Natural Supplements Overdose?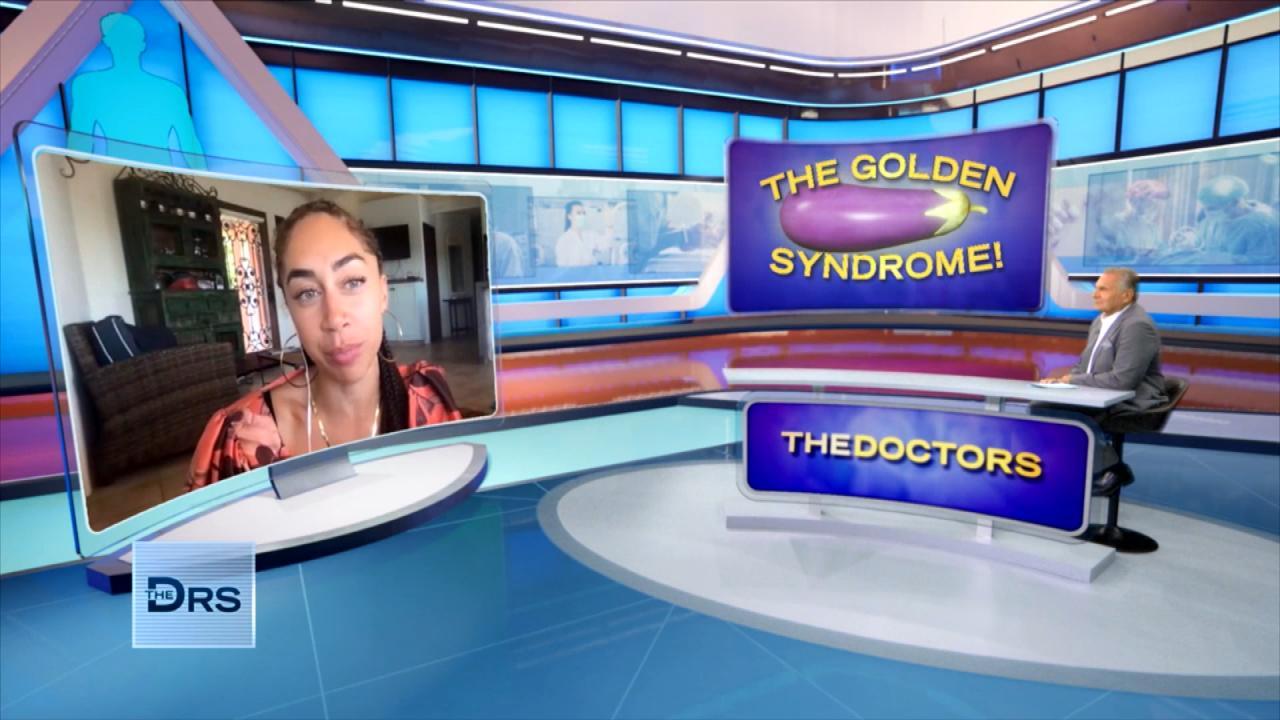 Why Some Men in College Suffer from "Golden Penis Syndrome"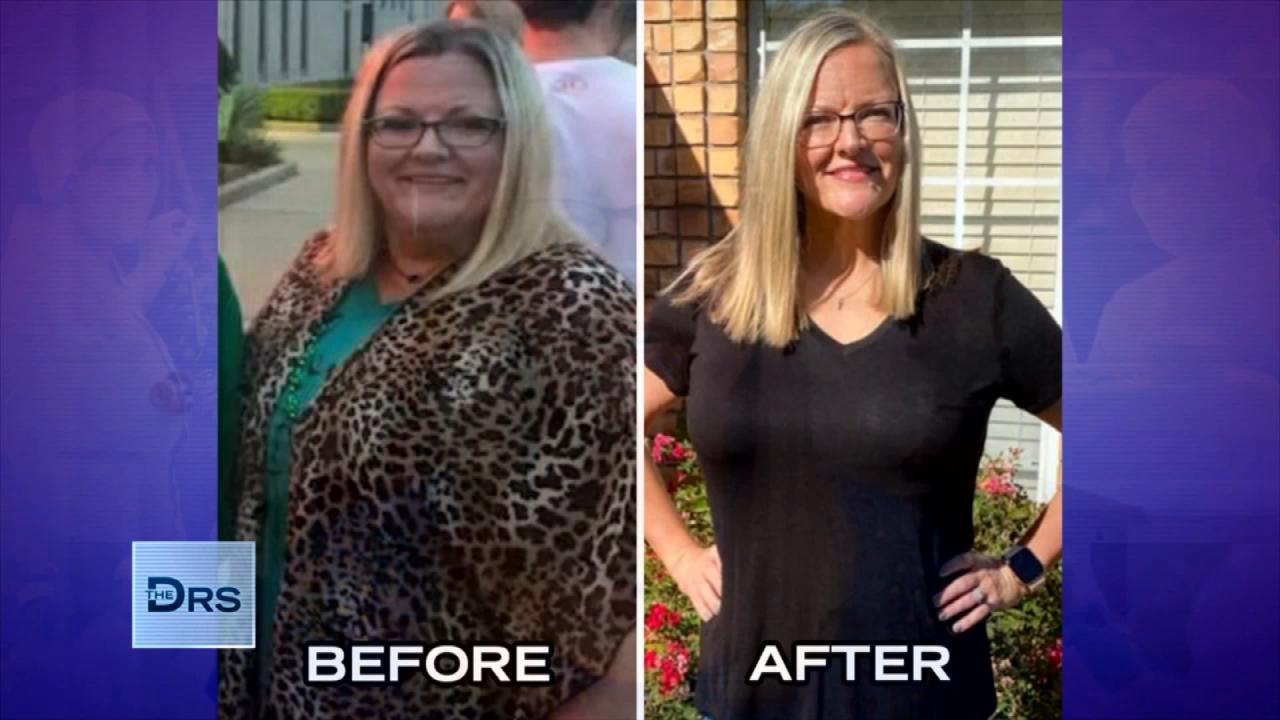 Meet Woman Who Lost Over 100 Pounds on the 17 Day Diet!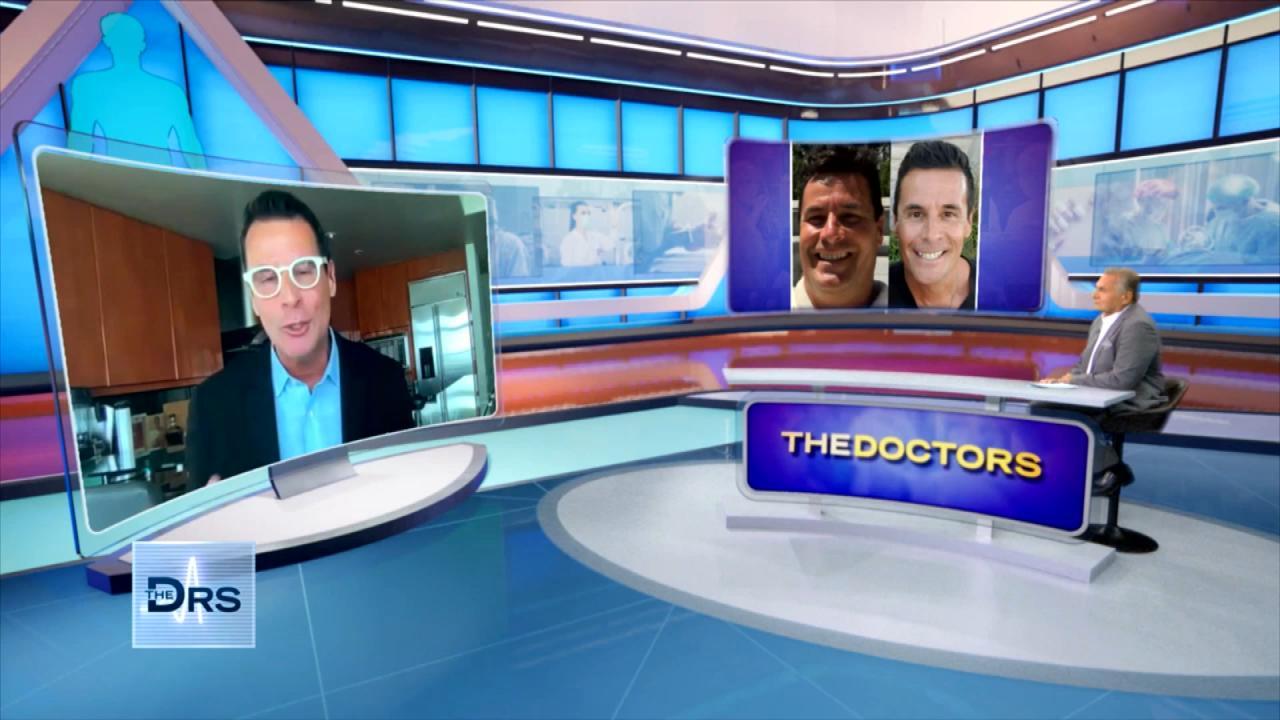 How the 17 Day Diet Helped Dr. Mike Moreno Lose 40 Pounds!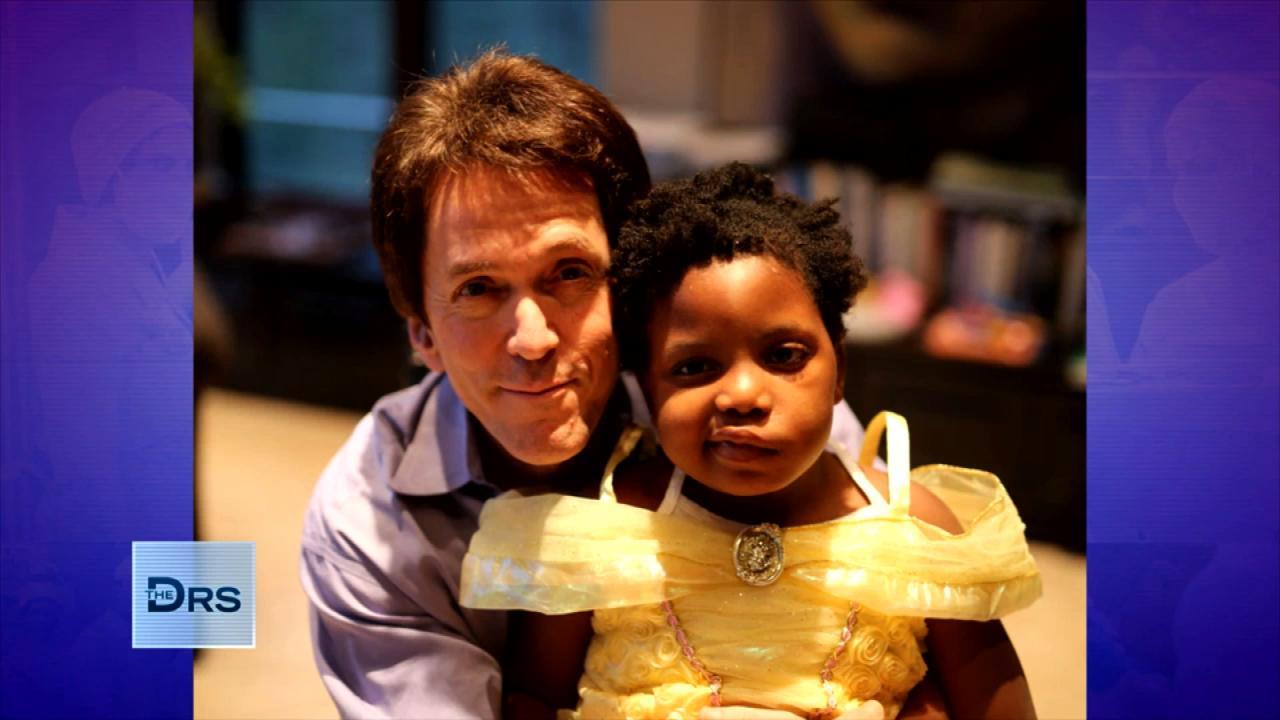 The Loss of His Daughter Inspired Mitch Albom's Latest Book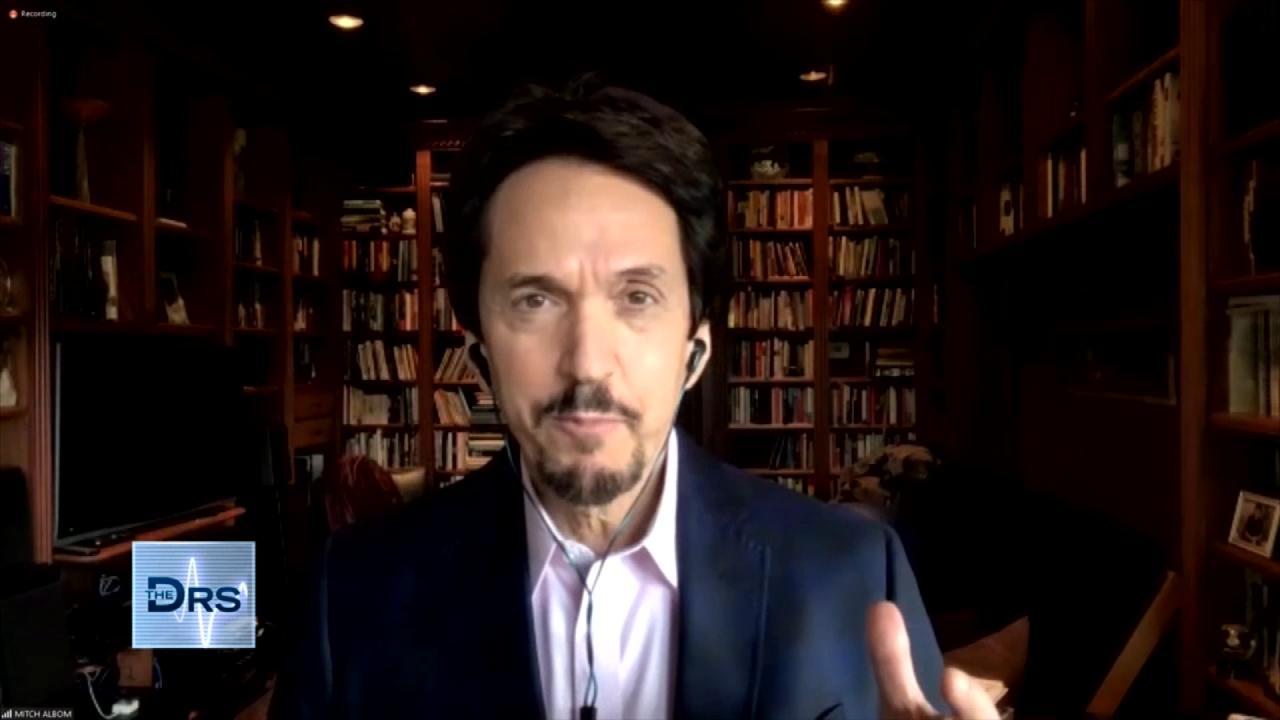 Mitch Albom on Having Faith When Life Gets Difficult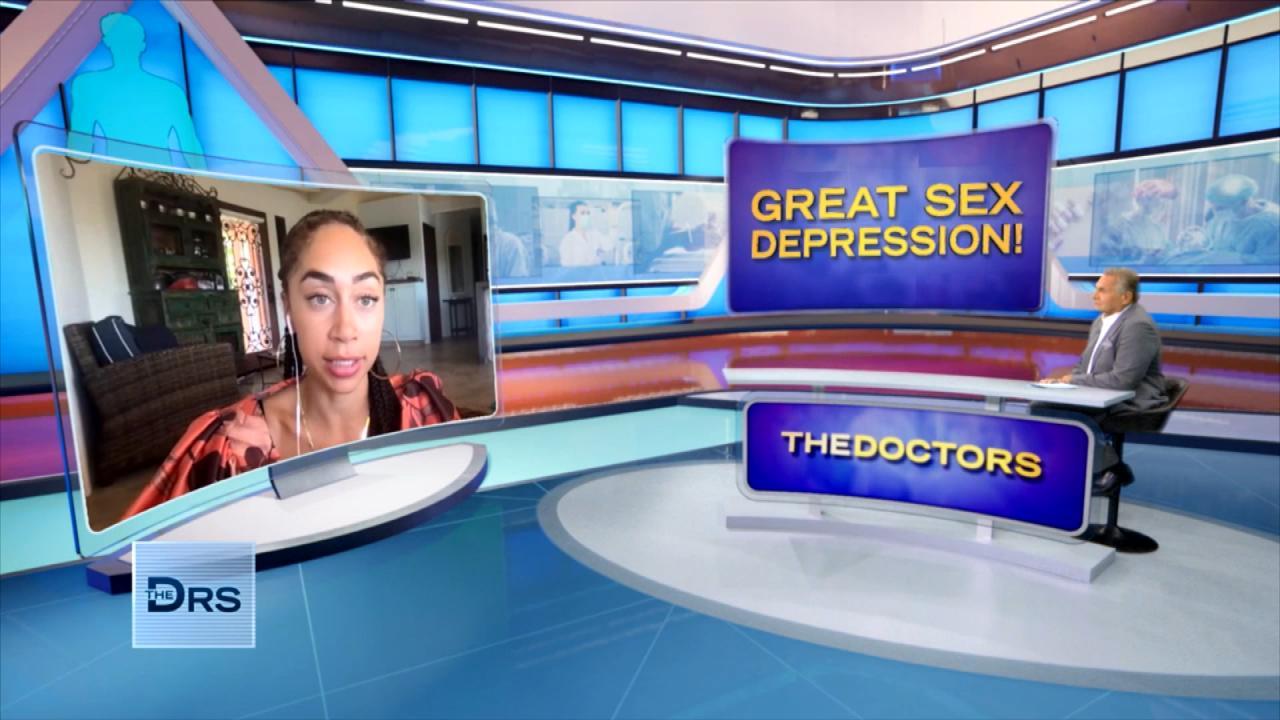 How Not Having Sex Can Impact Your Life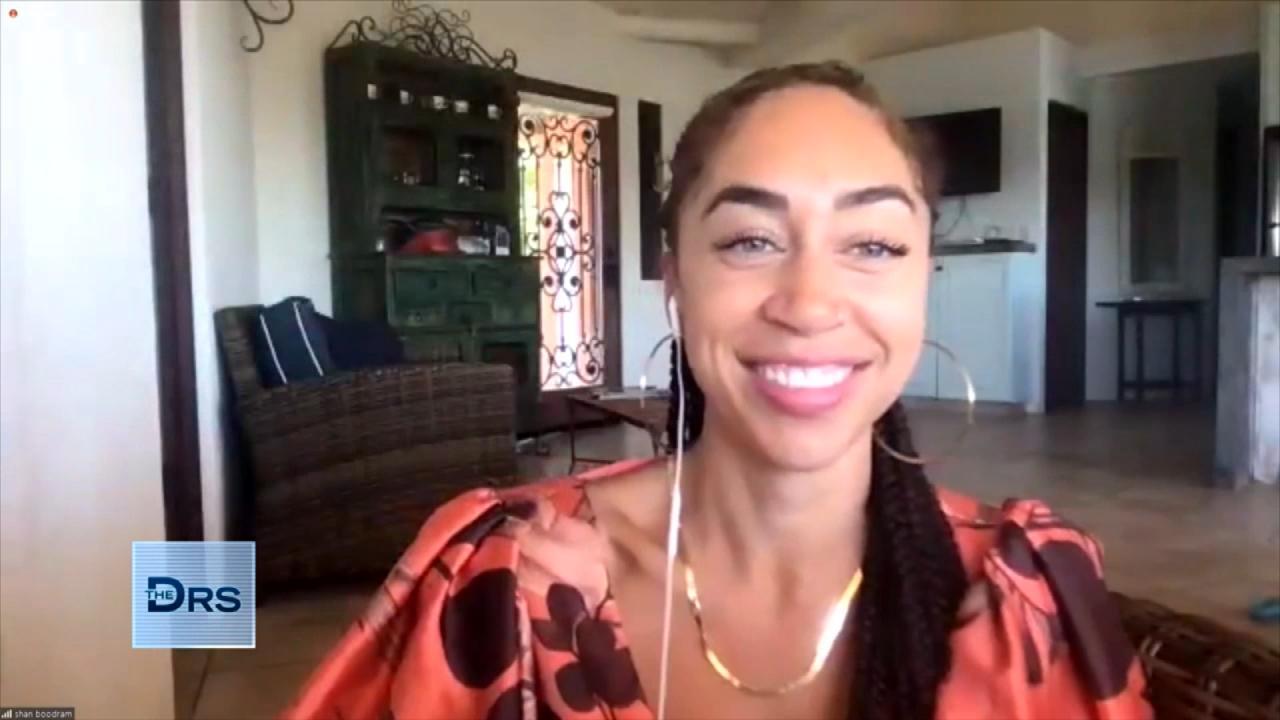 Why Are Single Adults Having Less Sex?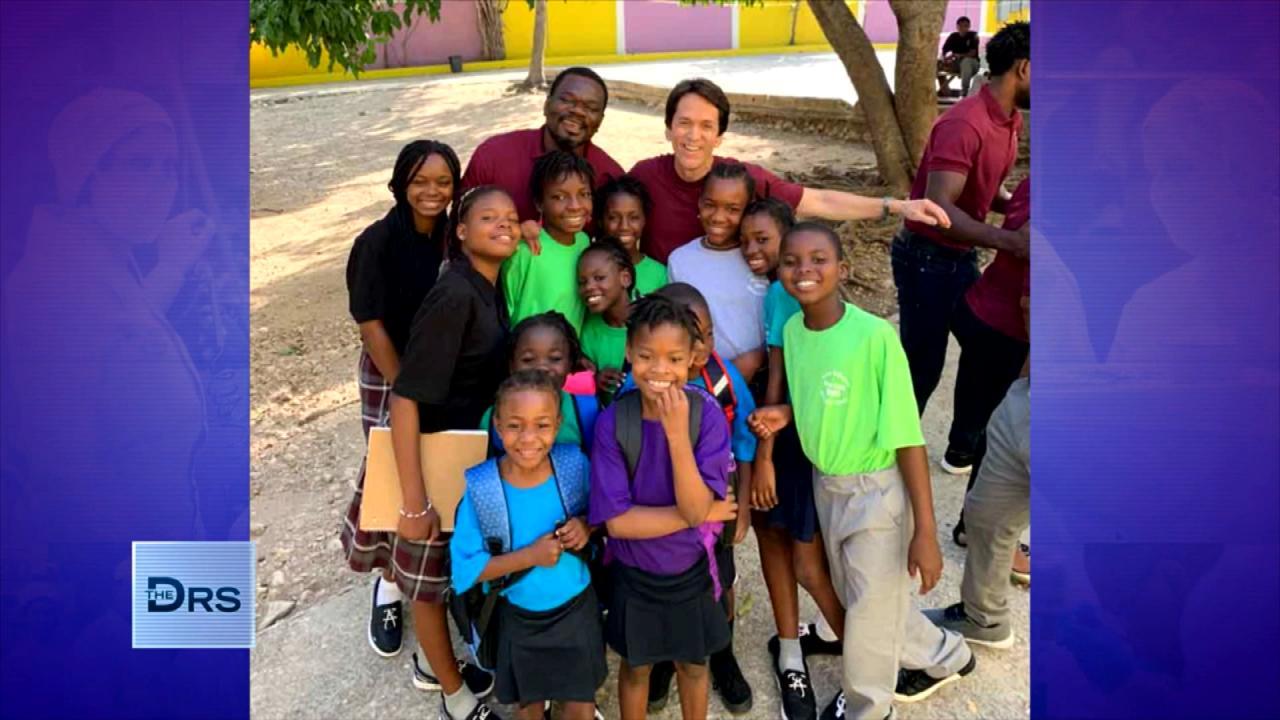 Mitch Albom Shares that Giving Back Helps Him Feel "Most Alive"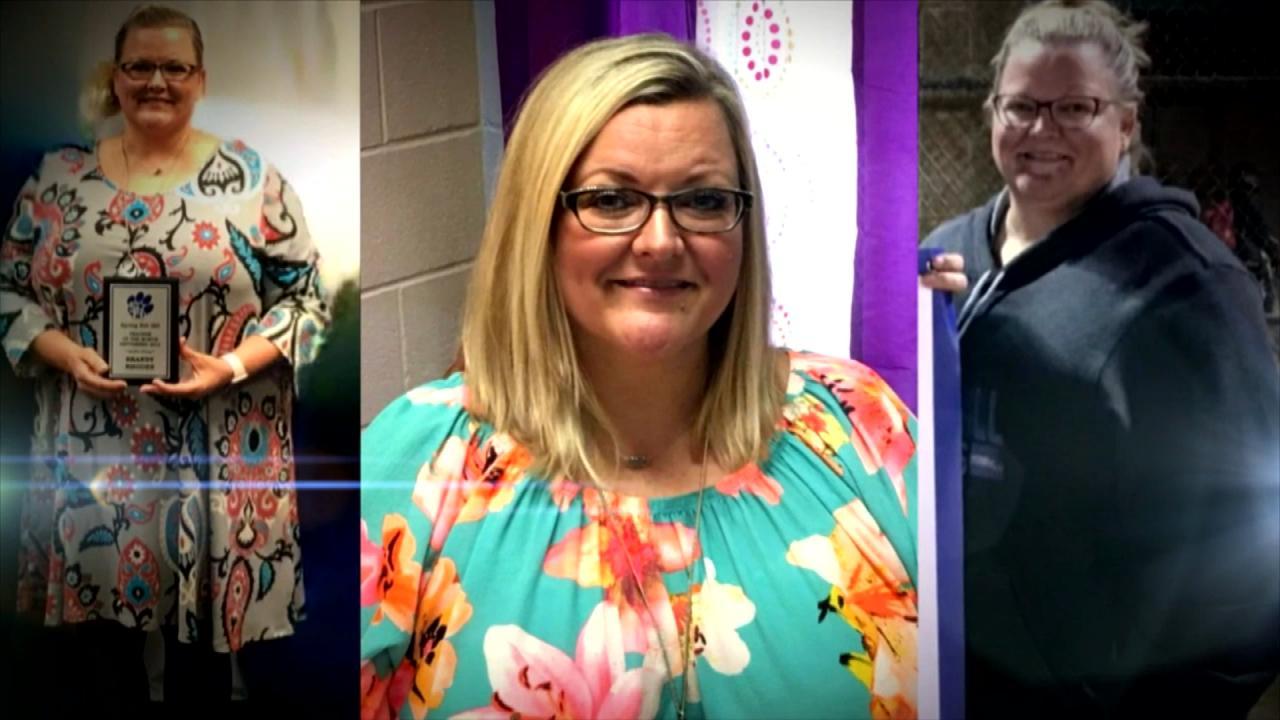 Can You Turn Your Life Around in Just 17 Days?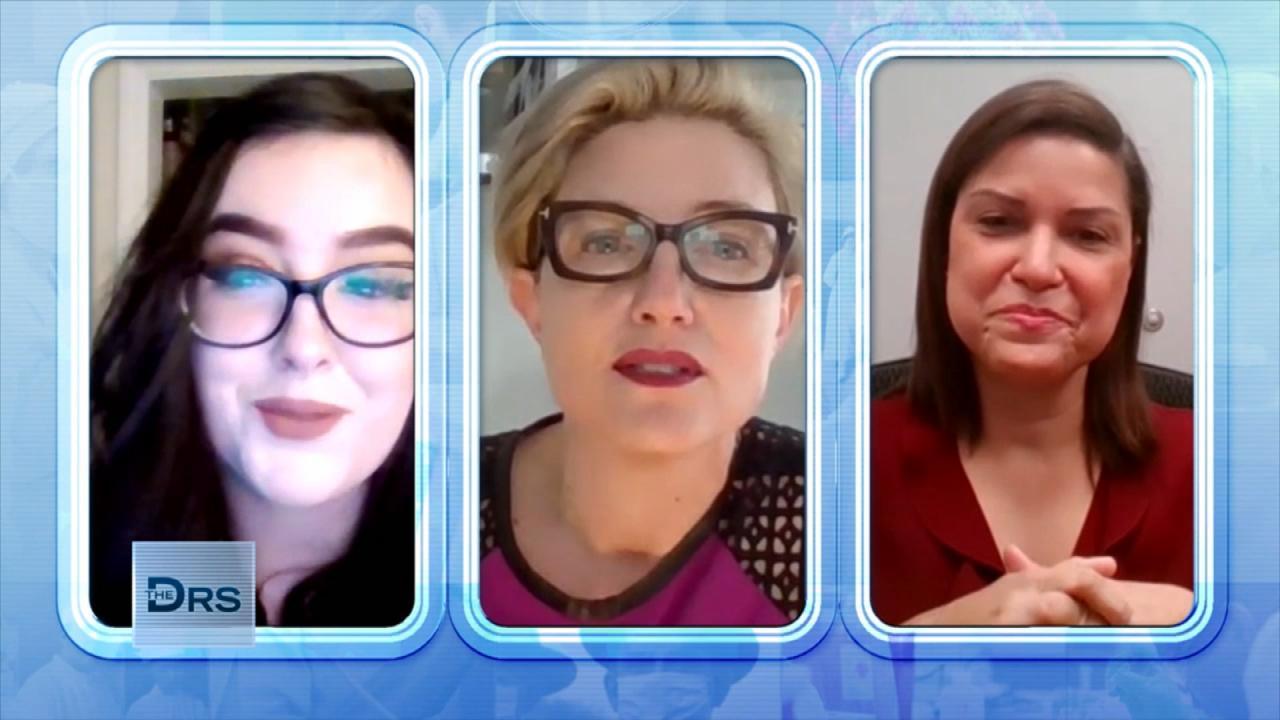 Why Would Women Consider a Permanent Birth Control Procedure?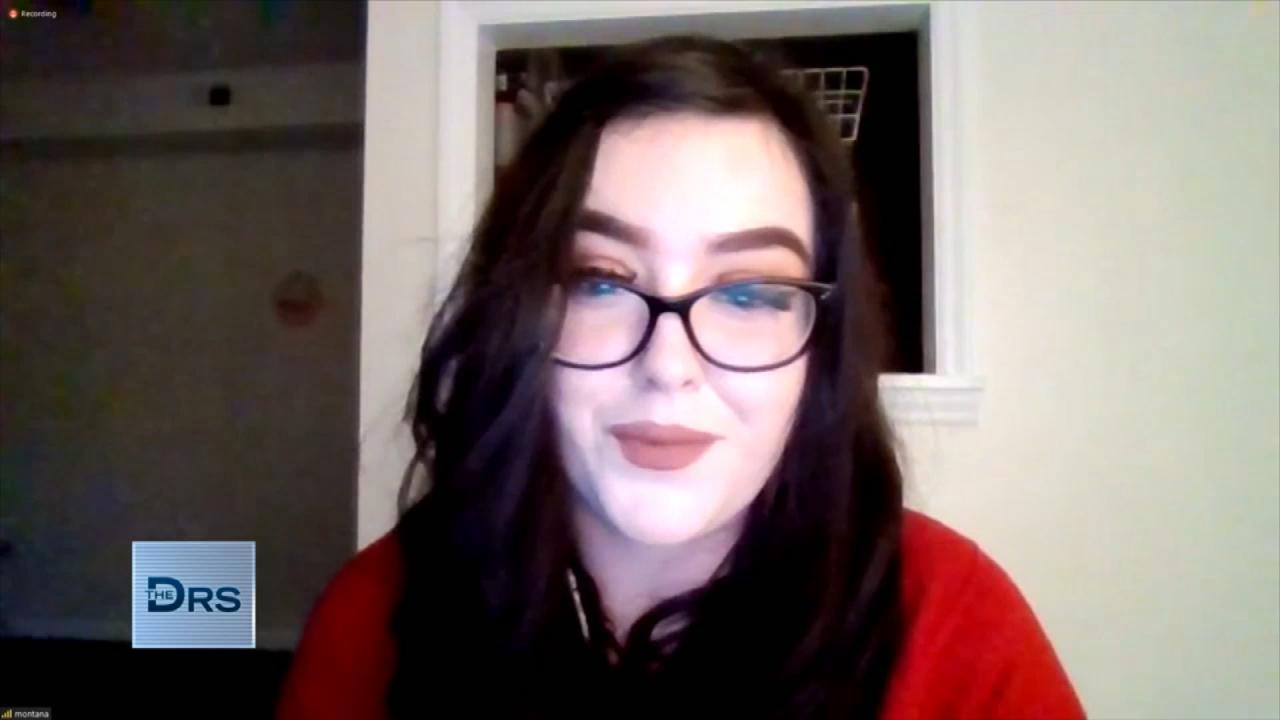 Hear Why Some Women Are Choosing to Get Sterilized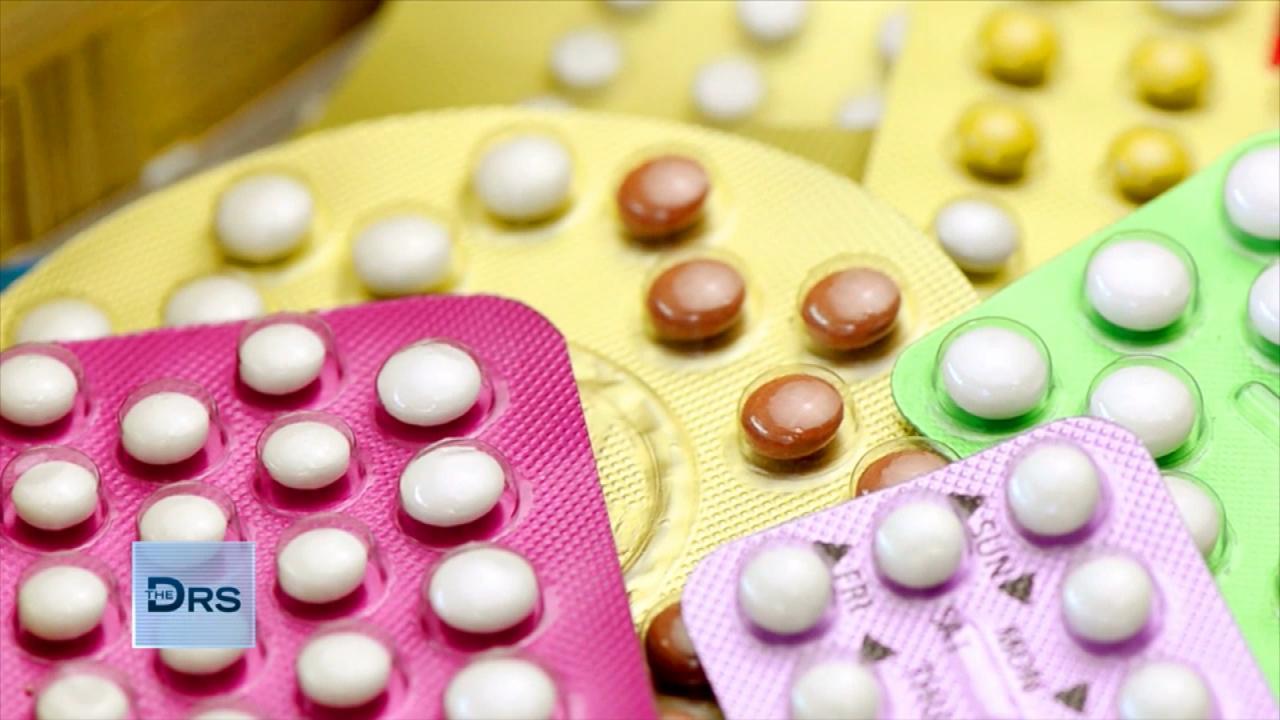 Why Some Millennials are Choosing Sterilization as Birth Control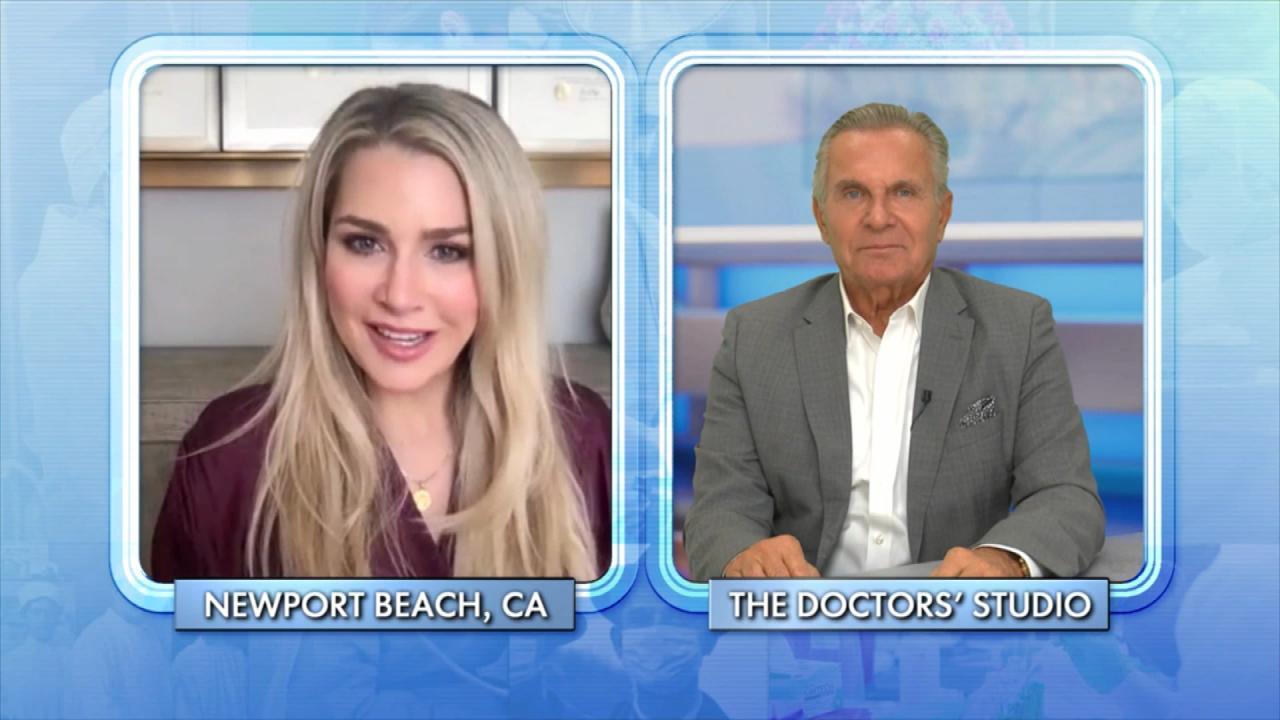 Child-Free by Choice Is a Growing Movement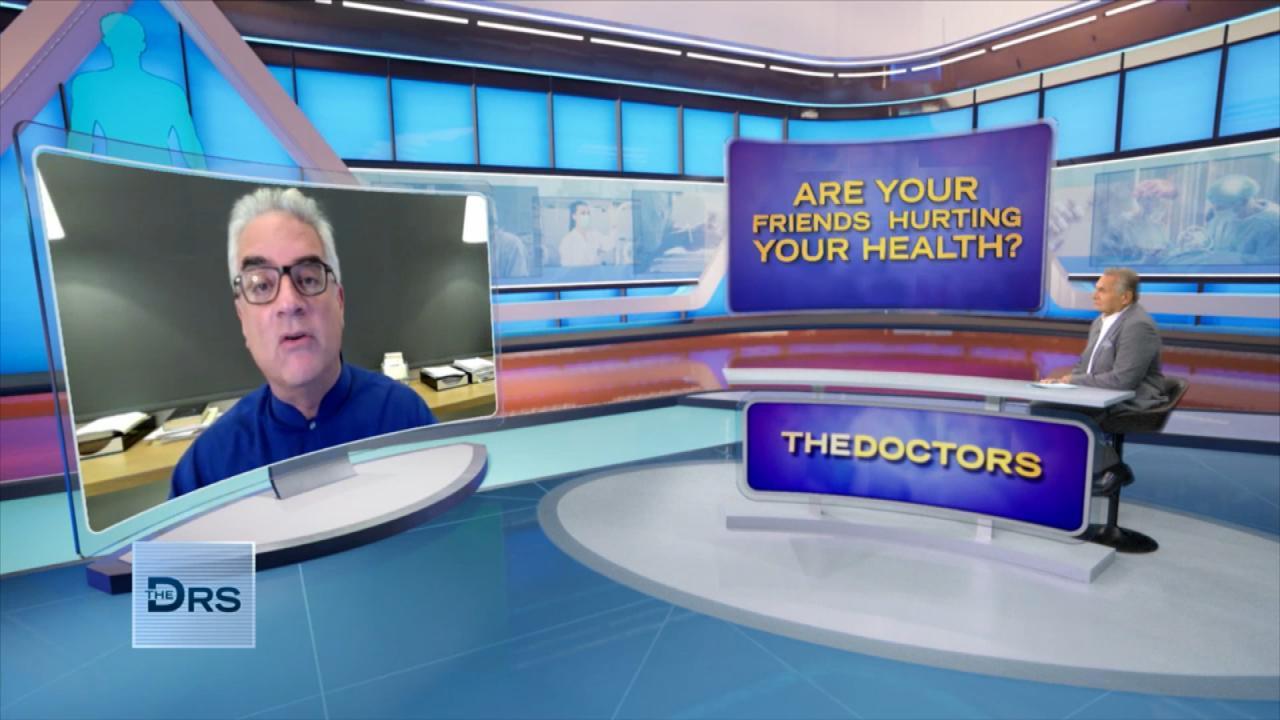 Could Your Friends Be Harmful to Your Health?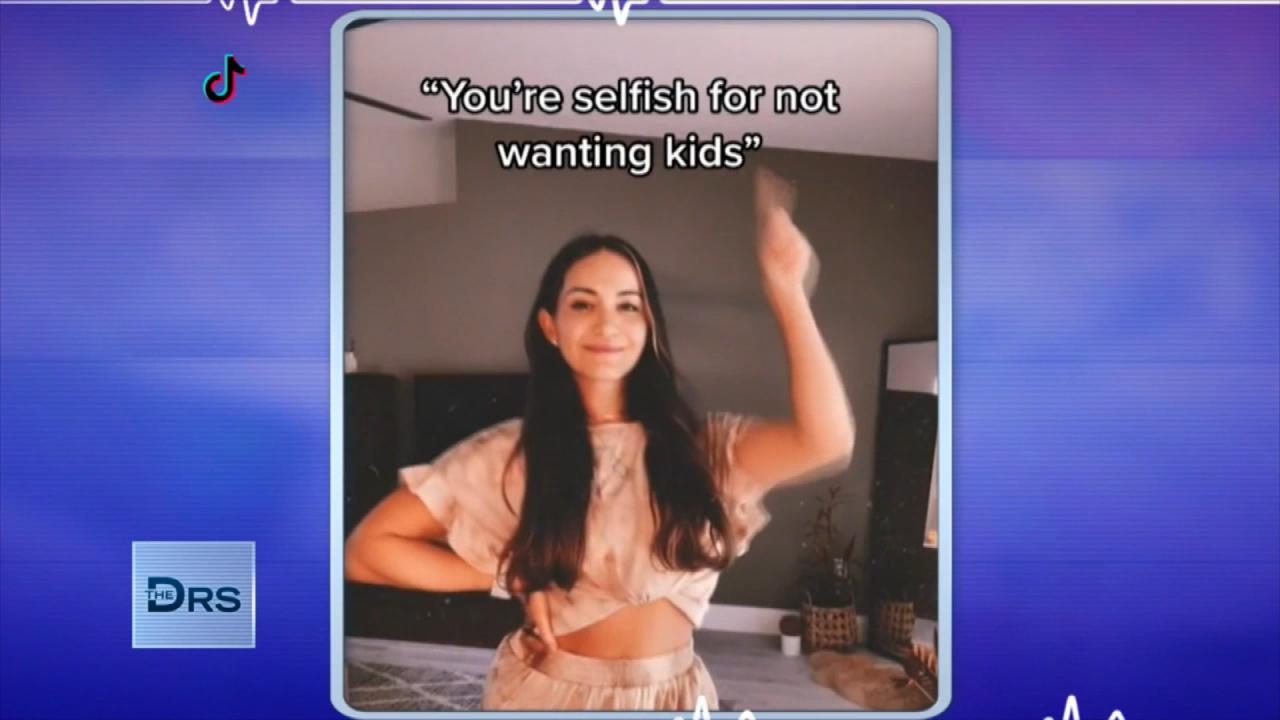 Women Should Trust Their Choice to Not Have Kids!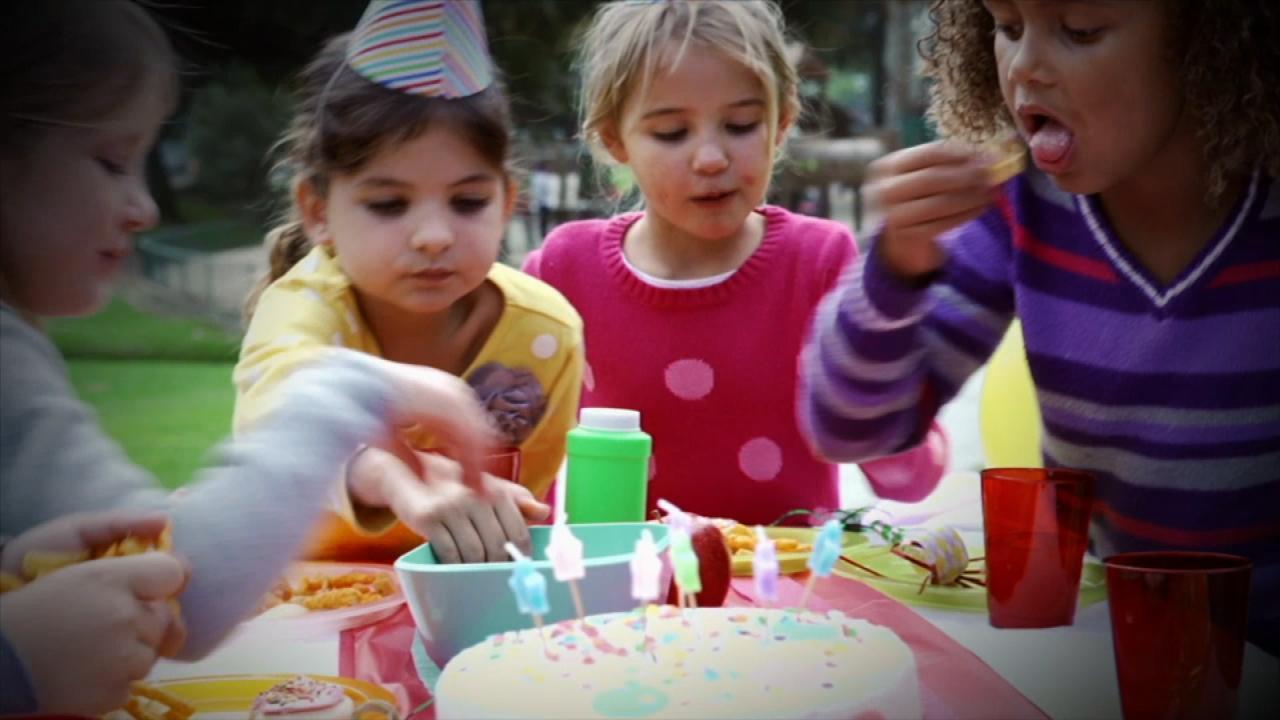 Kids Found with Metal Poisoning after Eating This at Birthday Pa…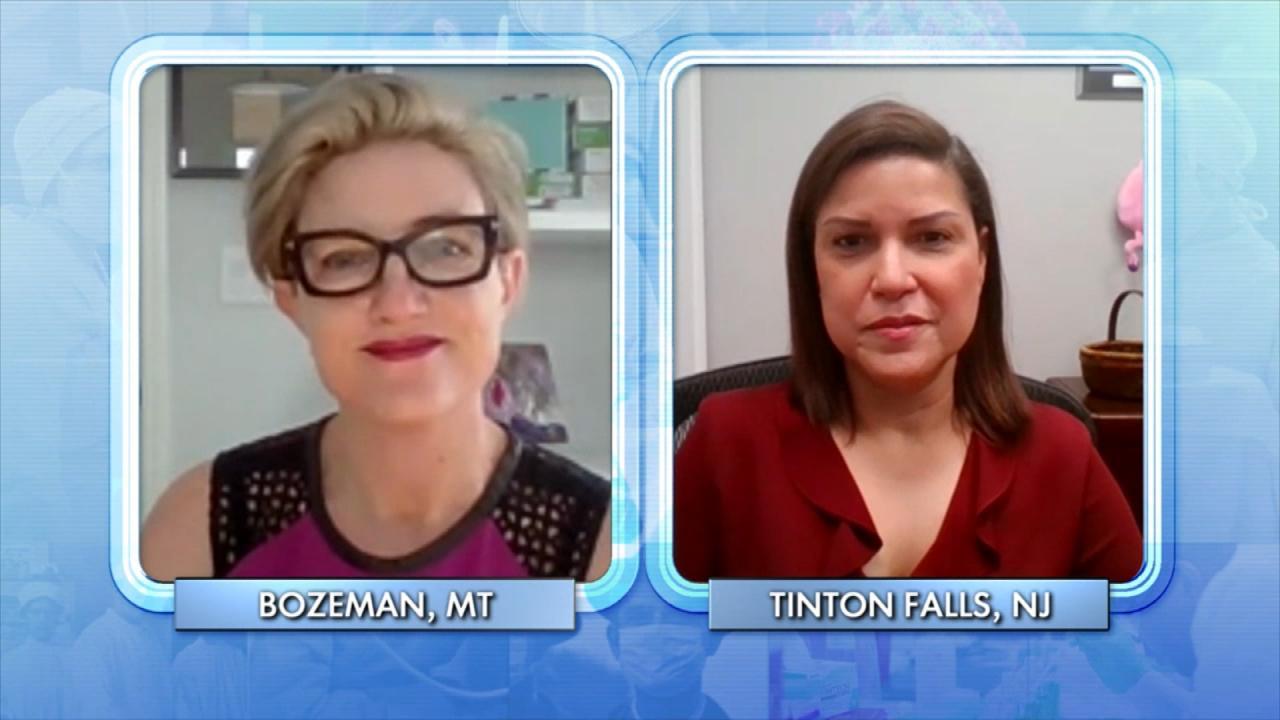 Do Doctors Have the Right to Stand in the Way of a Patient's Pla…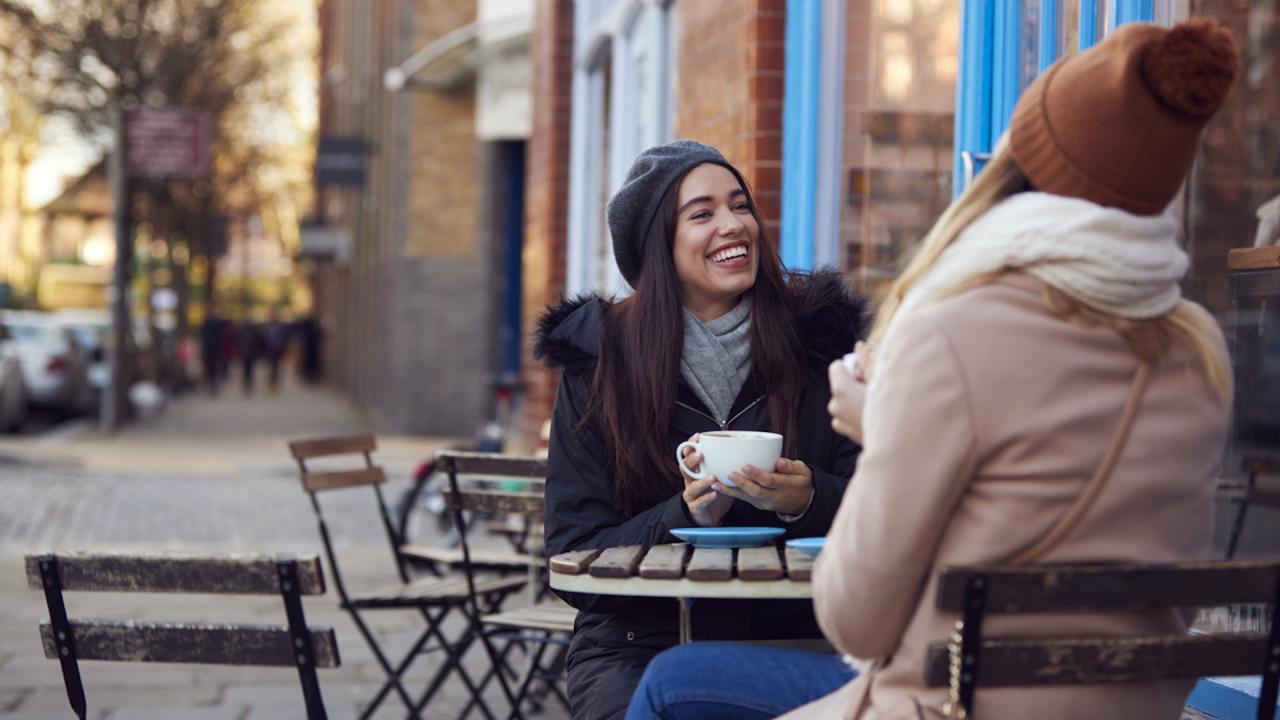 Why Do Humans Need Friends?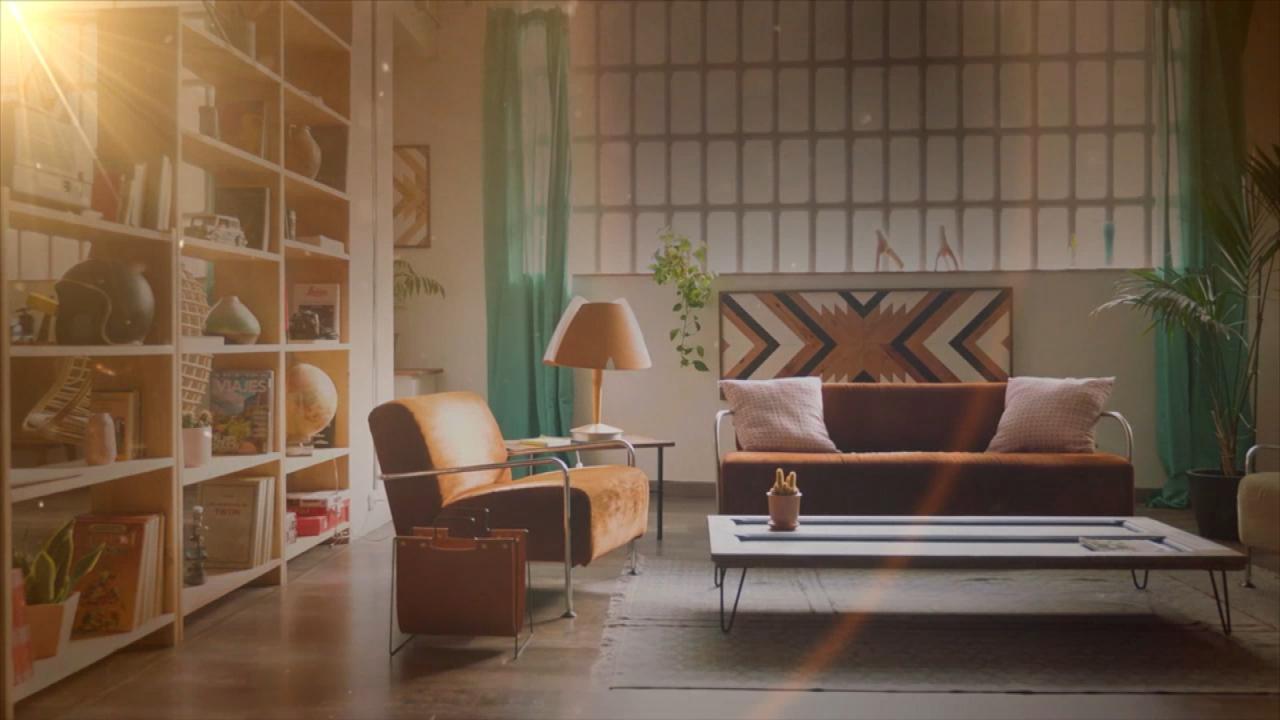 The Surprising Toxins In Your Home That Could Be Making You Sick!
Vitamins might seem healthy, but when taken in excess – especially with a child – they can very dangerous.
The Doctors discuss a recent incident where a 4-year-old boy in England was taken to the hospital after weeks of vomiting and losing weight. His parents revealed that they had been giving him 12 different dietary supplements, including a mixture of vitamins, oils, and minerals. Doctors discovered his calcium levels were twice the normal rate and his vitamin D levels were 20 times higher than normal. The parents were trying to help their autistic son after a naturopath, recommended the 12 supplements.
Watch: Good or Bad: Vitamin Supplements
Plastic surgeon Dr. Andrew Ordon warns that the idea of "a little bit is a good thing, then a lot is a good thing" can very dangerous when it comes to vitamin supplements, especially when a child is taking the supplements.
ER physicians Dr. Travis Stork believes the doctor involved in this incident should be brought to justice or have their license revoked.
Watch: Hollywood Health or Hype: Vitamin E Down There?
The Doctors note that not all supplements are bad or will cause harm. They also stress that dosages for children are drastically different than what is suggested for an adult. As always, check with your regular medical care provider before taking any new supplement or vitamin.