Abuse Victims Fined?!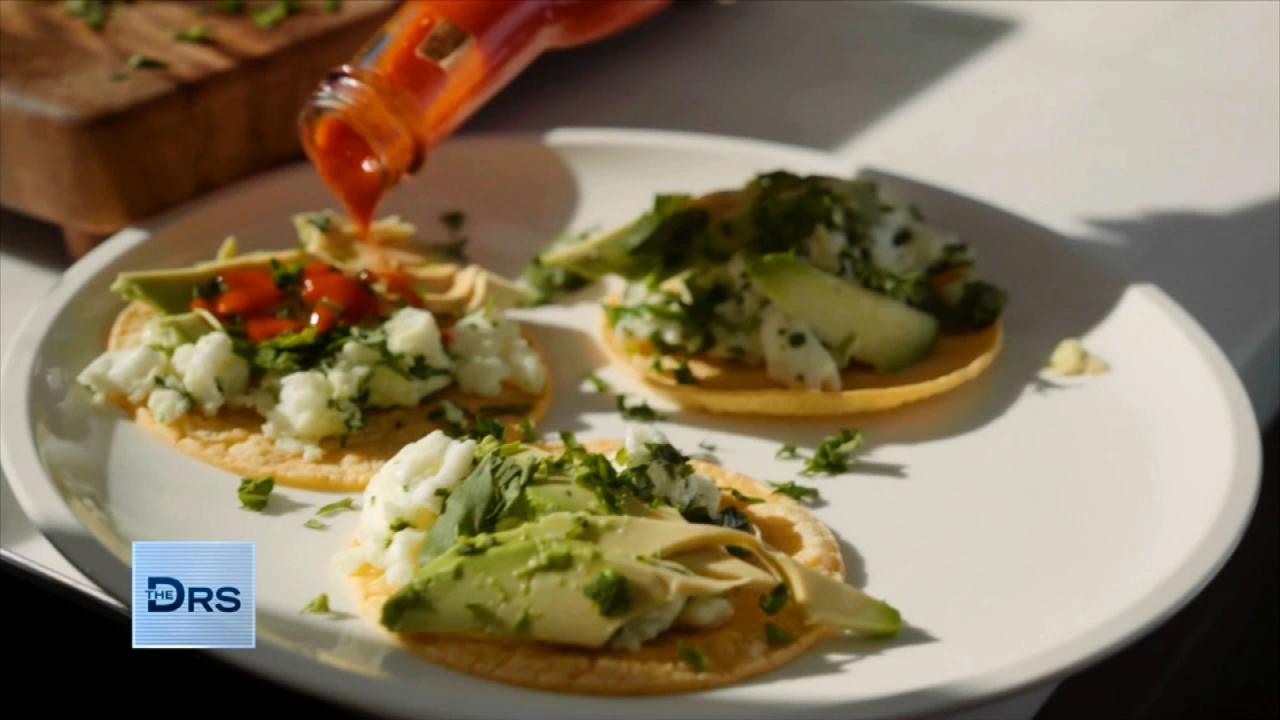 Fitness Expert Shares to Focus on Nutrition Not Food Restriction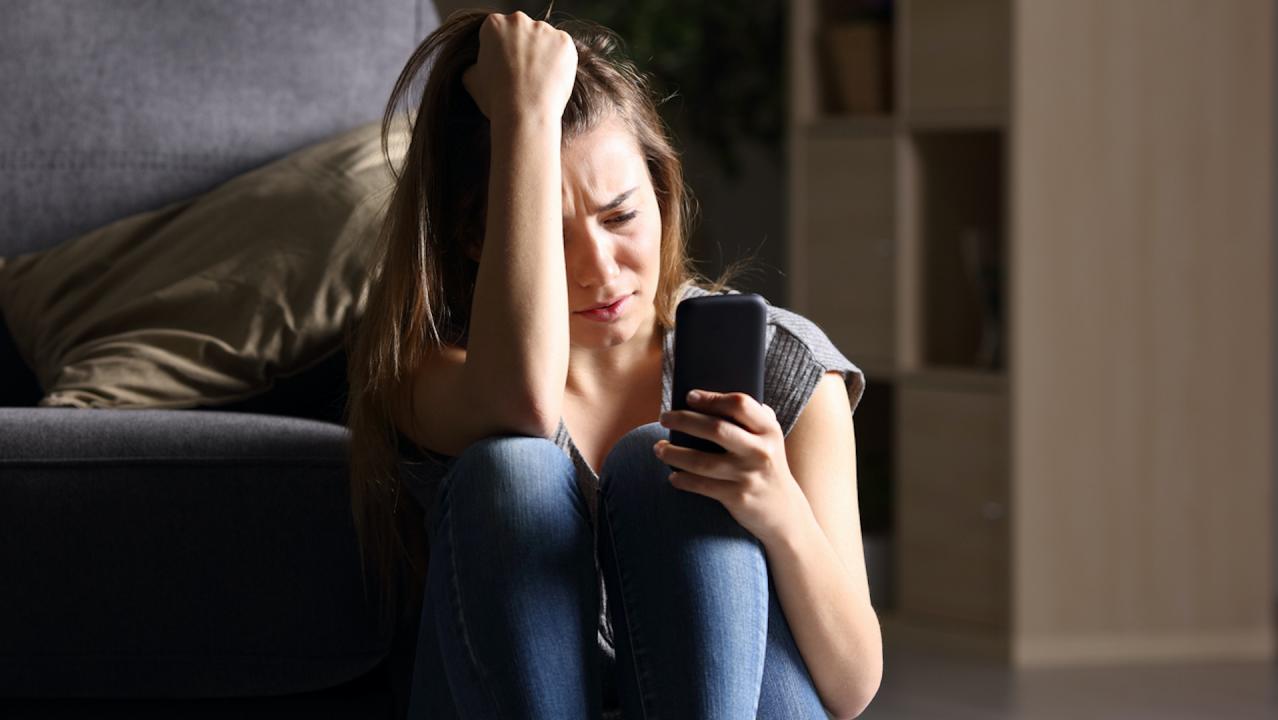 The Mental Health Conditions On the Rise Thanks to Social Media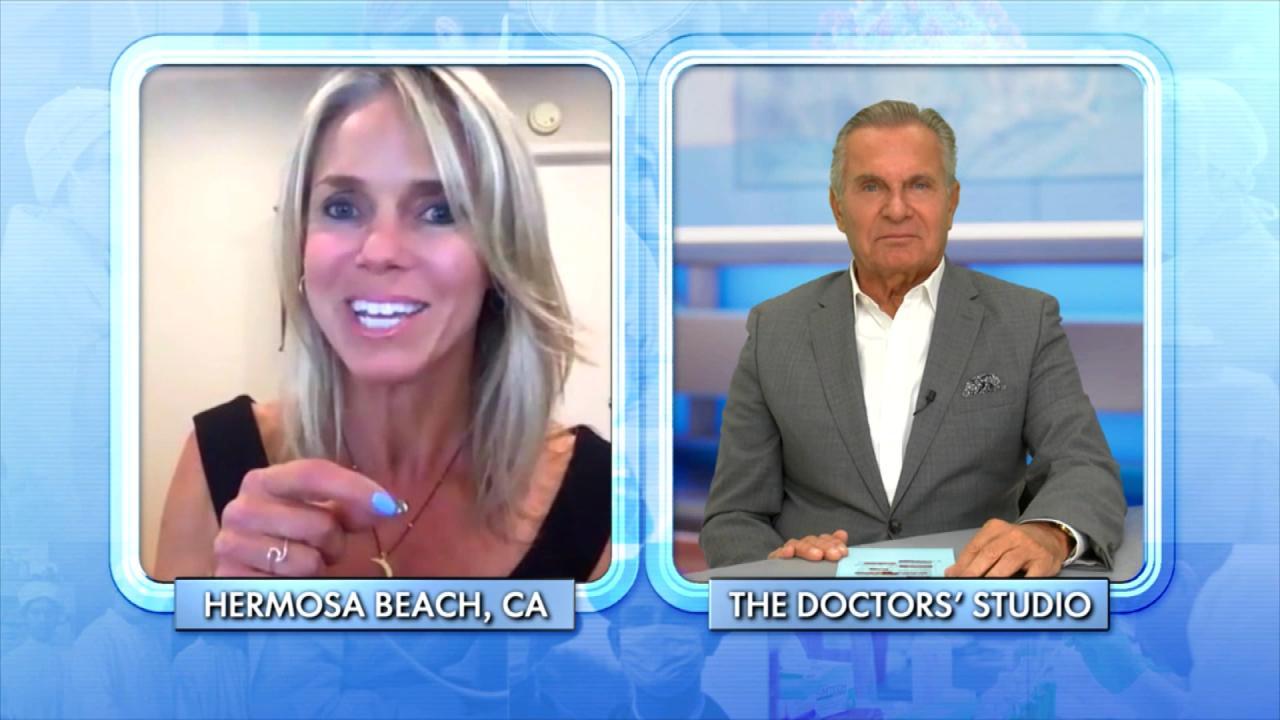 How Woman Found Forgiveness after Learning Her Husband Was Leadi…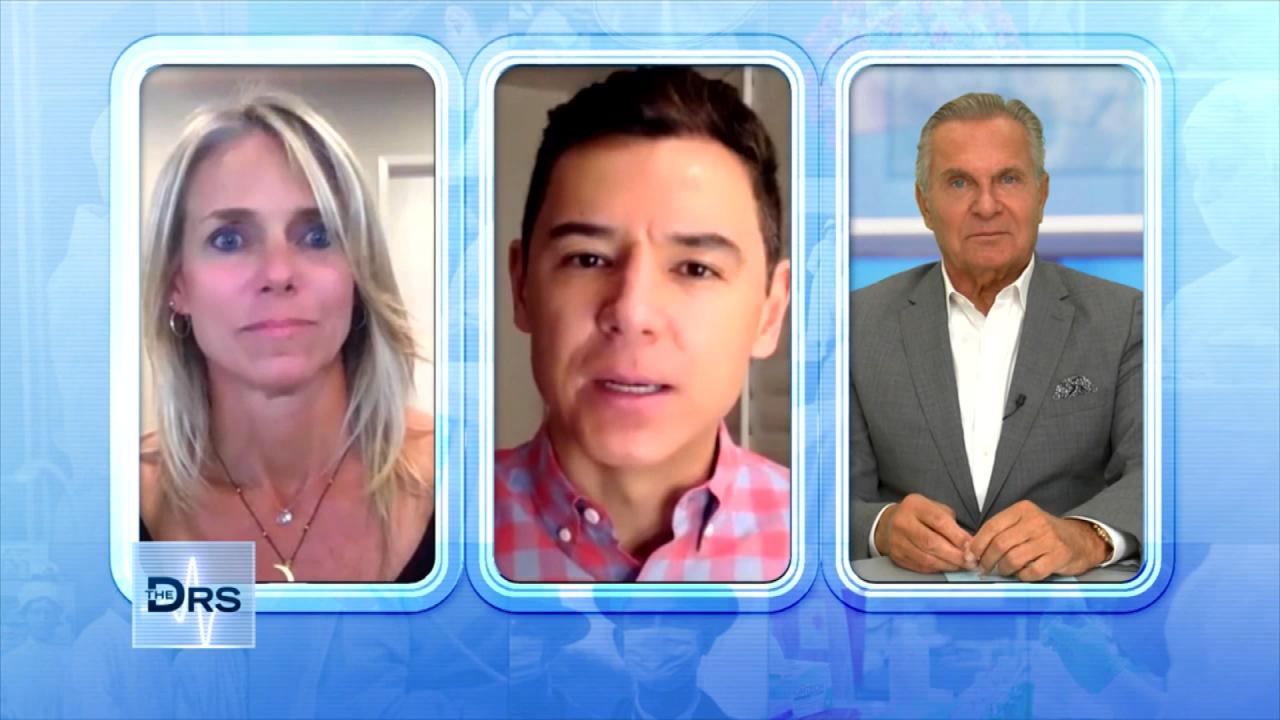 The Important Lessons Woman Has Learned from a Lifetime of Trauma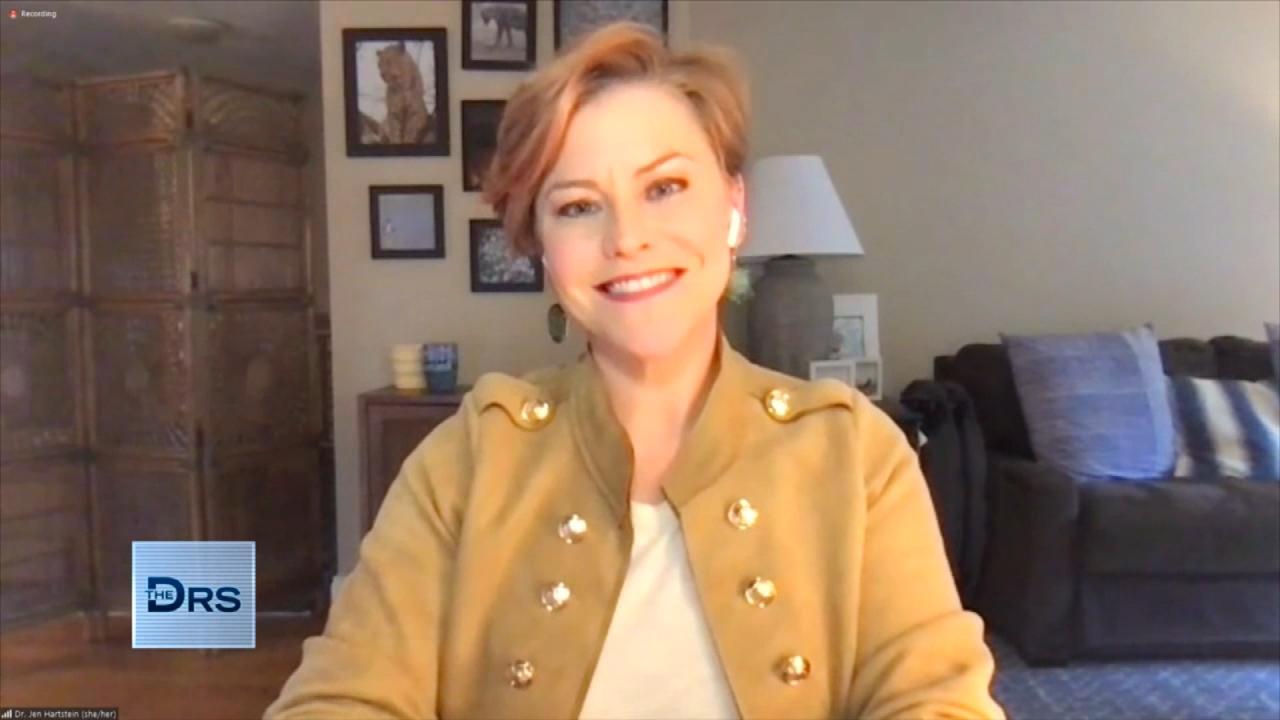 How to Get Involved in Your Kid's Social Media Usage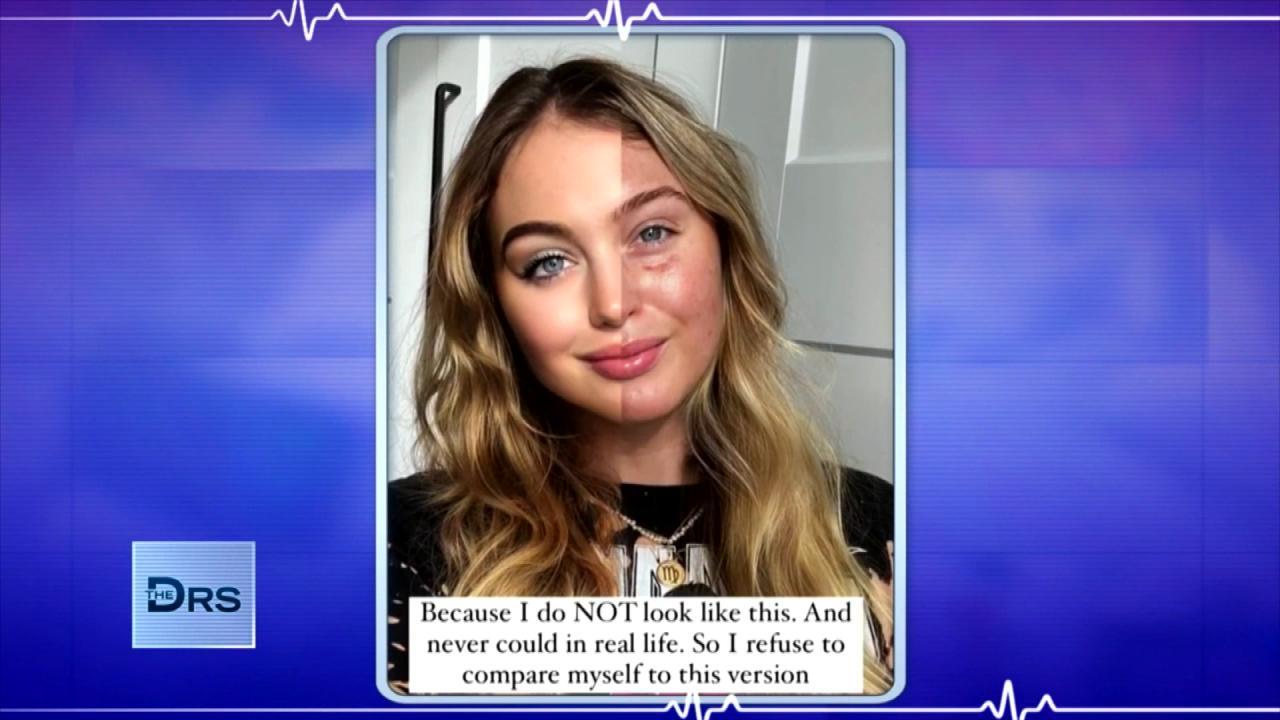 Are Photo Filters Destroying Your Body Image and Self Esteem?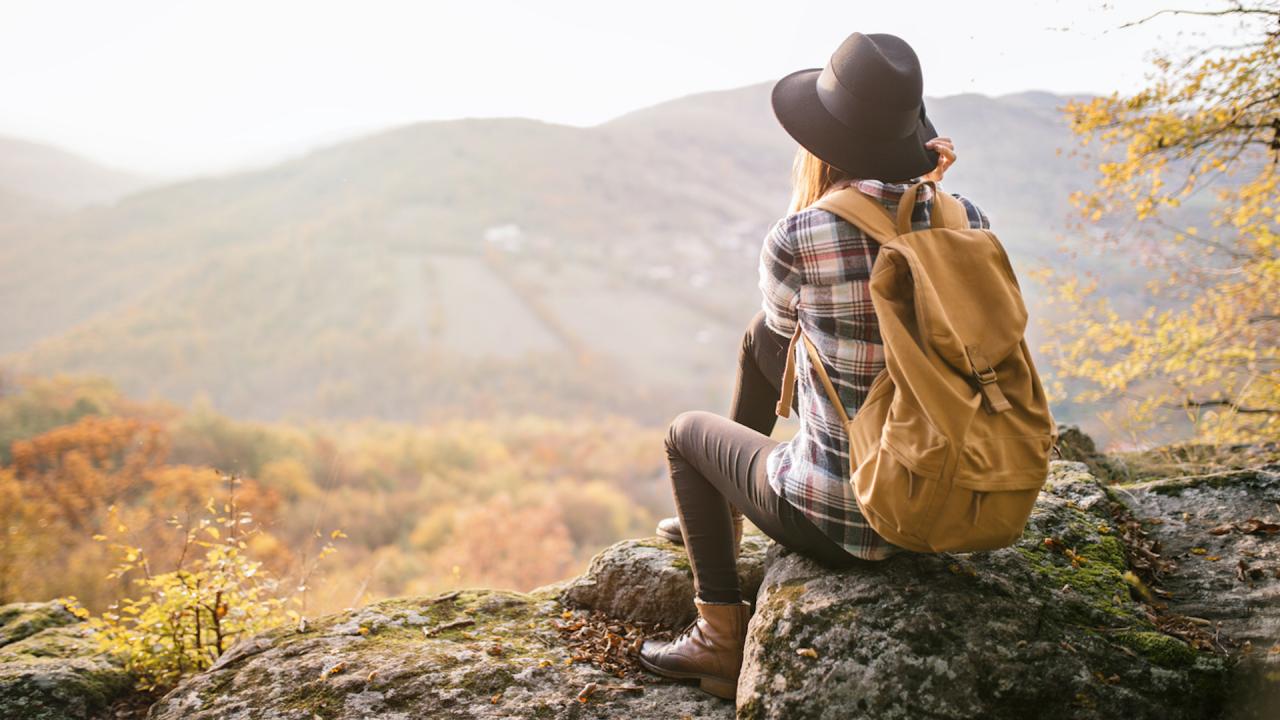 How Nature Helped Woman Heal after Discovering Her Husband Led a…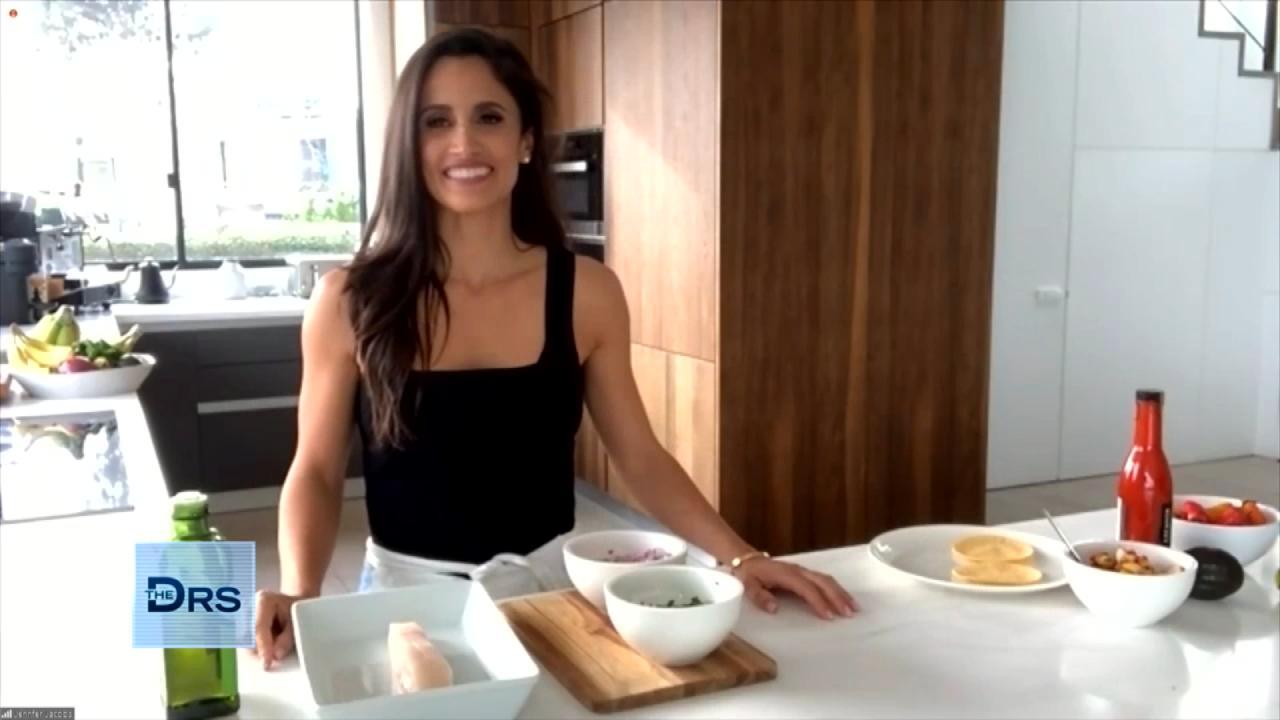 Fitness Expert Jennifer Jacobs Shares Her Favorite Healthy Fish …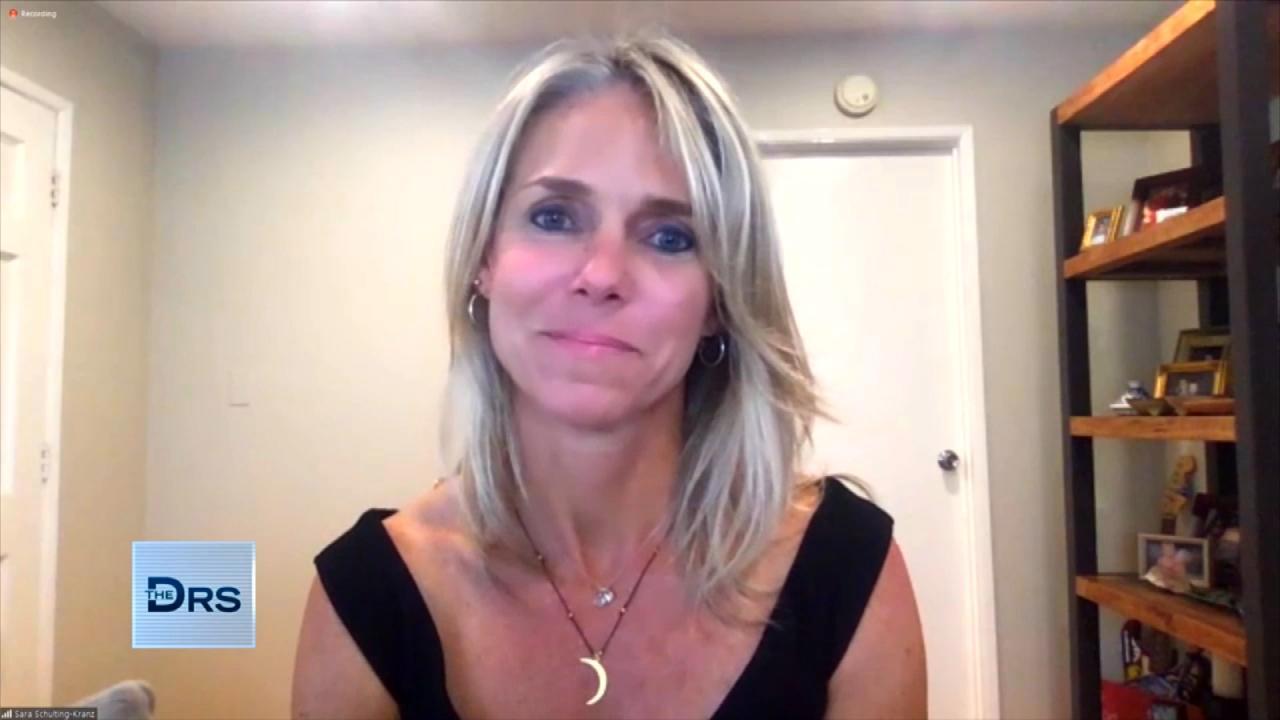 Woman Shares Her Path of Trauma to Triumph after a Lifetime of B…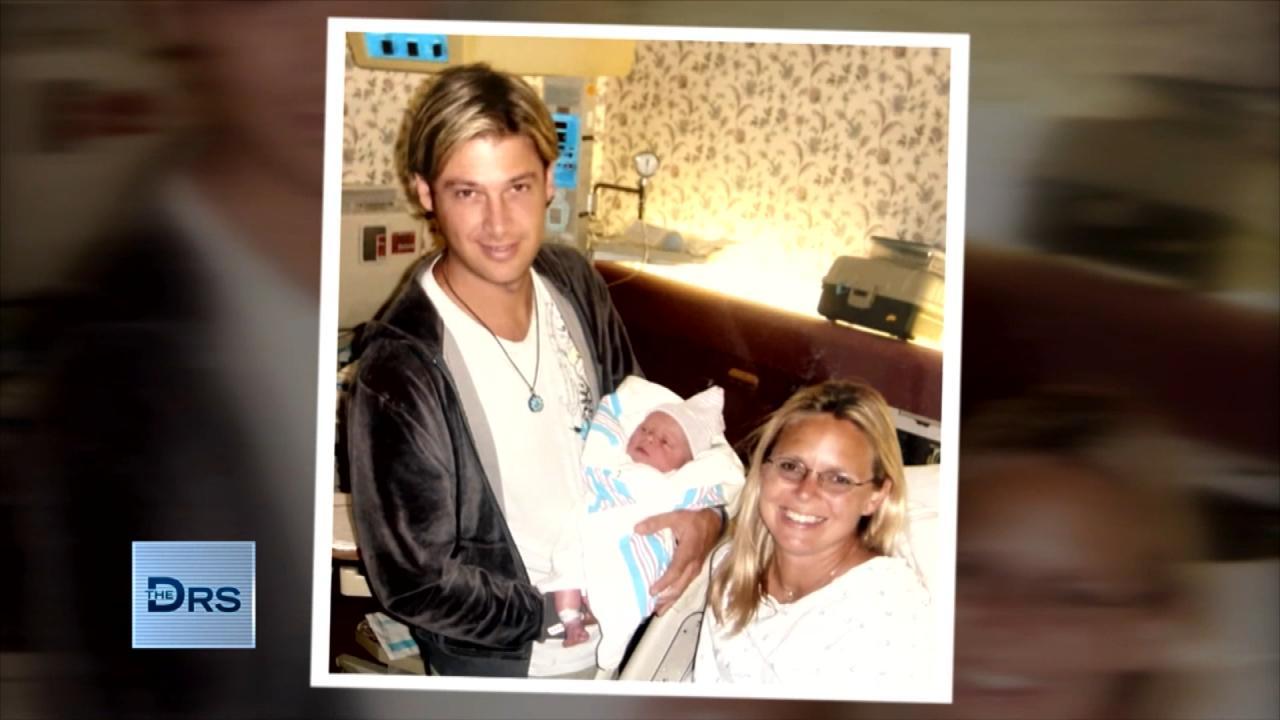 Woman Discovered Her Husband Was Leading a Double Life for 14 Ye…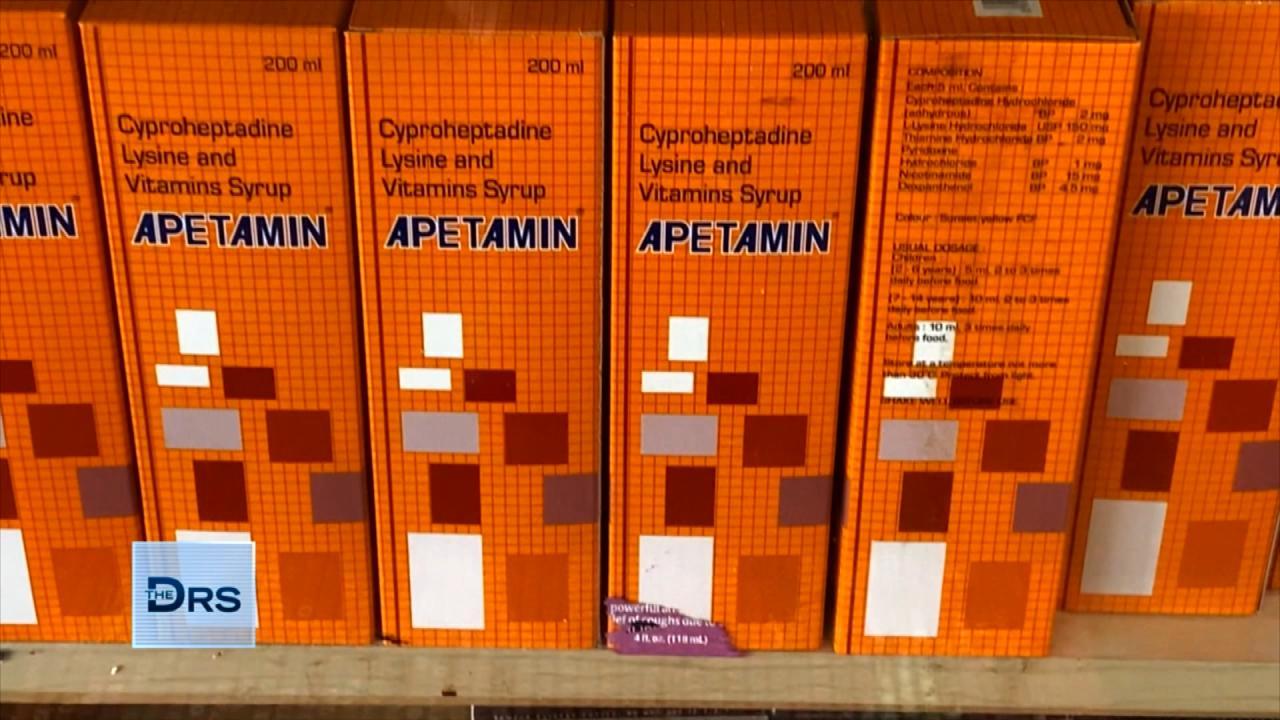 What the Supplement Apetamin Can Do to Your Body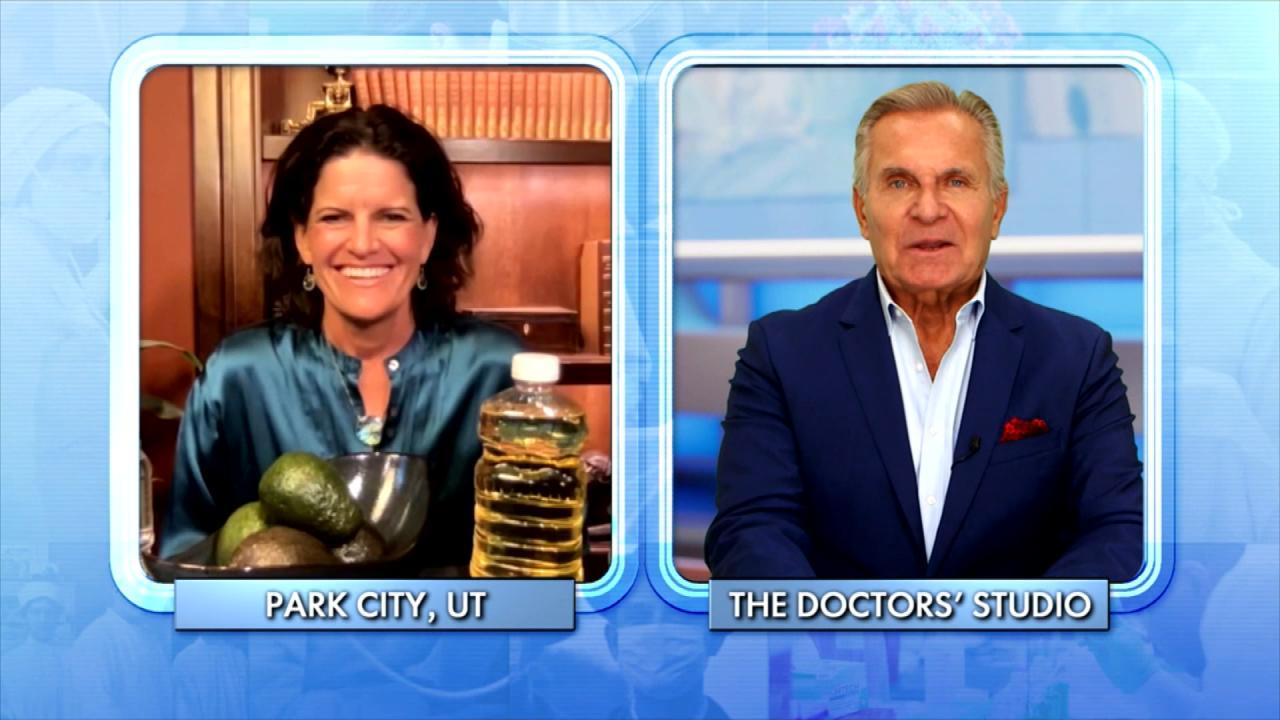 The Surprising Things That Could be Causing Your Weight Gain!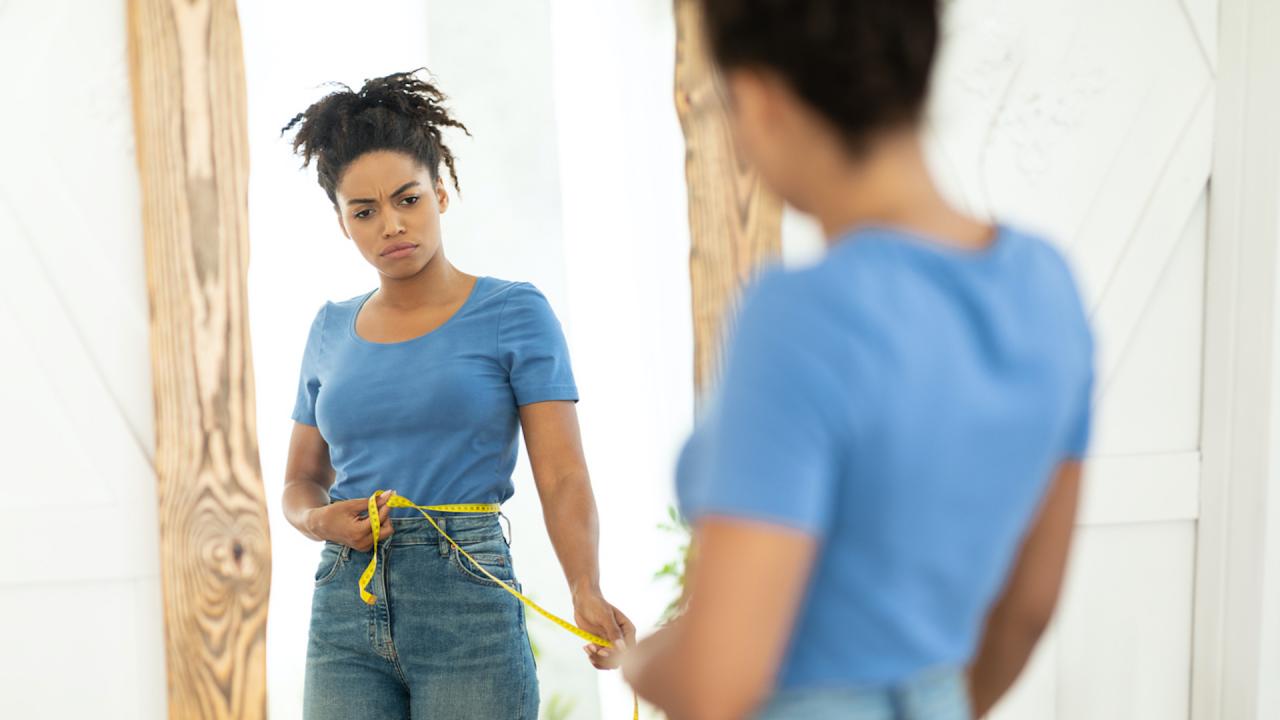 When Does Body Dissatisfaction Turn Into Dysmorphia?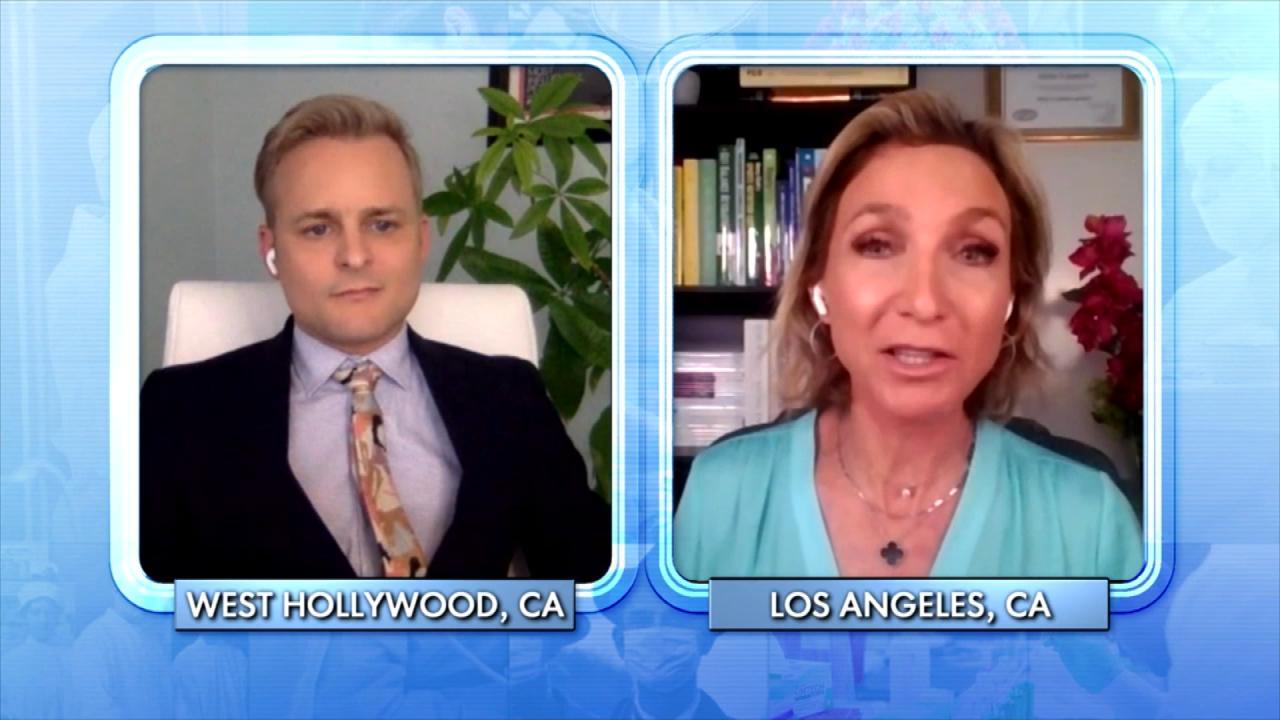 What Can Happen to Your Body When You Overdo It at the Gym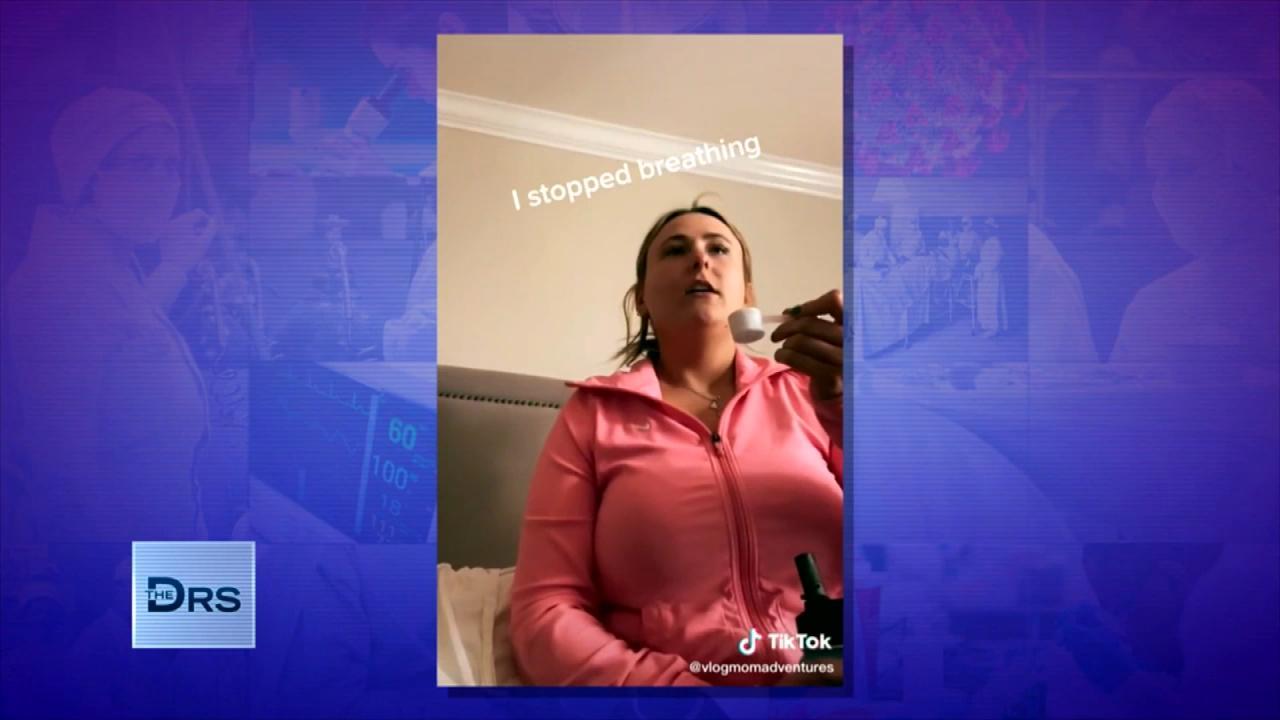 What Is the 'Dry Scooping' Workout Trend?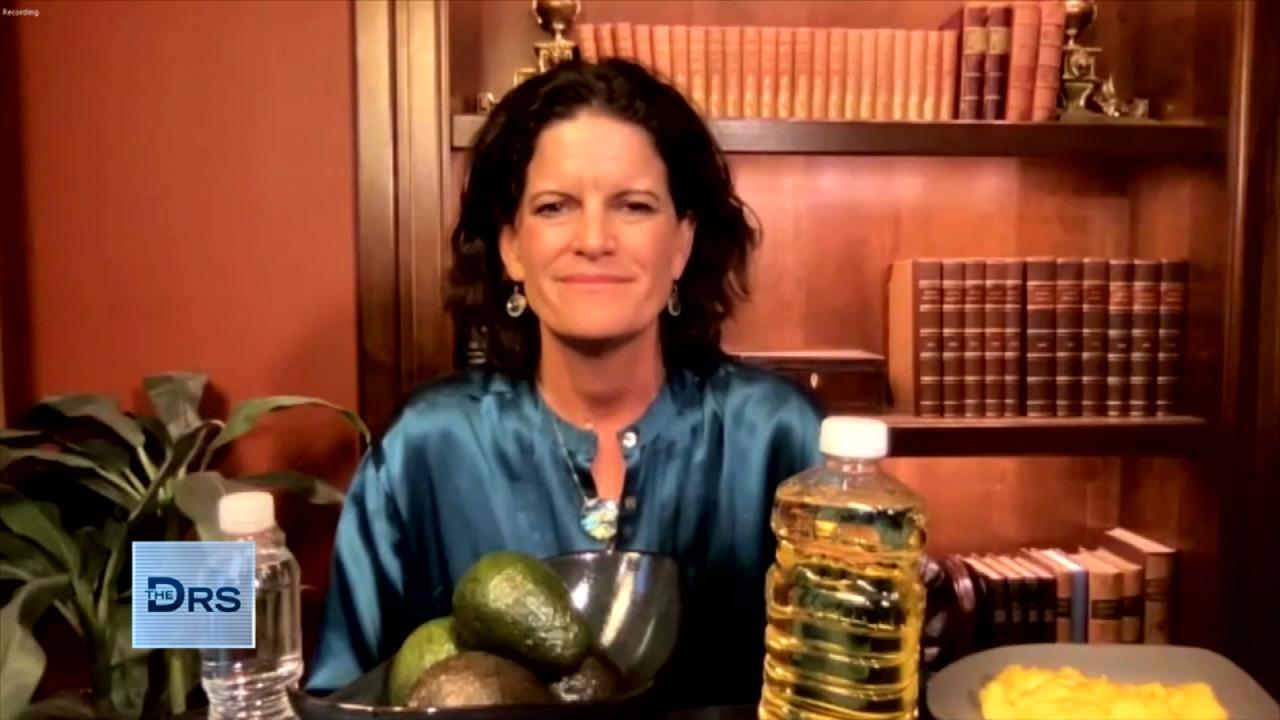 Is Eating 6 Small Meals a Weight Loss Myth?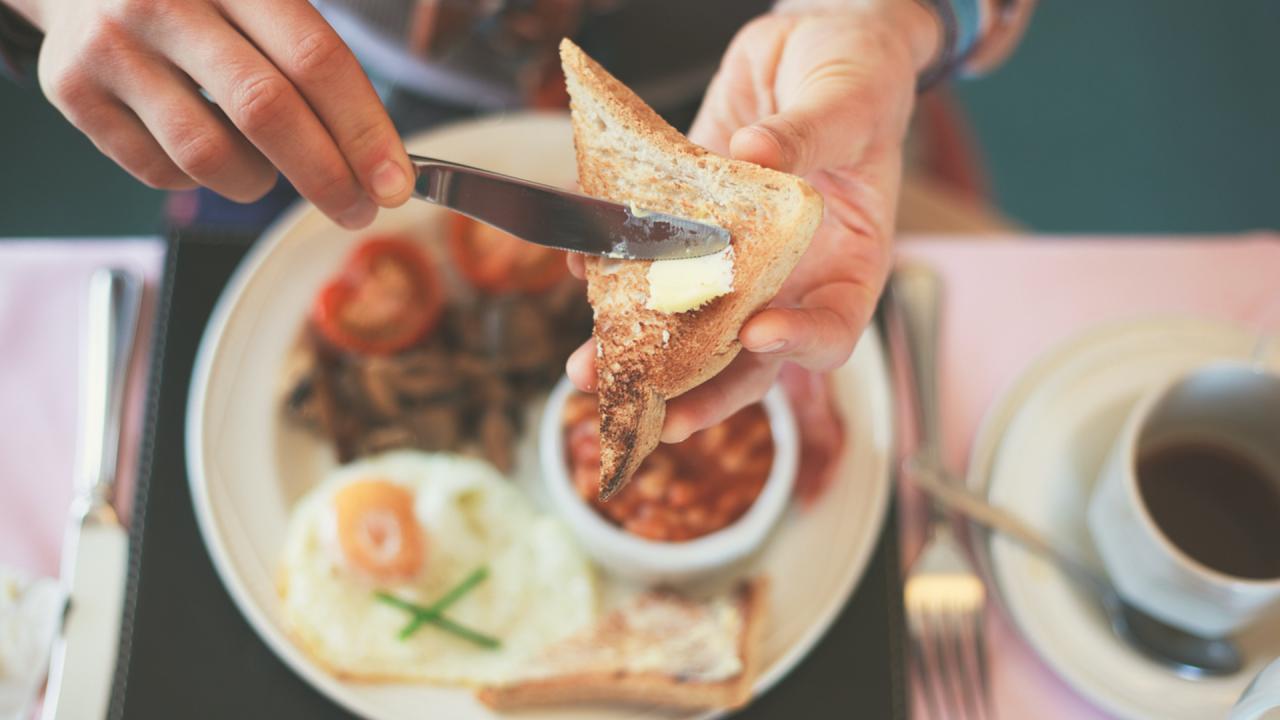 Are You Gaining Weight Because You're Eating Breakfast at the Wr…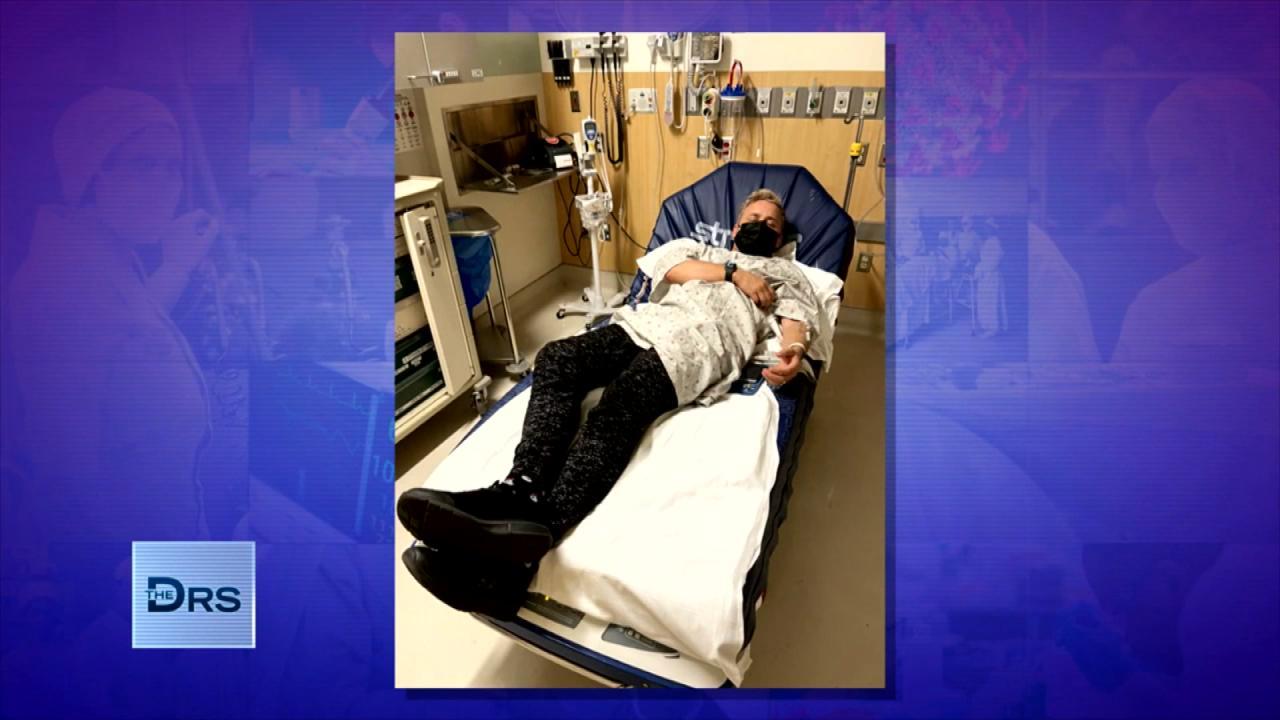 Man Found Himself in the Hospital after Going Too Hard at the Gym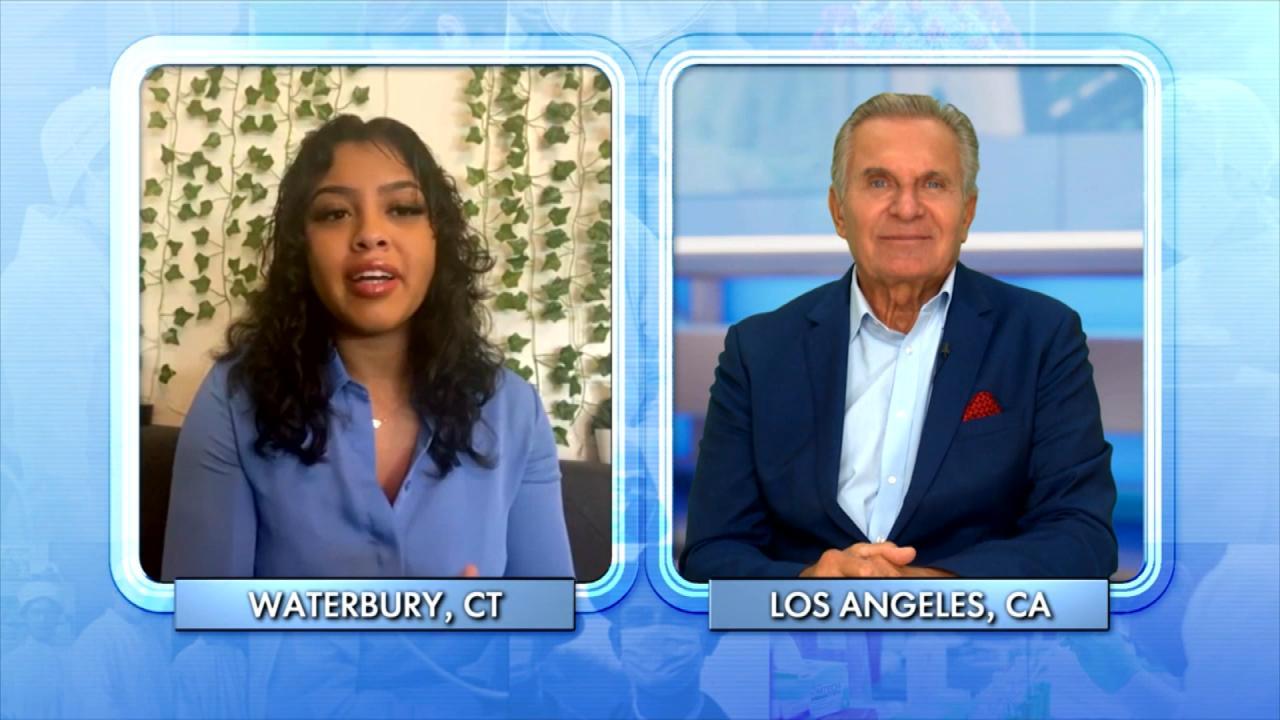 This TikTok Workout Trend Can Be Deadly!
The Doctors discuss a controversial new law that fines domestic violence victims for not pressing charges.
A federal lawsuit has been filed against Columbus, Georgia's policy of collecting a fee from alleged victims of domestic violence, who do not partake in the prosecution of their alleged abusers. If the alleged victim does not help prosecute the case, the city charges them an administrative fee of at least $50 dollars. If the alleged victim does not pay the fee, they are threatened with an arrest. The lawsuit says the money is used to account for the cost of police time spent investigating cases that do not move forward.
Attorney Areva Martin slams the policy, saying she wishes the money would be used for support groups, therapy and help for victims.
Watch: Moving On After a Brutal Attack
With 80 to 90 percent of alleged victims not willing to testify against their alleged abusers – often times out of fear – The Doctors wonder how we can create safe environments where people feel comfortable coming forward.
"First, we change the culture and we don't penalize the victim, which this law does," Areva says, explaining that most of these people fear retaliation and further violence. She notes that just because the alleged victim will not testify does not mean the state can't still prosecute.
"This process of victimizing the victim is ridiculous!" she adds.
Watch: Is Spousal Abuse Ever Justified?
If you or someone you know is the victim of domestic violence, call the National Domestic Violence Hotline at 1-800-799-7233.