Halloween Makeup Tips with POPSUGAR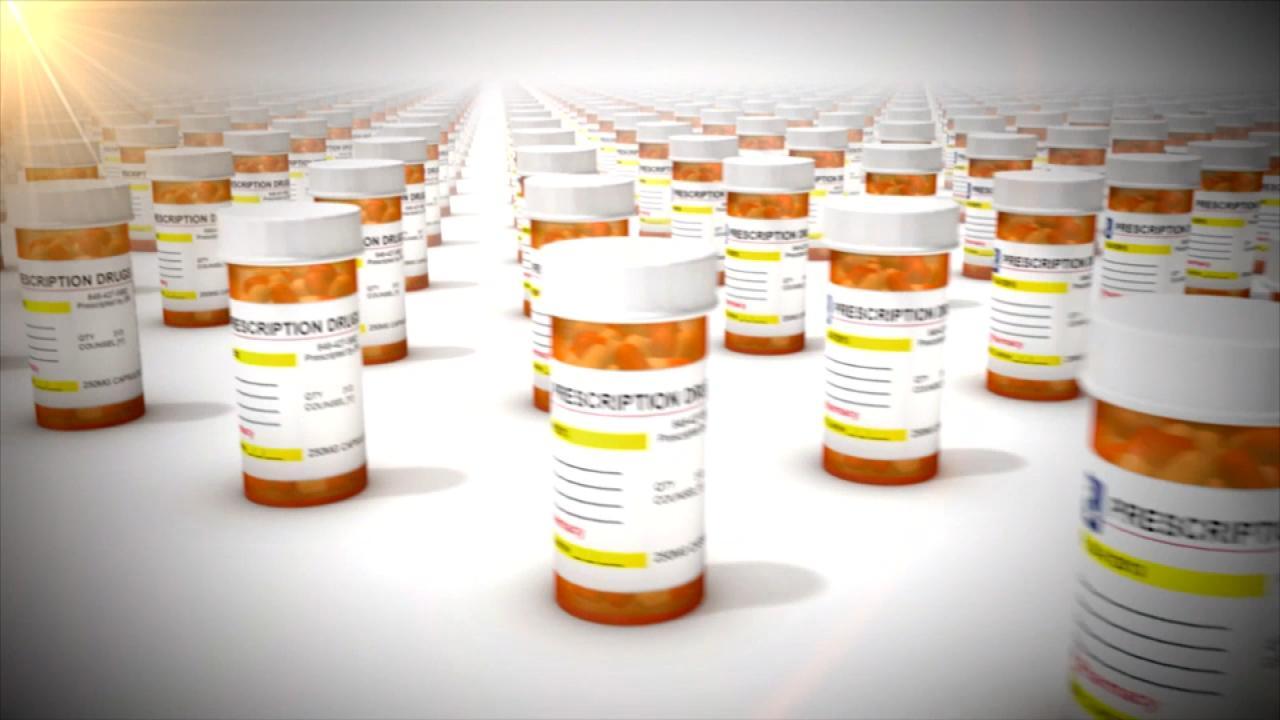 The Prescription Opiate That Got America Addicted to Painkillers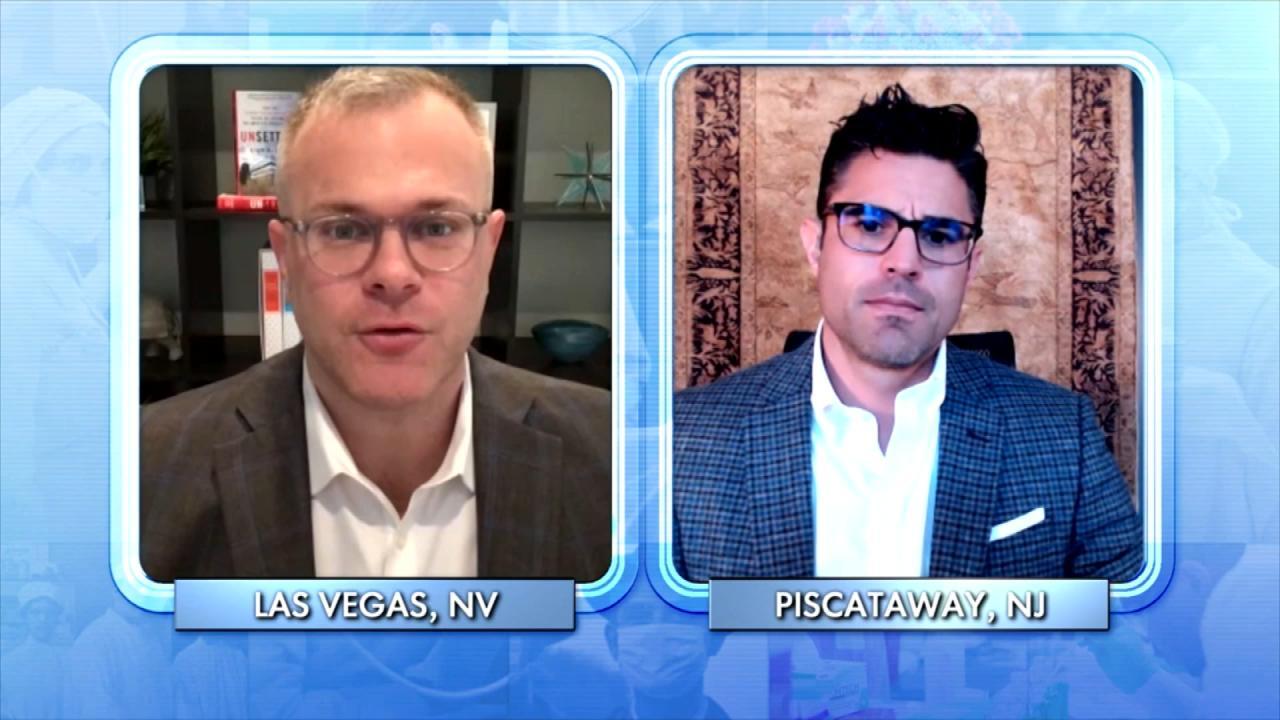 How Addiction to Opiates Became an Epidemic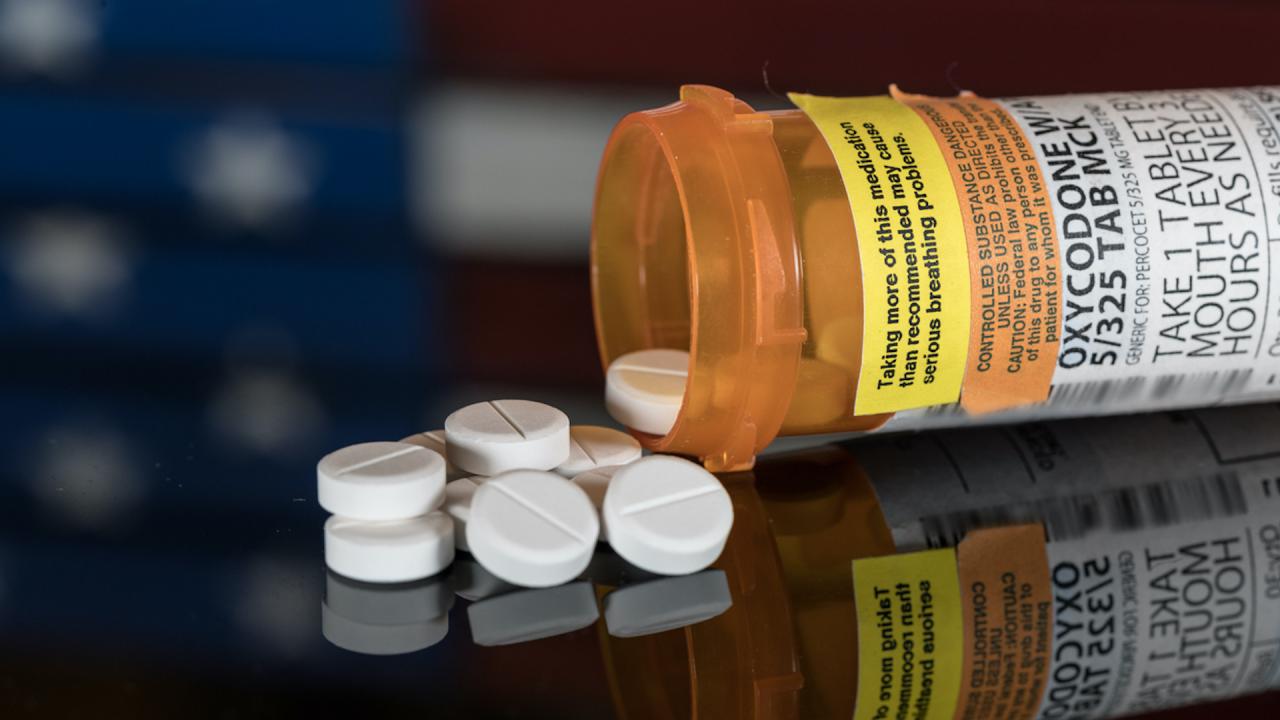 Opioid Addiction: The Worst Drug Epidemic in American History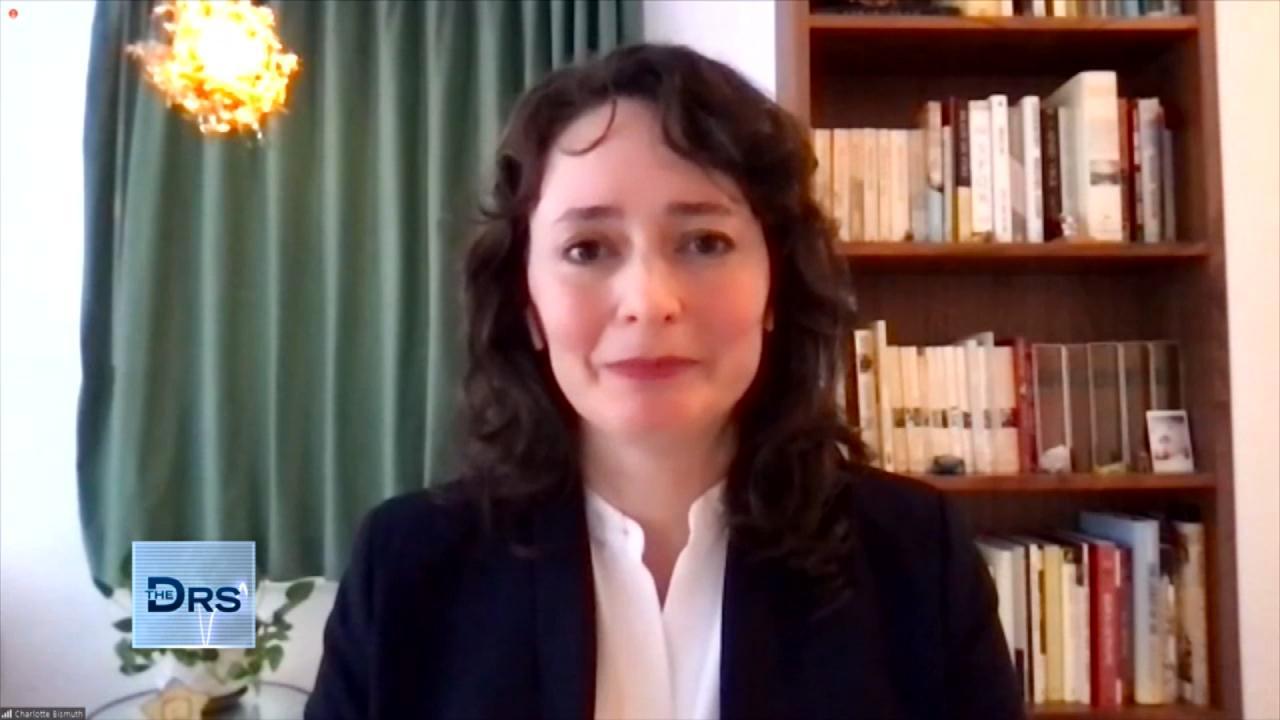 How a Prosecutor Busted a Dirty Doctor for Overprescribing Patie…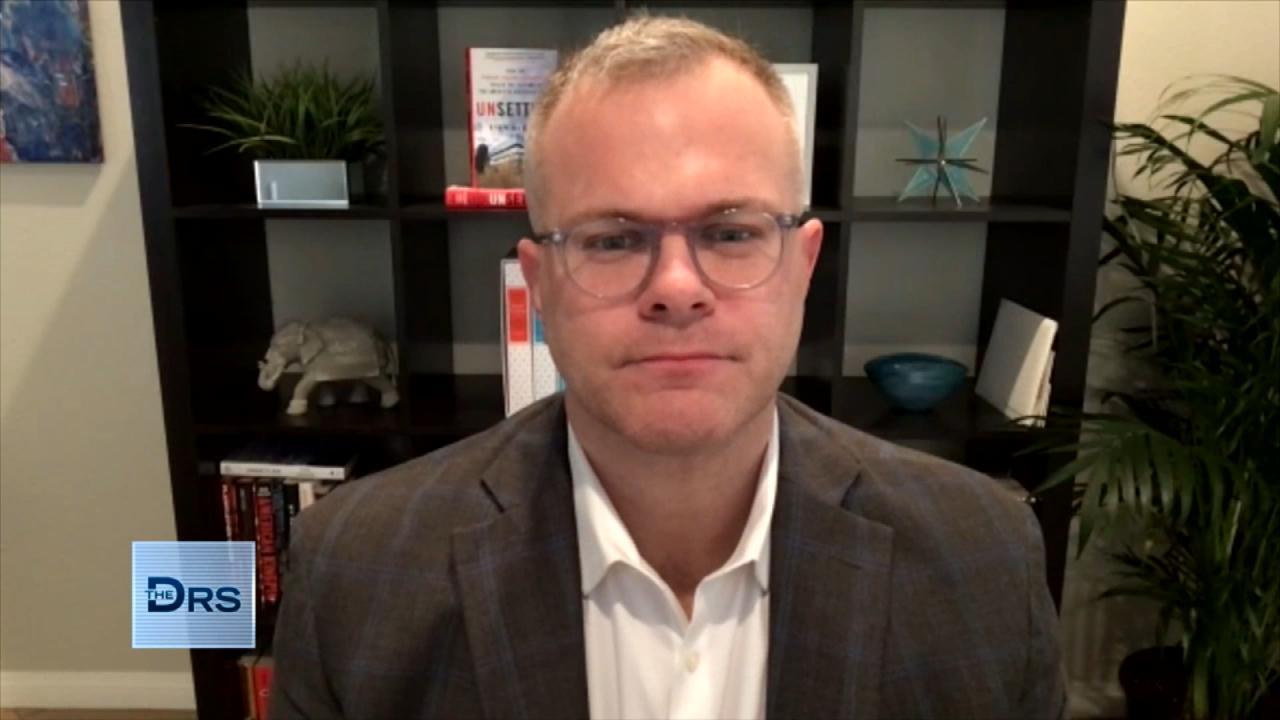 Man Prescribed Opiates after an Injury and Became Addicted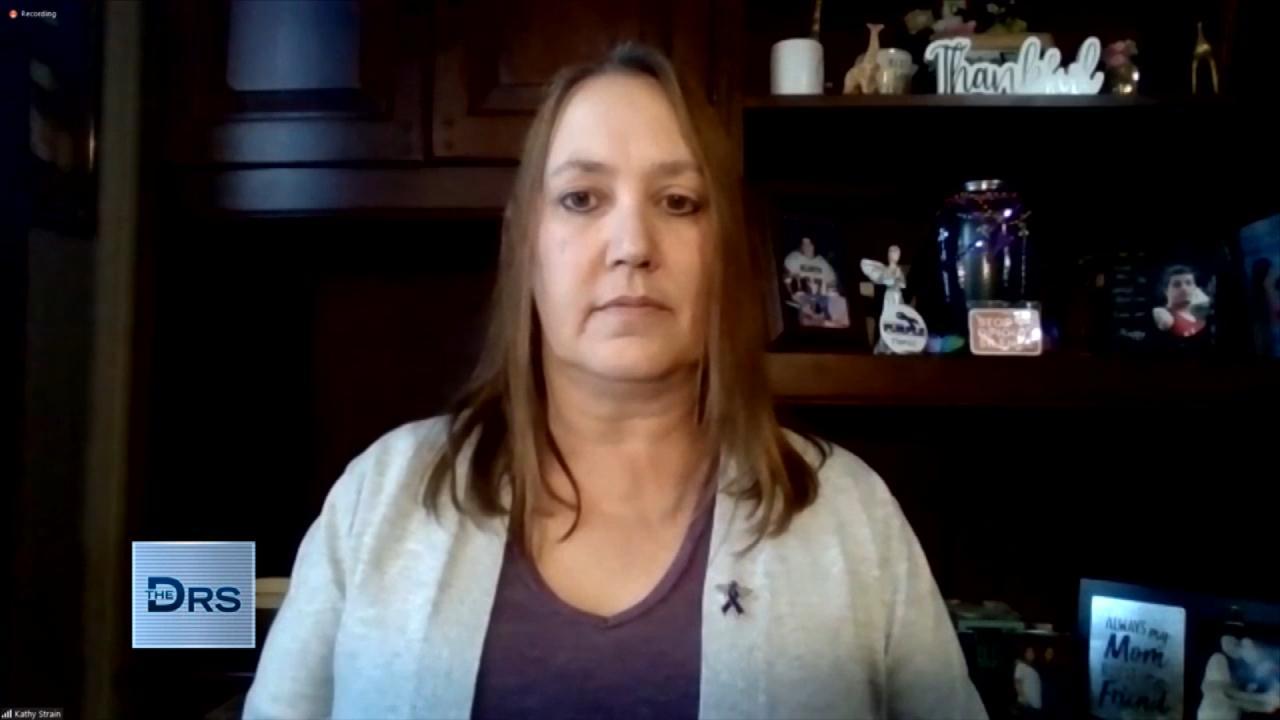 What a Grieving Mother Wants You to Ask Before Sending Your Love…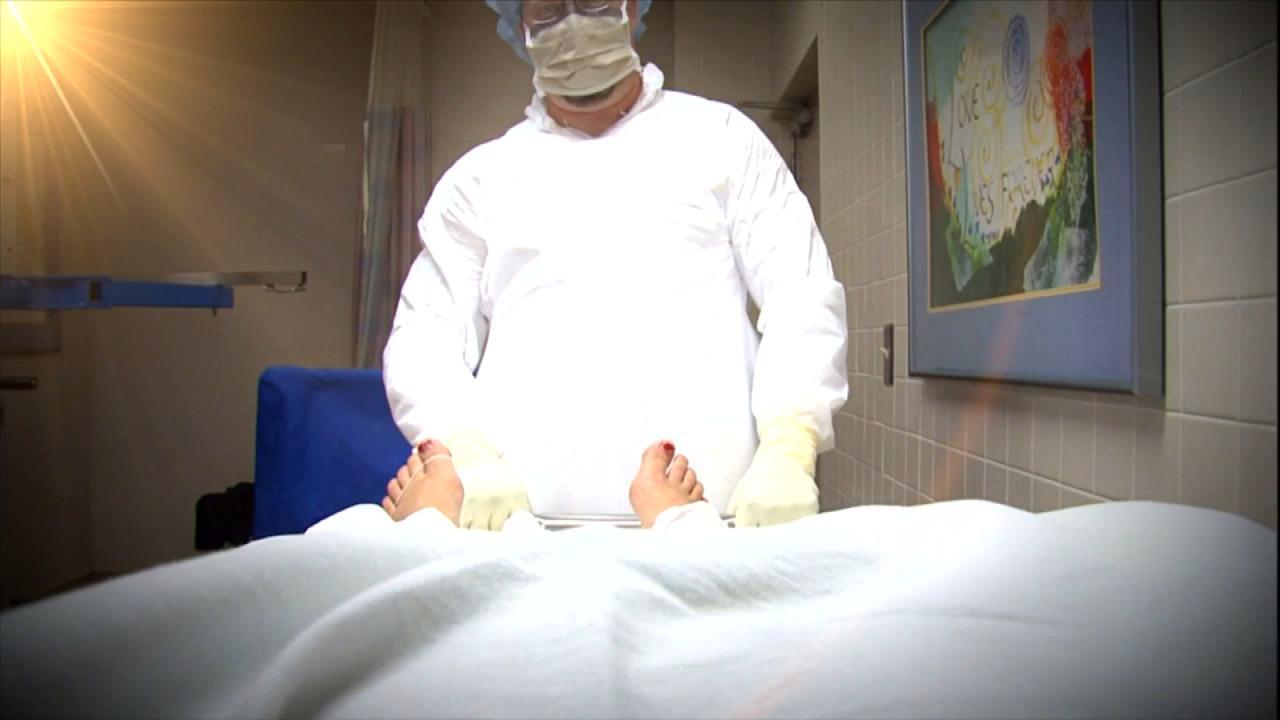 Is the Sackler Family to Blame for the Opioid Drug Epidemic?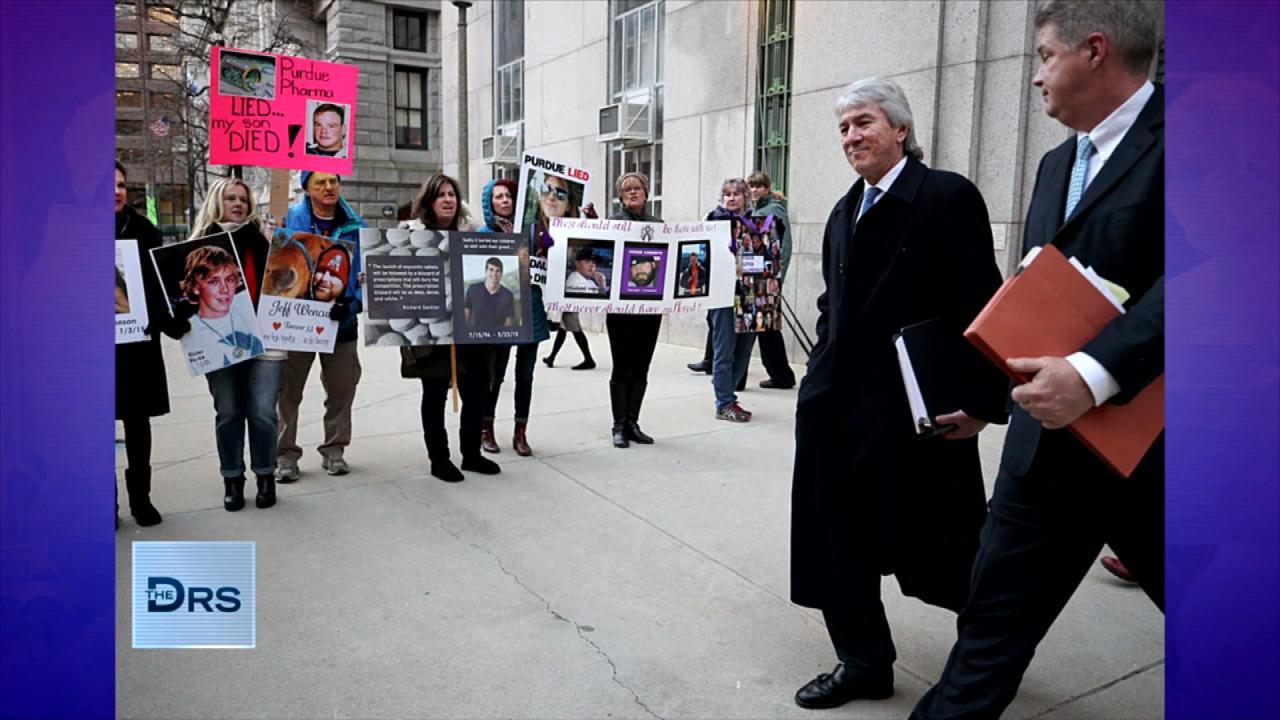 Former Opioid Addict Shares about His Fight against the Sackler …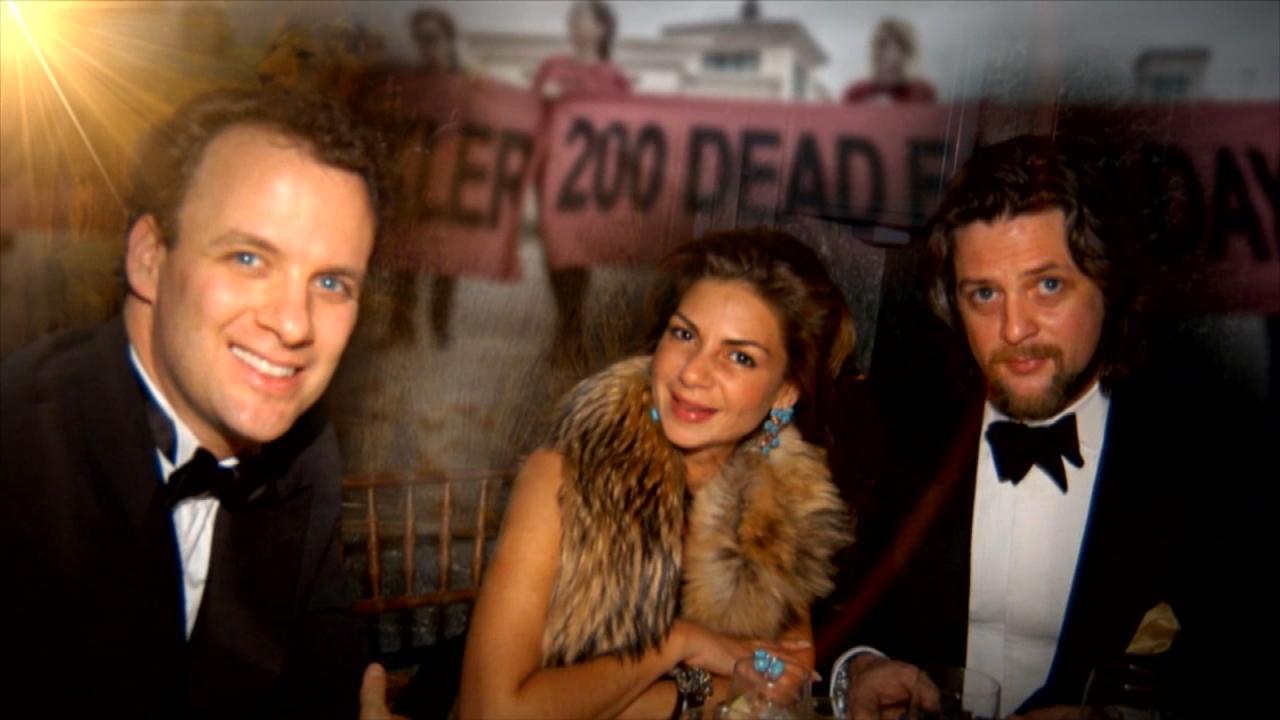 Former Addict Shares about the Sackler Family's Ties to the FDA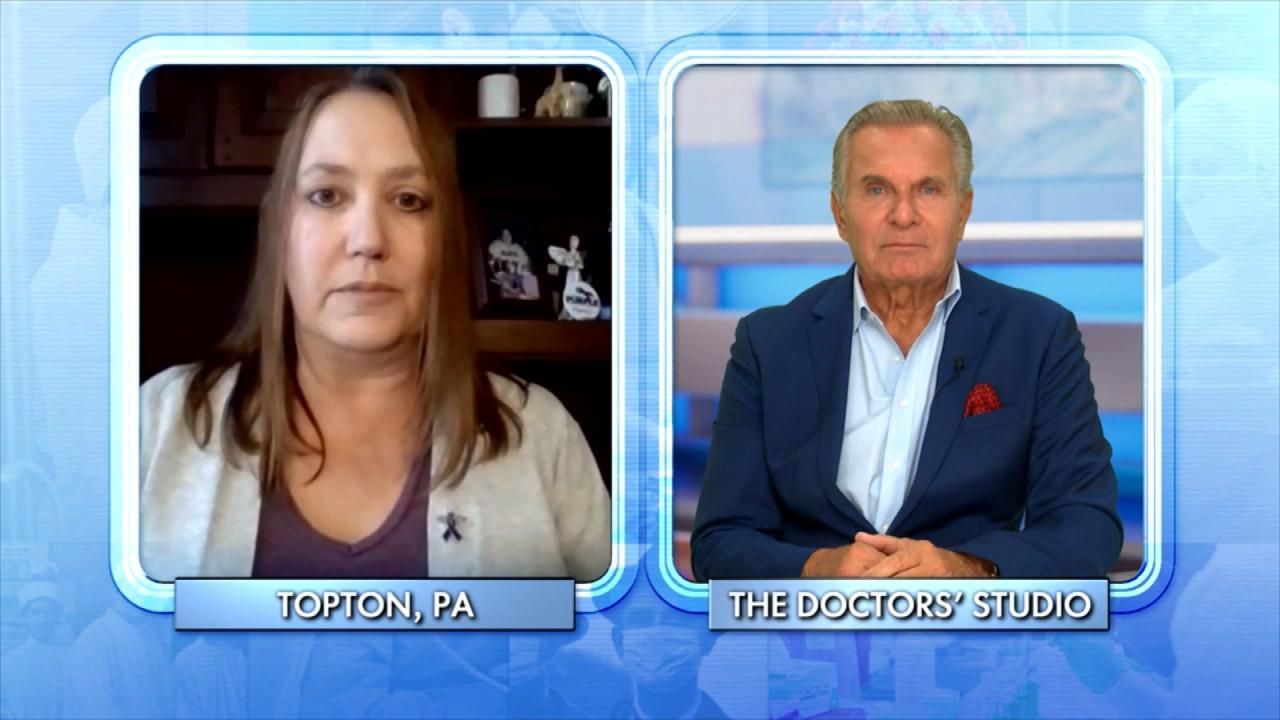 Mom Lost Her Son to an Overdose While He Was in a Rehab Facility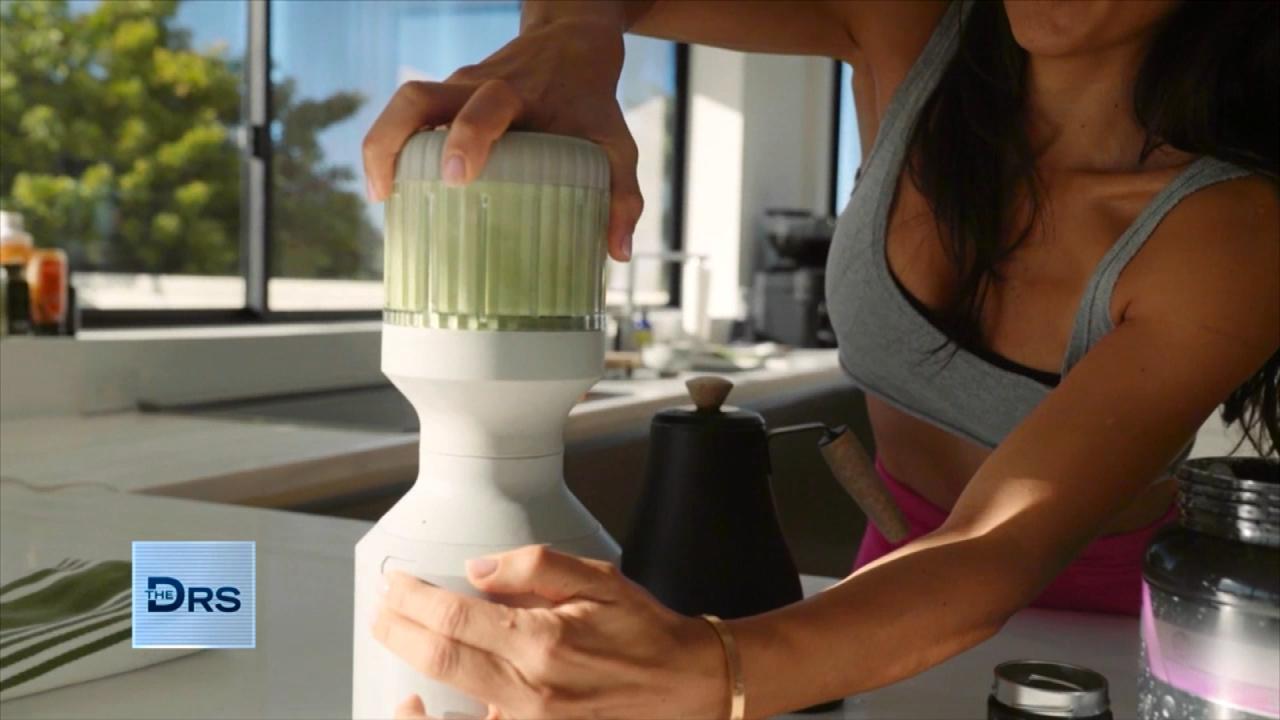 How to Add Vegetables to Every Meal – Yes, Even Breakfast!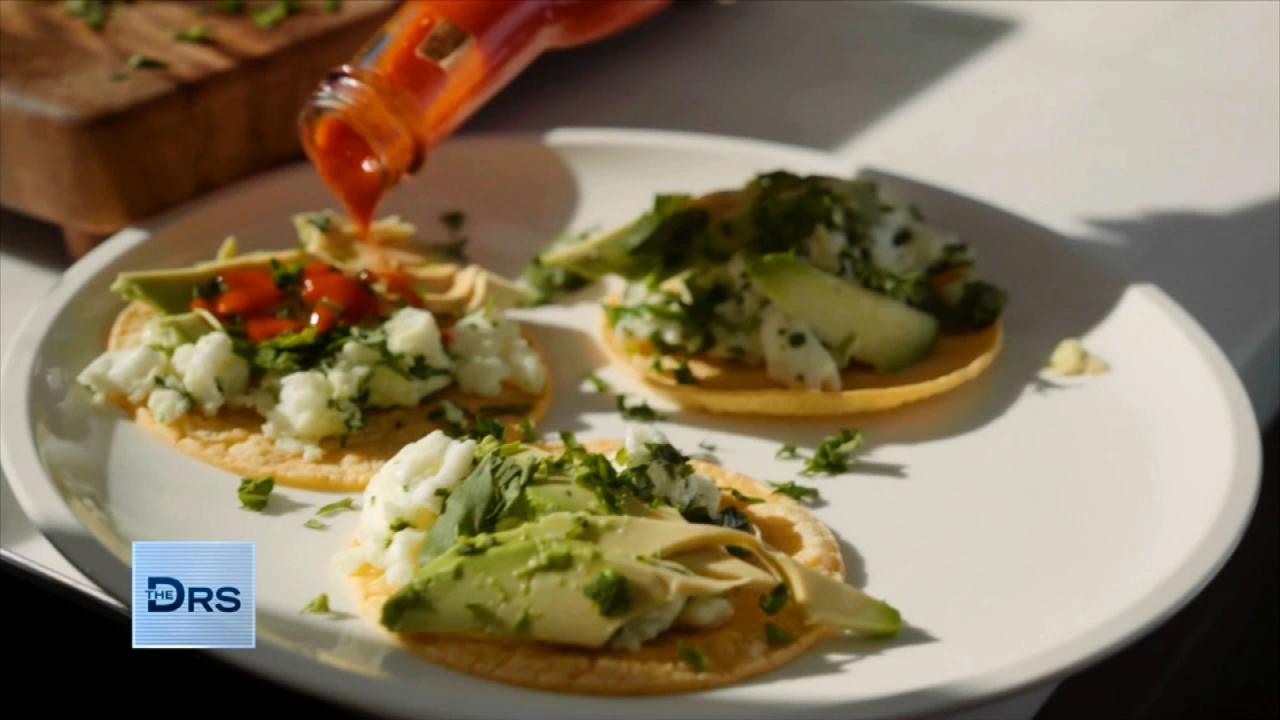 Fitness Expert Shares to Focus on Nutrition Not Food Restriction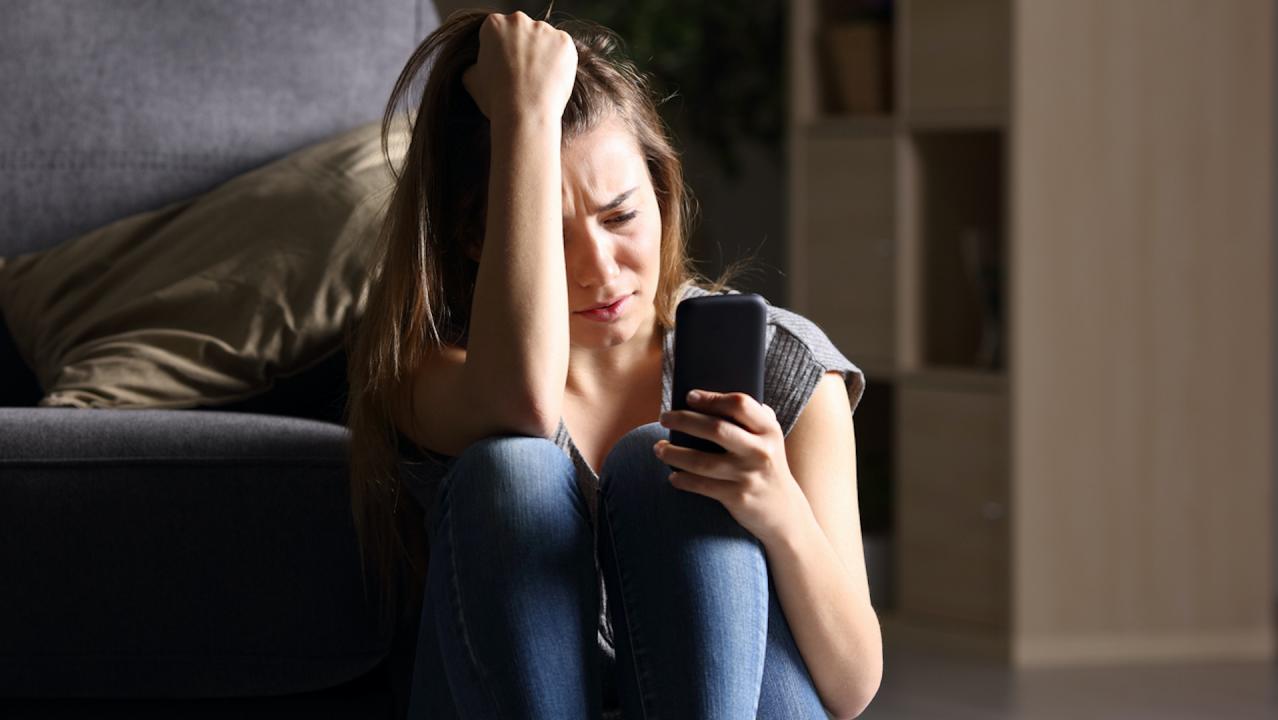 The Mental Health Conditions On the Rise Thanks to Social Media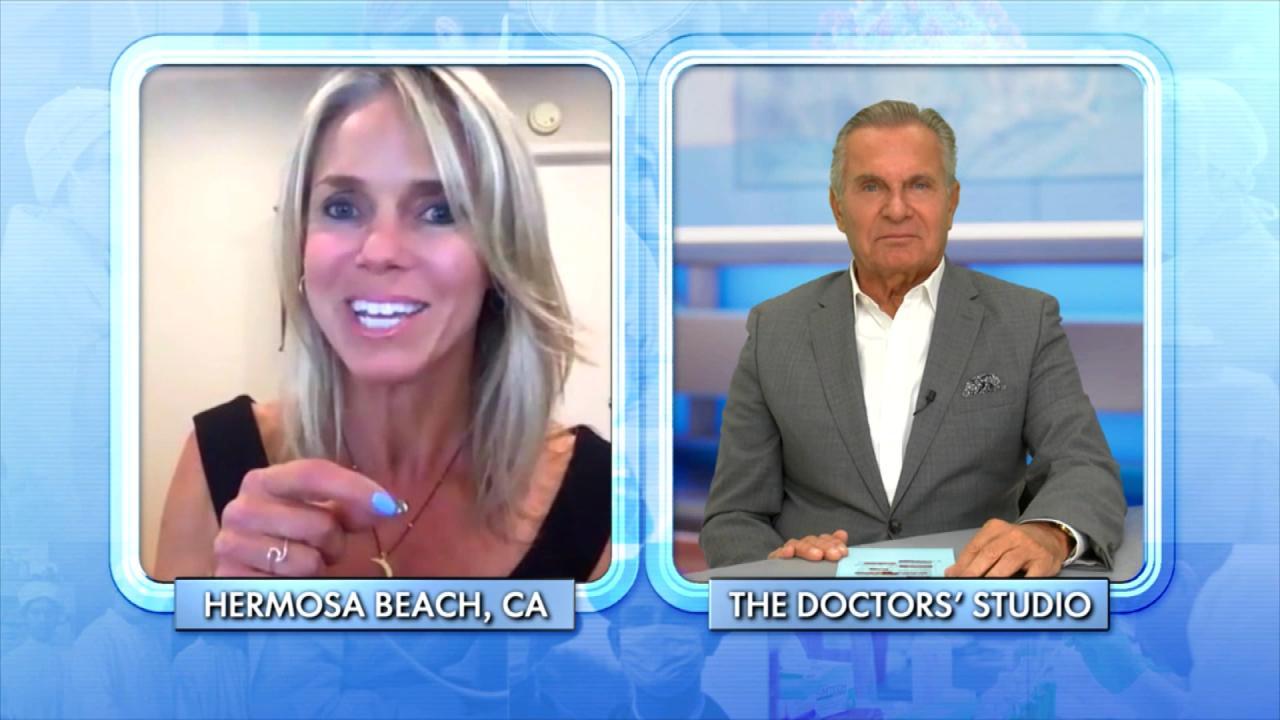 How Woman Found Forgiveness after Learning Her Husband Was Leadi…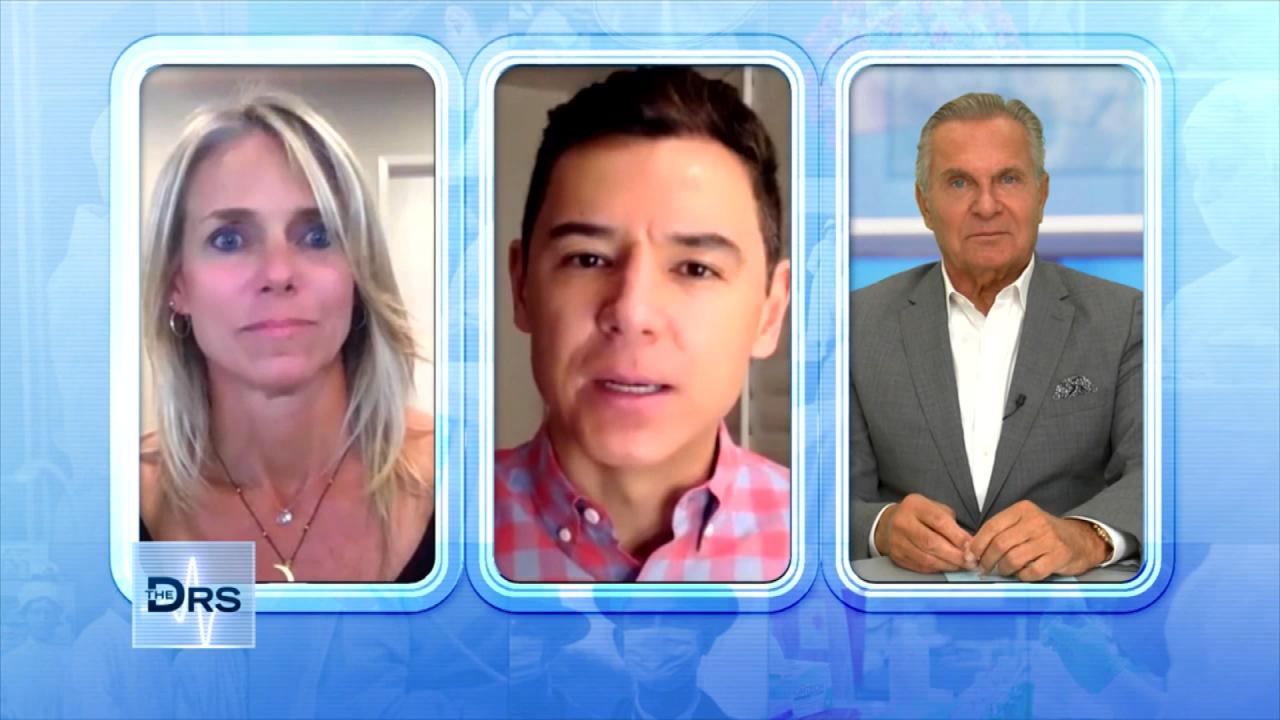 The Important Lessons Woman Has Learned from a Lifetime of Trauma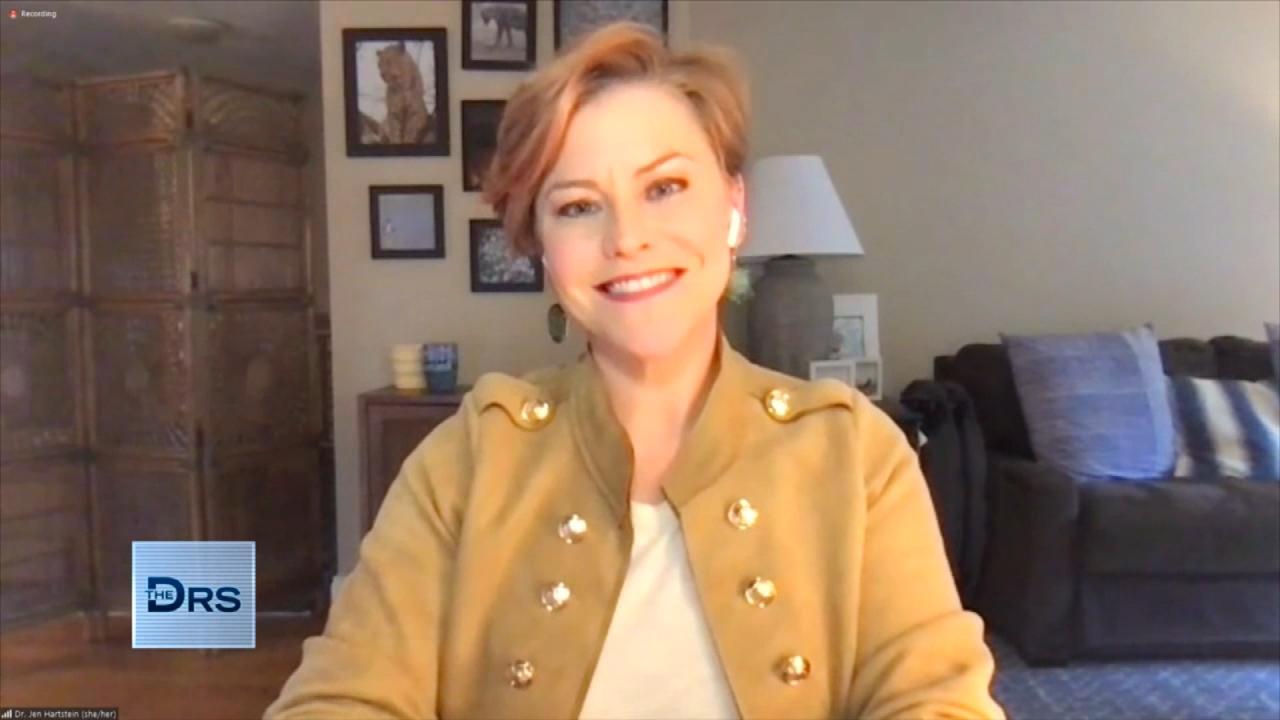 How to Get Involved in Your Kid's Social Media Usage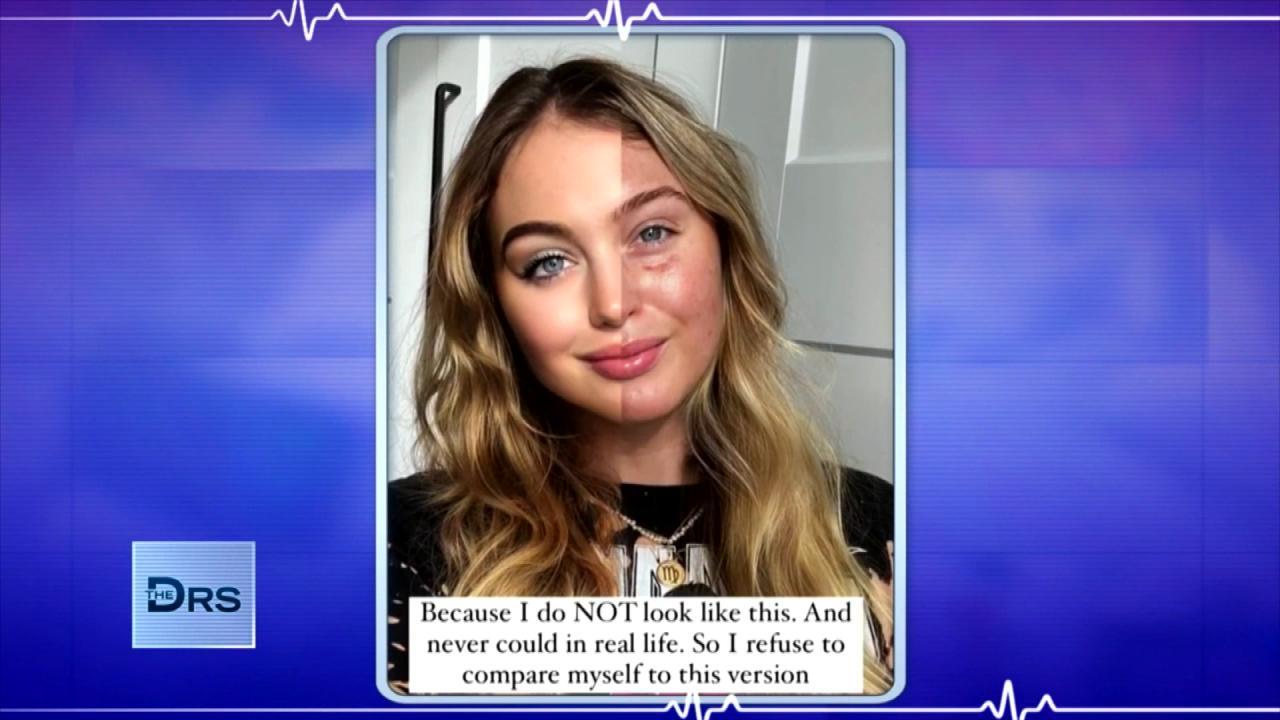 Are Photo Filters Destroying Your Body Image and Self Esteem?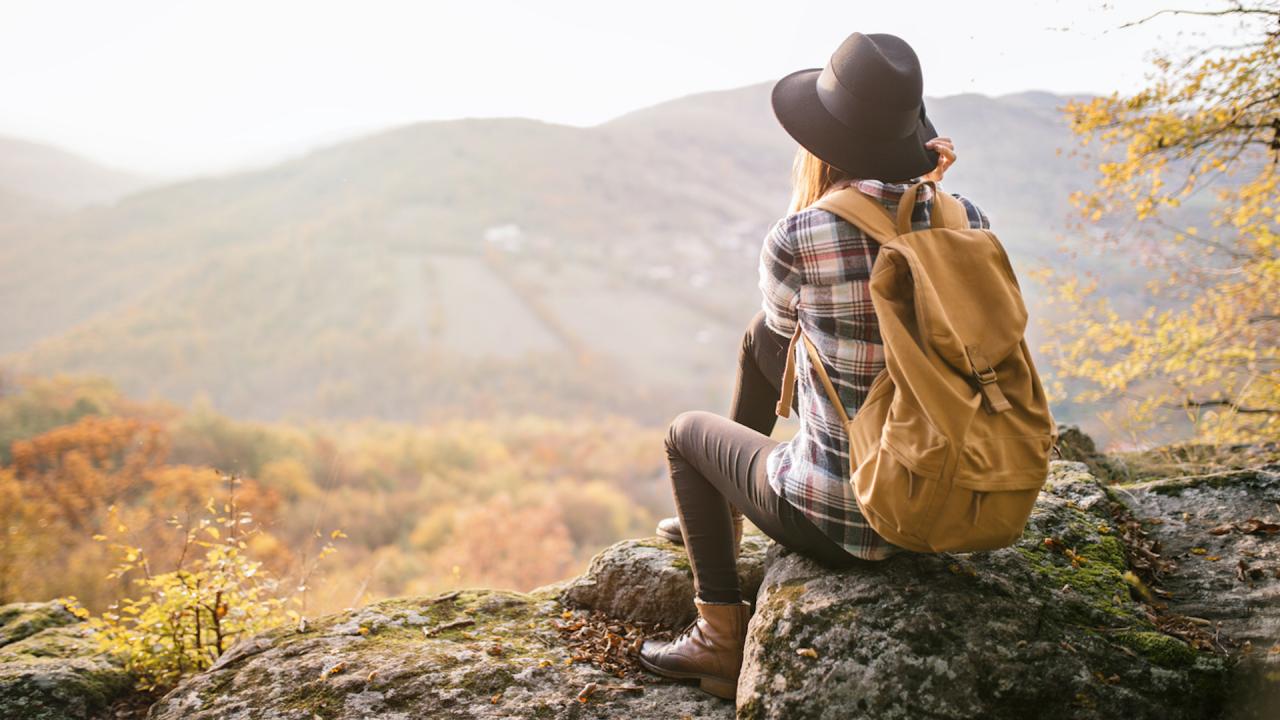 How Nature Helped Woman Heal after Discovering Her Husband Led a…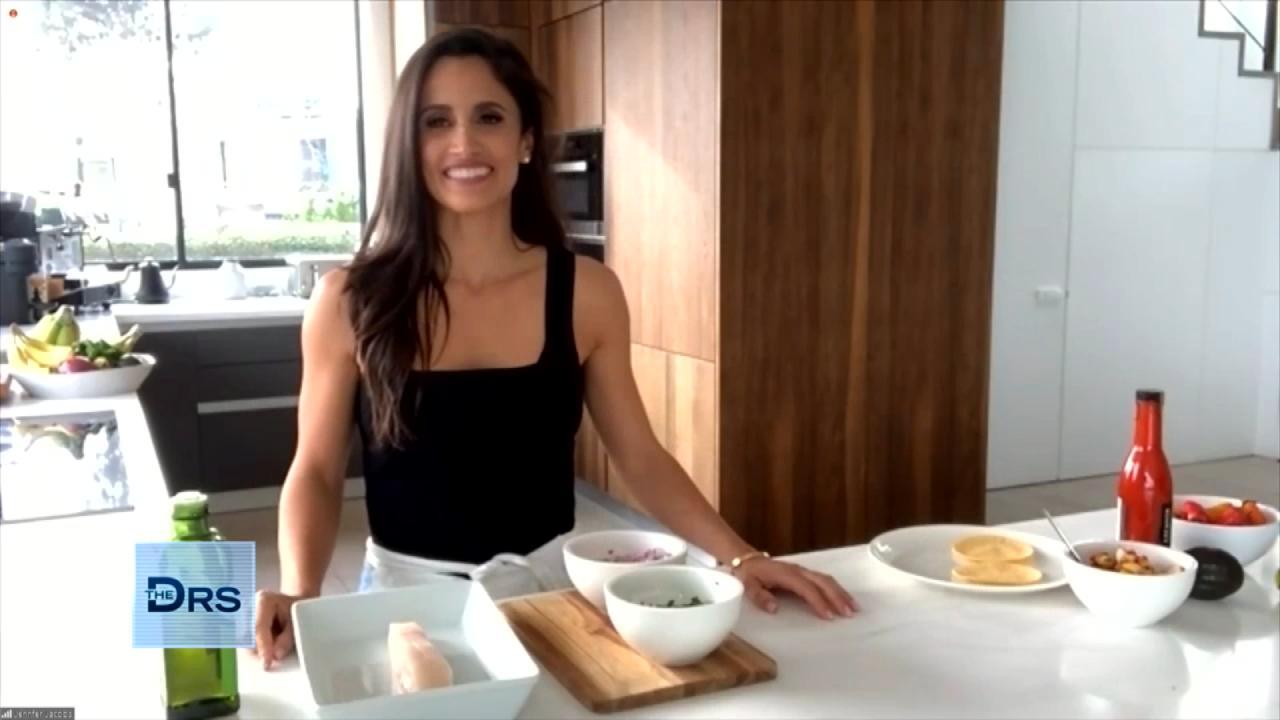 Fitness Expert Jennifer Jacobs Shares Her Favorite Healthy Fish …
It's Halloween time and The Doctors have safety tips on how to keep your skin from turning into a nightmare from your costume's makeup! We are joined by POPSUGAR's Kirbie Johnson who reveals what to look out for when it comes to picking makeup for the perfect costume.
Beware of fake blood!
Kirbie says that many types of fake blood sold are filled with petroleum and harsh dyes that stain your skin and clothes. A better alternative is to make your own fake blood with clear lip gloss, food coloring dye, which will not cause breakouts or stain your skin.
All glitter is not created equal!
If your costume needs some sparkle, don't simply go to a craft store and pick up traditional glitter. It can get in your eyes and cause major irritation. Instead, opt for cosmetic glitter which is cheap and easy to find and much safer on your body.
Skip the Halloween store makeup kits
Makeup is not FDA regulated and often times the makeup kits sold in Halloween stores have been sitting on the shelf for years, plus the ingredients can be very irritating to the skin. The fix is to buy theatrical makeup, which might sound pricey, but Kirbie says it's actually budget-friendly and it is made for your skin and can be removed easily.
The Doctors also recommend testing just a patch of your skin before applying a new makeup to make sure it won't cause an allergic reaction.