Darryl Strawberry's Addiction Battle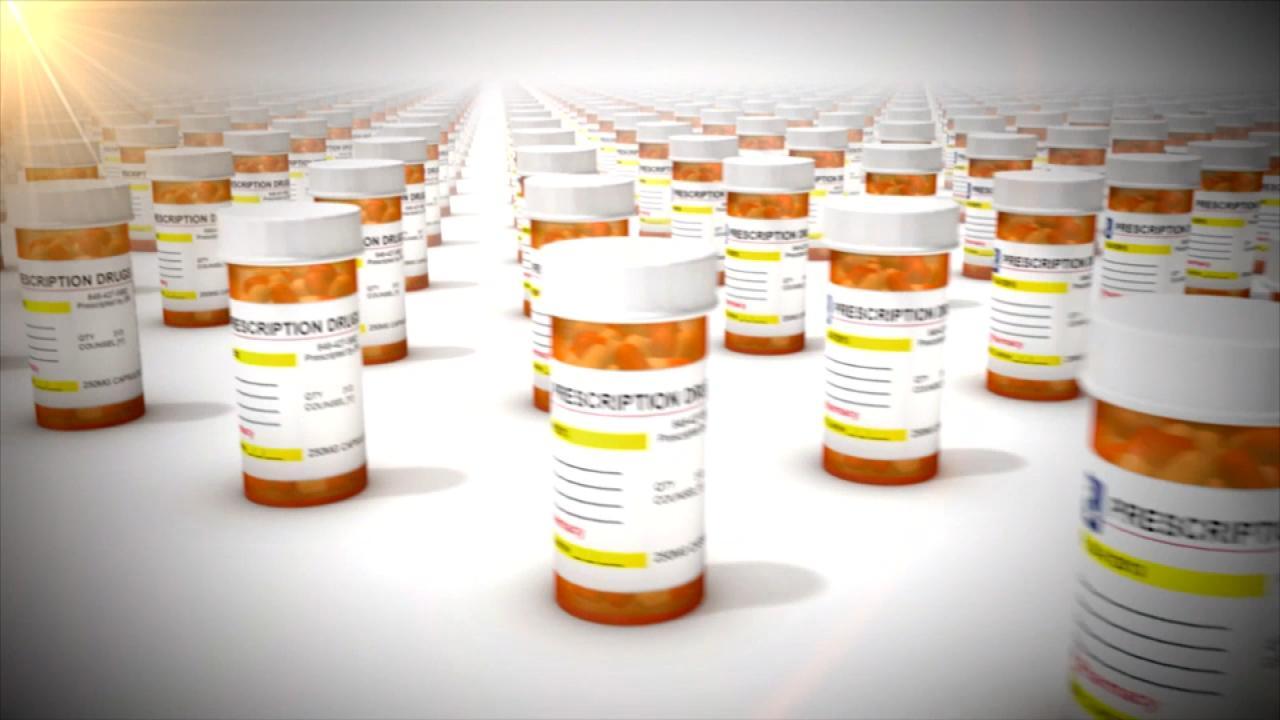 The Prescription Opiate That Got America Addicted to Painkillers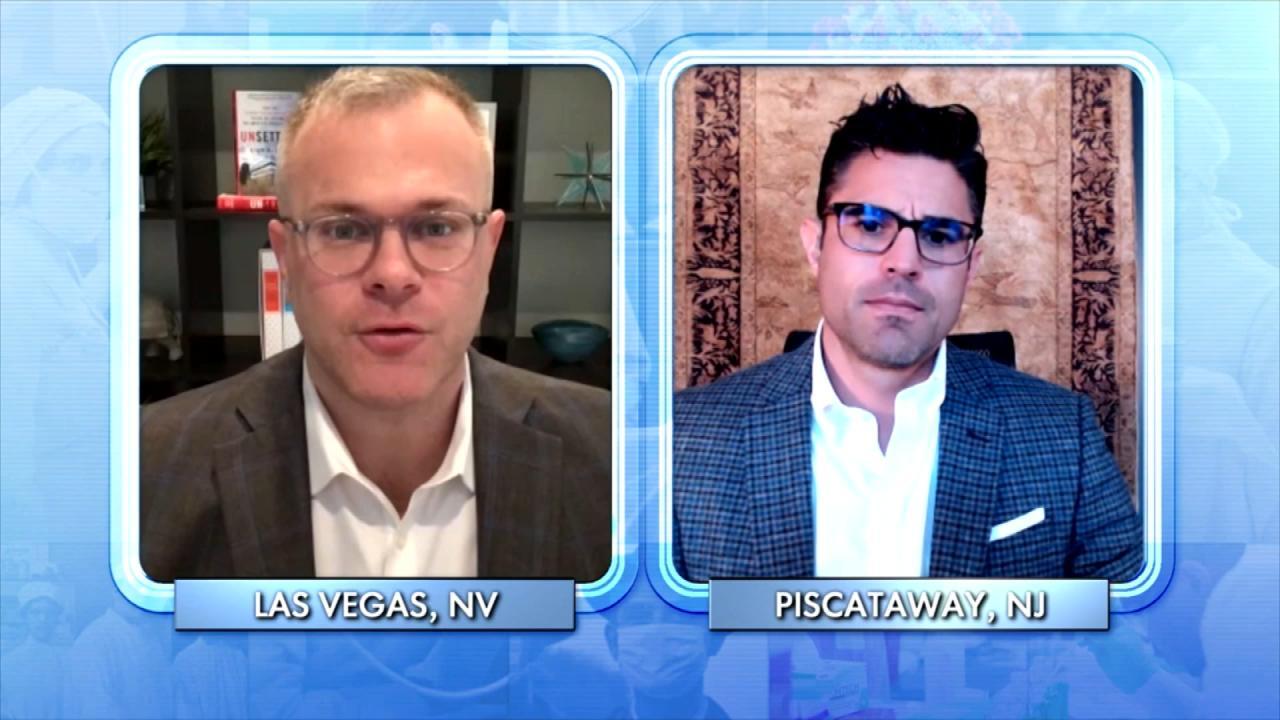 How Addiction to Opiates Became an Epidemic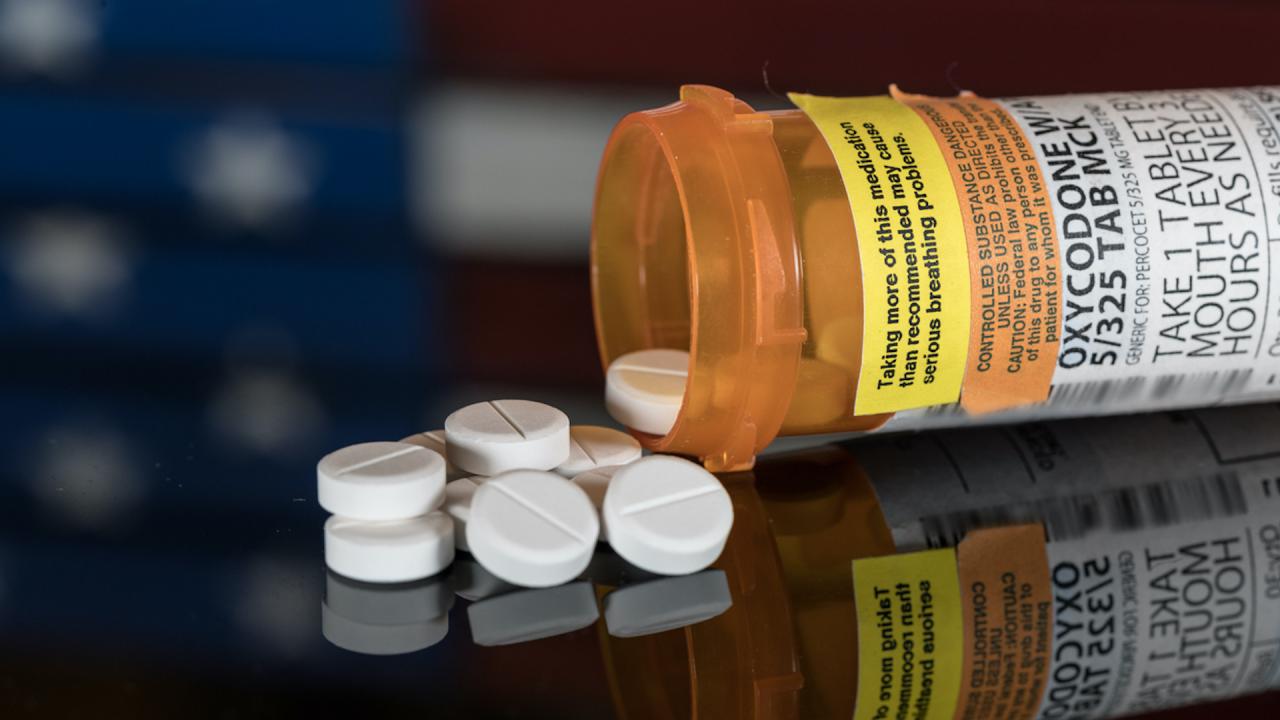 Opioid Addiction: The Worst Drug Epidemic in American History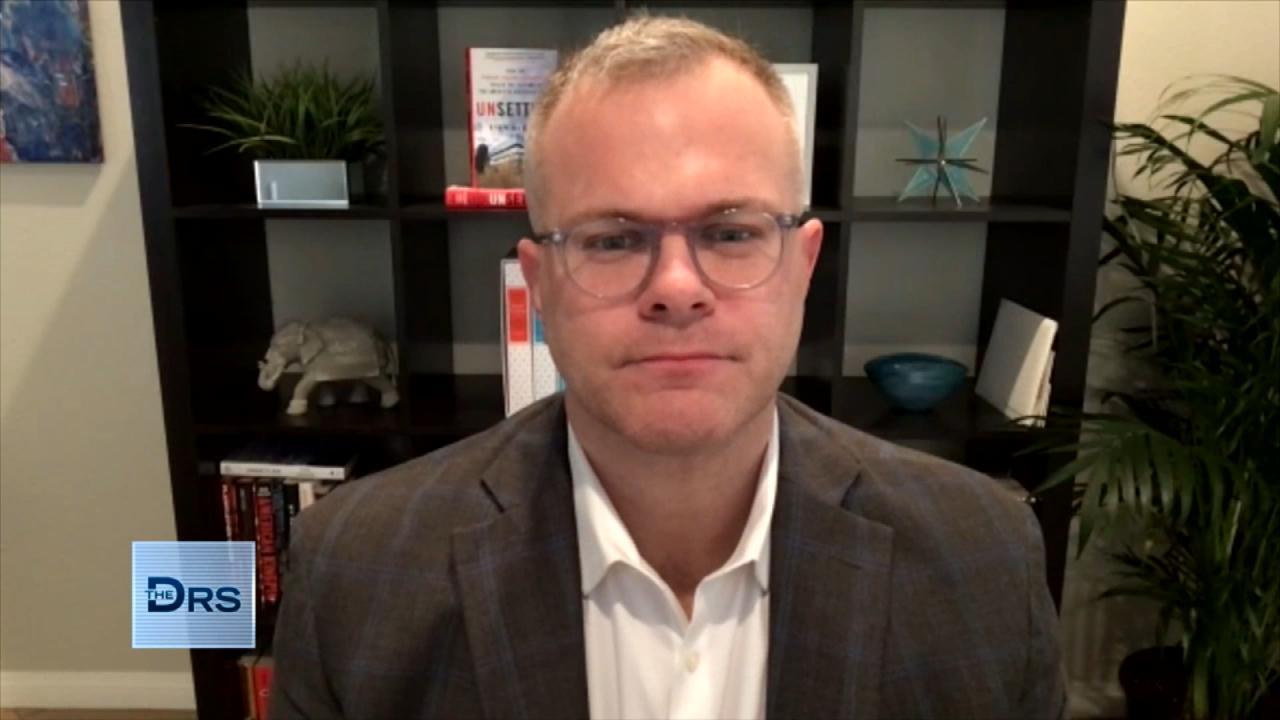 Man Prescribed Opiates after an Injury and Became Addicted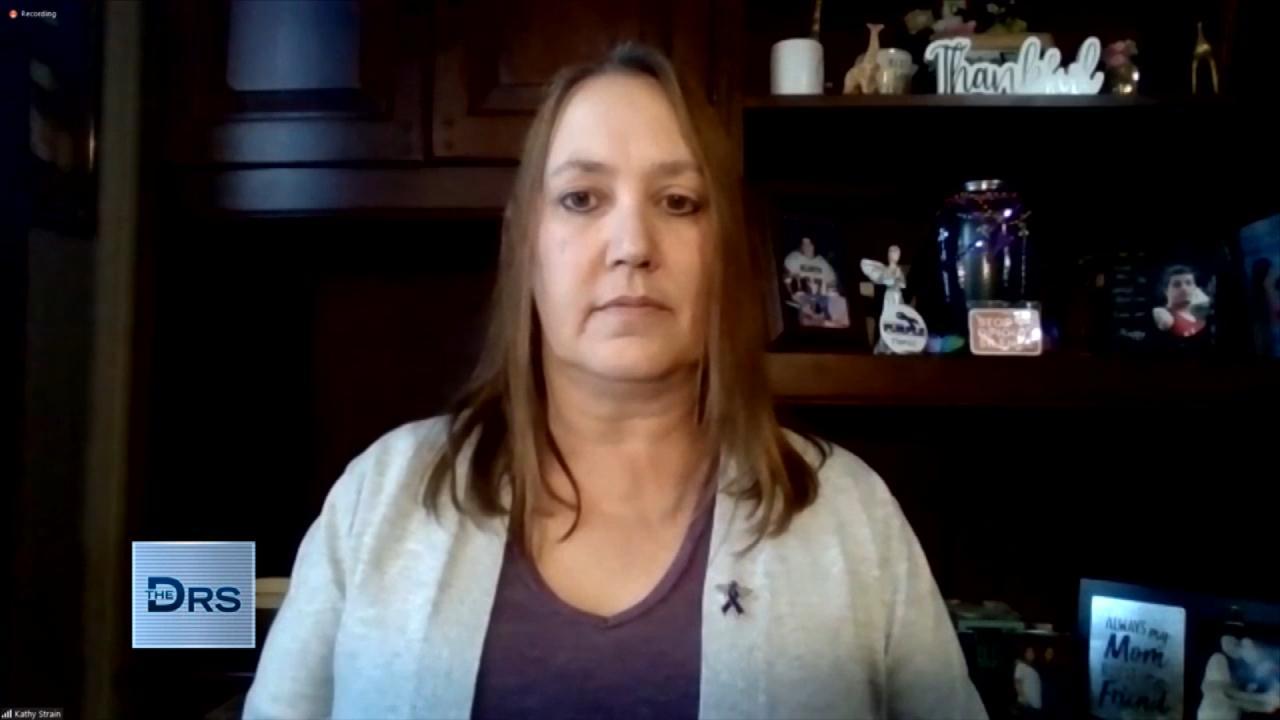 What a Grieving Mother Wants You to Ask Before Sending Your Love…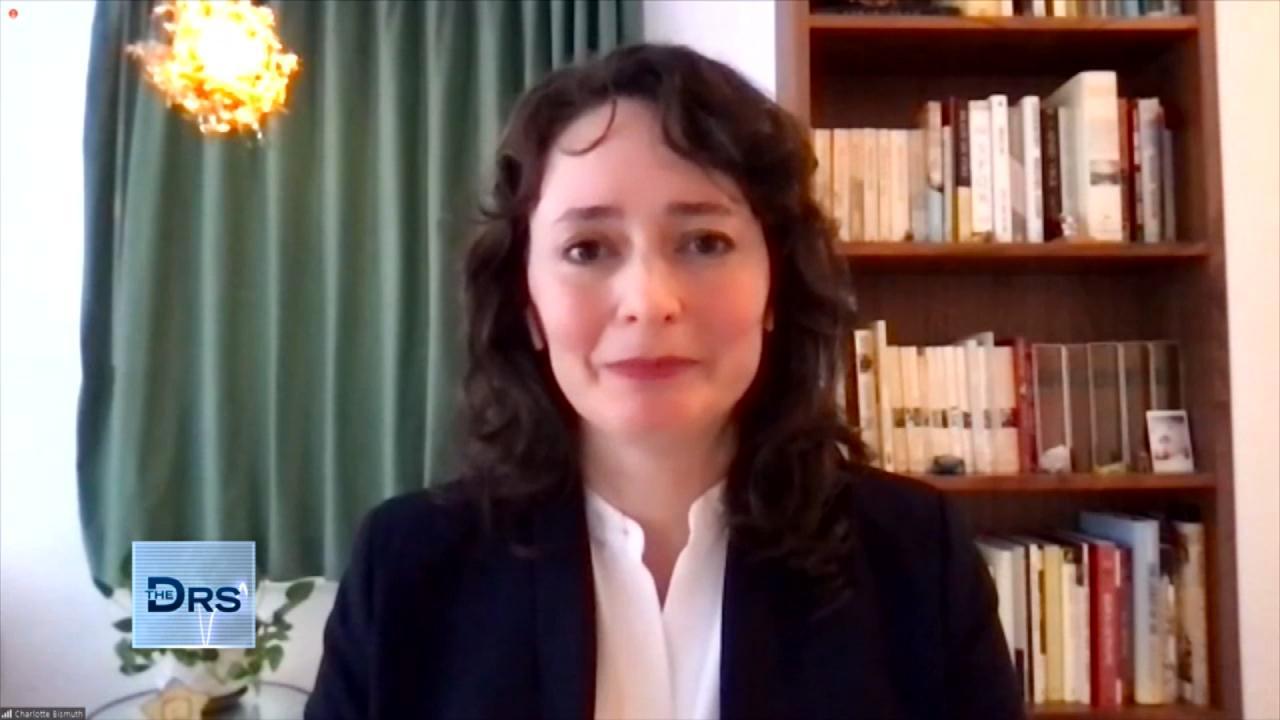 How a Prosecutor Busted a Dirty Doctor for Overprescribing Patie…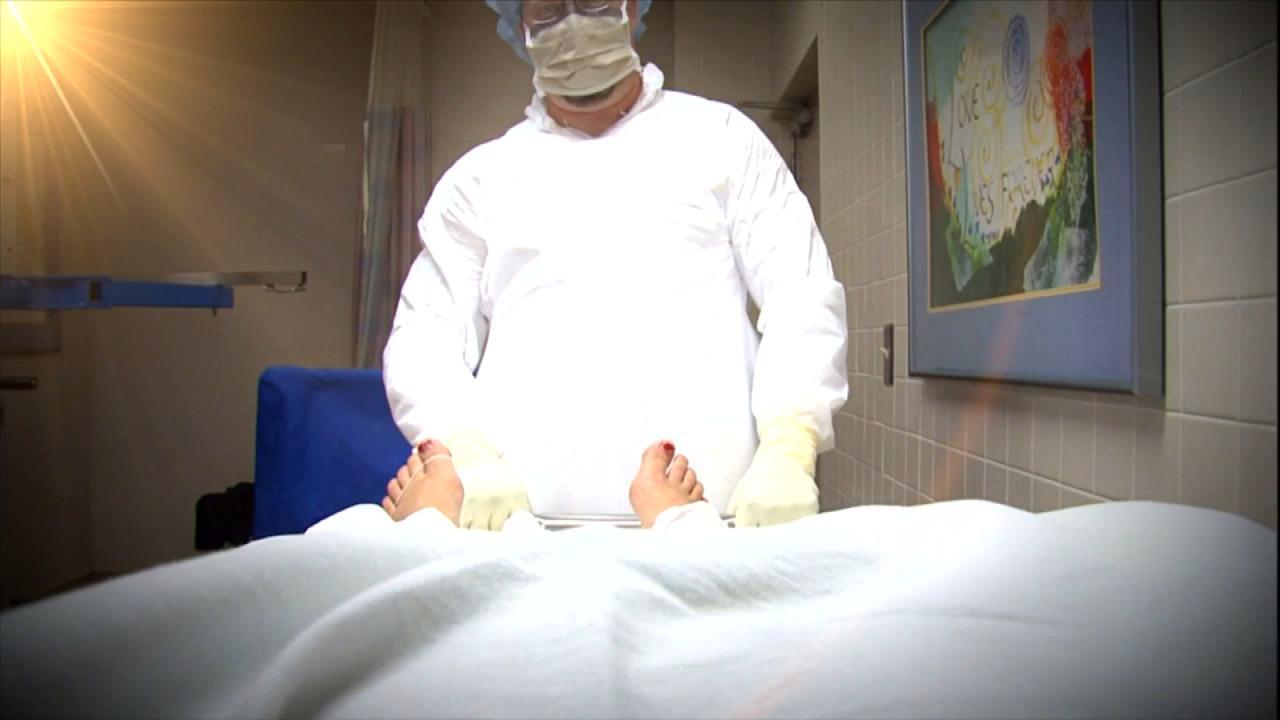 Is the Sackler Family to Blame for the Opioid Drug Epidemic?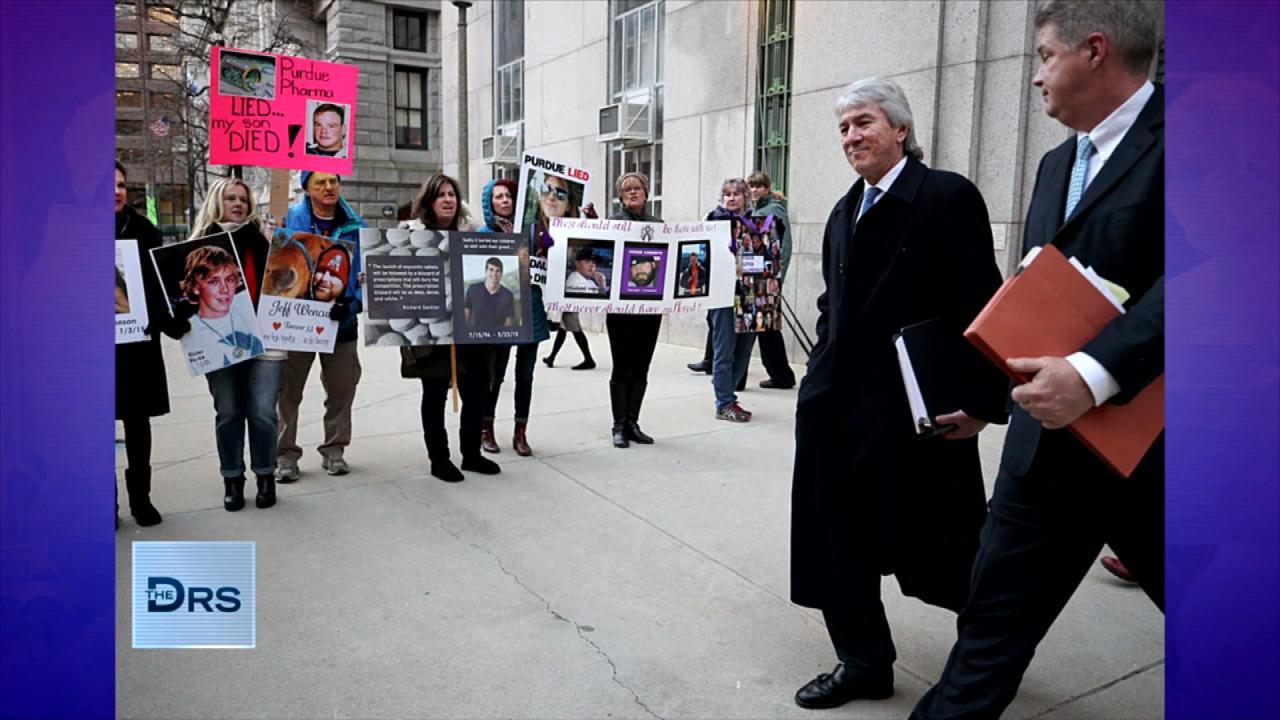 Former Opioid Addict Shares about His Fight against the Sackler …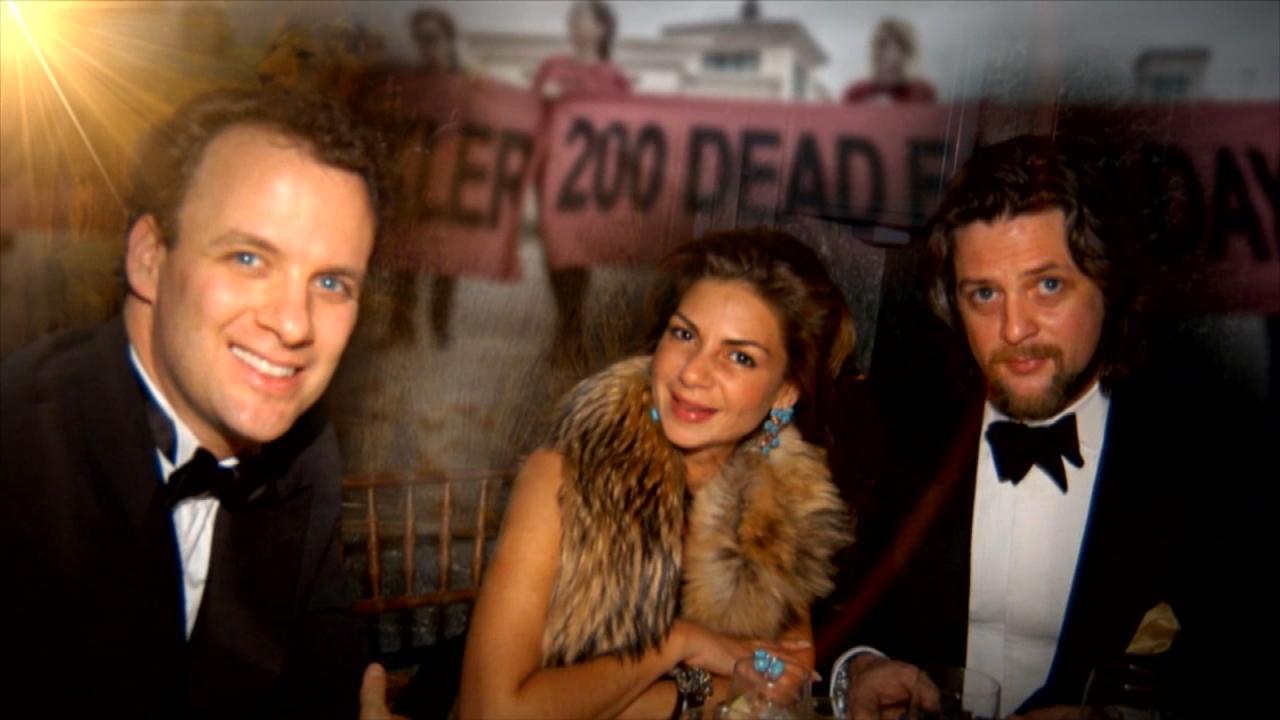 Former Addict Shares about the Sackler Family's Ties to the FDA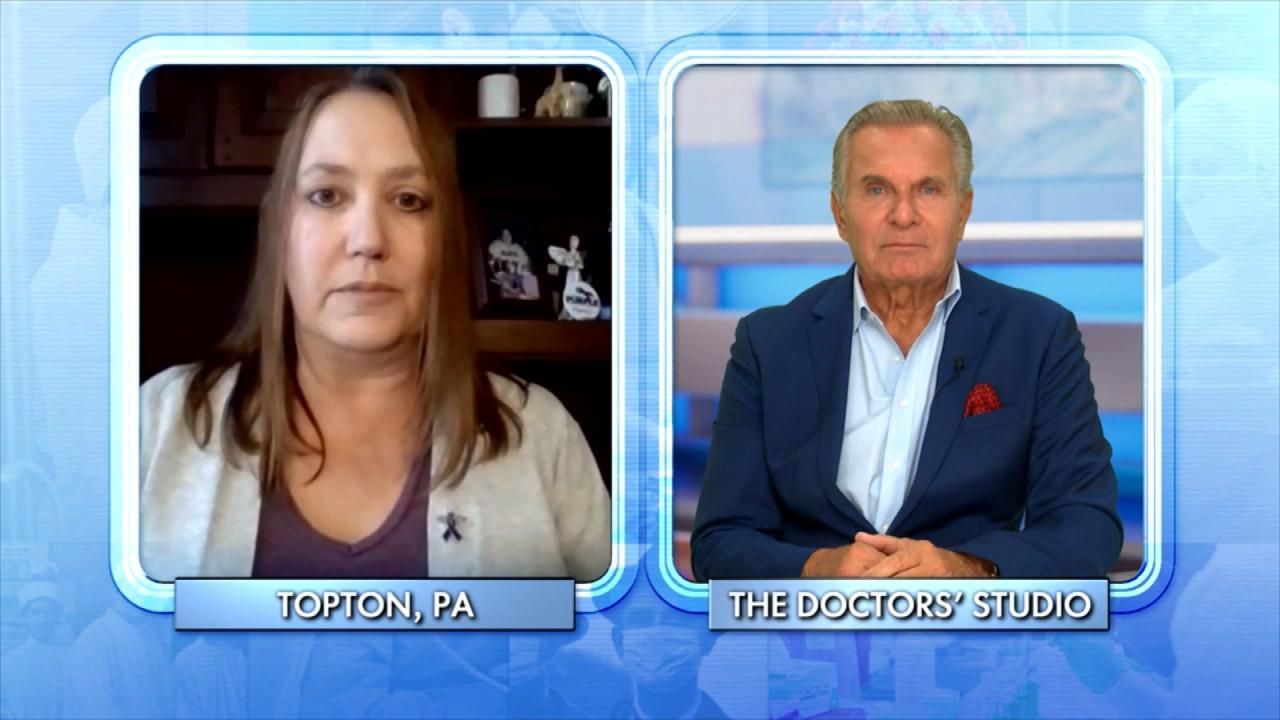 Mom Lost Her Son to an Overdose While He Was in a Rehab Facility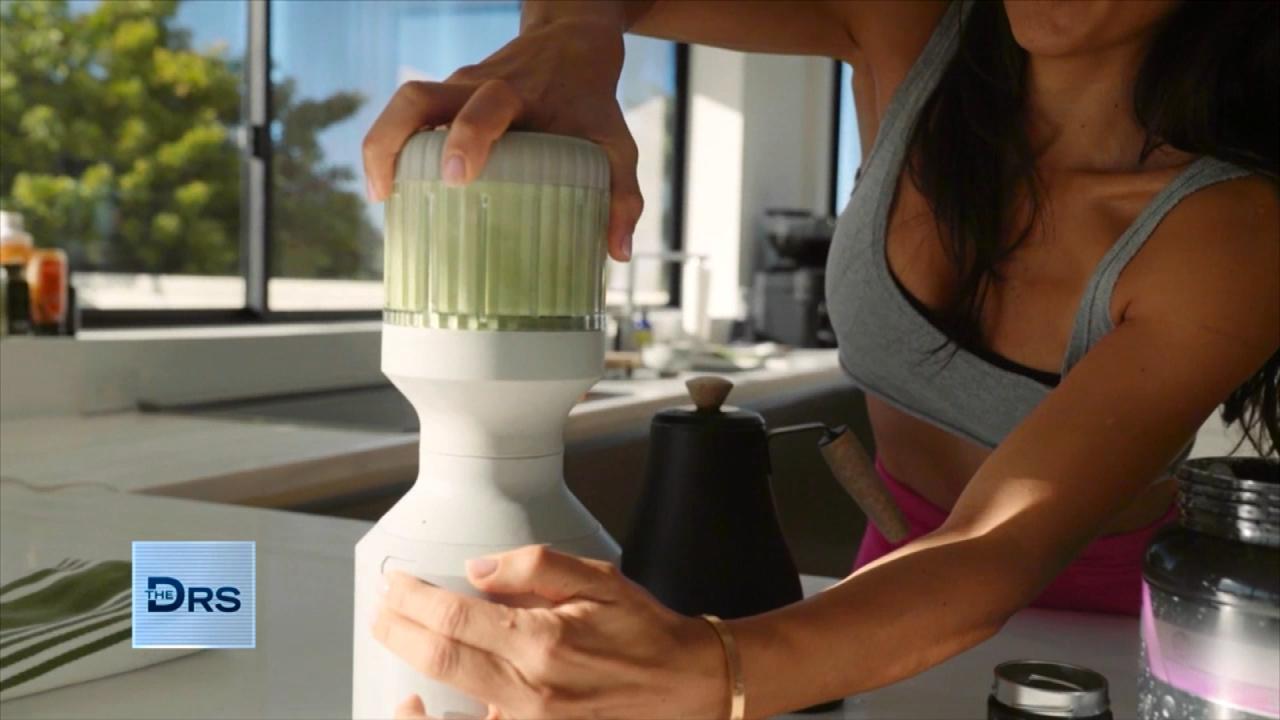 How to Add Vegetables to Every Meal – Yes, Even Breakfast!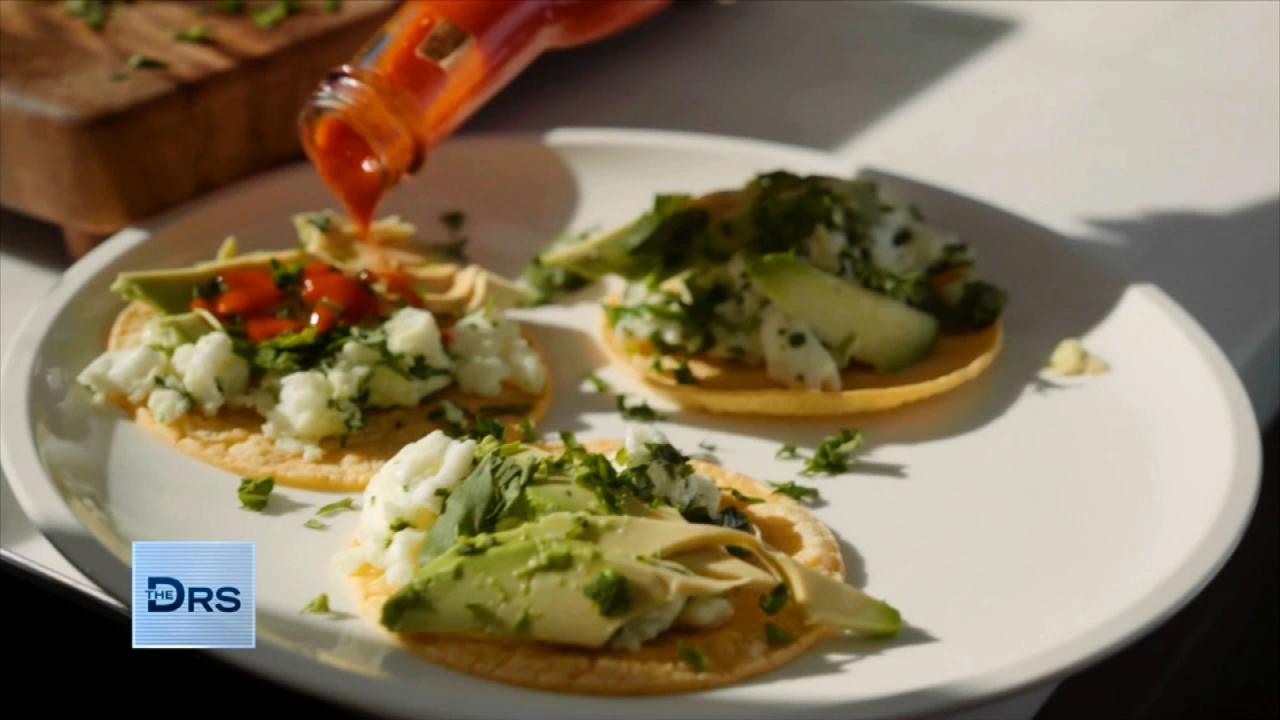 Fitness Expert Shares to Focus on Nutrition Not Food Restriction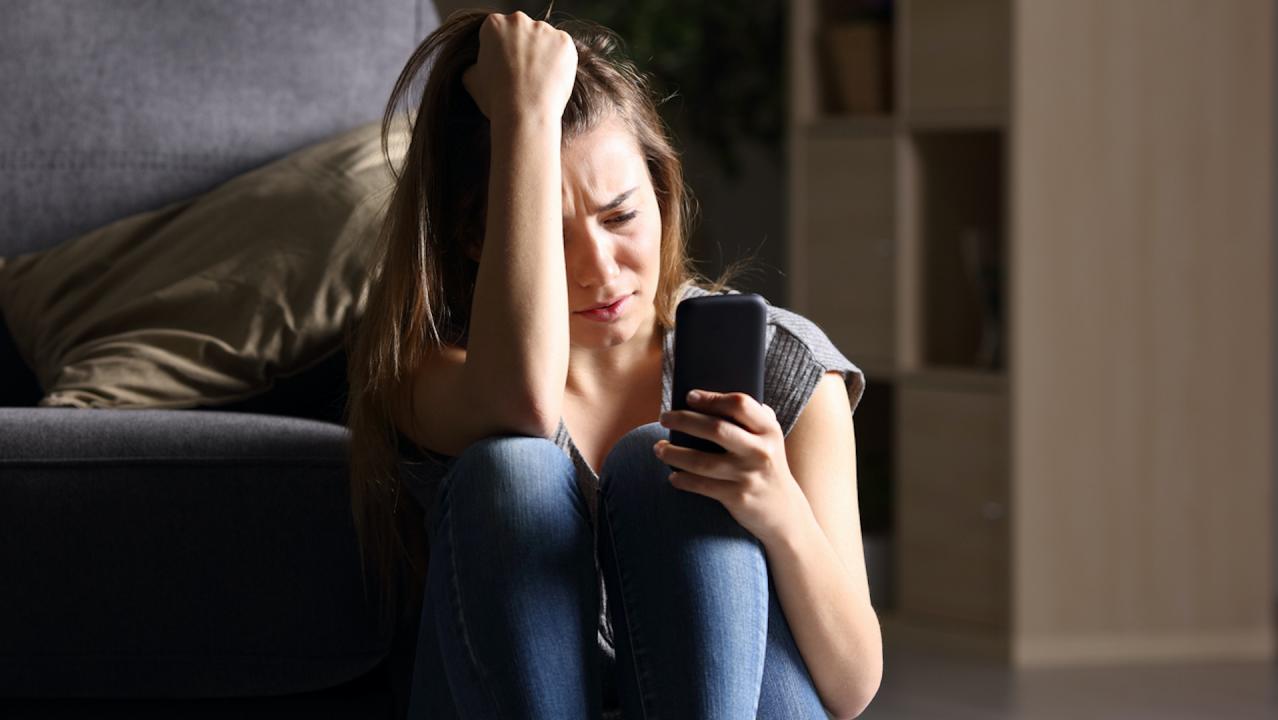 The Mental Health Conditions On the Rise Thanks to Social Media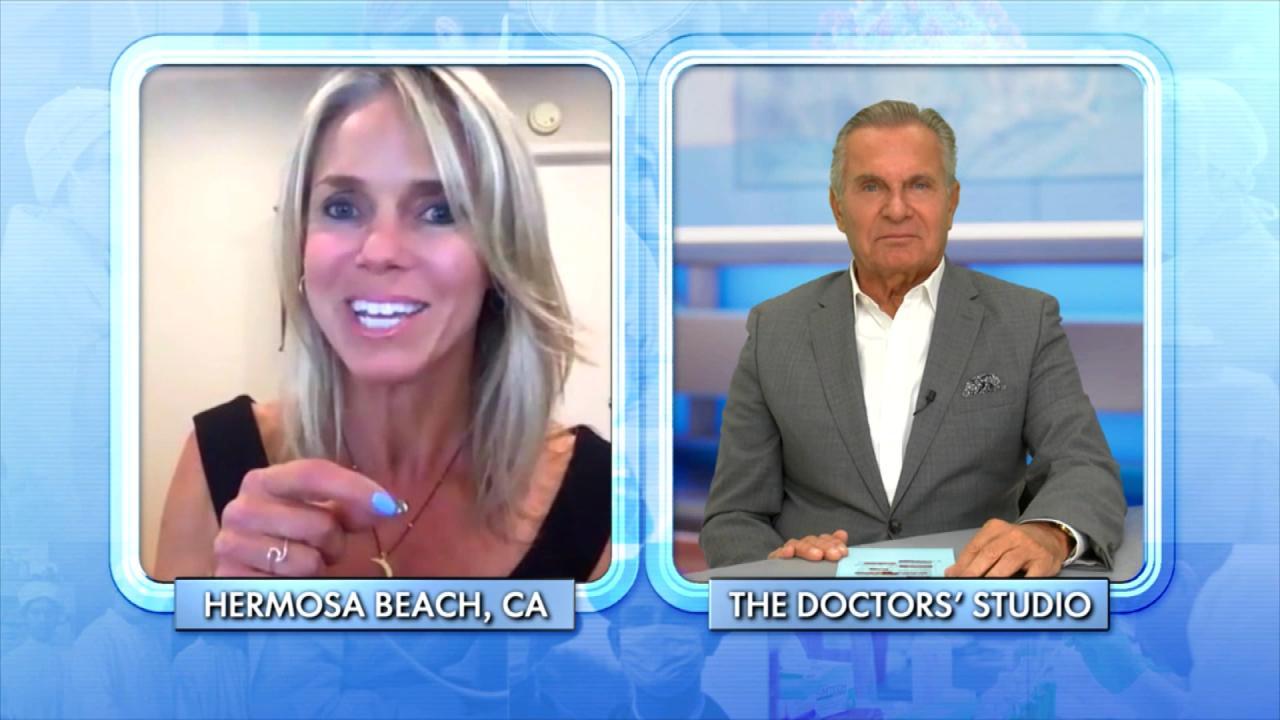 How Woman Found Forgiveness after Learning Her Husband Was Leadi…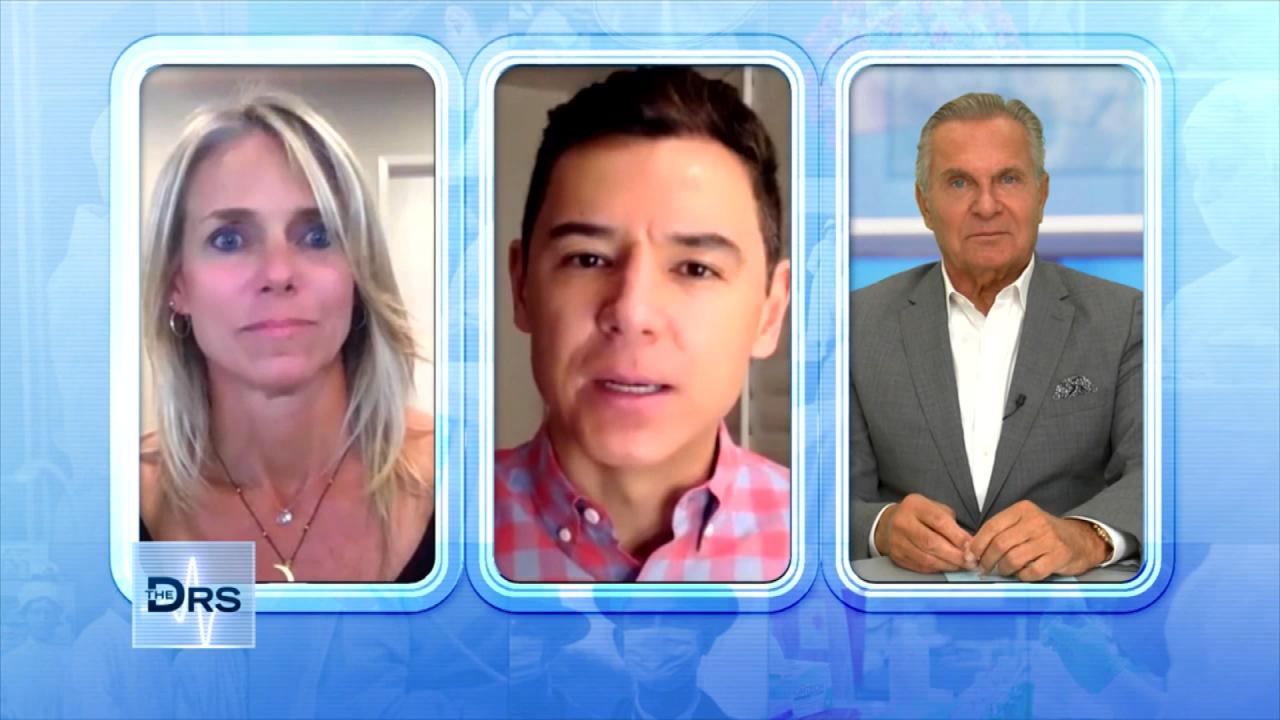 The Important Lessons Woman Has Learned from a Lifetime of Trauma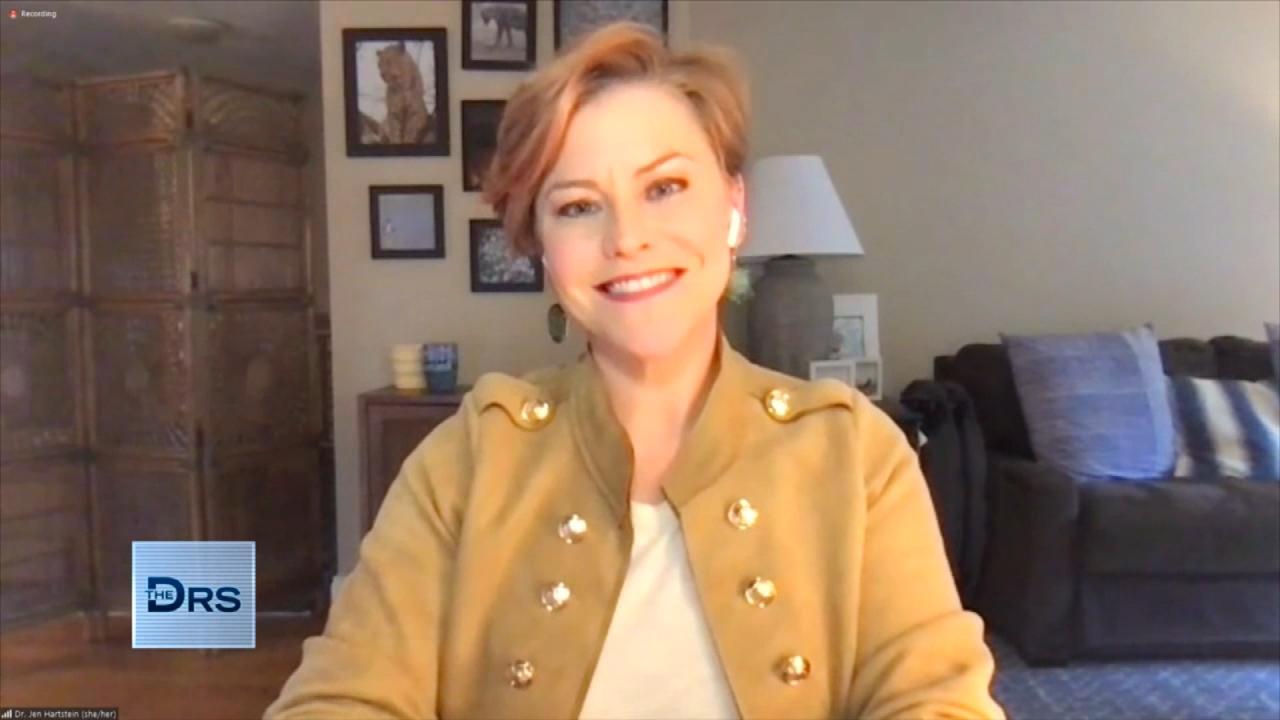 How to Get Involved in Your Kid's Social Media Usage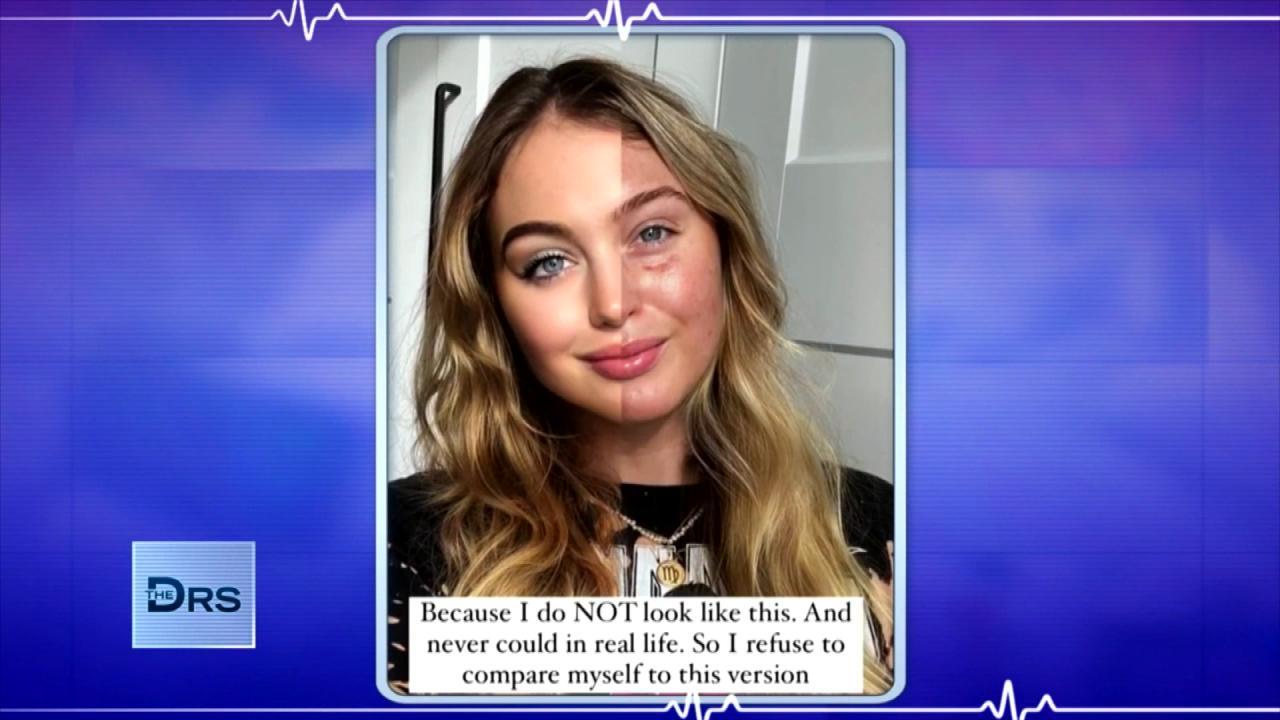 Are Photo Filters Destroying Your Body Image and Self Esteem?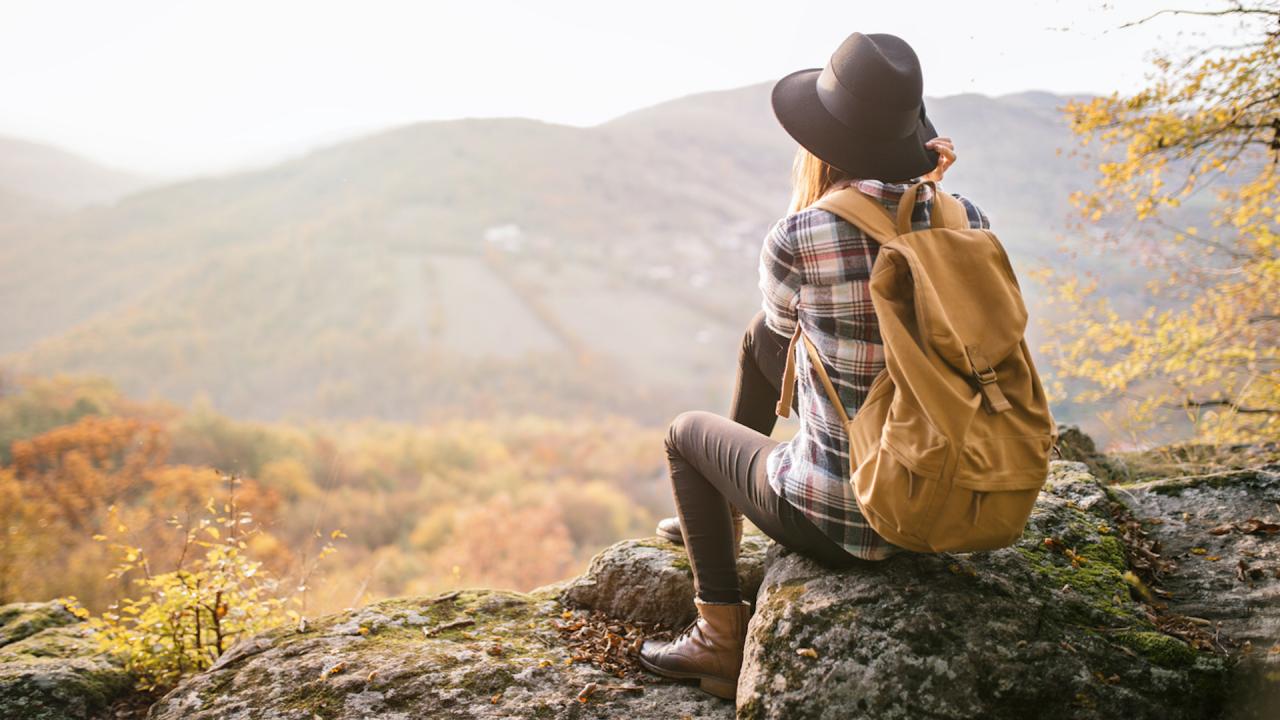 How Nature Helped Woman Heal after Discovering Her Husband Led a…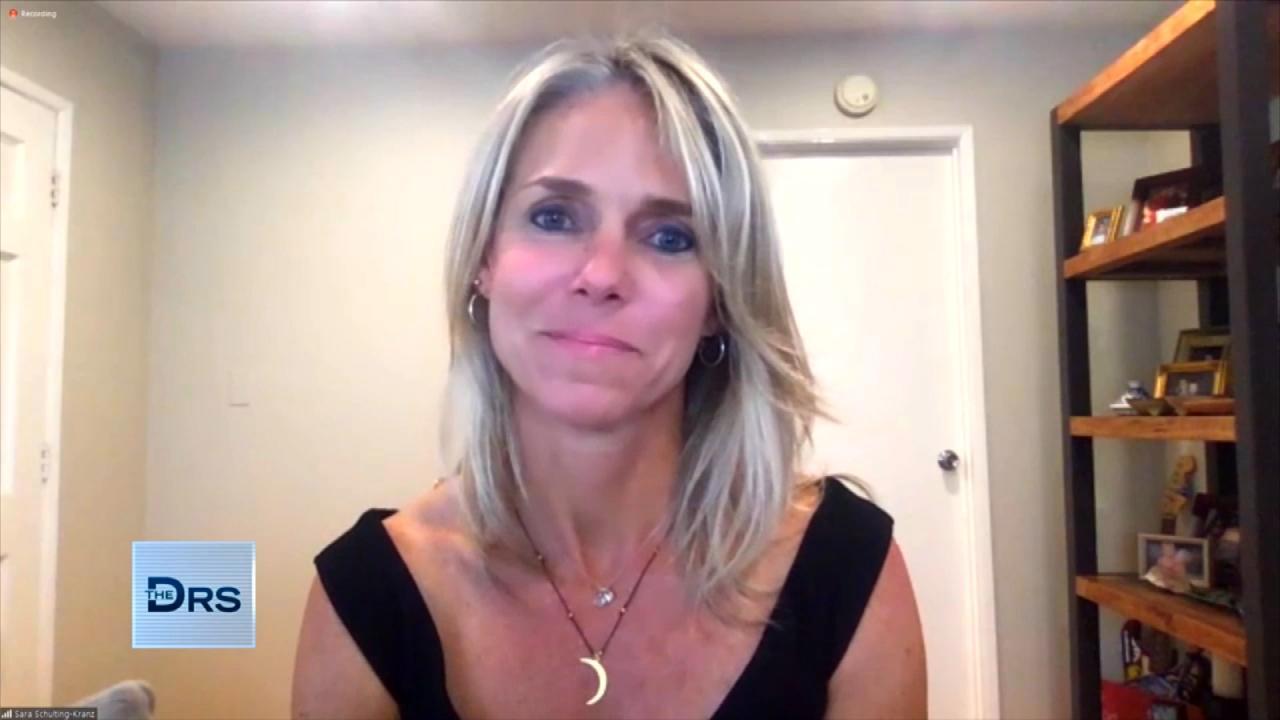 Woman Shares Her Path of Trauma to Triumph after a Lifetime of B…
Darryl Strawberry was one of baseball's most famous and successful players until his addiction to drugs alcohol led him through a series of personal setbacks including arrests, prison and rehab. The Baseball Hall of Fame member joins The Doctors to open up about surviving his addiction.
The sports legend, who also battled cancer two separate times, credits the turning of his life around to a higher power. "I completely surrendered and my life has been transformed by the power of God. I tried everything else… and I got serious about my relationship with God and found my purpose."
He also explains the help of those around him helped him successfully overcome his substance abuse issues.
Watch: How Drugs Affect Appearance
"I don't think [anyone] can do it alone, a lot of times people think they can. You need help. You need people that can speak up and care about you and my wife was a major part of my turnaround. I'm blessed to have her," he continues.
Looking back on his career success, he says that he might have had fame, success and wealth, but he felt "empty inside," saying he had very little freedom and felt like his life was toxic. Adding, "Money doesn't make you well."
The former baseball star now operates two different treatment centers and says he has reached out to Lamar Odom to offer him assistance with substance issues.
Watch: The Man Who Drinks 30 Bottles Of Rum A Month
"People's lives matter, people need to understand that," he says of his desire to open facilities helping people with addiction. For more information on the Darryl Strawberry Recovery Center, click here.