Should Meditation Replace Detention in Schools?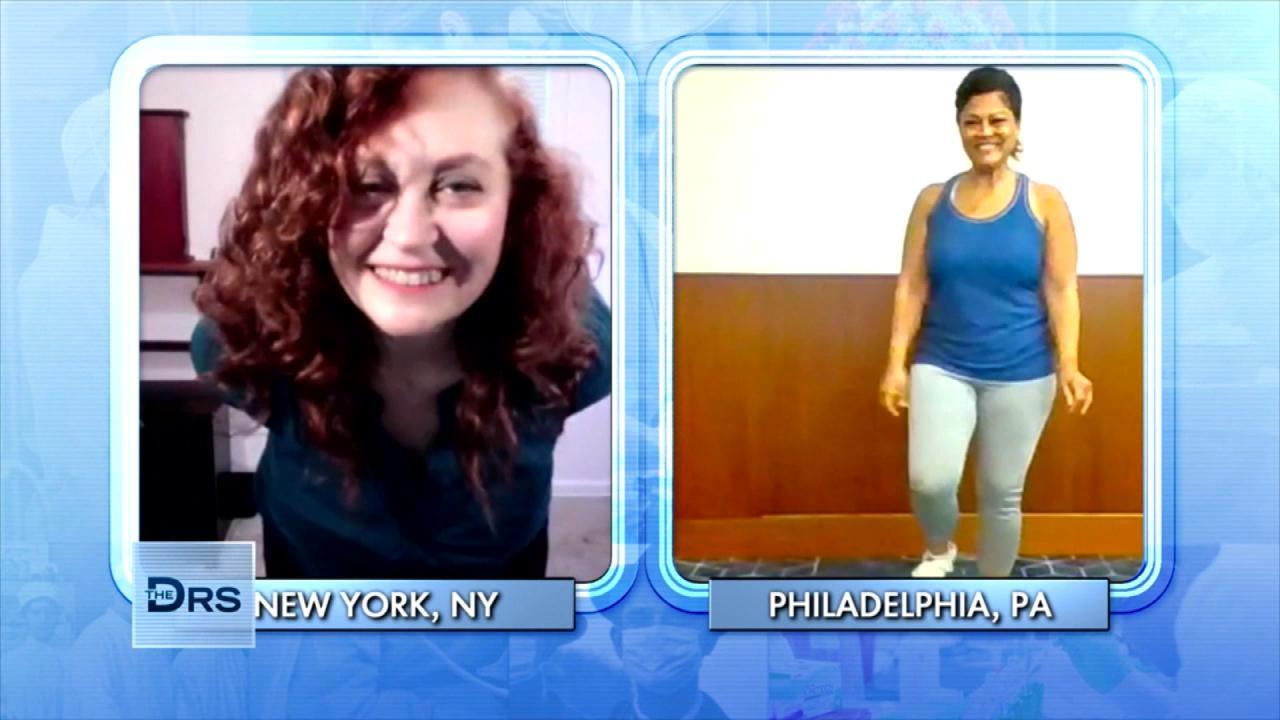 The Dance Workout Moves Great for Post-Menopausal Women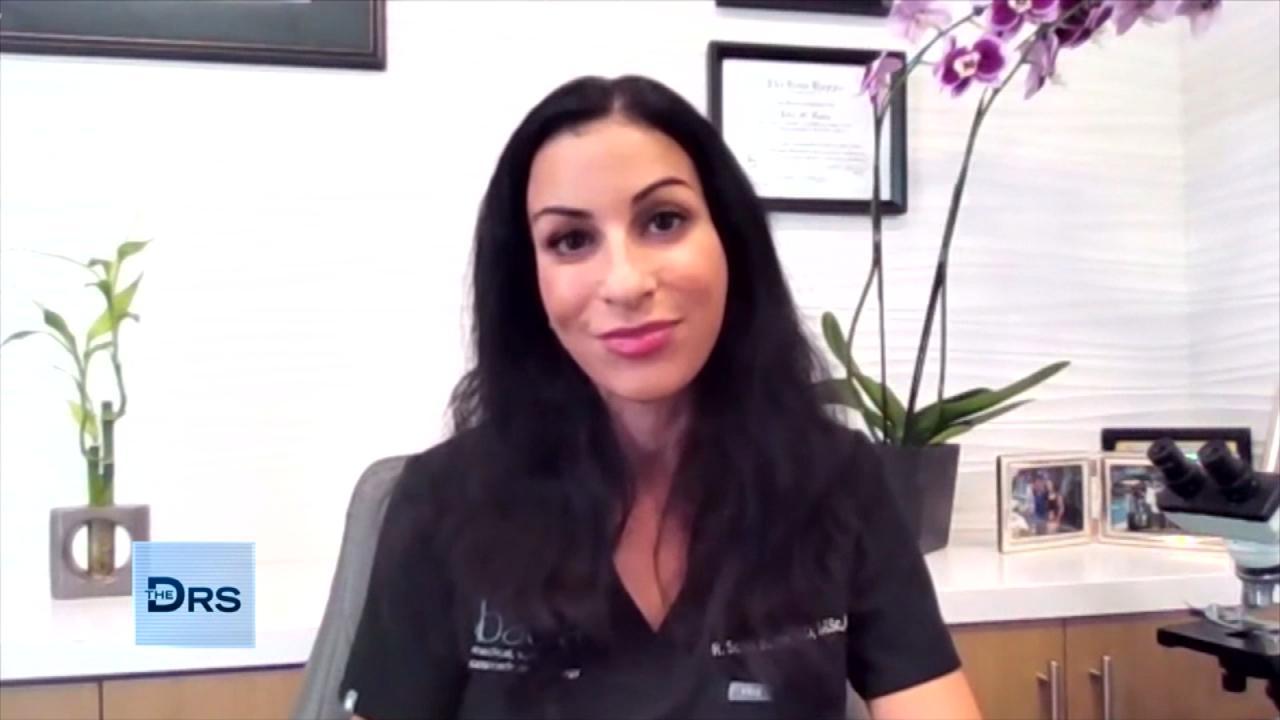 Internal Health Conditions Your Dermatologist Can See on Your Sk…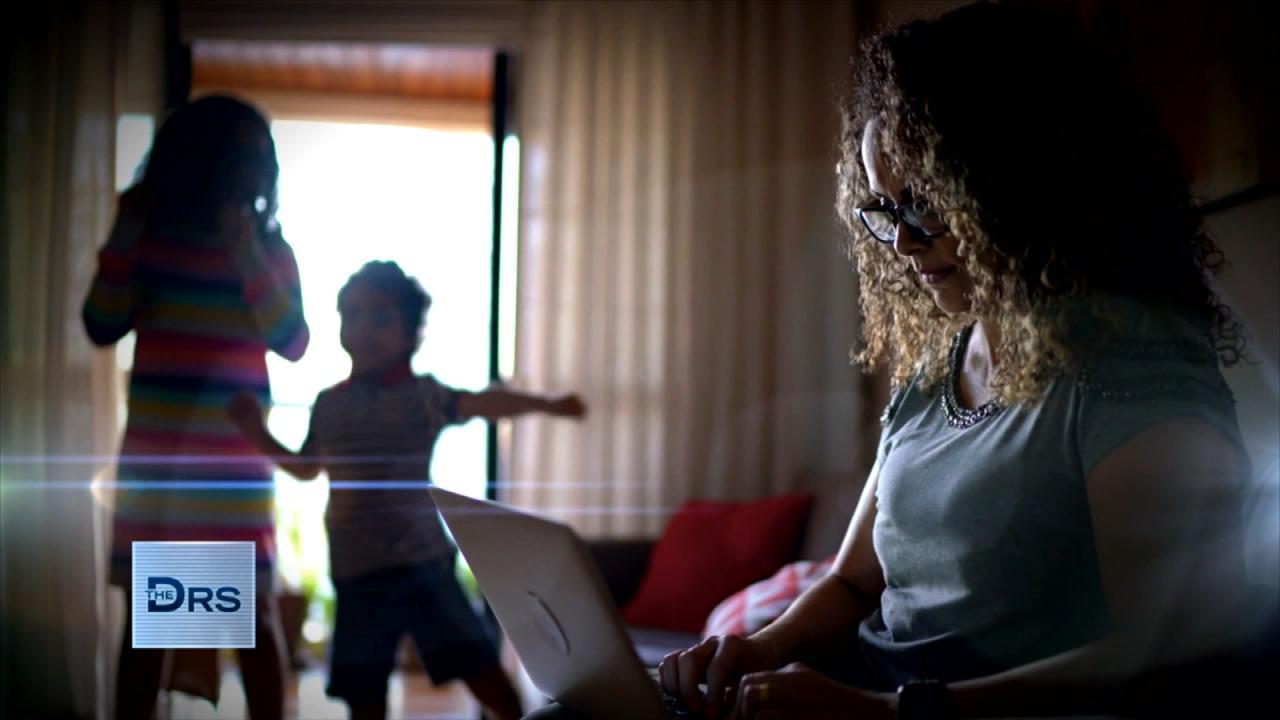 Is Working From Home Putting You at a Career Disadvantage?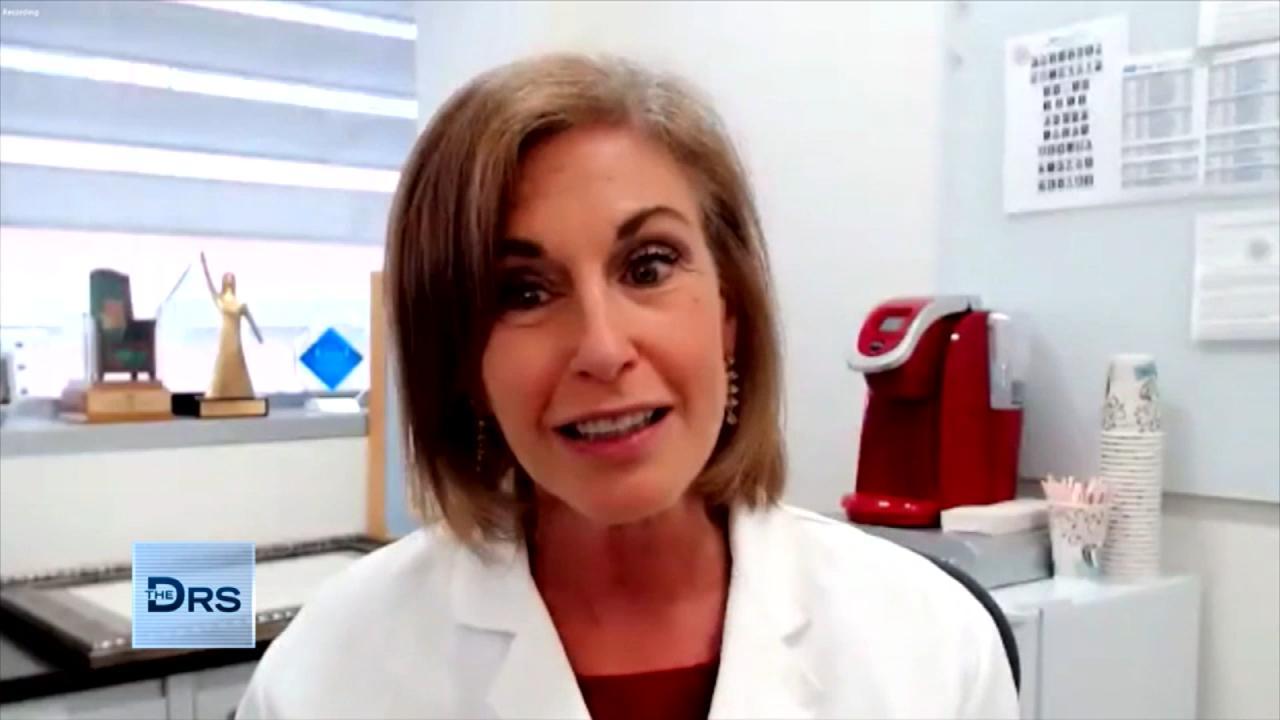 How to Lower Your Risk for Ovarian Cancer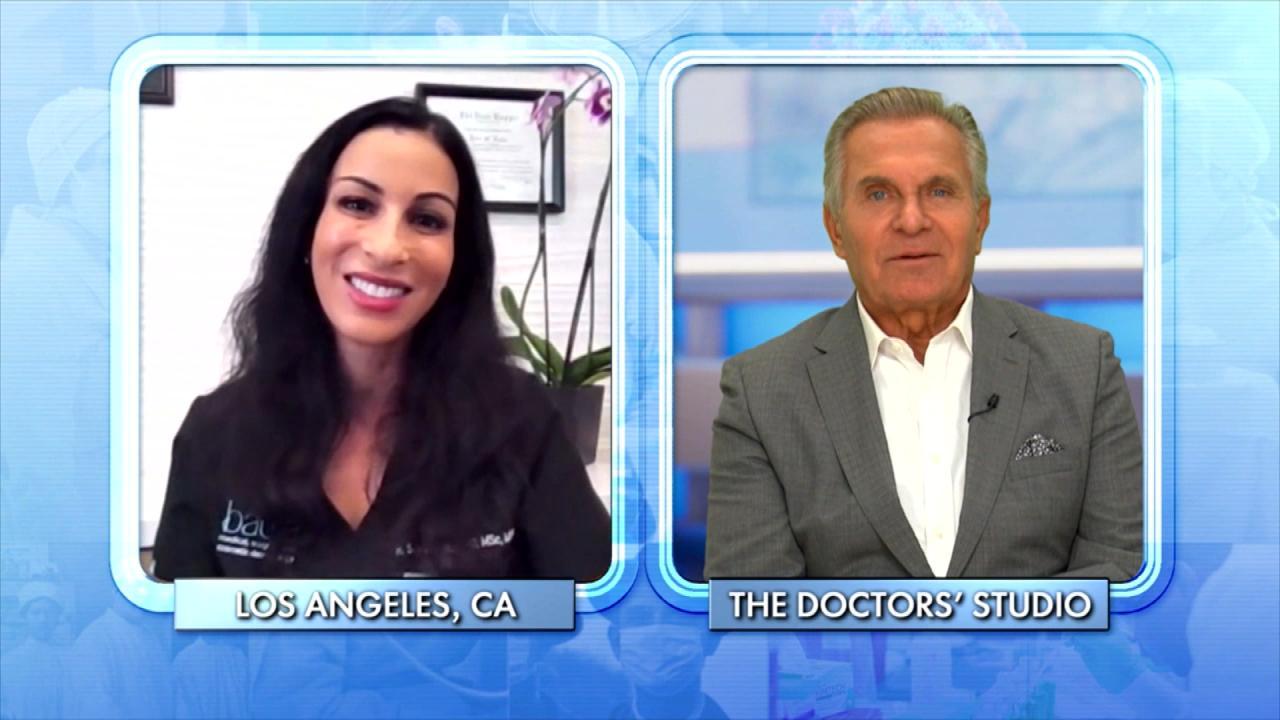 The Number One Illness Your Dermatologist Sees Every Day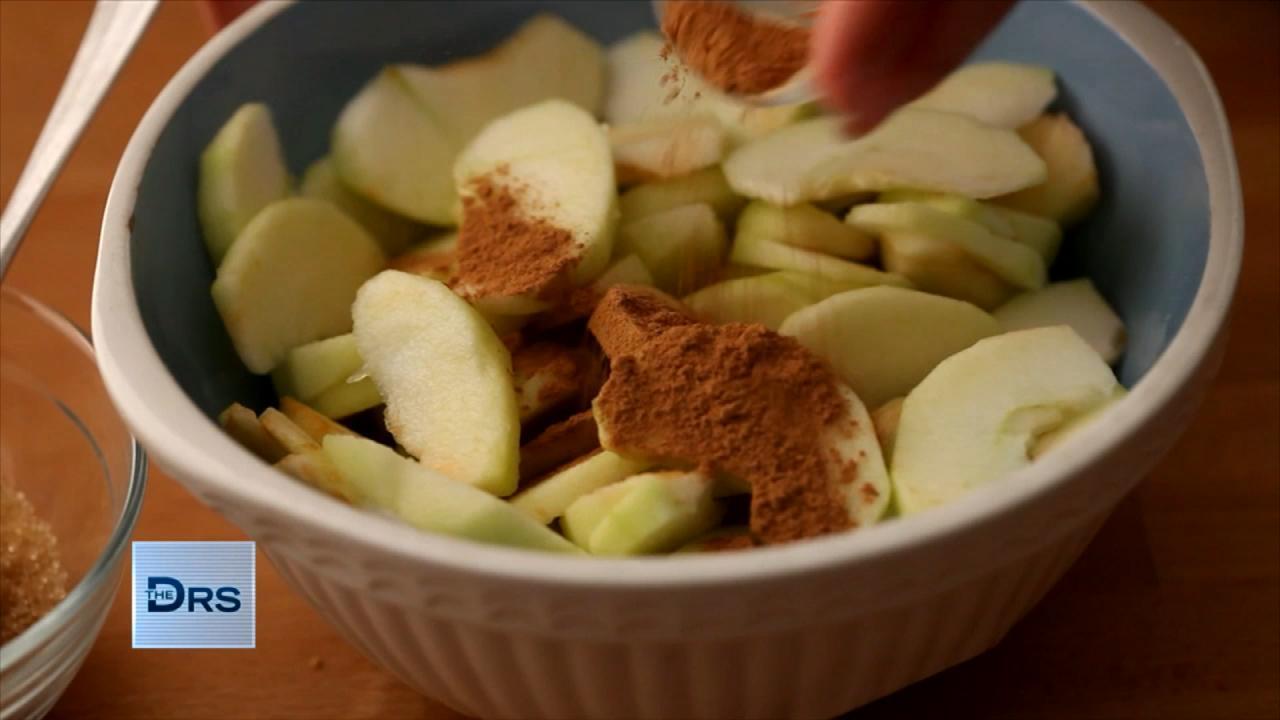 Can You Poison Yourself with Cinnamon?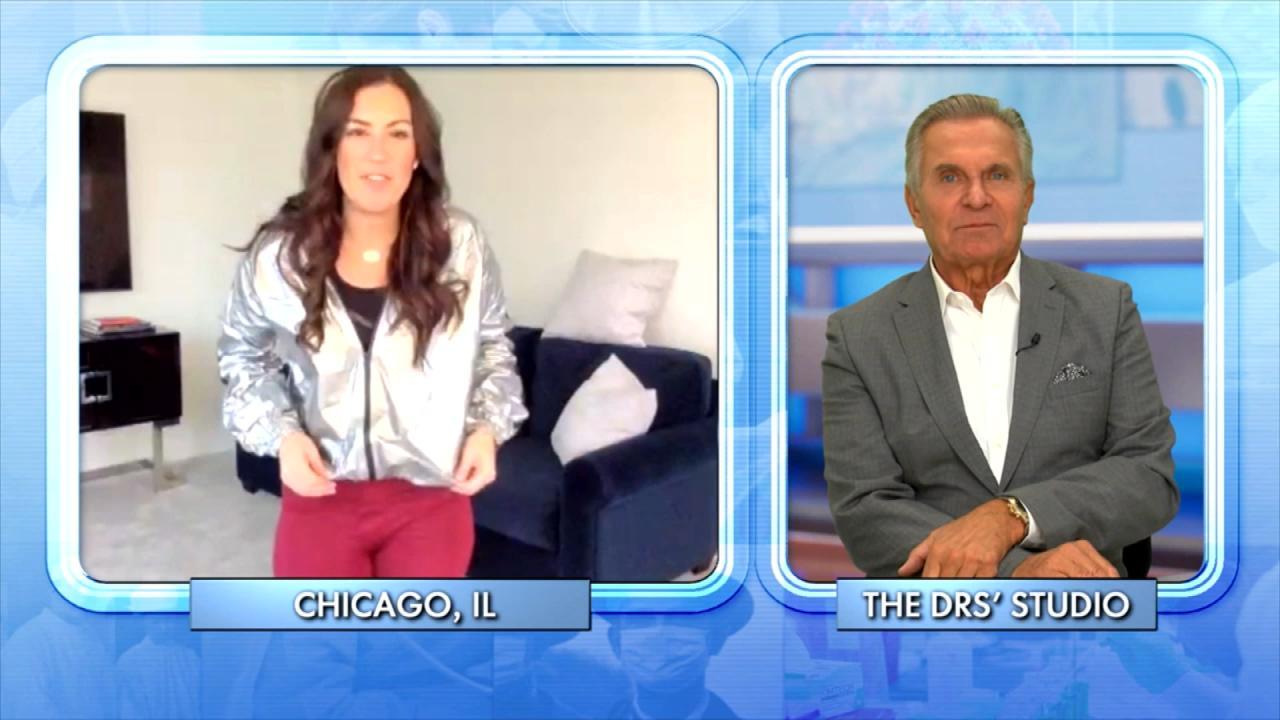 Could a Sauna Suit Help You Lose Weight?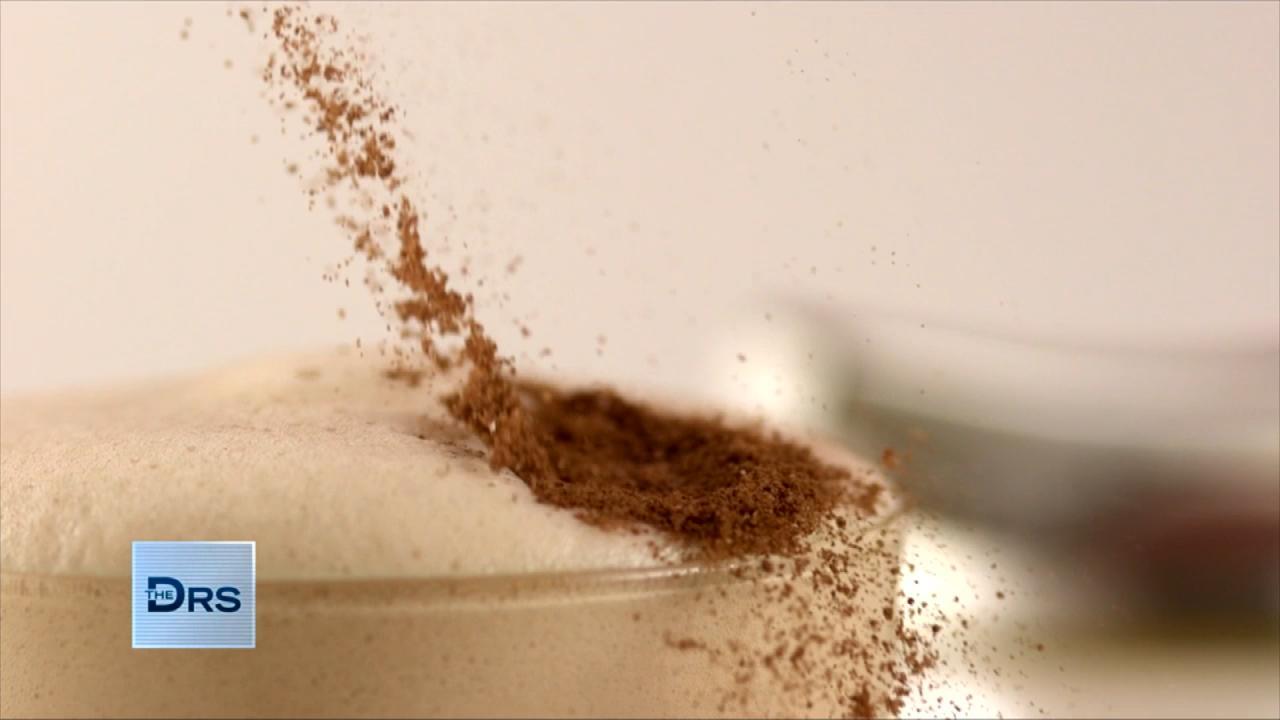 Can Eating Cinnamon Daily Make You Sick?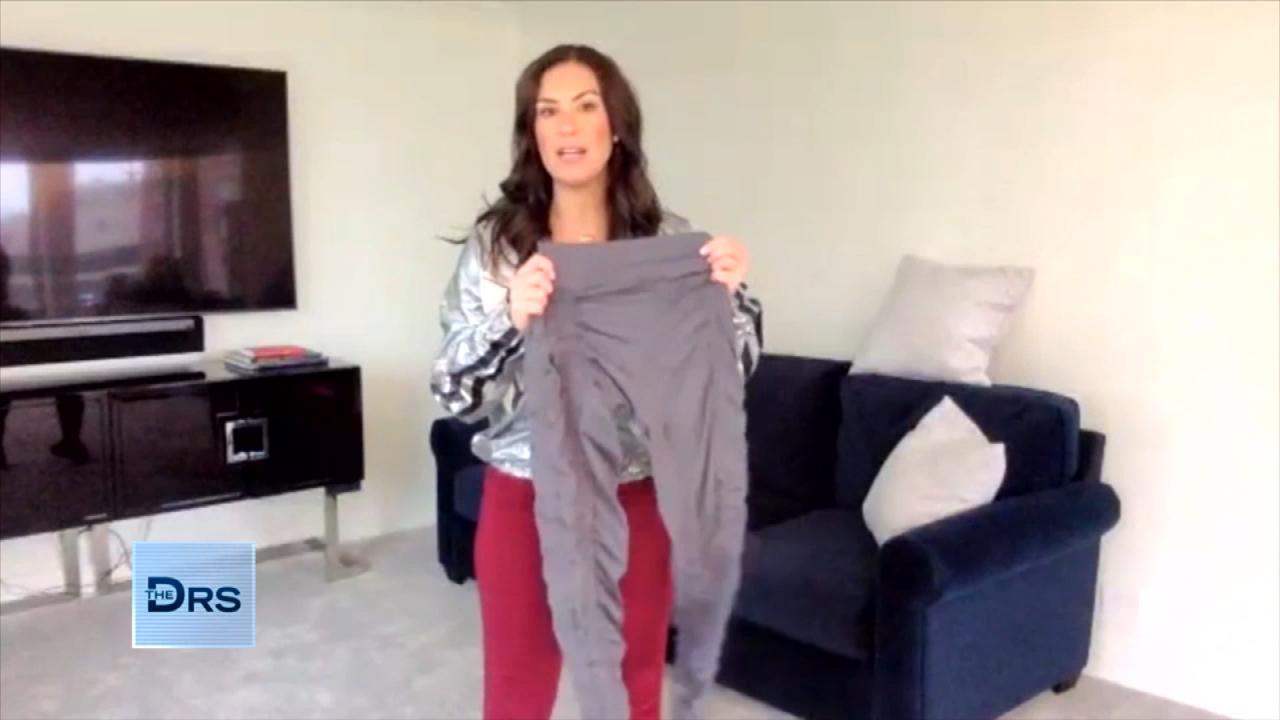 Do Resistance Band Leggings Work? A Fitness Expert Weighs In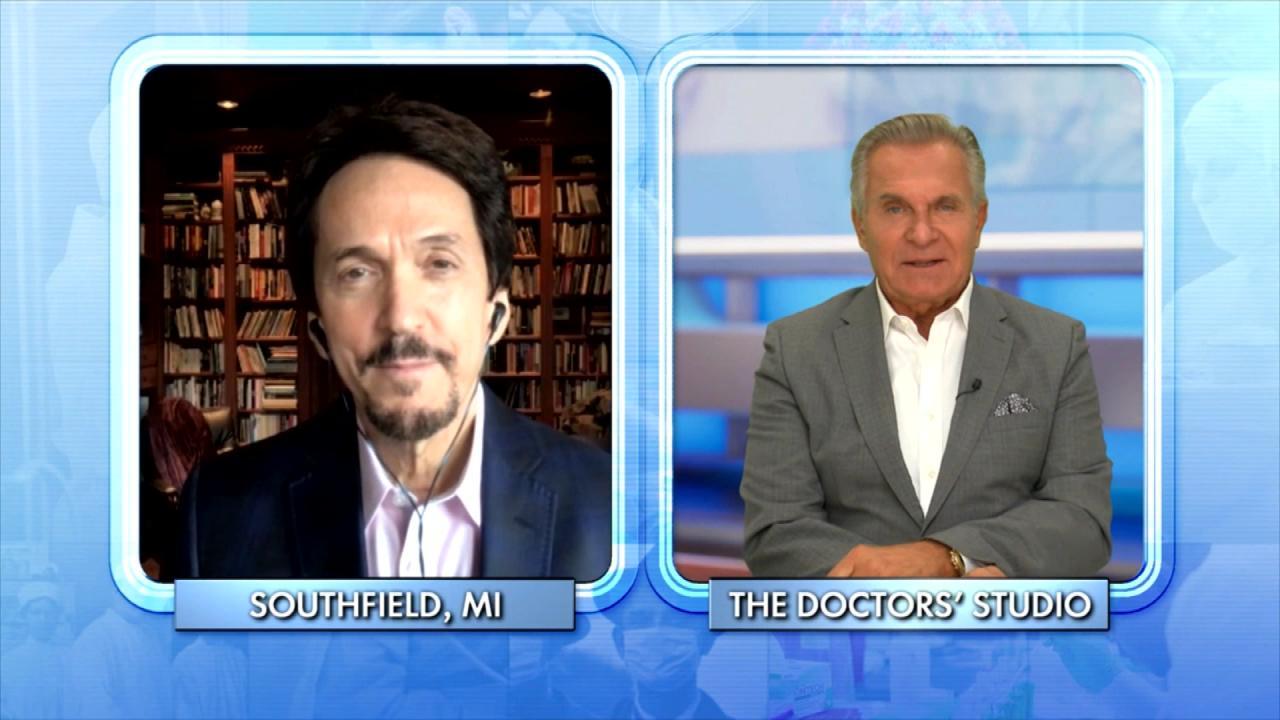 Why Giving to Others Can Create a 'Helper's High'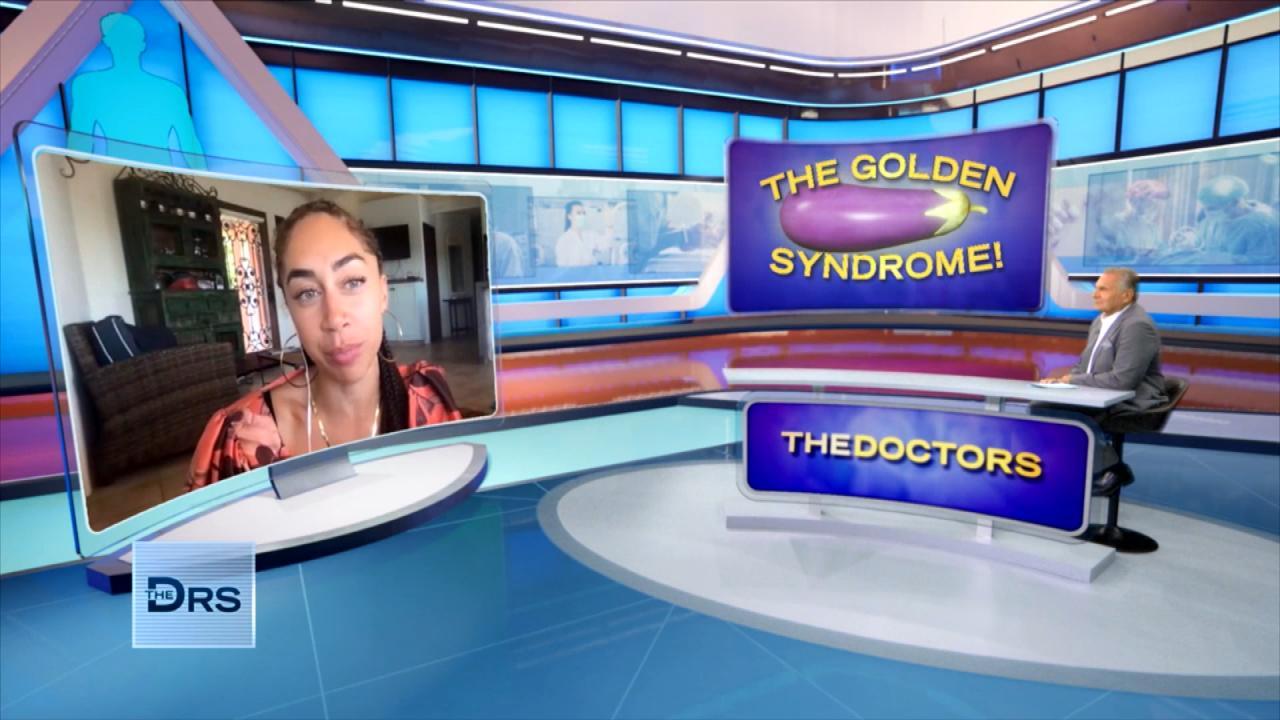 Why Some Men in College Suffer from "Golden Penis Syndrome"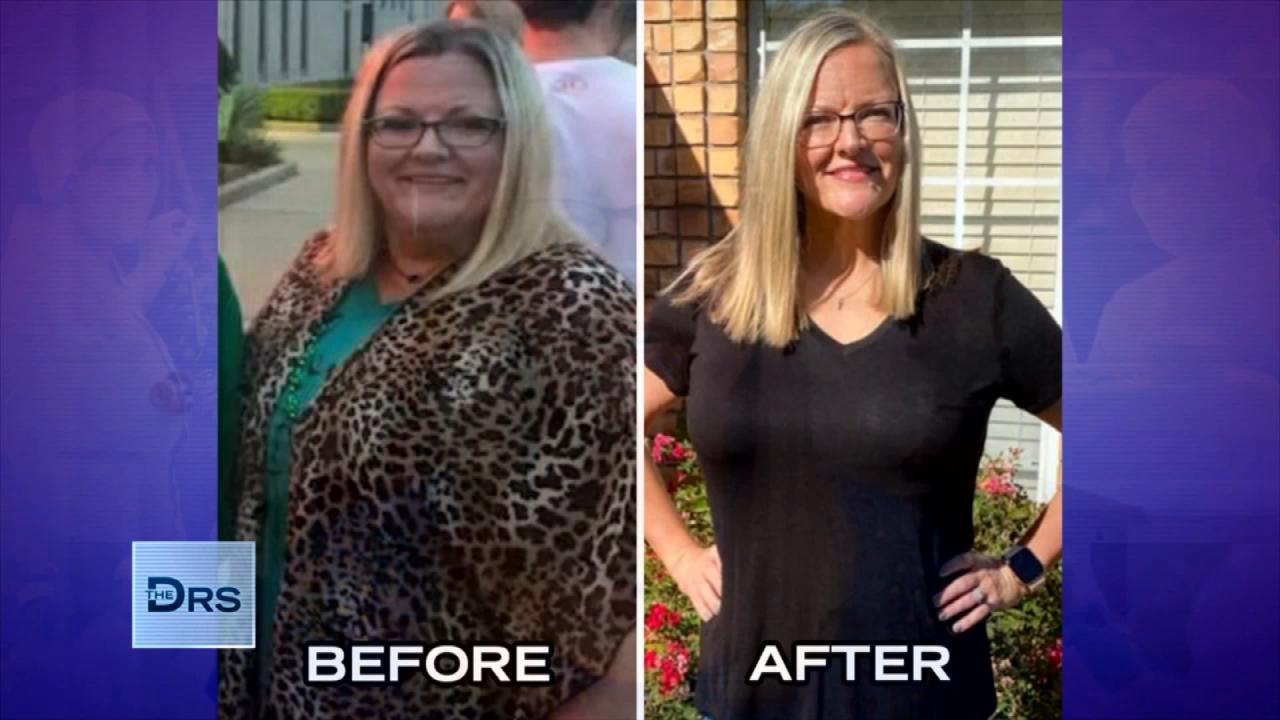 Meet Woman Who Lost Over 100 Pounds on the 17 Day Diet!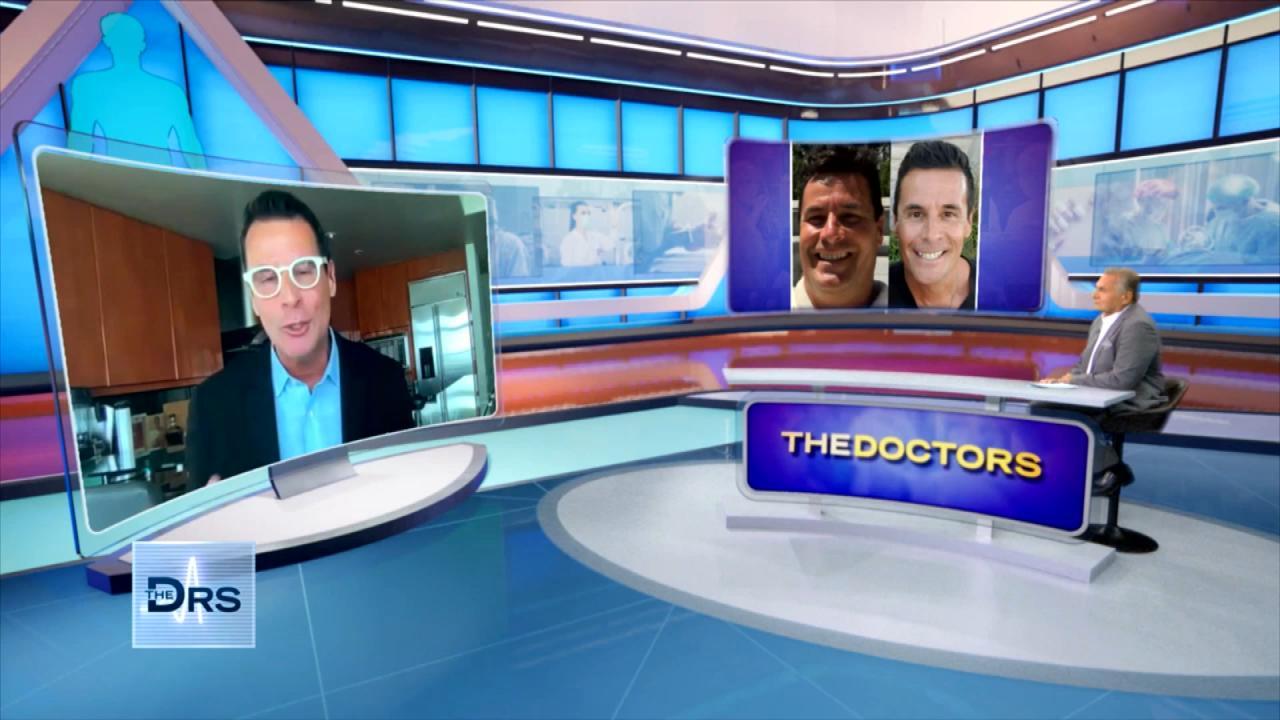 How the 17 Day Diet Helped Dr. Mike Moreno Lose 40 Pounds!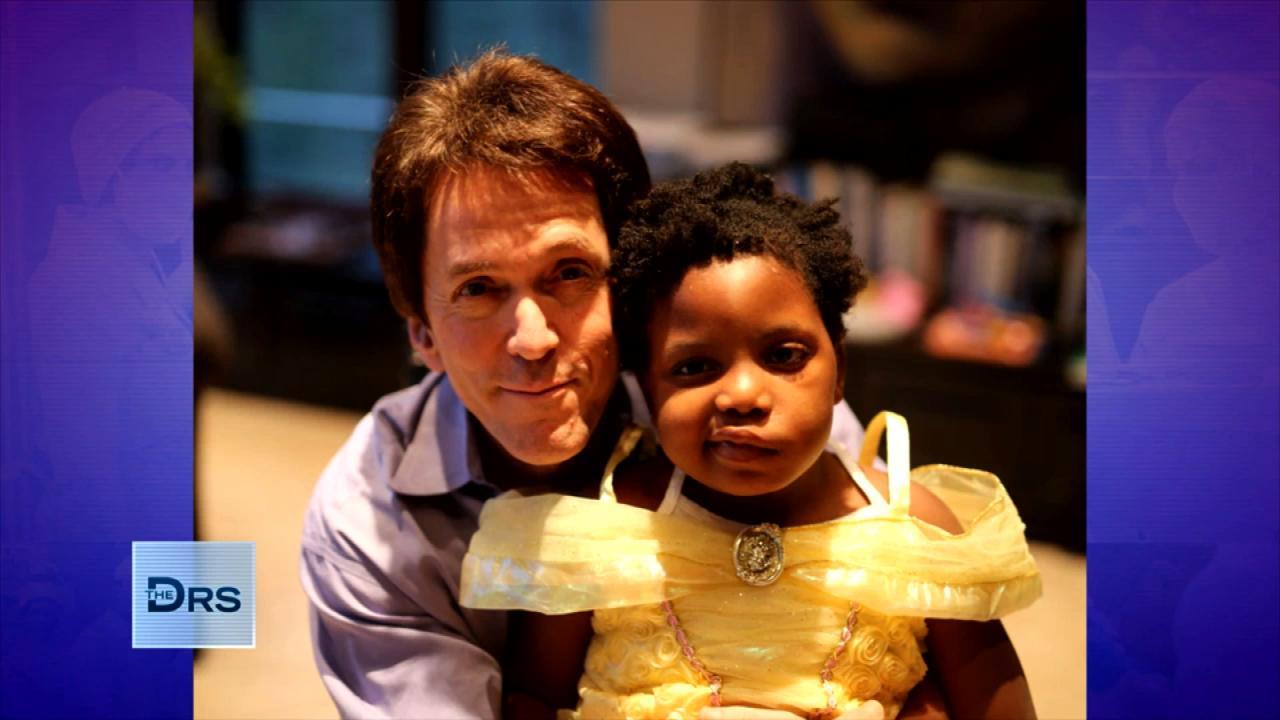 The Loss of His Daughter Inspired Mitch Albom's Latest Book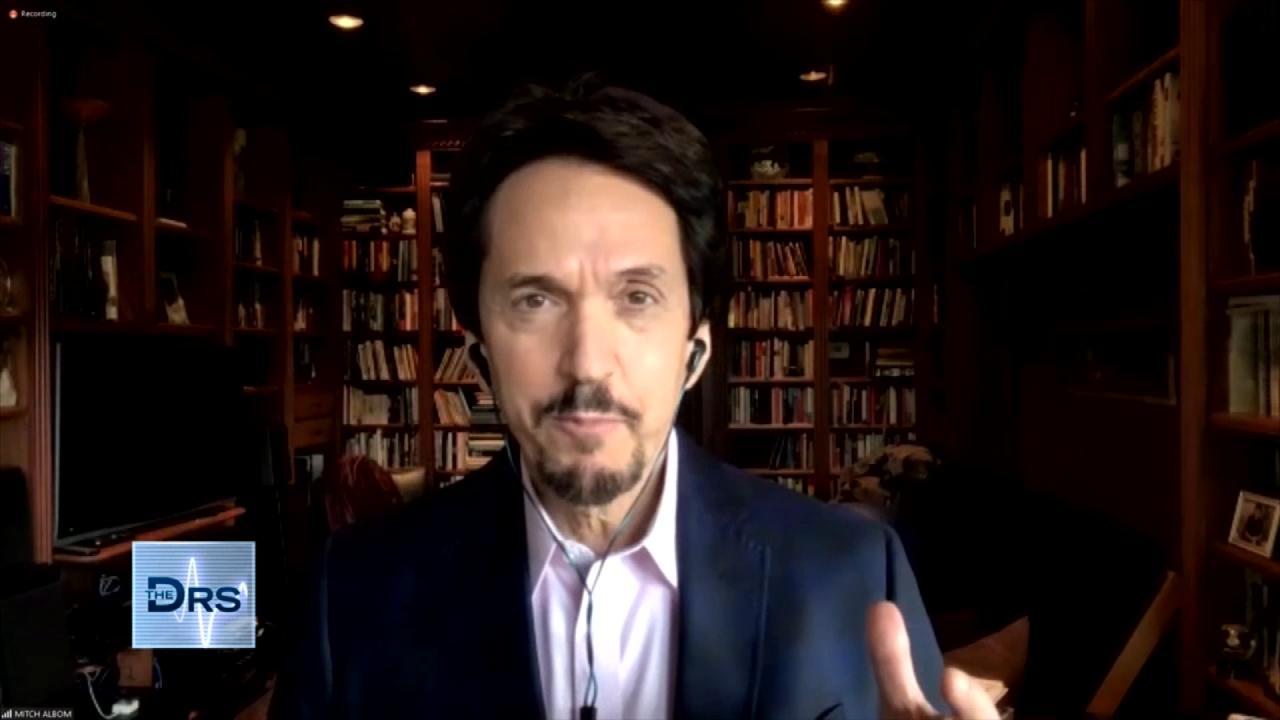 Mitch Albom on Having Faith When Life Gets Difficult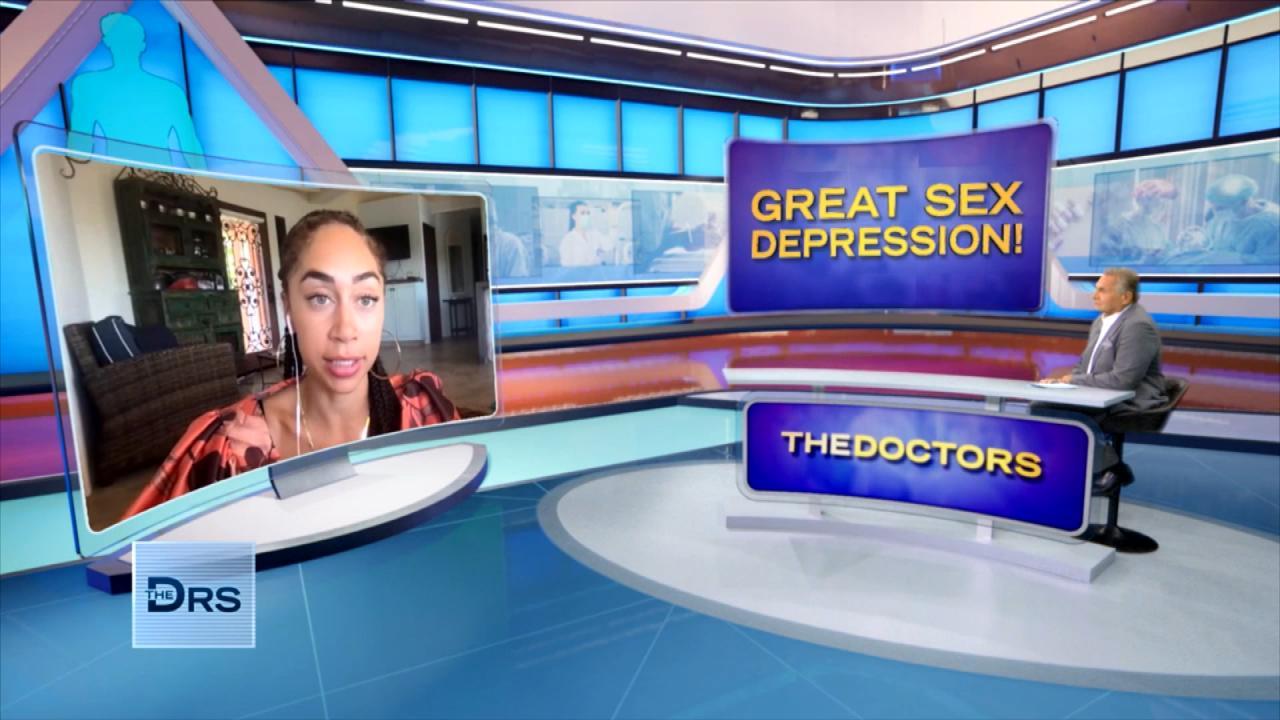 How Not Having Sex Can Impact Your Life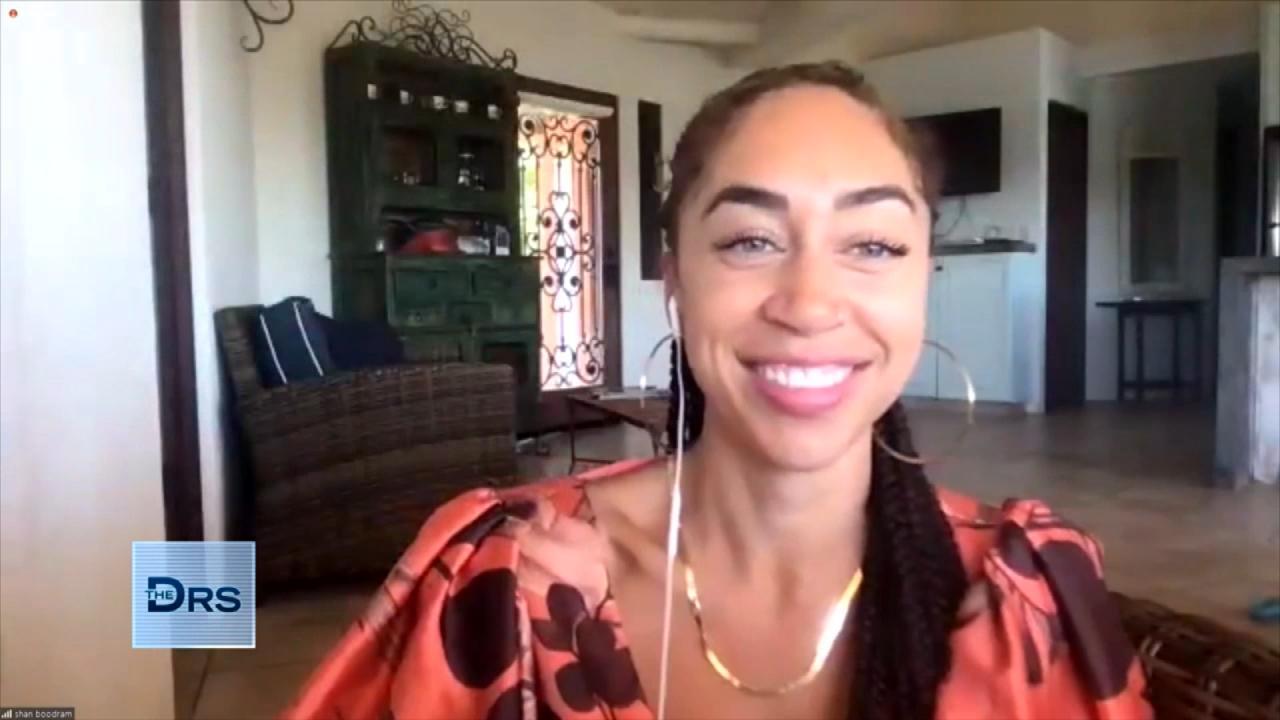 Why Are Single Adults Having Less Sex?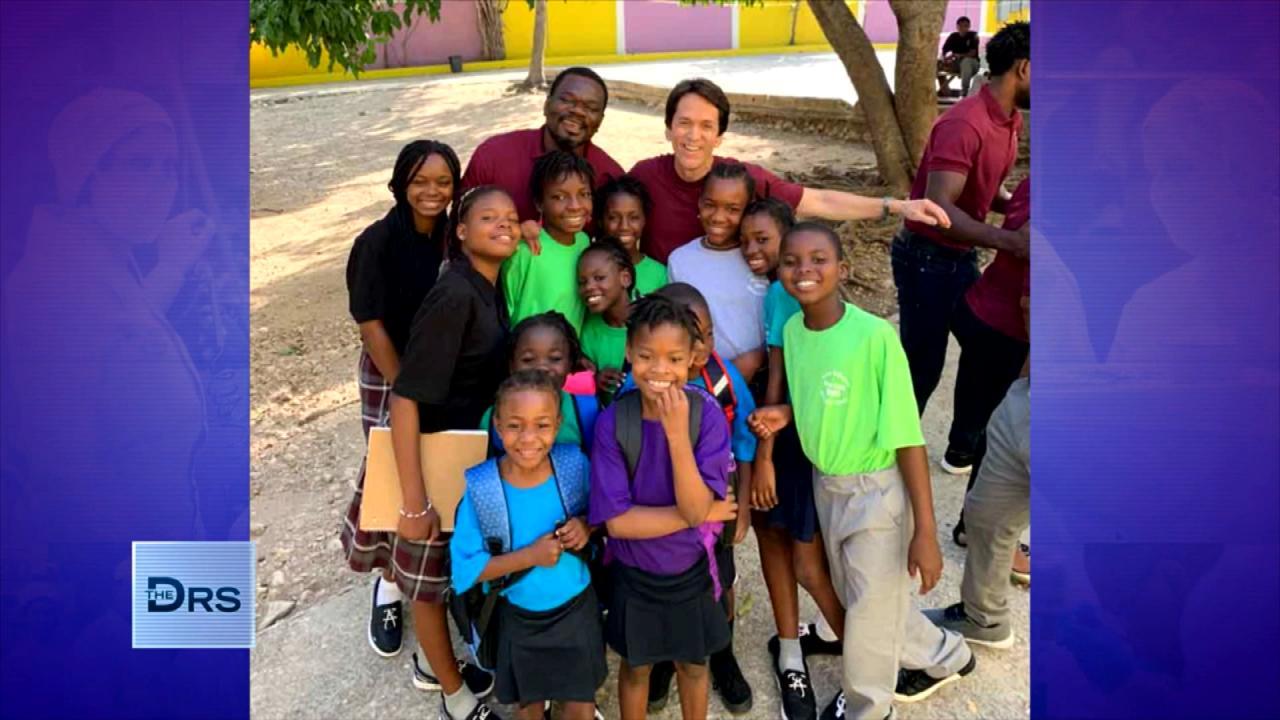 Mitch Albom Shares that Giving Back Helps Him Feel "Most Alive"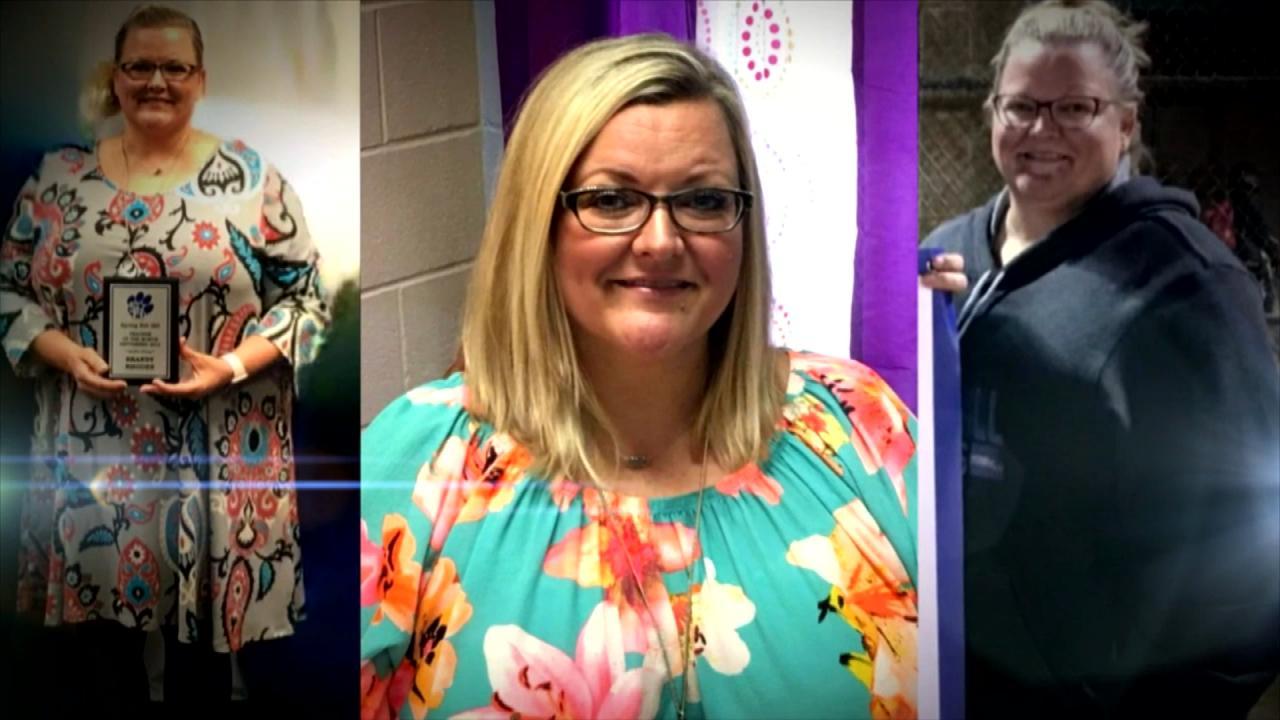 Can You Turn Your Life Around in Just 17 Days?
Are meditation and yoga the secrets to managing troubled children and teens at school? The Doctors examine how some mindfulness time might work better than sending kids to detention.
Many schools across the country are starting to teach kids yoga and meditation as a way to prevent behavior issues. Ali Smith, co-founder of the Holistic Life Foundation in Madison, Wisconsin has found that local schools using the mindfulness techniques have had great success. One school now has a suspension rate of zero and at a Madison high school attendance rates have improved along with GPAs.
Watch: Plus-Size Yogi Gets Fat-Shamed?
The Doctors love this idea and note that a recent study from UCLA found that that 2nd and 3rd graders who practiced meditation for 30 minutes twice a week for 8 weeks had improved behavior, scored higher on tests requiring memory and better attention and focus compared to students who did not meditate.
Ali explains his local schools engage in mindfulness work for 15 minutes at the beginning and end of each day and all students participate. In more difficult cases, kids have the opportunity to work with a staff member for 20 minutes and then return to class refreshed and with a clear mind. He says that students, staff and parents "all love it" and many kids have begun teaching their parents the mindfulness techniques.
Watch: Hottest New Meditation Trend!
Should your children's school start using daily mindfulness techniques? Tells us what you think!