Hollywood Health or Hype: Gel Eye Masks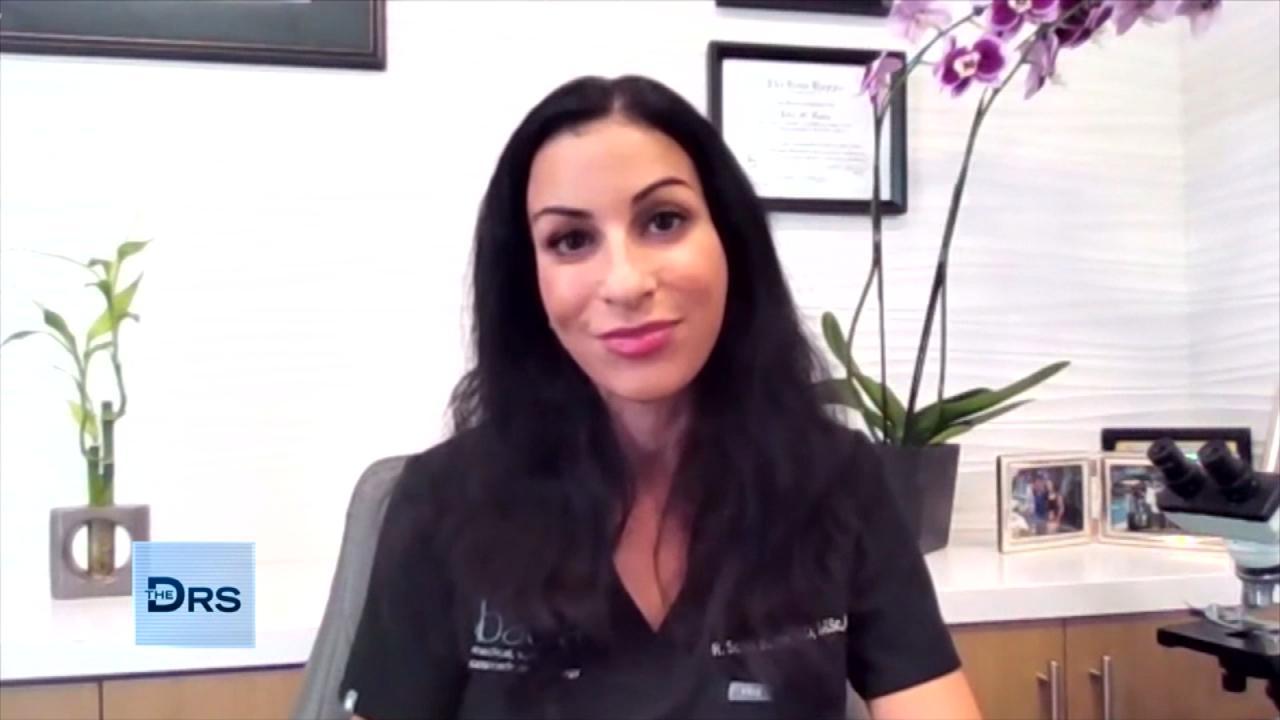 Internal Health Conditions Your Dermatologist Can See on Your Sk…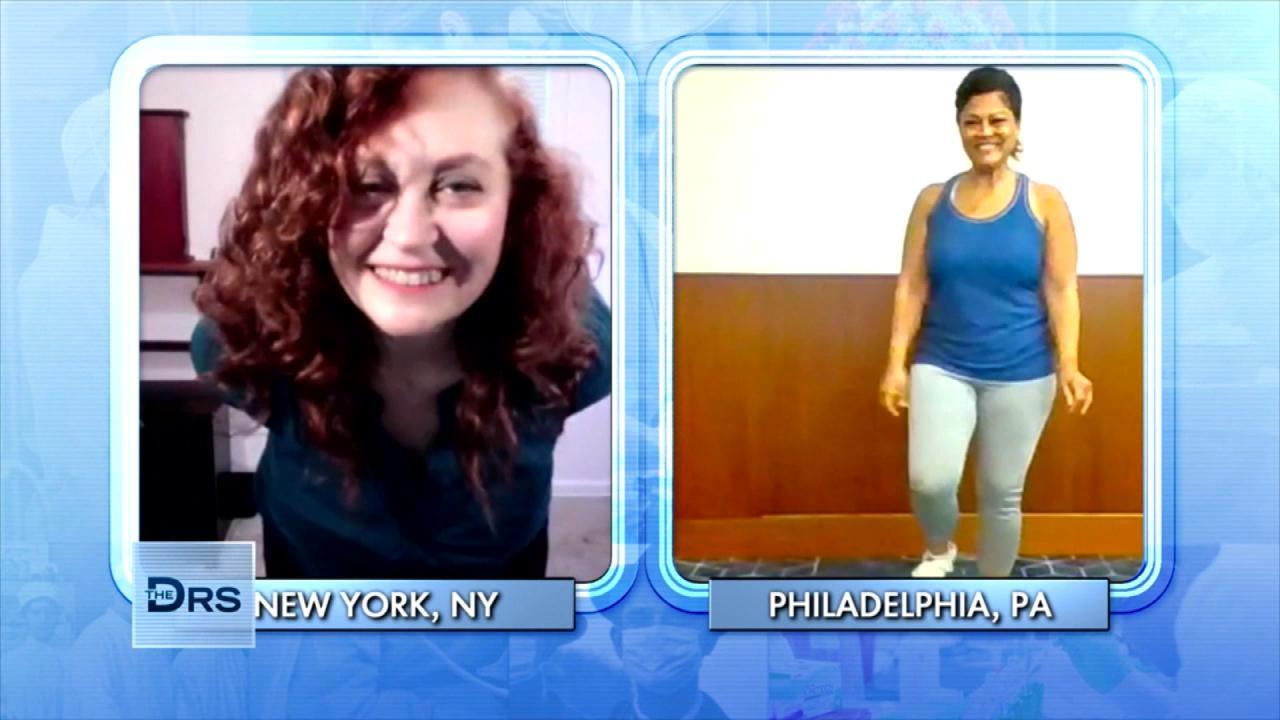 The Dance Workout Moves Great for Post-Menopausal Women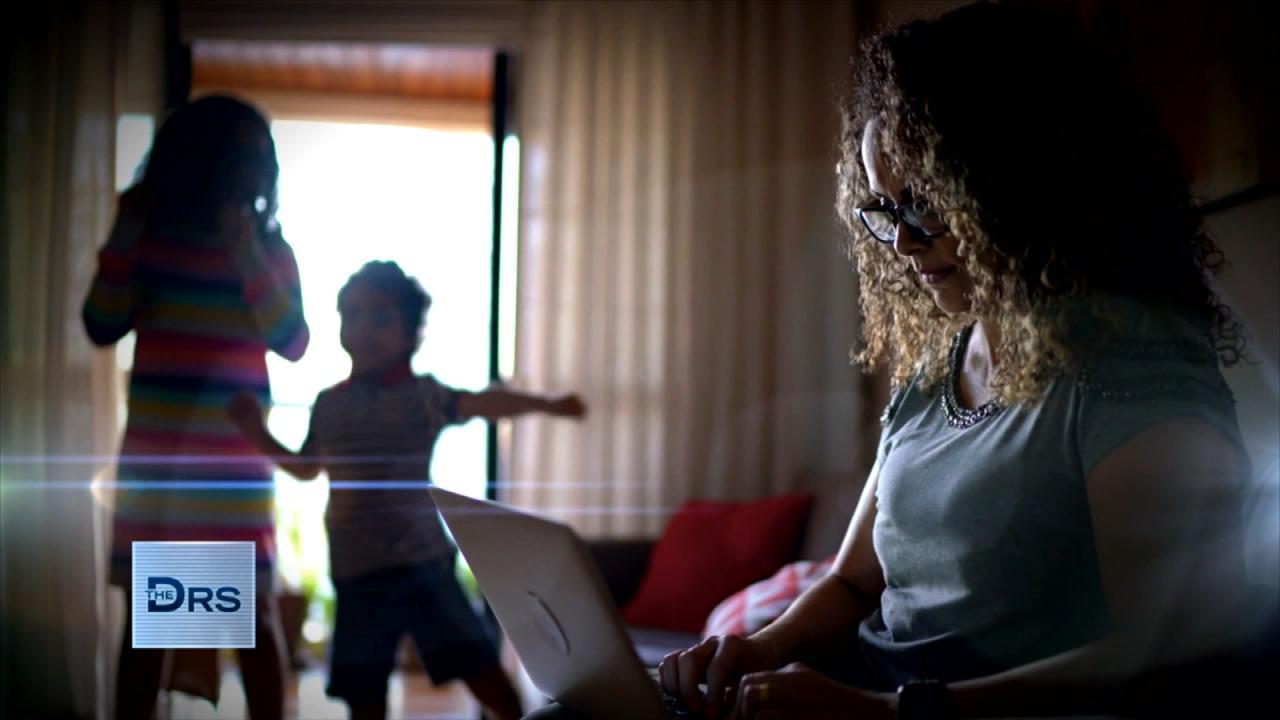 Is Working From Home Putting You at a Career Disadvantage?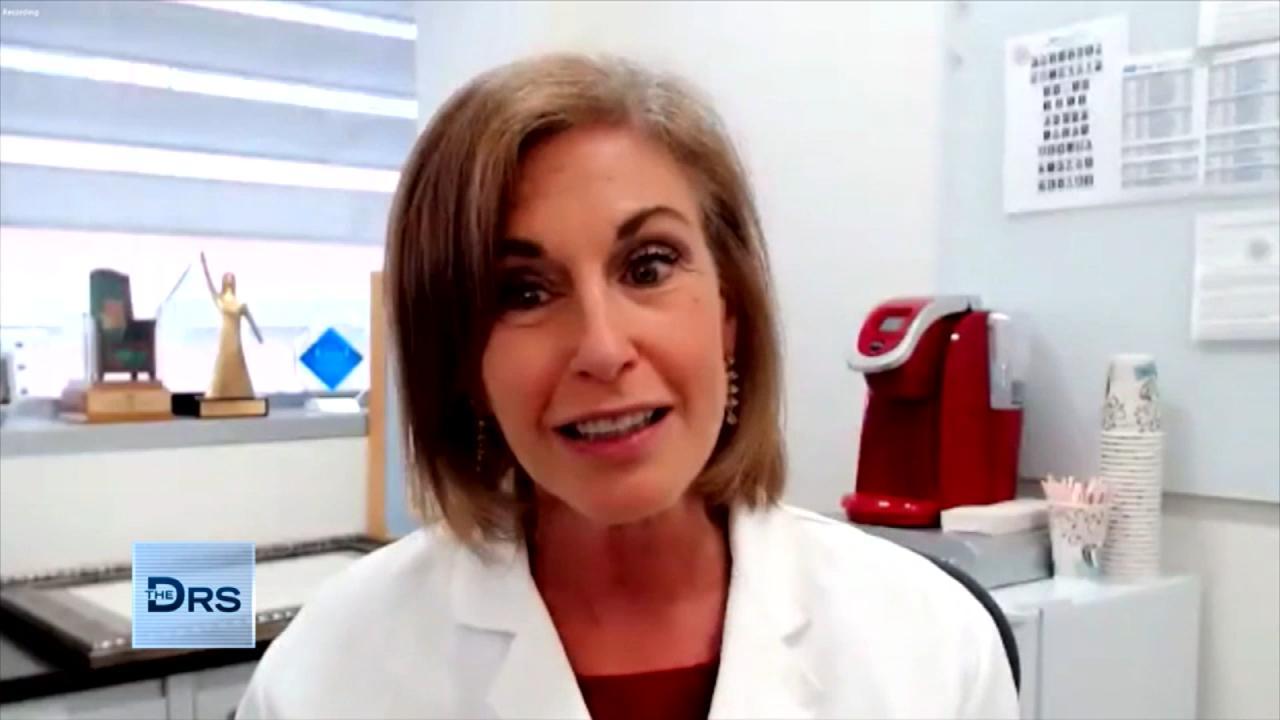 How to Lower Your Risk for Ovarian Cancer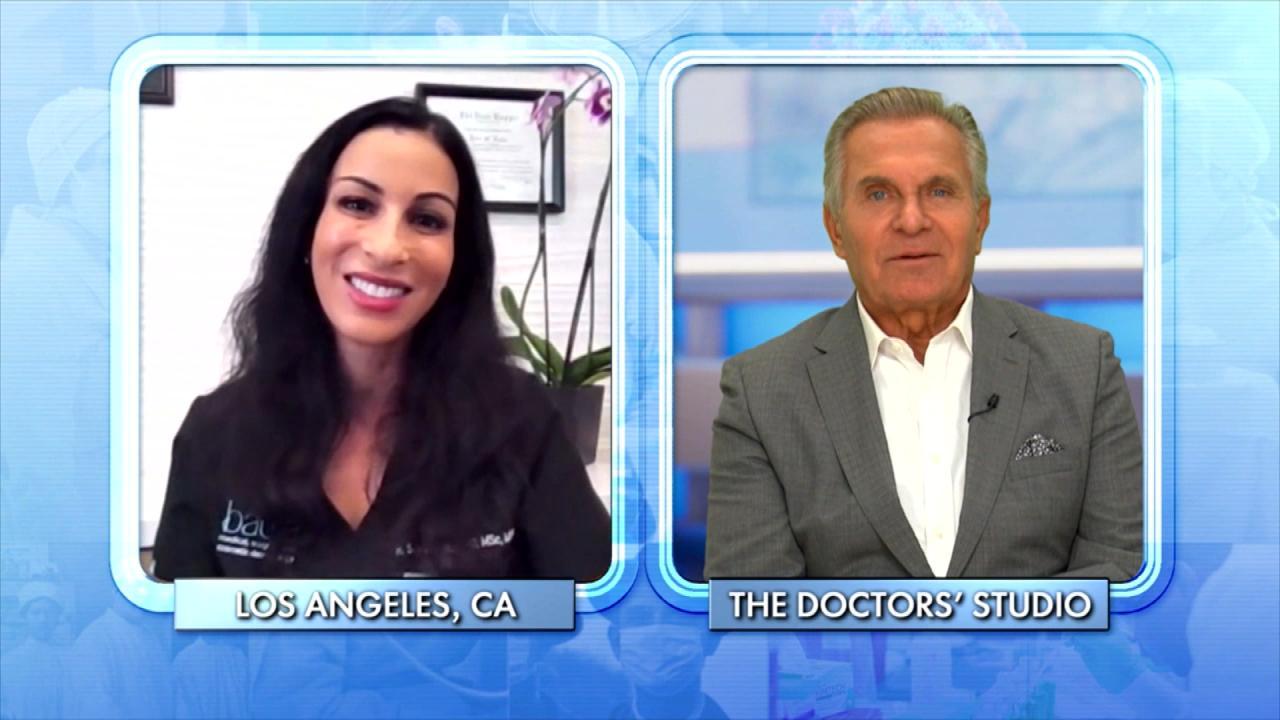 The Number One Illness Your Dermatologist Sees Every Day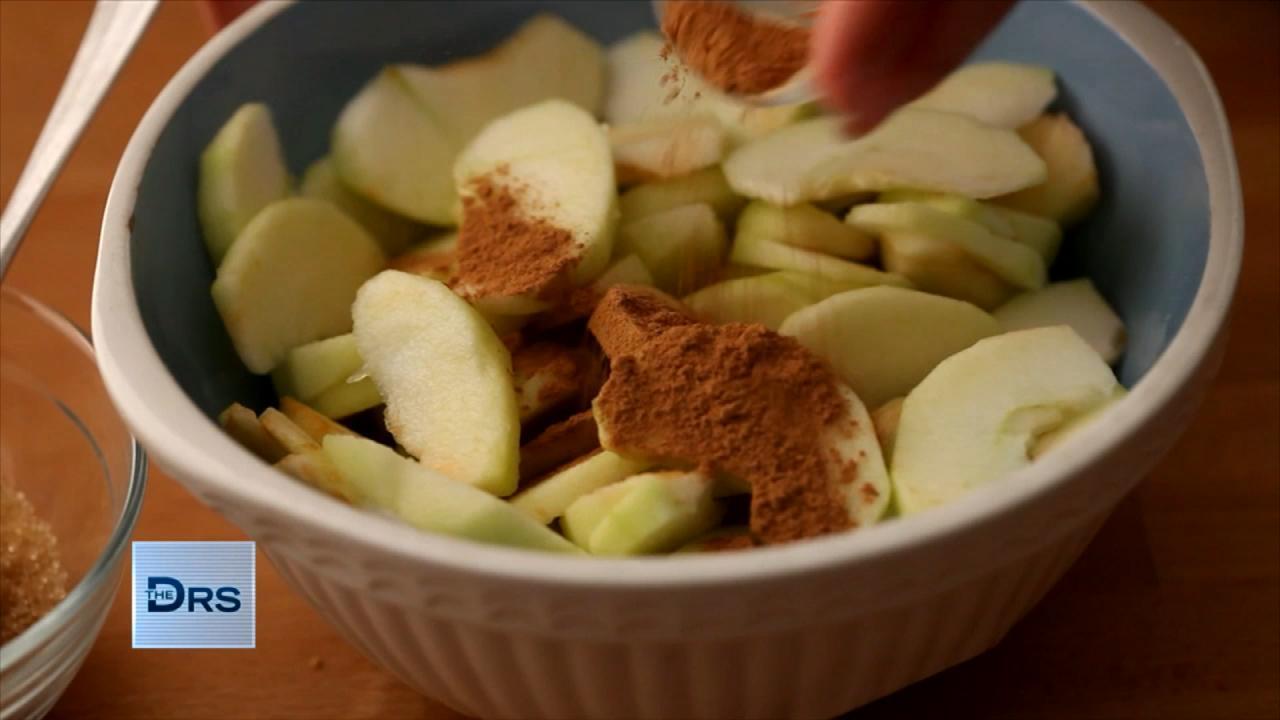 Can You Poison Yourself with Cinnamon?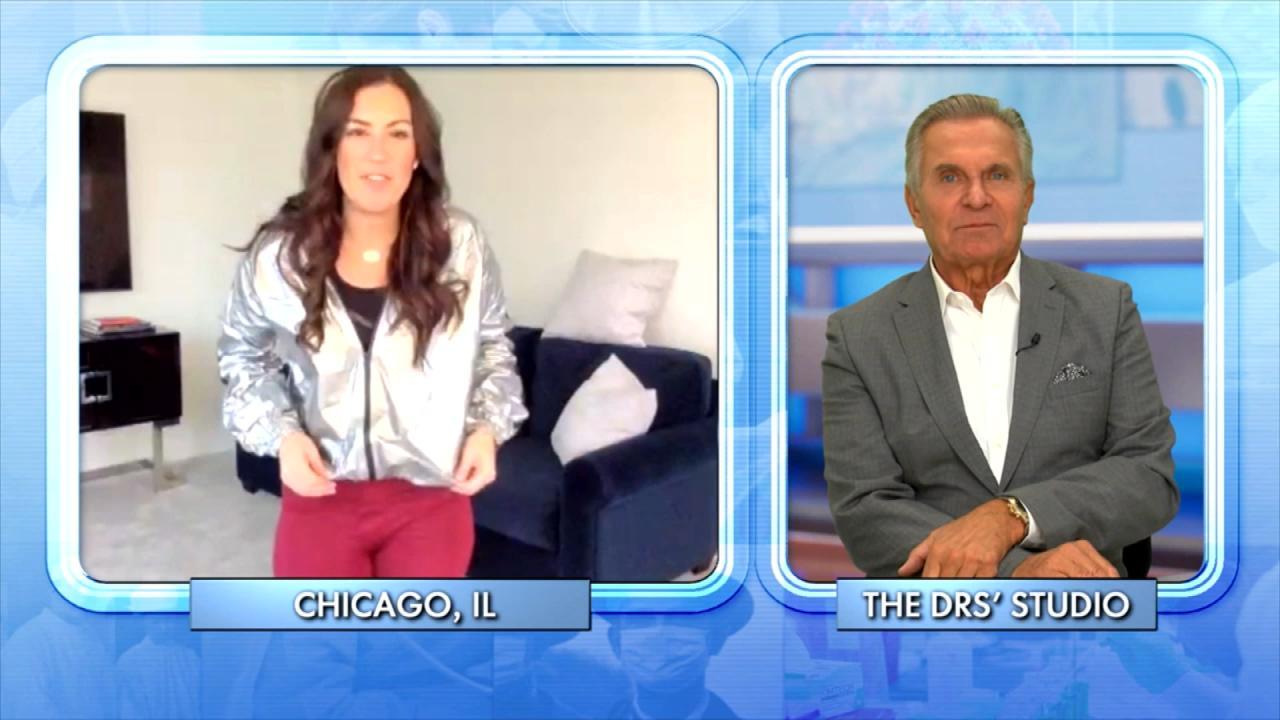 Could a Sauna Suit Help You Lose Weight?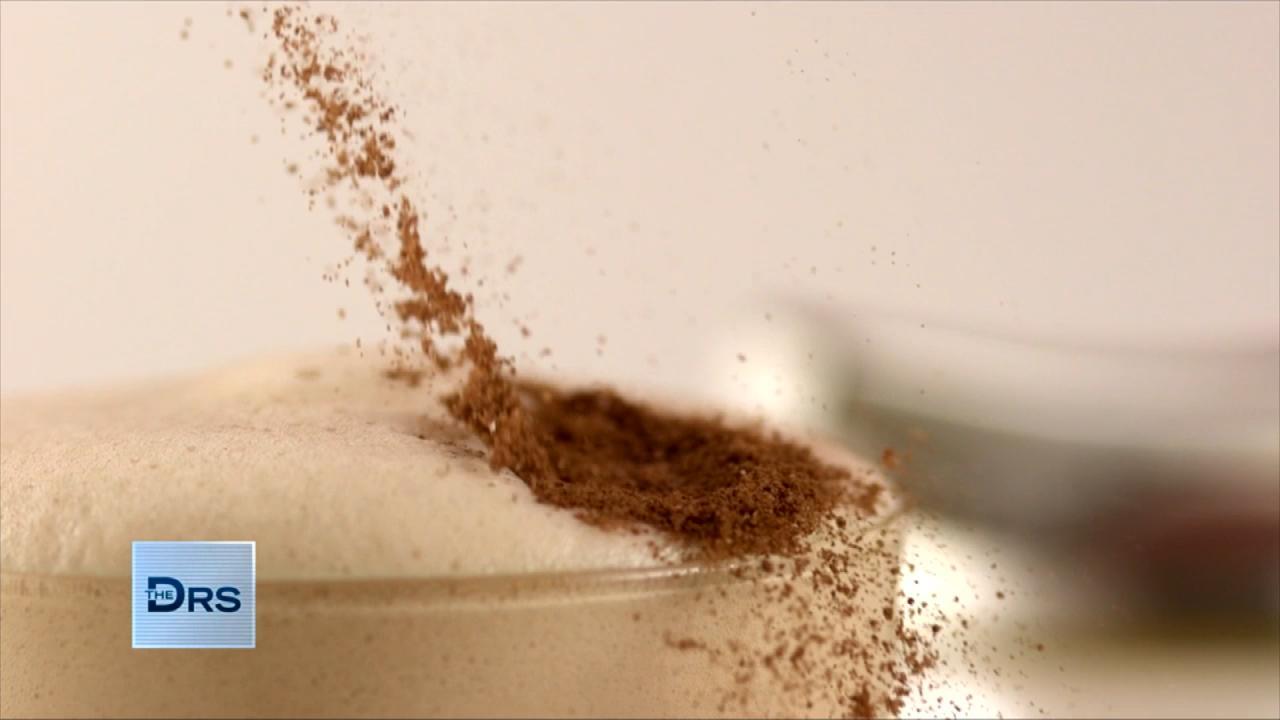 Can Eating Cinnamon Daily Make You Sick?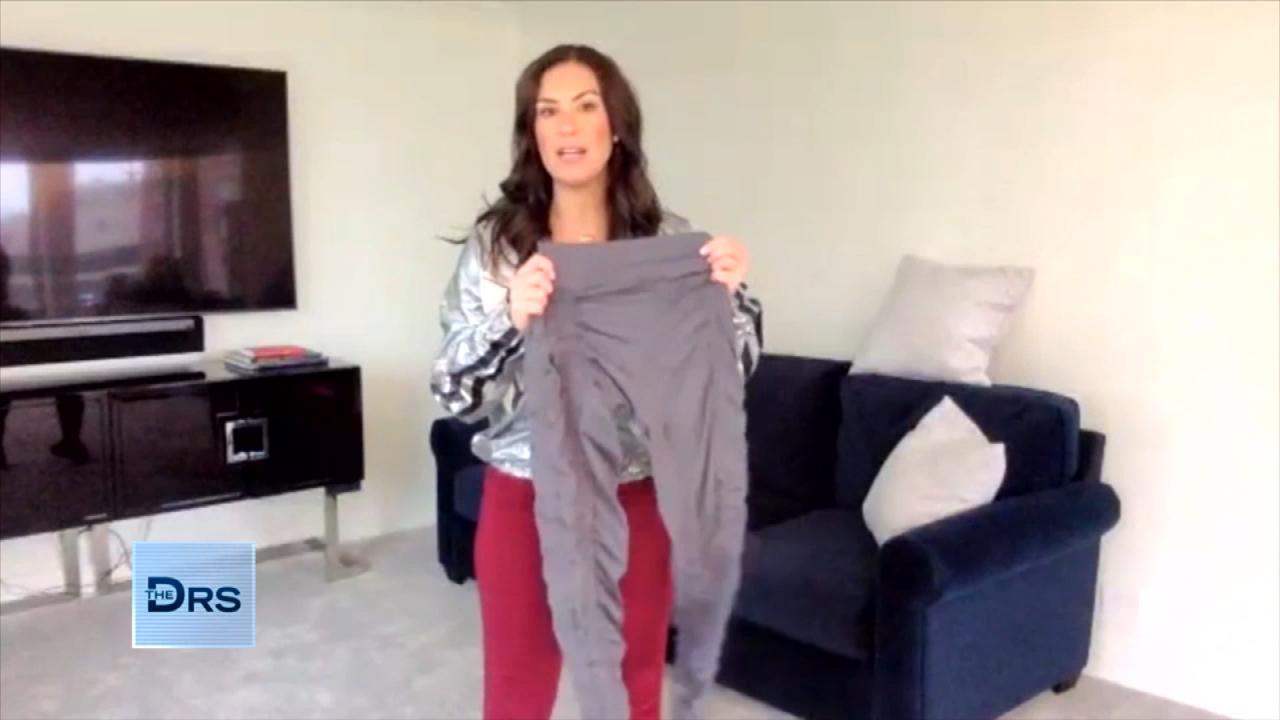 Do Resistance Band Leggings Work? A Fitness Expert Weighs In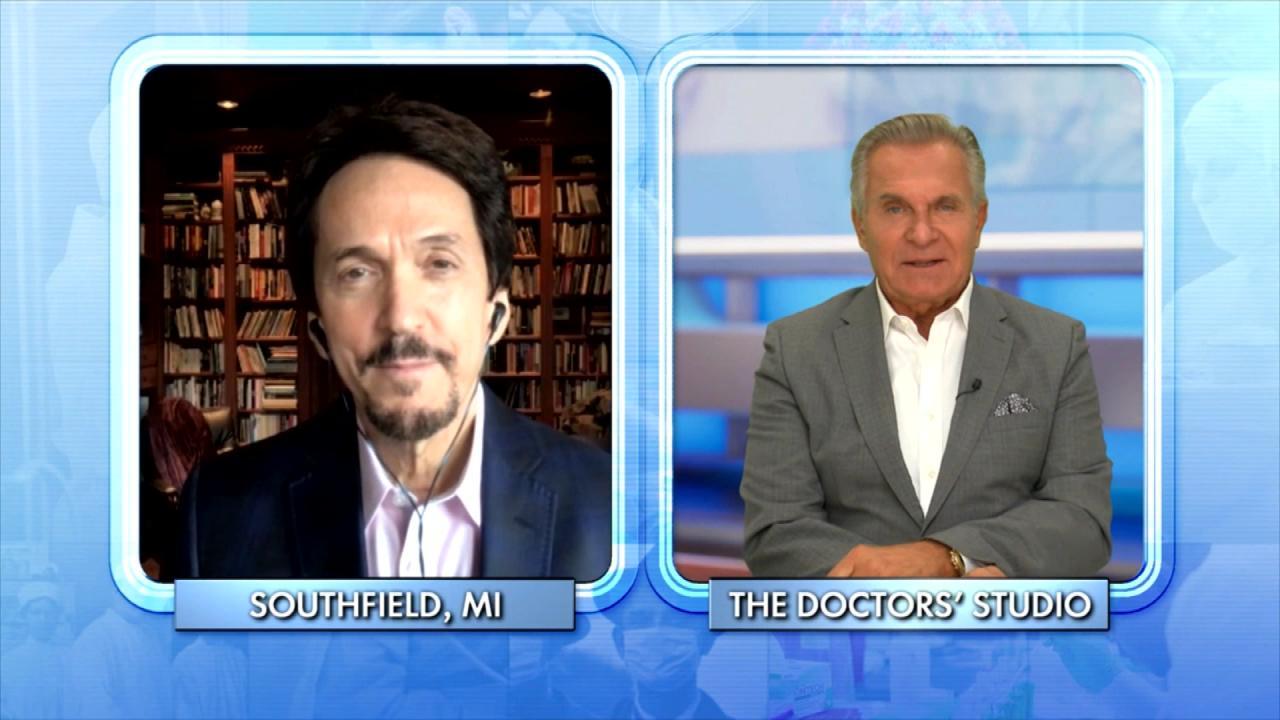 Why Giving to Others Can Create a 'Helper's High'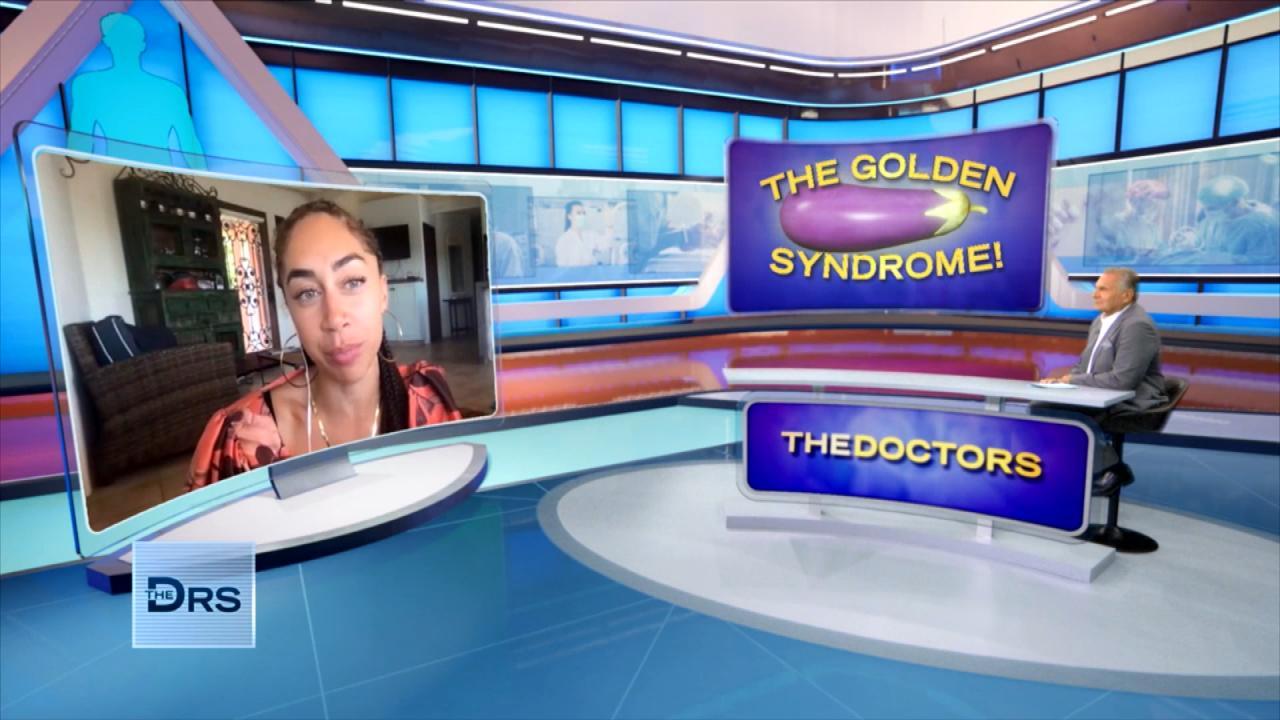 Why Some Men in College Suffer from "Golden Penis Syndrome"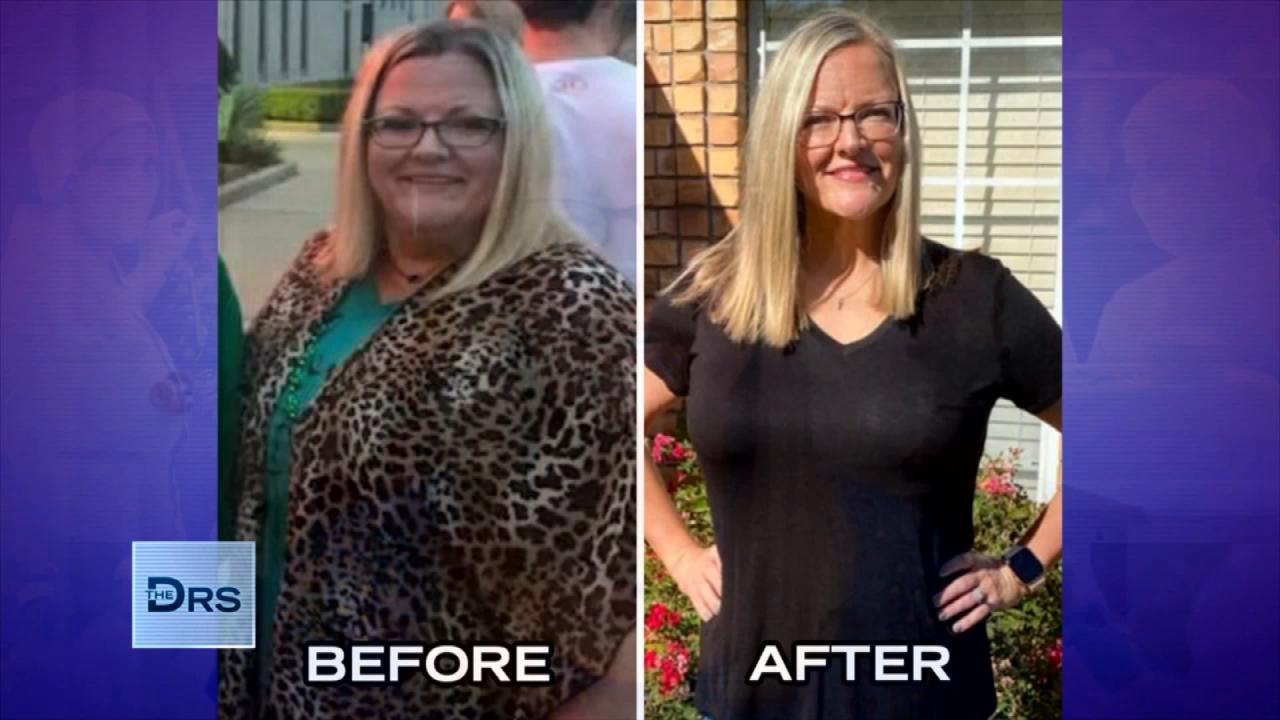 Meet Woman Who Lost Over 100 Pounds on the 17 Day Diet!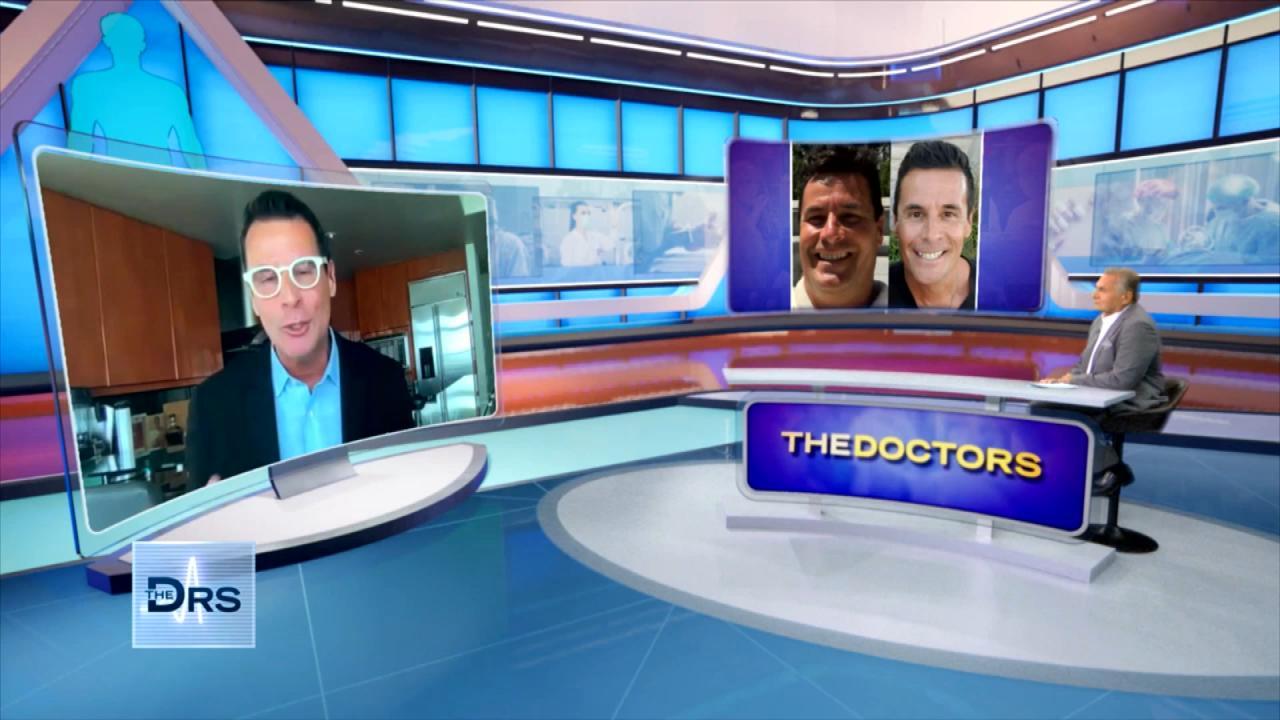 How the 17 Day Diet Helped Dr. Mike Moreno Lose 40 Pounds!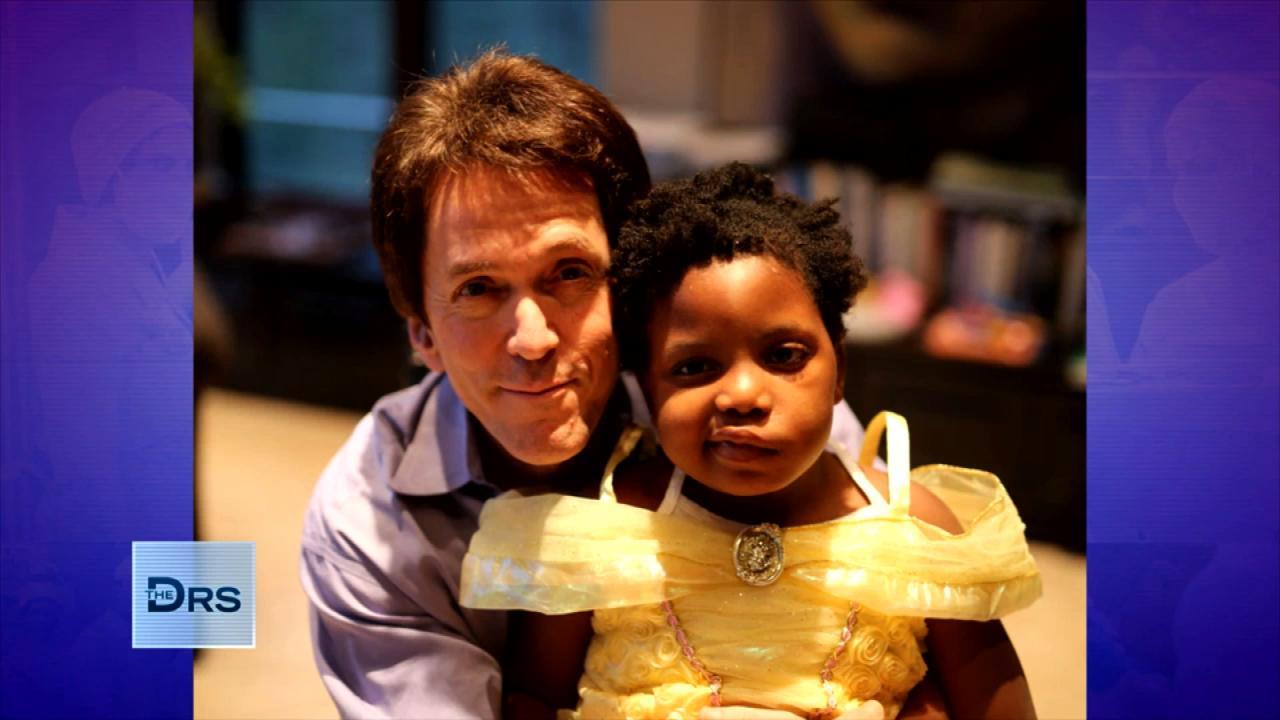 The Loss of His Daughter Inspired Mitch Albom's Latest Book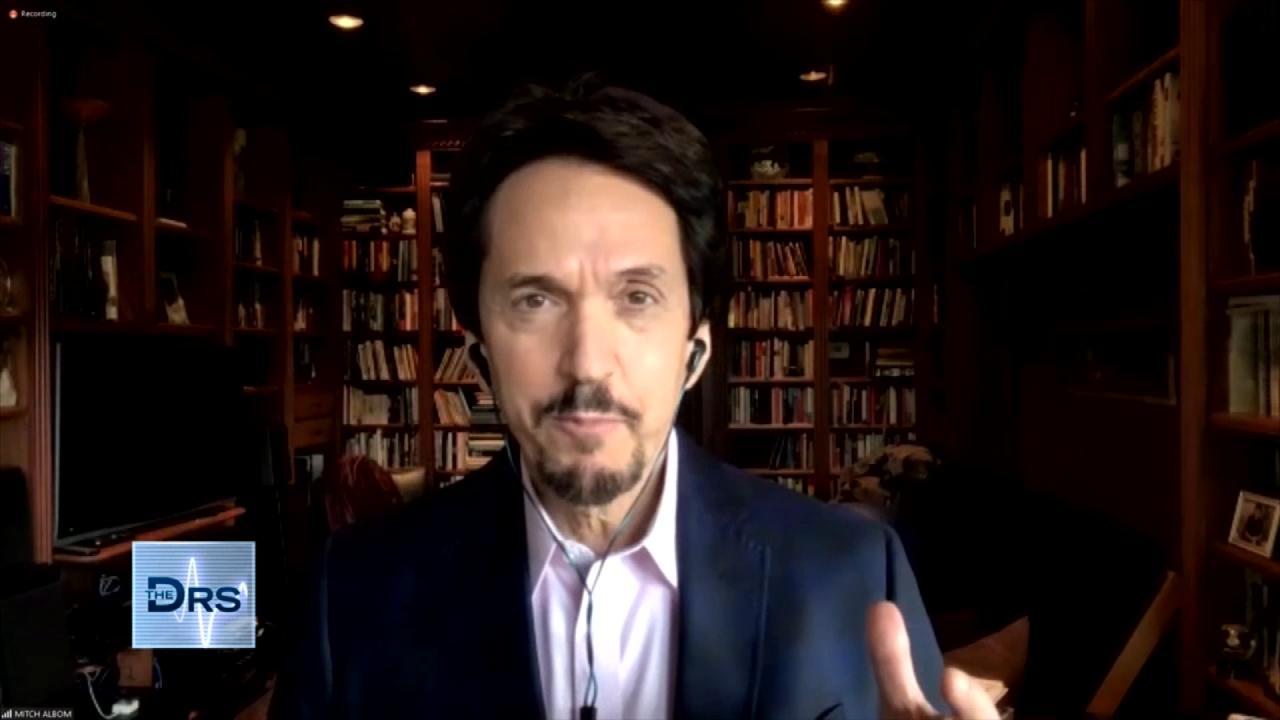 Mitch Albom on Having Faith When Life Gets Difficult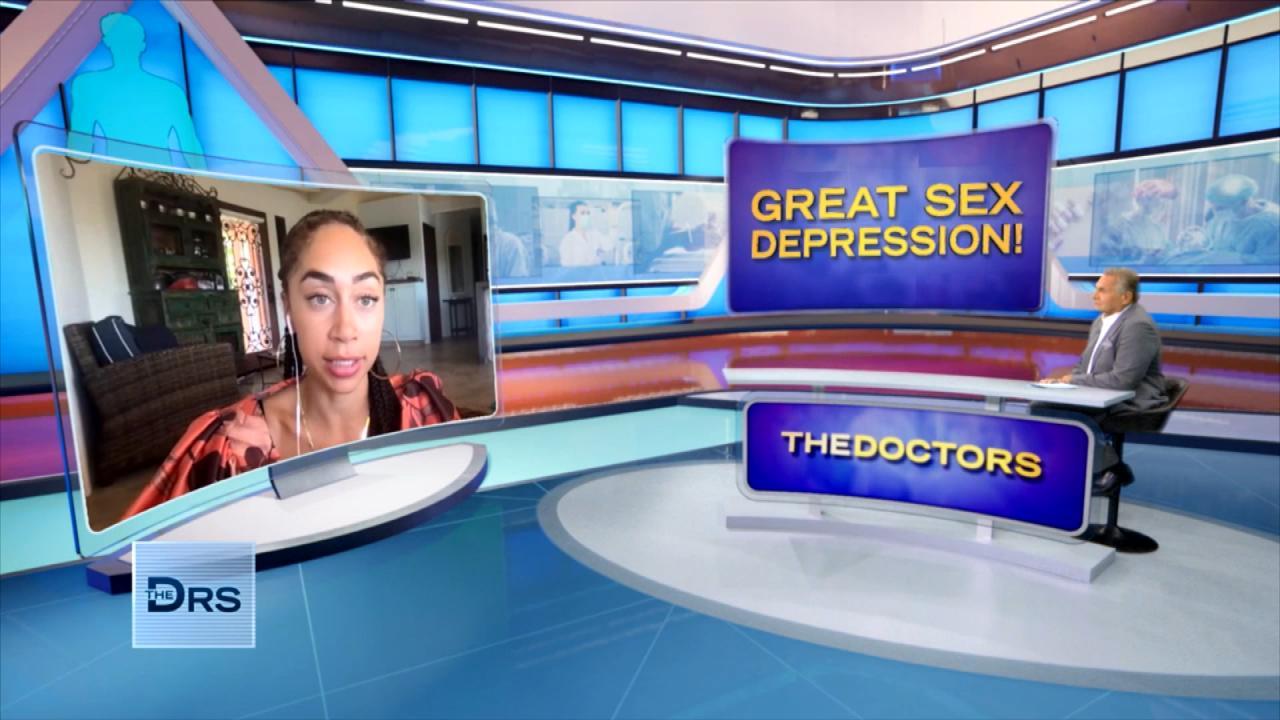 How Not Having Sex Can Impact Your Life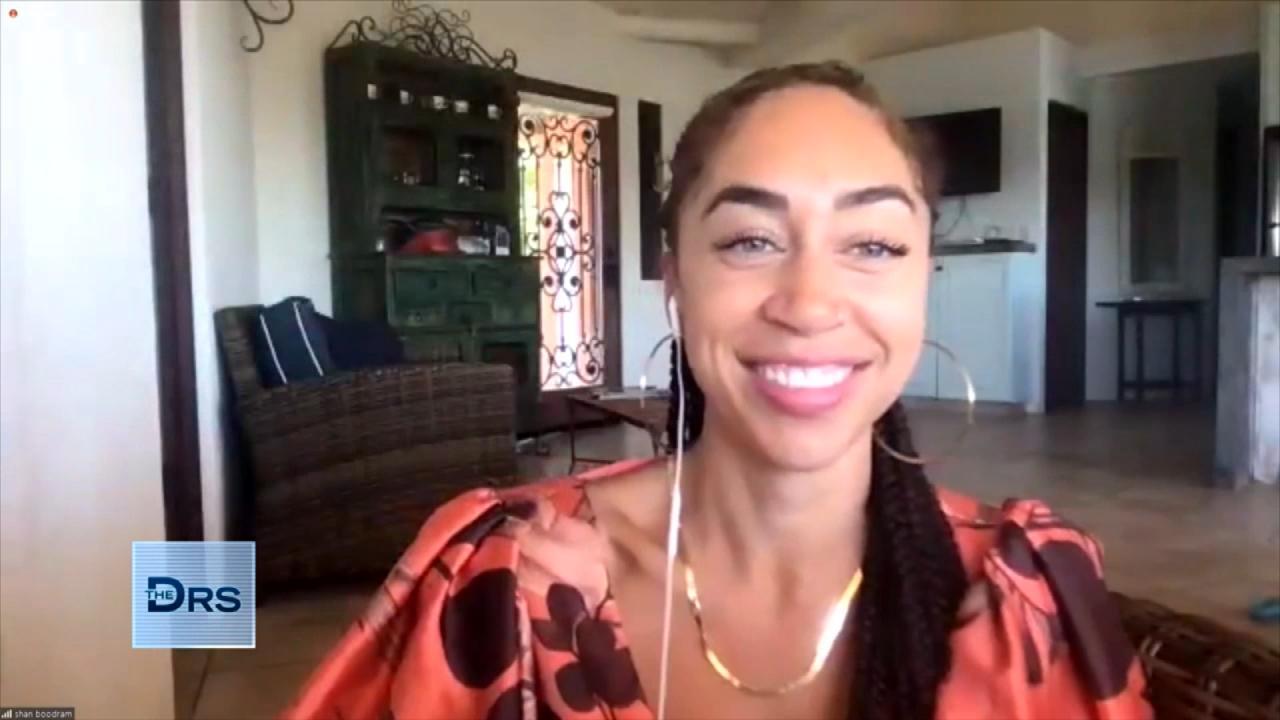 Why Are Single Adults Having Less Sex?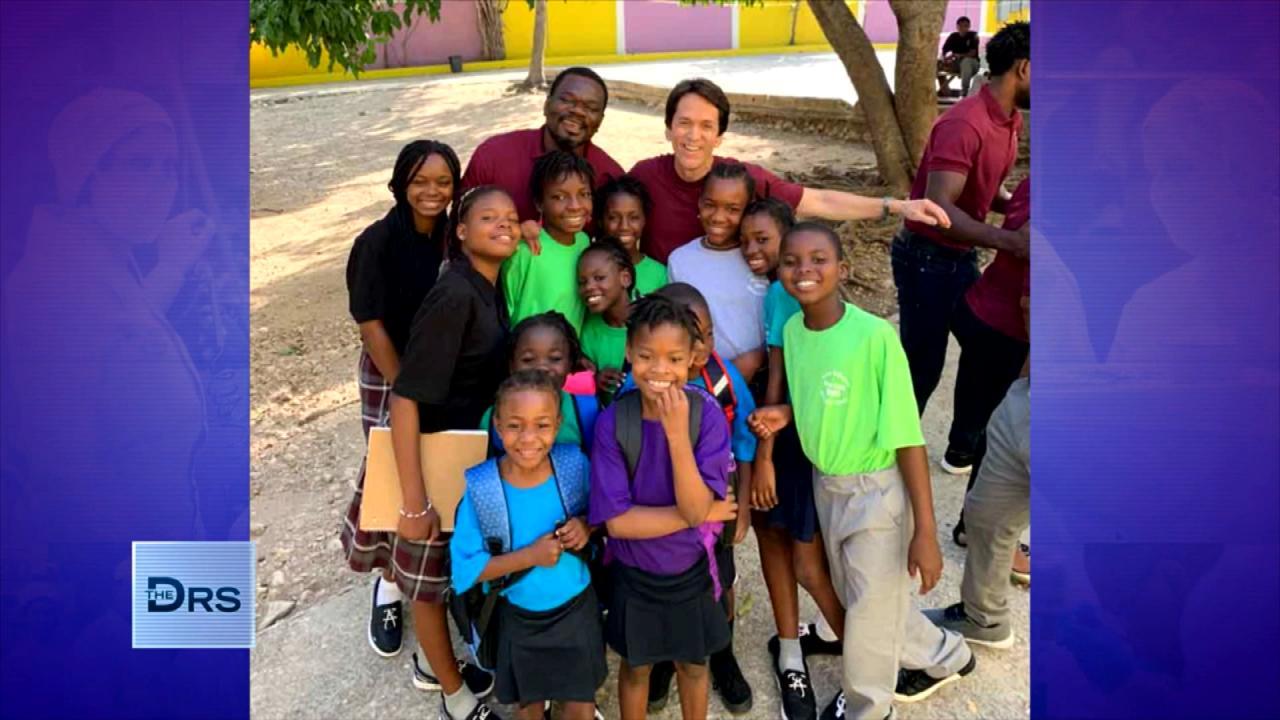 Mitch Albom Shares that Giving Back Helps Him Feel "Most Alive"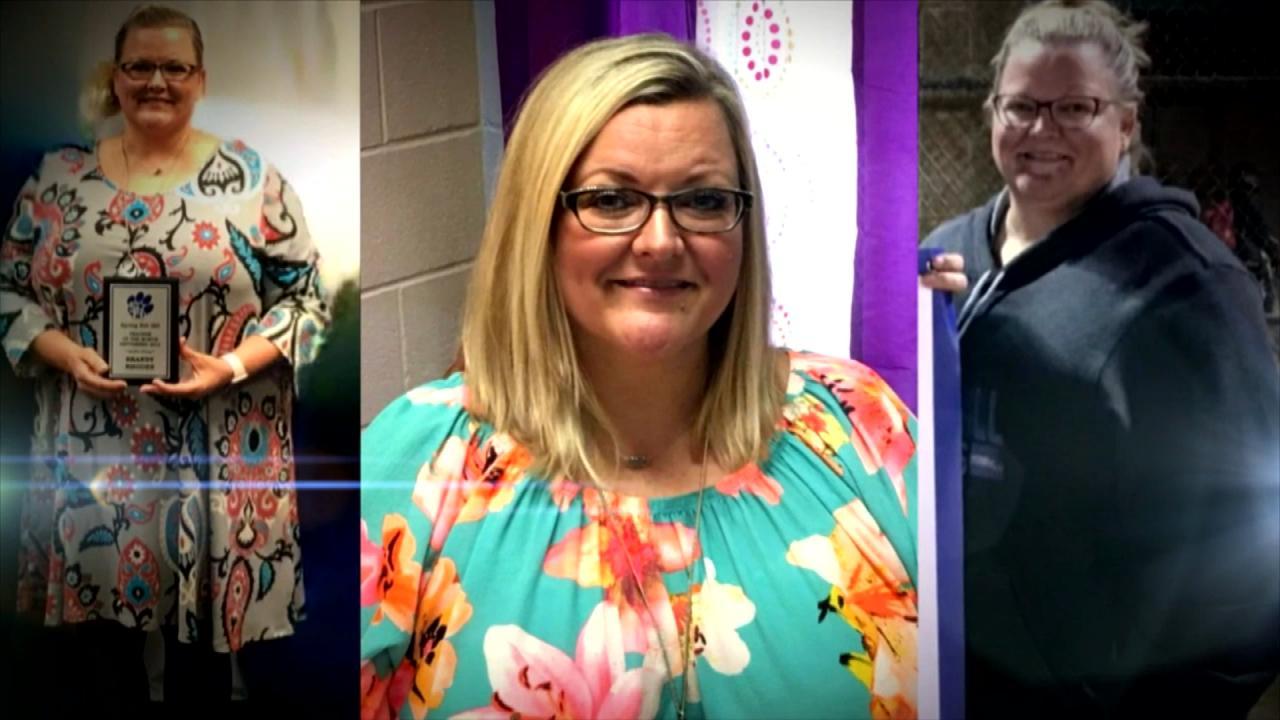 Can You Turn Your Life Around in Just 17 Days?
Stars like Jessica Alba and Kate Hudson reportedly use gel eye masks and lips masks. Do these cooling masks actually do anything? Or is it another Hollywood trend. The Doctors decide to take them on in the popular segment 'Hollywood Health or Hype.'
Watch: Put it to the Test: Breast Masks
Dermatologist Dr. Sonia Batra weighs in on these trendy anti-aging masks as all The Doctors try the different masks. She points out "What you want to look for is hyaluronic acid and you want to look for glycerin and ceramides." The moisture binding ingredients temporarily reduce fine lines and wrinkles, but many regular moisturizes and serums do the same thing. Be careful that many brands of eye masks are loaded with alcohol and fragrances which can be very irritating to your eyes.
Kim Kardashian's favorite brand of eye masks cost $62 for a pack of 12. Batra points out, "You can get an incredibly well-formulated serum or moisturizer that has retinol, has vitamin C, it has those great brightening and cell turnover ingredients." And a serum is going to last you longer.
Plastic surgeon Dr. Andrew Ordon comments to Dr. Batra post eye mask, "You're glowing now! You're very dewy around the eyes." There's no denying there is an instant effect. But a less expensive trick to help with the puffiness is a good old fashioned cold spoon or ice pack under the eye.
Watch: What Causes Puffy Eyes?
So should you run out an make these a part of your regular beauty routine? The Doctors all agree that this Hollywood trend is more hype than health.