Diet Food Fraud!?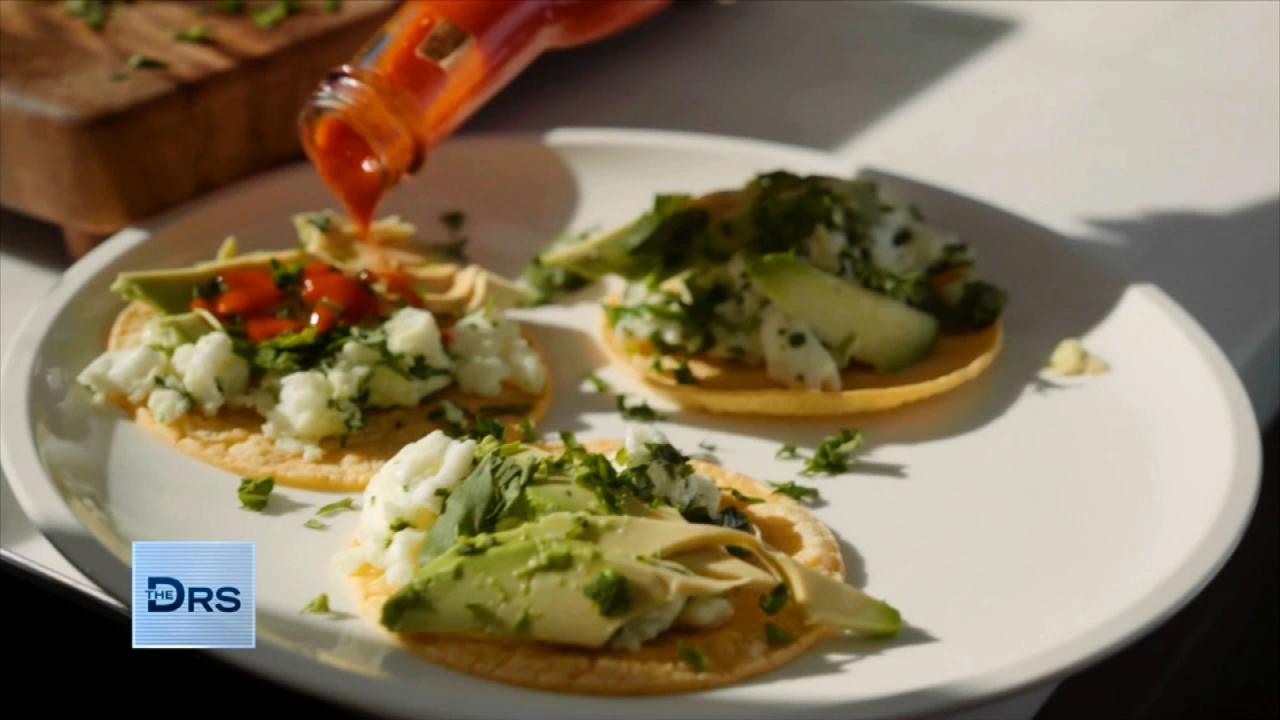 Fitness Expert Shares to Focus on Nutrition Not Food Restriction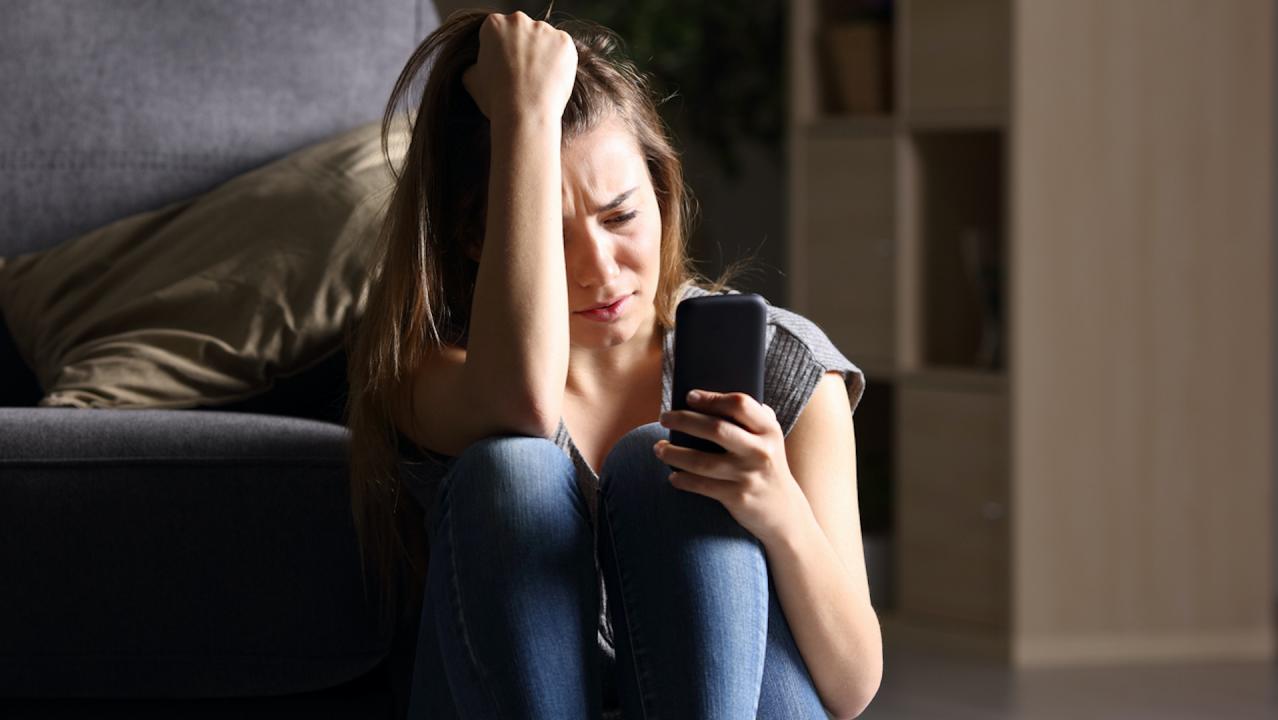 The Mental Health Conditions On the Rise Thanks to Social Media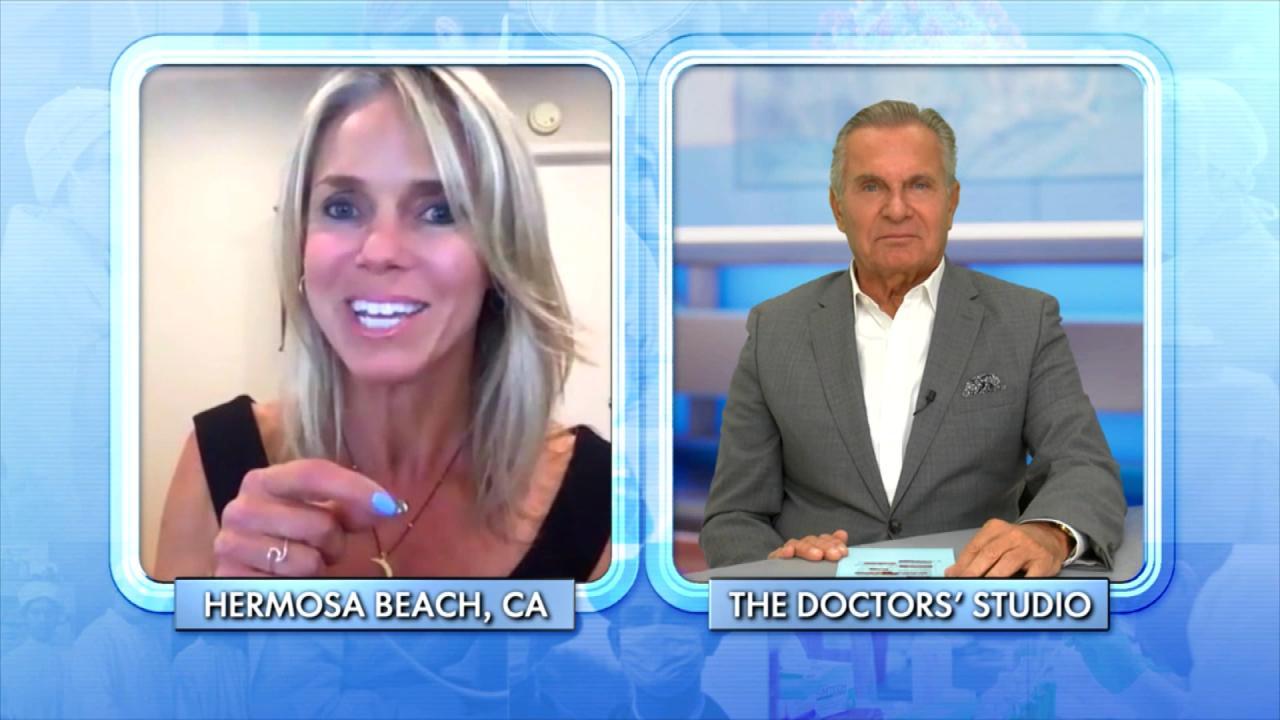 How Woman Found Forgiveness after Learning Her Husband Was Leadi…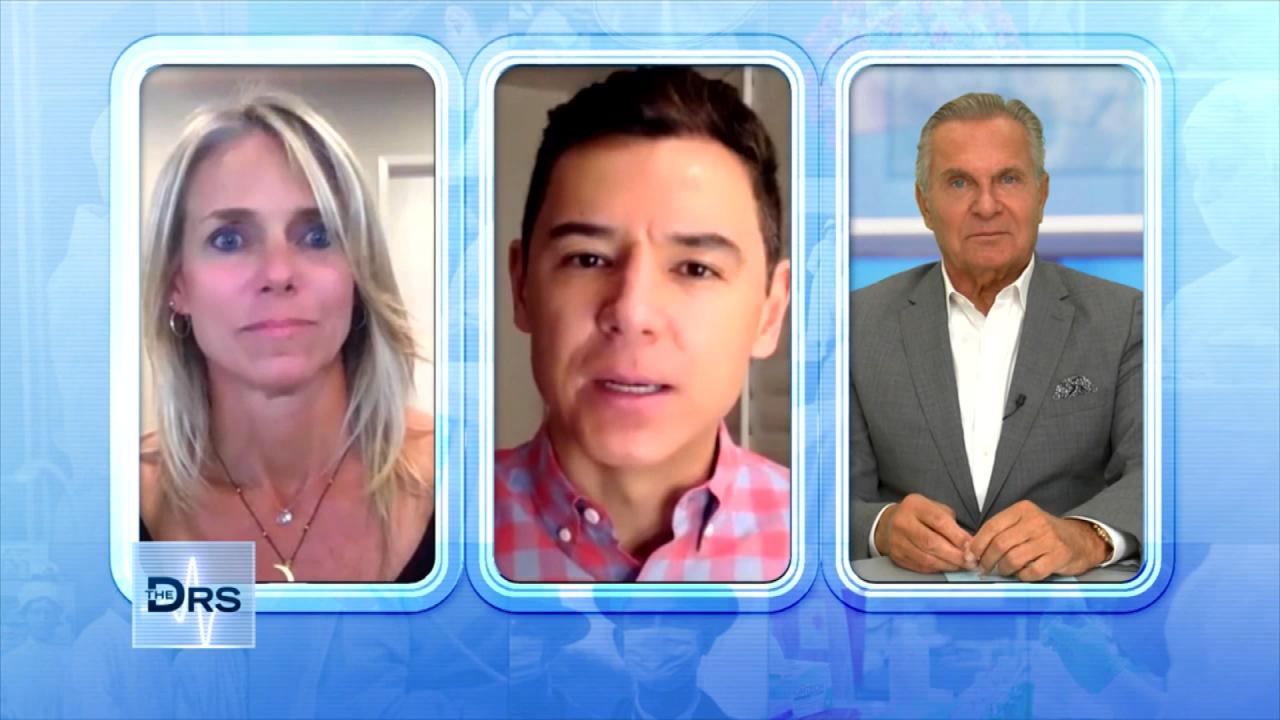 The Important Lessons Woman Has Learned from a Lifetime of Trauma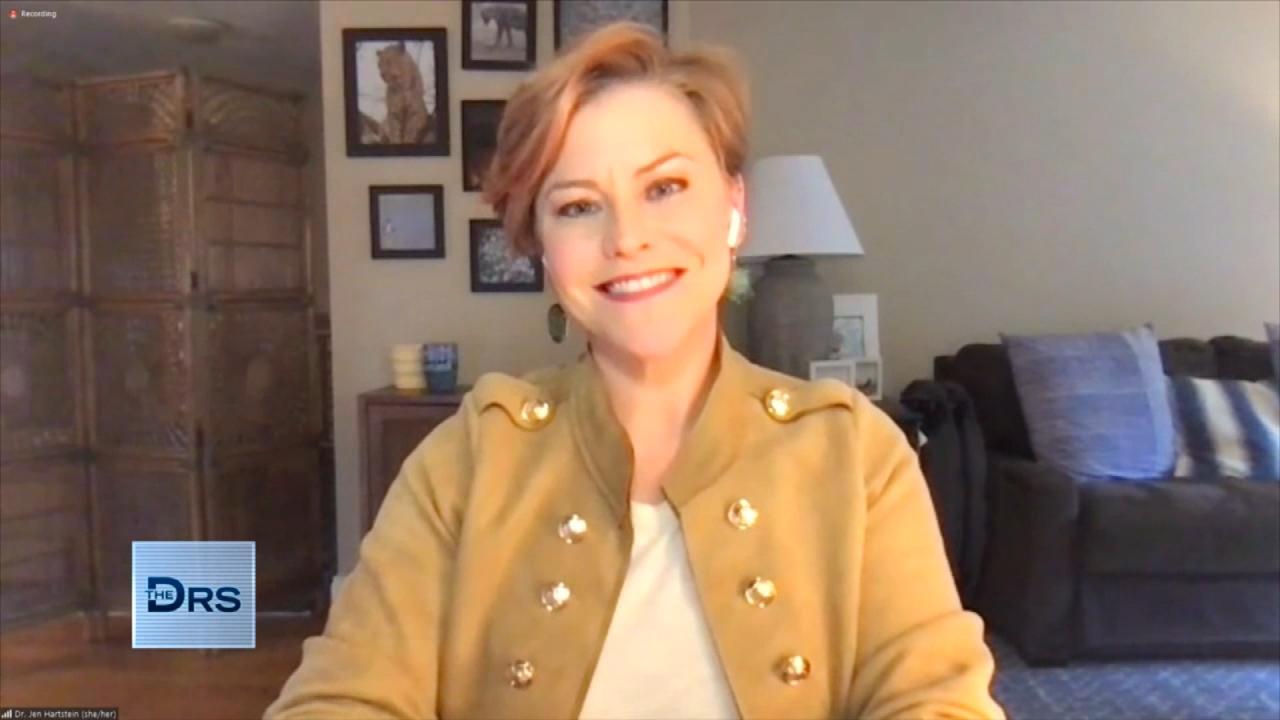 How to Get Involved in Your Kid's Social Media Usage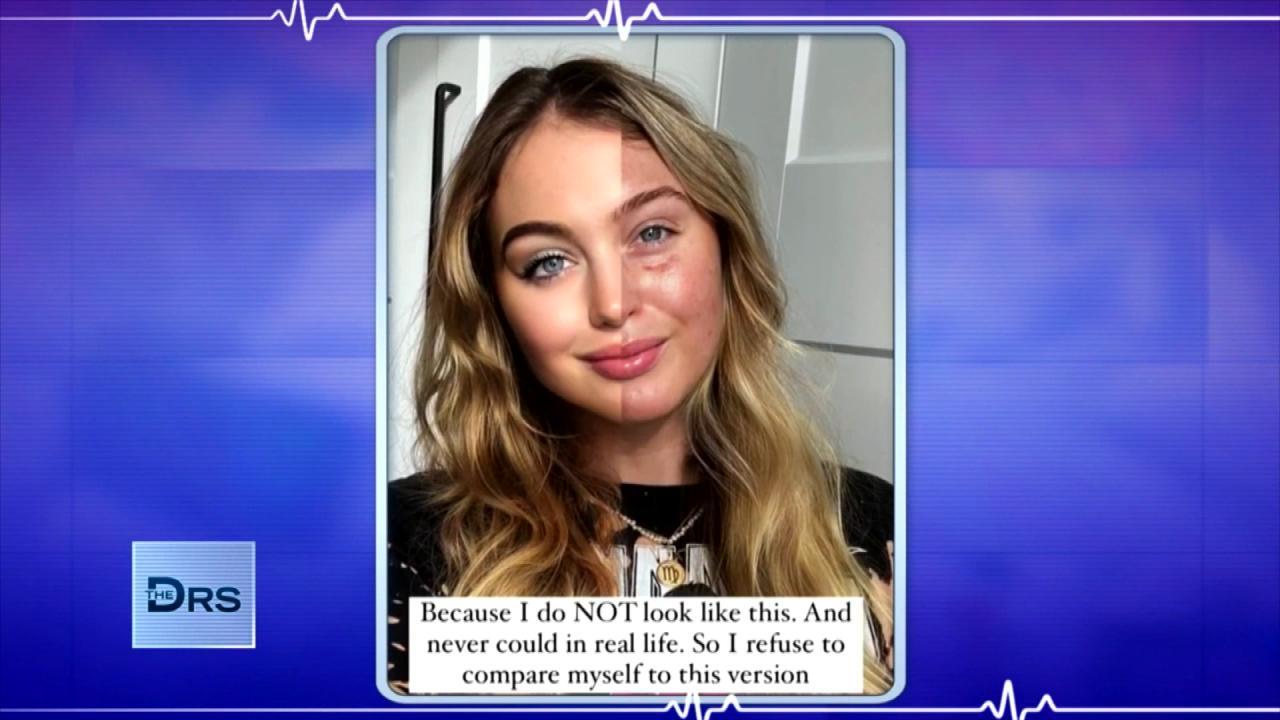 Are Photo Filters Destroying Your Body Image and Self Esteem?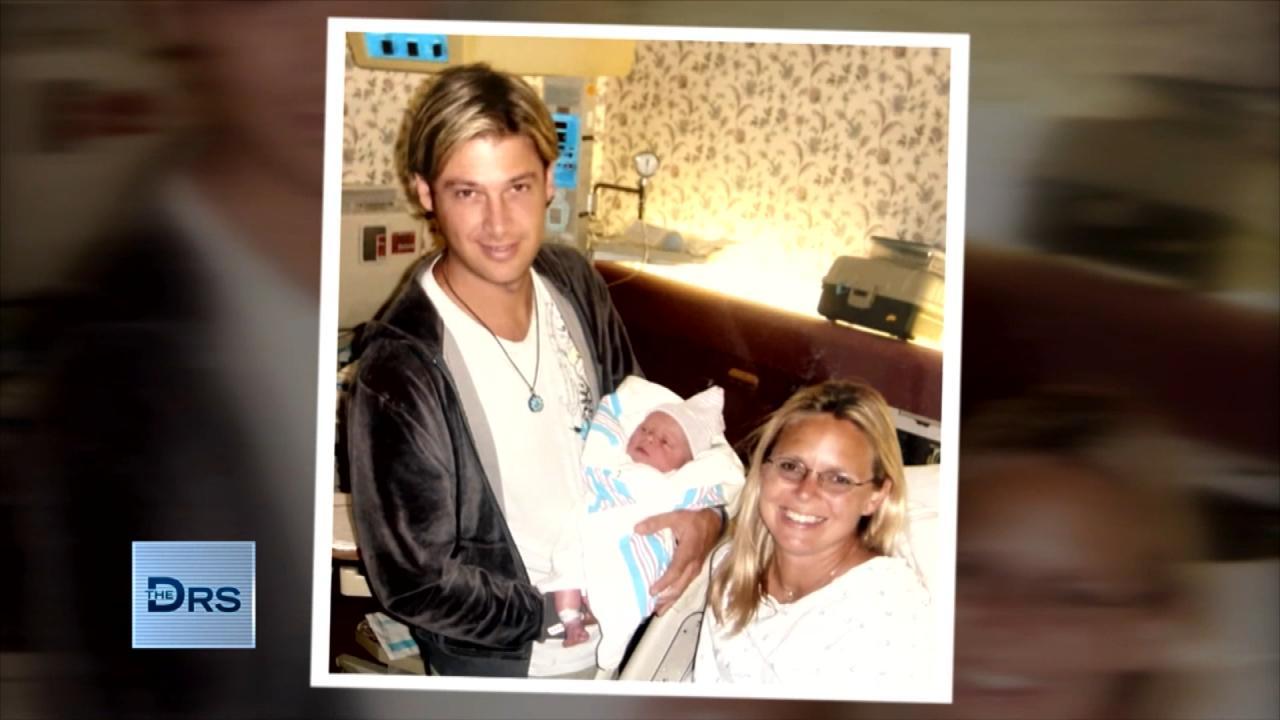 Woman Discovered Her Husband Was Leading a Double Life for 14 Ye…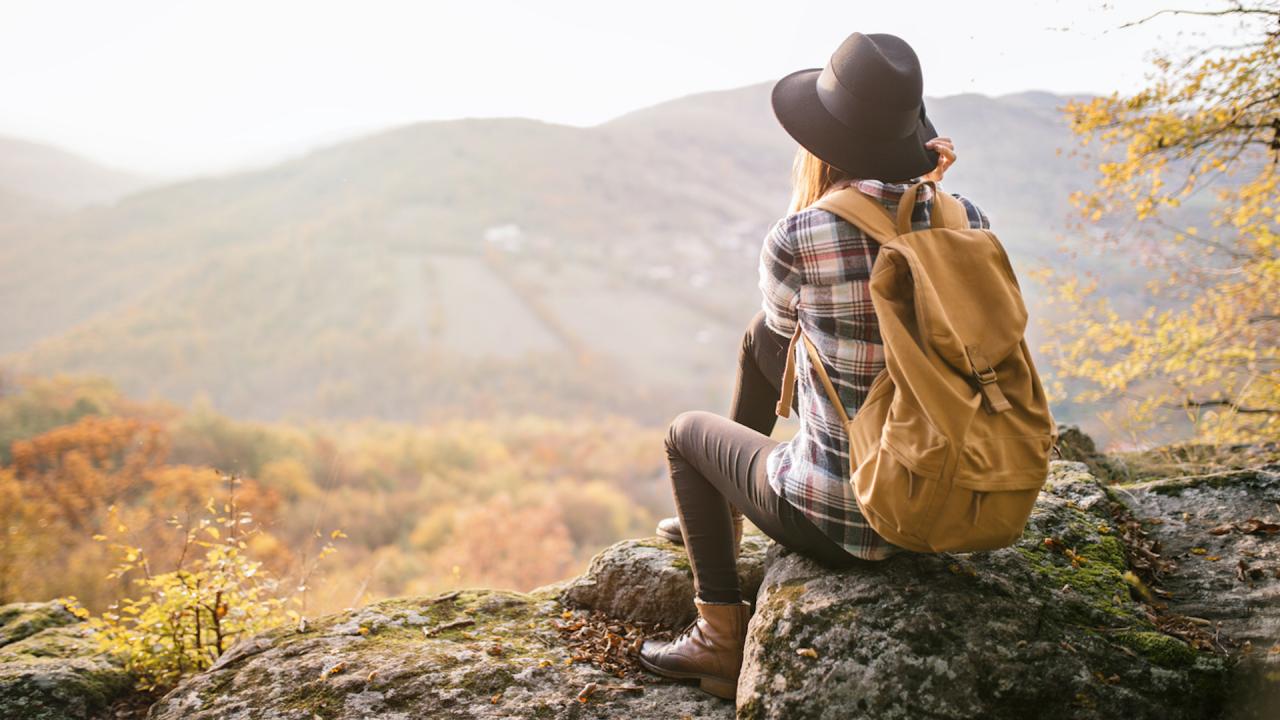 How Nature Helped Woman Heal after Discovering Her Husband Led a…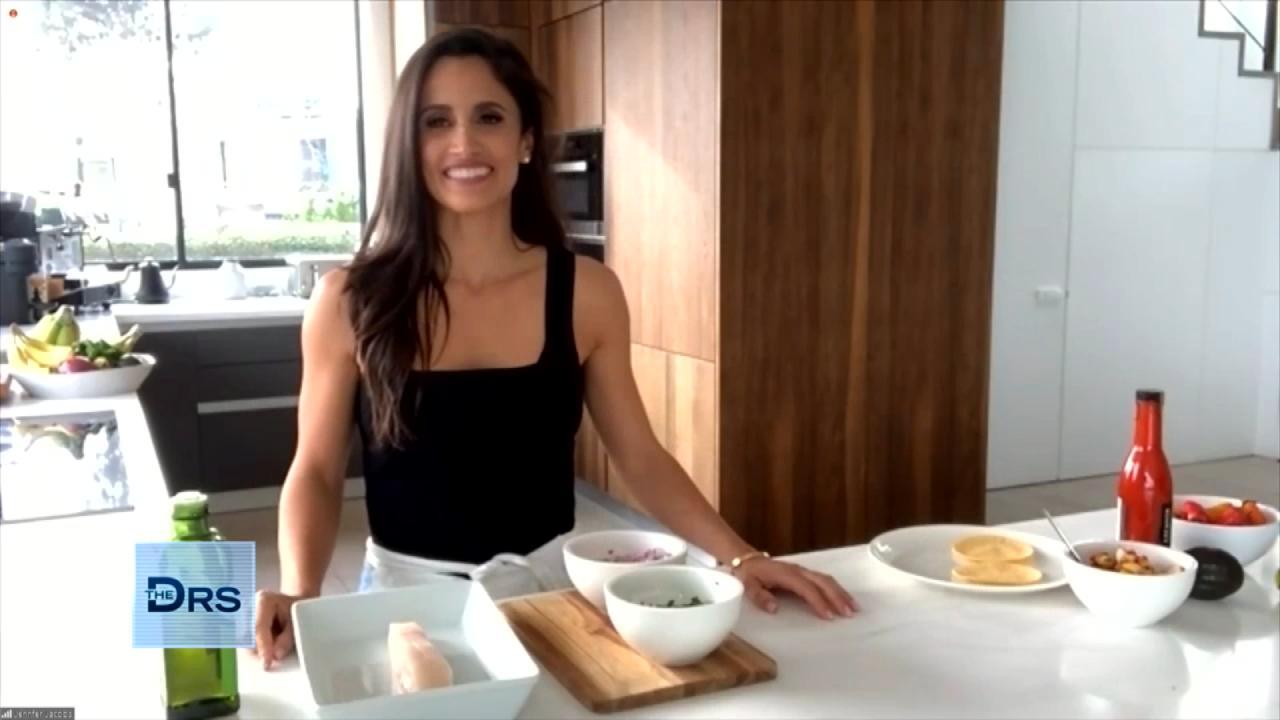 Fitness Expert Jennifer Jacobs Shares Her Favorite Healthy Fish …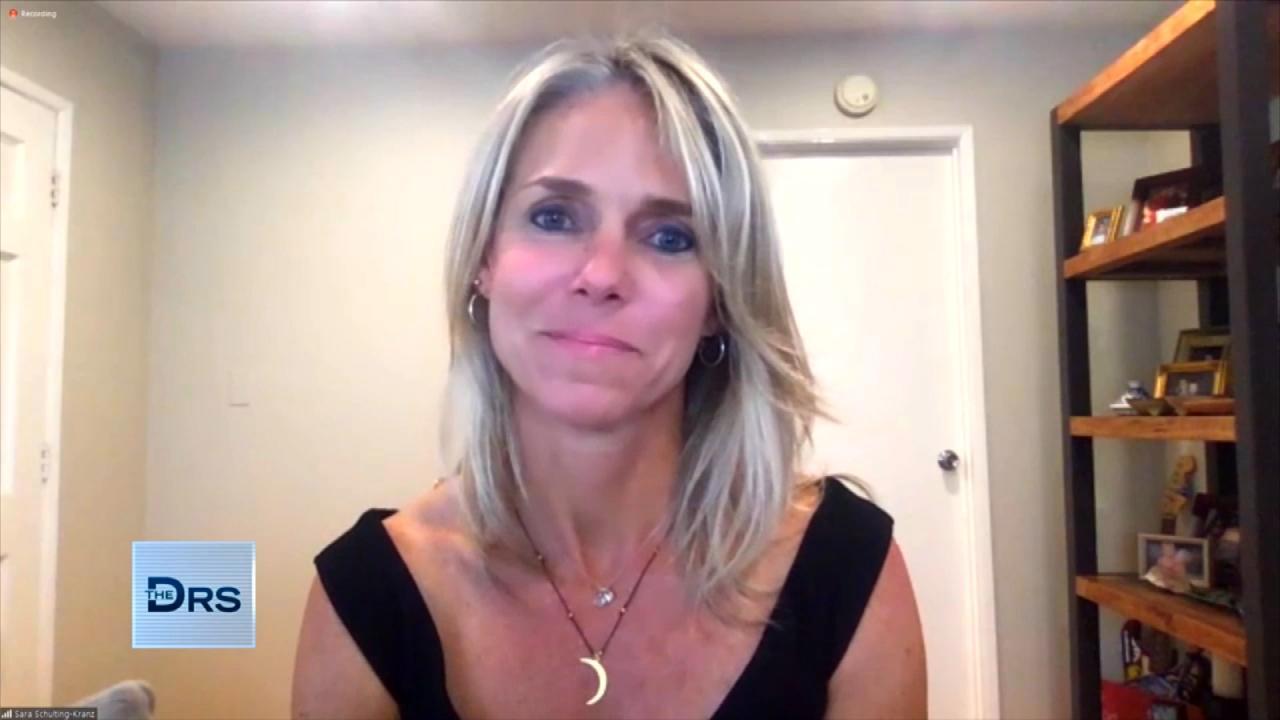 Woman Shares Her Path of Trauma to Triumph after a Lifetime of B…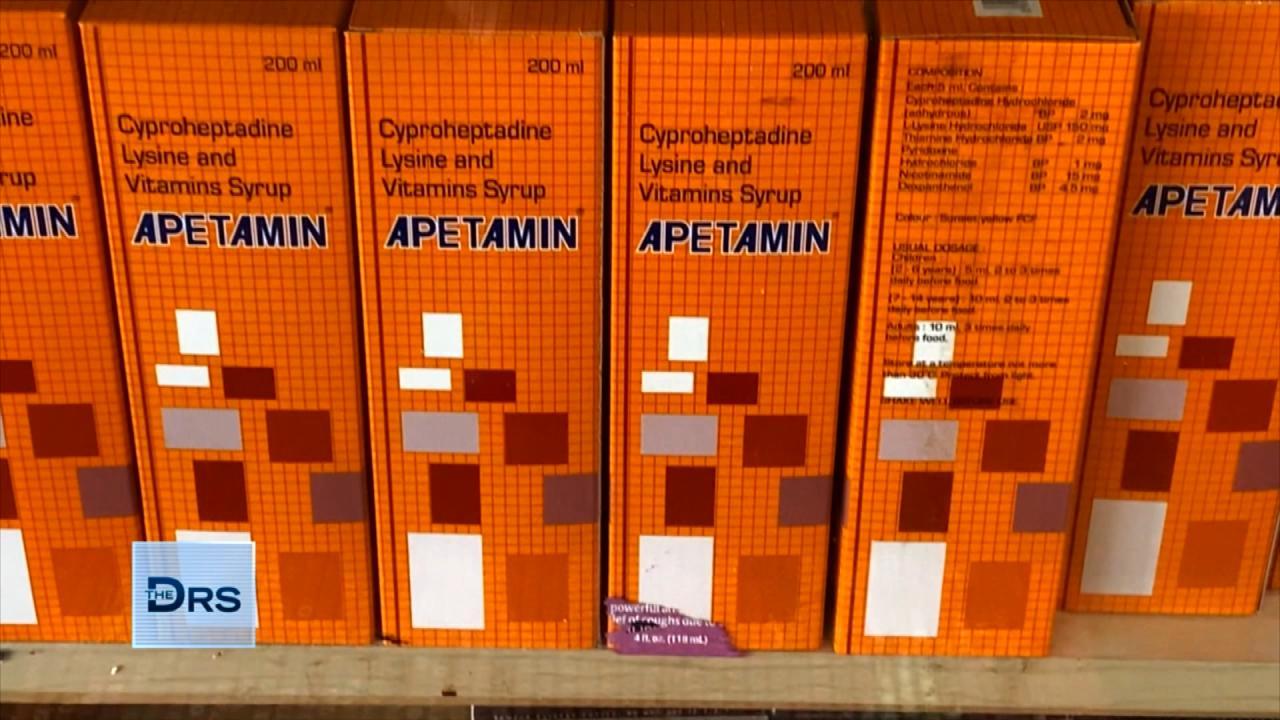 What the Supplement Apetamin Can Do to Your Body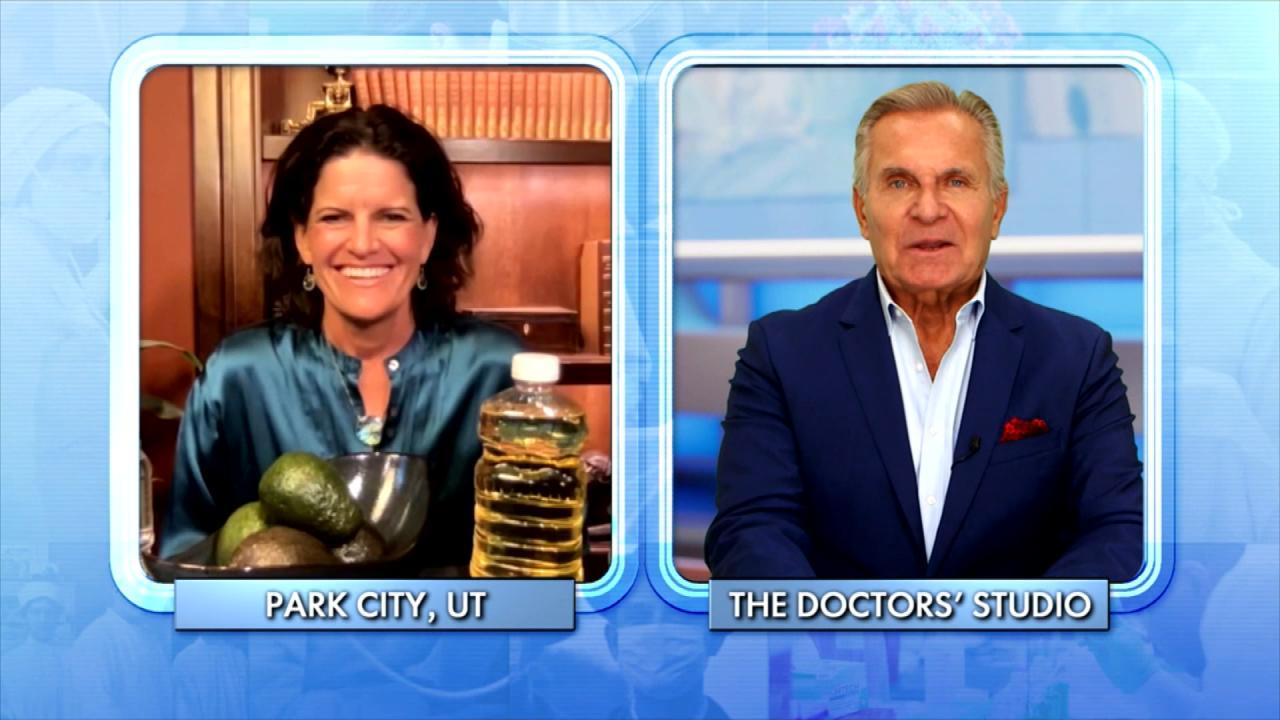 The Surprising Things That Could be Causing Your Weight Gain!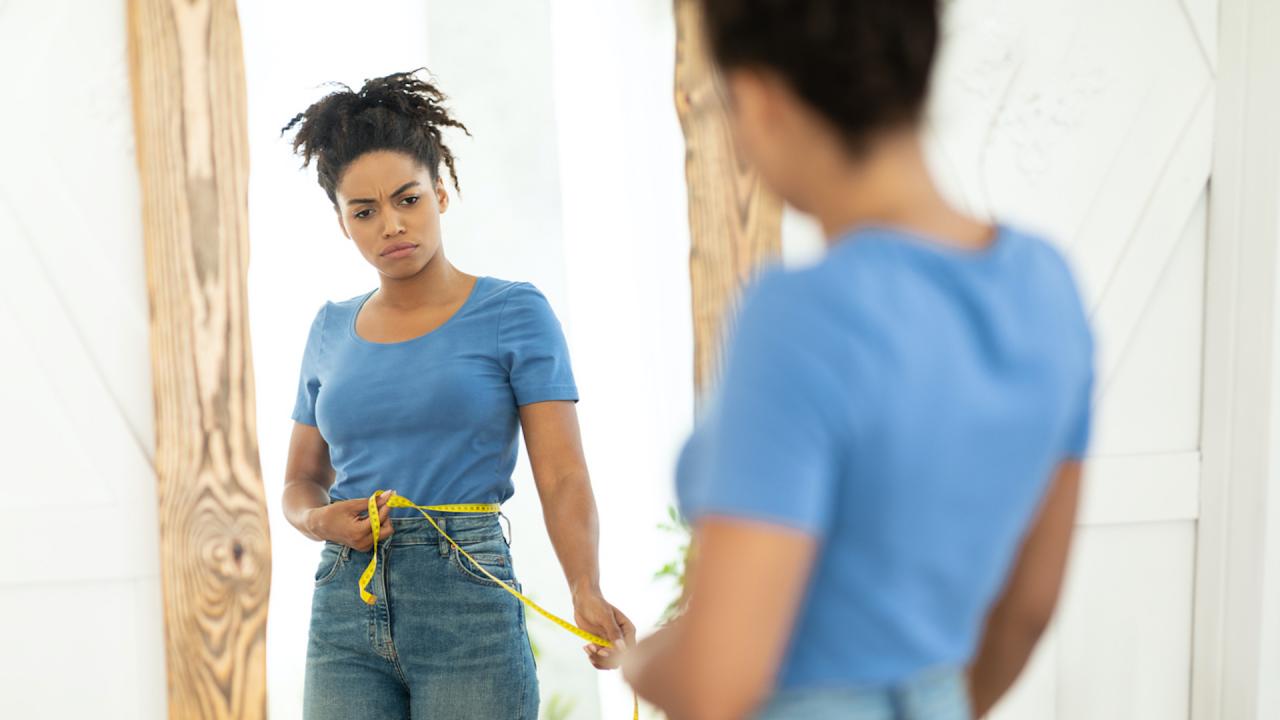 When Does Body Dissatisfaction Turn Into Dysmorphia?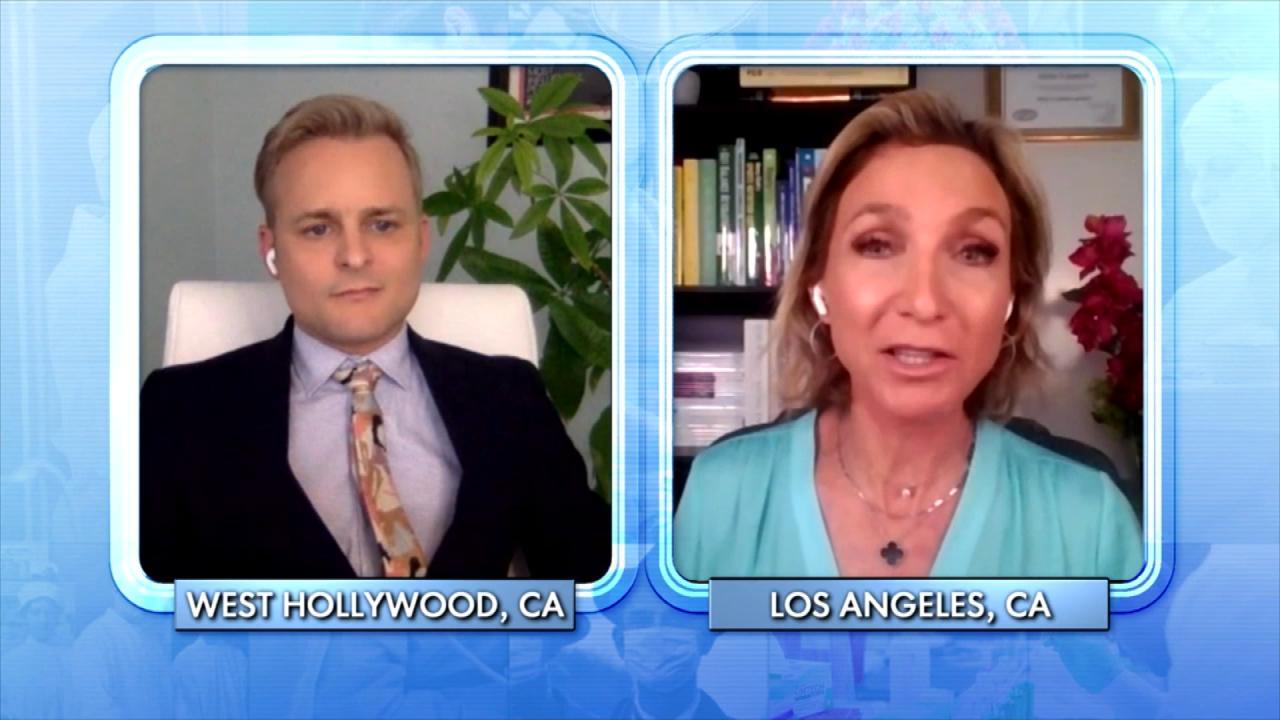 What Can Happen to Your Body When You Overdo It at the Gym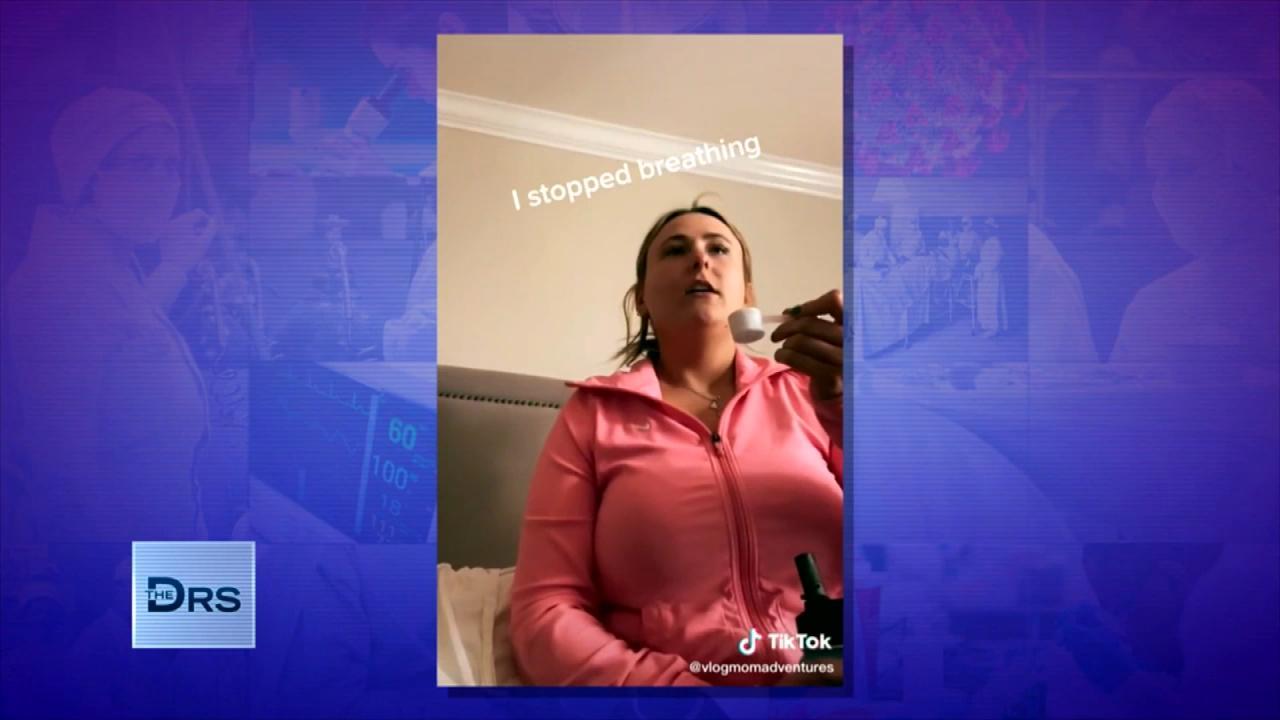 What Is the 'Dry Scooping' Workout Trend?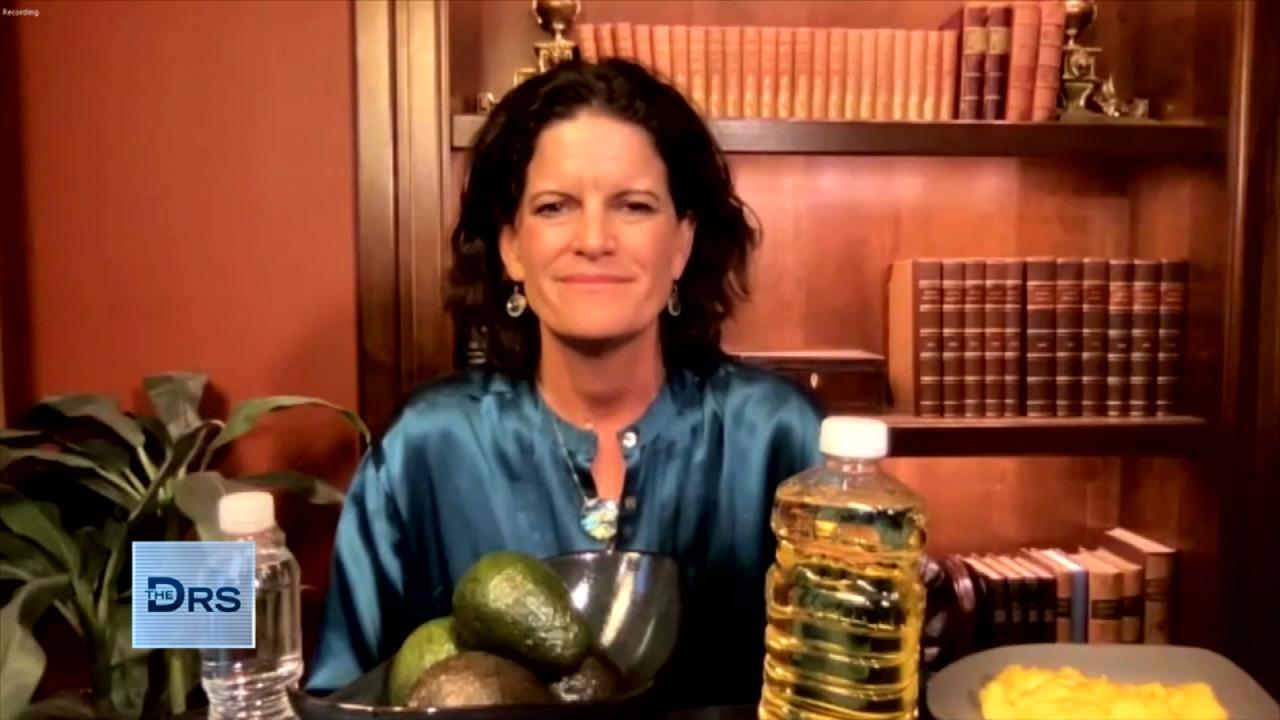 Is Eating 6 Small Meals a Weight Loss Myth?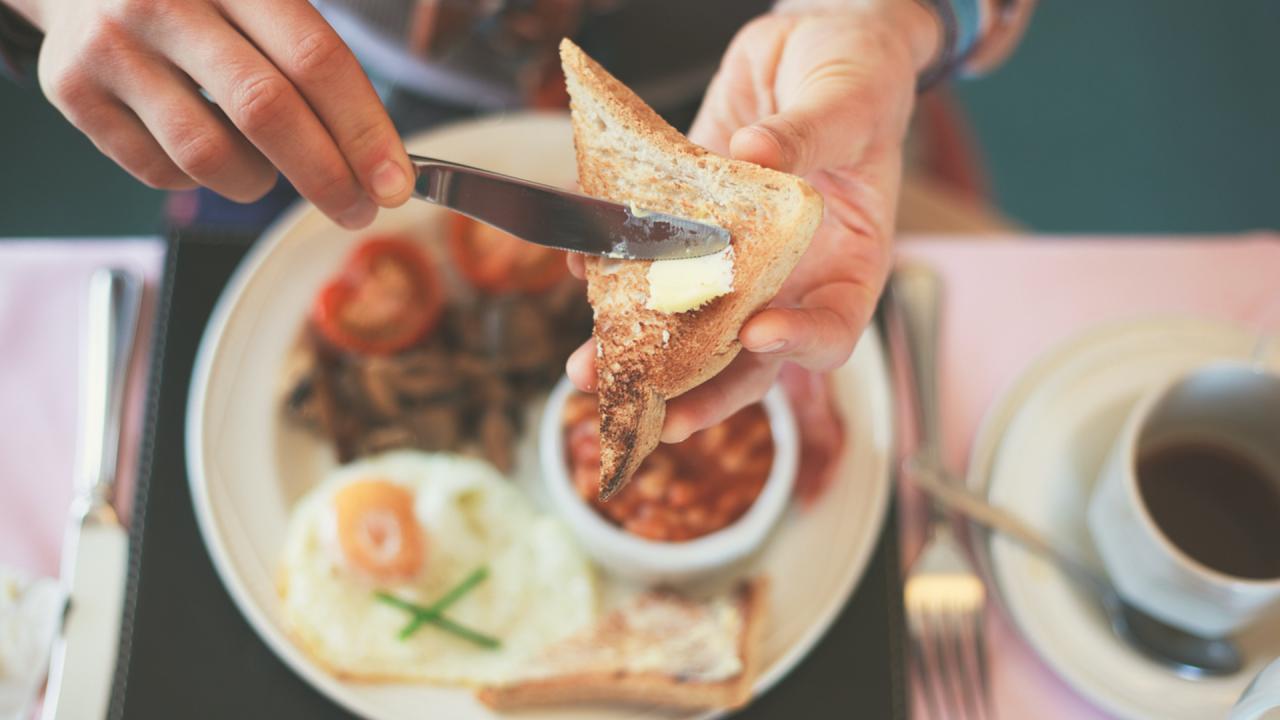 Are You Gaining Weight Because You're Eating Breakfast at the Wr…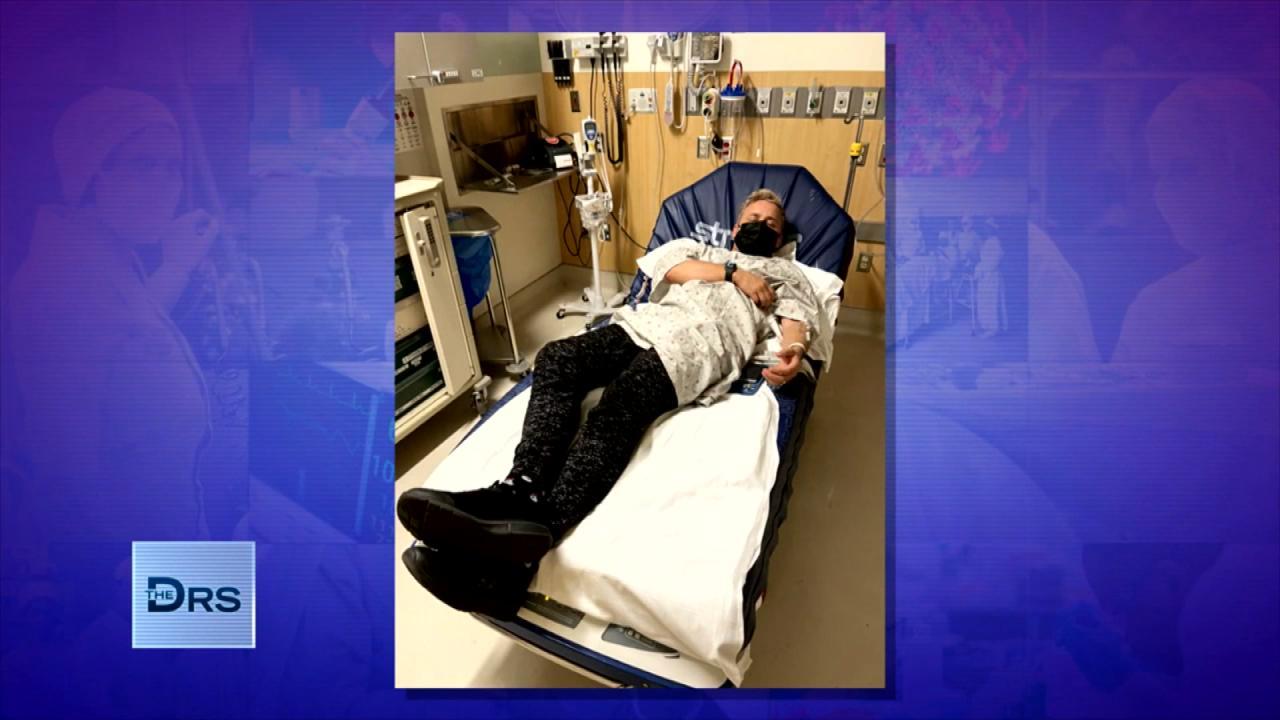 Man Found Himself in the Hospital after Going Too Hard at the Gym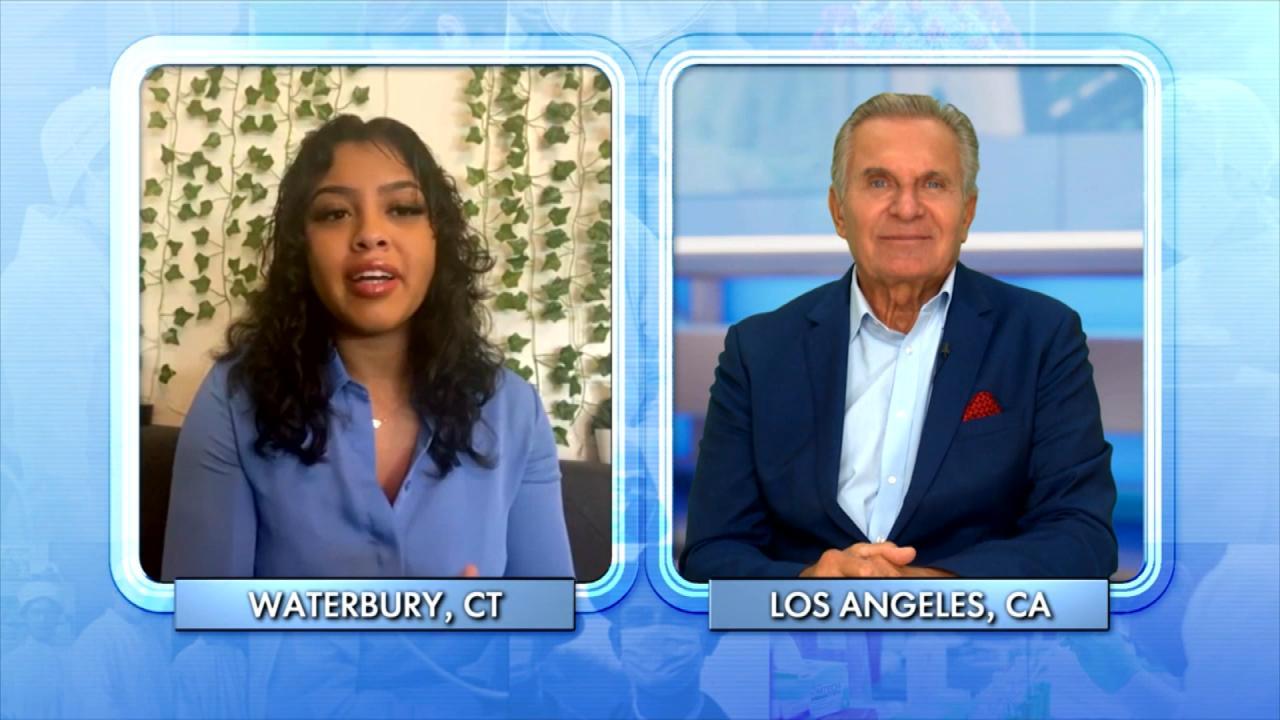 This TikTok Workout Trend Can Be Deadly!
Jeff Scot Philips worked for 7 years in the food and weight loss industry, which is filled with a lot of lies and corruption. After deciding to walk away from his company and leave the industry, Jeff's sharing his experiences in a tell-all book called "Big Fat Food Fraud."
Jeff started in the industry with a health food delivery company. As it grew, he brought on investors and started a manufacturing company making health food for other brands. But when he took on investors the focus of his company changed. It was no longer about the customers and healthy food... it was all about the revenue. And Jeff quickly learned what he calls the "tools of the trade," like you only put the label low-fat on something if it's chock full of sugar.
Jeff claims the worst thing he did was create advertising disguised as education or, what he called, edu-tising. If he was trying to pitch a food and labelled it gluten-free, he would make claims that it was for people NOT only good for people with gluten allergies but also beneficial for people suffering from low energy, IBS and even erectile dysfunction.
ER physician Dr. Travis Stork says, "Gluten-free has become such a catchphrase. And I'm going to tell you right now that there are people out there that have severe gluten intolerance or allergies, people with celiac disease that need to avoid it. But I have seen the marketing of this on so many products in things where it shouldn't even show up."
According to Jeff, there was no science to back up these claims. However this "edu-tising" would end up in medical journals, newspapers, and doctors, dietitians and nutritionists offices. The media would pick them up and share them without fact checking.
Nutritionist Melina Jampolis says, "Most doctors are easy targets for this, which is really disturbing to me."
Jeff claims that he ultimately left the industry, as he shares with The Doctors, because "I was basically being paid to lie. What really pushed me over the edge was I started getting contacted from people I knew and cared about; old customers, friends, family. My mother had been eating my food and lost 50 lbs. And I started hearing back from these people saying, we gained it all back and they were having other health issues. How could I stay in?"
Check out Jeff's book, "Big Fat Food Fraud," and to hear more about some of the secrets that he exposes, watch the video below.