Audiobooks with Benefits?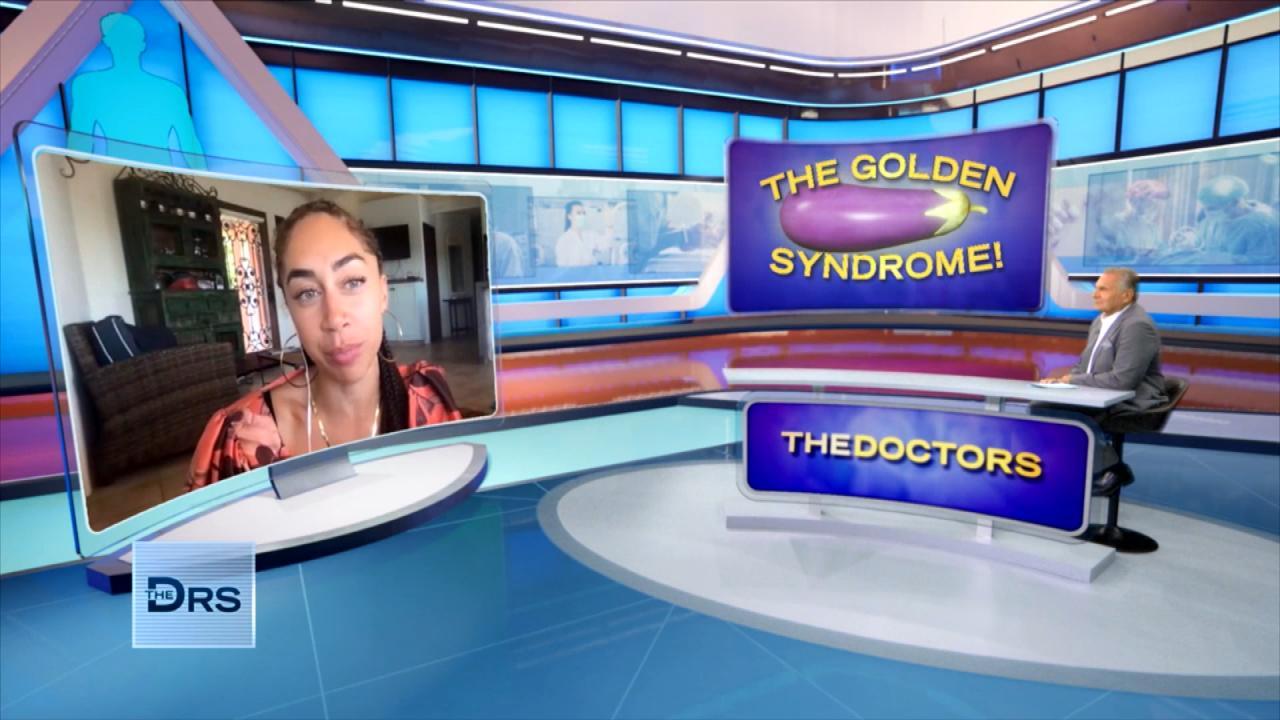 Why Some Men in College Suffer from "Golden Penis Syndrome"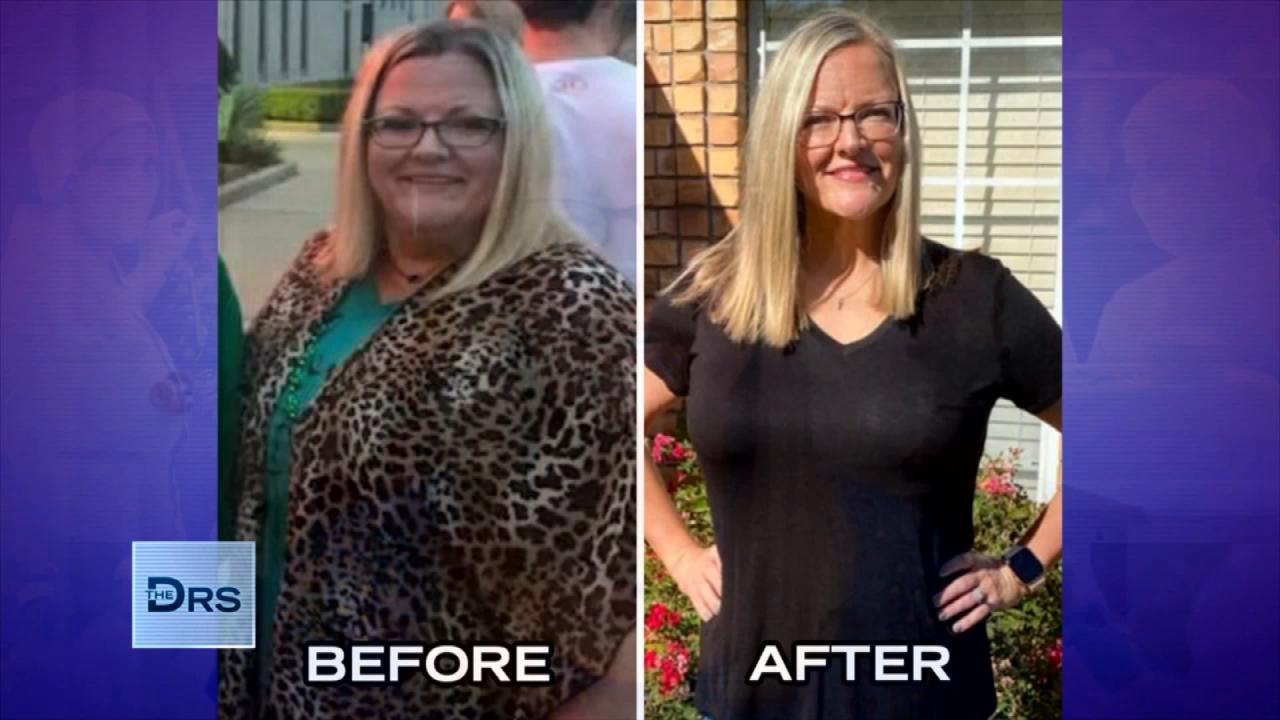 Meet Woman Who Lost Over 100 Pounds on the 17 Day Diet!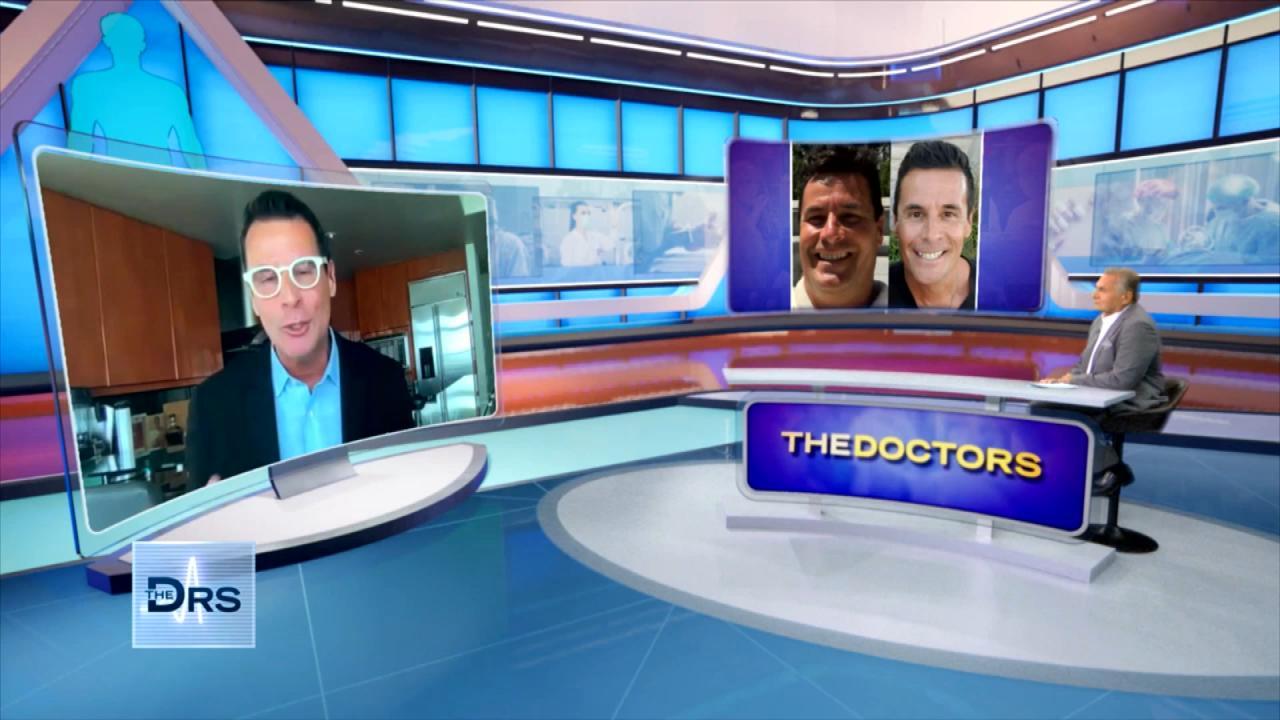 How the 17 Day Diet Helped Dr. Mike Moreno Lose 40 Pounds!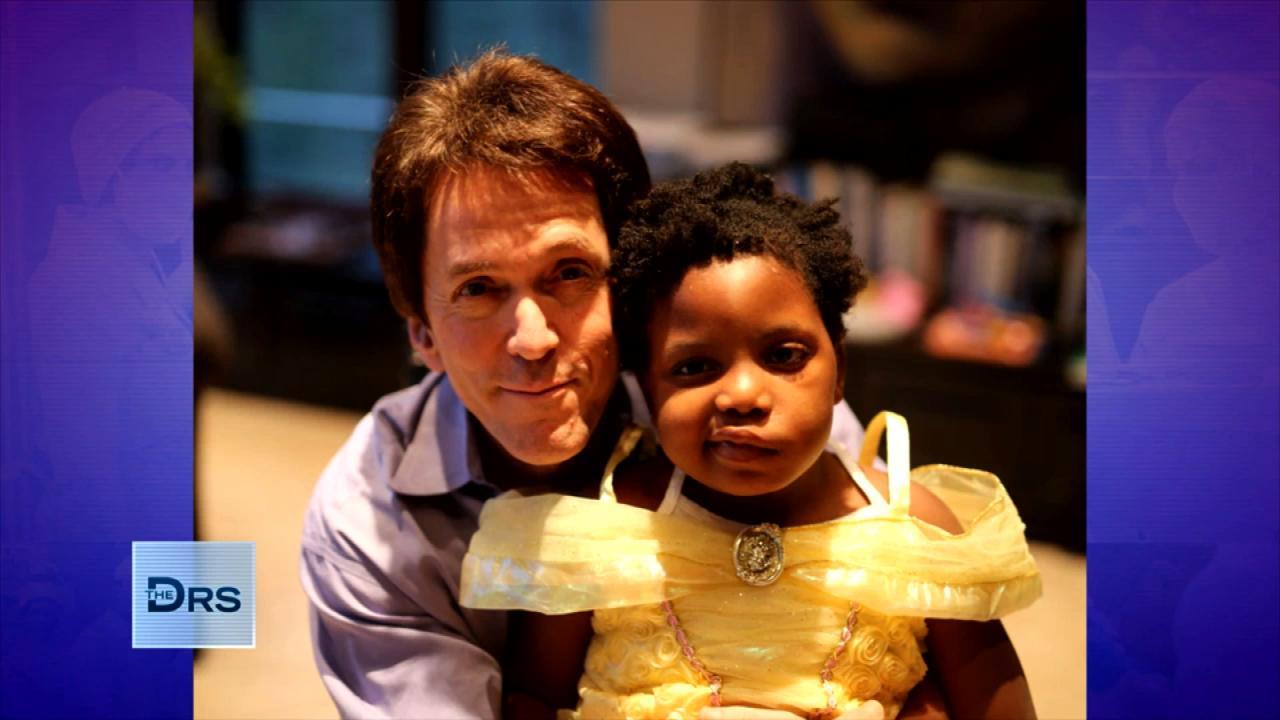 The Loss of His Daughter Inspired Mitch Albom's Latest Book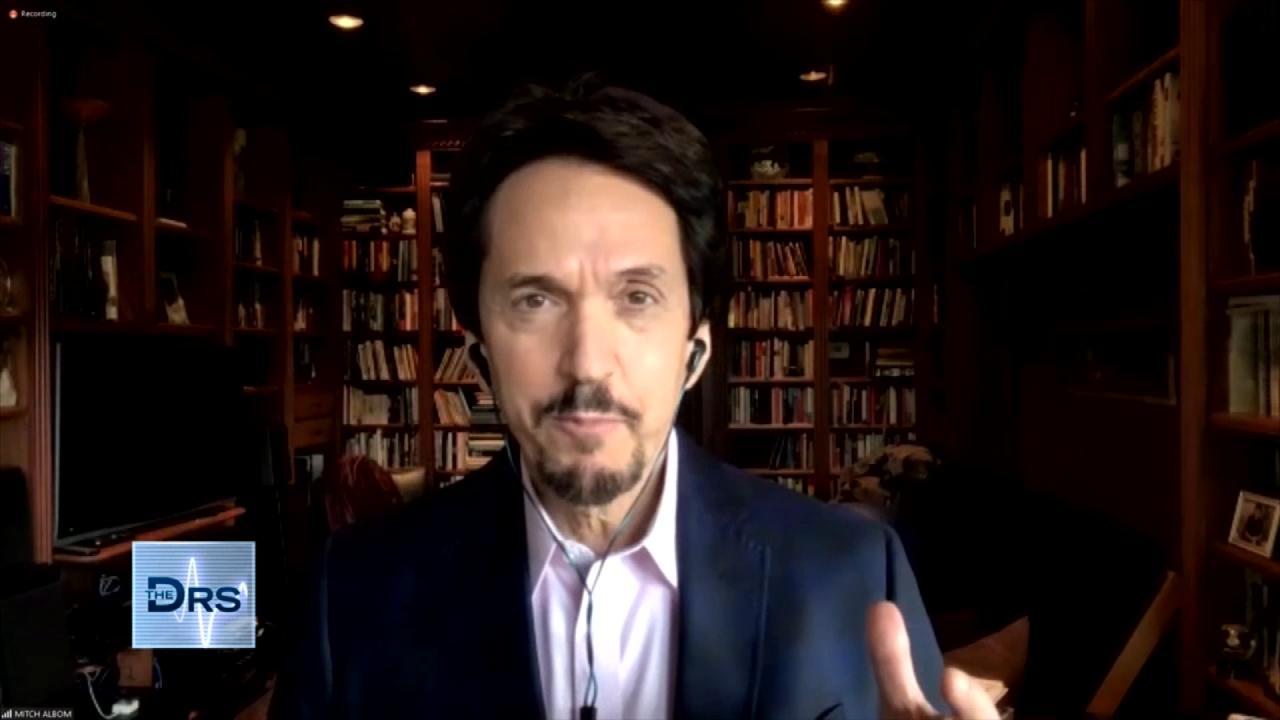 Mitch Albom on Having Faith When Life Gets Difficult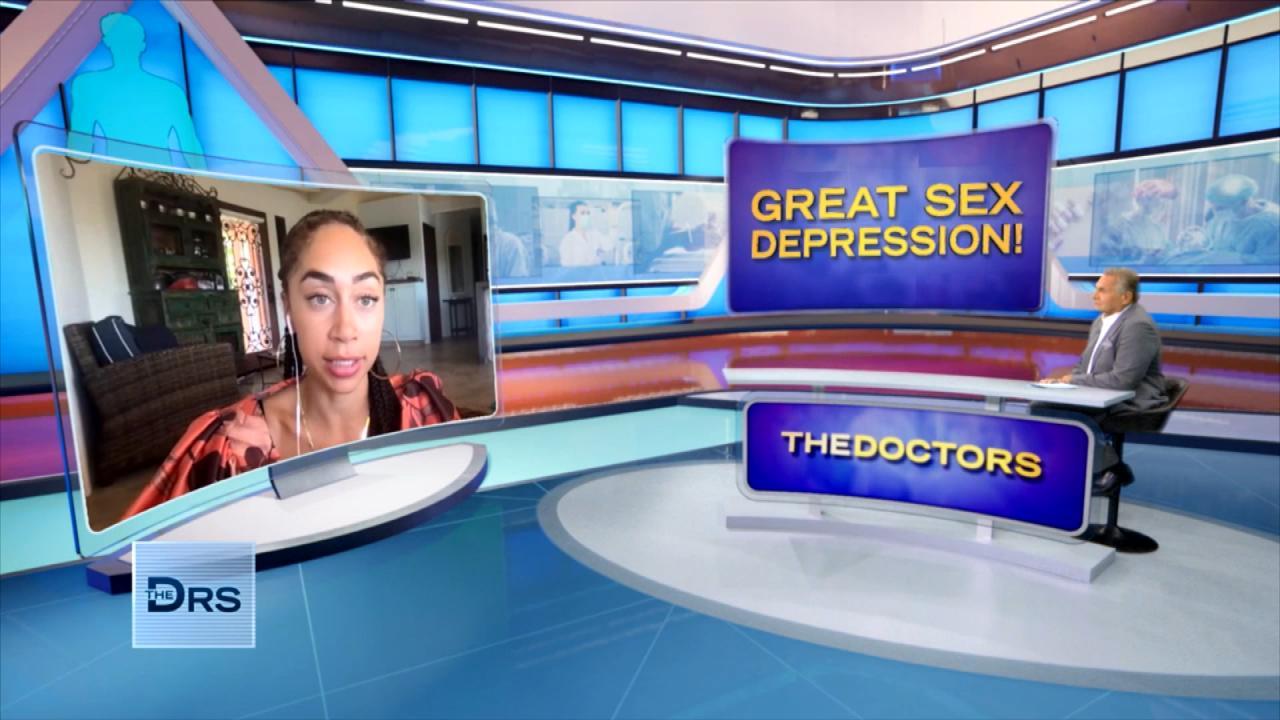 How Not Having Sex Can Impact Your Life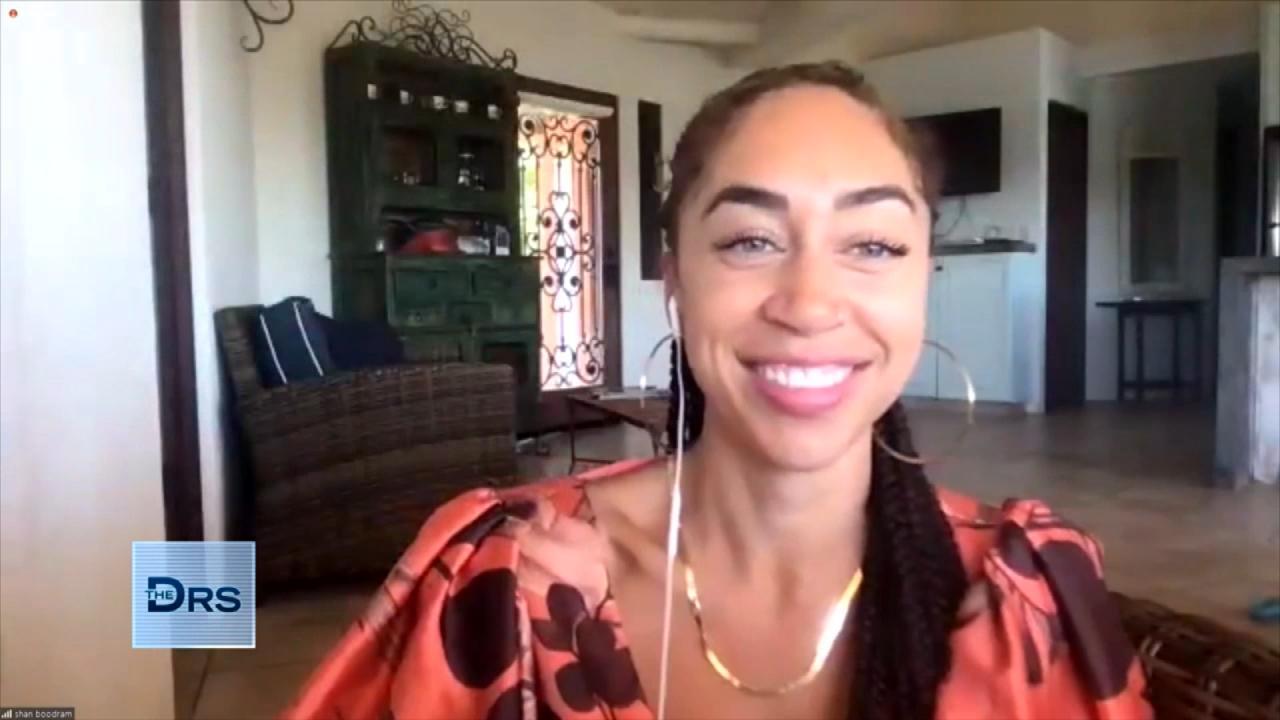 Why Are Single Adults Having Less Sex?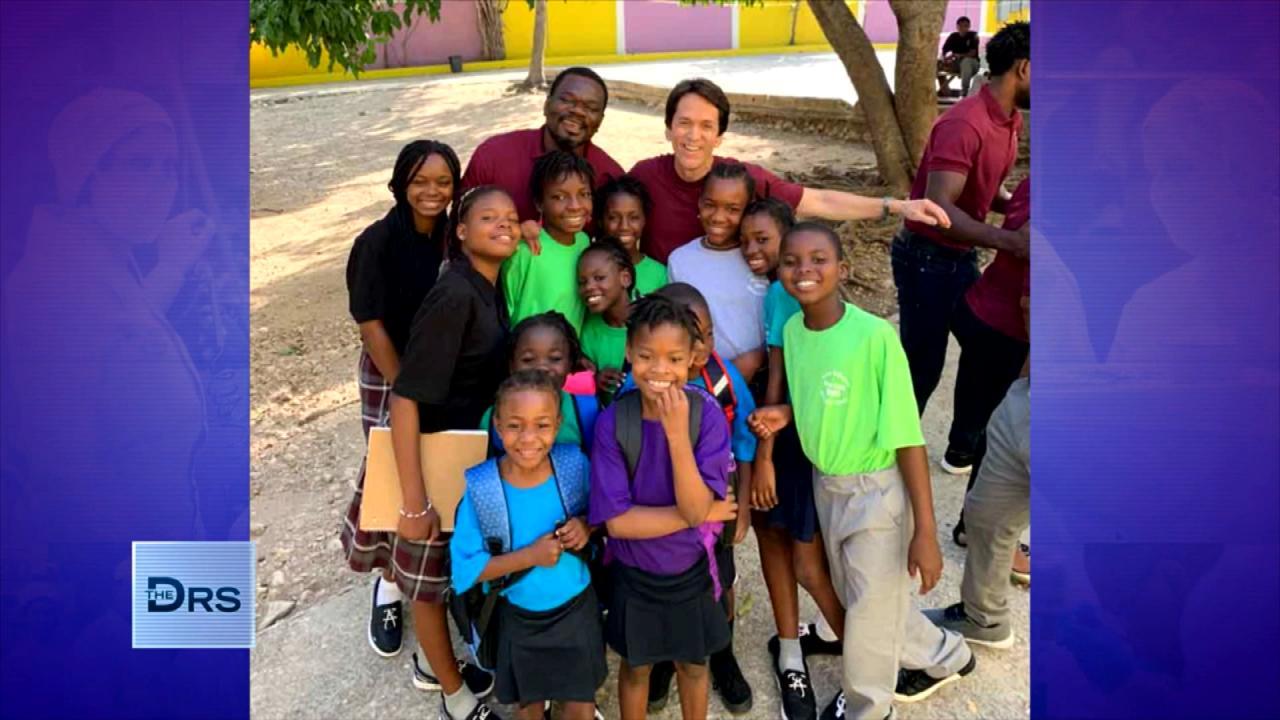 Mitch Albom Shares that Giving Back Helps Him Feel "Most Alive"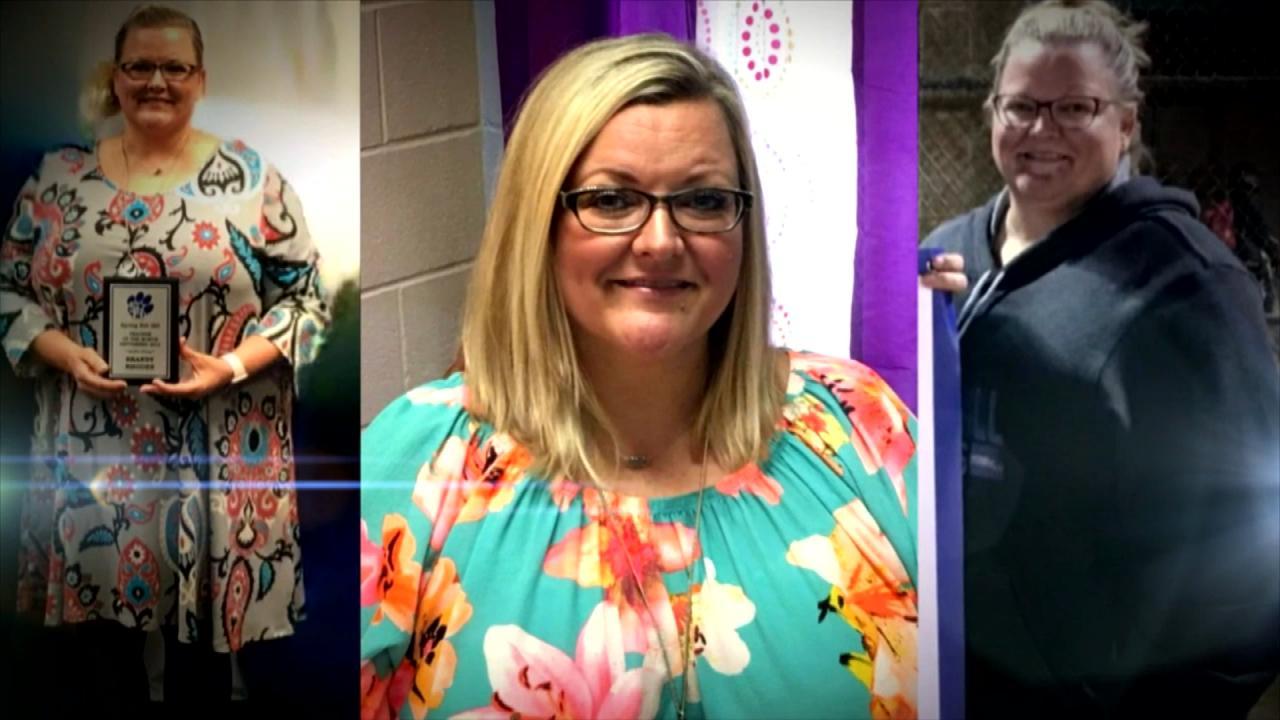 Can You Turn Your Life Around in Just 17 Days?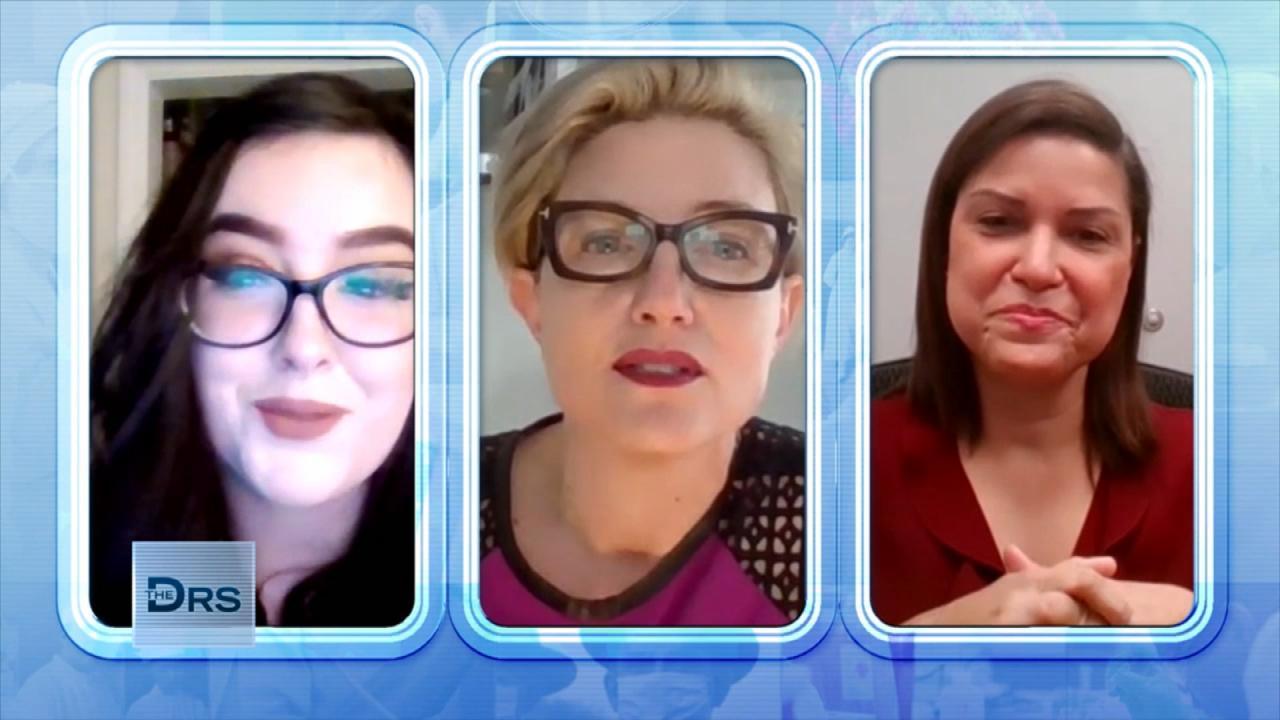 Why Would Women Consider a Permanent Birth Control Procedure?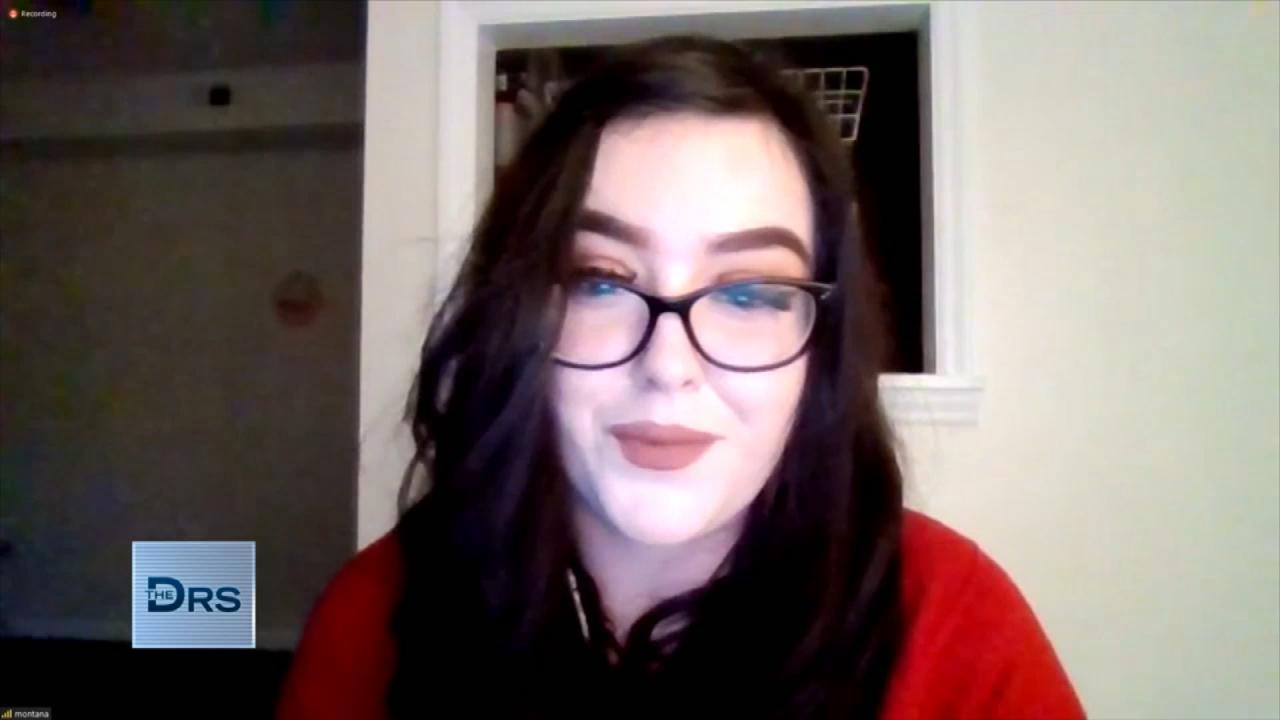 Hear Why Some Women Are Choosing to Get Sterilized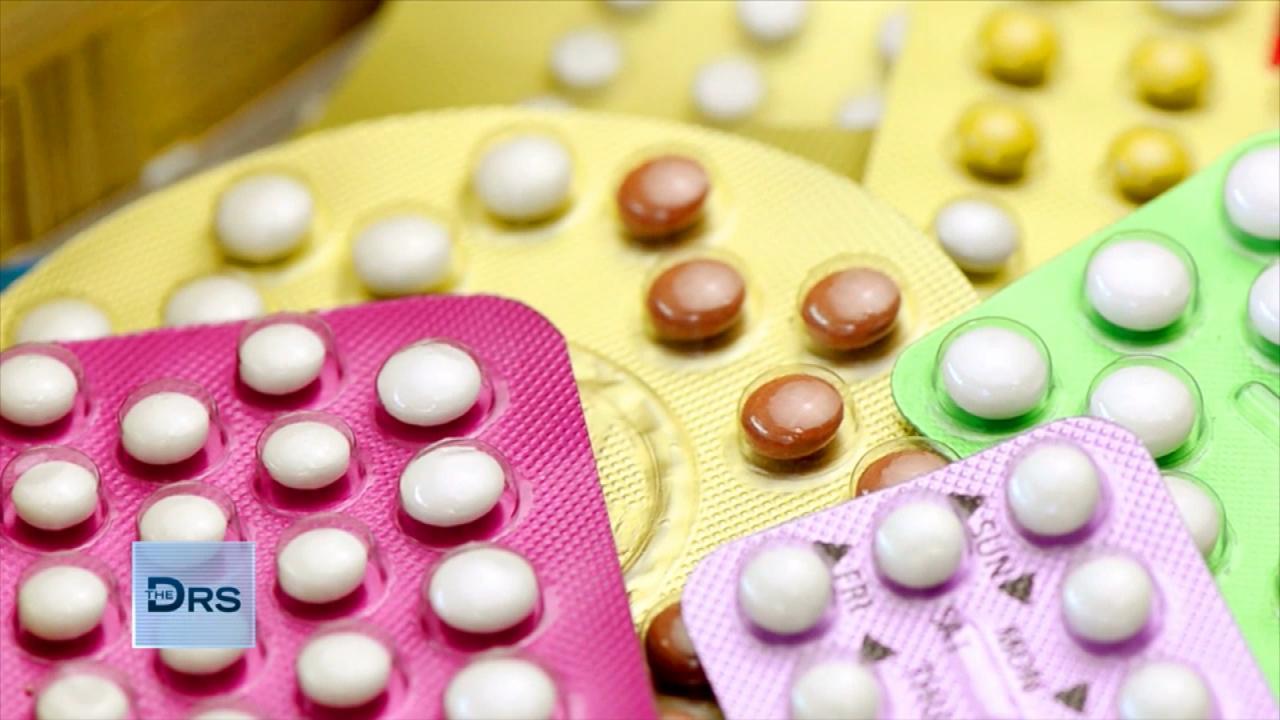 Why Some Millennials are Choosing Sterilization as Birth Control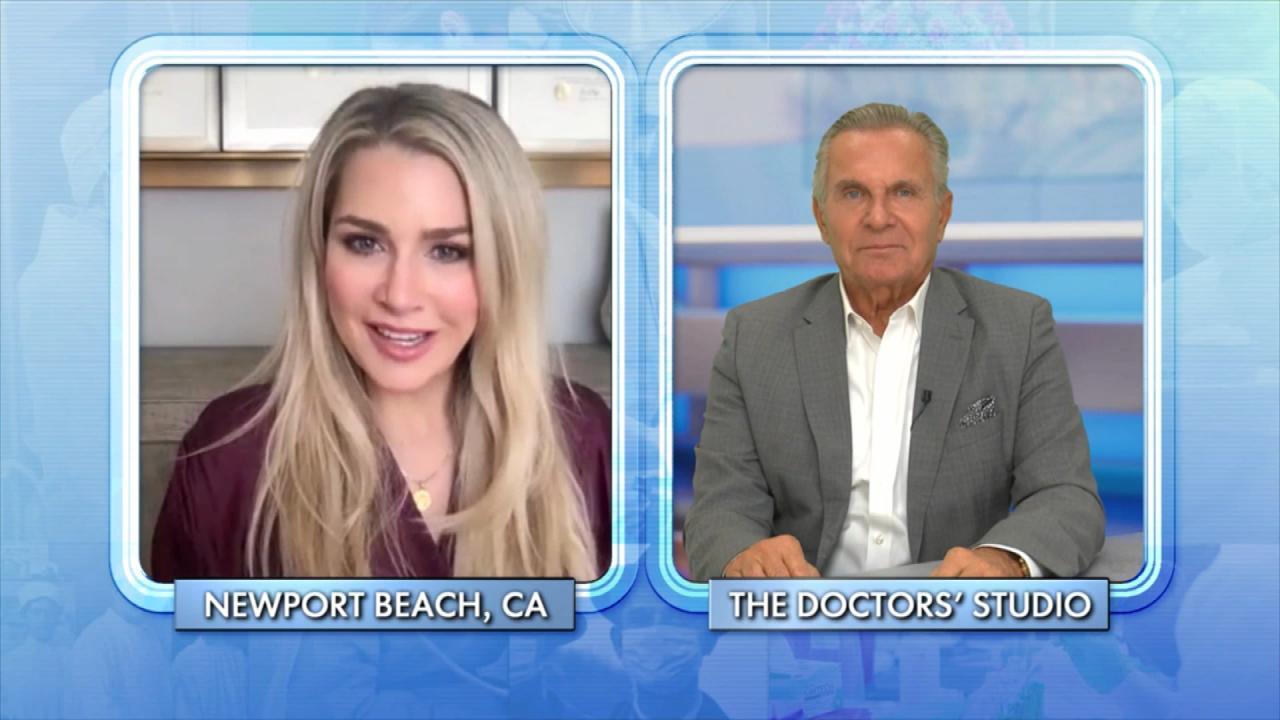 Child-Free by Choice Is a Growing Movement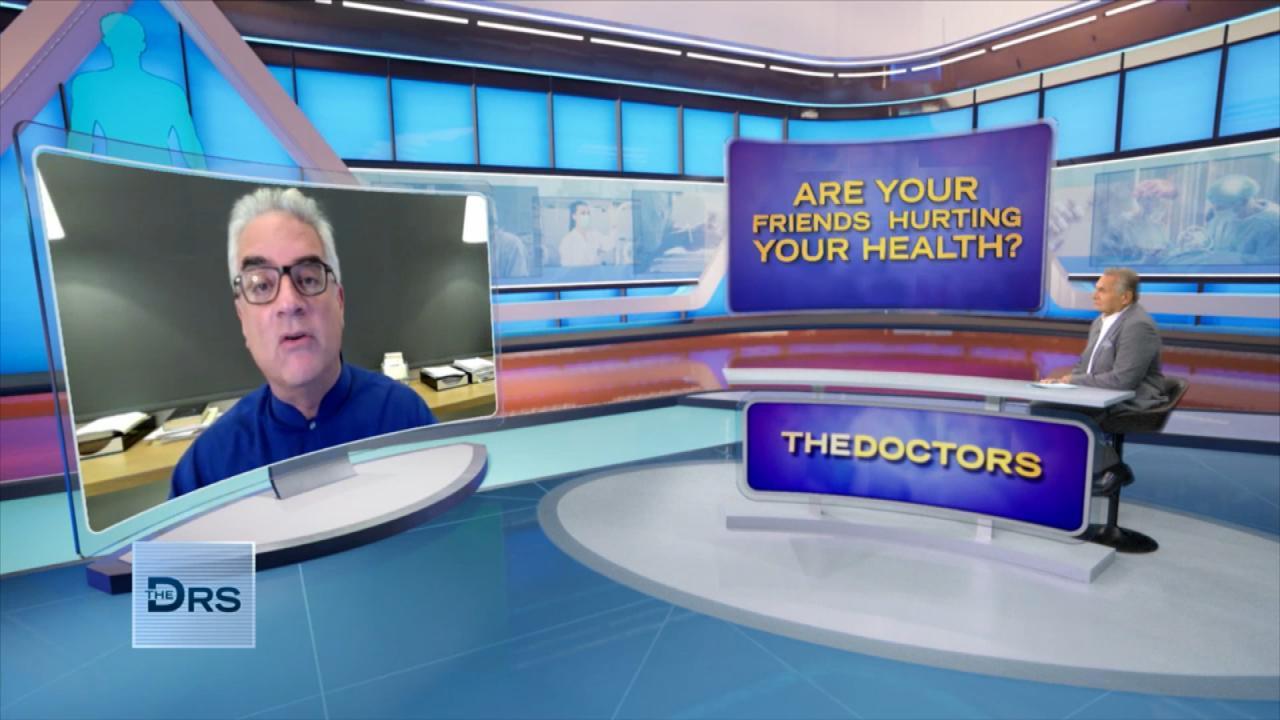 Could Your Friends Be Harmful to Your Health?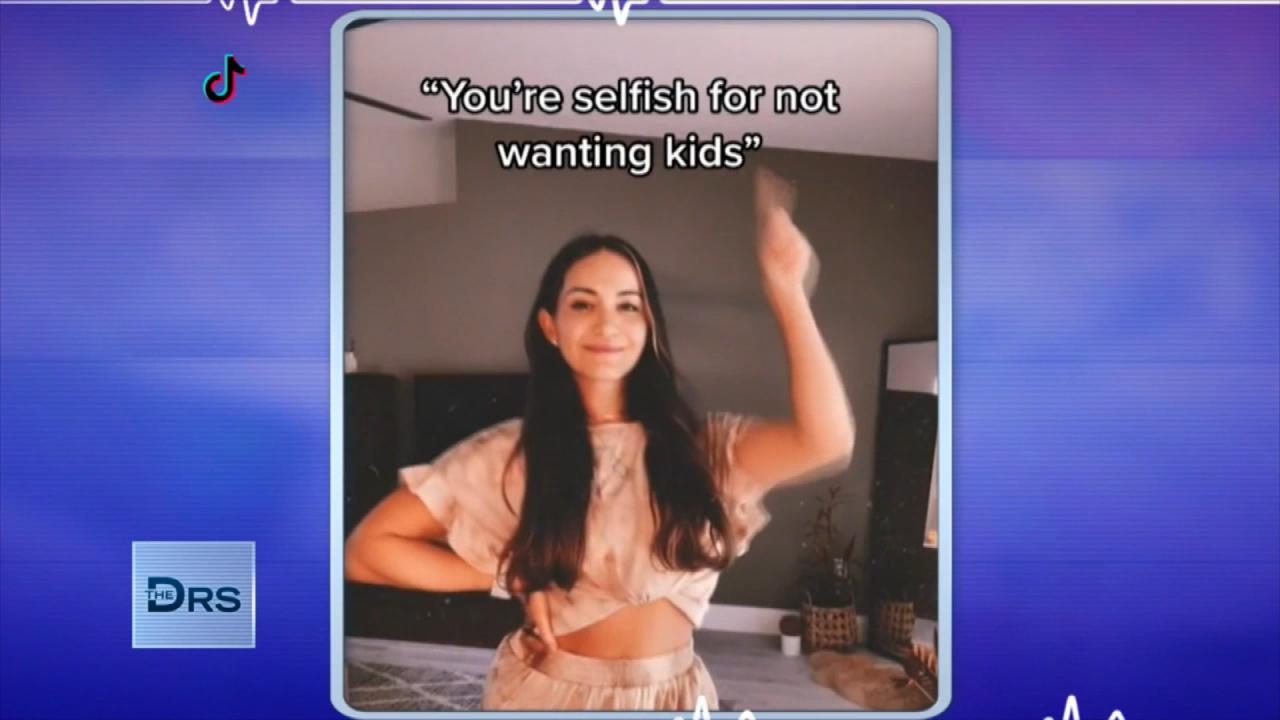 Women Should Trust Their Choice to Not Have Kids!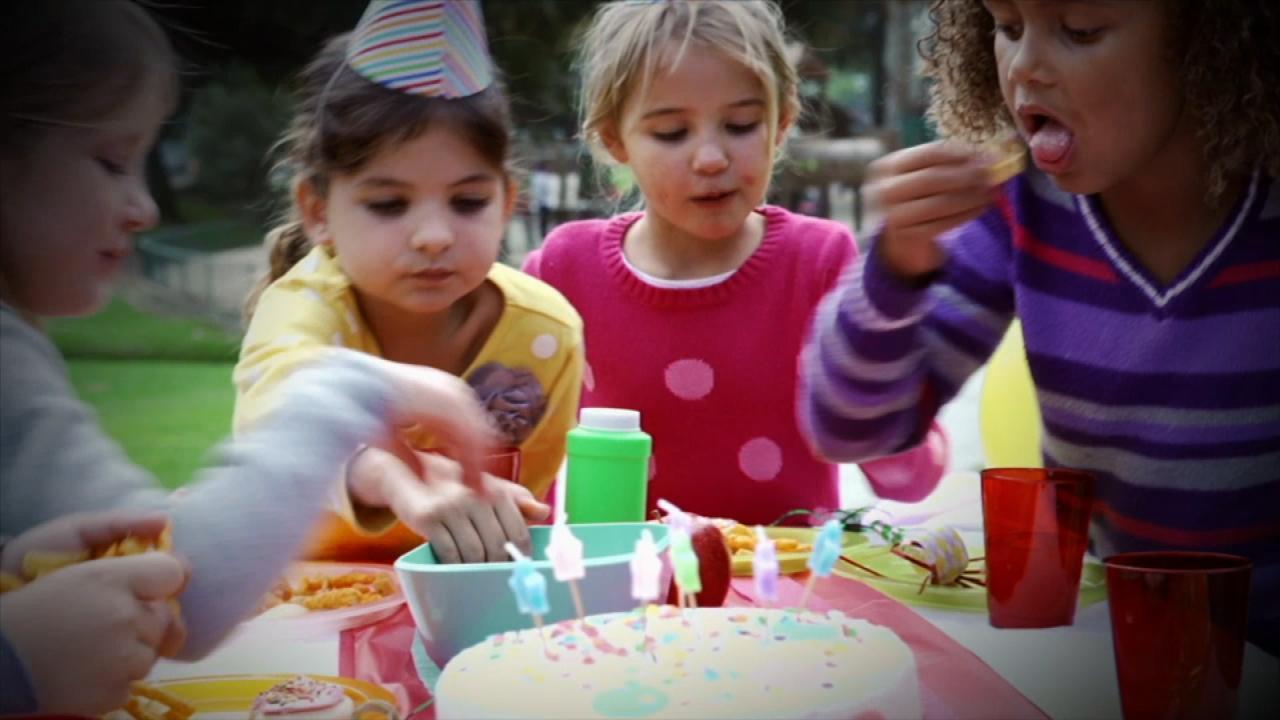 Kids Found with Metal Poisoning after Eating This at Birthday Pa…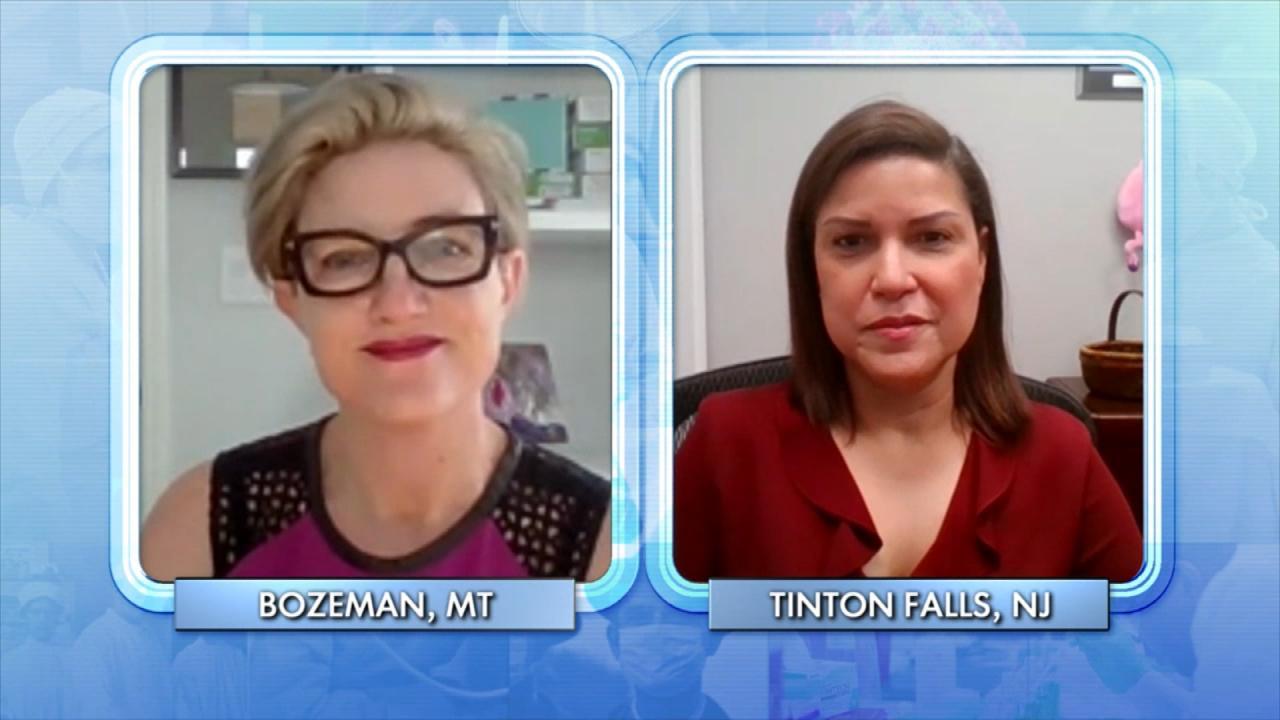 Do Doctors Have the Right to Stand in the Way of a Patient's Pla…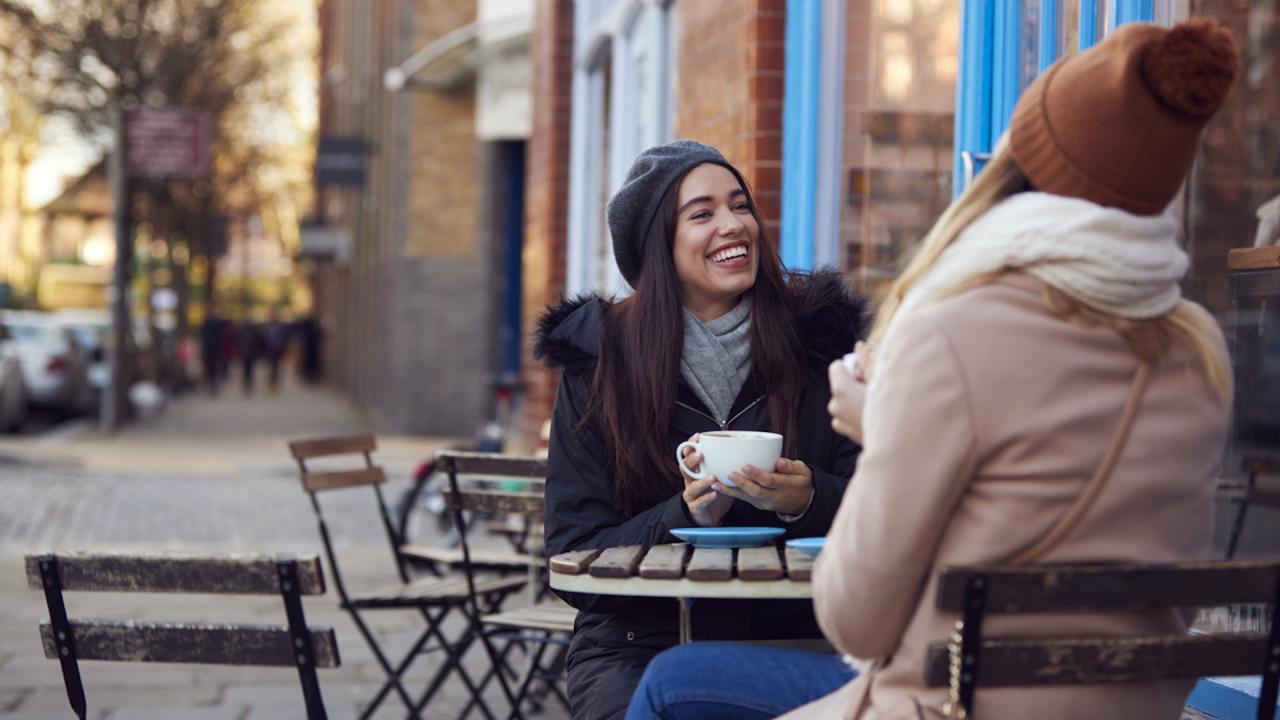 Why Do Humans Need Friends?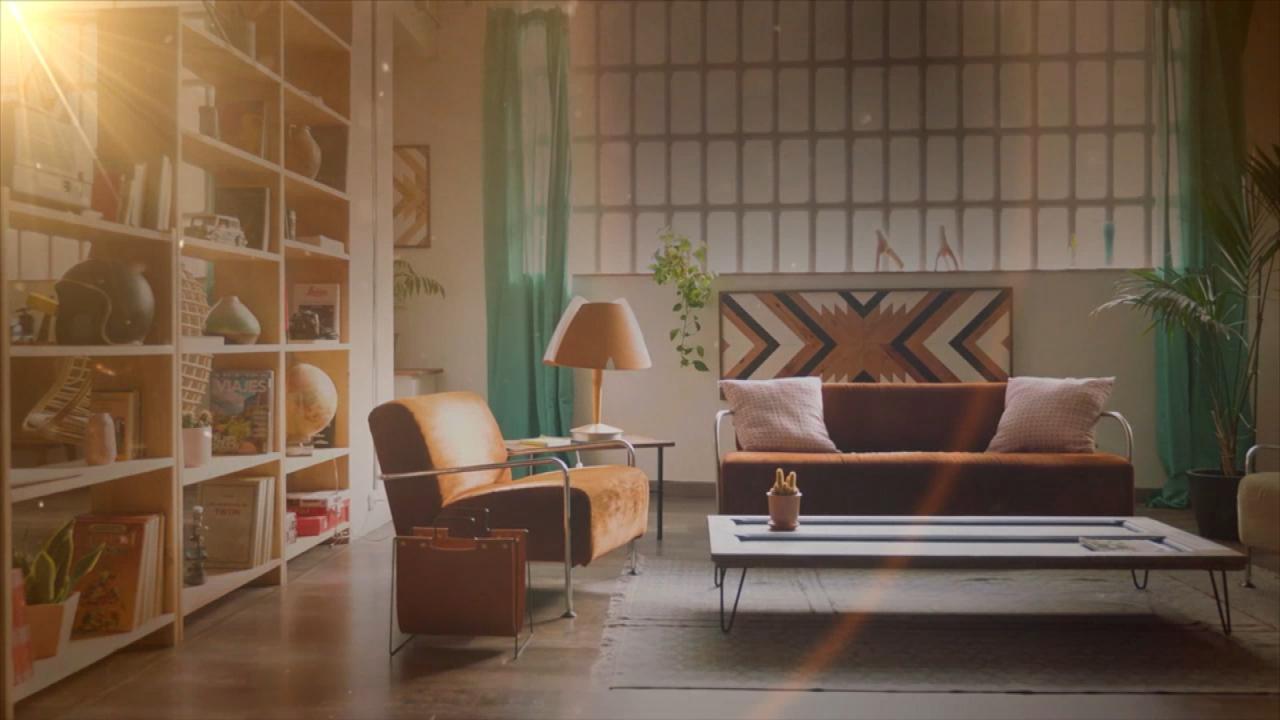 The Surprising Toxins In Your Home That Could Be Making You Sick!
The following material contains mature subject matter. Viewer discretion is advised.
The Doctors have some buzz-worthy news that is bound to make reading much more exciting!
We check out the new wearable smart virbrator, Vibease. In addition to being hands-free, water-proof and has the ability to be controlled from long distances by your smart phone (or someone else's smartphone if that's what you're into!), the self-pleasuring device can also be synched to your favorite erotic audiobook. As the book's story heats up, the vibrations ramps up to create an entirely new way to experience the spoken literary word. The company boasts a library of over 500 erotic books that will link up to the device.
So what do The Doctors think about this new buzzy product?
Watch: Start Your Day with an Orgasm?
Nutrition specialist Dr. Melina Jampolis admits that she's curious about the product and even volunteered to take it for a spin. ER physician Dr. Travis Stork hopes that people will not be tempted to use this product while enjoying an audio book in the car.
Dr. Stork also notes that when choosing a self-pleasuring device make sure you find one that is the right fit for your body, one that is hypoallergenic and that you can properly clean after using it.
Will you get the Vibease to enjoy audio books in a whole new way? It could make that story about the bare-chested man and the woman riding a horse on a beach come to life in a whole new way!