Overdose Caught on Tape?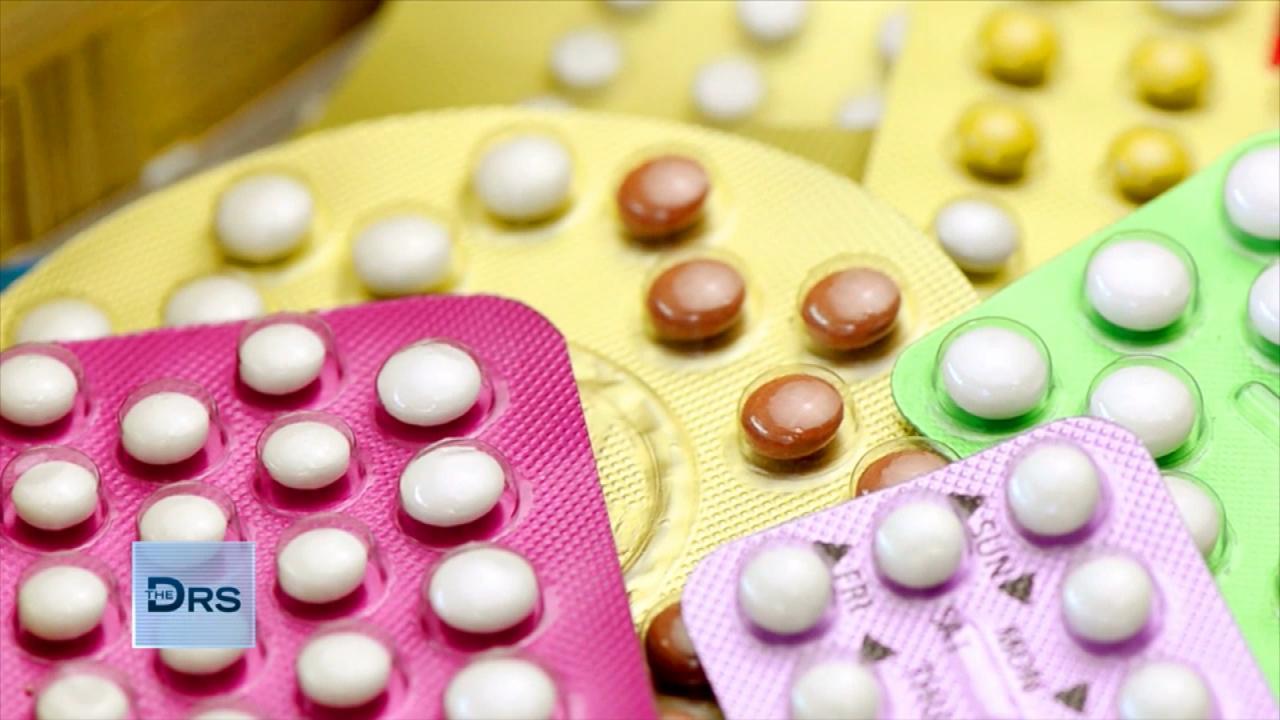 Why Some Millennials are Choosing Sterilization as Birth Control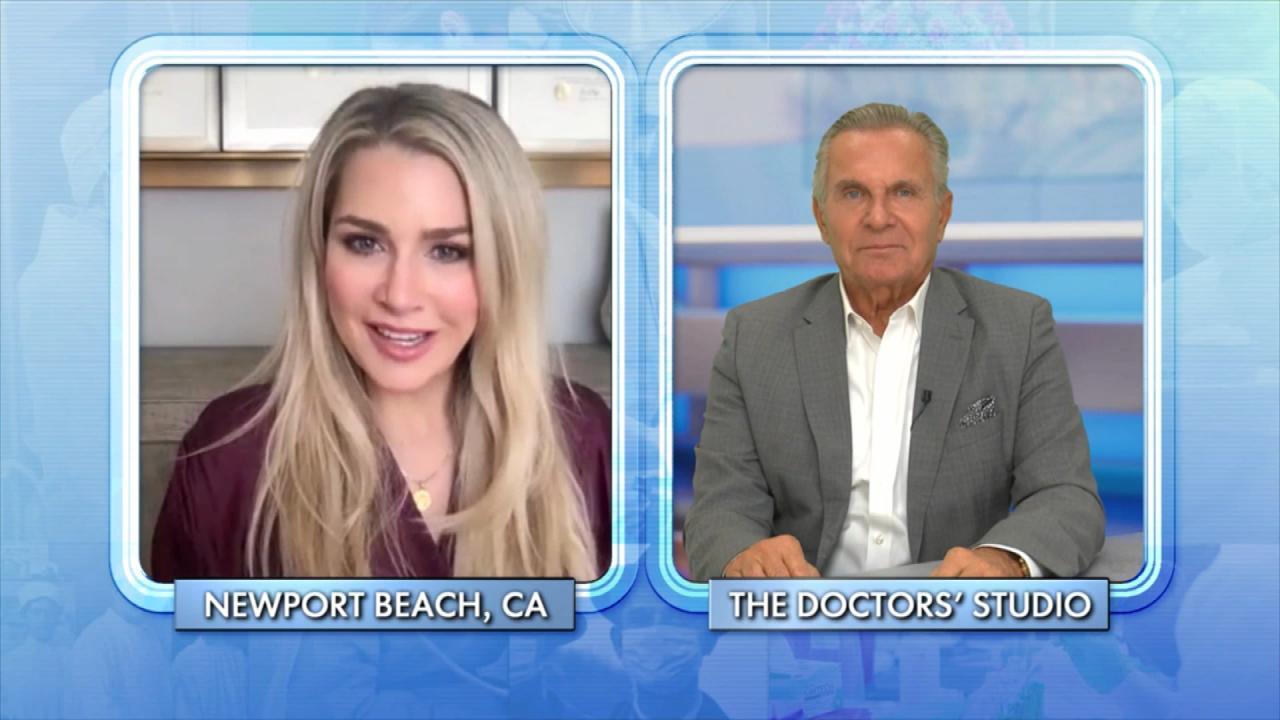 Child-Free by Choice Is a Growing Movement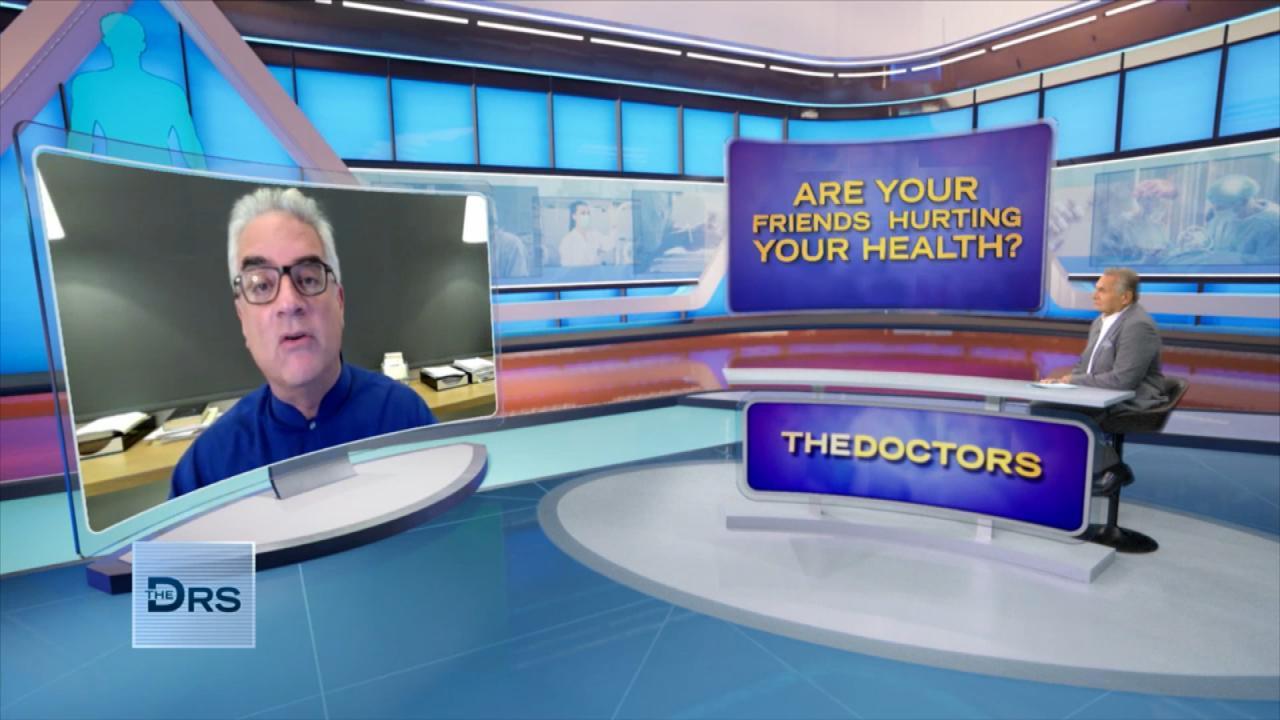 Could Your Friends Be Harmful to Your Health?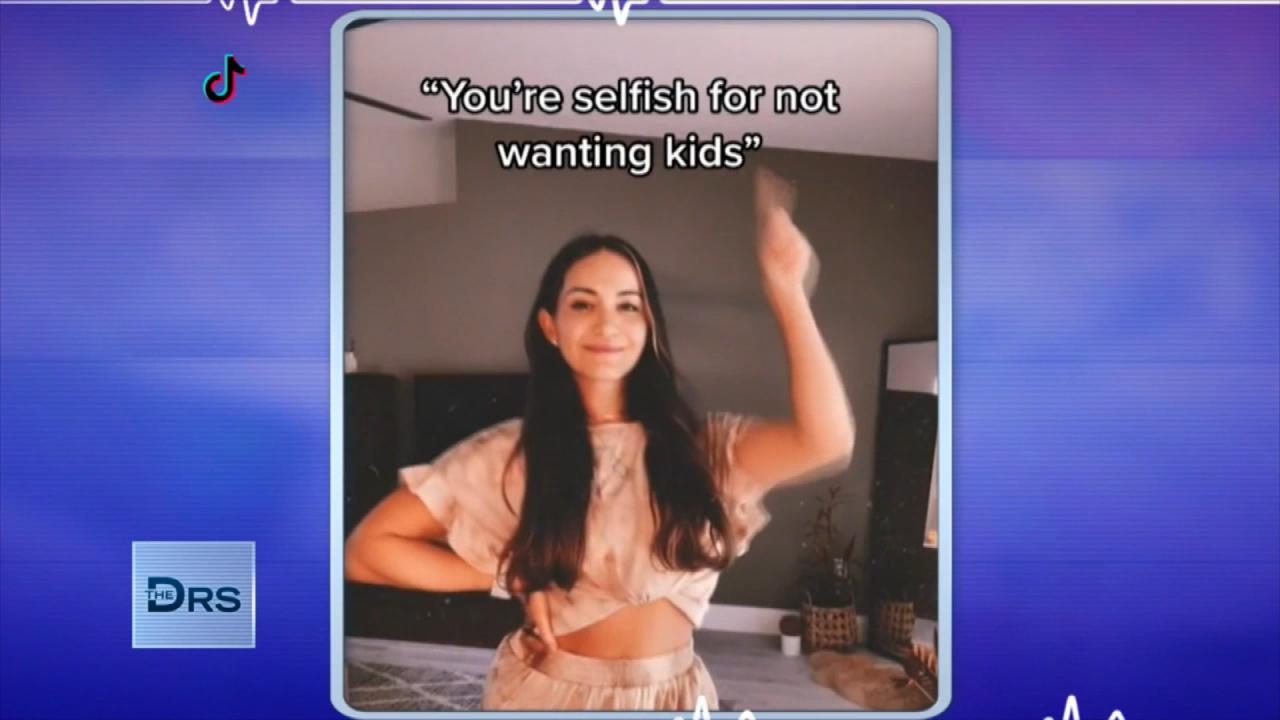 Women Should Trust Their Choice to Not Have Kids!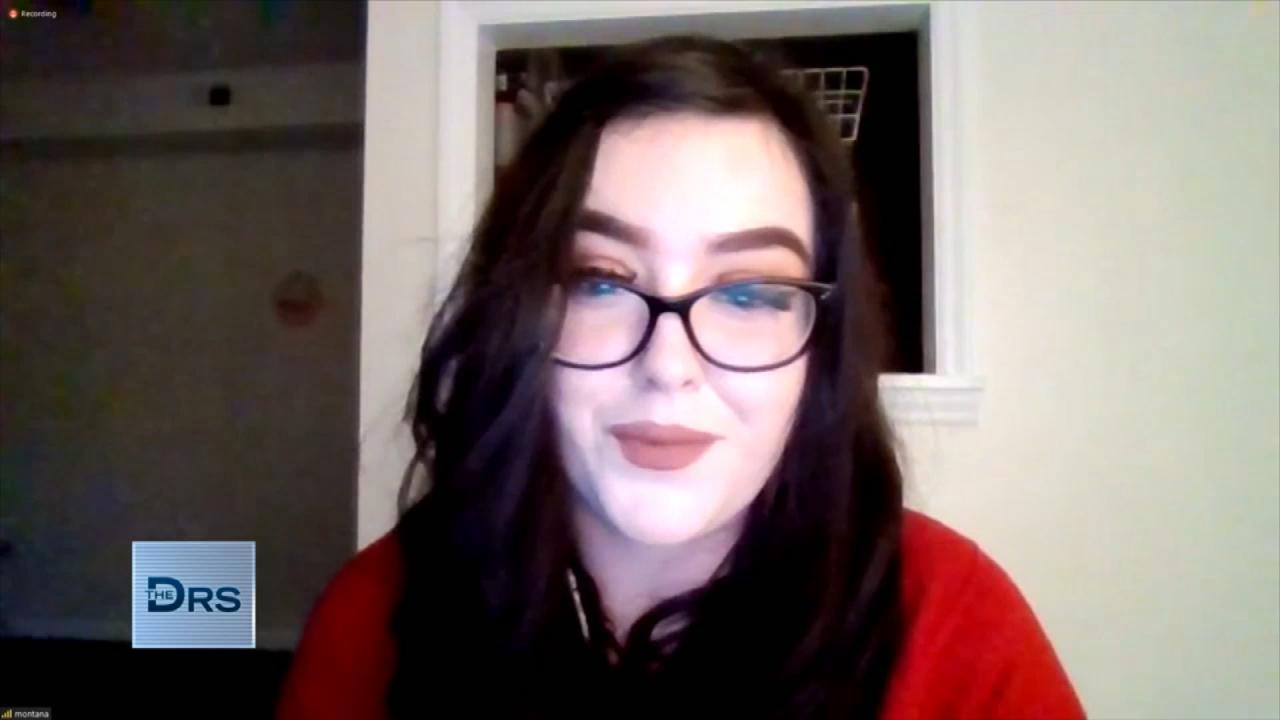 Hear Why Some Women Are Choosing to Get Sterilized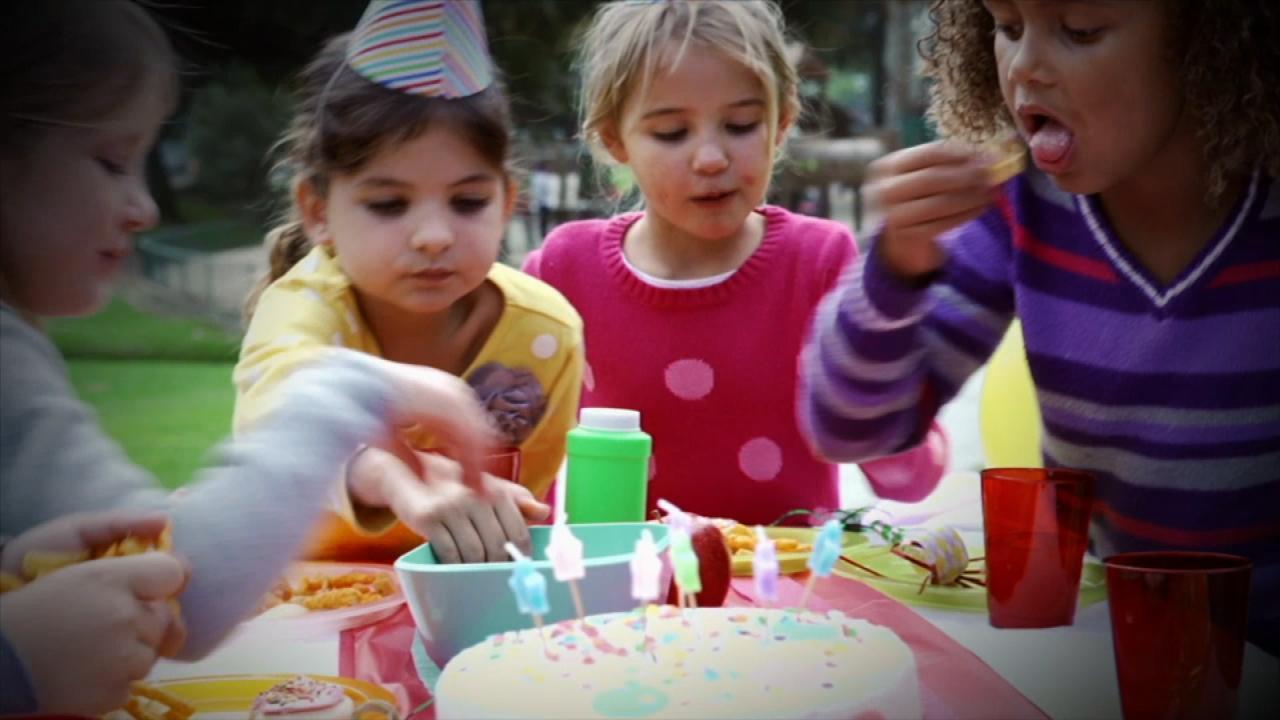 Kids Found with Metal Poisoning after Eating This at Birthday Pa…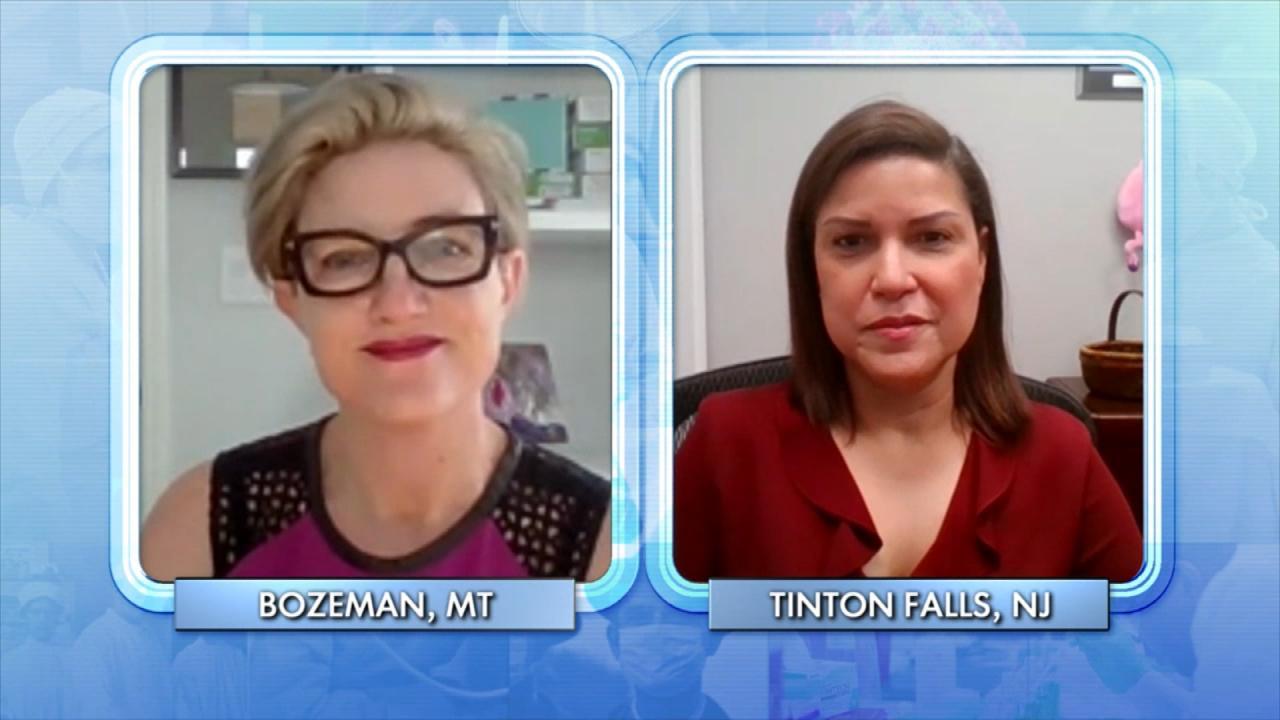 Do Doctors Have the Right to Stand in the Way of a Patient's Pla…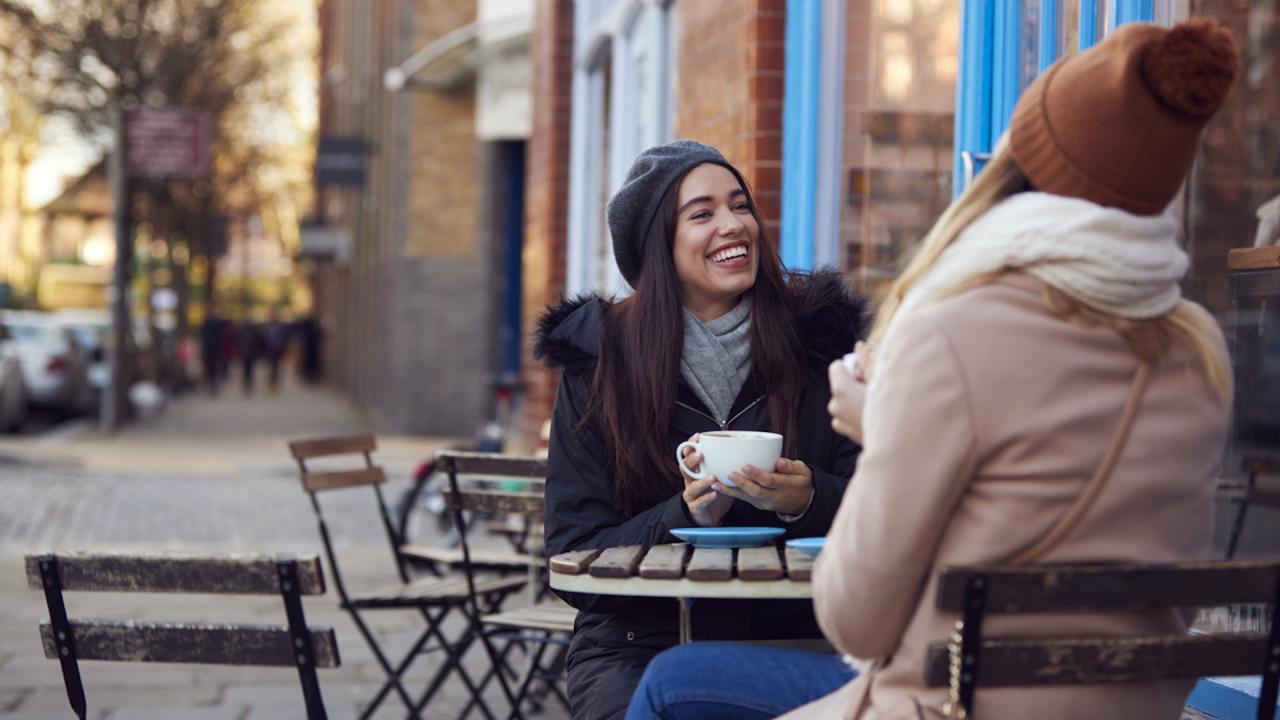 Why Do Humans Need Friends?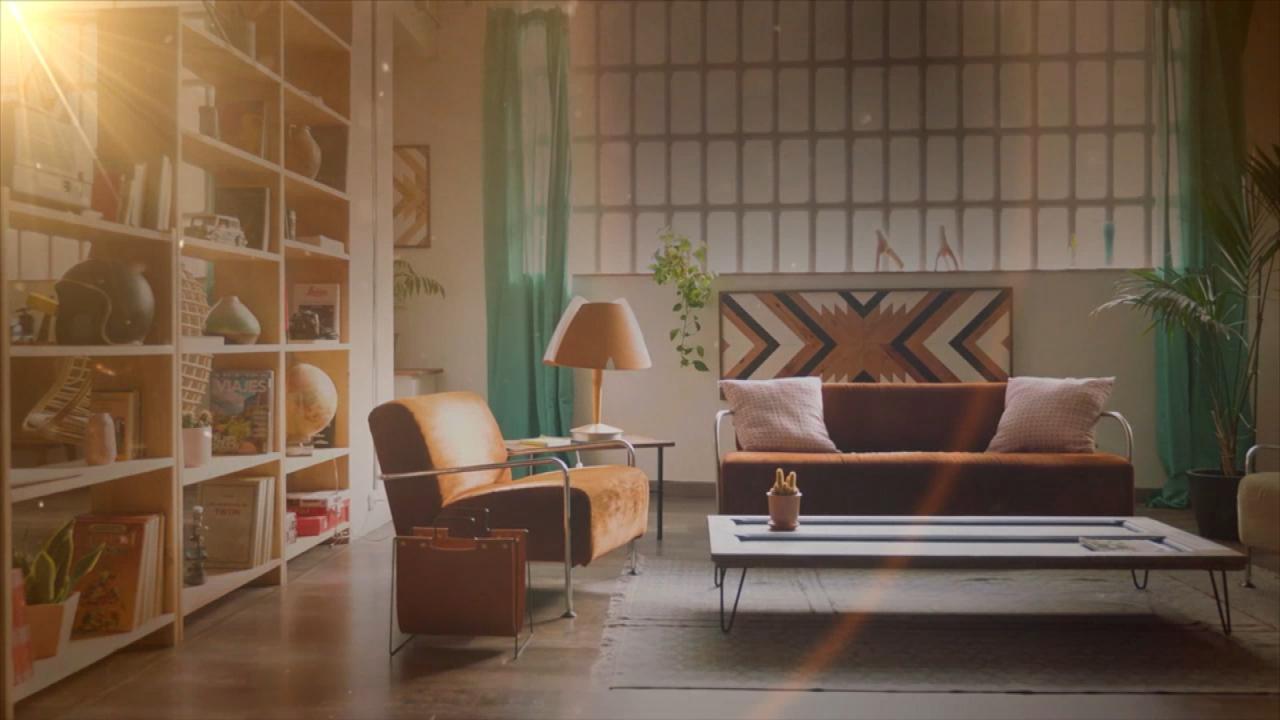 The Surprising Toxins In Your Home That Could Be Making You Sick!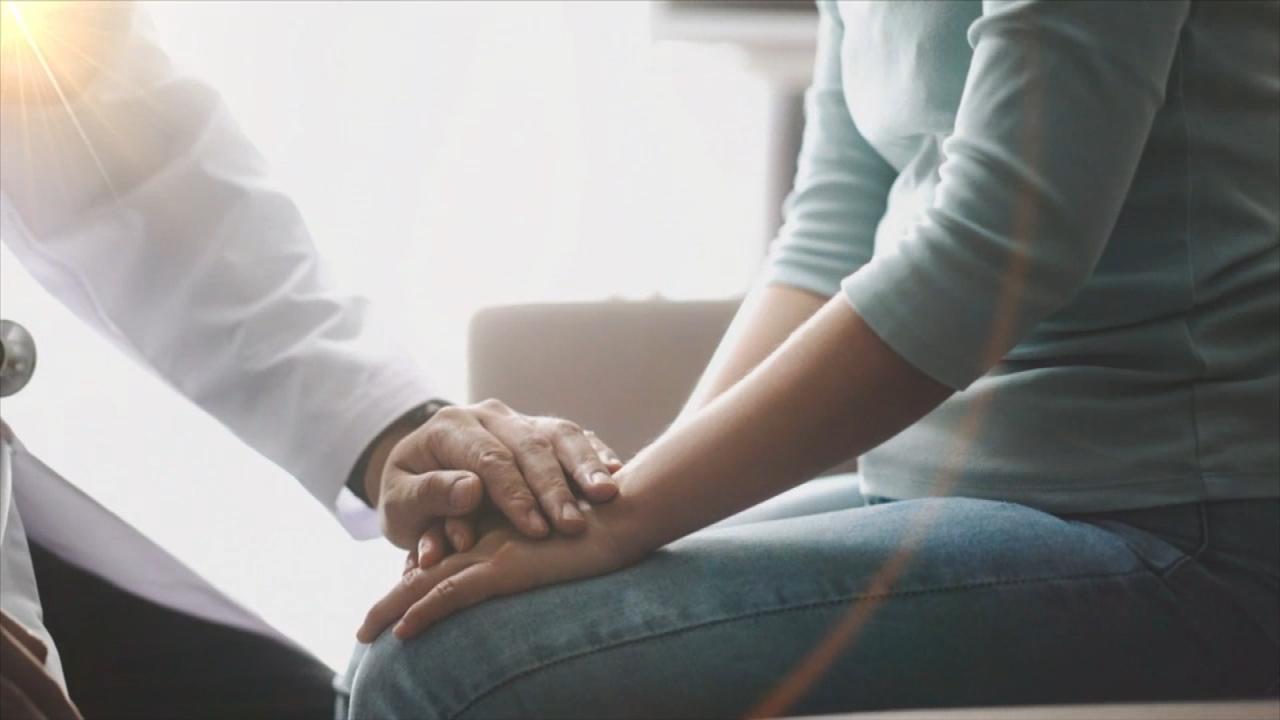 Do Women Need a Psych Eval Before Undergoing Sterilization?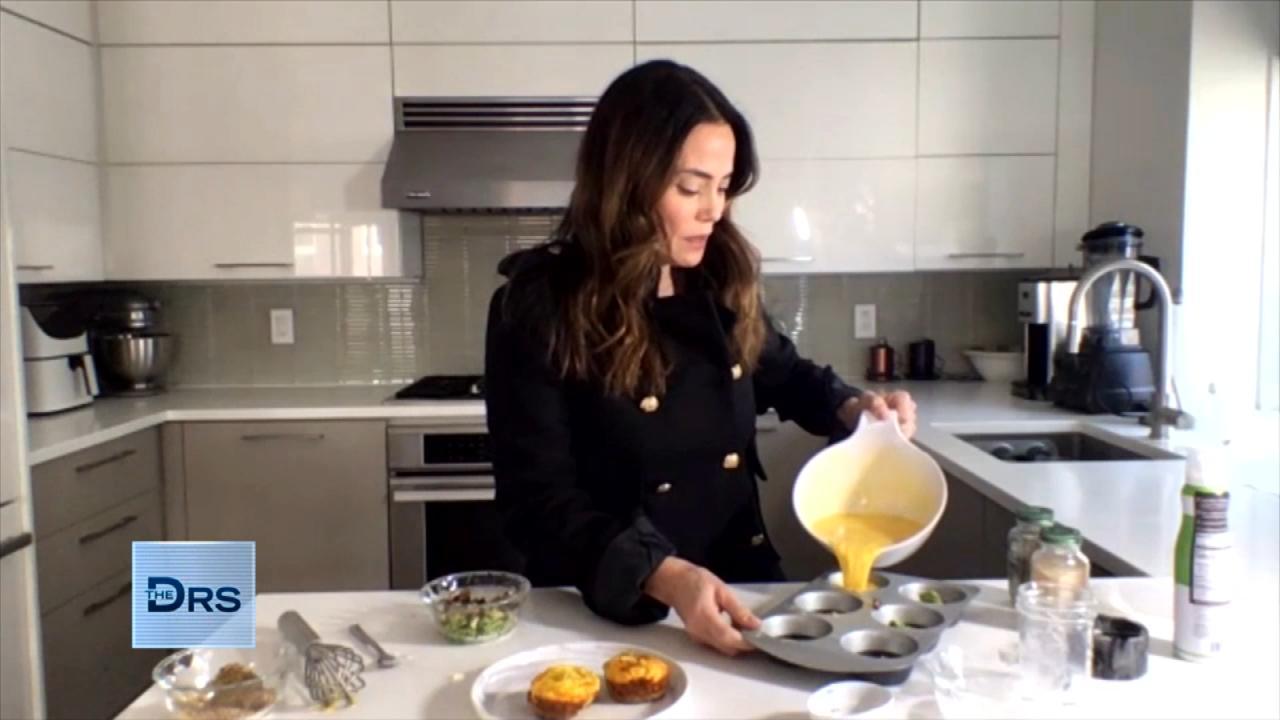 3 Simple Breakfast Fixes for Your Sweet and Savory Cravings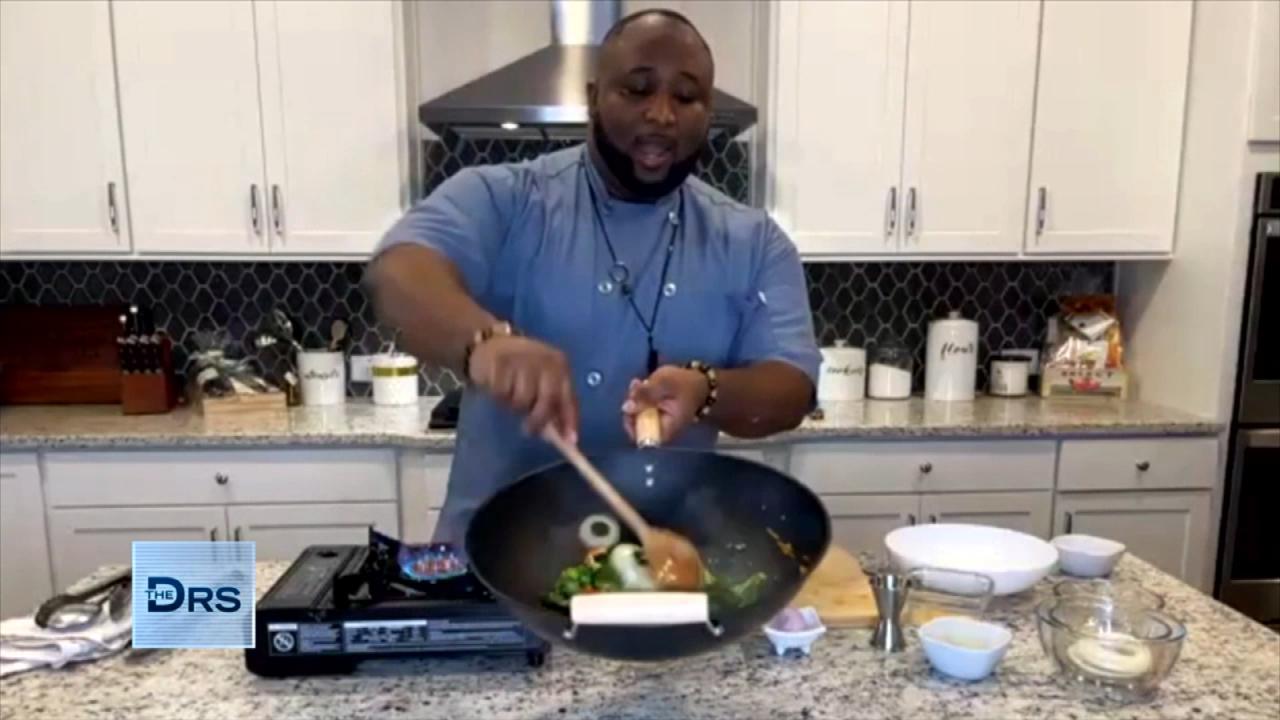 How to Make a Healthy Stir-Fry the Whole Family Will Love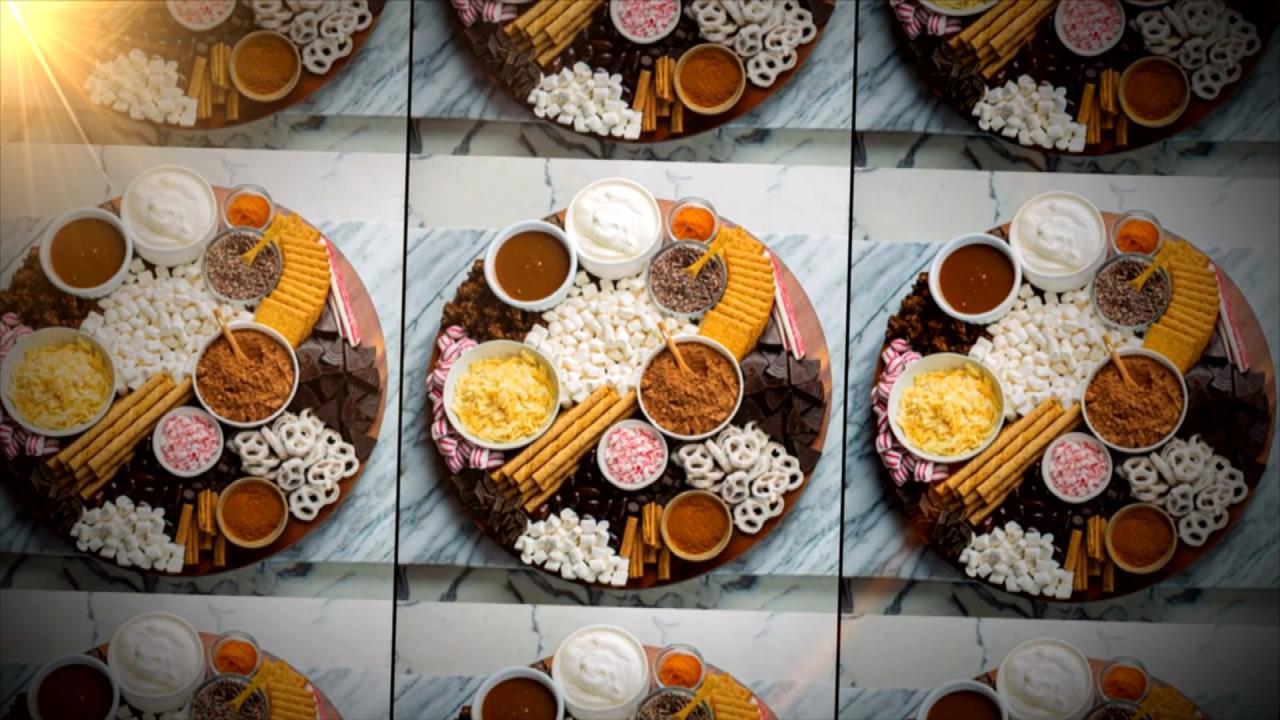 Tis' the Season for the DIY Hot Chocolate Charcuterie Board!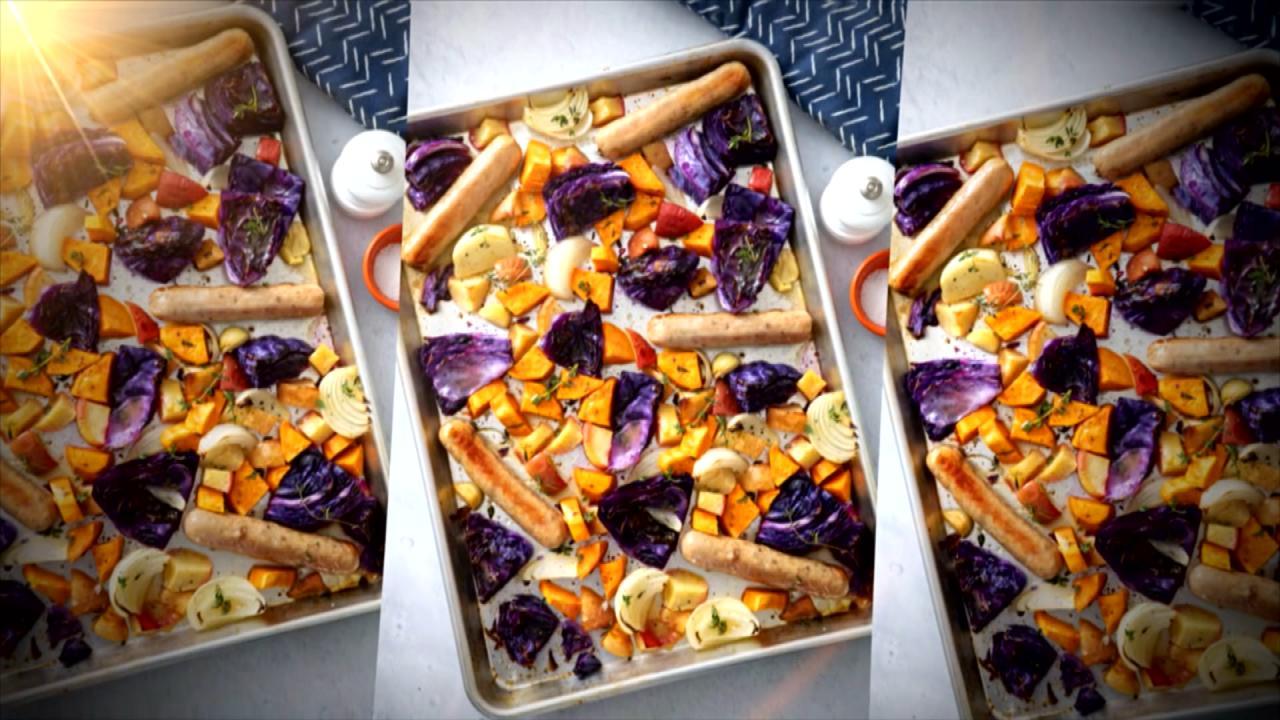 Why Sheet Pan Dinners Are All the Rage Right Now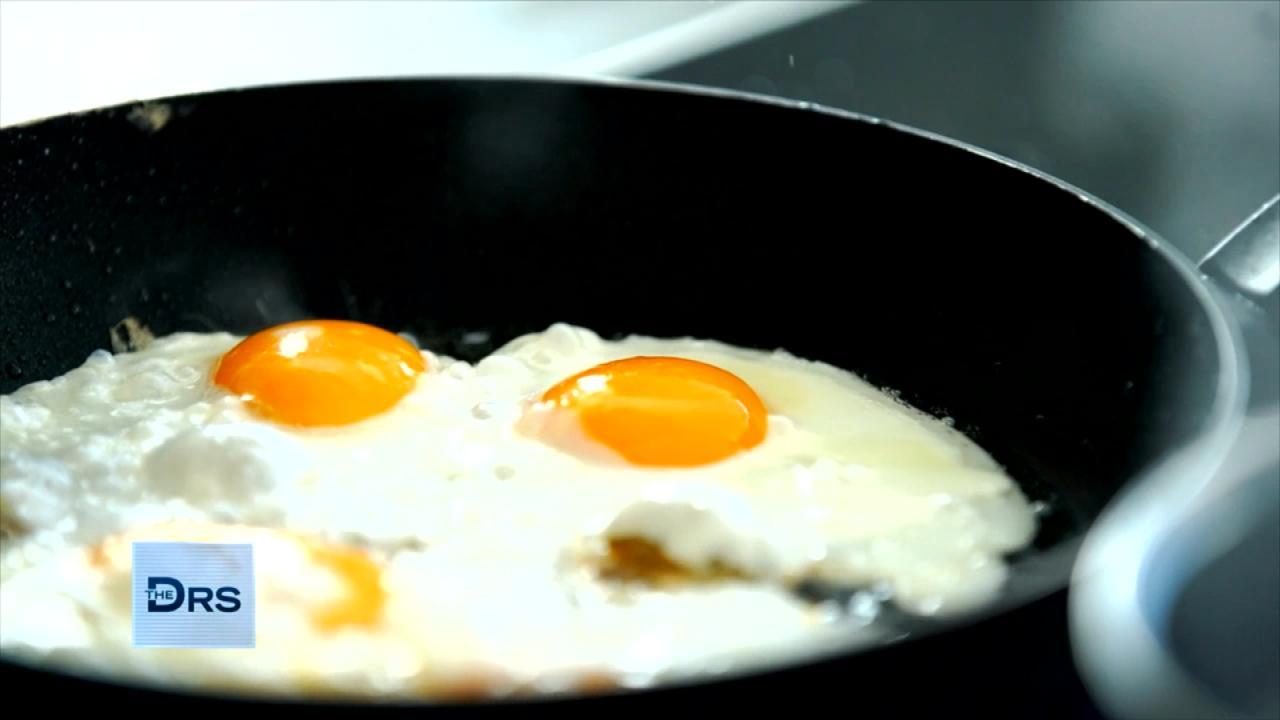 Is Breakfast Really the Most Important Meal of the Day?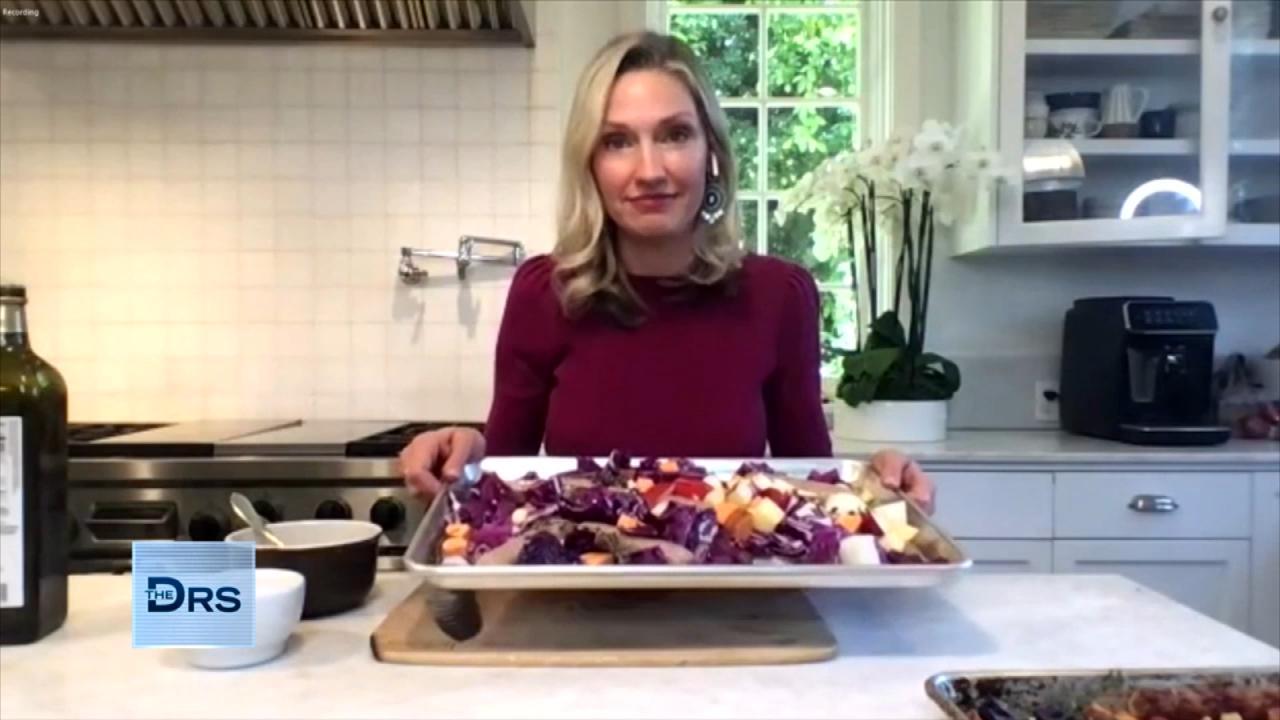 2 Easy Sheet Pan Meals for Busy Weeknights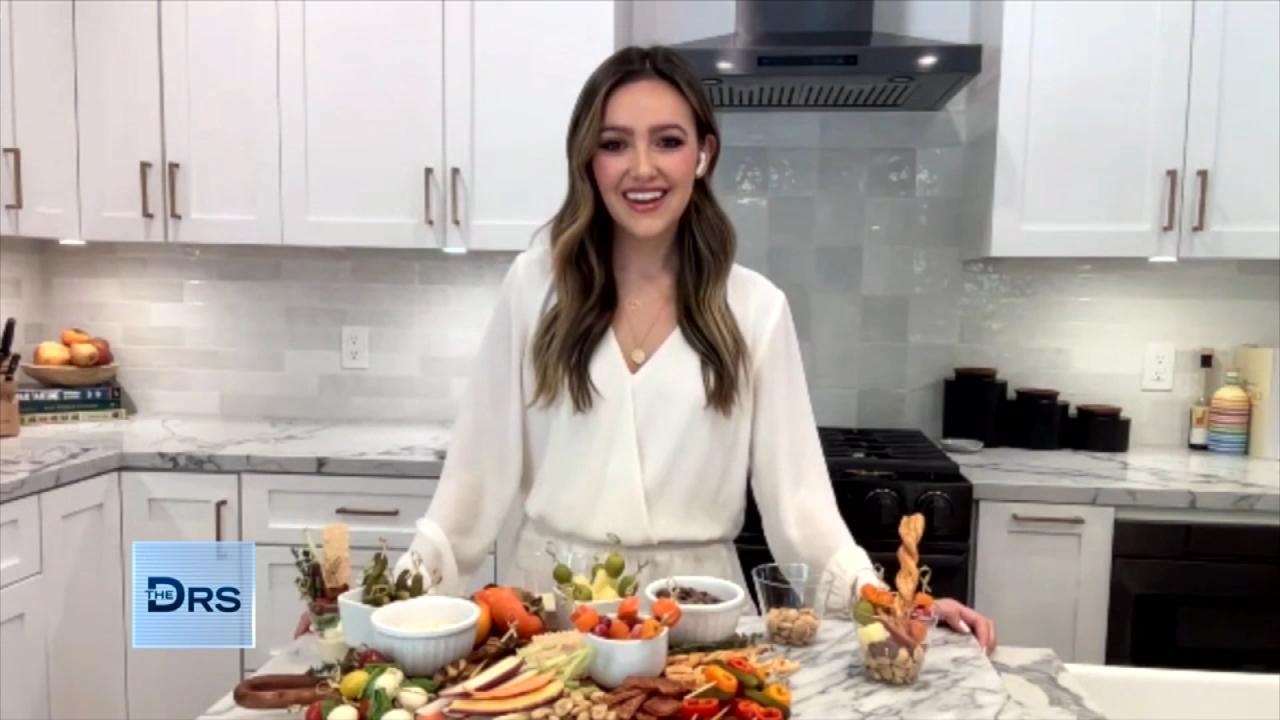 What's Trending: A Mini Version of Your Charcuterie Faves or 'Th…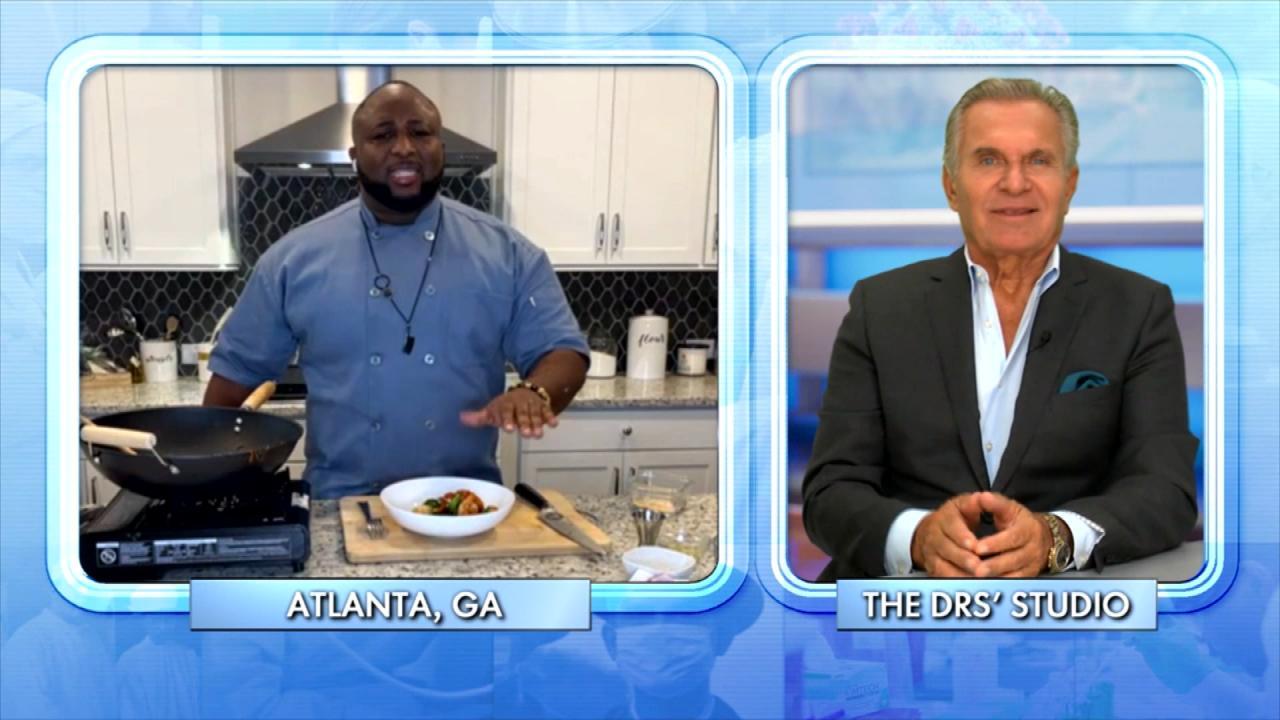 Chef Shares the Health Benefits of This Shrimp and Vegetable Sti…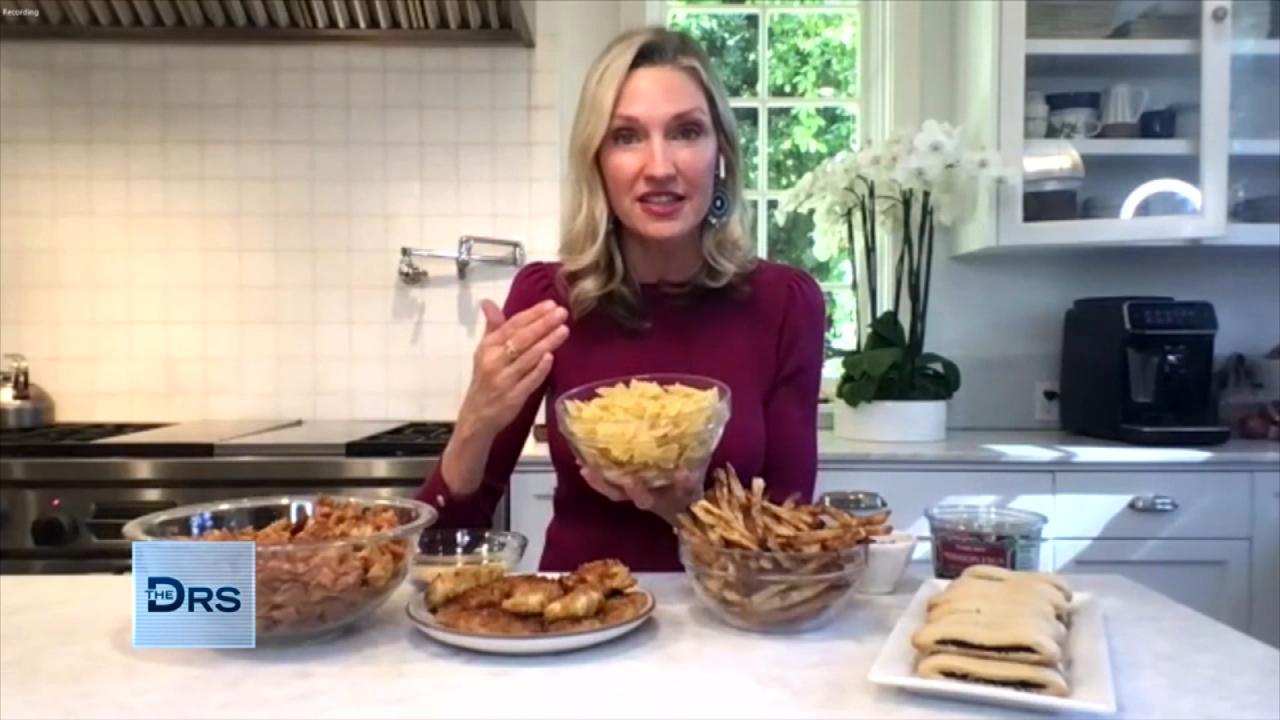 Healthy Kid-Friendly Alternatives to Their Favorites Snacks!
The following material contains graphic images that may be disturbing. Parents are advised that these images my not be suitable for young children.
The Doctors weigh in on the recent horrific video of a mother reportedly overdosing in the middle of a store as her child screams in fear!
The September incident reportedly took place at a Family Dollar store in Lawrence, Massachusetts after the woman reportedly has sniffed the powerful prescription drug fentanyl and then got a call to pick up her daughter. She stopped at the store to buy diapers and she lost consciousness with her child by her side. Her overdose was videotaped by other customers in the store.
The Doctors explain that fentanyl is often used medically, but can lead to serious consequences when taken by people it's not intended for.
Watch: Avoiding Accidental Overdoses in Children
Nearly 500,000 people have died from drug overdoses since the year 2000 and the number of total deaths from prescription opioid overdoses has quadrupled since 1999.
Since the woman's shocking video went viral, she spoke out to CBS Boston, explaining, "I want to learn to love myself again, to look in the mirror and be happy… It shouldn't have happened period. I shouldn't have taken anything or been where I was or who I was with… If I knew I was going to be like that I wouldn't have had my daughter with me. That's not what I want my daughter to see, her holding my hand trying to get me up and crying her eyes out."
Watch: Can You Die from a Caffeine Overdose?
According to CBS Boston, the woman was able to seek treatment in late September.
If you or someone you know is struggling with addiction please call the confidential and free National Helpline at 1-800-662-HELP or visit their website.