A Hangover or Something Worse?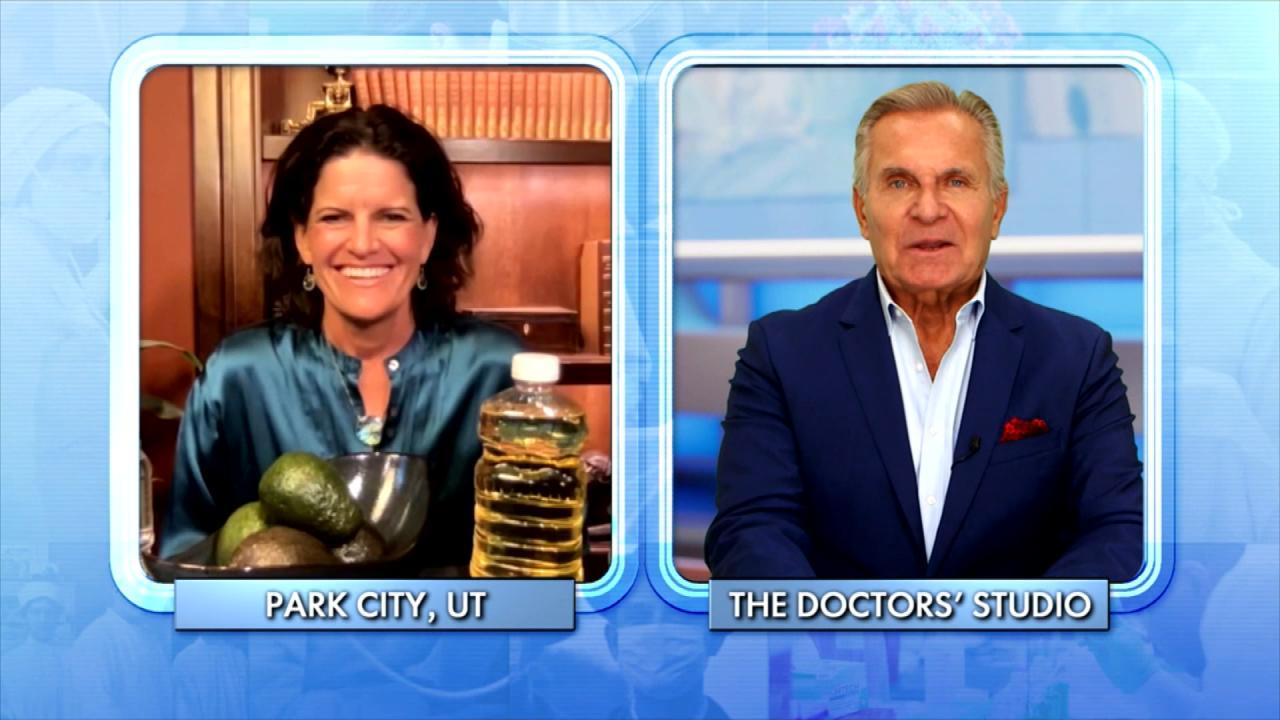 The Surprising Things That Could be Causing Your Weight Gain!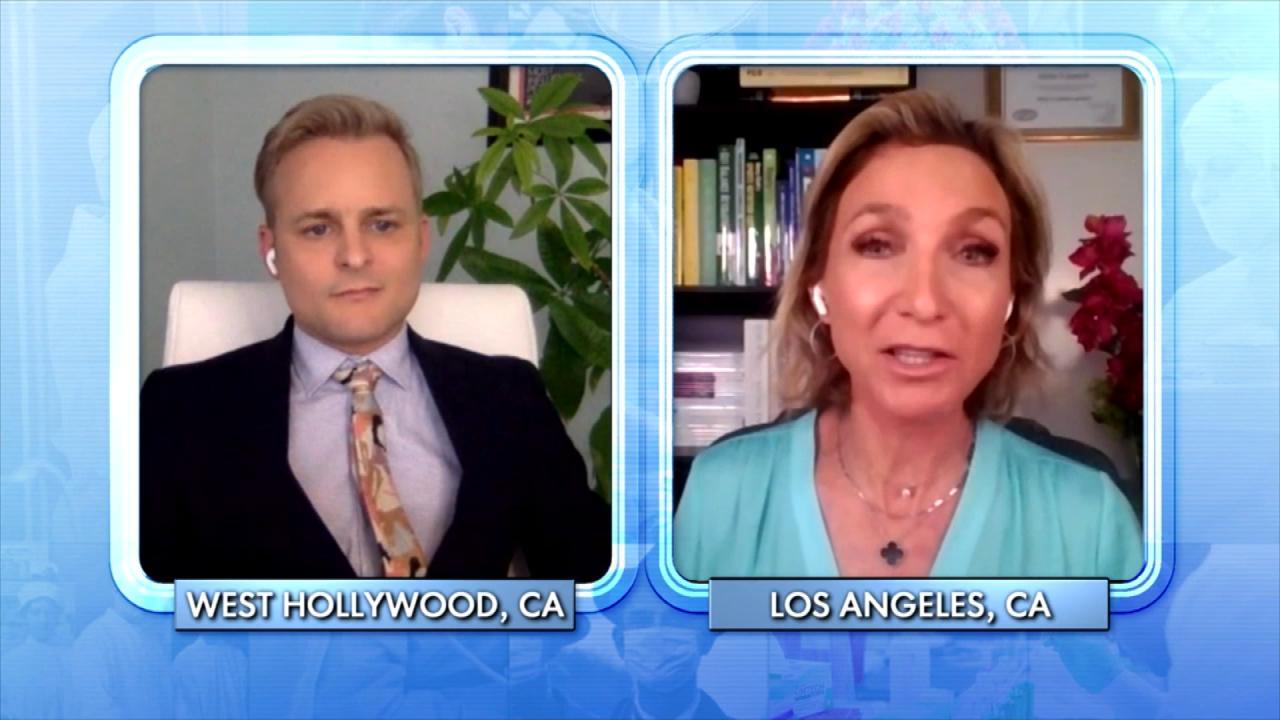 What Can Happen to Your Body When You Overdo It at the Gym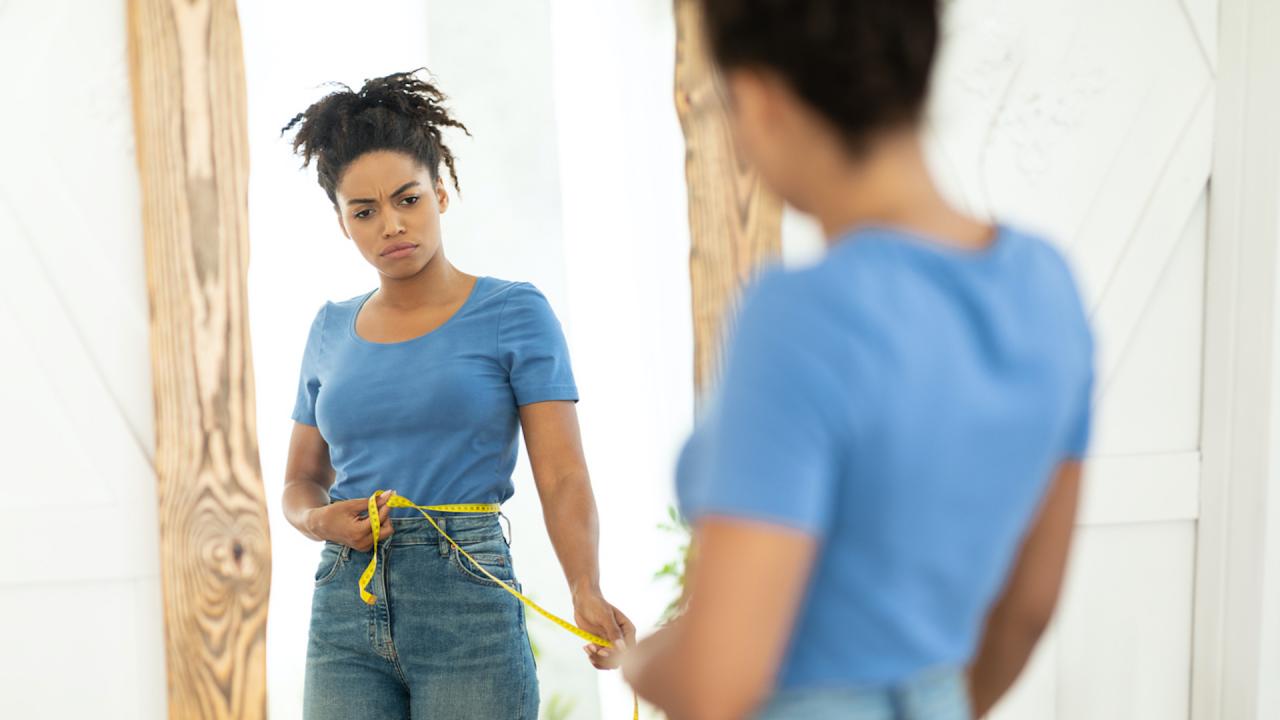 When Does Body Dissatisfaction Turn Into Dysmorphia?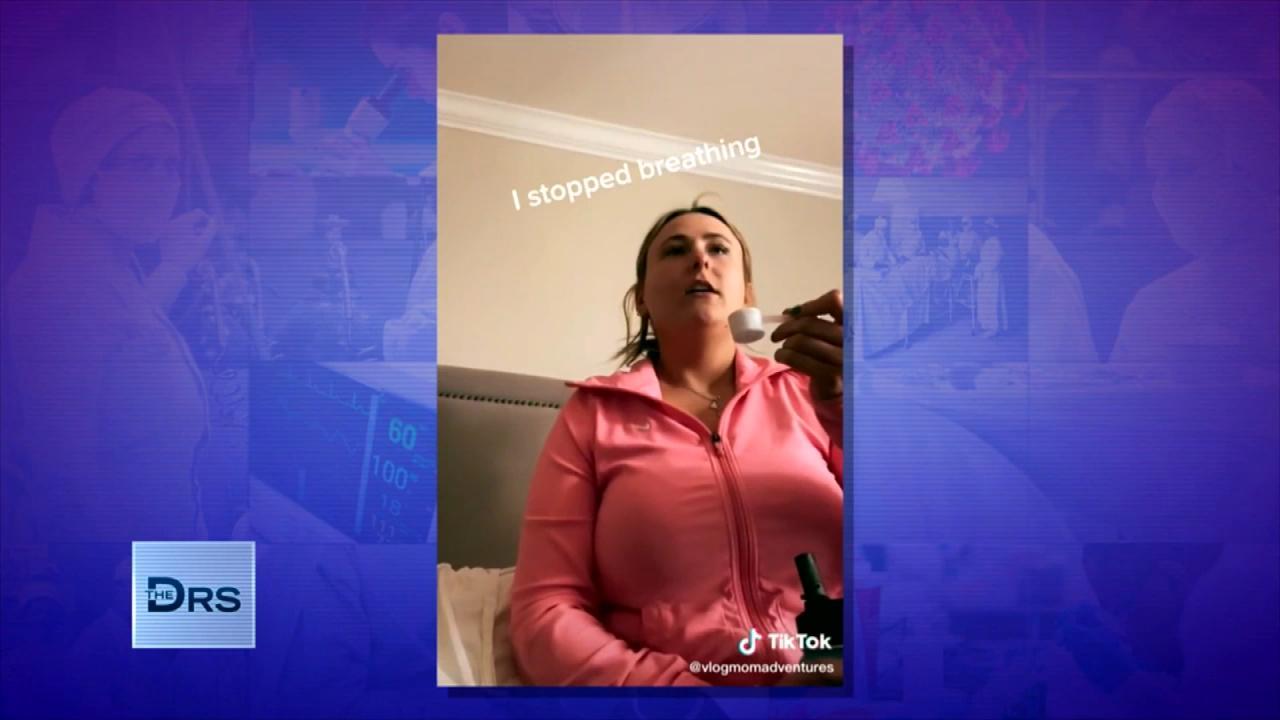 What Is the 'Dry Scooping' Workout Trend?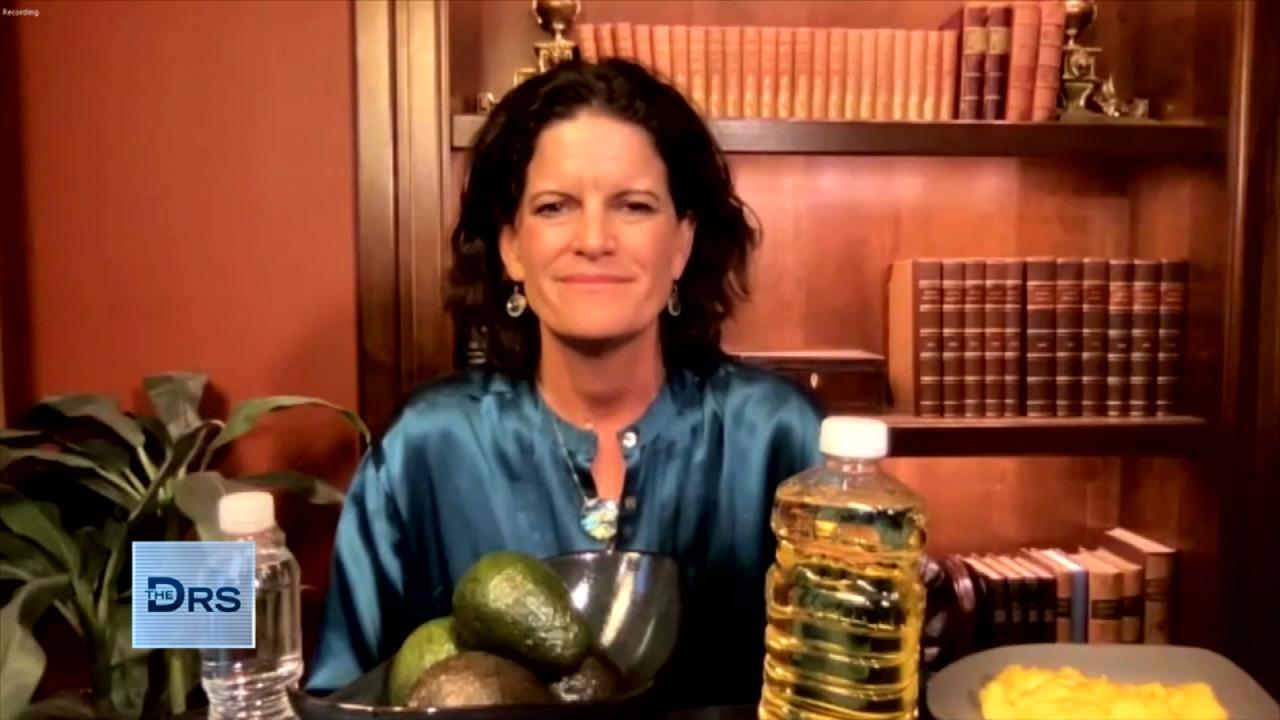 Is Eating 6 Small Meals a Weight Loss Myth?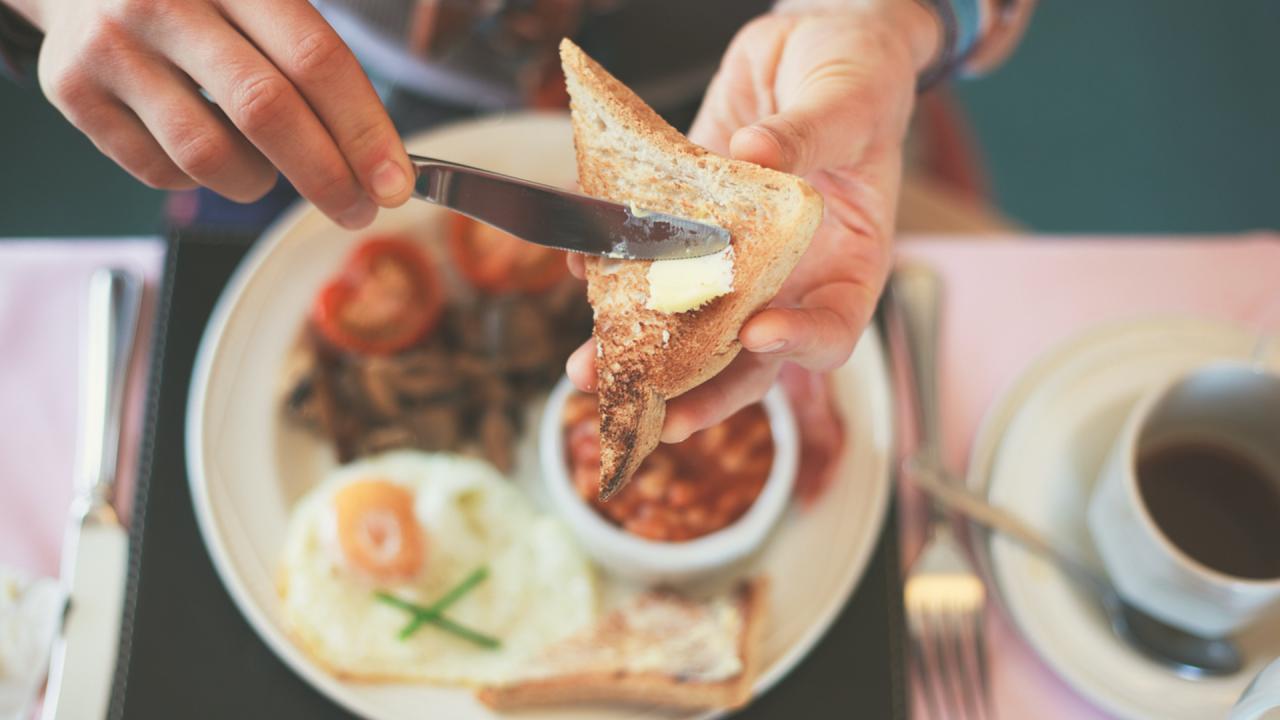 Are You Gaining Weight Because You're Eating Breakfast at the Wr…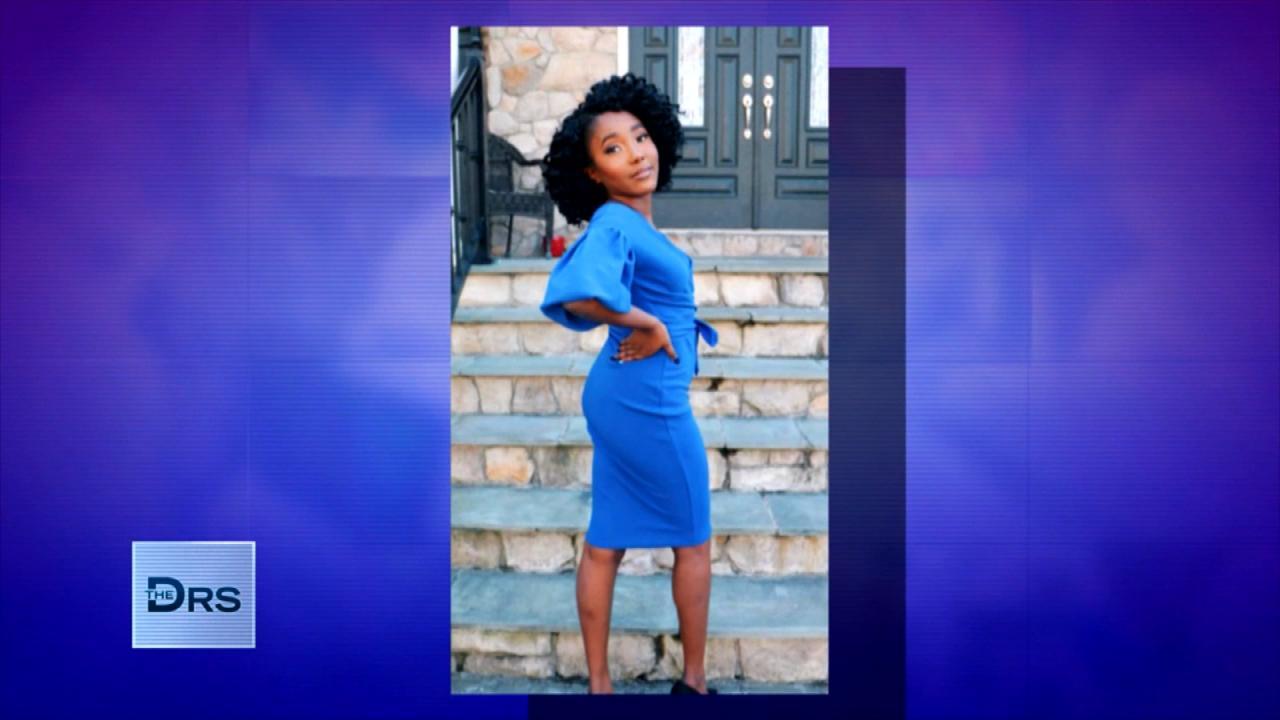 Women Are Taking Dangerous Drug to Get DIY Kardashian Curves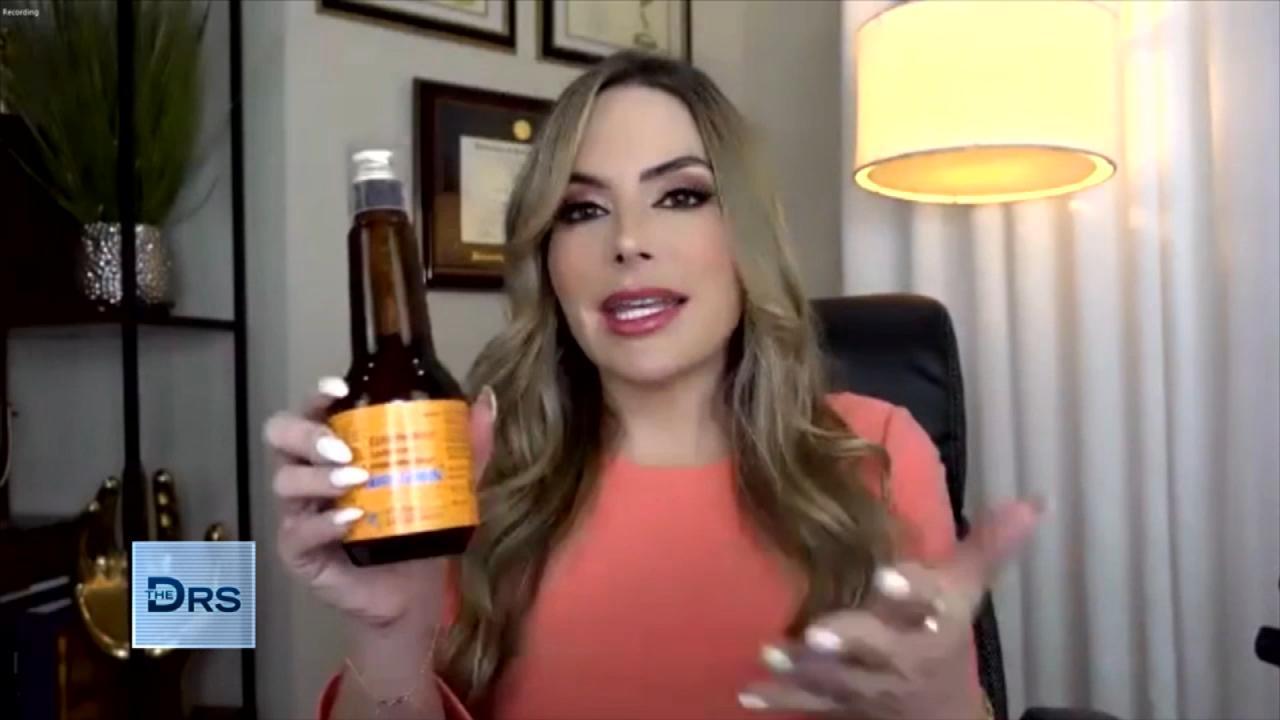 How Far Would You Go For a Curvy Body?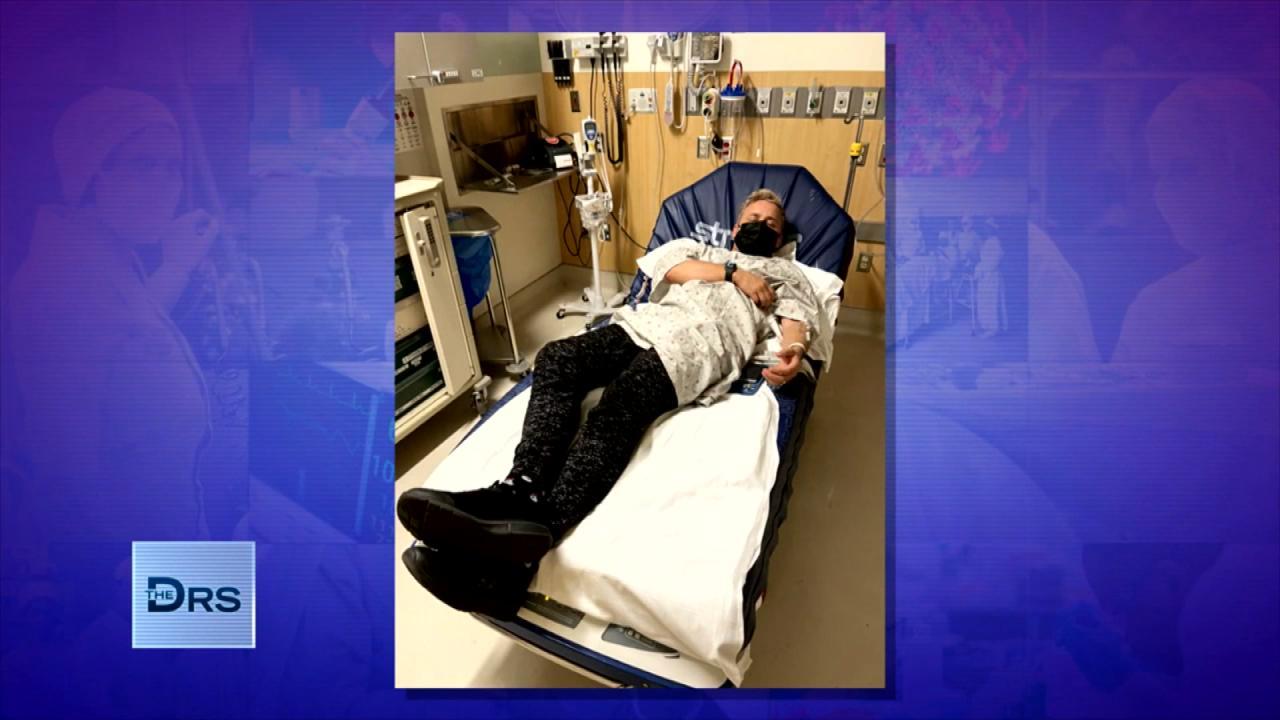 Man Found Himself in the Hospital after Going Too Hard at the Gym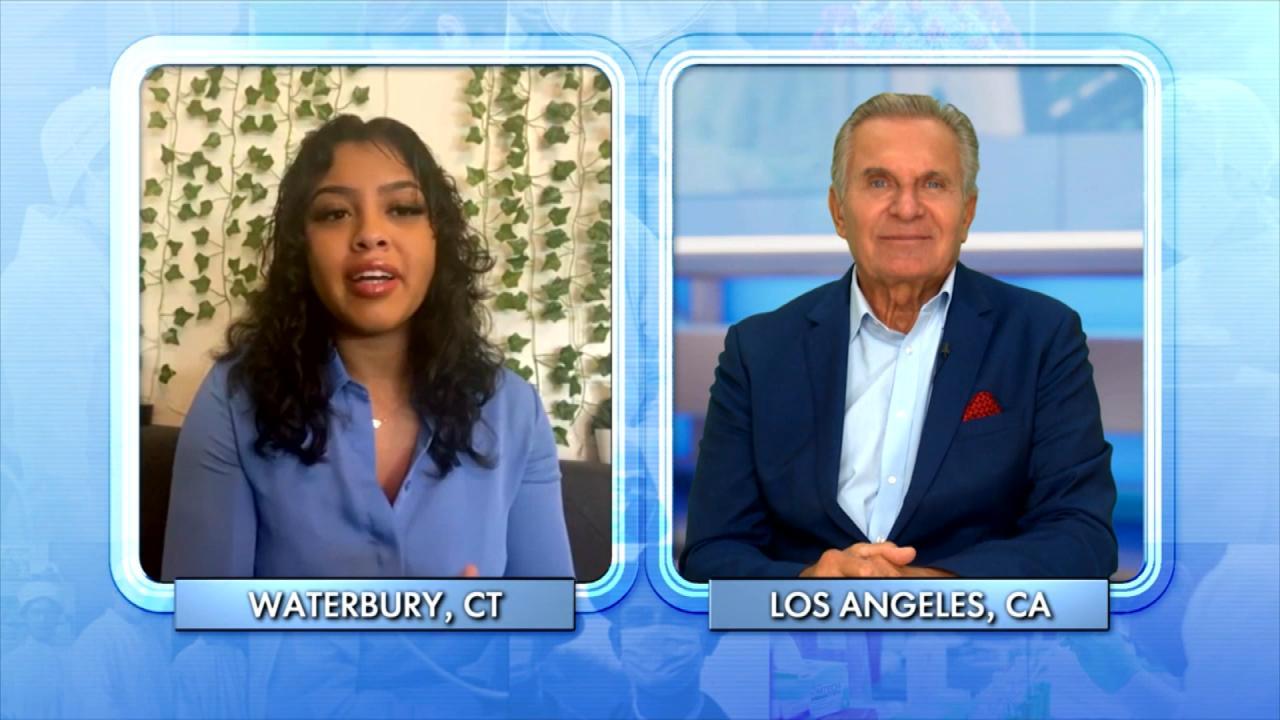 This TikTok Workout Trend Can Be Deadly!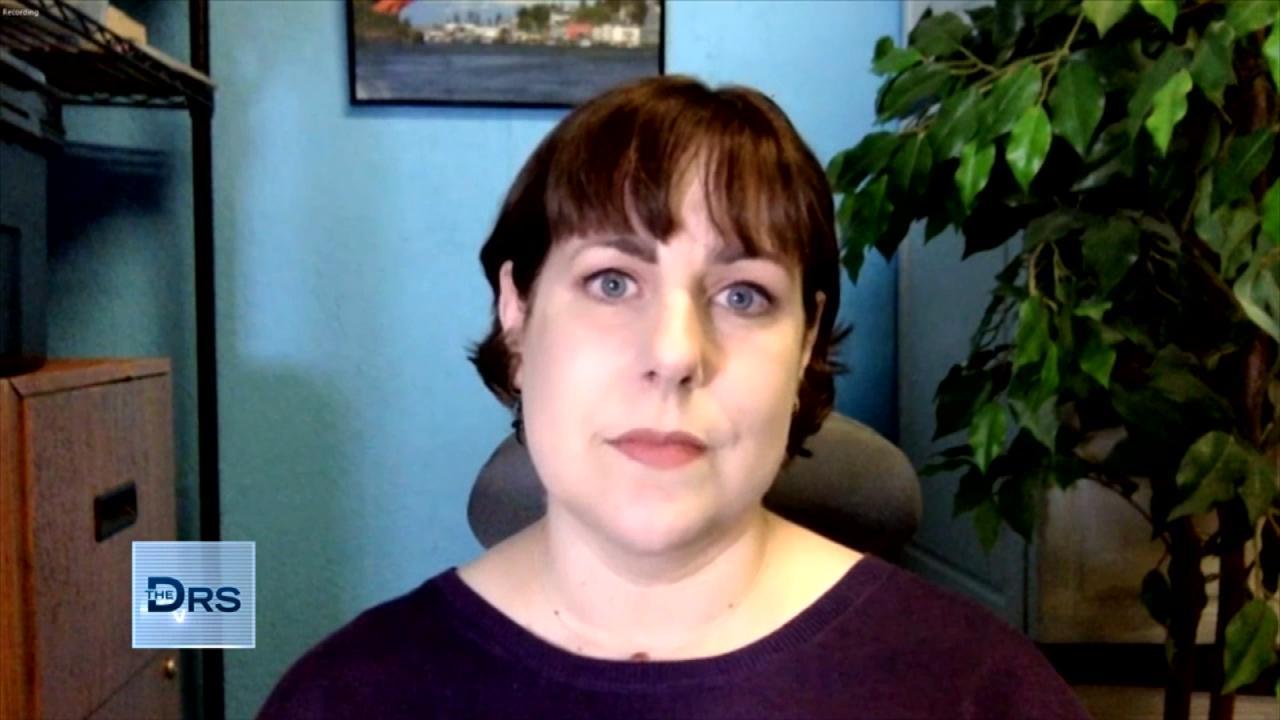 Hear How Woman's Belly Button Saved Her Life!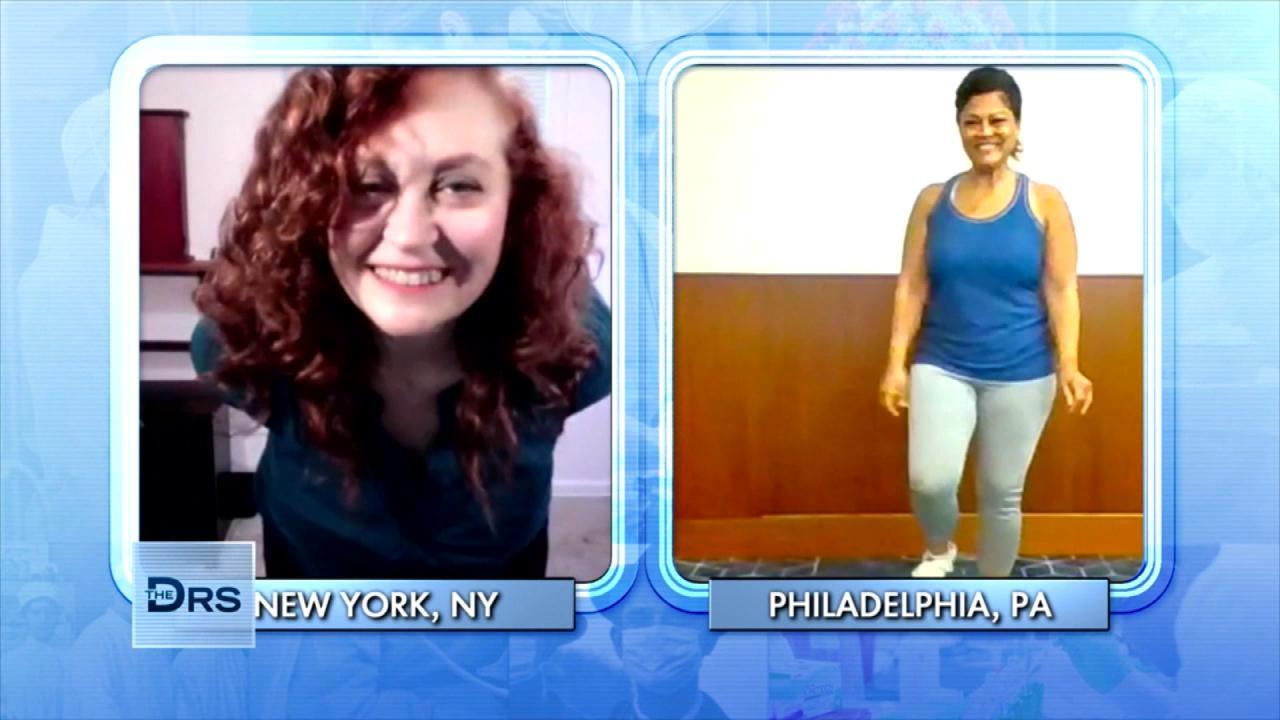 The Dance Workout Moves Great for Post-Menopausal Women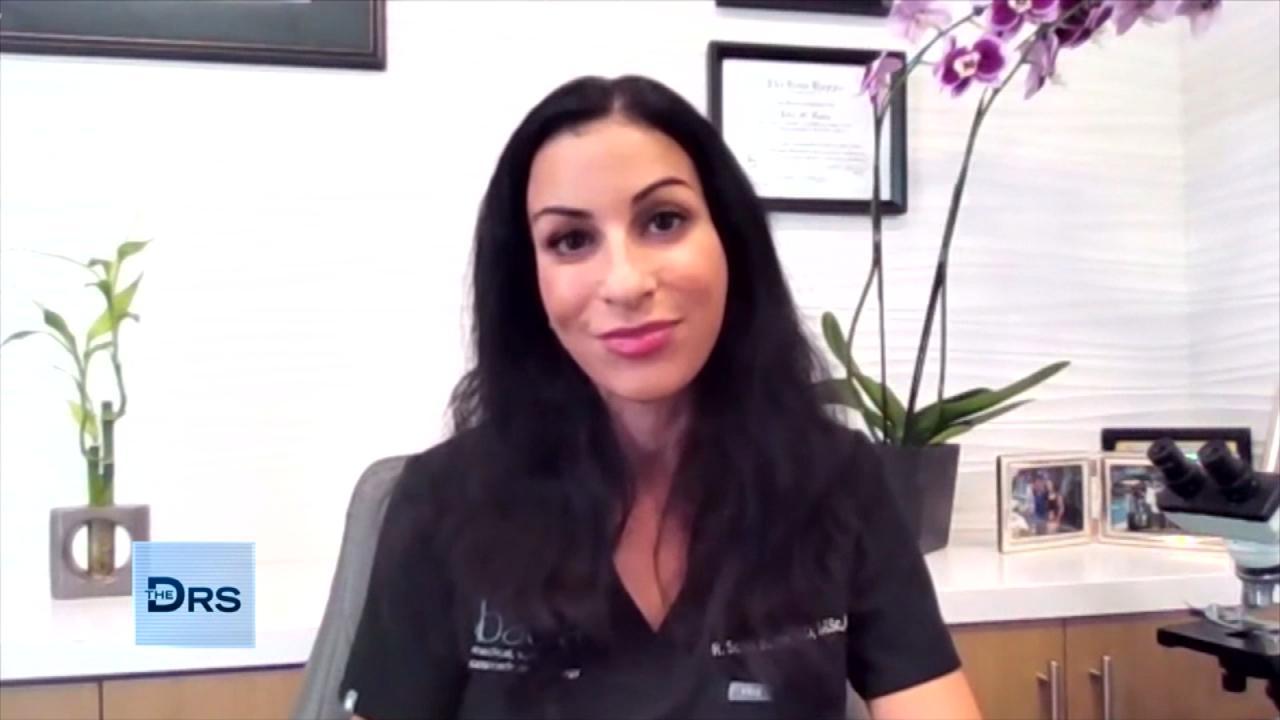 Internal Health Conditions Your Dermatologist Can See on Your Sk…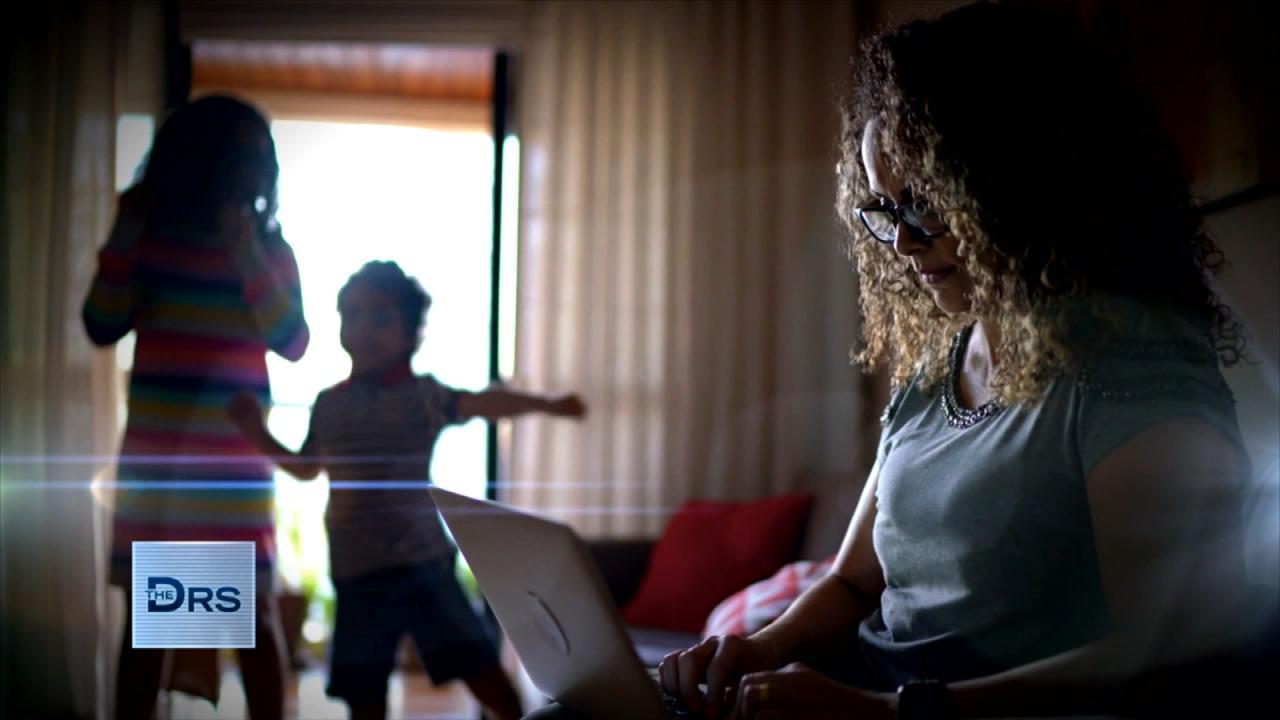 Is Working From Home Putting You at a Career Disadvantage?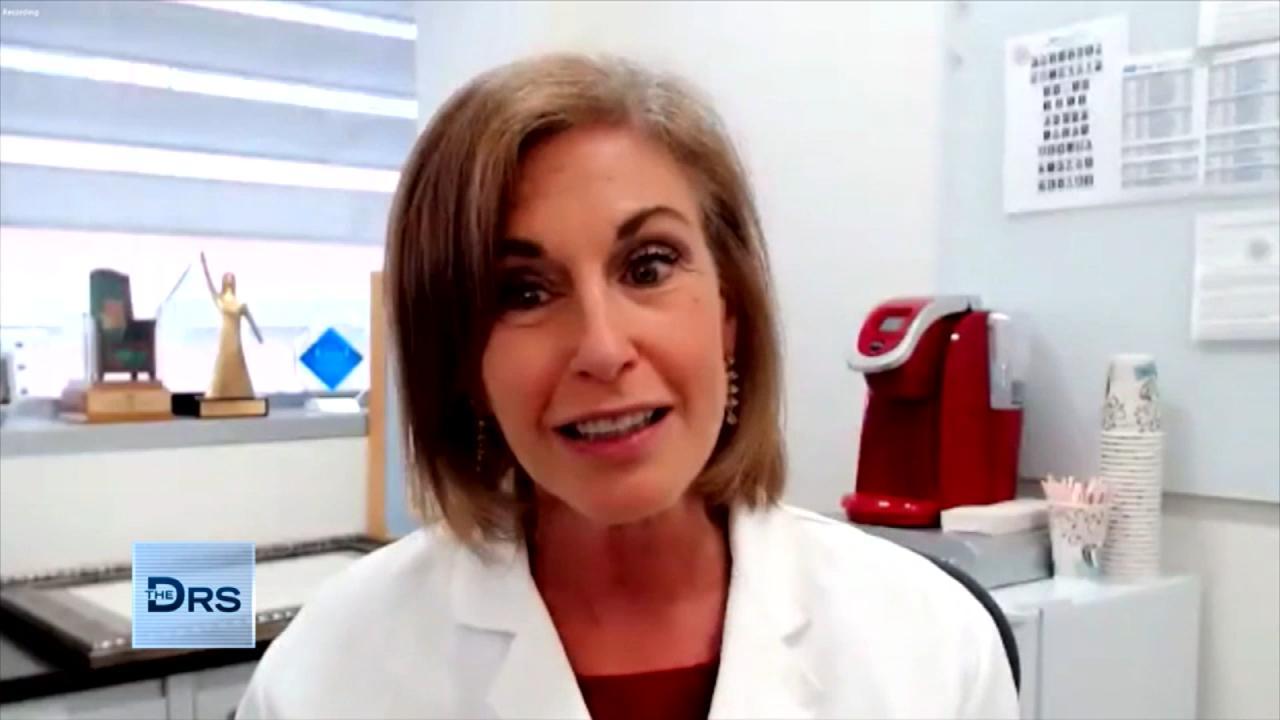 How to Lower Your Risk for Ovarian Cancer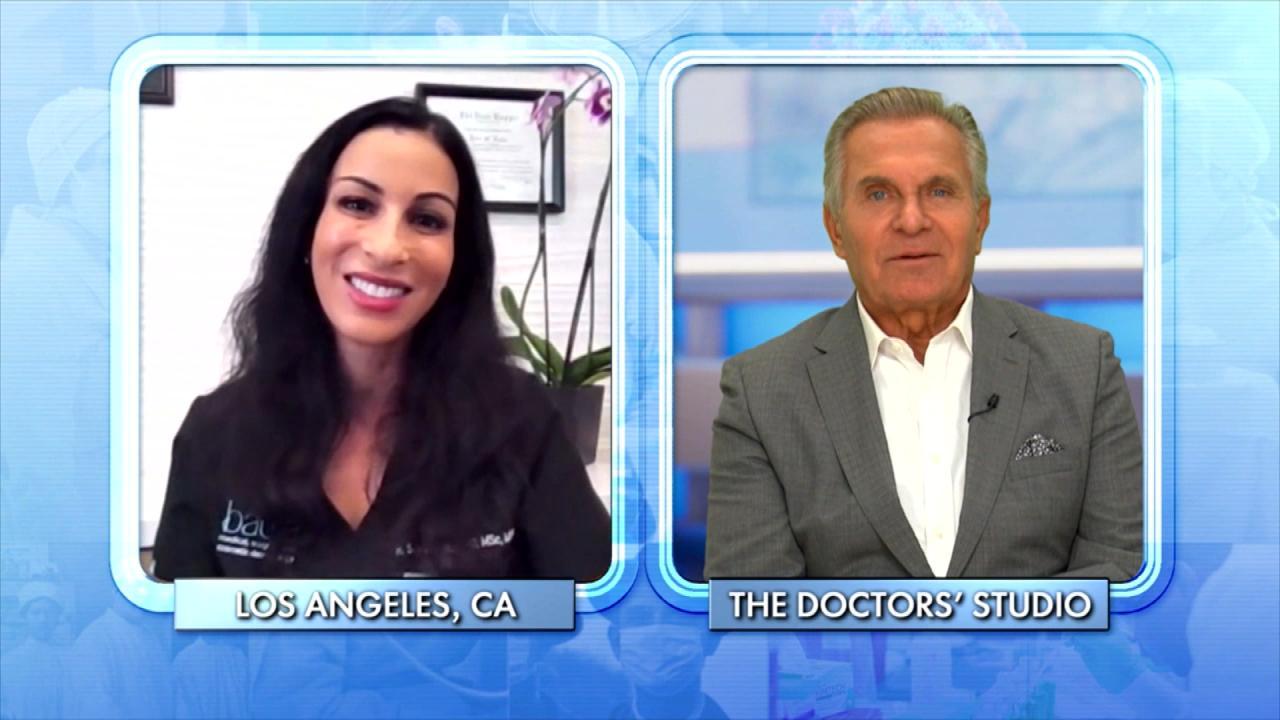 The Number One Illness Your Dermatologist Sees Every Day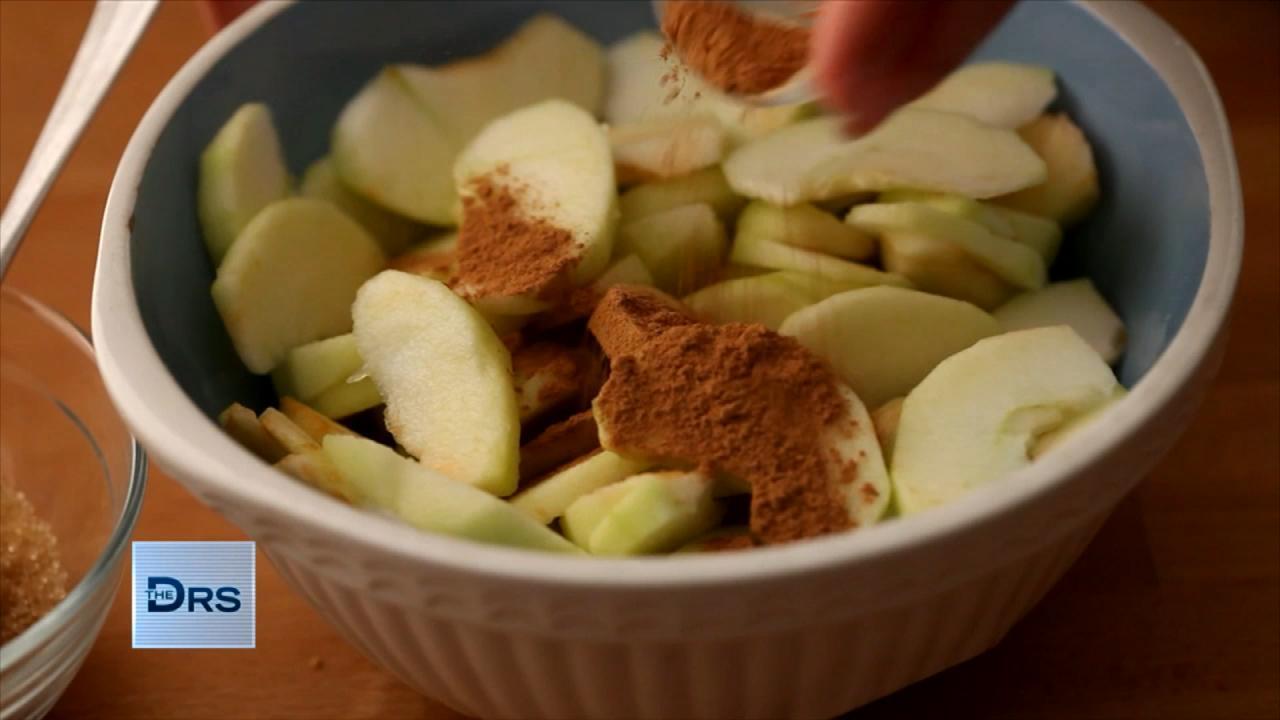 Can You Poison Yourself with Cinnamon?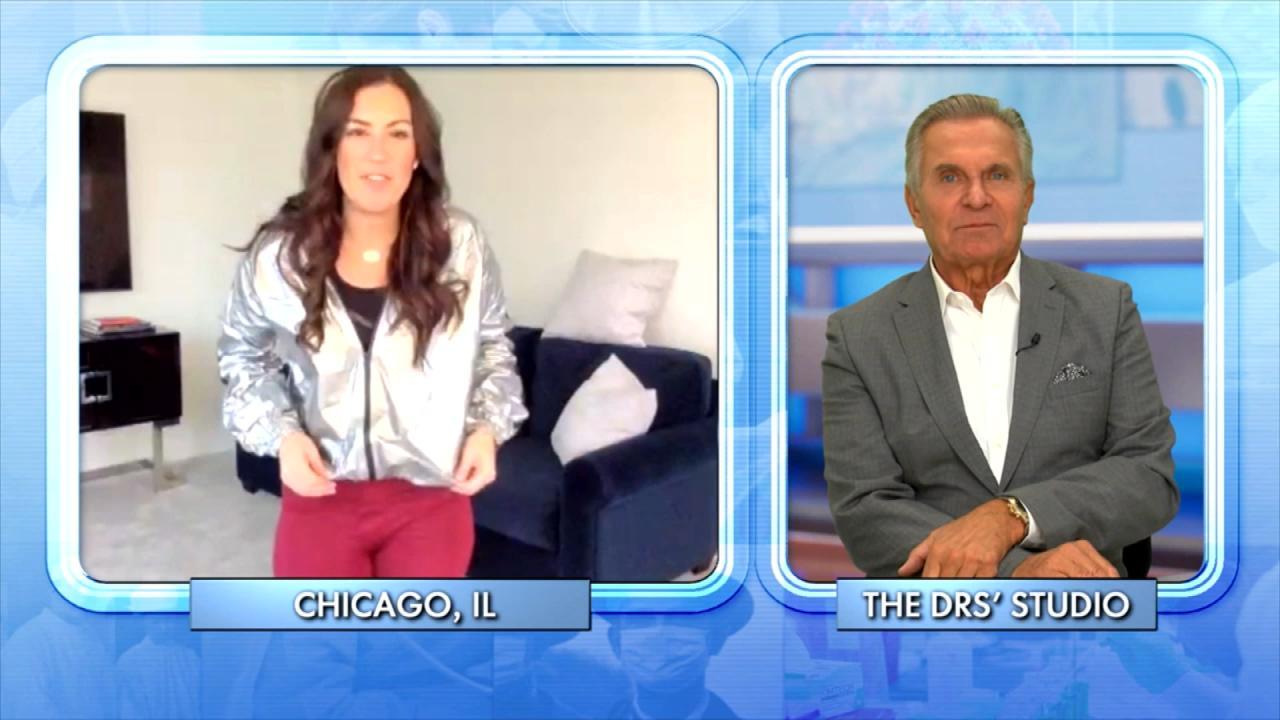 Could a Sauna Suit Help You Lose Weight?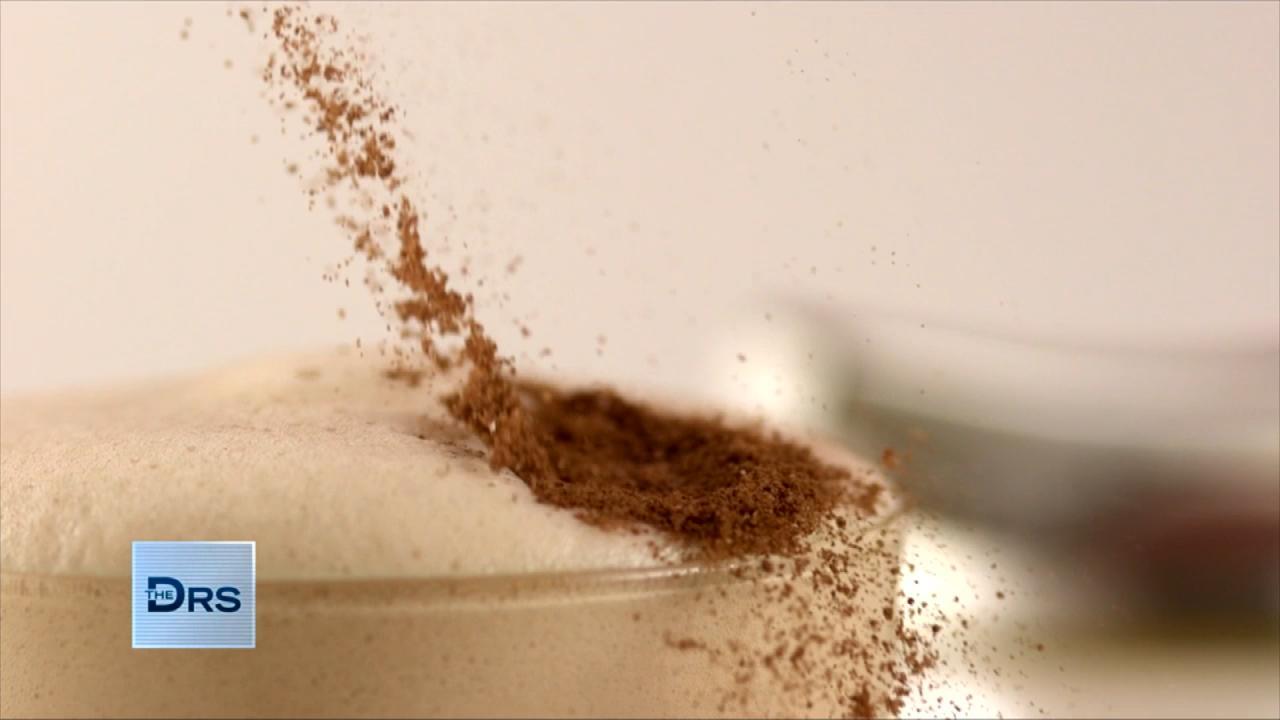 Can Eating Cinnamon Daily Make You Sick?
There are cases when what appears to be the flu or a hangover could actually be something life-threatening. The Doctors examine a recent case where a college student lost her life to meningitis when she believed her illness was simply a bug or the effects of drinking too much.
Jennifer was in her third year at University of the West of Scotland when she began to experience flu-like symptoms that persisted for many days. At first, she thought she simply had drank too much or was under the weather, but when her conditioned only got worse she went to the hospital. It was discovered that she was suffering from bacterial meningitis.
Tragically, Jennifer experienced severe brain swelling and died before she could be saved.
The Doctors warn that if you have hangover or flu-like symptoms and the conditions get worse, it could possibly be meningitis. The symptoms for meningitis include: sudden high fever, stiff neck, severe headache, headache accompanied by nausea or vomiting, confusion, seizures, drowsiness, difficulty walking, sensitivity to light, no thirst or appetite and a rash. Bacterial meningitis can be treated with antibiotics.
They also recommend getting the bacterial meningitis vaccine and seeking medical attention if you have flu-like issues that do not respond to medication or get more intense as the days progress. When it doubt, it never hurts to be seen by your medical care provider if you are concerned.