Fran Drescher on Aging Well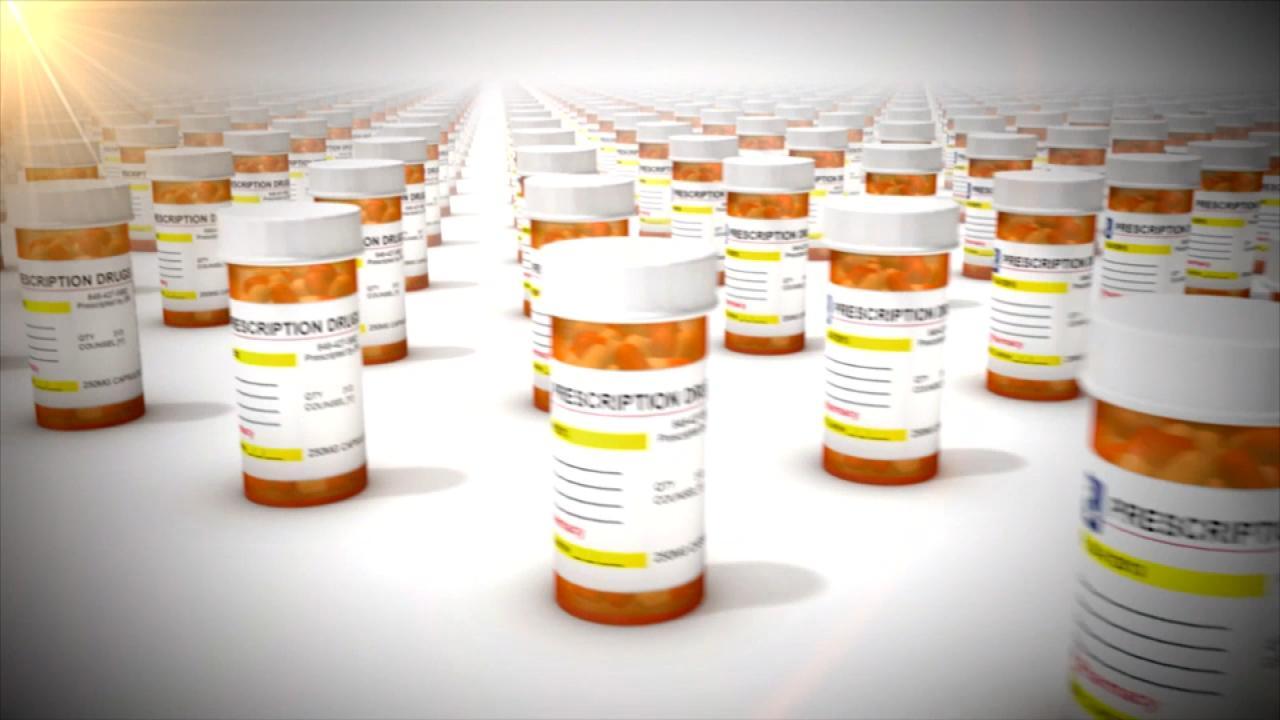 The Prescription Opiate That Got America Addicted to Painkillers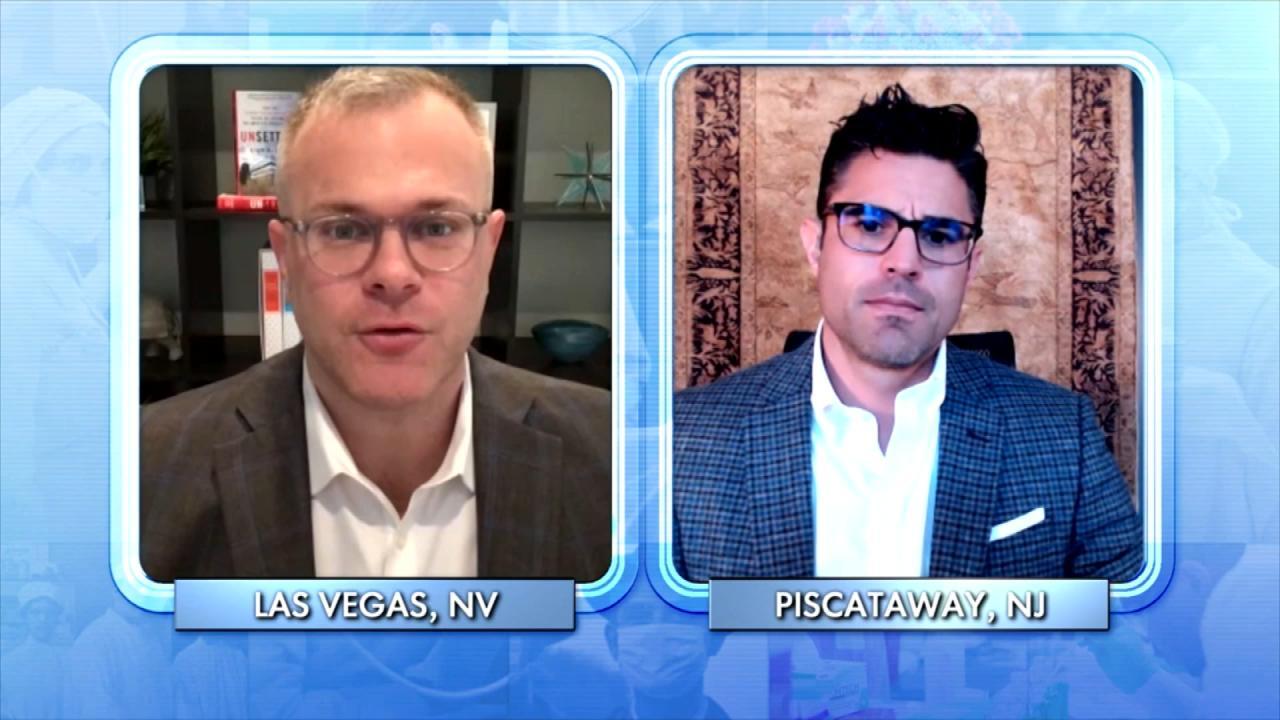 How Addiction to Opiates Became an Epidemic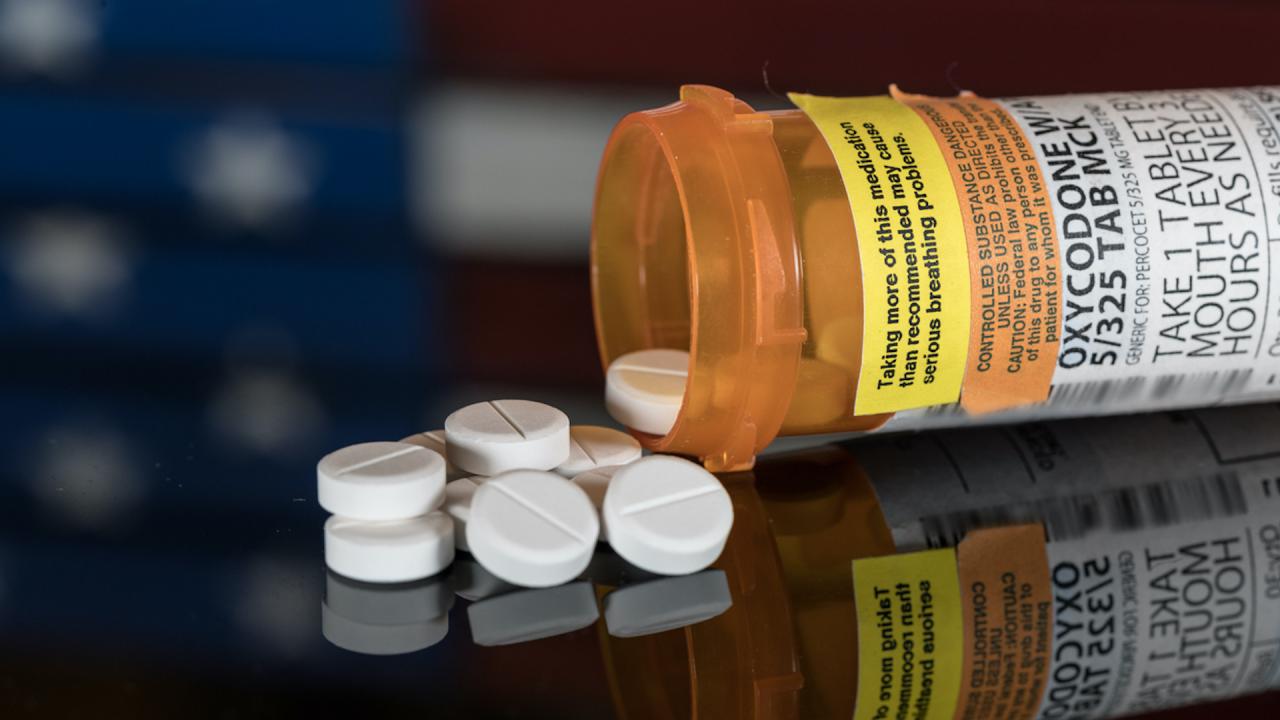 Opioid Addiction: The Worst Drug Epidemic in American History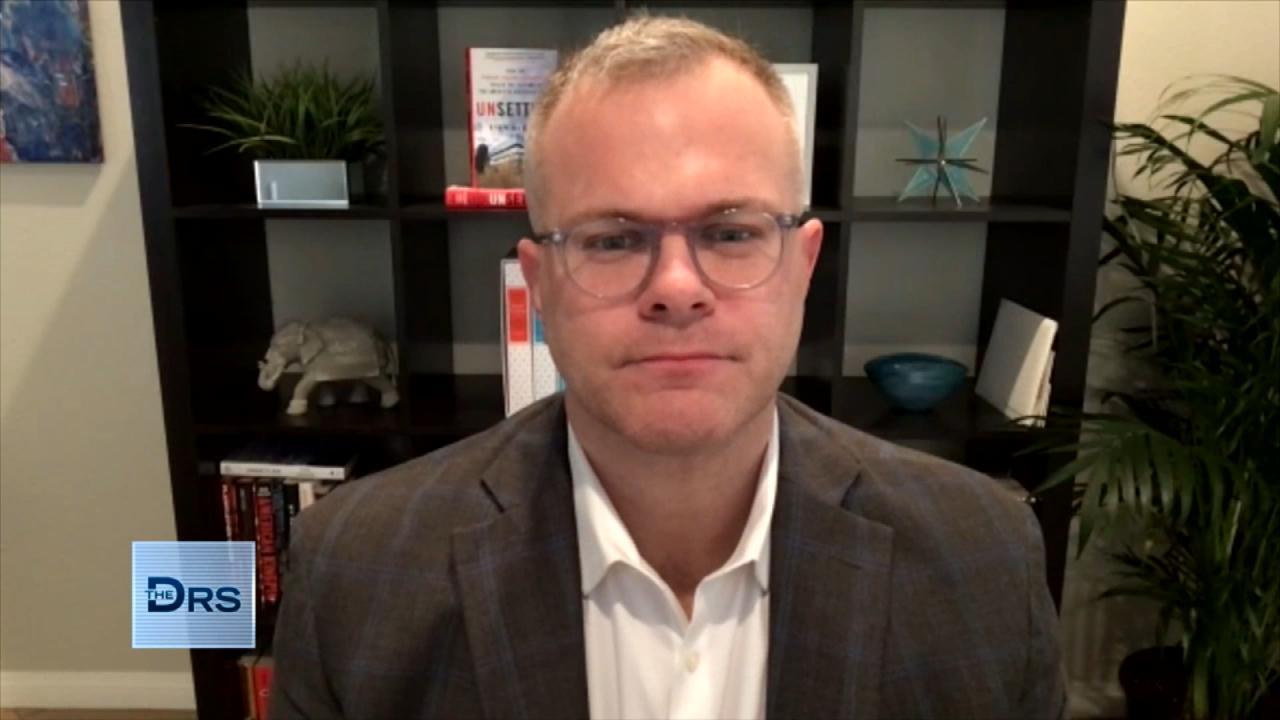 Man Prescribed Opiates after an Injury and Became Addicted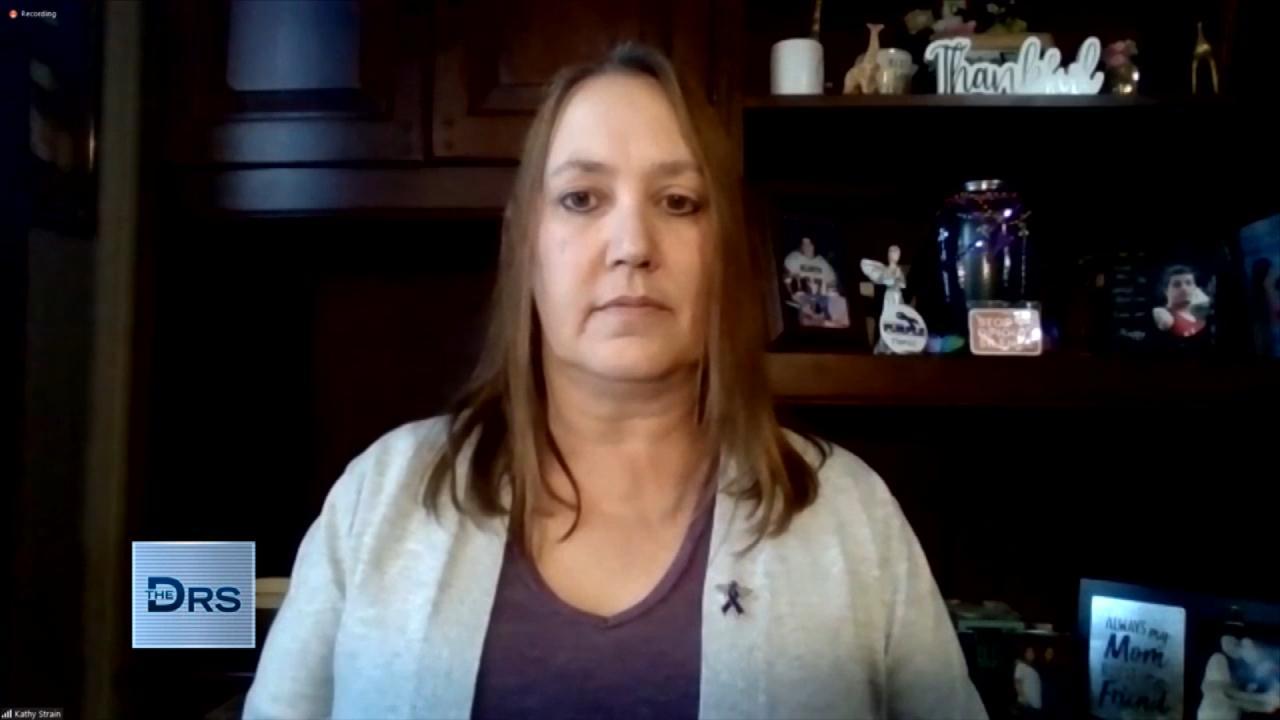 What a Grieving Mother Wants You to Ask Before Sending Your Love…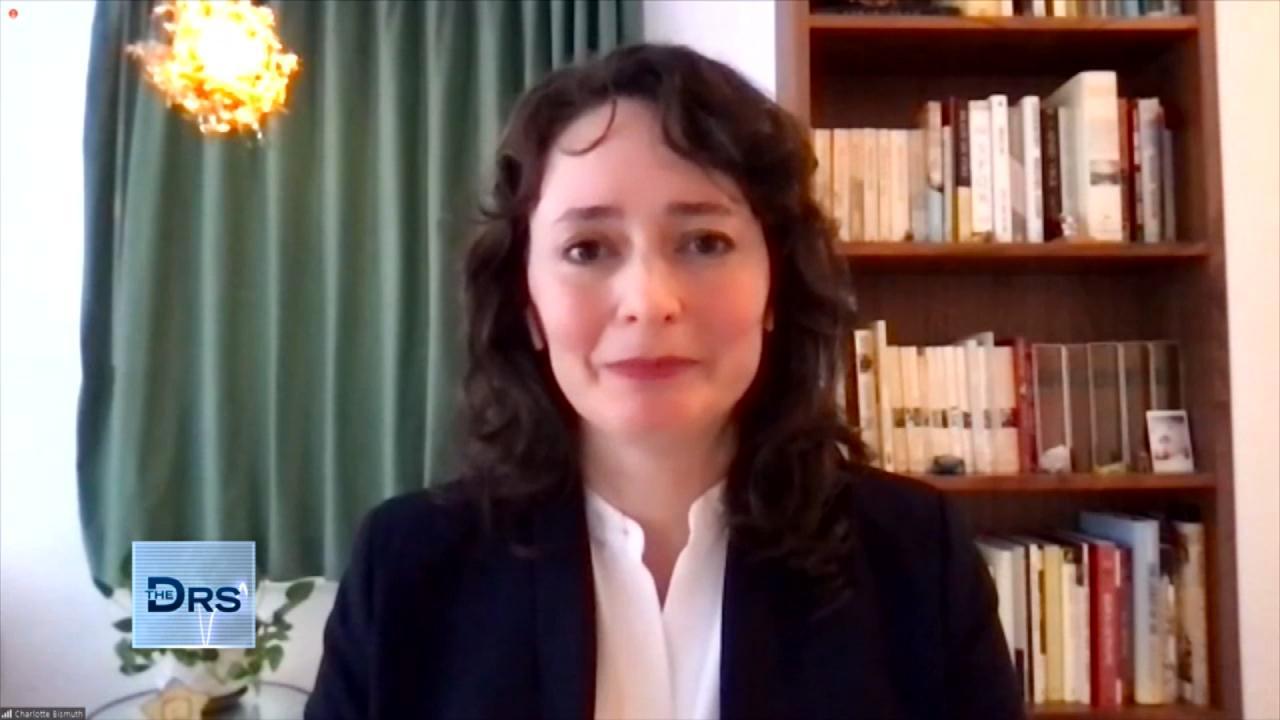 How a Prosecutor Busted a Dirty Doctor for Overprescribing Patie…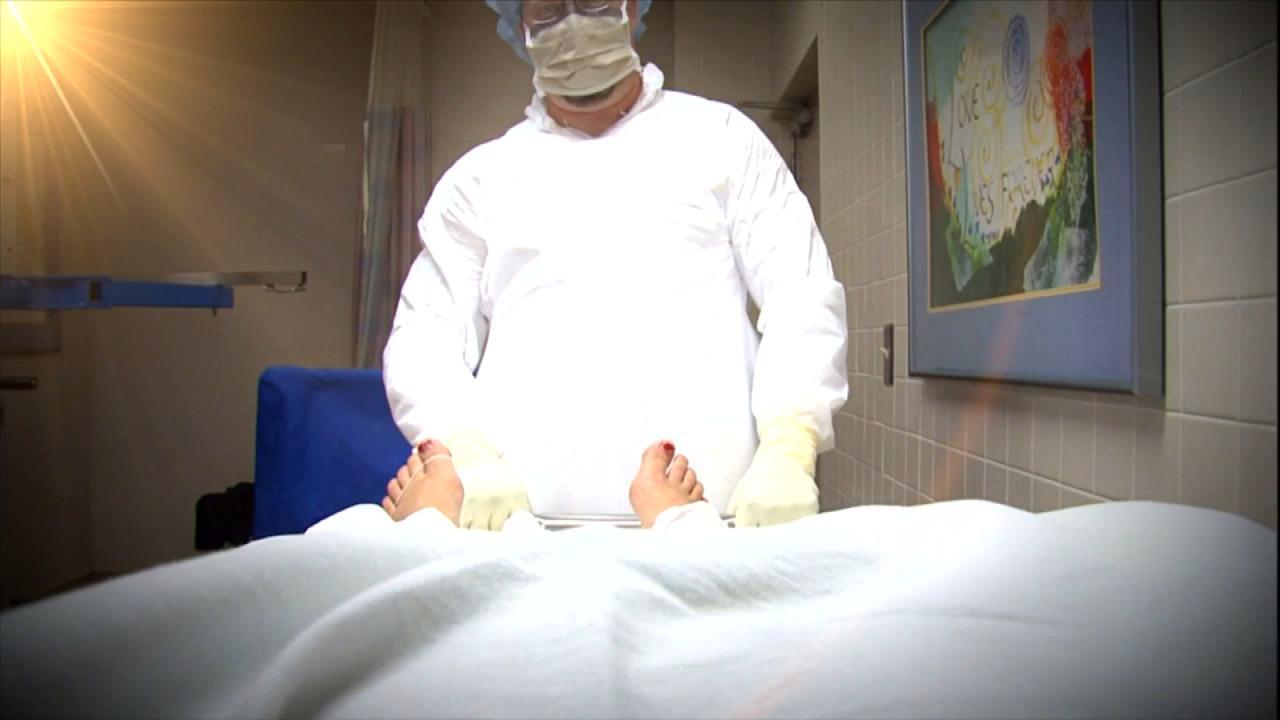 Is the Sackler Family to Blame for the Opioid Drug Epidemic?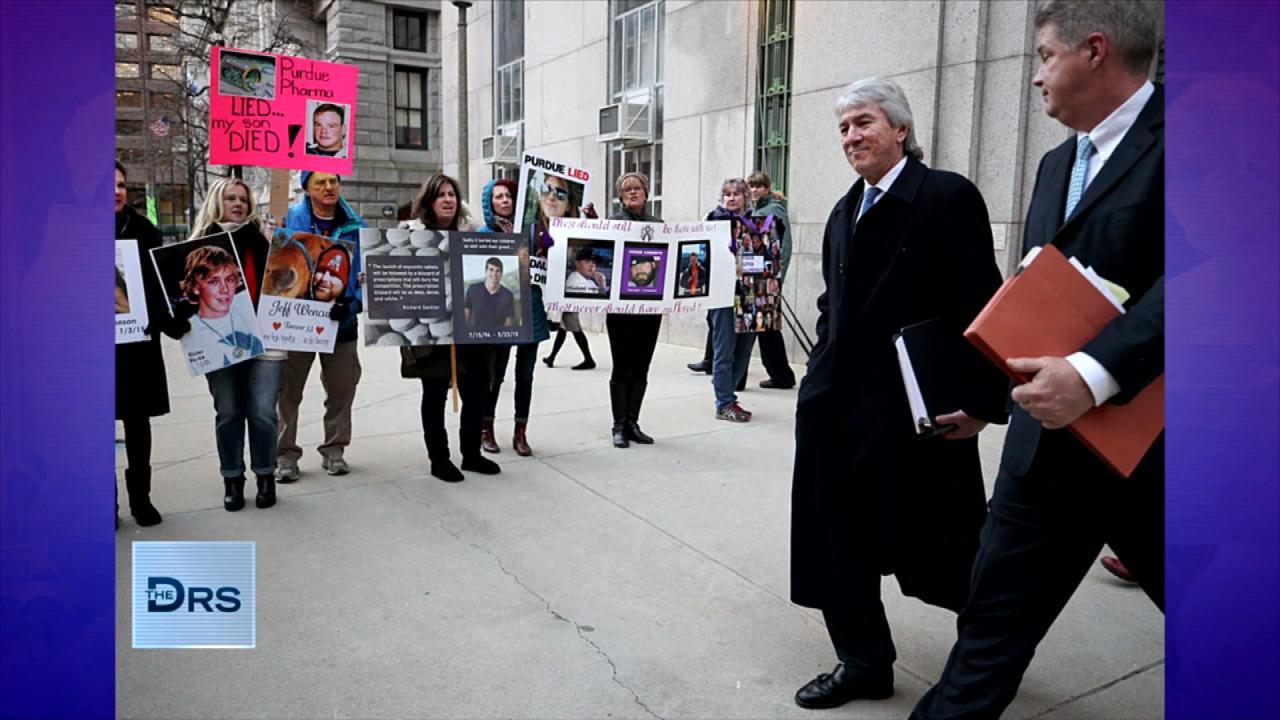 Former Opioid Addict Shares about His Fight against the Sackler …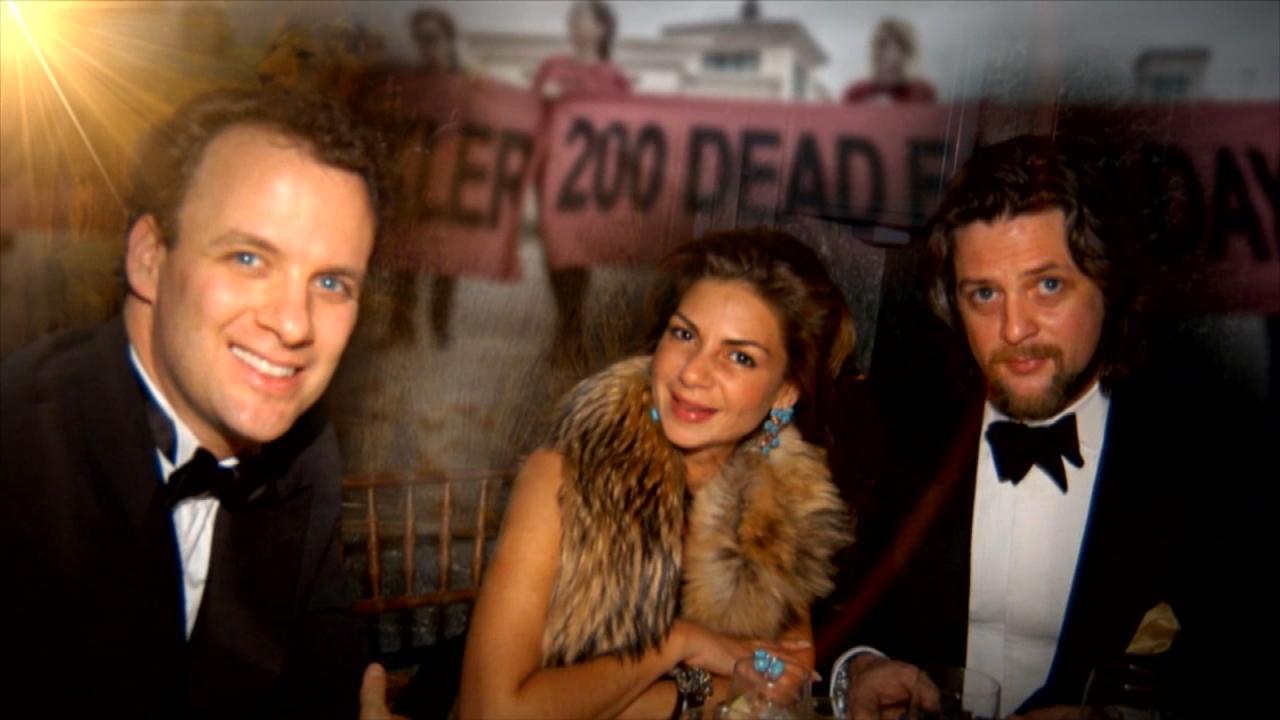 Former Addict Shares about the Sackler Family's Ties to the FDA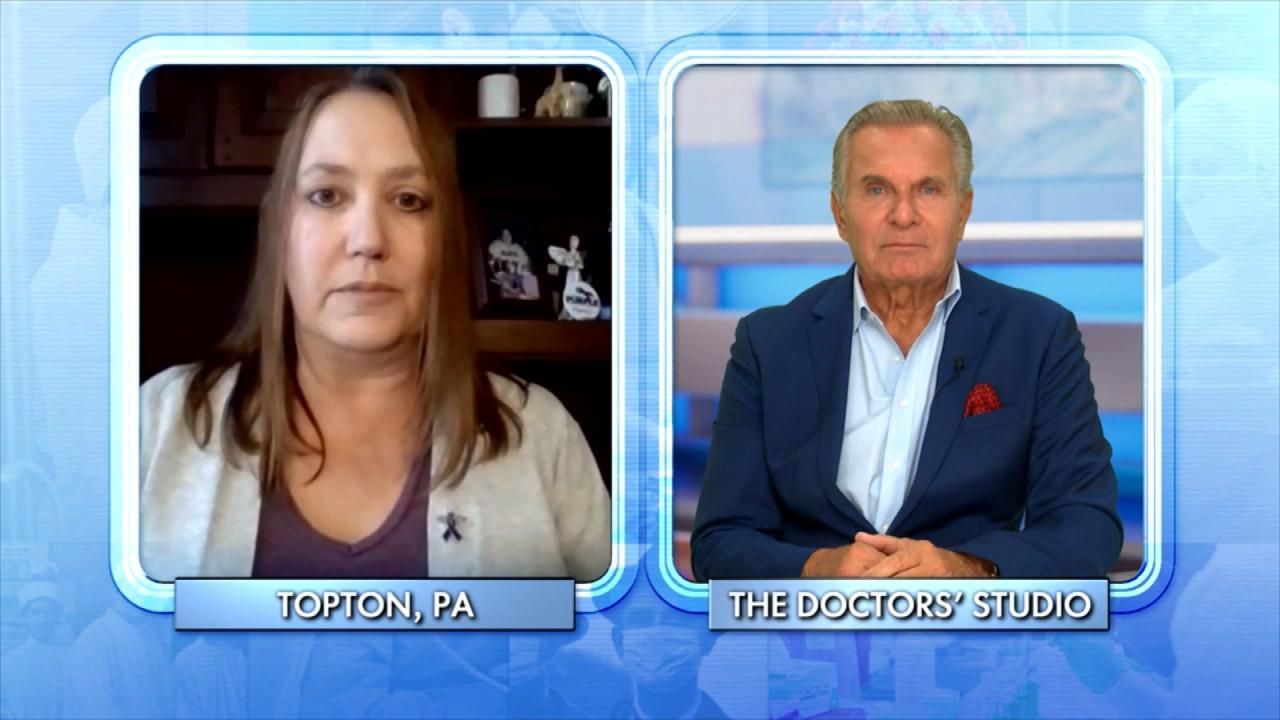 Mom Lost Her Son to an Overdose While He Was in a Rehab Facility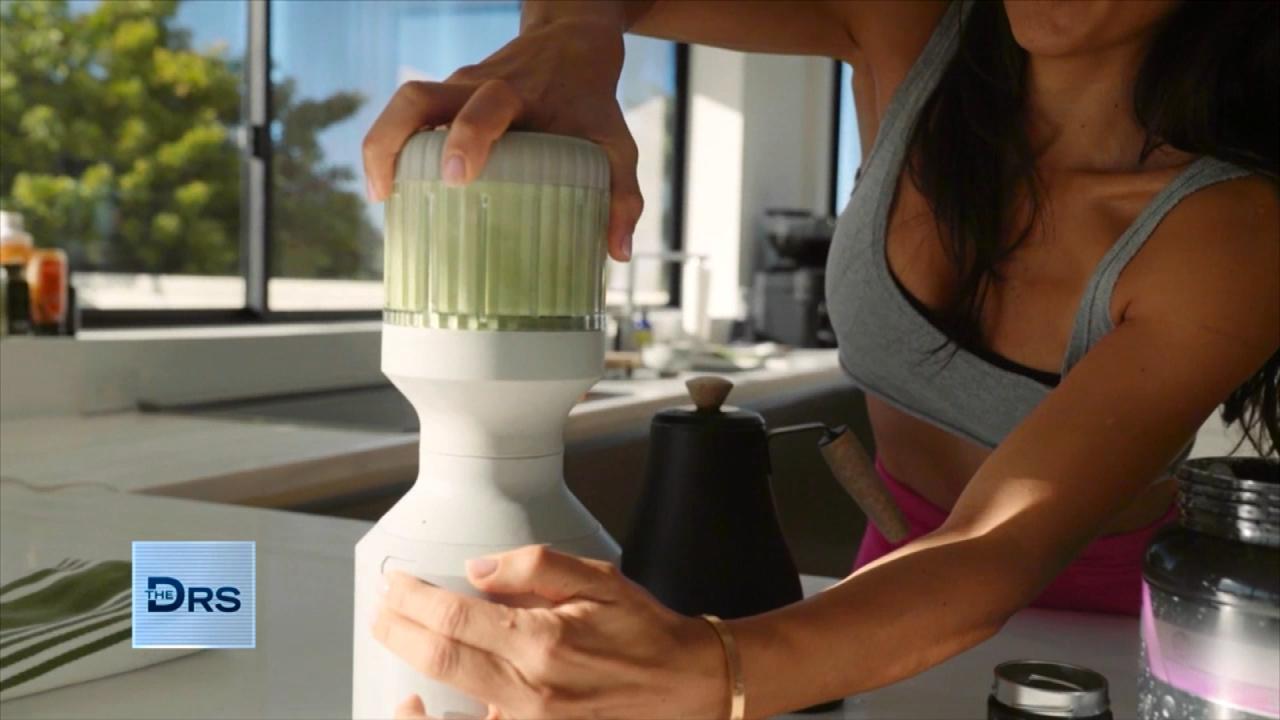 How to Add Vegetables to Every Meal – Yes, Even Breakfast!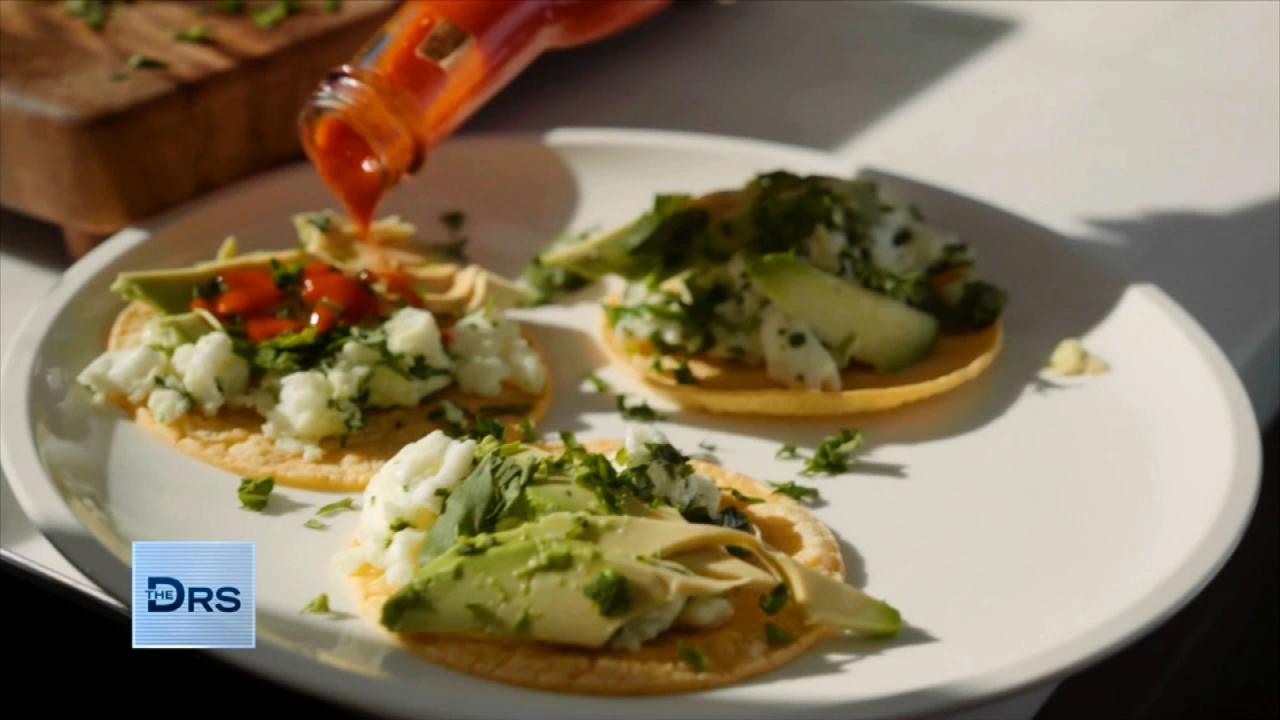 Fitness Expert Shares to Focus on Nutrition Not Food Restriction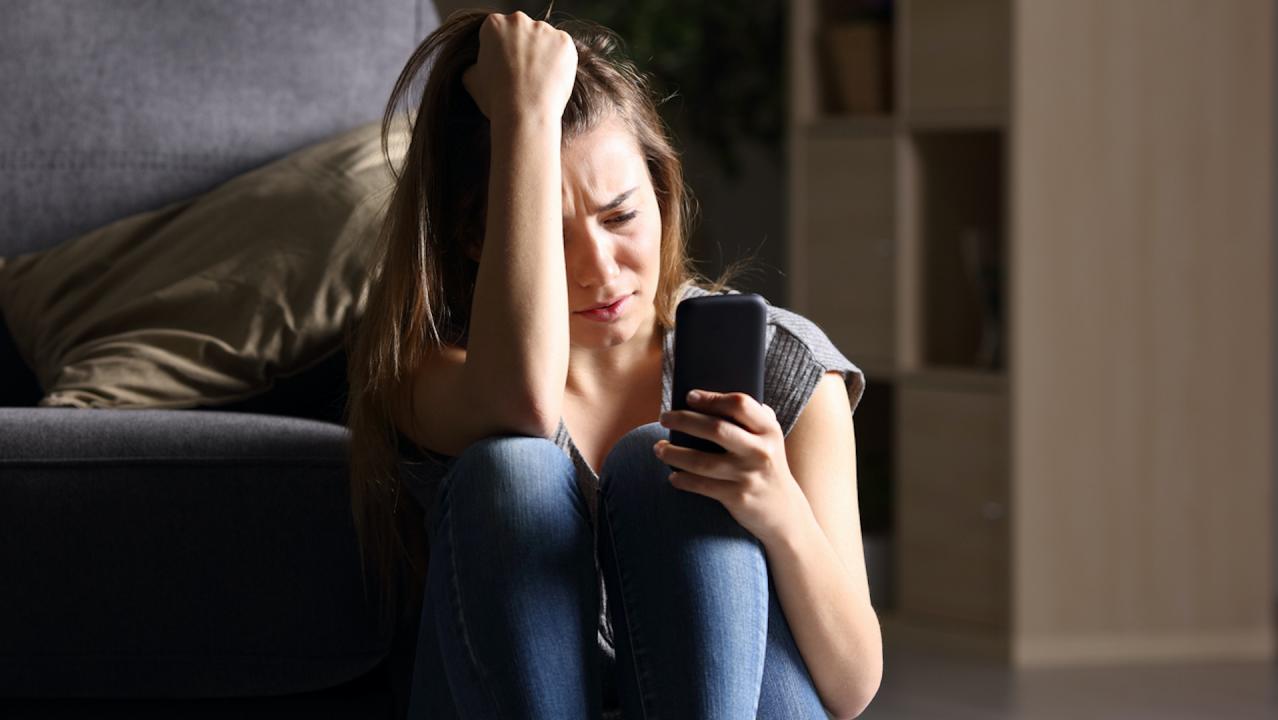 The Mental Health Conditions On the Rise Thanks to Social Media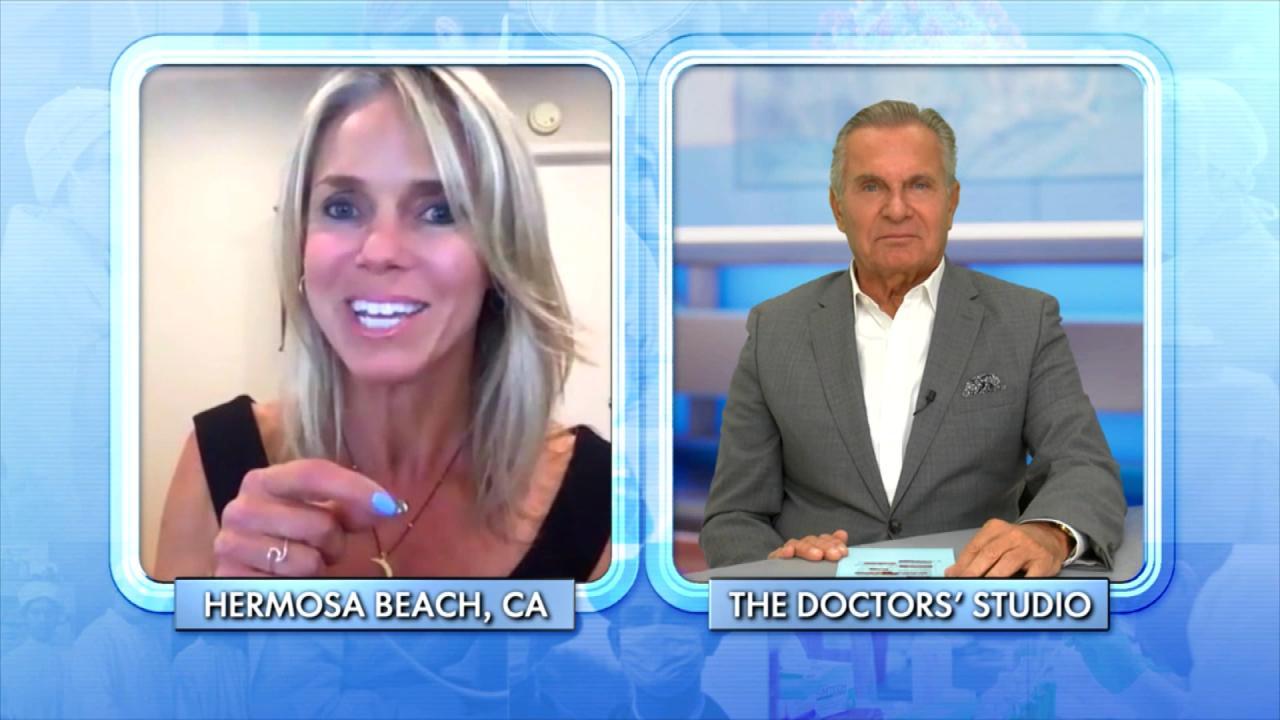 How Woman Found Forgiveness after Learning Her Husband Was Leadi…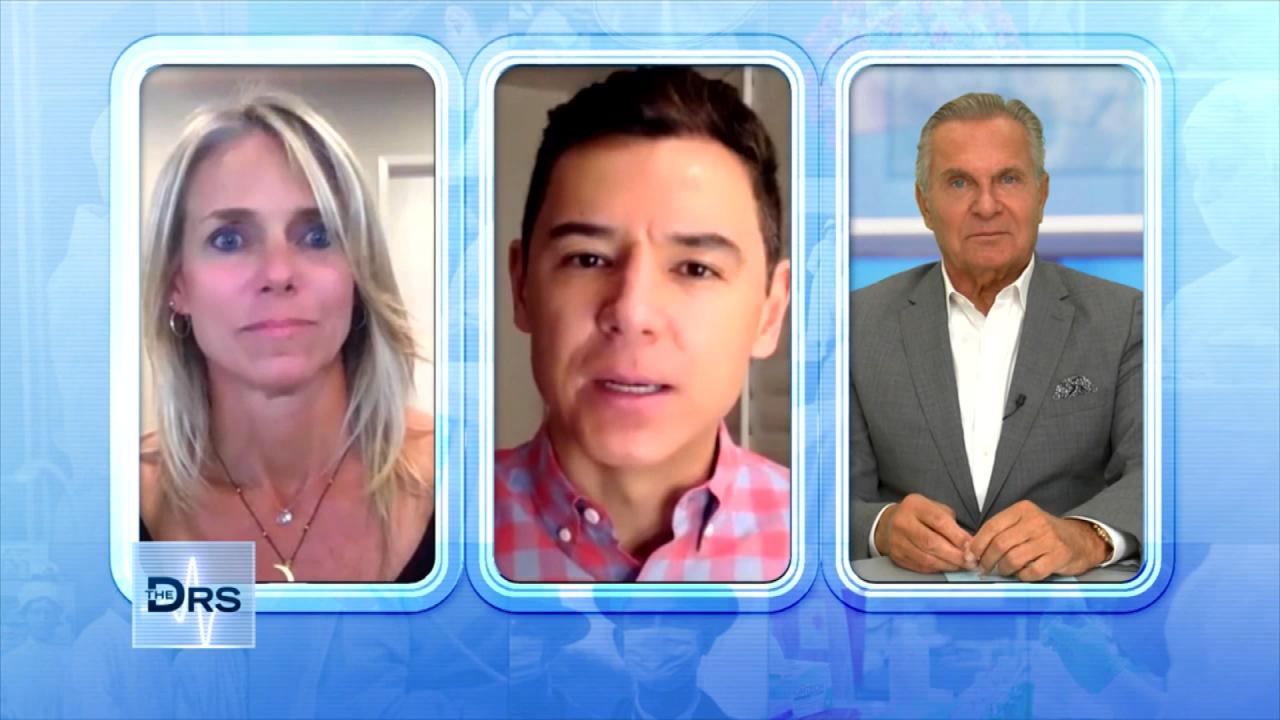 The Important Lessons Woman Has Learned from a Lifetime of Trauma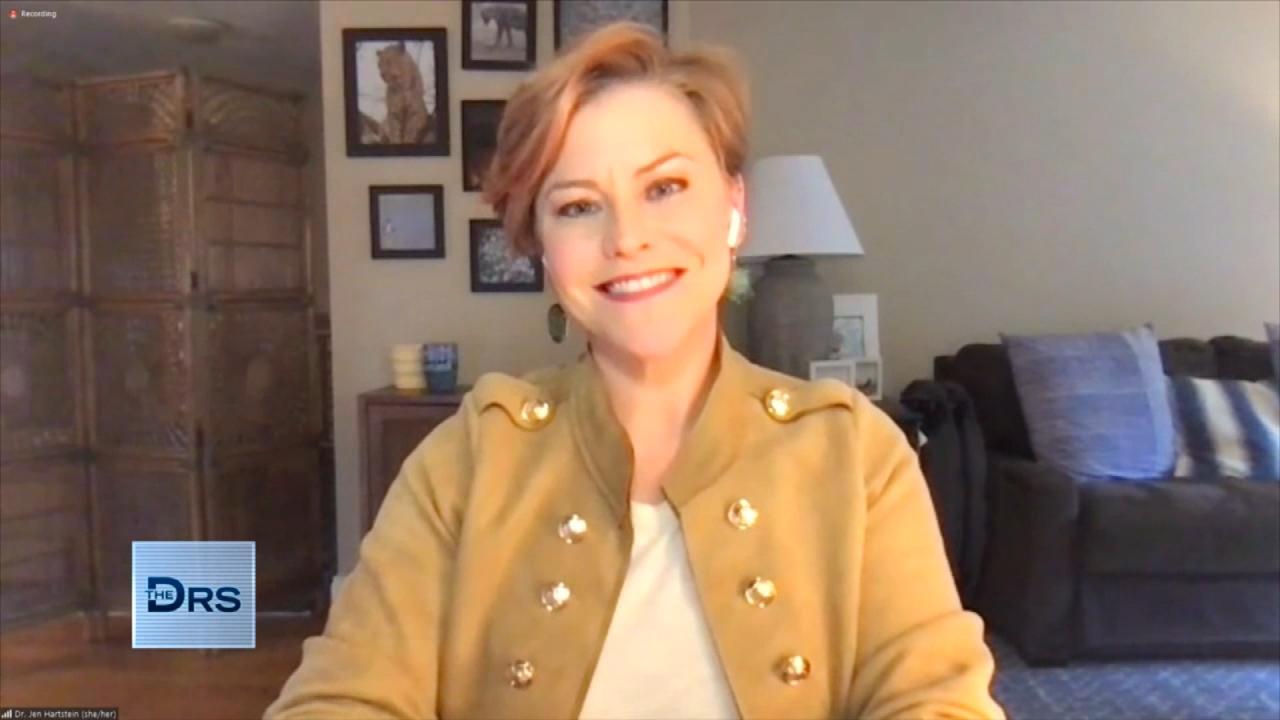 How to Get Involved in Your Kid's Social Media Usage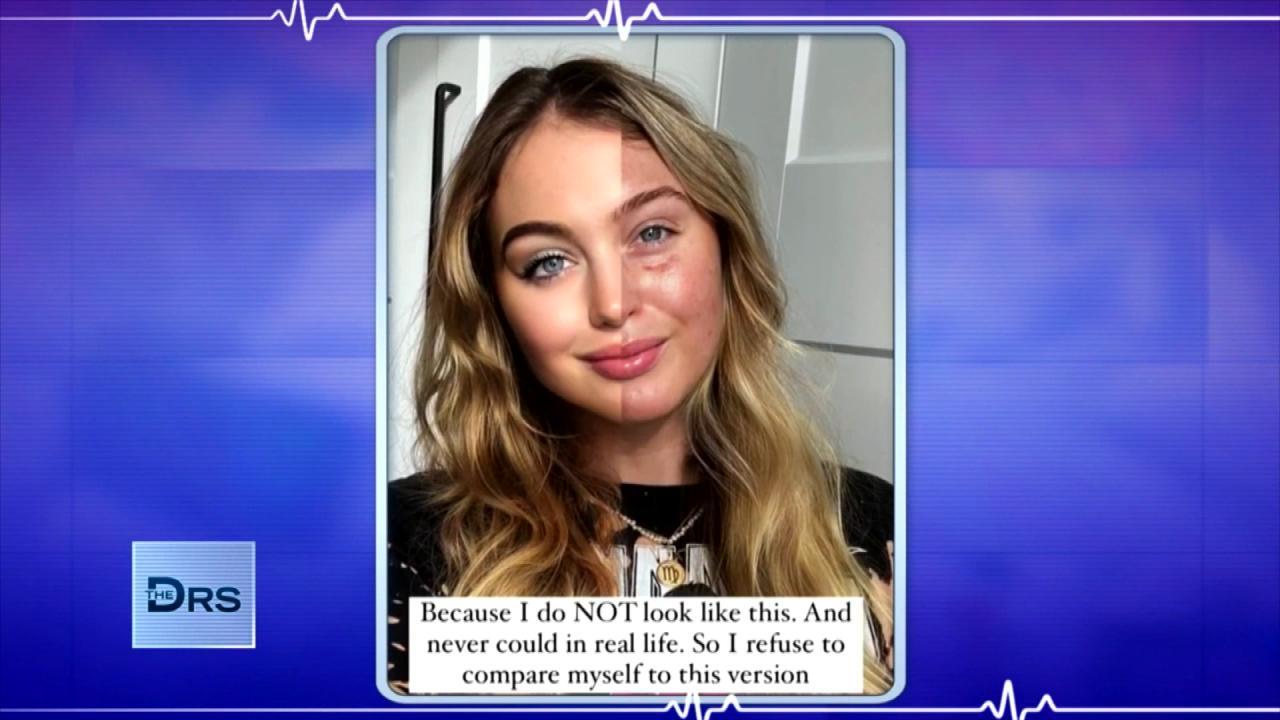 Are Photo Filters Destroying Your Body Image and Self Esteem?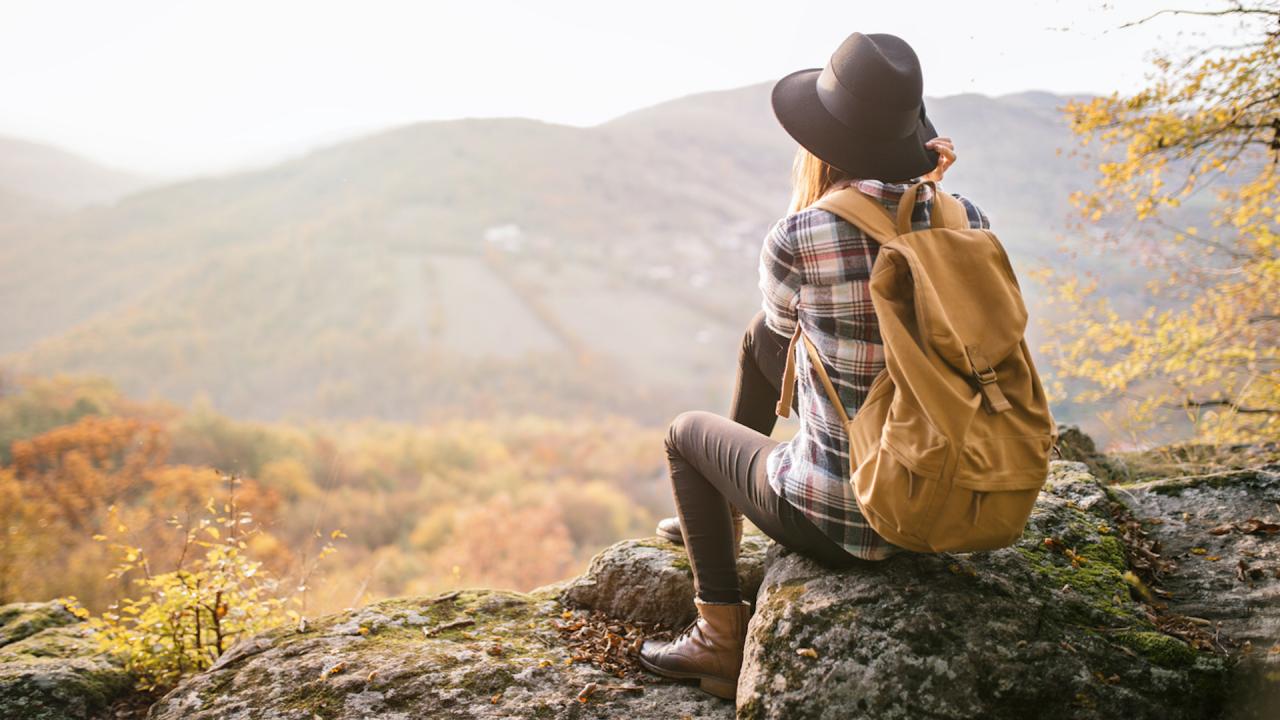 How Nature Helped Woman Heal after Discovering Her Husband Led a…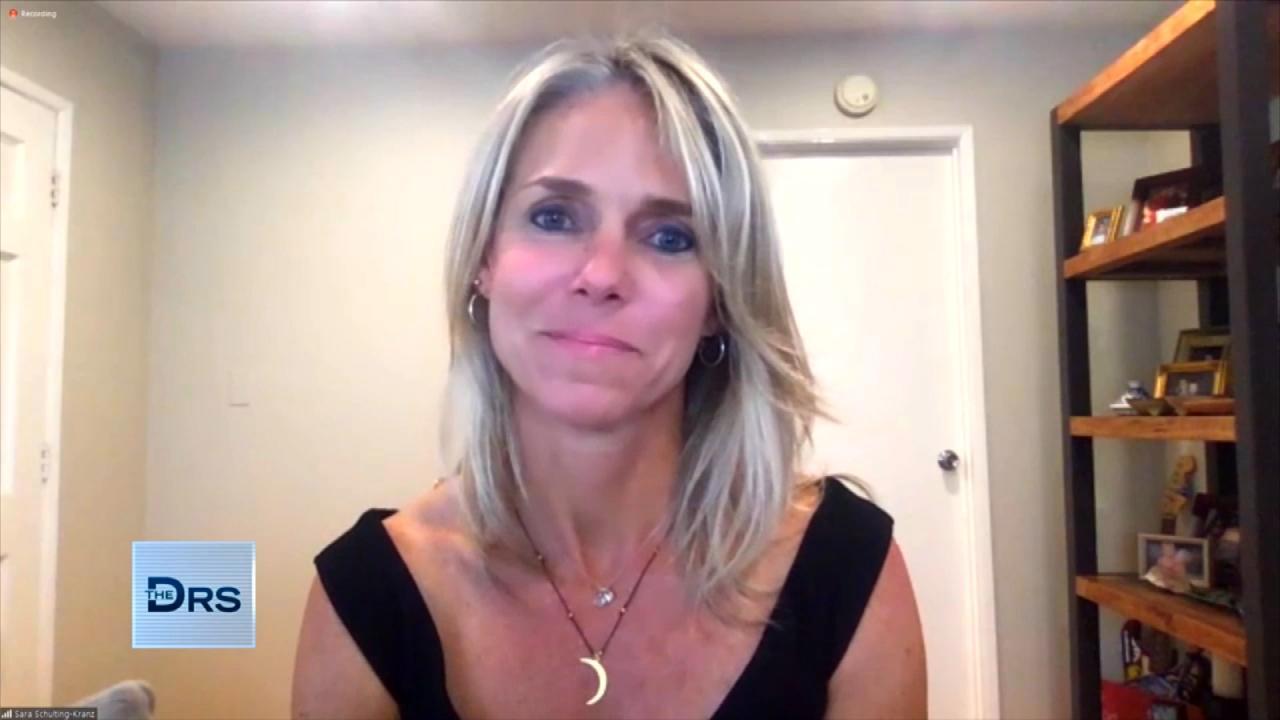 Woman Shares Her Path of Trauma to Triumph after a Lifetime of B…
Just how does Fran Drescher look so great? The Doctors are joined by the actress who shares secrets behind her youthful appearance.
"I think it's got a lot to do with my health regime," she shares. "I really avoid the sun on my skin, mostly. I think a little bit of natural sunlight is healthy."
Watch: Fran Drescher's Consumer Products Safety Tips
Like ER physician Dr. Travis Stork always tells the audience, the 59-year-old is mindful of what she puts in her body.
"Eating organic," she continues. "Drinking and eating pristine foods."
Watch: New Mom Beats Pregnancy-Induced Cancer
After beating uterine cancer 16 years ago, the actress now champions for the health of others through her Cancer Schmancer organization. She is also hosting The 2016 Fran Drescher Health Summit on October 26, 2016 in Los Angeles. To find out more about the summit, click here!