World Record for Bearded Woman!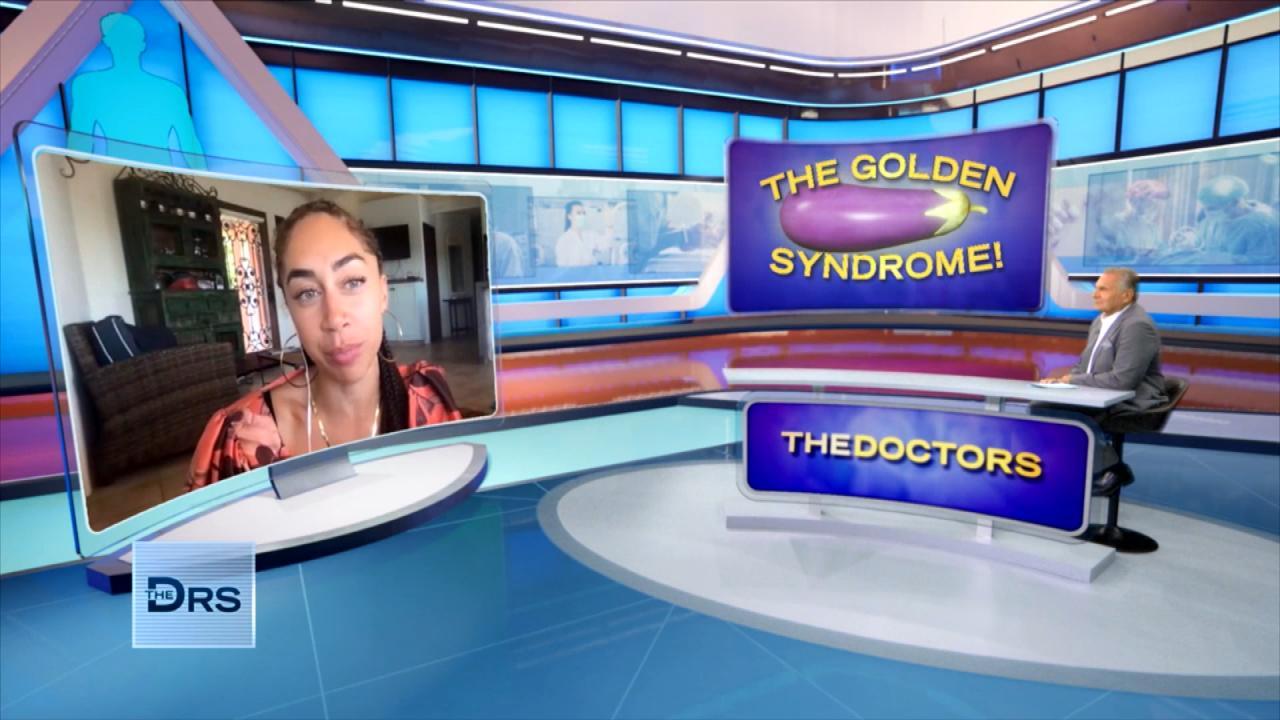 Why Some Men in College Suffer from "Golden Penis Syndrome"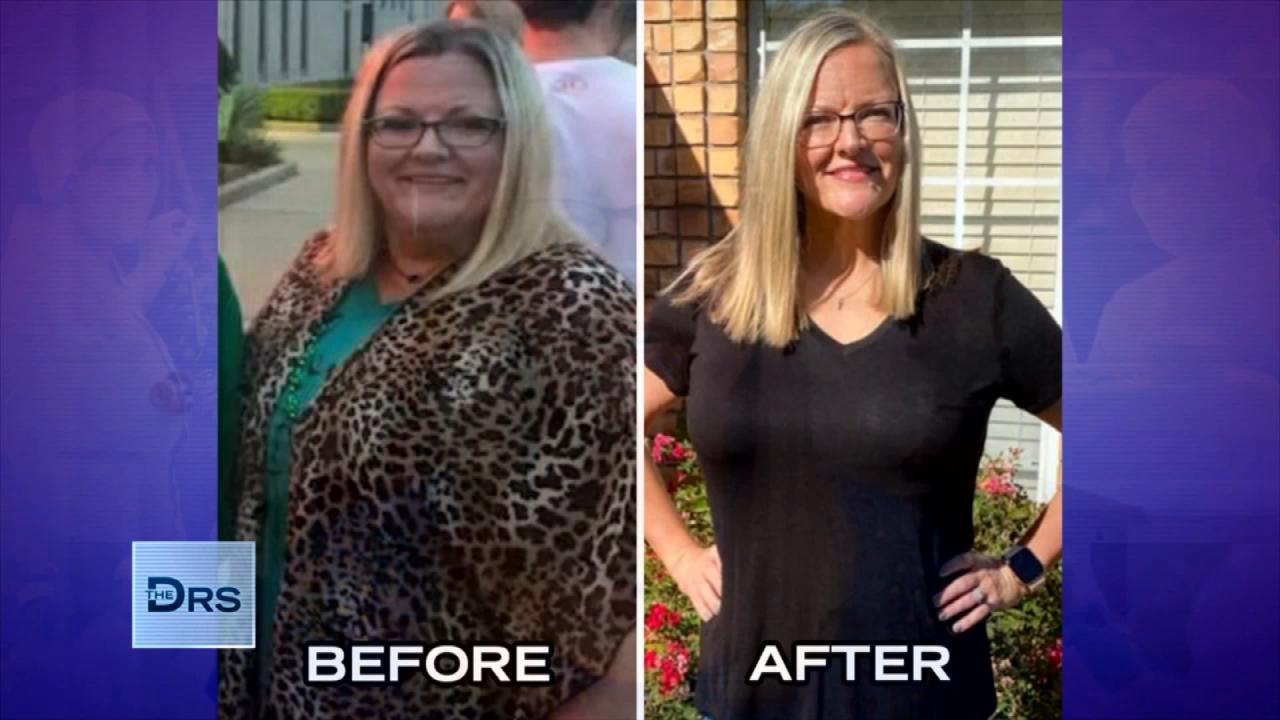 Meet Woman Who Lost Over 100 Pounds on the 17 Day Diet!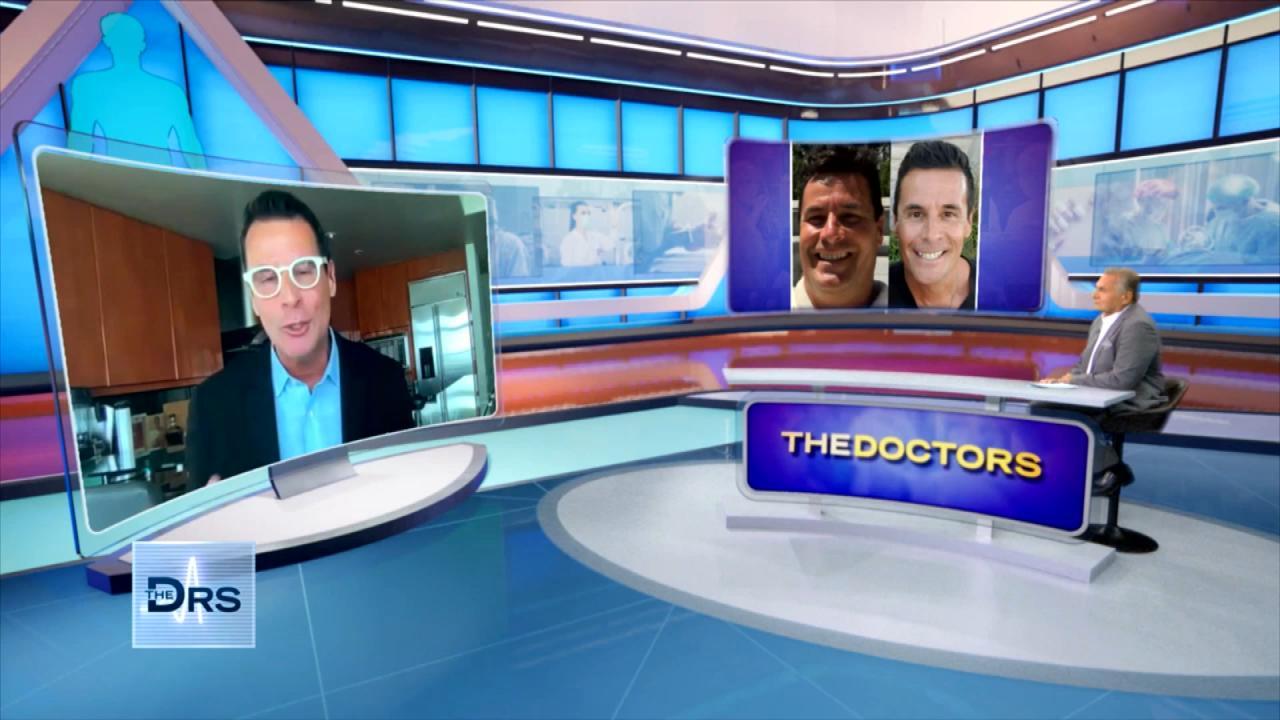 How the 17 Day Diet Helped Dr. Mike Moreno Lose 40 Pounds!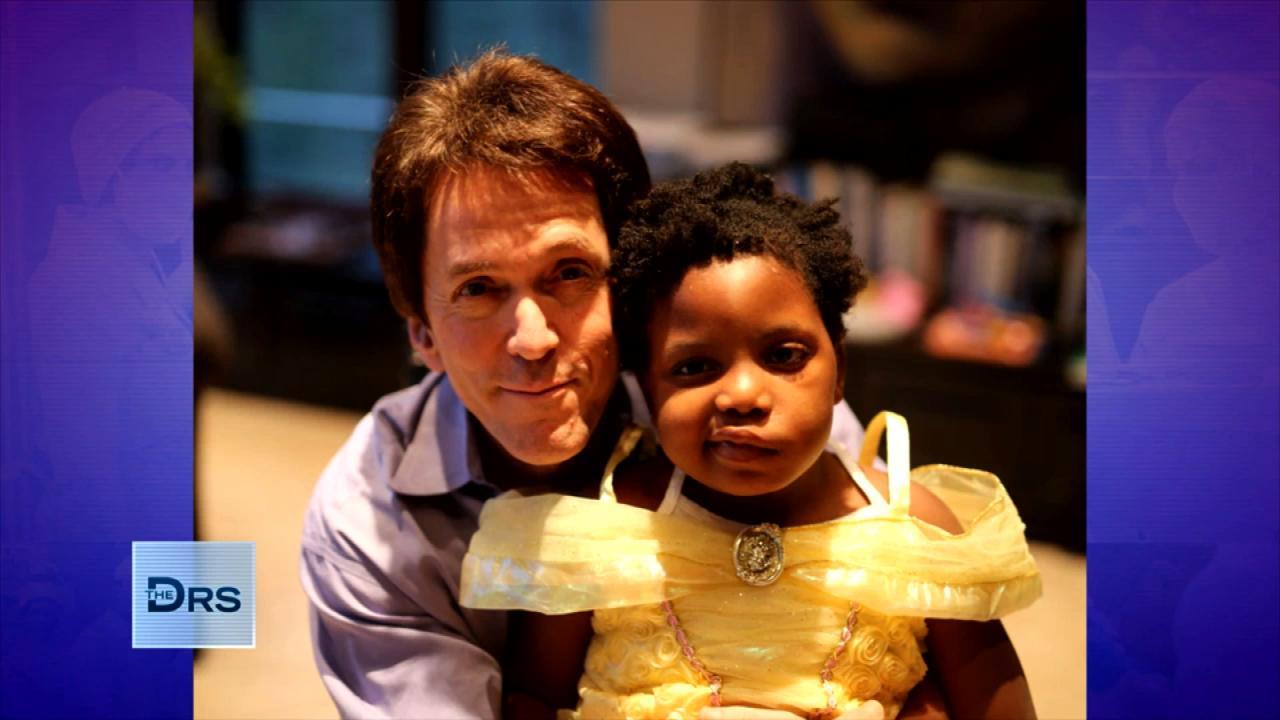 The Loss of His Daughter Inspired Mitch Albom's Latest Book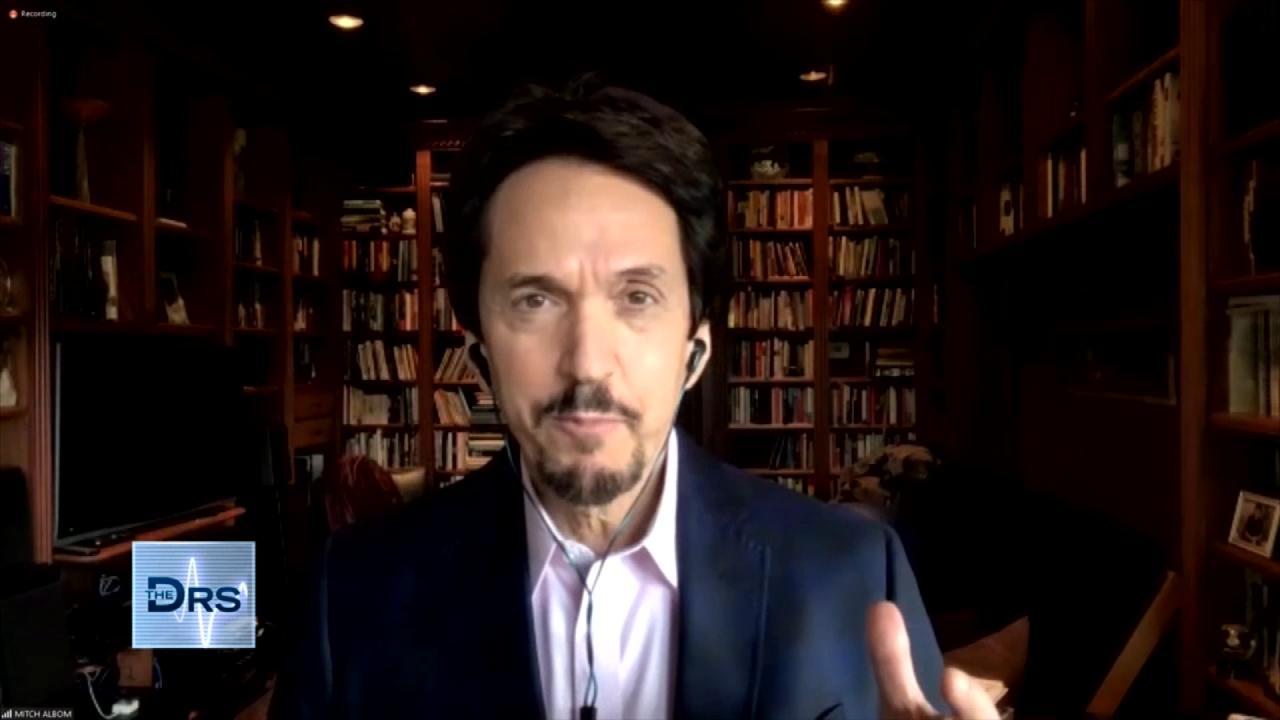 Mitch Albom on Having Faith When Life Gets Difficult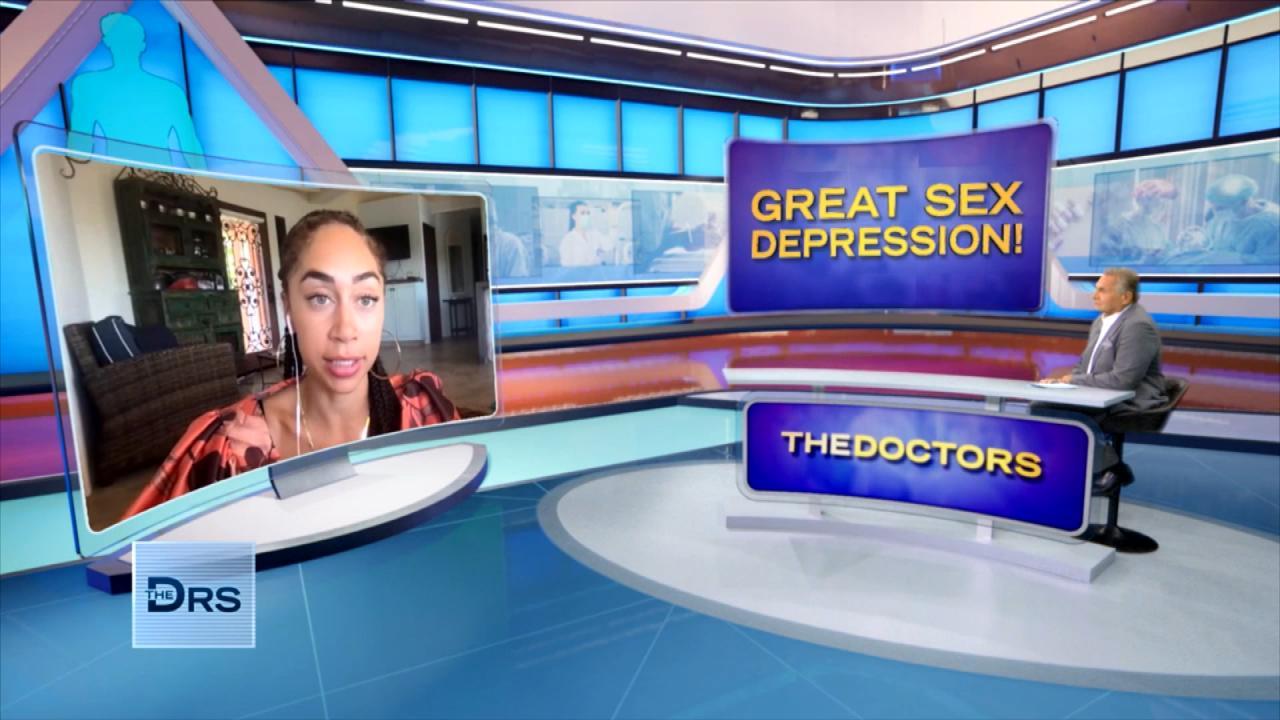 How Not Having Sex Can Impact Your Life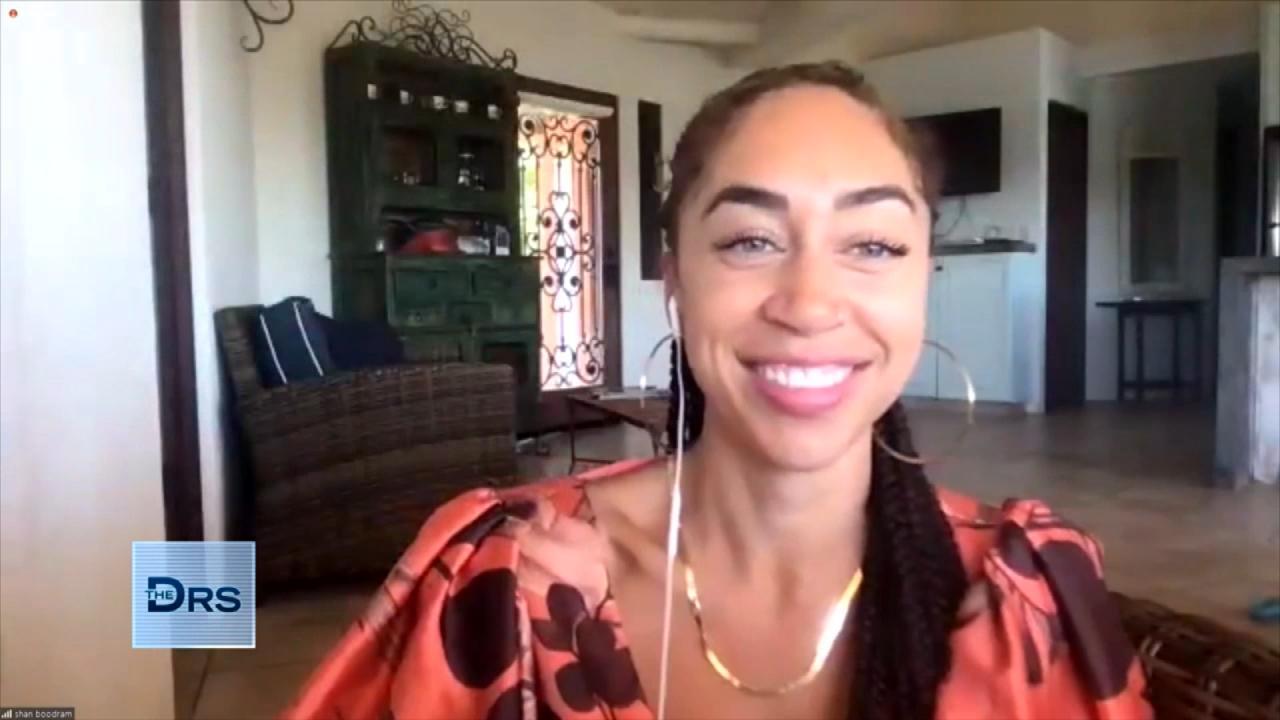 Why Are Single Adults Having Less Sex?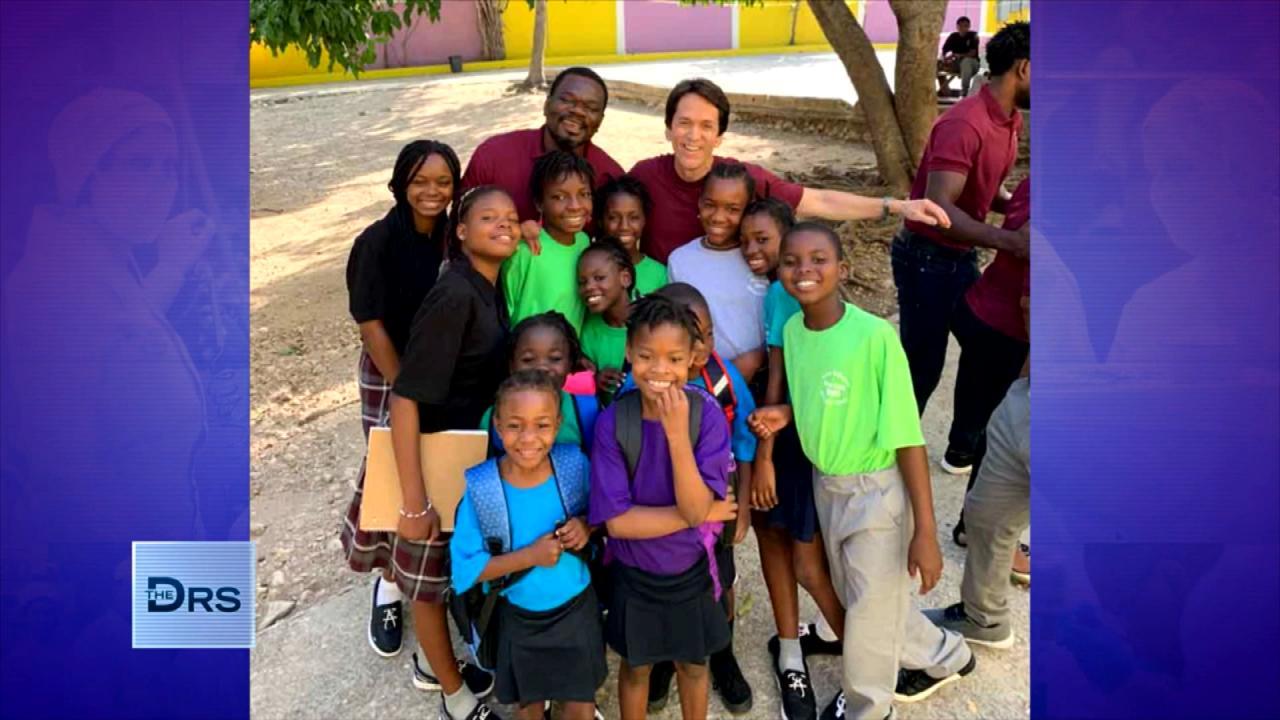 Mitch Albom Shares that Giving Back Helps Him Feel "Most Alive"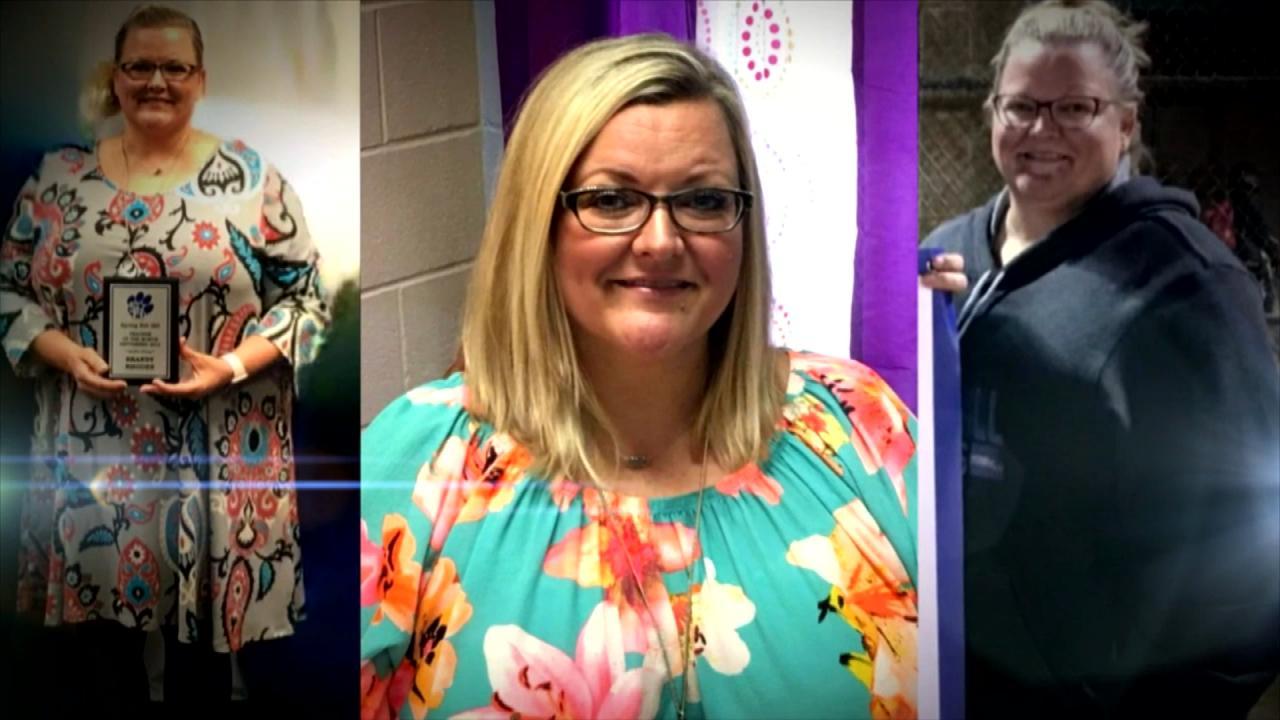 Can You Turn Your Life Around in Just 17 Days?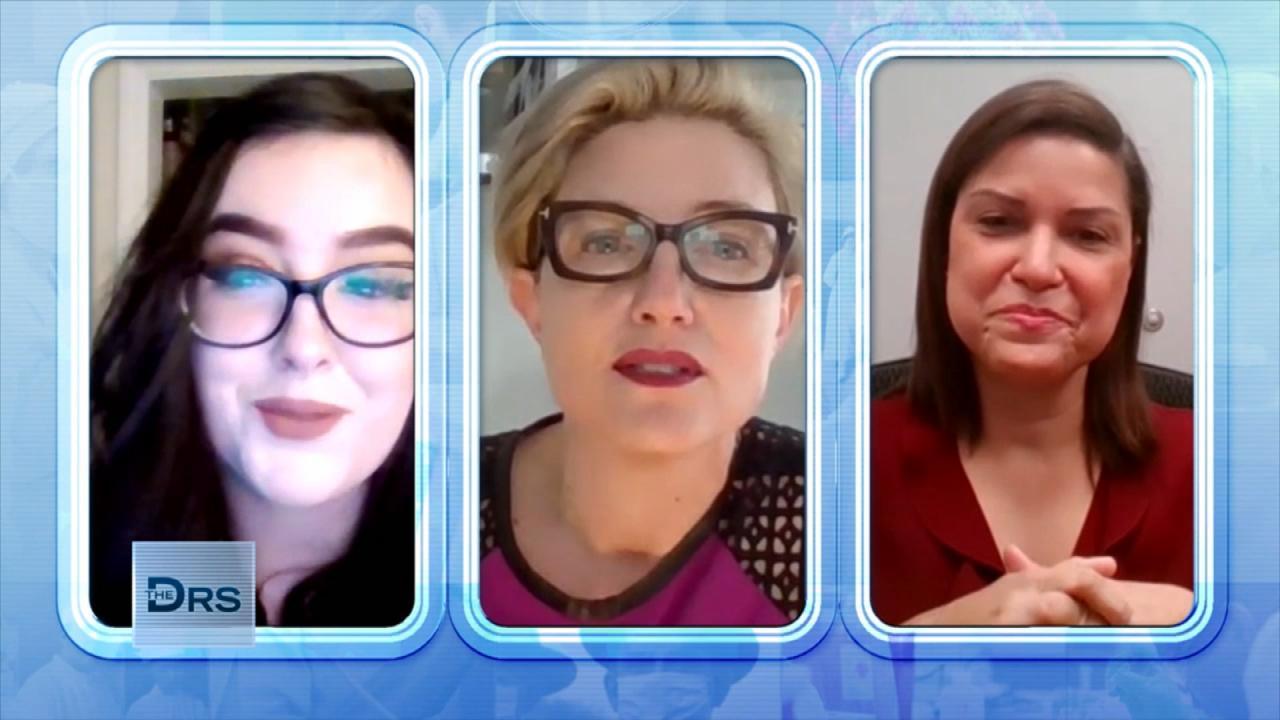 Why Would Women Consider a Permanent Birth Control Procedure?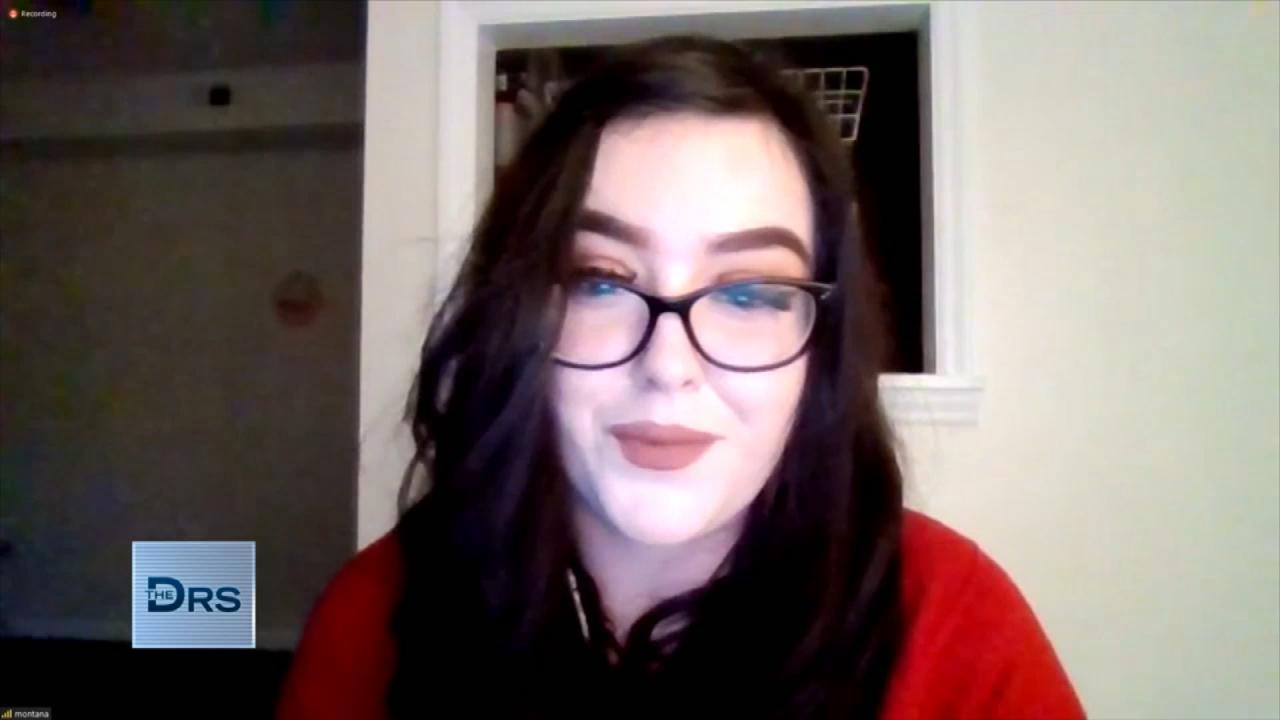 Hear Why Some Women Are Choosing to Get Sterilized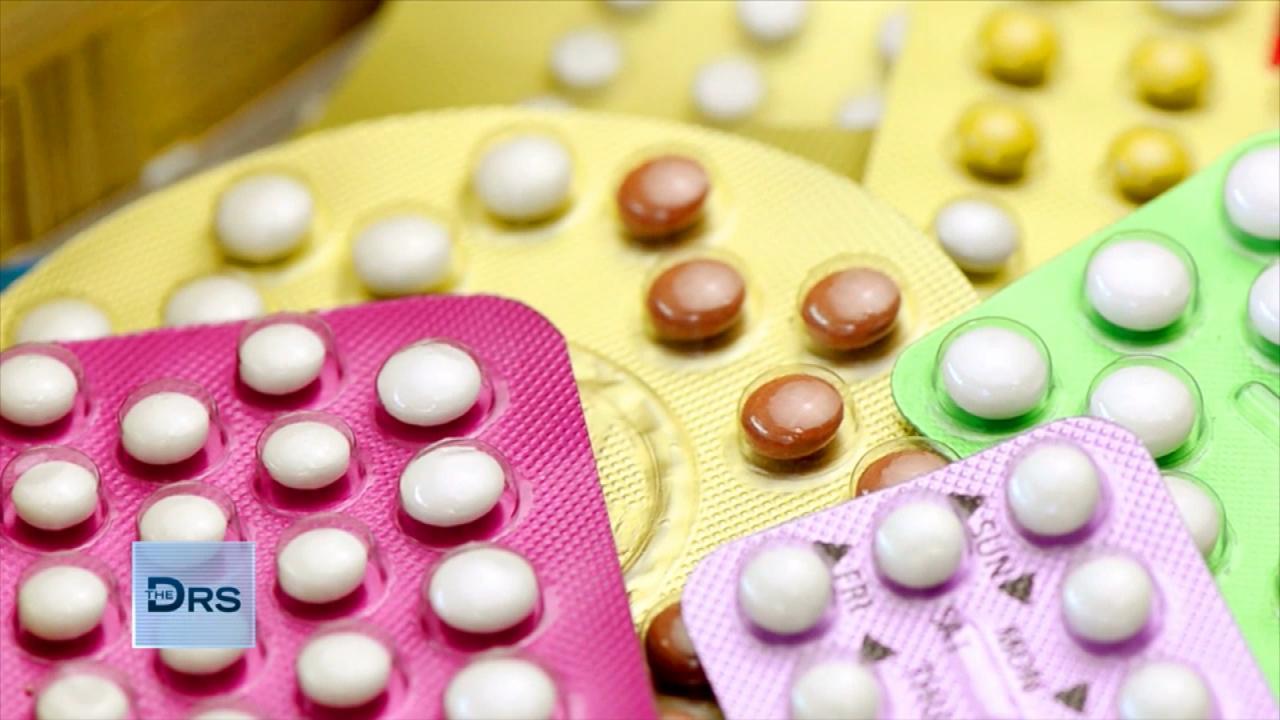 Why Some Millennials are Choosing Sterilization as Birth Control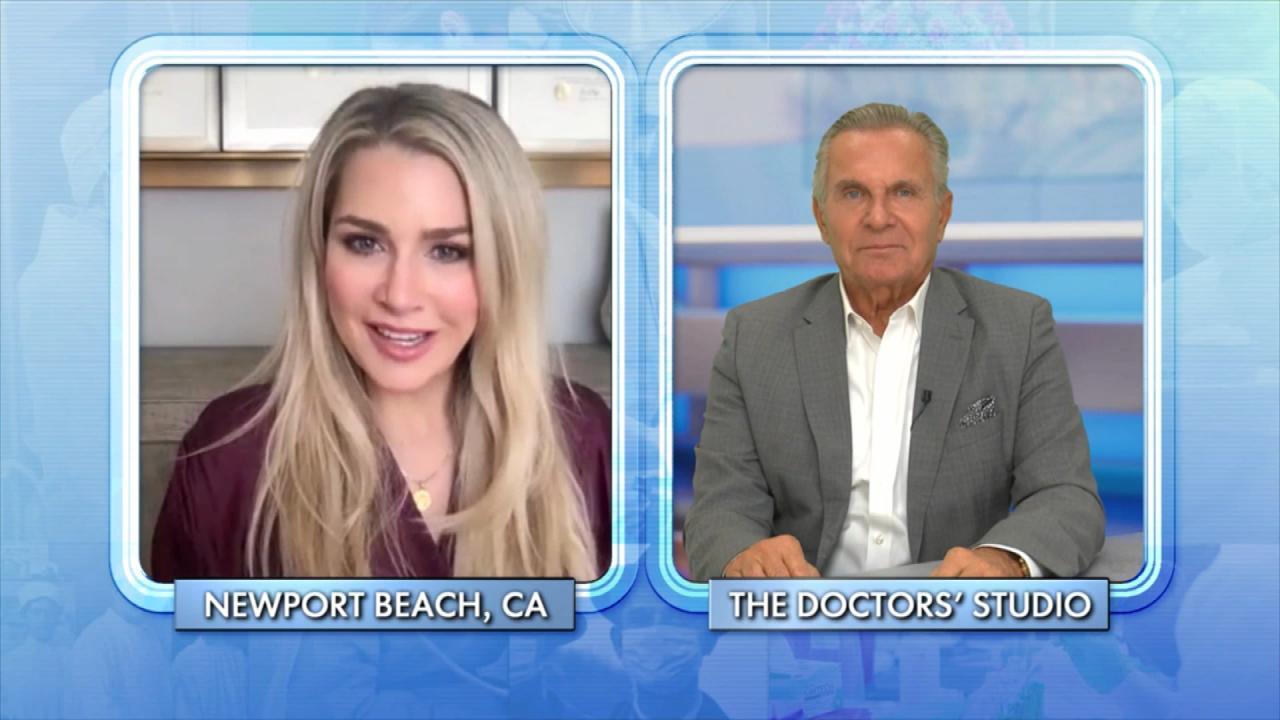 Child-Free by Choice Is a Growing Movement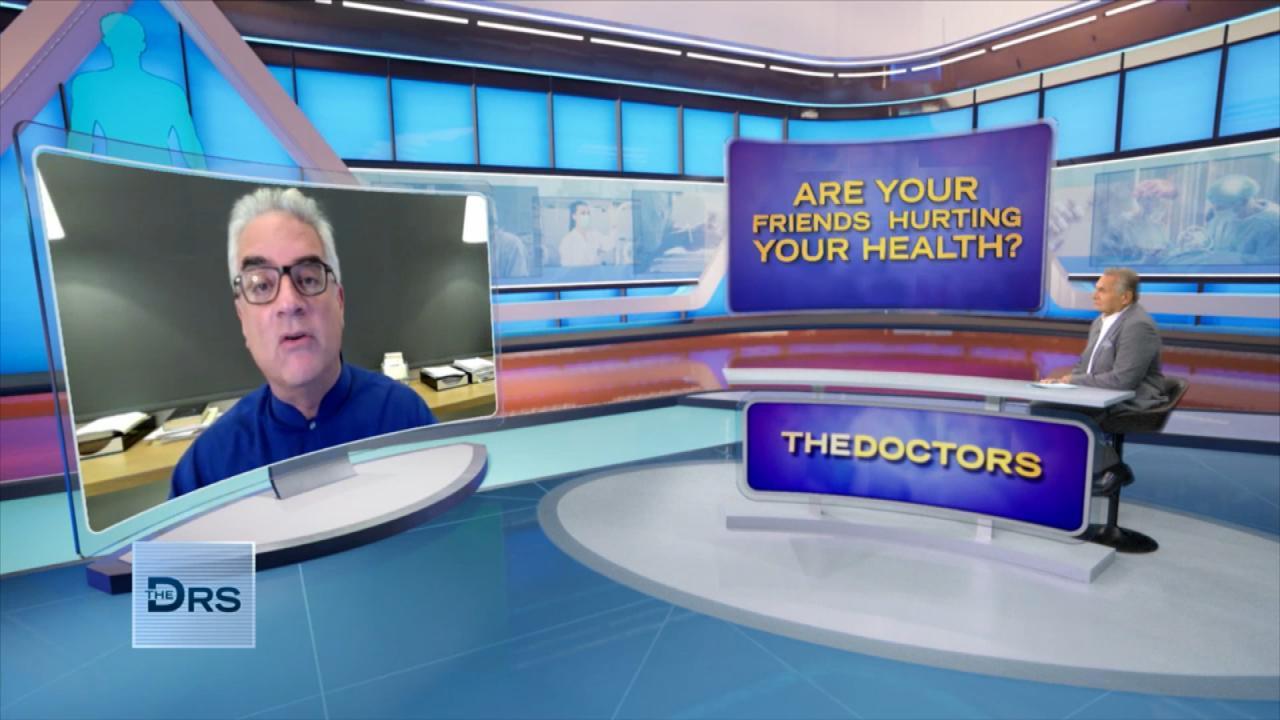 Could Your Friends Be Harmful to Your Health?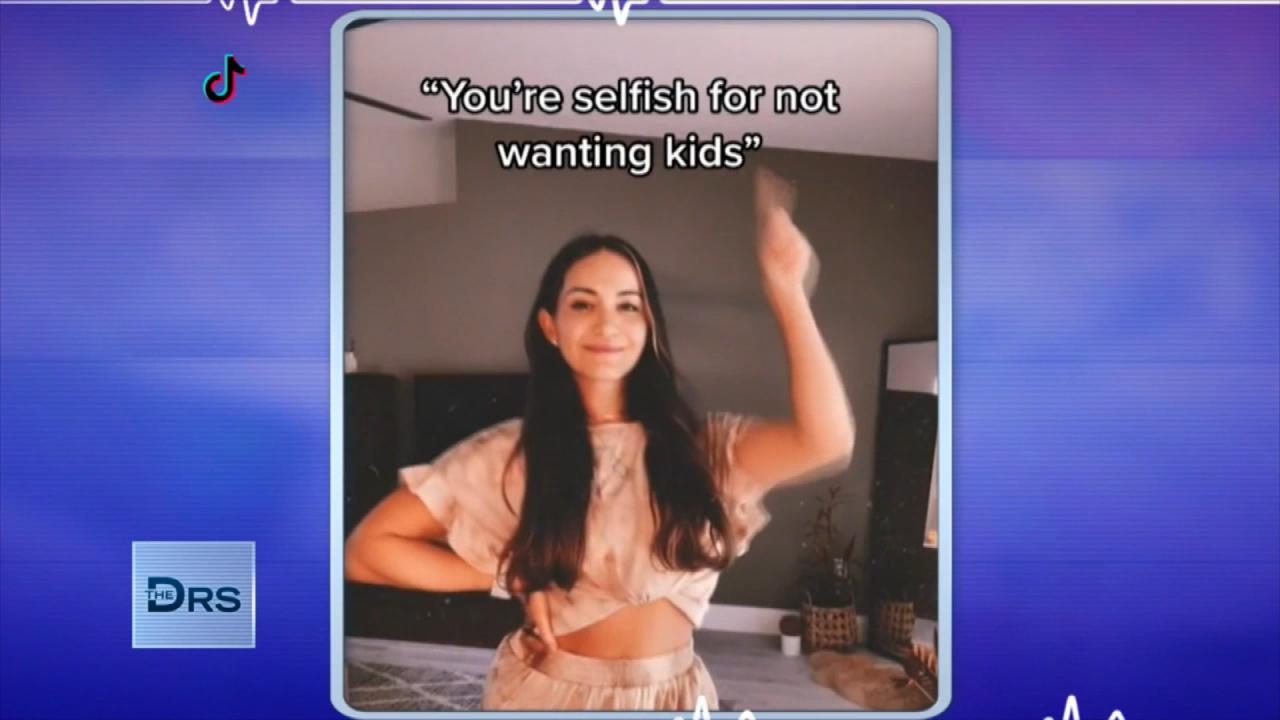 Women Should Trust Their Choice to Not Have Kids!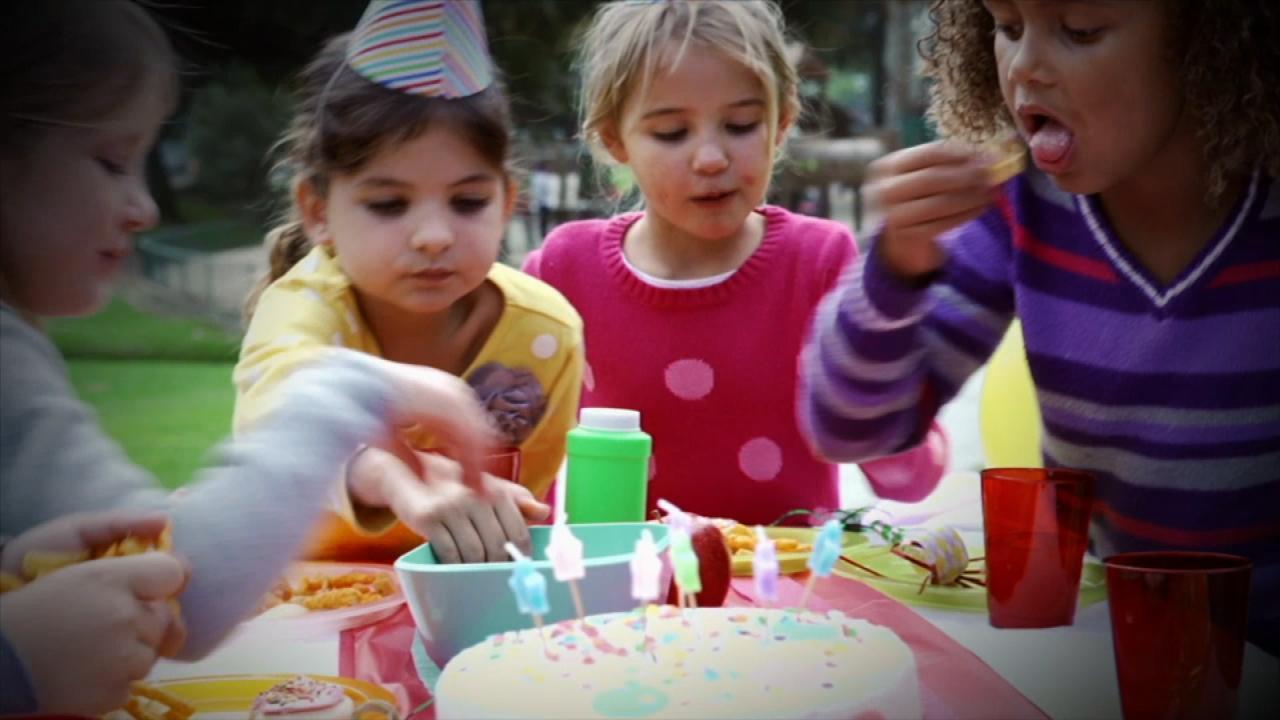 Kids Found with Metal Poisoning after Eating This at Birthday Pa…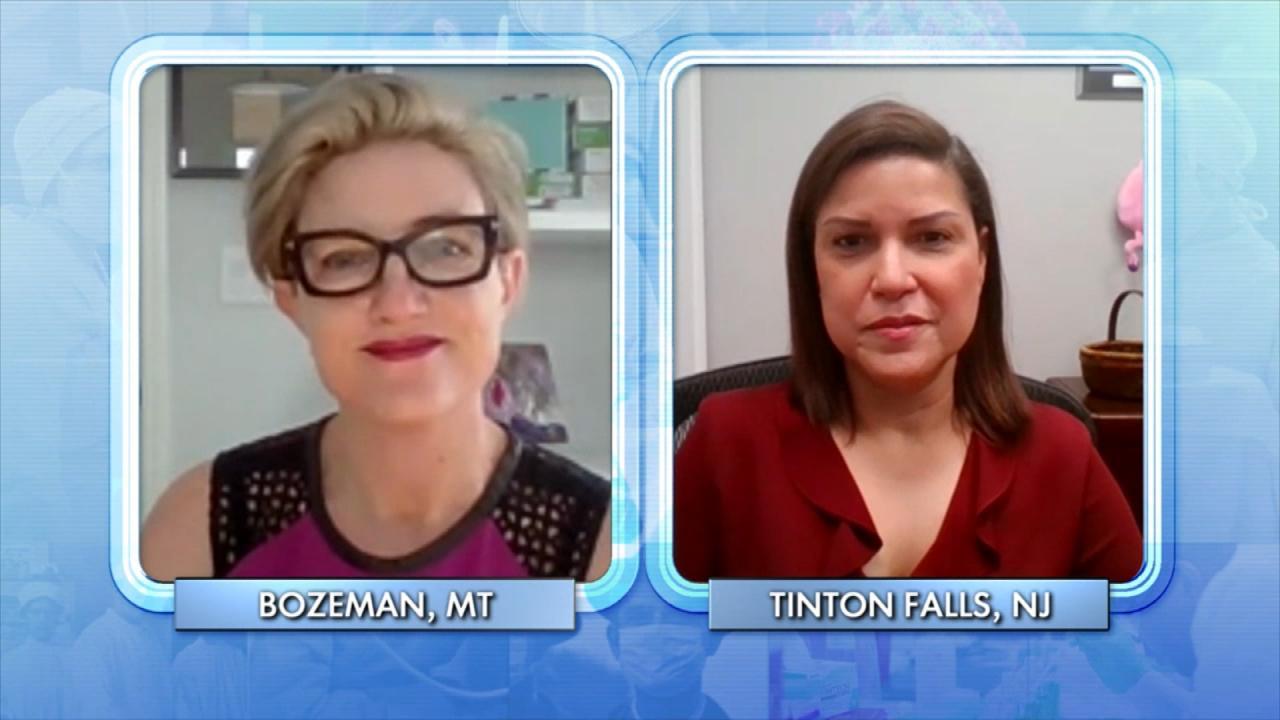 Do Doctors Have the Right to Stand in the Way of a Patient's Pla…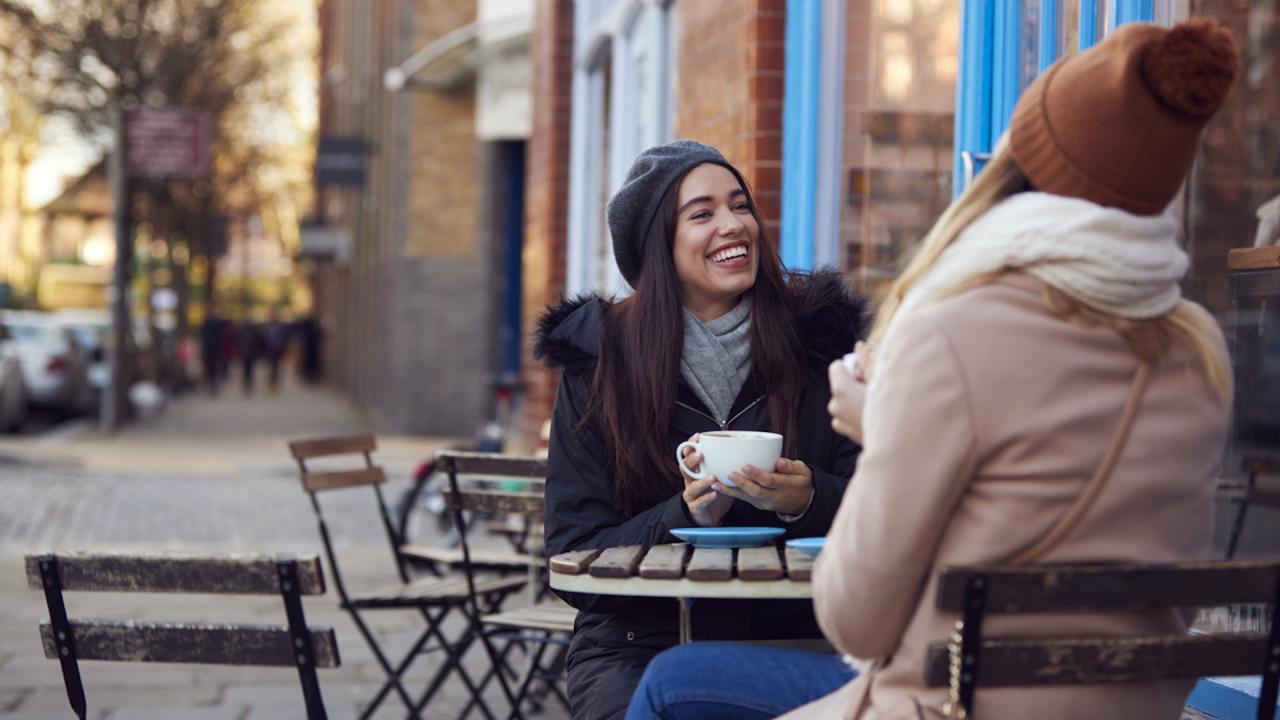 Why Do Humans Need Friends?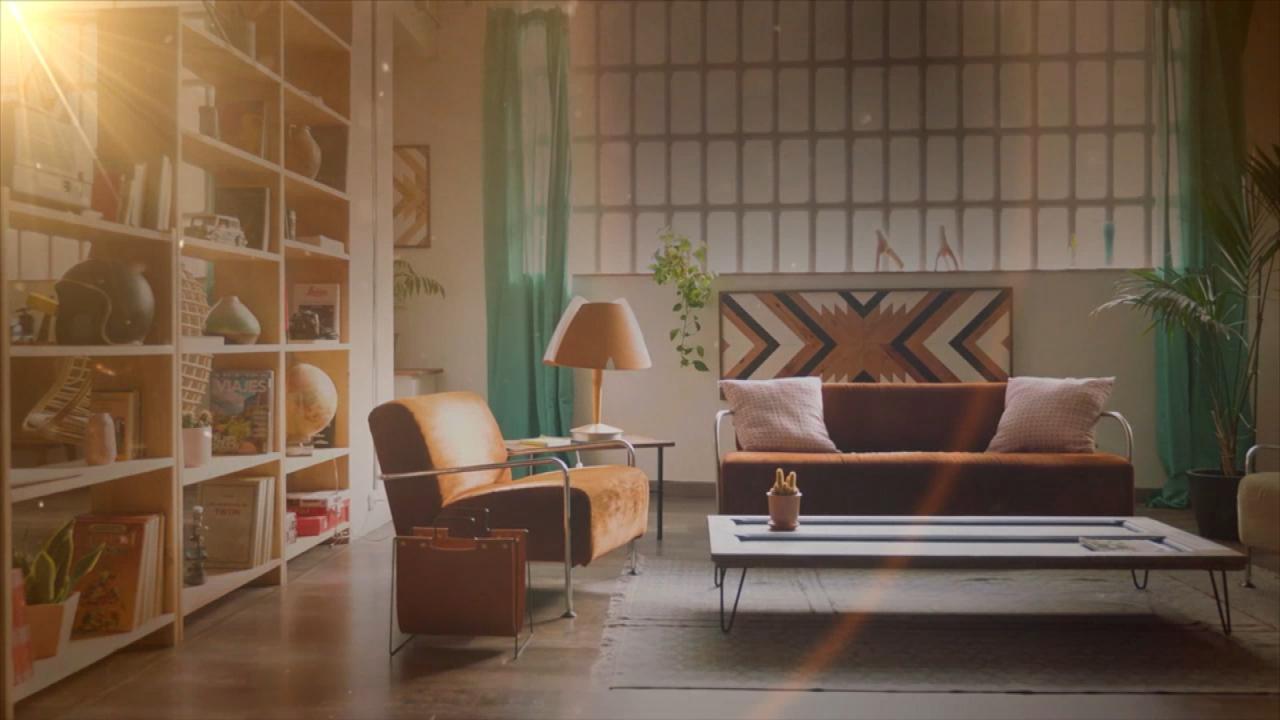 The Surprising Toxins In Your Home That Could Be Making You Sick!
Harnaam Kaur holds the world record for being the youngest woman to grow a full beard, and she's using her distinct appearance to take on bullies.
The 25-year-old, who suffers from the hormone imbalance polycystic ovary syndrome (PCOS), joins The Doctors to share how she turned her years of torment into a fight for those being bullied. She first began being bullied at the age of 11, when she started getting facial hair.
"I was body shamed and bullied a lot… the bullying led to me becoming very suicidal and I used to self-harm a lot too and going into to school every day was horrendous for me," she tells The Doctors.
So how did Harnaam turn her pain into a form of empowerment?
She reveals that when she was 16 she hit her low point and was ready to end her life, but then thought, "If the bullies are allowed to live, why can't I live?" She then told herself, "You need to learn to grasp hold of your life, you need to learn to embrace yourself and your uniqueness and find self-love, gain liberation from the pain you're going through."
In addition to unwanted hair, The Doctors explain that PCOS can cause small cysts on their ovaries, which are not usually harmful, but cause to hormonal imbalances. It can also lead to weight gain, fatigue, possible infertility and the thinning of the hair on your head.
Watch: Is It Safe To Pluck Breast Hair?
For more information on PCOS and resources, visit the PCOS Awareness Association website.