Bracelet to Get Pregnant?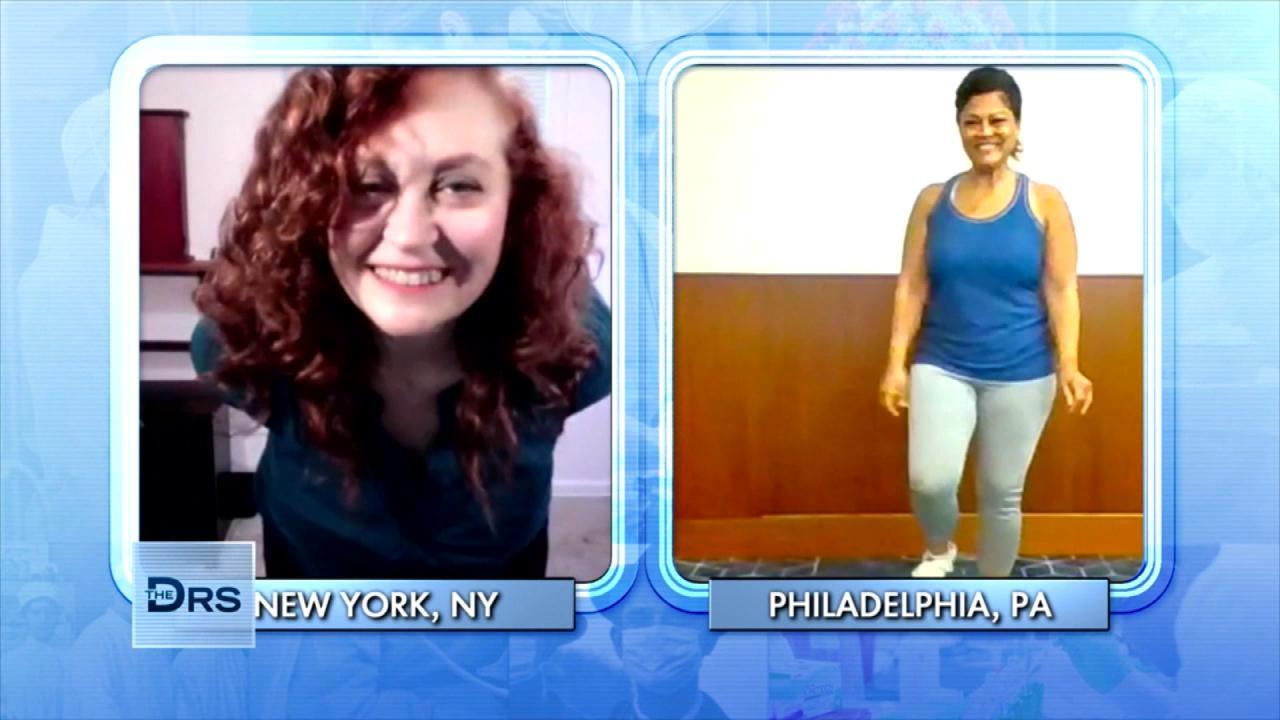 The Dance Workout Moves Great for Post-Menopausal Women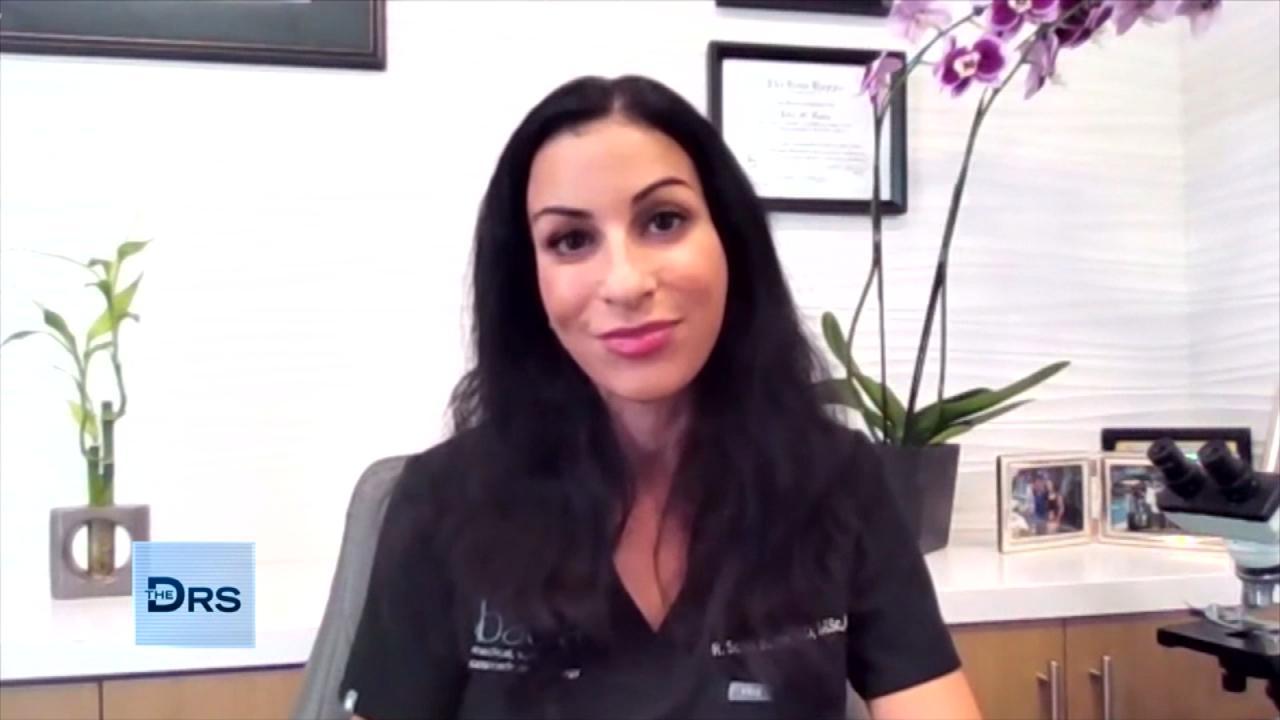 Internal Health Conditions Your Dermatologist Can See on Your Sk…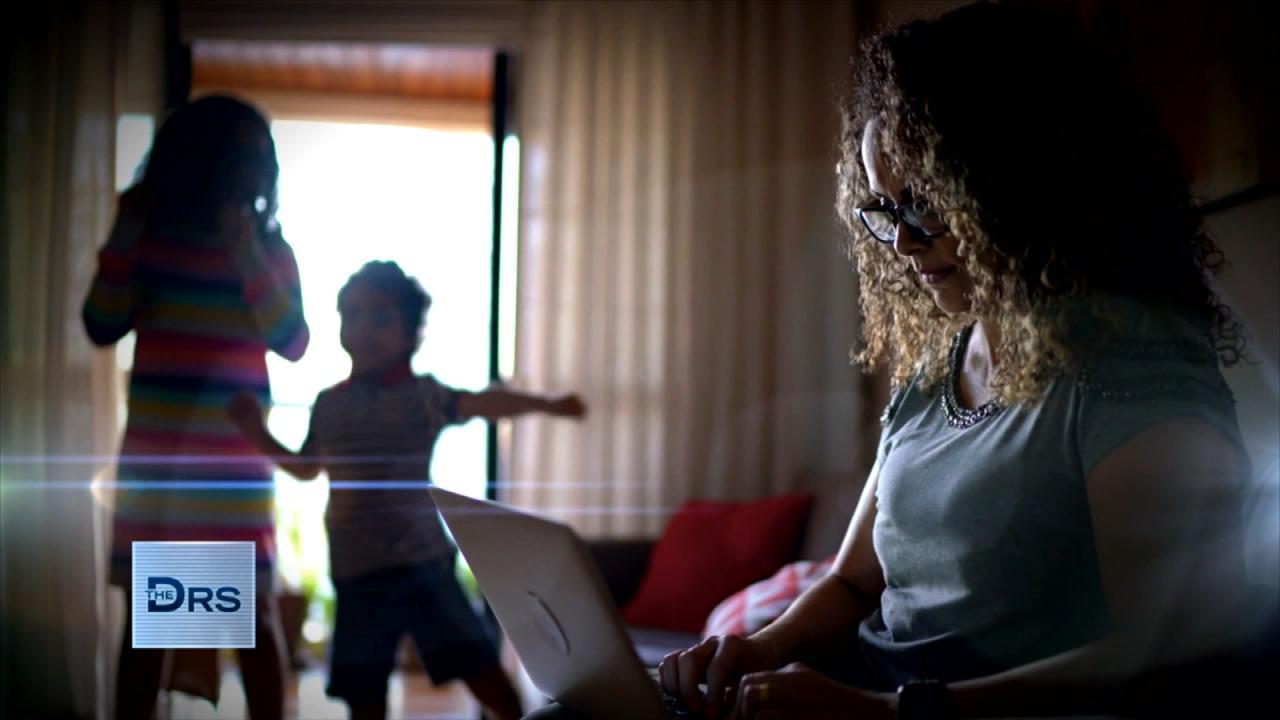 Is Working From Home Putting You at a Career Disadvantage?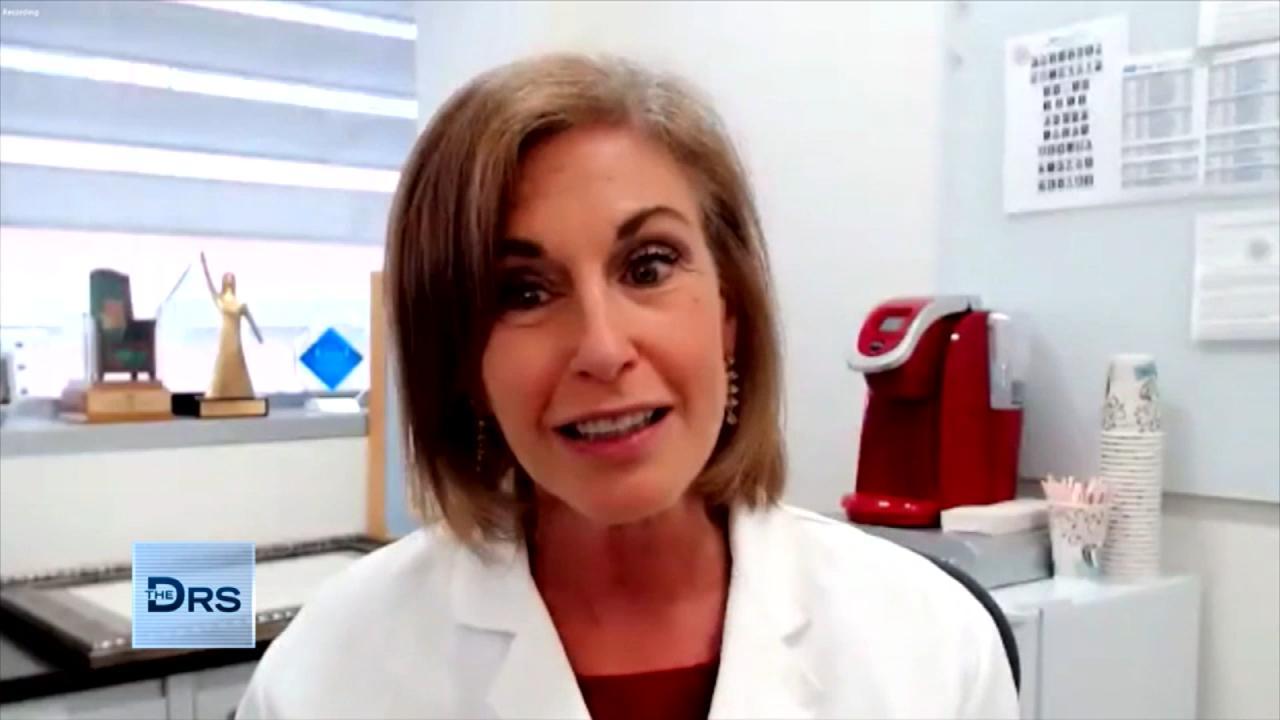 How to Lower Your Risk for Ovarian Cancer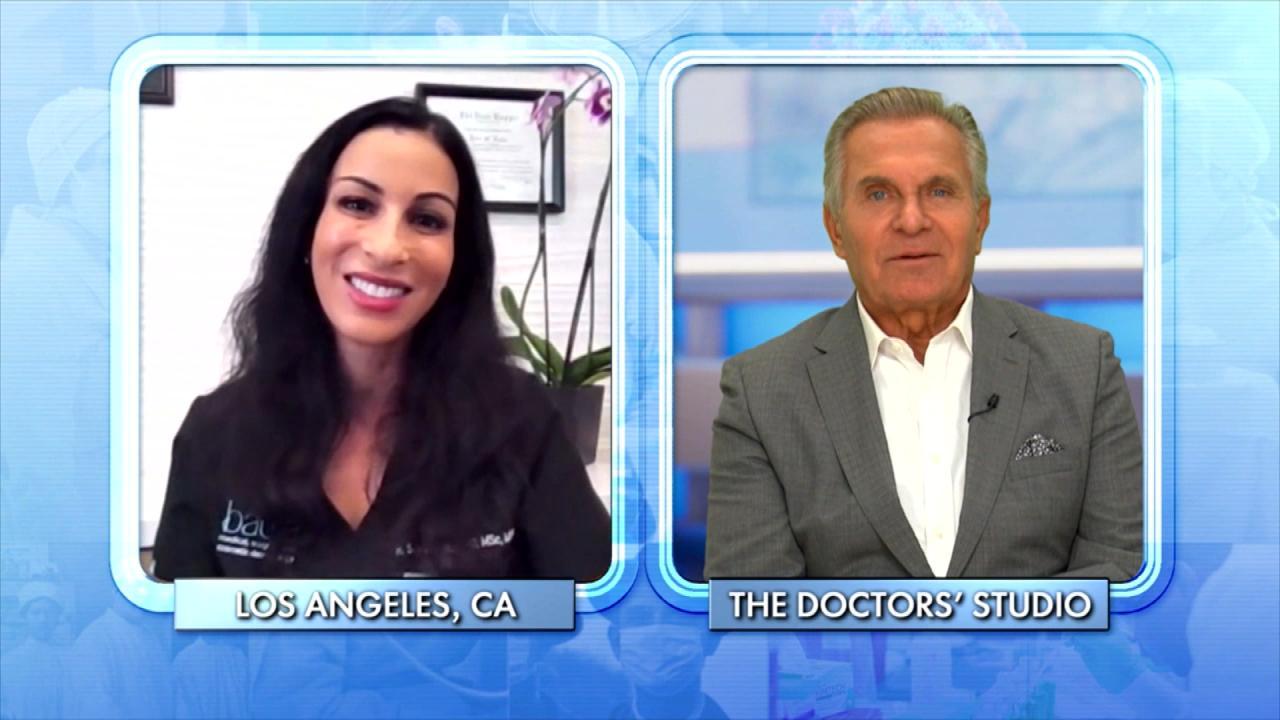 The Number One Illness Your Dermatologist Sees Every Day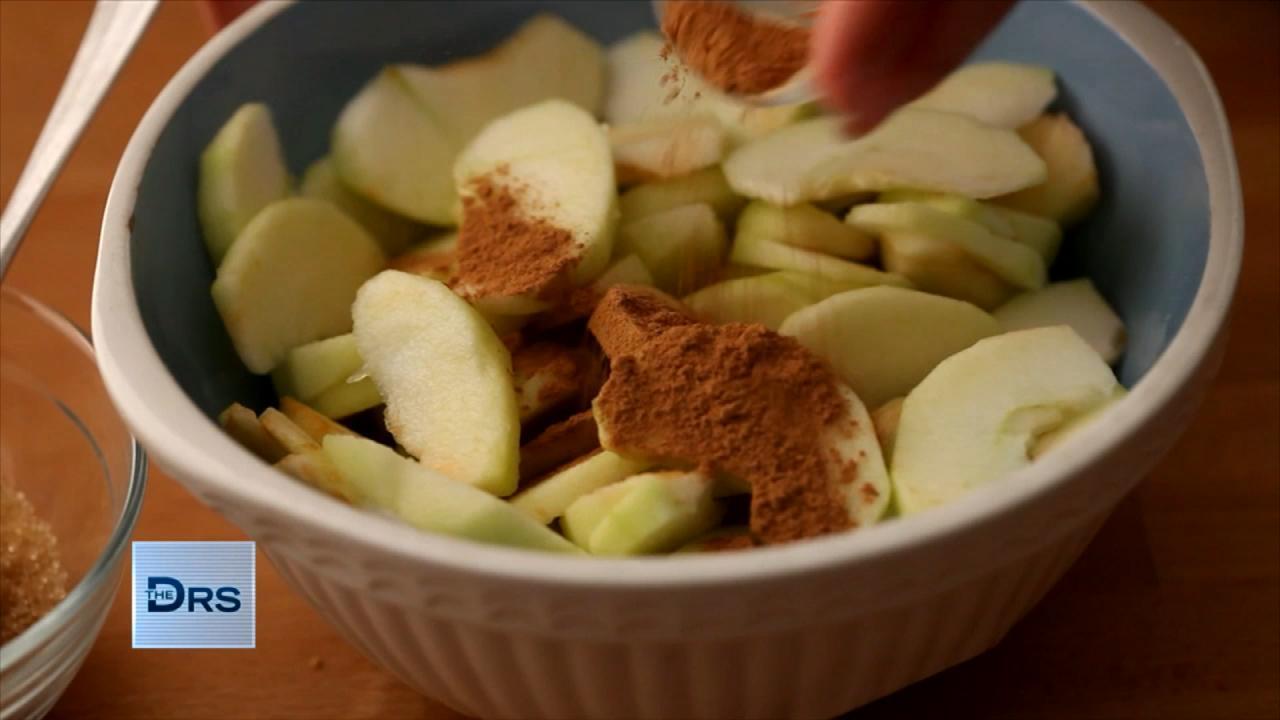 Can You Poison Yourself with Cinnamon?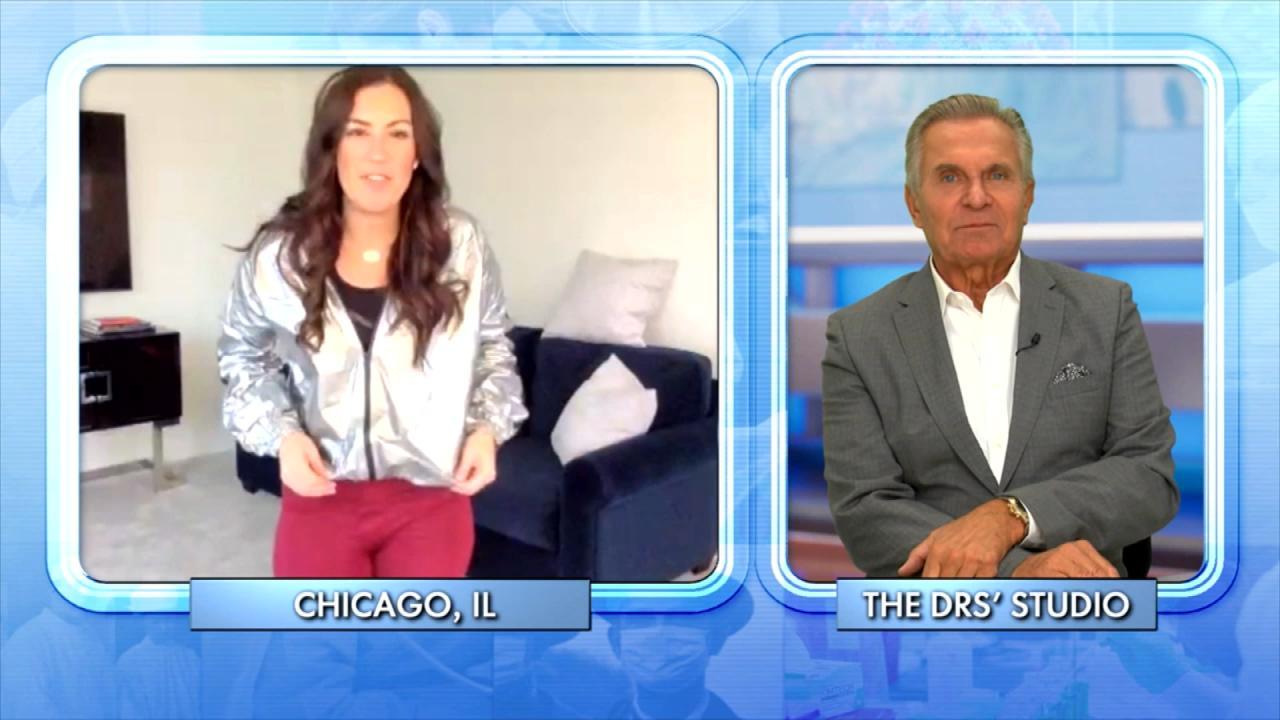 Could a Sauna Suit Help You Lose Weight?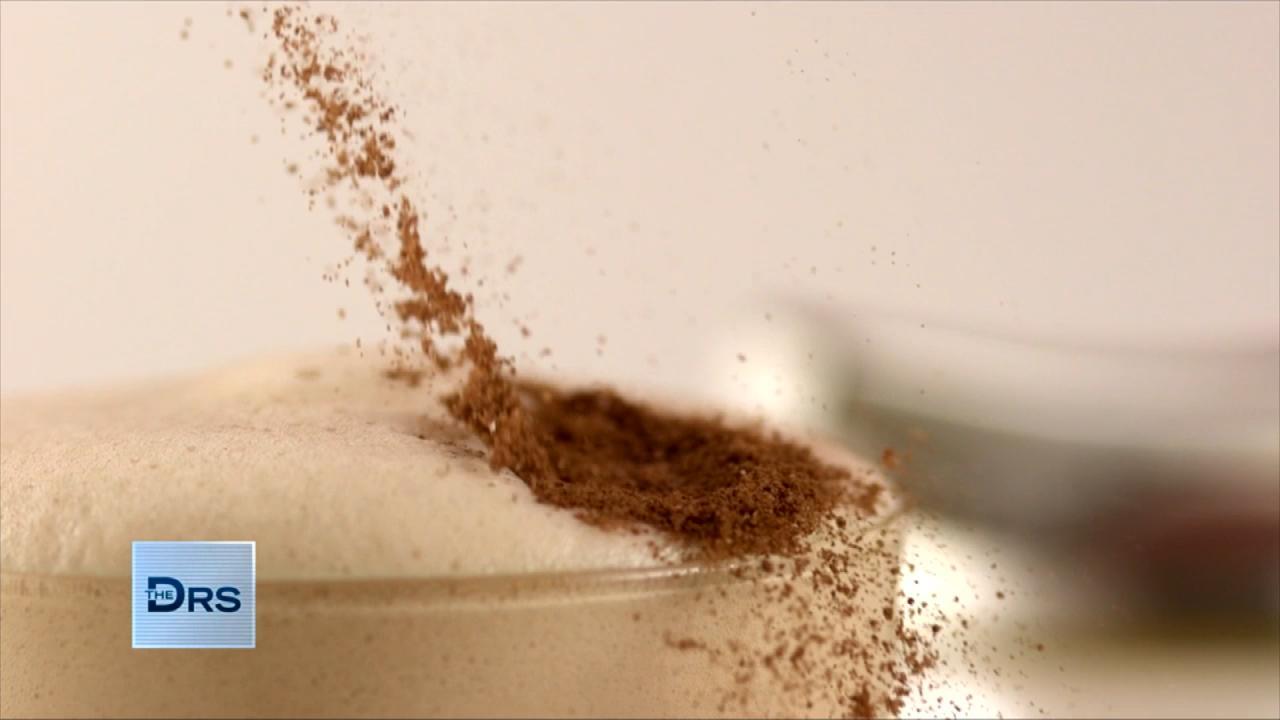 Can Eating Cinnamon Daily Make You Sick?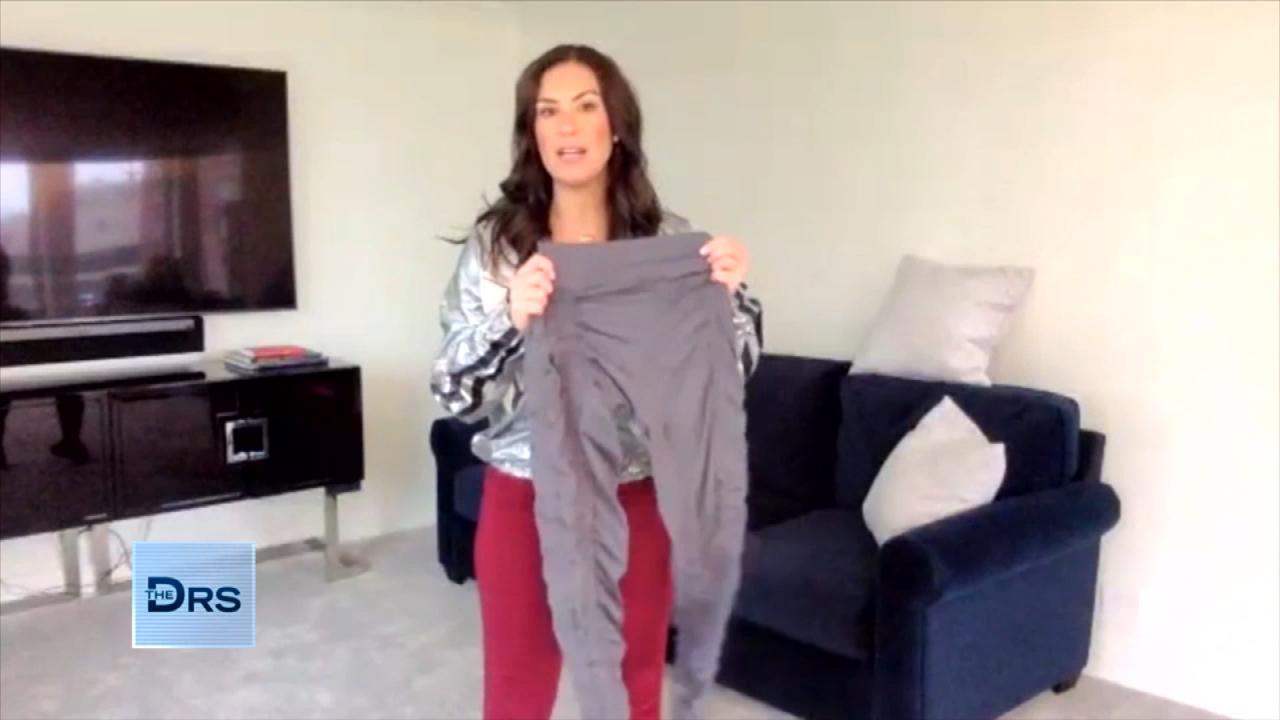 Do Resistance Band Leggings Work? A Fitness Expert Weighs In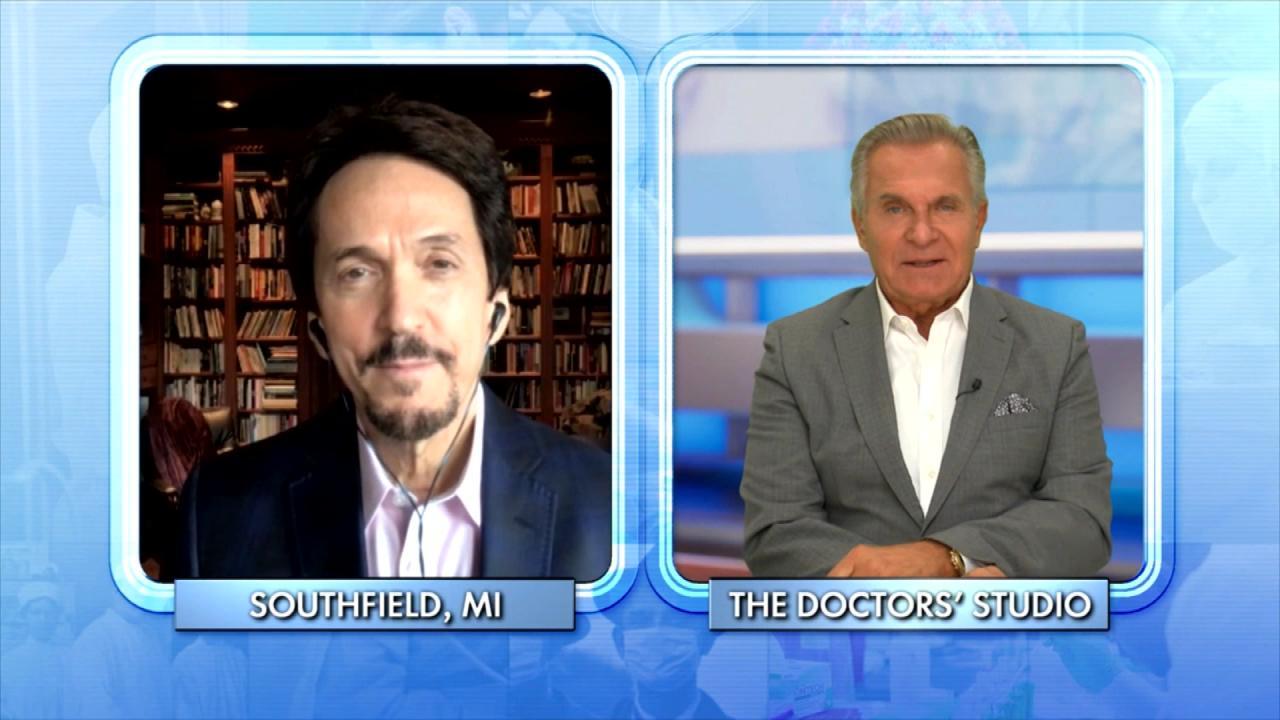 Why Giving to Others Can Create a 'Helper's High'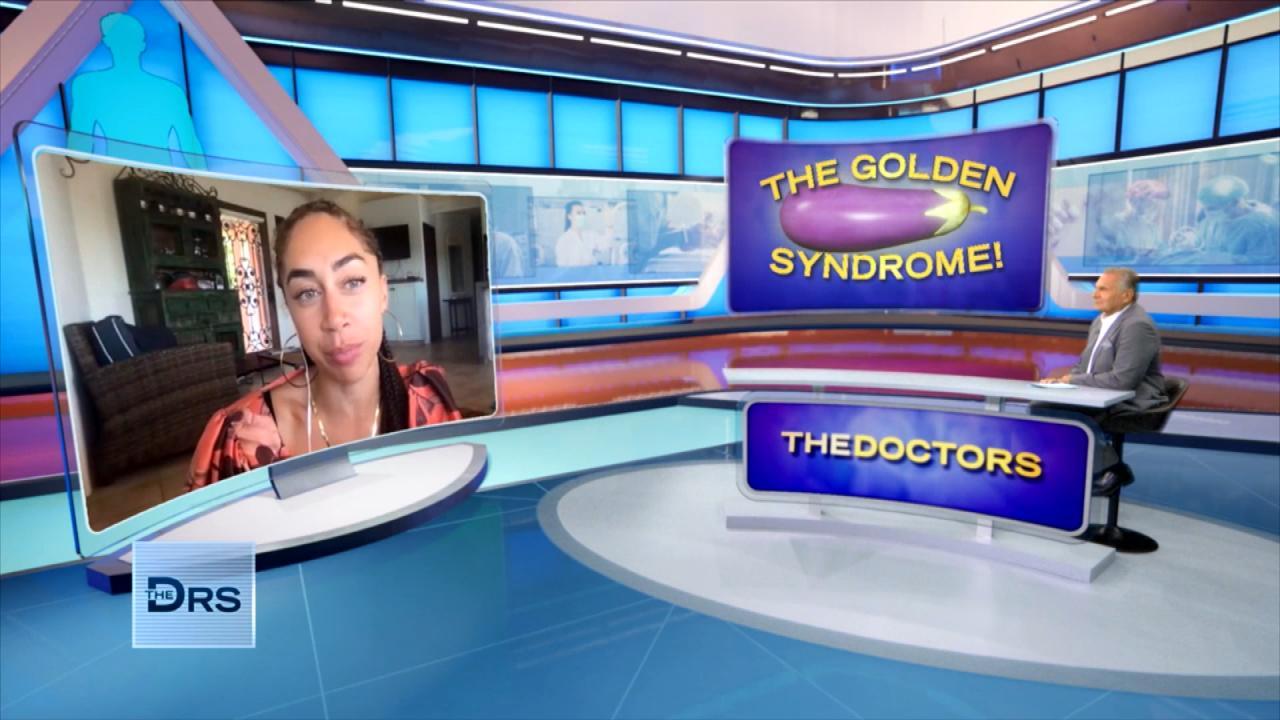 Why Some Men in College Suffer from "Golden Penis Syndrome"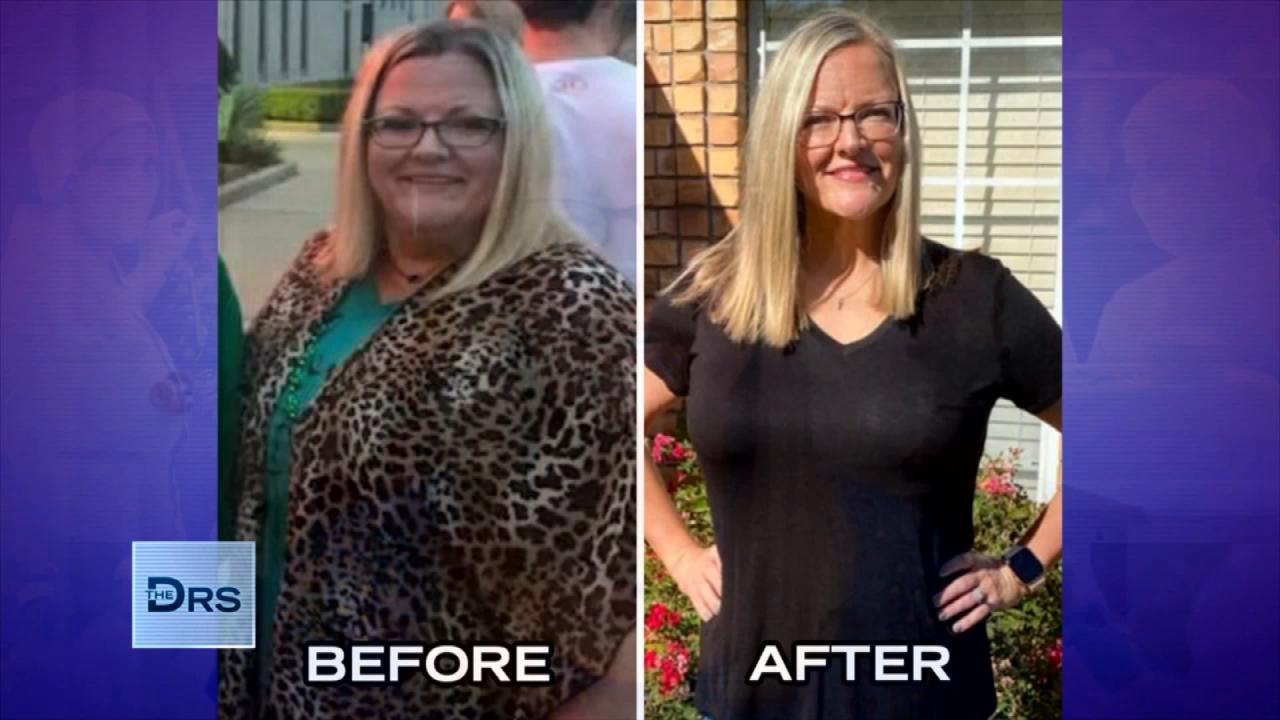 Meet Woman Who Lost Over 100 Pounds on the 17 Day Diet!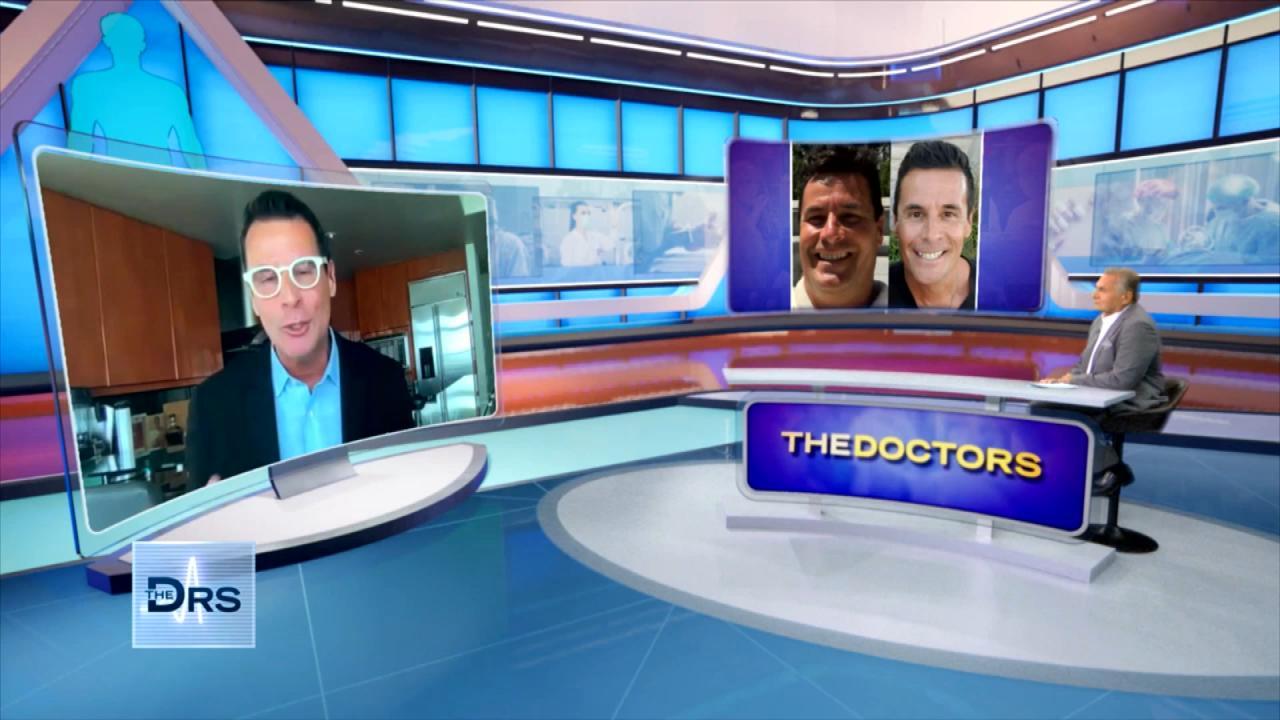 How the 17 Day Diet Helped Dr. Mike Moreno Lose 40 Pounds!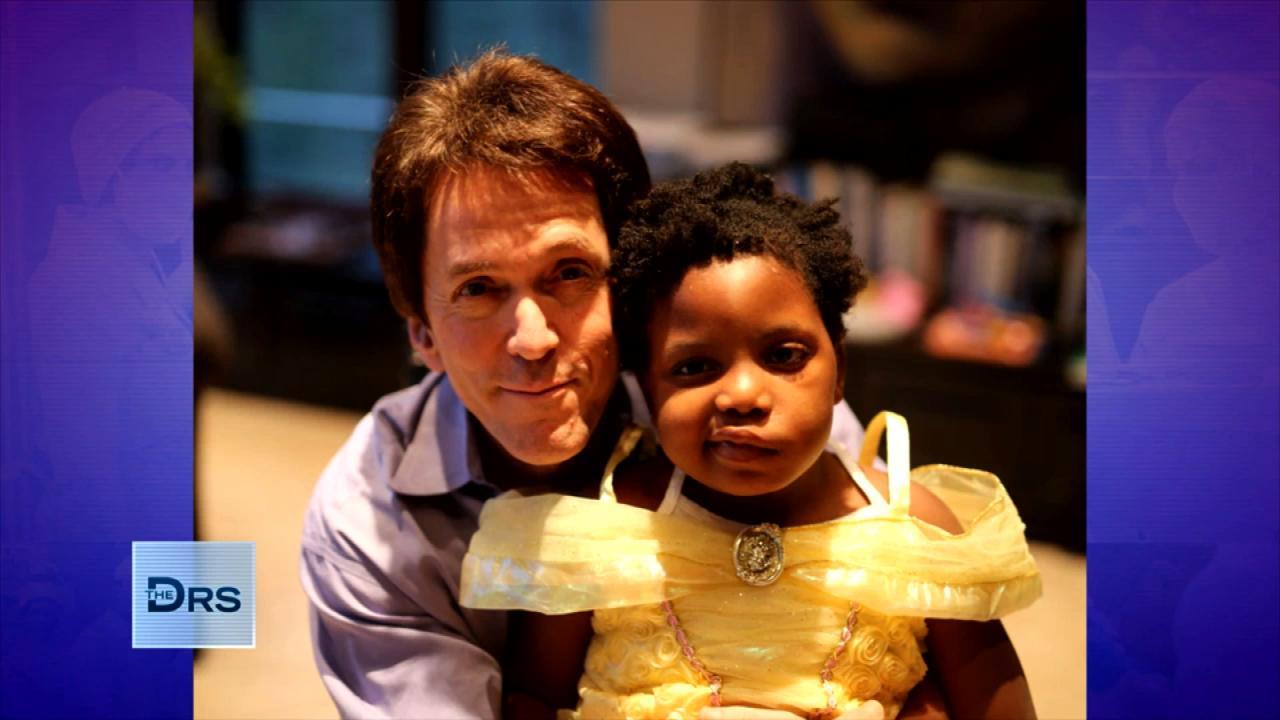 The Loss of His Daughter Inspired Mitch Albom's Latest Book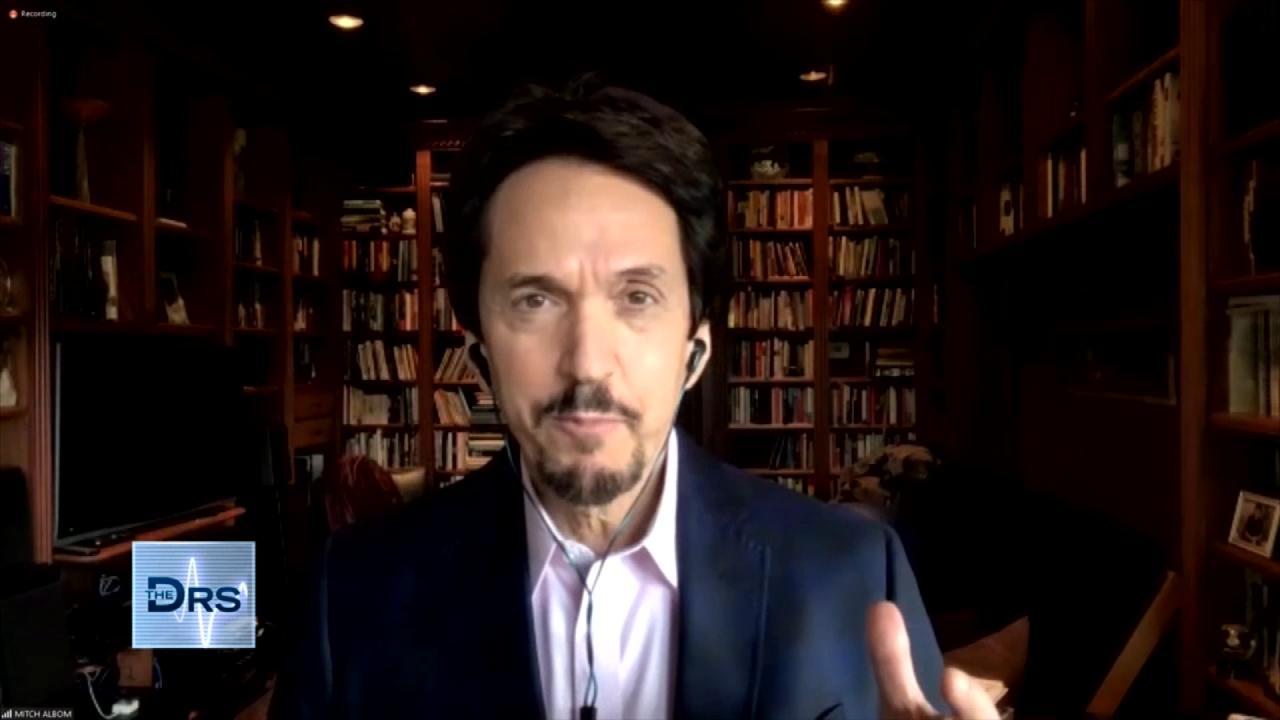 Mitch Albom on Having Faith When Life Gets Difficult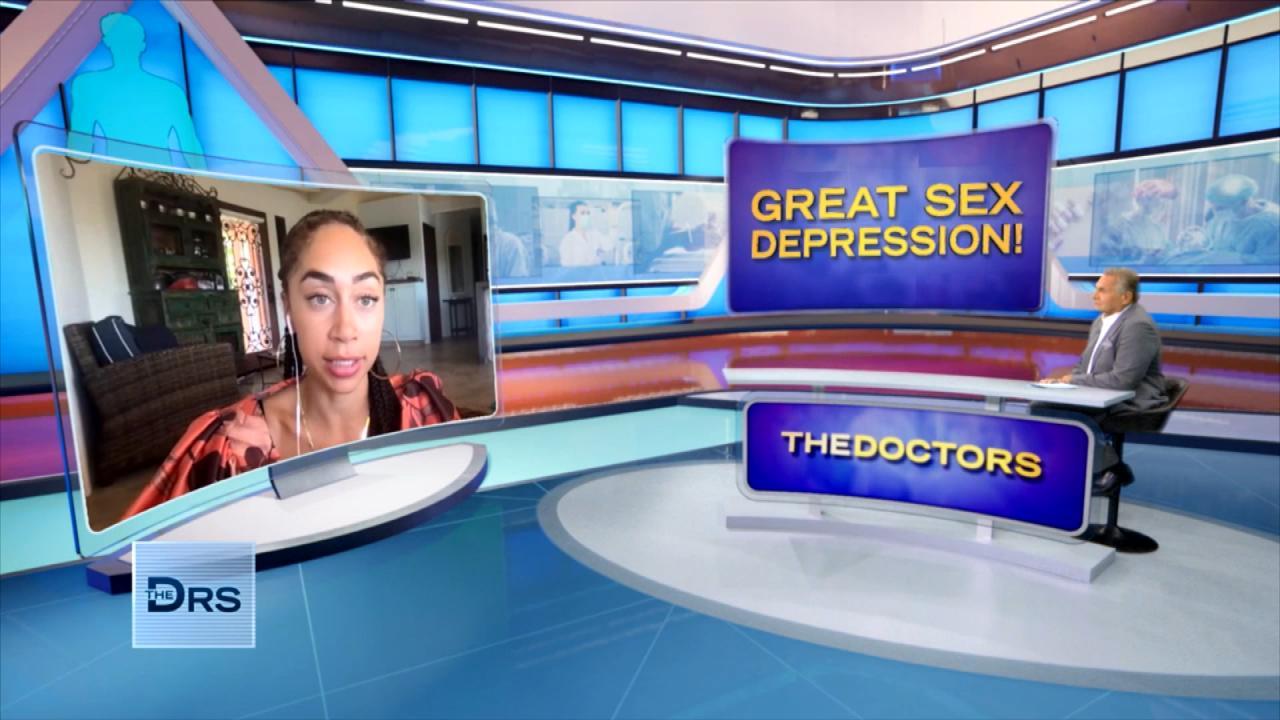 How Not Having Sex Can Impact Your Life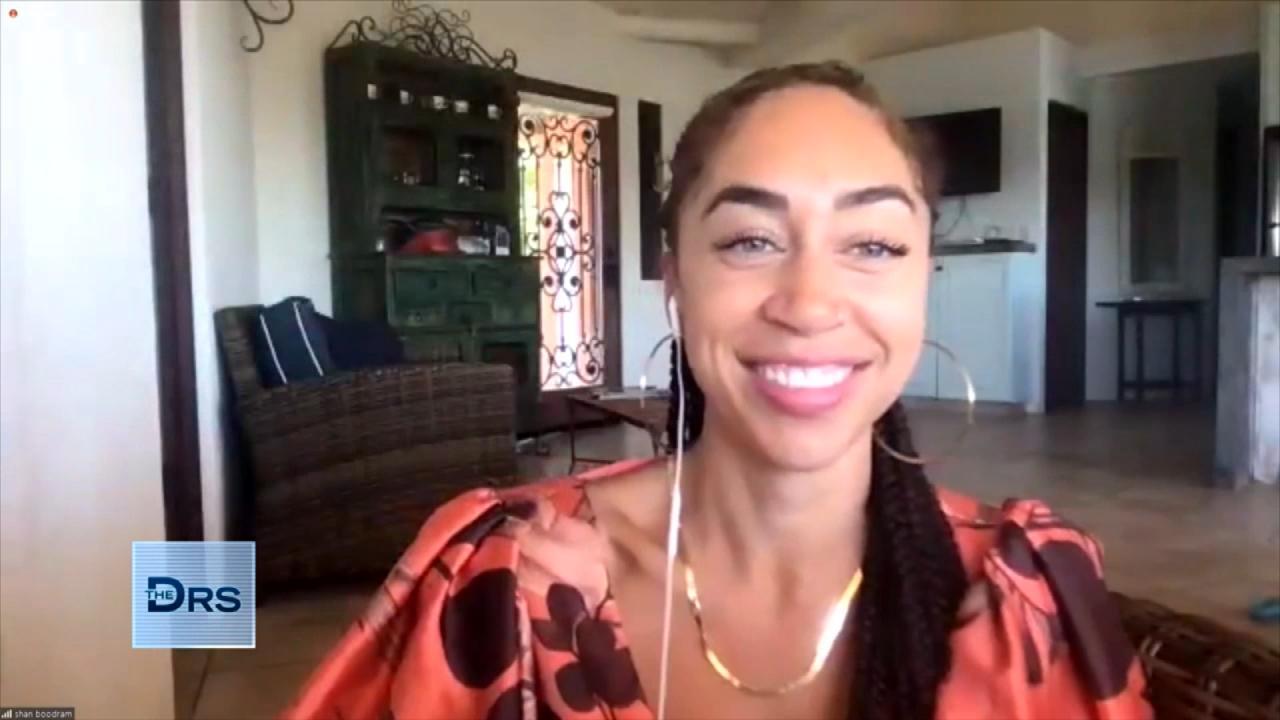 Why Are Single Adults Having Less Sex?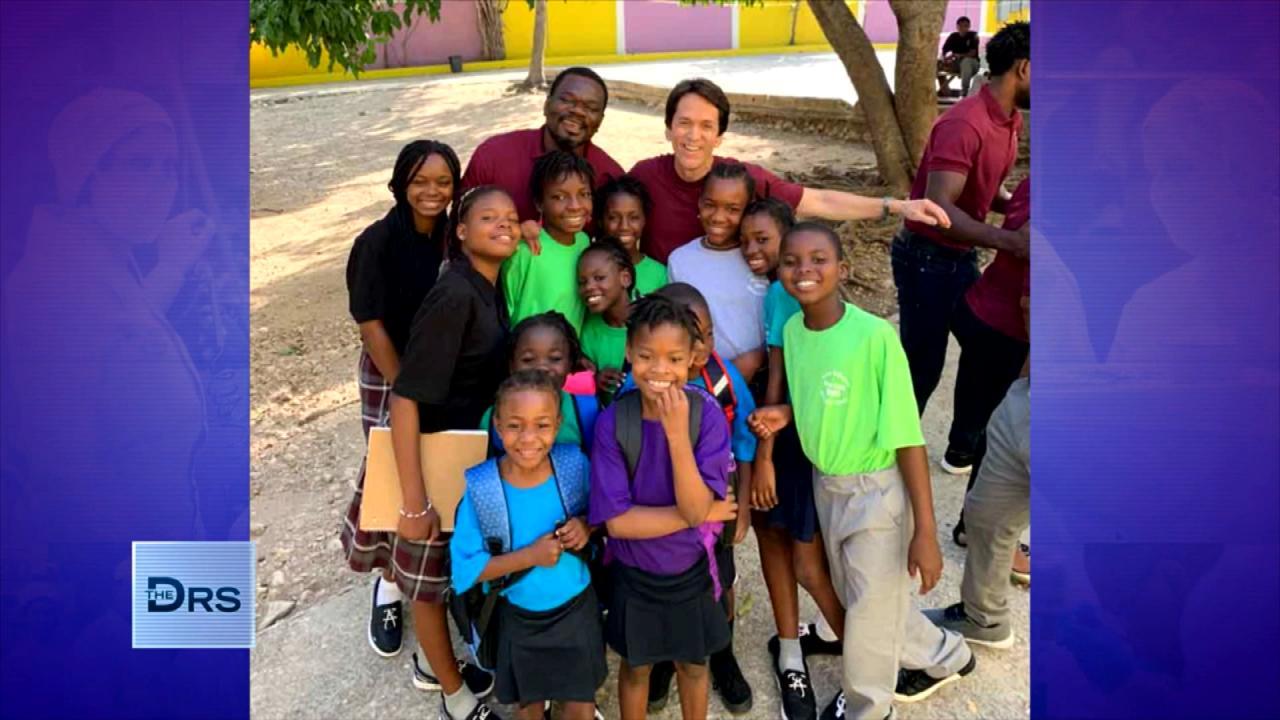 Mitch Albom Shares that Giving Back Helps Him Feel "Most Alive"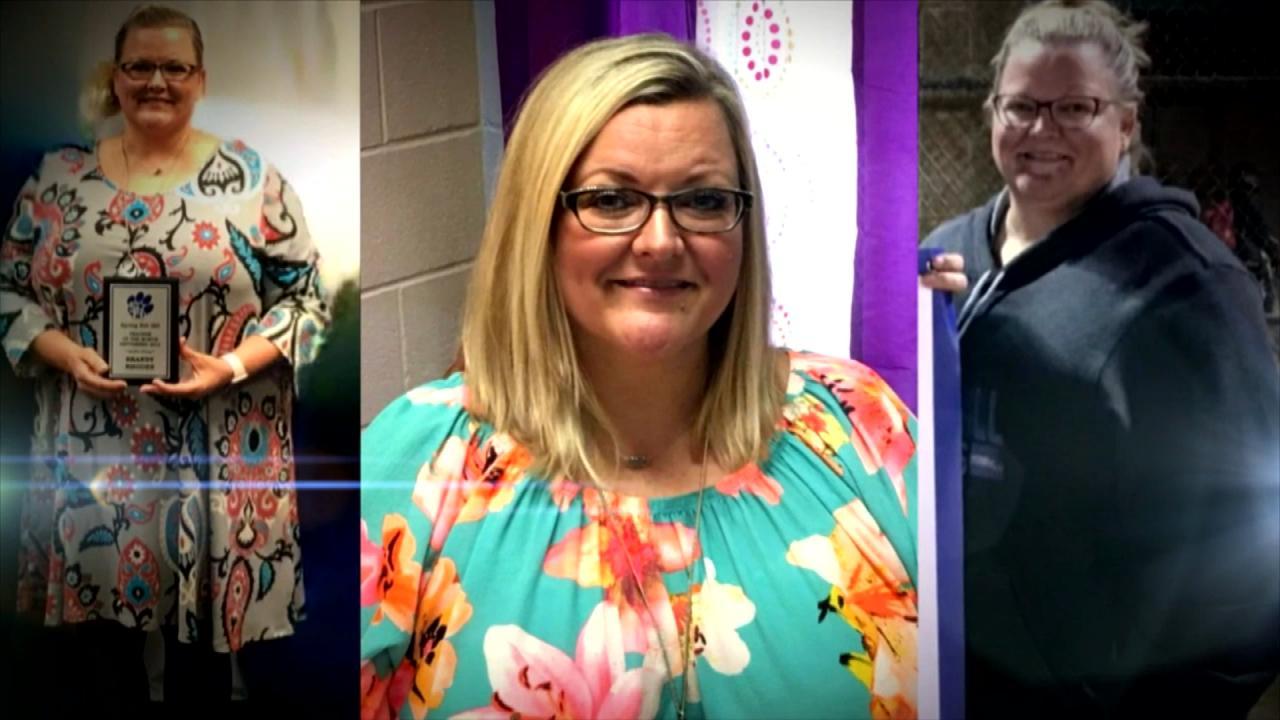 Can You Turn Your Life Around in Just 17 Days?
There's a new product that could help you get pregnant – and it's a bracelet!
The Doctors examine the Ava fertility tracking bracelet, which users wear at night. The device measures resting pulse rate, skin temperature, heart rate variability, sleep, breathing rate, movement, perfusion, bio impedance and heat loss and then delivers that data to an app, to help inform you about when you are most fertile.
Watch: Sperm Donor Controversy?
The company claims the product will double your chances to conceive every month, allow you to enjoy your entire fertile window with your partner with no need to rush, monitor your health and wellness while you're trying to conceive and help you learn more about your menstrual cycle.
But with a cost of just under $200, The Doctors check in with OBGYN, Dr. Nita Landry to find out if this device is hope for people looking to conceive or just hype?
Watch: Experimental Procedure Gives Girl Three Biological Parents
"I love the concept, so I'm going to say hope," she explains, but adds that she wants to see more people participate in a larger study to determine just how effective it might be. She would recommend the product to people in their 20s, but for women in their 30s, she would suggest a more aggressive approach to getting pregnant.