Clean Your Teeth with Gold?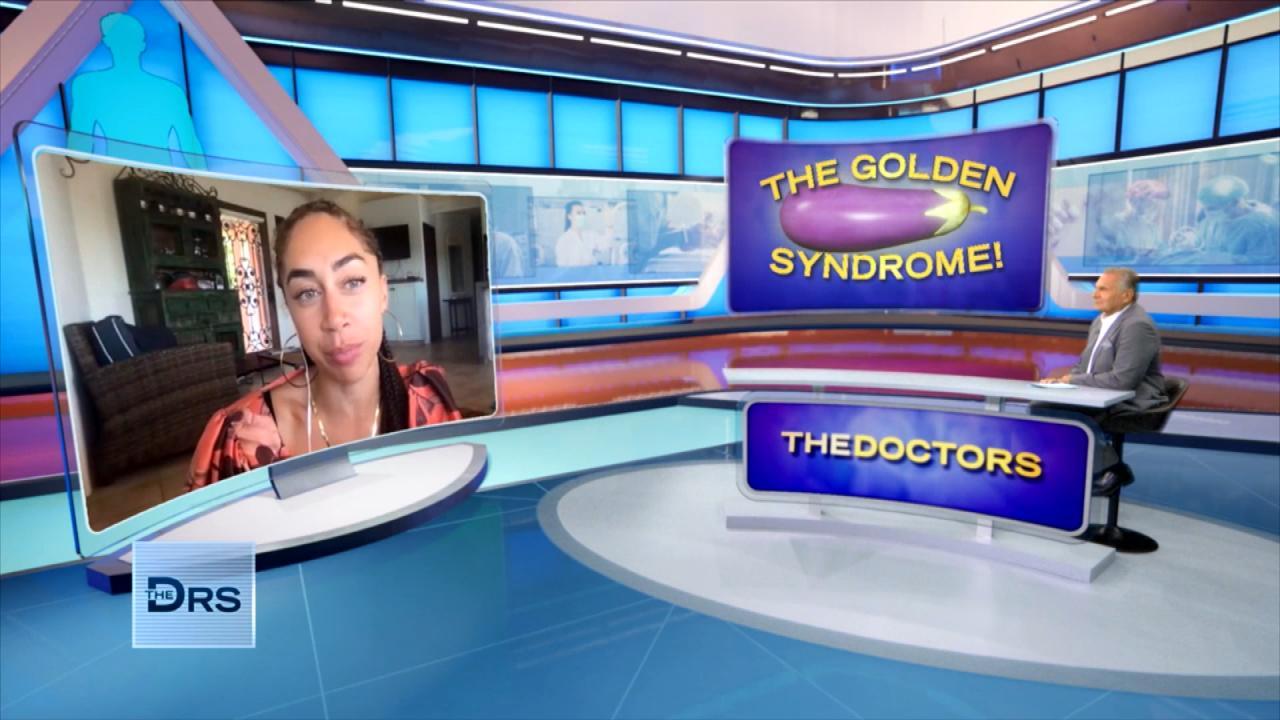 Why Some Men in College Suffer from "Golden Penis Syndrome"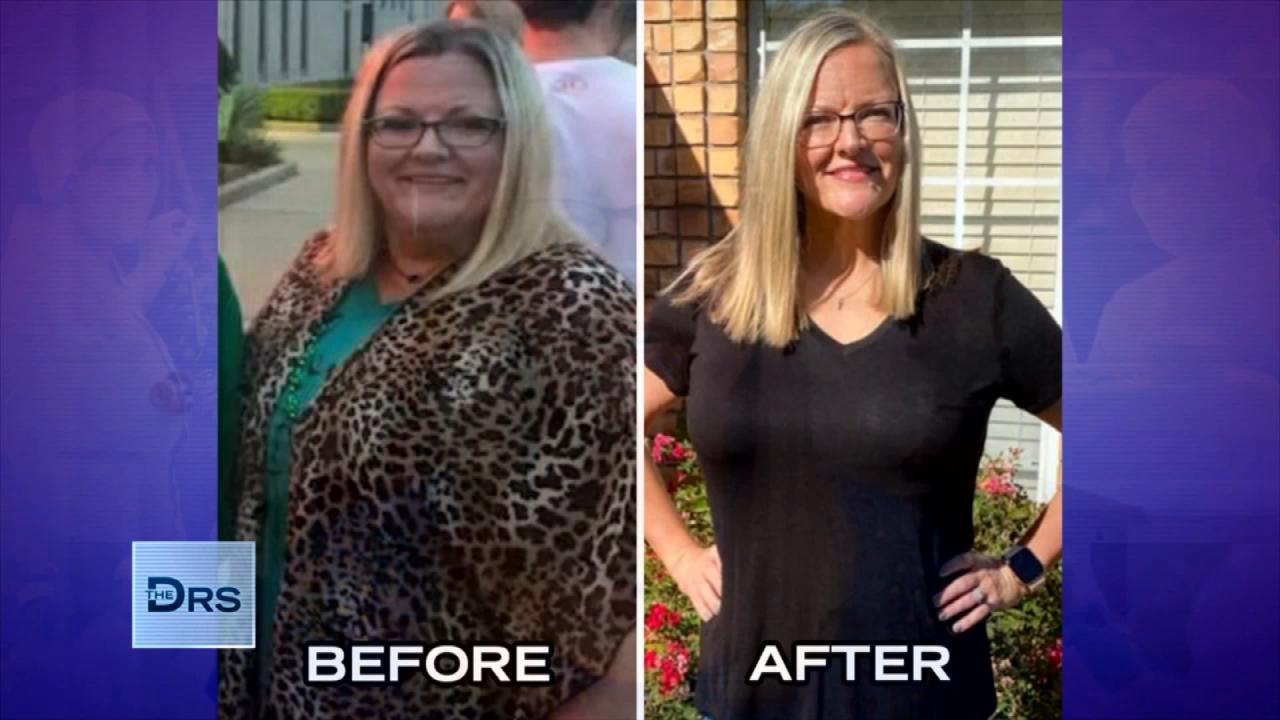 Meet Woman Who Lost Over 100 Pounds on the 17 Day Diet!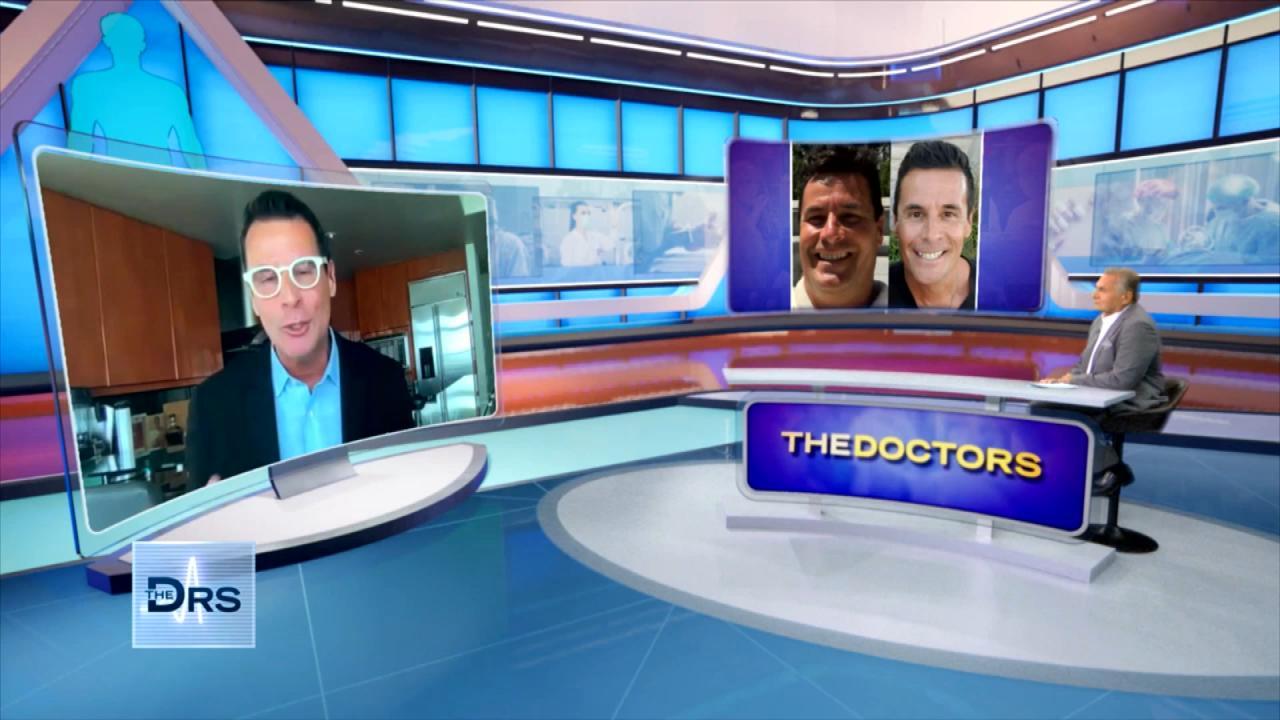 How the 17 Day Diet Helped Dr. Mike Moreno Lose 40 Pounds!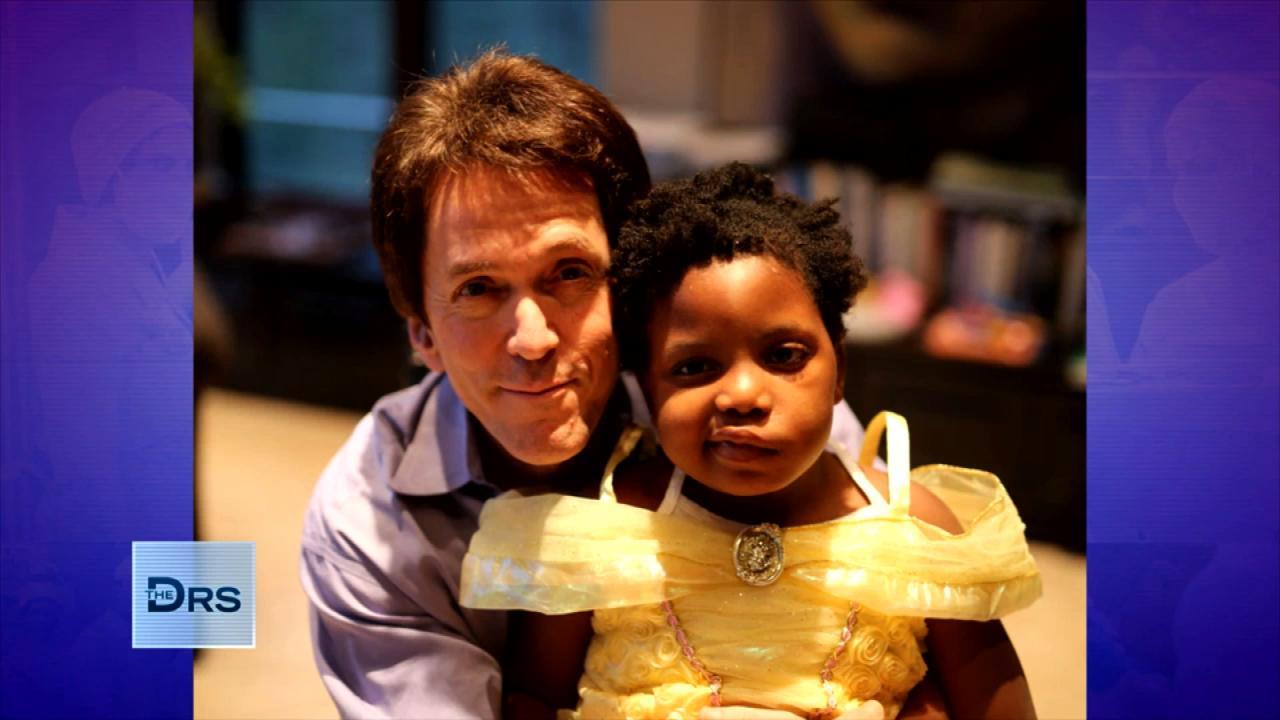 The Loss of His Daughter Inspired Mitch Albom's Latest Book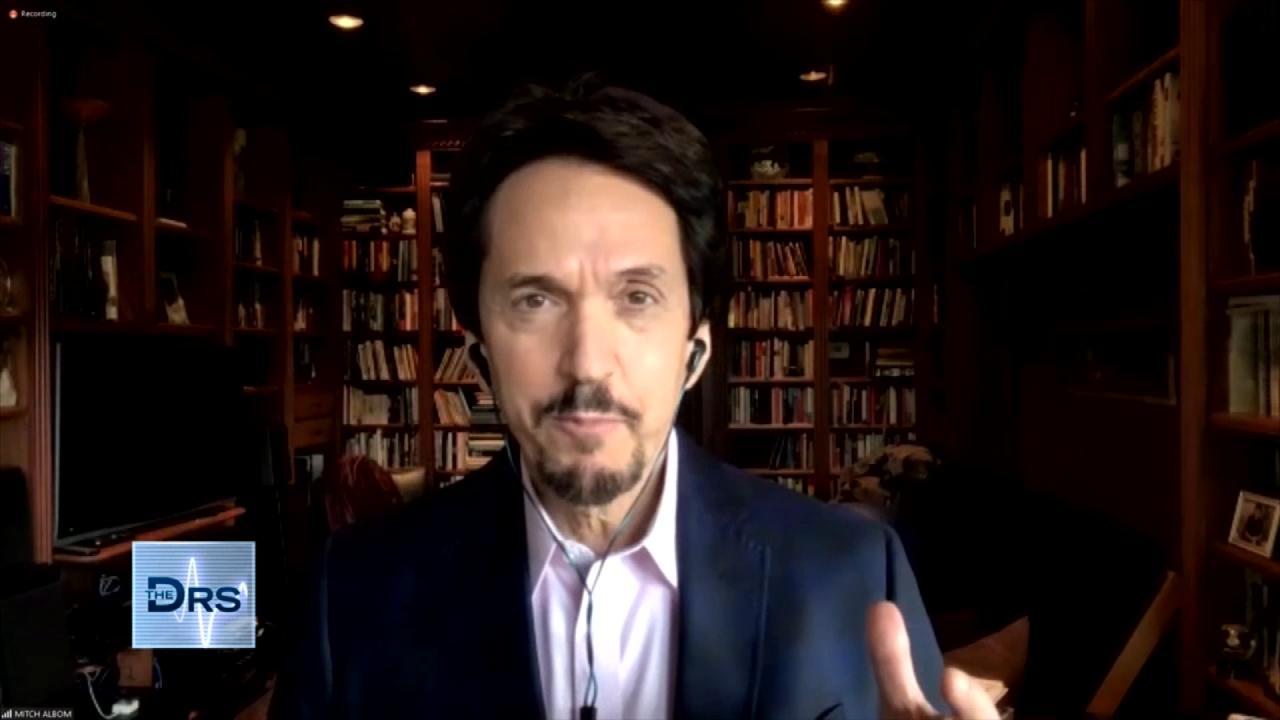 Mitch Albom on Having Faith When Life Gets Difficult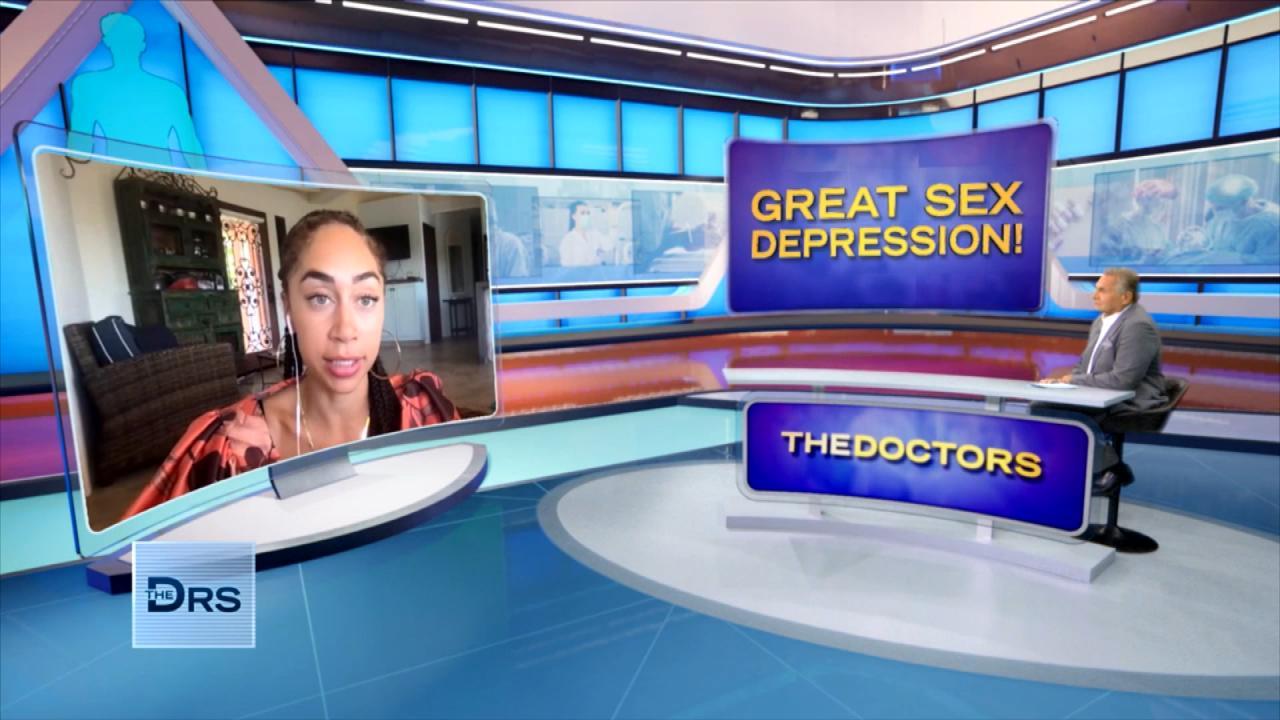 How Not Having Sex Can Impact Your Life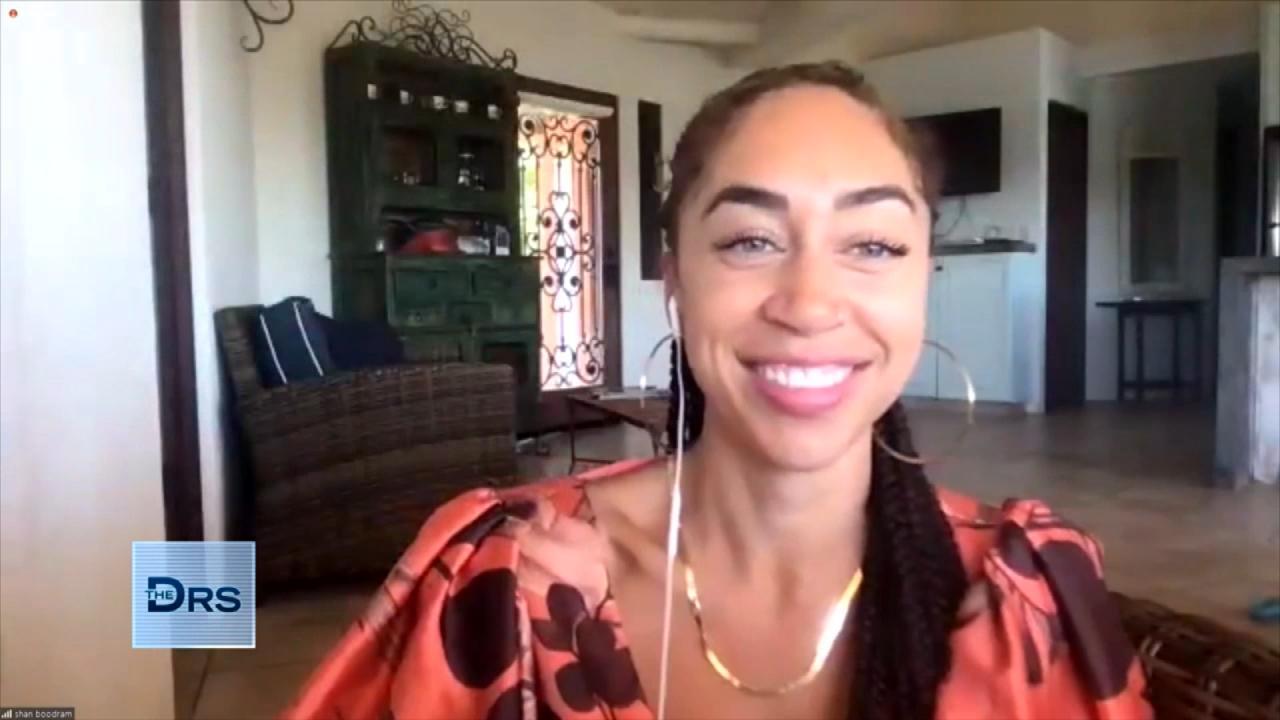 Why Are Single Adults Having Less Sex?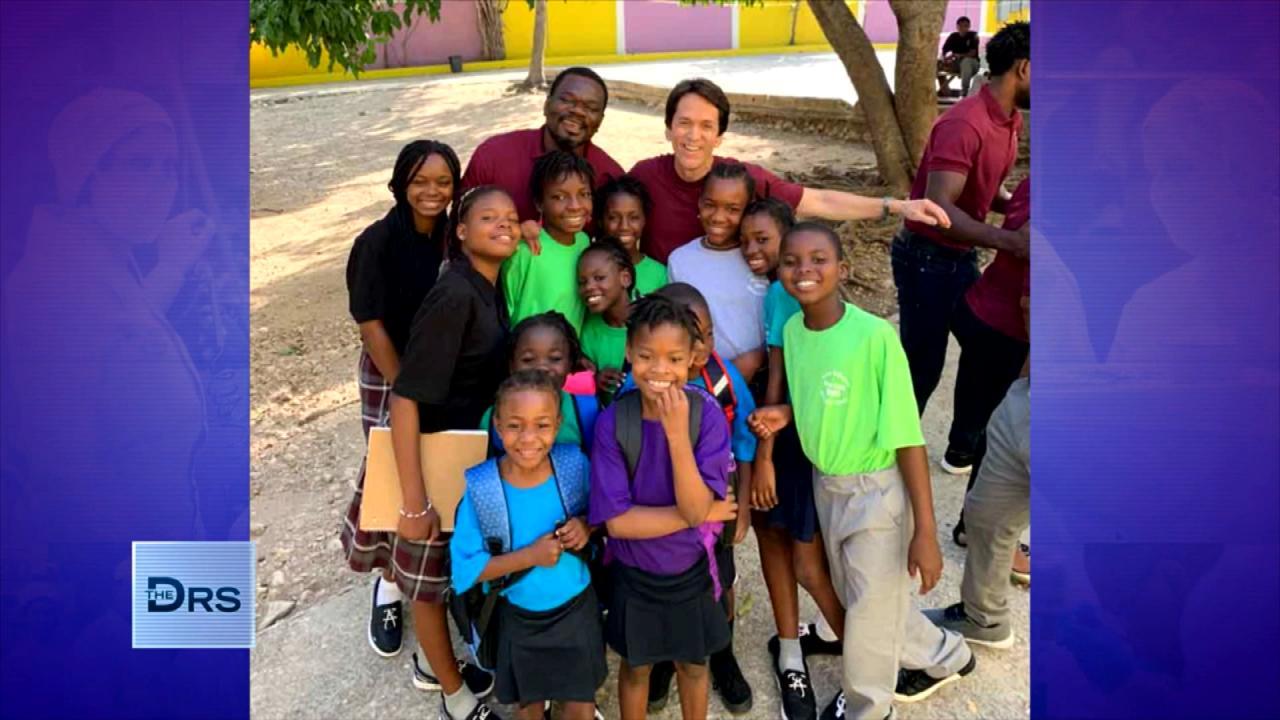 Mitch Albom Shares that Giving Back Helps Him Feel "Most Alive"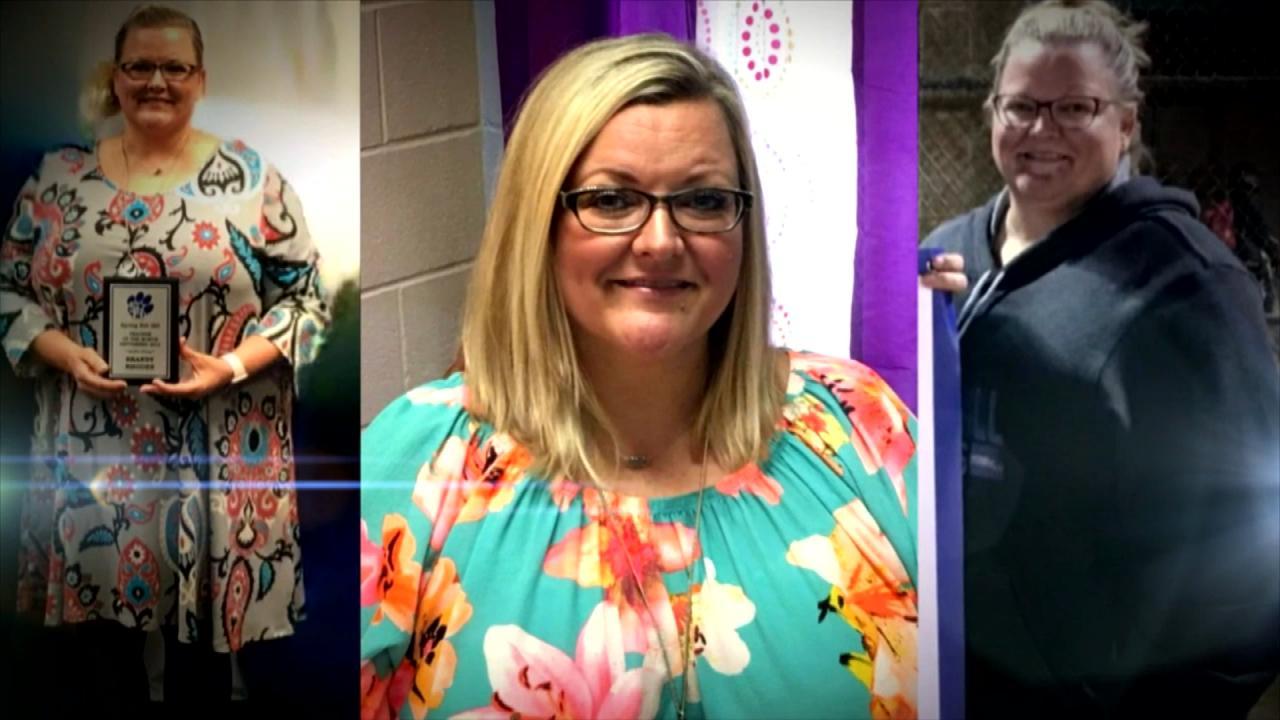 Can You Turn Your Life Around in Just 17 Days?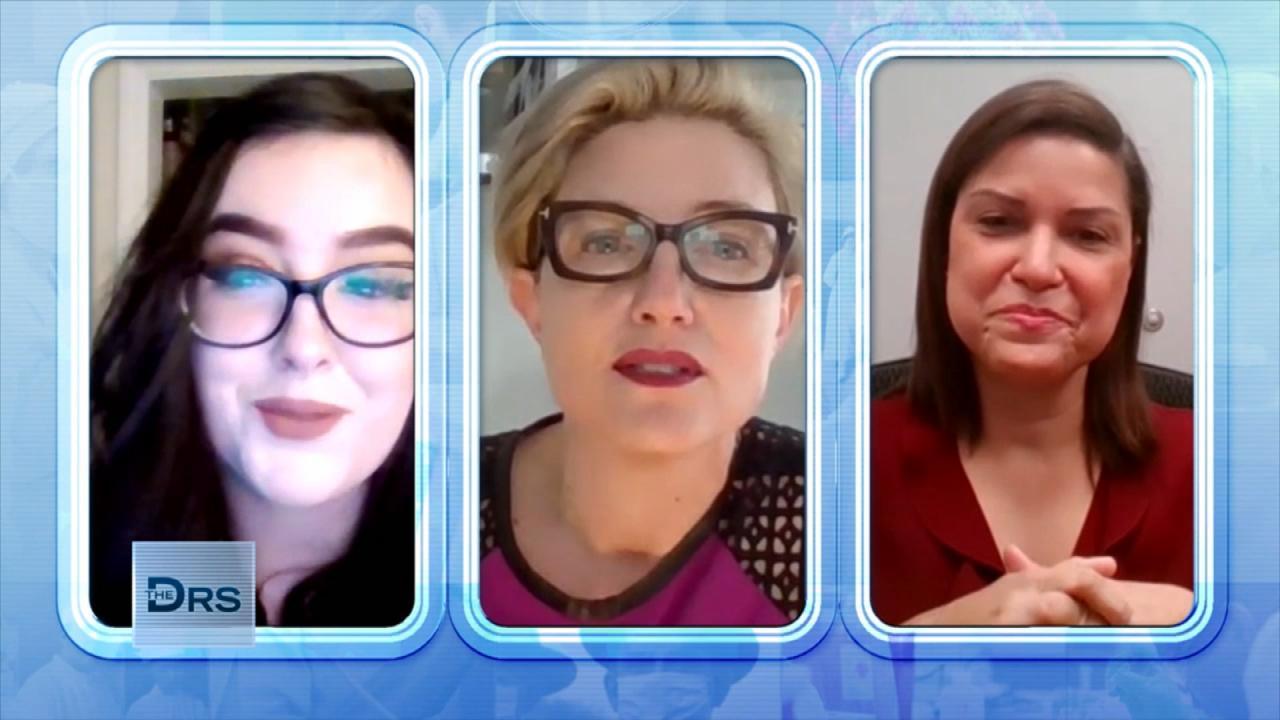 Why Would Women Consider a Permanent Birth Control Procedure?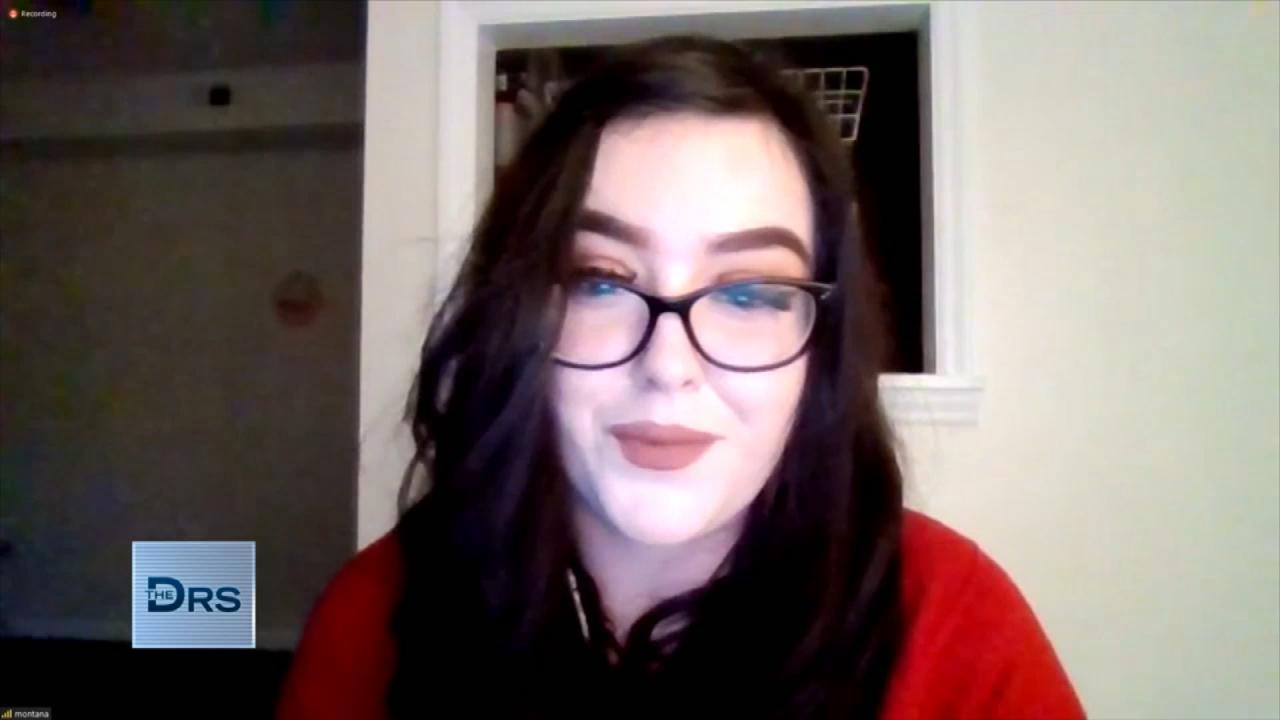 Hear Why Some Women Are Choosing to Get Sterilized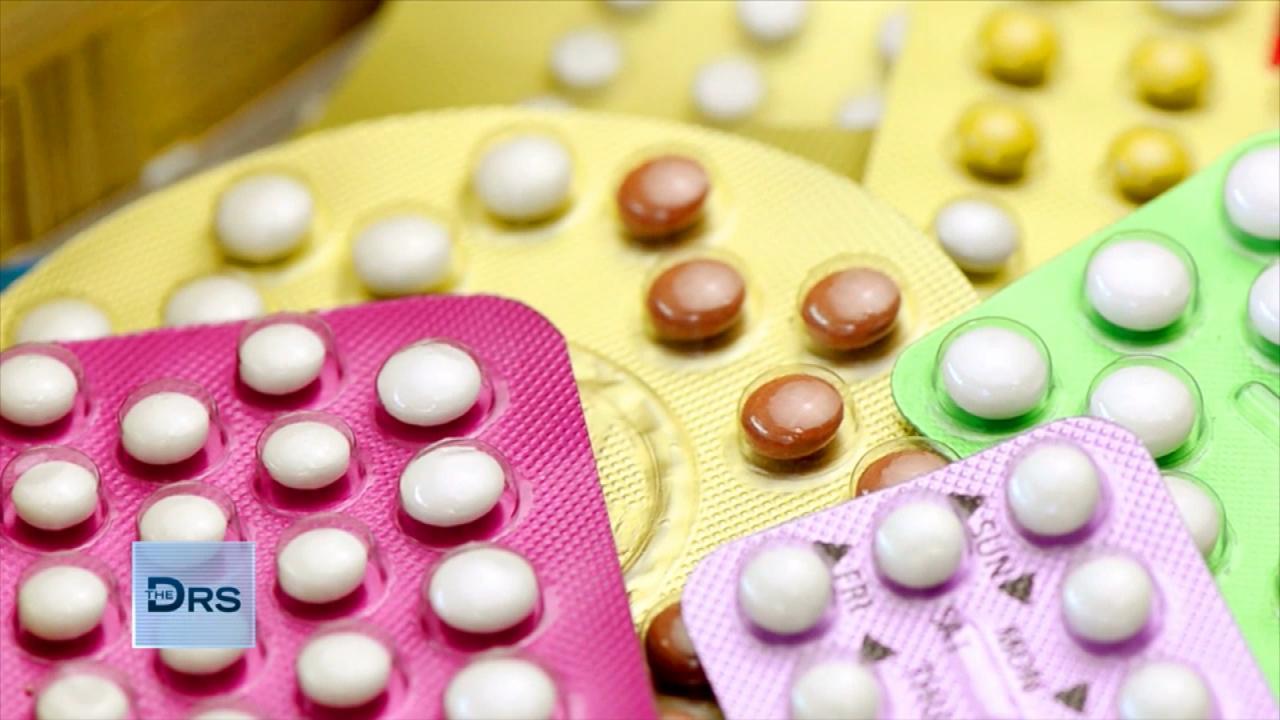 Why Some Millennials are Choosing Sterilization as Birth Control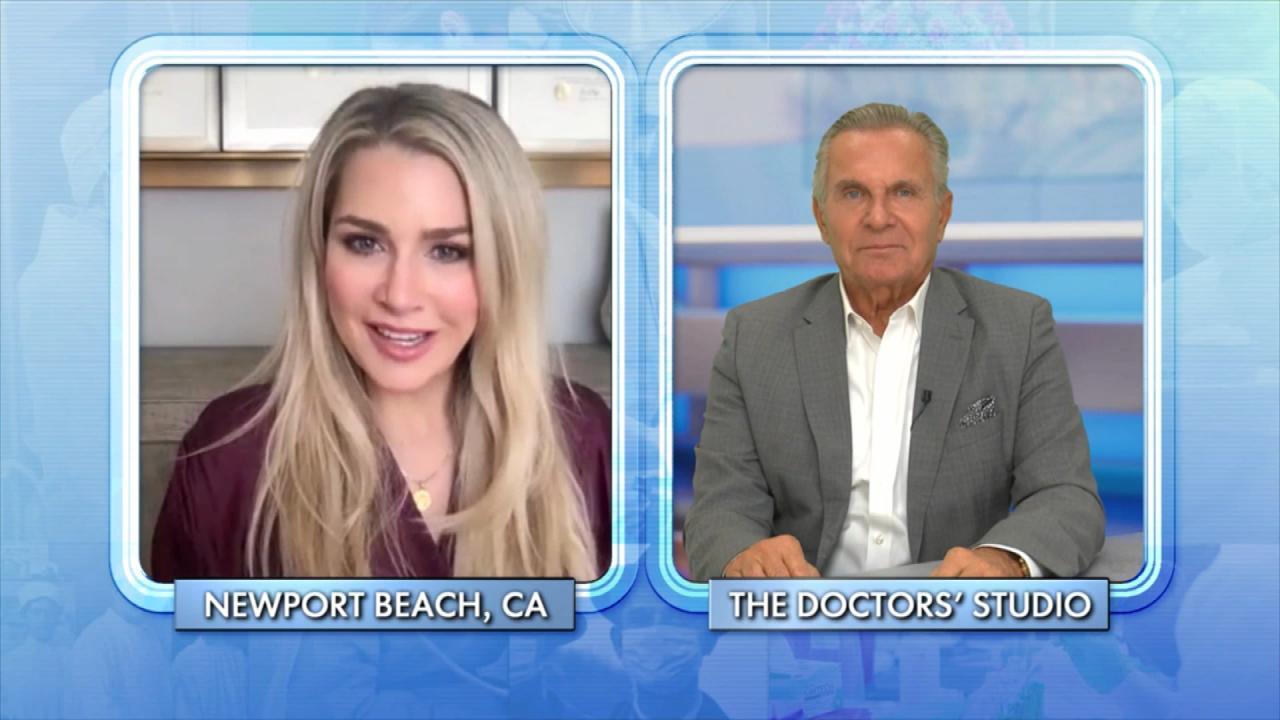 Child-Free by Choice Is a Growing Movement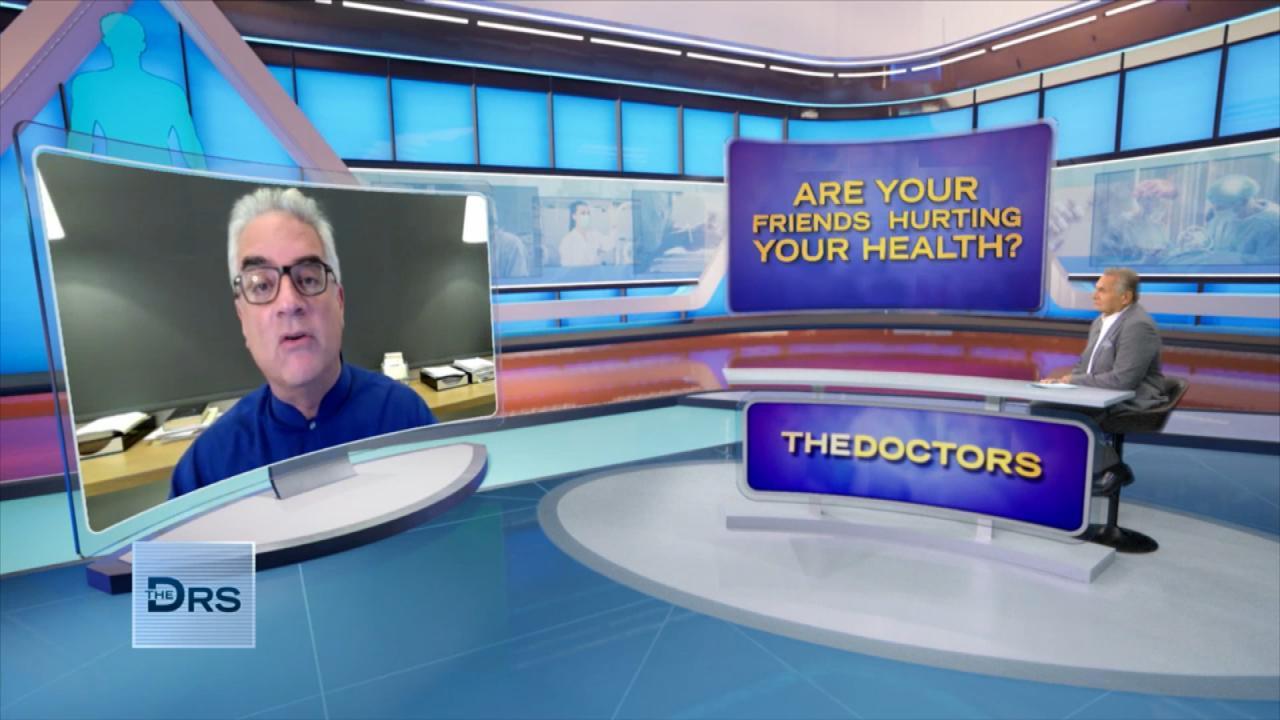 Could Your Friends Be Harmful to Your Health?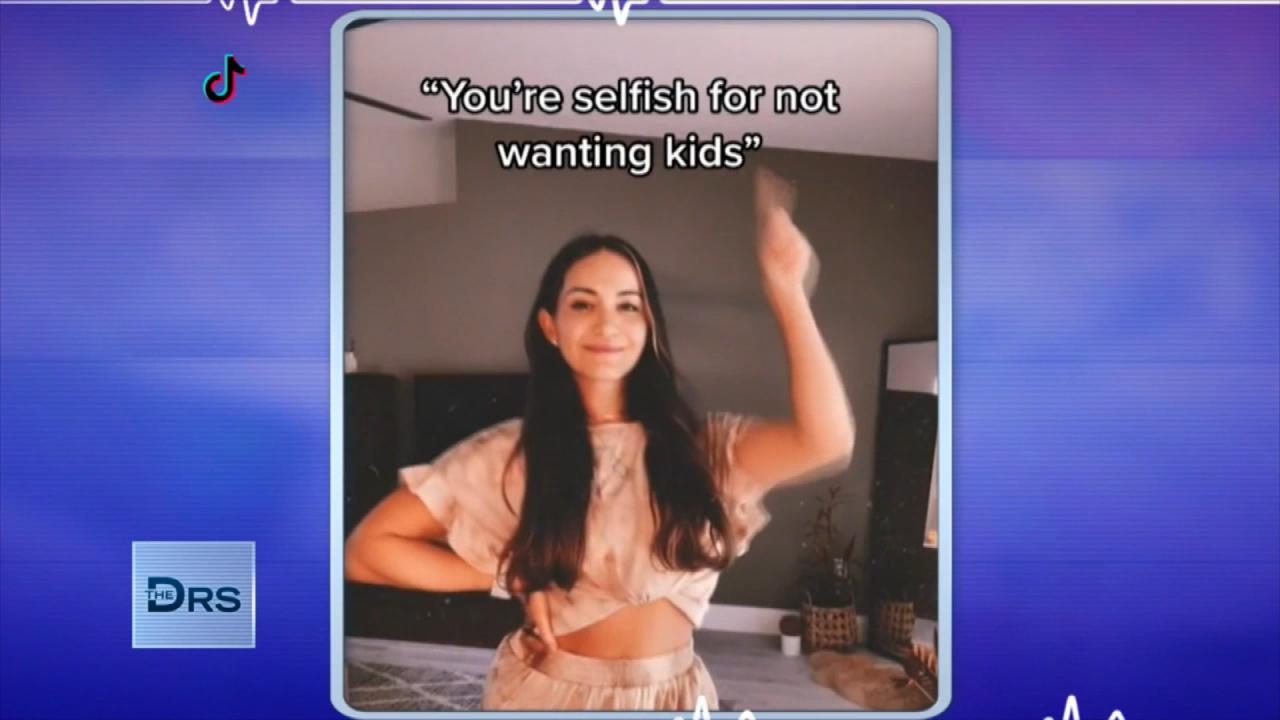 Women Should Trust Their Choice to Not Have Kids!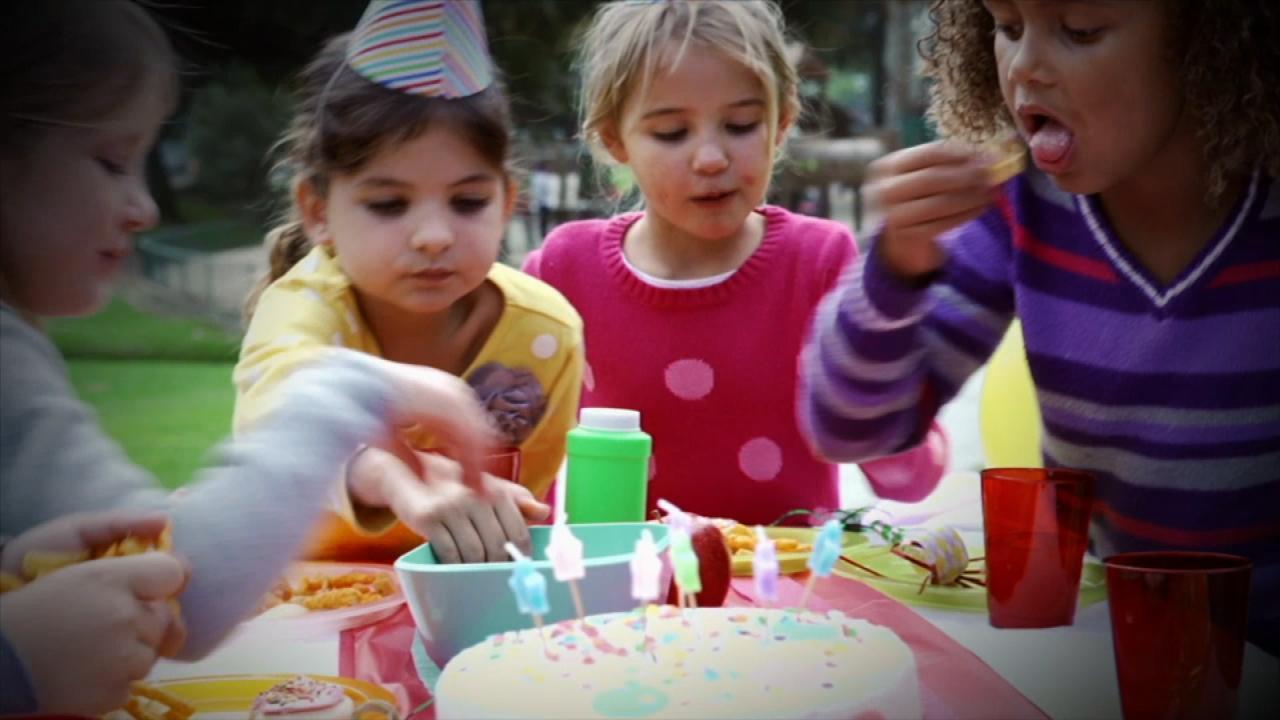 Kids Found with Metal Poisoning after Eating This at Birthday Pa…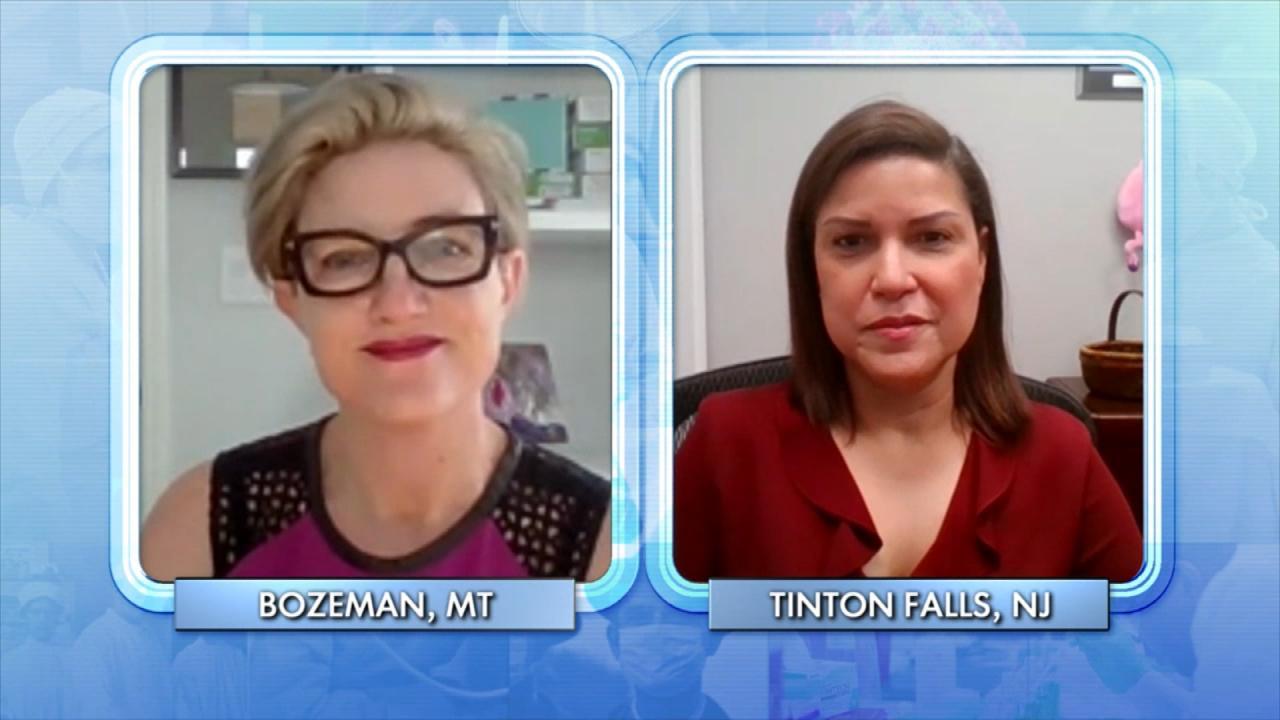 Do Doctors Have the Right to Stand in the Way of a Patient's Pla…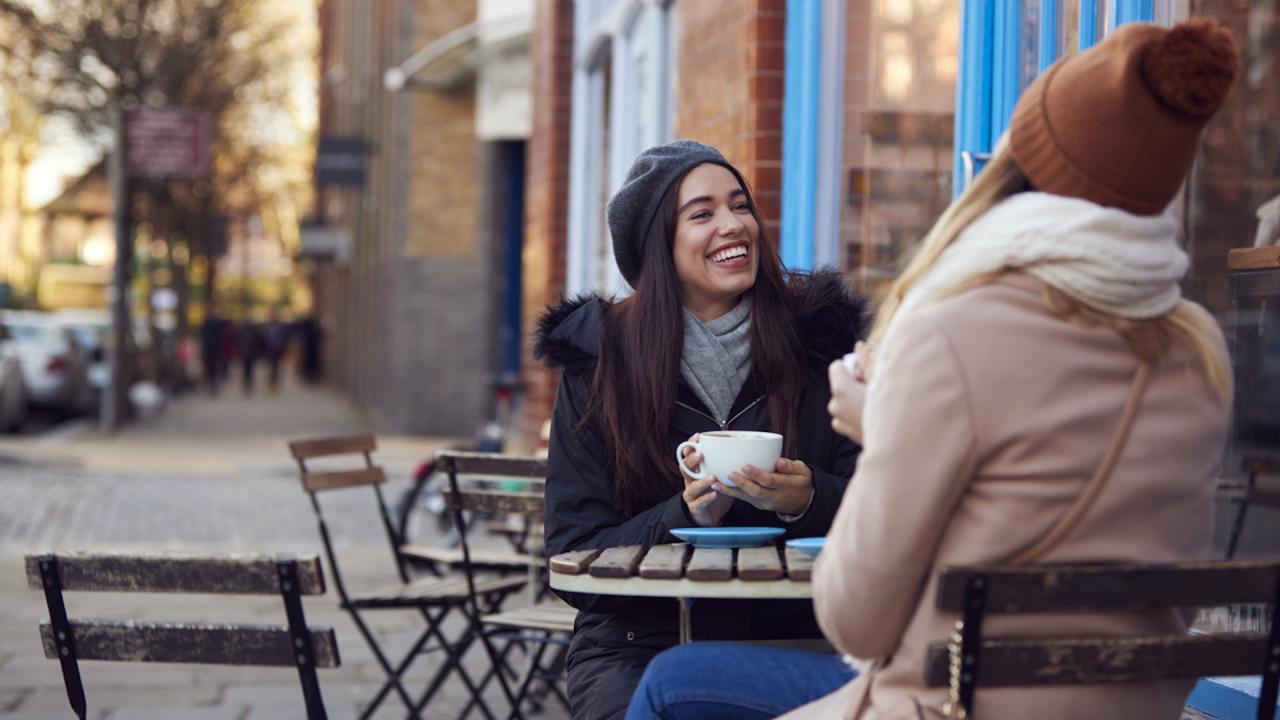 Why Do Humans Need Friends?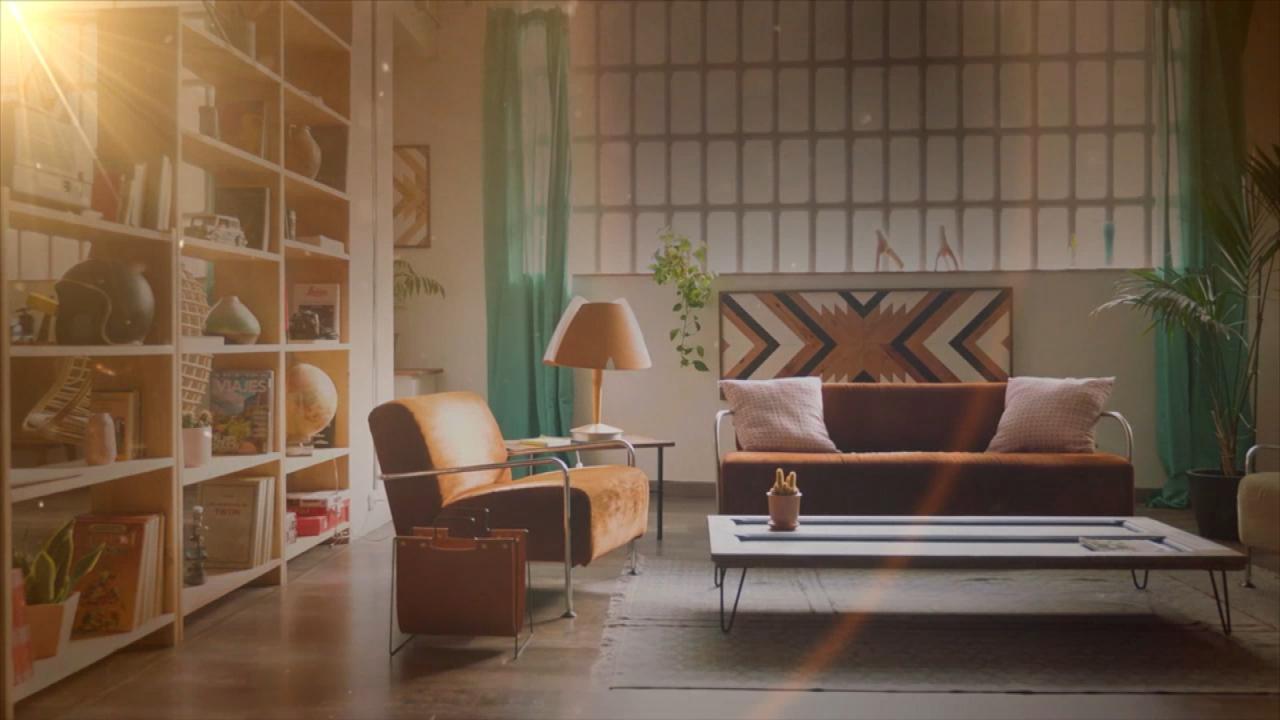 The Surprising Toxins In Your Home That Could Be Making You Sick!
If you're looking for an alternative to toothpaste and to add a little bling to your mouth, The Doctors might have what you need! But, how well does it work?
We look into Lush's toothpaste alternative Bling!, which is a pill you chew and then brush your teeth with. It contains papain extract, Brazilian orange oil, almond oil, frankincense oil, guarana seed powder and edible gold.
Plastic surgeon Dr. Andrew Ordon put the product to the test and reports back with, "[My teeth] feel very good. It feels a little bit like baking powder… I don't mind the taste at all… I kind of like the feeling it leaves in your mouth."
Watch: What Orange Tongue Says about Your Health
But is using a product with edible gold good for your oral health? The Doctors speak with dentist Joe Willardsen to find out if it's worth swapping it for your traditional paste.
Dr. Willardsen questions if the gold used is real gold, saying, "I don't think [the gold] is doing anything positive… I don't want any metal in my mouth."
According to the company's website the gold is made of potassium aluminum silicate, titanium dioxide and iron oxides.
Watch: How Hard You Should Brush
Dr. Willardsen adds, "If you're looking to whiten your teeth, I don't think this is the product."
Tell us, would you swap your toothpaste for these gold tablets?
Dr. and Mrs. Guinea Pig Present The Only Guide You'll Ever Need to the Best Anti-Aging Treatments is published by Ghost Mountain Books, which is owned, in part, by The Doctors' Executive Producer.