Food Allergy Bullies?!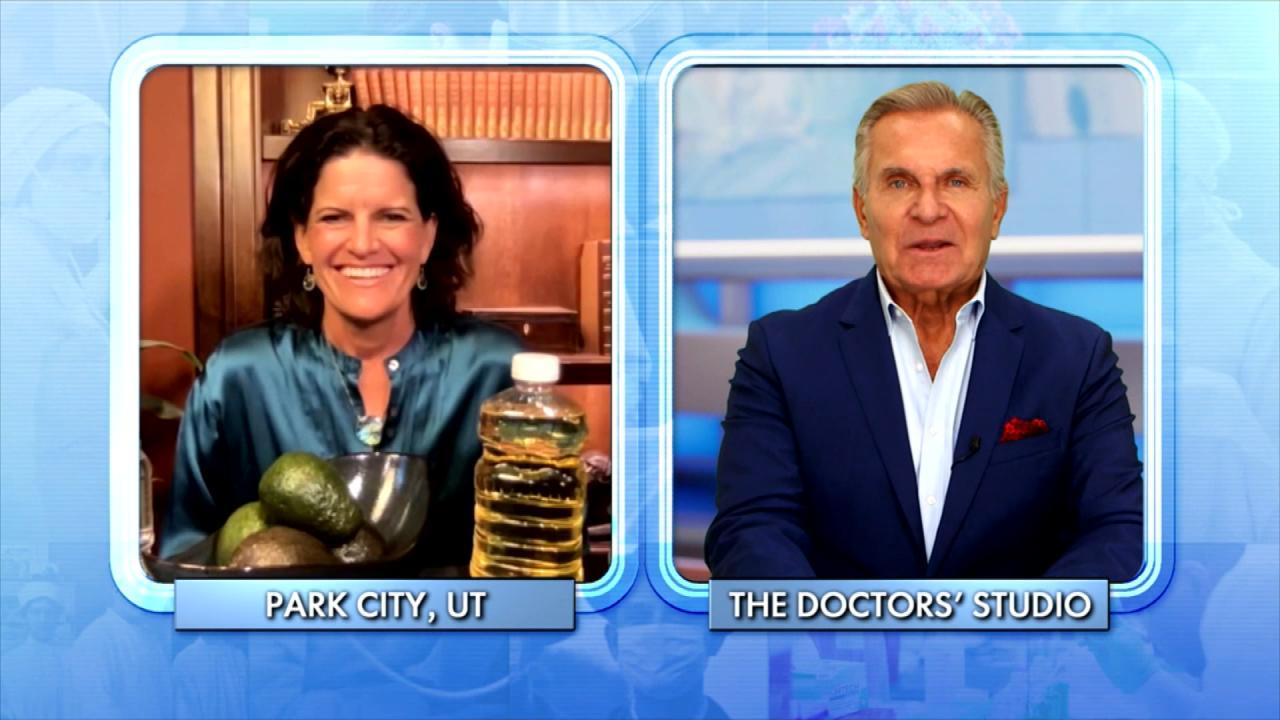 The Surprising Things That Could be Causing Your Weight Gain!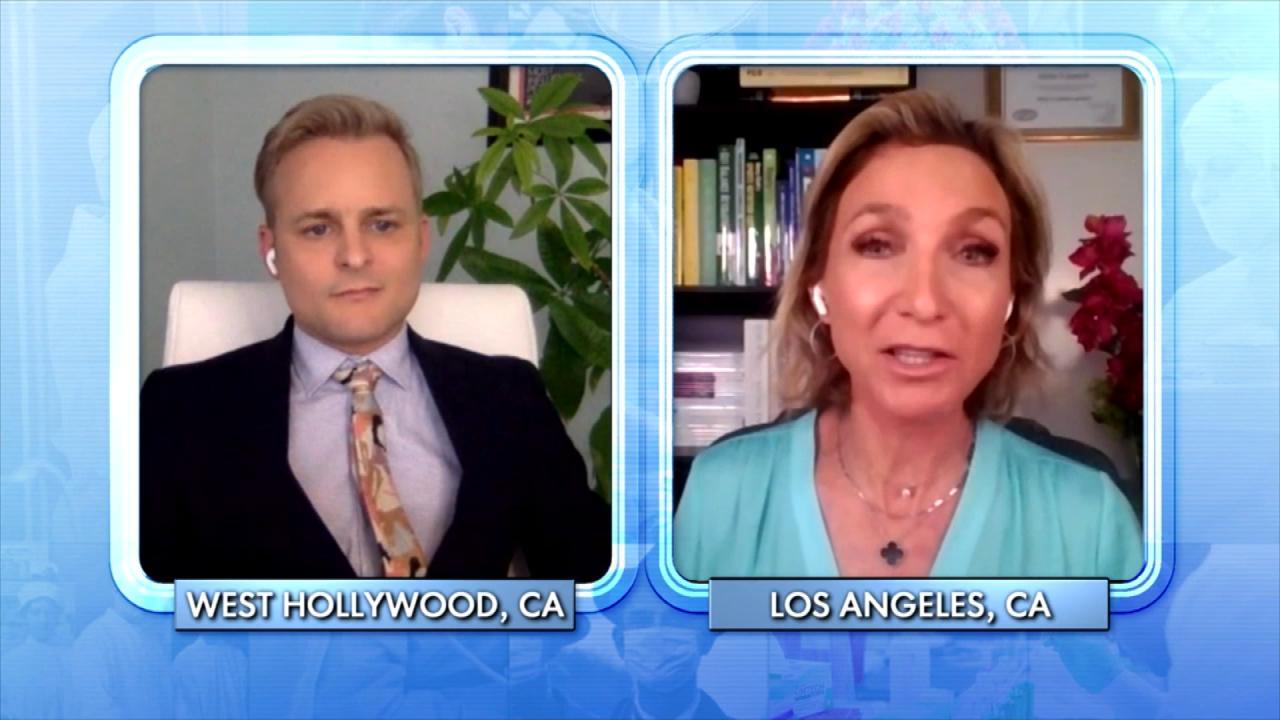 What Can Happen to Your Body When You Overdo It at the Gym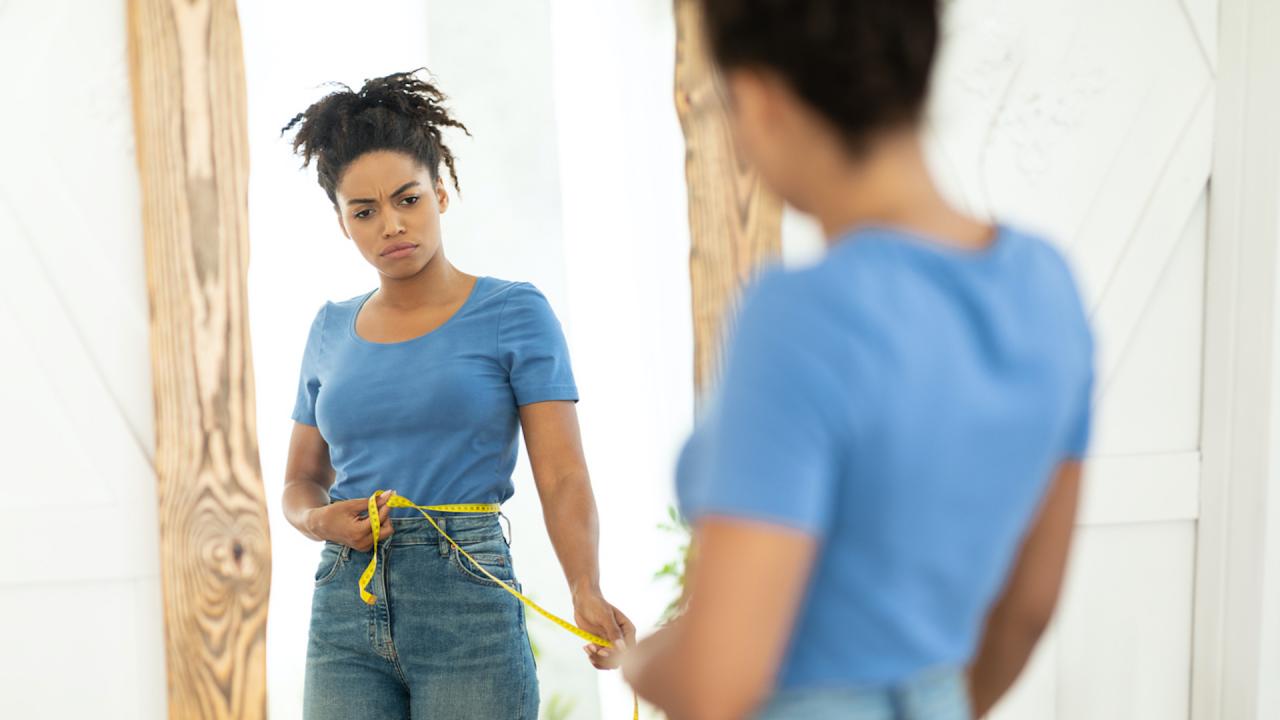 When Does Body Dissatisfaction Turn Into Dysmorphia?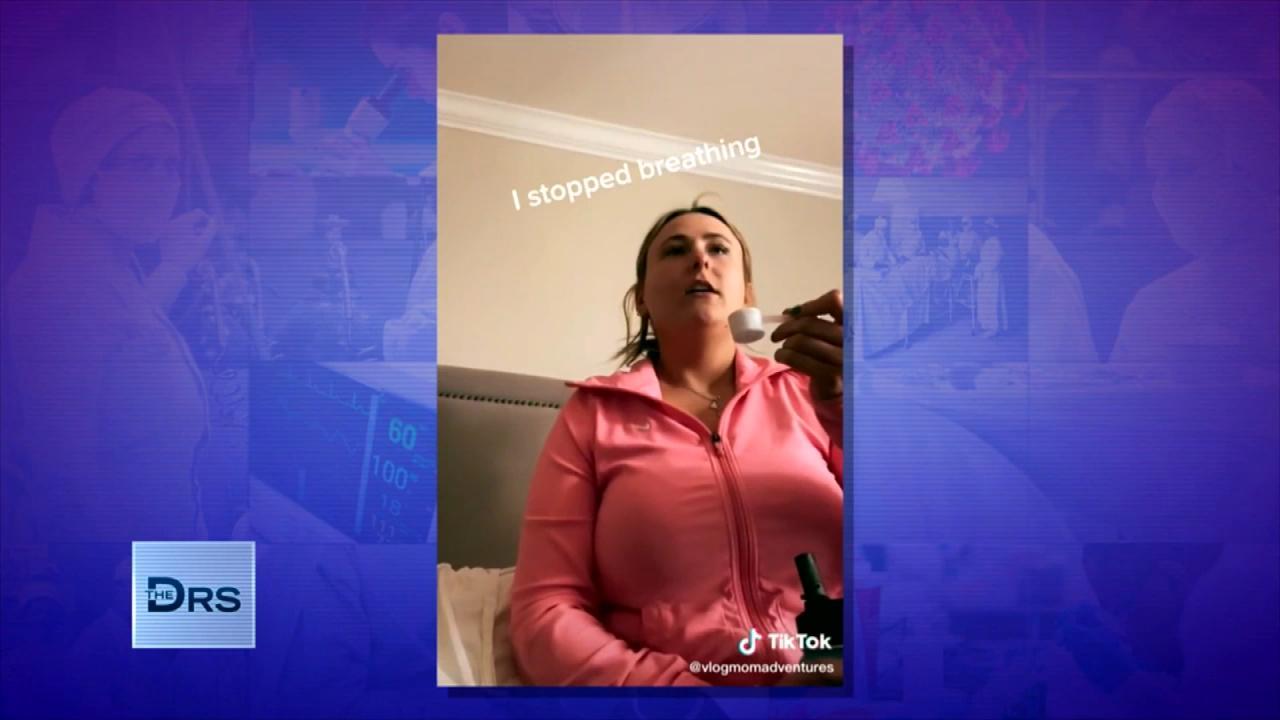 What Is the 'Dry Scooping' Workout Trend?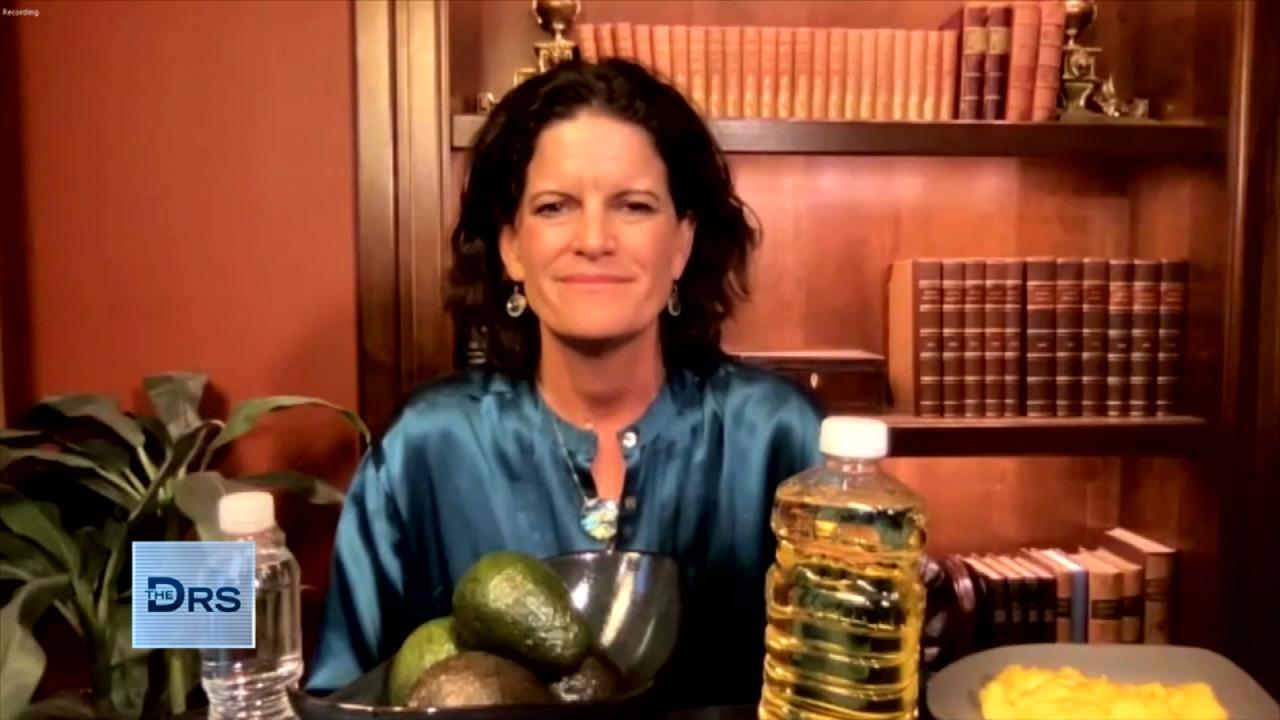 Is Eating 6 Small Meals a Weight Loss Myth?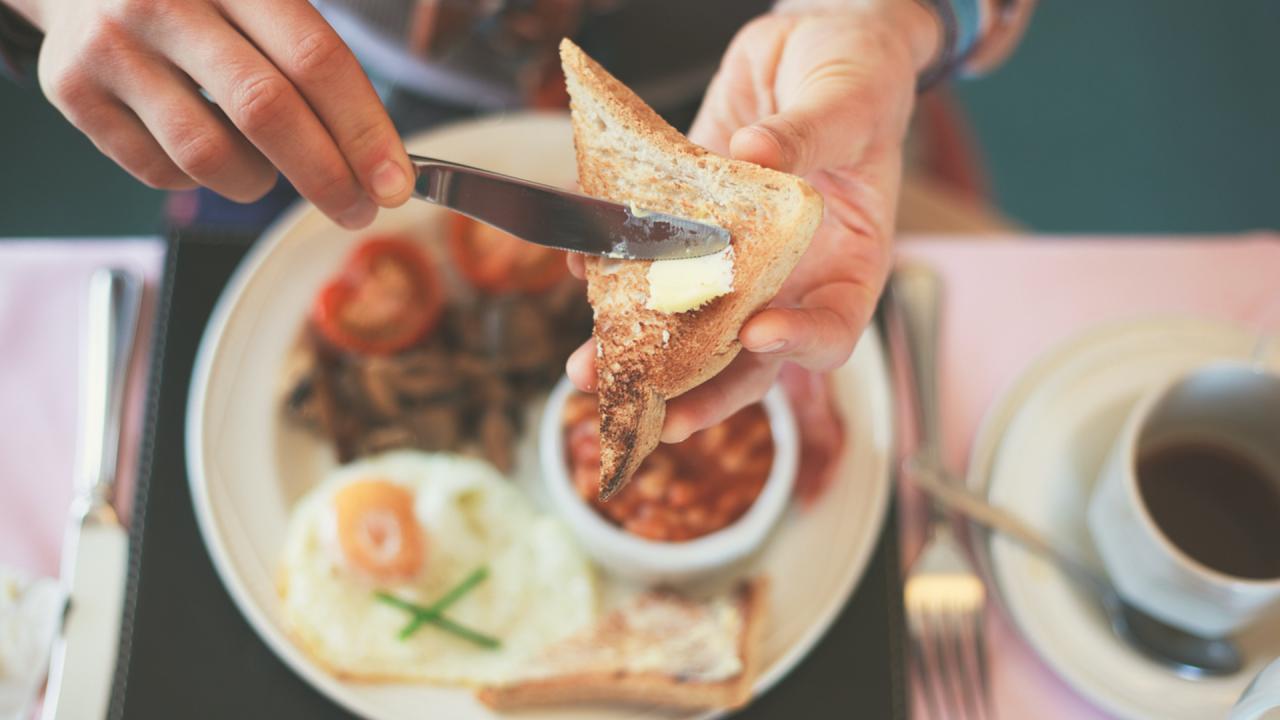 Are You Gaining Weight Because You're Eating Breakfast at the Wr…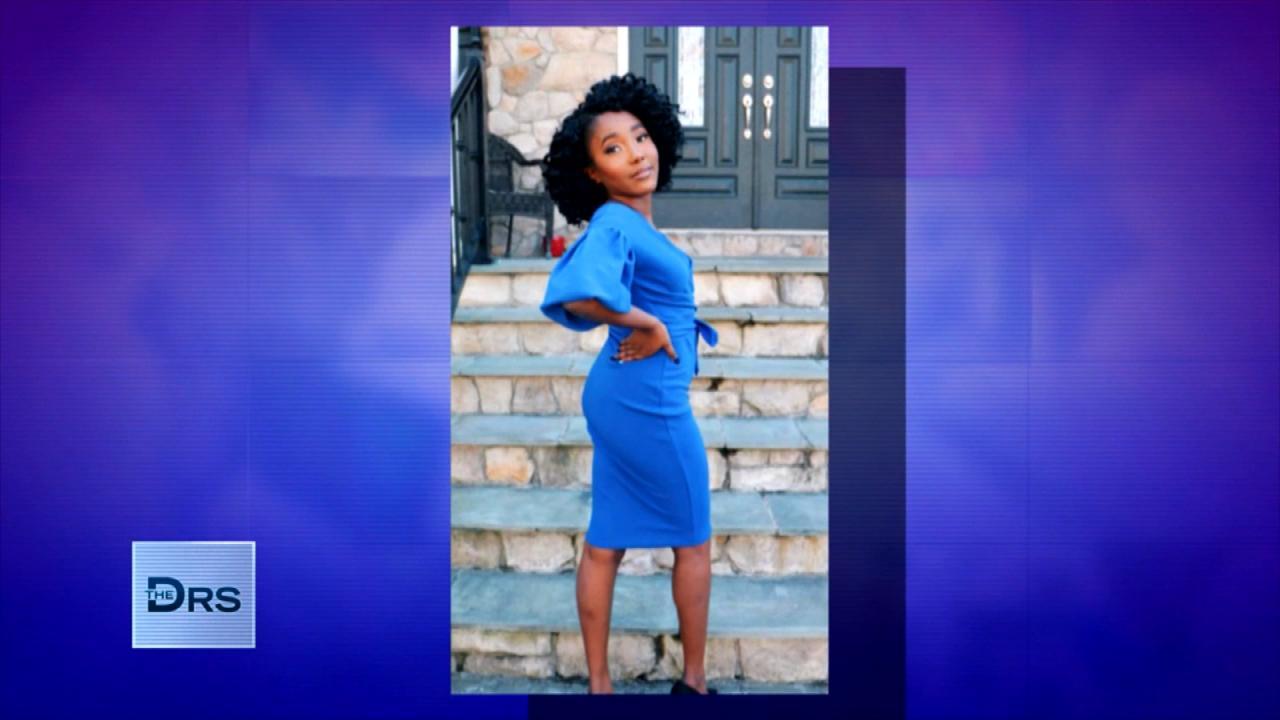 Women Are Taking Dangerous Drug to Get DIY Kardashian Curves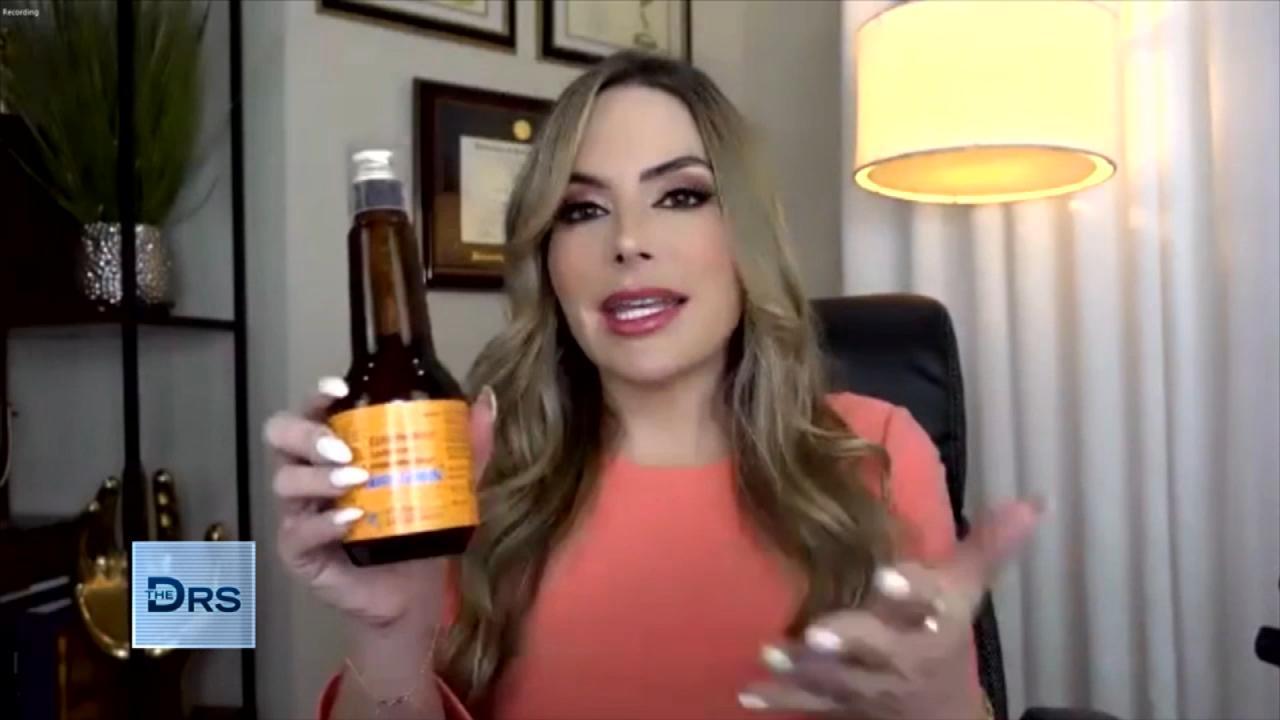 How Far Would You Go For a Curvy Body?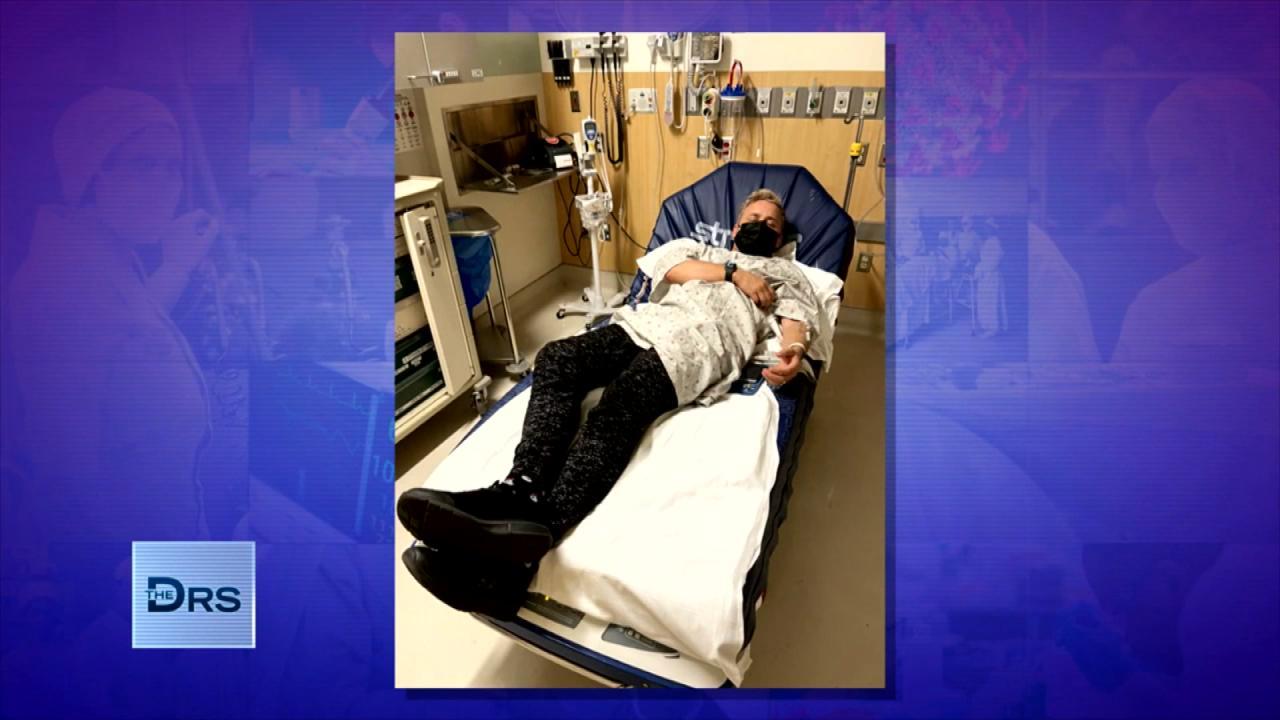 Man Found Himself in the Hospital after Going Too Hard at the Gym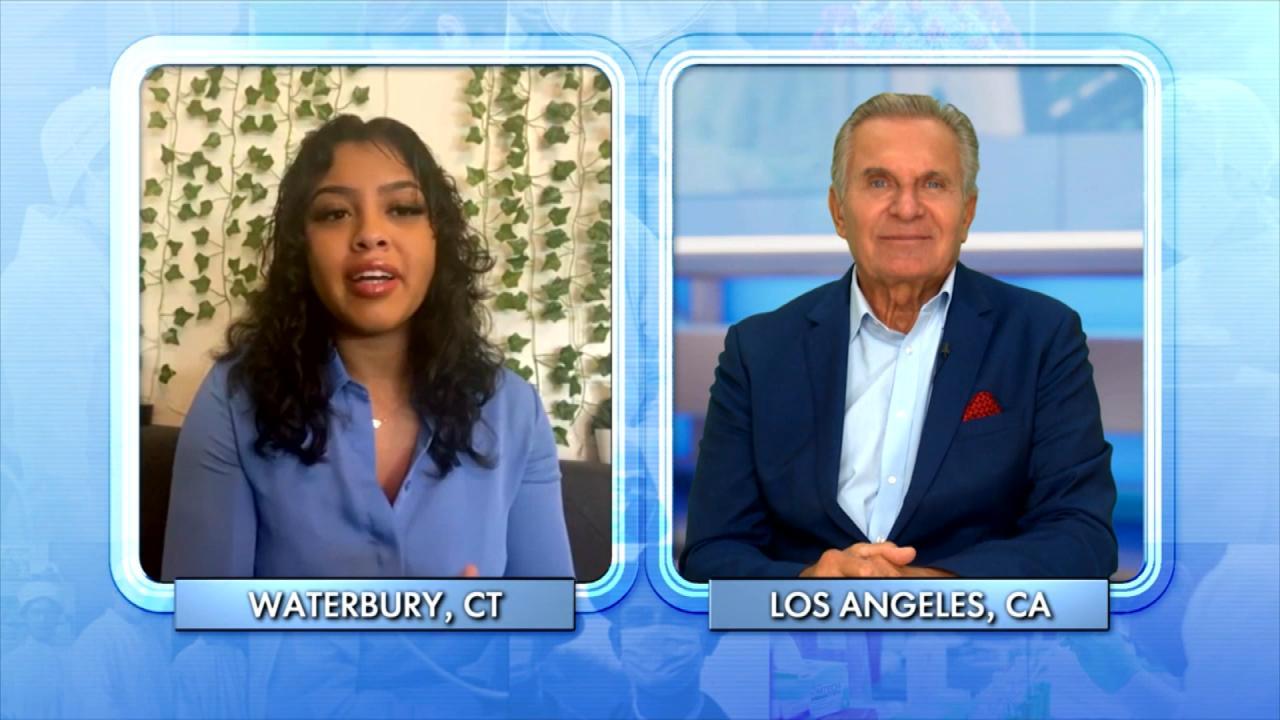 This TikTok Workout Trend Can Be Deadly!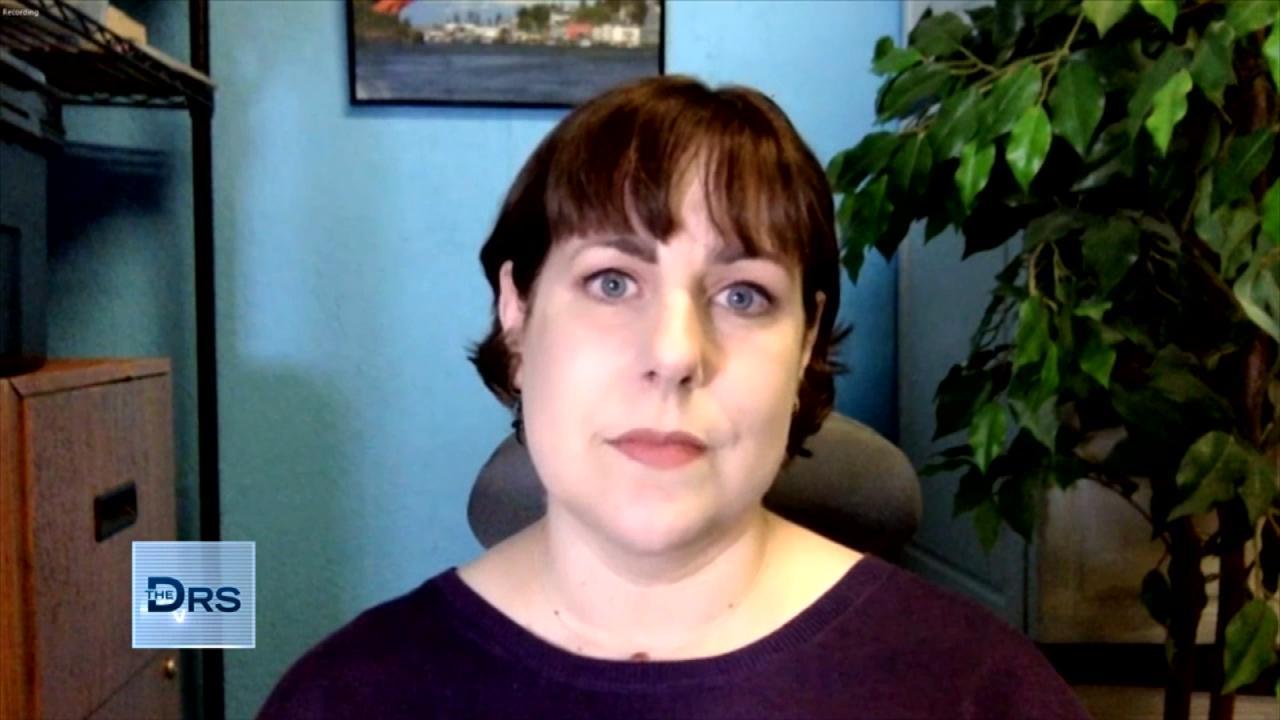 Hear How Woman's Belly Button Saved Her Life!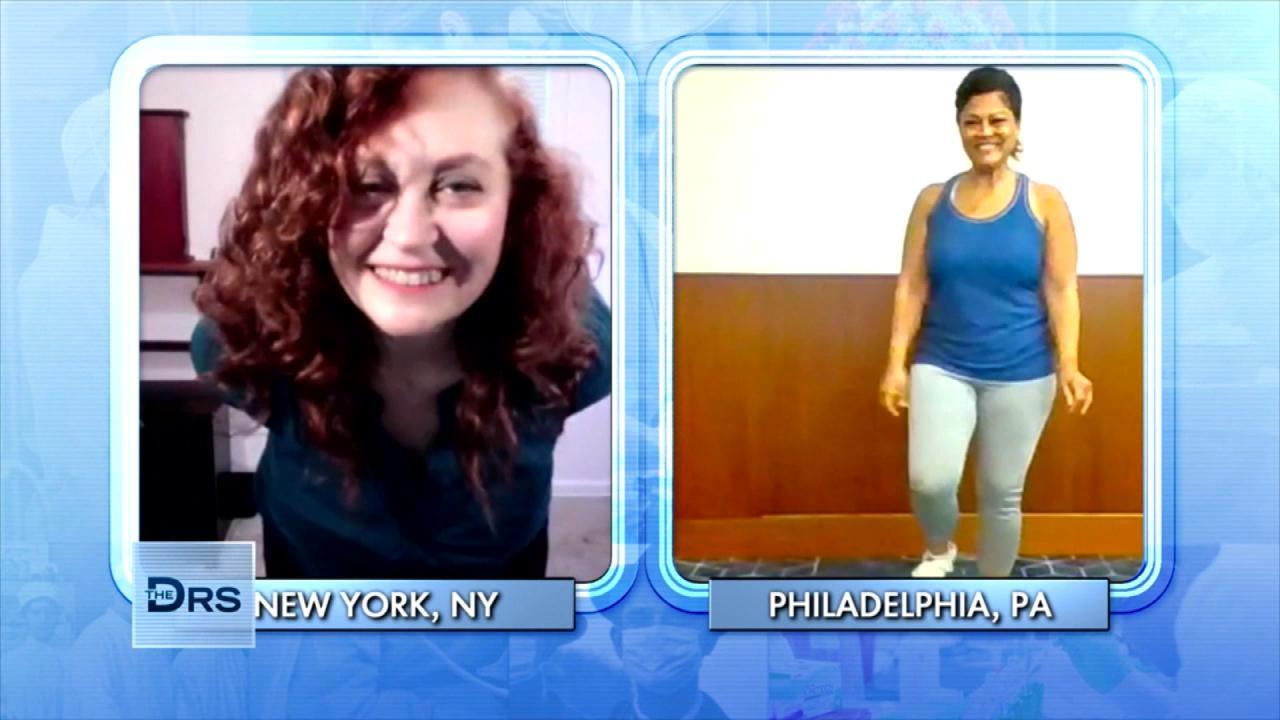 The Dance Workout Moves Great for Post-Menopausal Women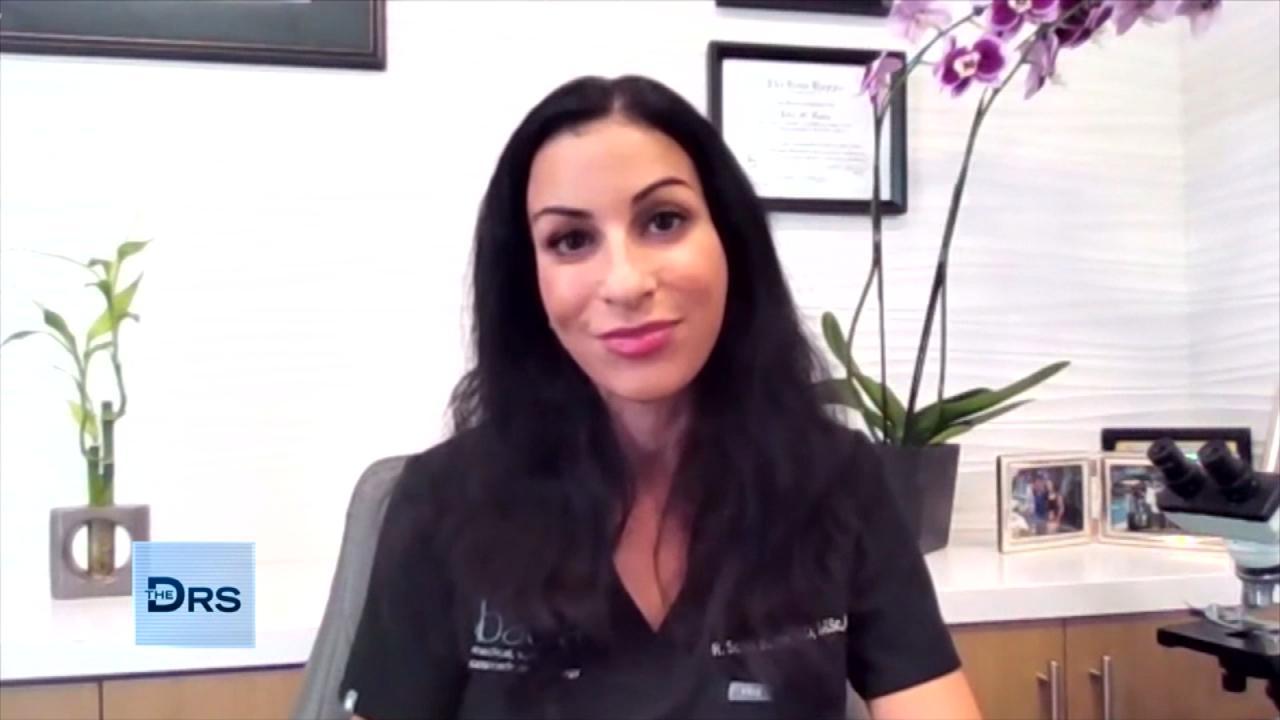 Internal Health Conditions Your Dermatologist Can See on Your Sk…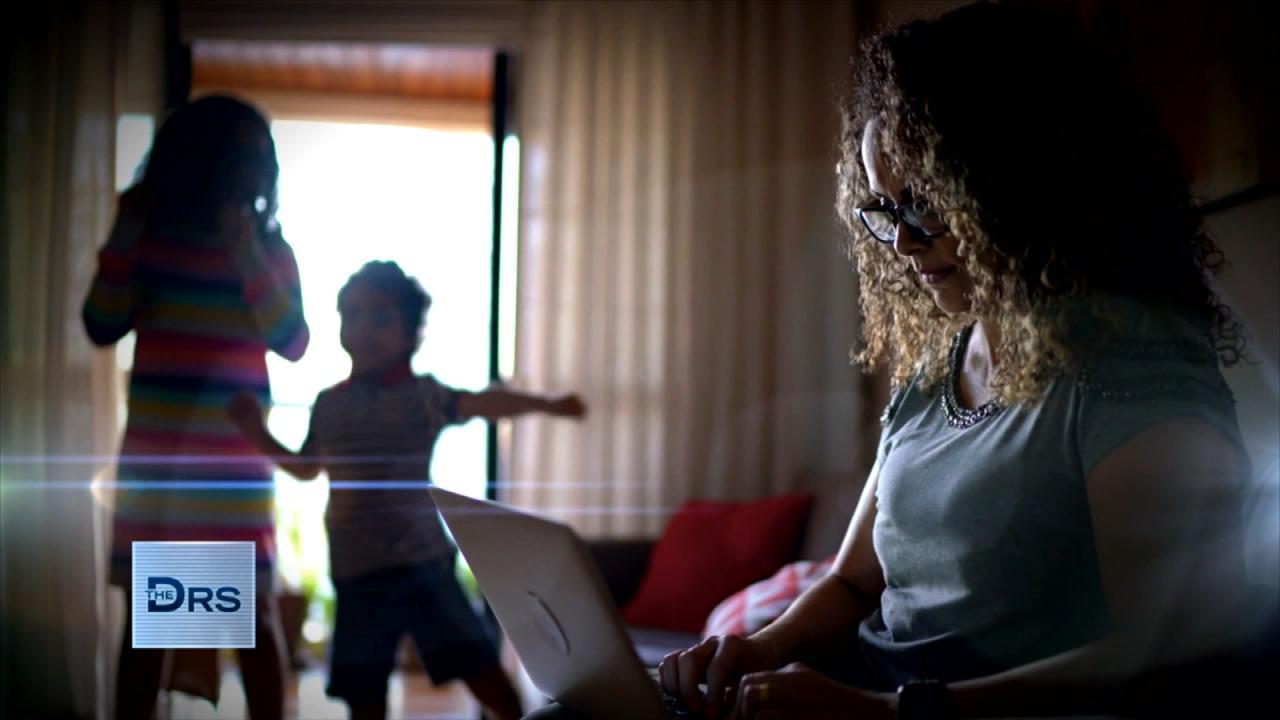 Is Working From Home Putting You at a Career Disadvantage?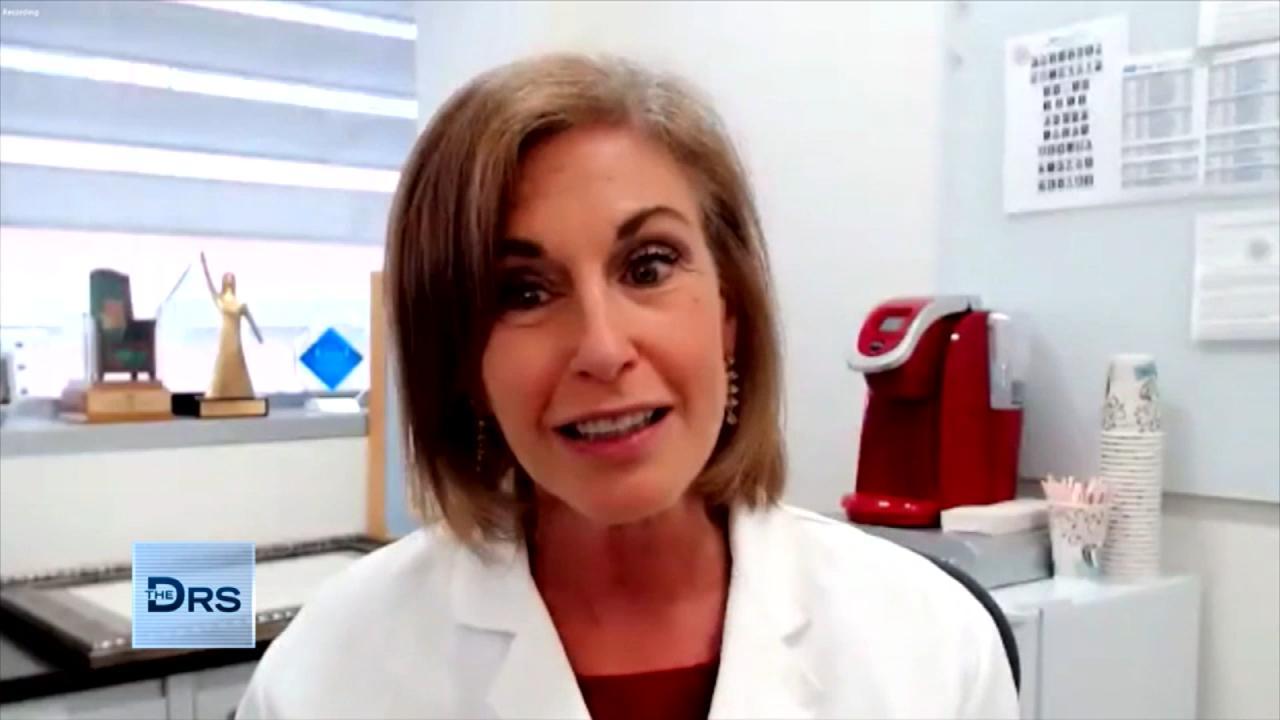 How to Lower Your Risk for Ovarian Cancer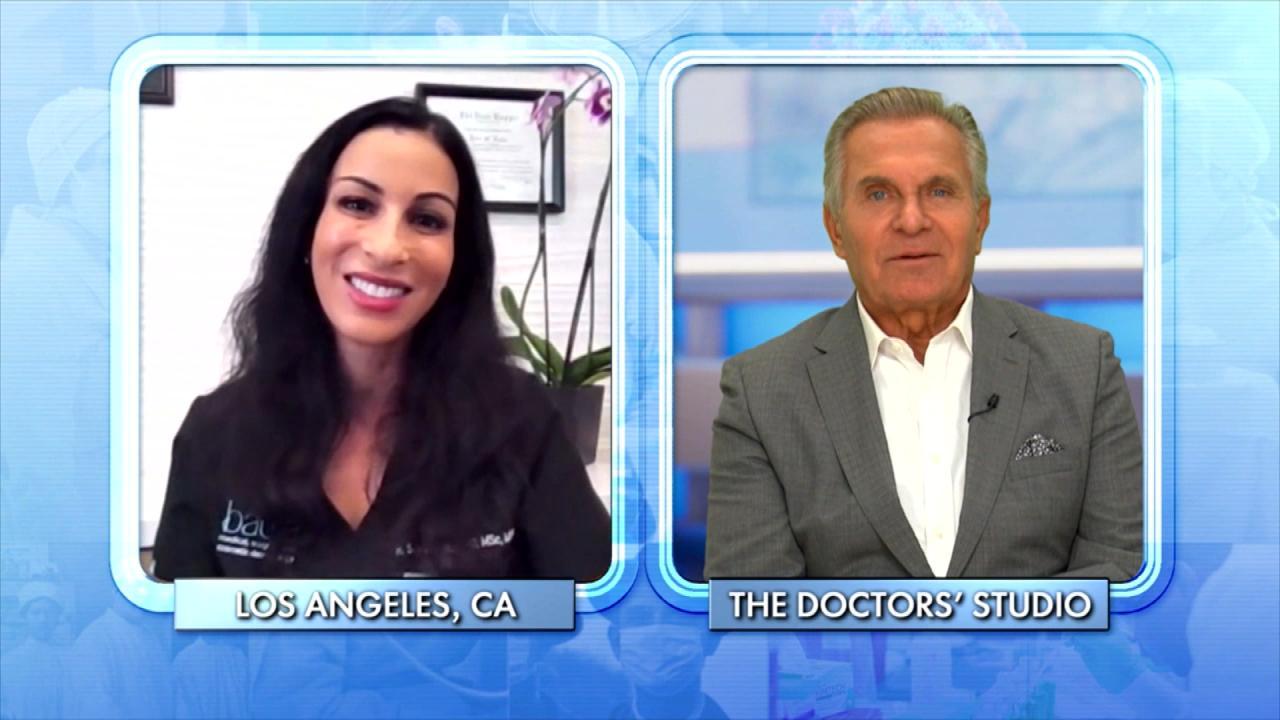 The Number One Illness Your Dermatologist Sees Every Day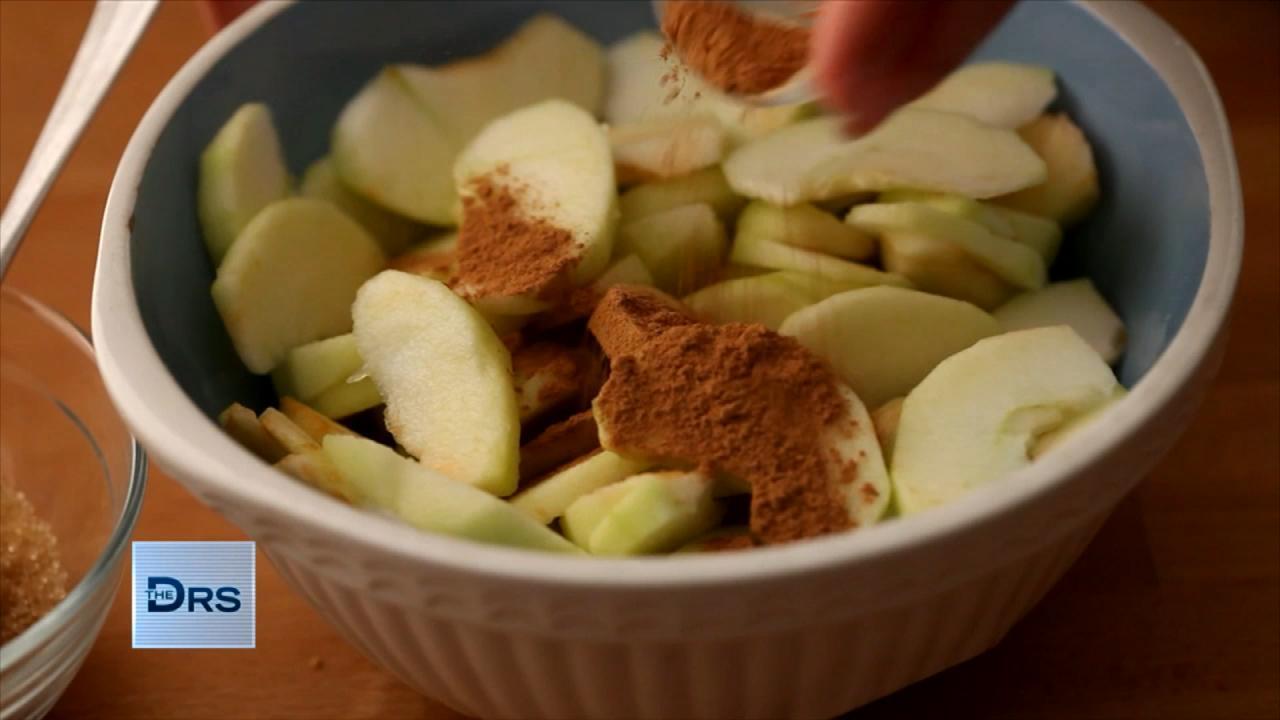 Can You Poison Yourself with Cinnamon?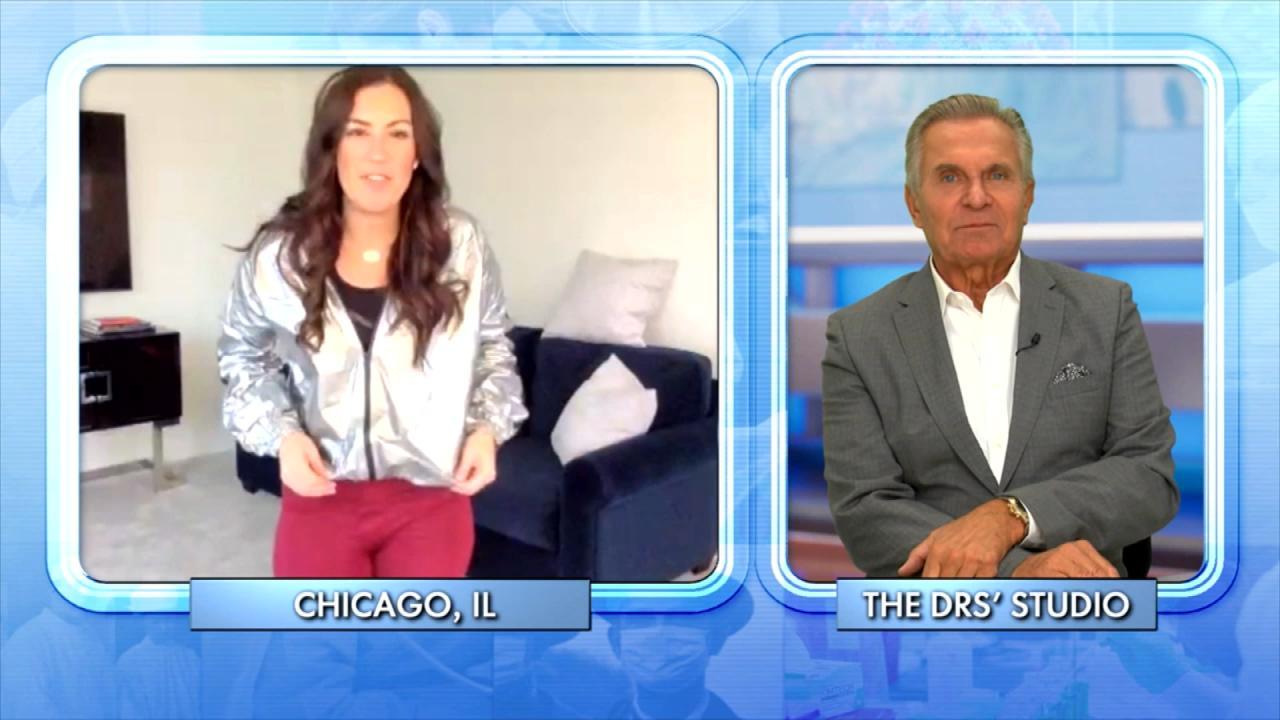 Could a Sauna Suit Help You Lose Weight?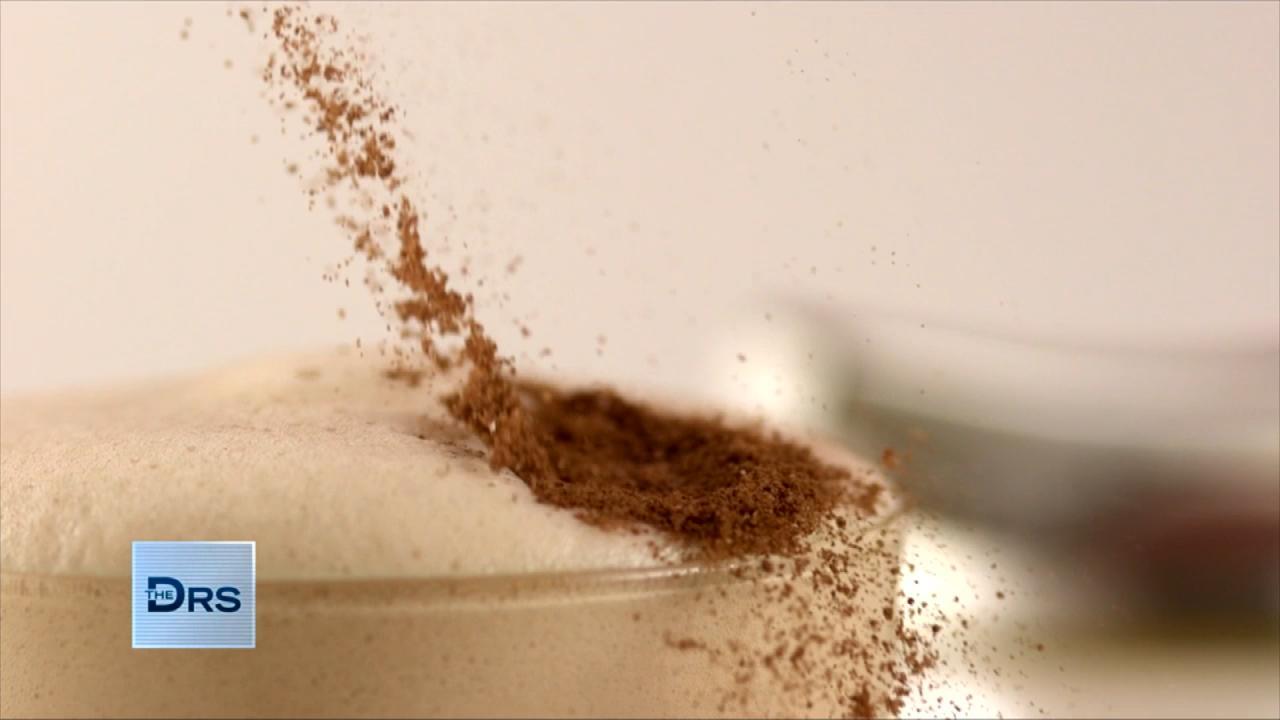 Can Eating Cinnamon Daily Make You Sick?
Parents have enough to worry about as it is, but now there's a new form of bullying that could be life-threatening!
According to a study, one third of kids and teens with food allergies have been bullied and taunted specifically because of the foods they cannot eat. In some cases, the food they are allergic to has been thrown and smeared on them – with even instances of kids cramming the food in the allergic kid's mouth.
Watch: Detecting Peanut Allergies
This is particularly alarming considering that food allergies affect 1 in 13 children, which translates to about 2 kids in every classroom. In 40 percent cases, a child with a food allergy has had a severe or life-threatening incident, like anaphylaxis, which makes food bullying a dangerous situation.
The most common types of food allergies that your child could be bullied about are milk, eggs, peanuts, tree nuts, soy, wheat, fish and shellfish.
The Doctors encourage parents to watch for signs of bullying. They also say to actively listen to the child, assure them it's not their fault, offer advice and work with them to find a solution to the problem.