Could Your Boss Be a Psychopath?!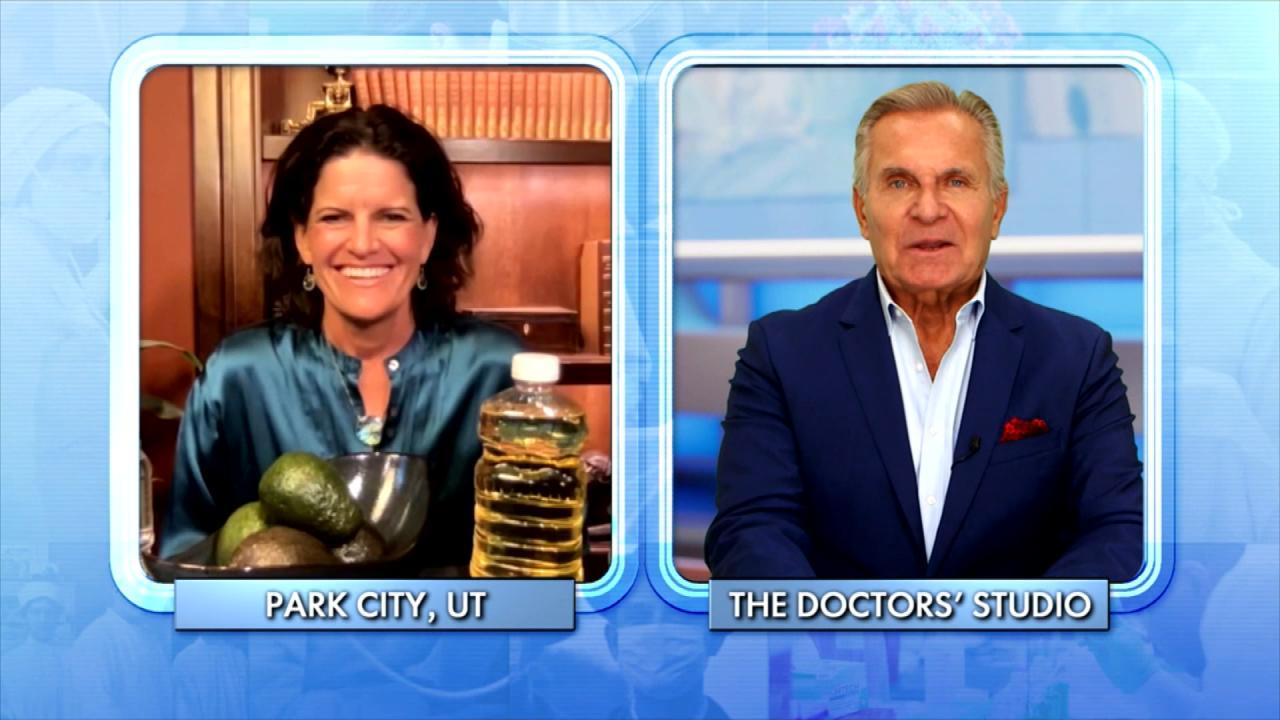 The Surprising Things That Could be Causing Your Weight Gain!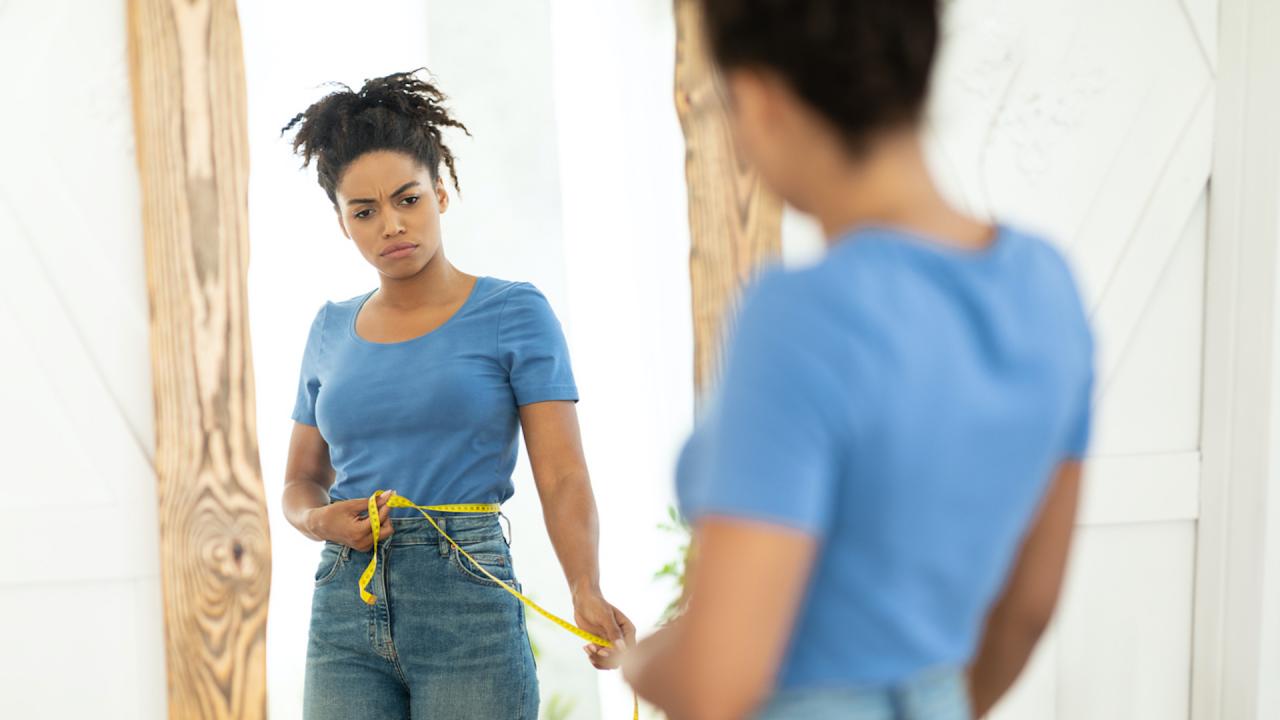 When Does Body Dissatisfaction Turn Into Dysmorphia?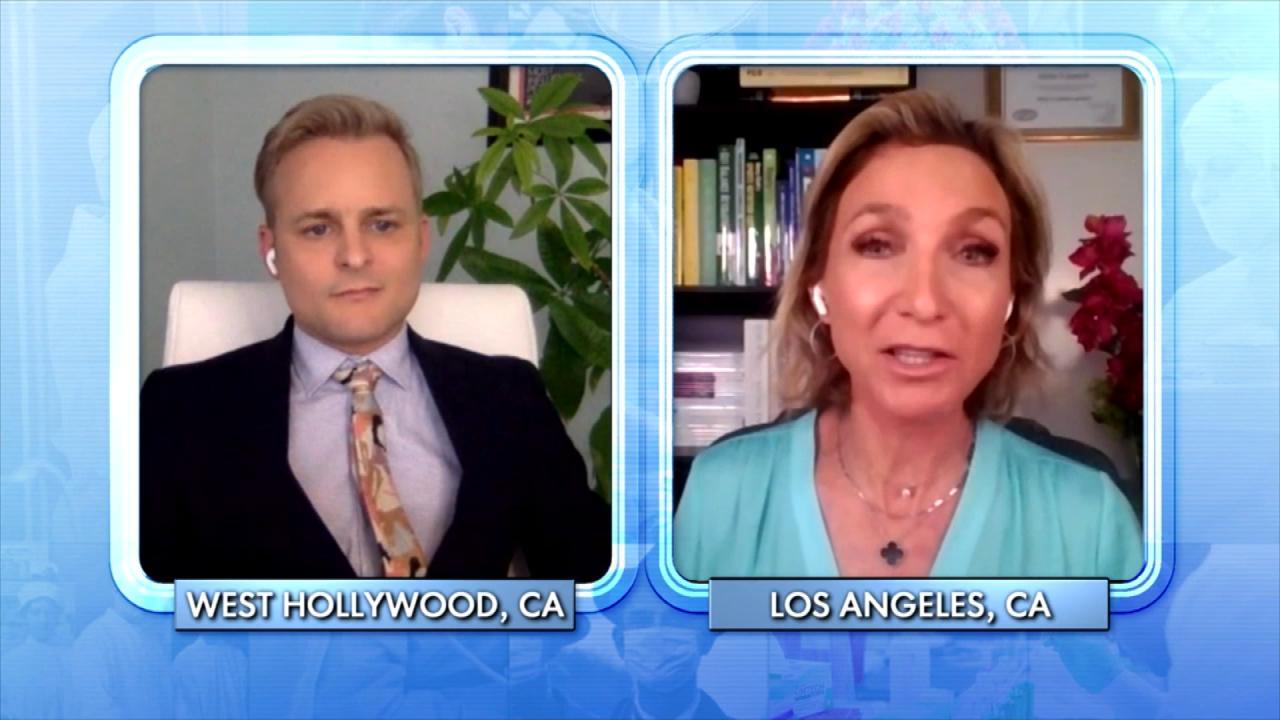 What Can Happen to Your Body When You Overdo It at the Gym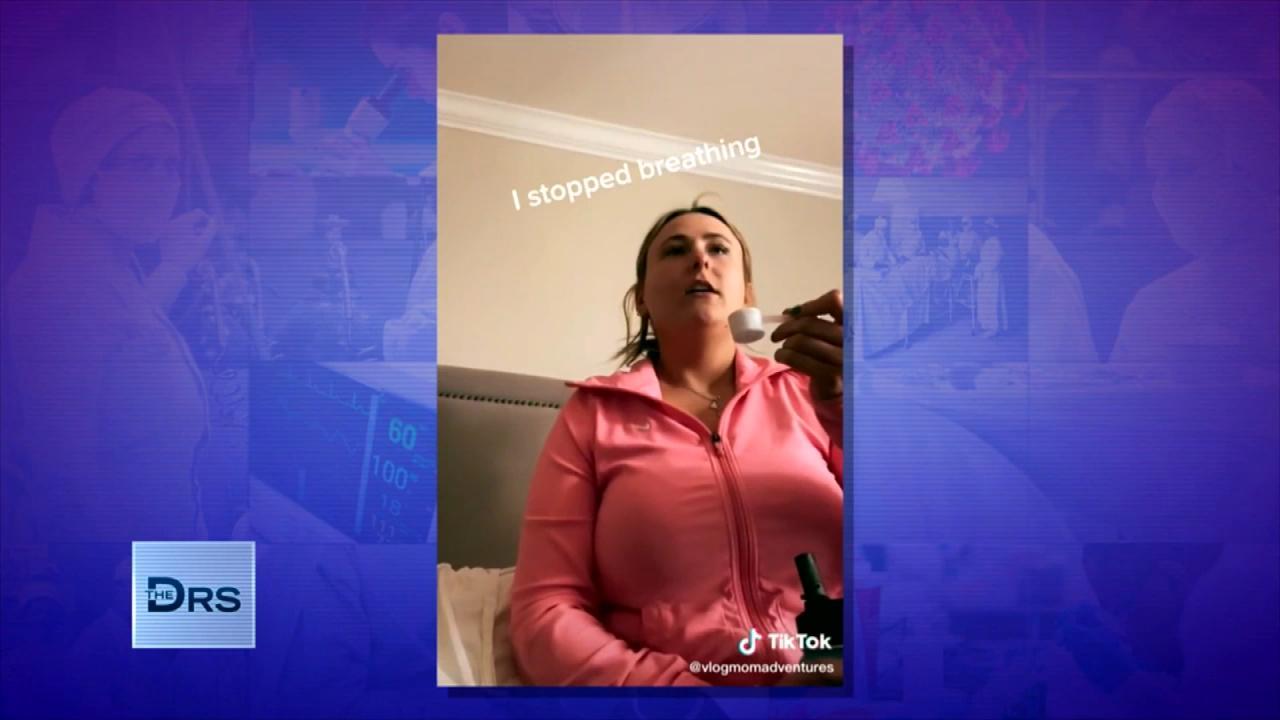 What Is the 'Dry Scooping' Workout Trend?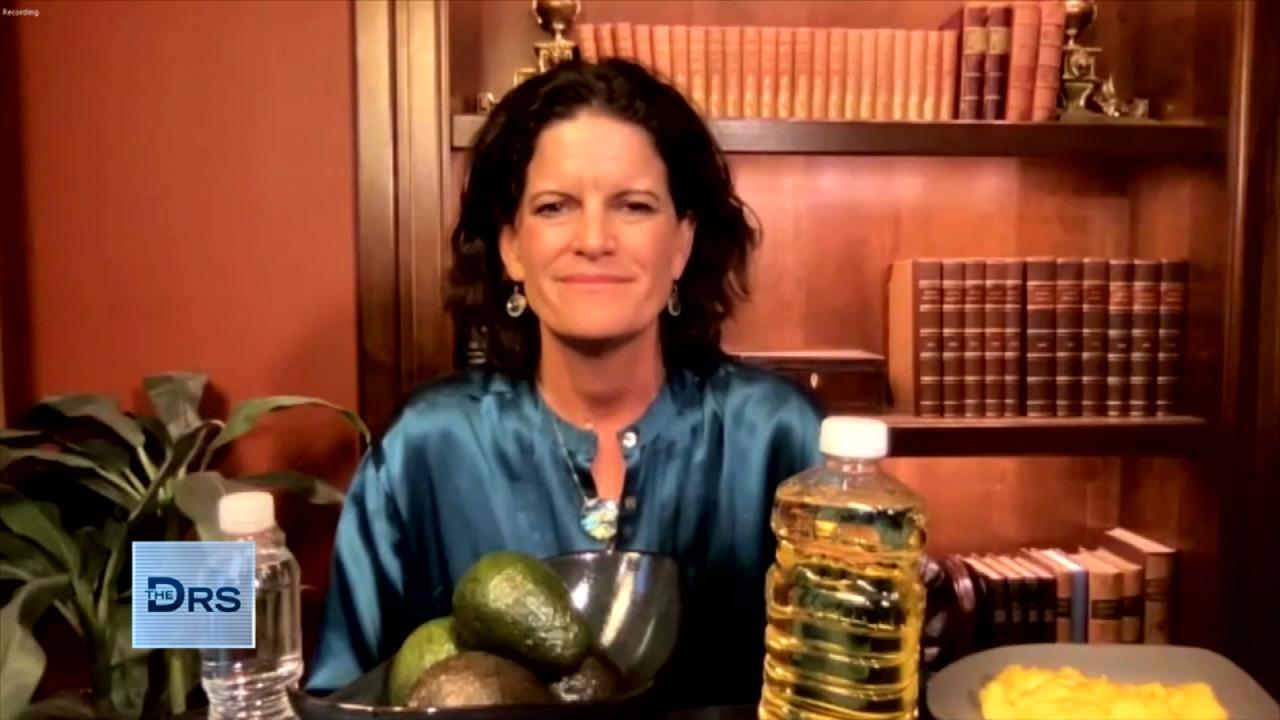 Is Eating 6 Small Meals a Weight Loss Myth?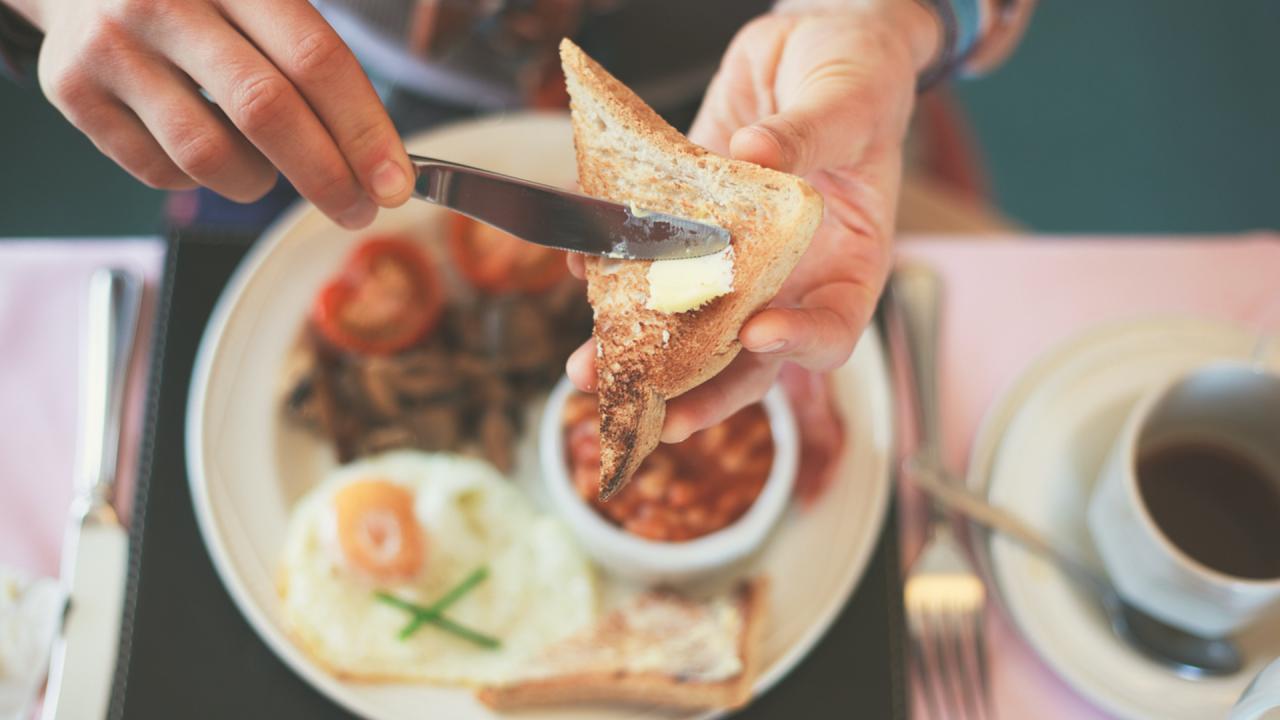 Are You Gaining Weight Because You're Eating Breakfast at the Wr…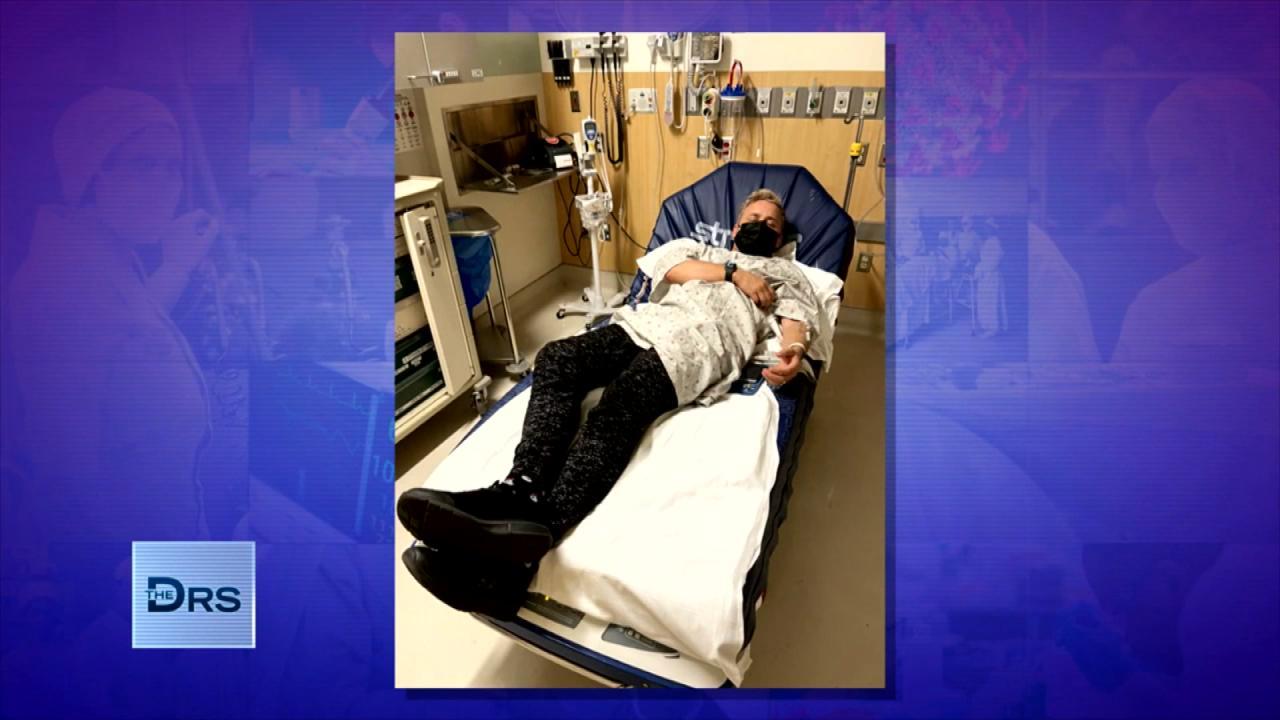 Man Found Himself in the Hospital after Going Too Hard at the Gym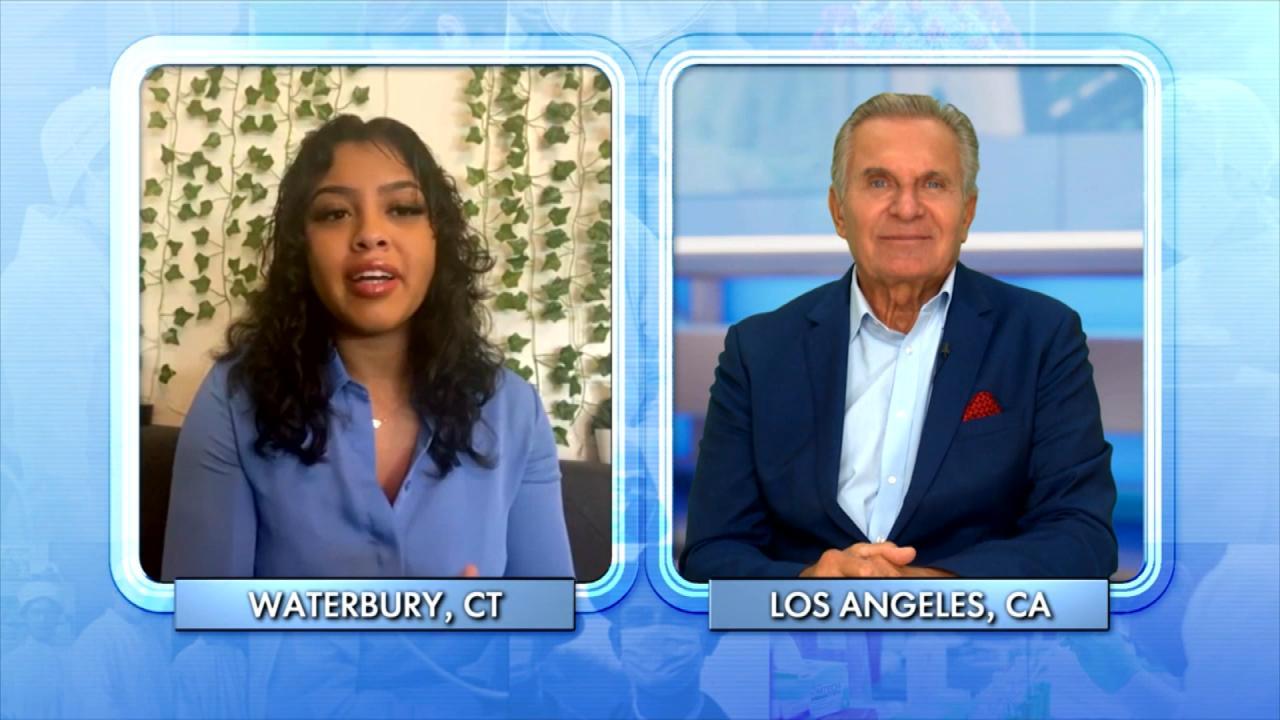 This TikTok Workout Trend Can Be Deadly!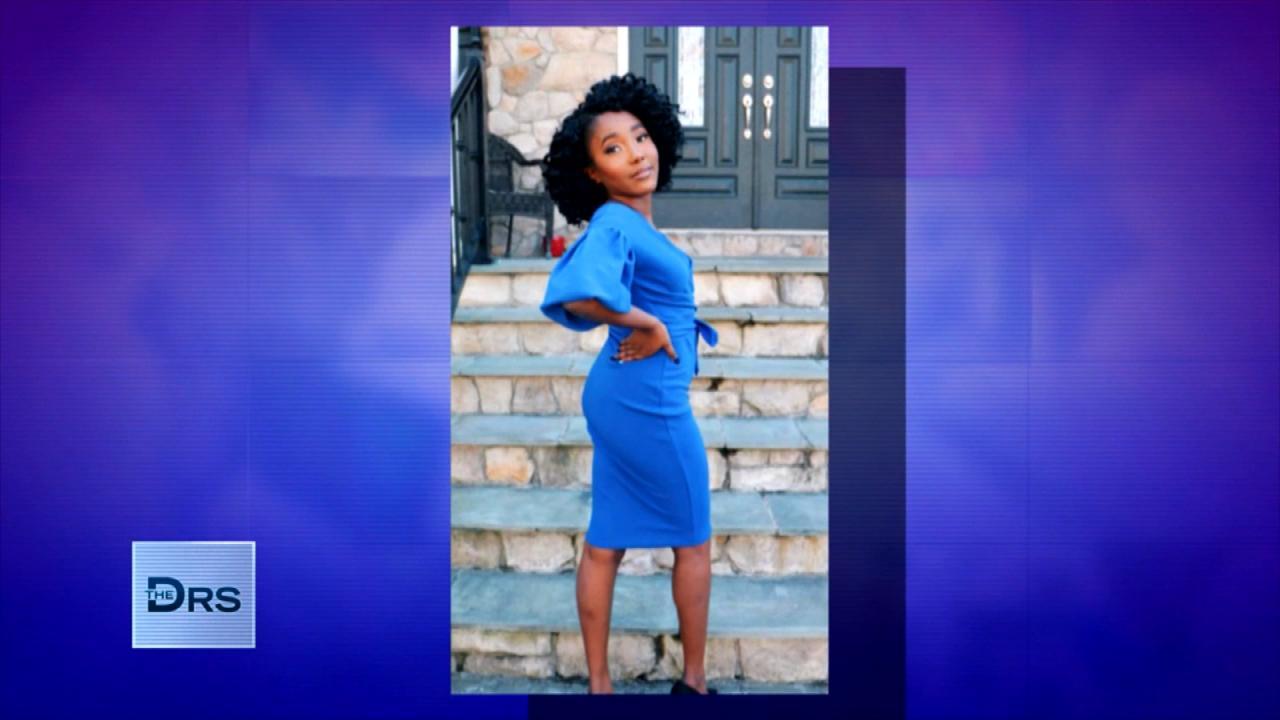 Women Are Taking Dangerous Drug to Get DIY Kardashian Curves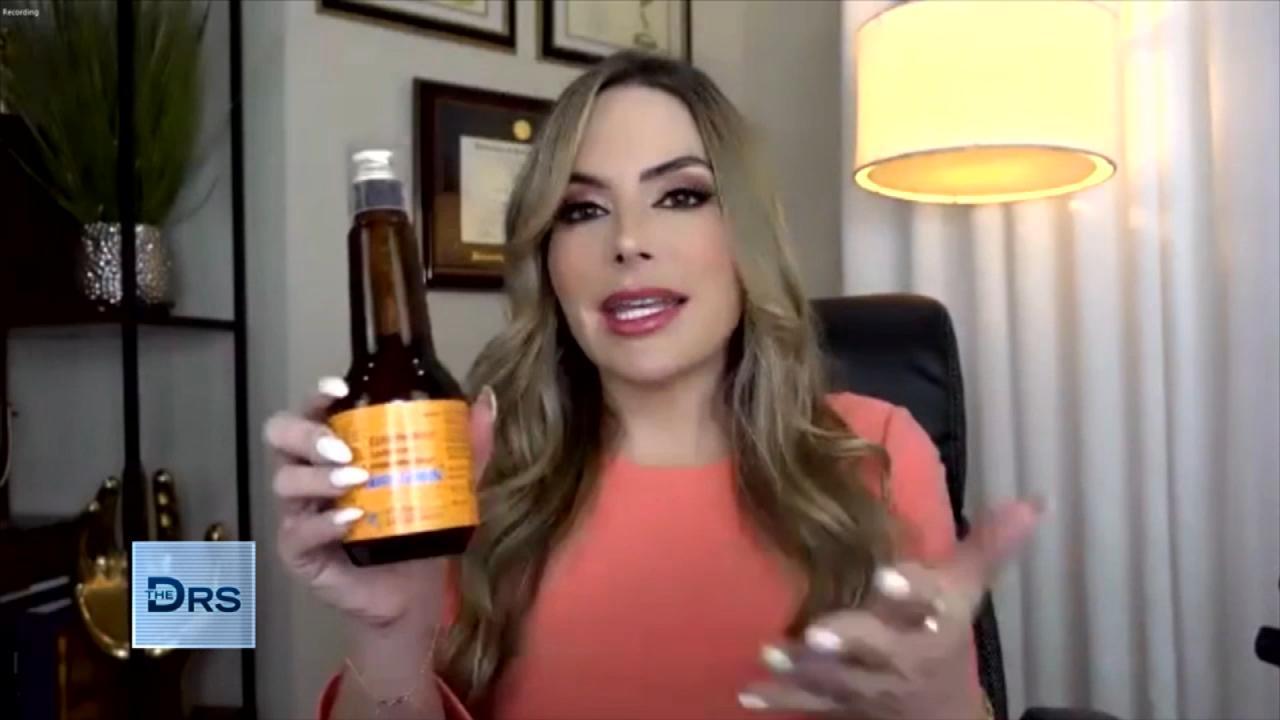 How Far Would You Go For a Curvy Body?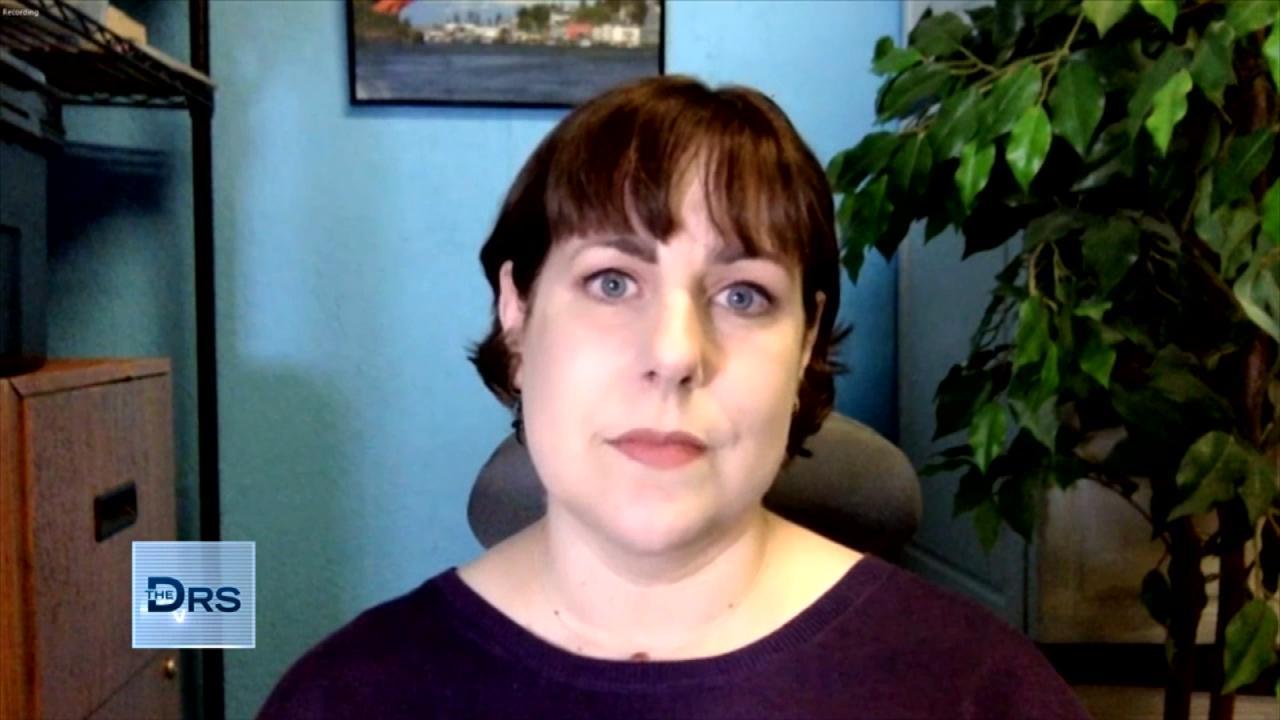 Hear How Woman's Belly Button Saved Her Life!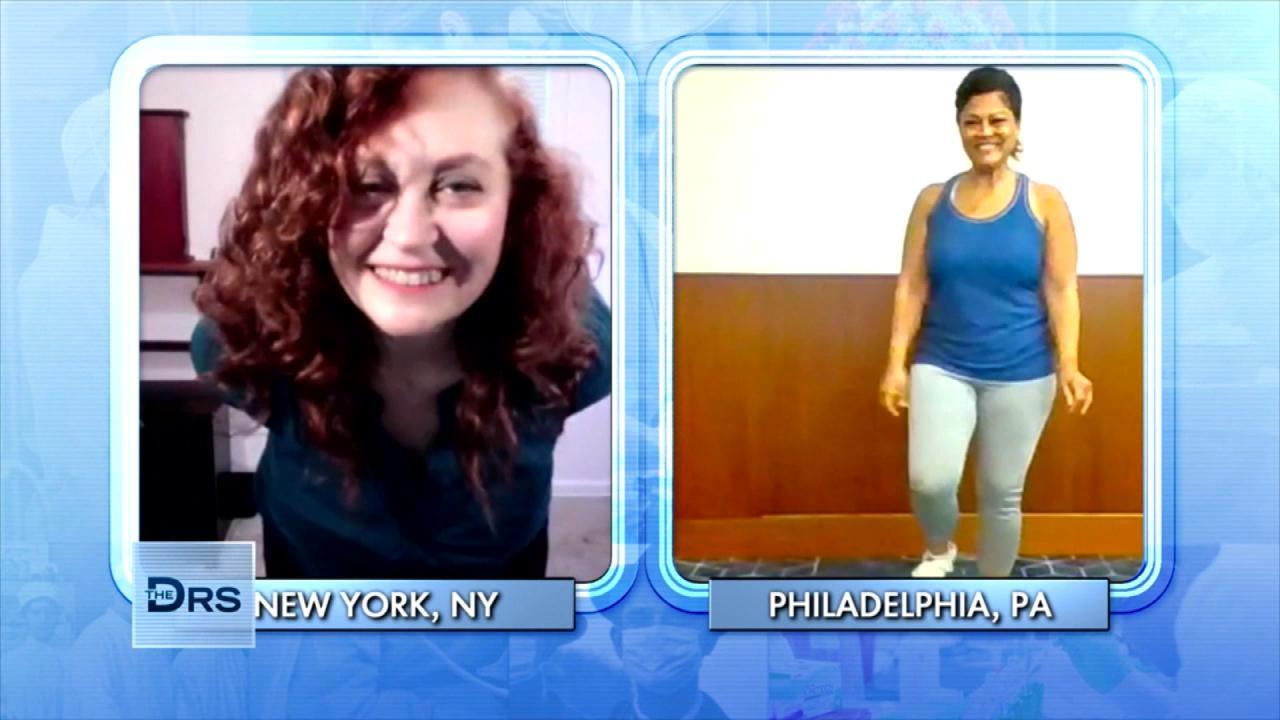 The Dance Workout Moves Great for Post-Menopausal Women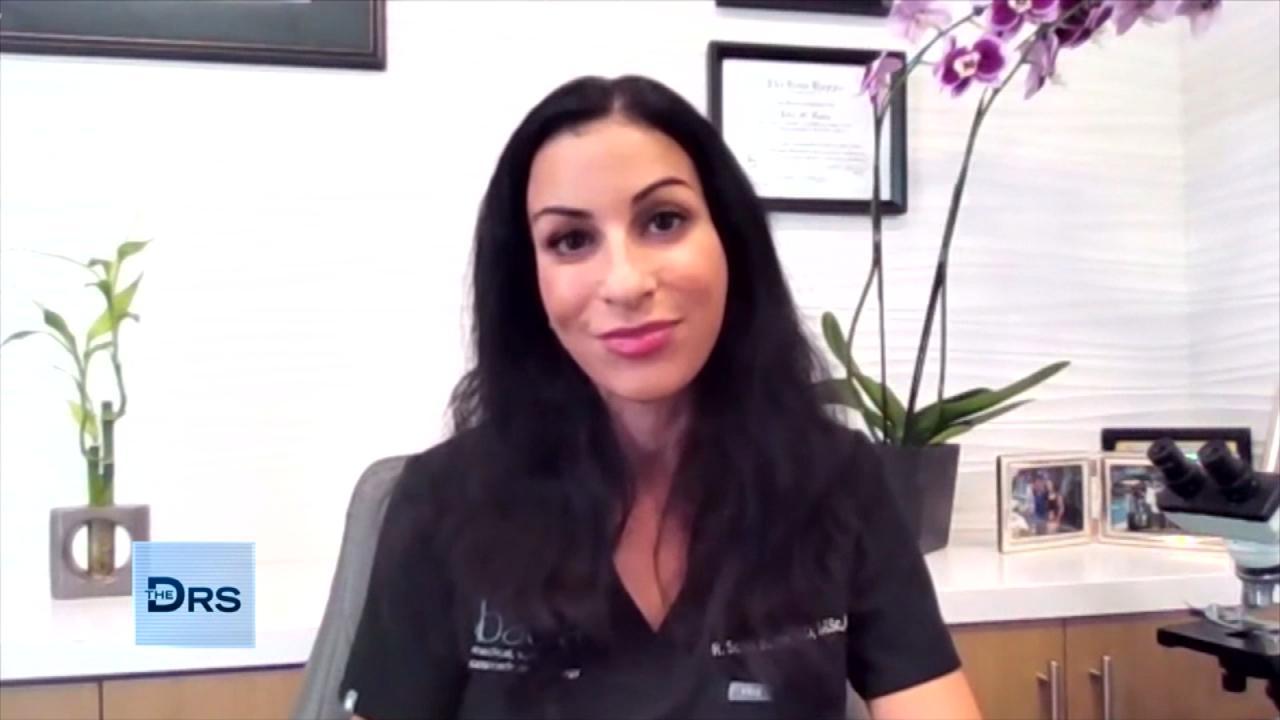 Internal Health Conditions Your Dermatologist Can See on Your Sk…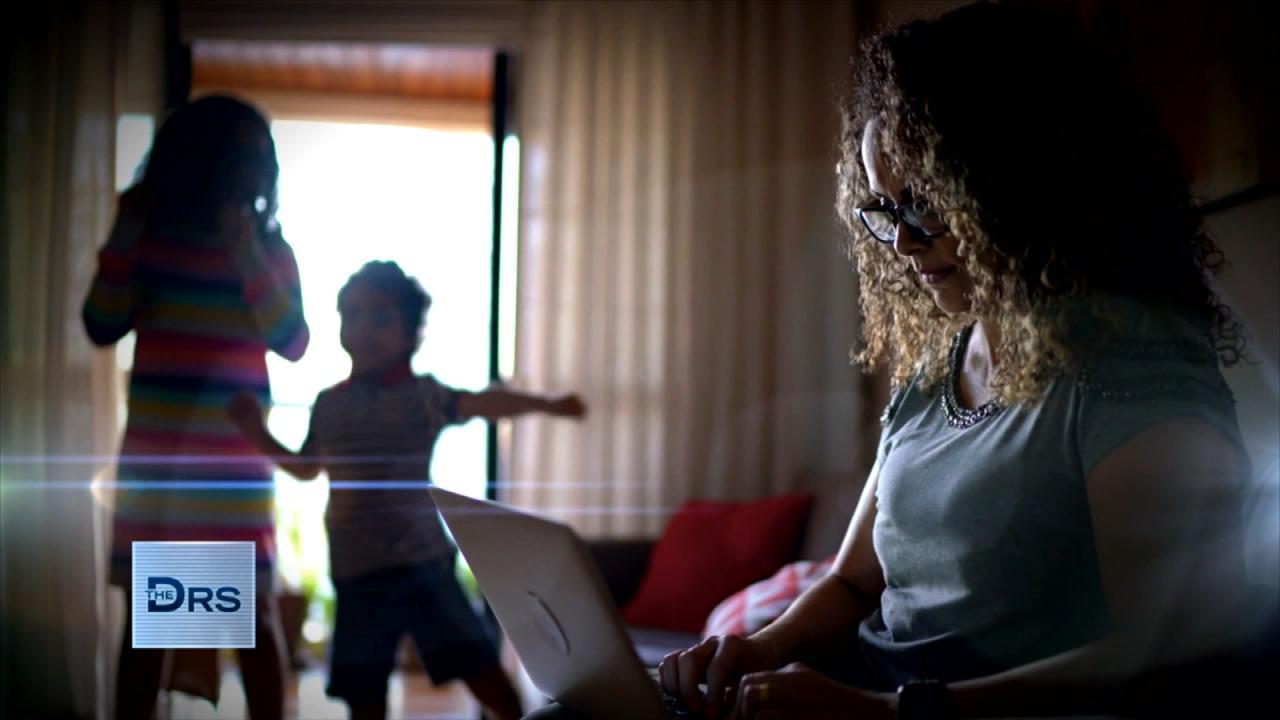 Is Working From Home Putting You at a Career Disadvantage?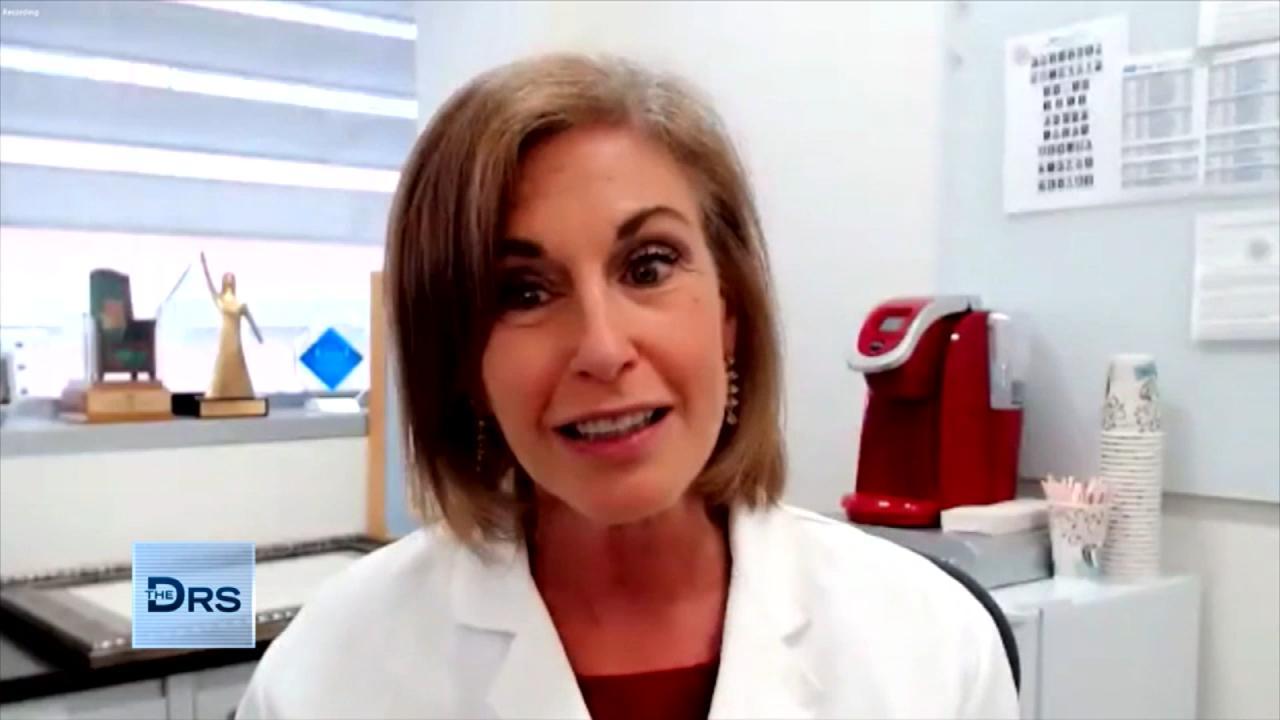 How to Lower Your Risk for Ovarian Cancer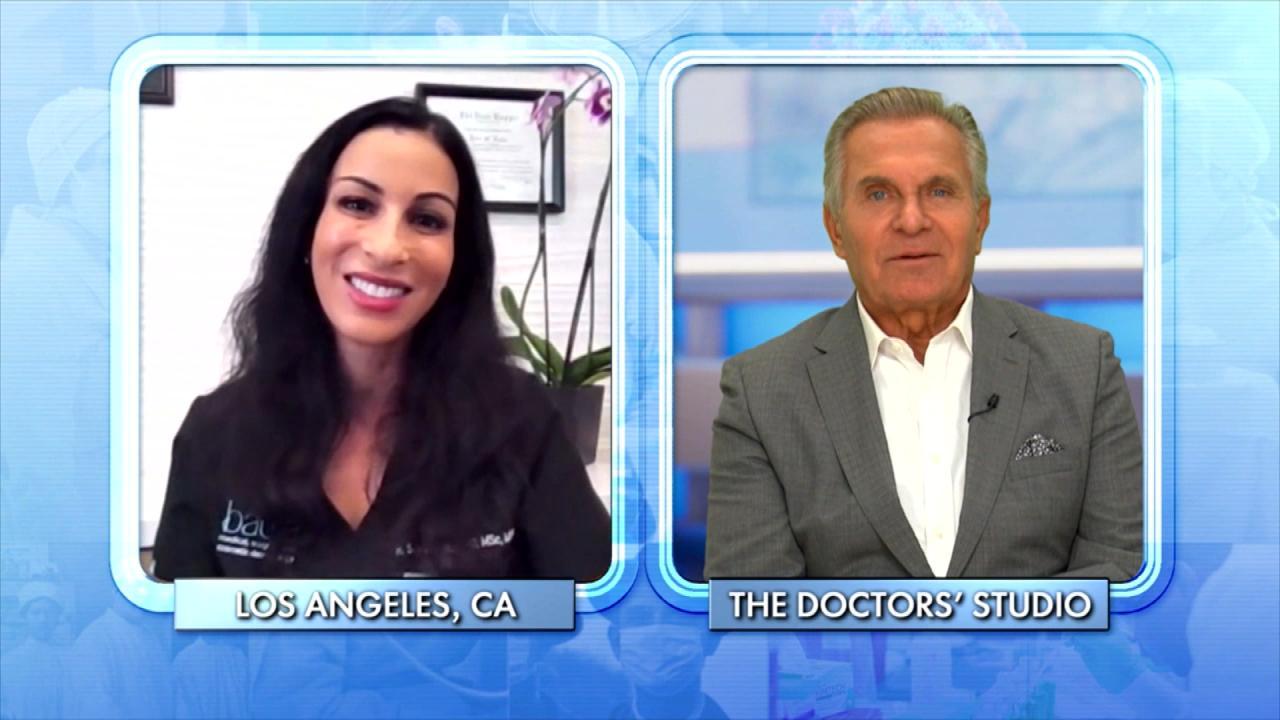 The Number One Illness Your Dermatologist Sees Every Day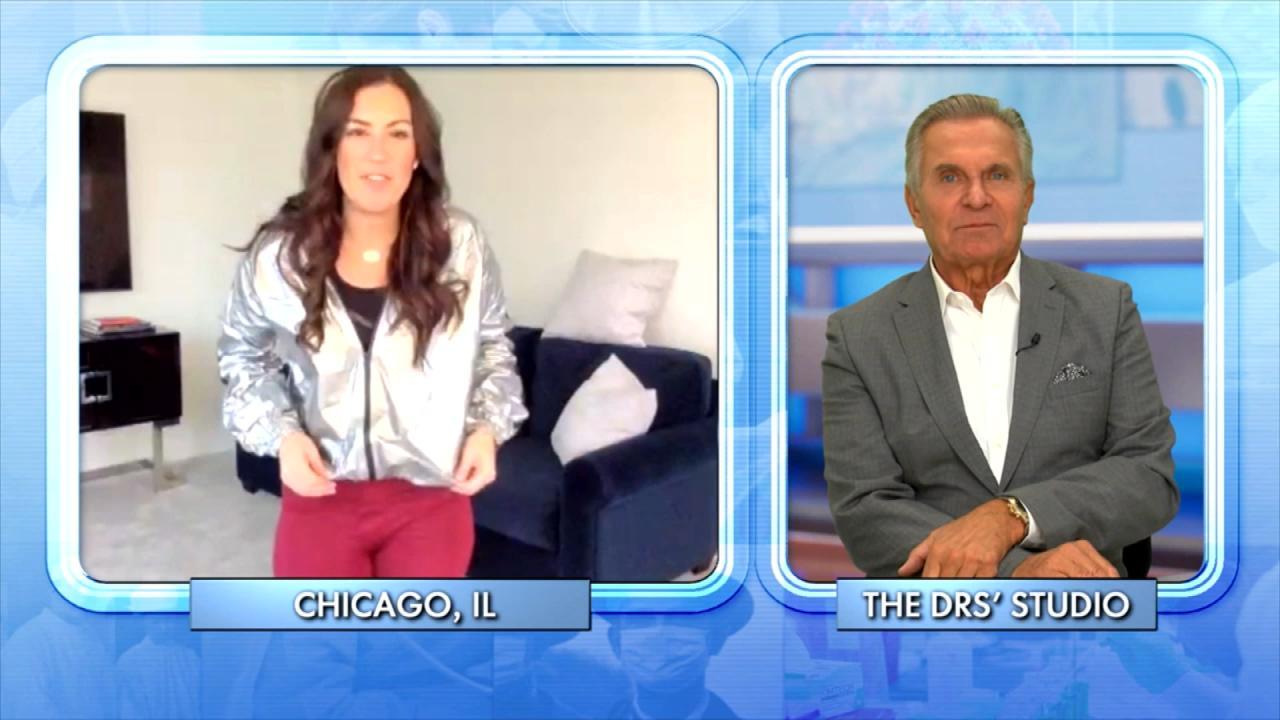 Could a Sauna Suit Help You Lose Weight?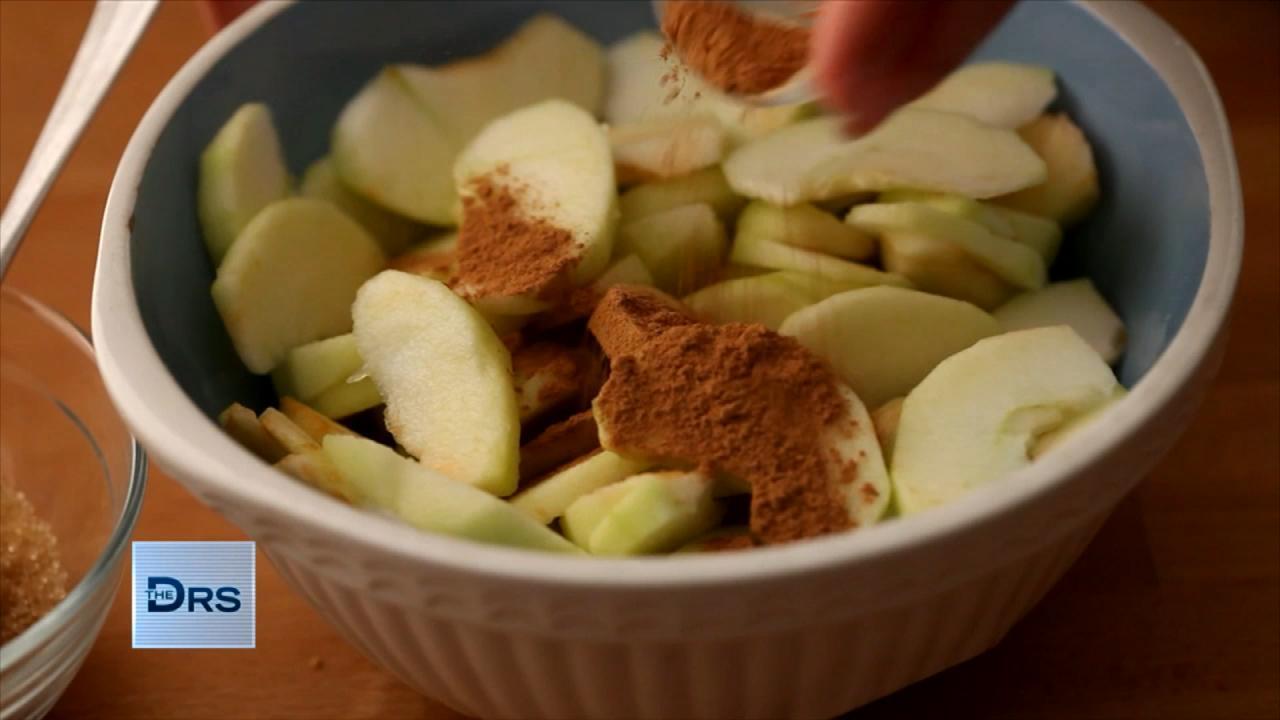 Can You Poison Yourself with Cinnamon?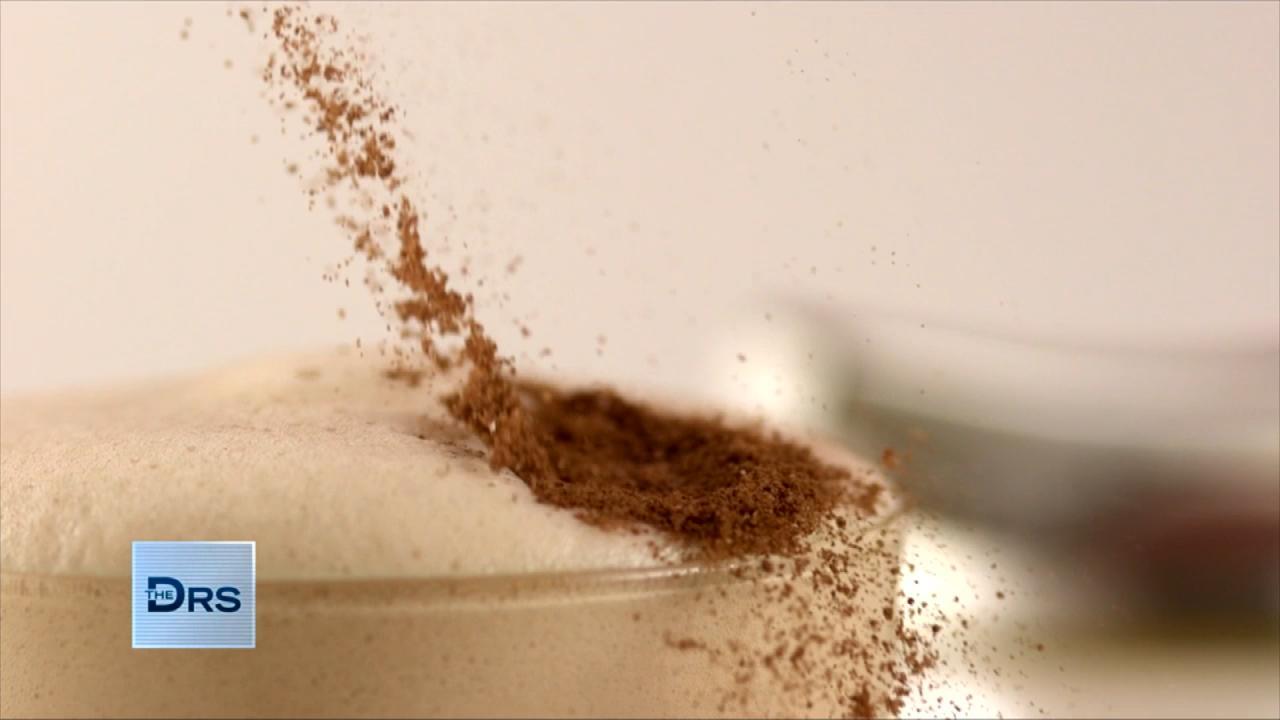 Can Eating Cinnamon Daily Make You Sick?
We've all had a boss that we didn't enjoy working for, but has your boss ever been a psychopath?
A recent study of corporate CEOs found that one in five corporate bosses are psychopaths! This rate is similar to what we see within prison populations.
So what are the traits found in a psychopath? At first many seem charming, but underneath they are often found to lack conscience, lack empathy, be manipulative, act in a volatile manner and be prone to criminal behavior. They can also exhibit shallow emotions, egocentricity, superficiality, irresponsibility, impulsivity and various antisocial behaviors. The study says that these behaviors can help individuals climb the corporate ladder and land high power positions.
The study found these professions to have the highest amount of psychopaths: CEO, lawyer, media, salesperson, surgeon, journalist, police officer, clergy, chef and civil servant.
Careers with the least number of psychopaths were care aide, nurse, therapist, craftsperson, stylist, charity worker, teacher, creative artist, doctor and accountant.
Watch: What Makes A Good & Bad Boss?
Something to keep in mind if you're looking for a career change!