Hollywood Health or Hype?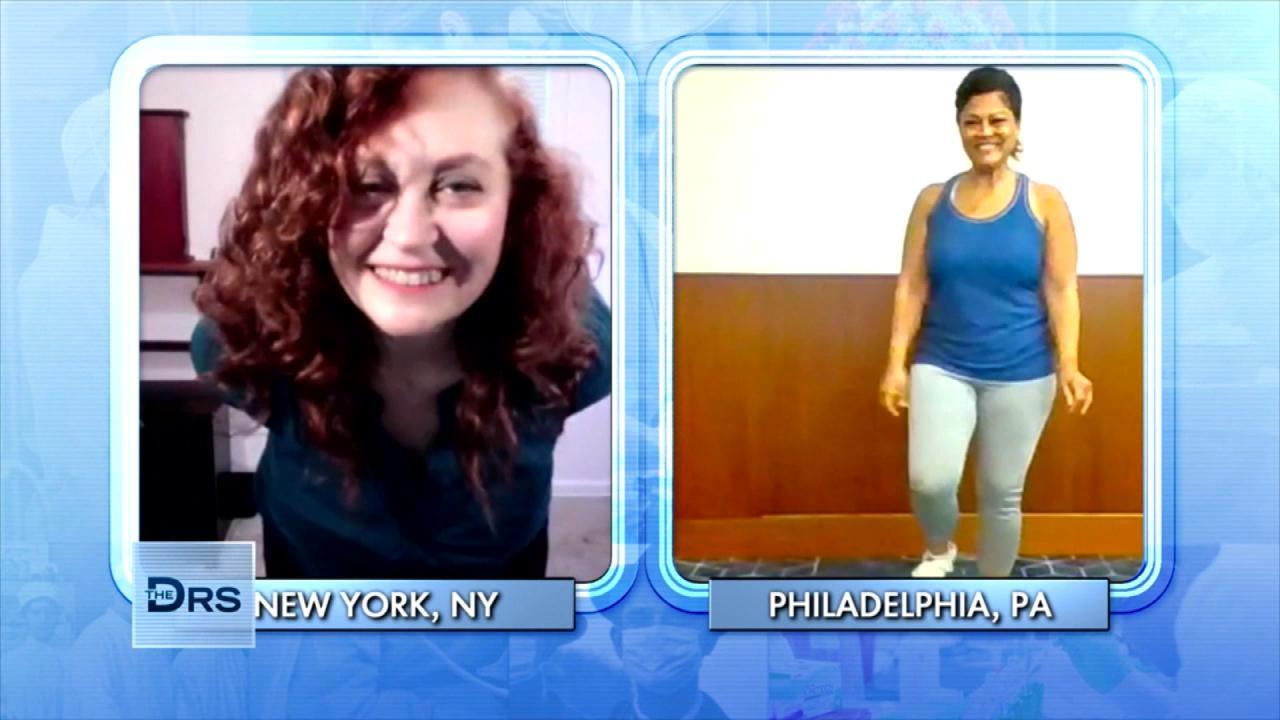 The Dance Workout Moves Great for Post-Menopausal Women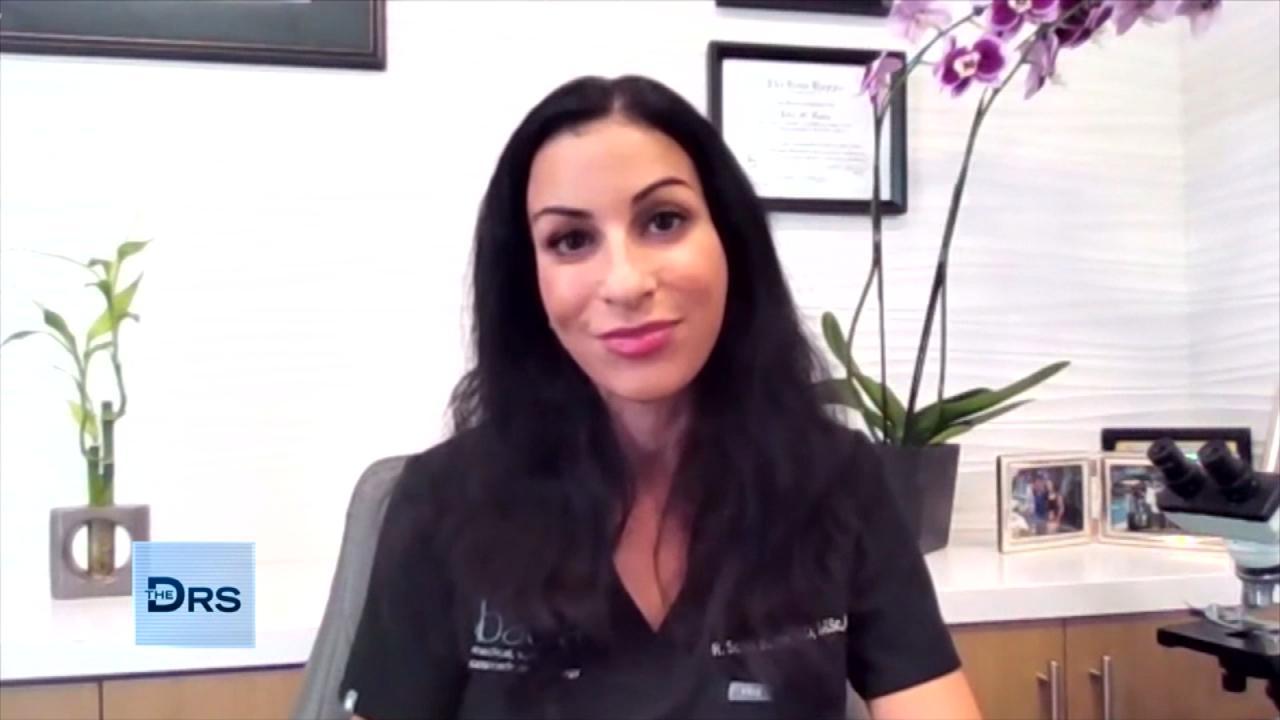 Internal Health Conditions Your Dermatologist Can See on Your Sk…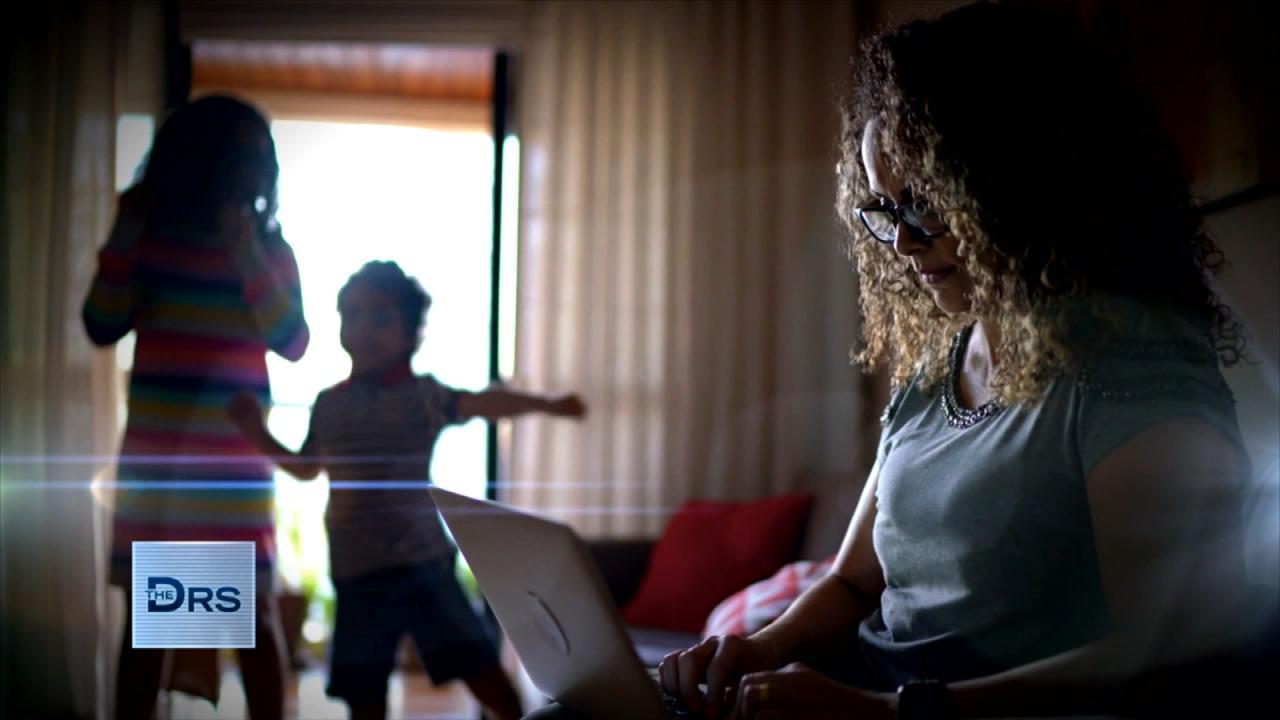 Is Working From Home Putting You at a Career Disadvantage?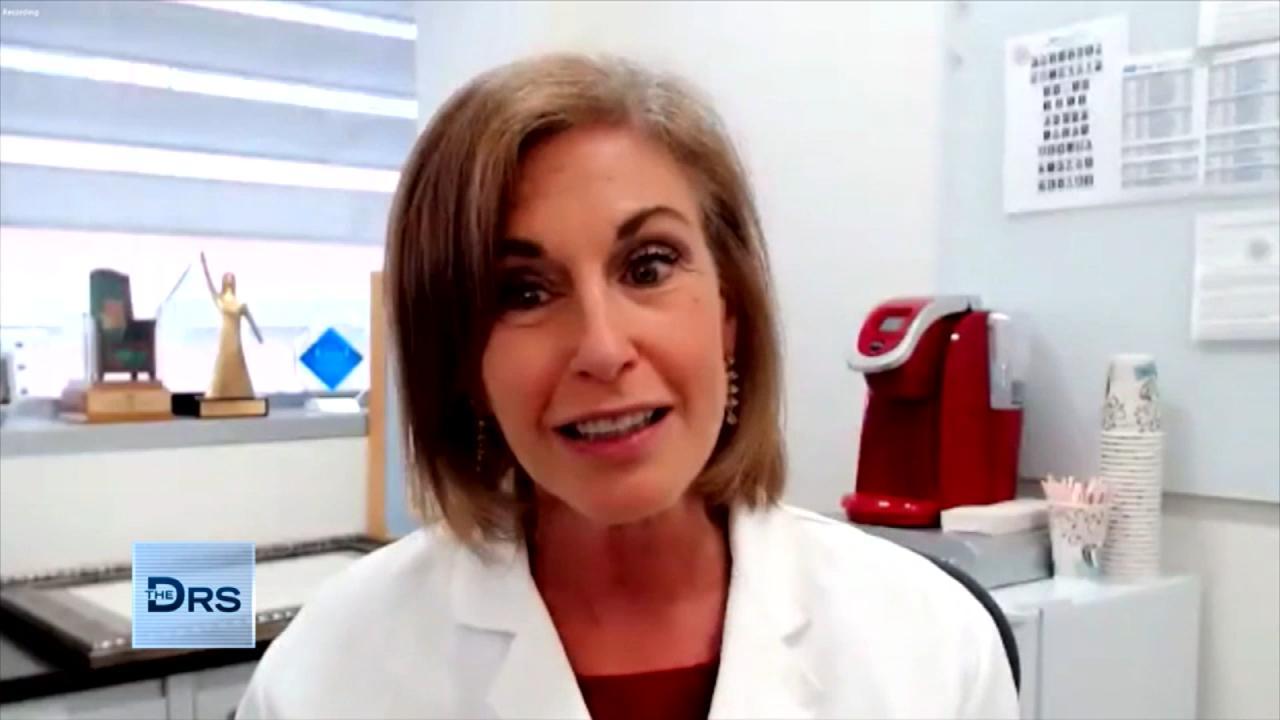 How to Lower Your Risk for Ovarian Cancer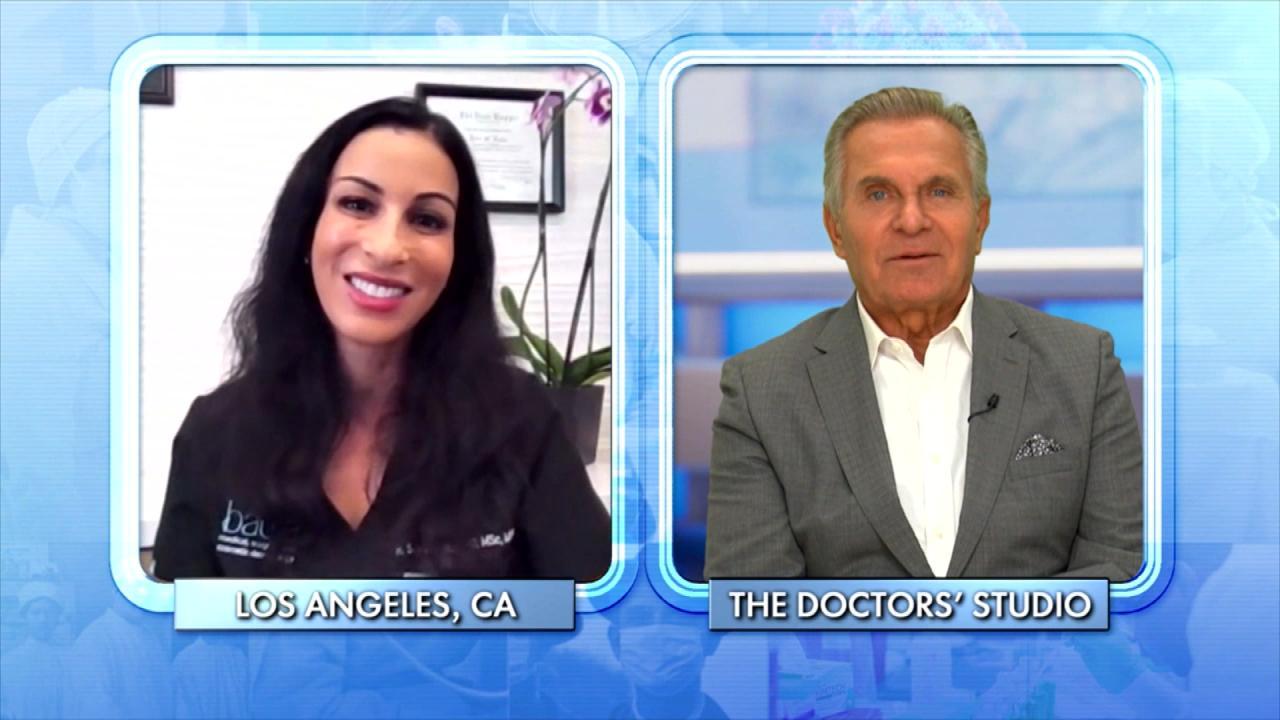 The Number One Illness Your Dermatologist Sees Every Day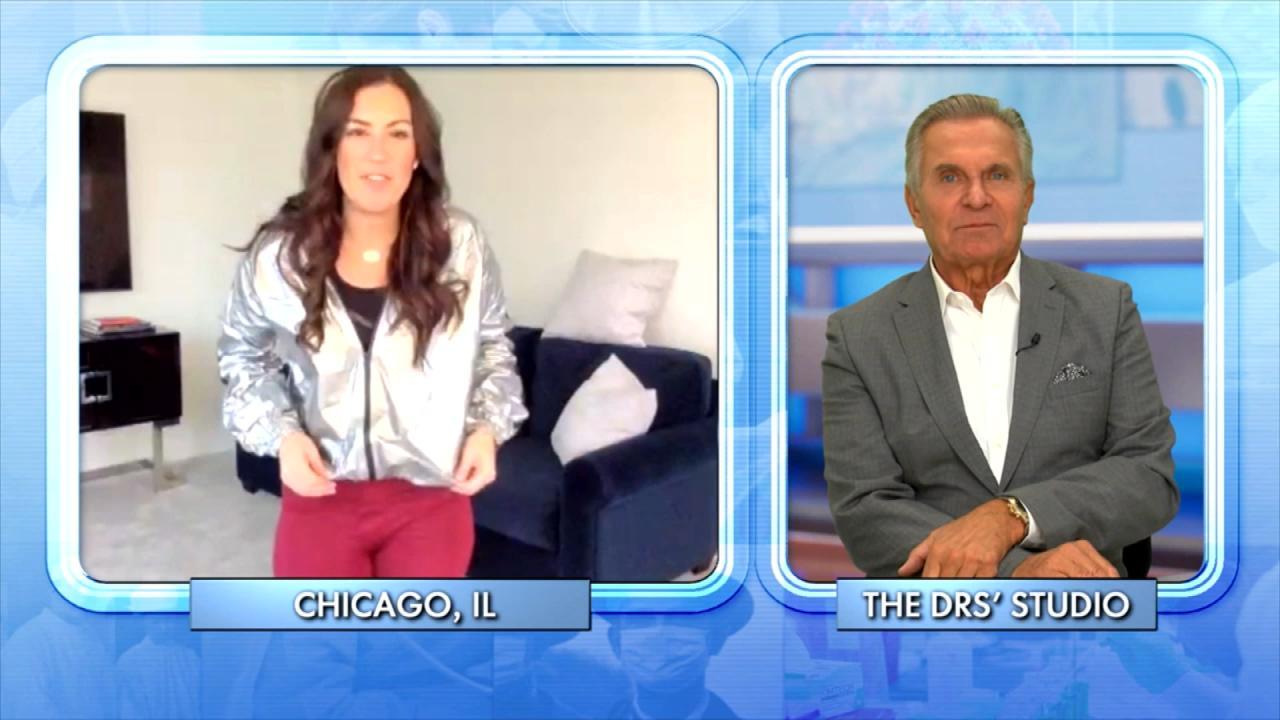 Could a Sauna Suit Help You Lose Weight?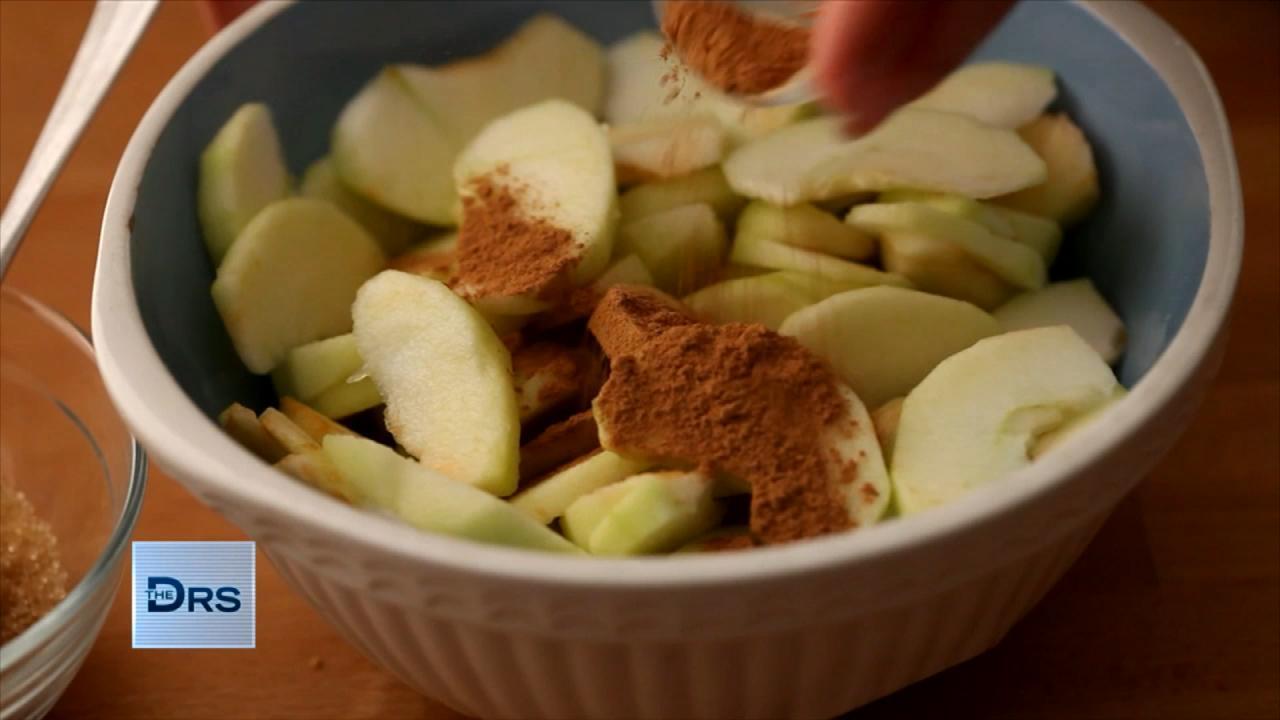 Can You Poison Yourself with Cinnamon?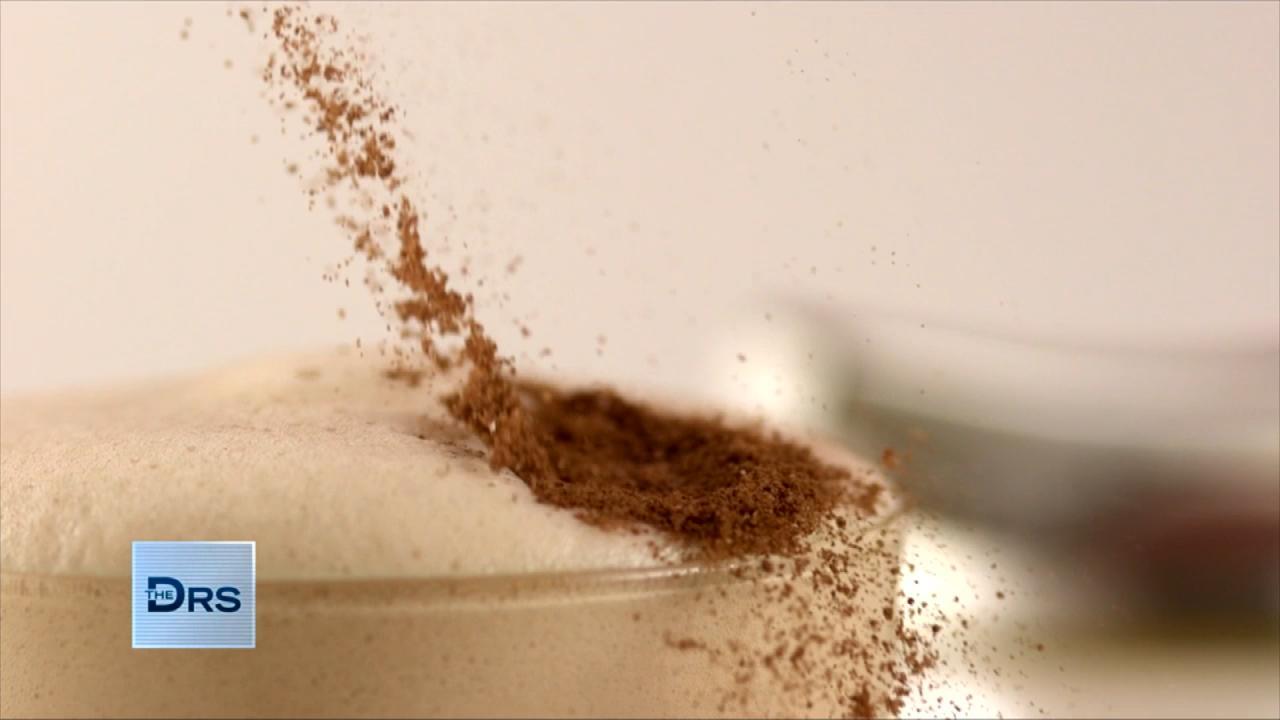 Can Eating Cinnamon Daily Make You Sick?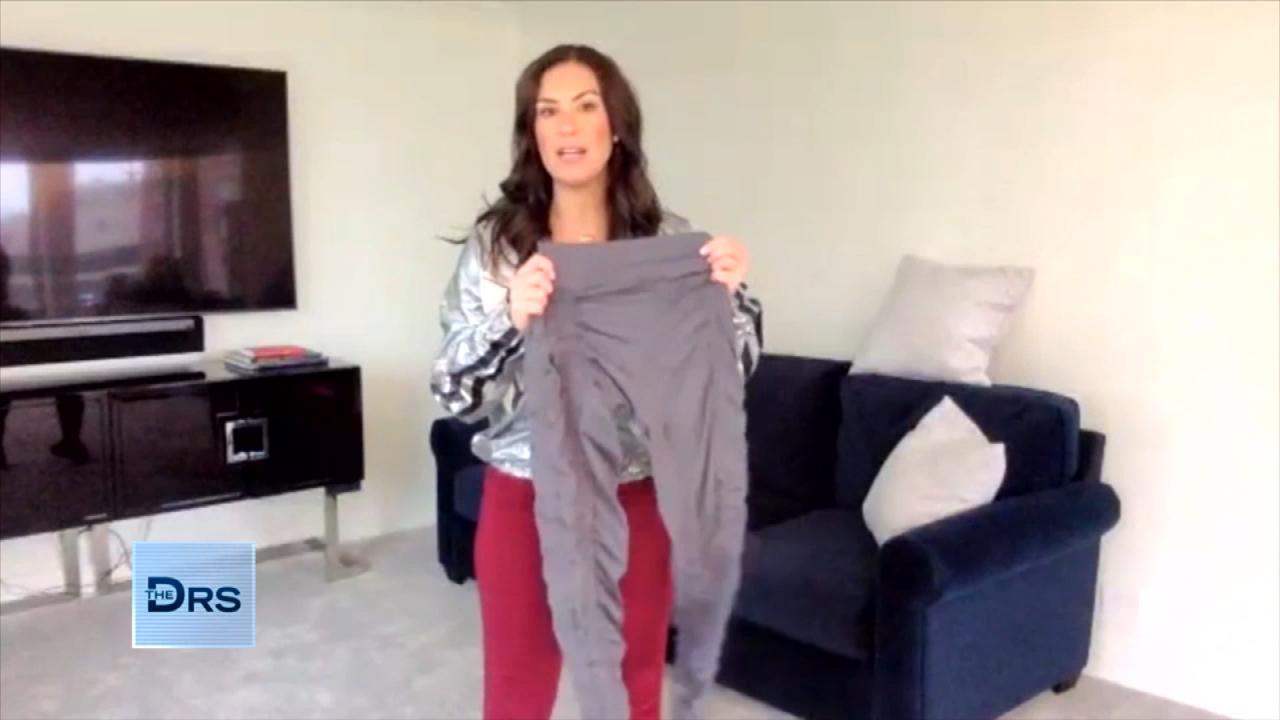 Do Resistance Band Leggings Work? A Fitness Expert Weighs In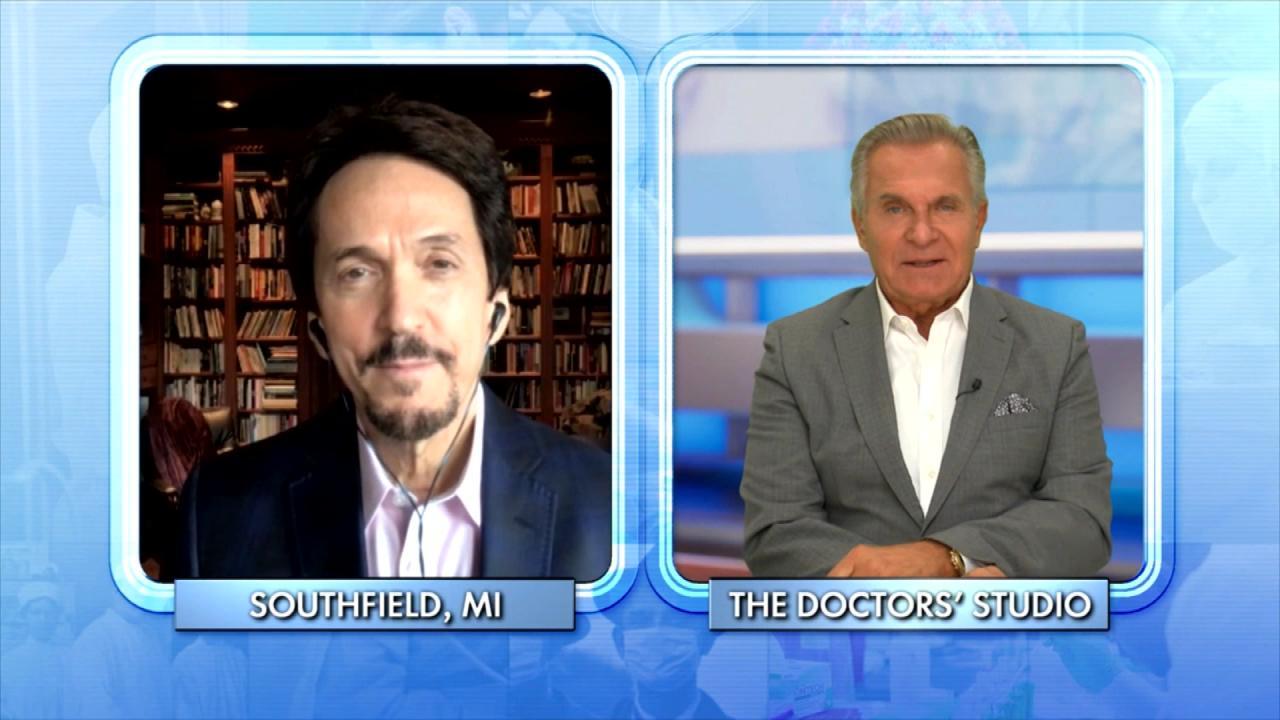 Why Giving to Others Can Create a 'Helper's High'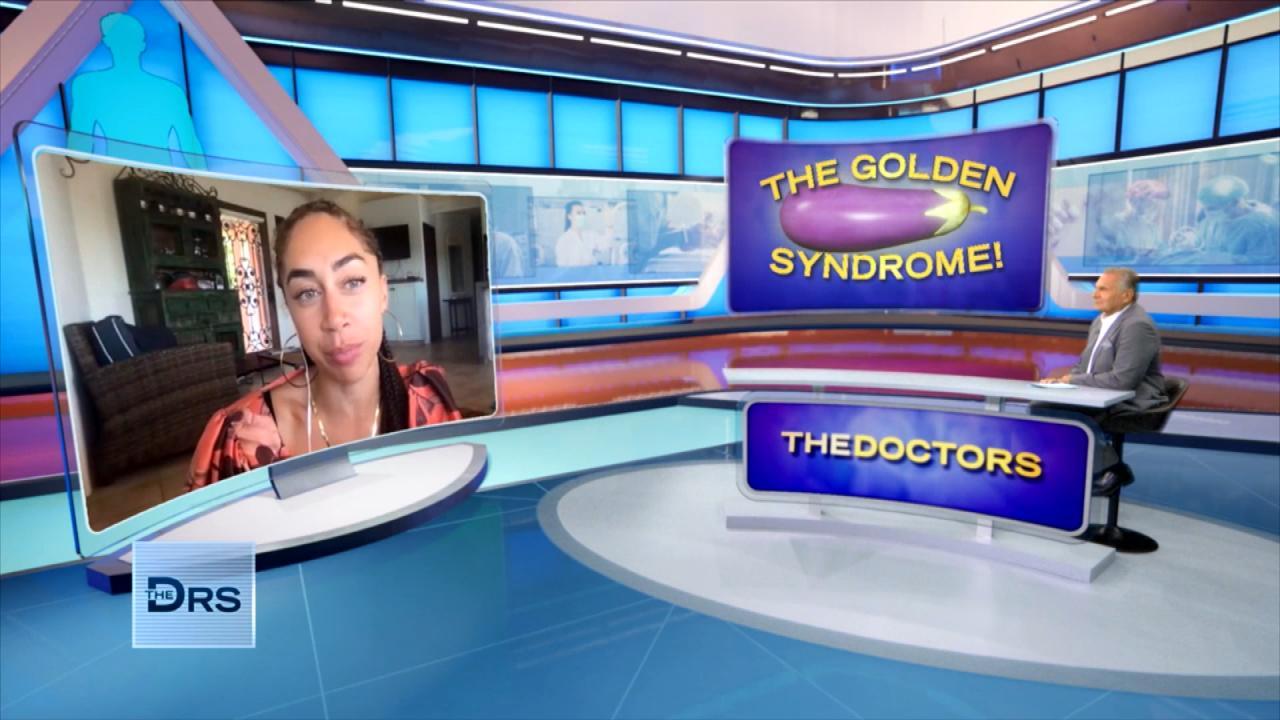 Why Some Men in College Suffer from "Golden Penis Syndrome"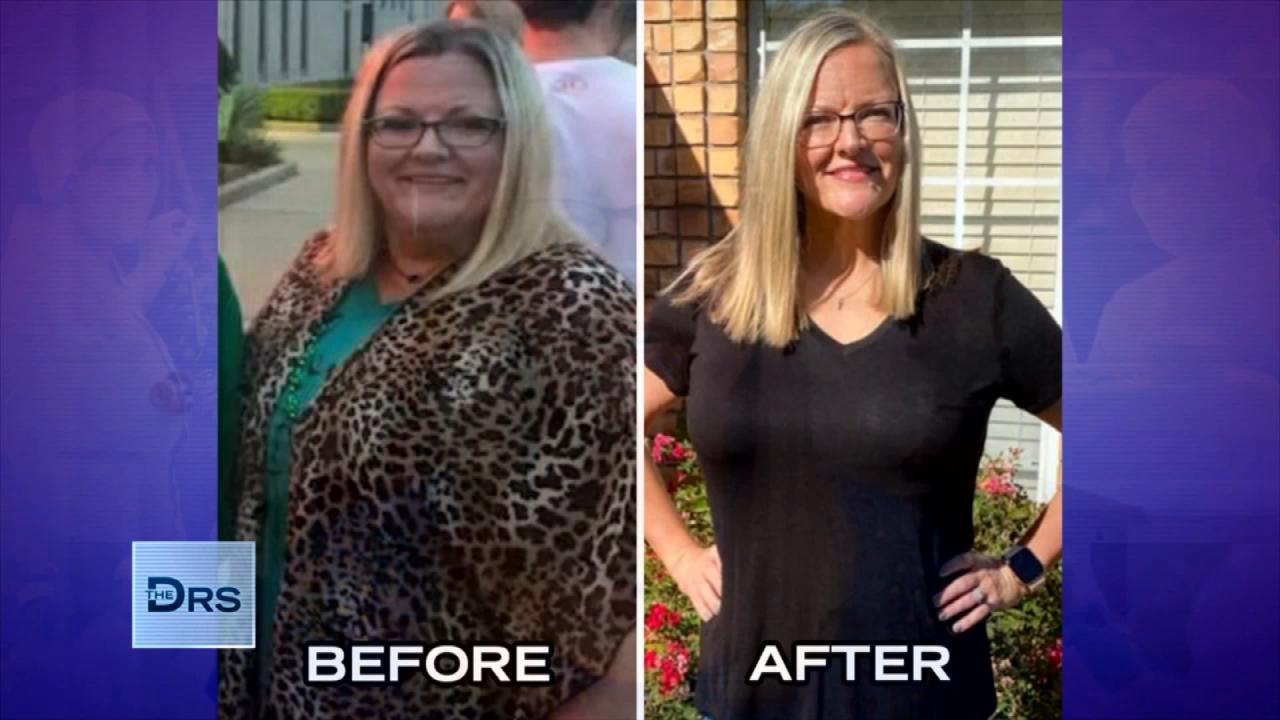 Meet Woman Who Lost Over 100 Pounds on the 17 Day Diet!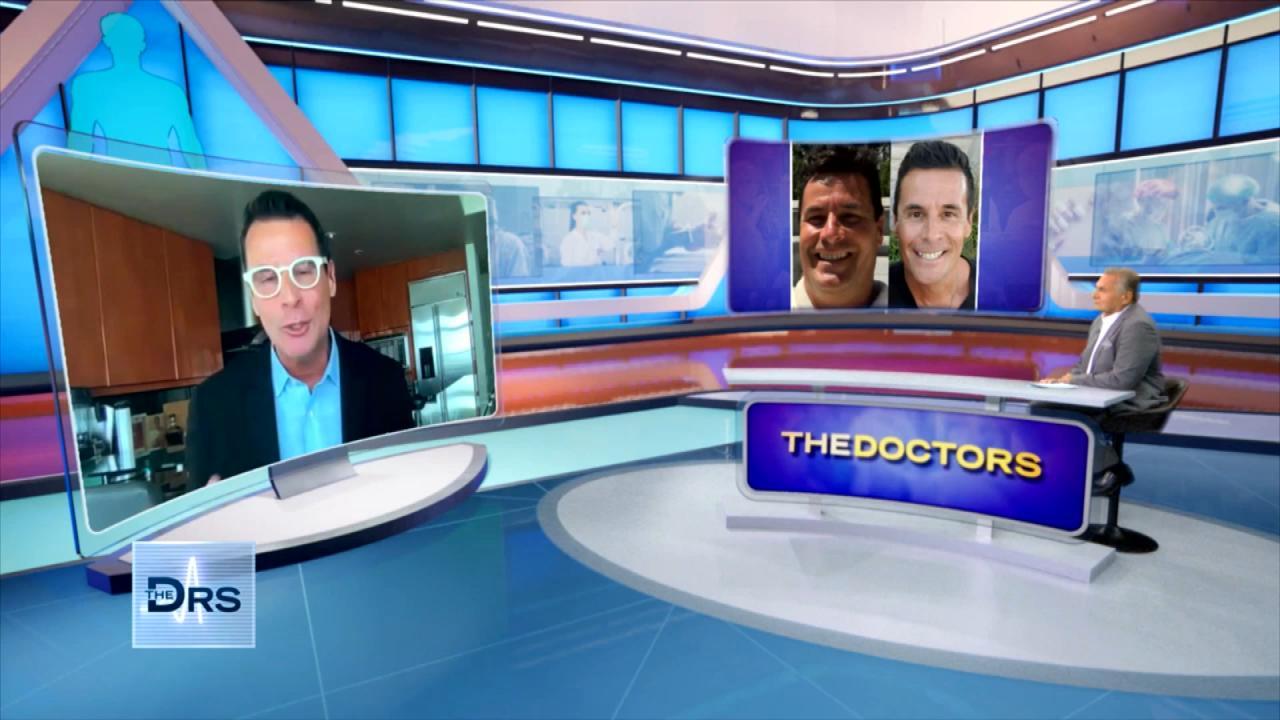 How the 17 Day Diet Helped Dr. Mike Moreno Lose 40 Pounds!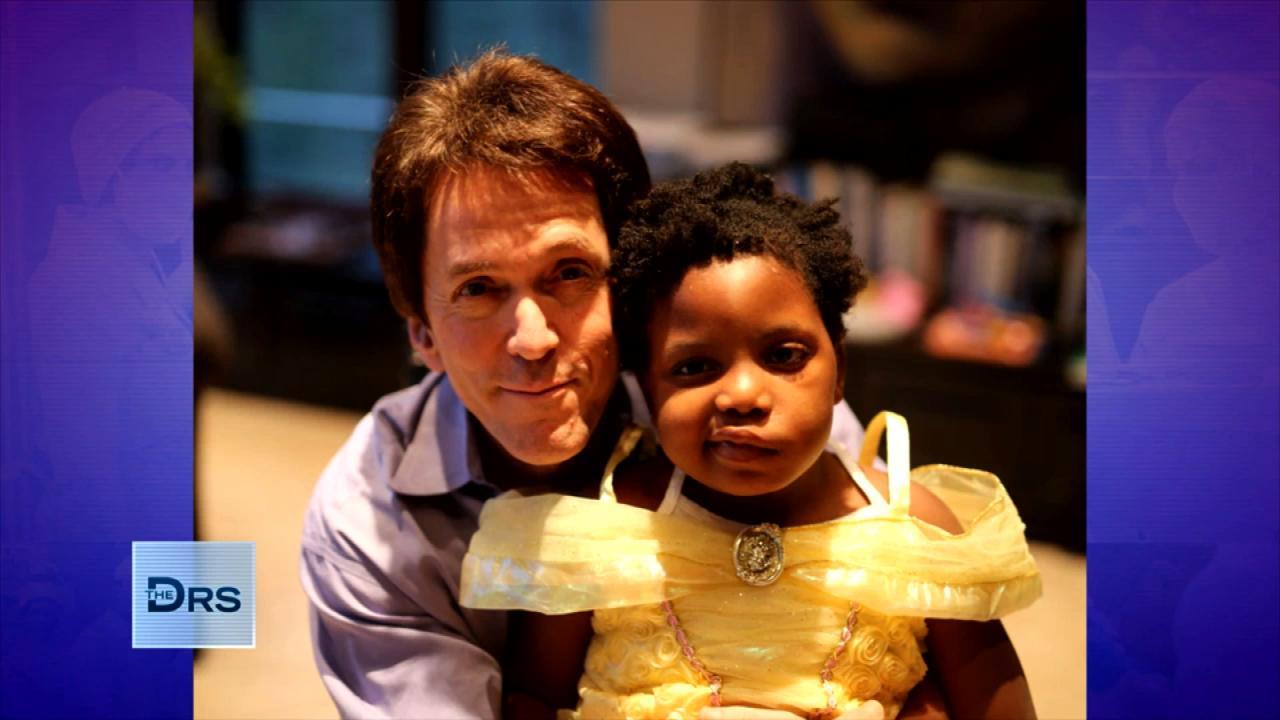 The Loss of His Daughter Inspired Mitch Albom's Latest Book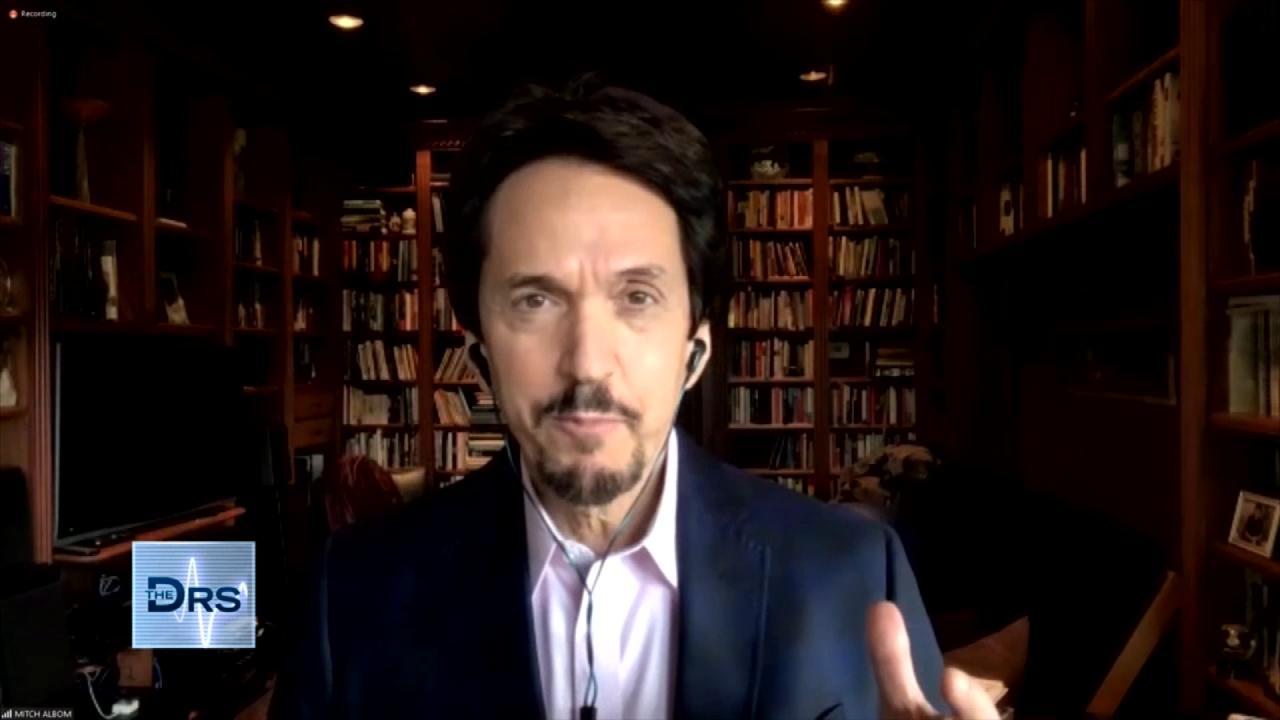 Mitch Albom on Having Faith When Life Gets Difficult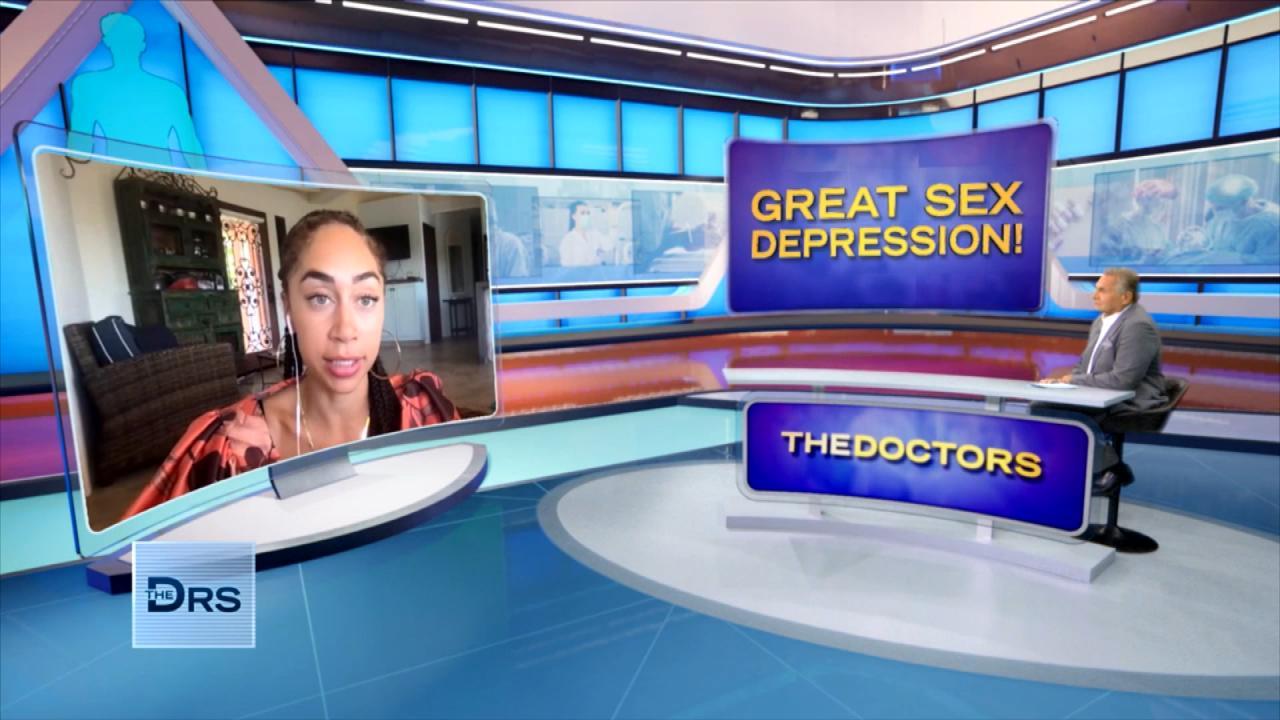 How Not Having Sex Can Impact Your Life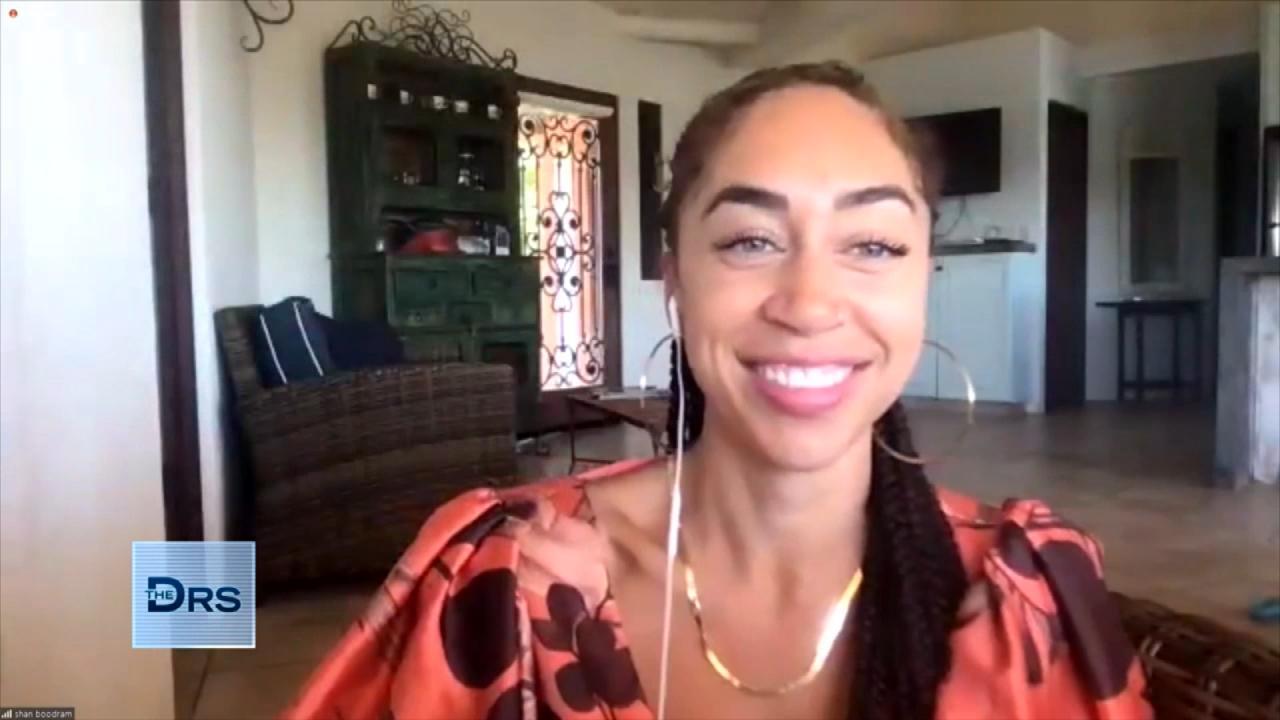 Why Are Single Adults Having Less Sex?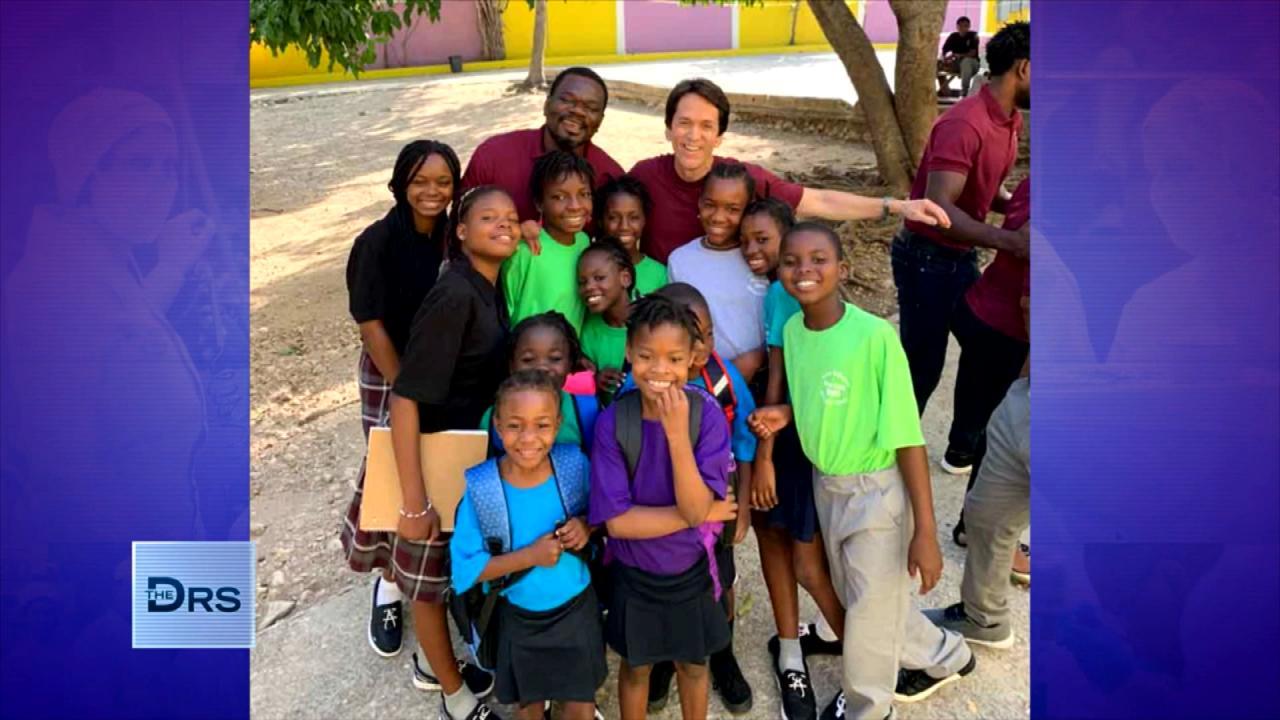 Mitch Albom Shares that Giving Back Helps Him Feel "Most Alive"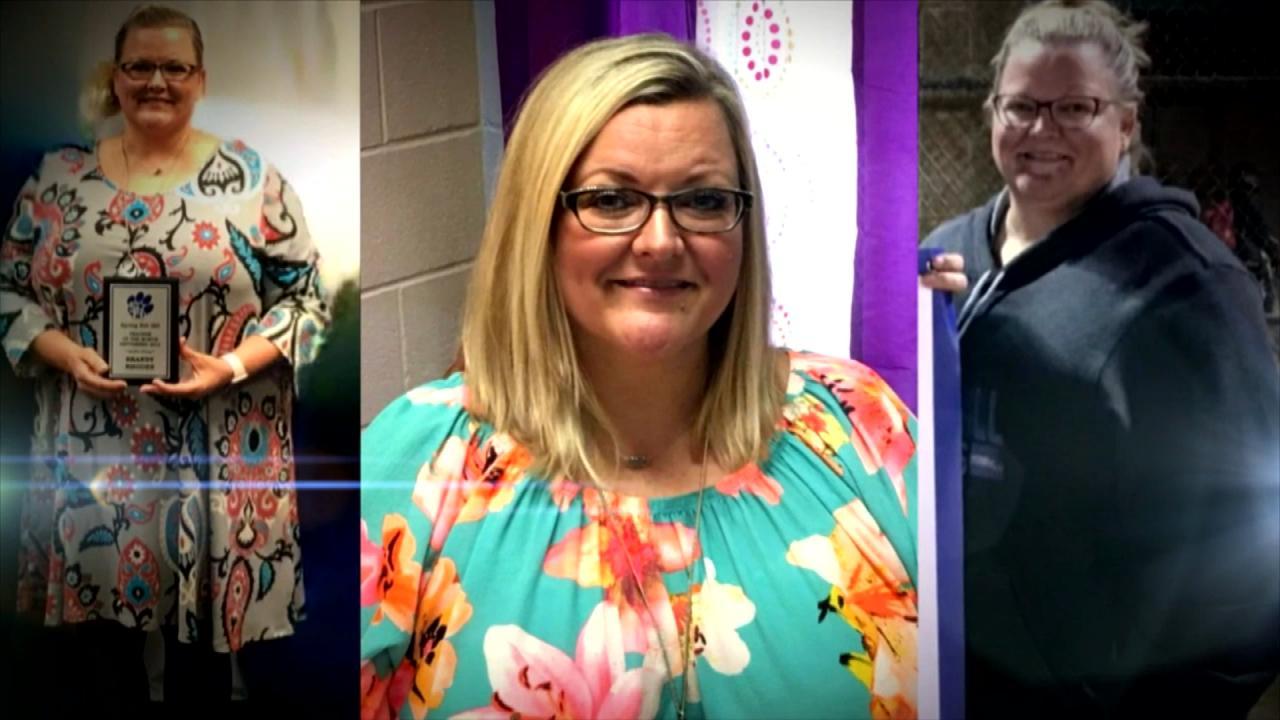 Can You Turn Your Life Around in Just 17 Days?
Reese Witherspoon claims it gives her clear skin. Jennifer Lawrence uses it to detox before getting on the red carpet. But is chlorophyll water a healthy hollywood trend or just hype?
Watch: How the Stars Get Ready for the Red Carpet
What is chlorophyll? It's a molecule that gives plants and algae their green pigment and traps sunlight for photosynthesis. You consume chlorophyll when you eat dark leafy greens, but can also be consumed in supplement form as pills or drops.
It boasts tons of benefits like controlling hunger and cravings, controlling body odor, promotes cleansing, relieving swelling and even potentially helpful in treating cancer patients!
But what do The Doctors think about all of these lofty claims? While chlorophyll supplements aren't regulated, The Doctors are in favor of getting your chlorophyll naturally by eating dark leafy greens like wheat grass, broccoli, asparagus and peas.
Please note, if you are susceptible to sunburns you might want to use caution in upping your chlorophyll intake, which can make your skin extra sensitive.