Social Media TMI?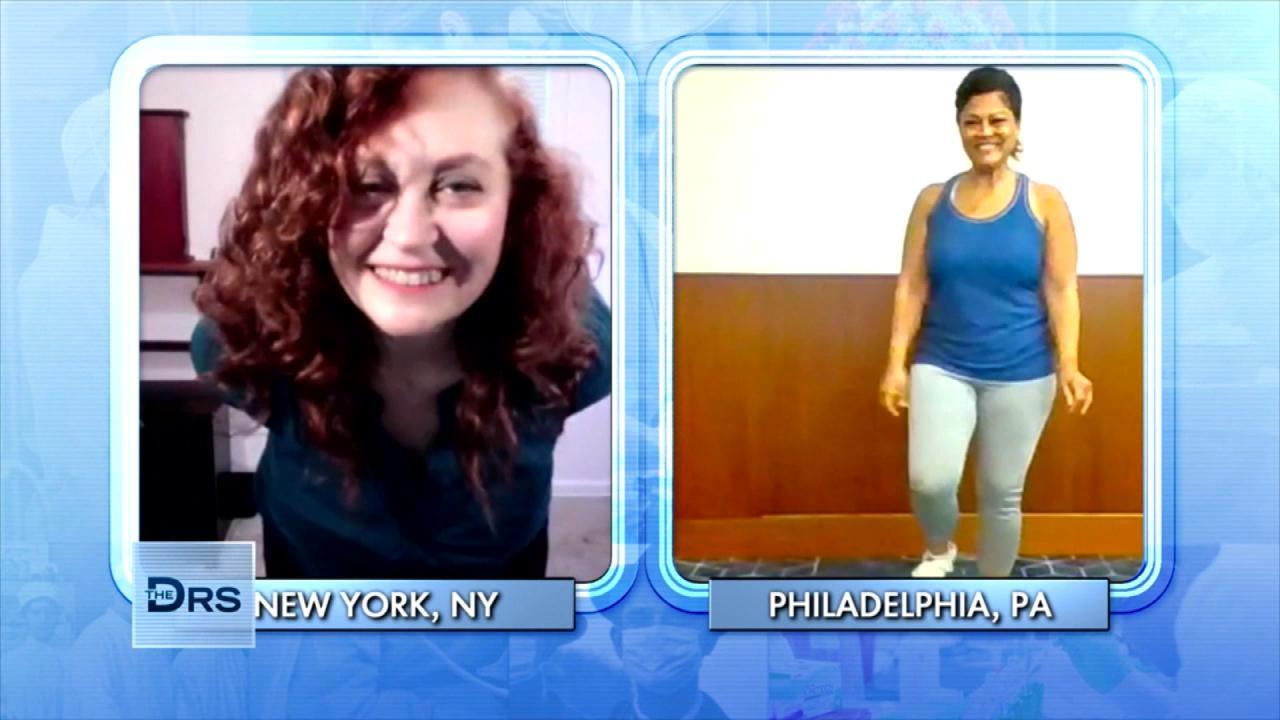 The Dance Workout Moves Great for Post-Menopausal Women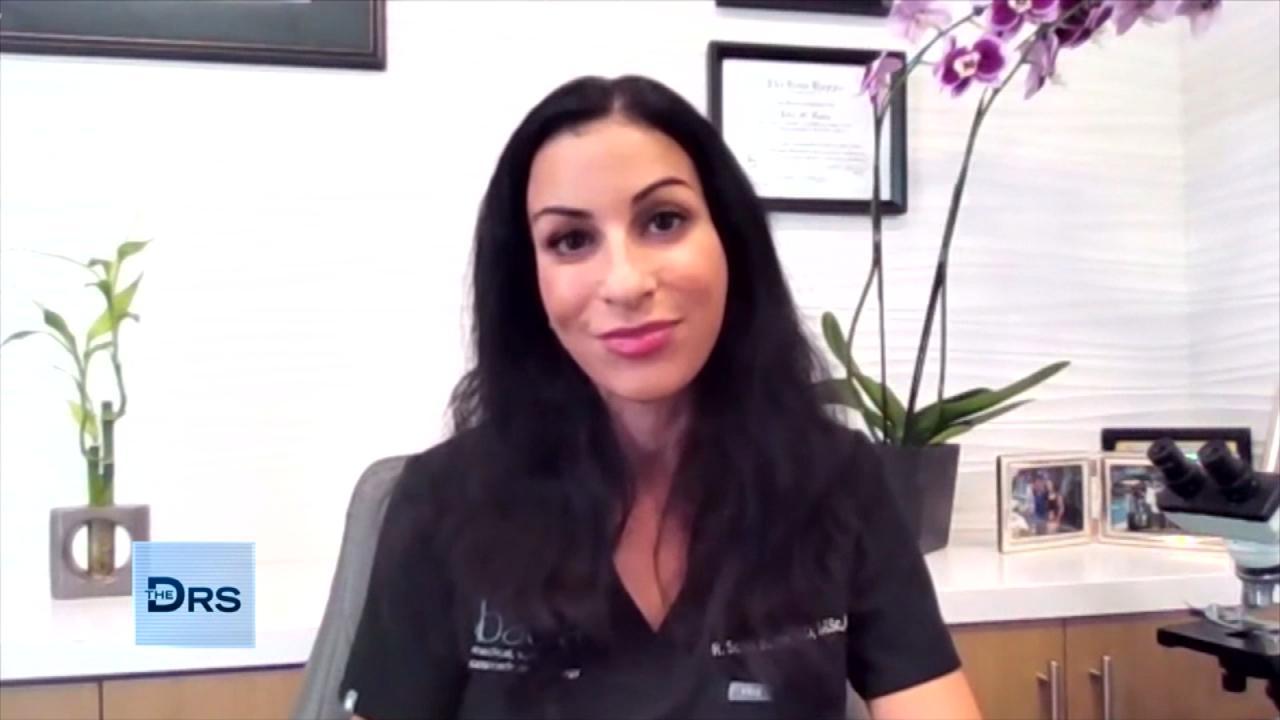 Internal Health Conditions Your Dermatologist Can See on Your Sk…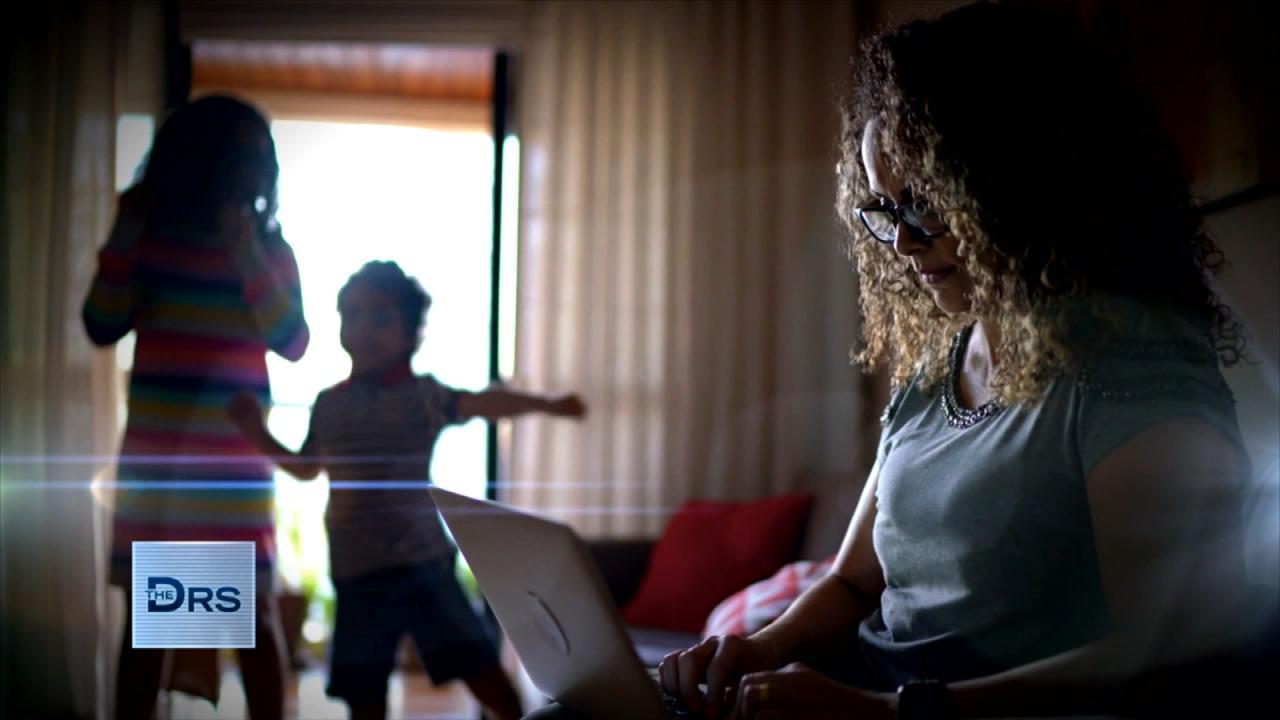 Is Working From Home Putting You at a Career Disadvantage?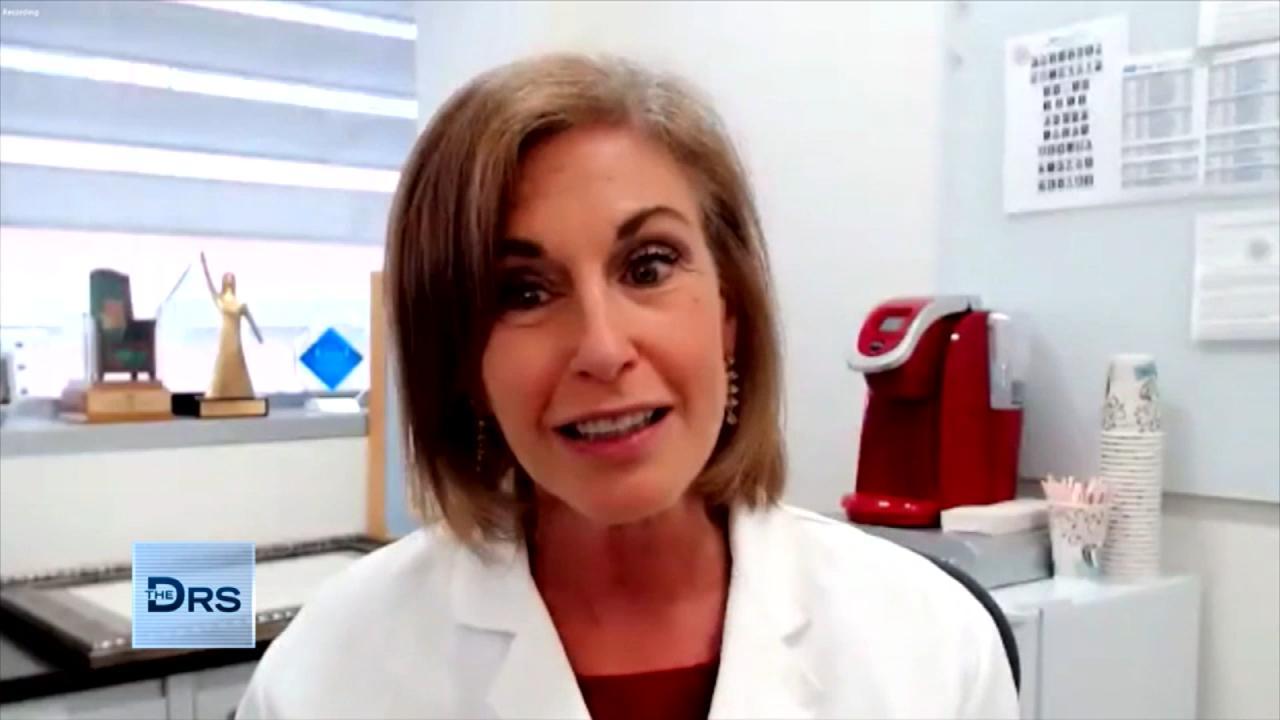 How to Lower Your Risk for Ovarian Cancer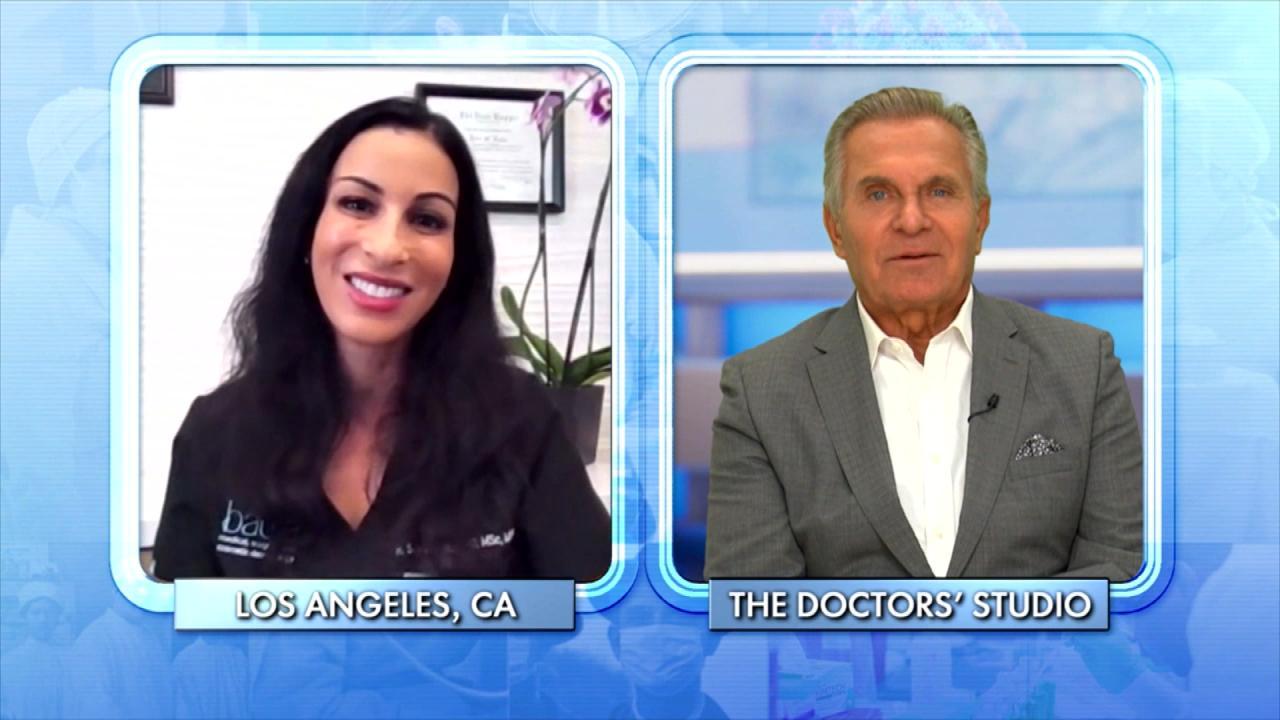 The Number One Illness Your Dermatologist Sees Every Day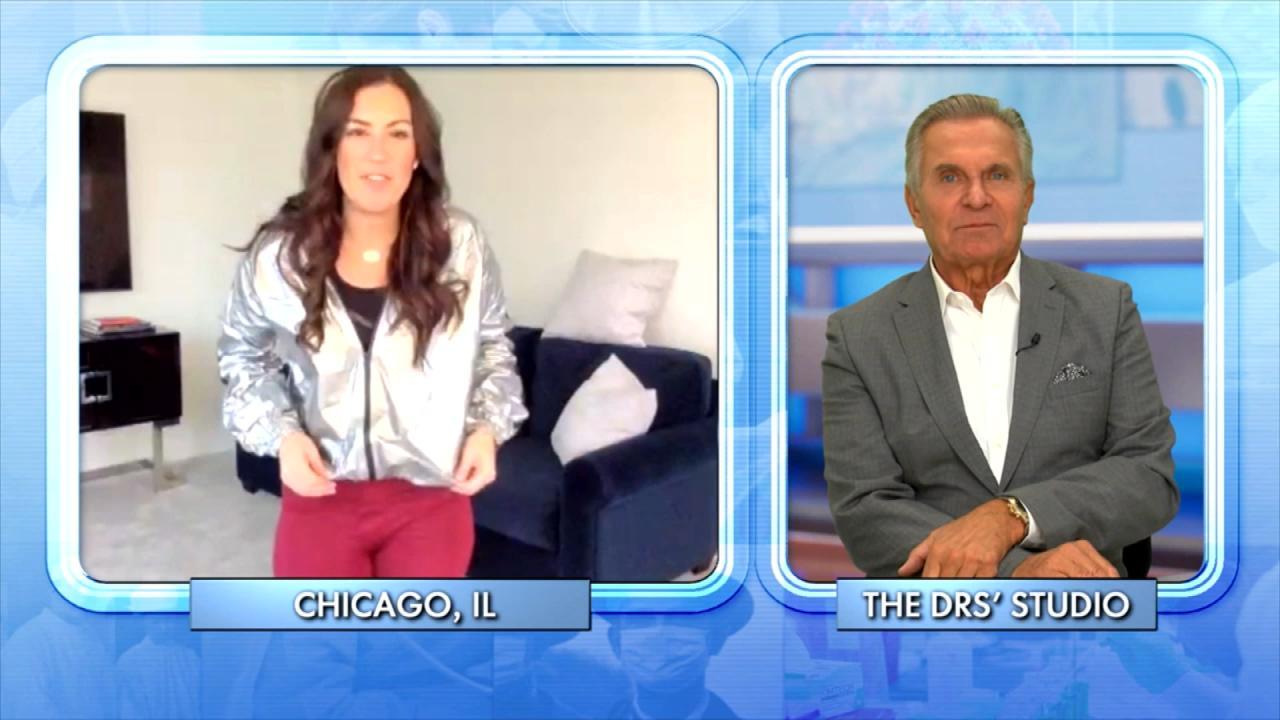 Could a Sauna Suit Help You Lose Weight?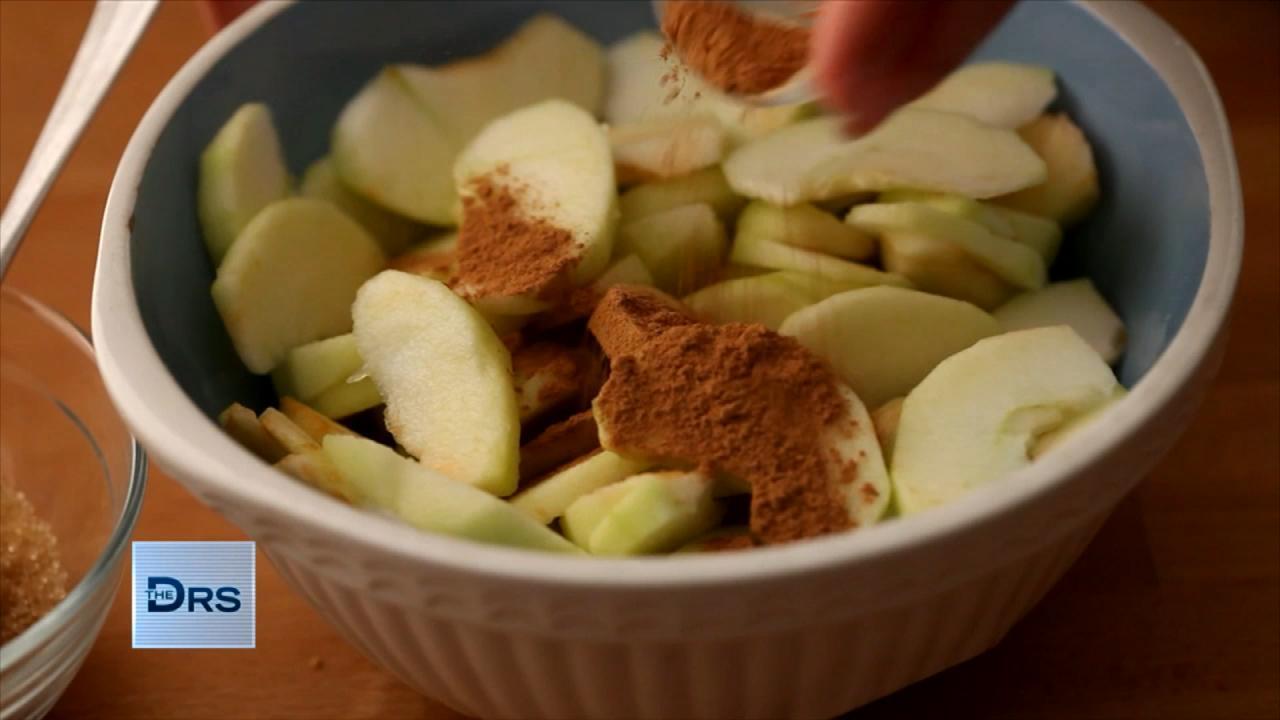 Can You Poison Yourself with Cinnamon?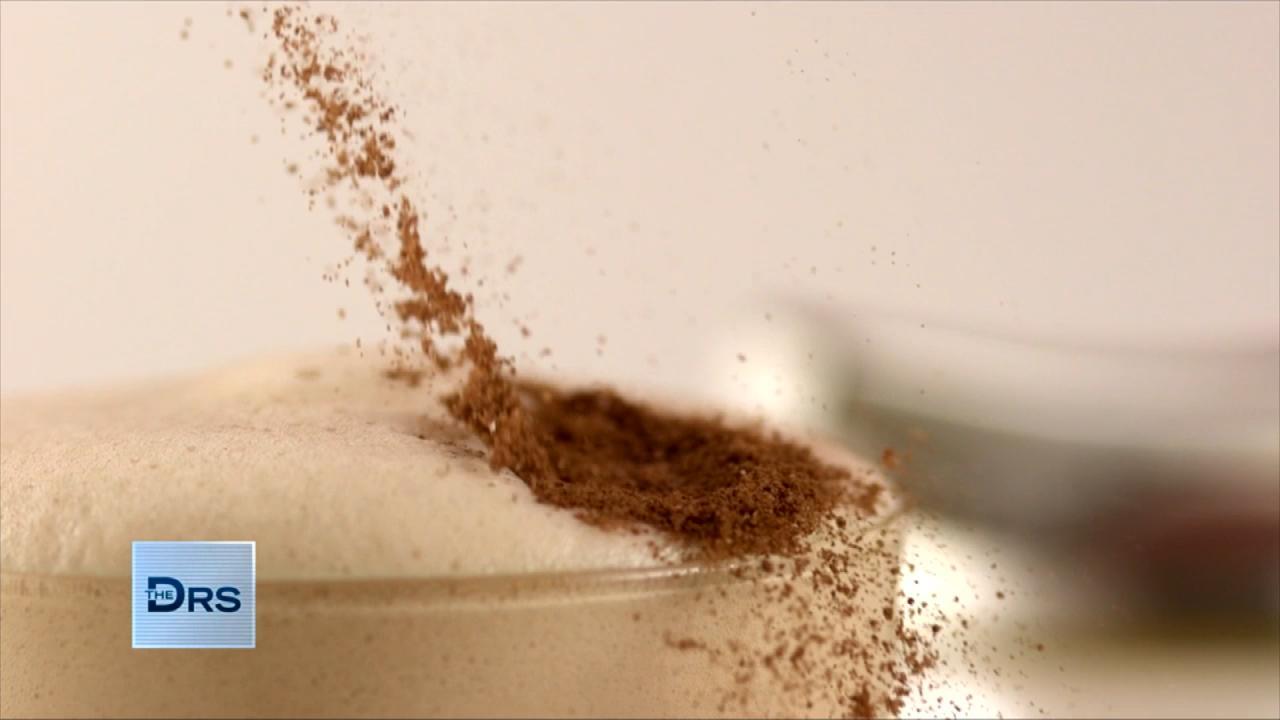 Can Eating Cinnamon Daily Make You Sick?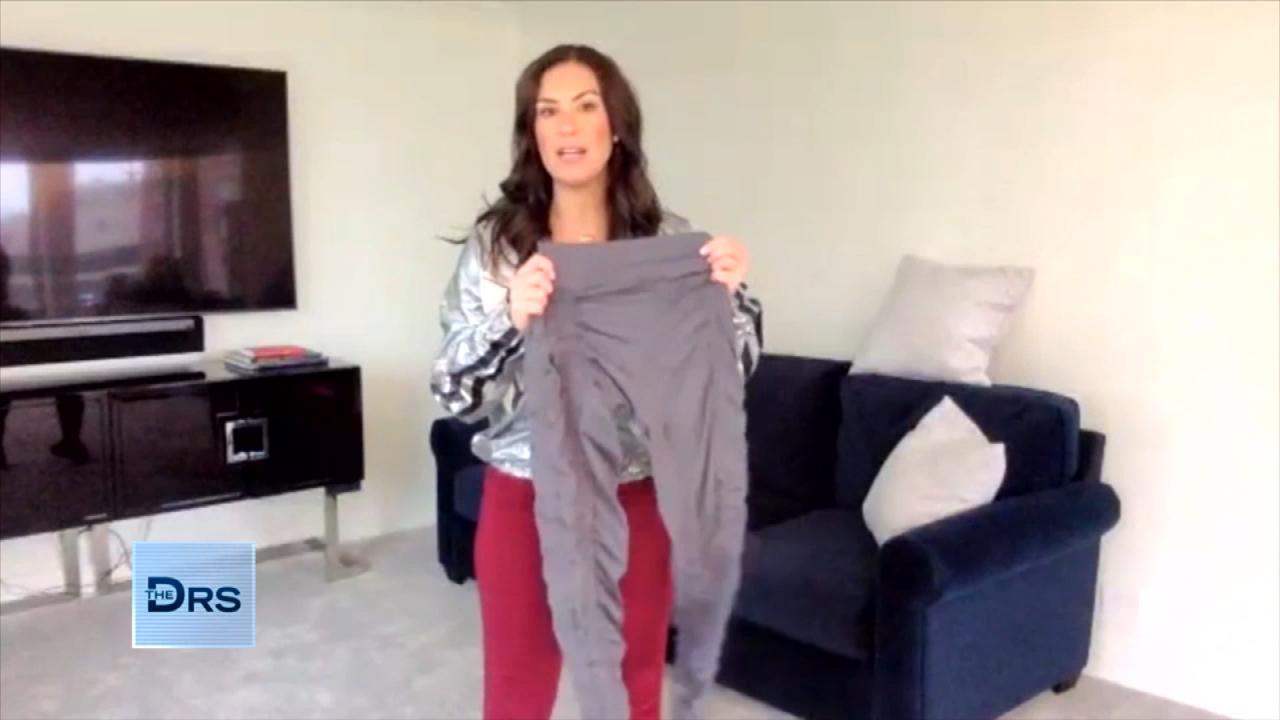 Do Resistance Band Leggings Work? A Fitness Expert Weighs In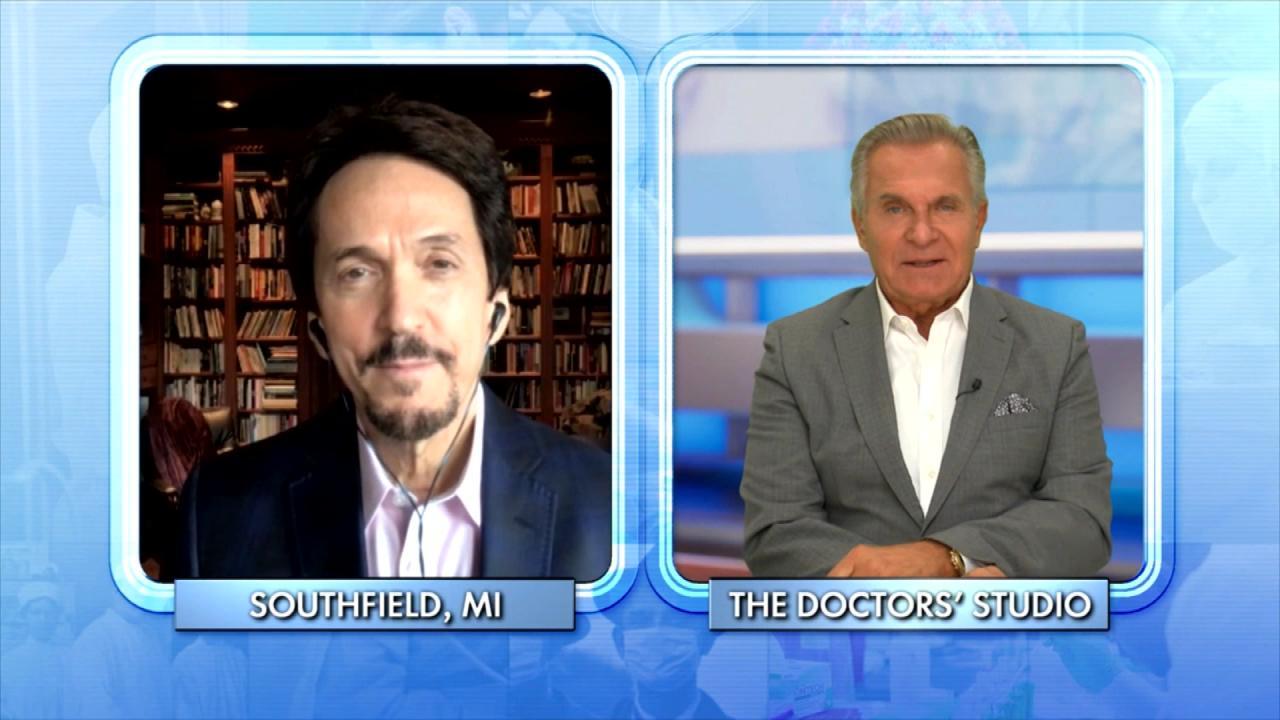 Why Giving to Others Can Create a 'Helper's High'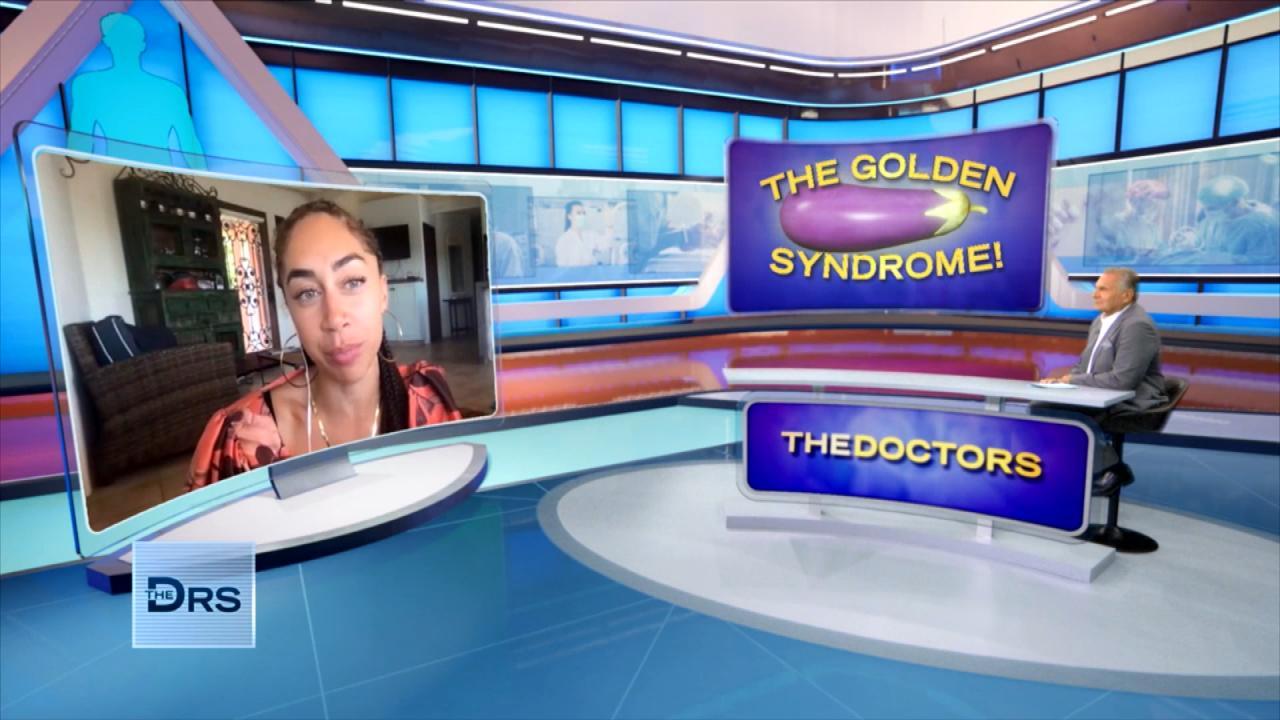 Why Some Men in College Suffer from "Golden Penis Syndrome"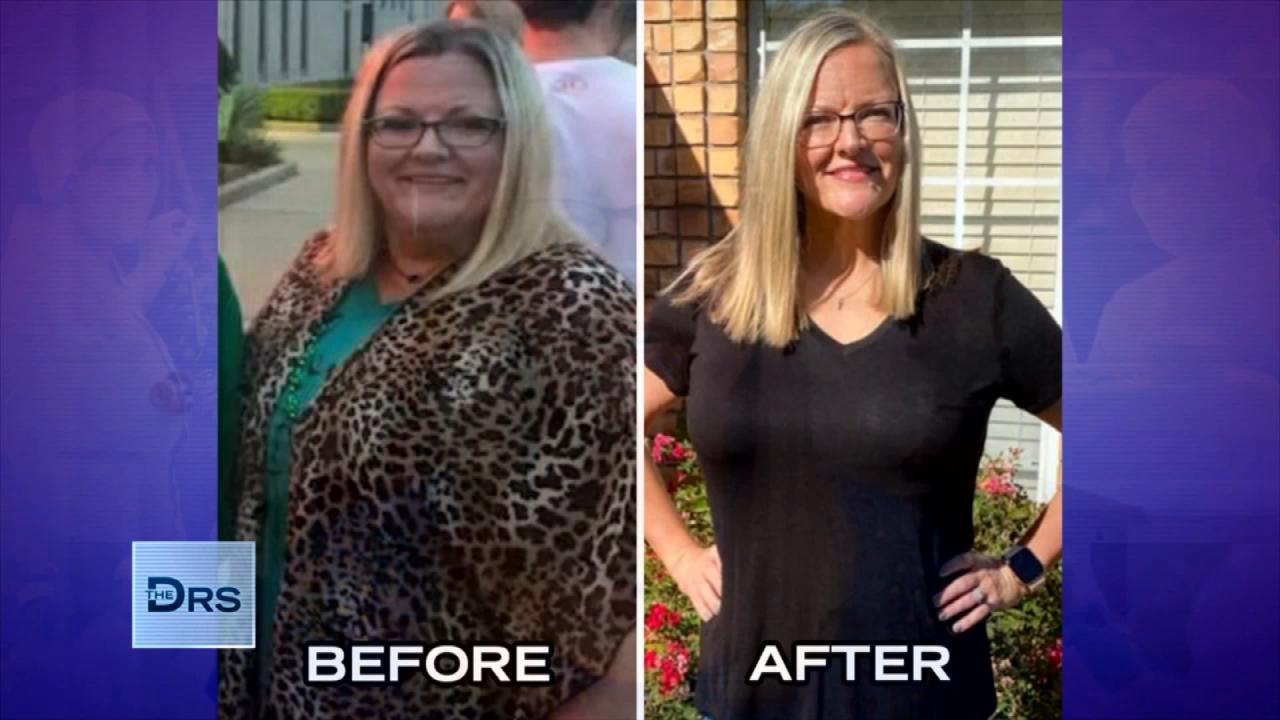 Meet Woman Who Lost Over 100 Pounds on the 17 Day Diet!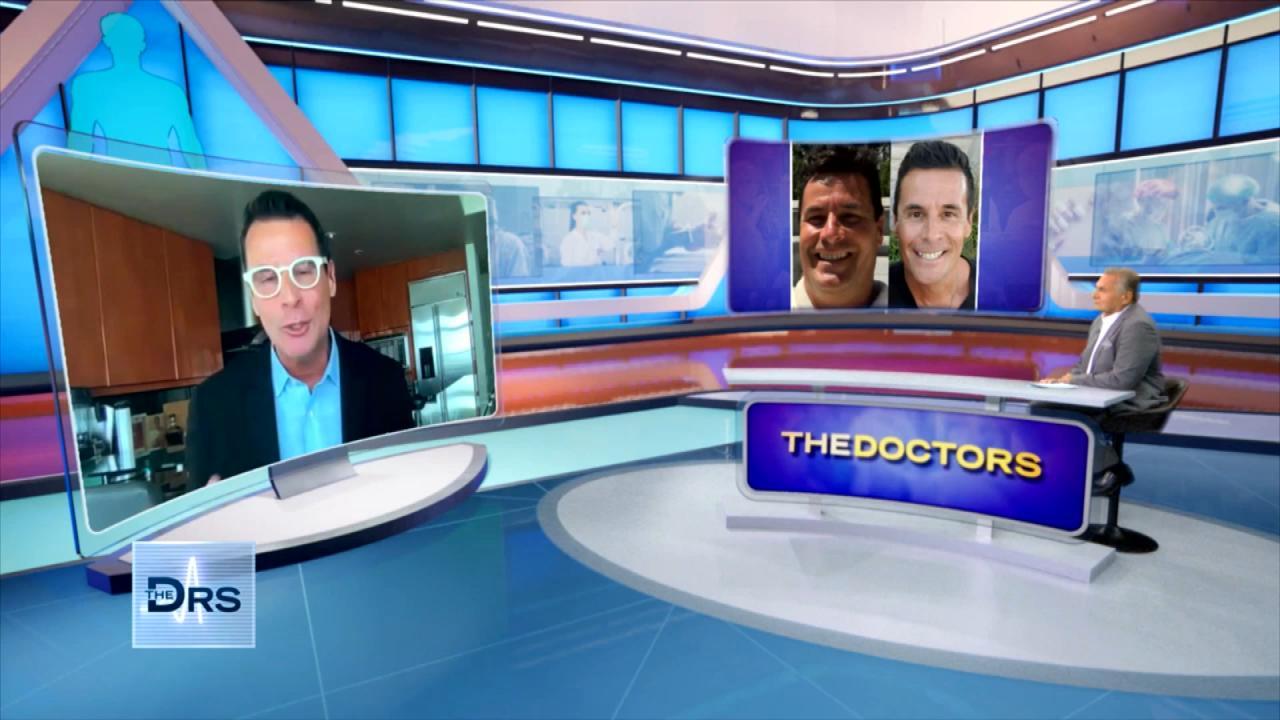 How the 17 Day Diet Helped Dr. Mike Moreno Lose 40 Pounds!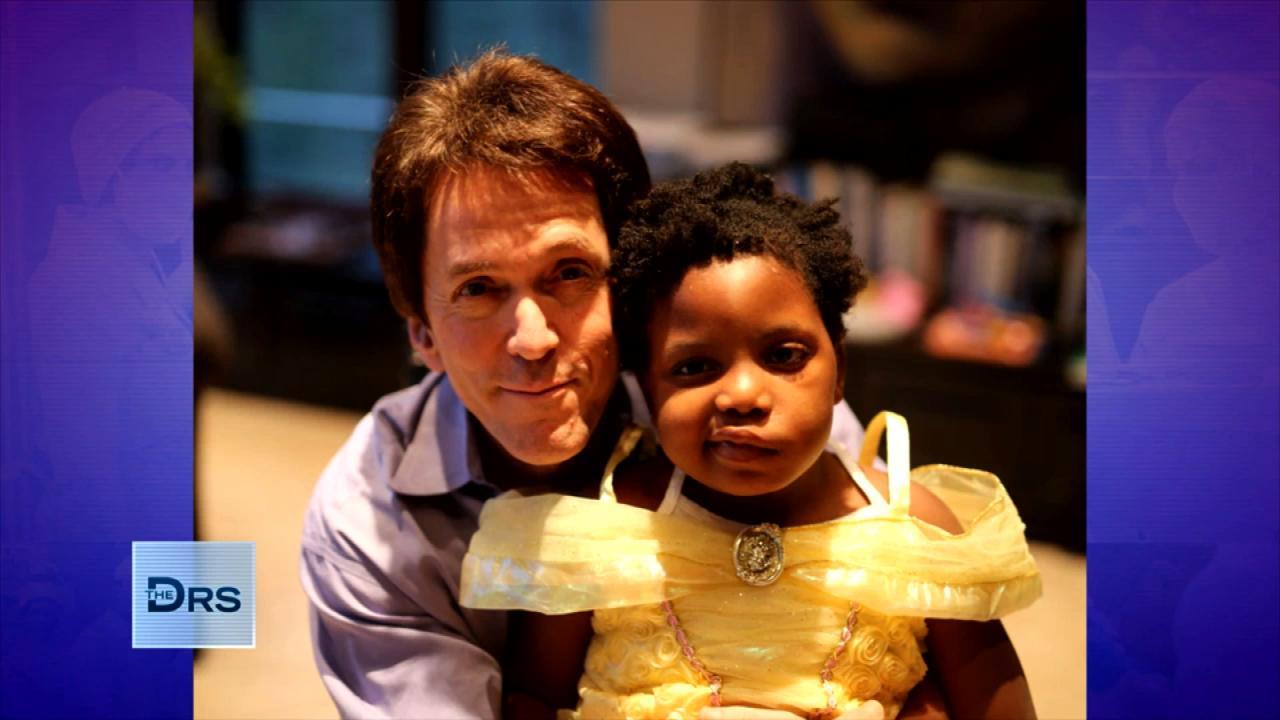 The Loss of His Daughter Inspired Mitch Albom's Latest Book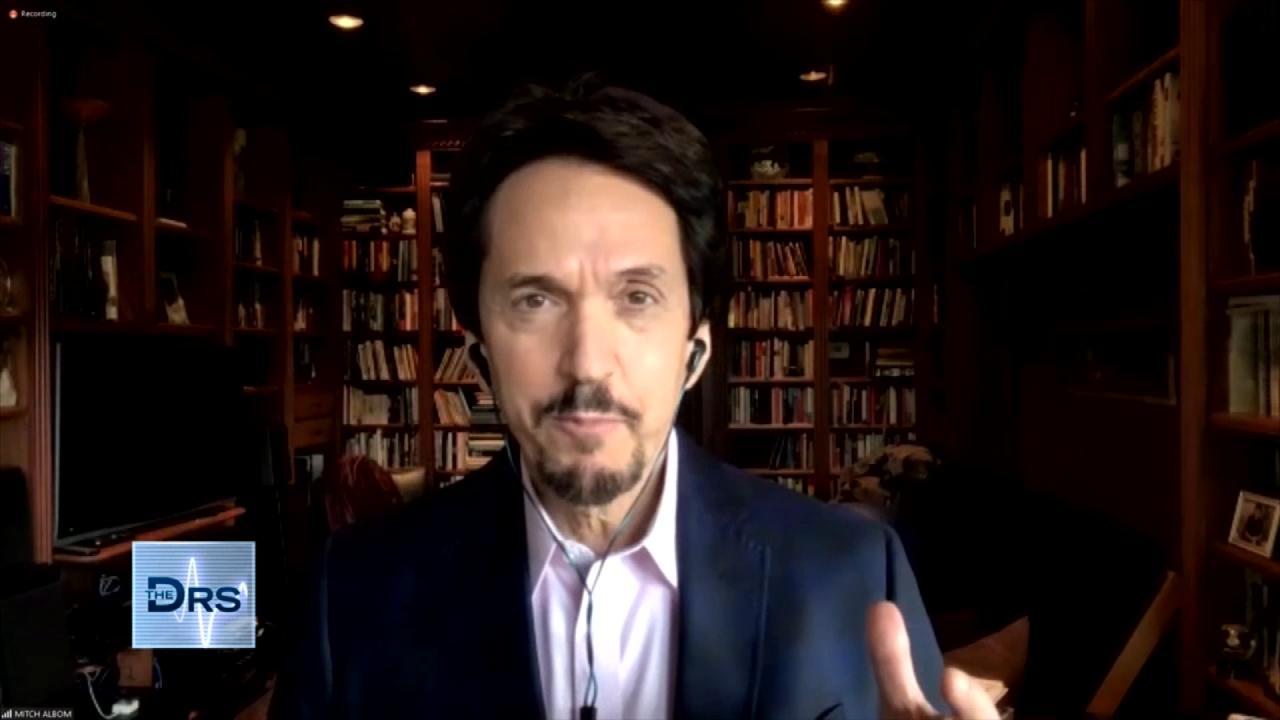 Mitch Albom on Having Faith When Life Gets Difficult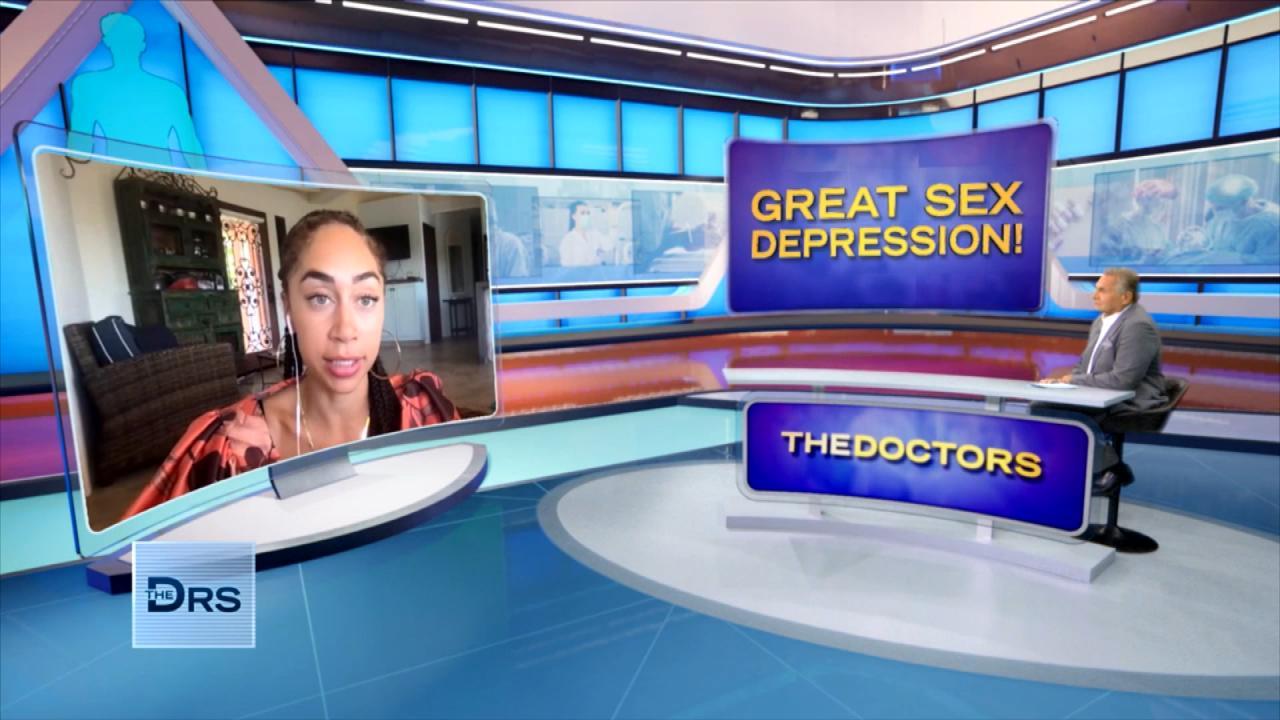 How Not Having Sex Can Impact Your Life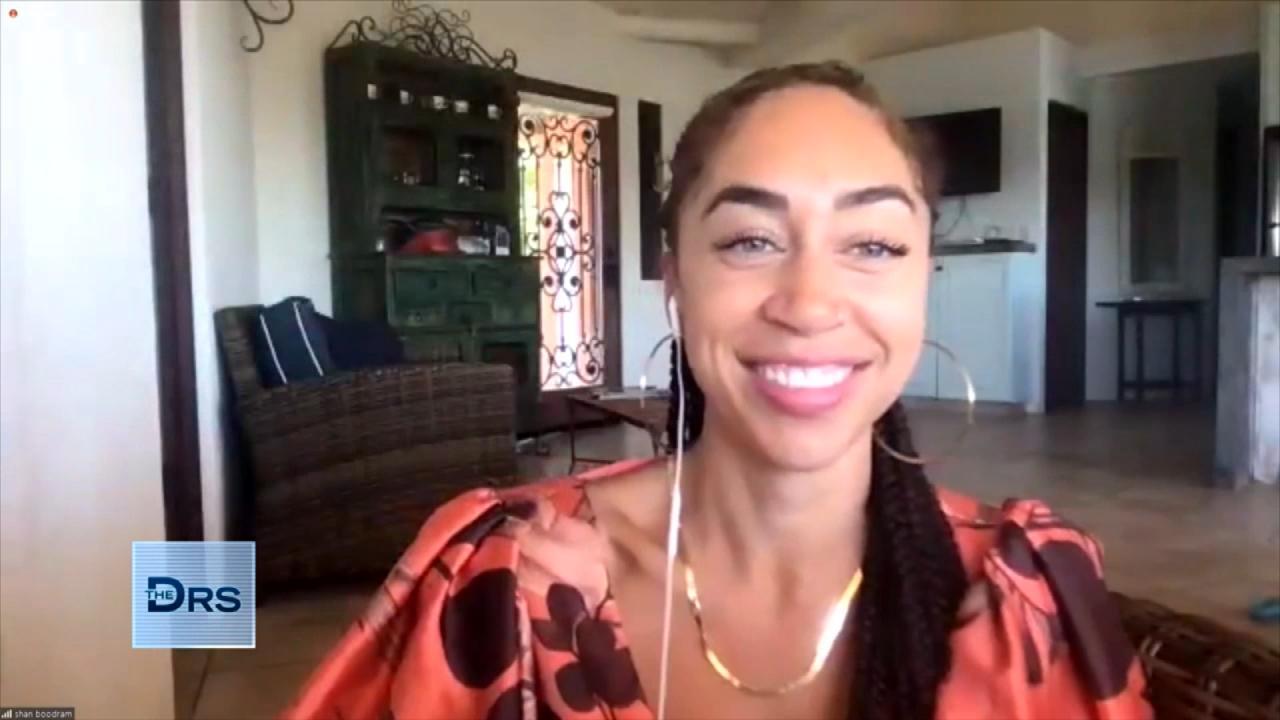 Why Are Single Adults Having Less Sex?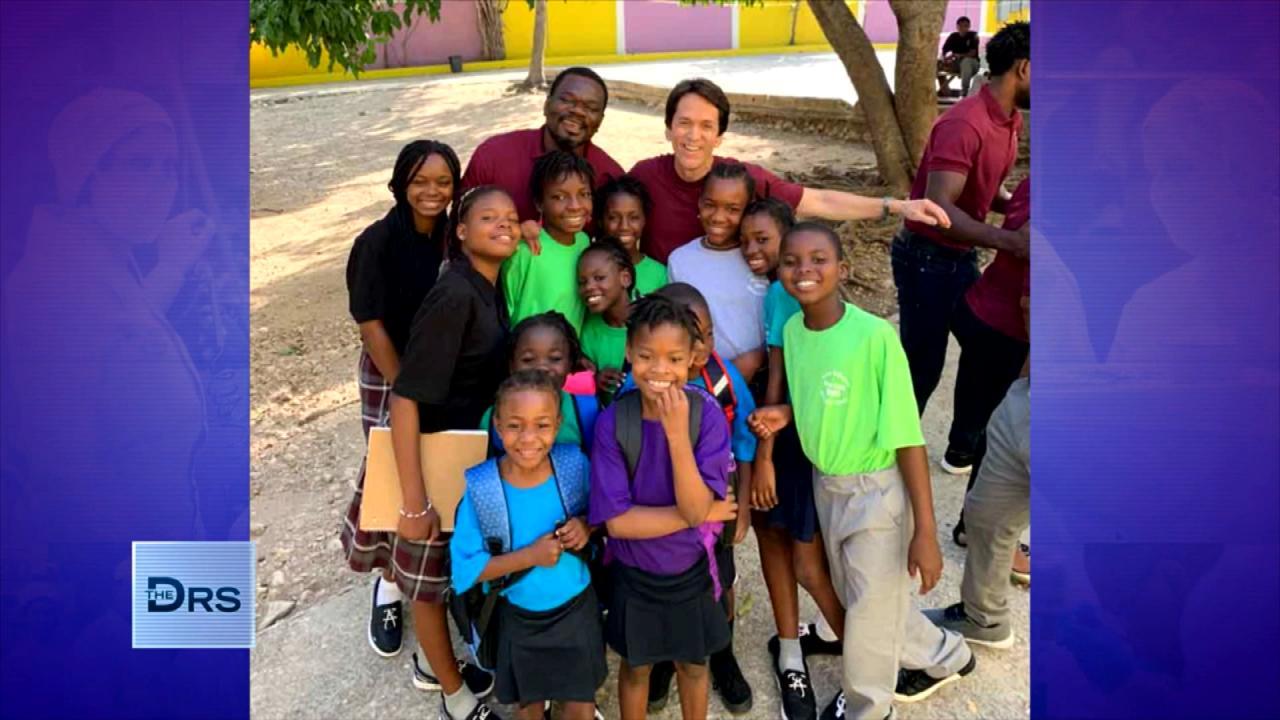 Mitch Albom Shares that Giving Back Helps Him Feel "Most Alive"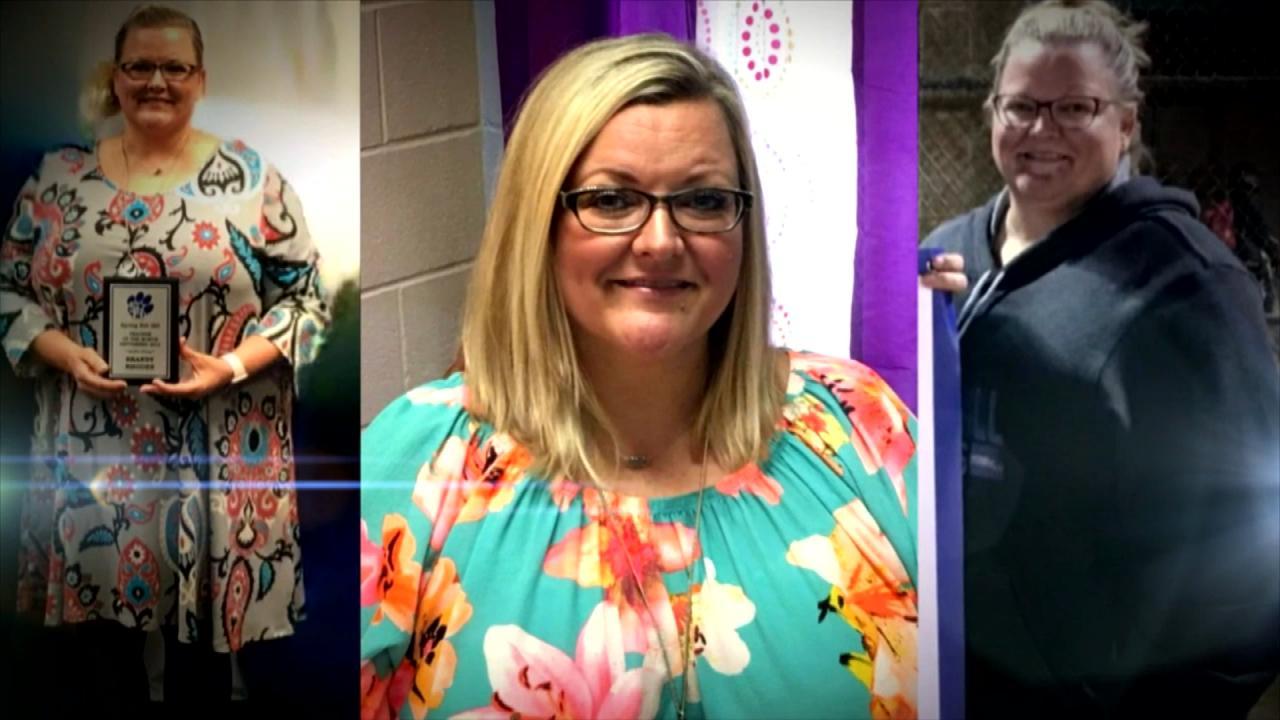 Can You Turn Your Life Around in Just 17 Days?
The following material contains mature subject matter. Viewer discretion is advised.
The Doctors ask if is there a limit on how much we need to know about celebrities and their lives?
During a football game this month Jessie James Decker complimented husband Eric Decker's manhood after the New York Jets wide receiver scored a touchdown. She wrote on Snapchat, "Touch down big d*ck decker." Naturally, fans and The Doctors took notice of her TMI social media reveal.
Jessie also engaged with fans on Twitter about the topic sharing that his manhood was "veiny and all" and joked that he has 3 legs.
Watch: Do Men "Shrink" with Age?
Are posts like this too much or all in good fun?
"Maybe I'm old fashion, but that's not very classy," ER physician Dr. Travis Stork says.
Watch: Is The Weener Kleener Safe?
Were her posts cute or crass and should celebrities think twice about sharing intimate details like this to the world via social media? We want to know what to know how you feel about the trend of celebrity over-sharing. Sound off below!