One Woman's Faulty Defibrillator Scare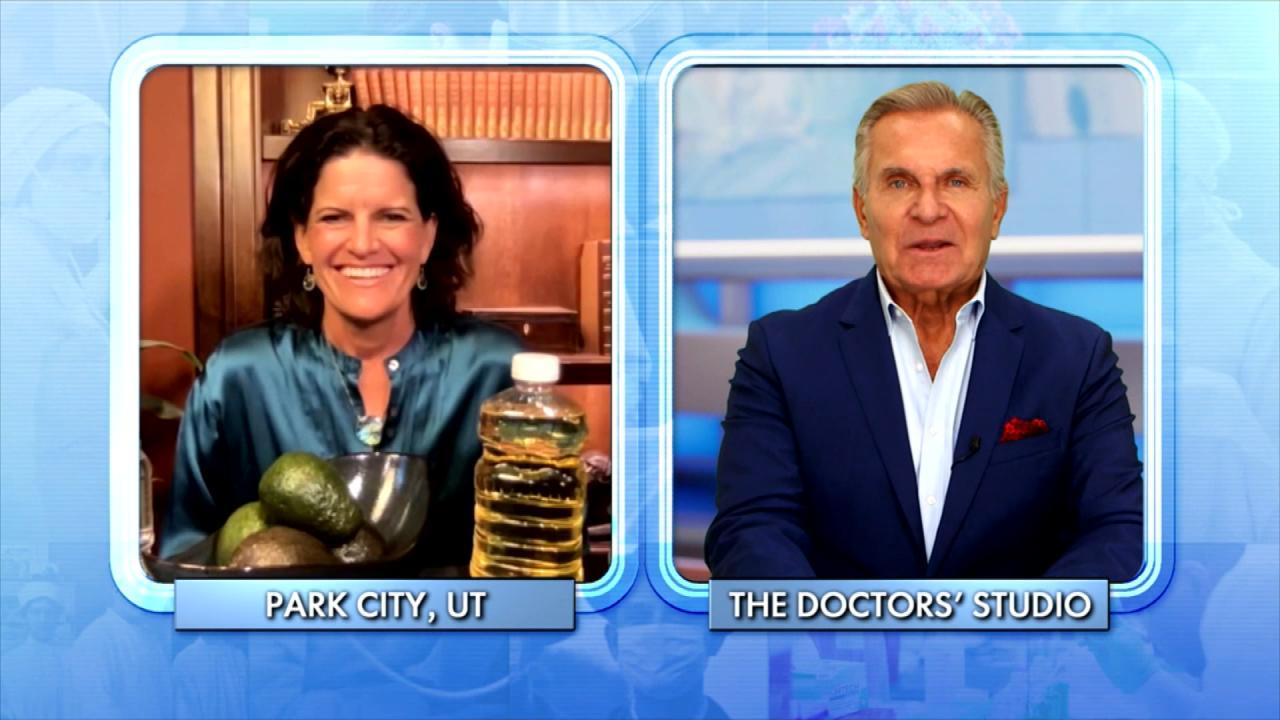 The Surprising Things That Could be Causing Your Weight Gain!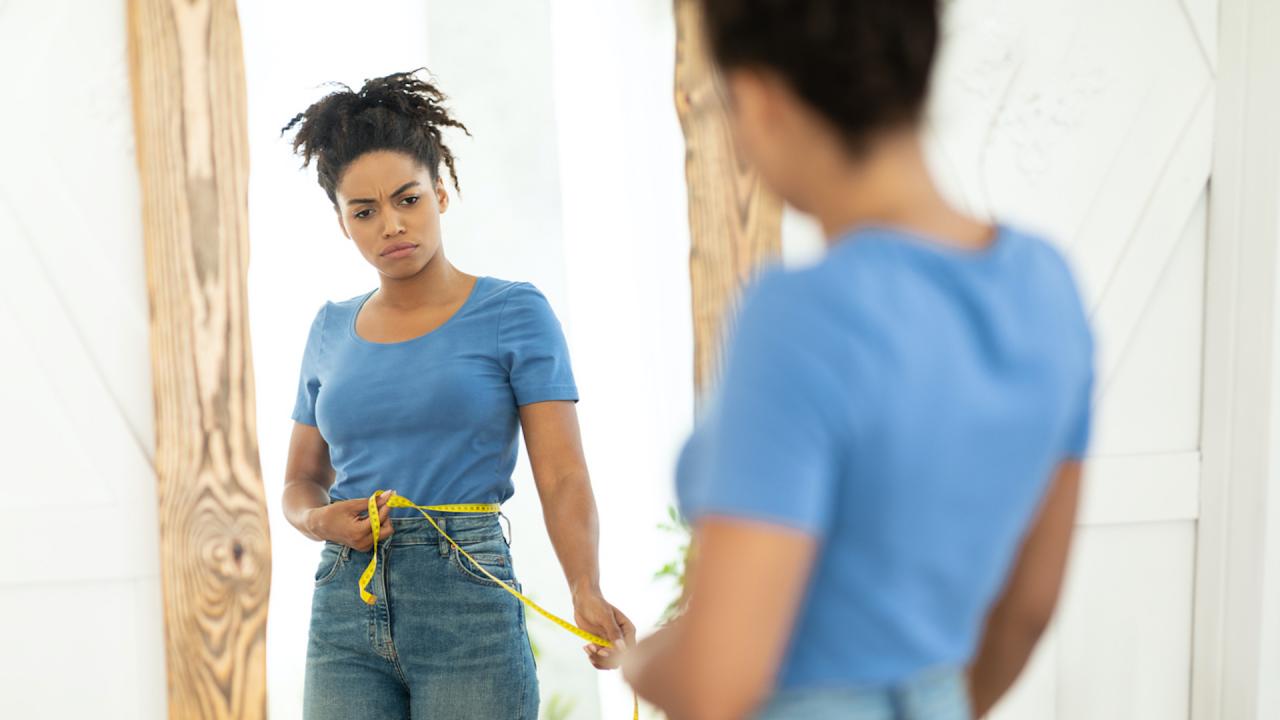 When Does Body Dissatisfaction Turn Into Dysmorphia?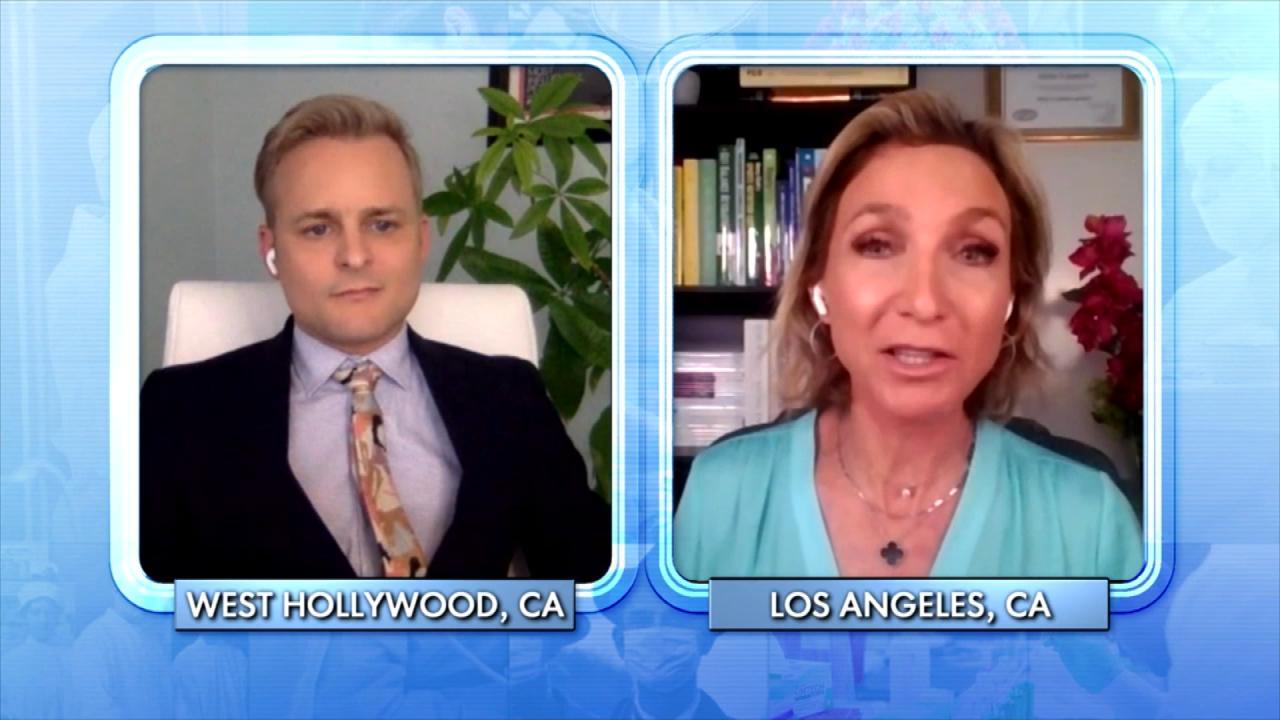 What Can Happen to Your Body When You Overdo It at the Gym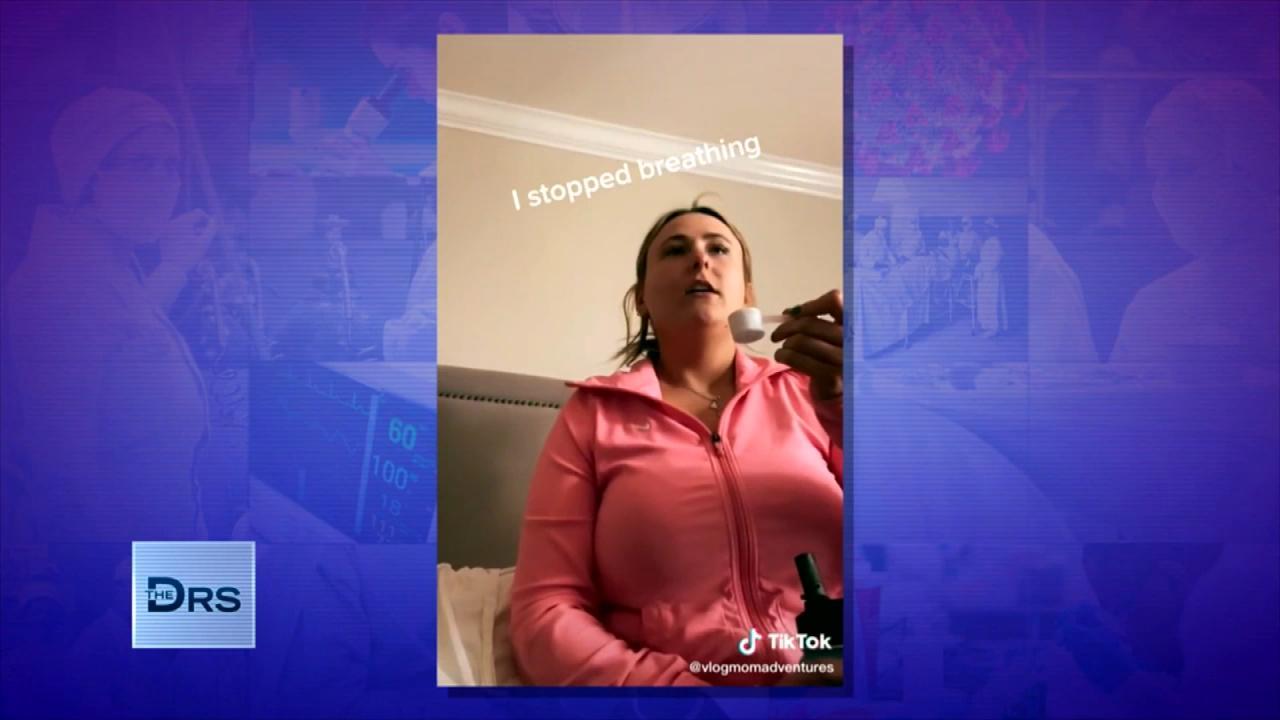 What Is the 'Dry Scooping' Workout Trend?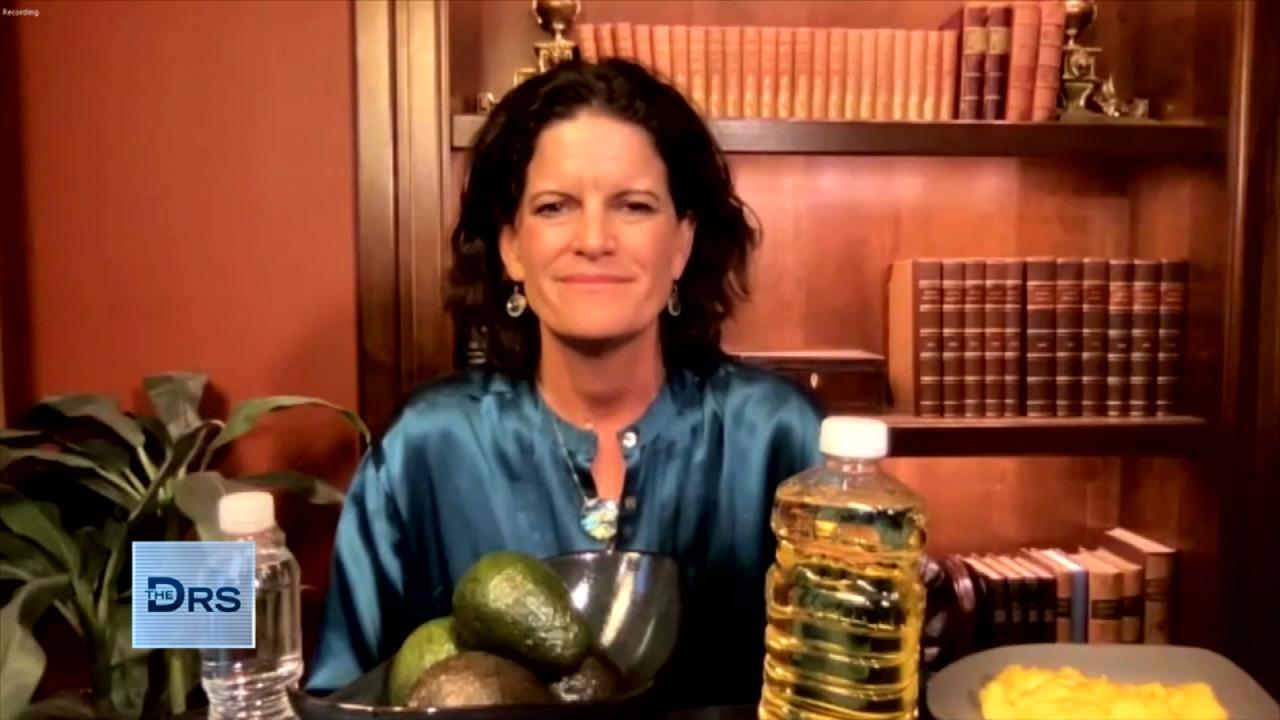 Is Eating 6 Small Meals a Weight Loss Myth?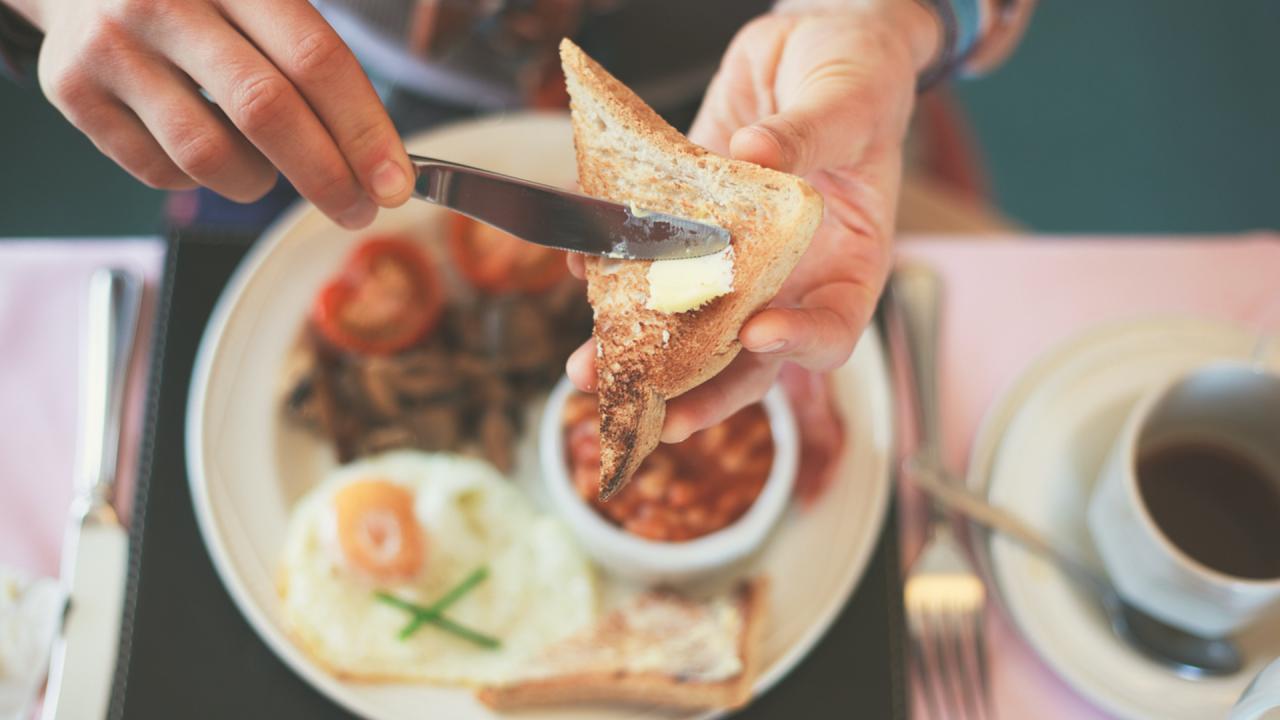 Are You Gaining Weight Because You're Eating Breakfast at the Wr…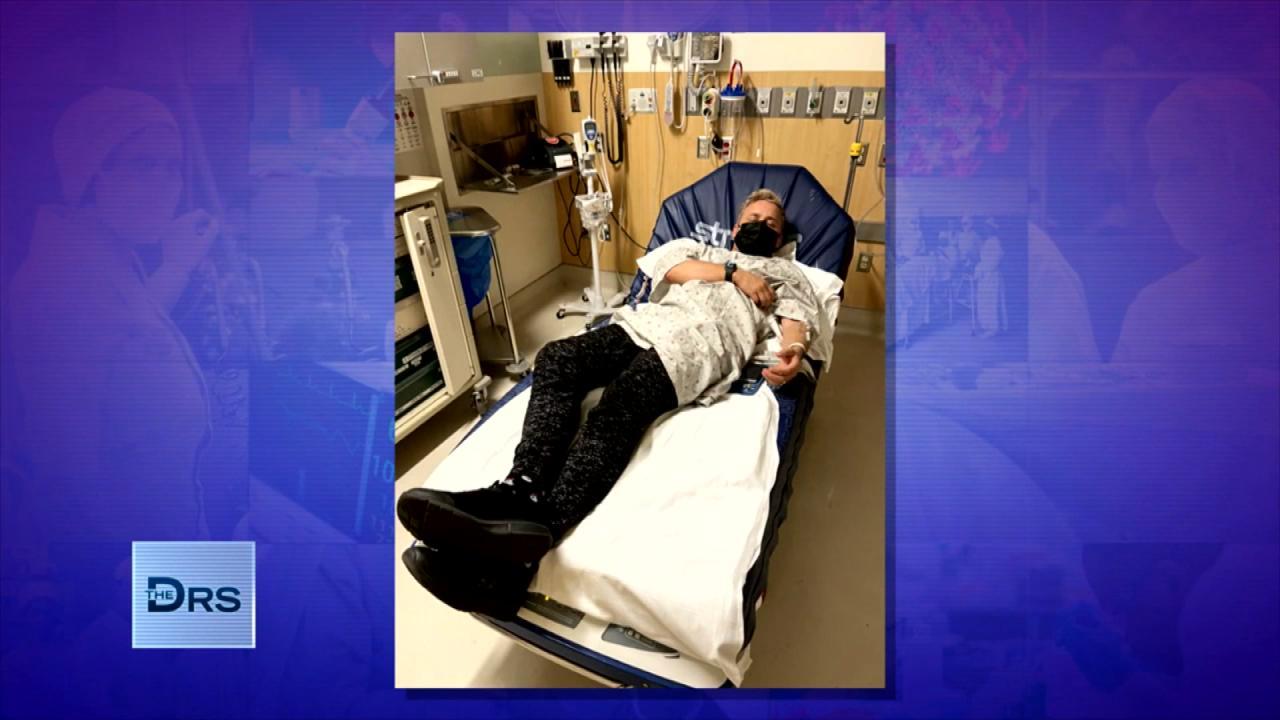 Man Found Himself in the Hospital after Going Too Hard at the Gym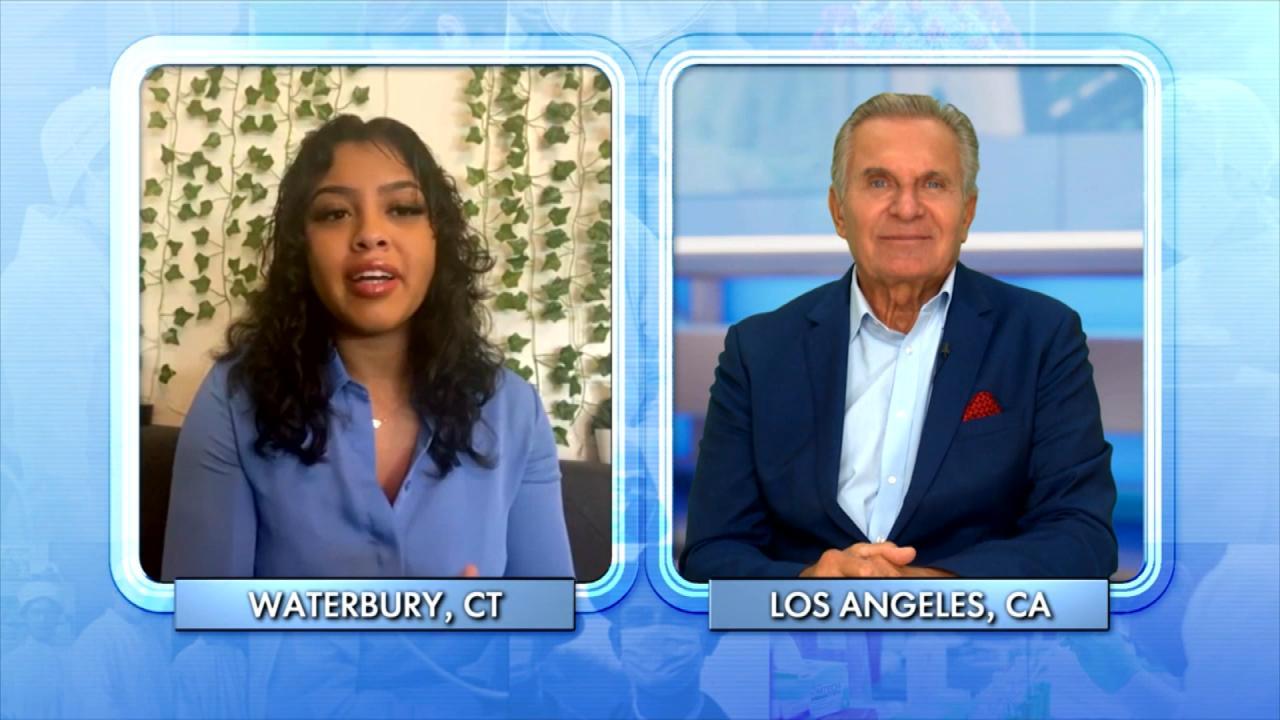 This TikTok Workout Trend Can Be Deadly!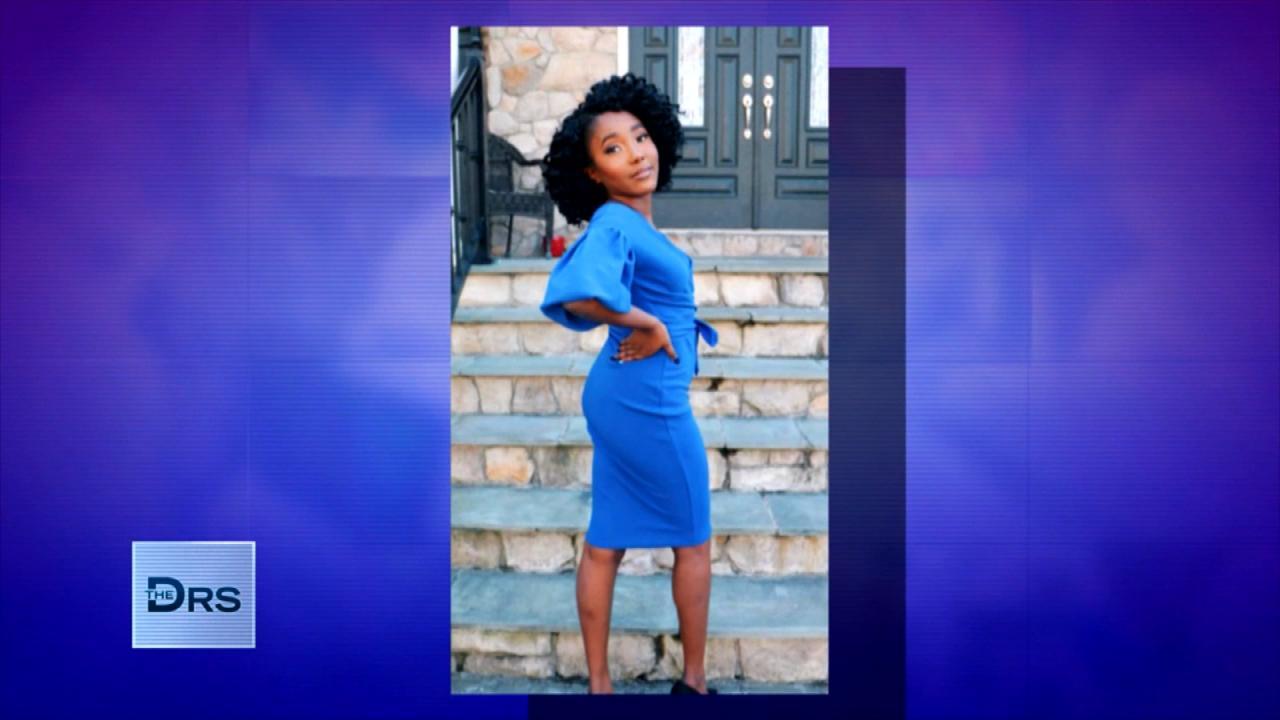 Women Are Taking Dangerous Drug to Get DIY Kardashian Curves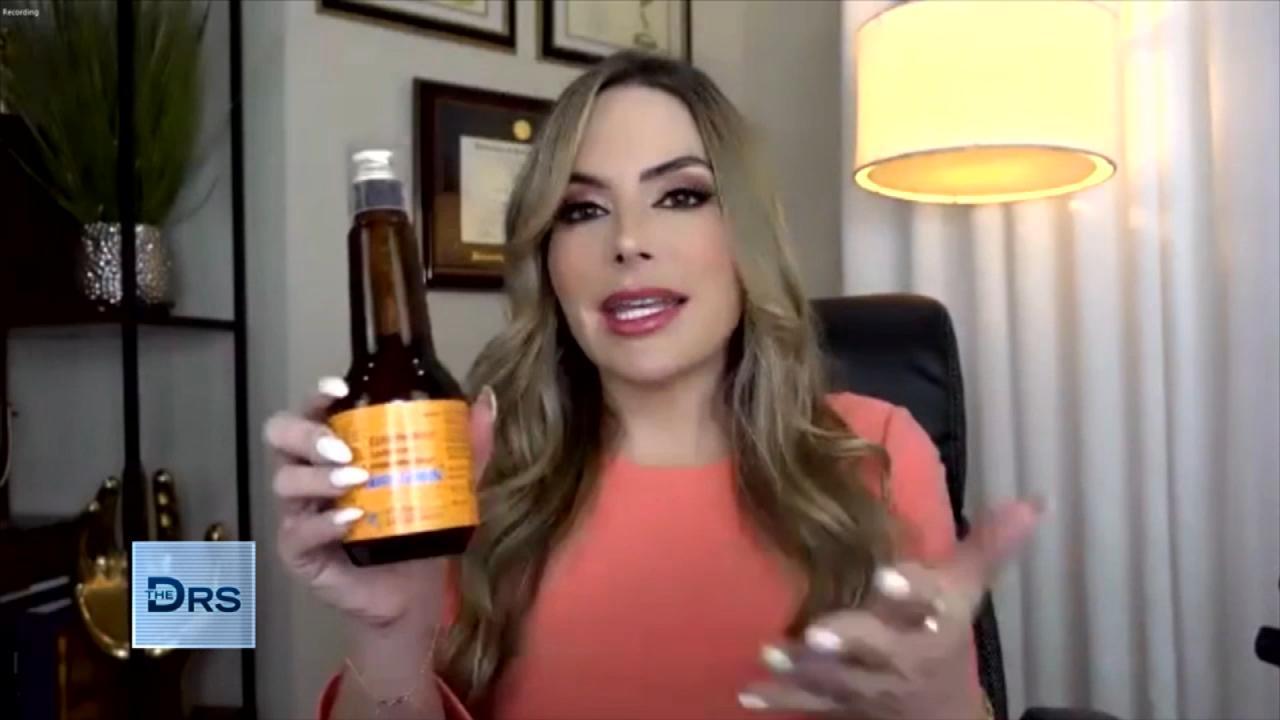 How Far Would You Go For a Curvy Body?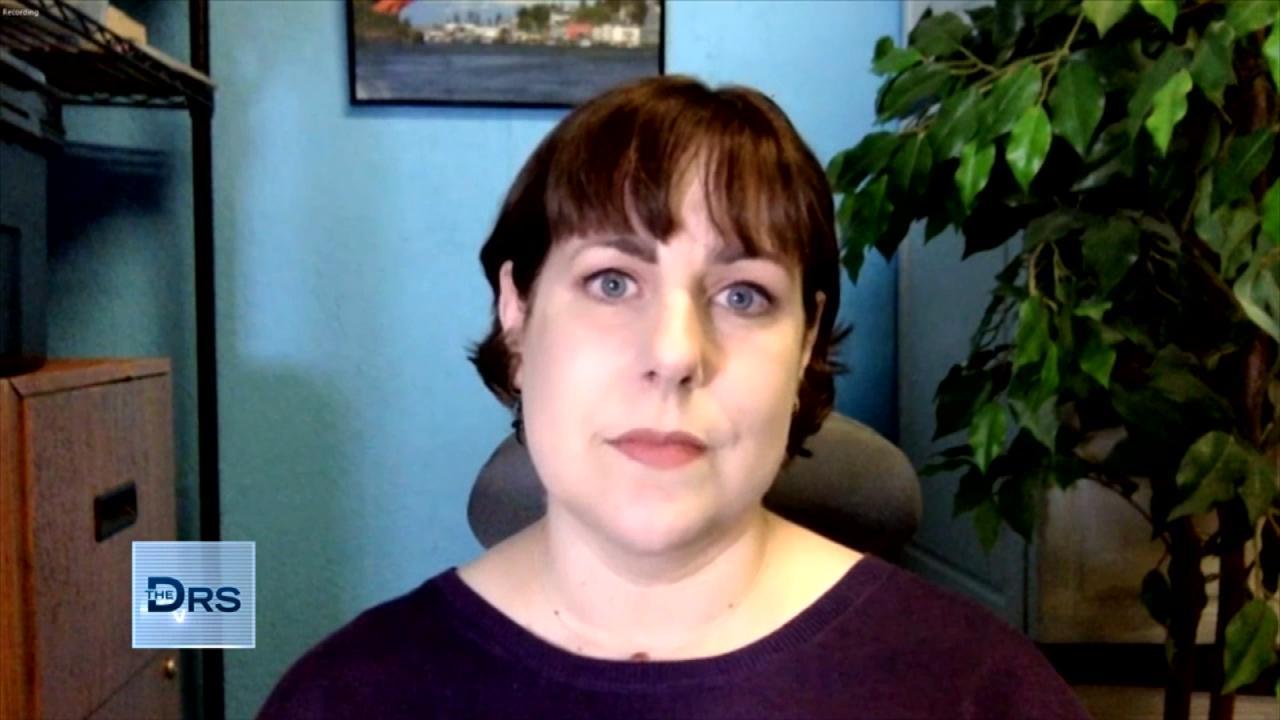 Hear How Woman's Belly Button Saved Her Life!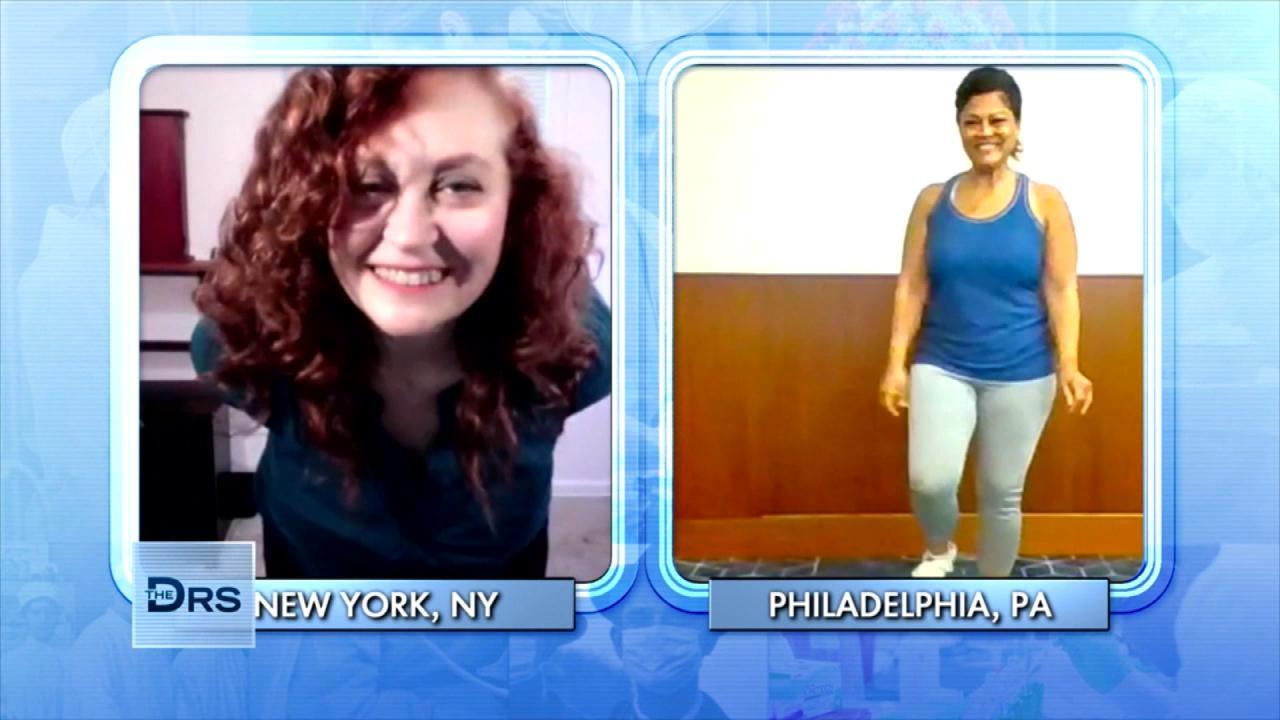 The Dance Workout Moves Great for Post-Menopausal Women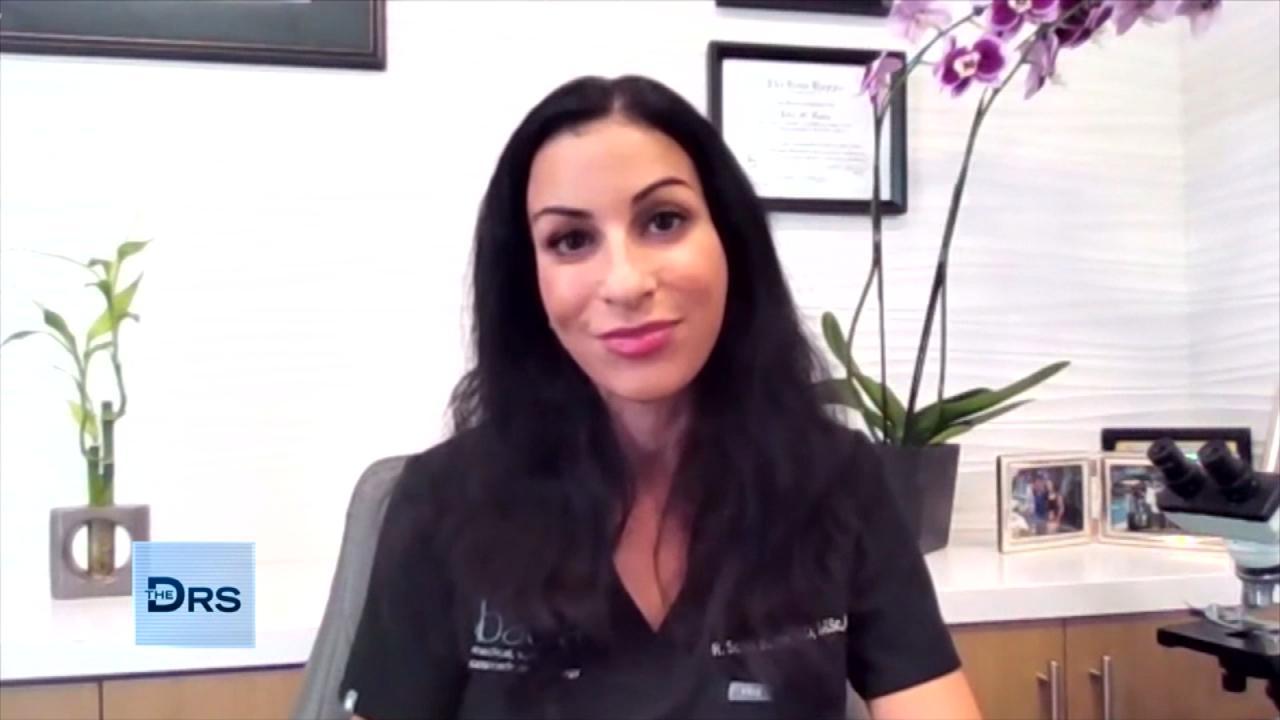 Internal Health Conditions Your Dermatologist Can See on Your Sk…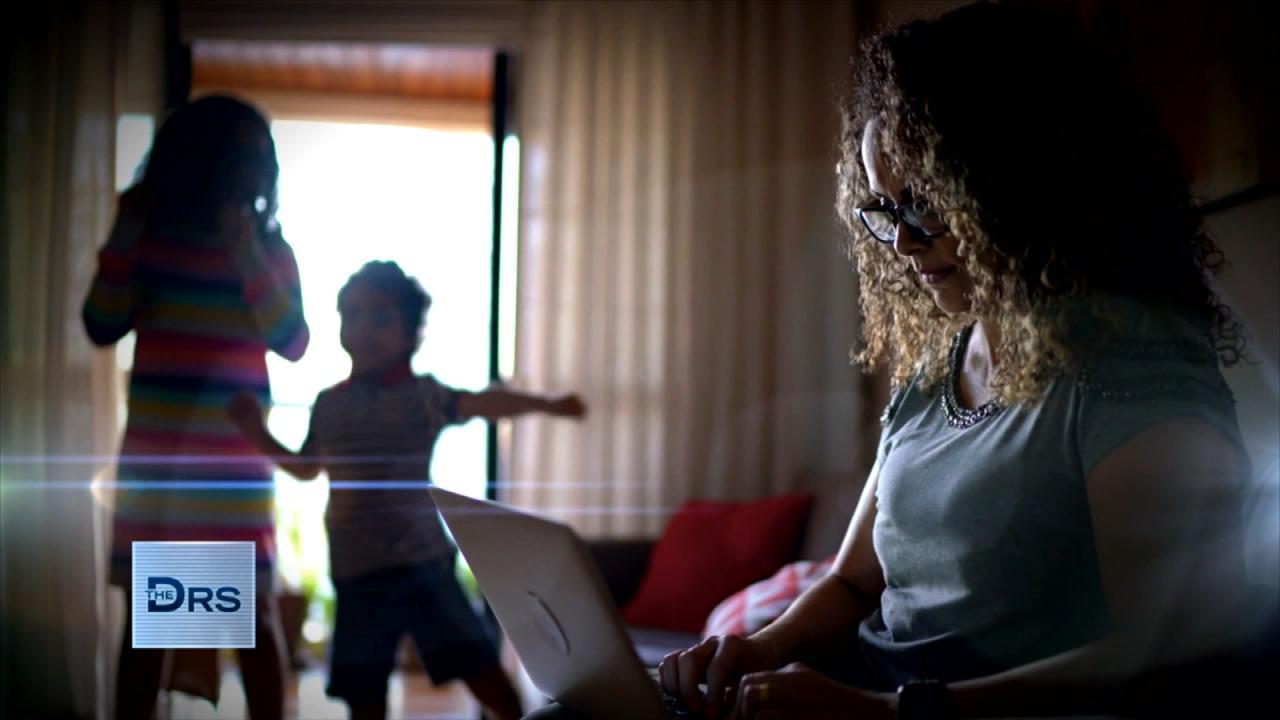 Is Working From Home Putting You at a Career Disadvantage?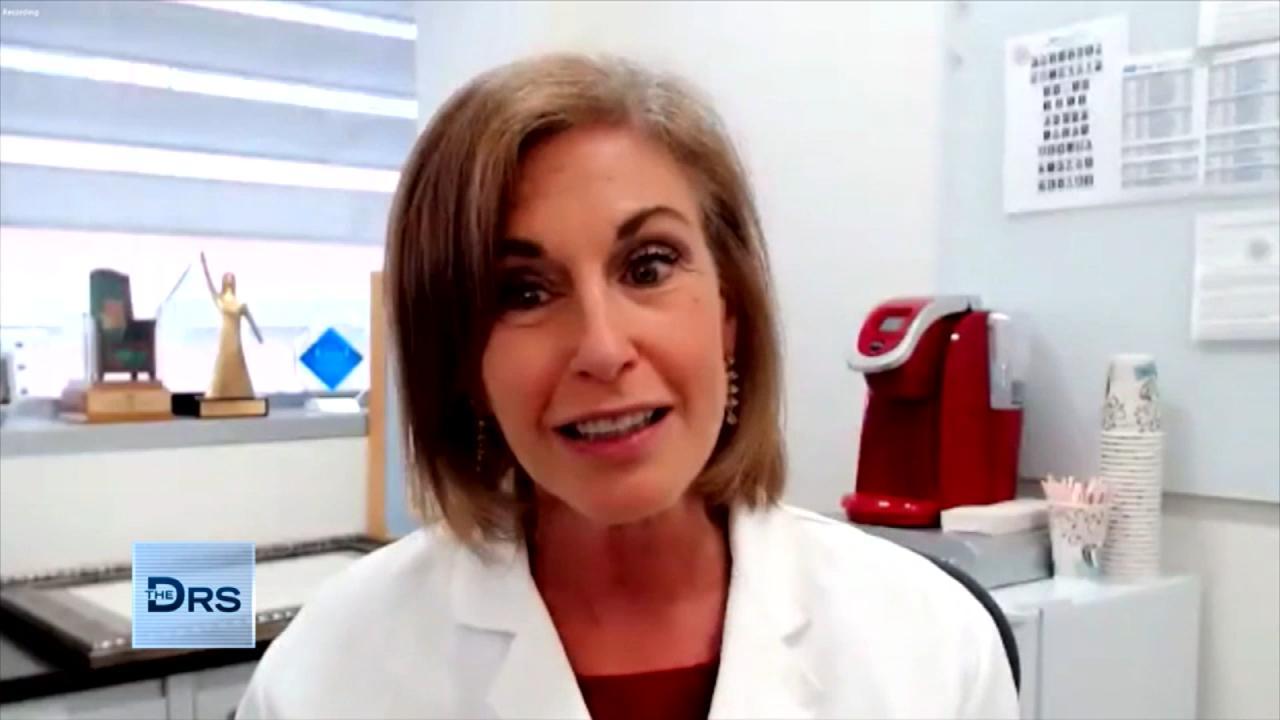 How to Lower Your Risk for Ovarian Cancer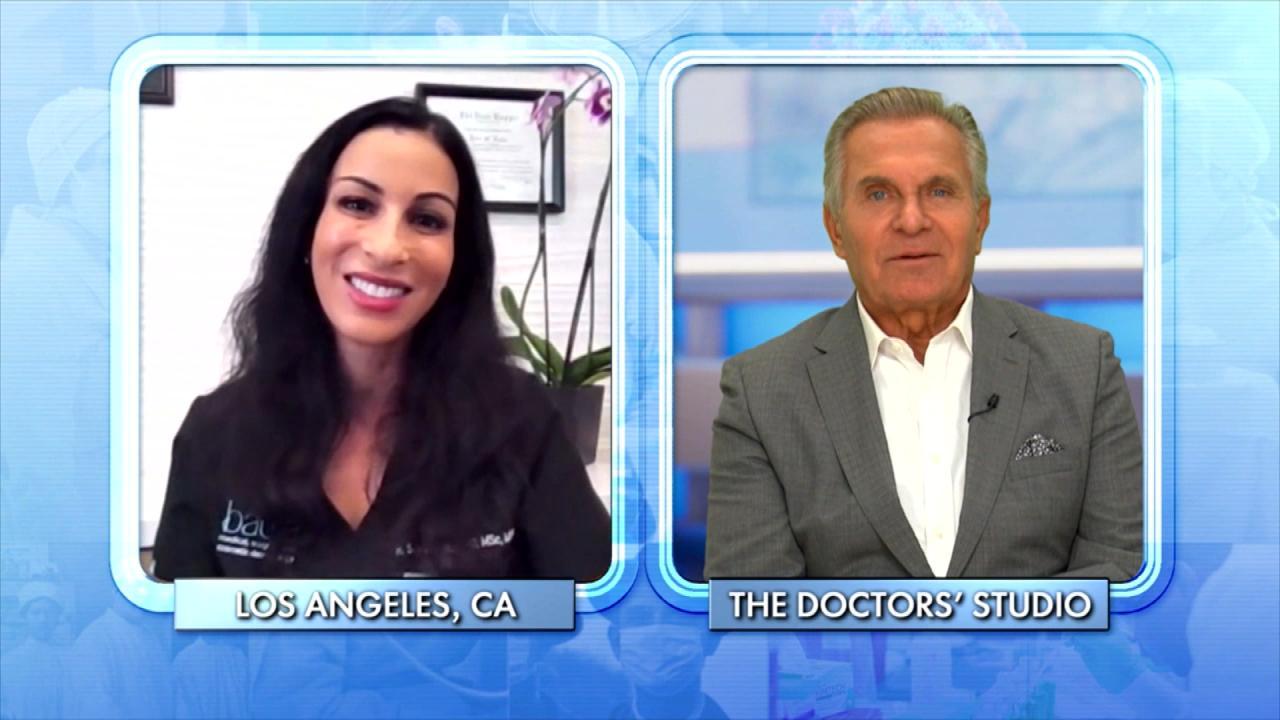 The Number One Illness Your Dermatologist Sees Every Day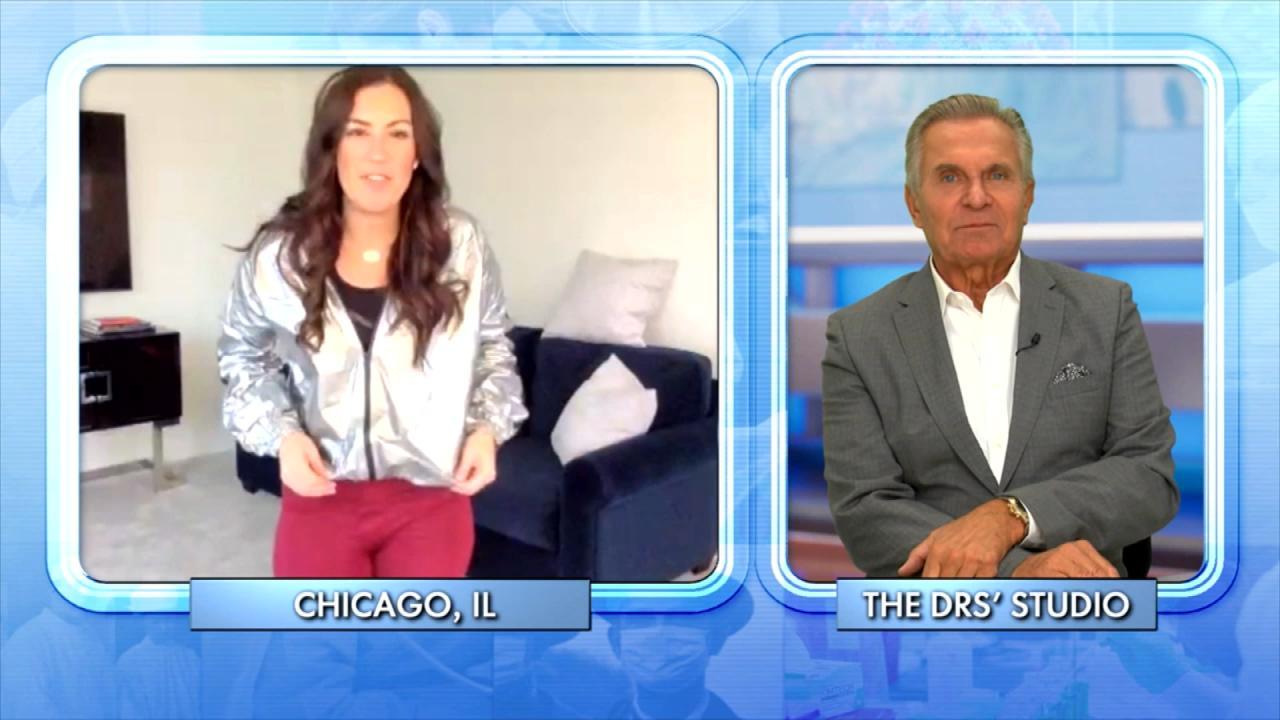 Could a Sauna Suit Help You Lose Weight?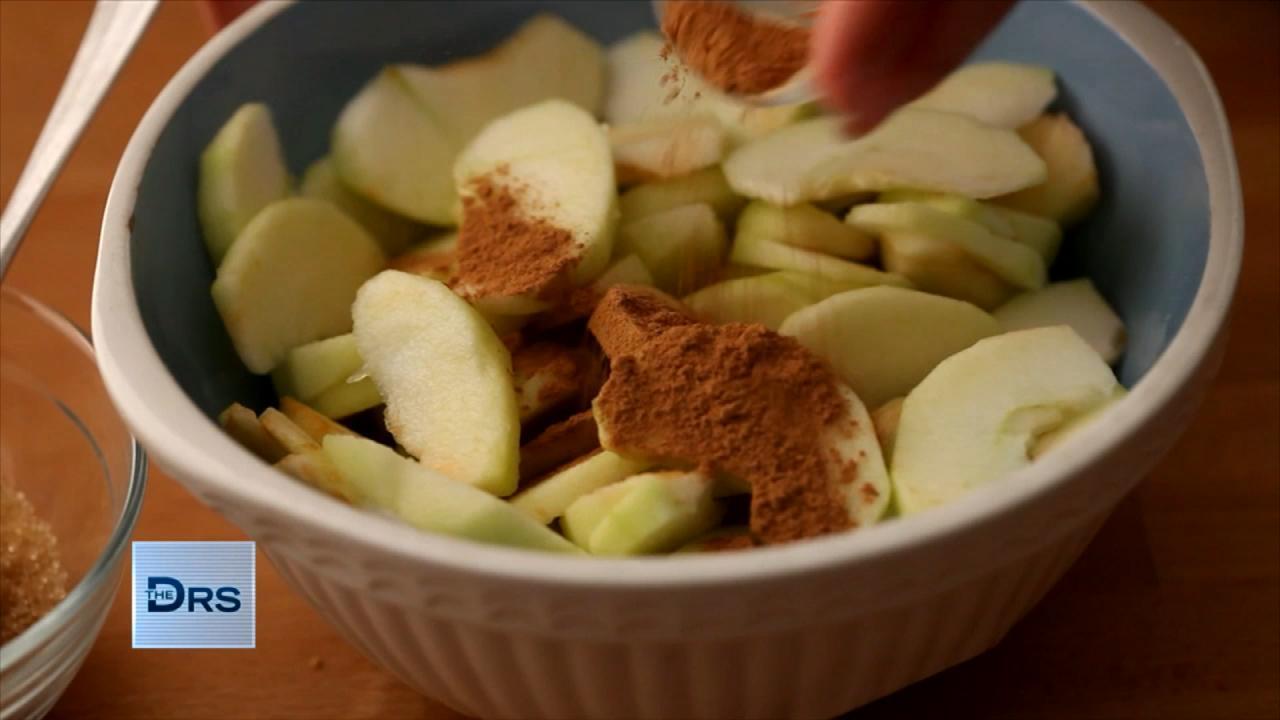 Can You Poison Yourself with Cinnamon?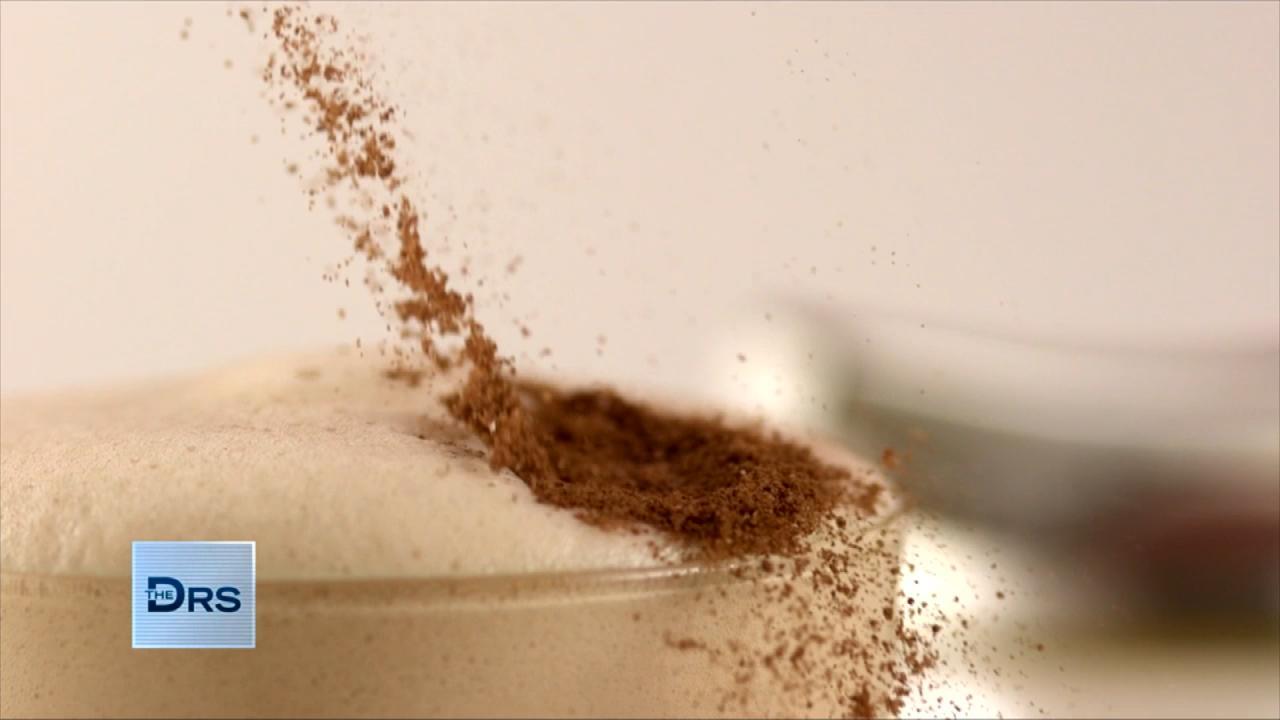 Can Eating Cinnamon Daily Make You Sick?
Heather was diagnosed with congestive heart failure and cardiomyopathy and had a defibrillator put in to help manage her condition, but the device horribly malfunctioned.
One night while watching TV with a friend, her defibrillator began to shock her over and over. She was thrown from the couch on to the floor and she describes it like she was being "kicked by a horse." After numerous surgeries and procedures, Heather has been left with both physical and emotional scars from her near-death experience.
Watch: Muscle Pain or Heart Pain?
She joins The Doctors seeking help as she fears she's now suffering from post-traumatic stress disorder.
"Every time I look at my scar it's a reminder of what happened. I have constant anxiety. I'm crying myself to sleep. I'm afraid that my husband thinks I'm ugly with the scar… my worst fear is leaving my daughter… the constant fear of dying runs through my head every day," she explains.
She tells The Doctors her heart is doing "much better," but she is still suffering emotionally.
Watch: Pregnancy-Induced Heart Failure?
"I used to be so care-free and so happy all the time now I'm just constantly scared and on edge. I just want to go back my old self again," she says.
With the help of psychiatrist Dr. Todd Hutton and dermatologist Dr. Sonia Batra, The Doctors have some surprises for Heather that should help her live a healthier and less stressful life. Find out more in the video above!