Jenny's Life-Changing Back Breakthrough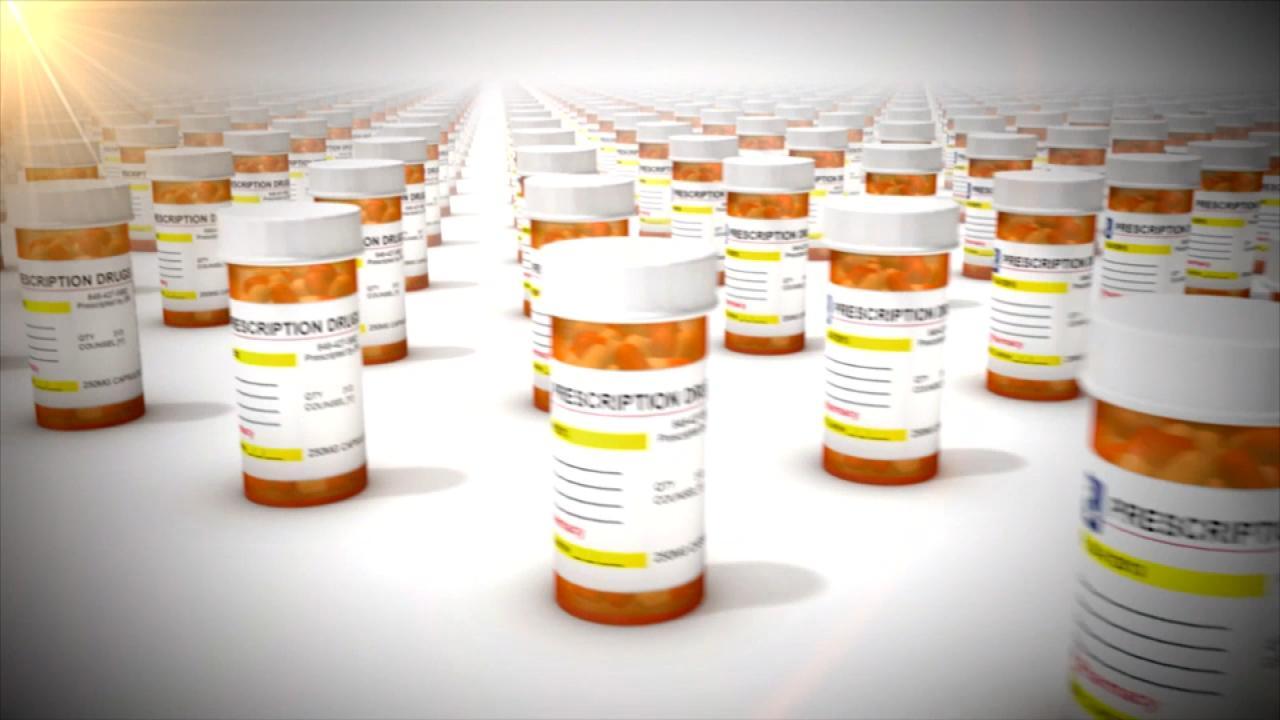 The Prescription Opiate That Got America Addicted to Painkillers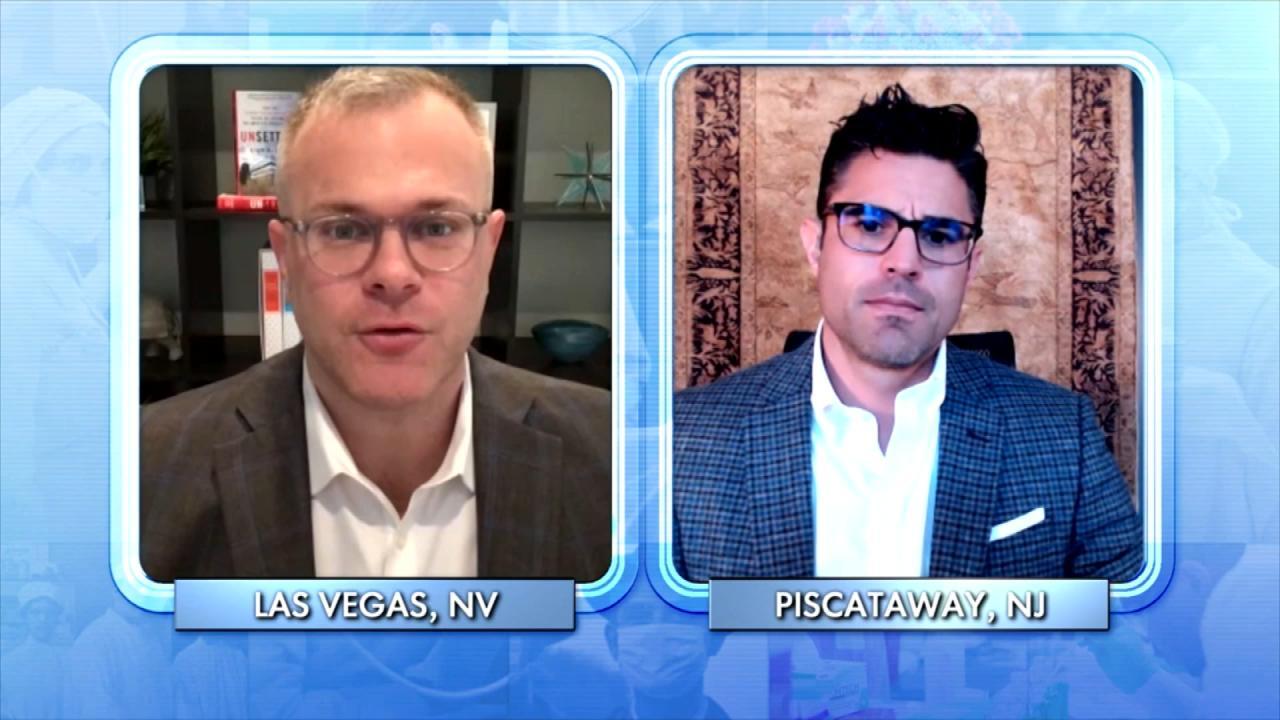 How Addiction to Opiates Became an Epidemic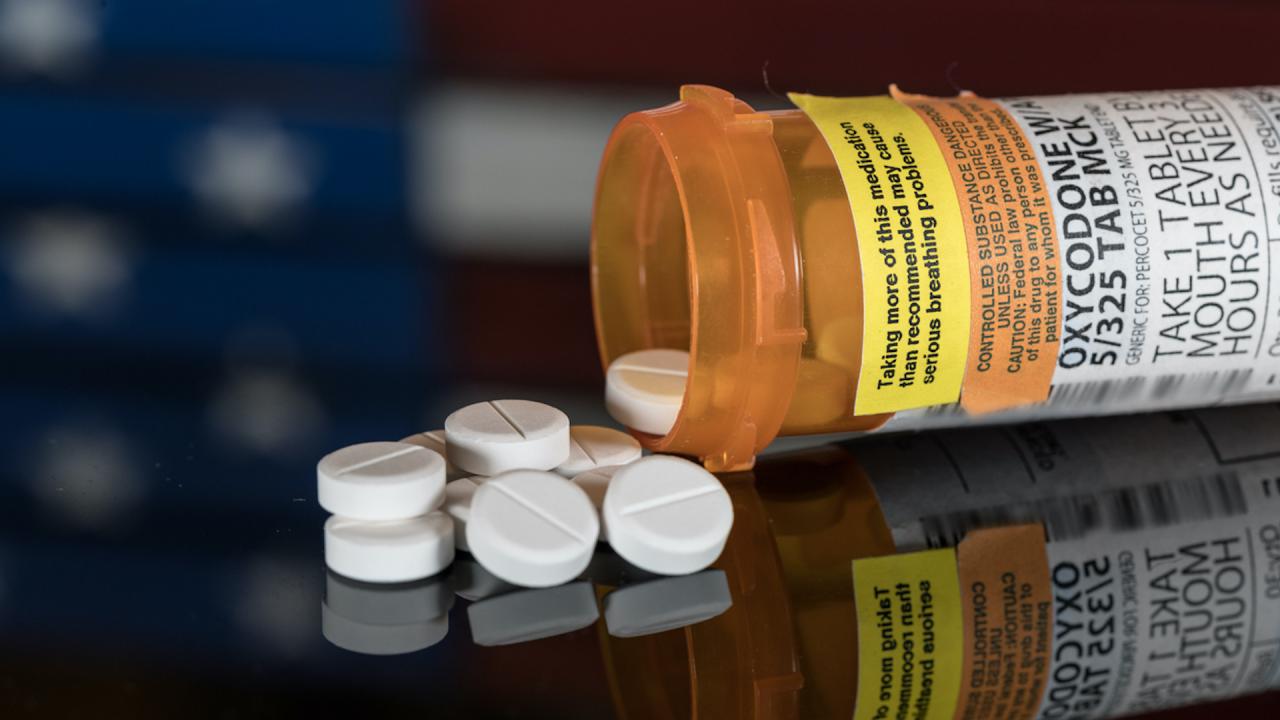 Opioid Addiction: The Worst Drug Epidemic in American History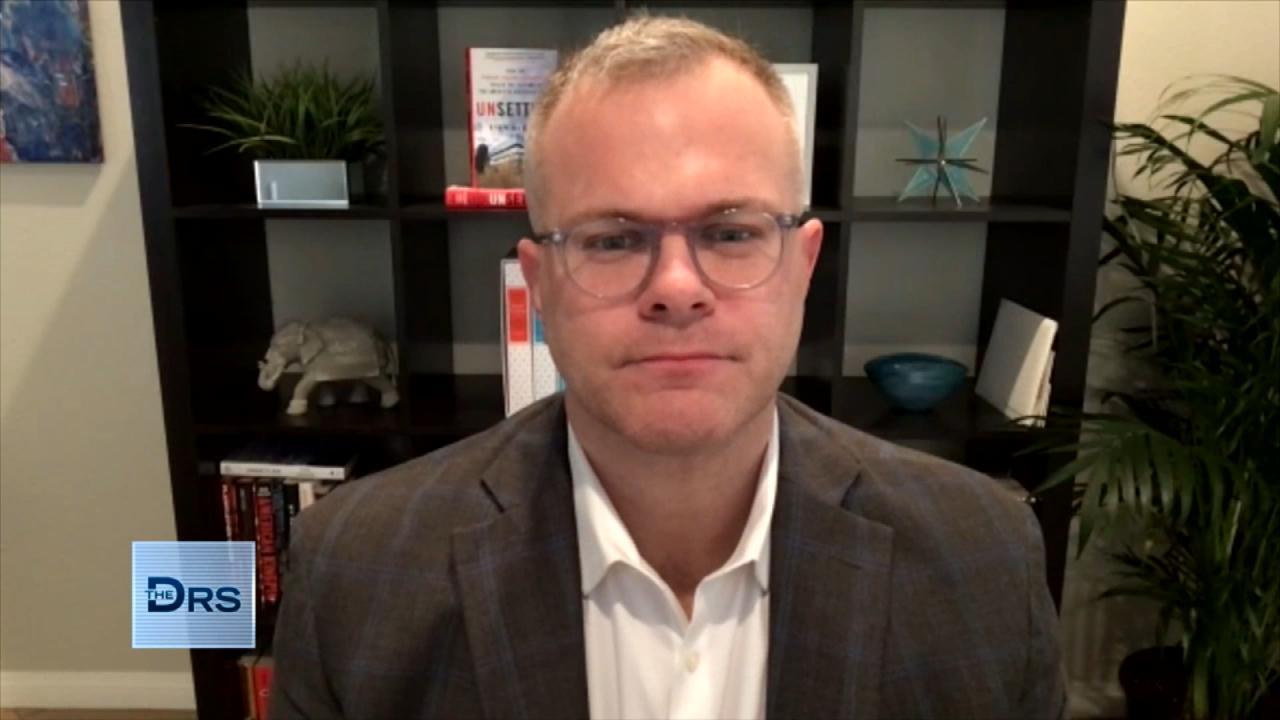 Man Prescribed Opiates after an Injury and Became Addicted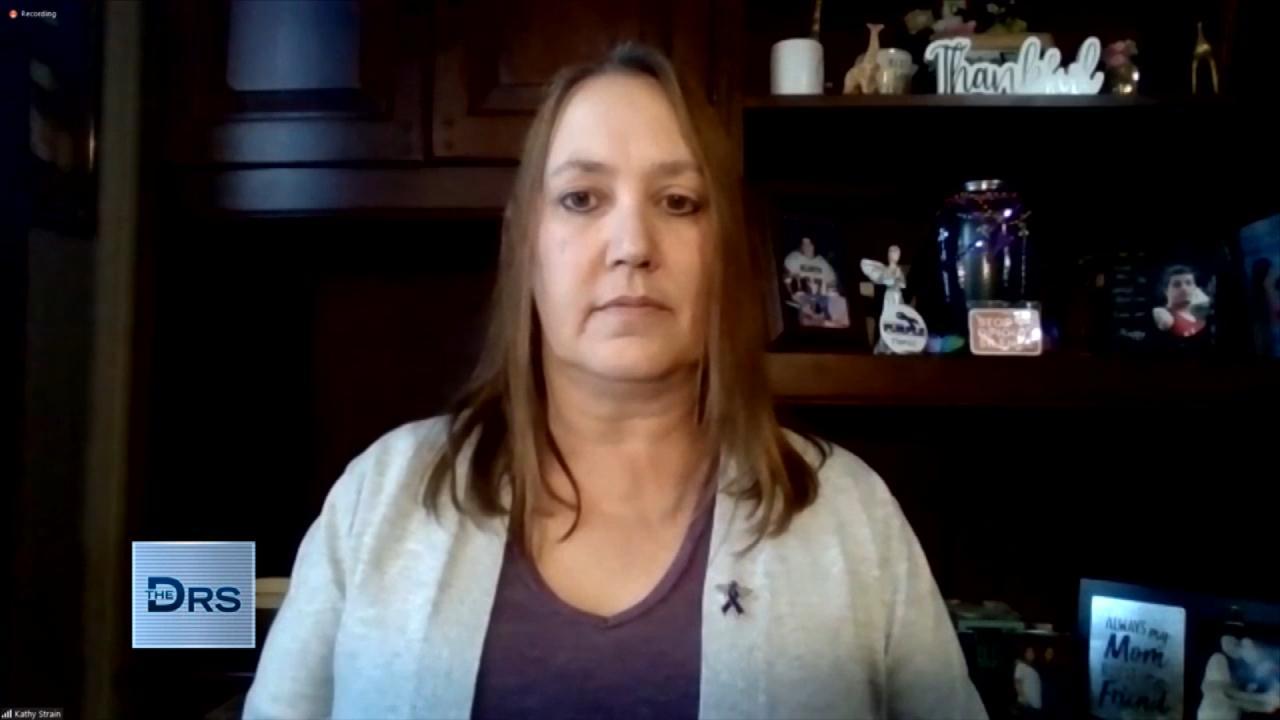 What a Grieving Mother Wants You to Ask Before Sending Your Love…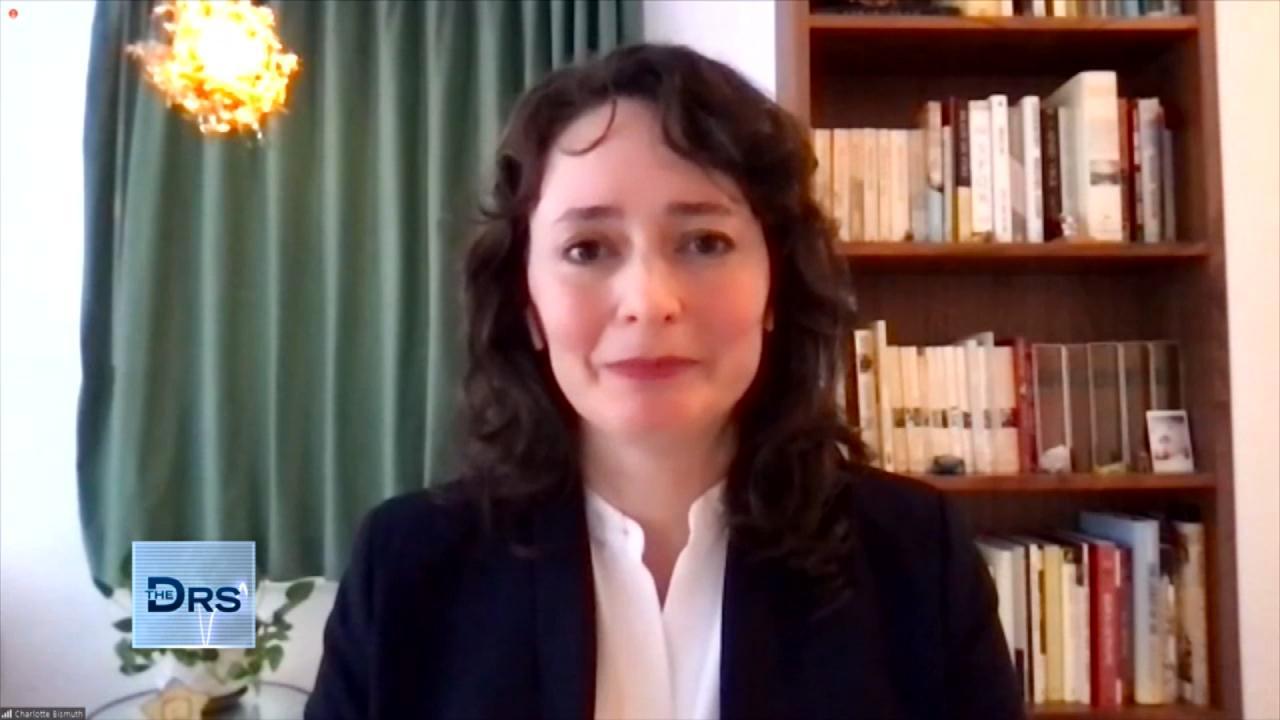 How a Prosecutor Busted a Dirty Doctor for Overprescribing Patie…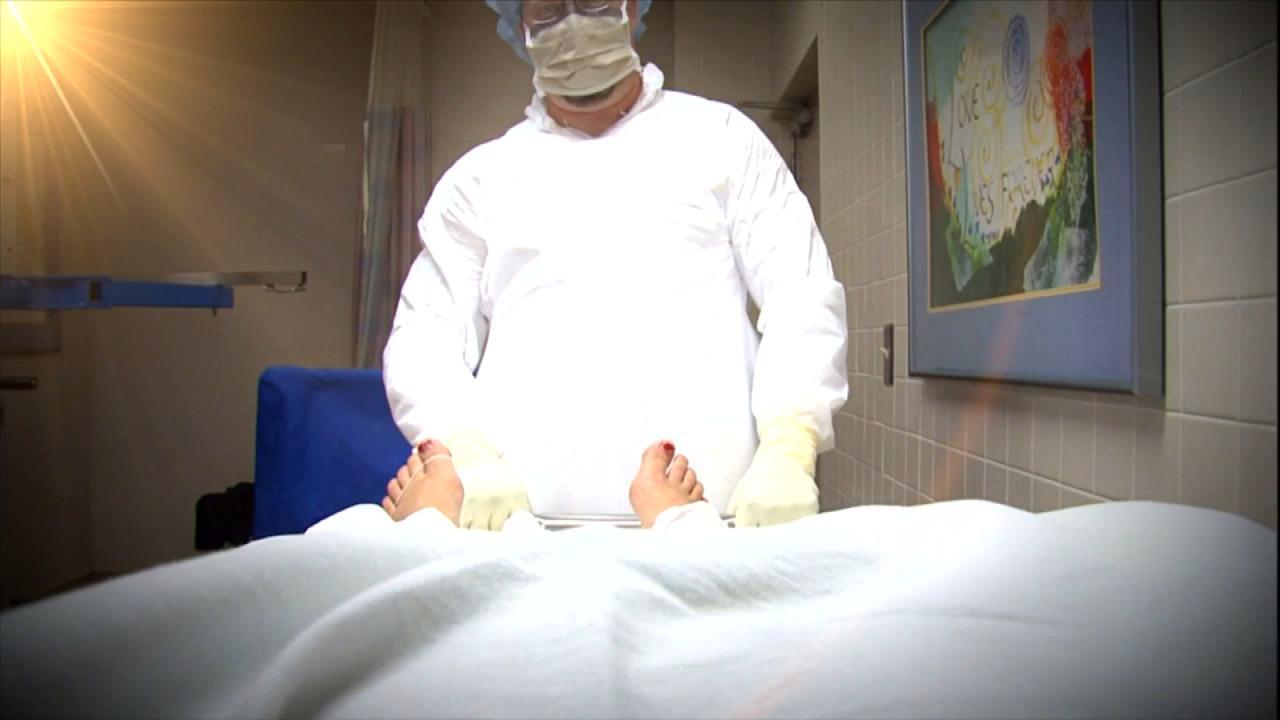 Is the Sackler Family to Blame for the Opioid Drug Epidemic?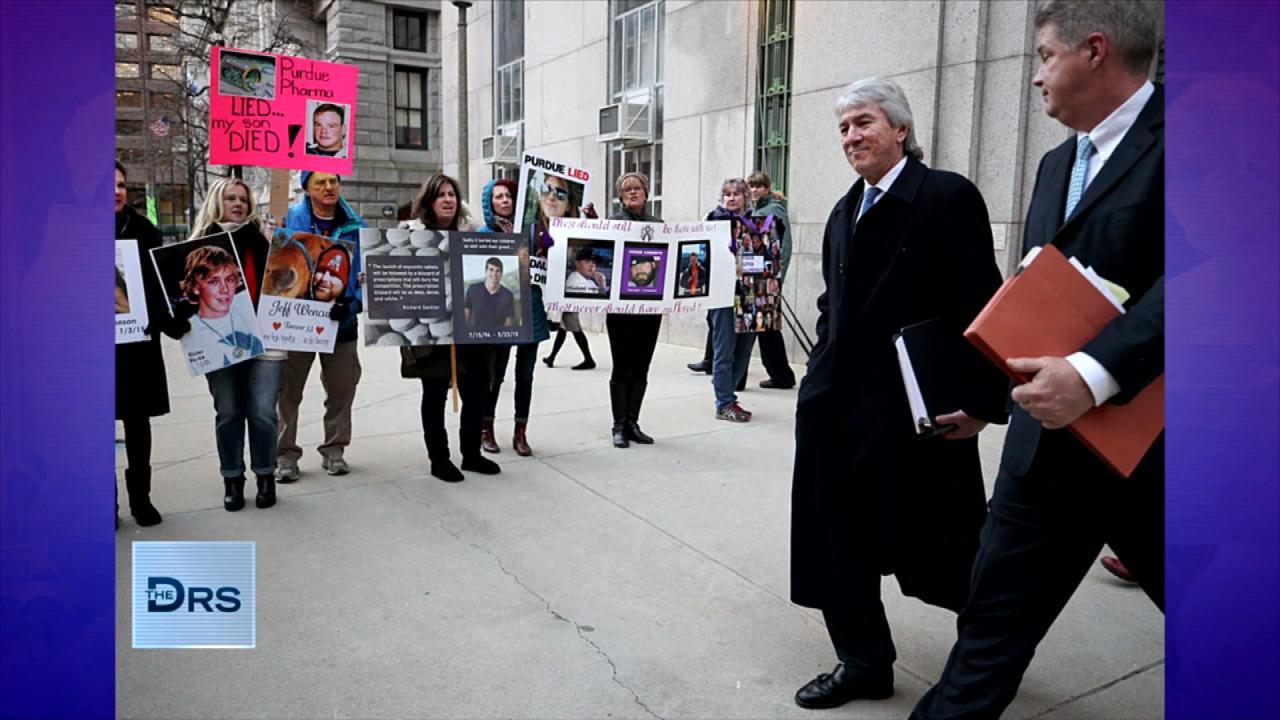 Former Opioid Addict Shares about His Fight against the Sackler …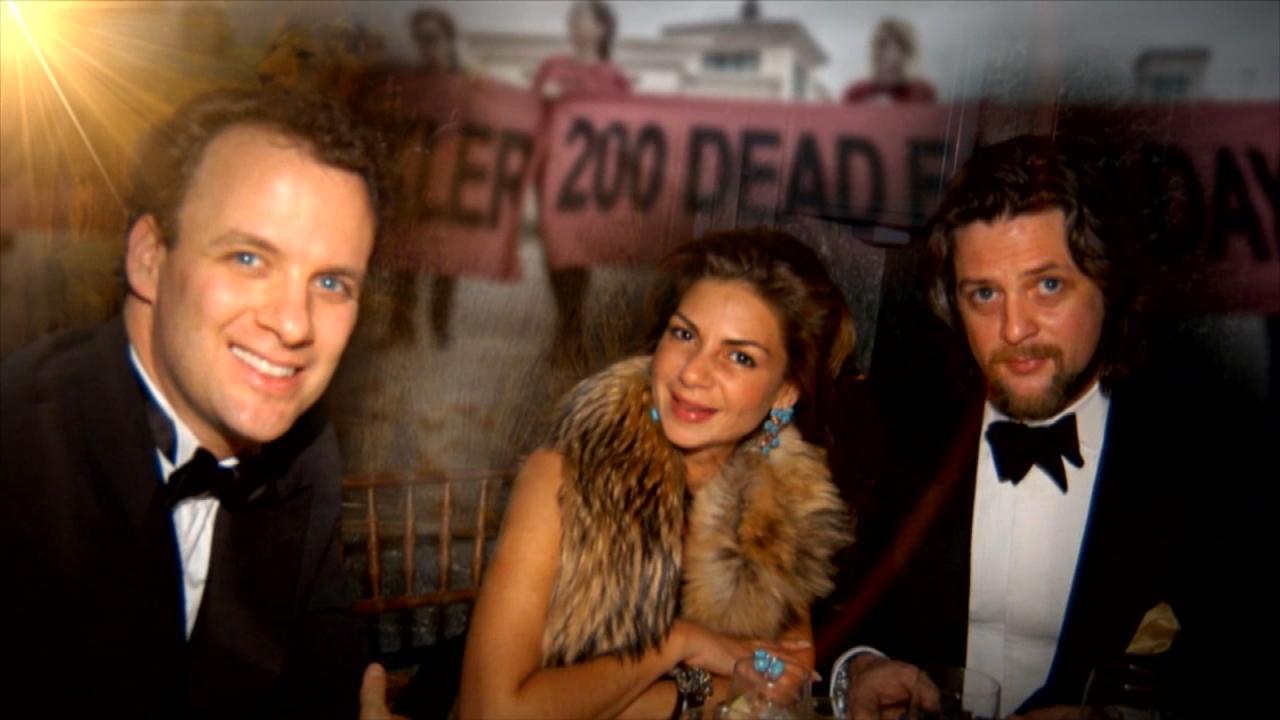 Former Addict Shares about the Sackler Family's Ties to the FDA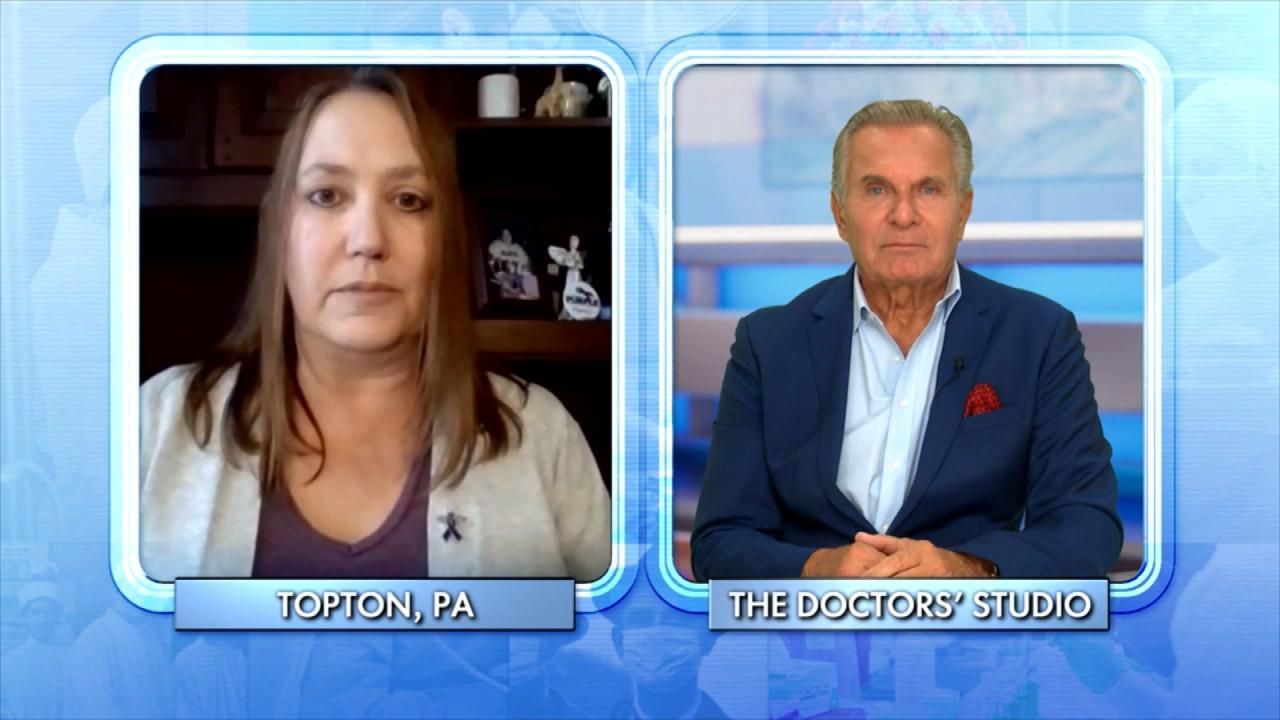 Mom Lost Her Son to an Overdose While He Was in a Rehab Facility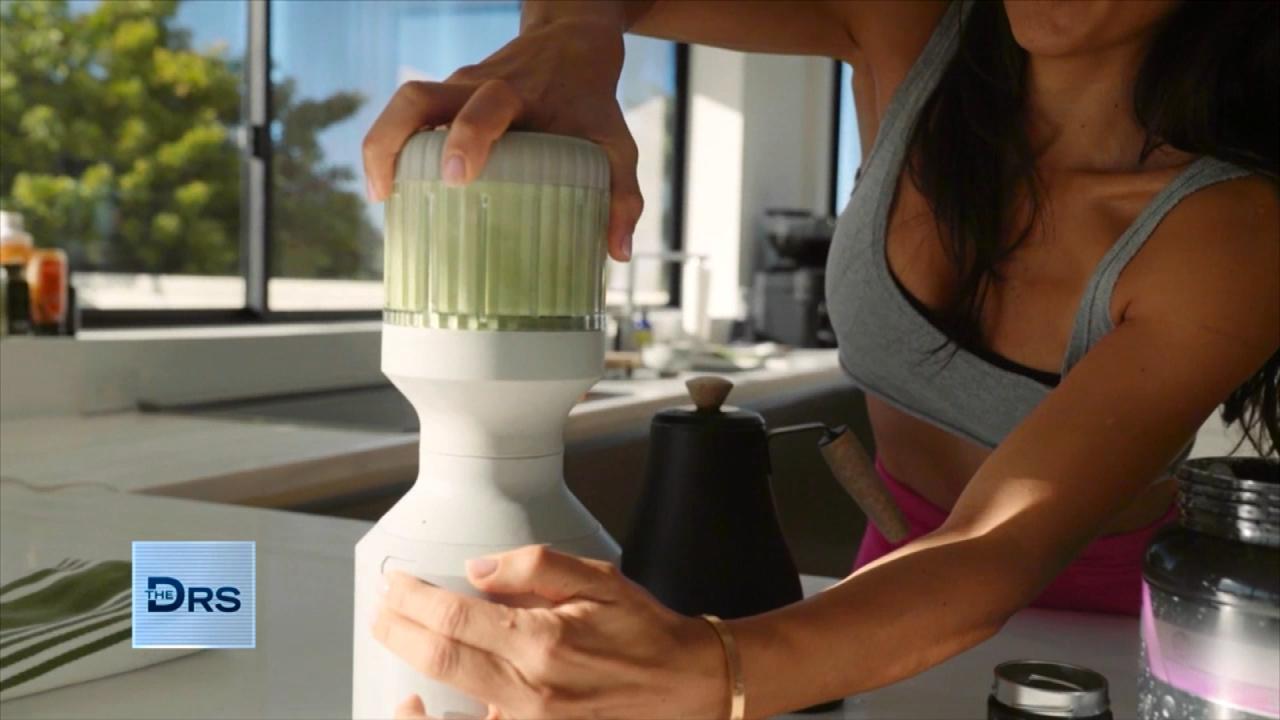 How to Add Vegetables to Every Meal – Yes, Even Breakfast!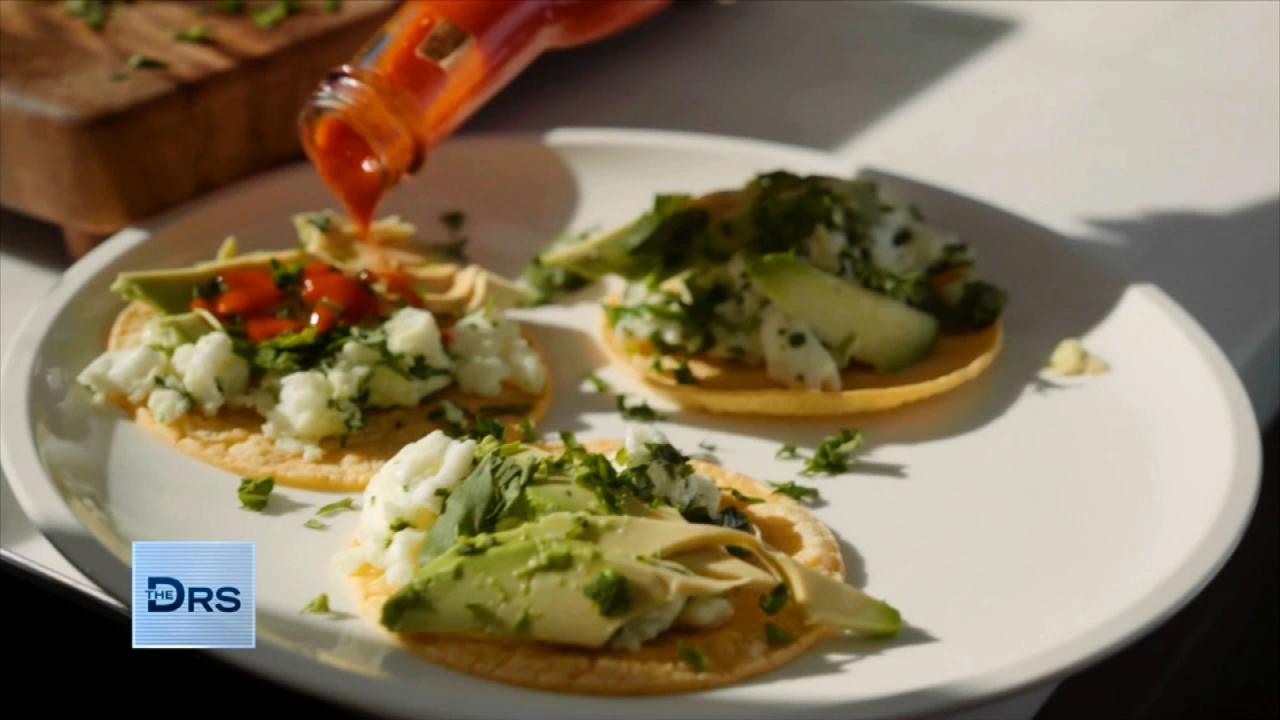 Fitness Expert Shares to Focus on Nutrition Not Food Restriction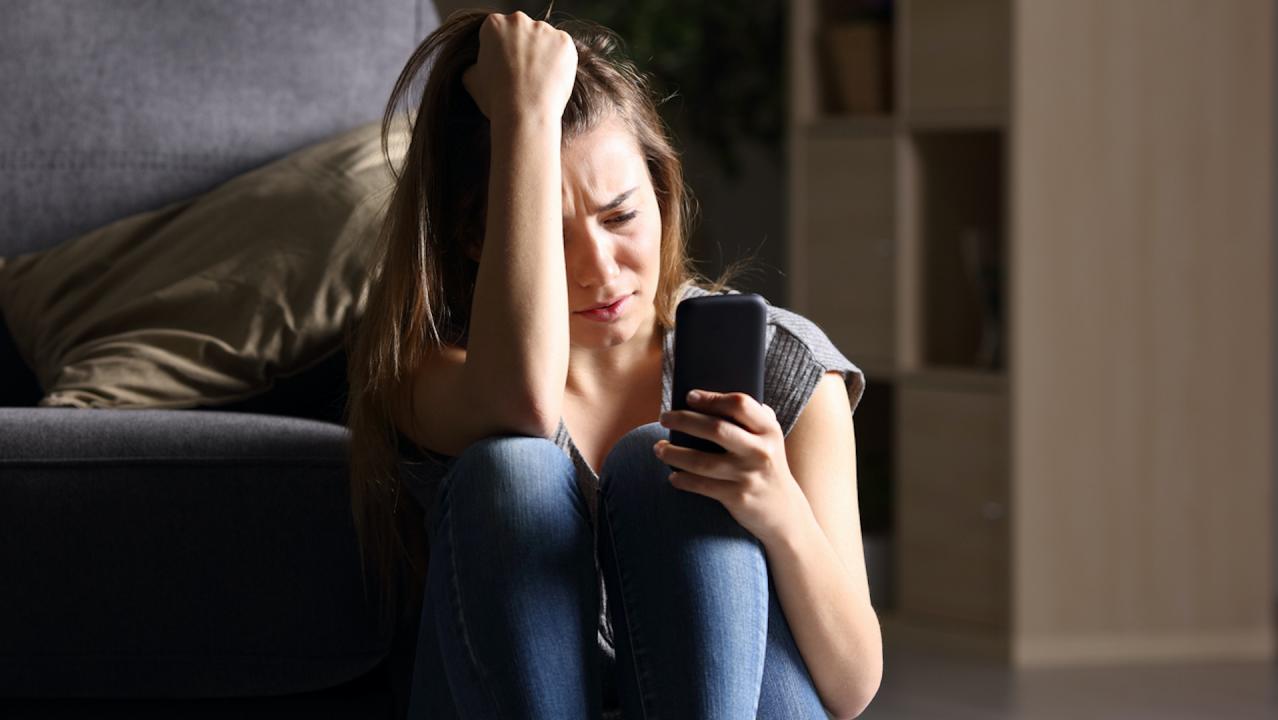 The Mental Health Conditions On the Rise Thanks to Social Media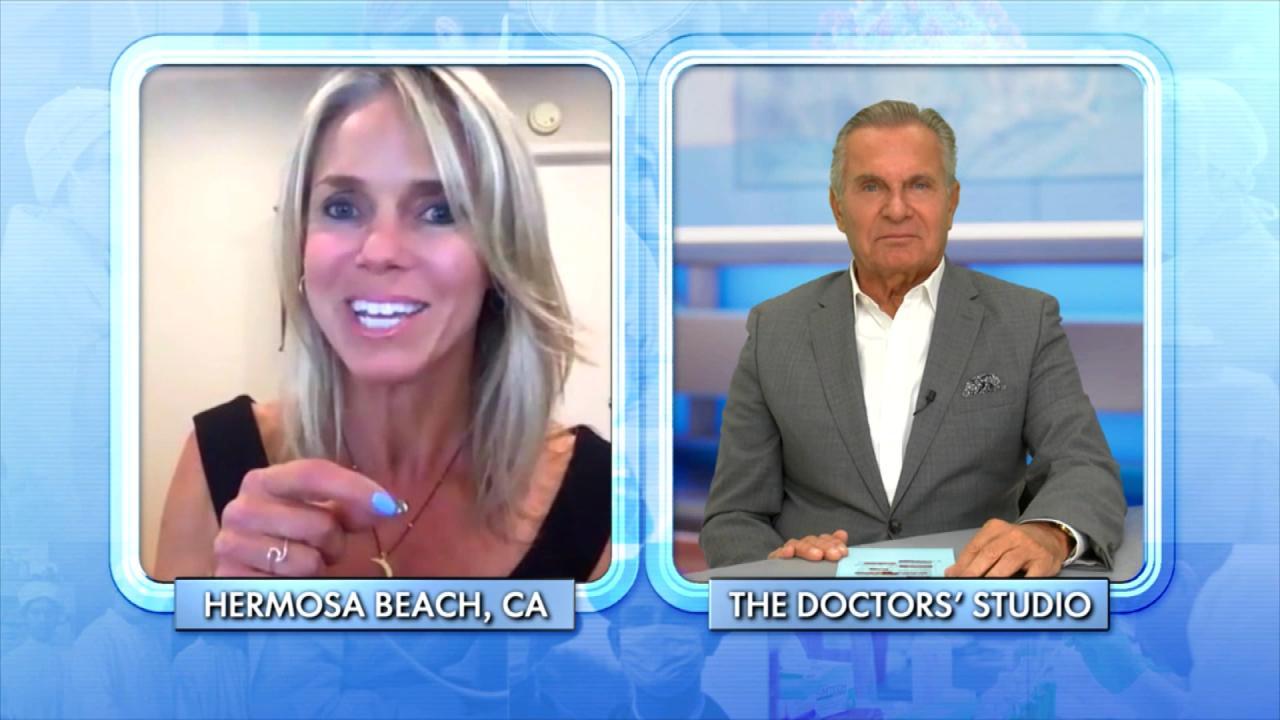 How Woman Found Forgiveness after Learning Her Husband Was Leadi…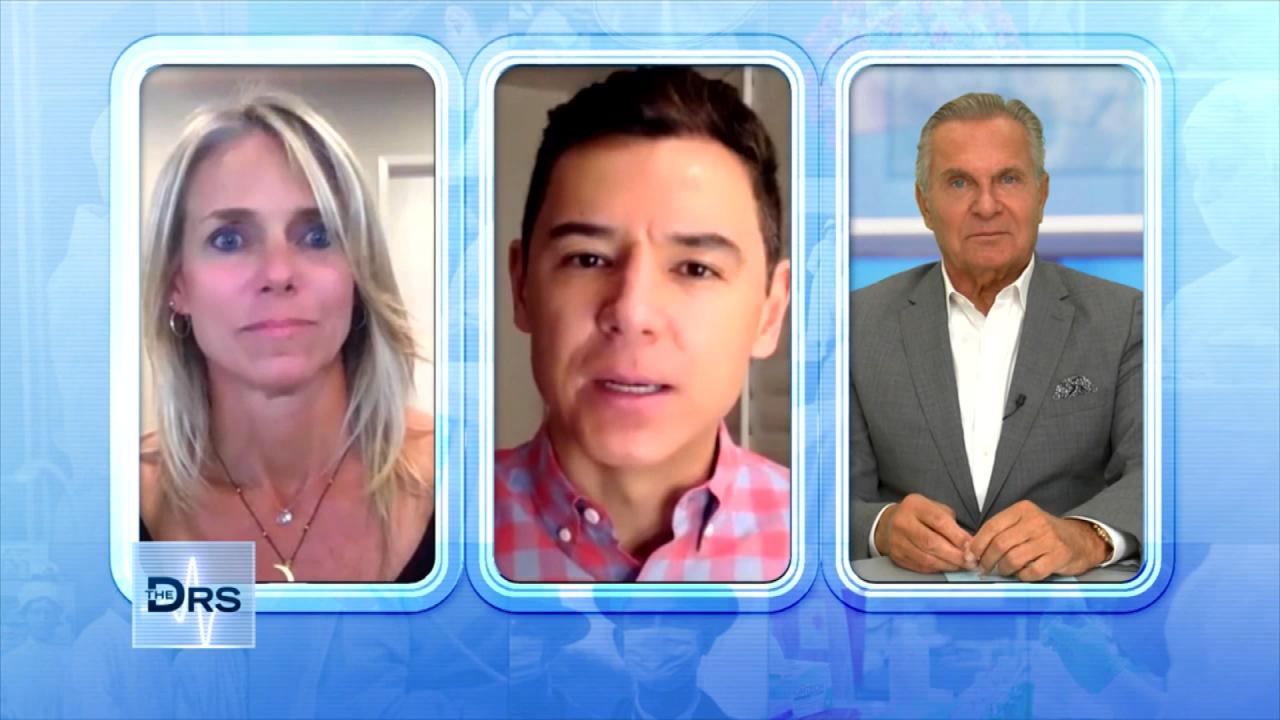 The Important Lessons Woman Has Learned from a Lifetime of Trauma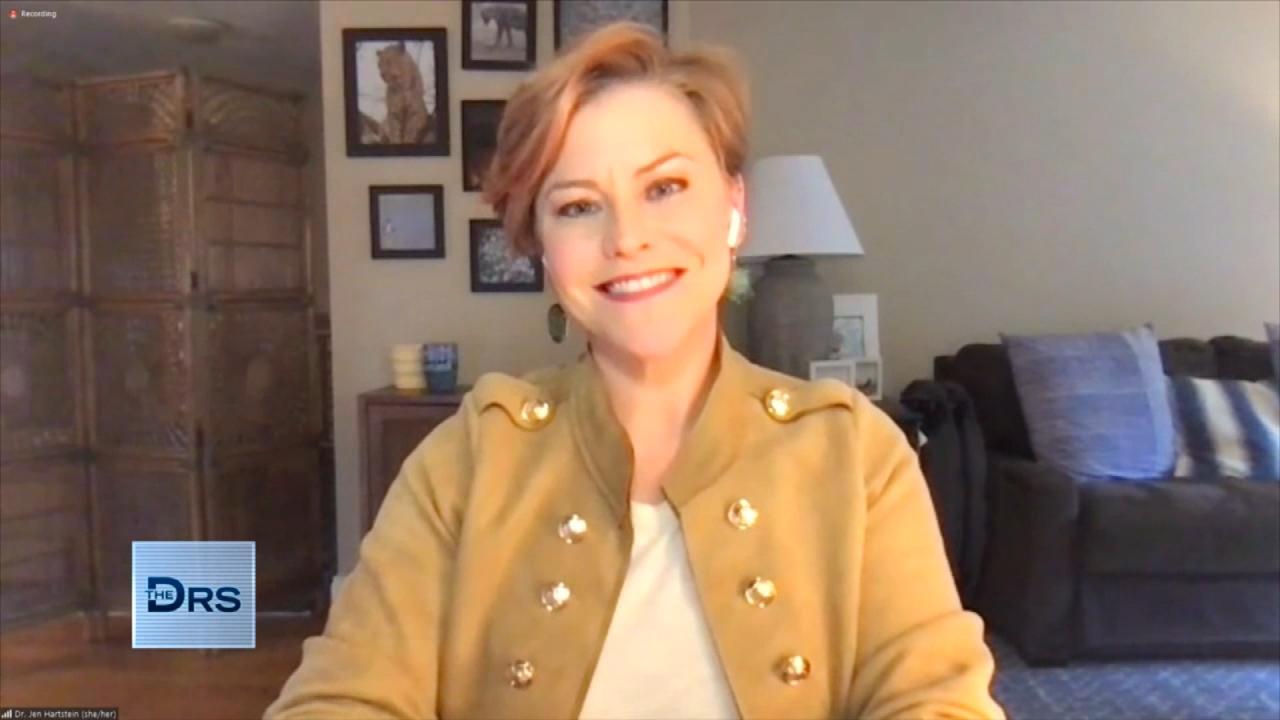 How to Get Involved in Your Kid's Social Media Usage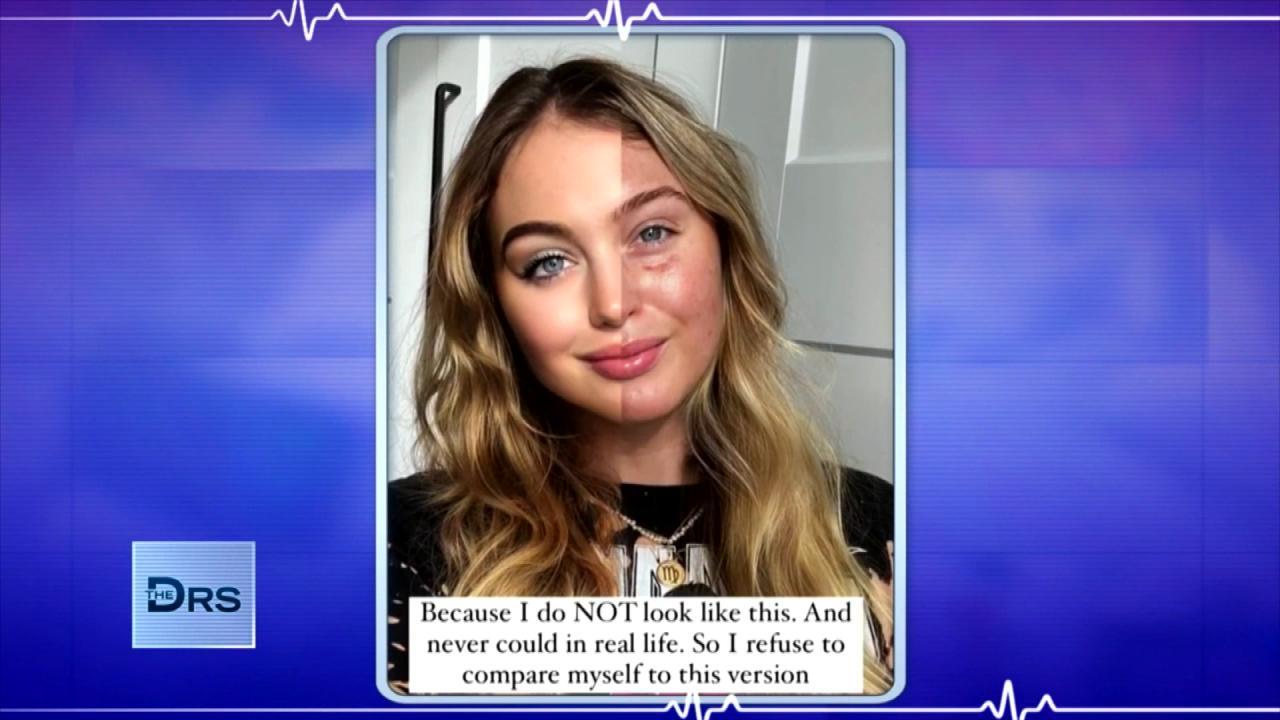 Are Photo Filters Destroying Your Body Image and Self Esteem?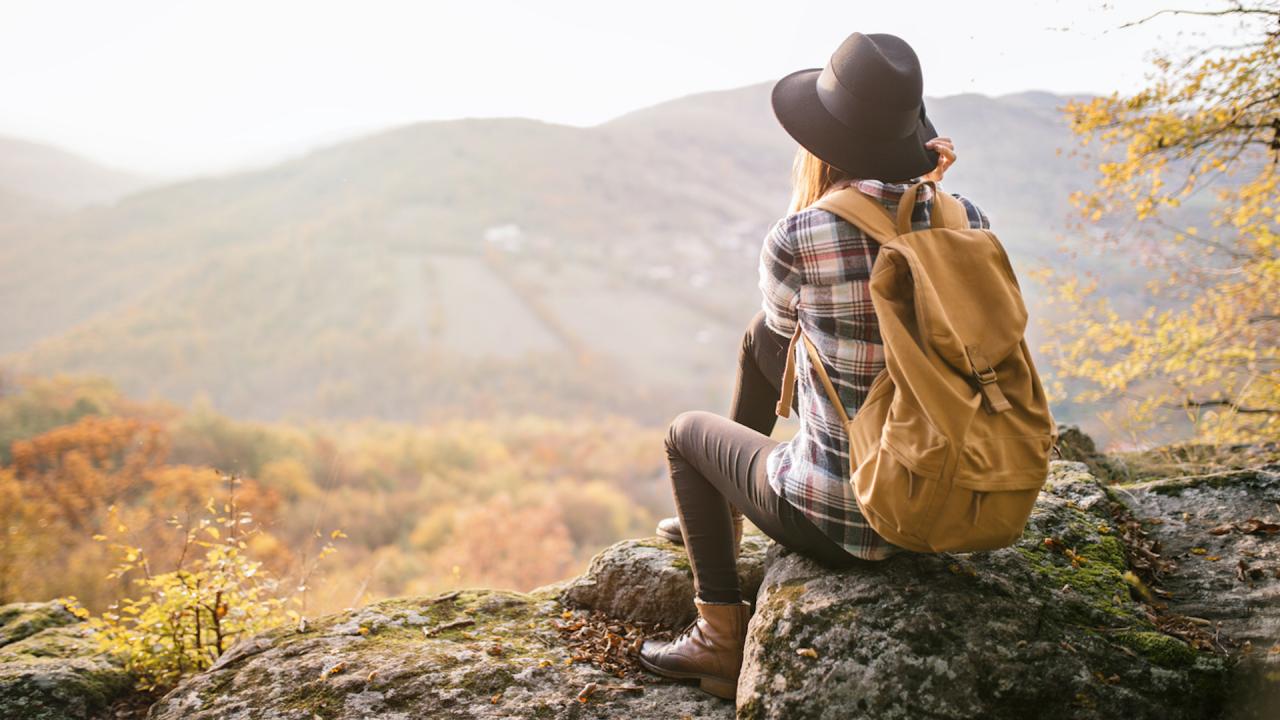 How Nature Helped Woman Heal after Discovering Her Husband Led a…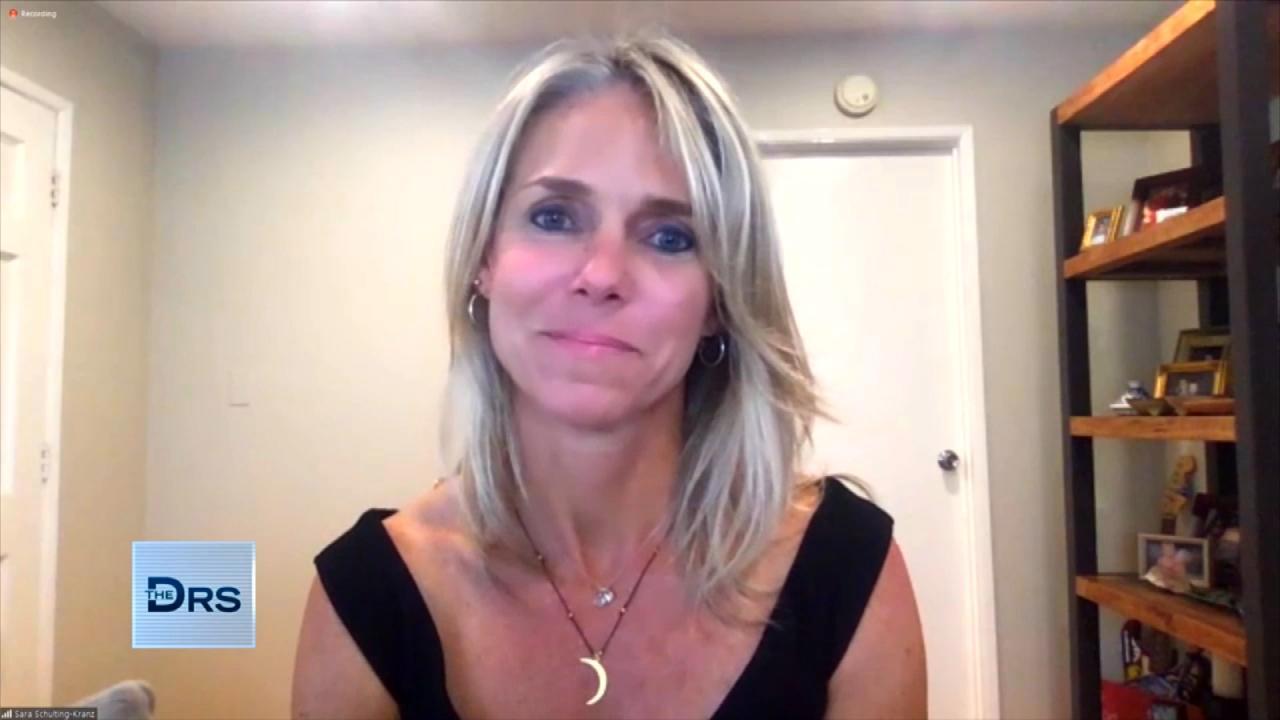 Woman Shares Her Path of Trauma to Triumph after a Lifetime of B…
A woman with a lifetime of back pain is finally getting the help she so desperately needs.
Jenny suffers from scoliosis and underwent 9 botched surgeries in attempt to correct the issue. She first learned she suffered from a curvature of spine in the 7th grade, and she was forced to wear a massive brace that she only removed when she showered. She wore the brace for 4 years, only to find out the heartbreaking news that it failed to fix her condition.
In 2006 after having severe back spasms, Jenny went under the knife, but the surgery was unsuccessful and left her with broken bones in her back.
Watch: How a Childhood Ailment Led to 15 Years of Chronic Back Pain
"I don't think there's been a day in my life when I haven't had back pain. Chronic pain takes no prisoners," she says.
Jenny was feeling like she had no options after numerous doctors told her there was nothing they could do, that all changed when a friend of hers called and told her about orthopedic spine surgeon Dr. Hooman Melamed, who had appeared on The Doctors helping a guest with severe scoliosis.
A new Jenny joins The Doctors to reveal that life has "completely changed" since Dr. Melamed performed surgery on her back. "I am walking a couple of miles a day. My life has completely turned around," she continues.
Watch: Explaining Scoliosis Surgery
Jenny's life has changed in more ways than just her back. She's also engaged to a man she has known since grade school and to help Jenny have a magical wedding, The Doctors have an amazing surprise for her – see more in the video below!
Update: Since taping the show, Jenny got married and shared a photo from her magical wedding day.
The Doctors would like to congratulate the happy couple!