Jenny's Life-Changing Back Breakthrough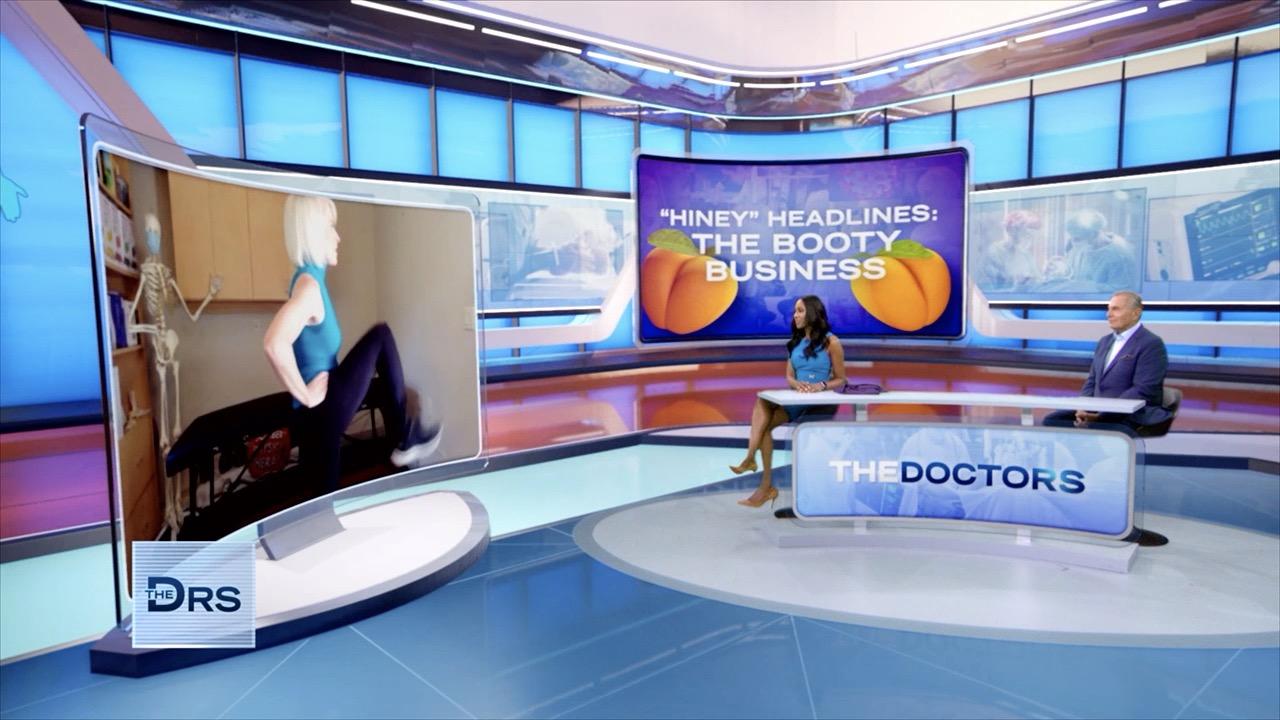 How to Tell if You Have Symptoms of Dead Butt Syndrome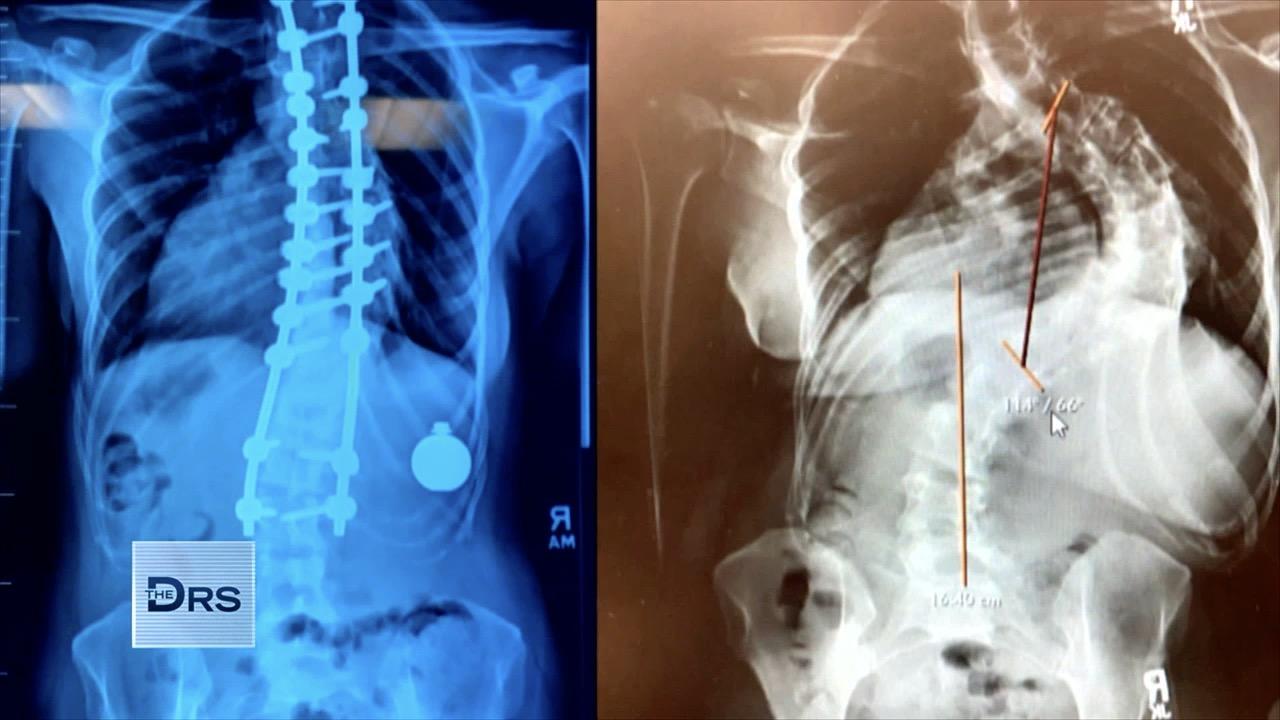 Woman Underwent Life-Changing Surgeries to Correct Her Extreme S…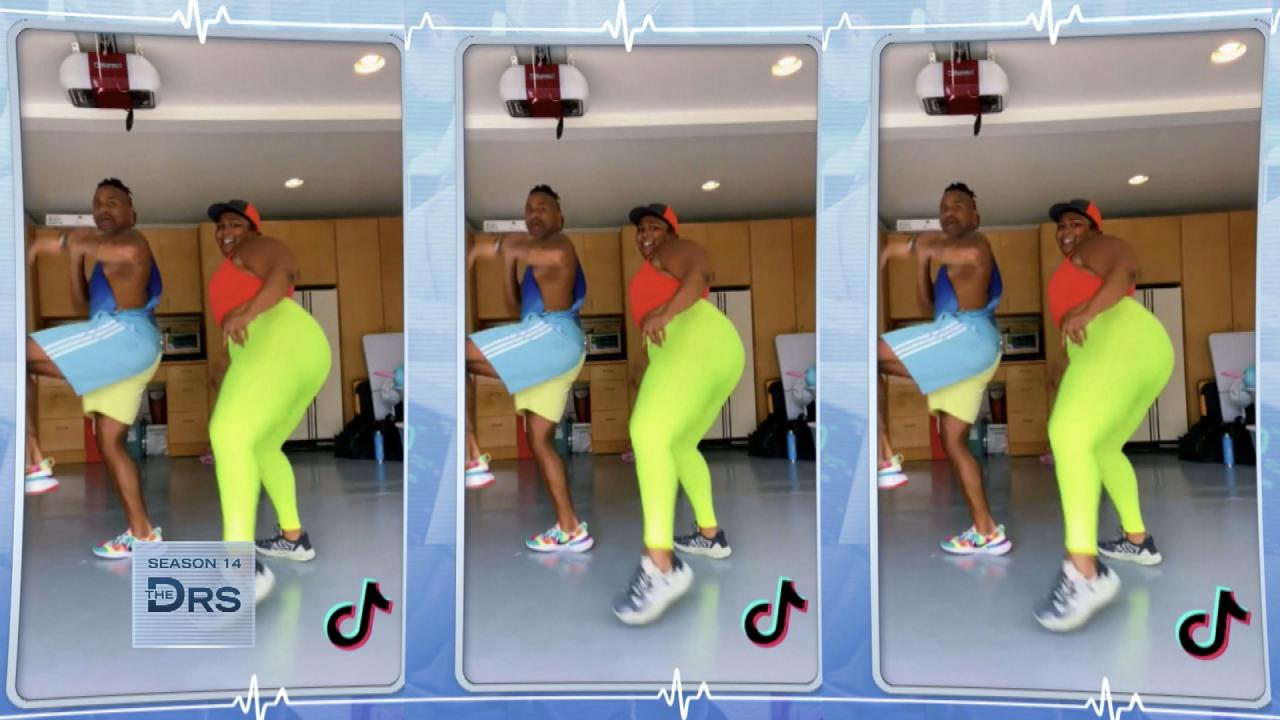 Boost Your Tush with a Pair of Leggings?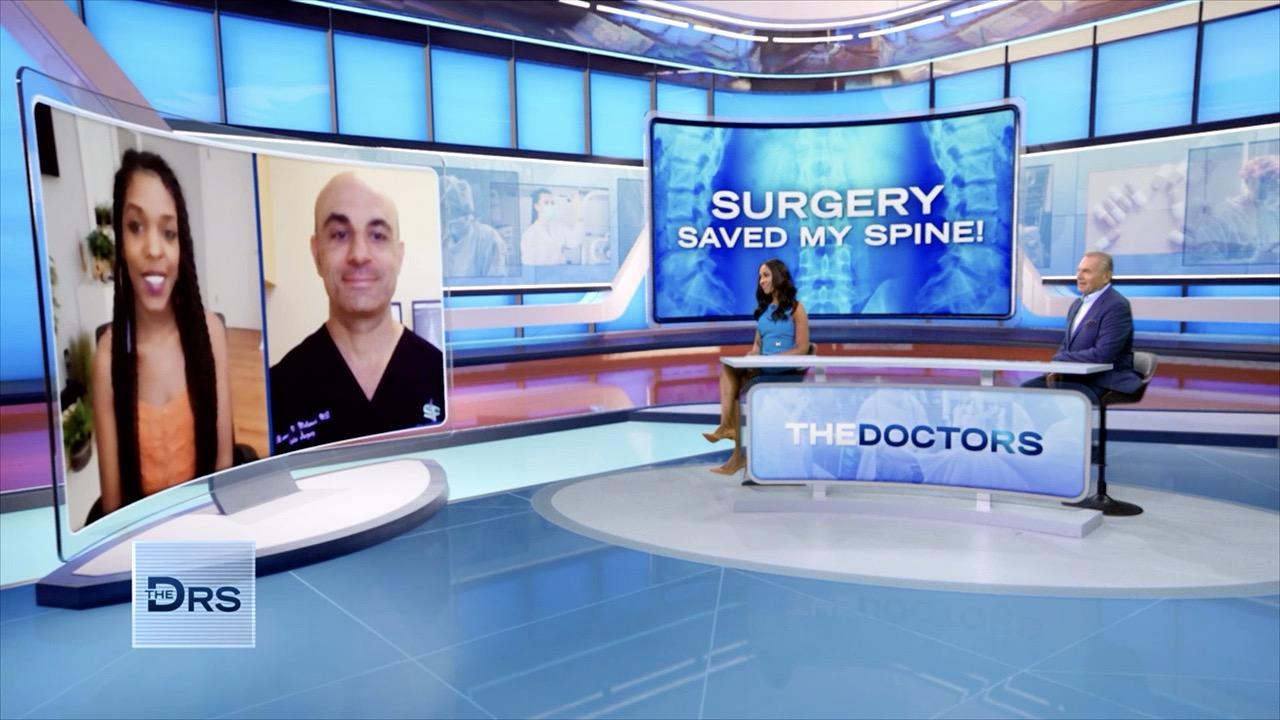 Hear about the Difficult Scoliosis Surgeries That Changed One Wo…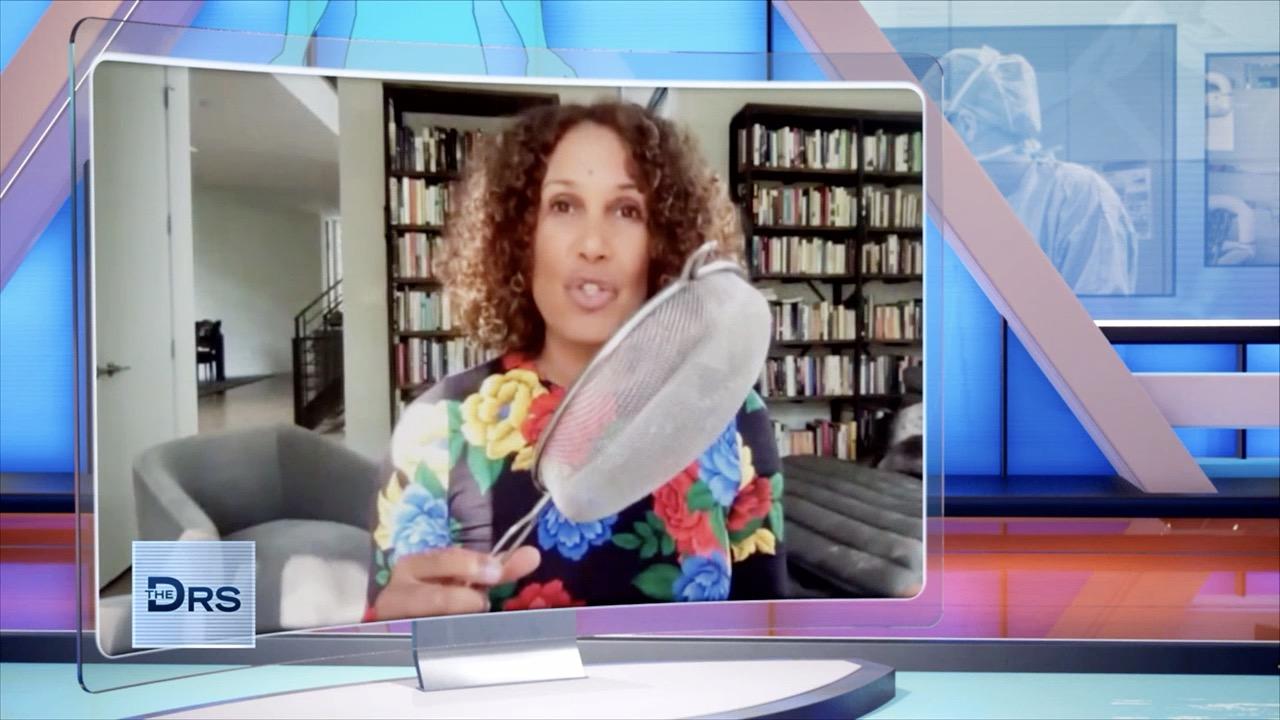 Is It Possible for Humans to Breathe through Their Butt?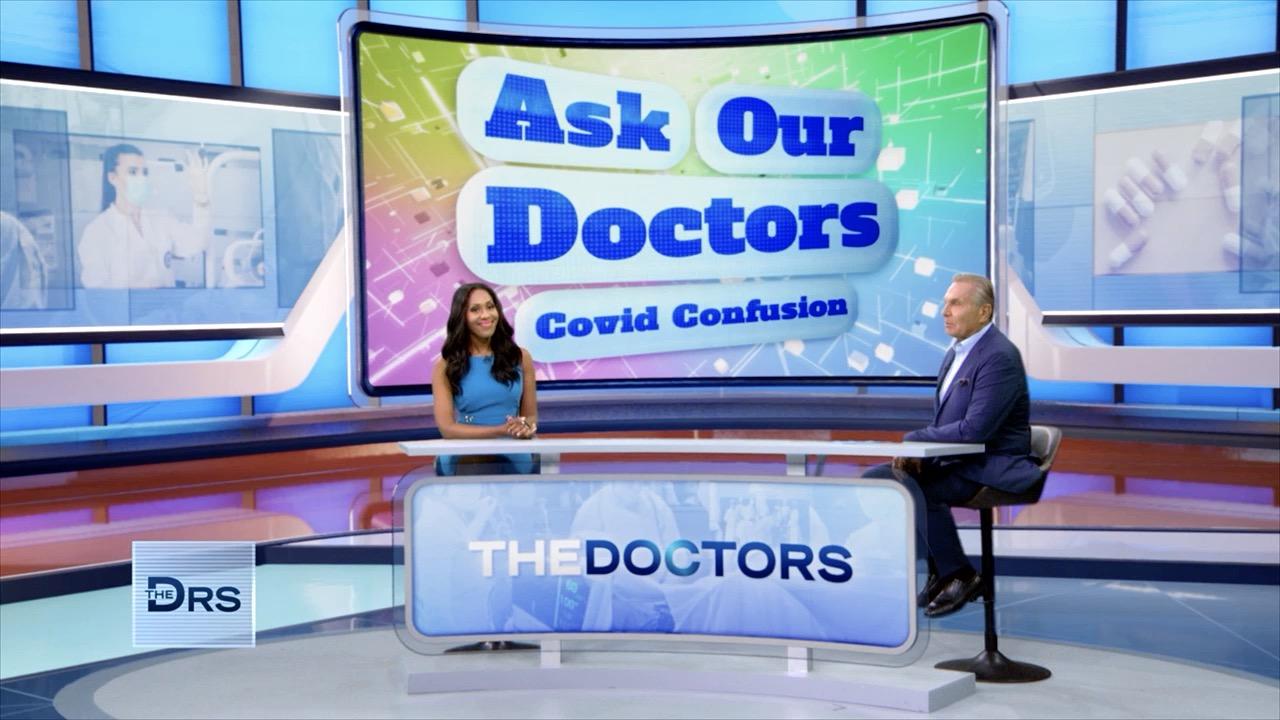 Your COVID-19 Questions Answered!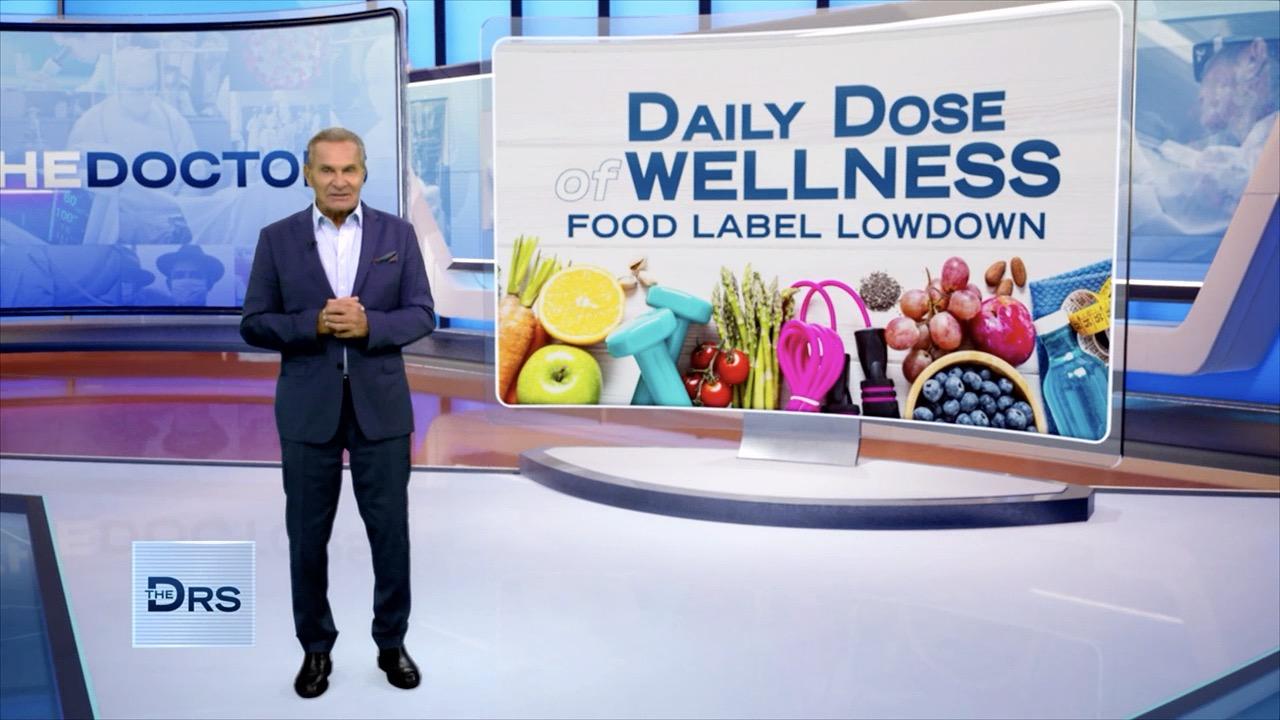 What You Need to Know about Common Food Labels!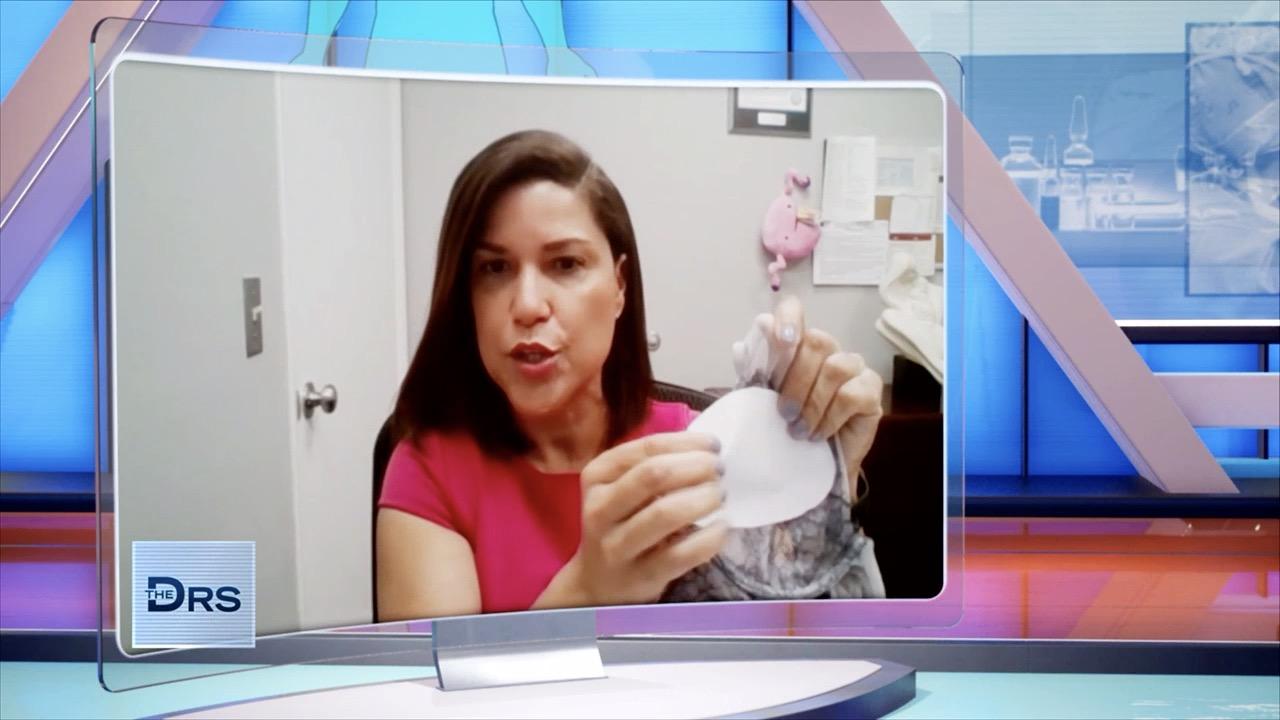 Will Going Braless Cause Your Breasts to Sag?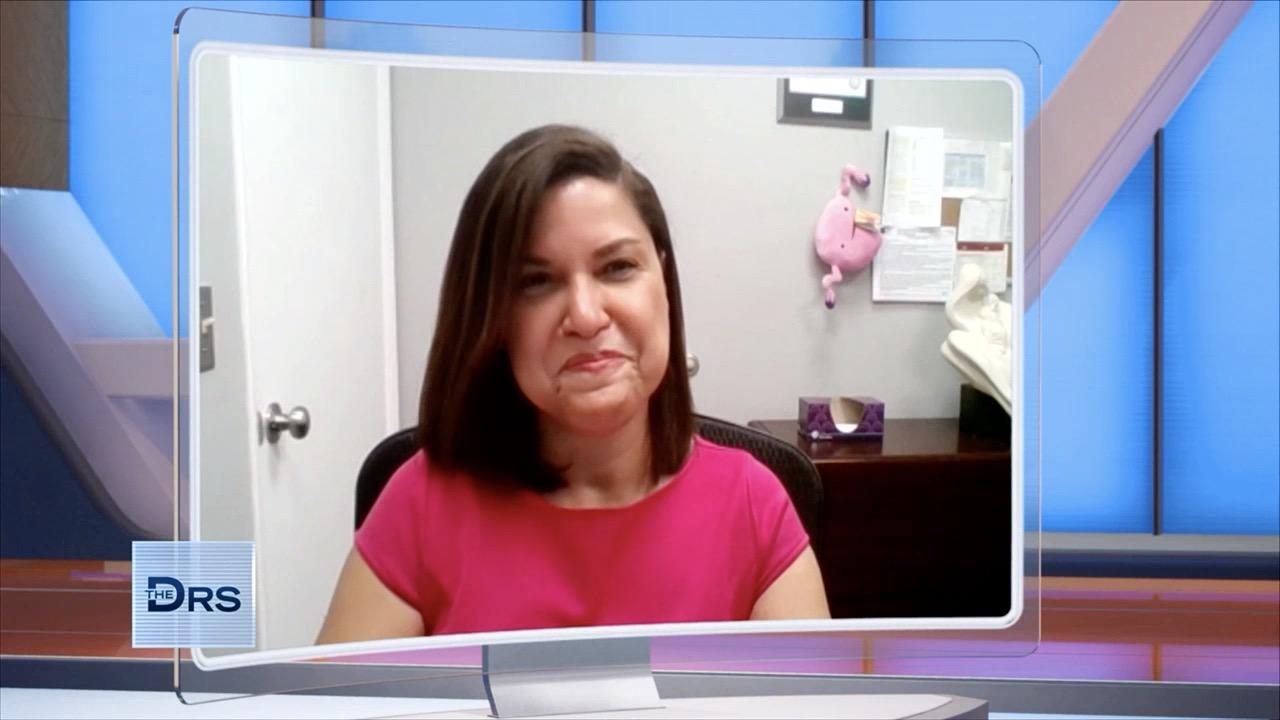 Should You Wear Your Bra to Bed?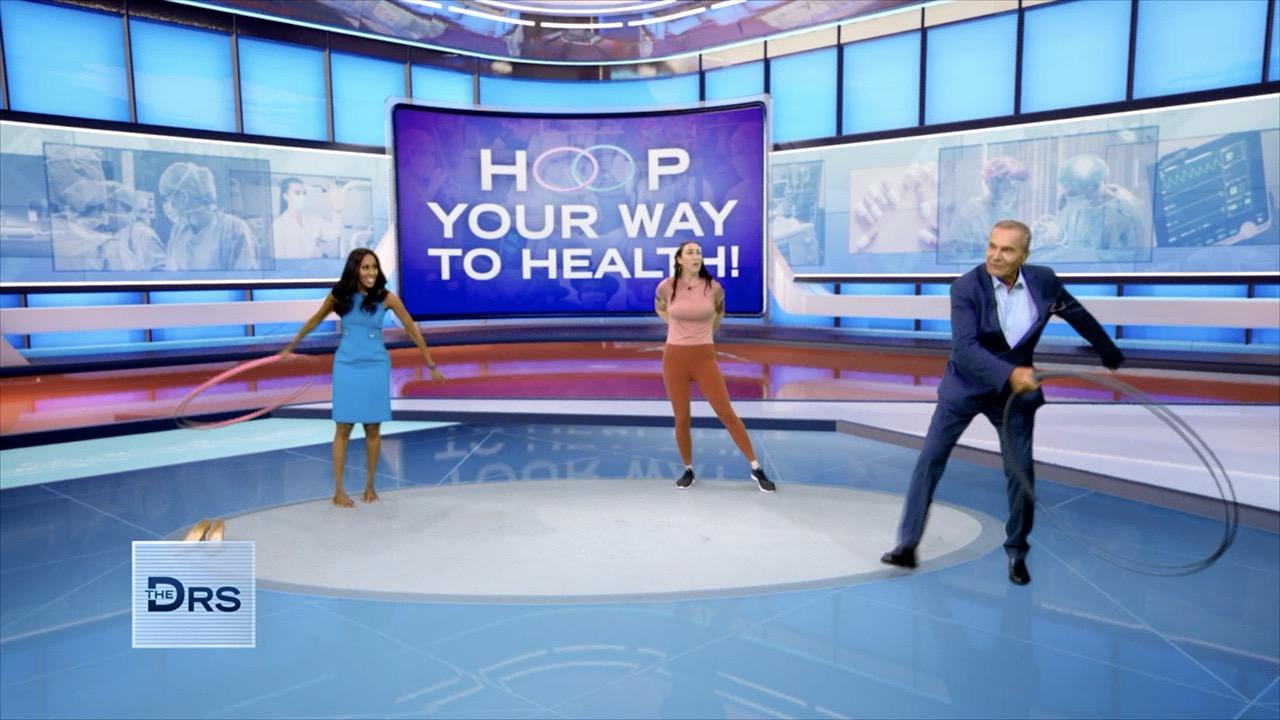 The Calorie Burning Benefits of Hula Hooping!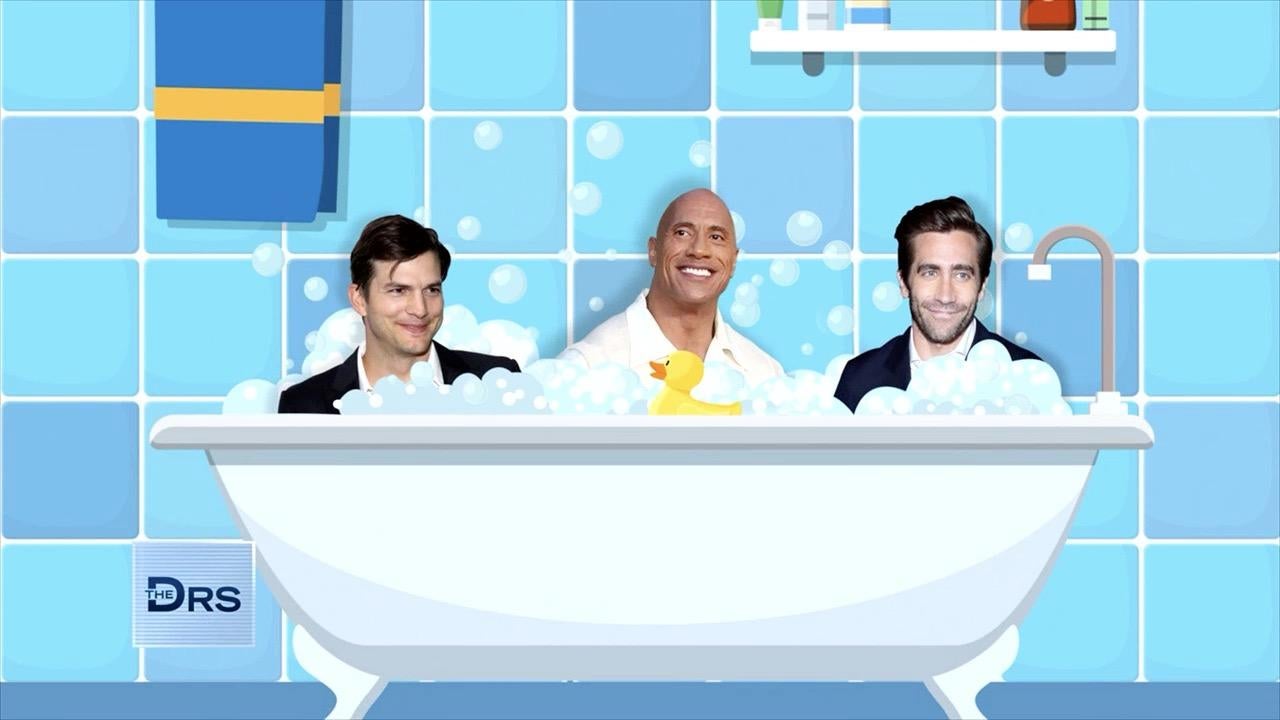 How Often Should You Be Showering?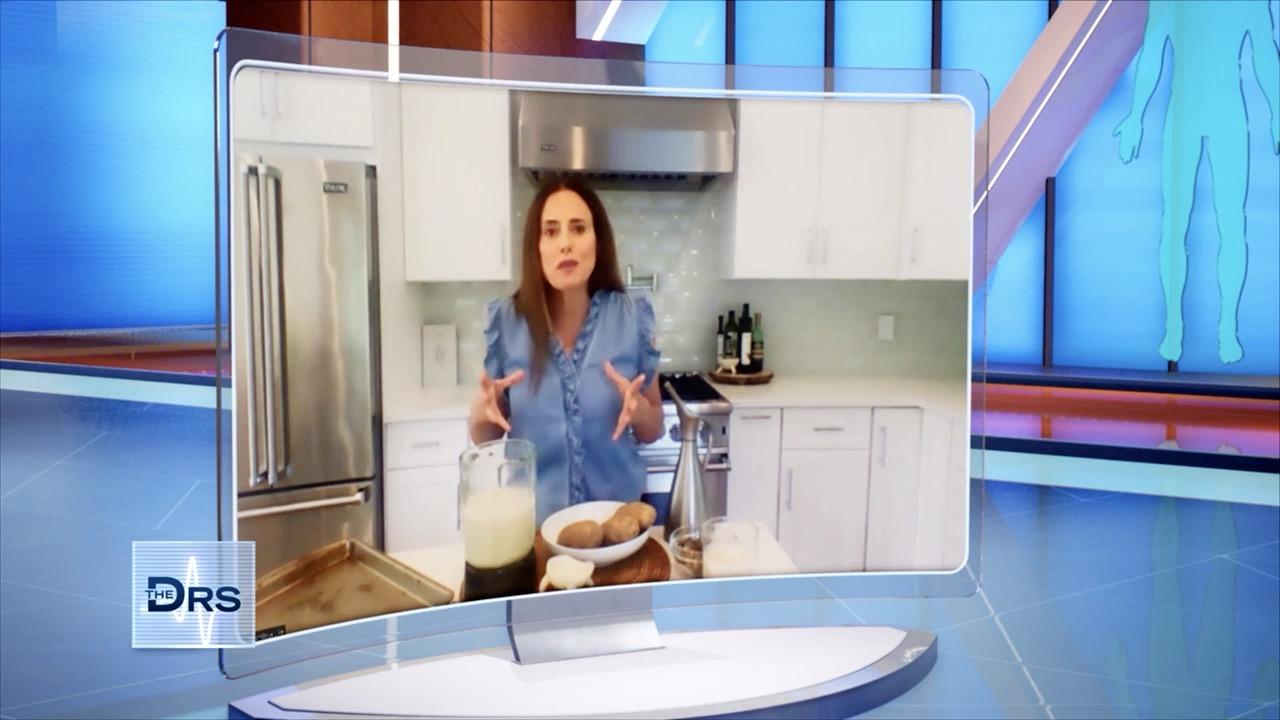 Potato Milk Is Here: Why It's Good and How to Make it at Home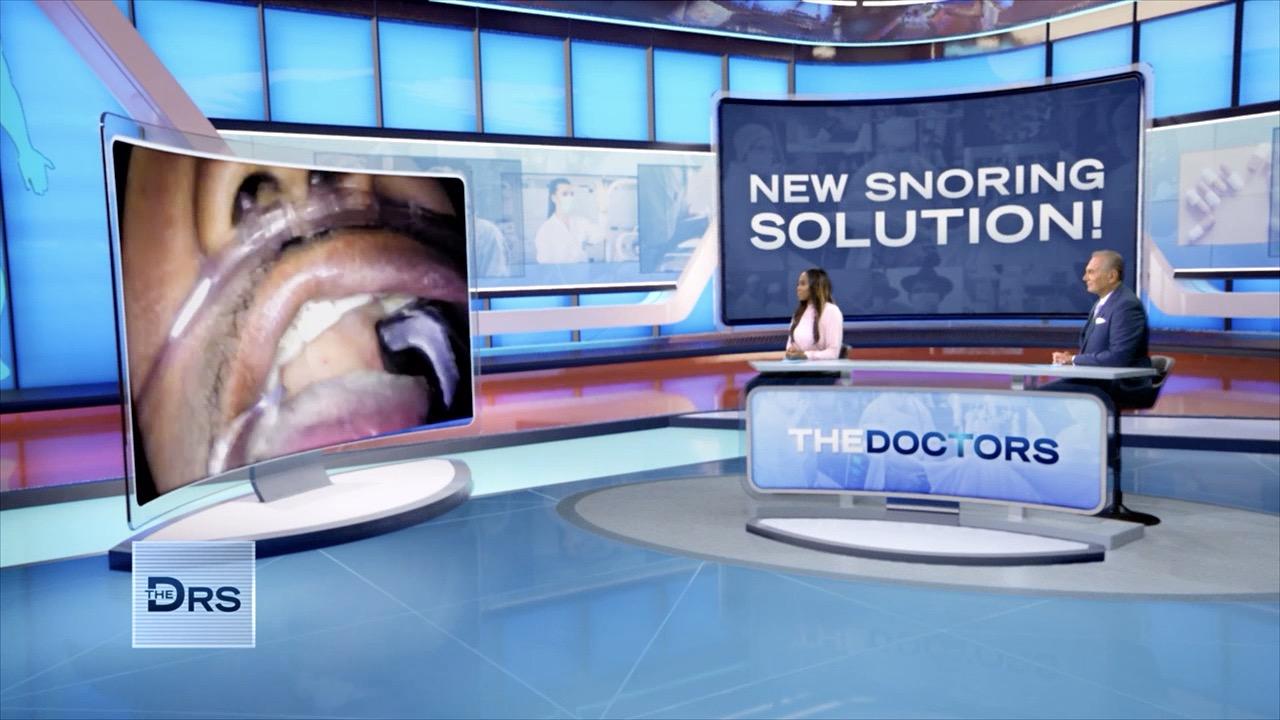 Watch This 3-Minute Minimally Invasive Snoring Procedure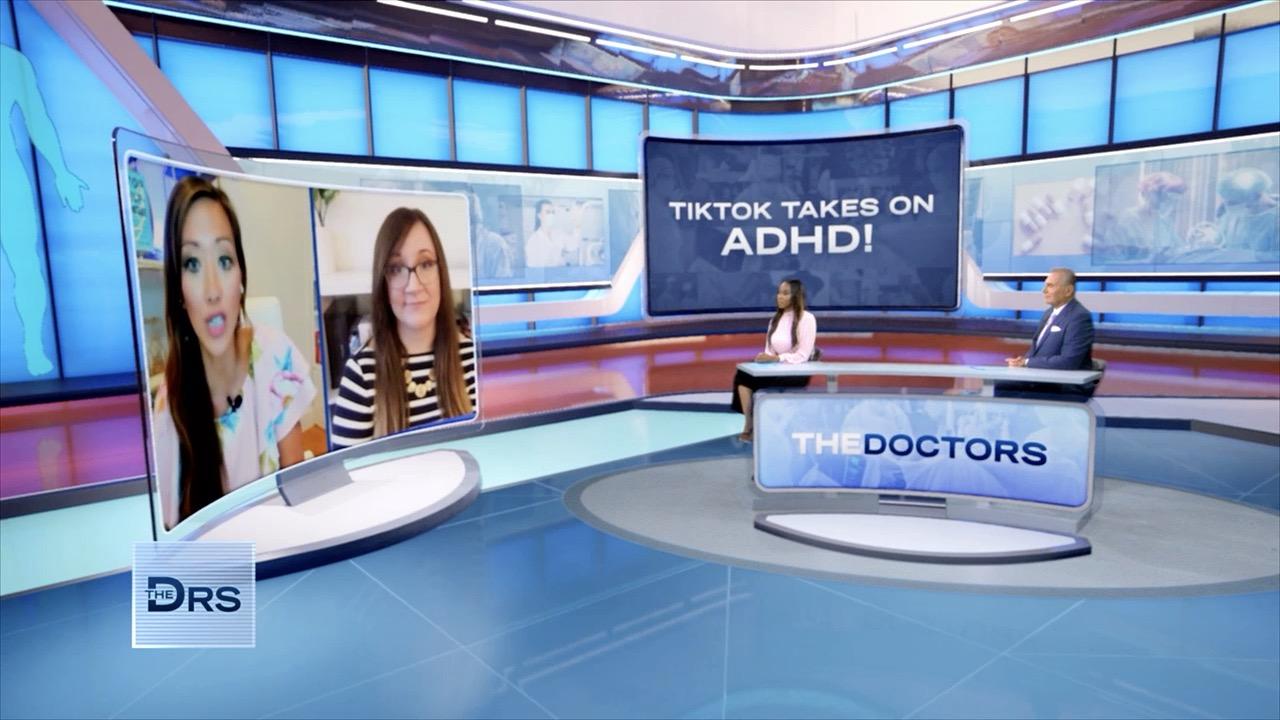 Concerned You Might Have ADHD?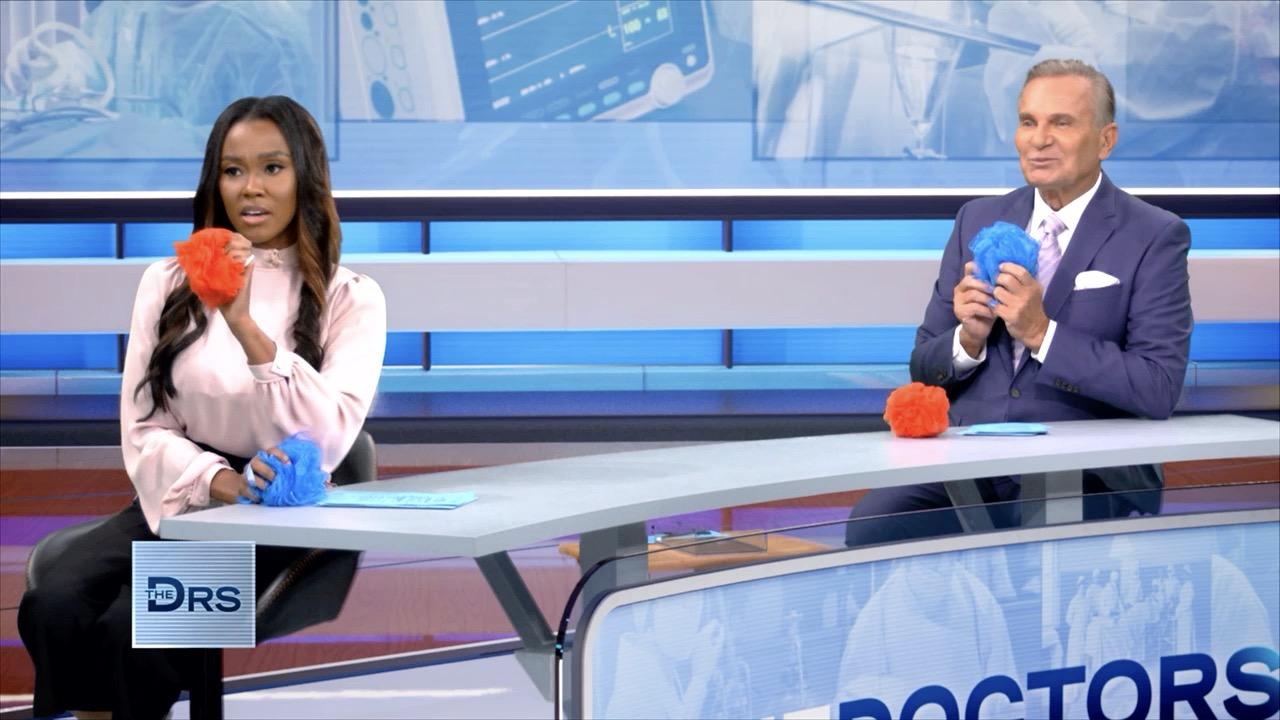 The Doctors Put Your Shower Knowledge to the Test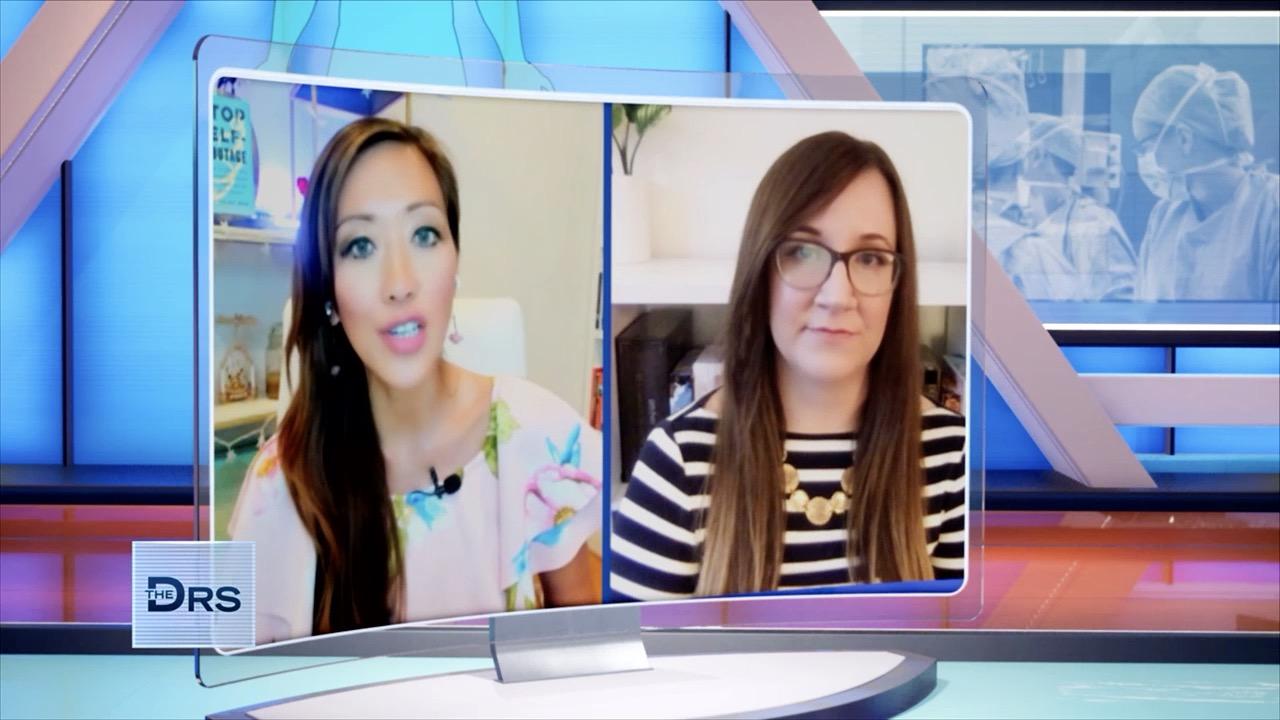 Adults with ADHD are Taking Their Power Back on TikTok!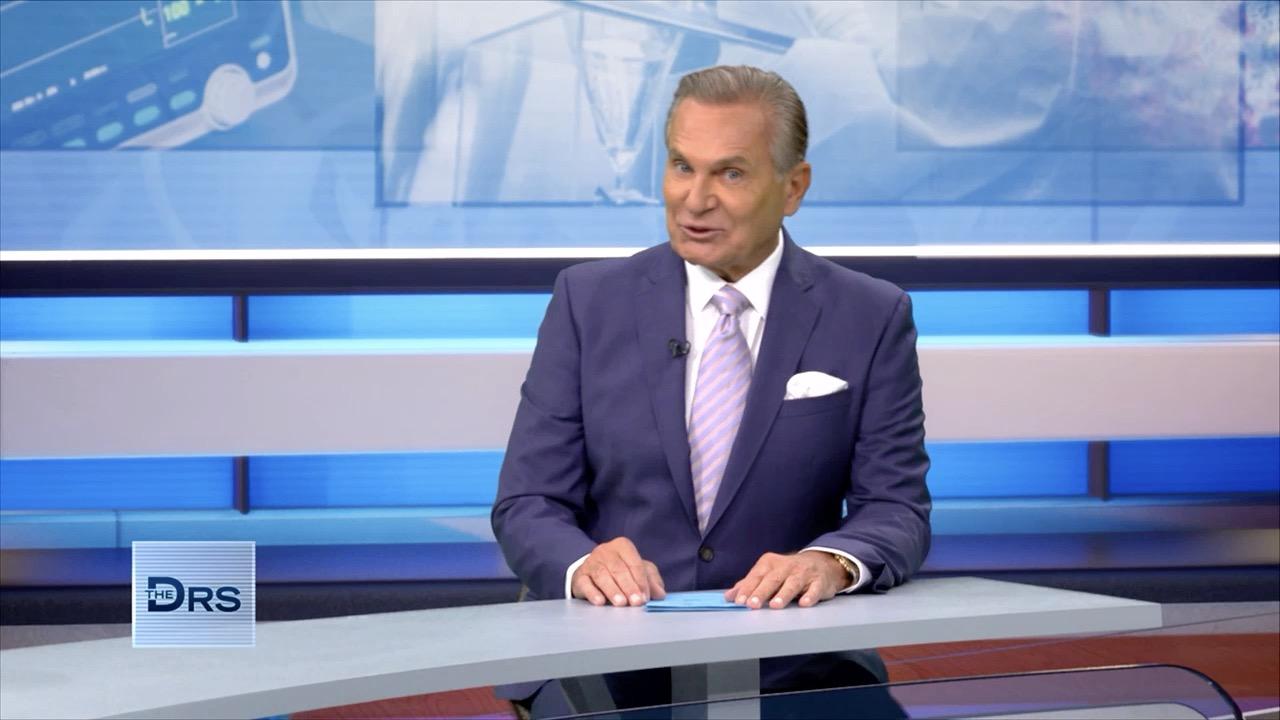 Why You Should Be Telling Others You Have Been Vaccinated for CO…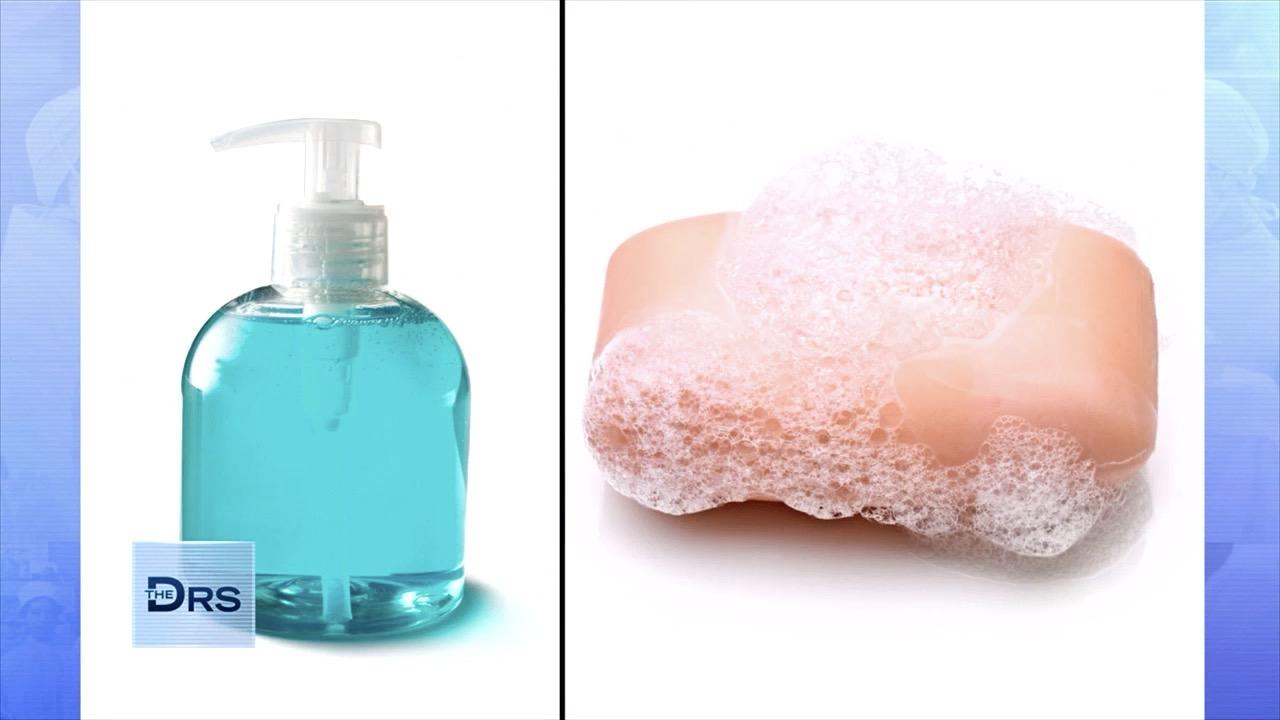 Are You Using the Right Shower Products to Get Clean?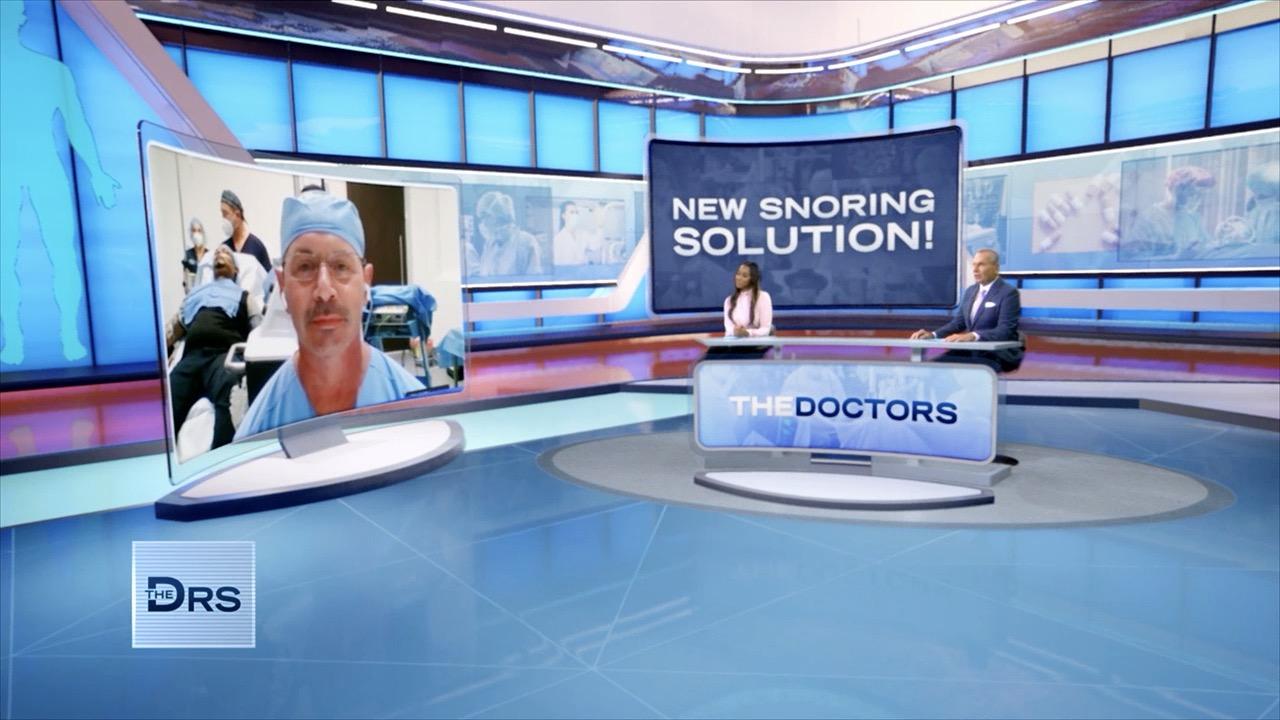 Is This Procedure the Solution to Your Snoring?
A woman with a lifetime of back pain is finally getting the help she so desperately needs.
Jenny suffers from scoliosis and underwent 9 botched surgeries in attempt to correct the issue. She first learned she suffered from a curvature of spine in the 7th grade, and she was forced to wear a massive brace that she only removed when she showered. She wore the brace for 4 years, only to find out the heartbreaking news that it failed to fix her condition.
In 2006 after having severe back spasms, Jenny went under the knife, but the surgery was unsuccessful and left her with broken bones in her back.
Watch: How a Childhood Ailment Led to 15 Years of Chronic Back Pain
"I don't think there's been a day in my life when I haven't had back pain. Chronic pain takes no prisoners," she says.
Jenny was feeling like she had no options after numerous doctors told her there was nothing they could do, that all changed when a friend of hers called and told her about orthopedic spine surgeon Dr. Hooman Melamed, who had appeared on The Doctors helping a guest with severe scoliosis.
A new Jenny joins The Doctors to reveal that life has "completely changed" since Dr. Melamed performed surgery on her back. "I am walking a couple of miles a day. My life has completely turned around," she continues.
Watch: Explaining Scoliosis Surgery
Jenny's life has changed in more ways than just her back. She's also engaged to a man she has known since grade school and to help Jenny have a magical wedding, The Doctors have an amazing surprise for her – see more in the video below!
Update: Since taping the show, Jenny got married and shared a photo from her magical wedding day.
The Doctors would like to congratulate the happy couple!