Woman Finds Thyroid Cancer Thanks to Watching the Doctors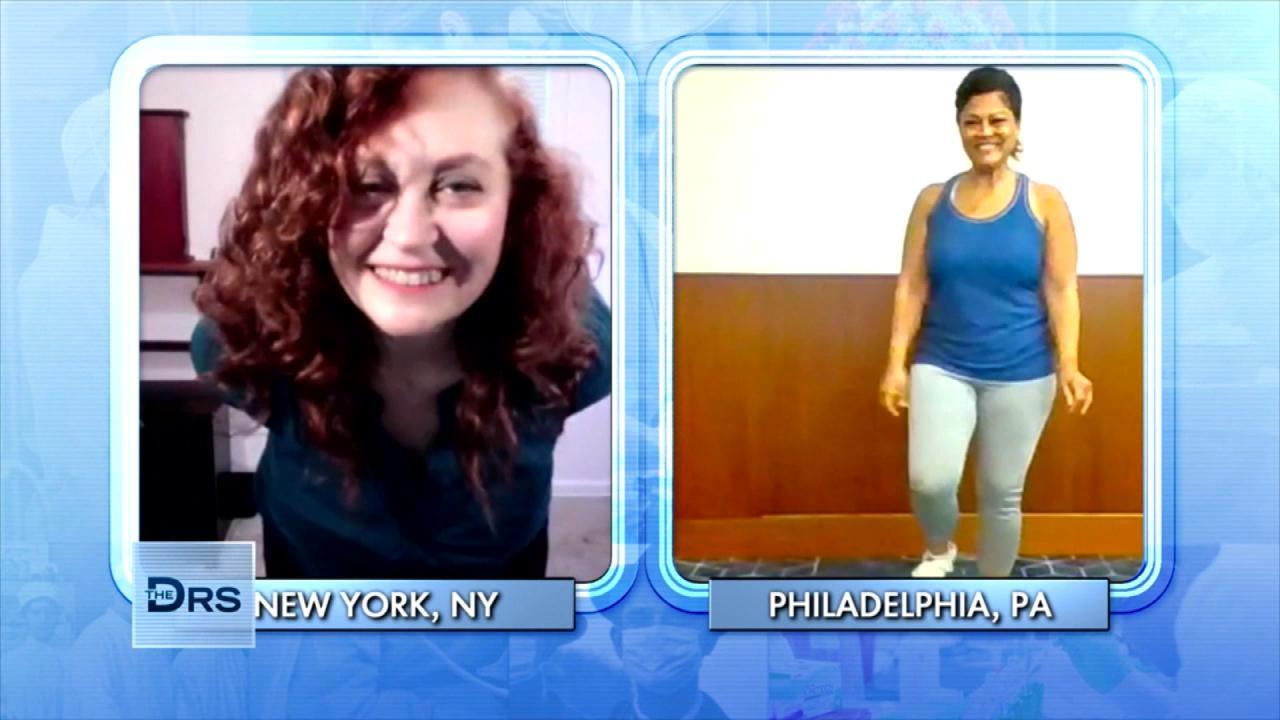 The Dance Workout Moves Great for Post-Menopausal Women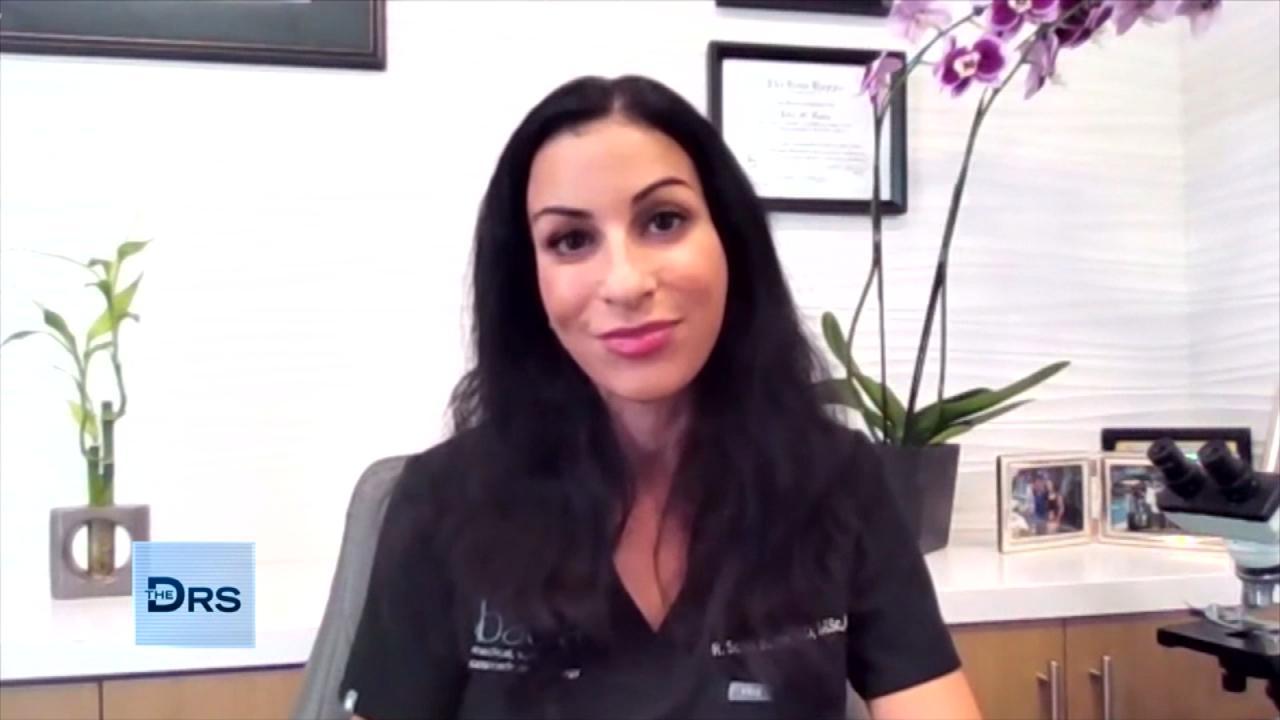 Internal Health Conditions Your Dermatologist Can See on Your Sk…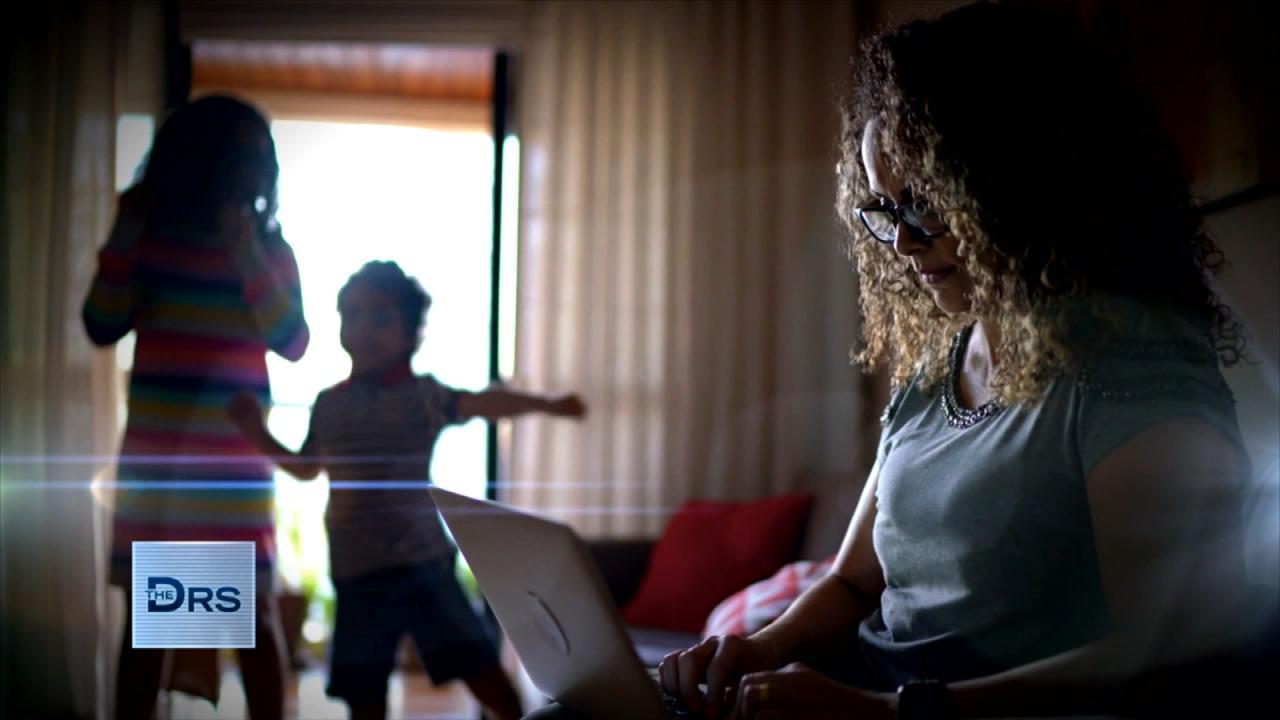 Is Working From Home Putting You at a Career Disadvantage?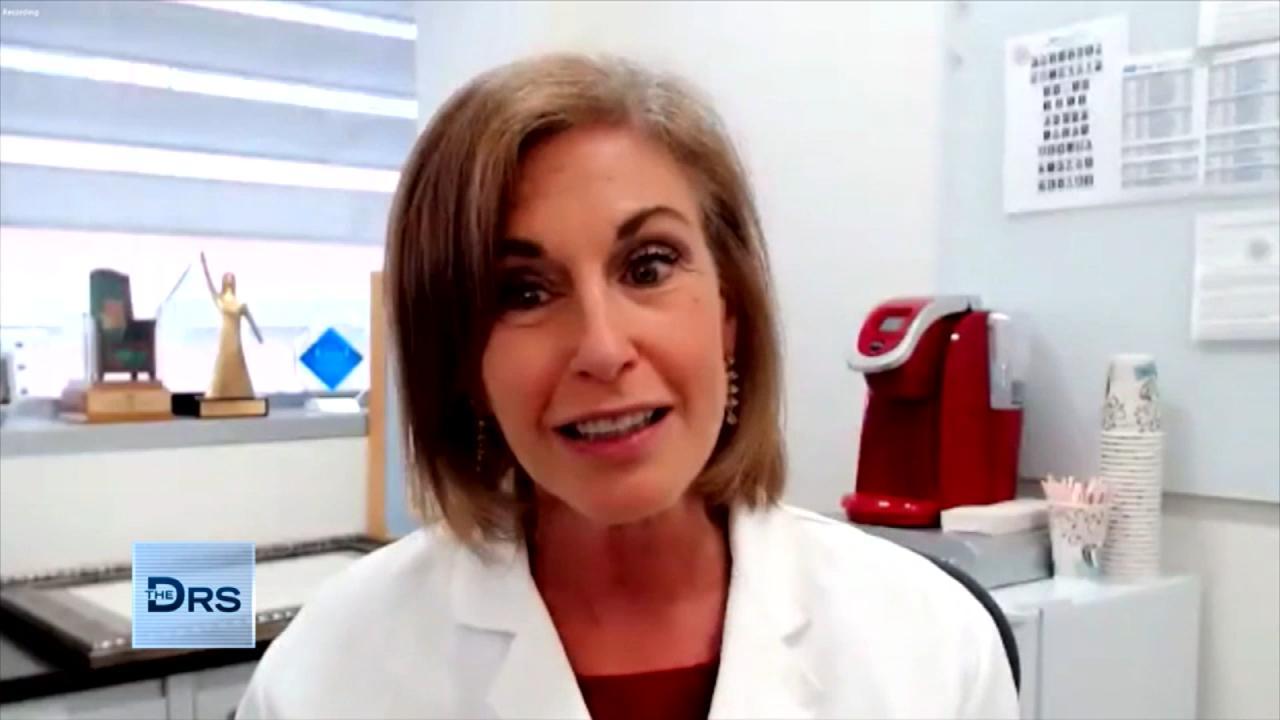 How to Lower Your Risk for Ovarian Cancer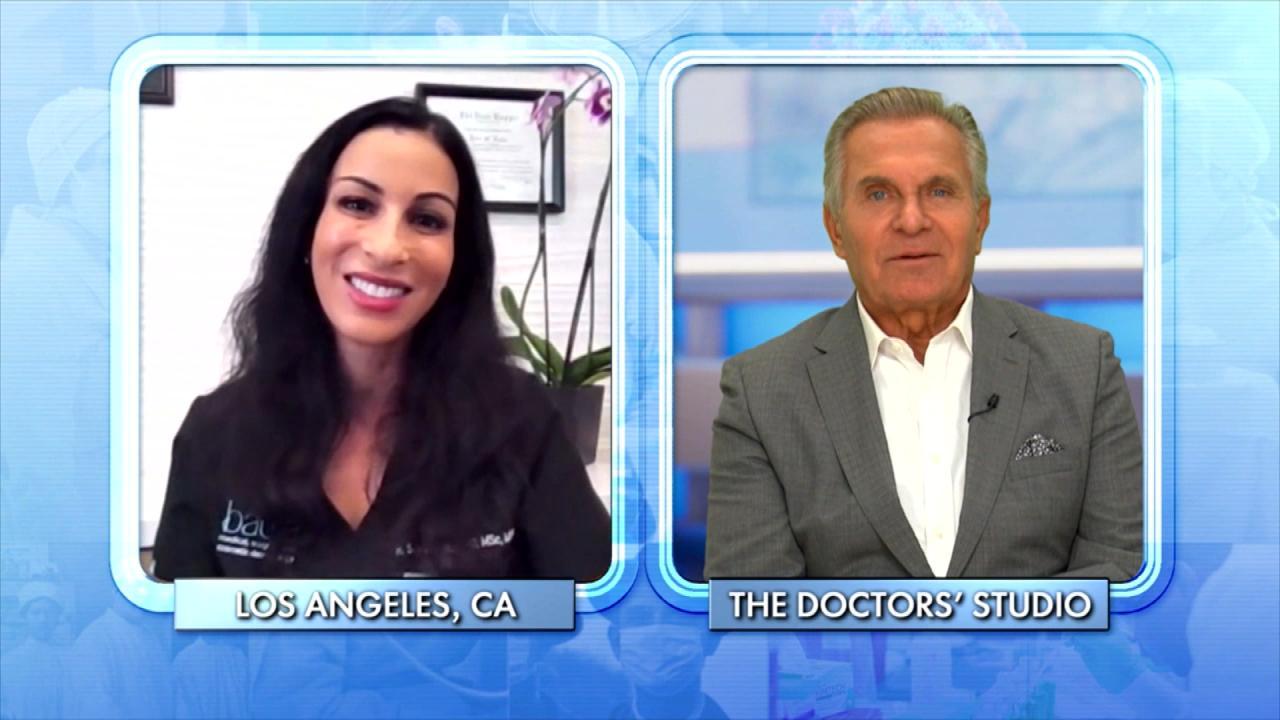 The Number One Illness Your Dermatologist Sees Every Day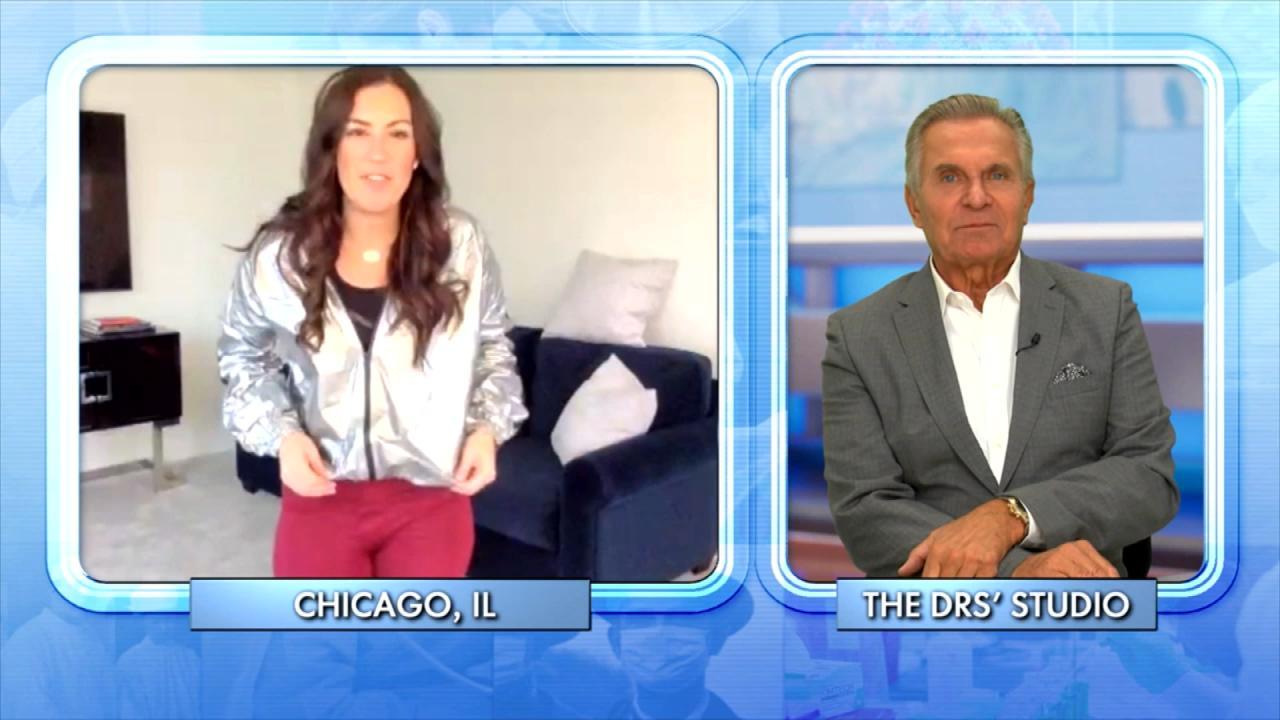 Could a Sauna Suit Help You Lose Weight?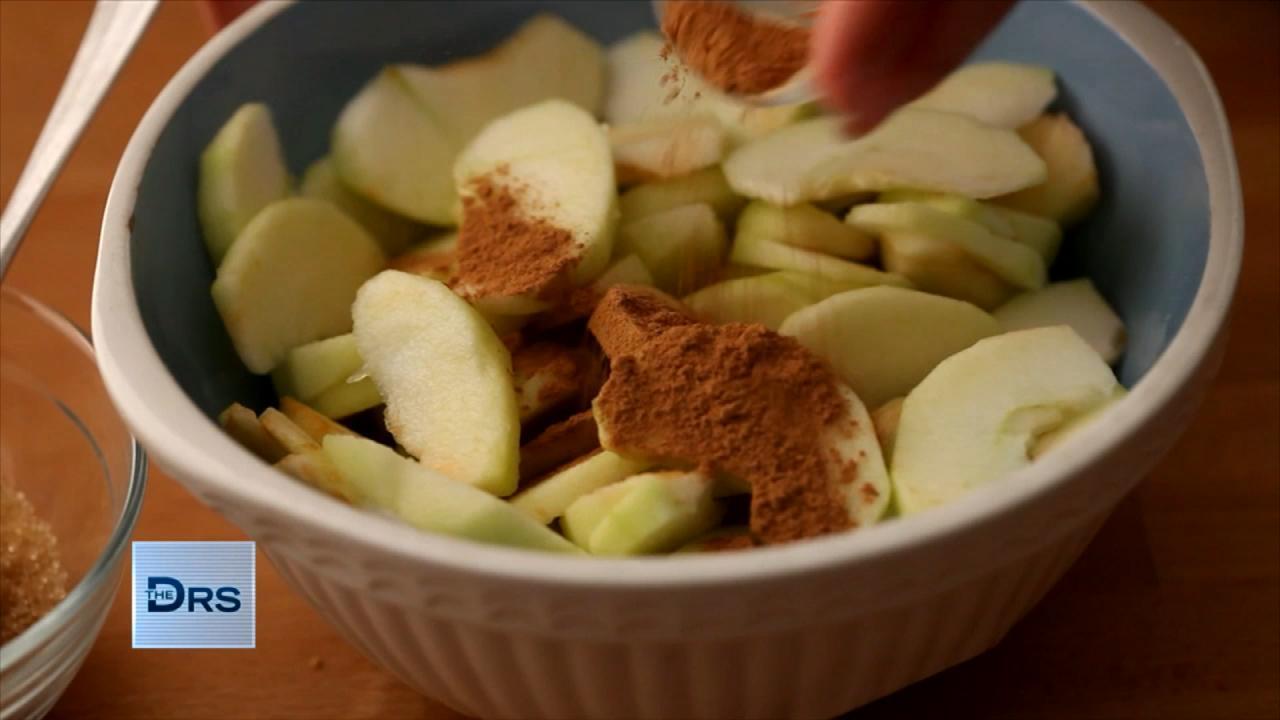 Can You Poison Yourself with Cinnamon?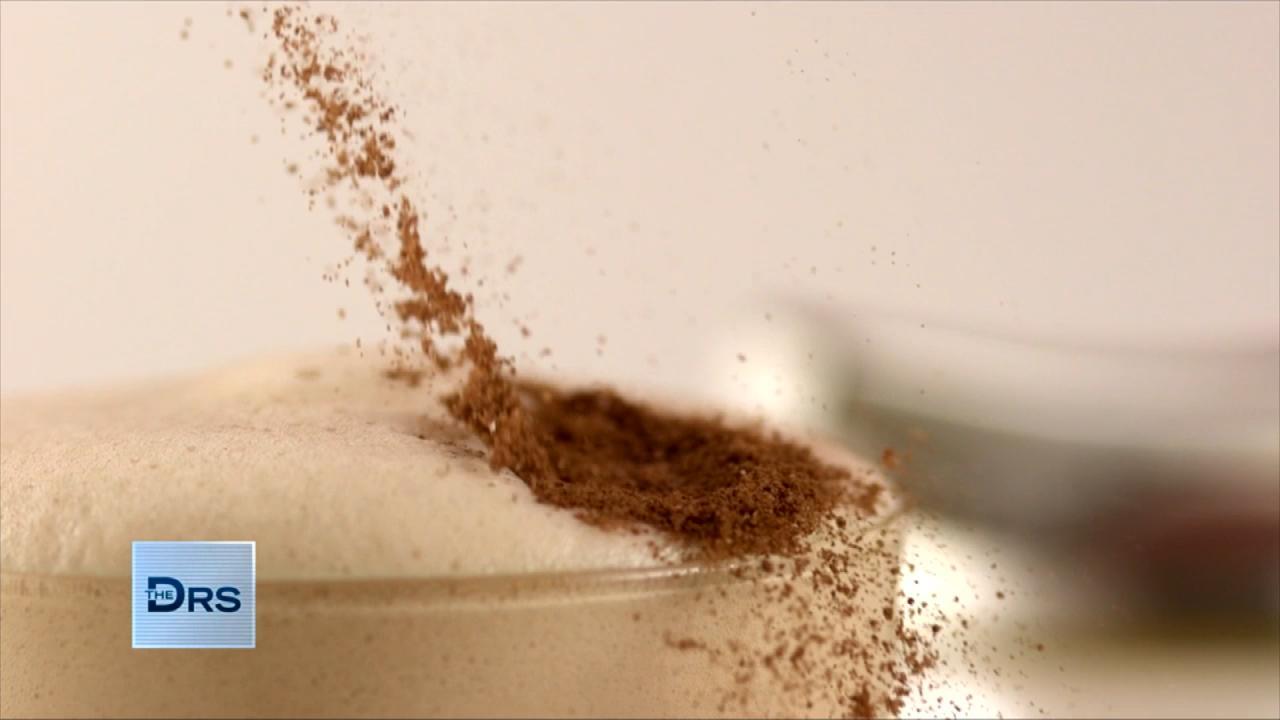 Can Eating Cinnamon Daily Make You Sick?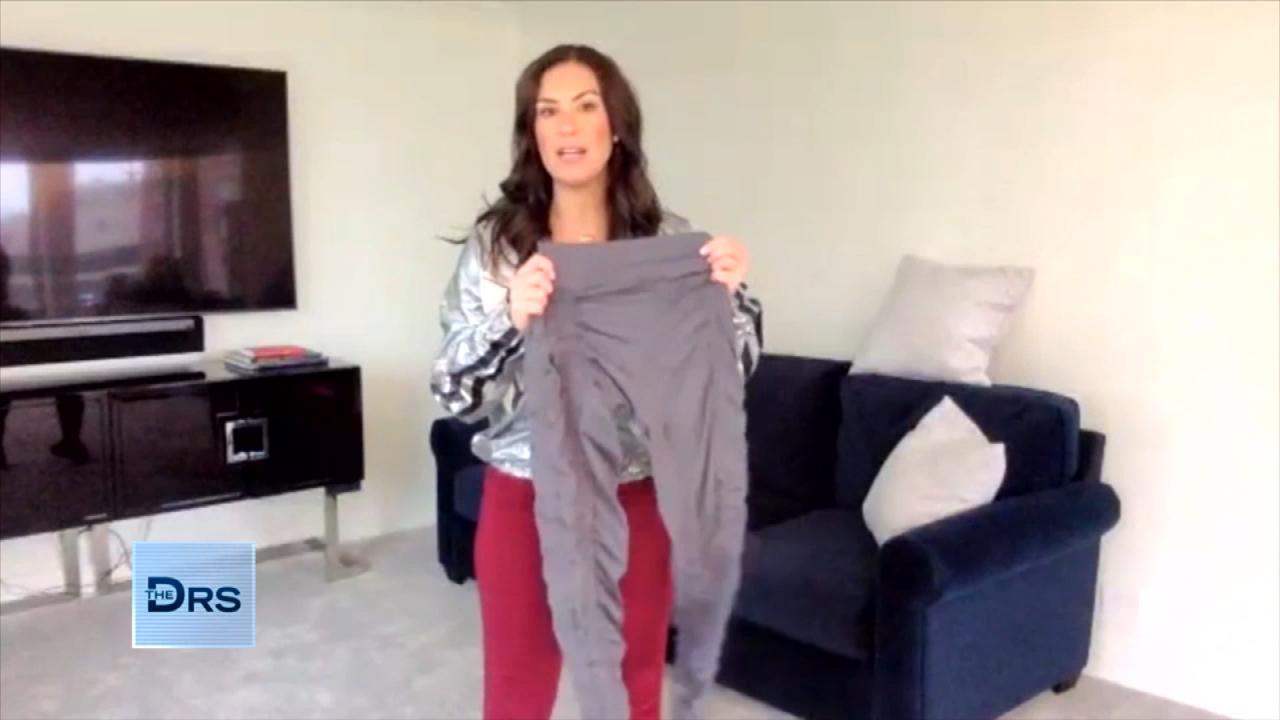 Do Resistance Band Leggings Work? A Fitness Expert Weighs In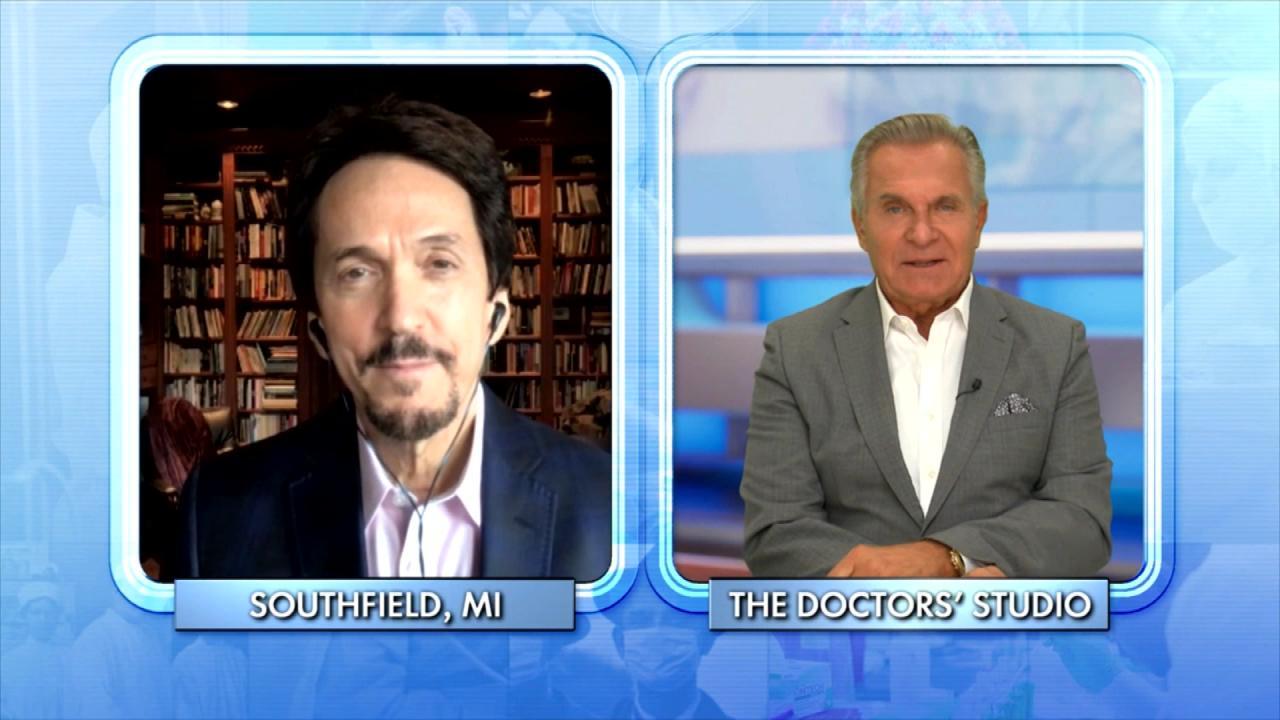 Why Giving to Others Can Create a 'Helper's High'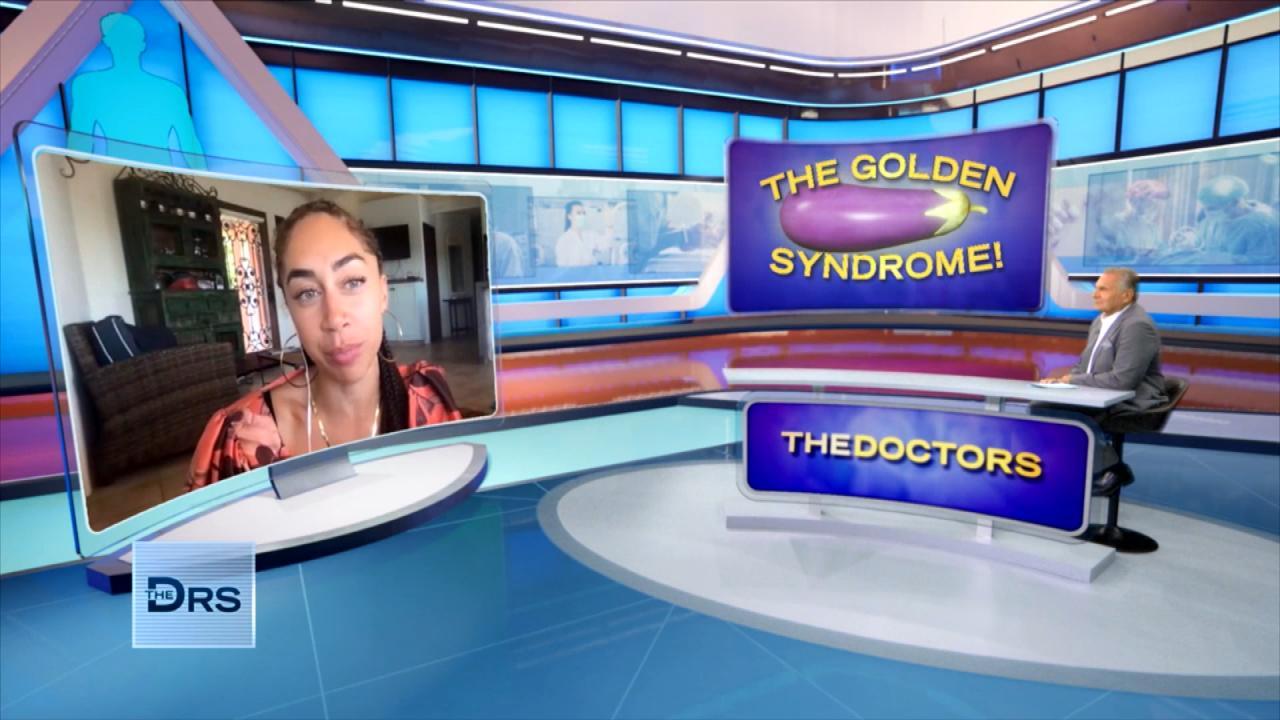 Why Some Men in College Suffer from "Golden Penis Syndrome"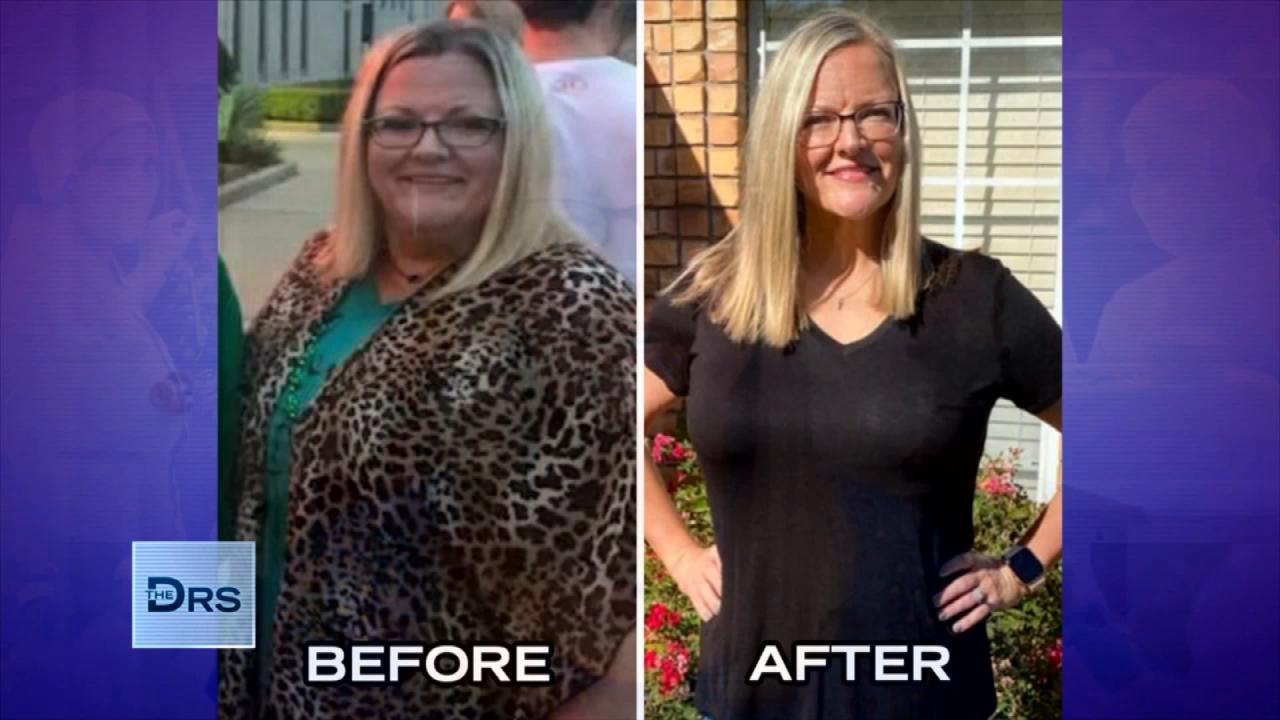 Meet Woman Who Lost Over 100 Pounds on the 17 Day Diet!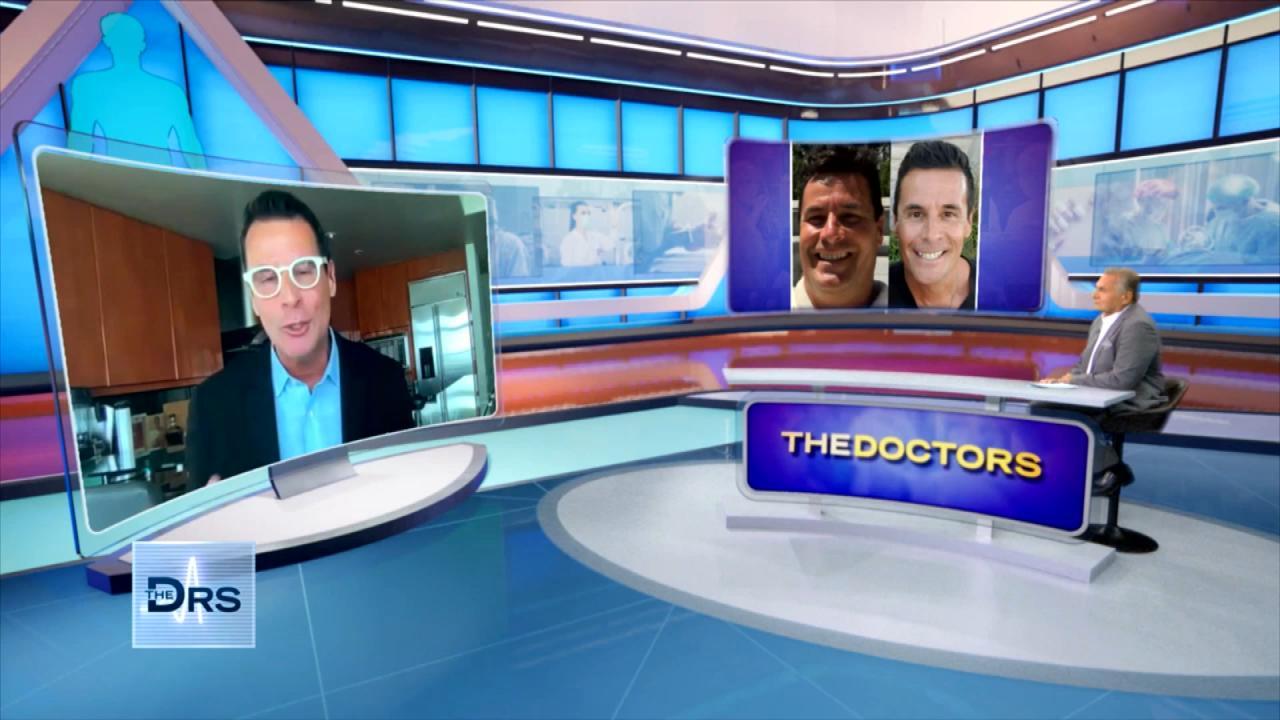 How the 17 Day Diet Helped Dr. Mike Moreno Lose 40 Pounds!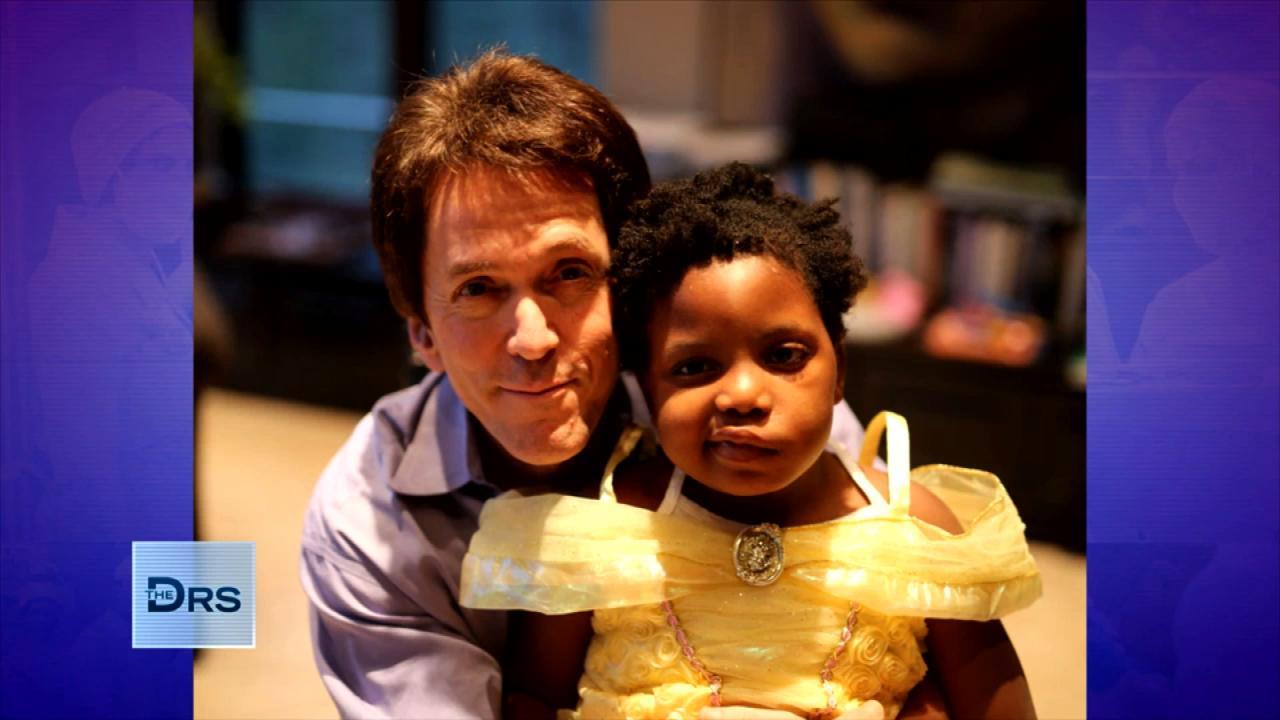 The Loss of His Daughter Inspired Mitch Albom's Latest Book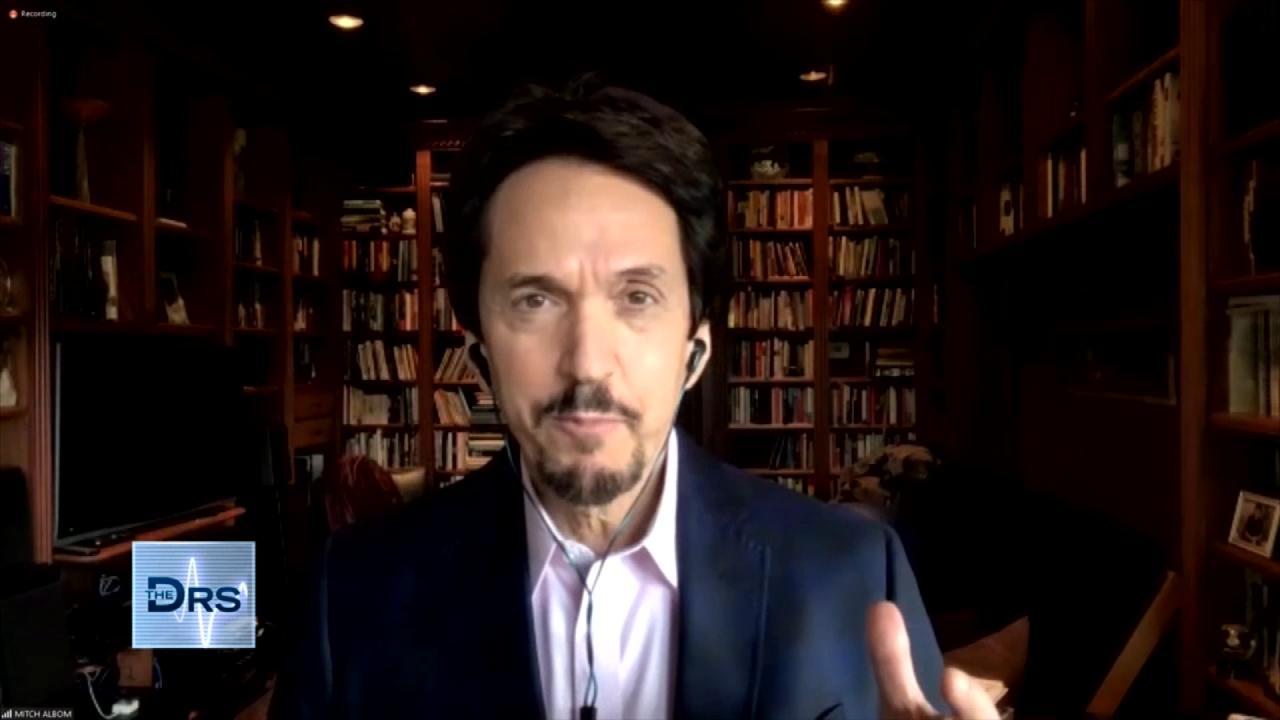 Mitch Albom on Having Faith When Life Gets Difficult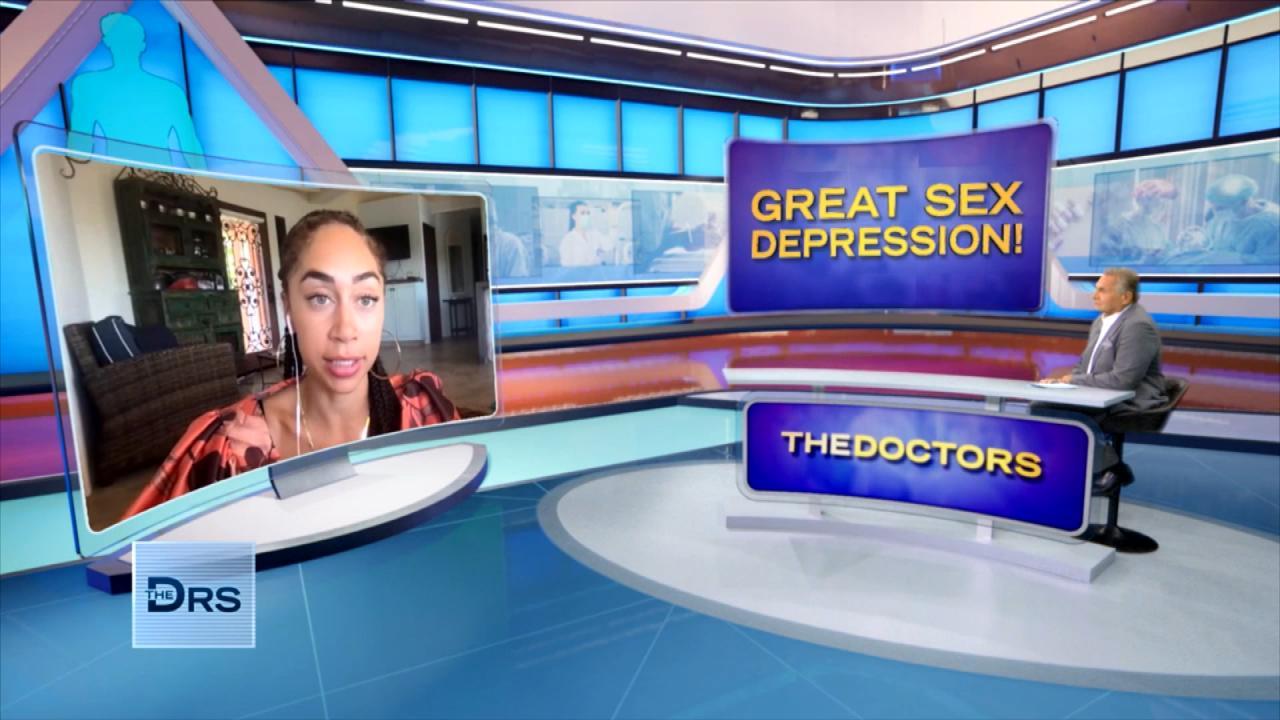 How Not Having Sex Can Impact Your Life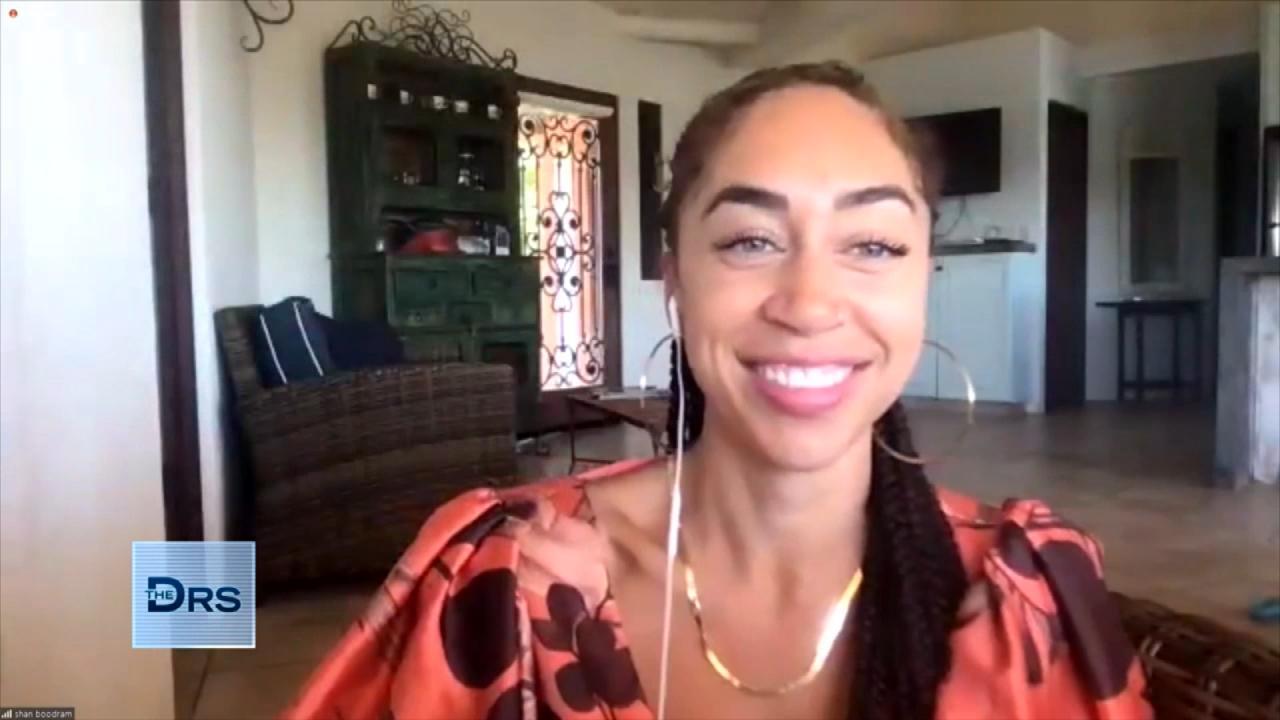 Why Are Single Adults Having Less Sex?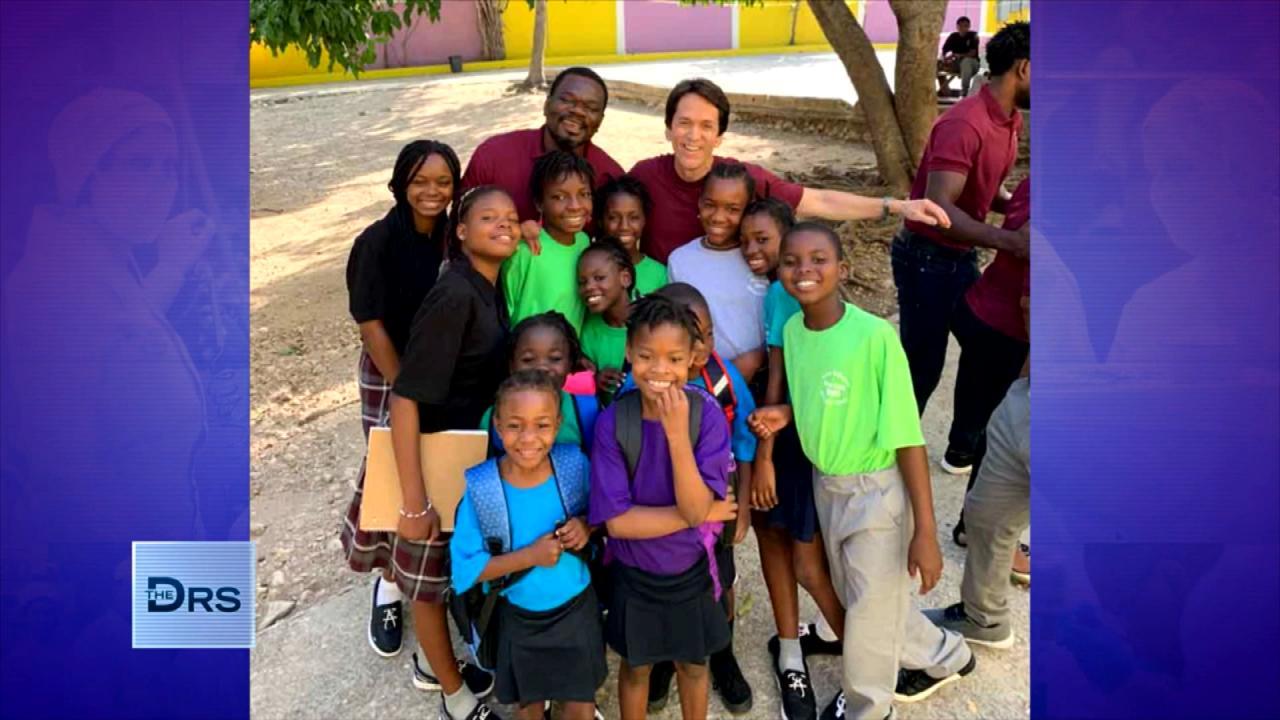 Mitch Albom Shares that Giving Back Helps Him Feel "Most Alive"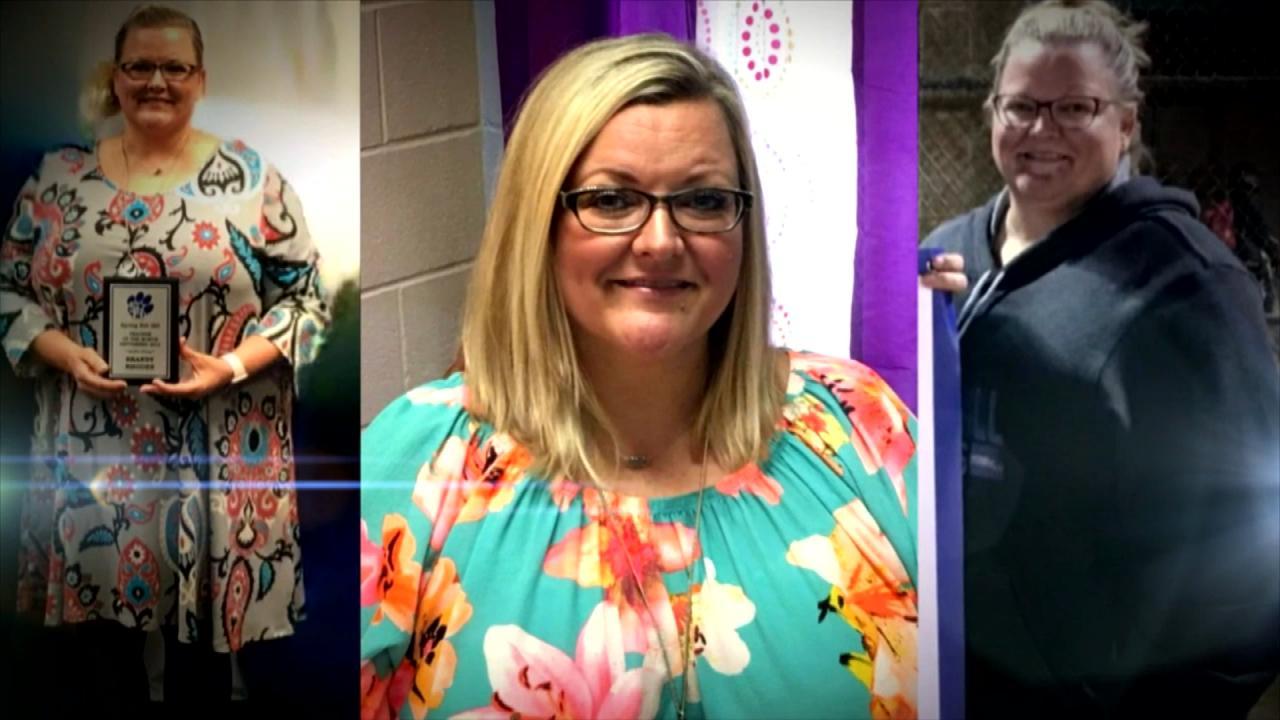 Can You Turn Your Life Around in Just 17 Days?
A woman reveals that an episode of The Doctors helped her discover she had thyroid cancer and saved her life!
After seeing an episode about HGTV's "Flip or Flop" host Tarek El Moussa's thyroid cancer battle, Candace noticed that her throat area appeared swollen and made an appointment with her doctor to get it checked out.
Watch: Dreadlocked Woman Chooses Hair Over Health?
After 2 screenings, her doctor did find cancer and she underwent multiple surgeries to have all the cancerous parts removed. Candace credits watching The Doctors for saving her life and she joins the panel to share her story.
Thankfully, she's happy to report to The Doctors, "I've been in remission for a year and a half." She goes on to say that all her scans since her surgeries have come back clear. She now gets blood tests every 3 months and yearly scans of her thyroid to monitor for any developing issues.
Watch: Can Sitting Cause Cancer?
In order to help Candace with some of the side effect that living without a thyroid can cause, The Doctors have a healthy surprise for her that will make life a little easier and healthier, see what we have for her in the video above!