Donor Dilemma?!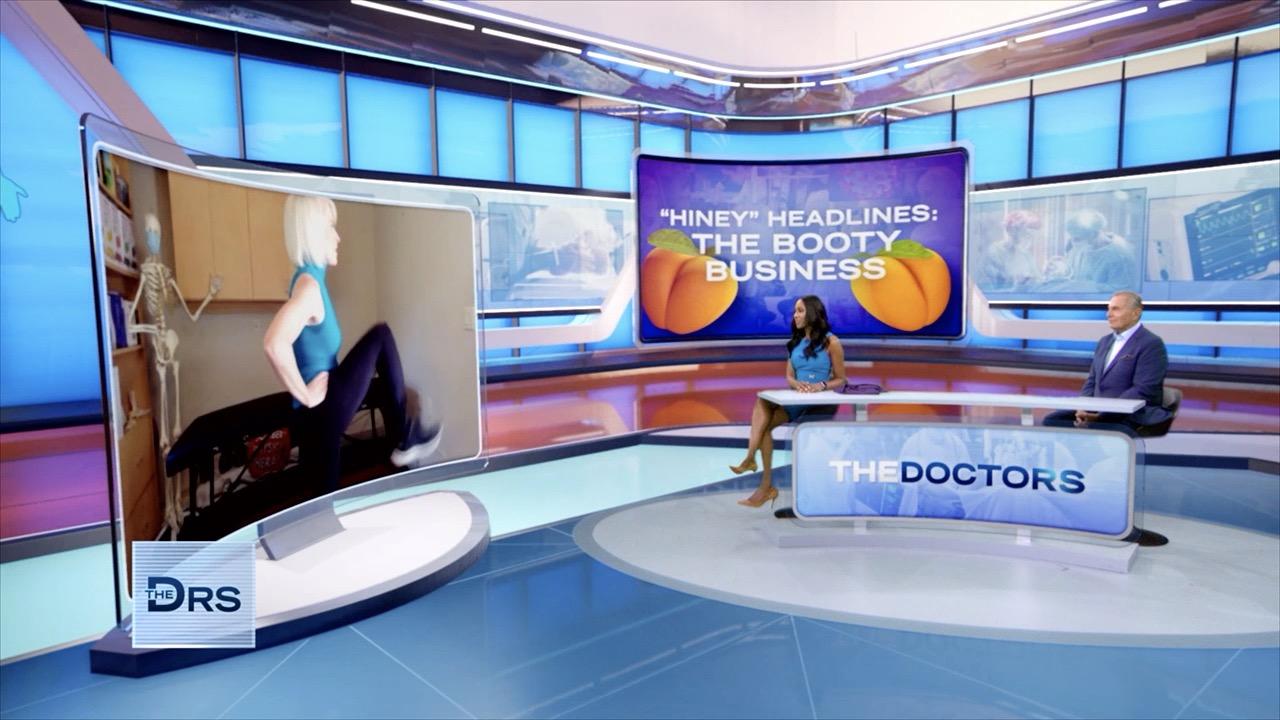 How to Tell if You Have Symptoms of Dead Butt Syndrome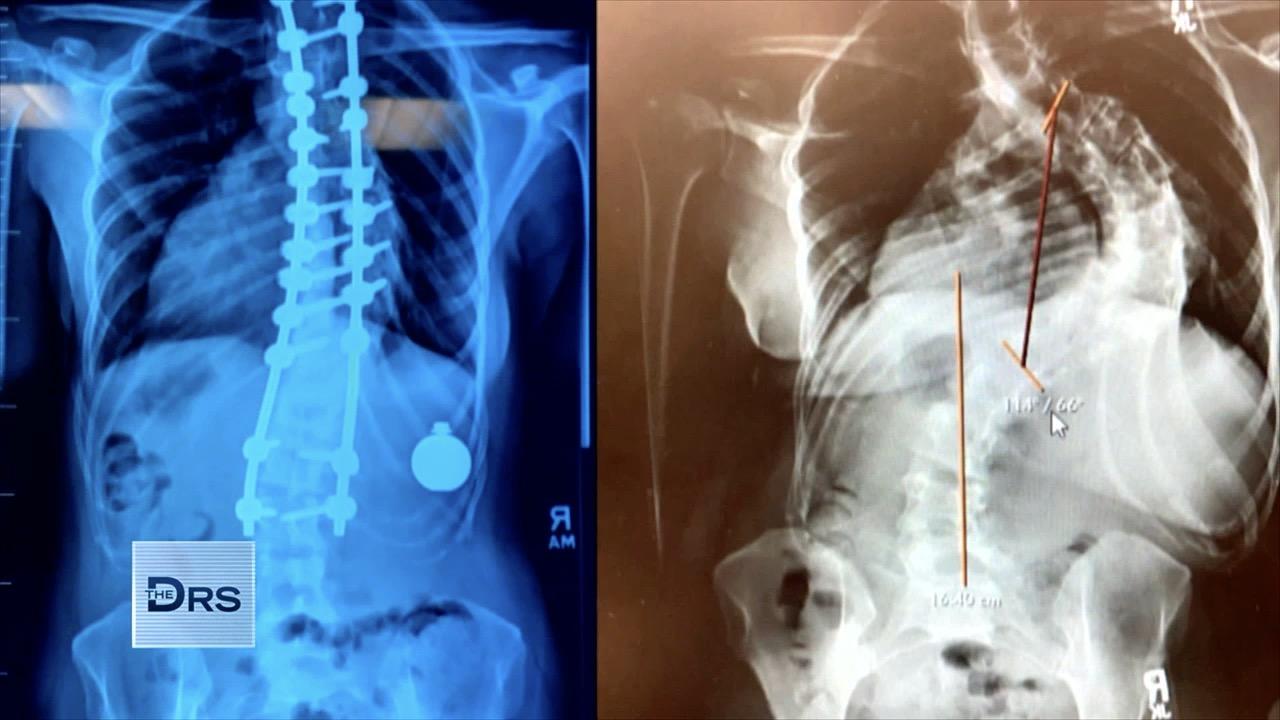 Woman Underwent Life-Changing Surgeries to Correct Her Extreme S…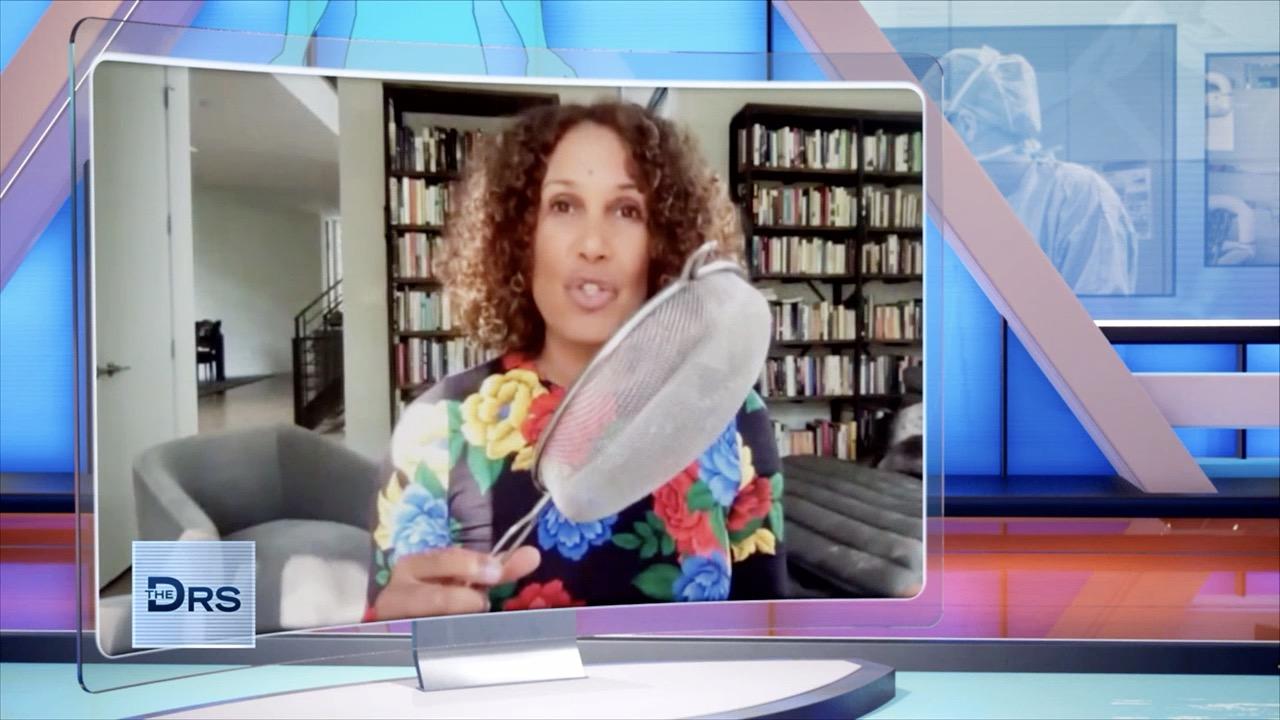 Is It Possible for Humans to Breathe through Their Butt?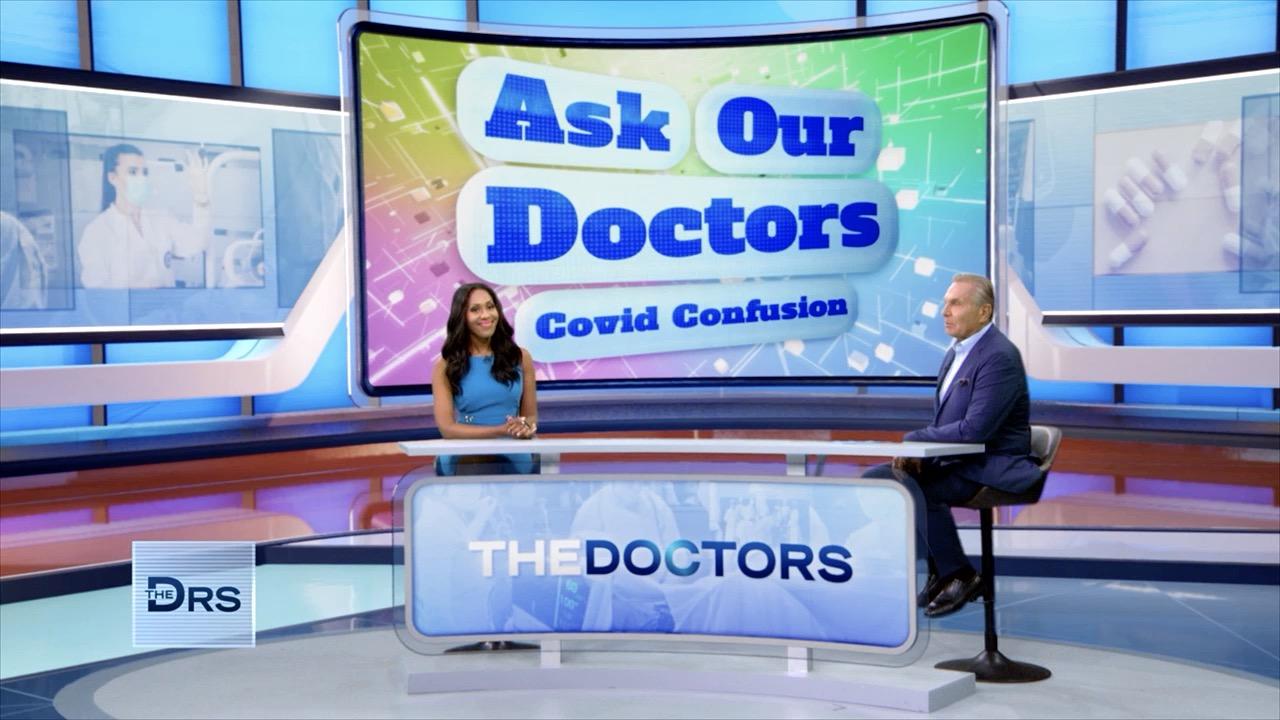 Your COVID-19 Questions Answered!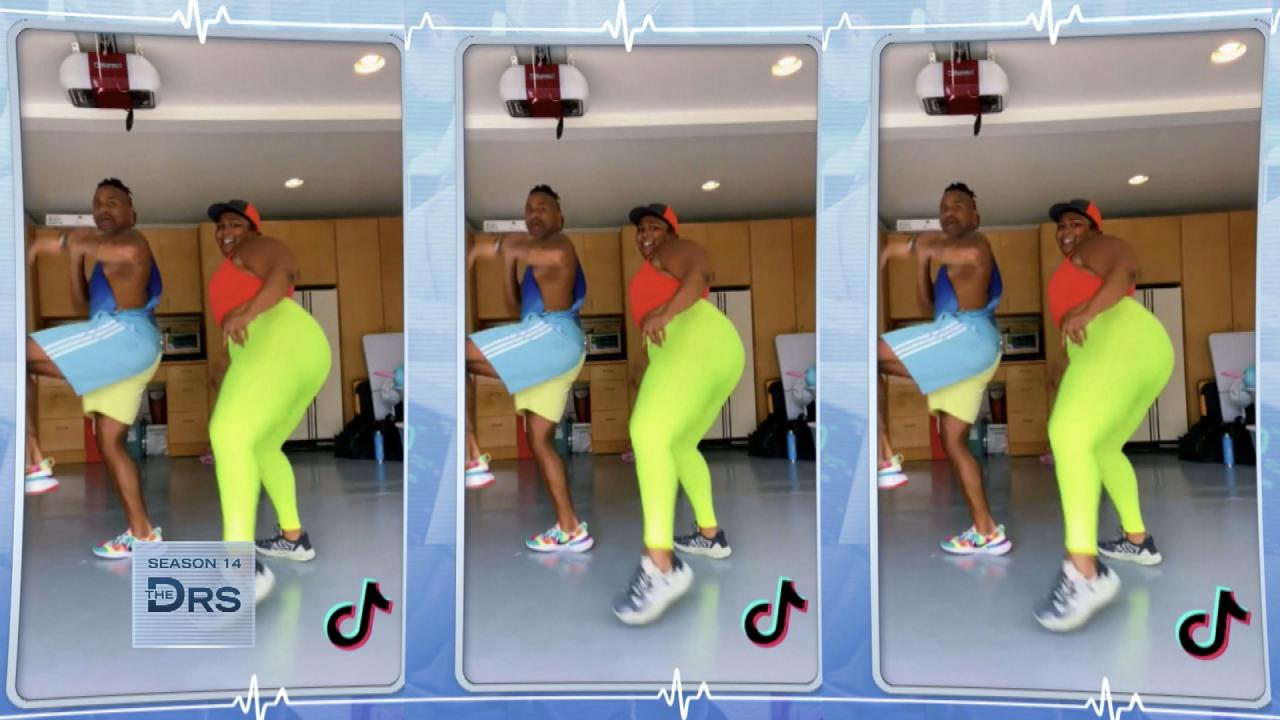 Boost Your Tush with a Pair of Leggings?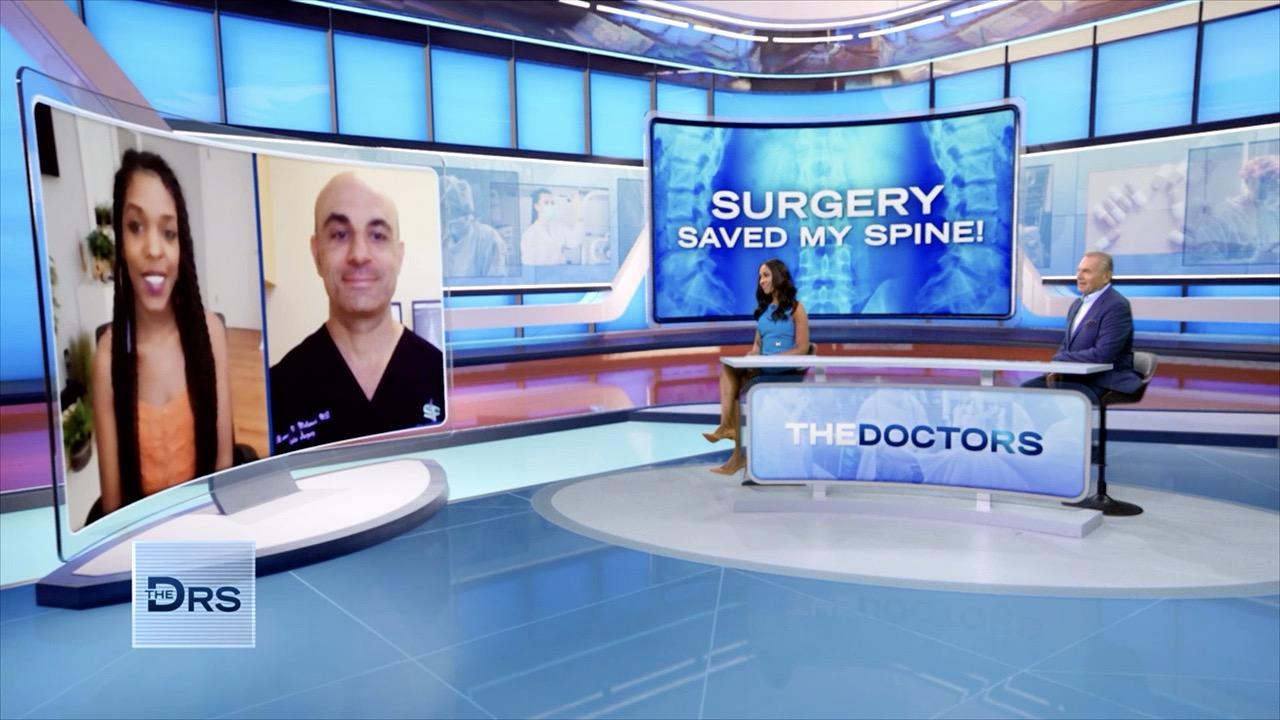 Hear about the Difficult Scoliosis Surgeries That Changed One Wo…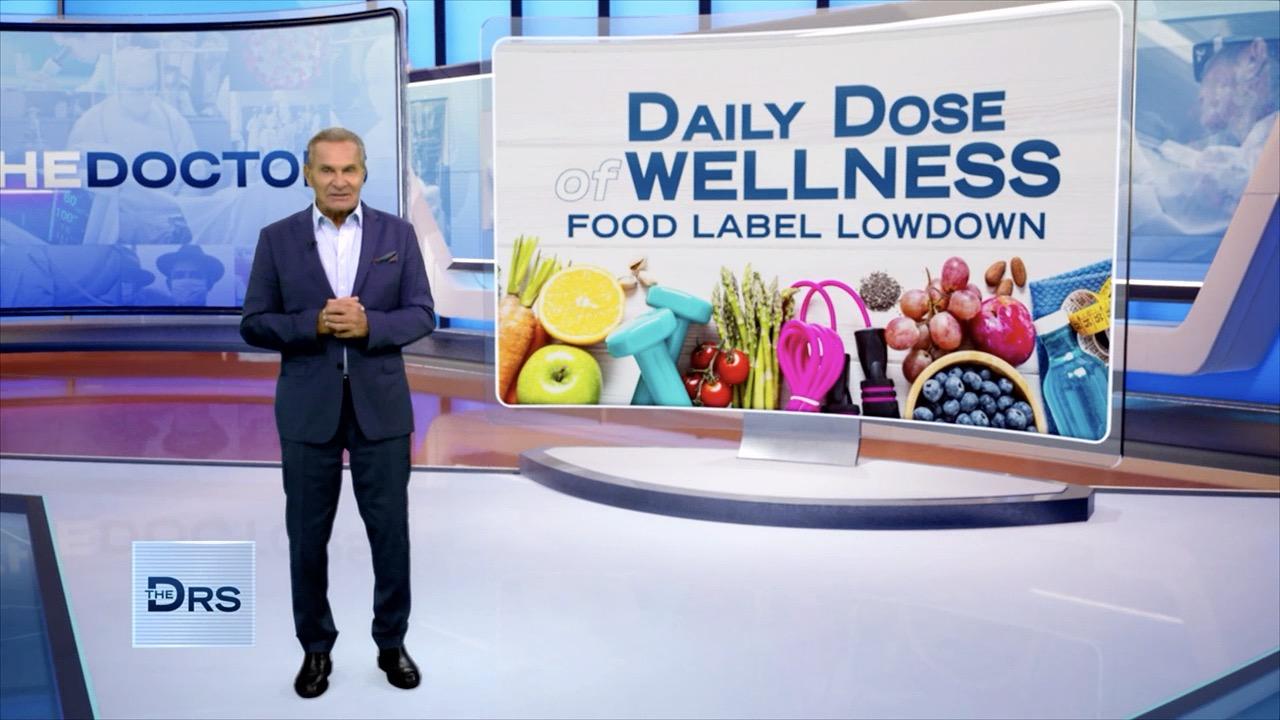 What You Need to Know about Common Food Labels!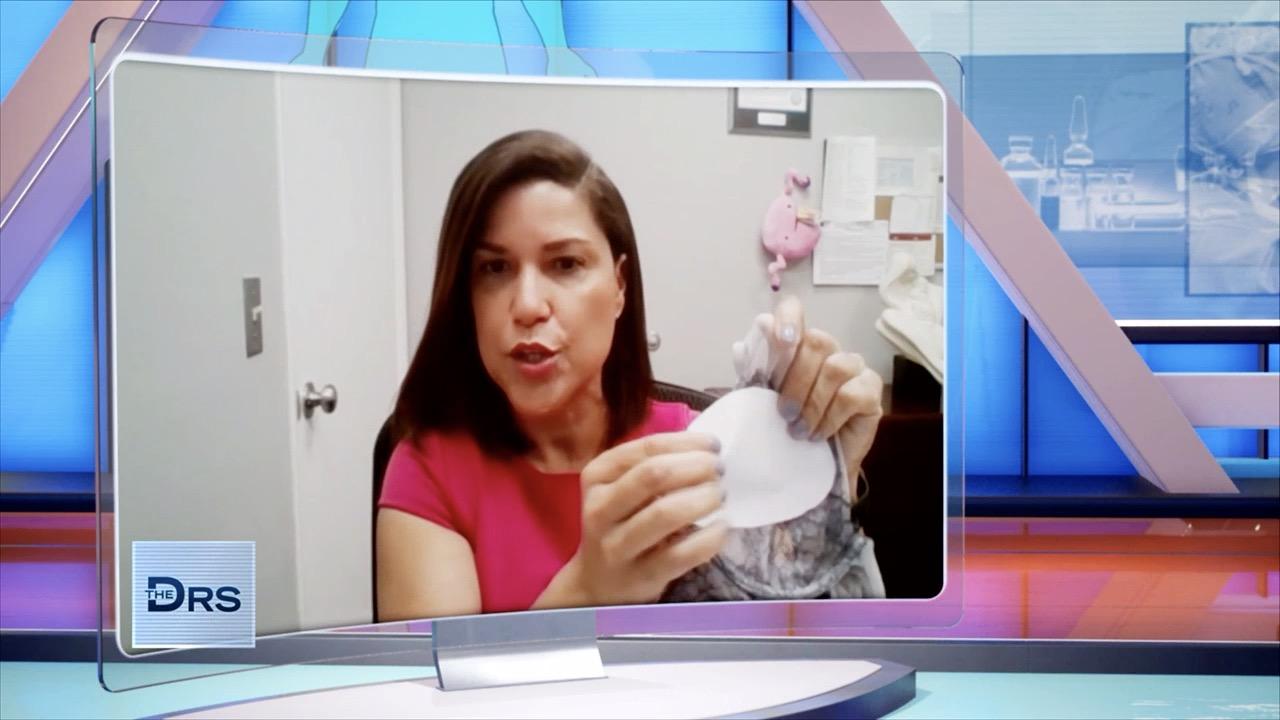 Will Going Braless Cause Your Breasts to Sag?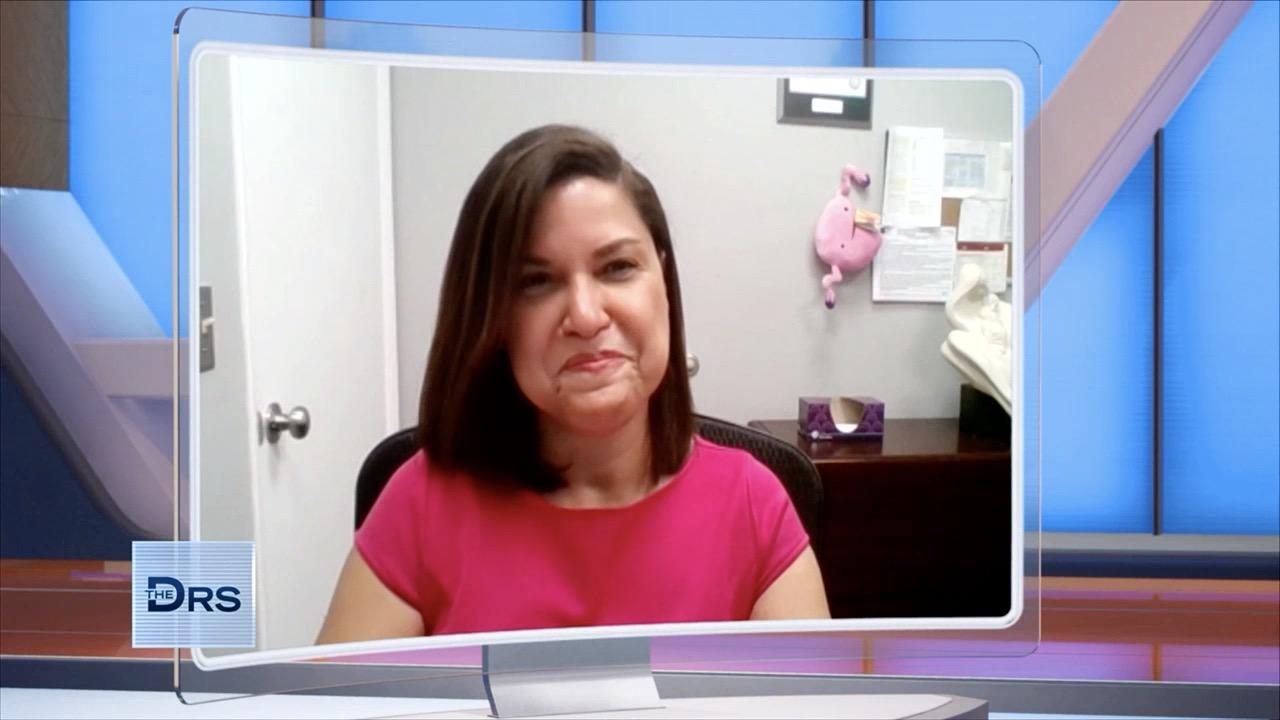 Should You Wear Your Bra to Bed?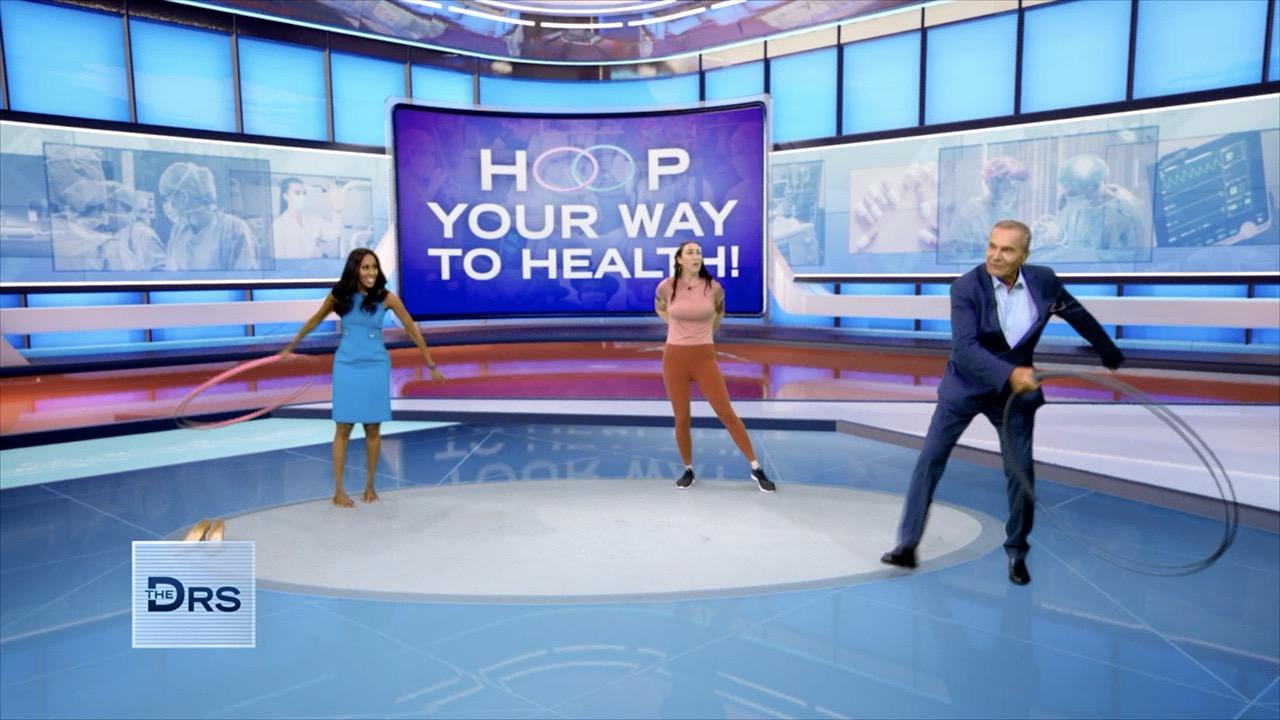 The Calorie Burning Benefits of Hula Hooping!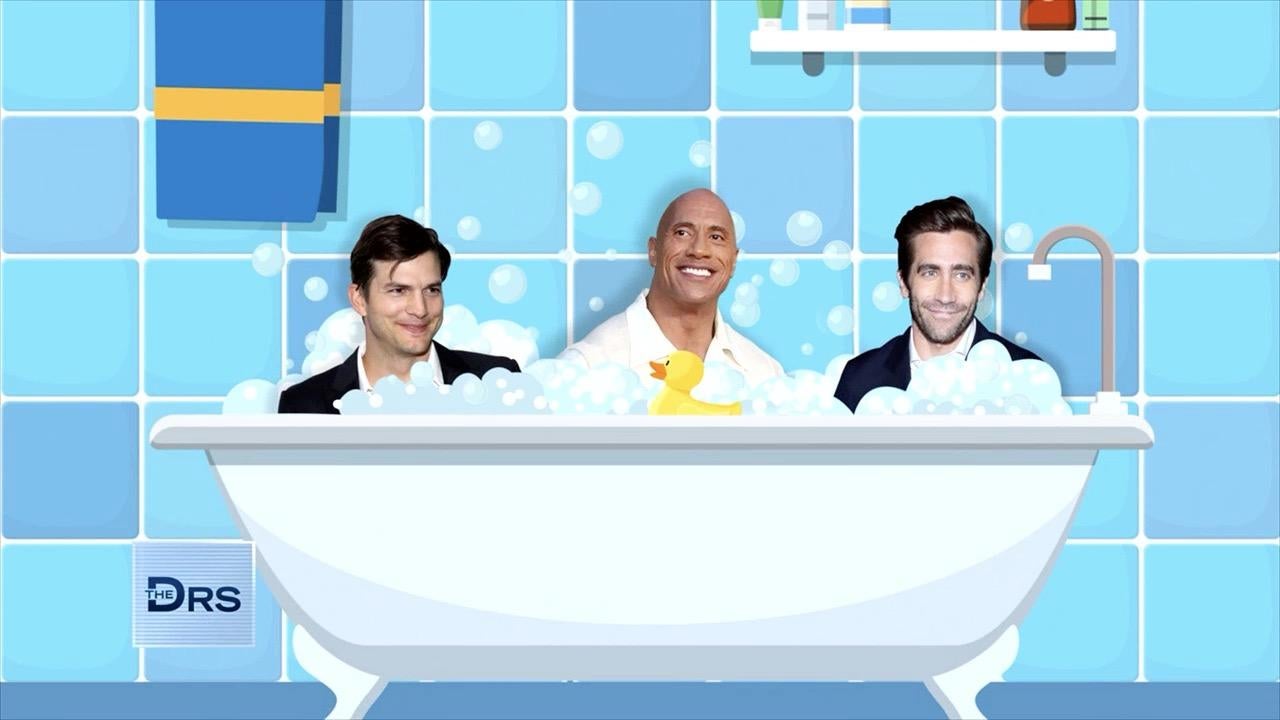 How Often Should You Be Showering?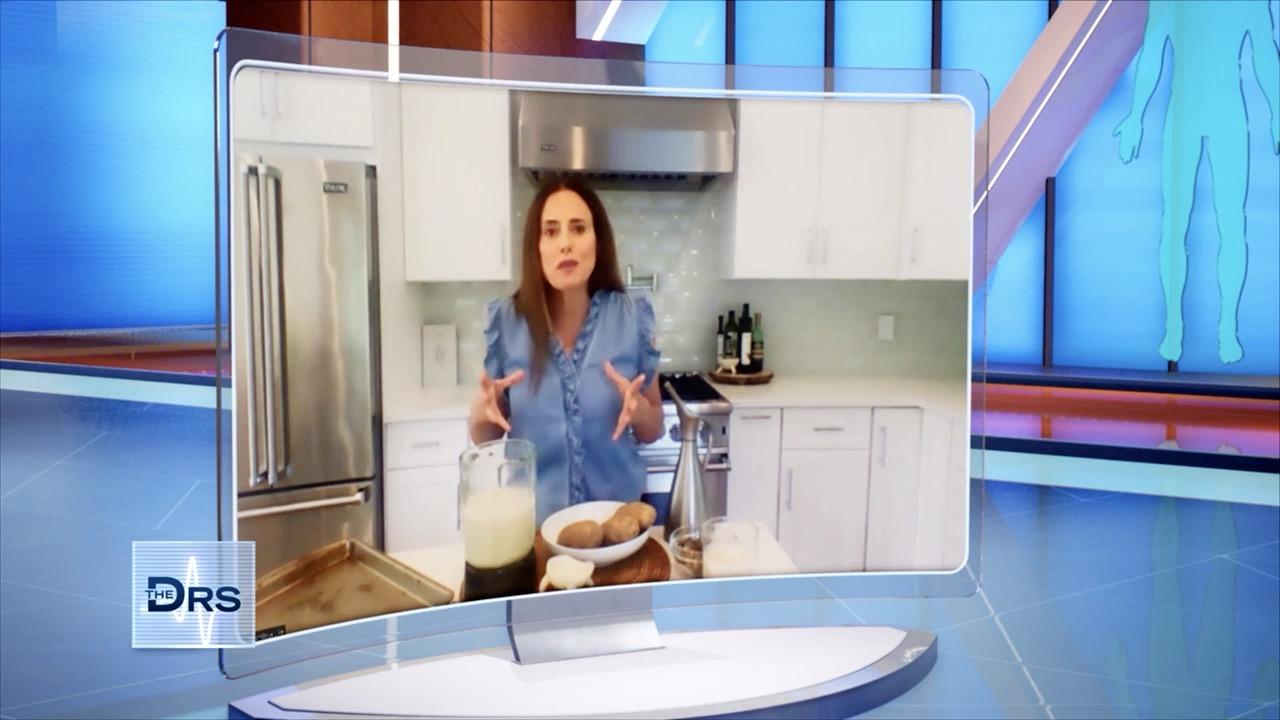 Potato Milk Is Here: Why It's Good and How to Make it at Home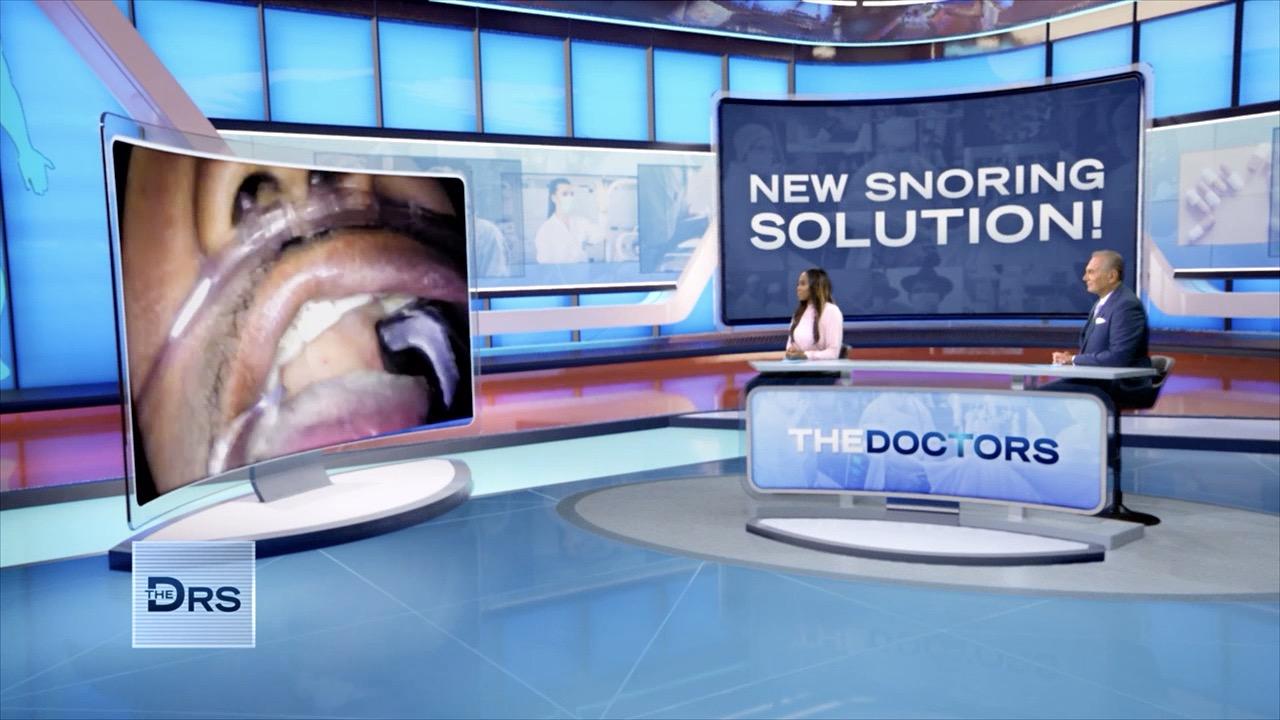 Watch This 3-Minute Minimally Invasive Snoring Procedure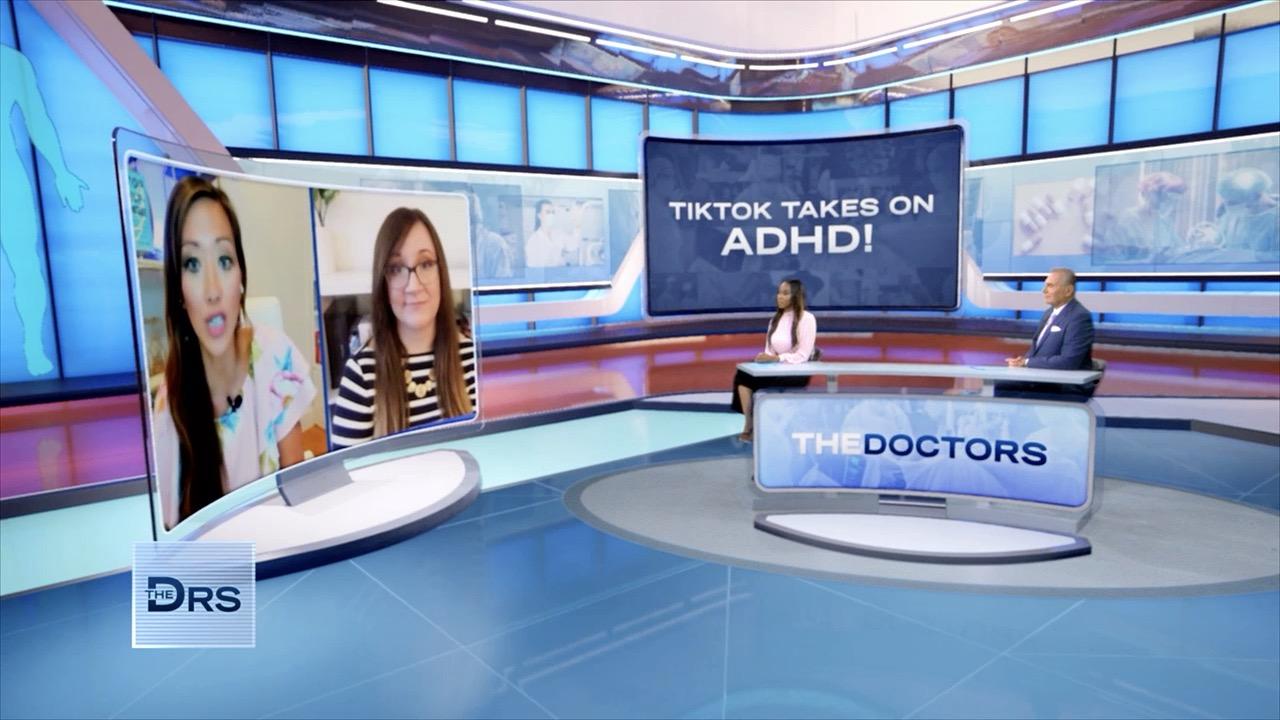 Concerned You Might Have ADHD?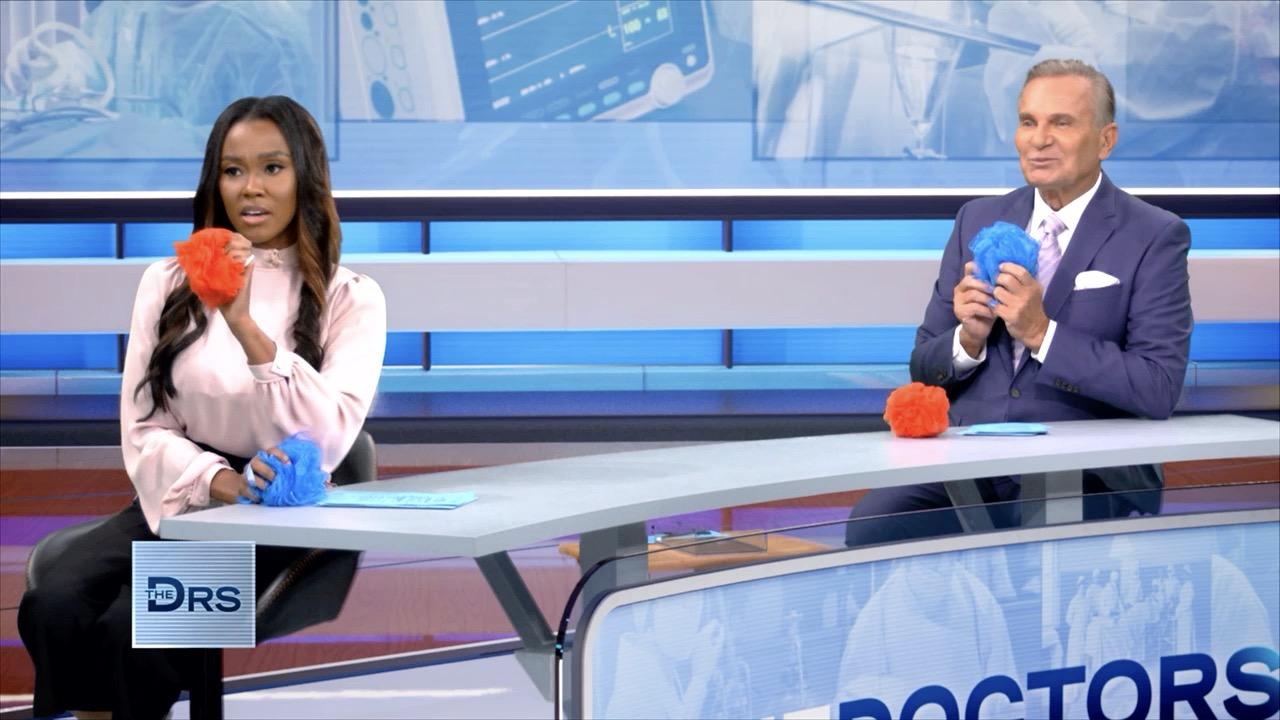 The Doctors Put Your Shower Knowledge to the Test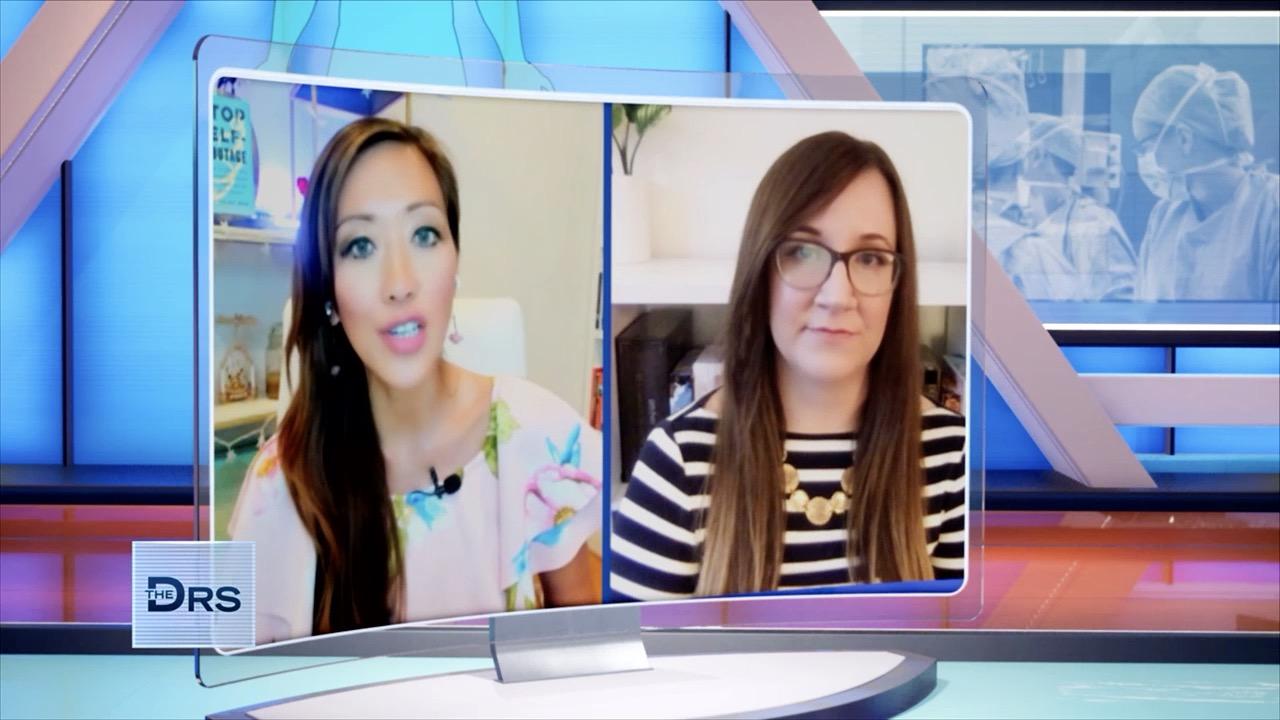 Adults with ADHD are Taking Their Power Back on TikTok!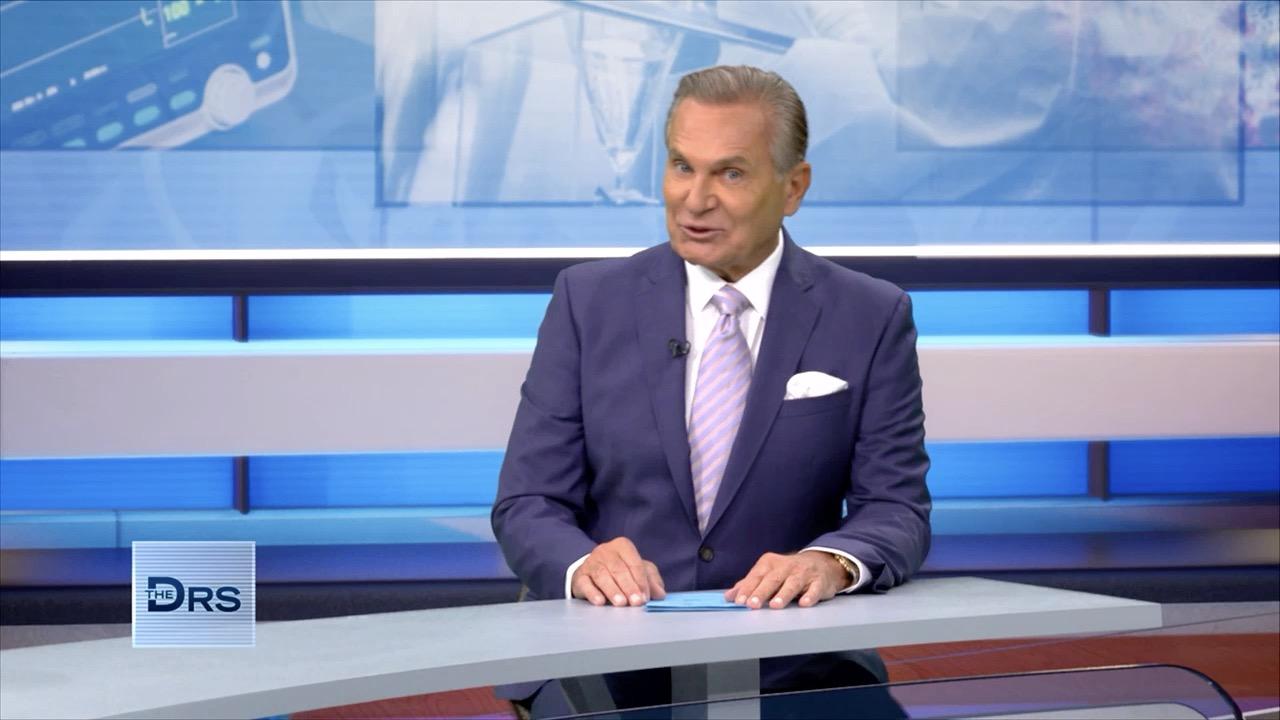 Why You Should Be Telling Others You Have Been Vaccinated for CO…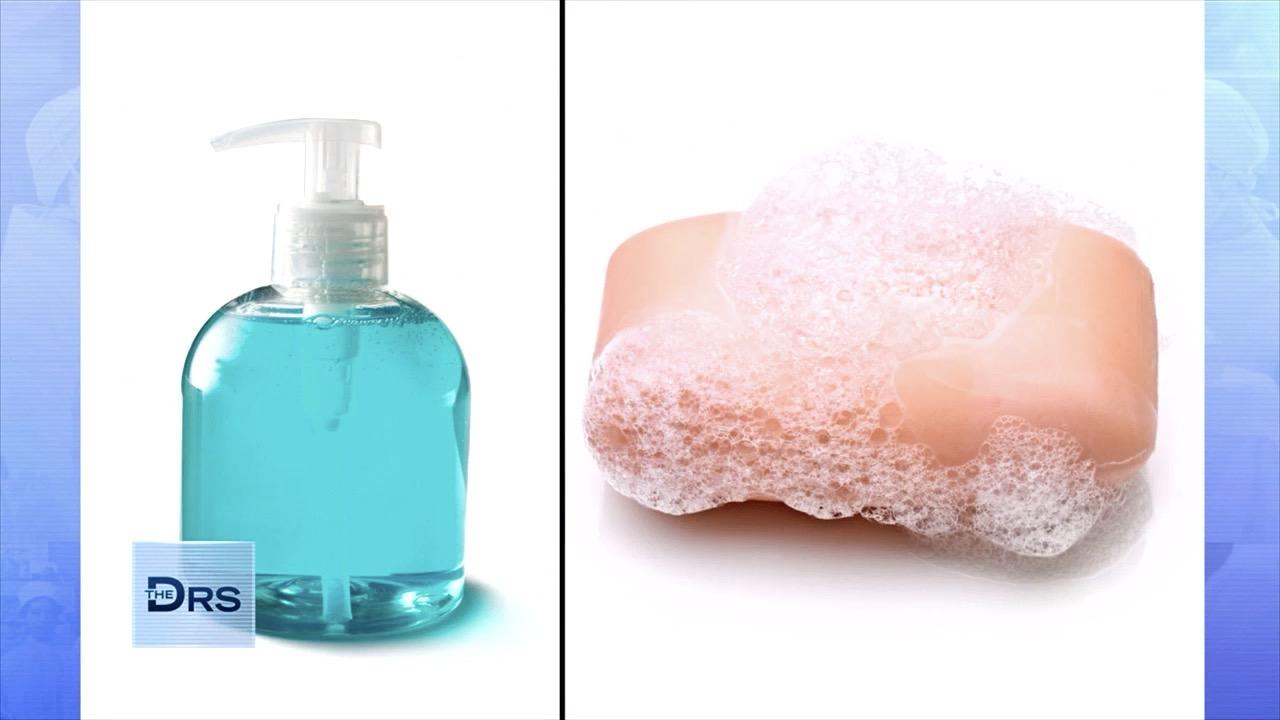 Are You Using the Right Shower Products to Get Clean?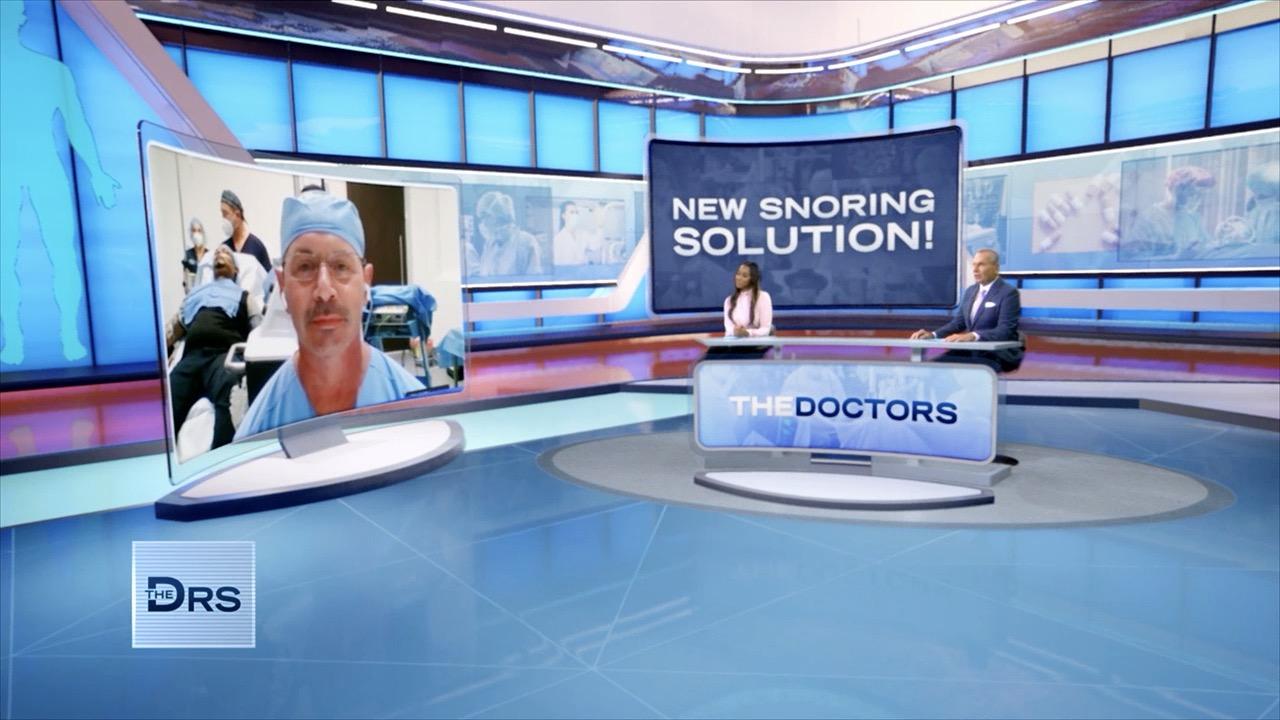 Is This Procedure the Solution to Your Snoring?
Does the drug use history of an organ donor matter? The Doctors examine whether a donor's past drug use should make a difference when it comes to life or death.
There are nearly 80,000 people in America who are actively awaiting organs and 20 people on transplant waiting lists die each day because the right organ is not available. The number of donors who died from an overdose dramatically rose from 230 to 848 from from 2006 to 2015.
But does this matter when someone desperately needs an organ and should doctors disclose this information to patients?
Watch: Benefits of Organ Donation
The Doctors explain that organs are tested for infectious diseases and common viruses and ER physician Dr. Travis Stork, explains, "Most of the time the effects of that drug are not affecting those organs in way that they aren't suitable… The only issue is that time period when an infectious disease wouldn't be caught."
The Doctors go on to say that organs which might be damaged by certain drugs or alcohol would never be used for someone in need of that particular organ. For example, if a donor was a heavy drinker or drug user, that liver would not be given to someone in need of a liver transplant.
Watch: Family's Search for Life-Saving Bone Marrow Donors
If you are considering becoming an organ donor, Dr. Stork reminds us that you can save up to 8 lives, if not more by becoming one. For more information on how to become an organ donor, visit the Organ Donor Registry website.