DIY Health Hazard?!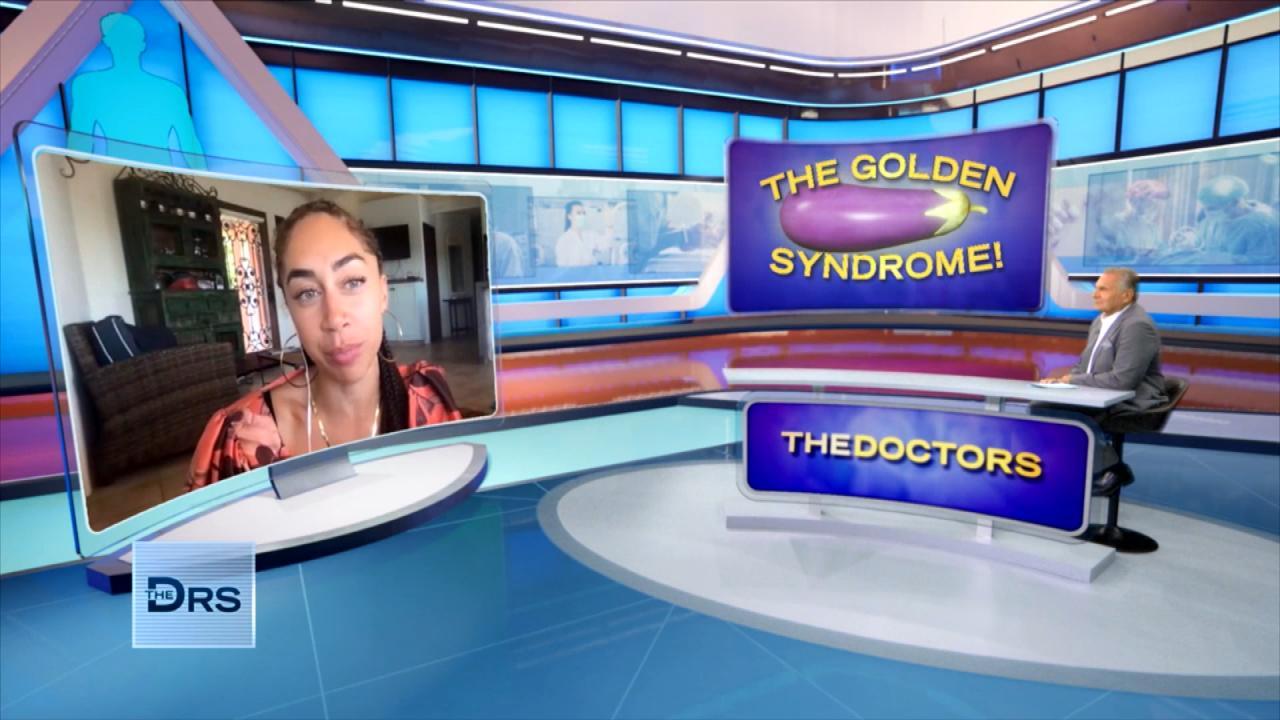 Why Some Men in College Suffer from "Golden Penis Syndrome"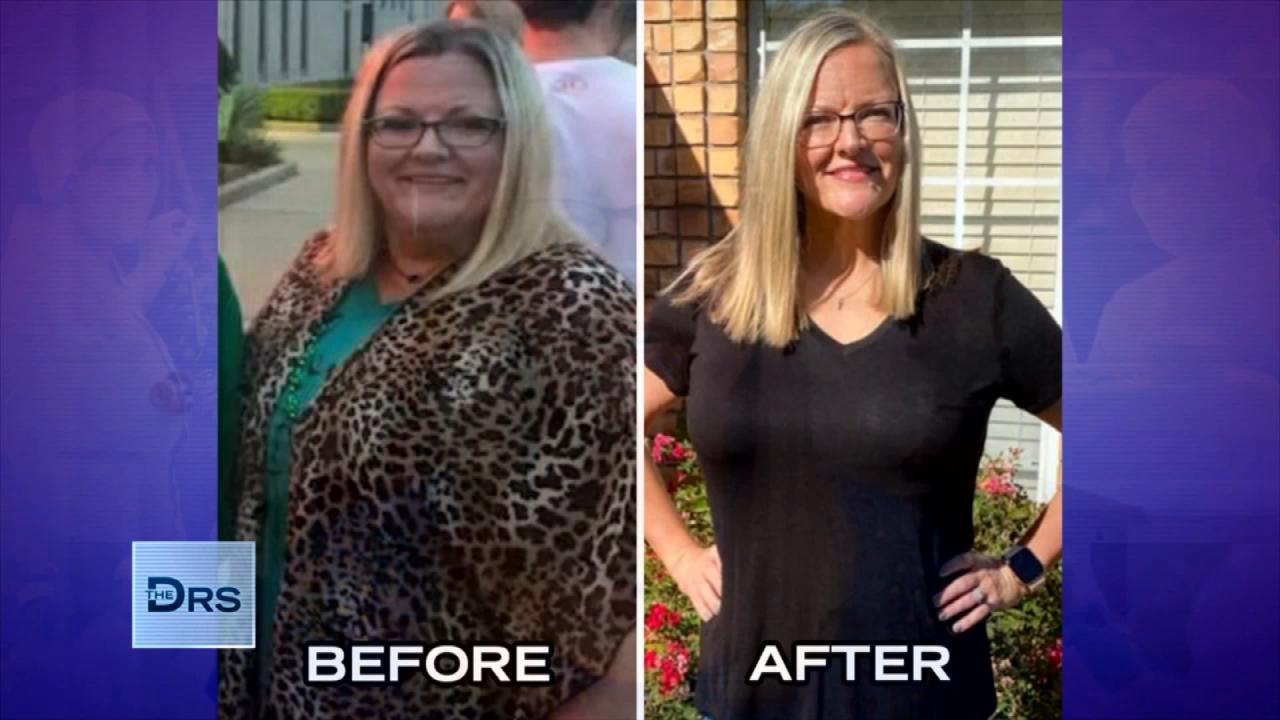 Meet Woman Who Lost Over 100 Pounds on the 17 Day Diet!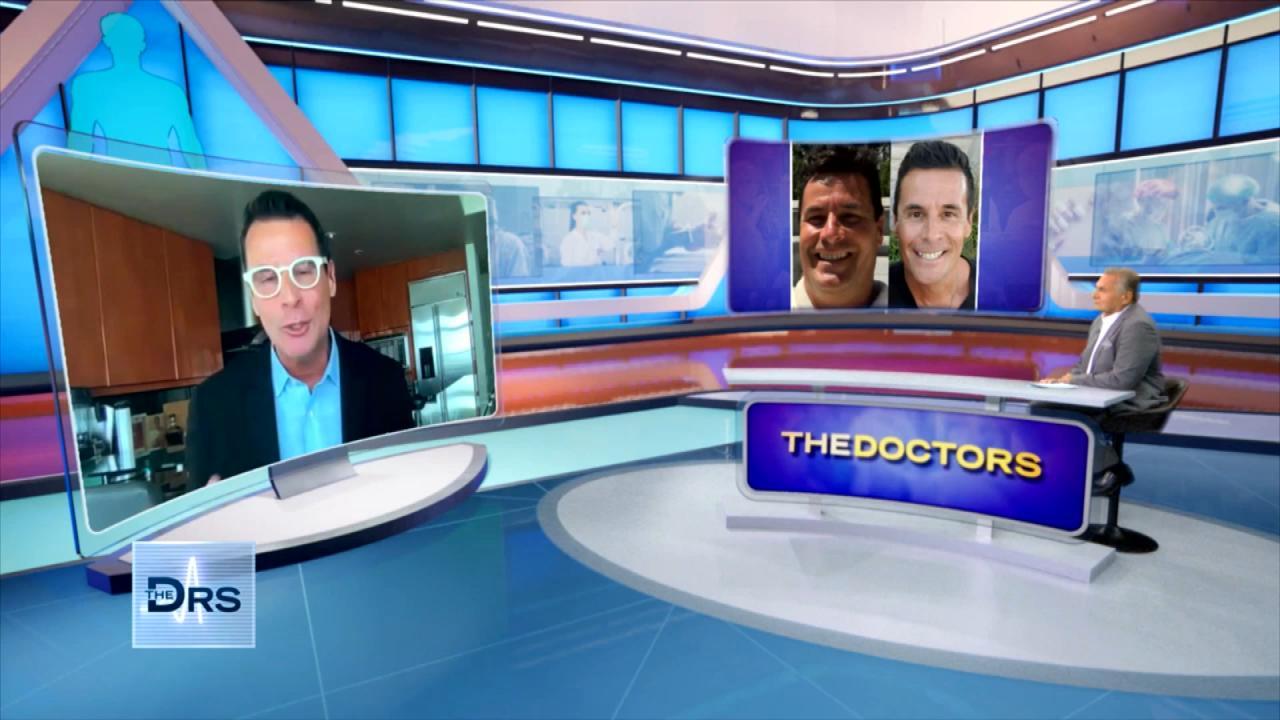 How the 17 Day Diet Helped Dr. Mike Moreno Lose 40 Pounds!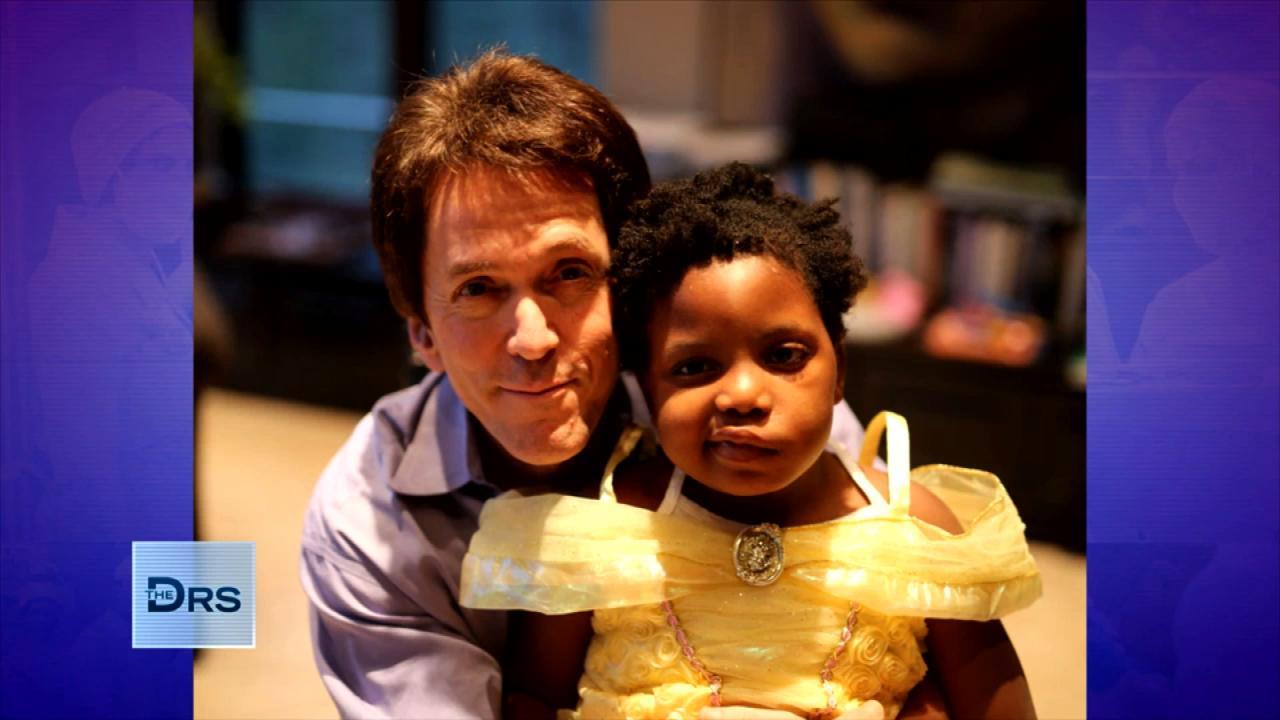 The Loss of His Daughter Inspired Mitch Albom's Latest Book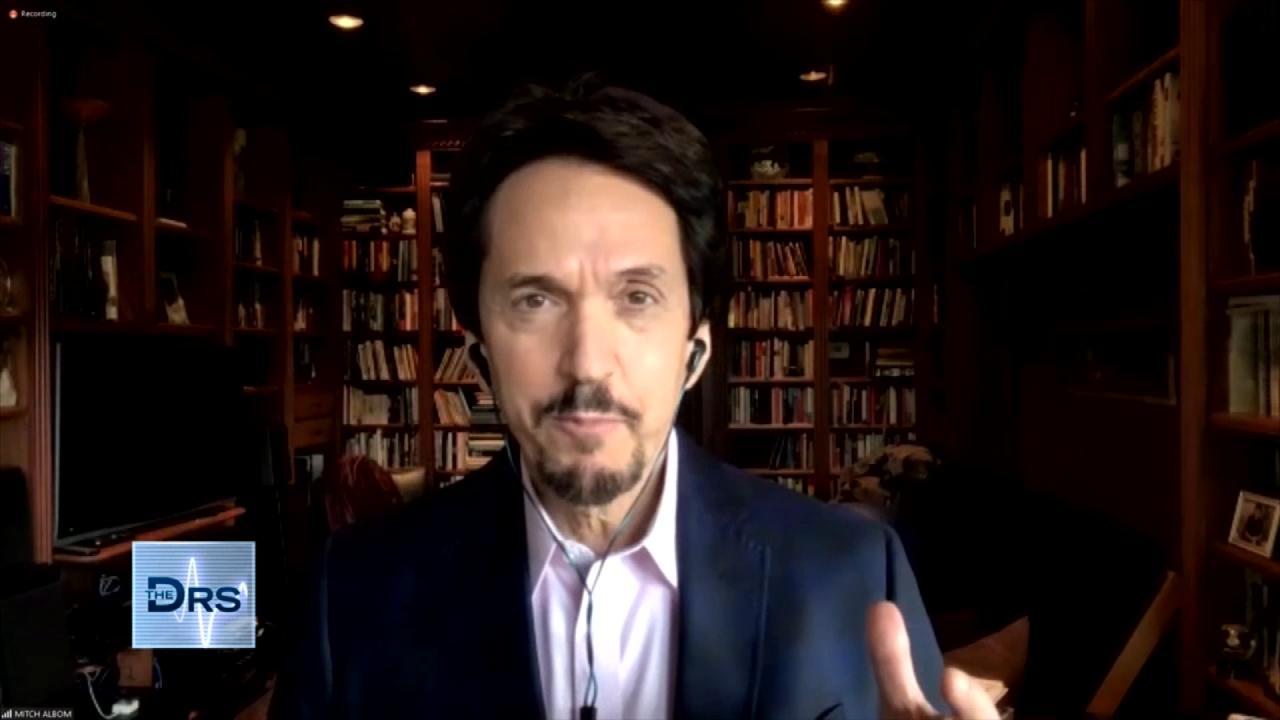 Mitch Albom on Having Faith When Life Gets Difficult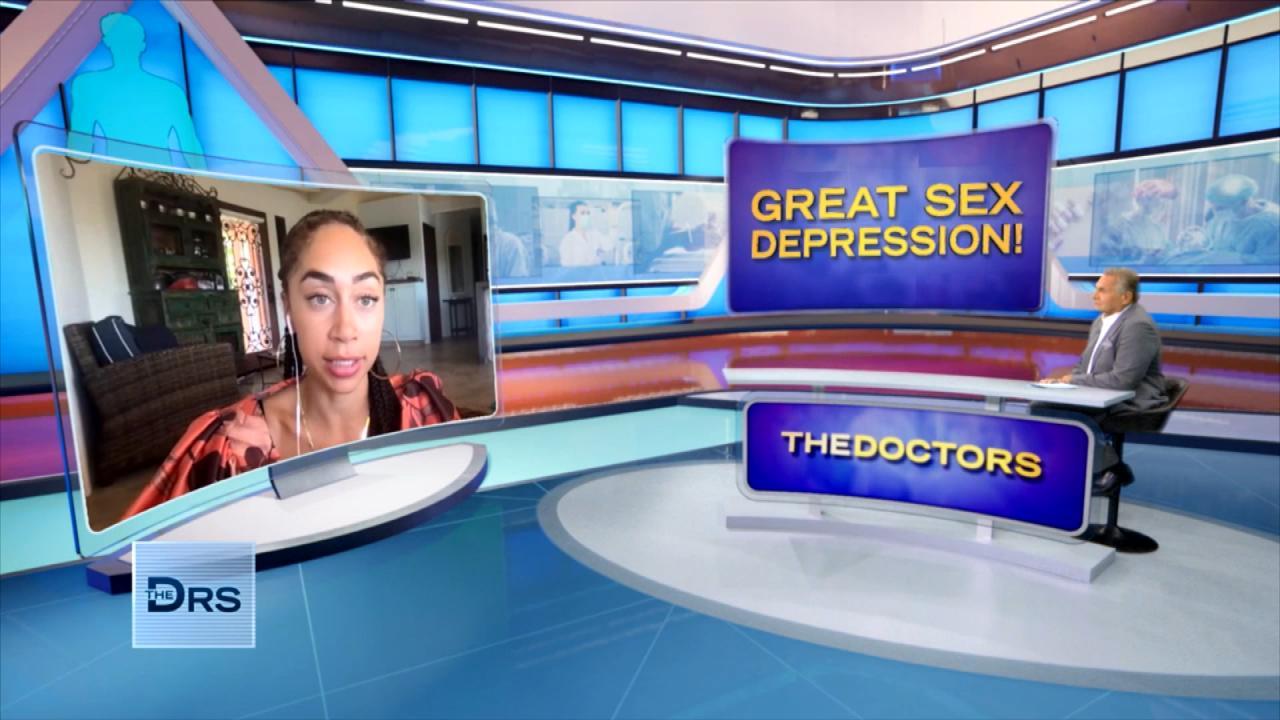 How Not Having Sex Can Impact Your Life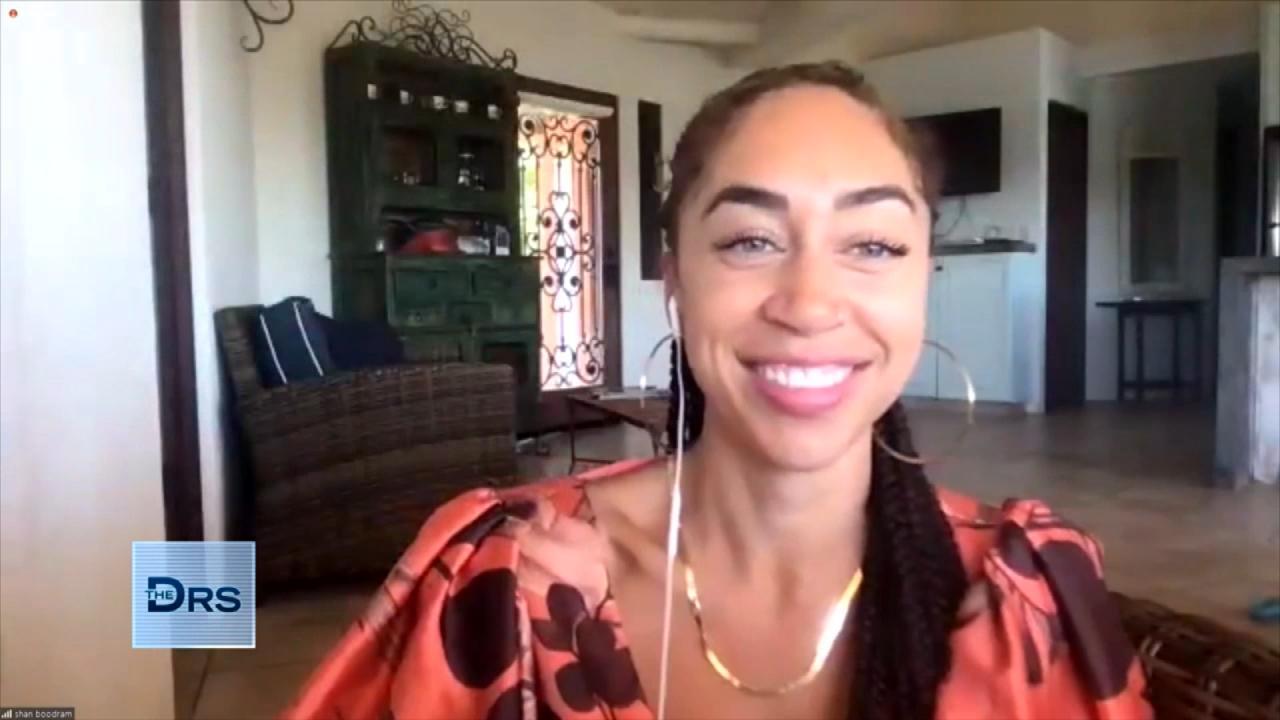 Why Are Single Adults Having Less Sex?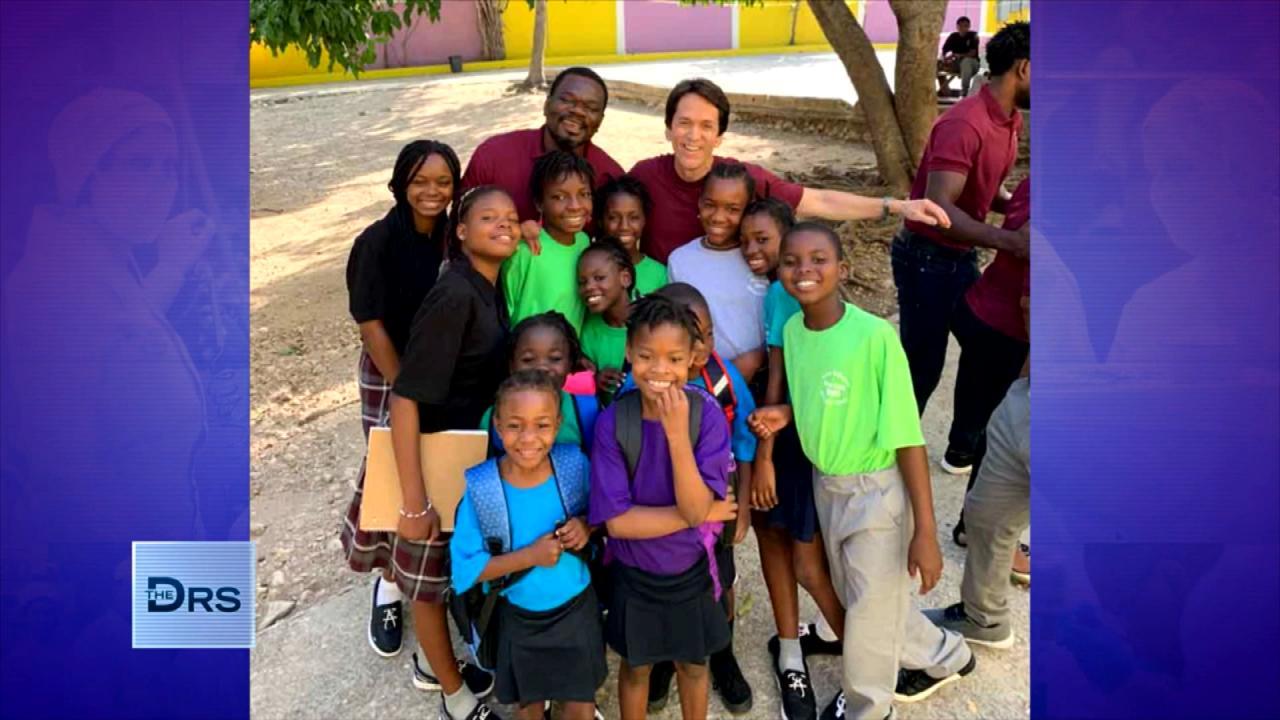 Mitch Albom Shares that Giving Back Helps Him Feel "Most Alive"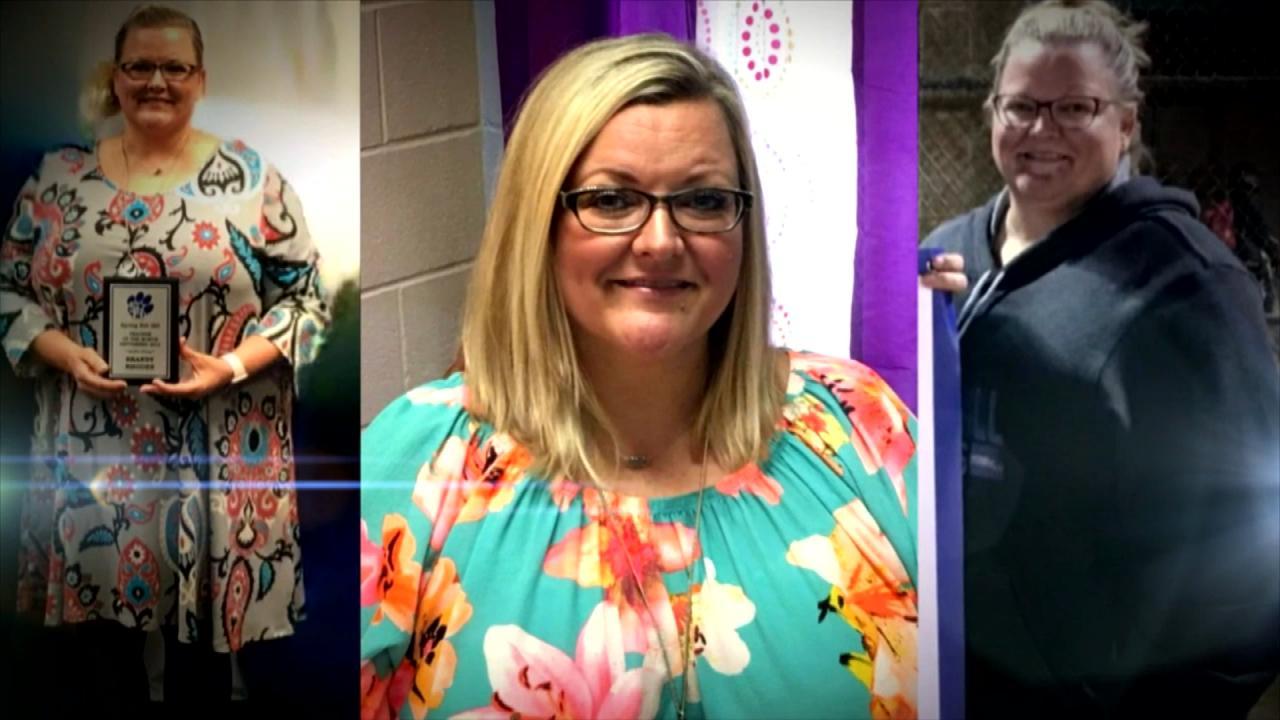 Can You Turn Your Life Around in Just 17 Days?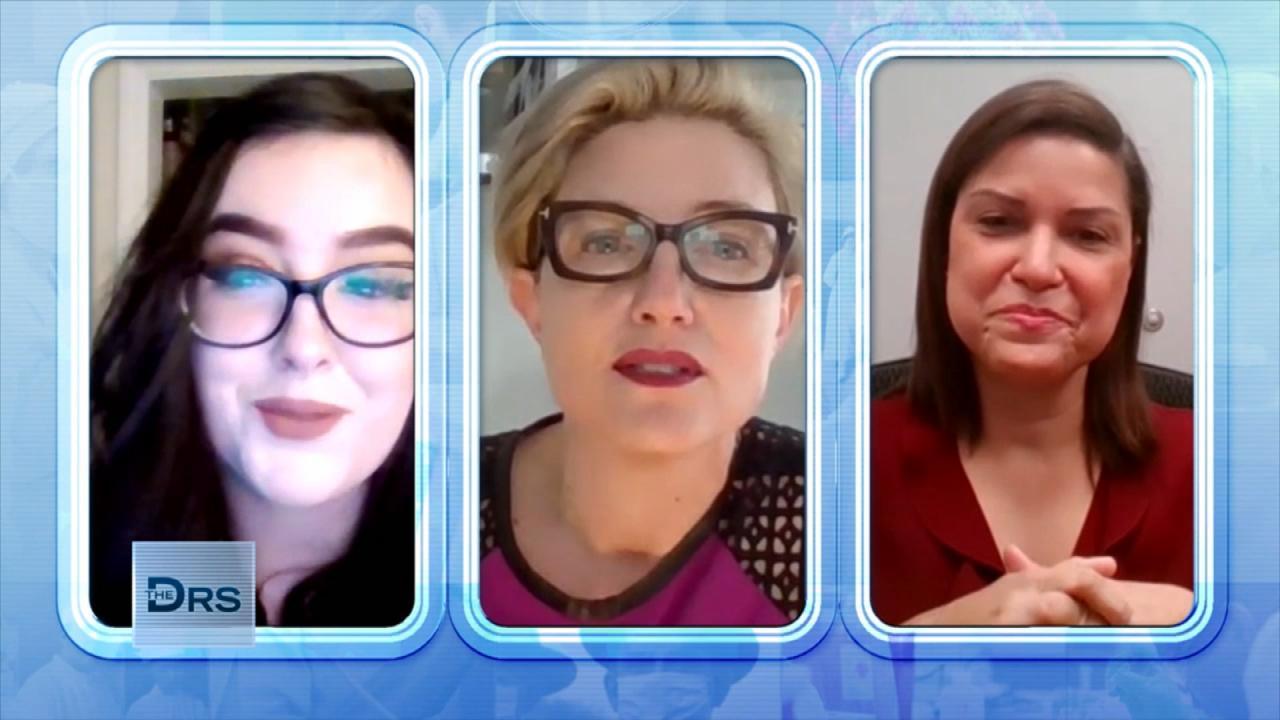 Why Would Women Consider a Permanent Birth Control Procedure?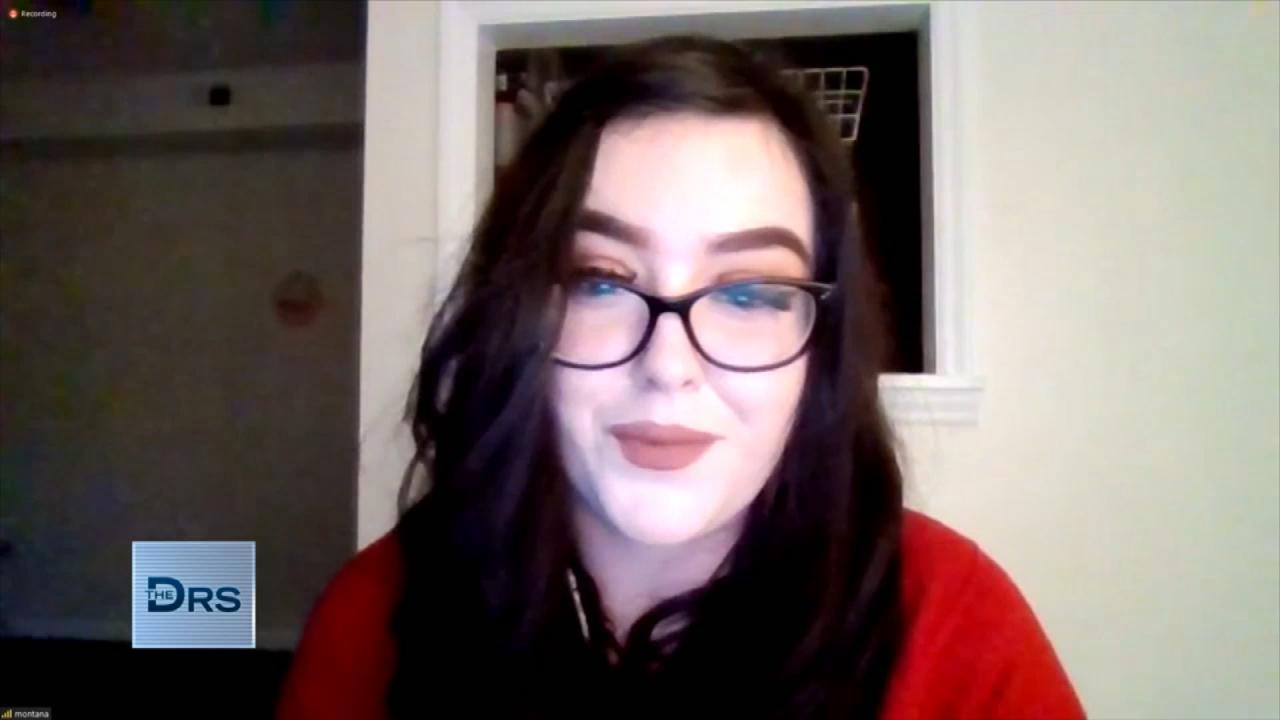 Hear Why Some Women Are Choosing to Get Sterilized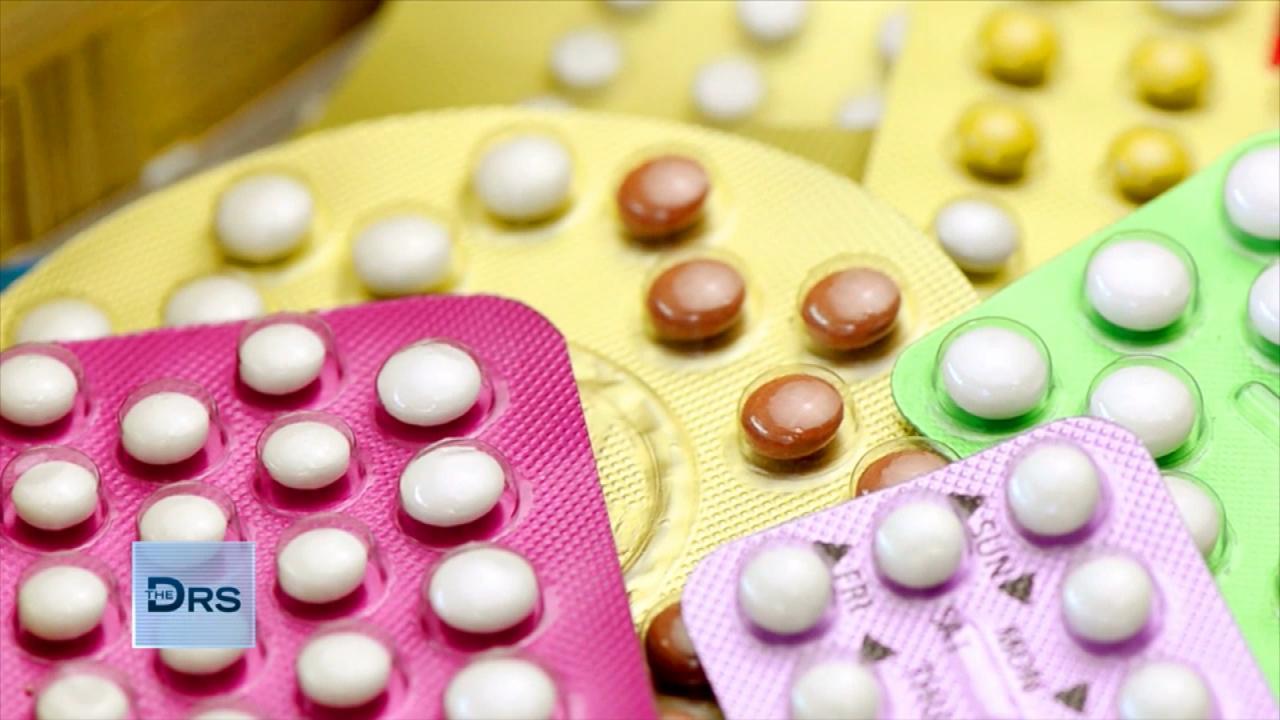 Why Some Millennials are Choosing Sterilization as Birth Control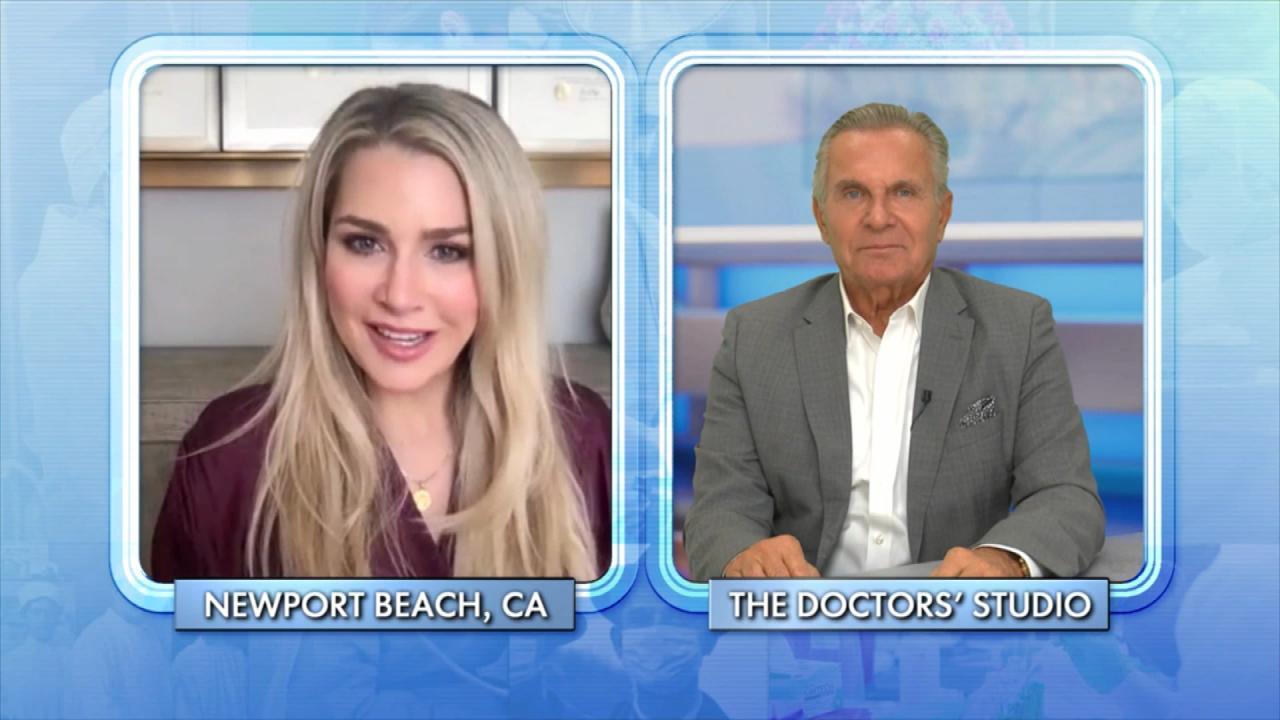 Child-Free by Choice Is a Growing Movement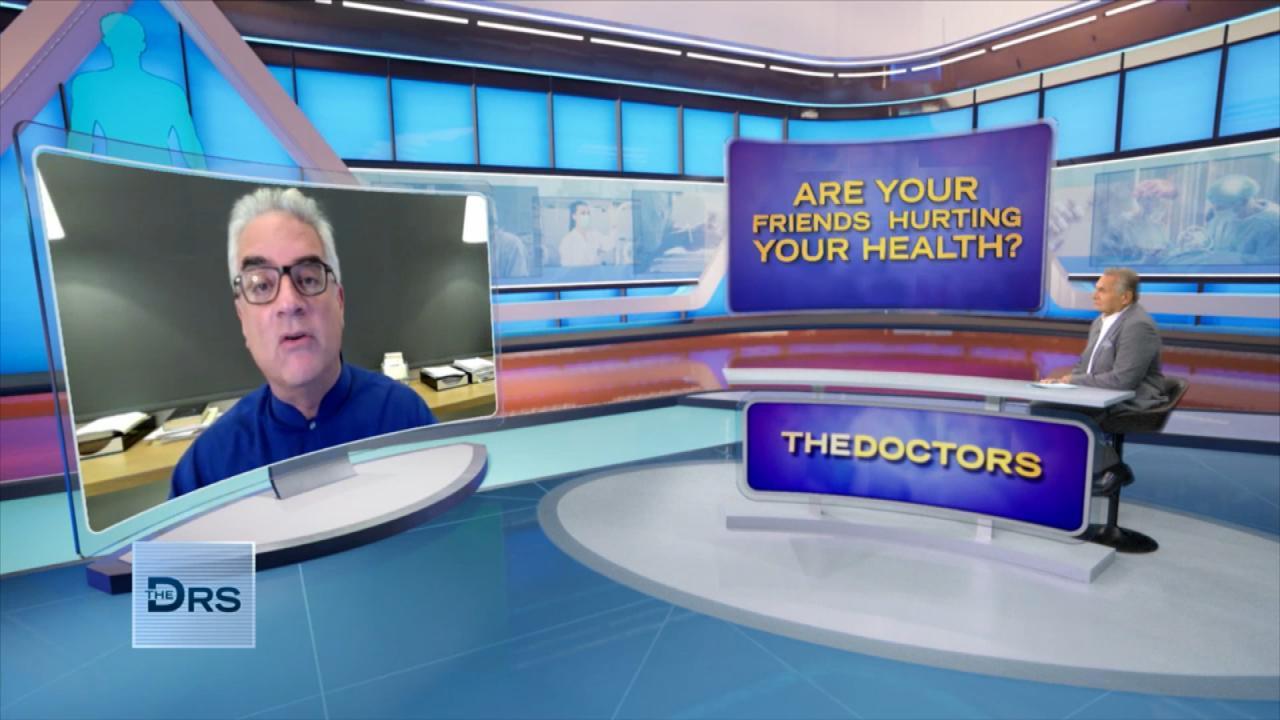 Could Your Friends Be Harmful to Your Health?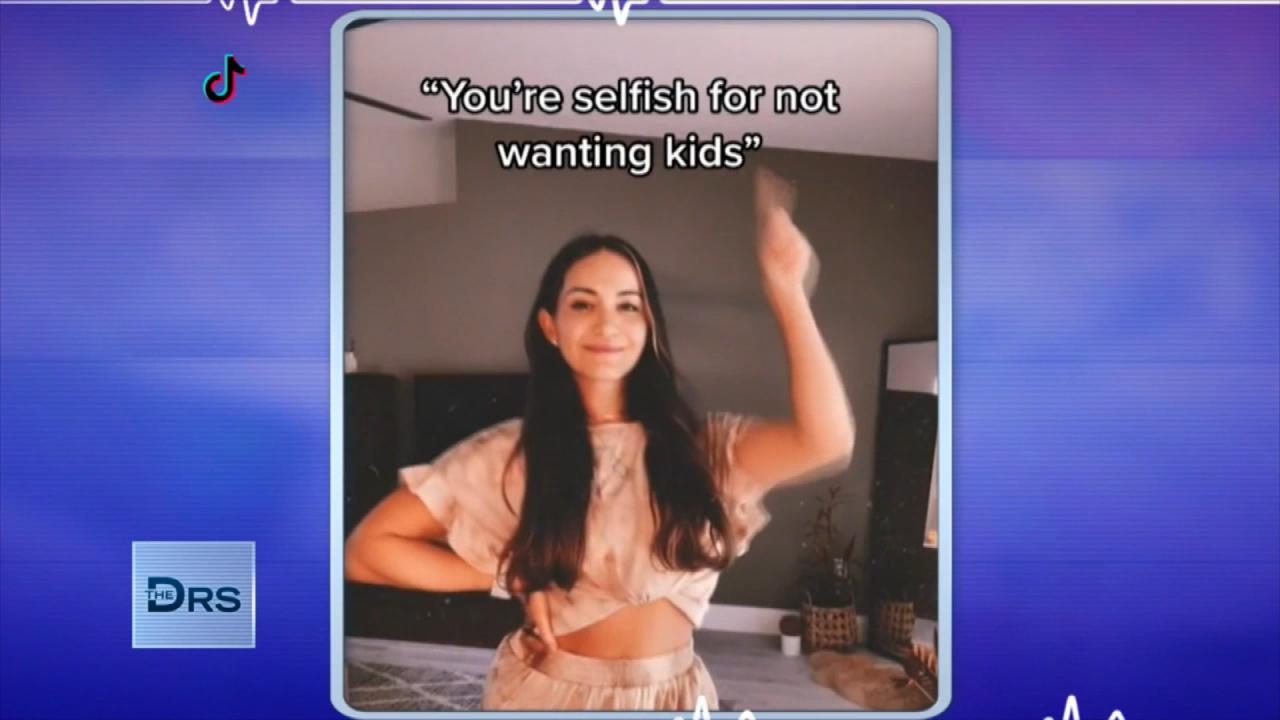 Women Should Trust Their Choice to Not Have Kids!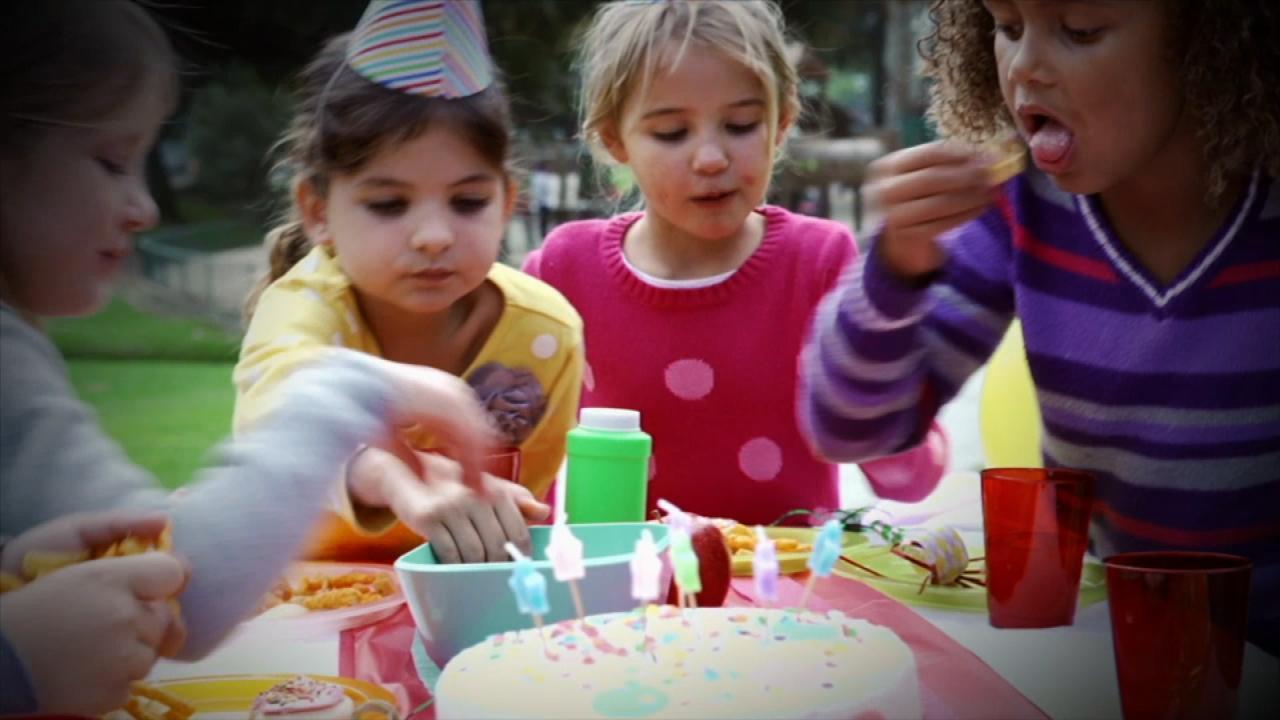 Kids Found with Metal Poisoning after Eating This at Birthday Pa…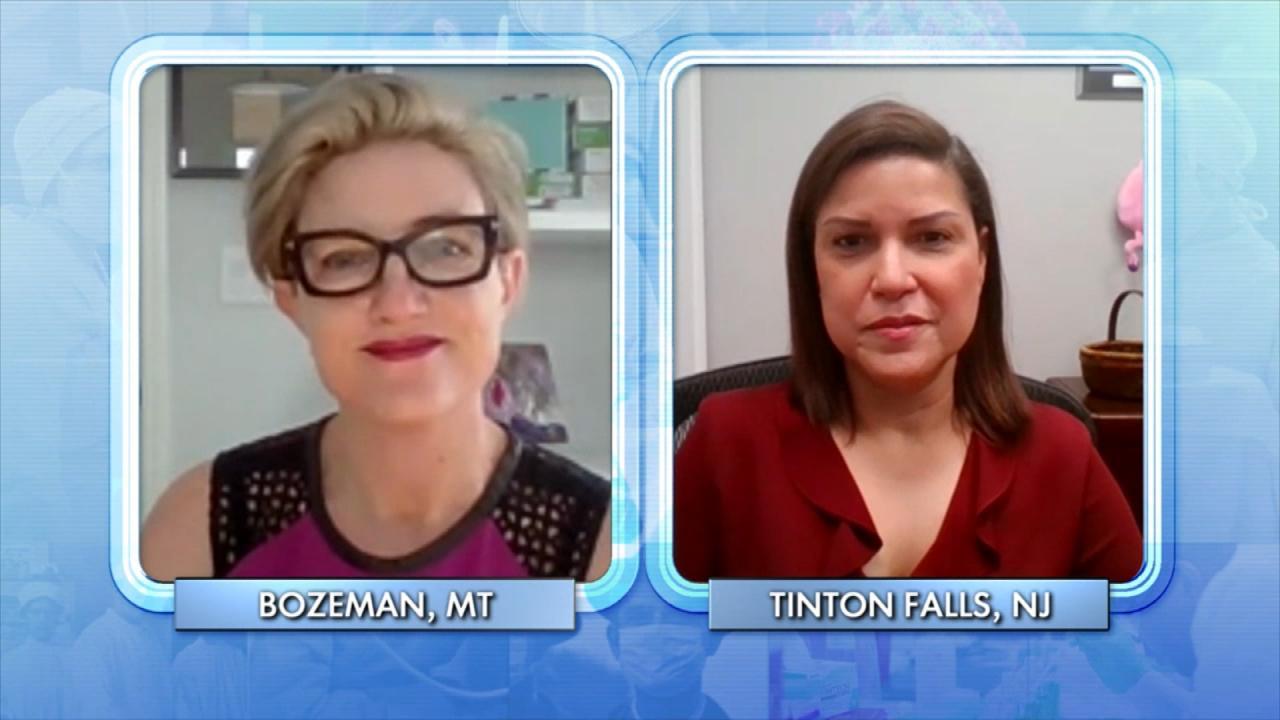 Do Doctors Have the Right to Stand in the Way of a Patient's Pla…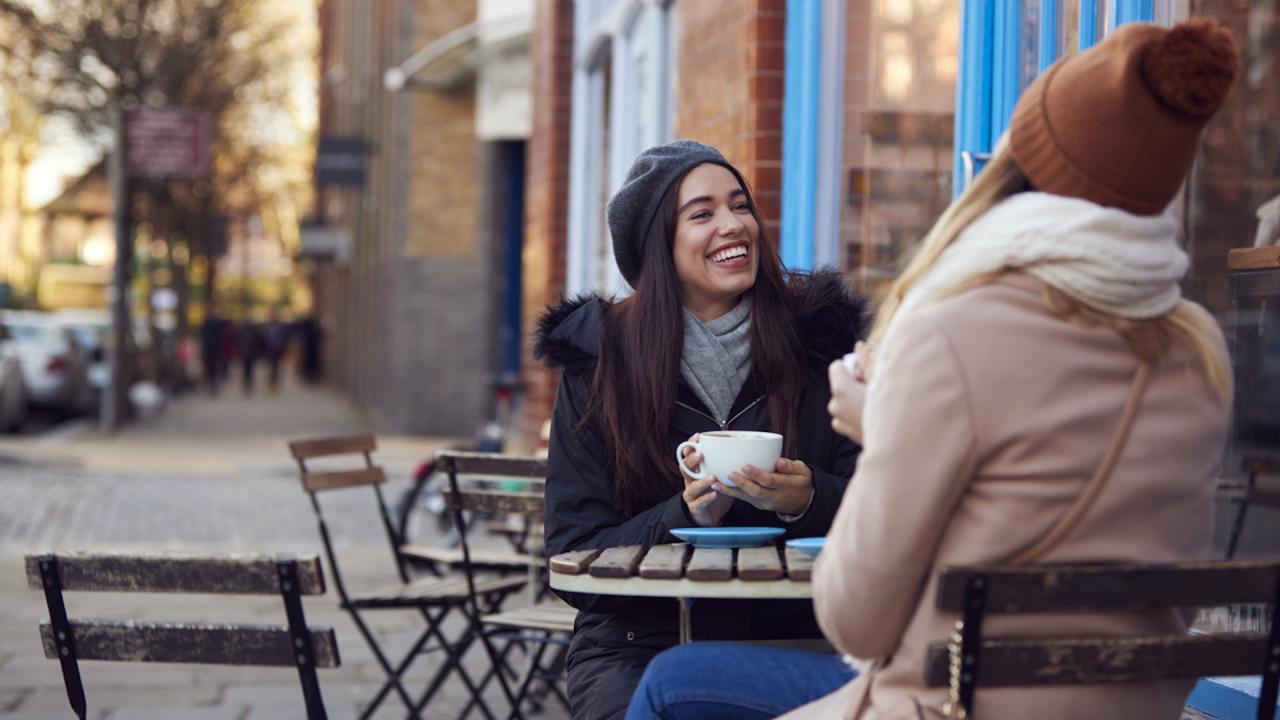 Why Do Humans Need Friends?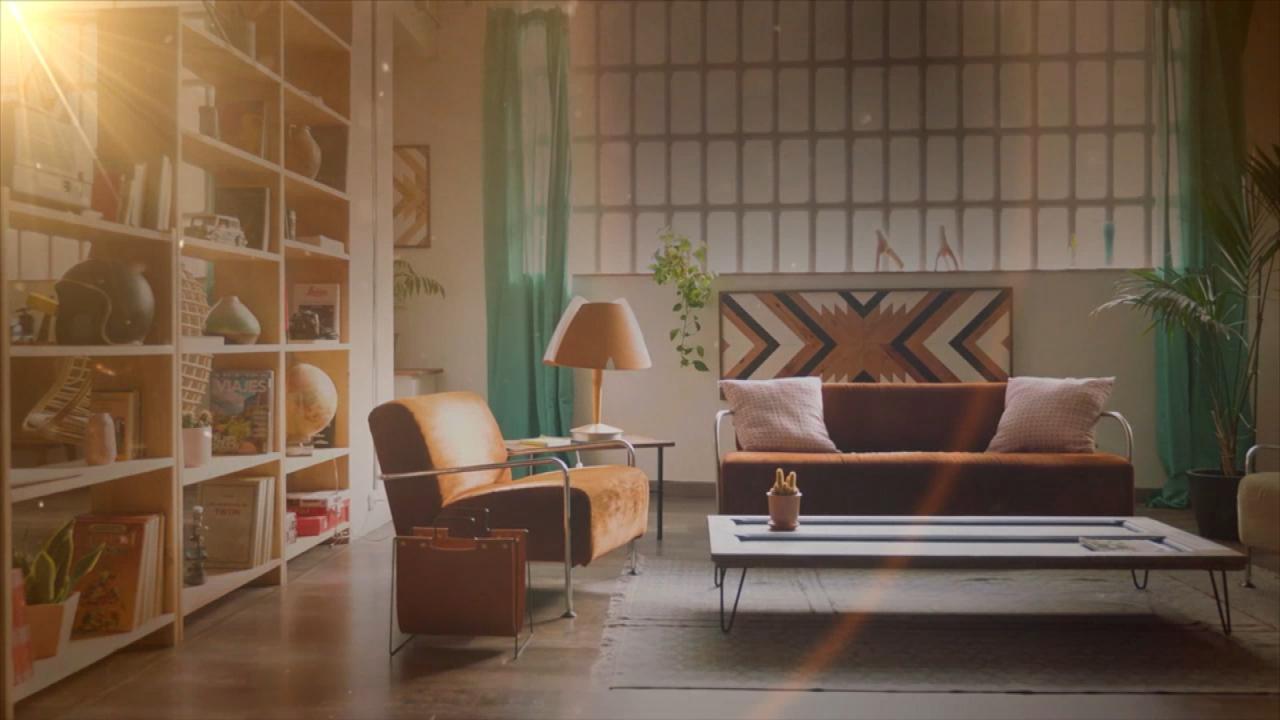 The Surprising Toxins In Your Home That Could Be Making You Sick!
A new DIY trend has found its way into the delivery room! Moms are skipping the hospital's umbilical cord clamps in favor of making their own DIY versions. But could this be putting your baby at risk?
Homemade knitted versions are being used in baby photo shoots and birth announcements. They are being marketed as being soft on babies skin and more comfortable for breastfeeding moms. Hundreds of pattern ideas have already been shared on Instagram and Pinterest, and they are being sold on Etsy from $4-$17 dollars.
So what's the concern? Umbilical cord clamps from the hospital are medical grade and stay on the baby's cord until it dries up, which can take some time. ER physician Dr. Travis Stork shares, "you have to be fastidious about cleaning that area and making sure it doesn't become infected."
This trend has potential for infection because they can easily get wet, become covered in feces, urine and dirt. In serious cases this can lead to omphalitis. That said, if you'd like to make your own Dr. Stork recommends sourcing medical grade materials.