My Nose Is Destroying My Life!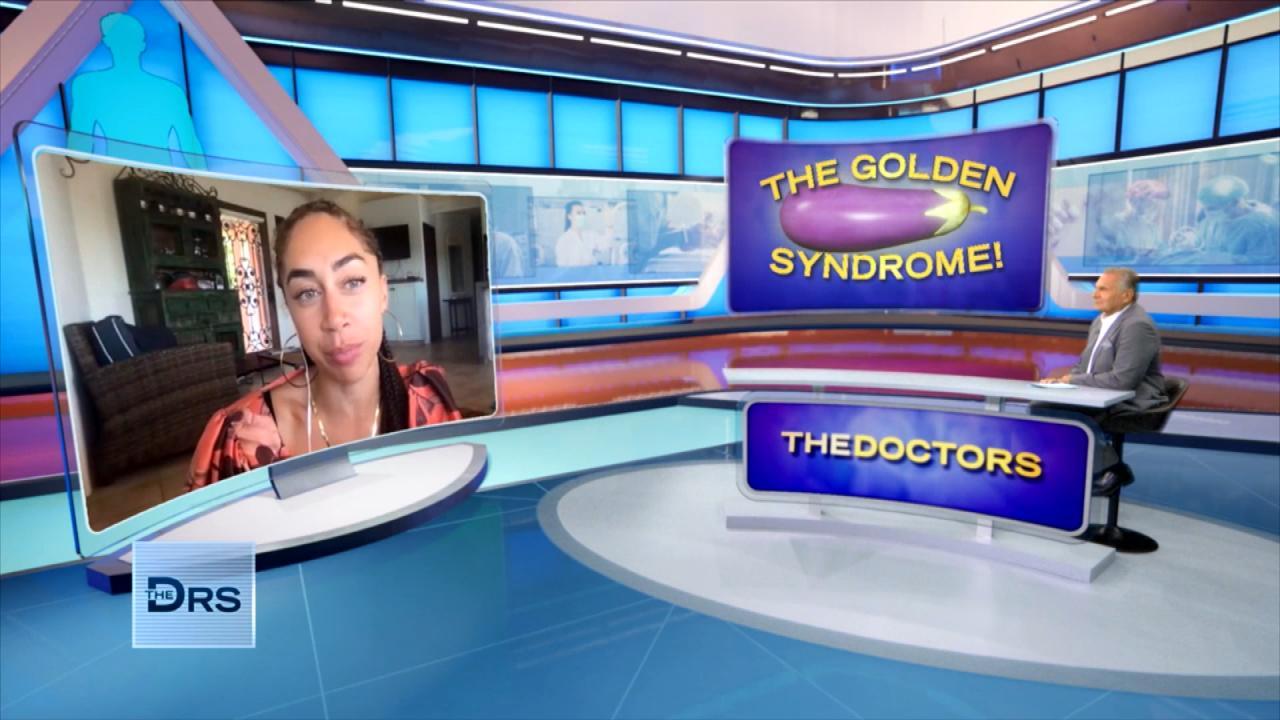 Why Some Men in College Suffer from "Golden Penis Syndrome"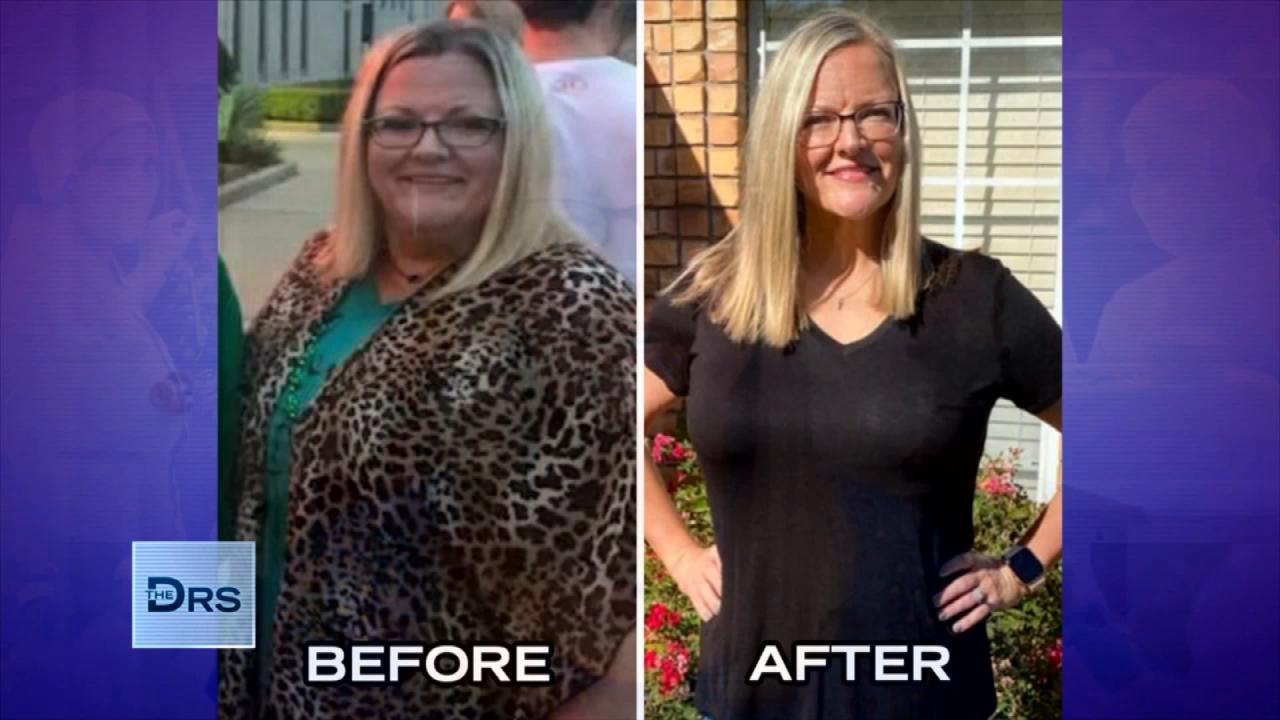 Meet Woman Who Lost Over 100 Pounds on the 17 Day Diet!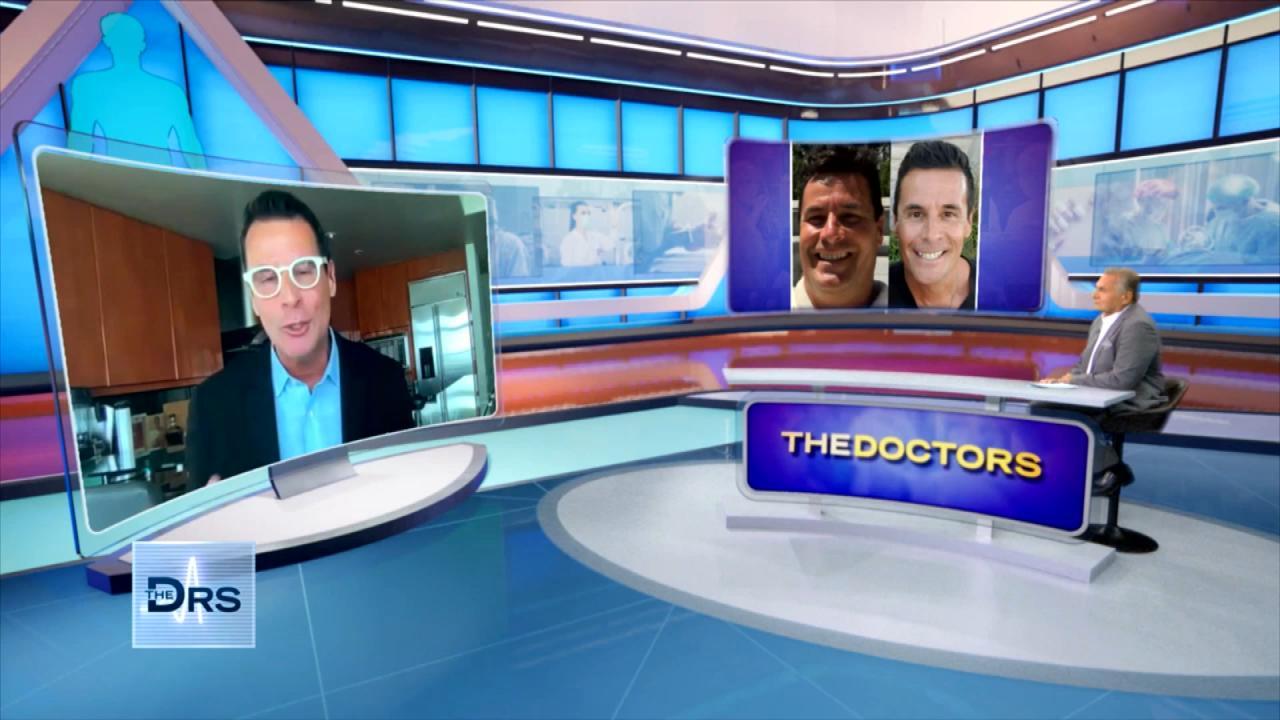 How the 17 Day Diet Helped Dr. Mike Moreno Lose 40 Pounds!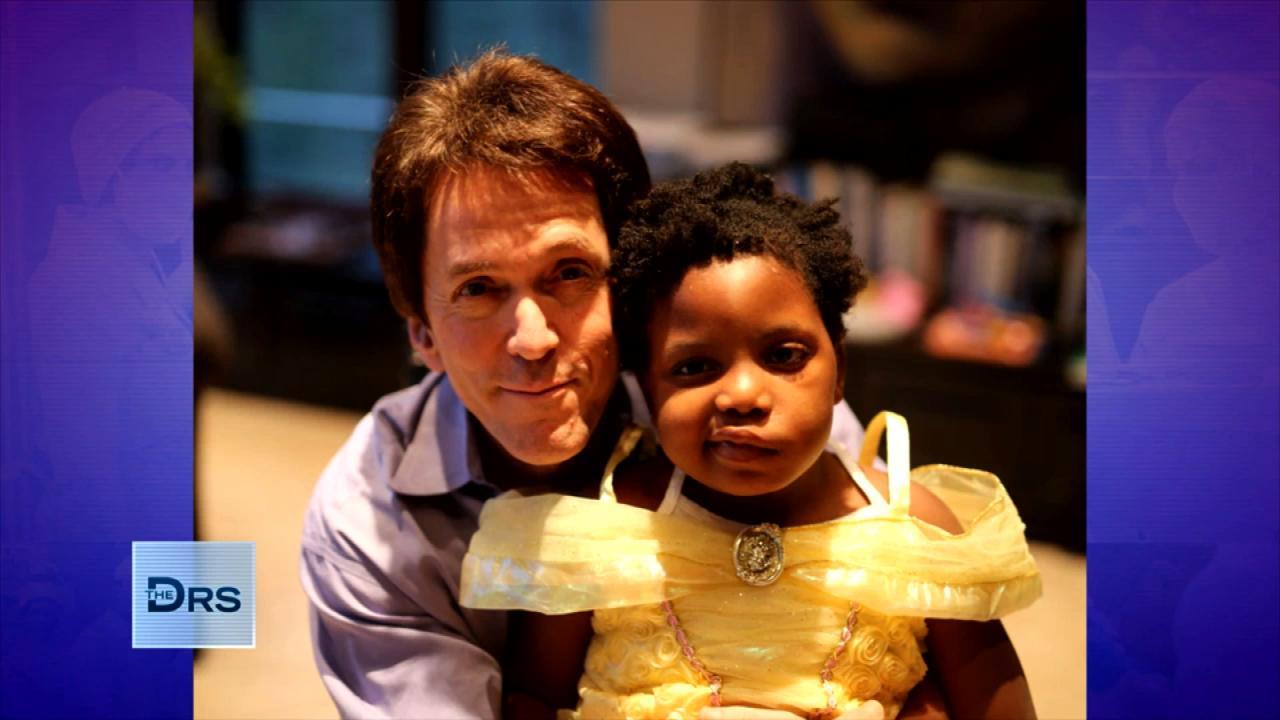 The Loss of His Daughter Inspired Mitch Albom's Latest Book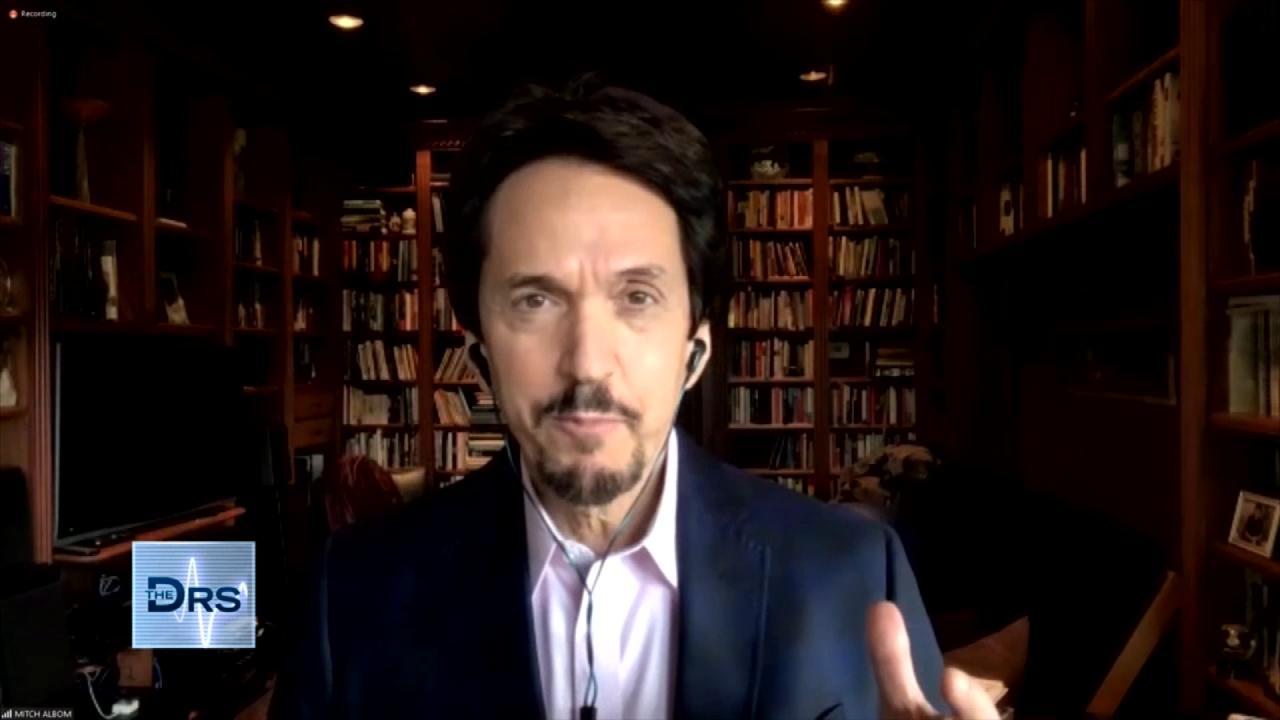 Mitch Albom on Having Faith When Life Gets Difficult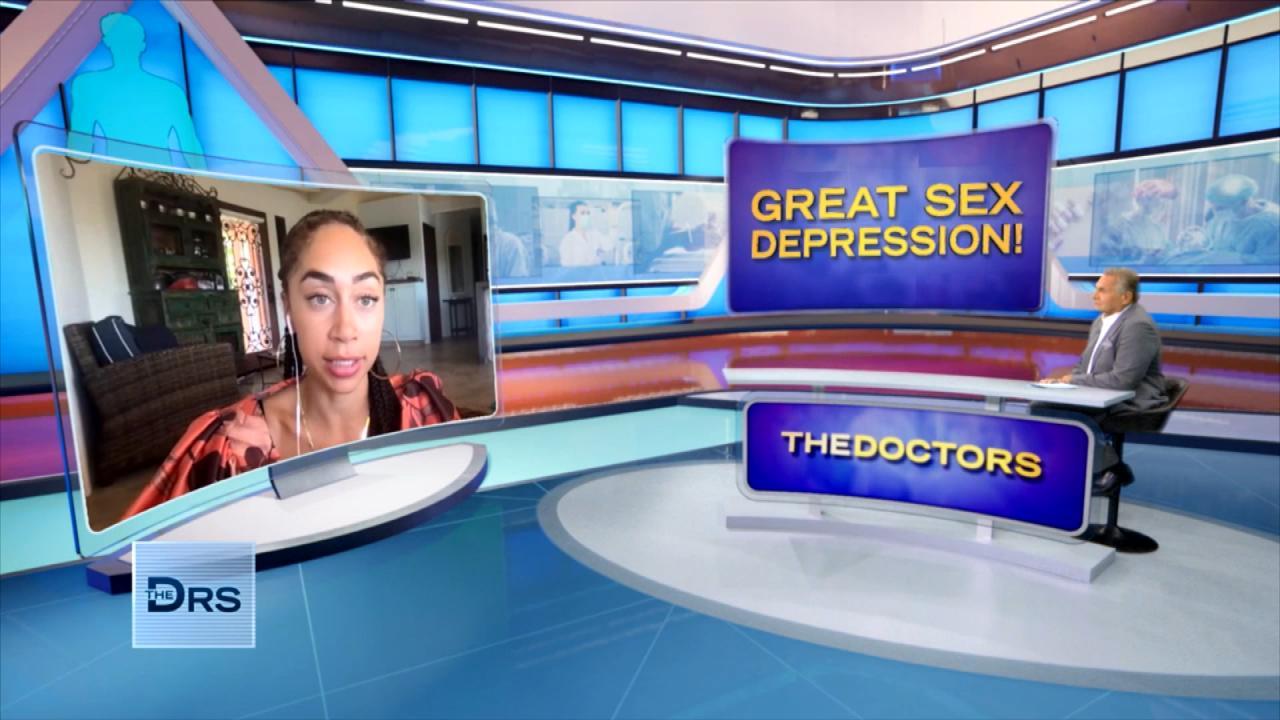 How Not Having Sex Can Impact Your Life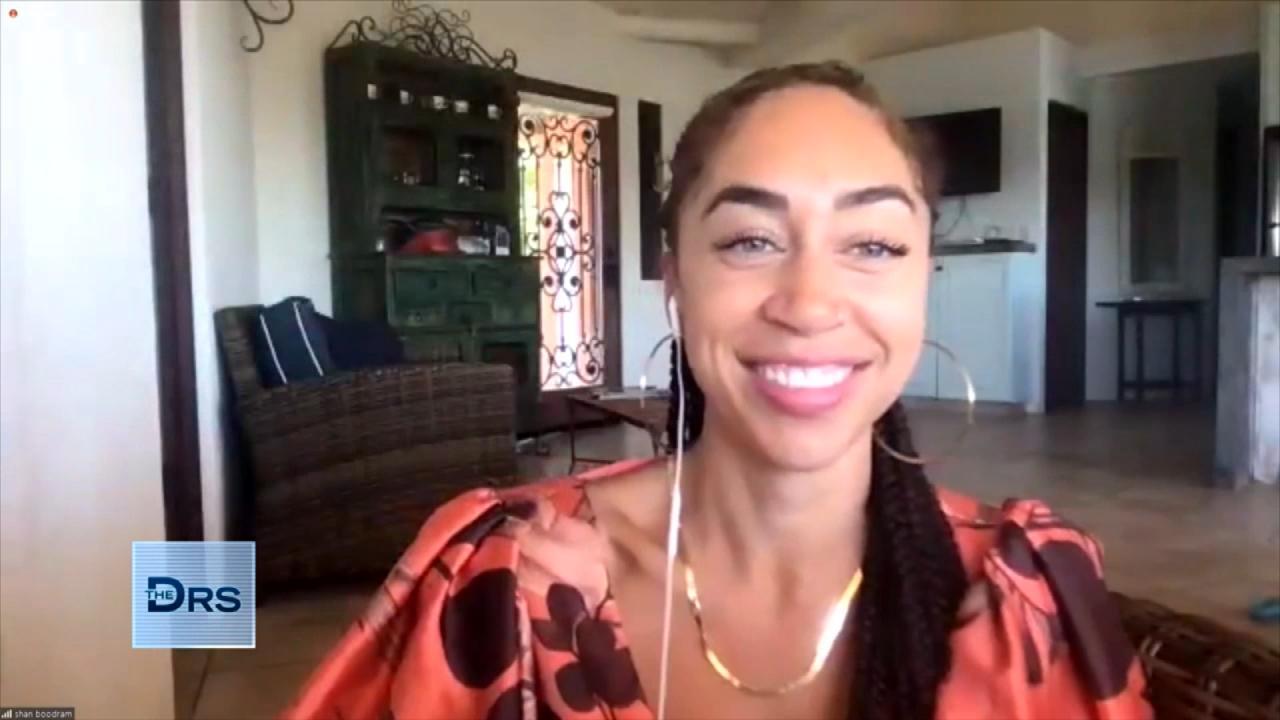 Why Are Single Adults Having Less Sex?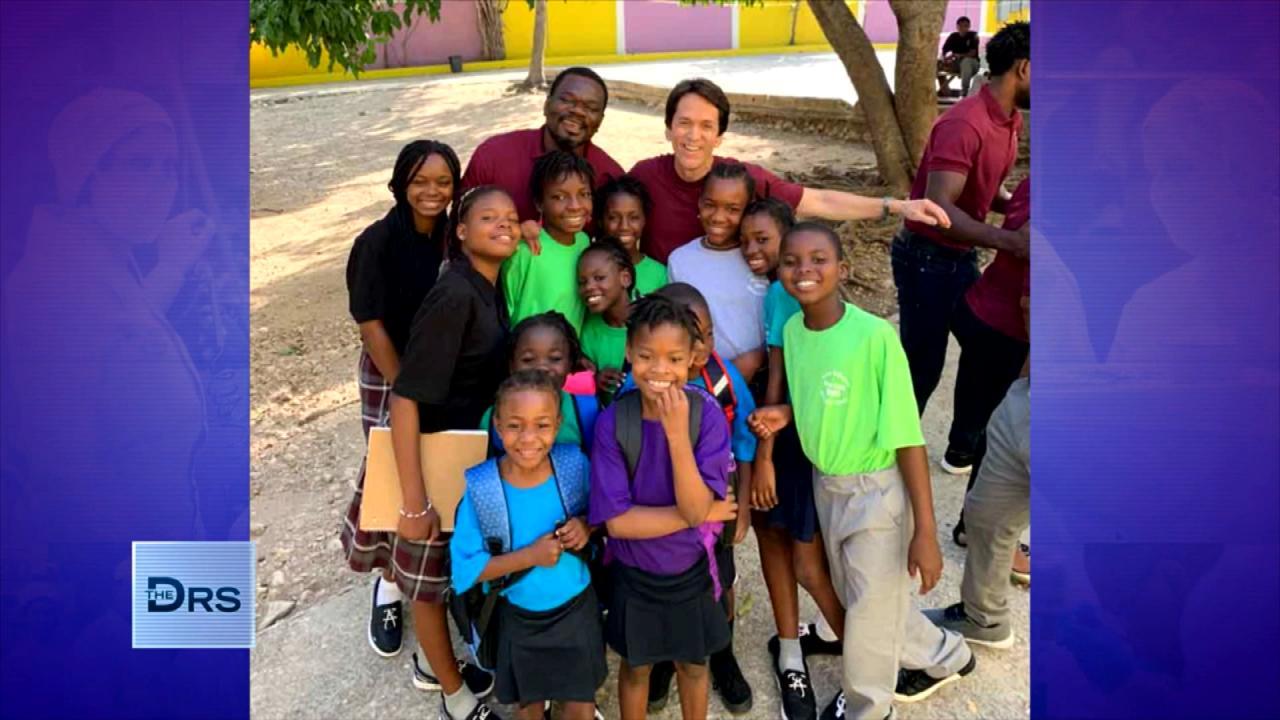 Mitch Albom Shares that Giving Back Helps Him Feel "Most Alive"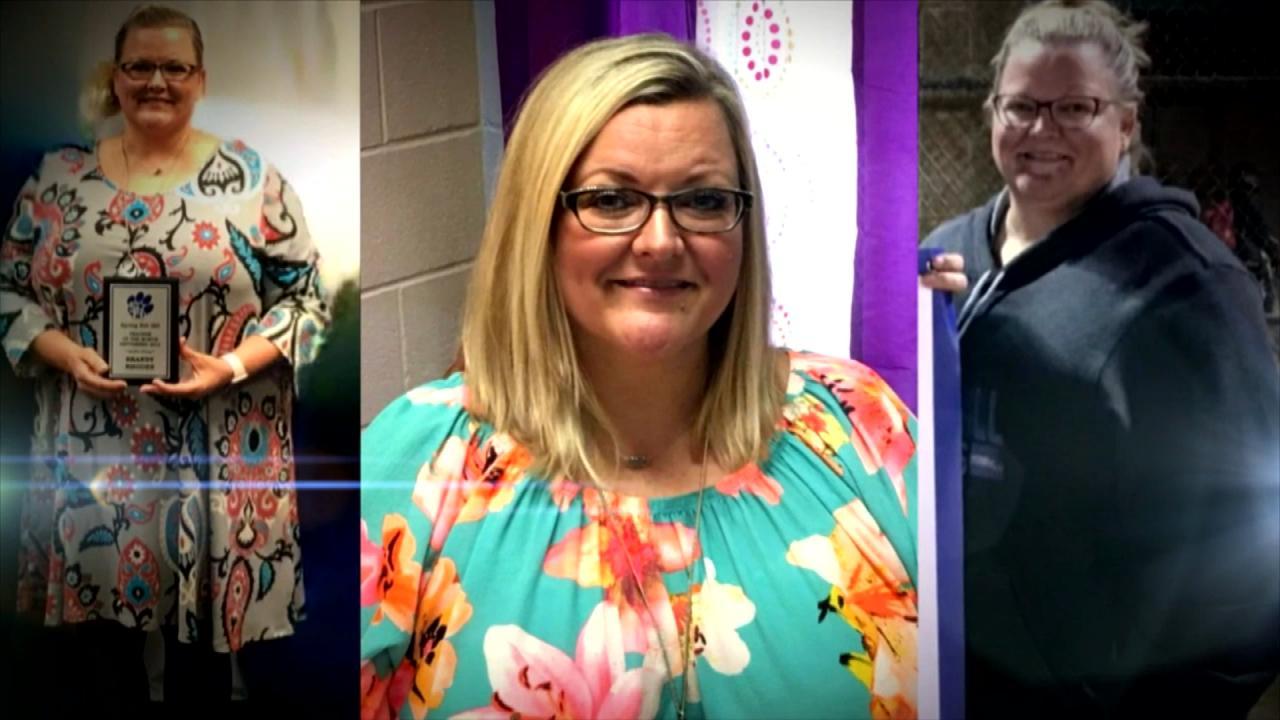 Can You Turn Your Life Around in Just 17 Days?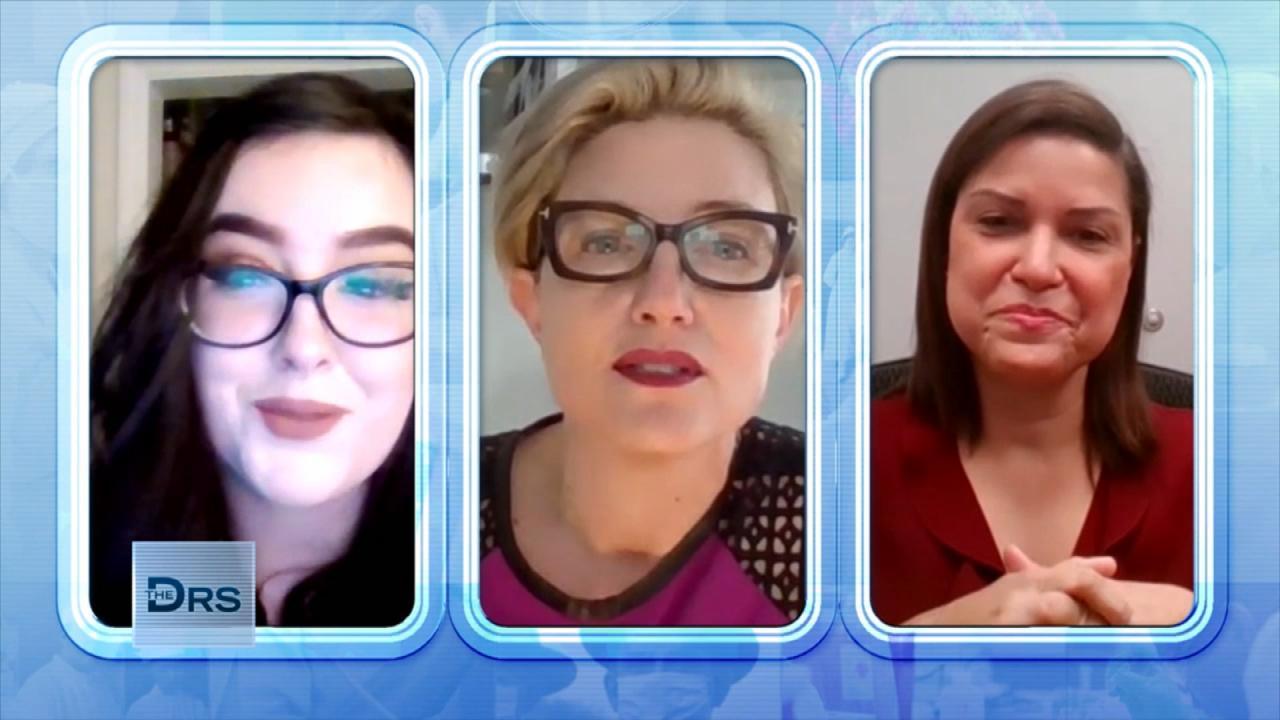 Why Would Women Consider a Permanent Birth Control Procedure?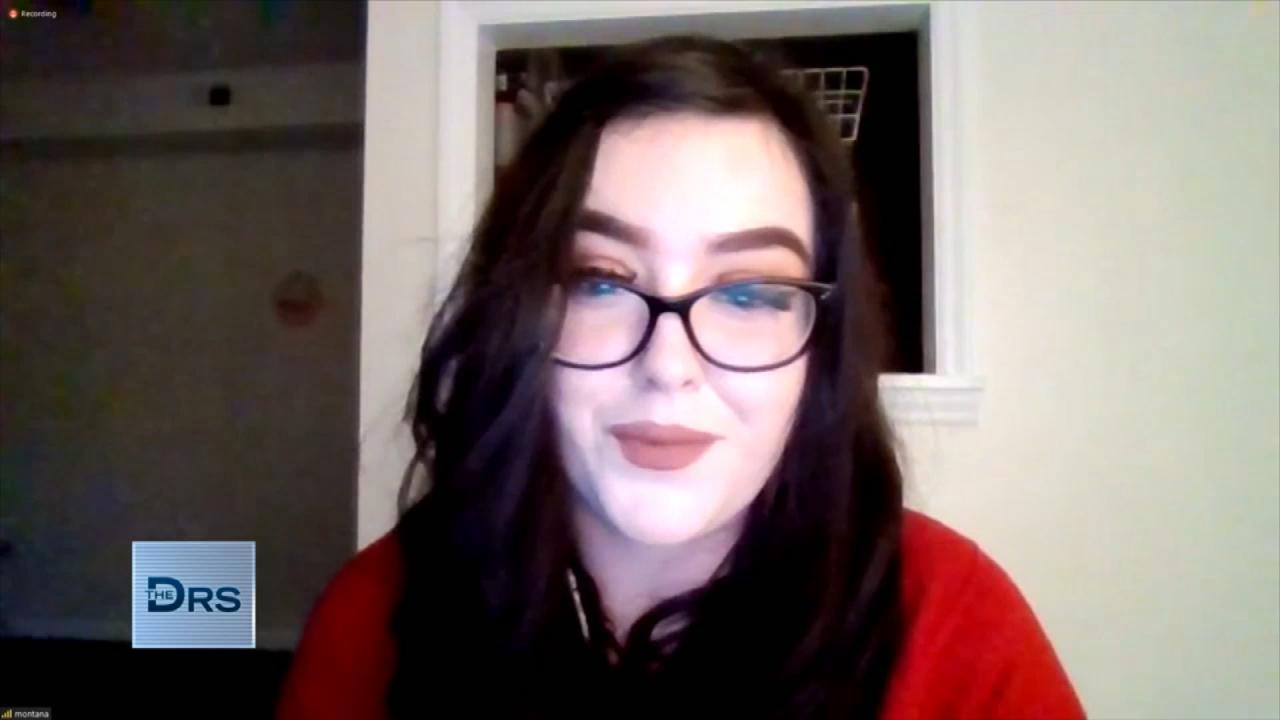 Hear Why Some Women Are Choosing to Get Sterilized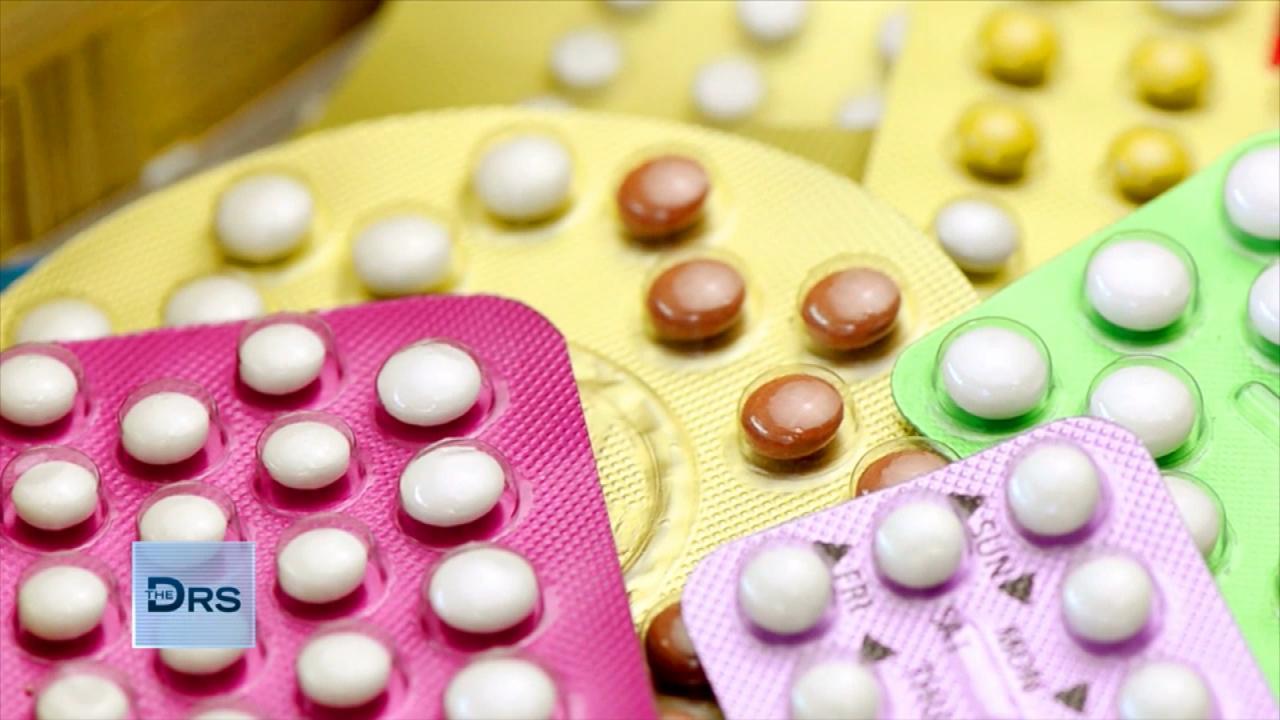 Why Some Millennials are Choosing Sterilization as Birth Control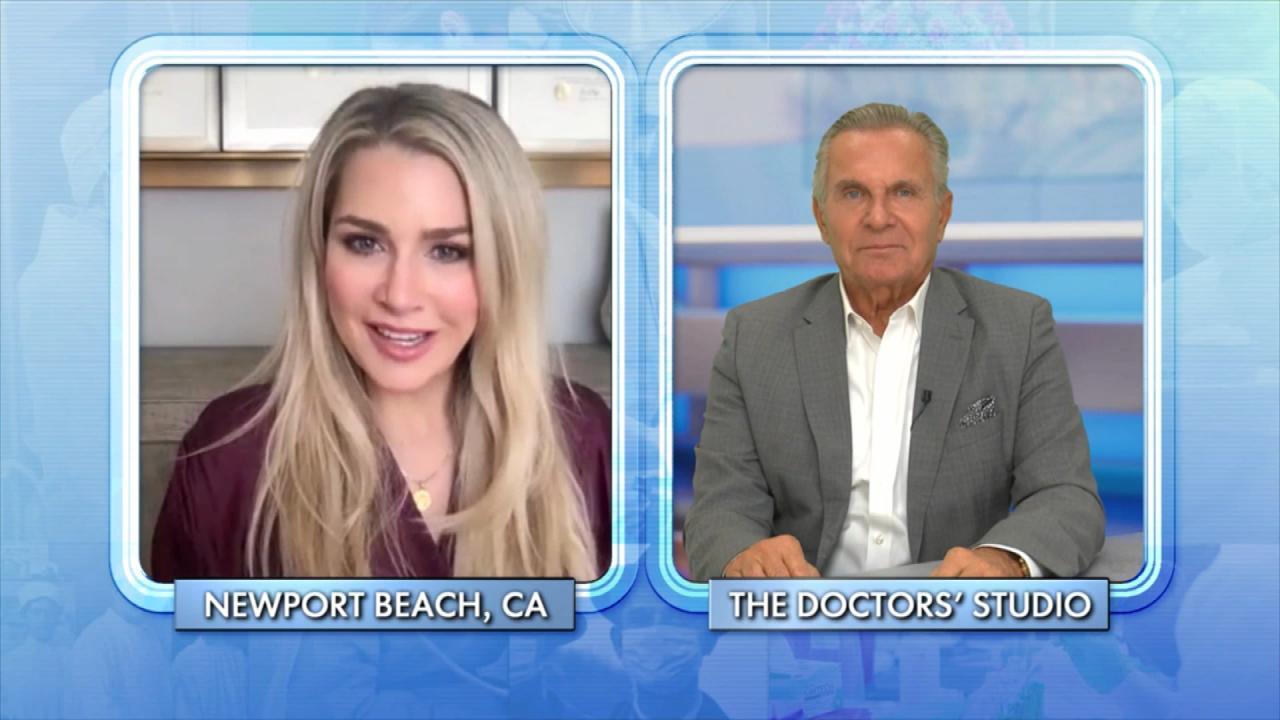 Child-Free by Choice Is a Growing Movement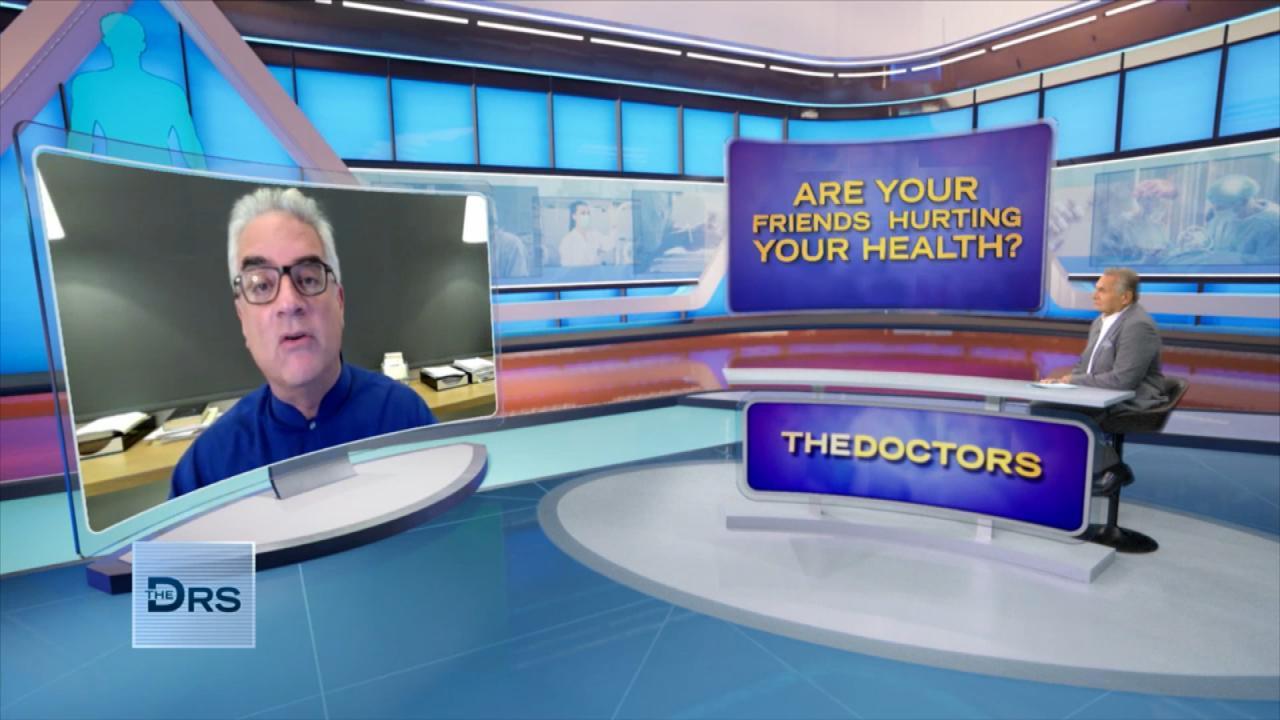 Could Your Friends Be Harmful to Your Health?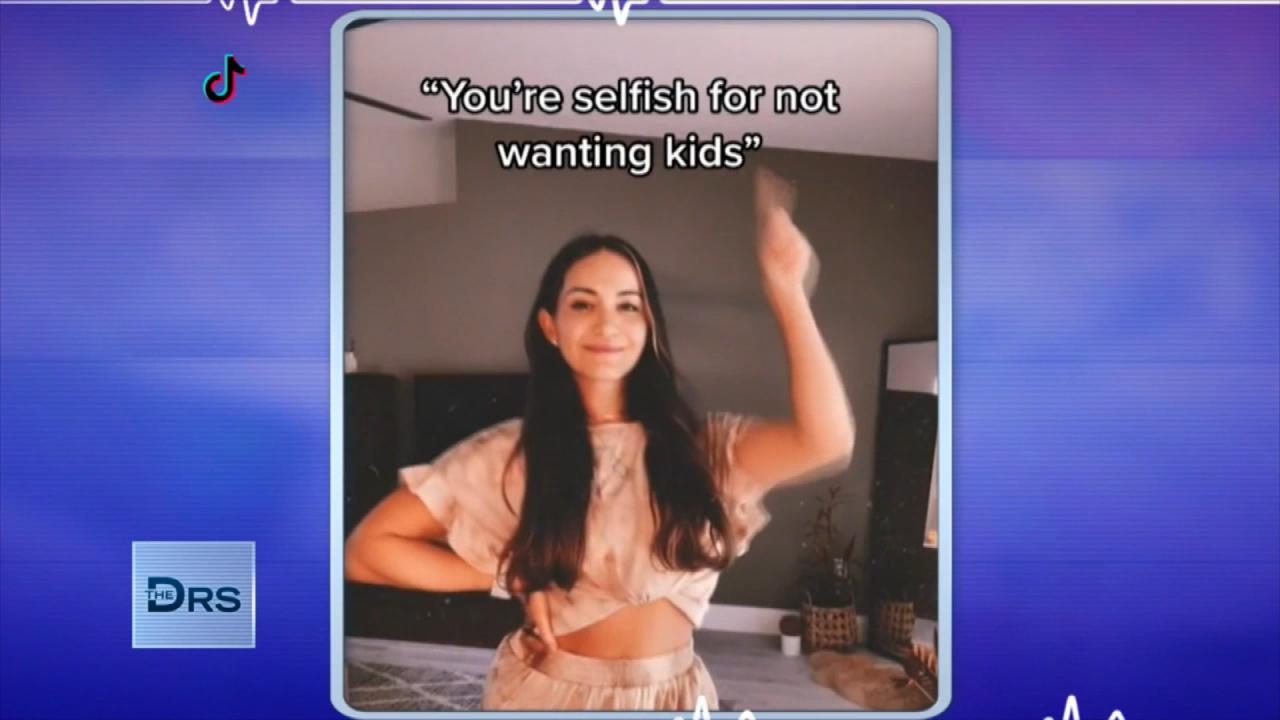 Women Should Trust Their Choice to Not Have Kids!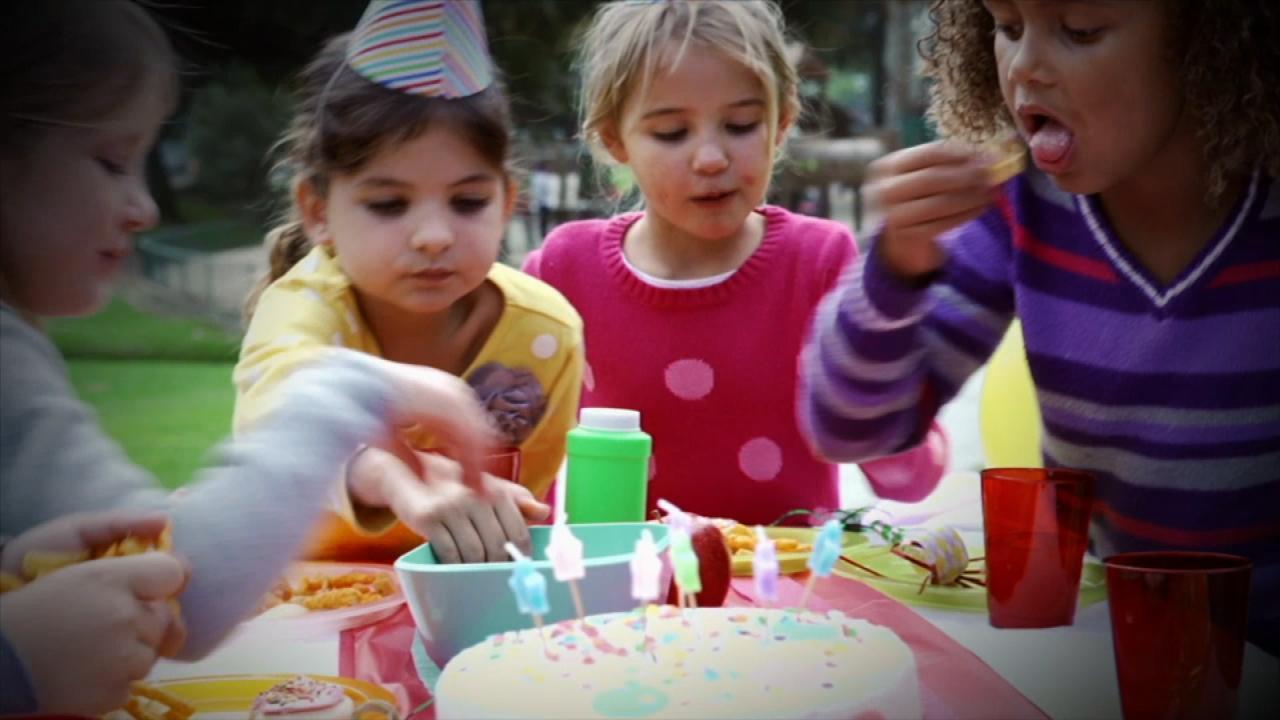 Kids Found with Metal Poisoning after Eating This at Birthday Pa…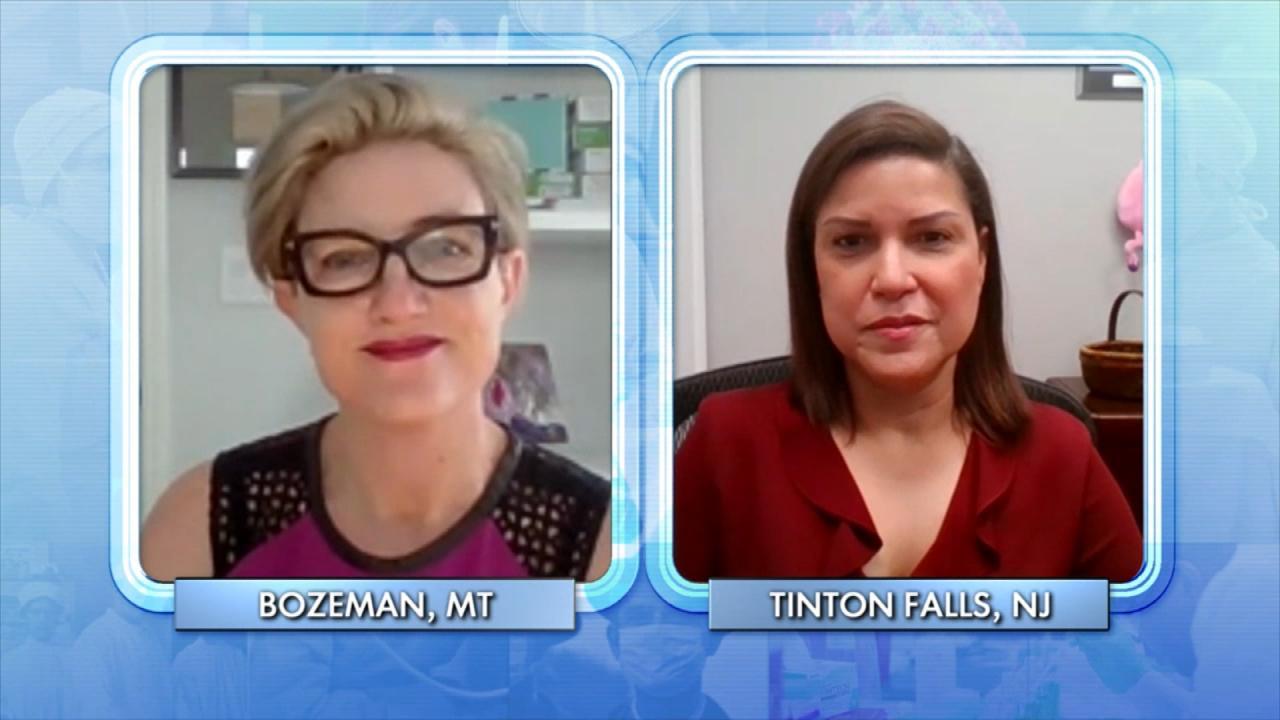 Do Doctors Have the Right to Stand in the Way of a Patient's Pla…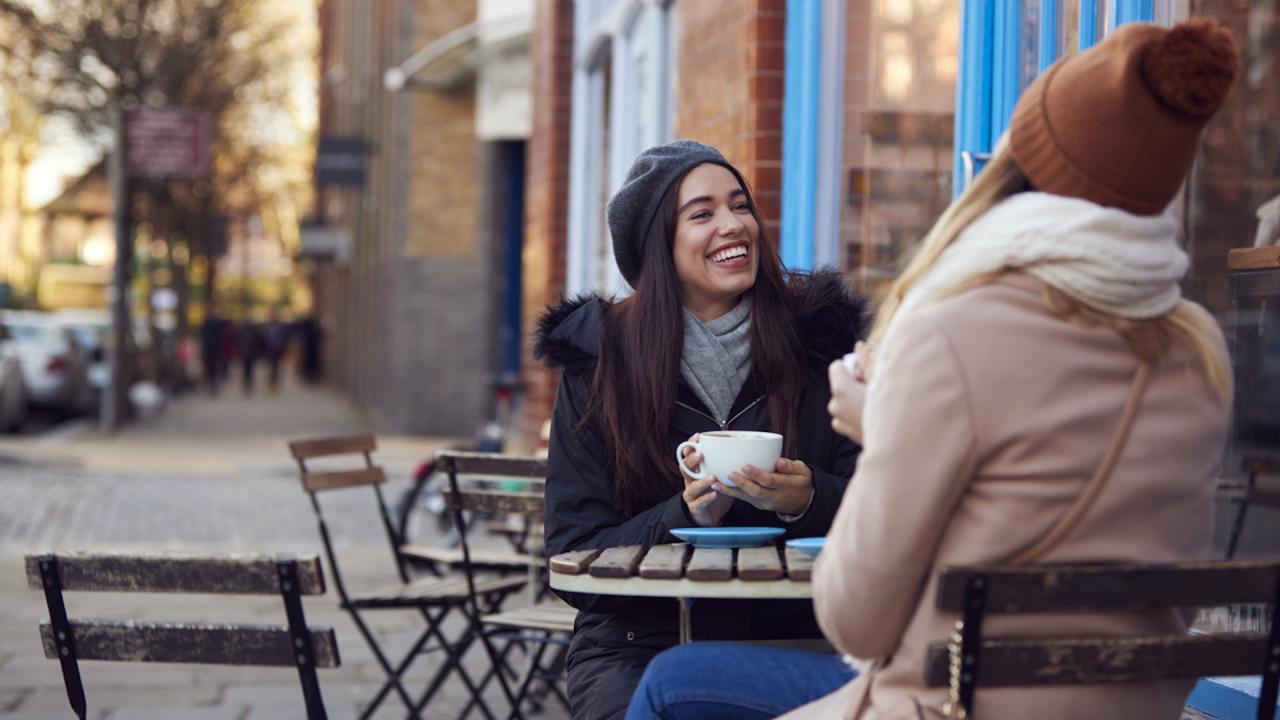 Why Do Humans Need Friends?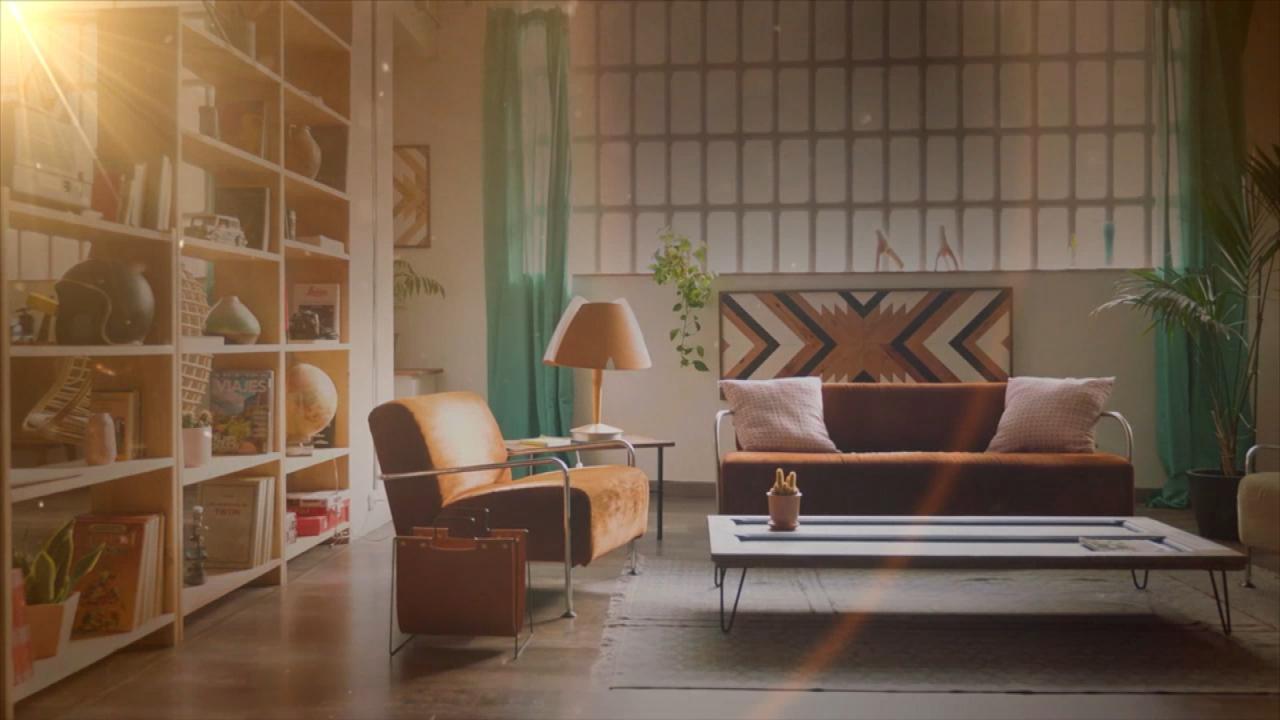 The Surprising Toxins In Your Home That Could Be Making You Sick!
Pamela's rare skin disorder has caused her life to spiral and she's hoping The Doctors can help give her a new lease on life.
When she was a kid Pamela had beautiful skin, but when she hit her teen years she began to develop severe acne, with her nose often becoming purple and red. She tried numerous types of medications, none of which worked. After the birth of her second child, her nose dramatically changed shape, swelled and became disfigured.
Her enlarged nose is stopping Pamela from living her life and she often finds herself not wanting to leave the house and when she does, she goes out at night because it is easier to go unnoticed she says. She also tearfully recounts what it is like trying to date with her condition, explaining that many of her dates disappear after finding out what she looks like.
Watch: Living with a Swollen Nose
"I just miss being normal and not having to worry about it," an emotional Pamela explains, saying she's constantly being stared at by strangers.
Dermatologist Dr. Sonia Batra explains that Pamela is dealing with an advanced form of rosacea called Rhinophyma, which is usually not common in young people or women. Much to the relief of Pamela, Dr. Batra says there is hope for her condition and it can be treated.
Find out the surprise The Doctors have in store with Pamela with the help of dermatologist Dr. Ann Zedlitz, who vows to help her free of charge. Our very own Plastic surgeon Dr. Andrew Ordon also offers up his own surprise for Pamela.