Put It to the Test: Drinkable Collagen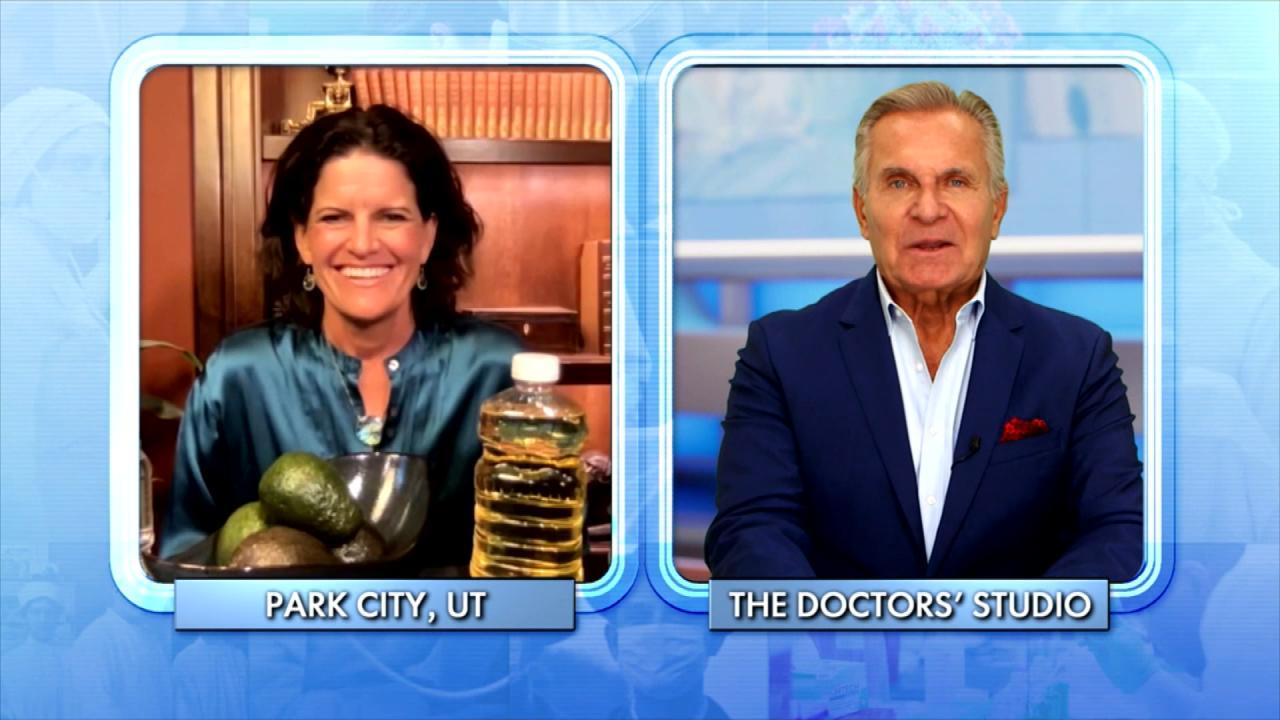 The Surprising Things That Could be Causing Your Weight Gain!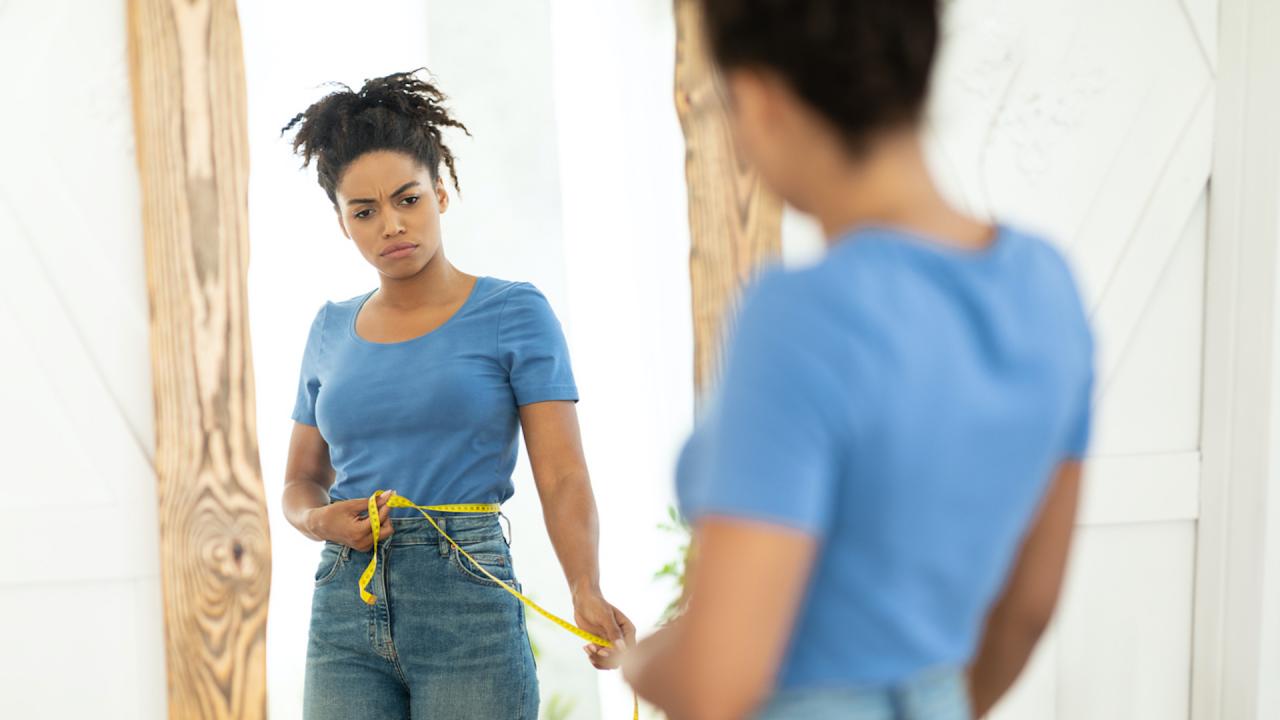 When Does Body Dissatisfaction Turn Into Dysmorphia?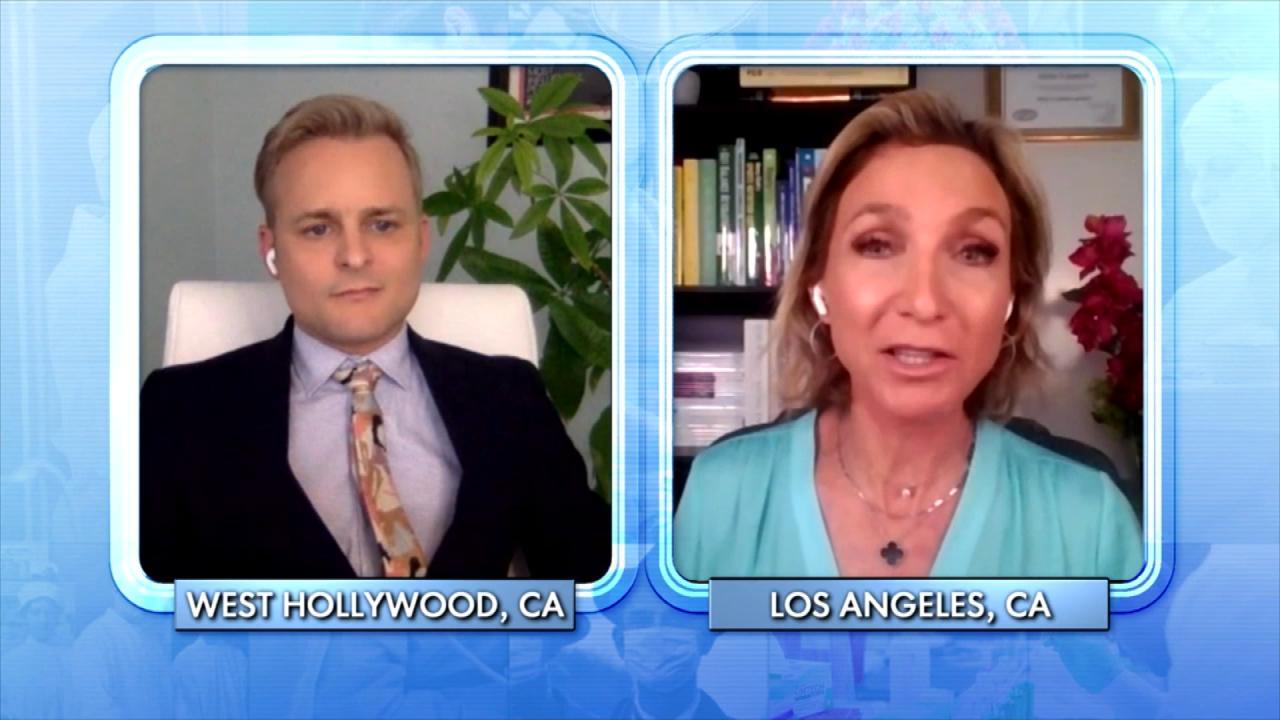 What Can Happen to Your Body When You Overdo It at the Gym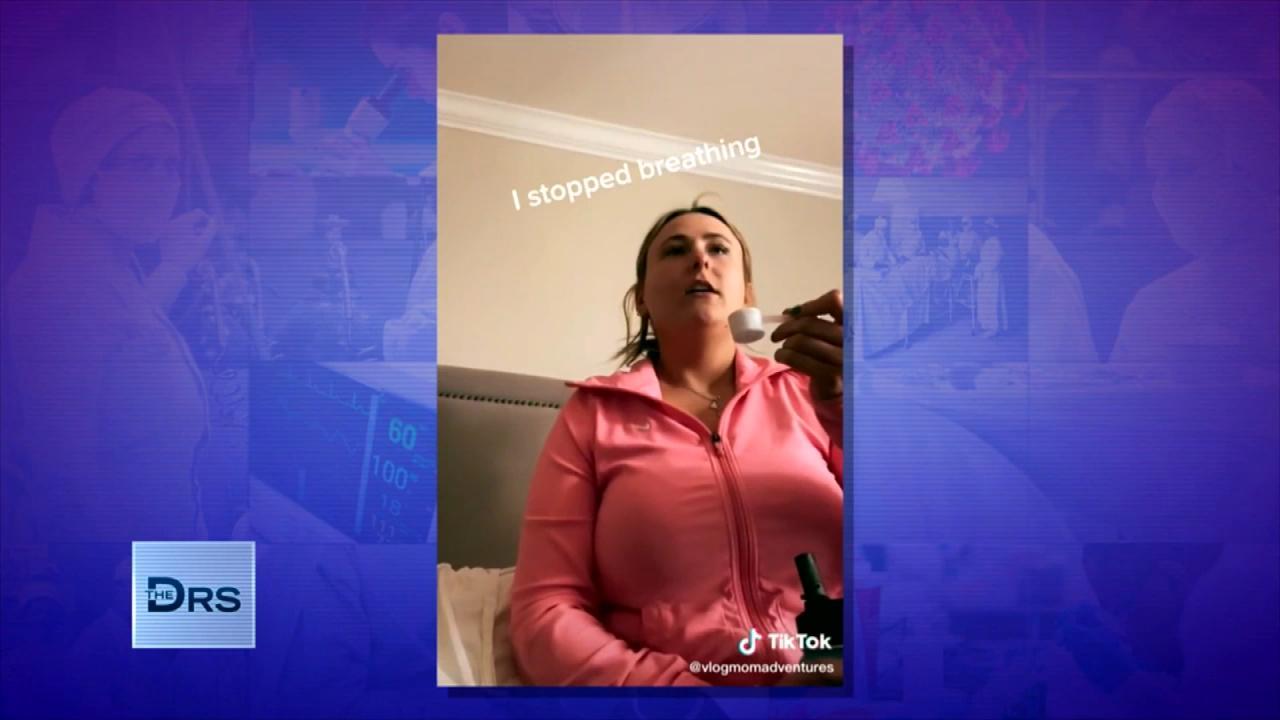 What Is the 'Dry Scooping' Workout Trend?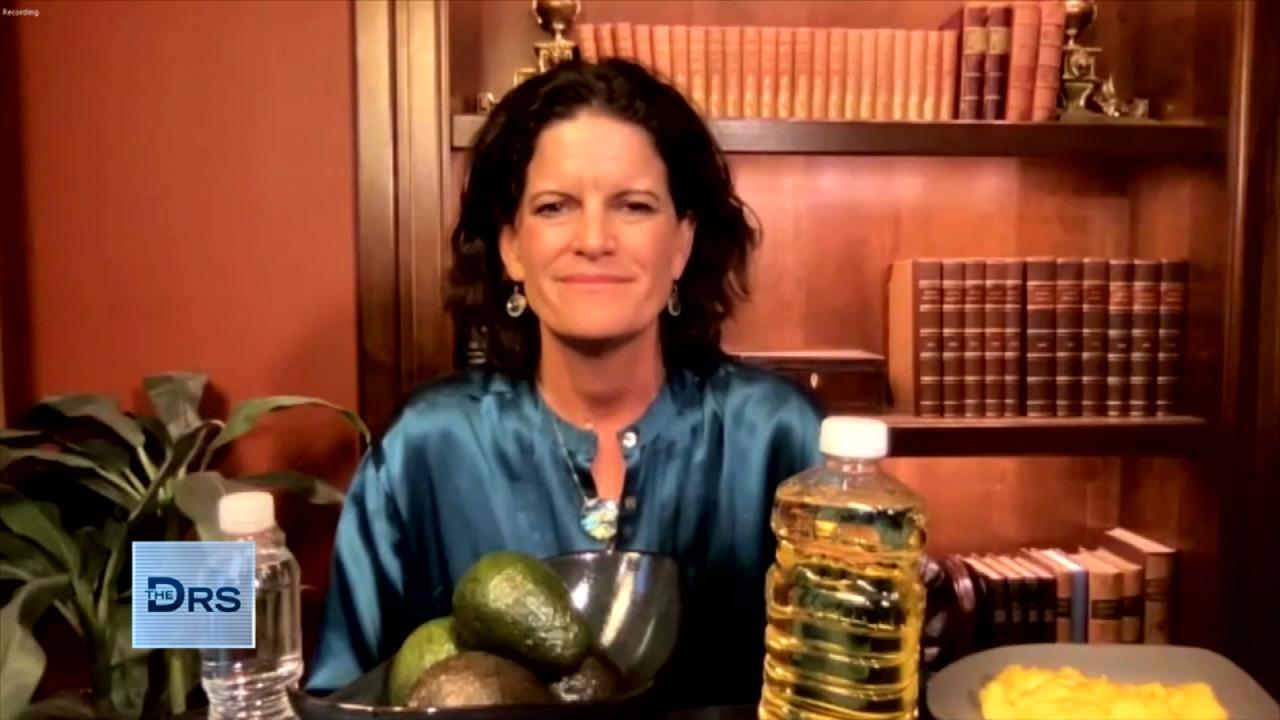 Is Eating 6 Small Meals a Weight Loss Myth?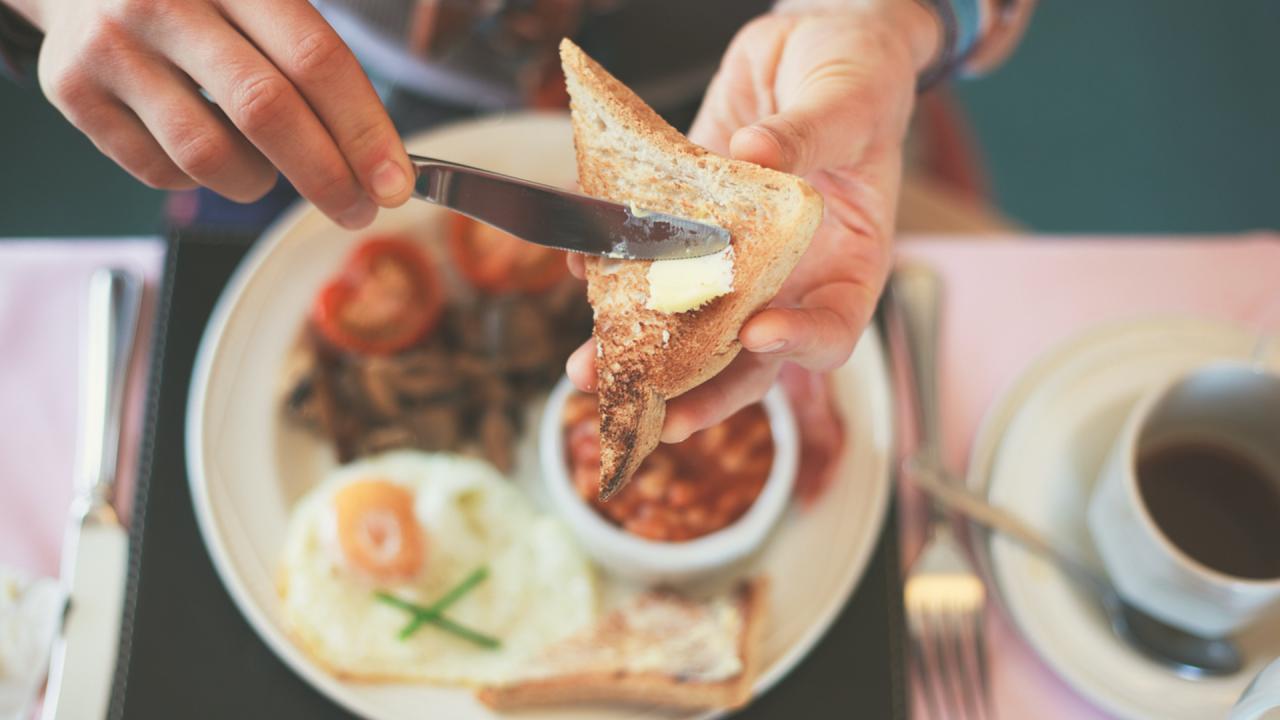 Are You Gaining Weight Because You're Eating Breakfast at the Wr…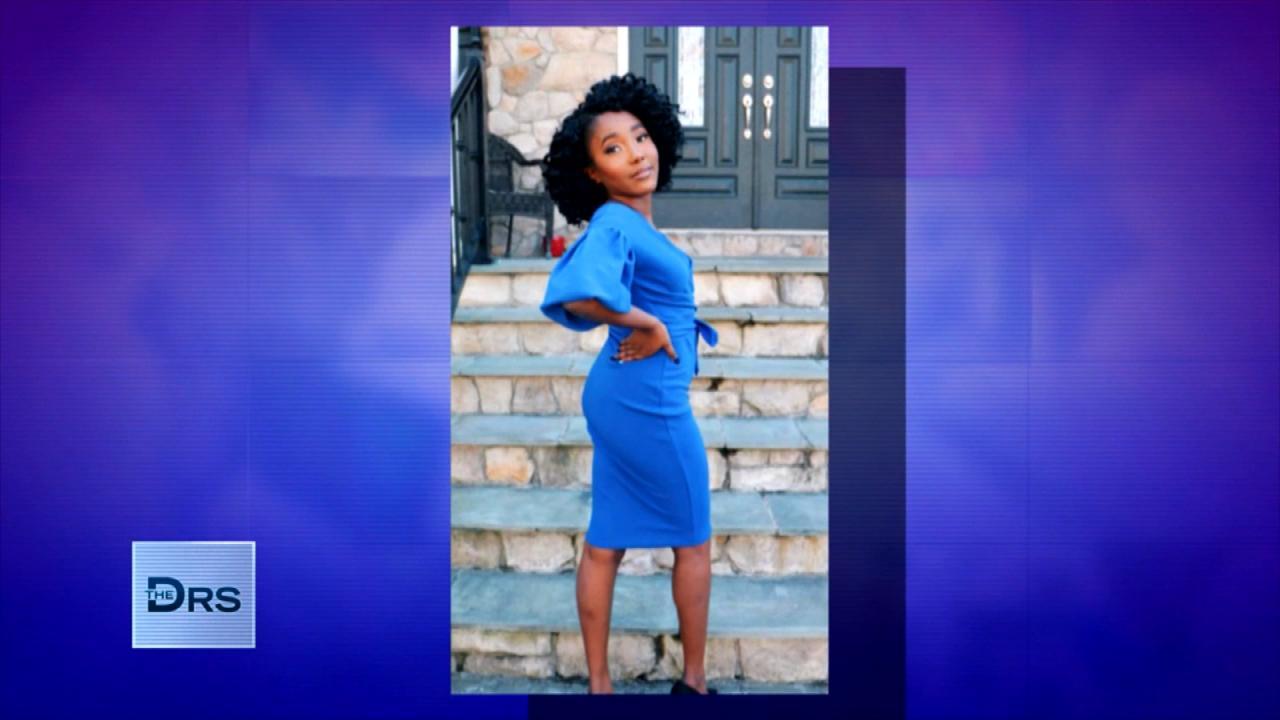 Women Are Taking Dangerous Drug to Get DIY Kardashian Curves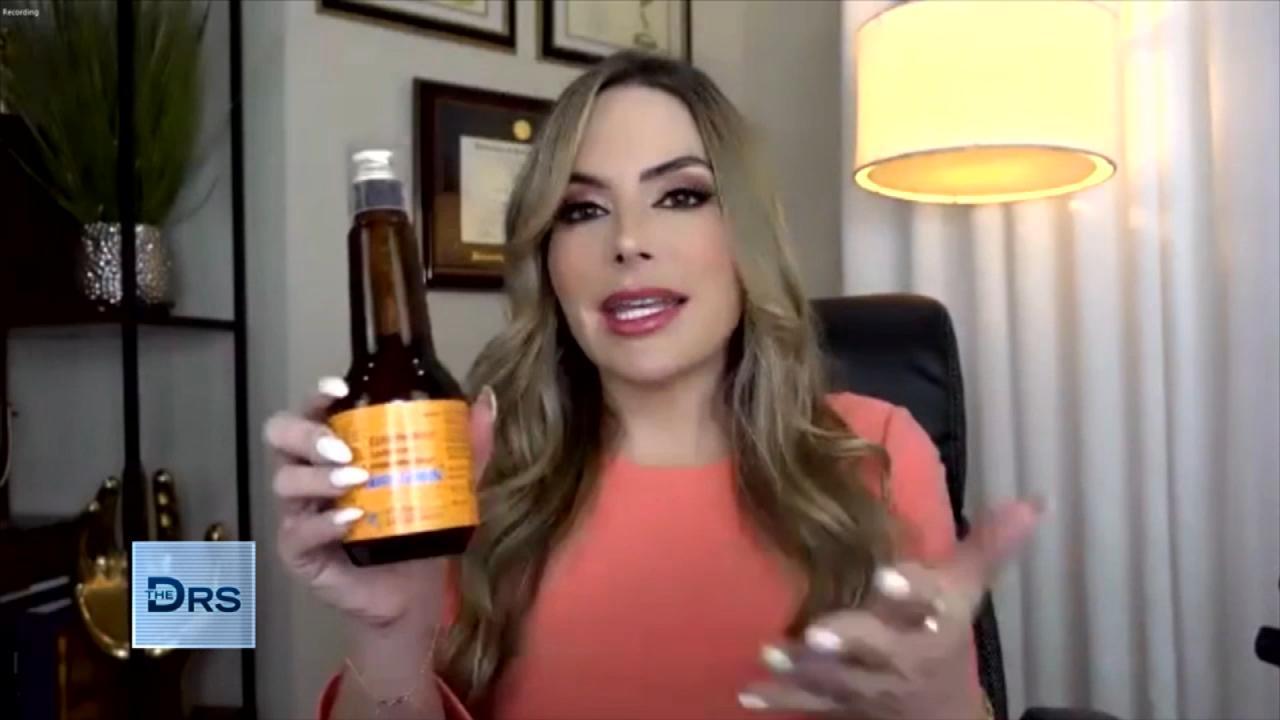 How Far Would You Go For a Curvy Body?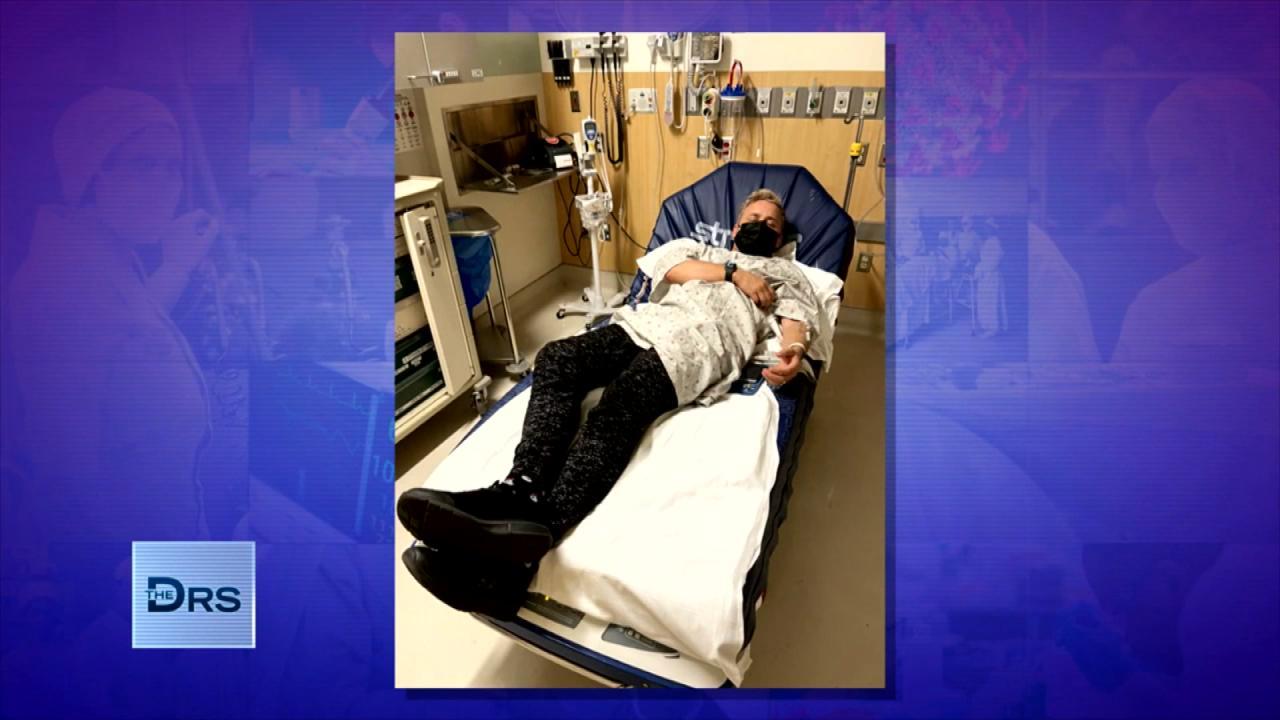 Man Found Himself in the Hospital after Going Too Hard at the Gym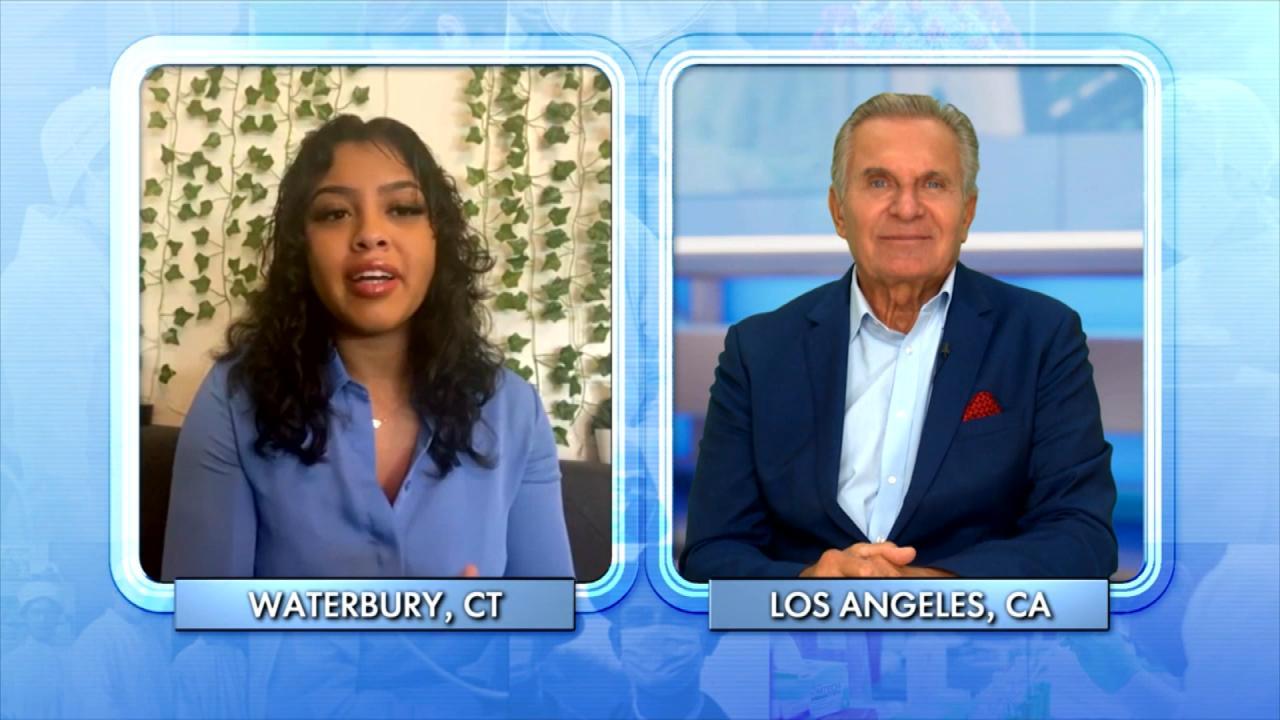 This TikTok Workout Trend Can Be Deadly!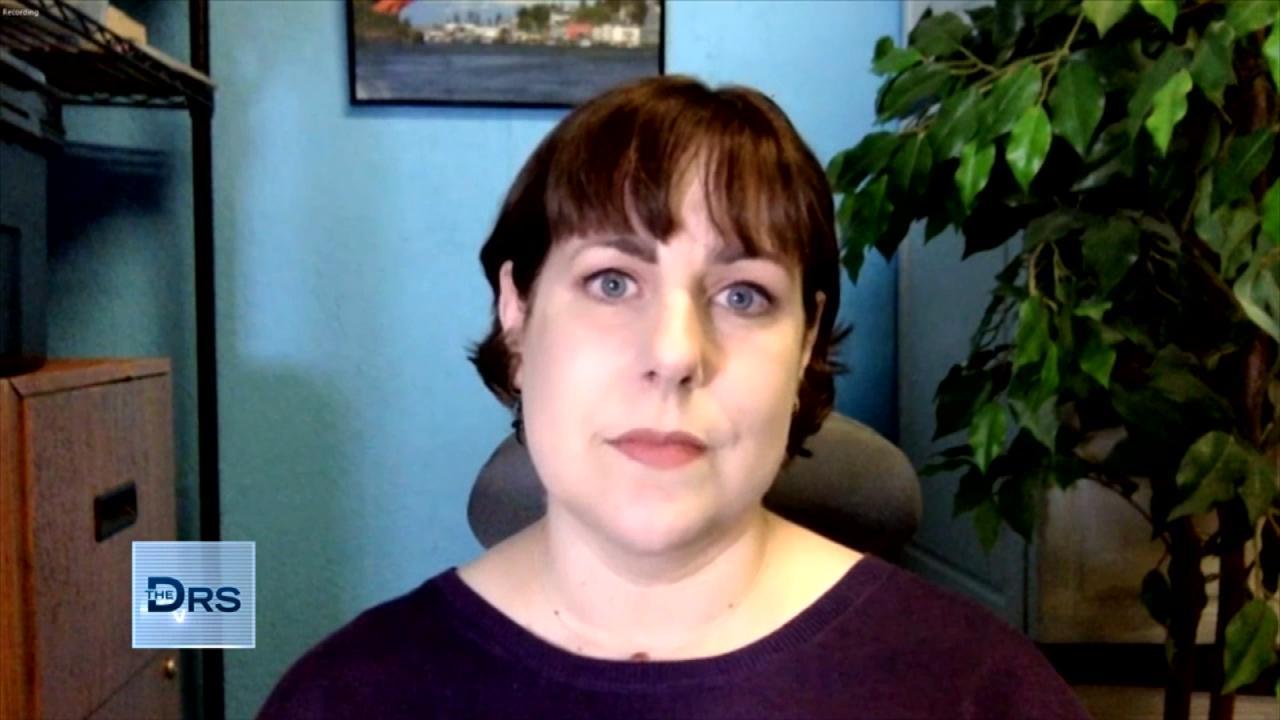 Hear How Woman's Belly Button Saved Her Life!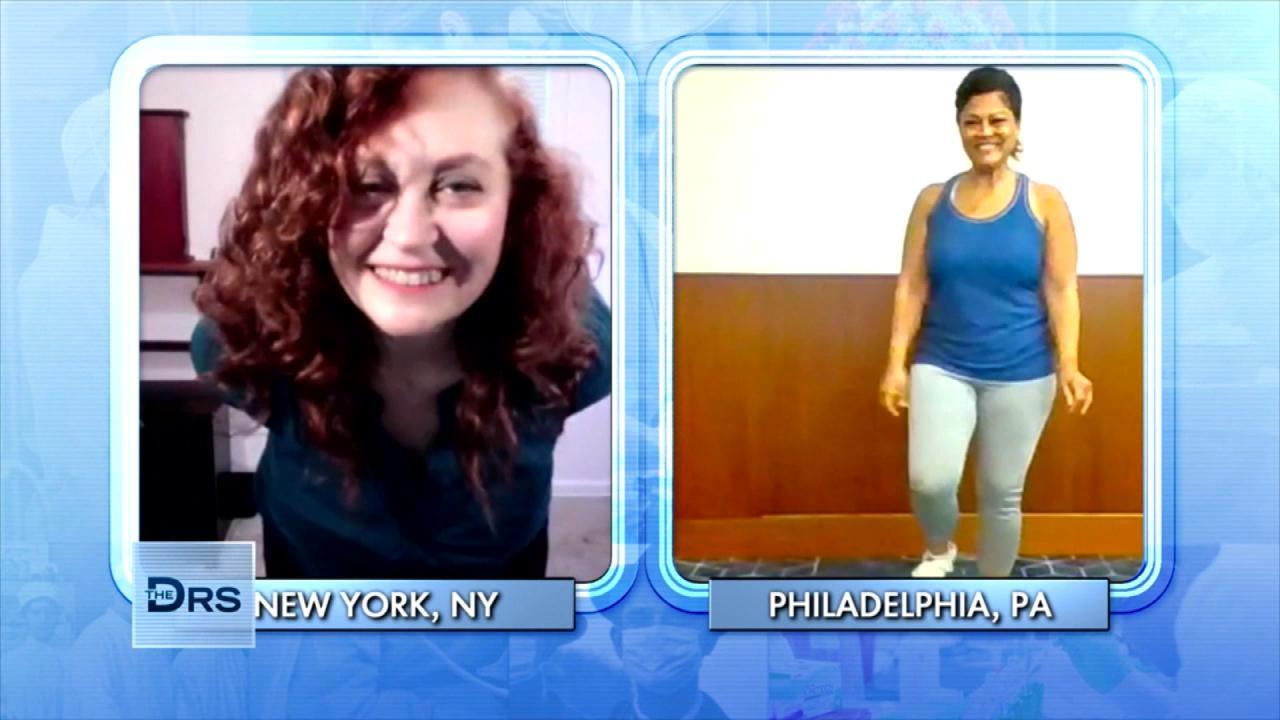 The Dance Workout Moves Great for Post-Menopausal Women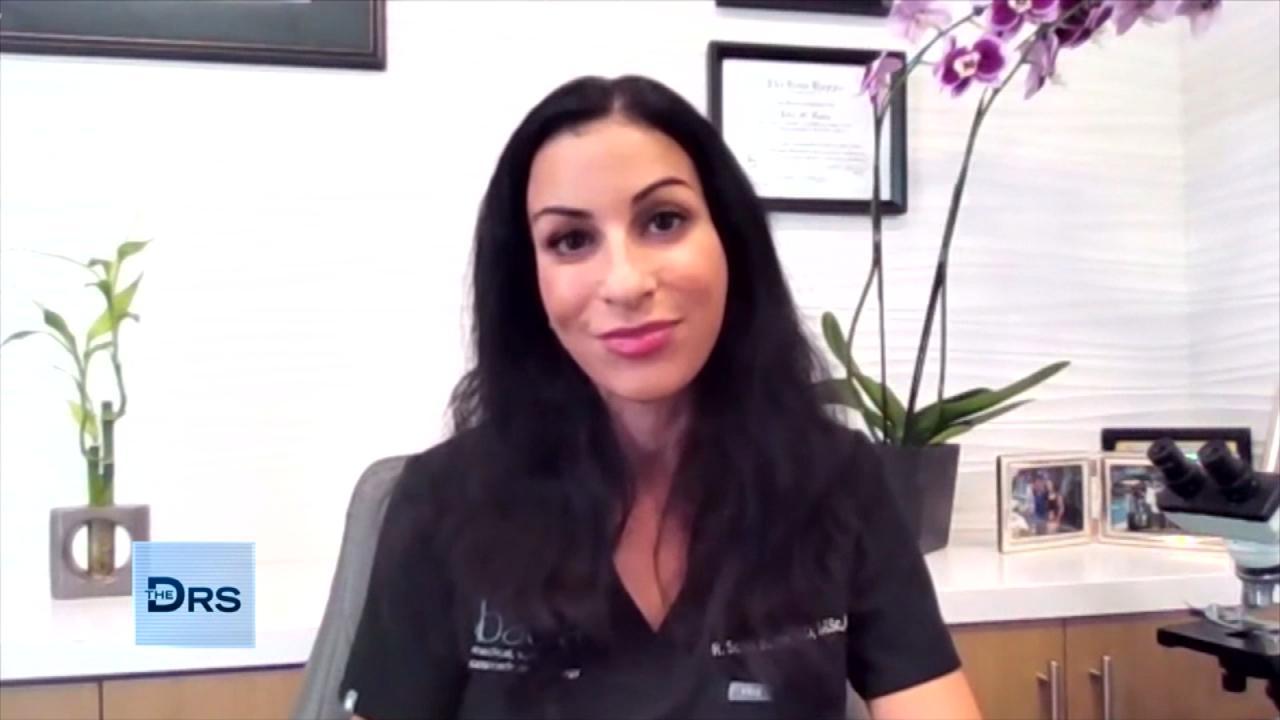 Internal Health Conditions Your Dermatologist Can See on Your Sk…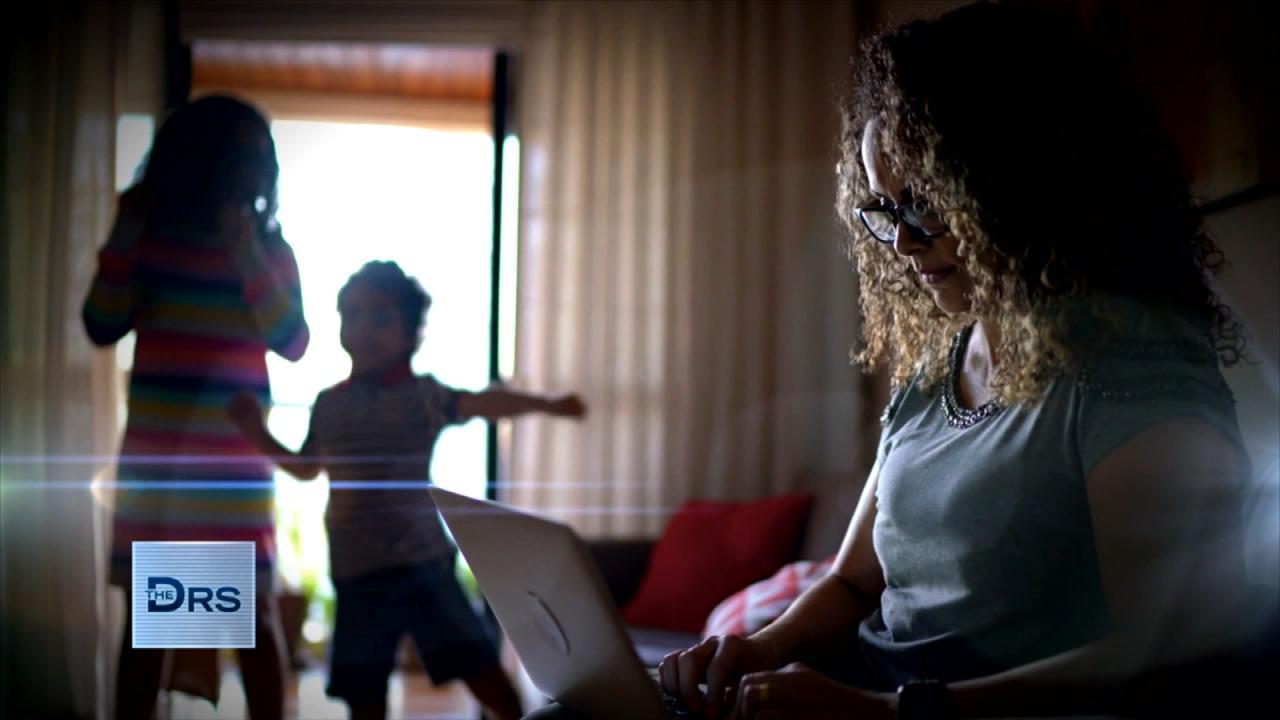 Is Working From Home Putting You at a Career Disadvantage?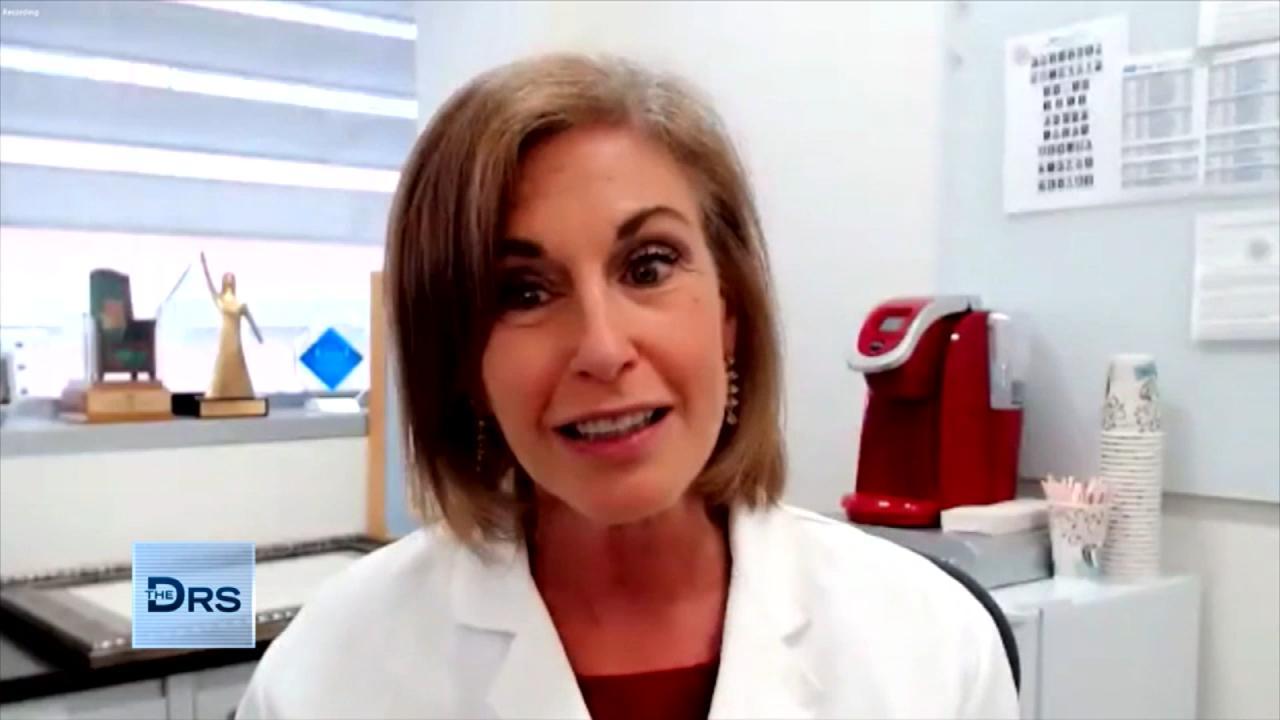 How to Lower Your Risk for Ovarian Cancer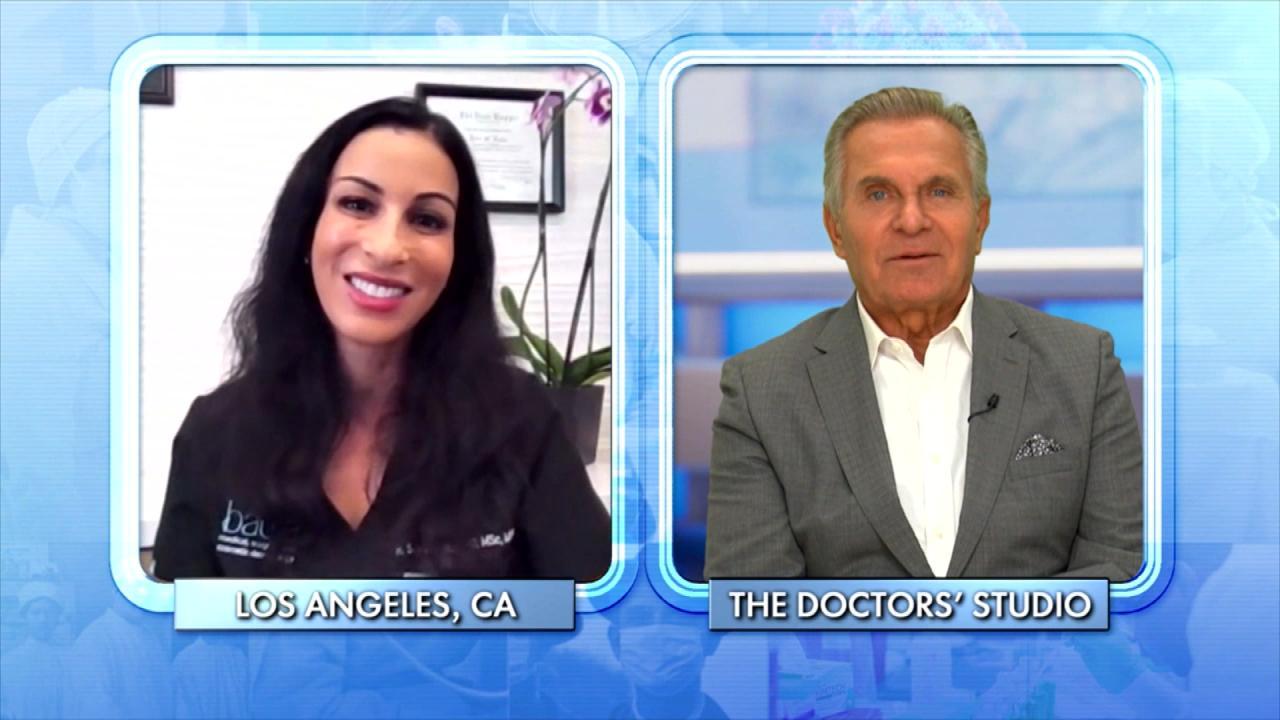 The Number One Illness Your Dermatologist Sees Every Day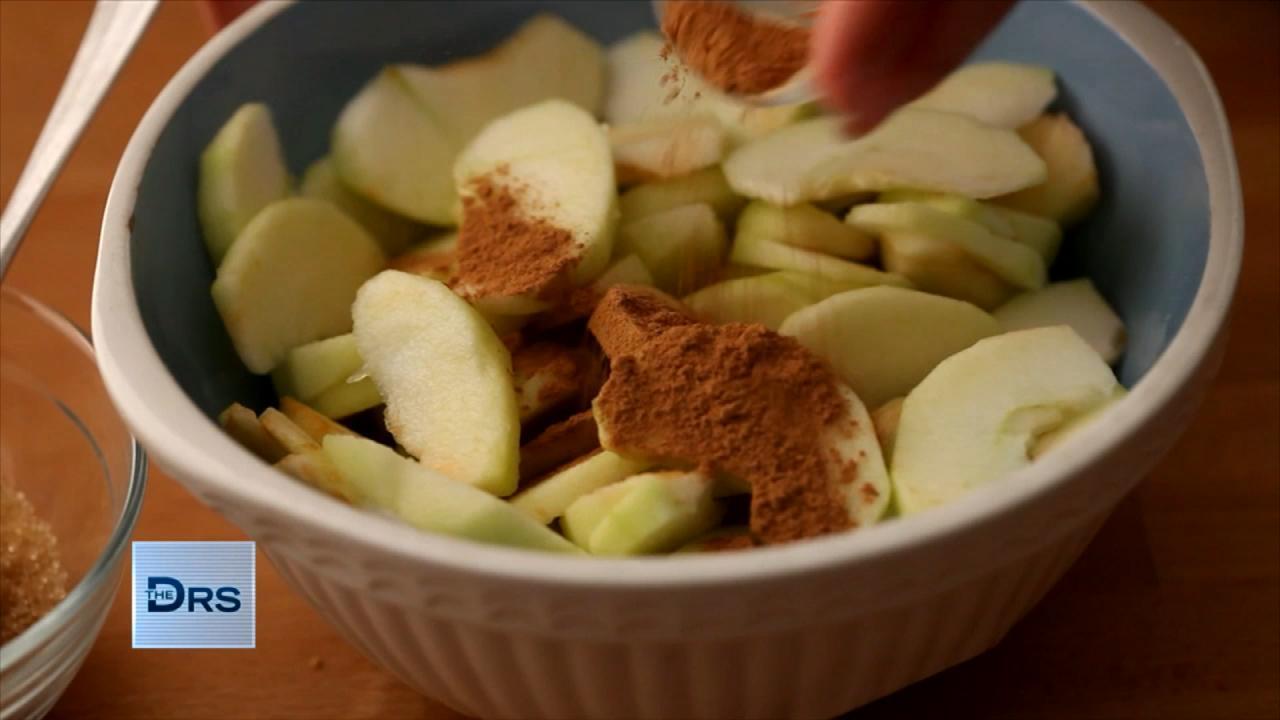 Can You Poison Yourself with Cinnamon?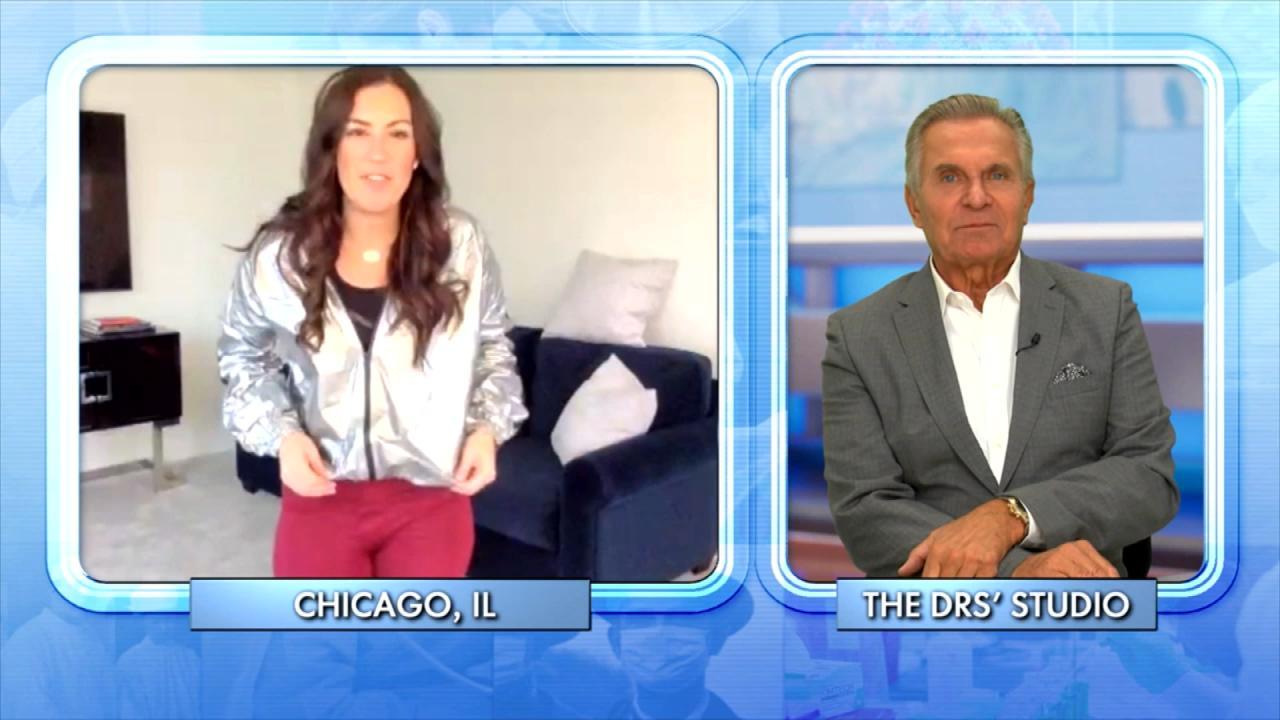 Could a Sauna Suit Help You Lose Weight?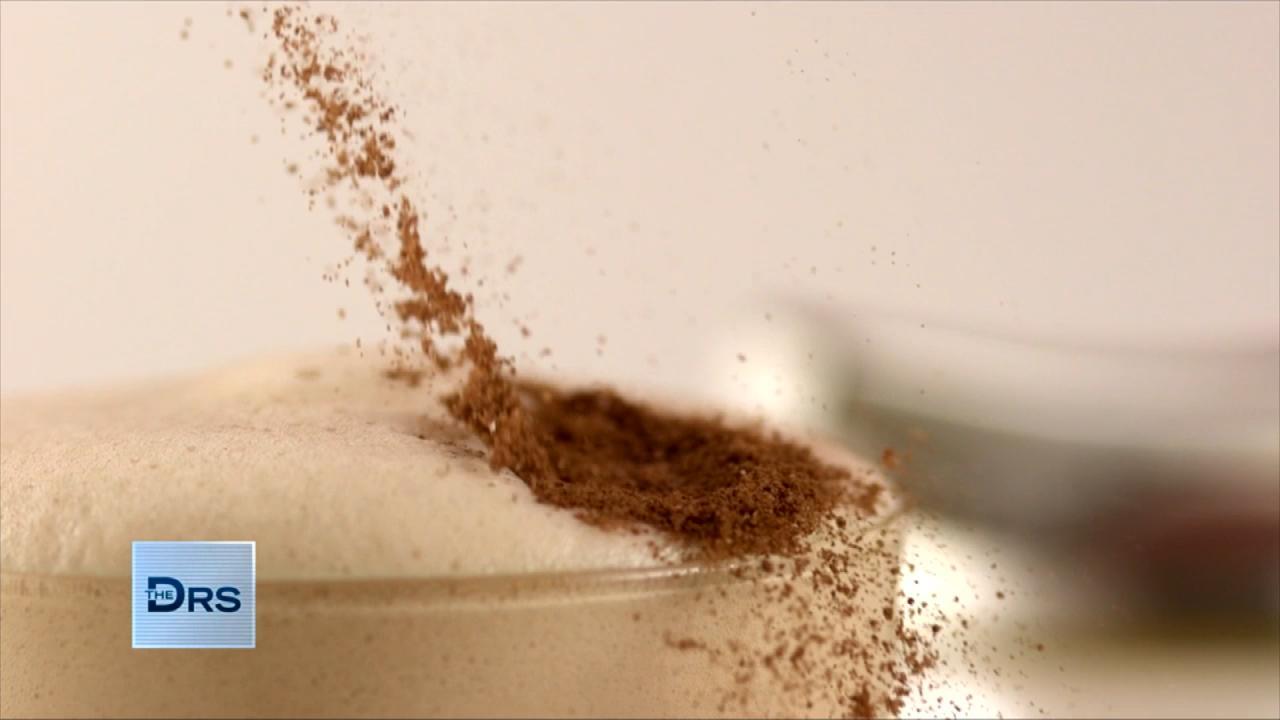 Can Eating Cinnamon Daily Make You Sick?
We know that staying hydrated and eating healthy can help your beauty from the inside out. So, can drinking collagen make your skin firmer and look even younger? The Doctors decide to have three ladies try a product that claims to do just that.
Plastic surgeon Dr. Andrew Ordon explains how the complex protein collagen works in our bodies. Collagen is one of the major elements that comprises our connective tissue, making up the deeper layer of the skin, also known as the dermis. Collagen along with hyaluronic acid helps keep the skin taut and attached to the underlying muscle. We start to see fine lines and wrinkles when collagen breaks down in the skin.
The product, Taut Premium Collagen claims to promote firmer, youthful skin, reduce fine lines and help tighten sagging skin. You are supposed to drink the product every night, two hours after eating for 21 consecutive nights. It's made of 13,000 mg of marine collagen (sourced from red snapper) and hyaluronic acid. This will cost you around $300 for the three-week run.
Bridgette who tried the collagen test and loved it says, "After about 3-4 days I started to feel the difference in my skin." Kim, who calls herself a skeptic, love her results claiming to see smaller pores on her face. However Irene didn't have quite the same results, "I was looking forward to more firmness and I'm still waiting to see results."
Watch: Fountain of Youth Cocktail
Dr. Ordon remains a skeptic claiming that based on what he knows about collagen and physiologically how metabolism works, he doesn't believe that drinking collagen would have any direct affect on our skin. Ordon thinks that it's working like a good old fashioned placebo affect.
Do you see a difference in their before and after photos? Let us know below.