Hurricane Matthew's Path of Destruction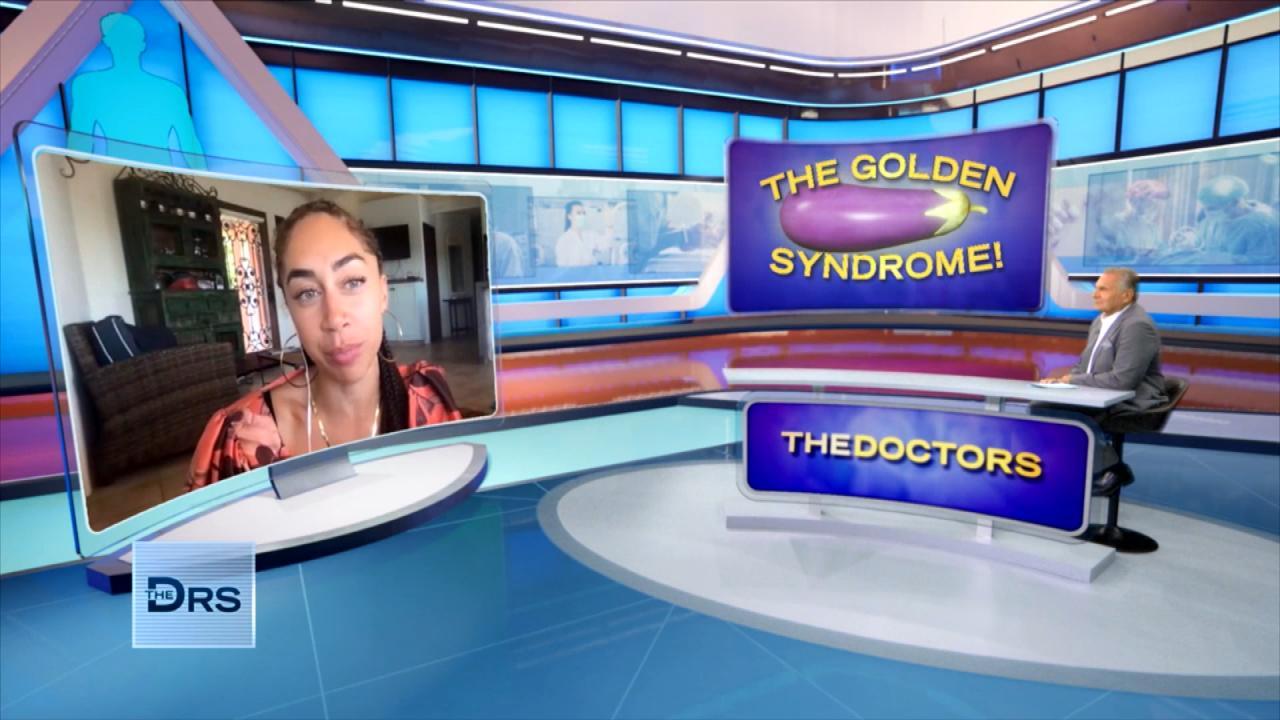 Why Some Men in College Suffer from "Golden Penis Syndrome"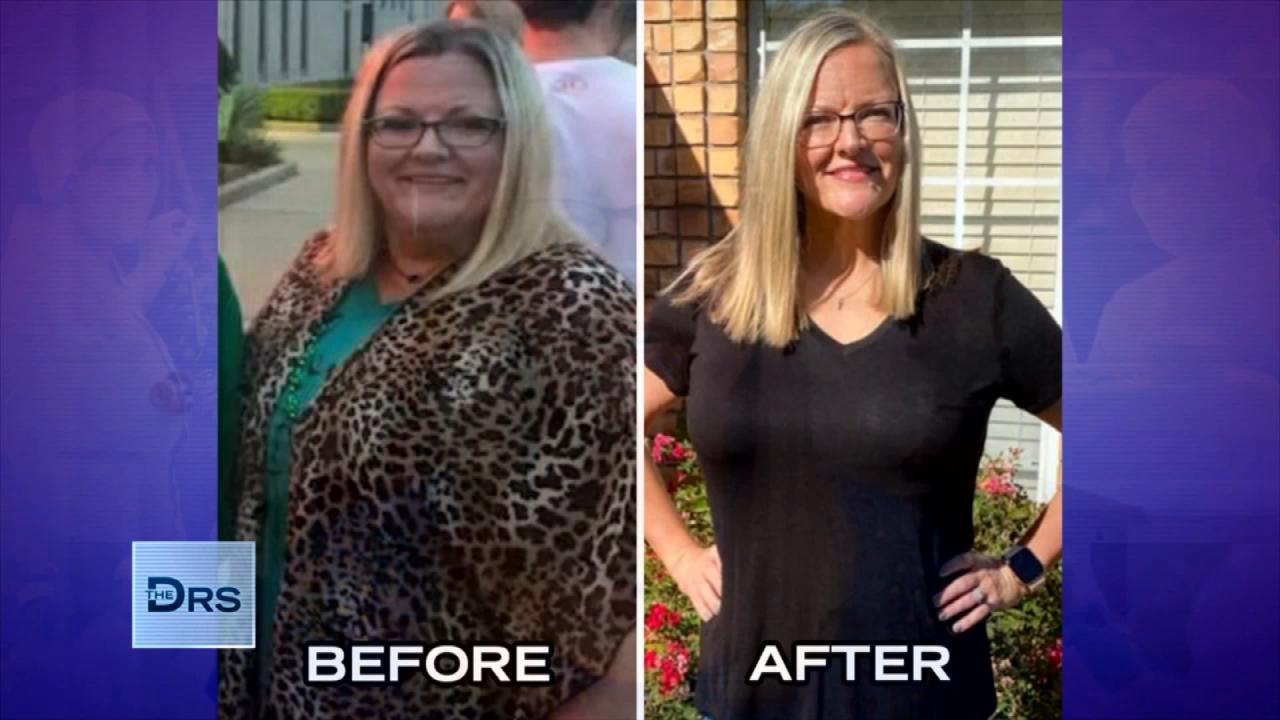 Meet Woman Who Lost Over 100 Pounds on the 17 Day Diet!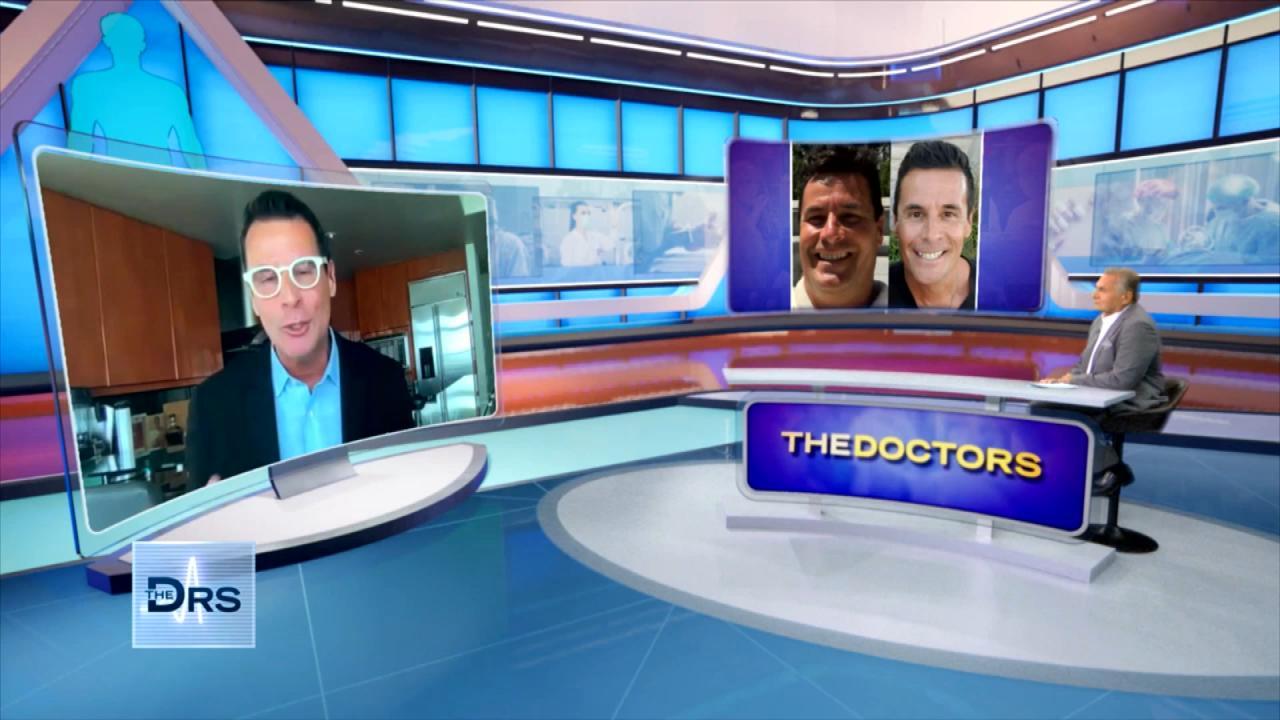 How the 17 Day Diet Helped Dr. Mike Moreno Lose 40 Pounds!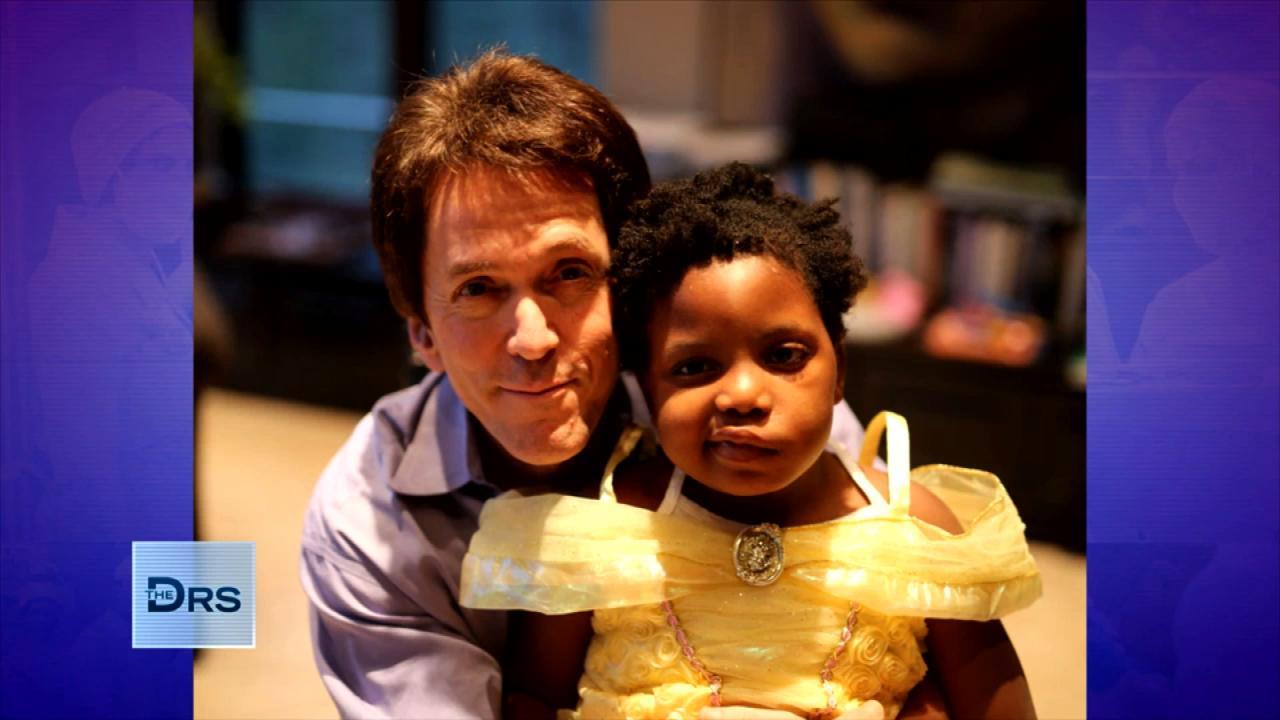 The Loss of His Daughter Inspired Mitch Albom's Latest Book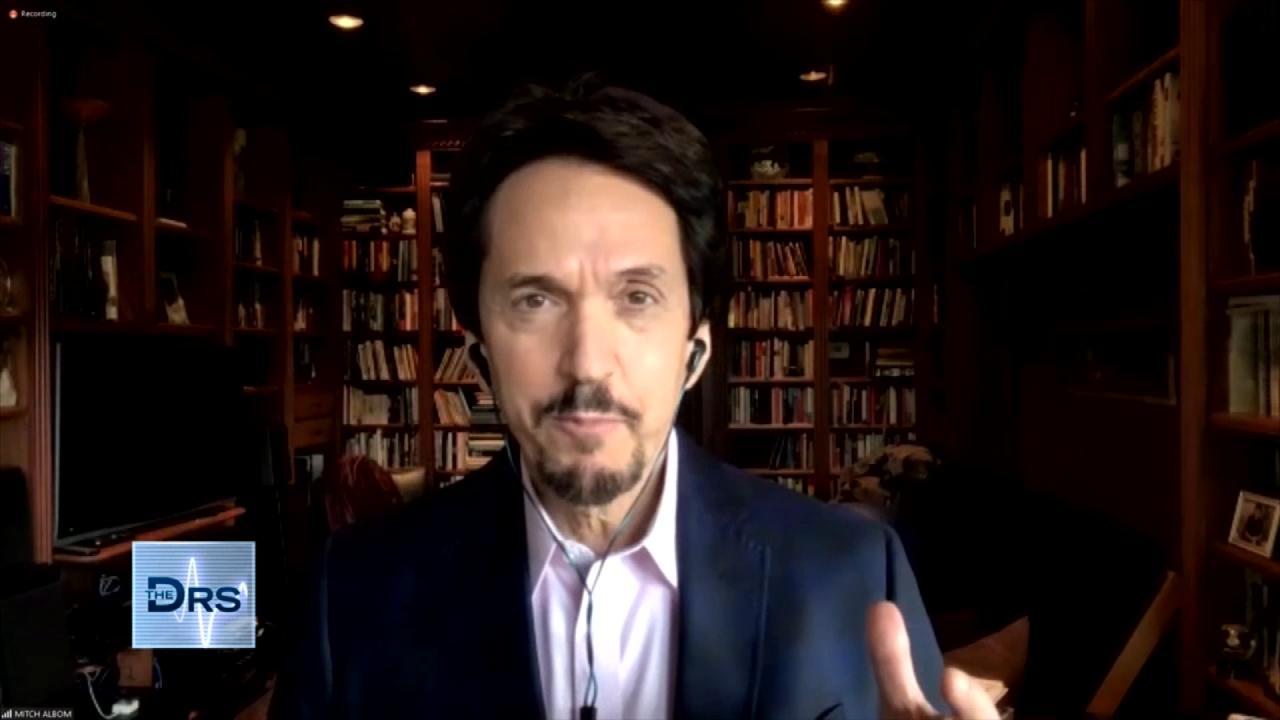 Mitch Albom on Having Faith When Life Gets Difficult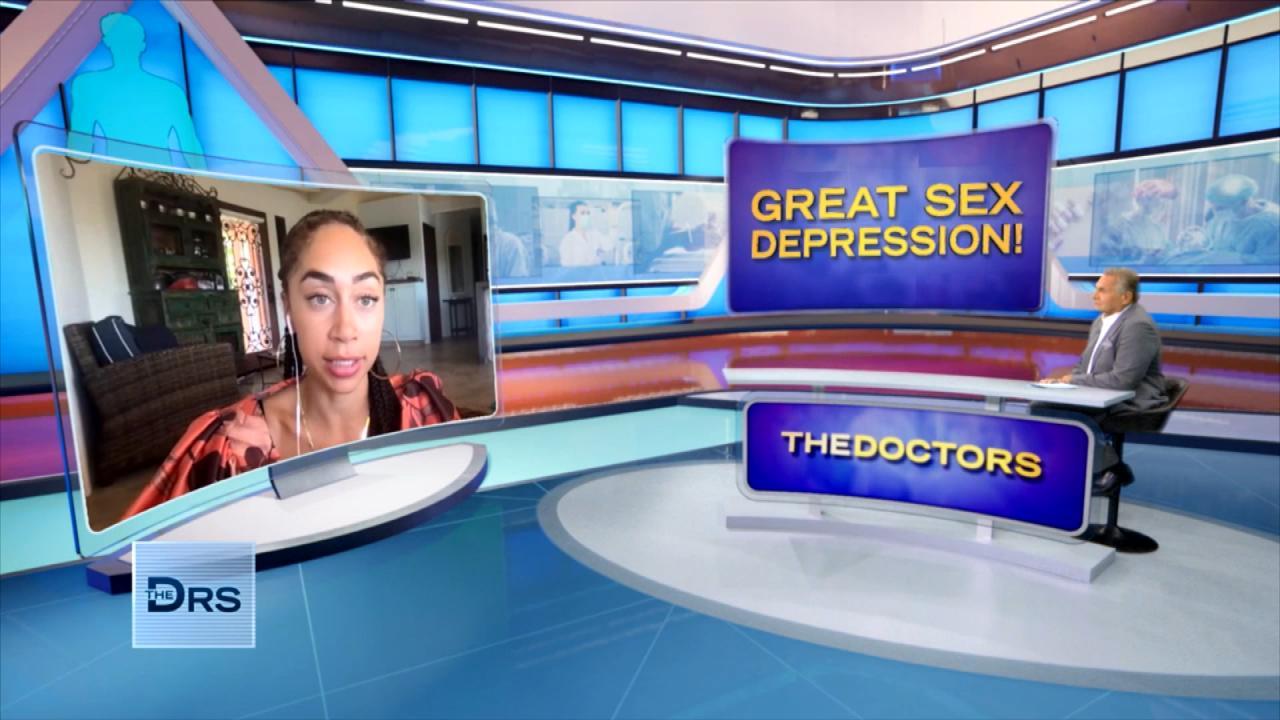 How Not Having Sex Can Impact Your Life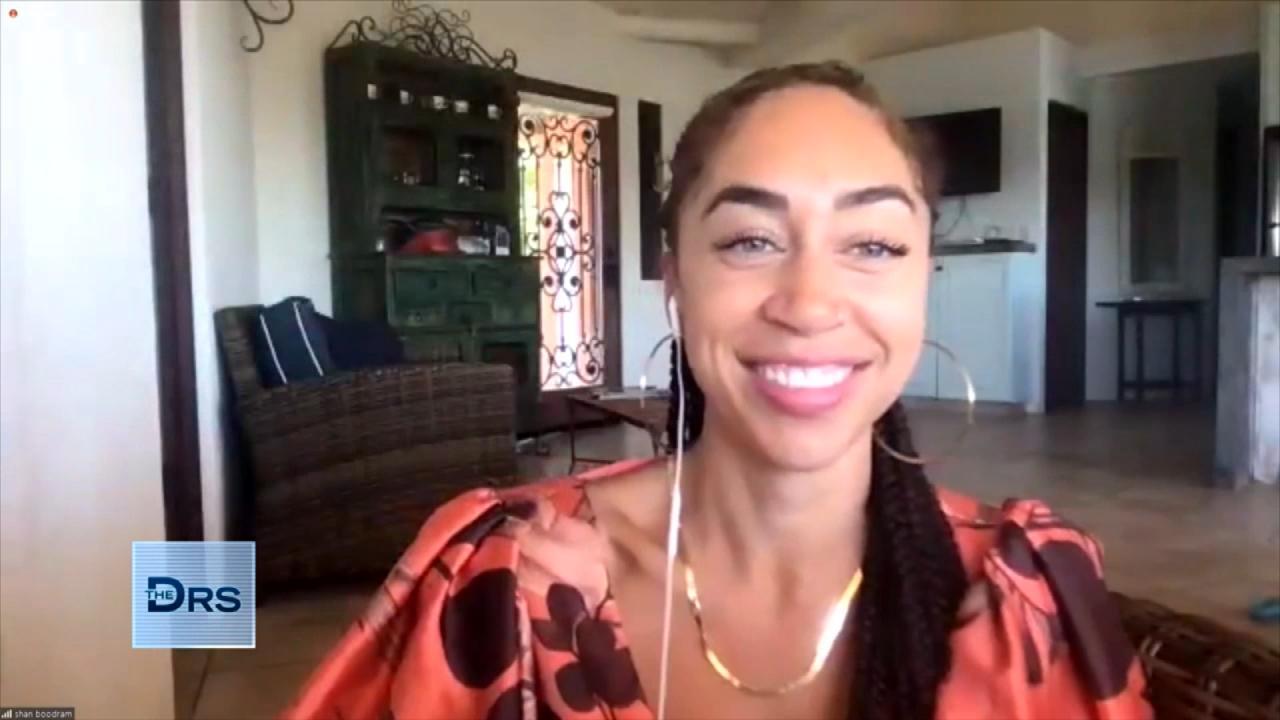 Why Are Single Adults Having Less Sex?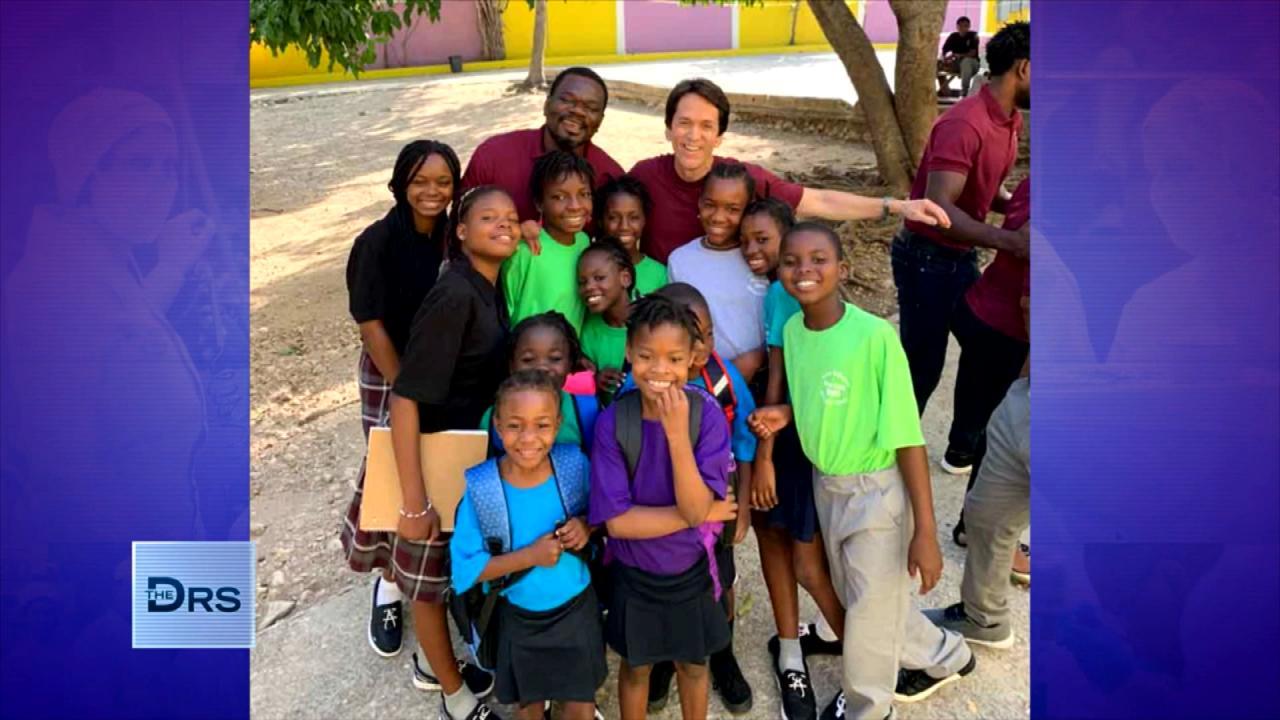 Mitch Albom Shares that Giving Back Helps Him Feel "Most Alive"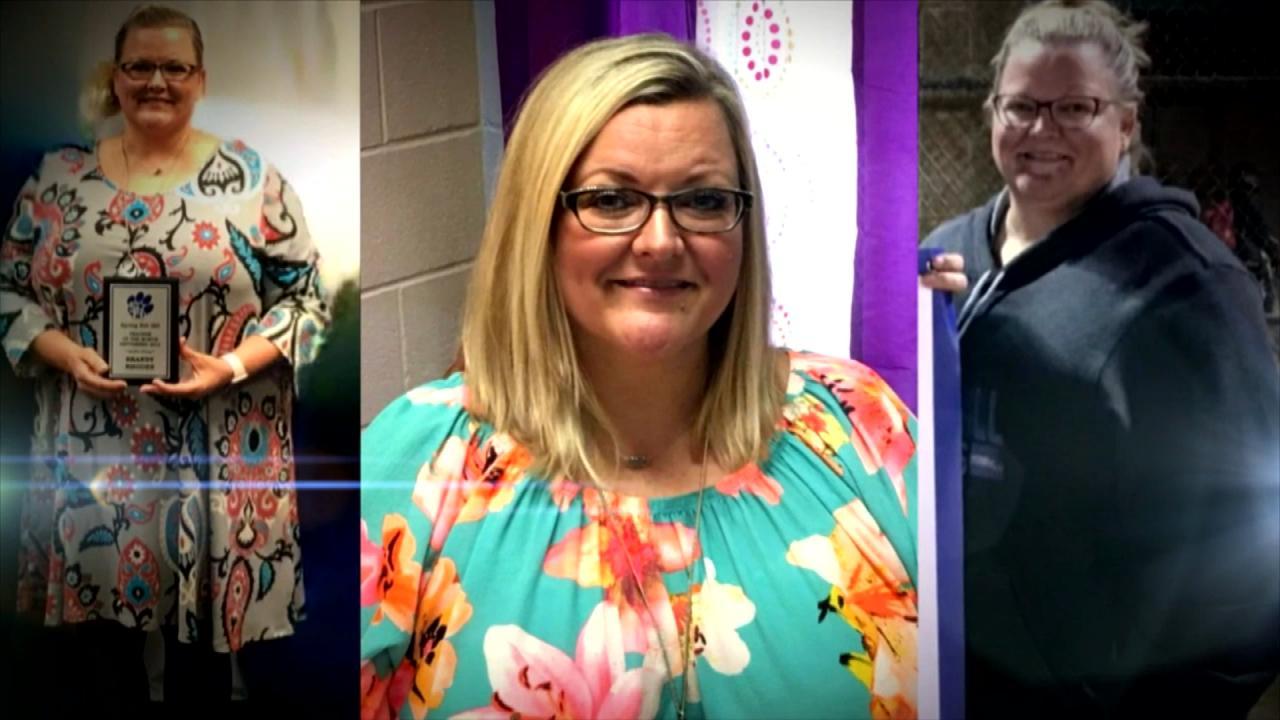 Can You Turn Your Life Around in Just 17 Days?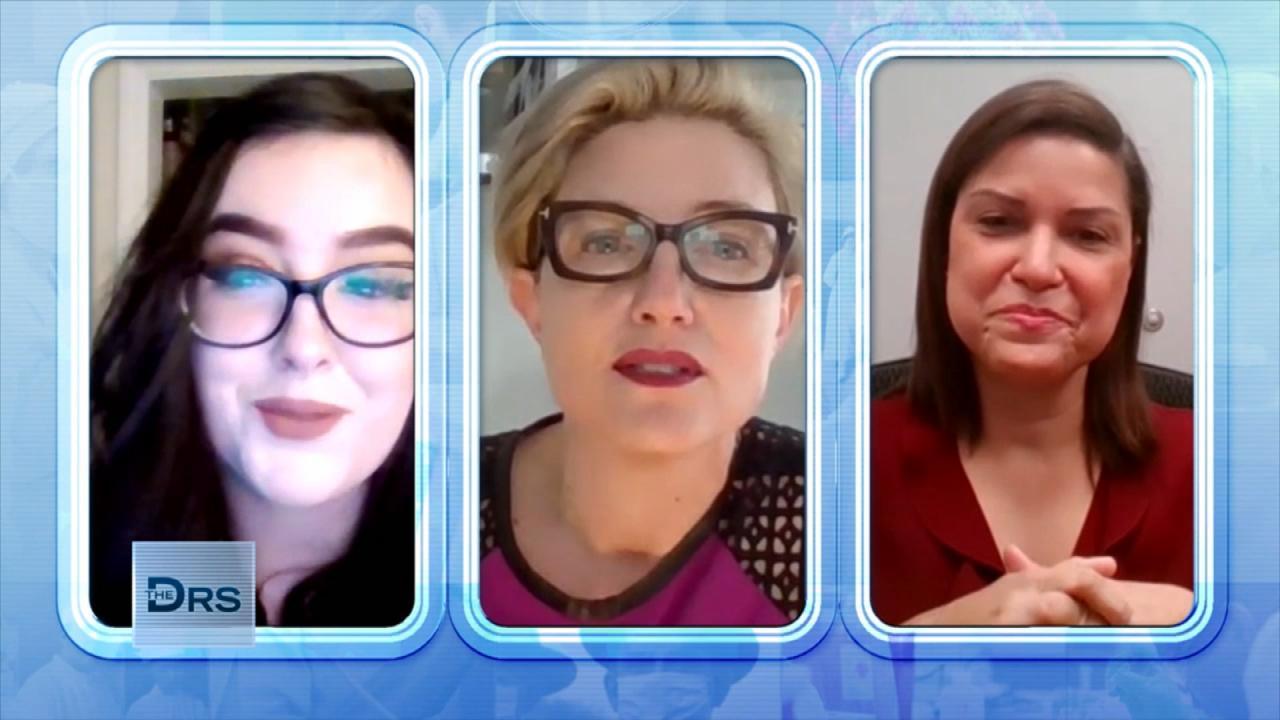 Why Would Women Consider a Permanent Birth Control Procedure?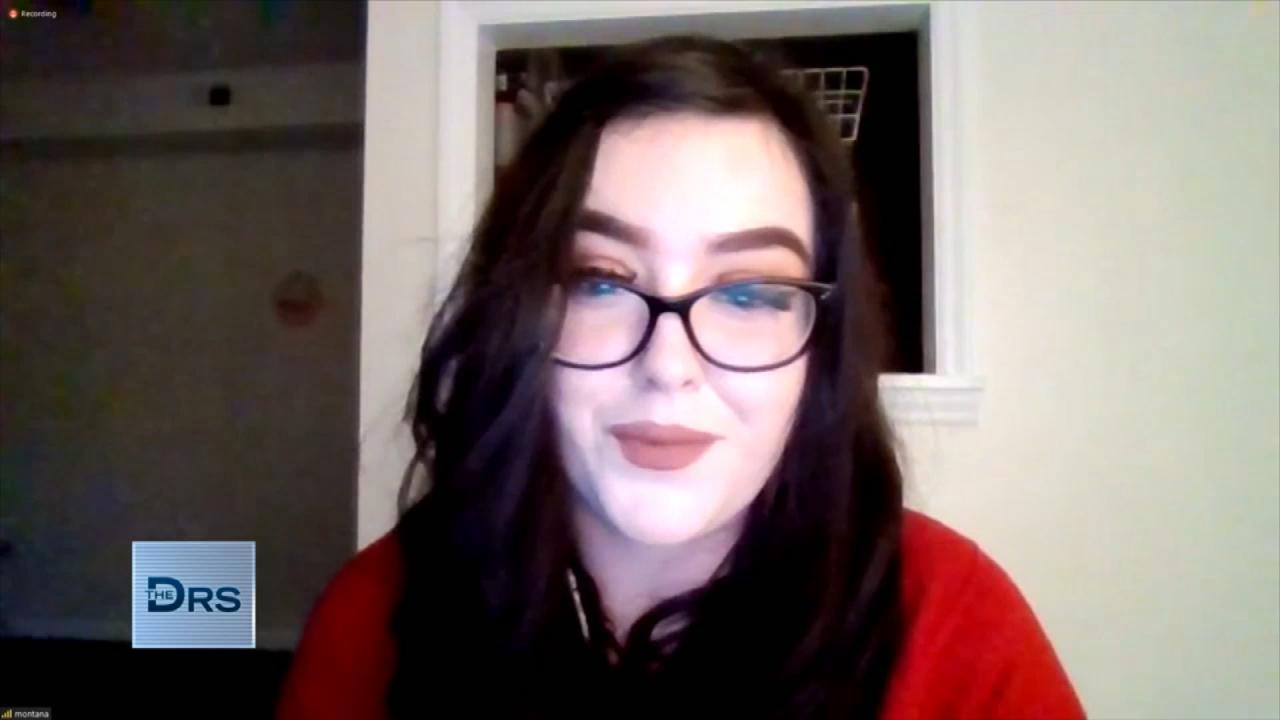 Hear Why Some Women Are Choosing to Get Sterilized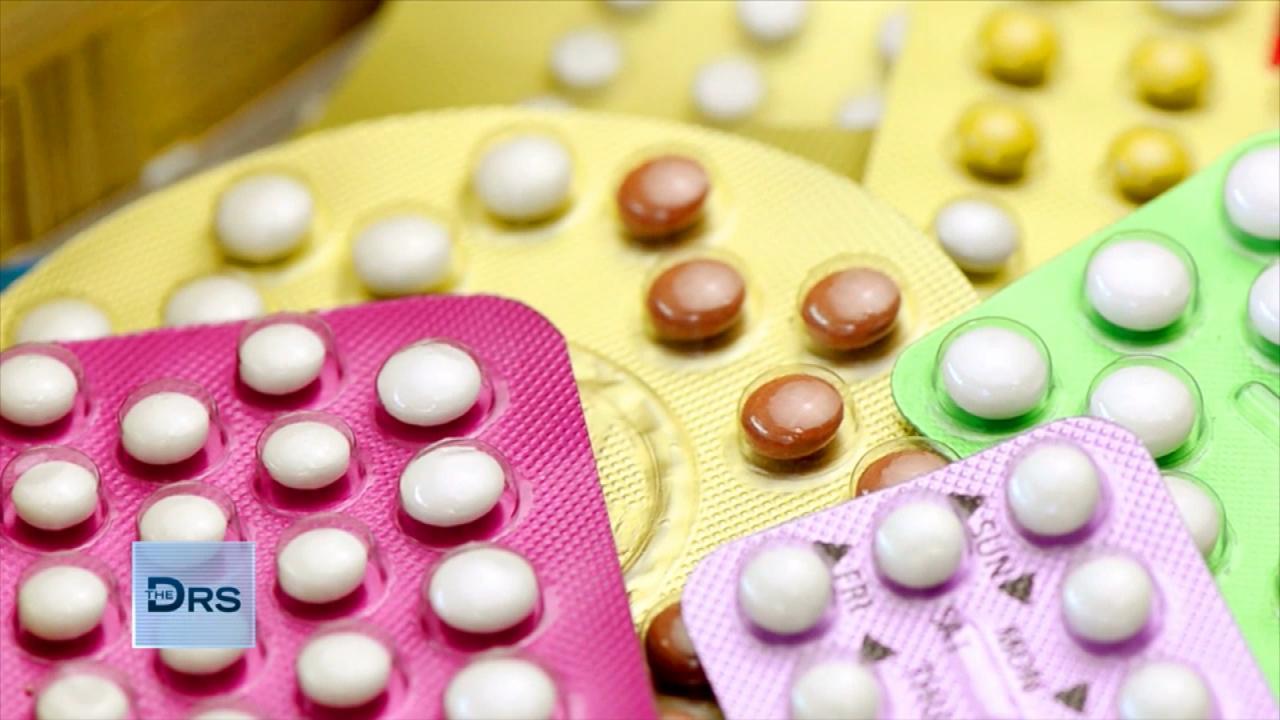 Why Some Millennials are Choosing Sterilization as Birth Control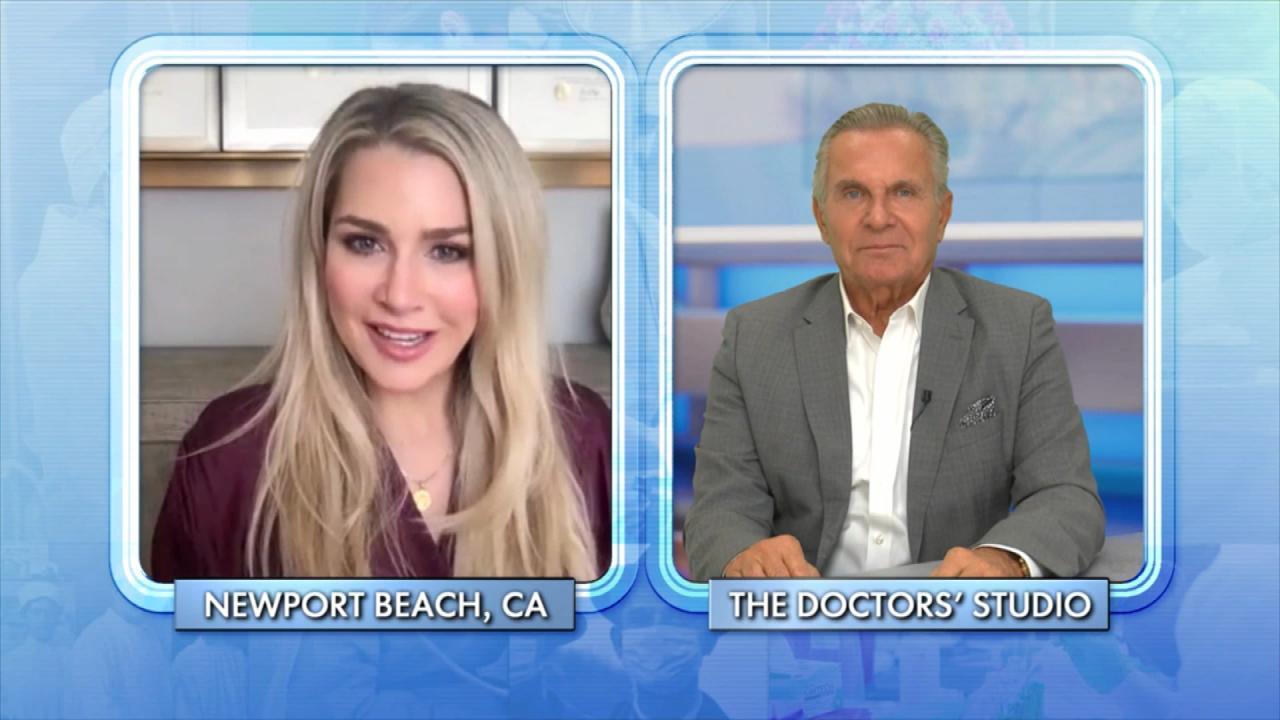 Child-Free by Choice Is a Growing Movement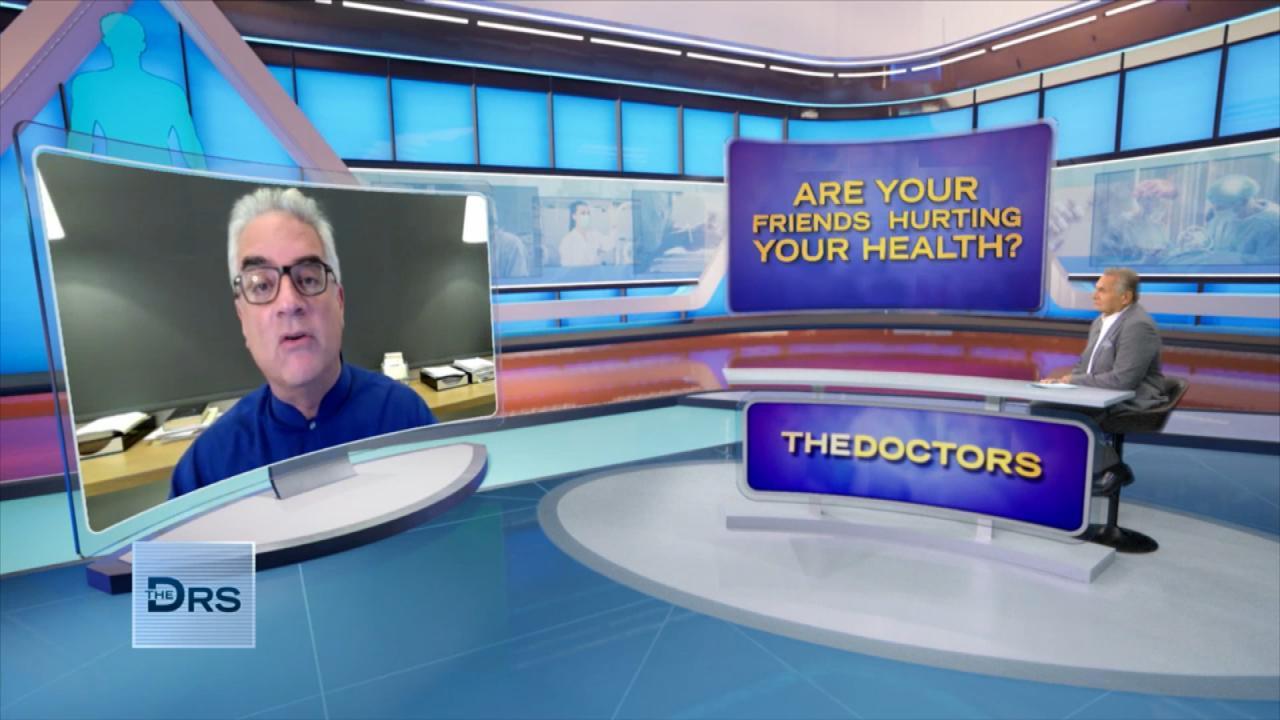 Could Your Friends Be Harmful to Your Health?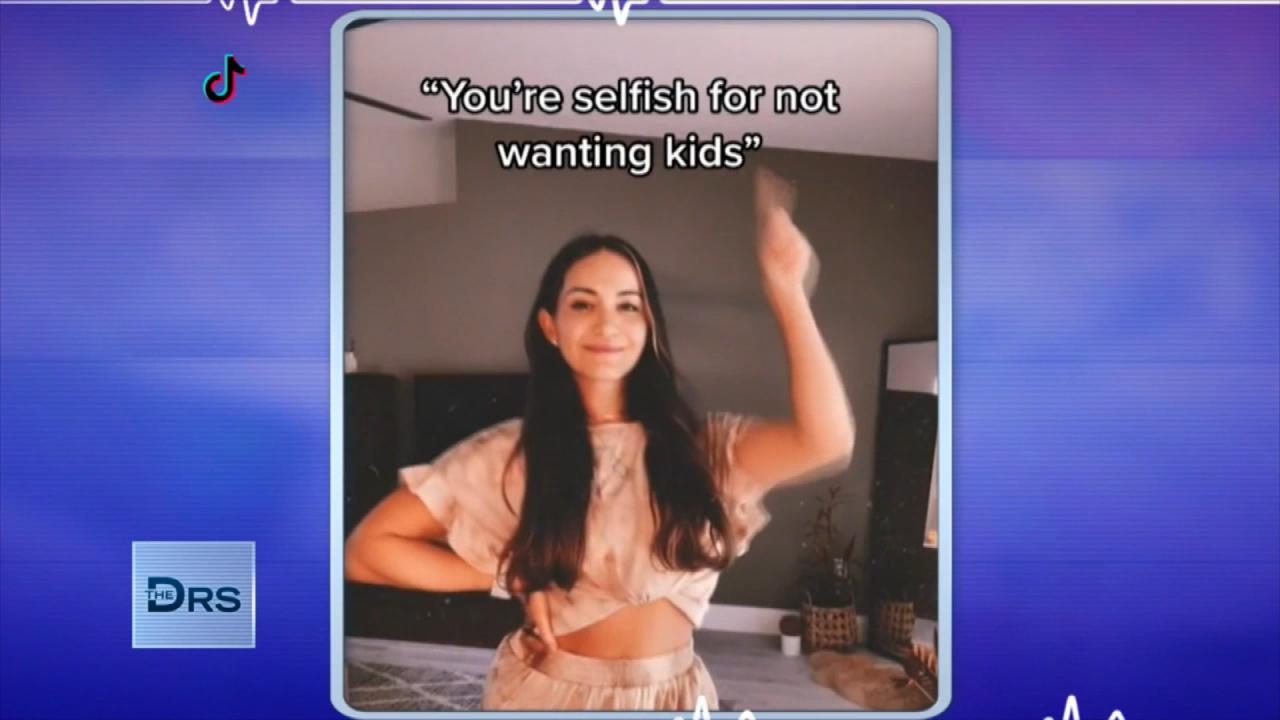 Women Should Trust Their Choice to Not Have Kids!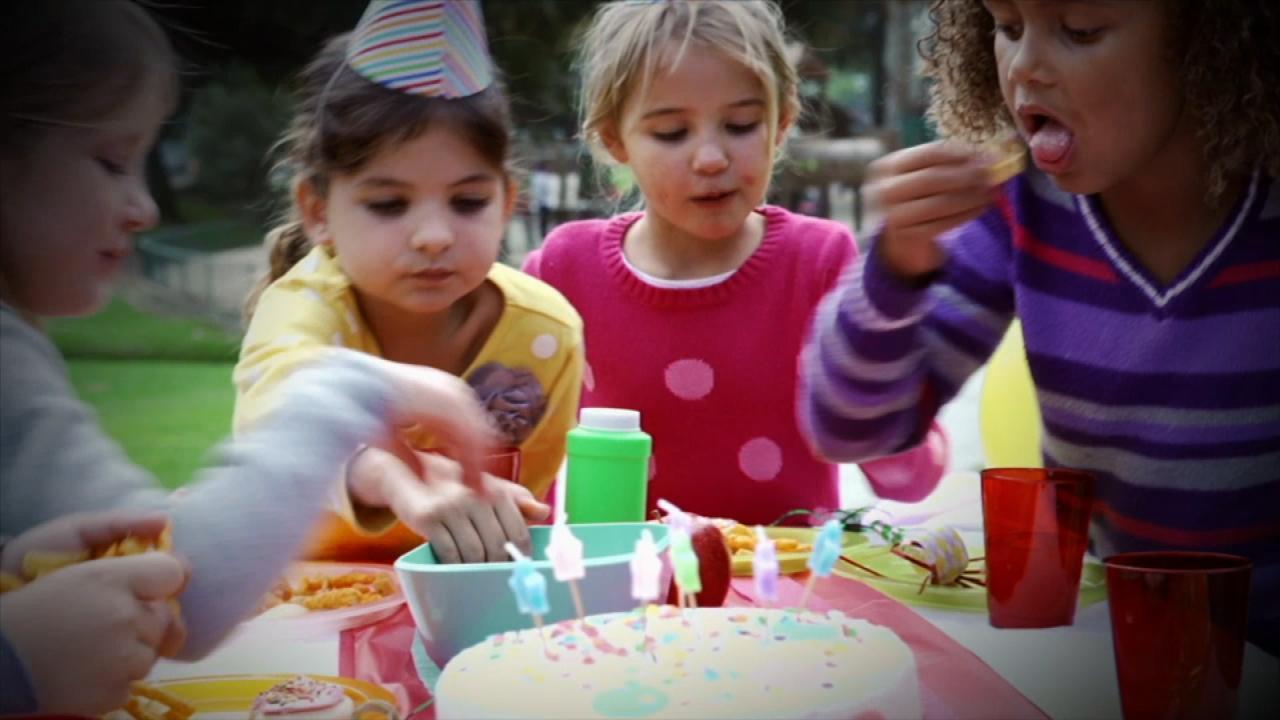 Kids Found with Metal Poisoning after Eating This at Birthday Pa…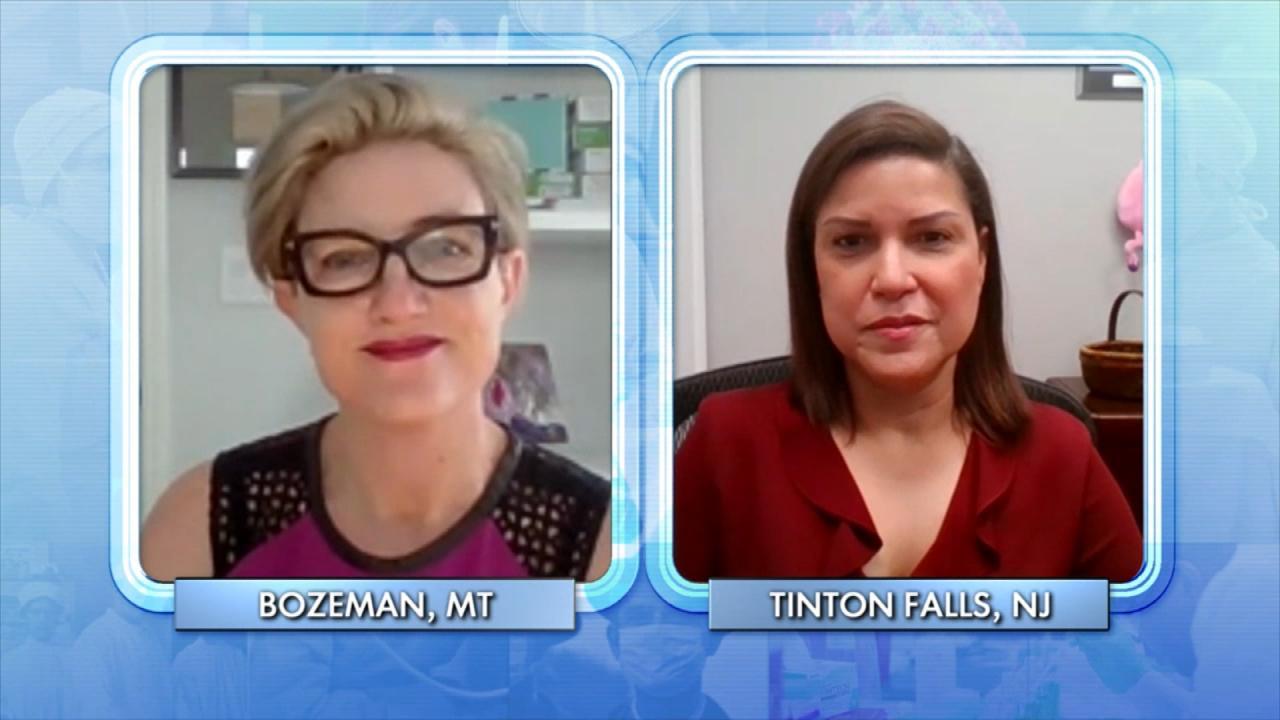 Do Doctors Have the Right to Stand in the Way of a Patient's Pla…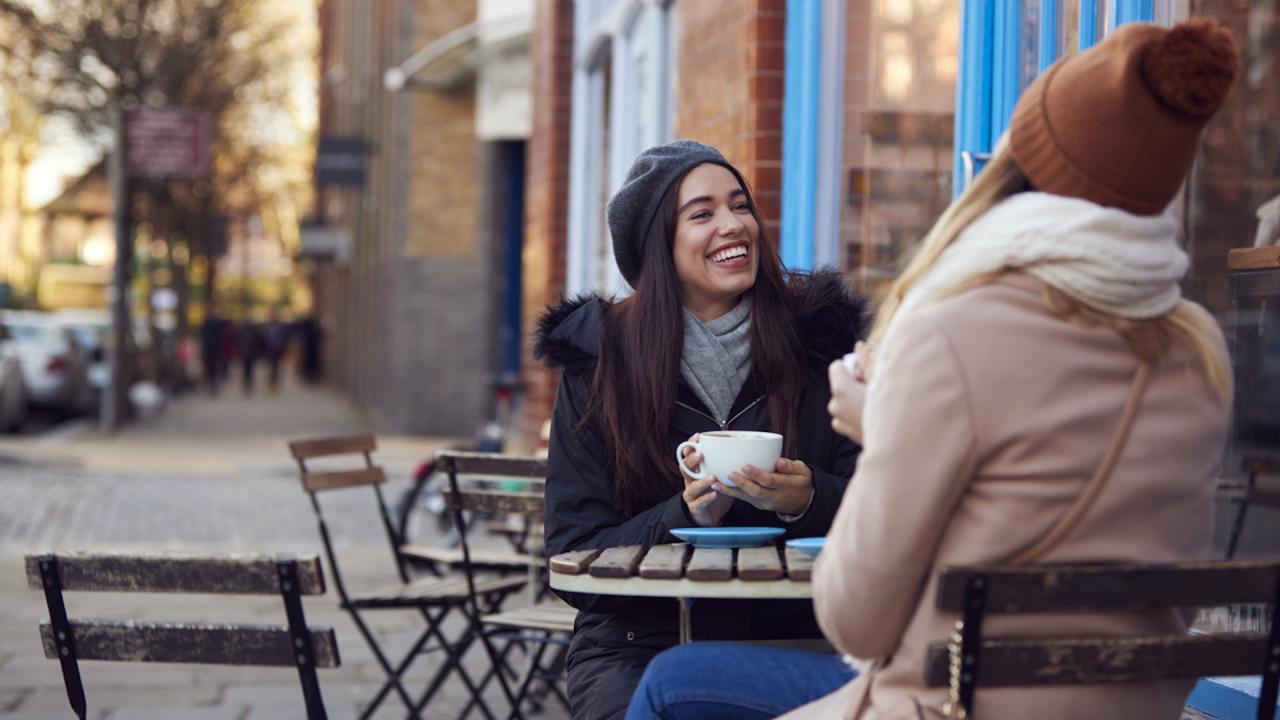 Why Do Humans Need Friends?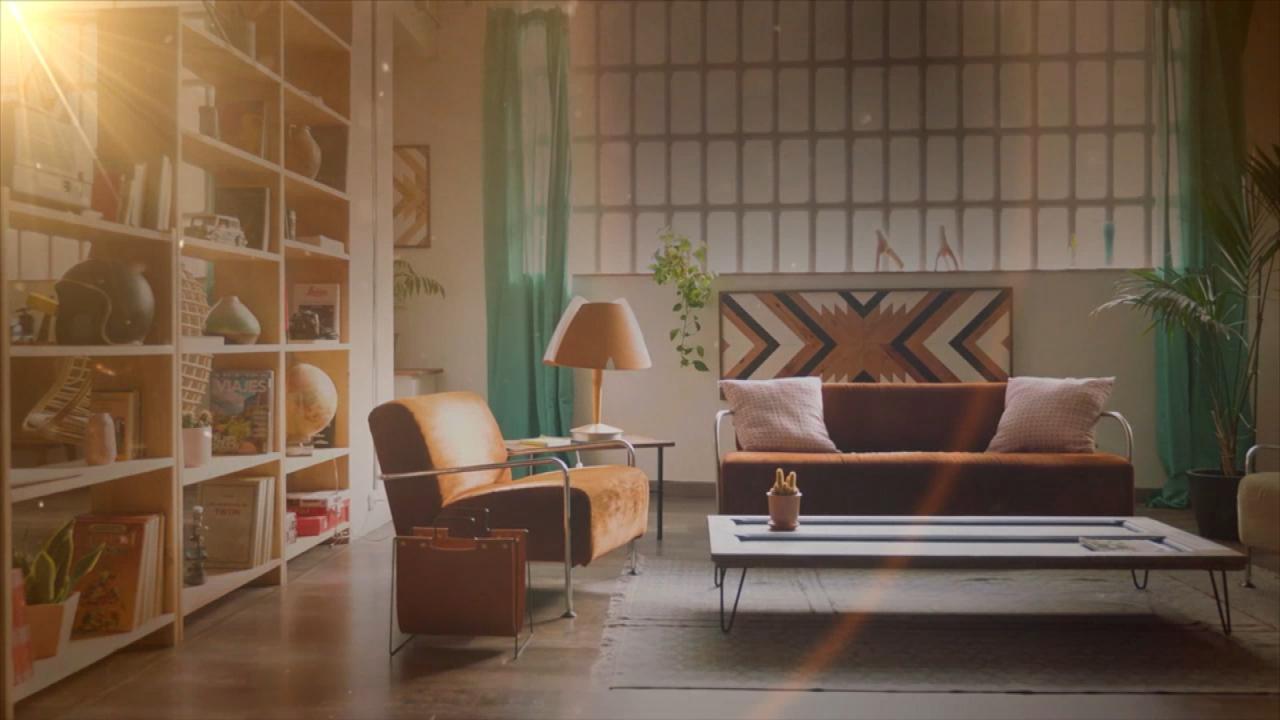 The Surprising Toxins In Your Home That Could Be Making You Sick!
With Hurricane Matthew wrecking havoc on the Caribbean and the East Coast, The Doctors share some important tips on how to survive severe weather conditions.
The Doctors recommend these vital tips, which could save your life:
Follow the instructions and advice from local authorities, goverment and weather services regarding evacuations
Have a family plan in place about where to go
Keep a full tank of gas in case of late evacuation
Have an emergency supply kit in your home or car and enough fresh water for each person in your family - a gallon for each person is recommended
Stockpile

non-perishable food with at least a 3-day supply for each person

Make sure to bring your medications during an evacuation
Unplug electronics that are not needed - unplug refrigerator only if there is a fear of flooding
Turn off water and gas at your home
Pull in outside furniture and objects that could hit your home due to high winds
Ensure that you have enough food and water for your pets
Stock up on cash, in case ATMs are not working
Bring important papers and documents
Watch: In the Wake of a Disaster
To help victims of Hurricane Matthew in Haiti, where the storm has killed hundreds of people and displaced thousands more, please donate here or at the Center for International Disaster Information.