New Gene Test for Breast Cancer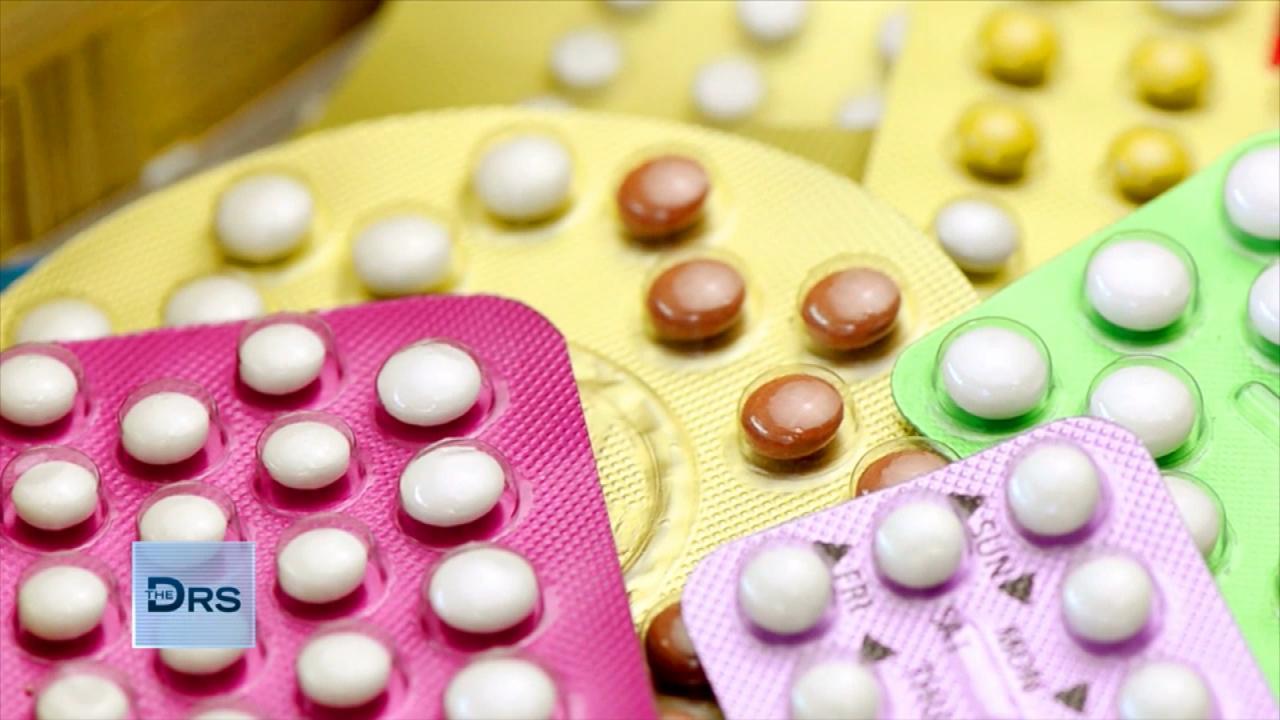 Why Some Millennials are Choosing Sterilization as Birth Control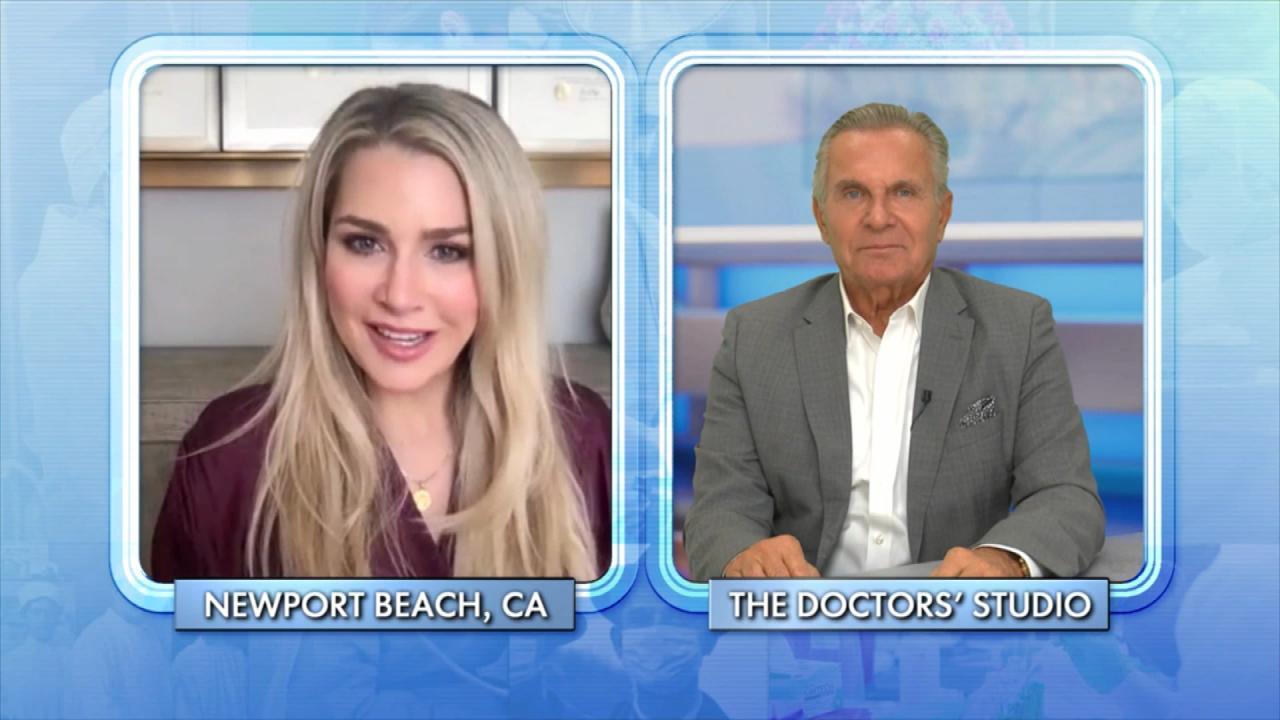 Child-Free by Choice Is a Growing Movement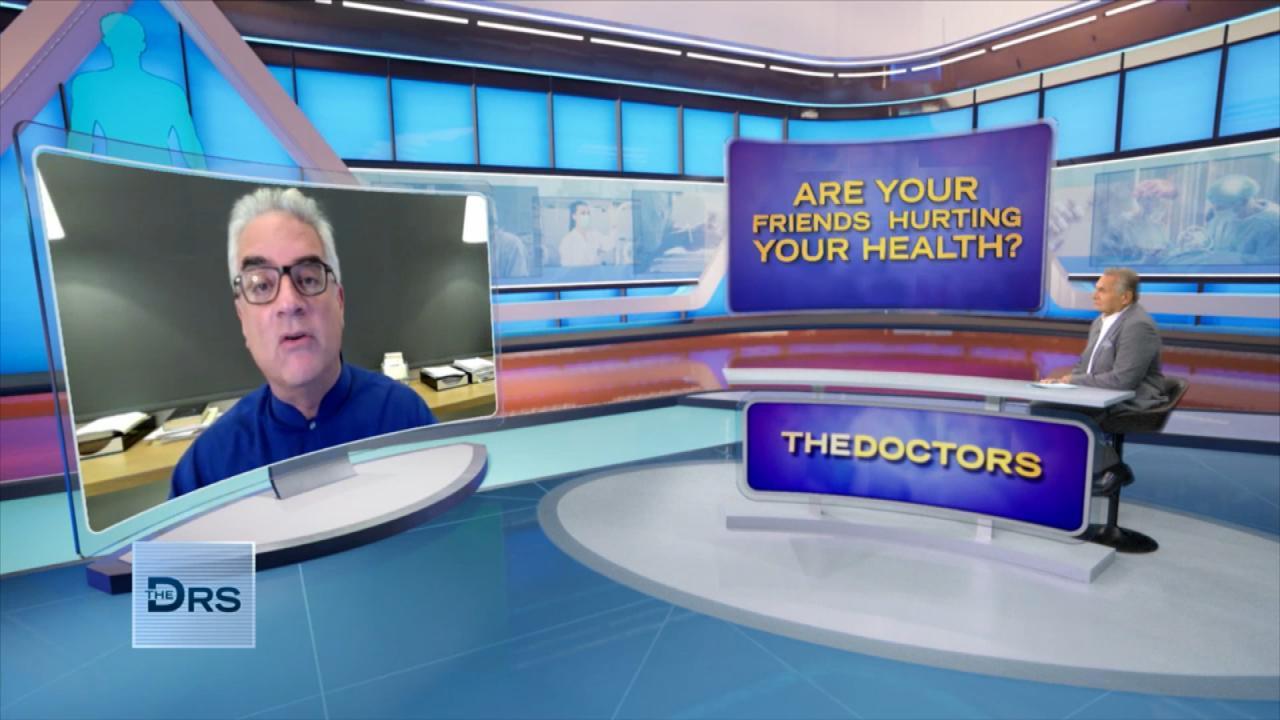 Could Your Friends Be Harmful to Your Health?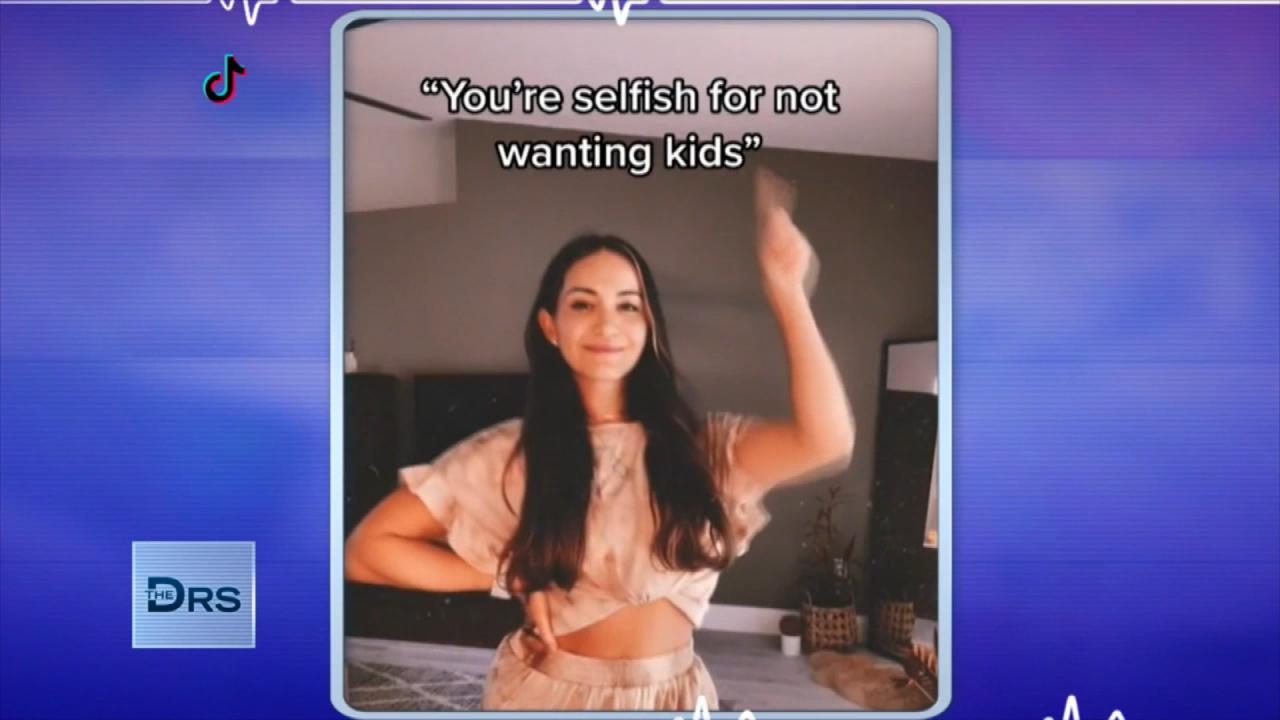 Women Should Trust Their Choice to Not Have Kids!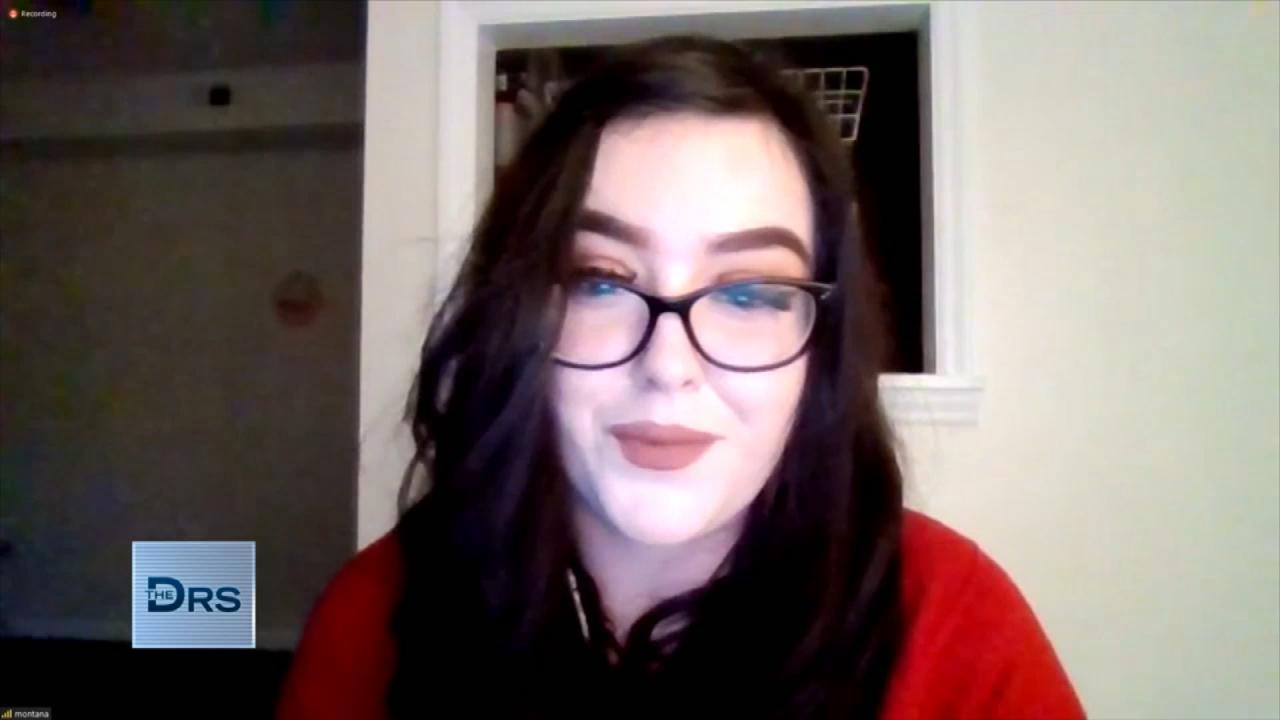 Hear Why Some Women Are Choosing to Get Sterilized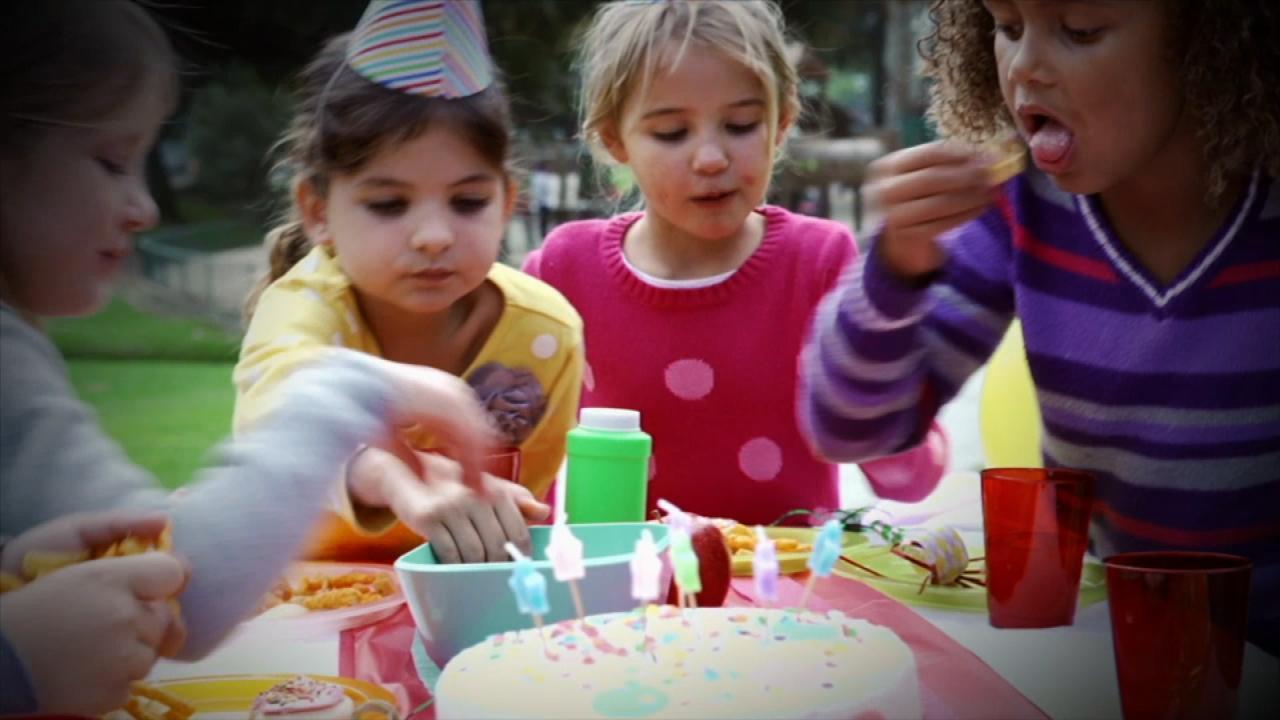 Kids Found with Metal Poisoning after Eating This at Birthday Pa…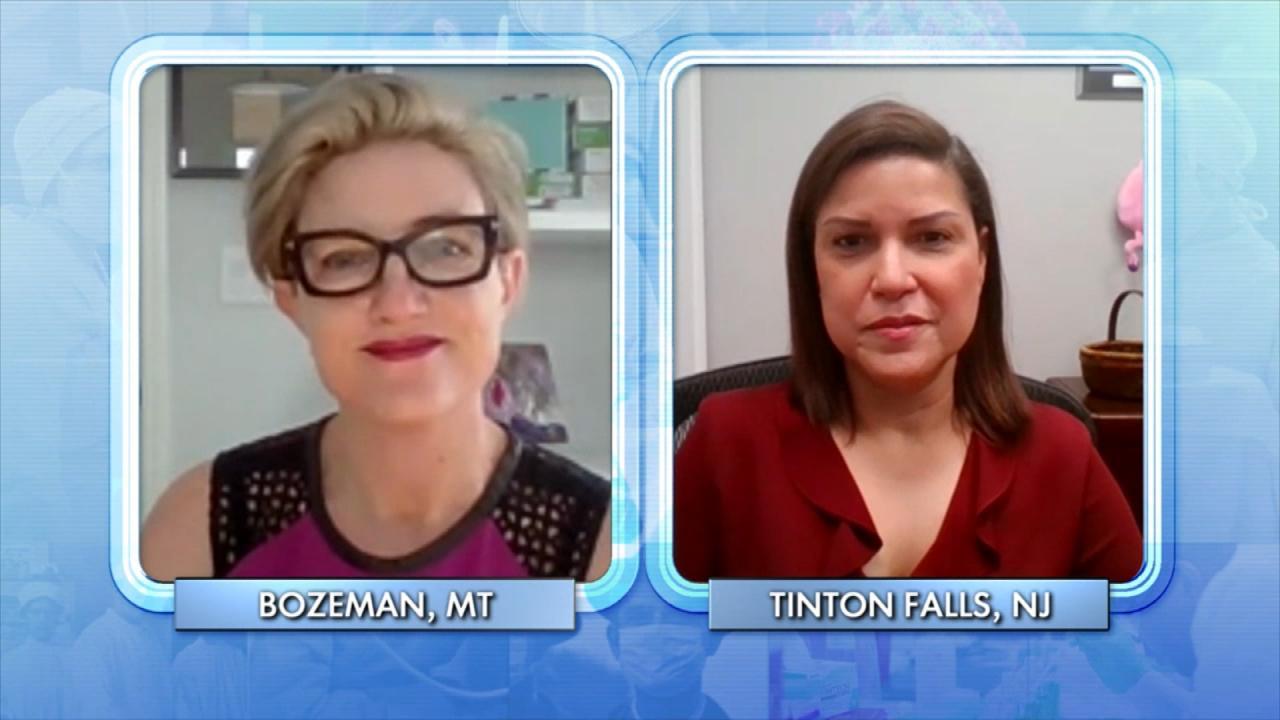 Do Doctors Have the Right to Stand in the Way of a Patient's Pla…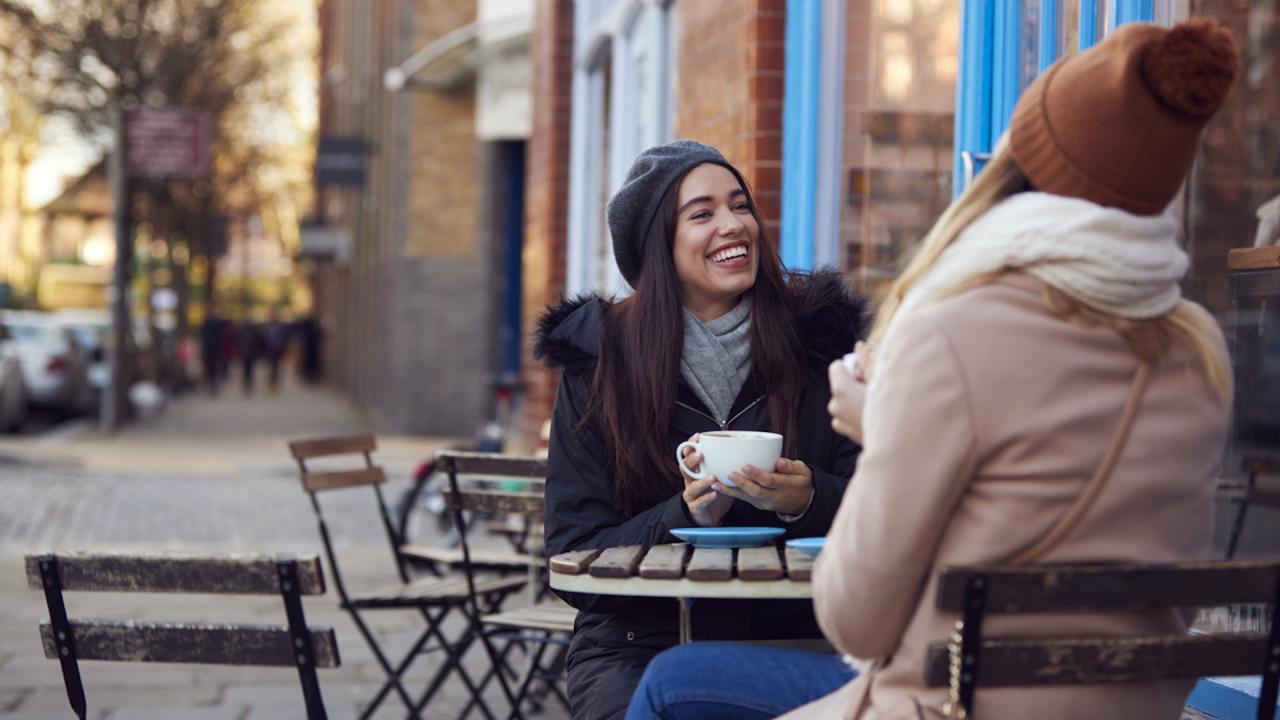 Why Do Humans Need Friends?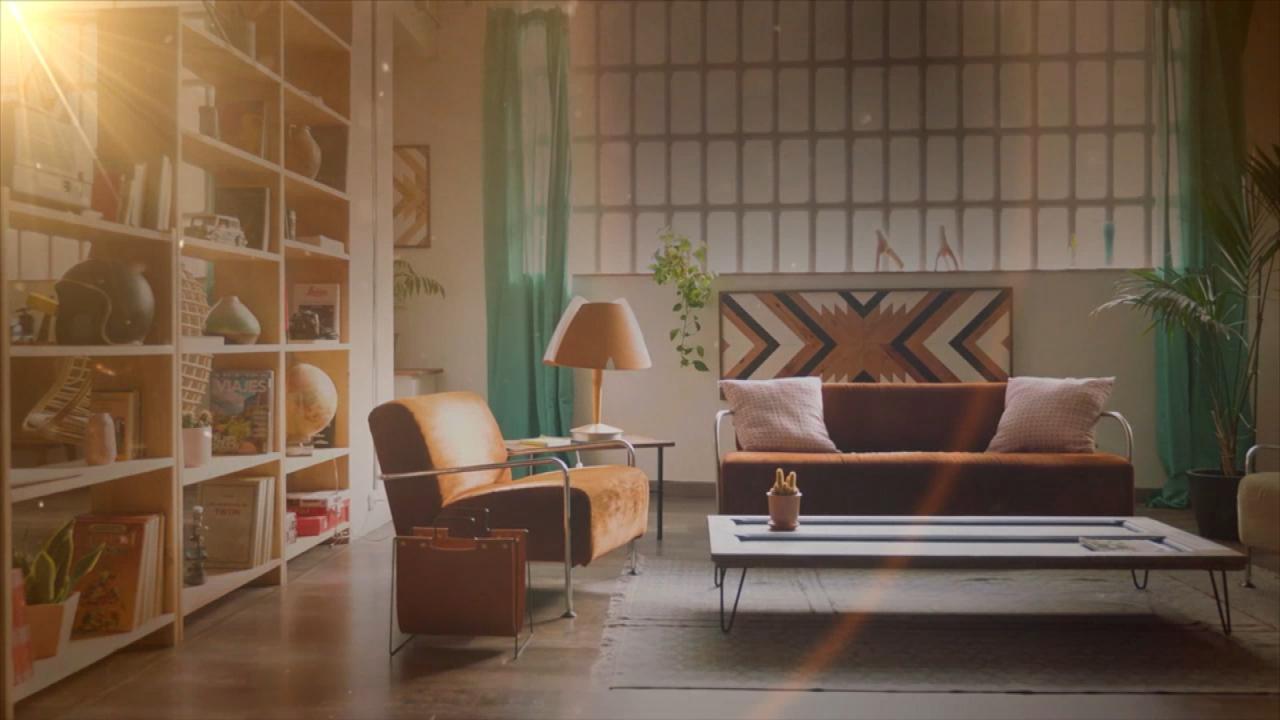 The Surprising Toxins In Your Home That Could Be Making You Sick!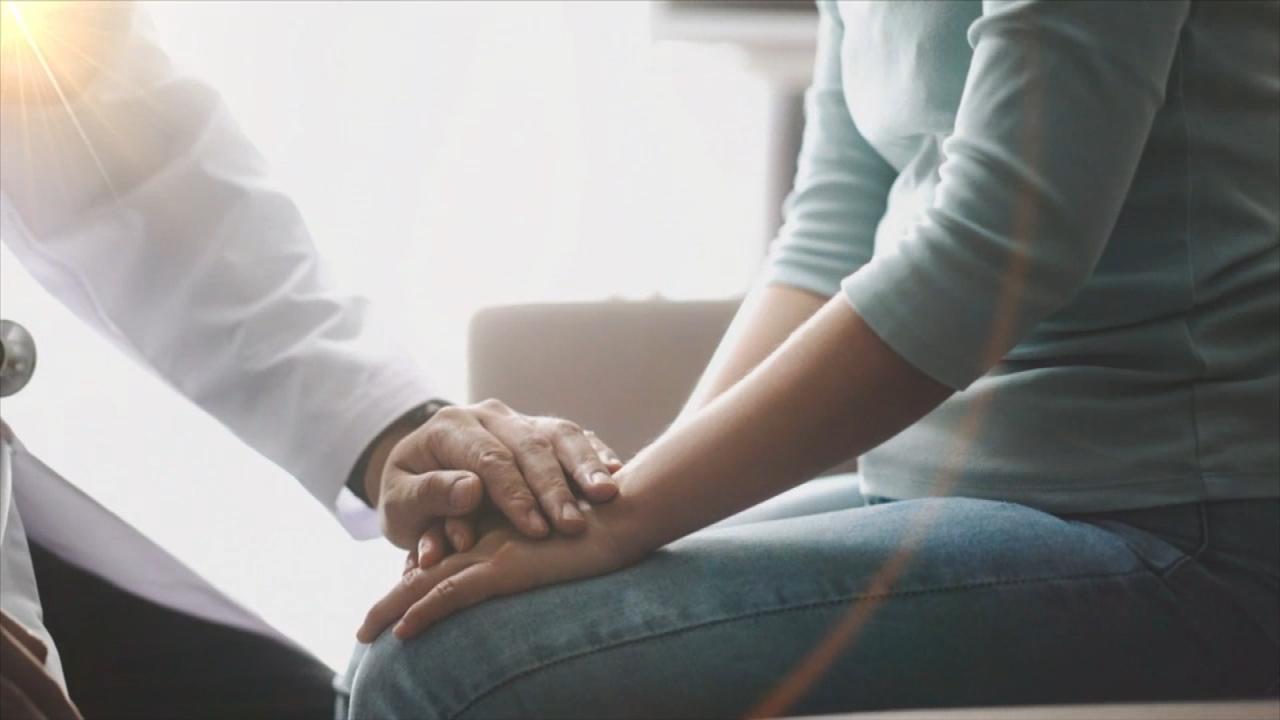 Do Women Need a Psych Eval Before Undergoing Sterilization?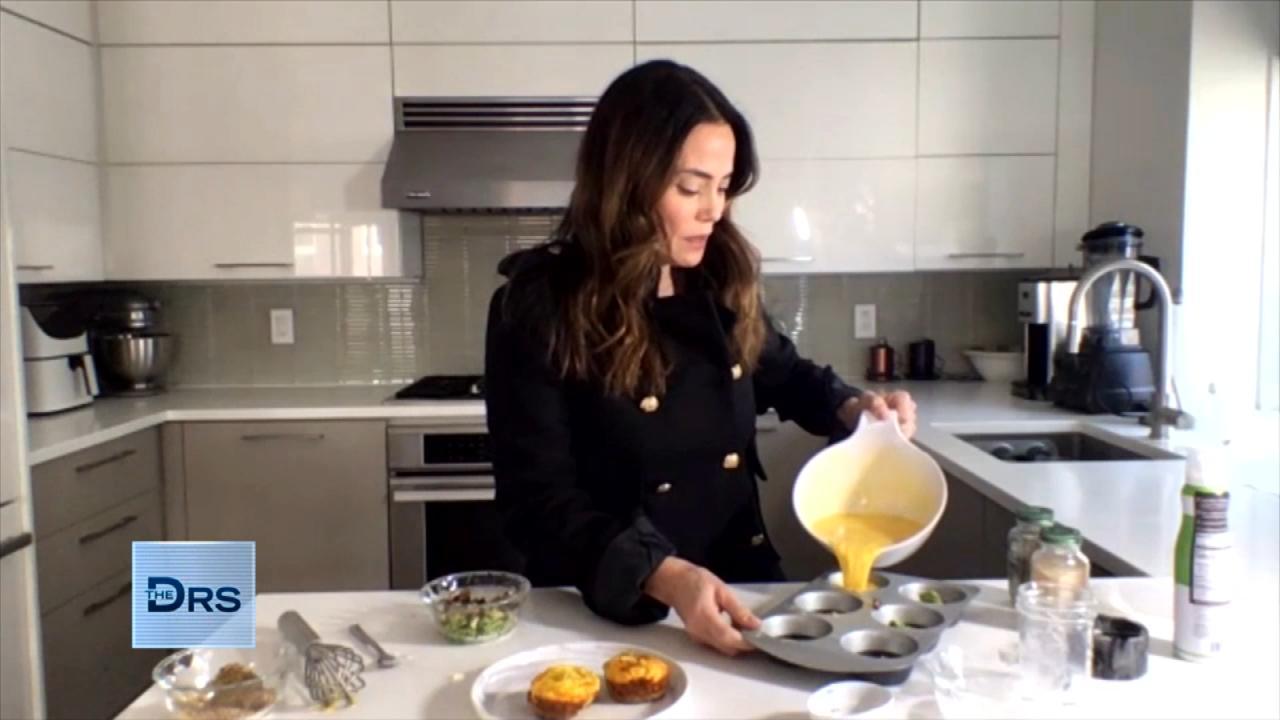 3 Simple Breakfast Fixes for Your Sweet and Savory Cravings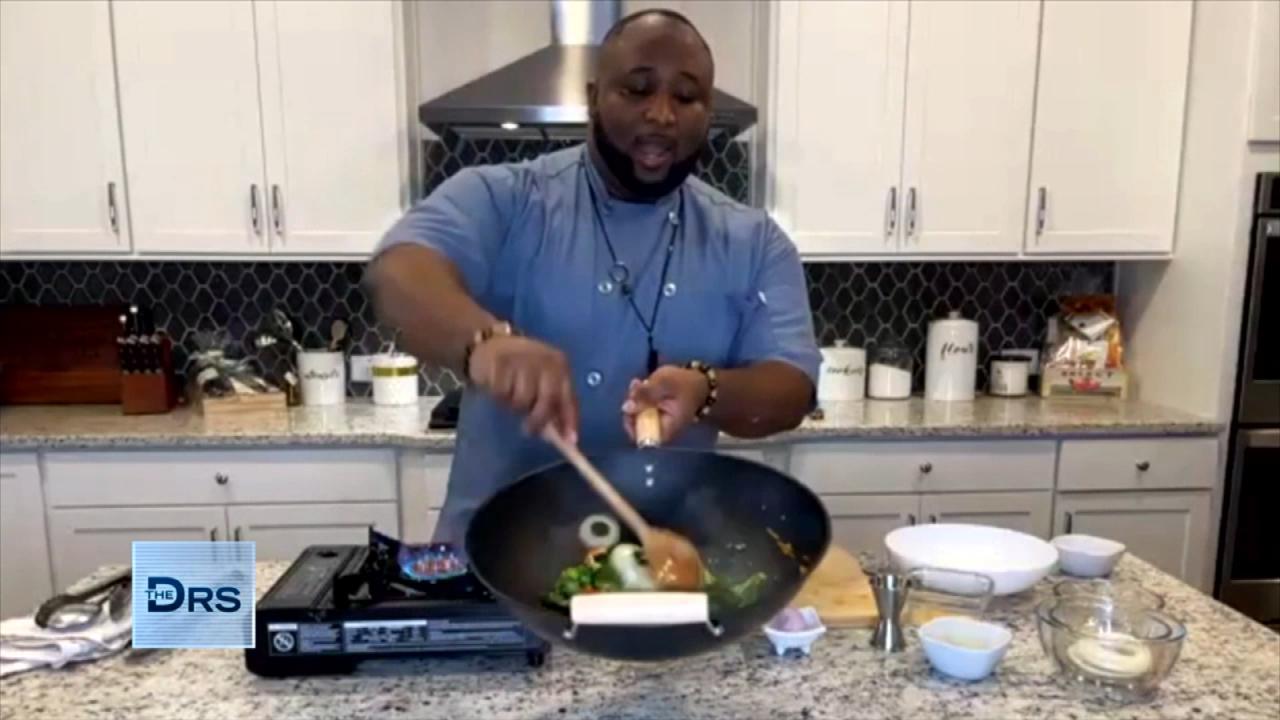 How to Make a Healthy Stir-Fry the Whole Family Will Love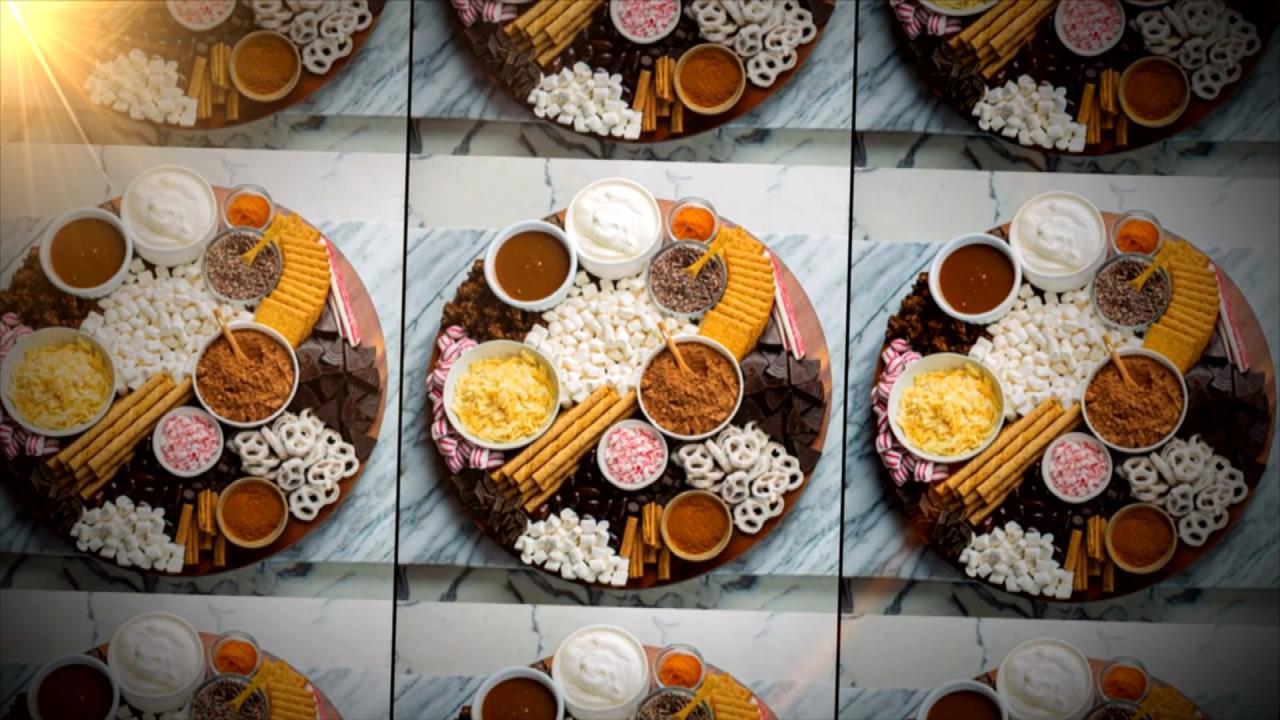 Tis' the Season for the DIY Hot Chocolate Charcuterie Board!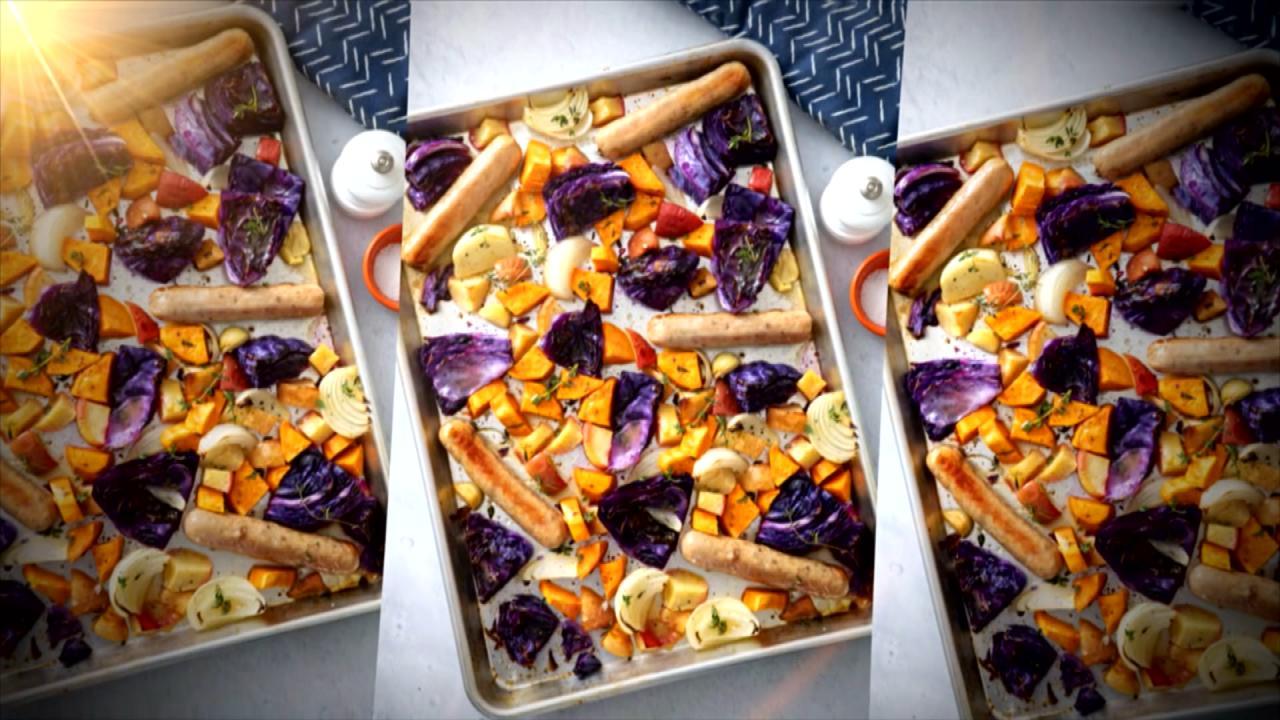 Why Sheet Pan Dinners Are All the Rage Right Now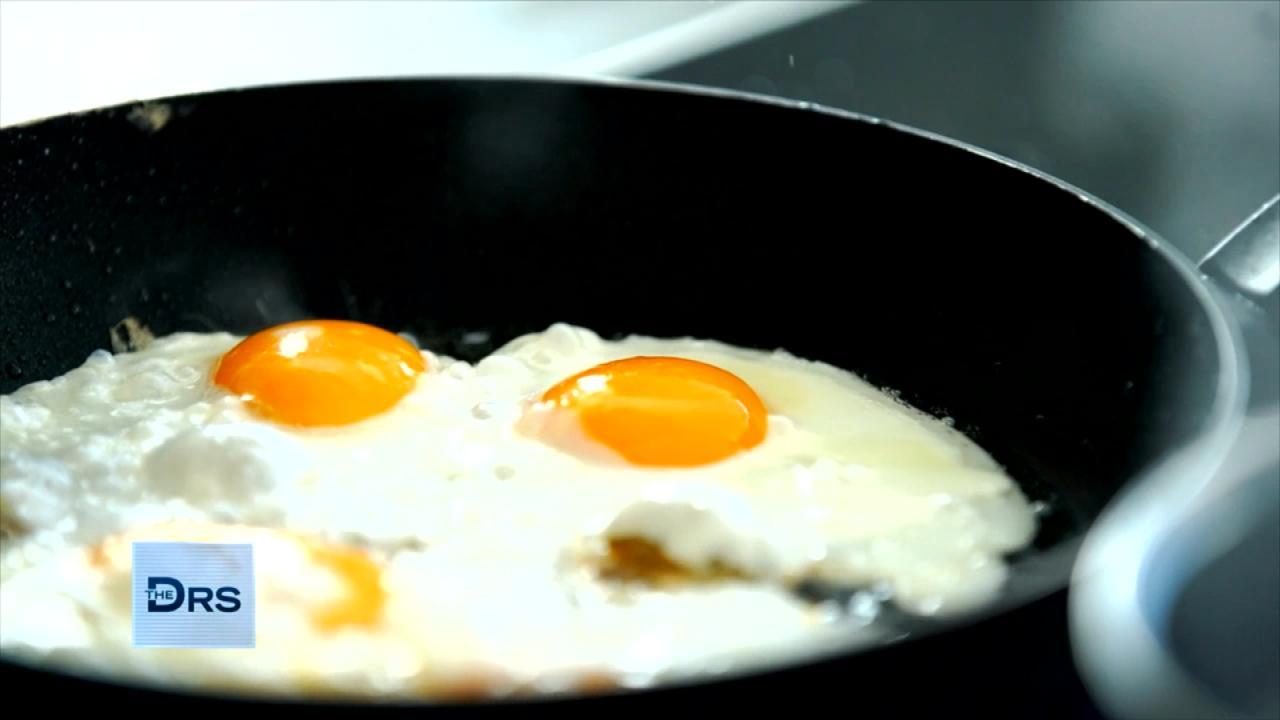 Is Breakfast Really the Most Important Meal of the Day?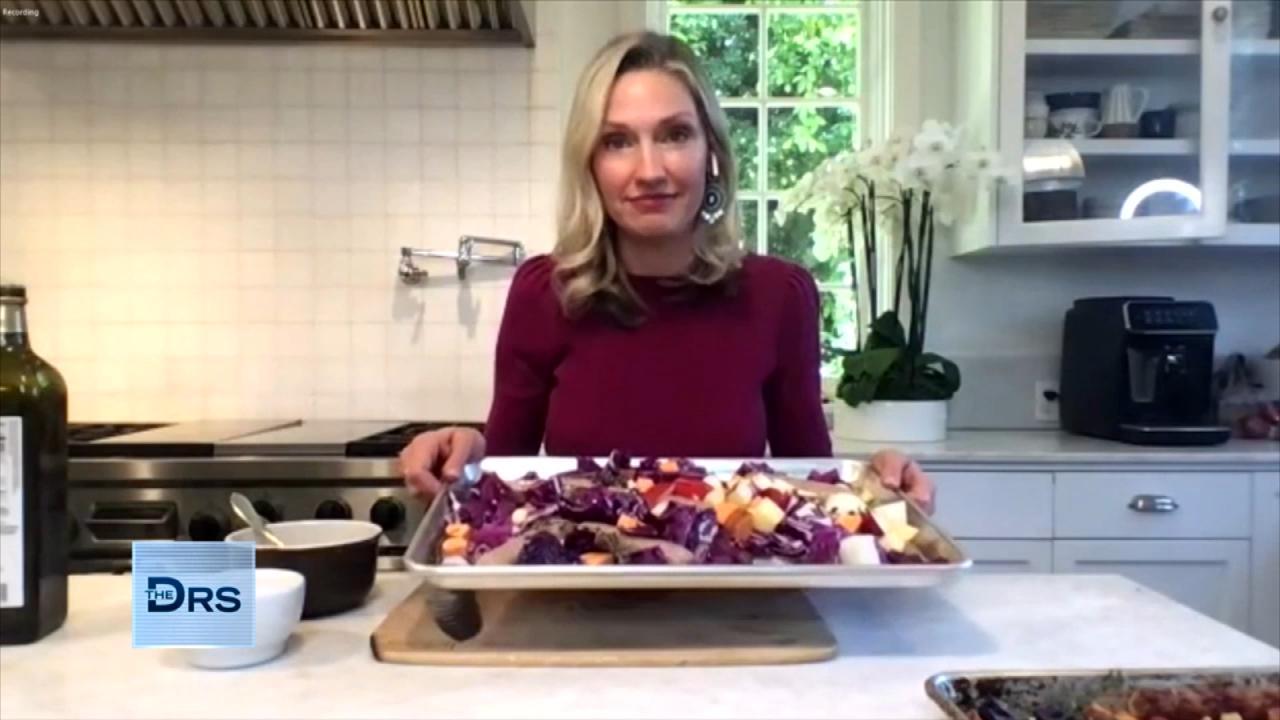 2 Easy Sheet Pan Meals for Busy Weeknights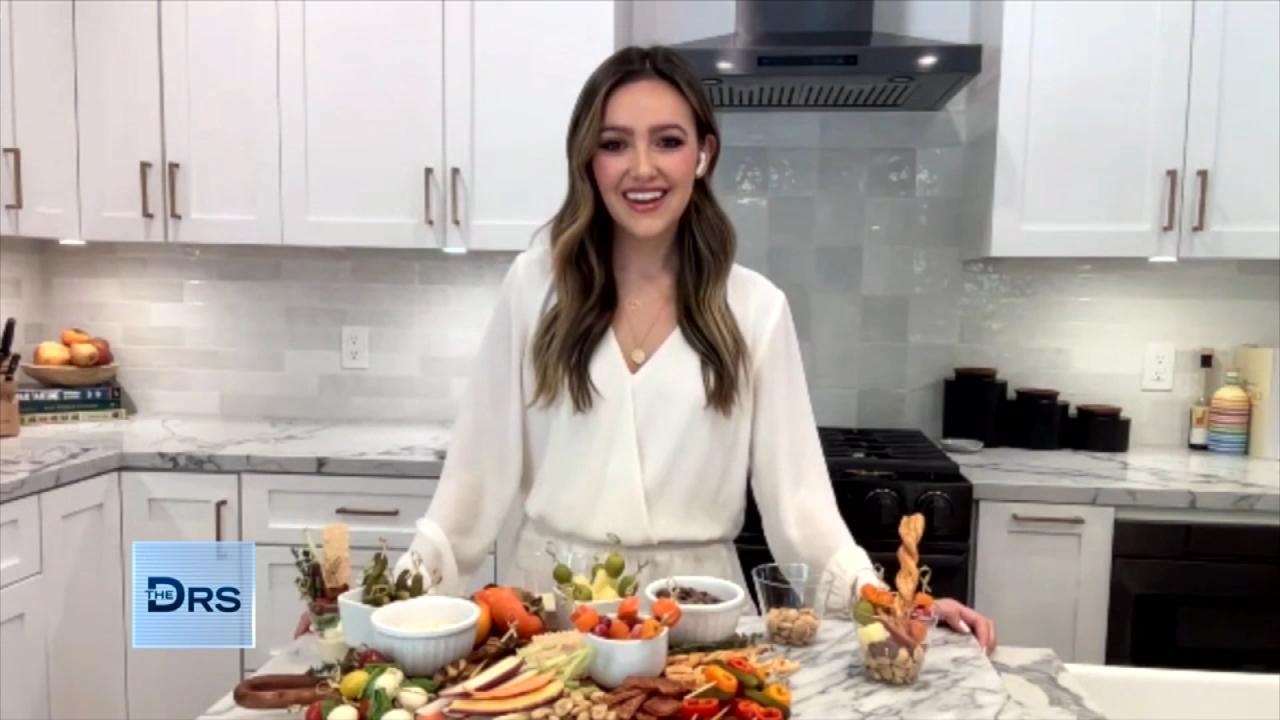 What's Trending: A Mini Version of Your Charcuterie Faves or 'Th…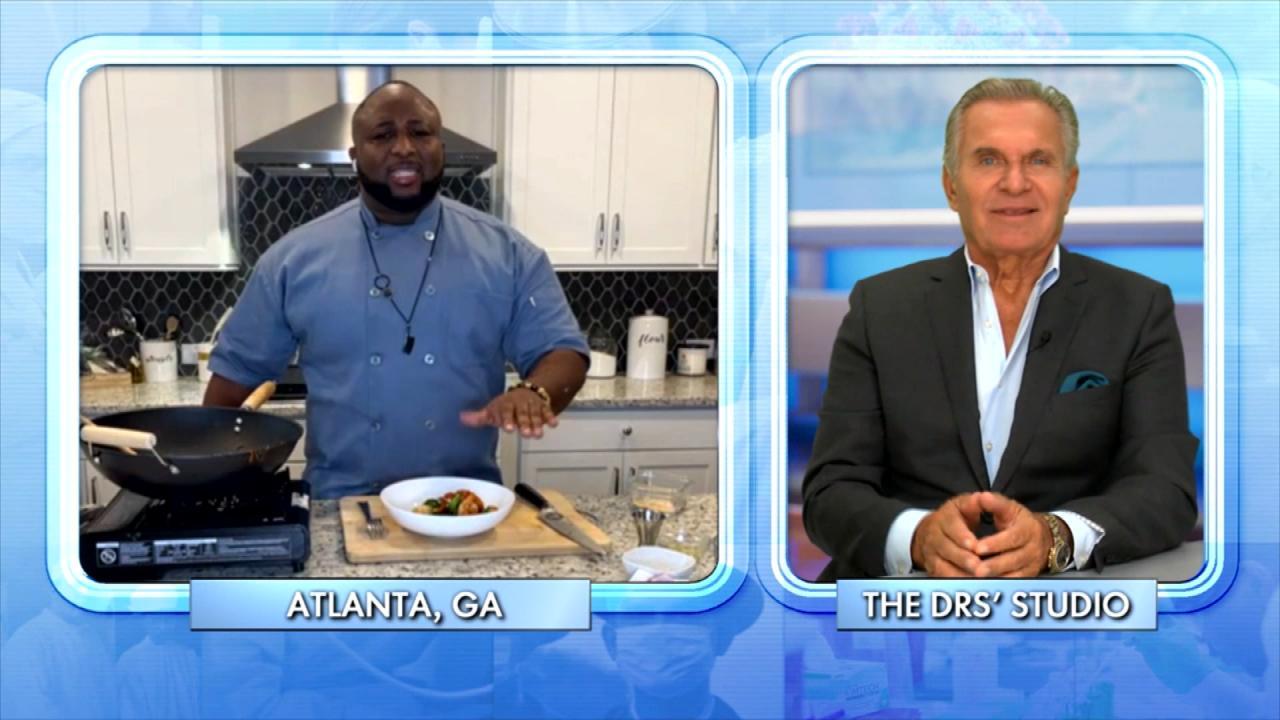 Chef Shares the Health Benefits of This Shrimp and Vegetable Sti…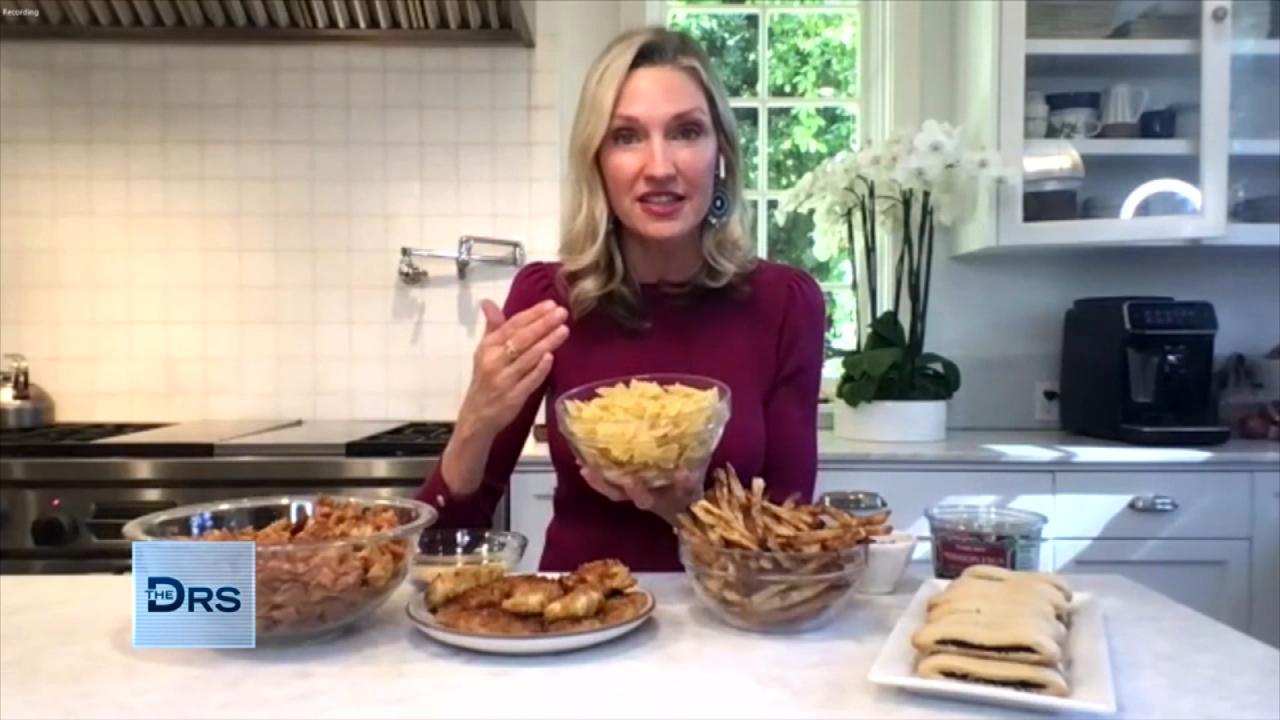 Healthy Kid-Friendly Alternatives to Their Favorites Snacks!
Samantha survived breast cancer and a double mastectomy, but was faced with the difficult decision about follow-up chemotherapy. A new genetic test helped her make that very difficult decision and she joins The Doctors to share her story.
Samantha went in for a mammogram, but then received a call from her doctor saying they wanted to take another look. Initially, this did not worry her as it had happened before due to her dense breasts. Unfortunately, 2 masses were discovered.
"This is the day my life changed," she shares. "I didn't know how bad it was. I didn't know if it was raging through my body, pumping through my blood into my brain. My worst fear was that my boys would not have a mom… You have two choices, you can fall apart or you can kick into gear."
Samantha consulted with frequent The Doctors guest, surgical breast specialist Dr. Kristi Funk, and it was decided that a double mastectomy was the right choice for her. Luckily, her surgery went well, but she was then forced to decide about getting chemotherapy, after her sentinel lymph node tested positive for cancer. Her doctors were unsure if the chemo would properly treat her. She was told she was in a "grey area" about whether or not she needed it.
After an agonizing decision process, Samantha, her family and their team of doctors decided against chemotherapy and radiation. Samantha underwent a 70-gene signature test, called the MammaPrint, which helps determine if follow-up chemo will benefit you or not. A study regarding MammaPrint found that approximately 46% of women with breast cancer who are at high clinical risk might not require chemotherapy.
Watch: Pill to Reduce Breast Cancer Risk?
See the video below to hear from Dr. Funk regarding how MammaPrint might affect you or your loved one's decision of whether or not chemotherapy is the right choice.