How to Get Free Stuff!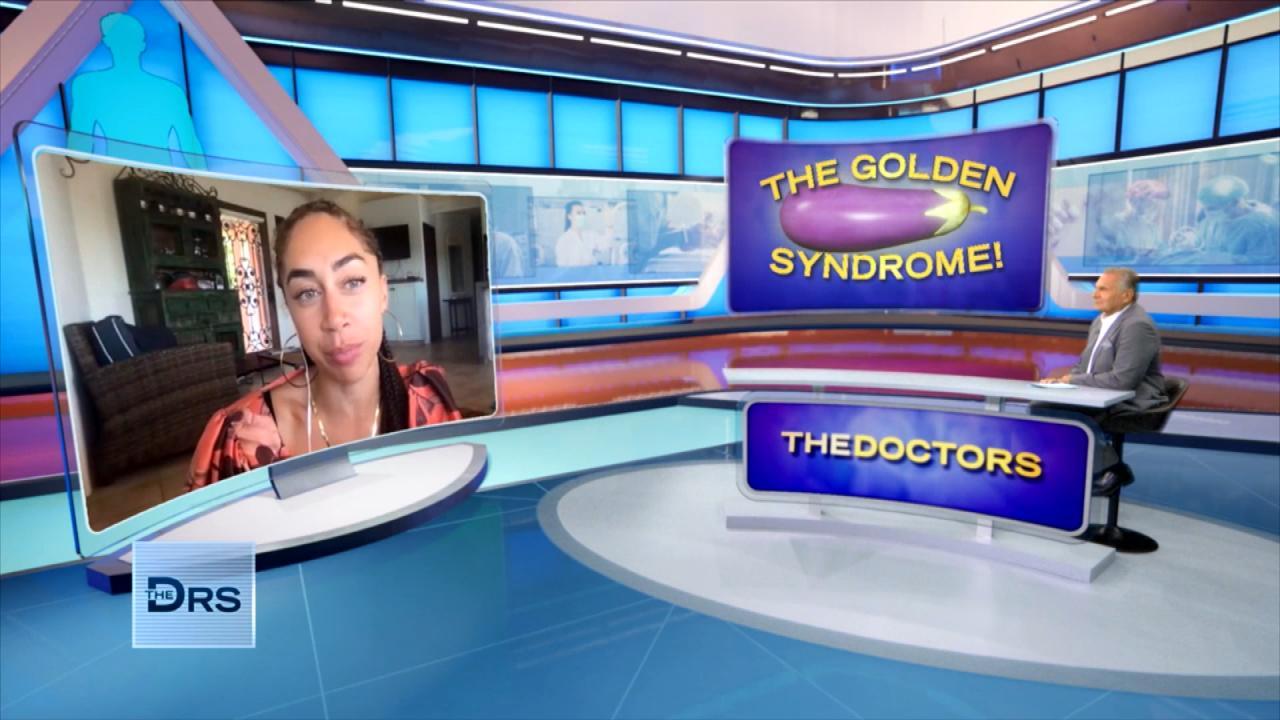 Why Some Men in College Suffer from "Golden Penis Syndrome"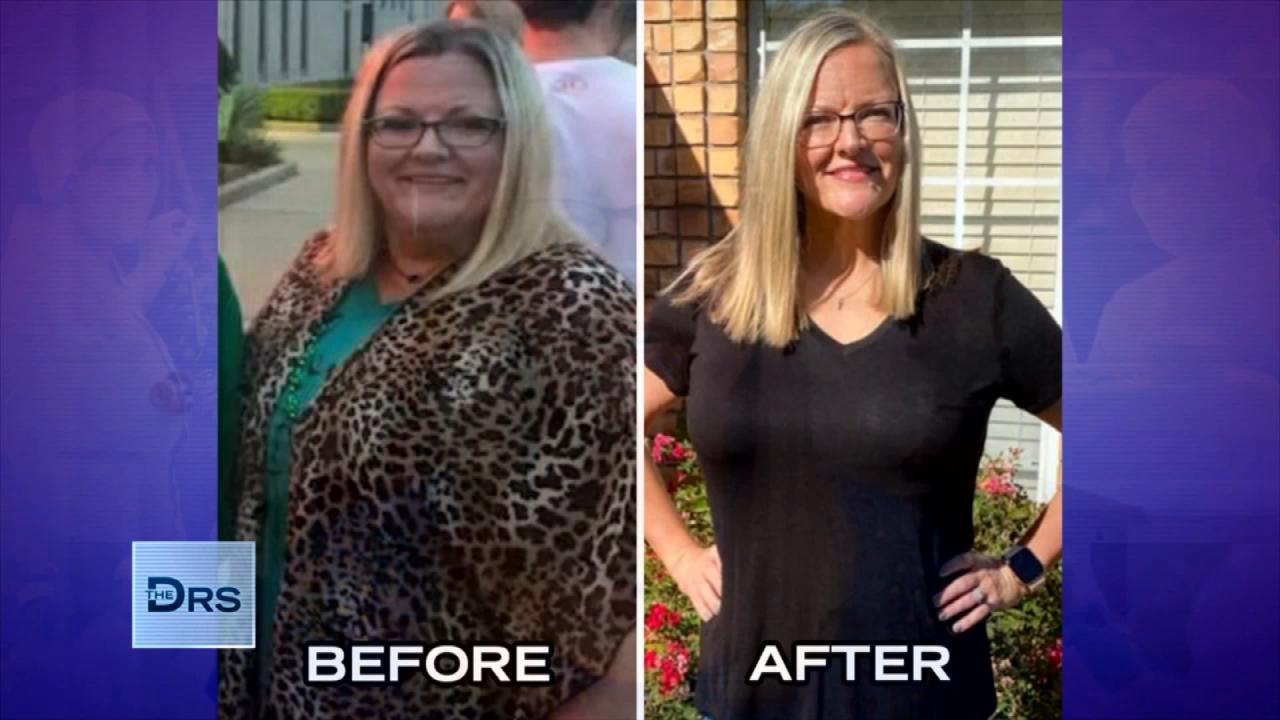 Meet Woman Who Lost Over 100 Pounds on the 17 Day Diet!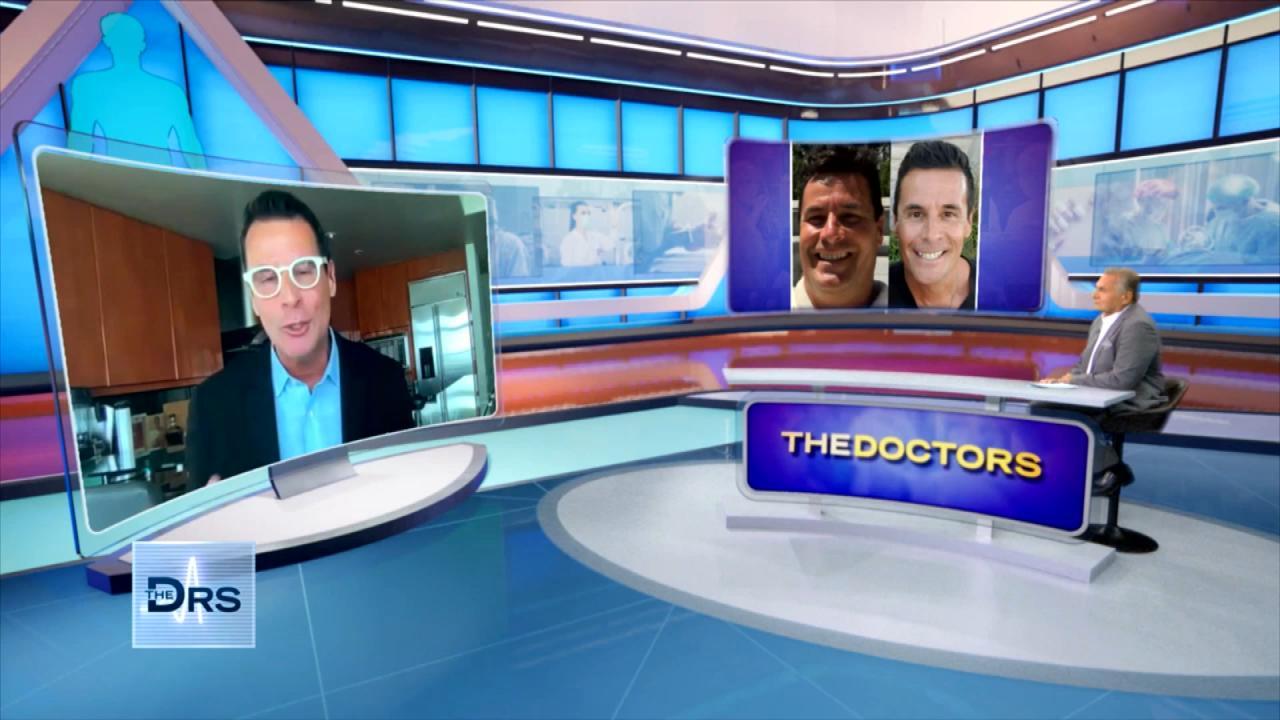 How the 17 Day Diet Helped Dr. Mike Moreno Lose 40 Pounds!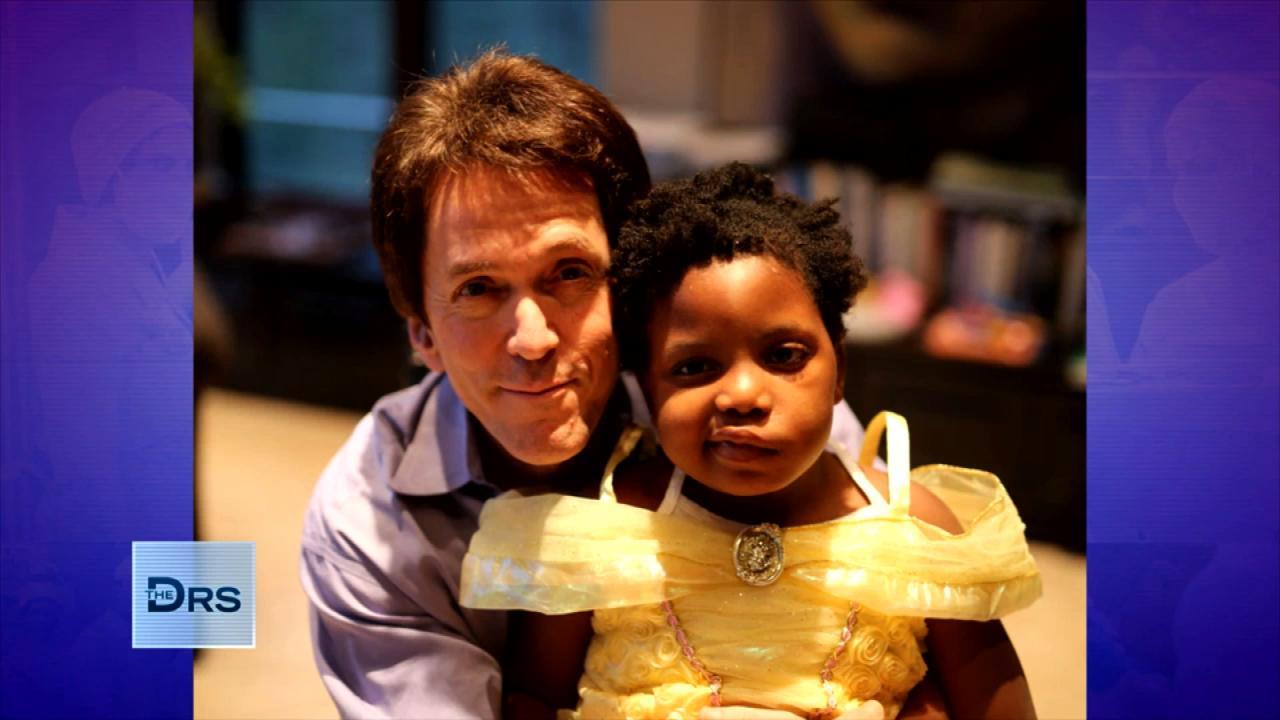 The Loss of His Daughter Inspired Mitch Albom's Latest Book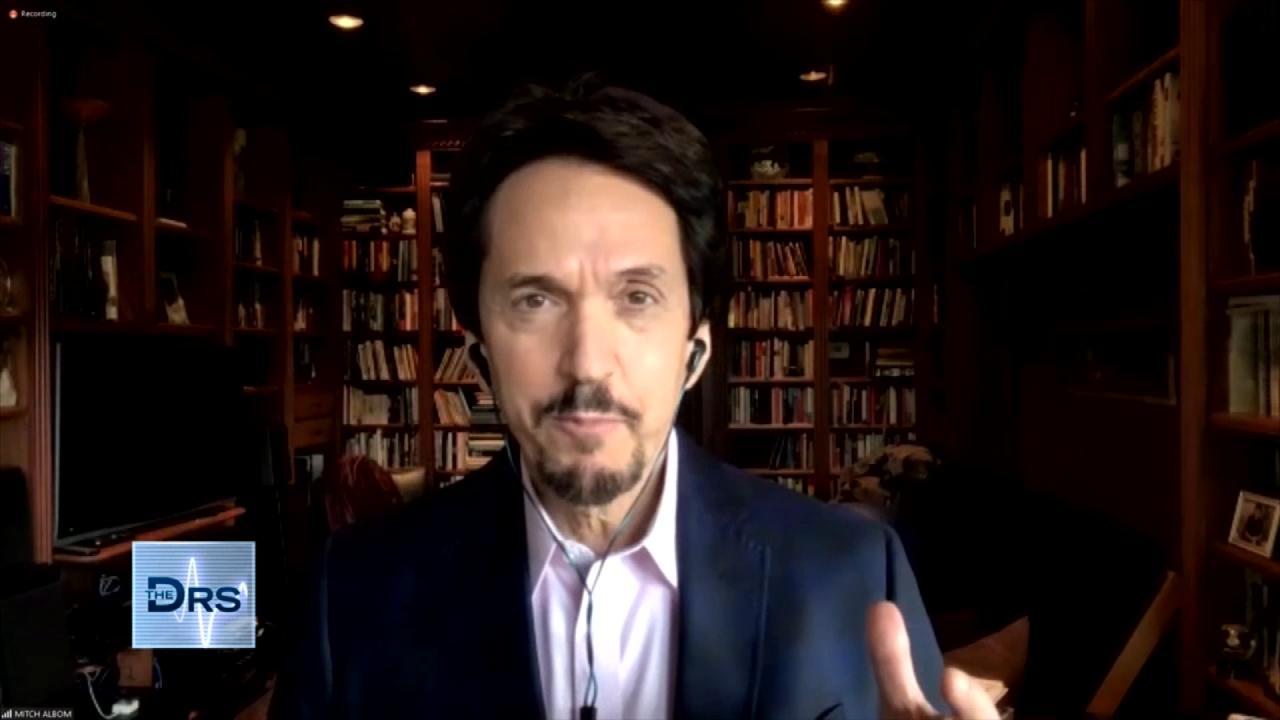 Mitch Albom on Having Faith When Life Gets Difficult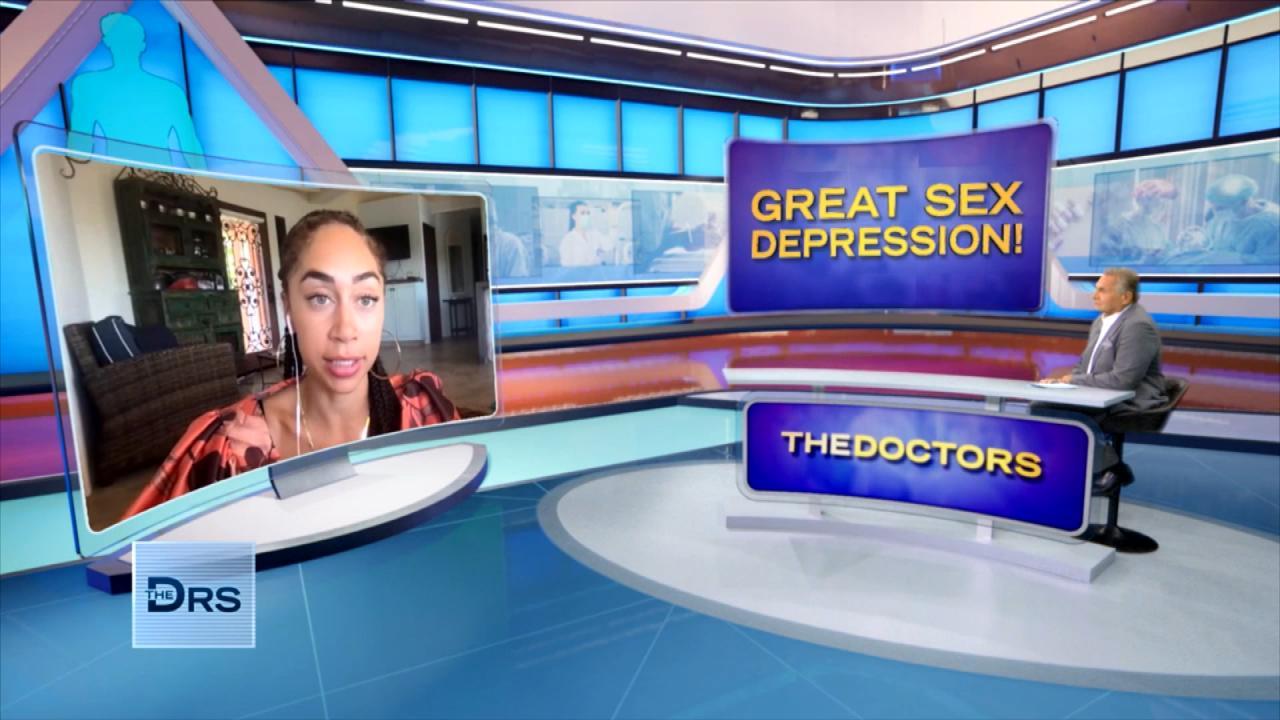 How Not Having Sex Can Impact Your Life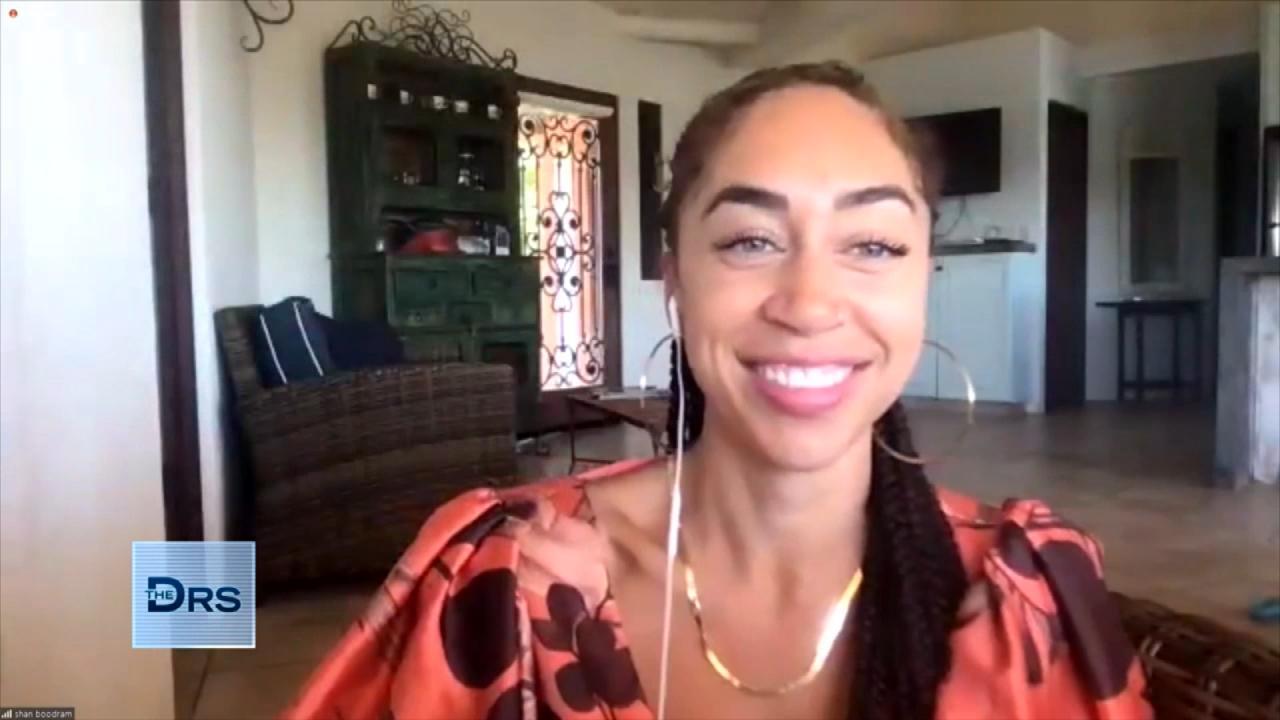 Why Are Single Adults Having Less Sex?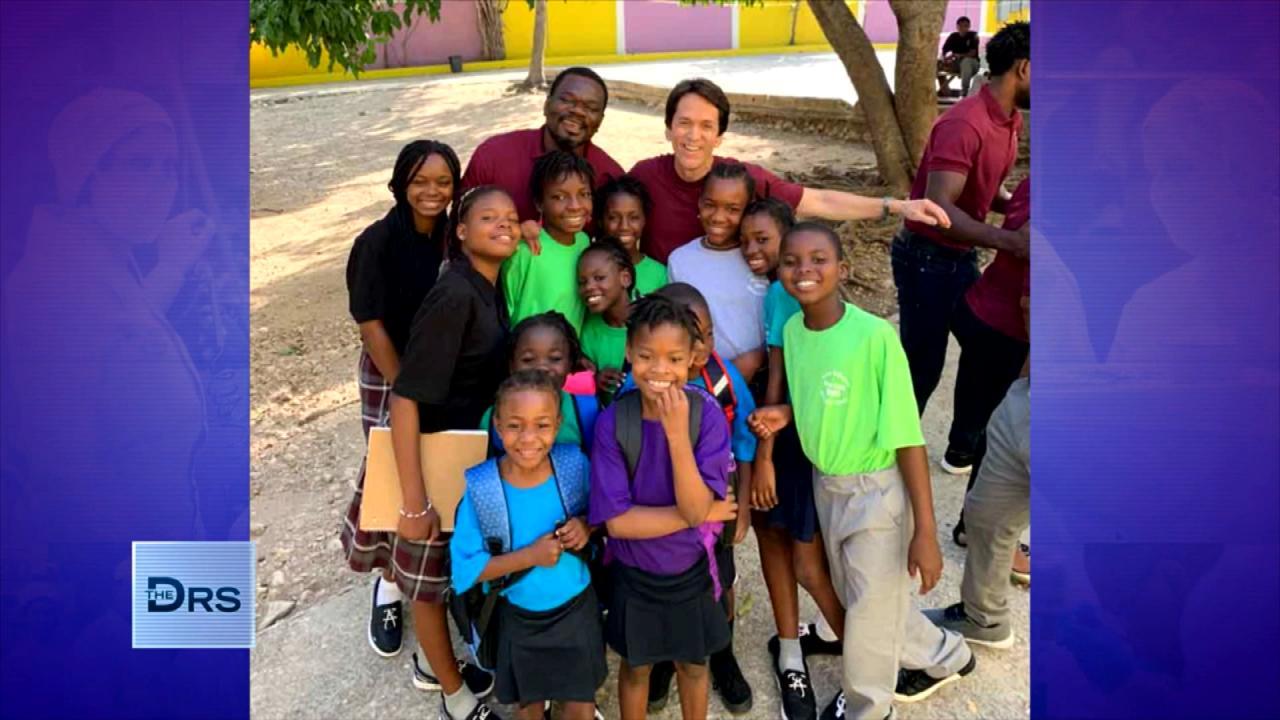 Mitch Albom Shares that Giving Back Helps Him Feel "Most Alive"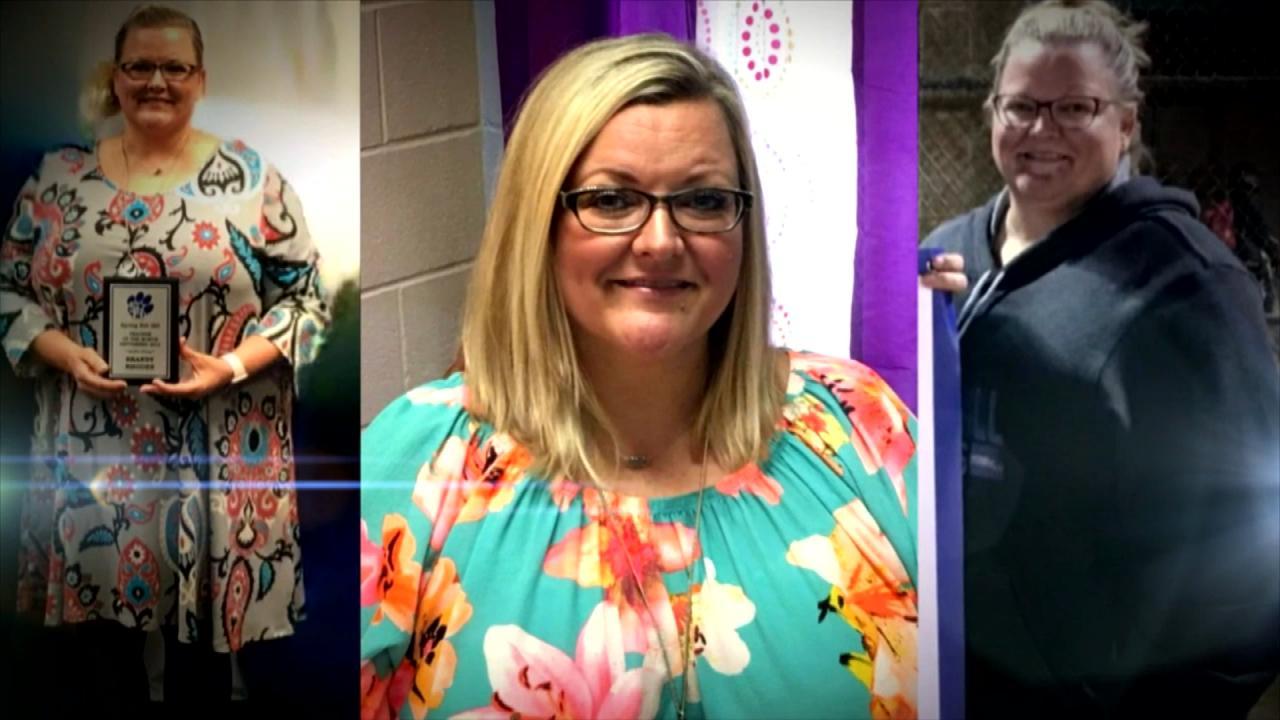 Can You Turn Your Life Around in Just 17 Days?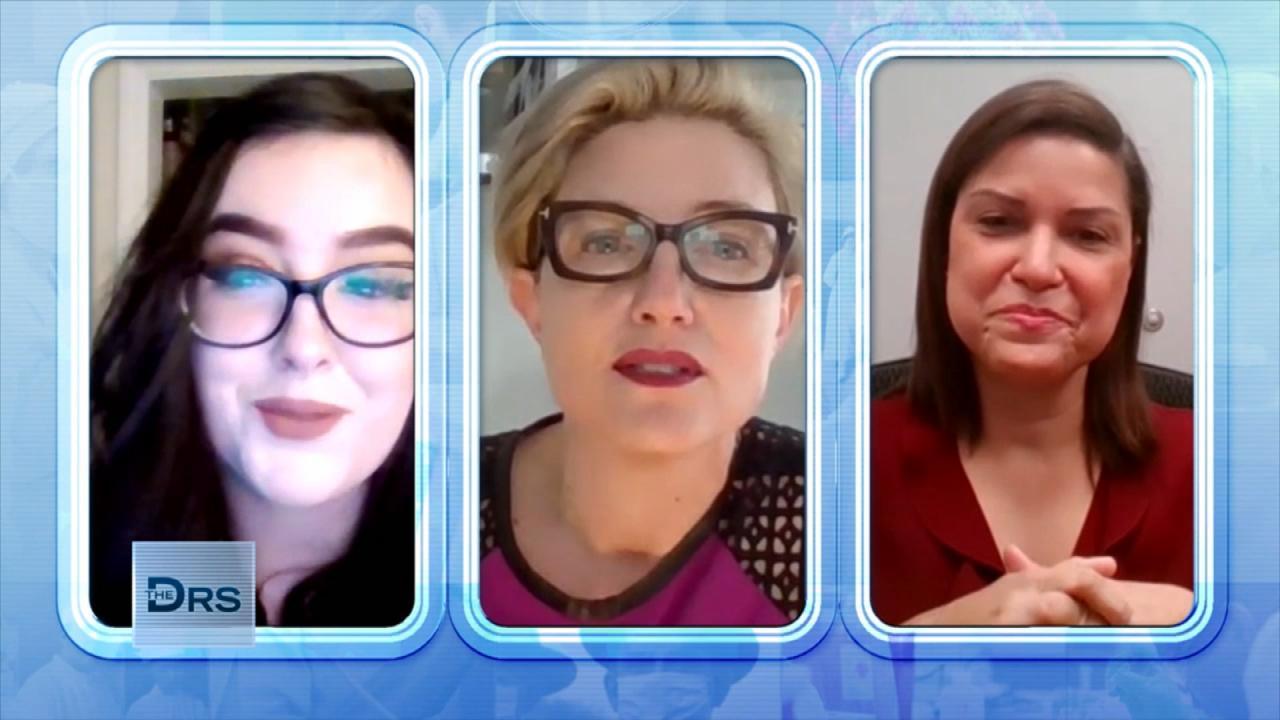 Why Would Women Consider a Permanent Birth Control Procedure?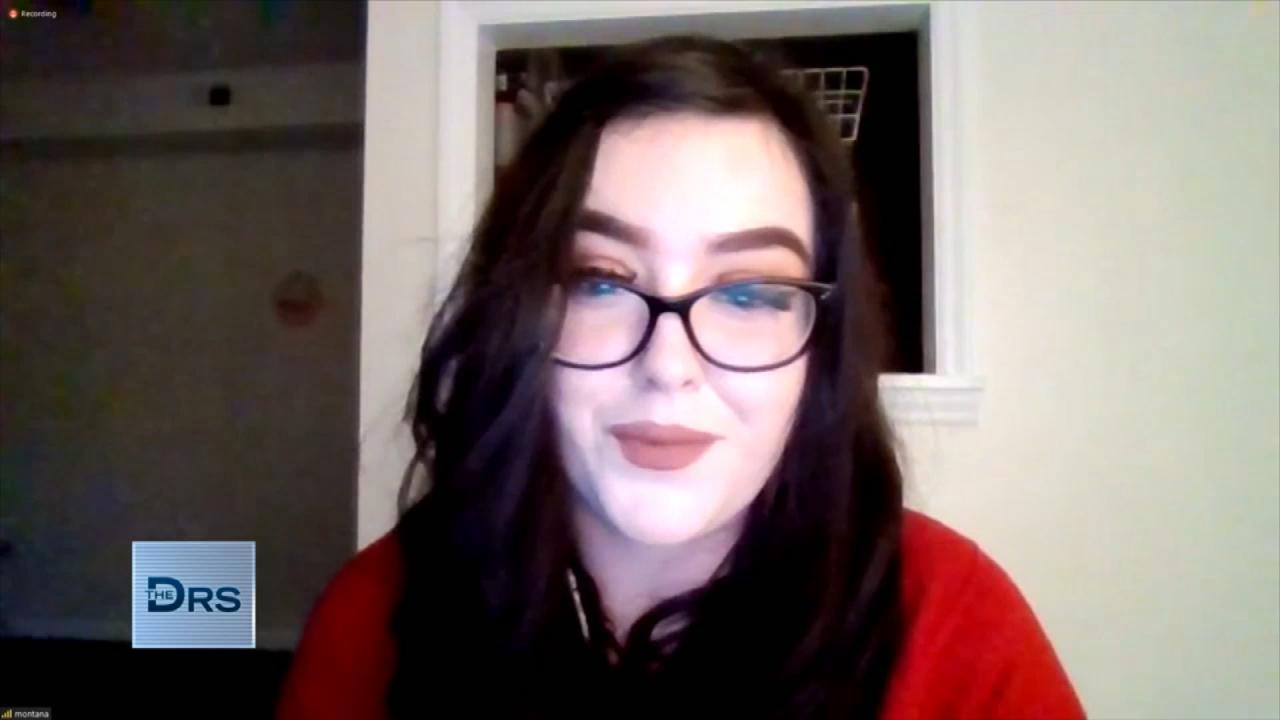 Hear Why Some Women Are Choosing to Get Sterilized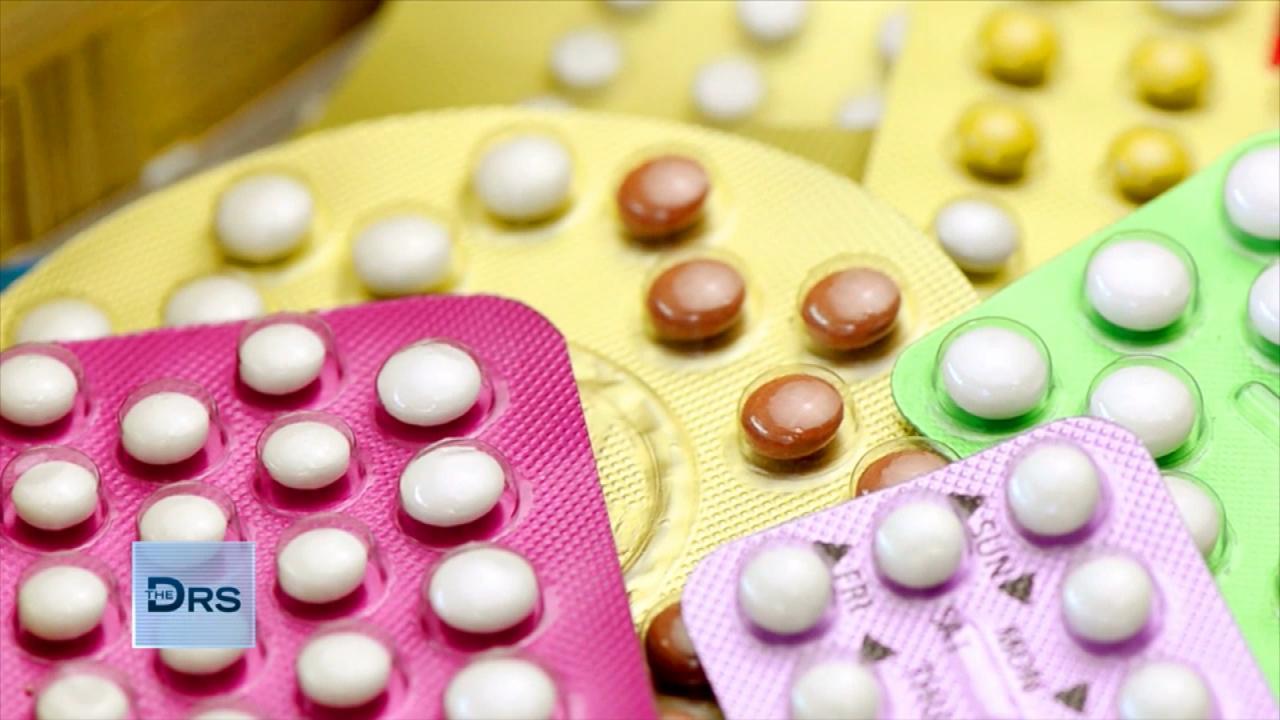 Why Some Millennials are Choosing Sterilization as Birth Control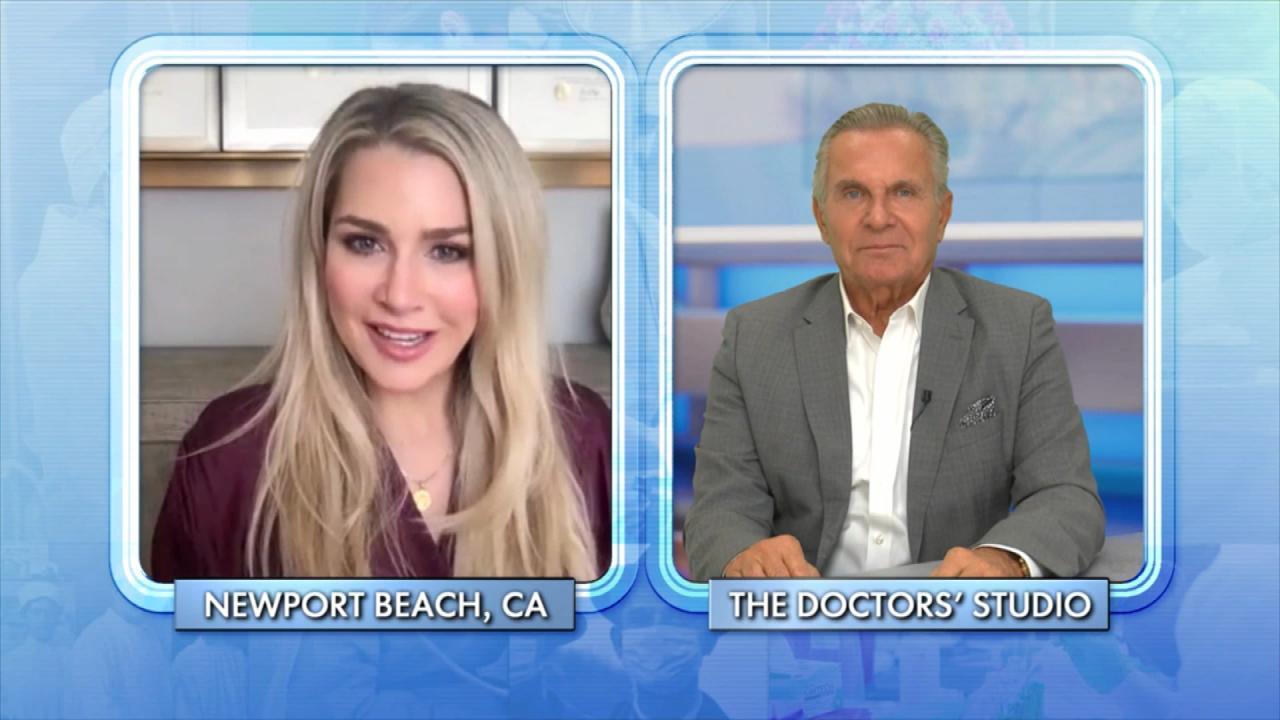 Child-Free by Choice Is a Growing Movement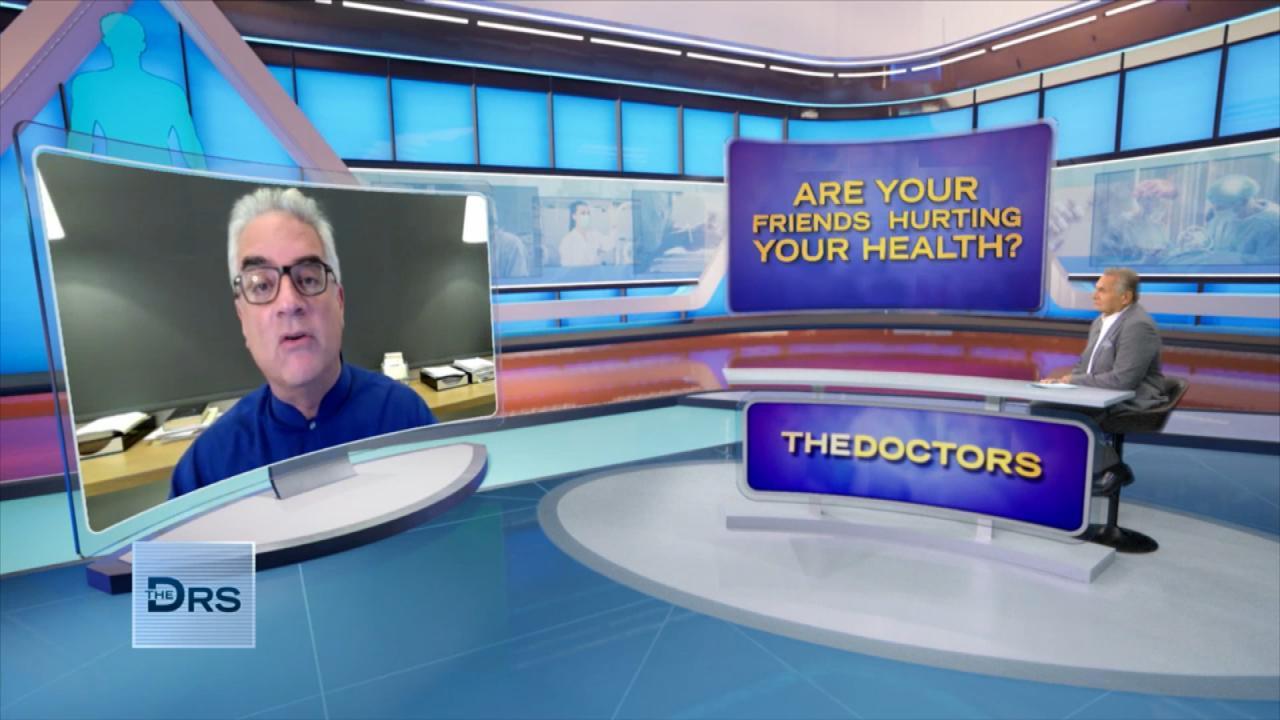 Could Your Friends Be Harmful to Your Health?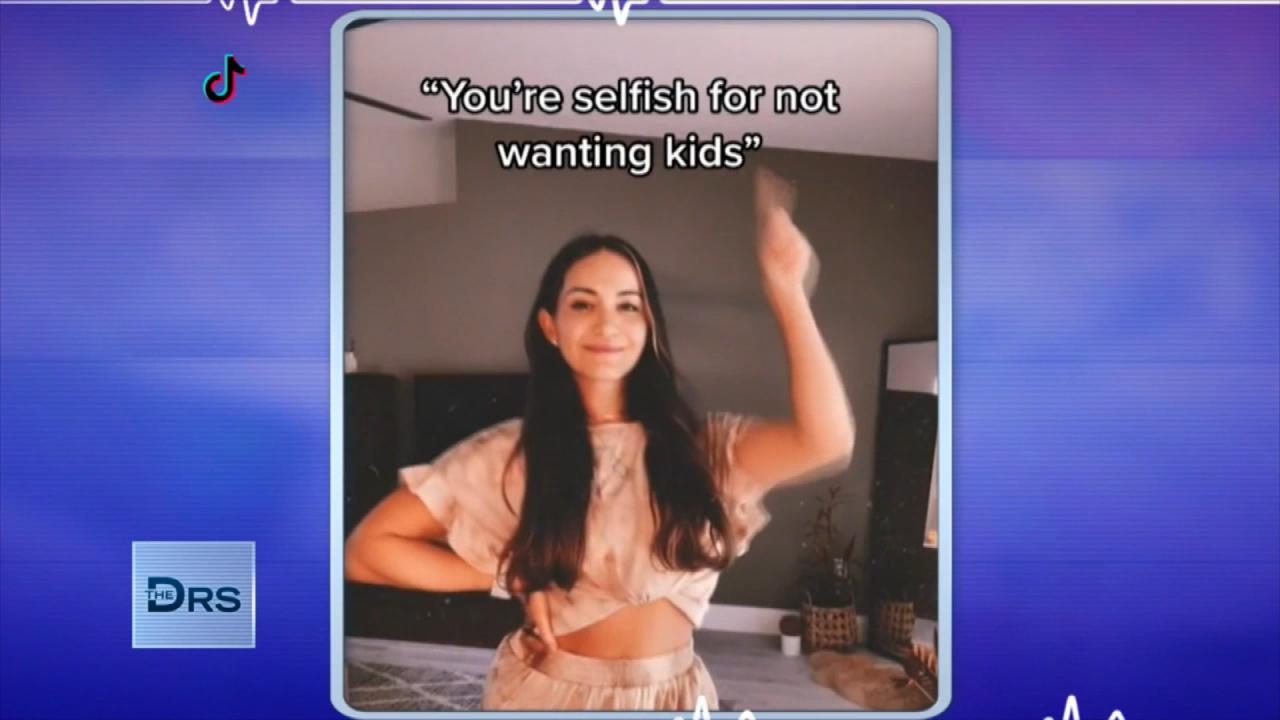 Women Should Trust Their Choice to Not Have Kids!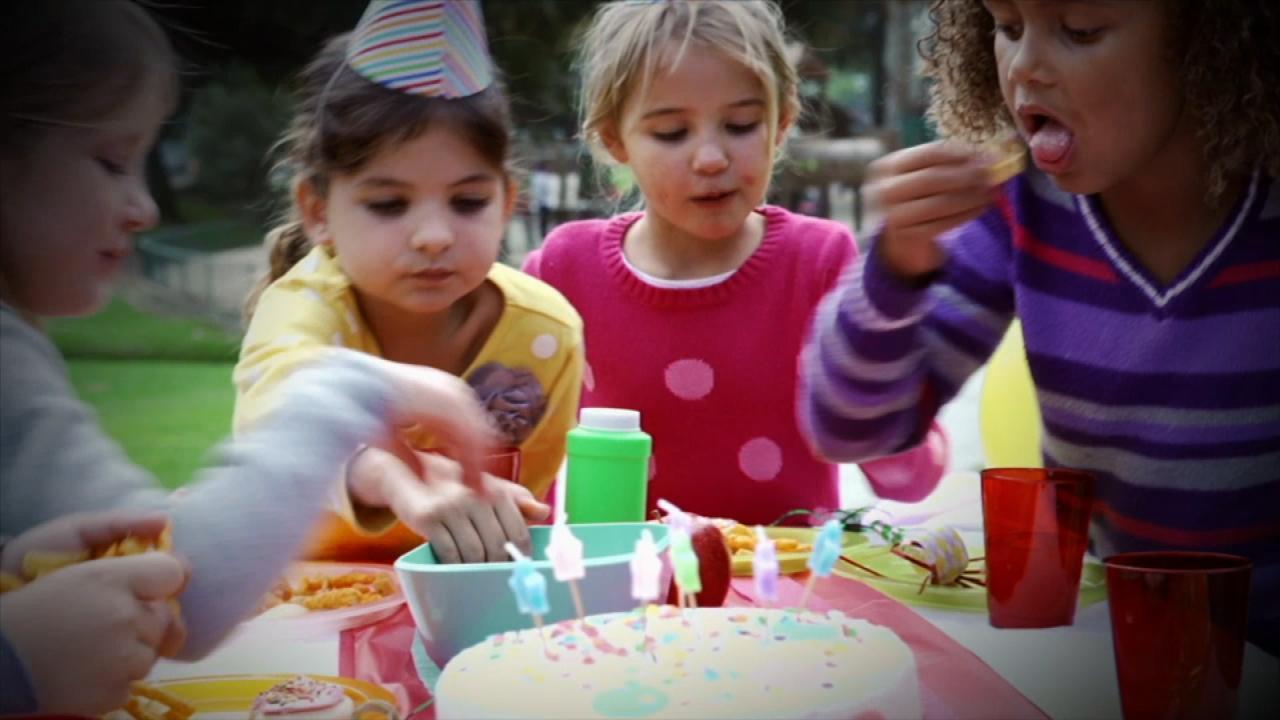 Kids Found with Metal Poisoning after Eating This at Birthday Pa…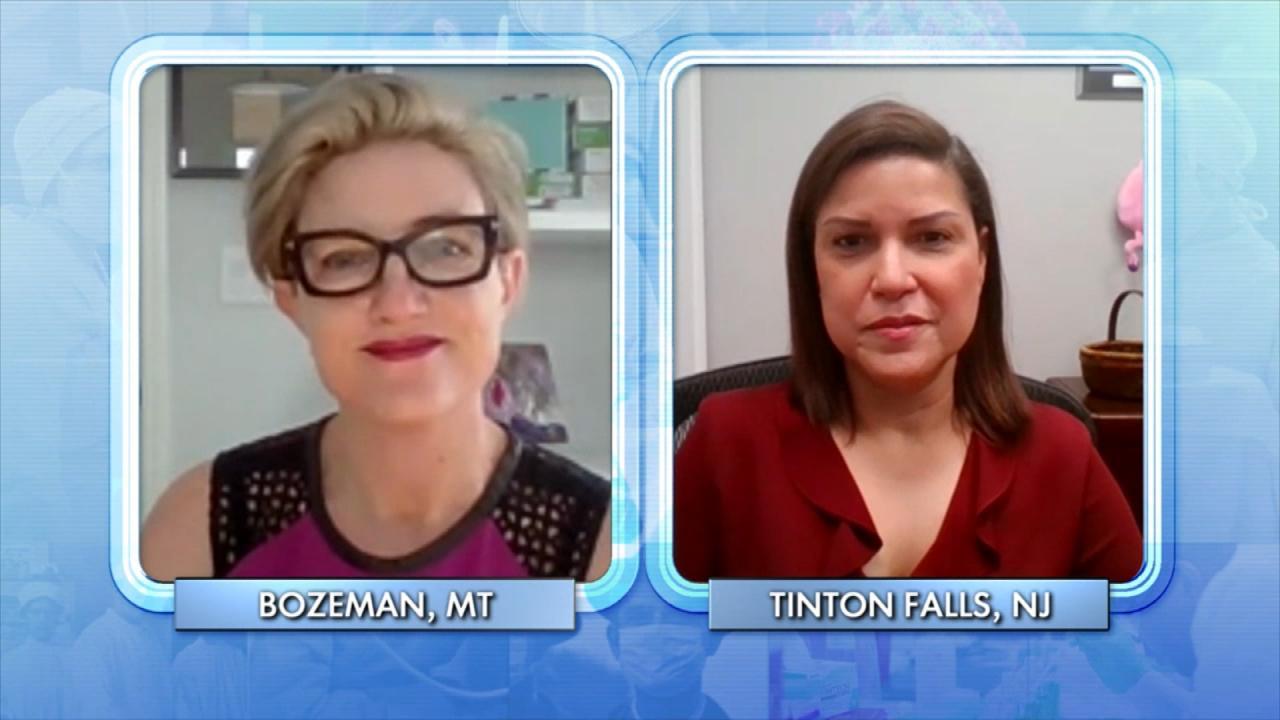 Do Doctors Have the Right to Stand in the Way of a Patient's Pla…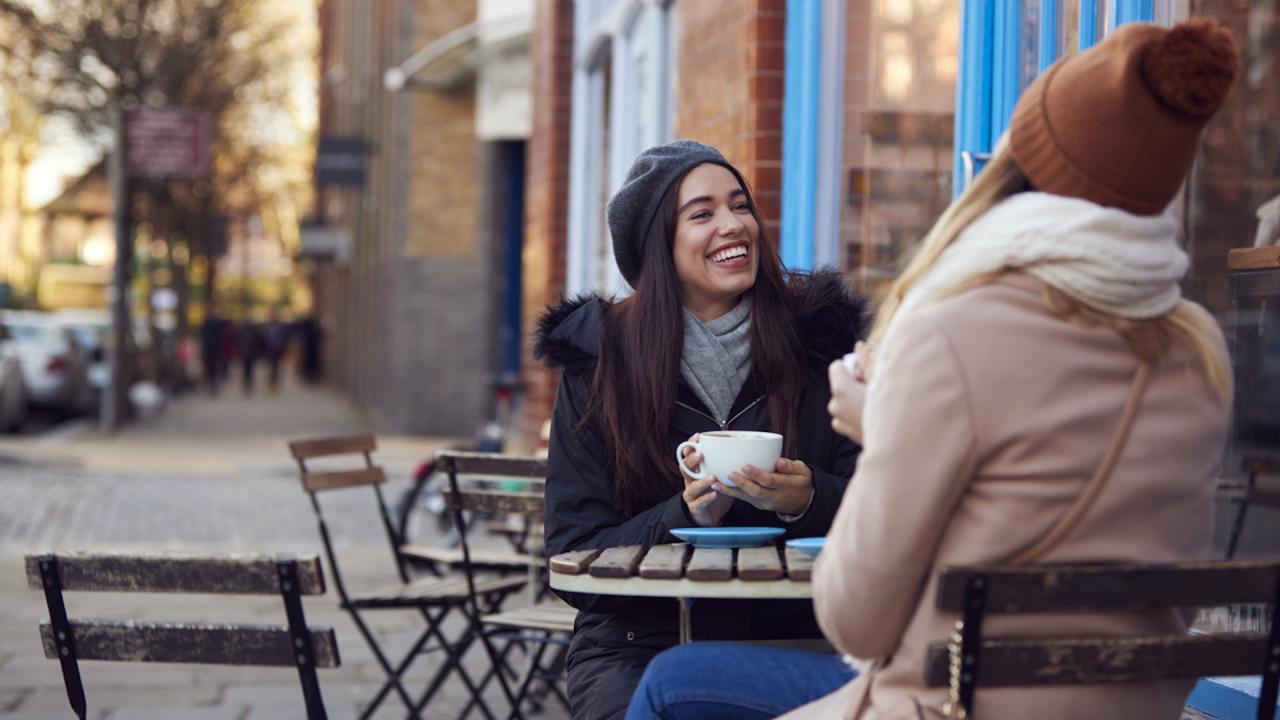 Why Do Humans Need Friends?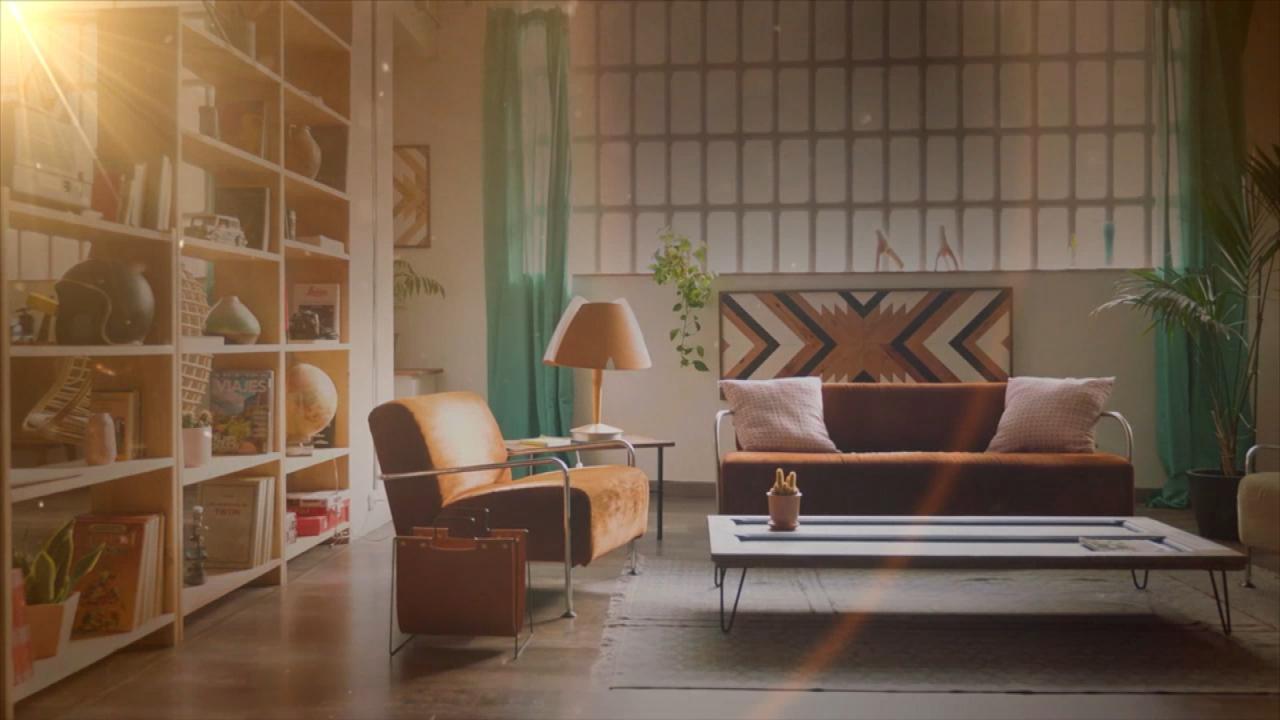 The Surprising Toxins In Your Home That Could Be Making You Sick!
Everyone loves free stuff and The Doctors have some tips on how to score great things without putting the slightest dent in your pocketbook! We are joined by The Krazy Coupon Lady Joanie Demer who is sharing money saving secrets on some items that usually cost big bucks.
Textbooks
On average, students spend $1300 per year on textbooks, but there is a better alternative. She recommends using the InterLibrary Loan Network in participating libraries, which allows you to check out textbooks for up to an entire semester for free. Not every book for every class will be available, but even just a few borrowed textbooks will save students thousands during their college career.
Watch: Money-Saving Tips for Pet Owners
Eating Out With Your Family
The website MyKidsEatFree lists local restaurants that offer free meals for kids, with an accompanying paying adult. Joanie recommends dining out early in the week versus the weekend for more options.
Watch: Money-Saving Tricks from the Super Coupon Queen
Become A Product Tester
Many companies will reward you for your opinion and for using your data in consumer studies. Websites like Influenster, Toluna and Pinch Me will even send your products to test and review and all the samples are yours to keep.