Mushroom Body Suit to Replace Coffins?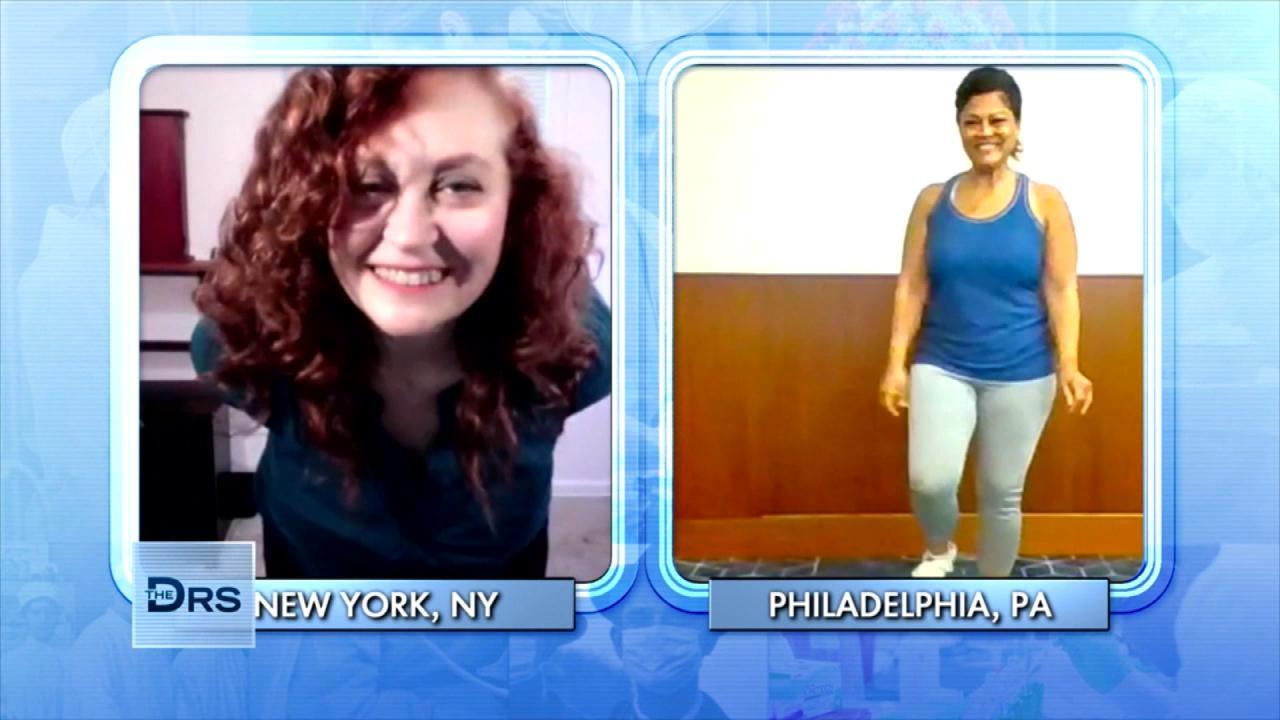 The Dance Workout Moves Great for Post-Menopausal Women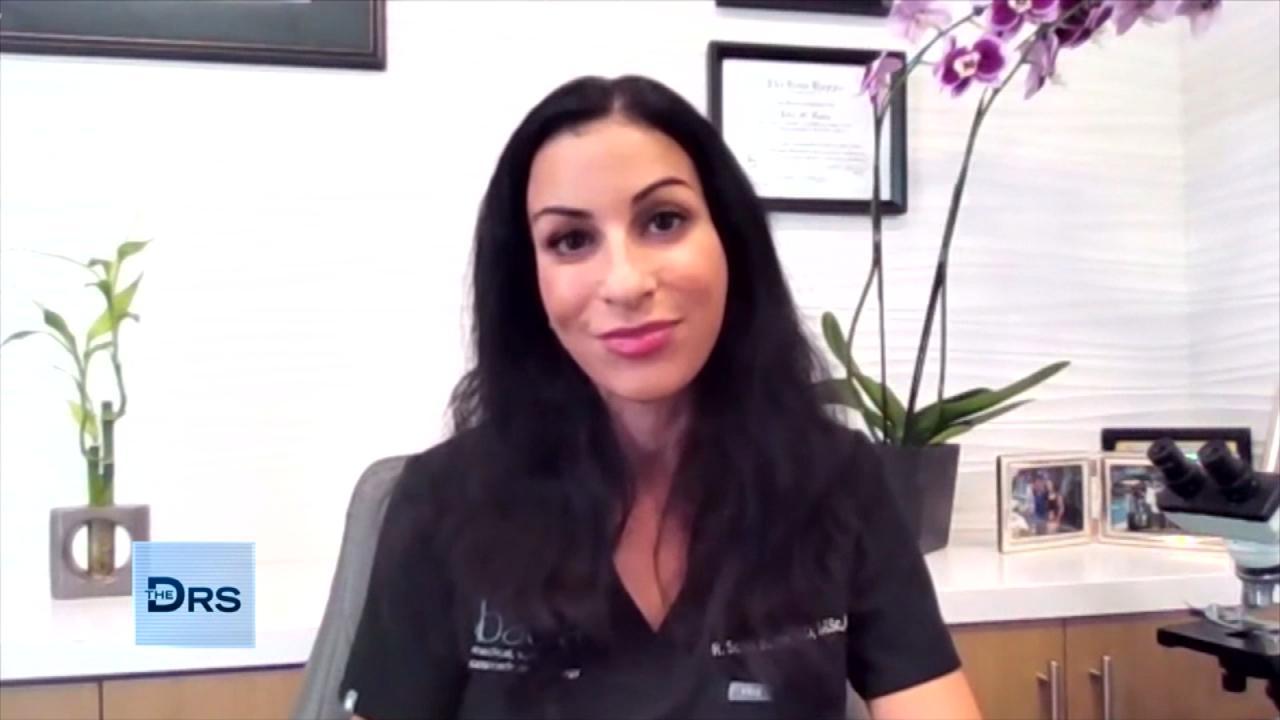 Internal Health Conditions Your Dermatologist Can See on Your Sk…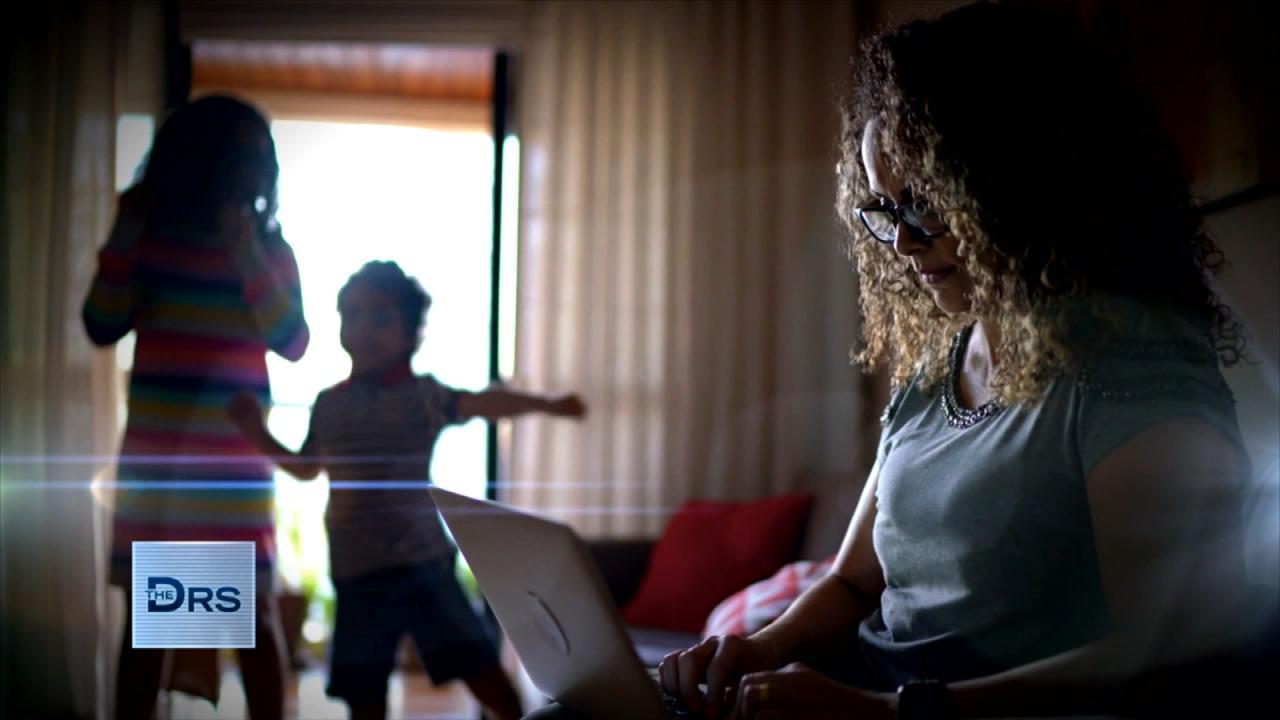 Is Working From Home Putting You at a Career Disadvantage?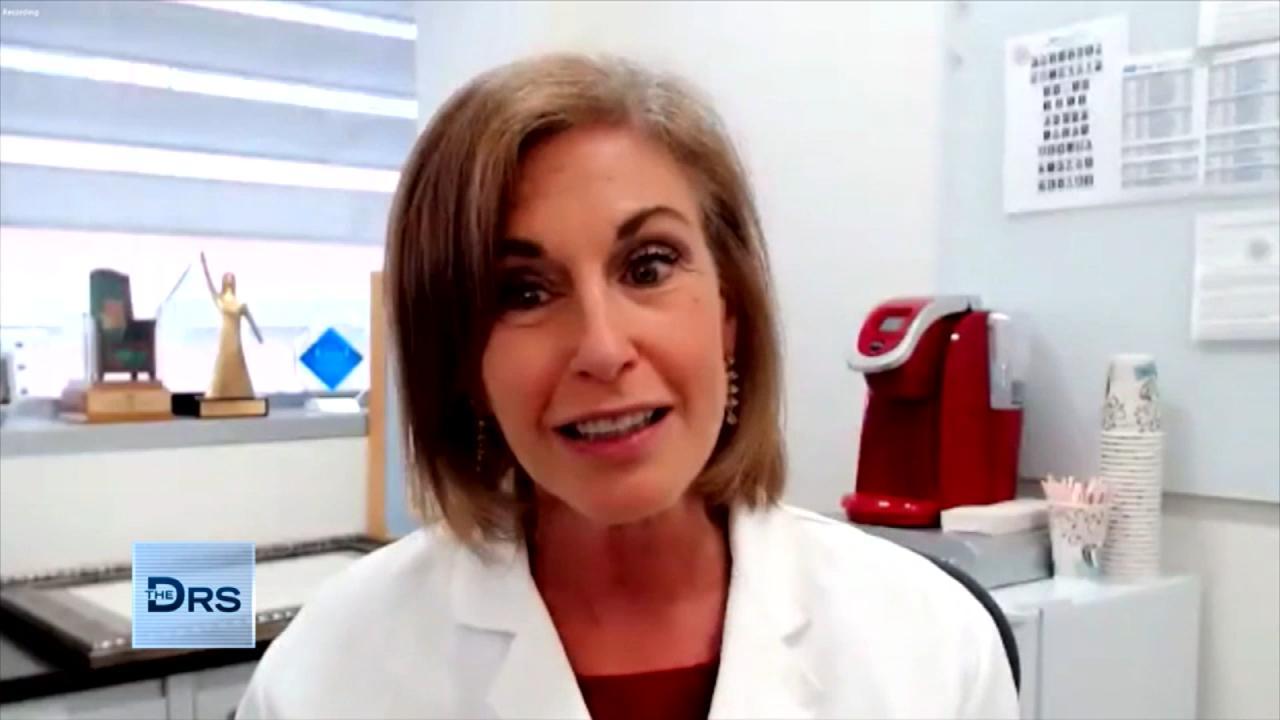 How to Lower Your Risk for Ovarian Cancer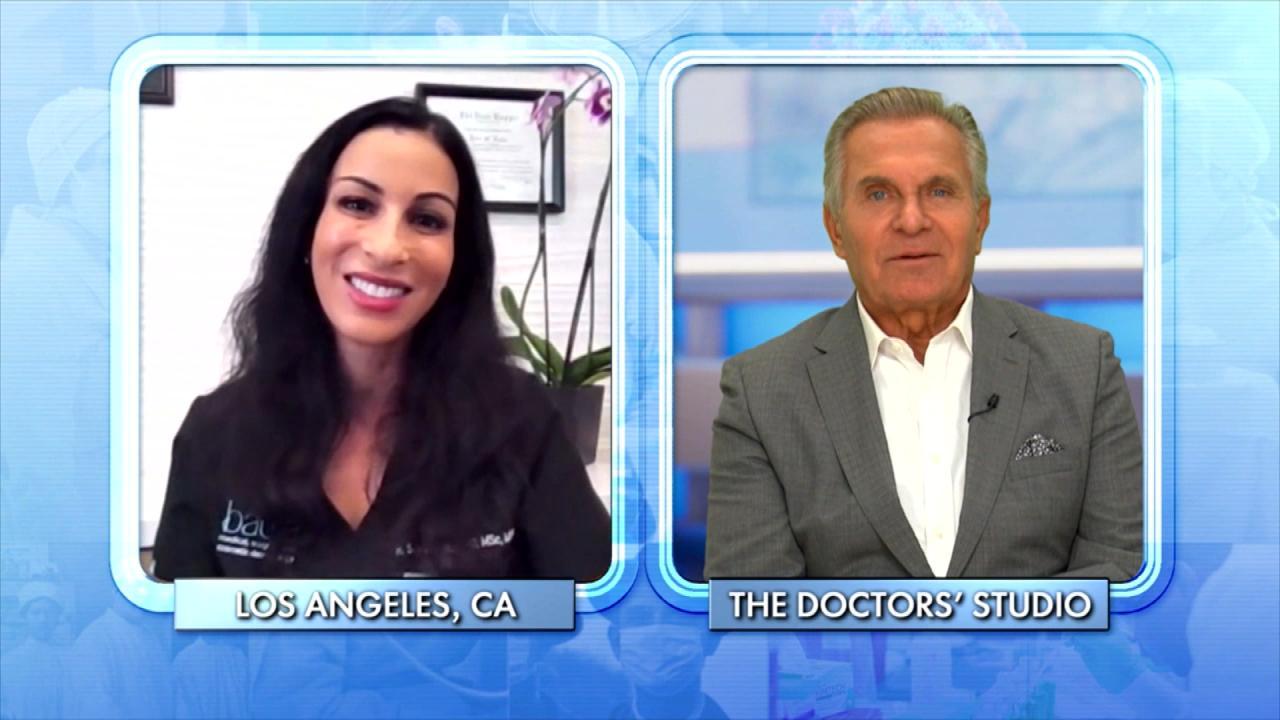 The Number One Illness Your Dermatologist Sees Every Day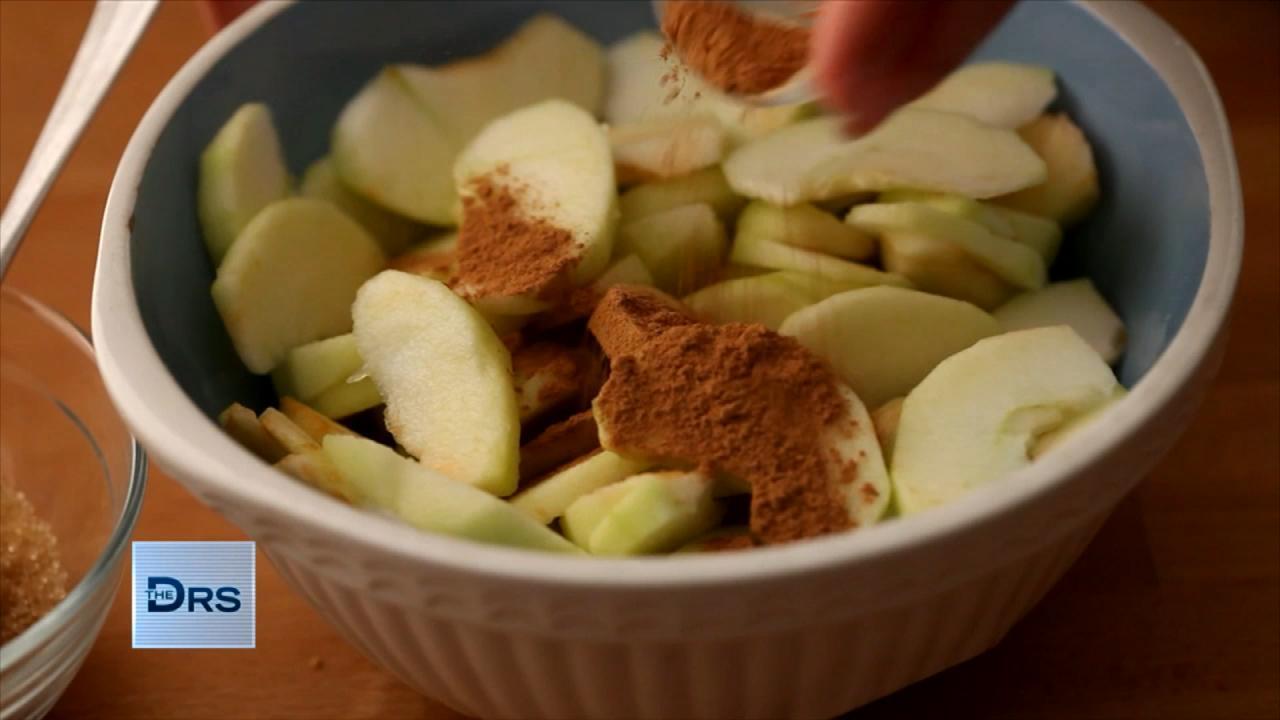 Can You Poison Yourself with Cinnamon?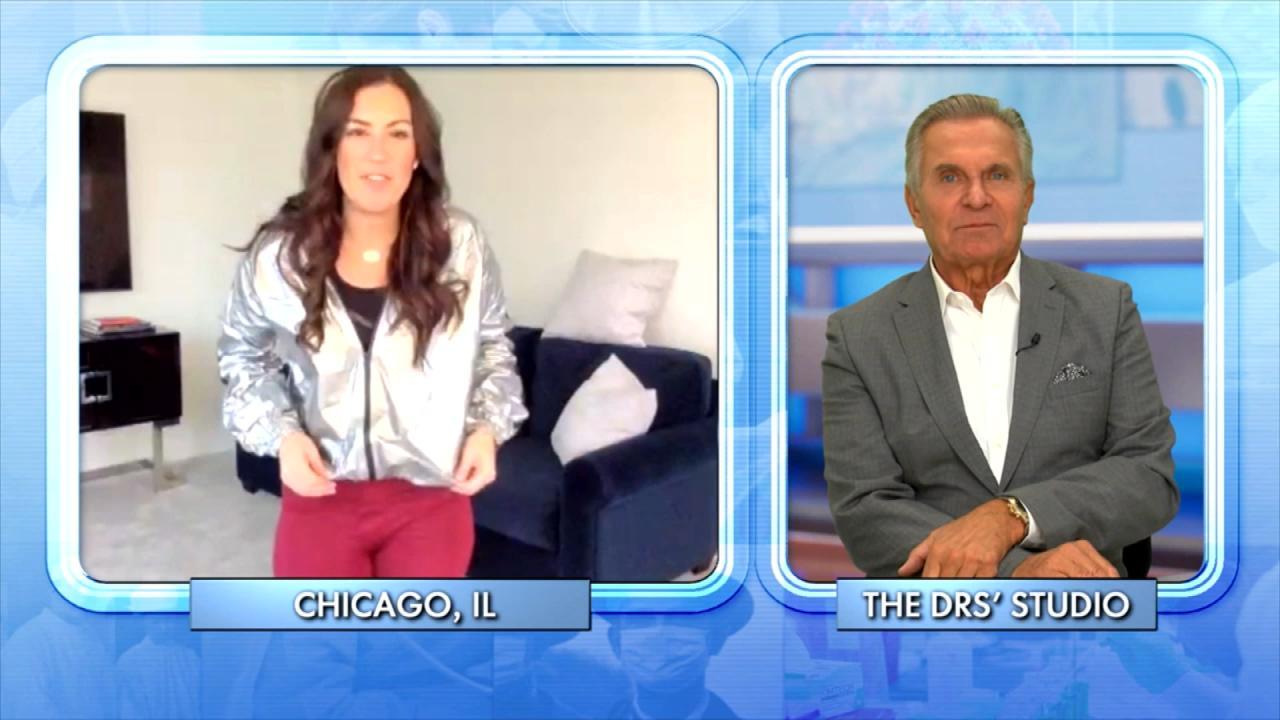 Could a Sauna Suit Help You Lose Weight?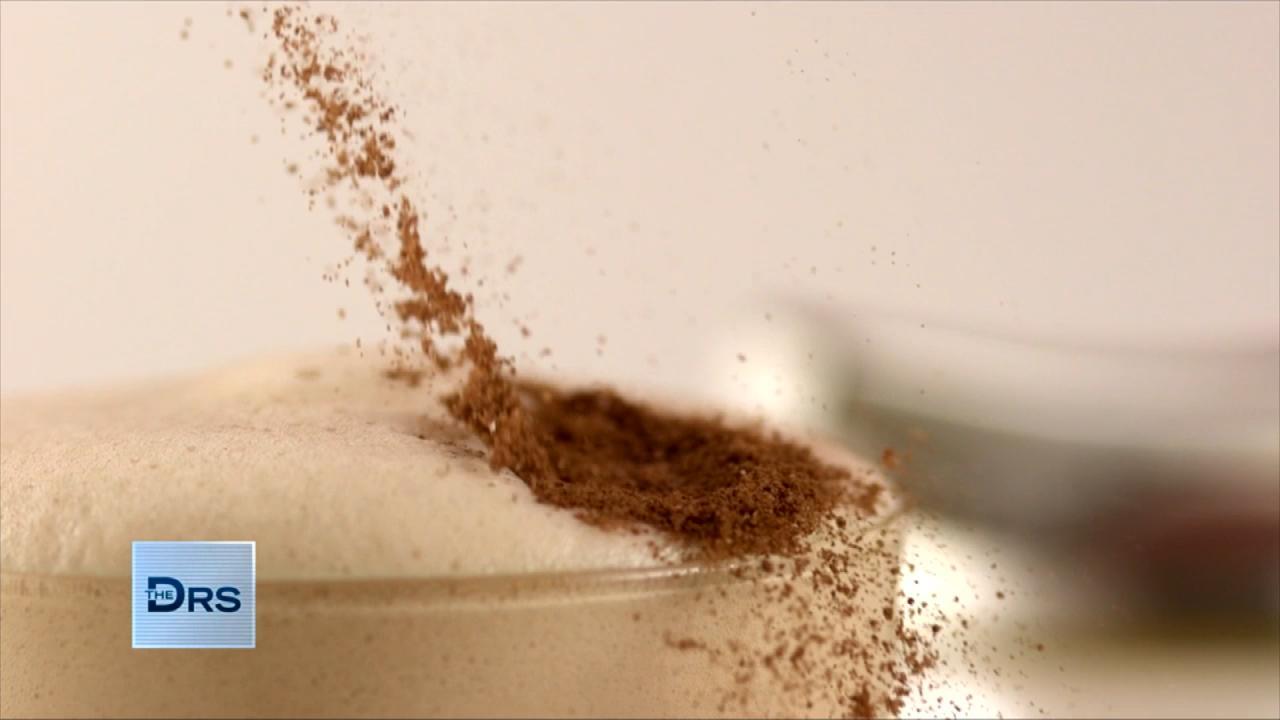 Can Eating Cinnamon Daily Make You Sick?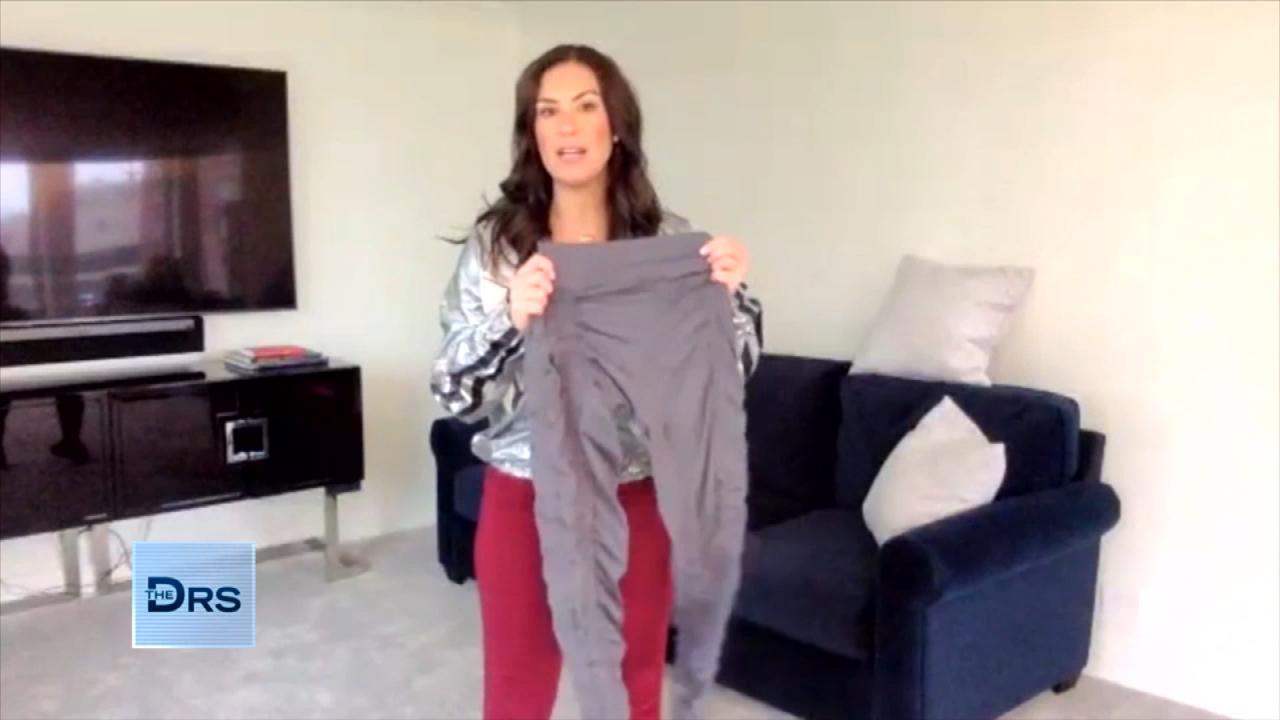 Do Resistance Band Leggings Work? A Fitness Expert Weighs In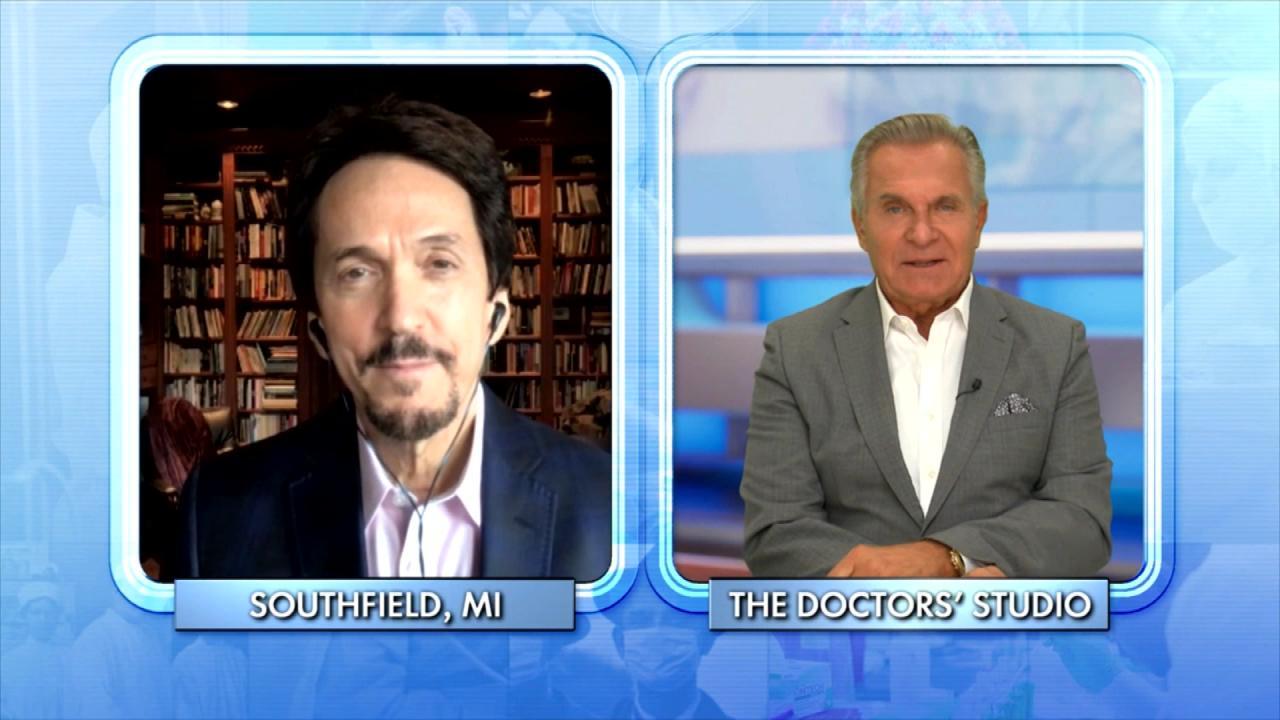 Why Giving to Others Can Create a 'Helper's High'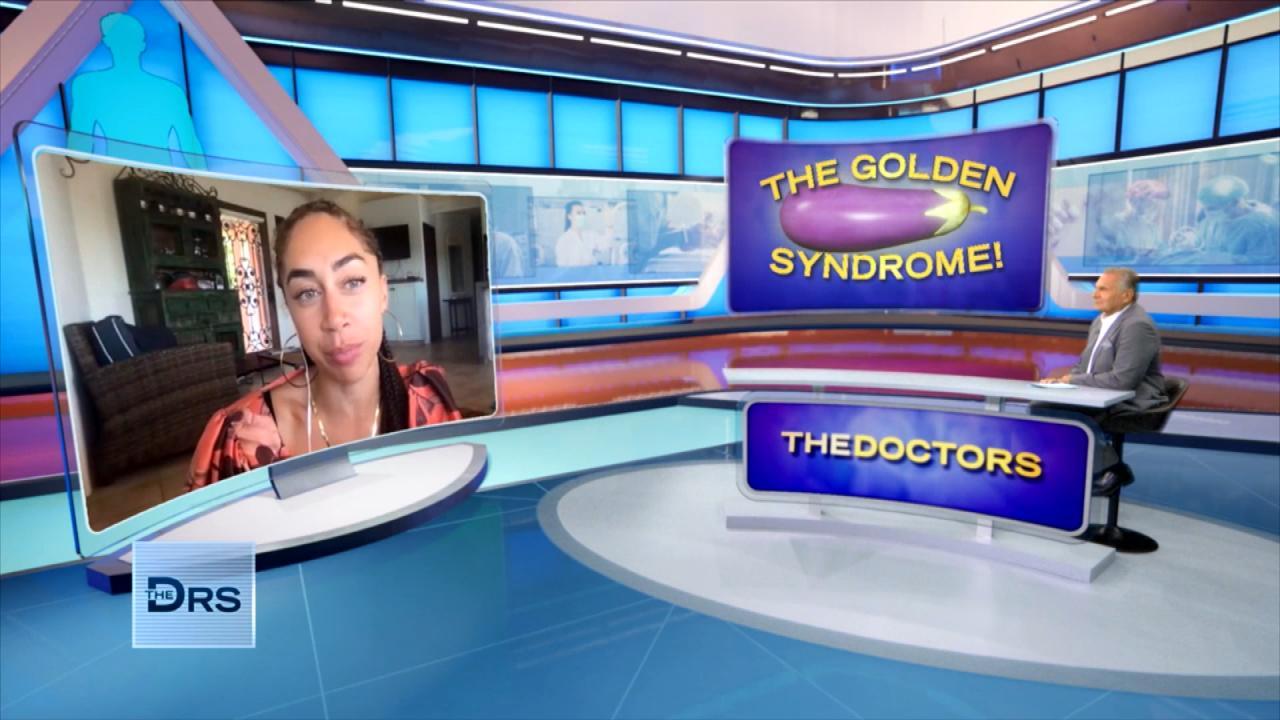 Why Some Men in College Suffer from "Golden Penis Syndrome"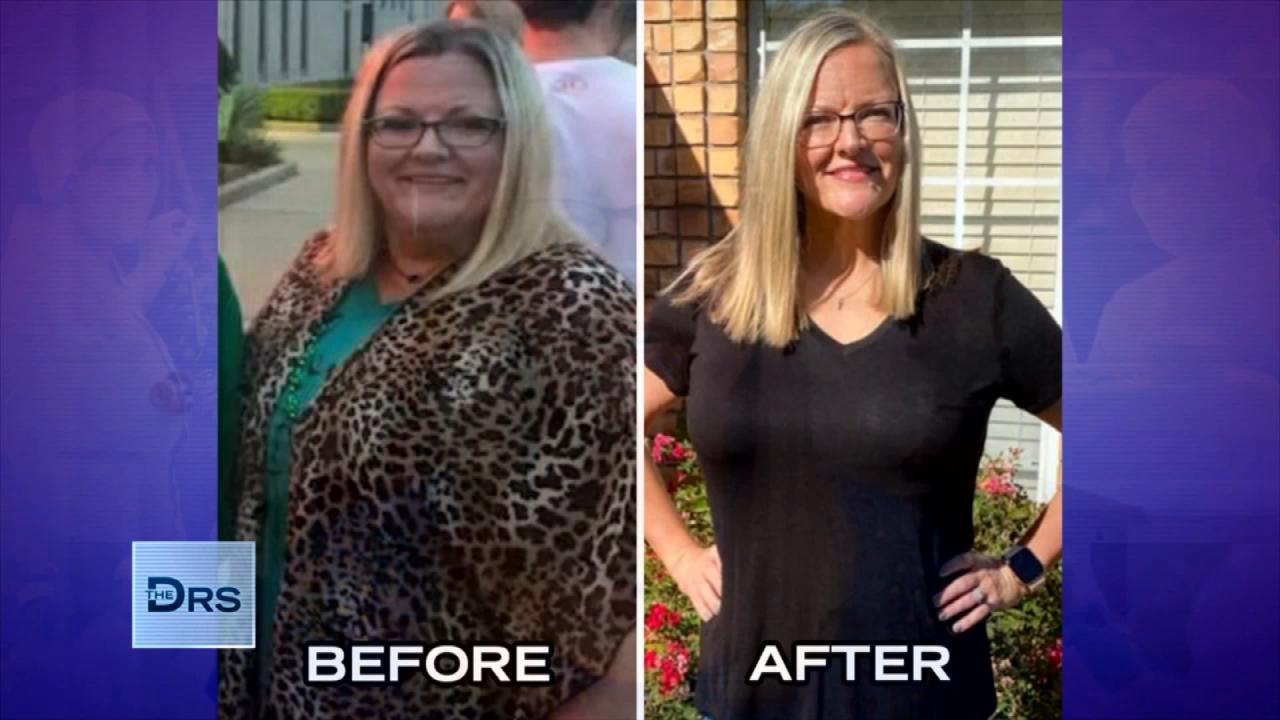 Meet Woman Who Lost Over 100 Pounds on the 17 Day Diet!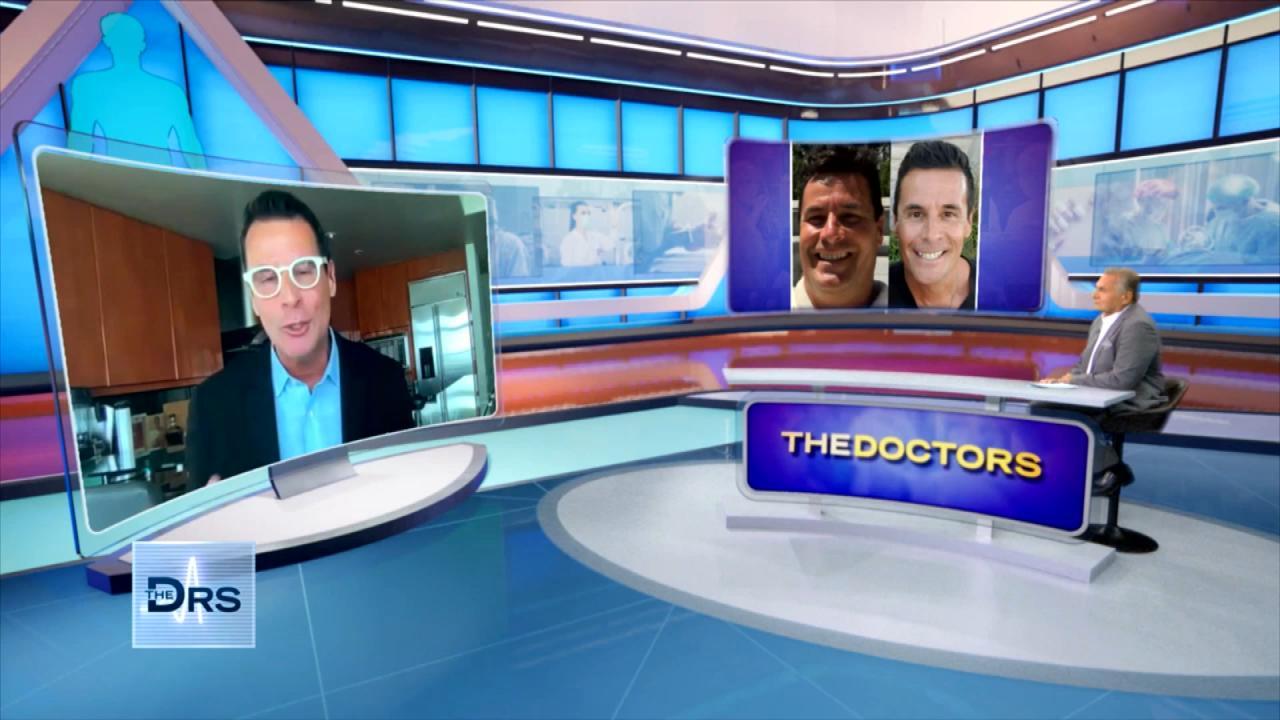 How the 17 Day Diet Helped Dr. Mike Moreno Lose 40 Pounds!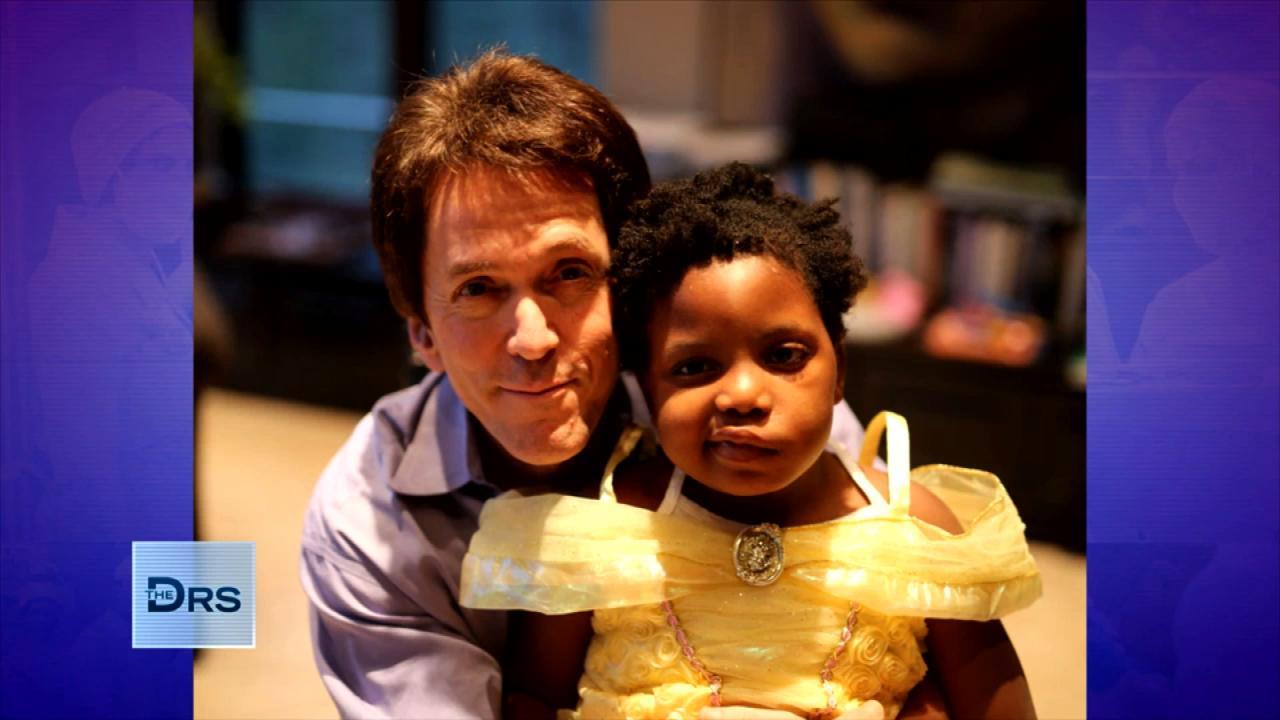 The Loss of His Daughter Inspired Mitch Albom's Latest Book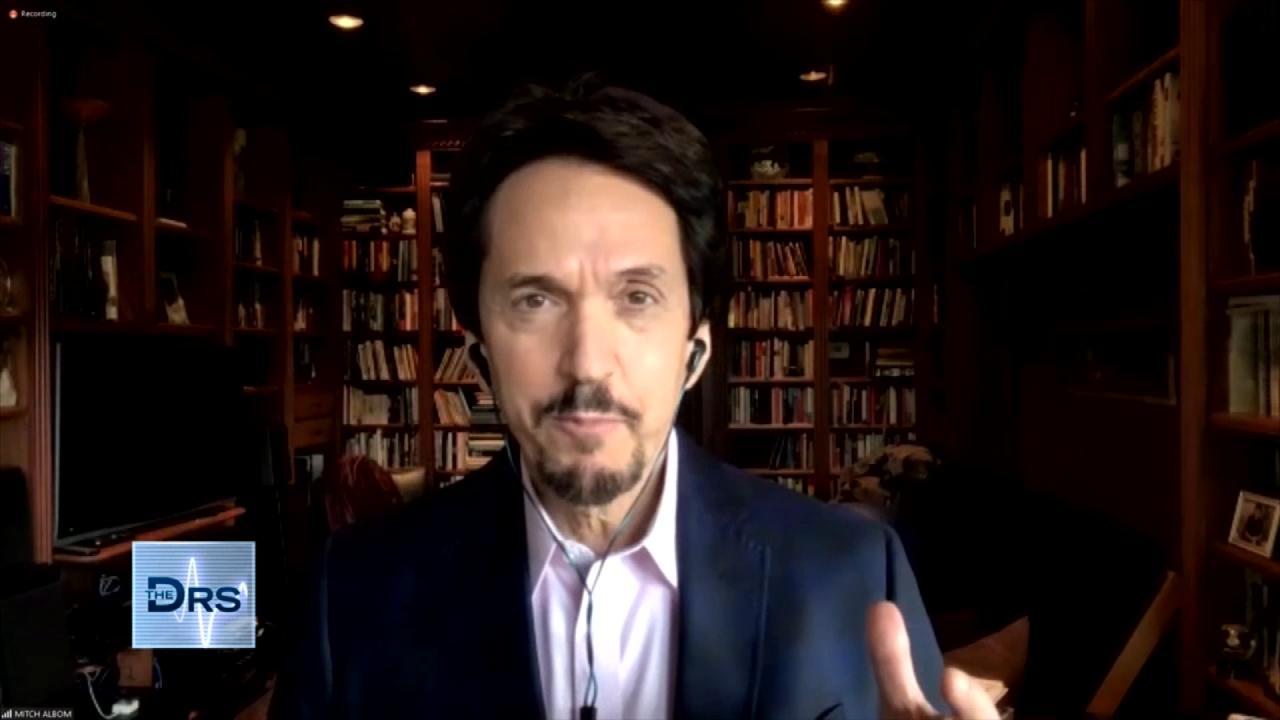 Mitch Albom on Having Faith When Life Gets Difficult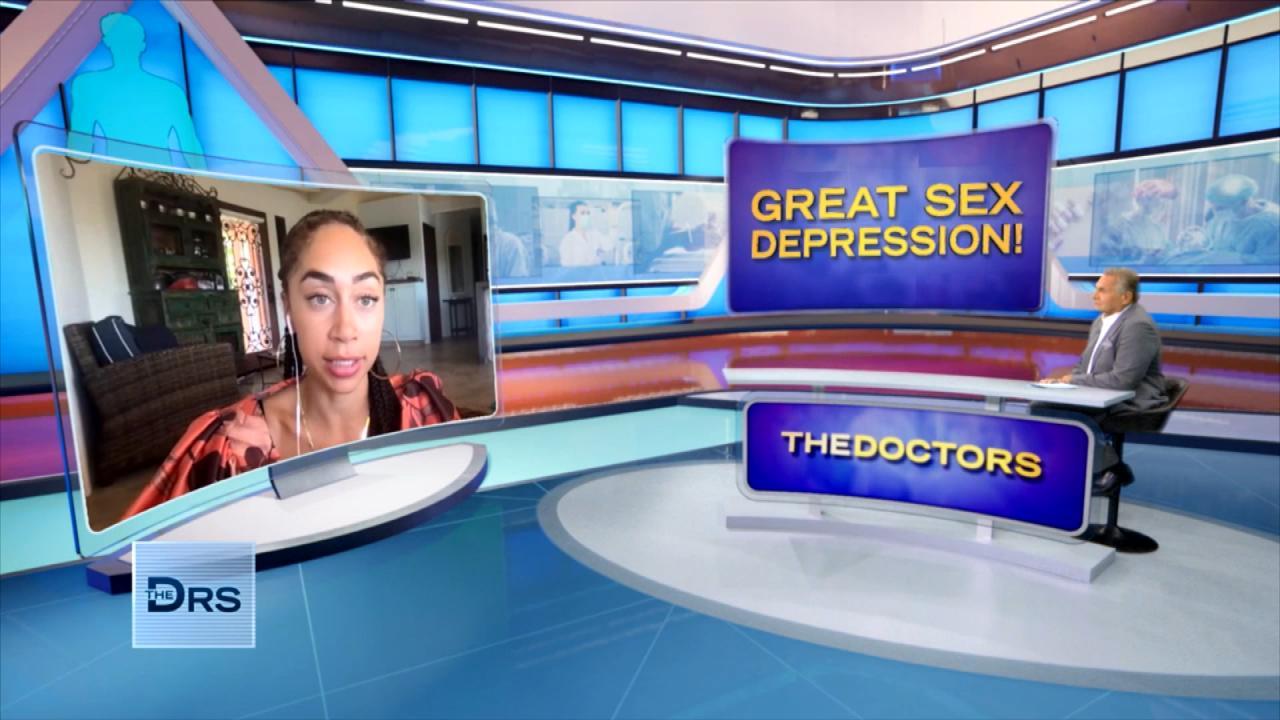 How Not Having Sex Can Impact Your Life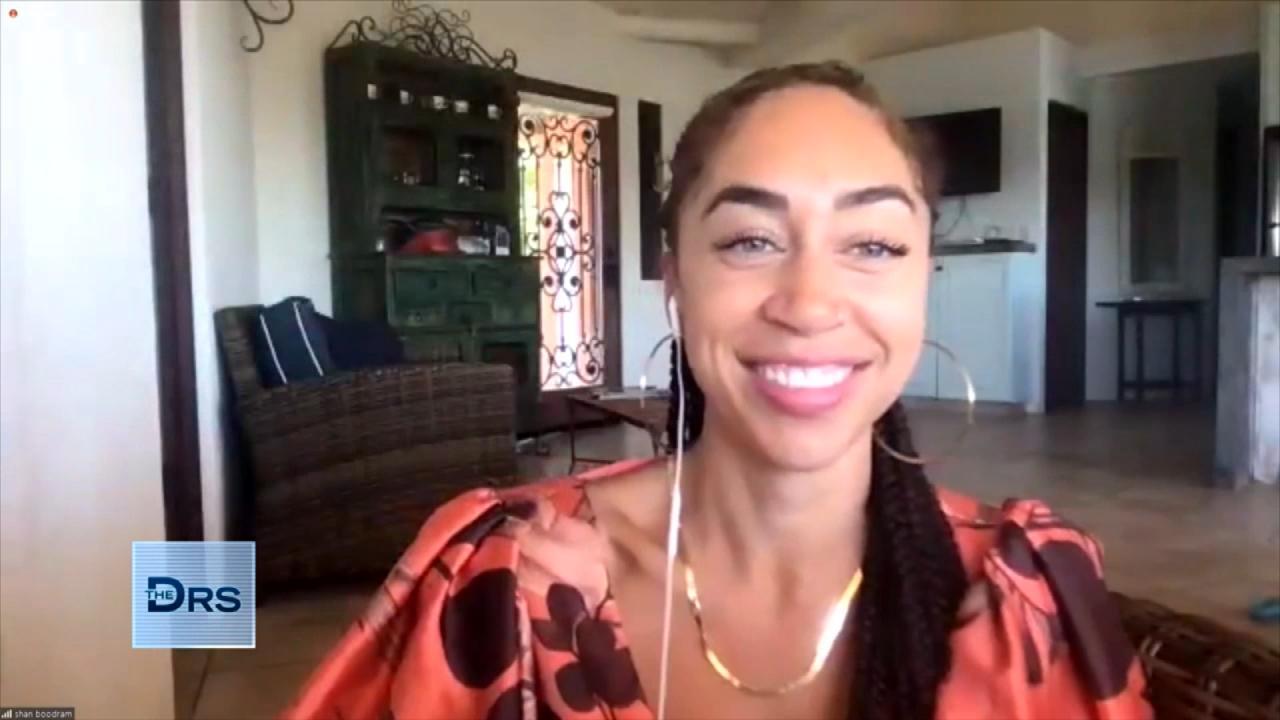 Why Are Single Adults Having Less Sex?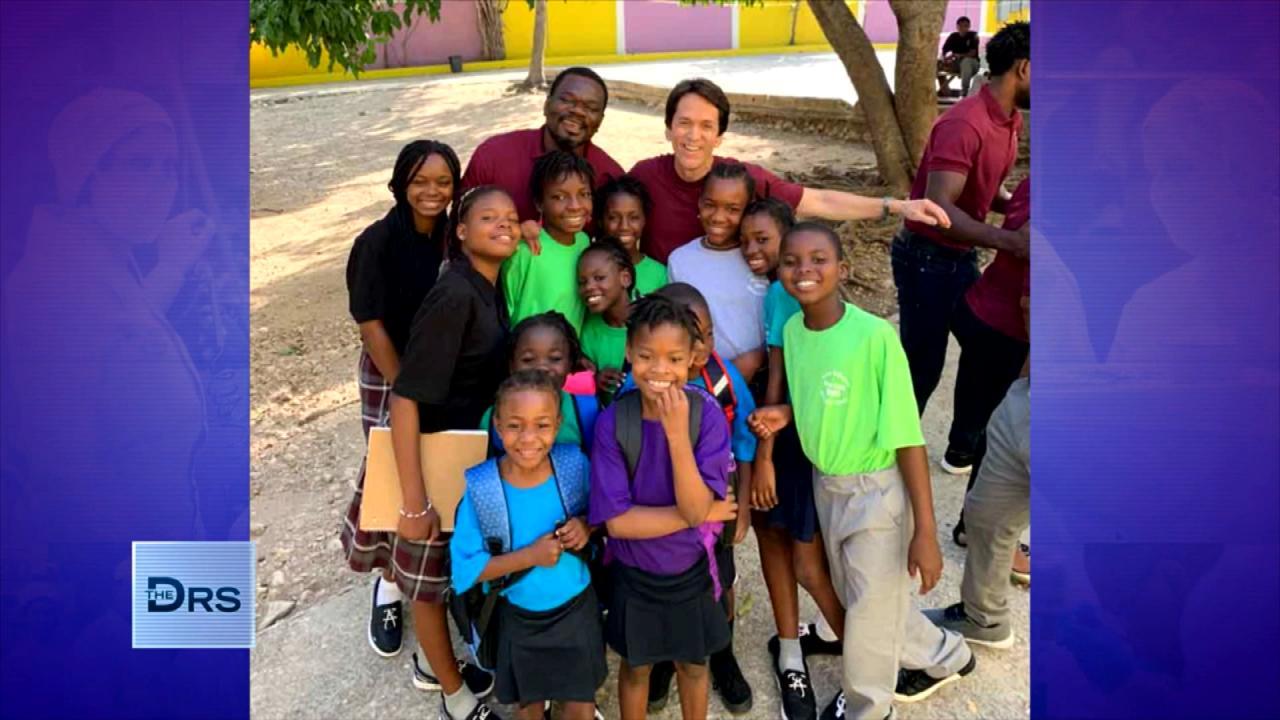 Mitch Albom Shares that Giving Back Helps Him Feel "Most Alive"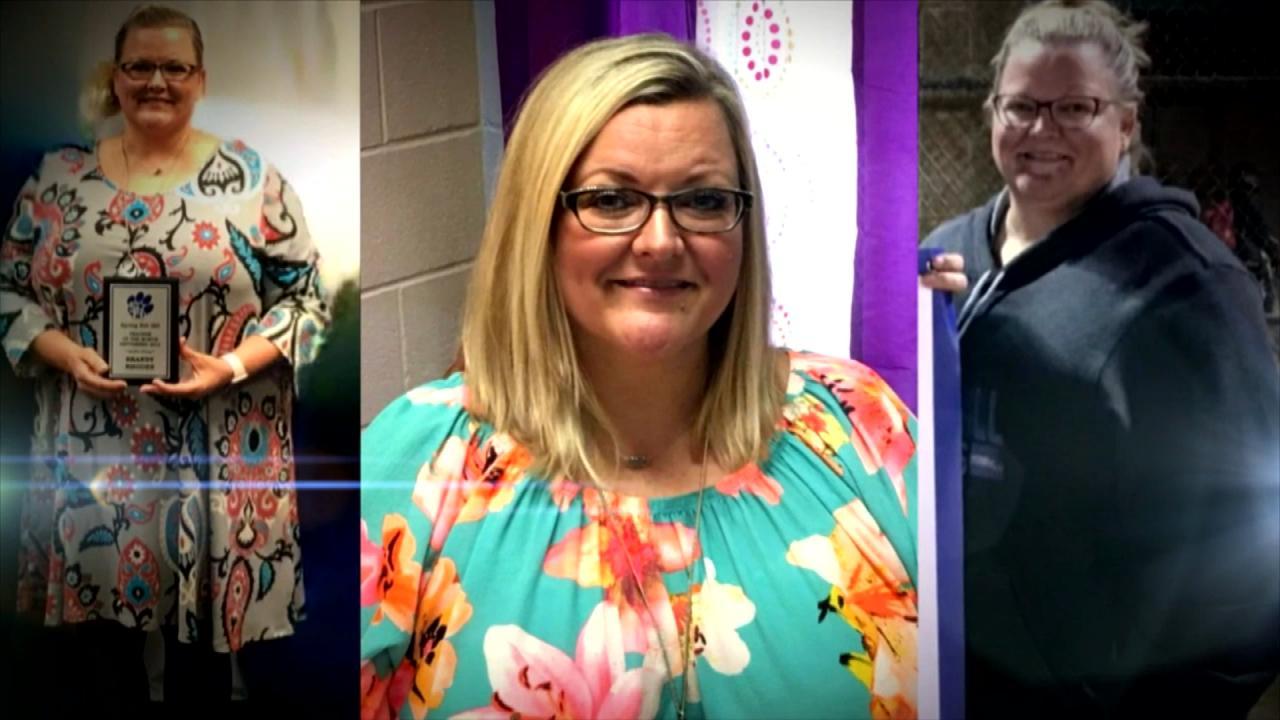 Can You Turn Your Life Around in Just 17 Days?
Looking for an alternative to a coffin or cremation? There's a new product that handles your burial through the power of mushrooms.
The Doctors check out The Infinity Burial Suit, a garment designed to worn after someone dies, which is sewn with mushroom spore–infused thread. The spores help the body decompose and return your nutrients back into the earth's soil. The mushroom spores feed on the body's toxins that are produced following death.
Watch: Your Loved One's Cremated Remains Can Become A Diamond
The suit might seem somewhat odd, but it provides a much more eco-friendly burial process compared to a traditional burial or cremation. In America alone, we use 30 million board feet of casket wood and 800,000 gallons of embalming fluid annually to tend to the dead. It is also estimated that cremation causes 246,240 tons of carbon dioxide to pour into the air each year.
If the environment isn't a concern, the price of the suit might entice you or your loved ones. The average funeral costs a little over $7,000 and the average cremation is just over $6,000. The Infinity Burial Suit is priced at just $1500.
Watch: Living Forever Digitally?
ER physician Dr. Travis Stork says he's intrigued by the idea, what about you? Would you forgo a traditional burial or cremation for the Infinity Burial Suit? Find out more information, here.