"Human Ken Doll" Receives World's First 6-Pack Surgery?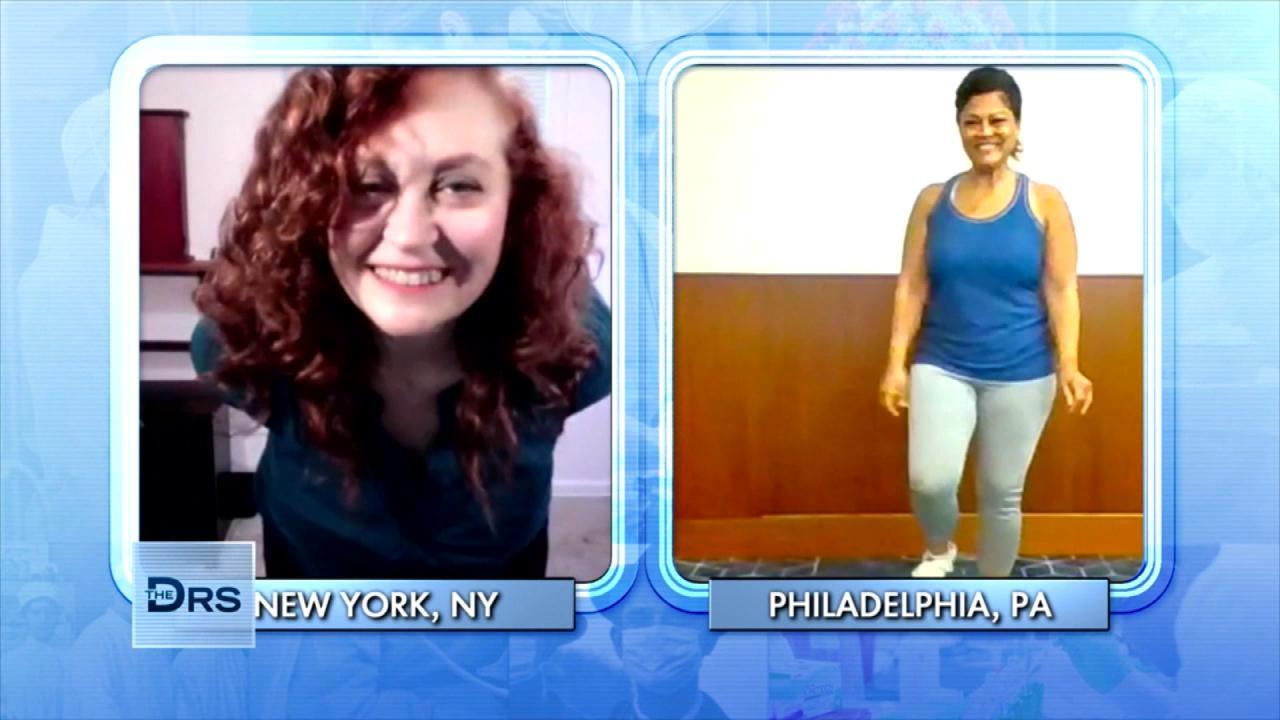 The Dance Workout Moves Great for Post-Menopausal Women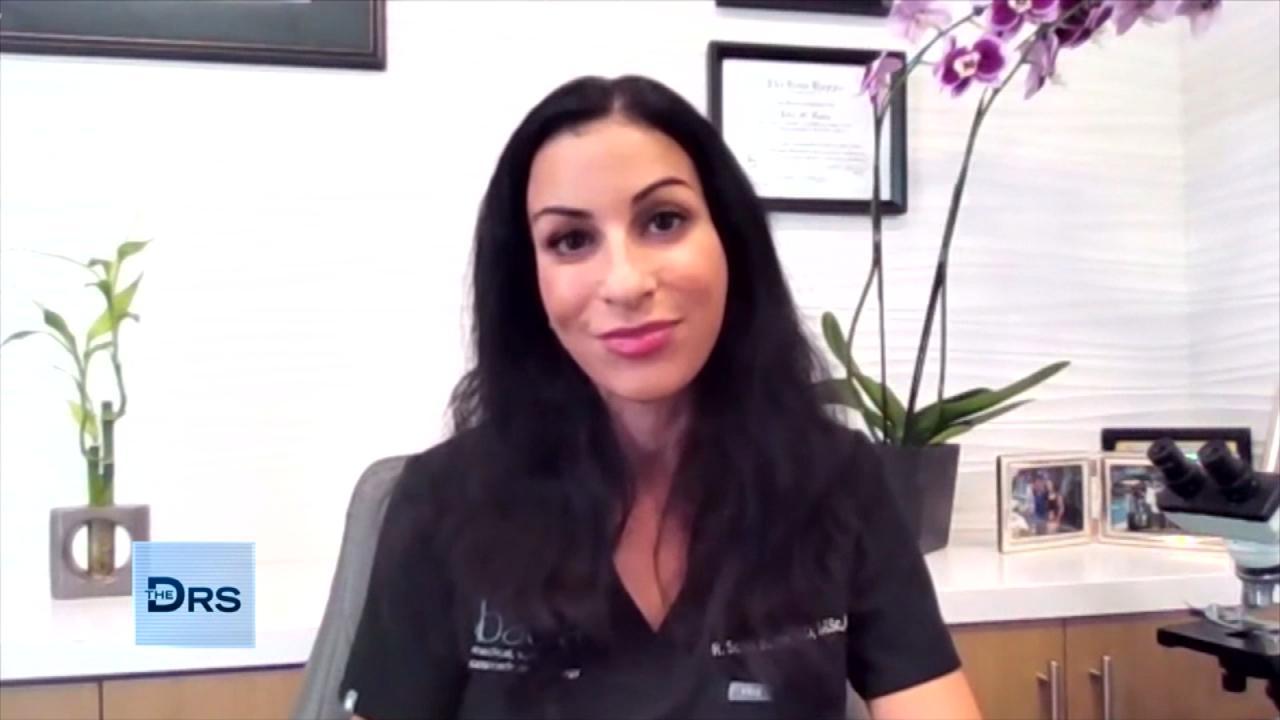 Internal Health Conditions Your Dermatologist Can See on Your Sk…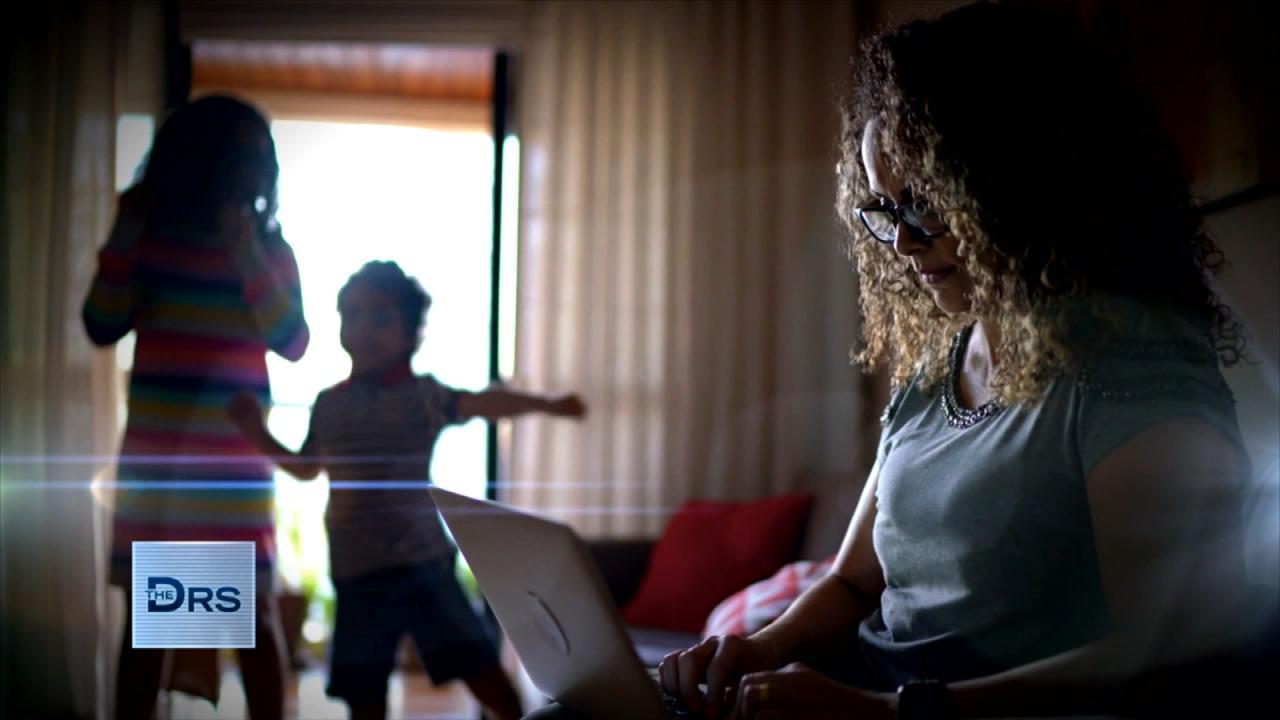 Is Working From Home Putting You at a Career Disadvantage?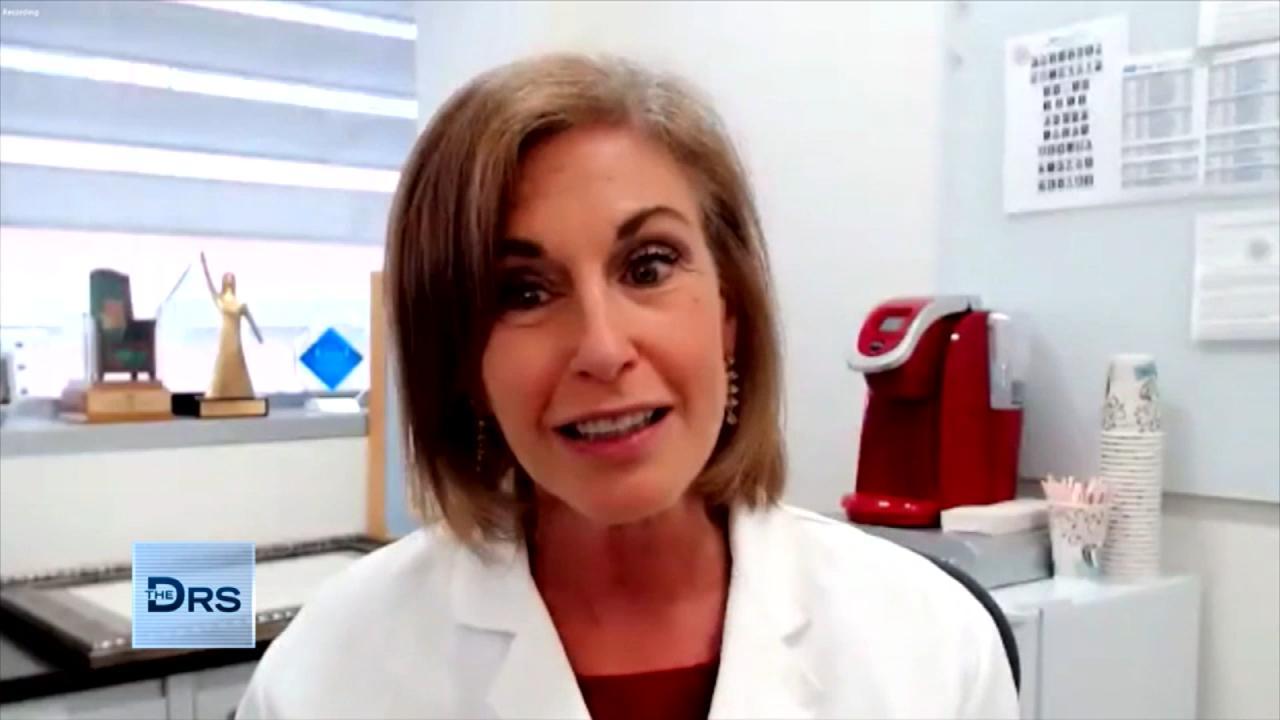 How to Lower Your Risk for Ovarian Cancer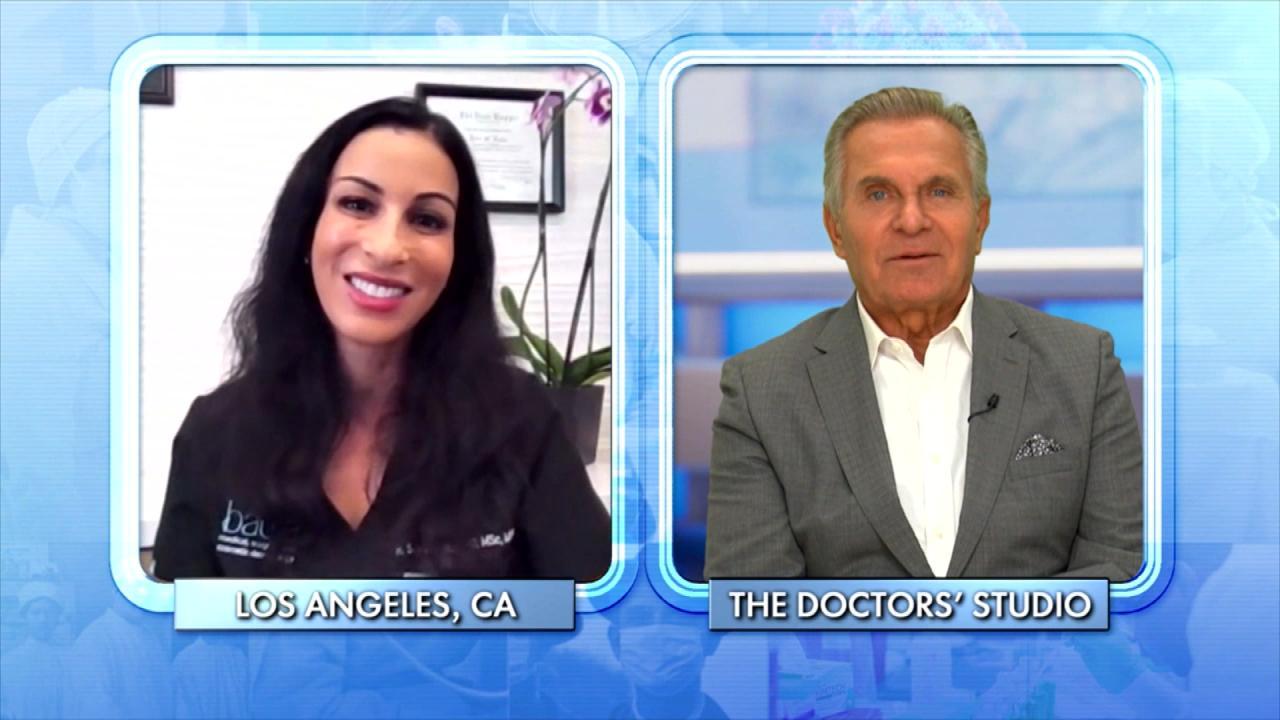 The Number One Illness Your Dermatologist Sees Every Day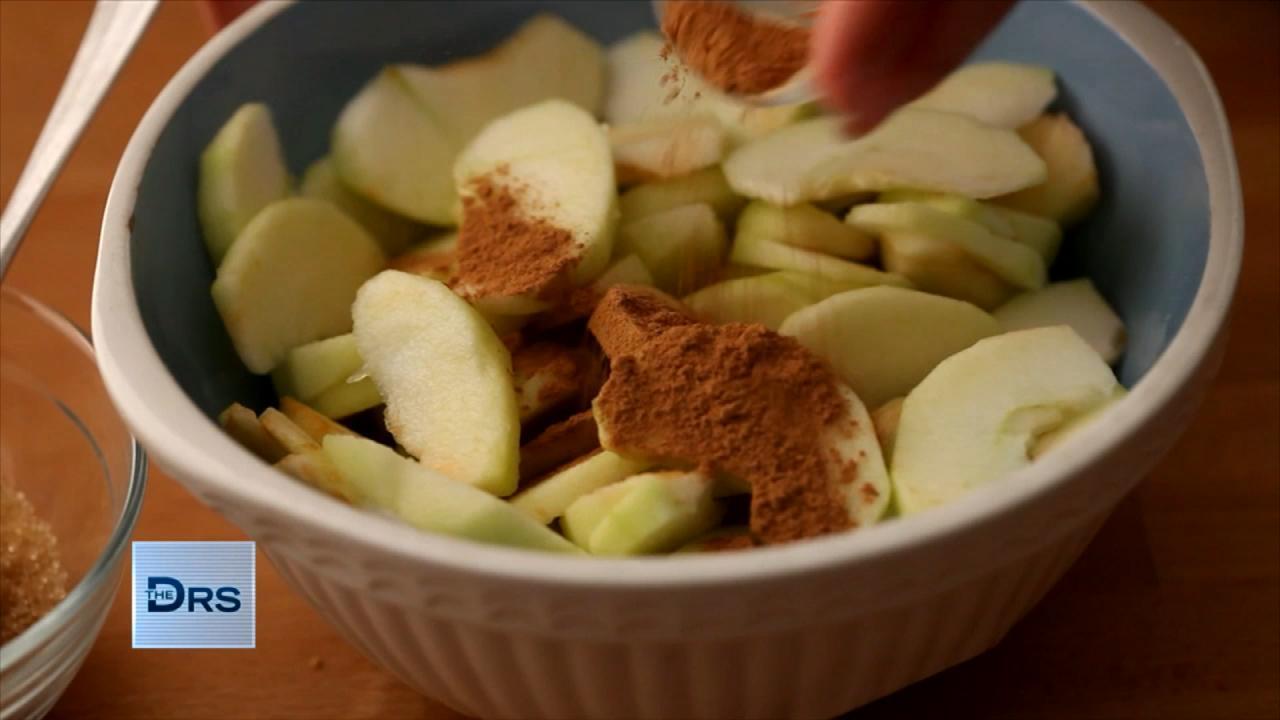 Can You Poison Yourself with Cinnamon?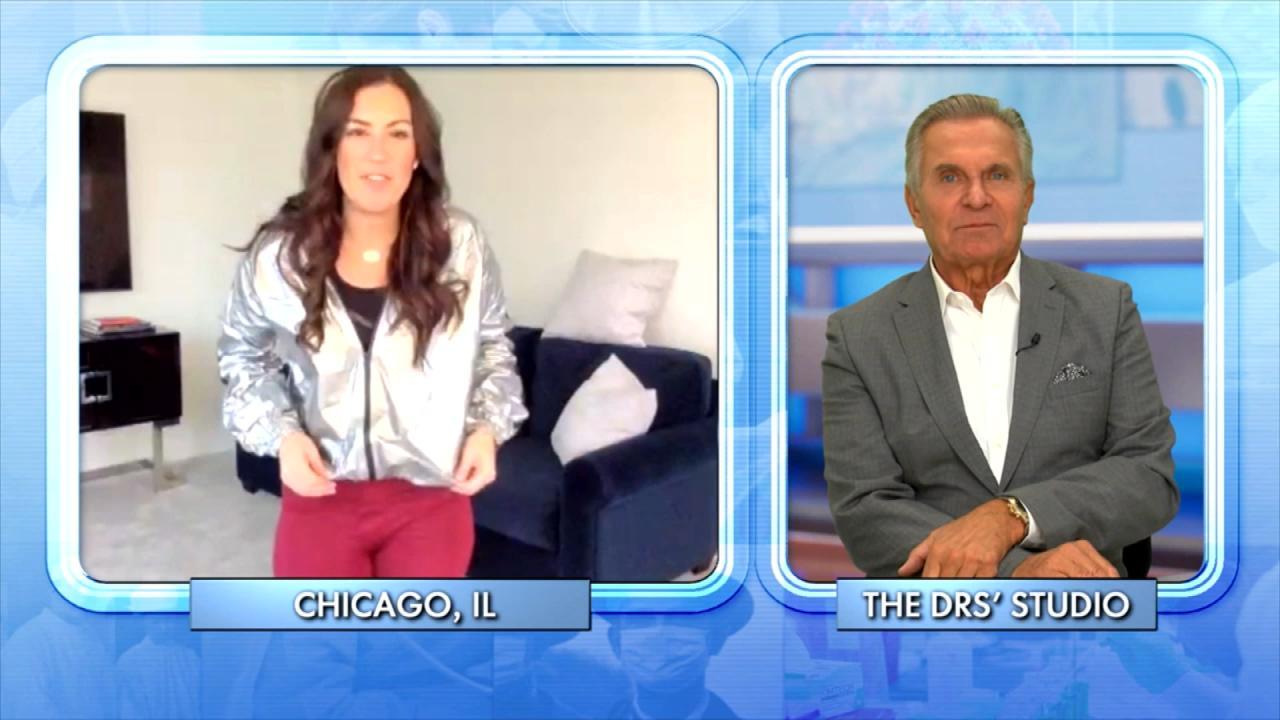 Could a Sauna Suit Help You Lose Weight?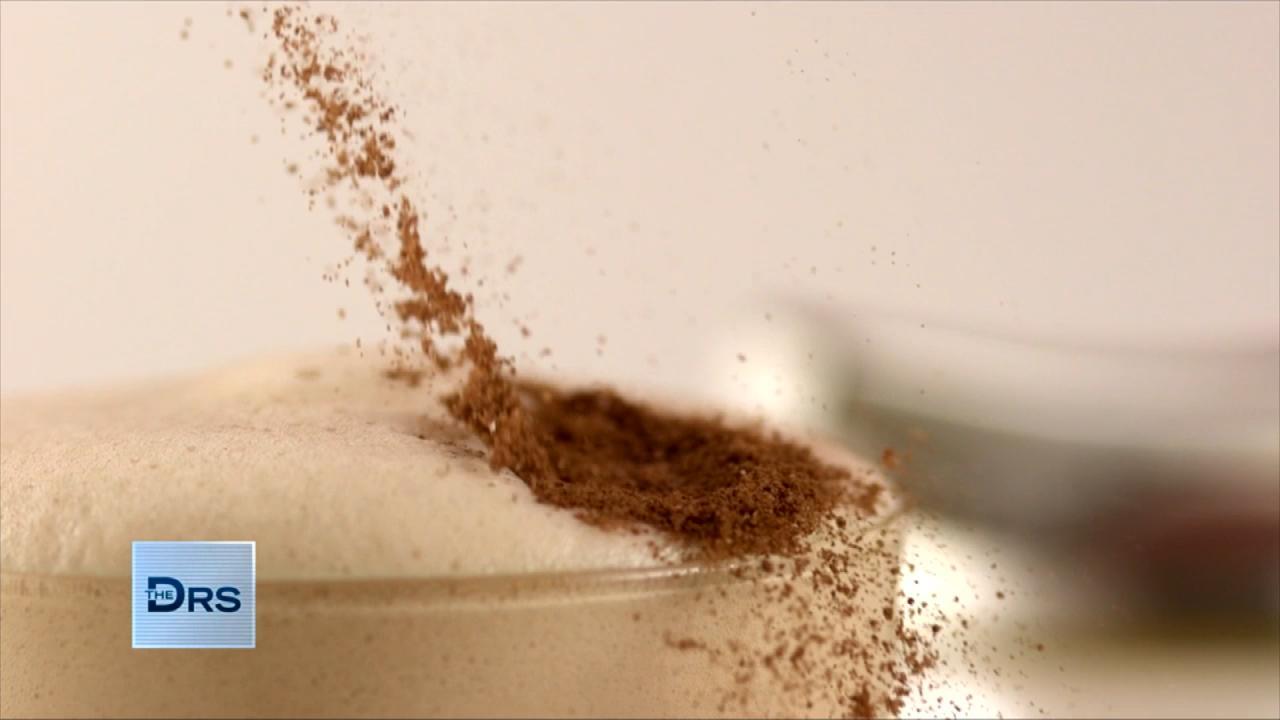 Can Eating Cinnamon Daily Make You Sick?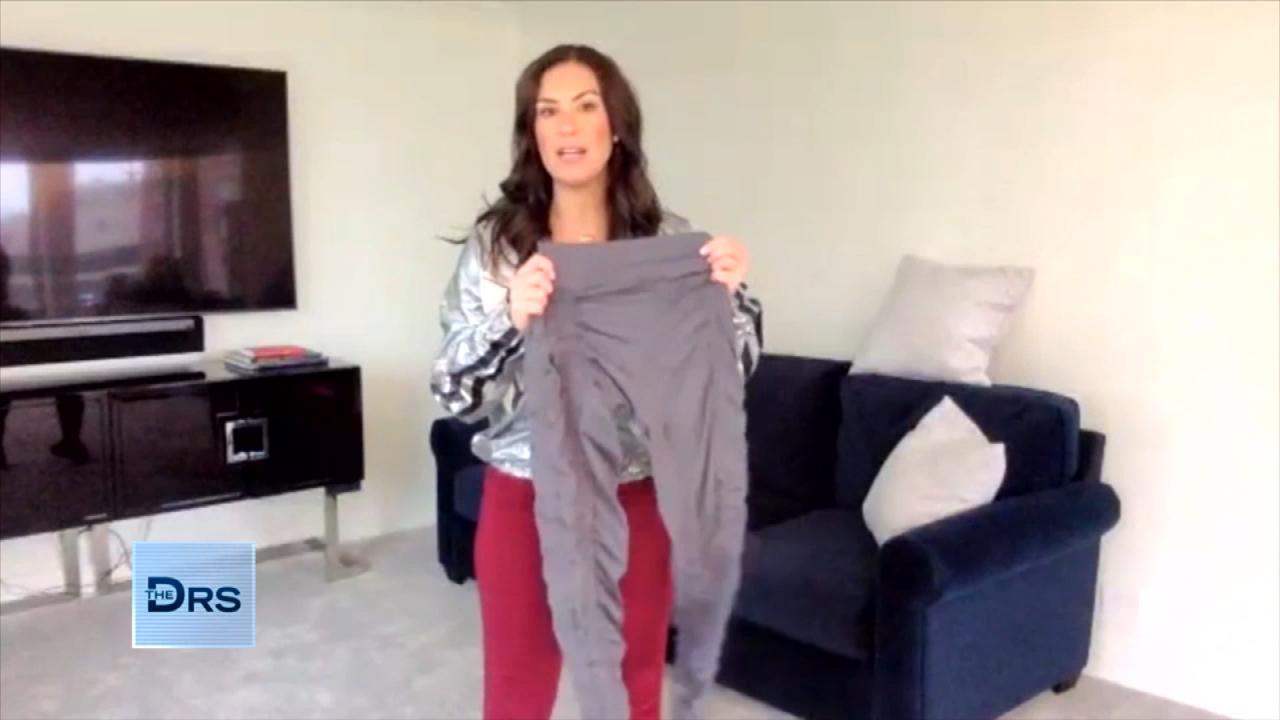 Do Resistance Band Leggings Work? A Fitness Expert Weighs In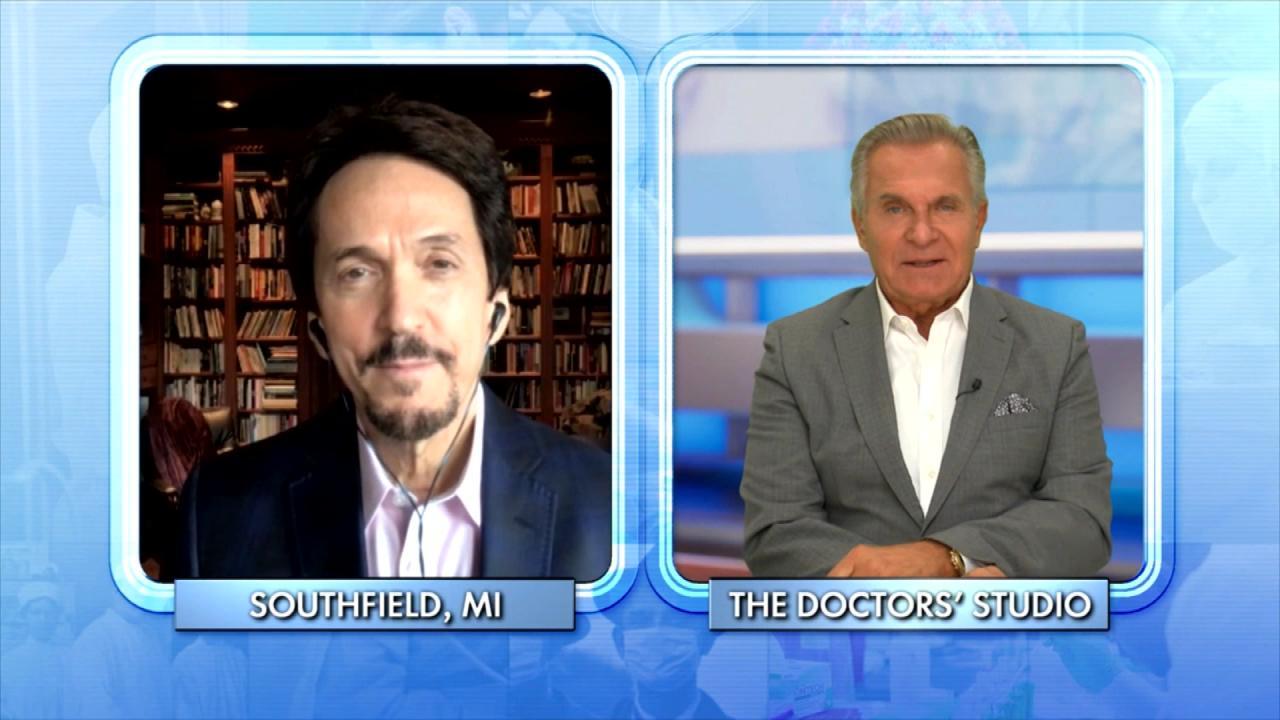 Why Giving to Others Can Create a 'Helper's High'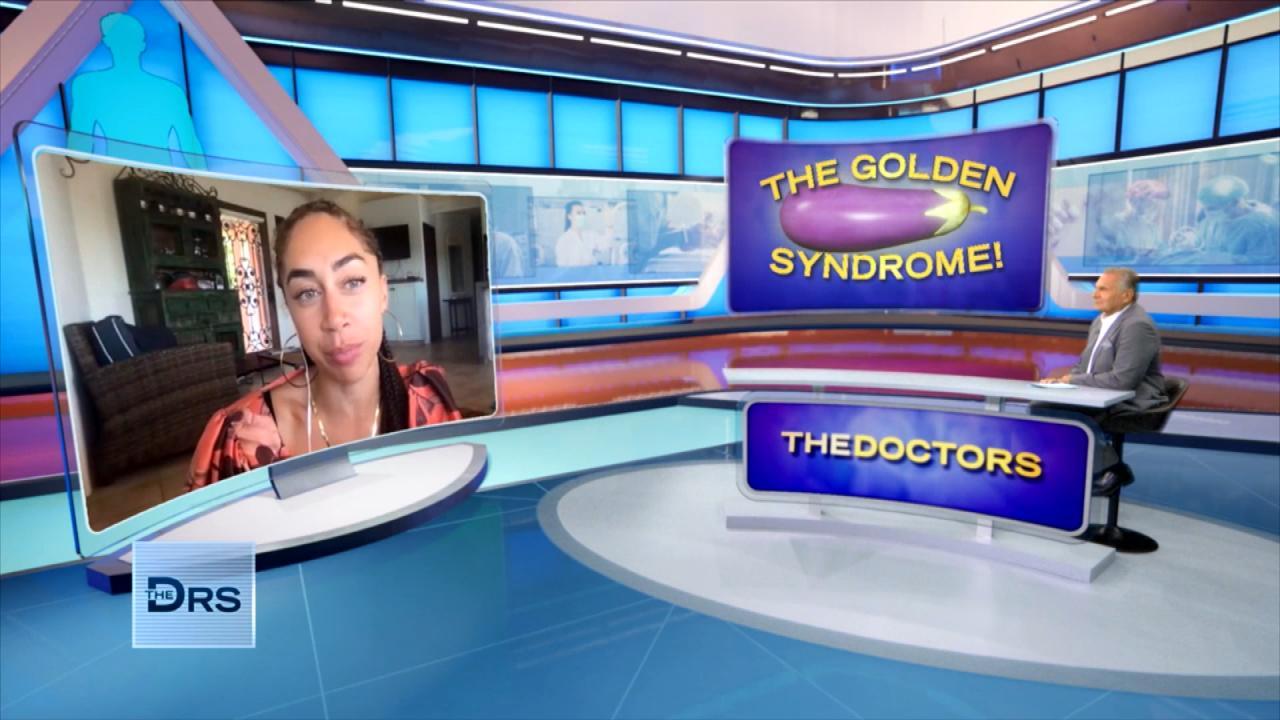 Why Some Men in College Suffer from "Golden Penis Syndrome"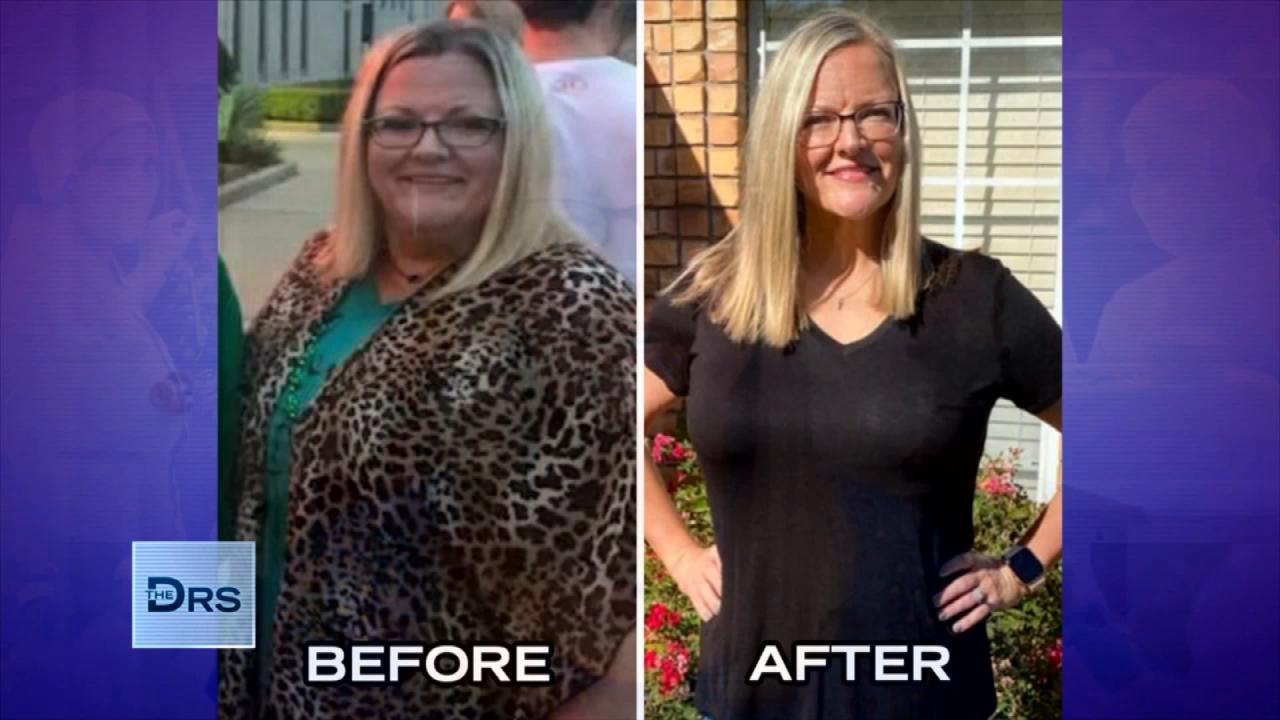 Meet Woman Who Lost Over 100 Pounds on the 17 Day Diet!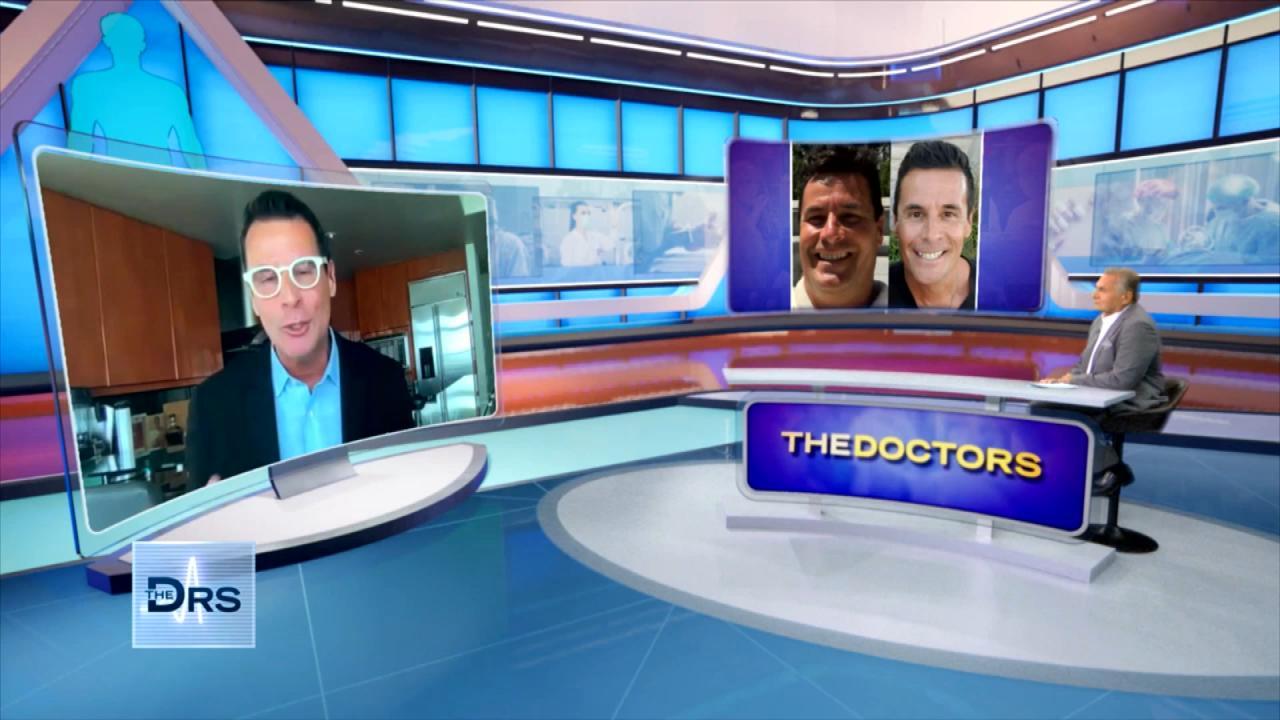 How the 17 Day Diet Helped Dr. Mike Moreno Lose 40 Pounds!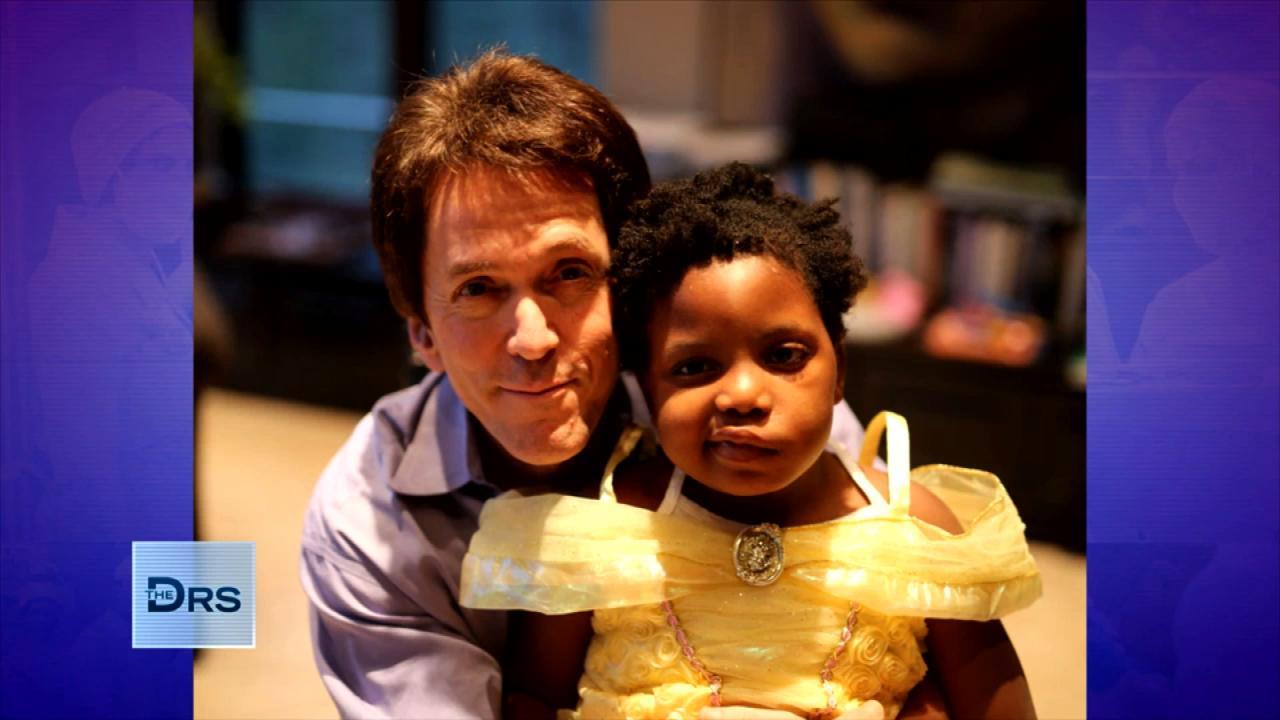 The Loss of His Daughter Inspired Mitch Albom's Latest Book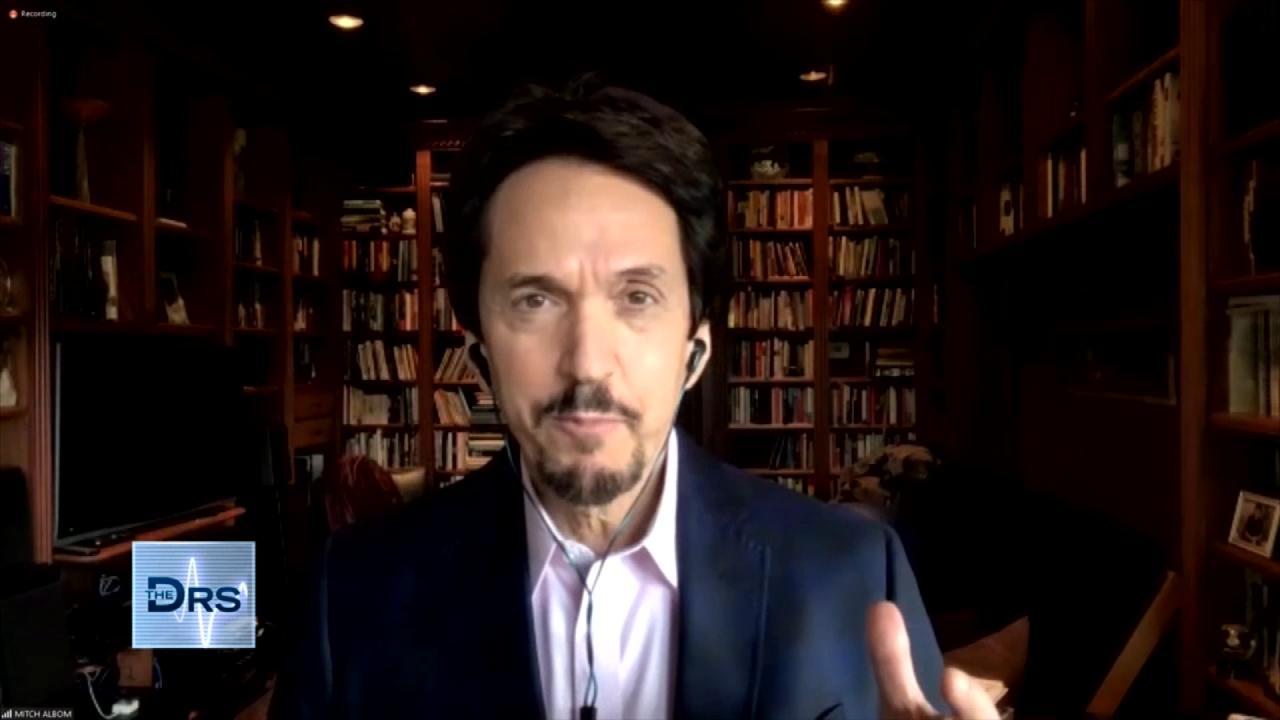 Mitch Albom on Having Faith When Life Gets Difficult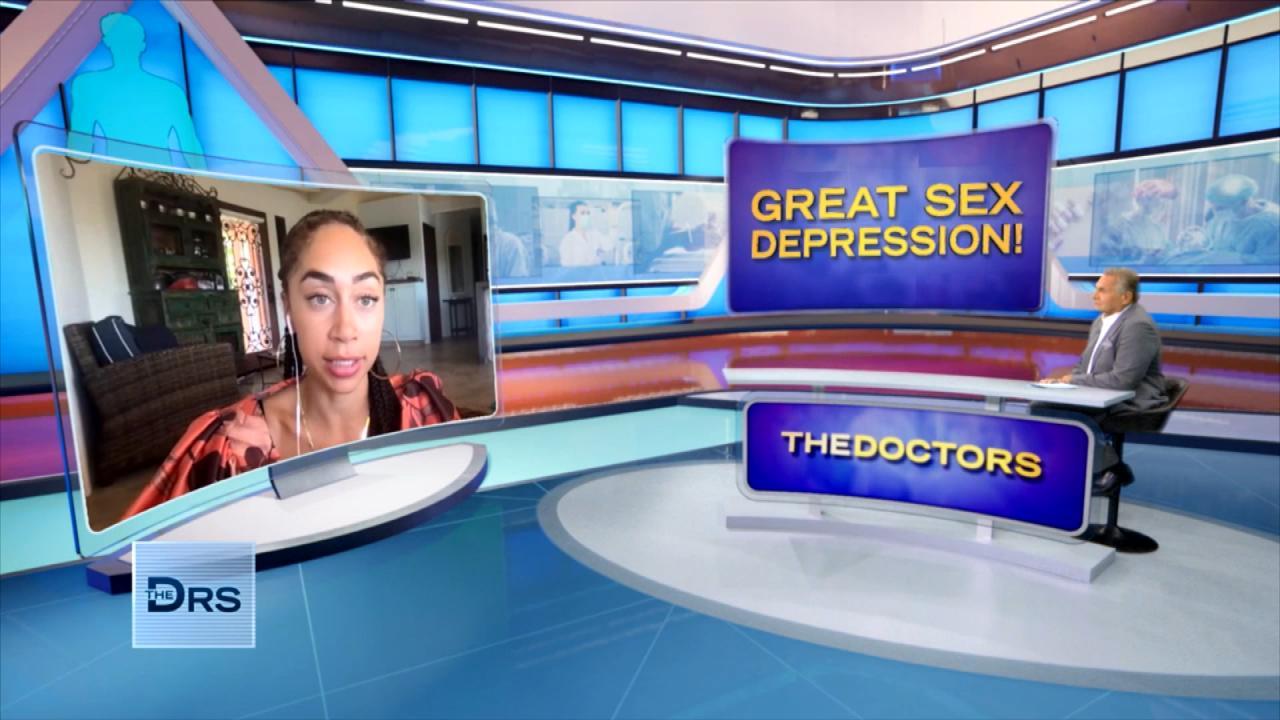 How Not Having Sex Can Impact Your Life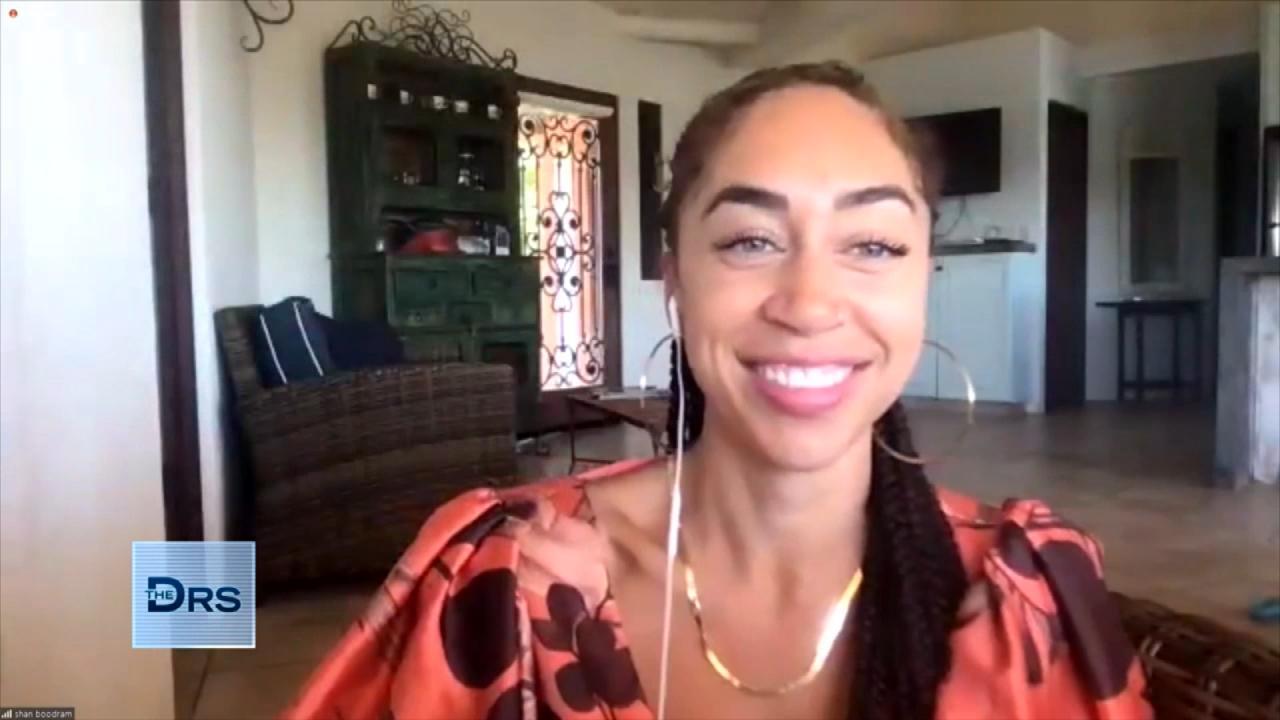 Why Are Single Adults Having Less Sex?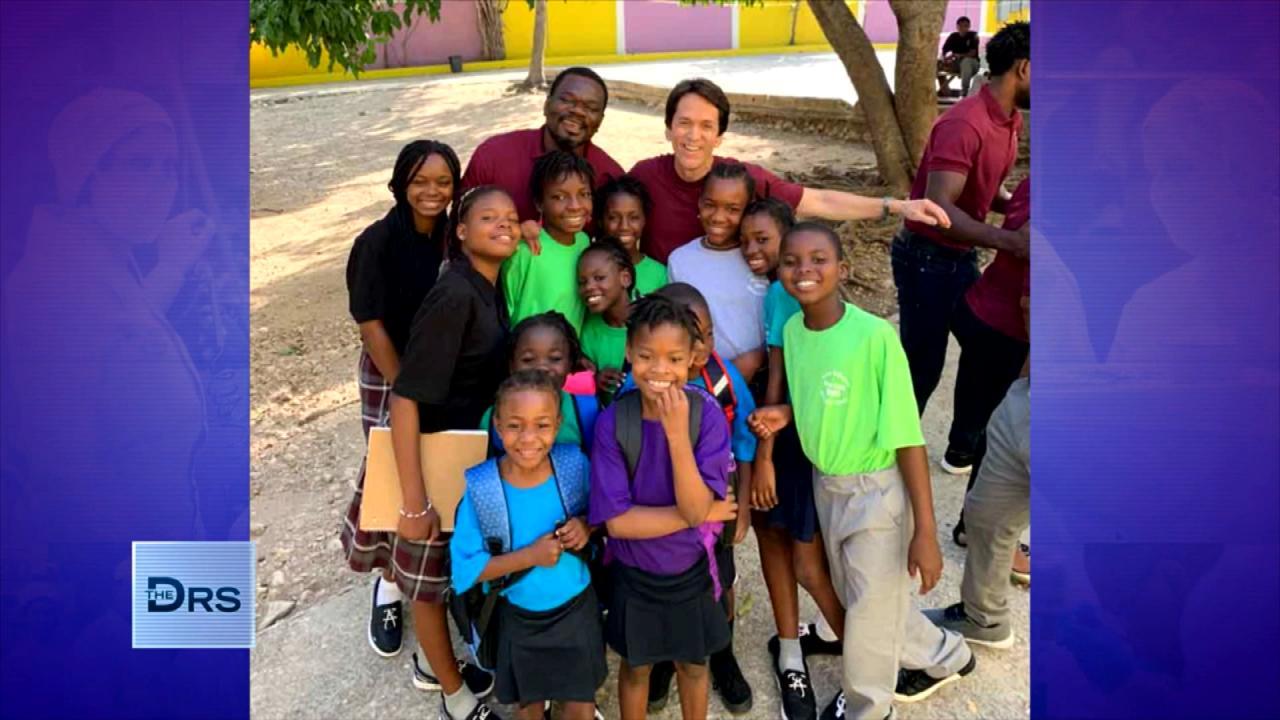 Mitch Albom Shares that Giving Back Helps Him Feel "Most Alive"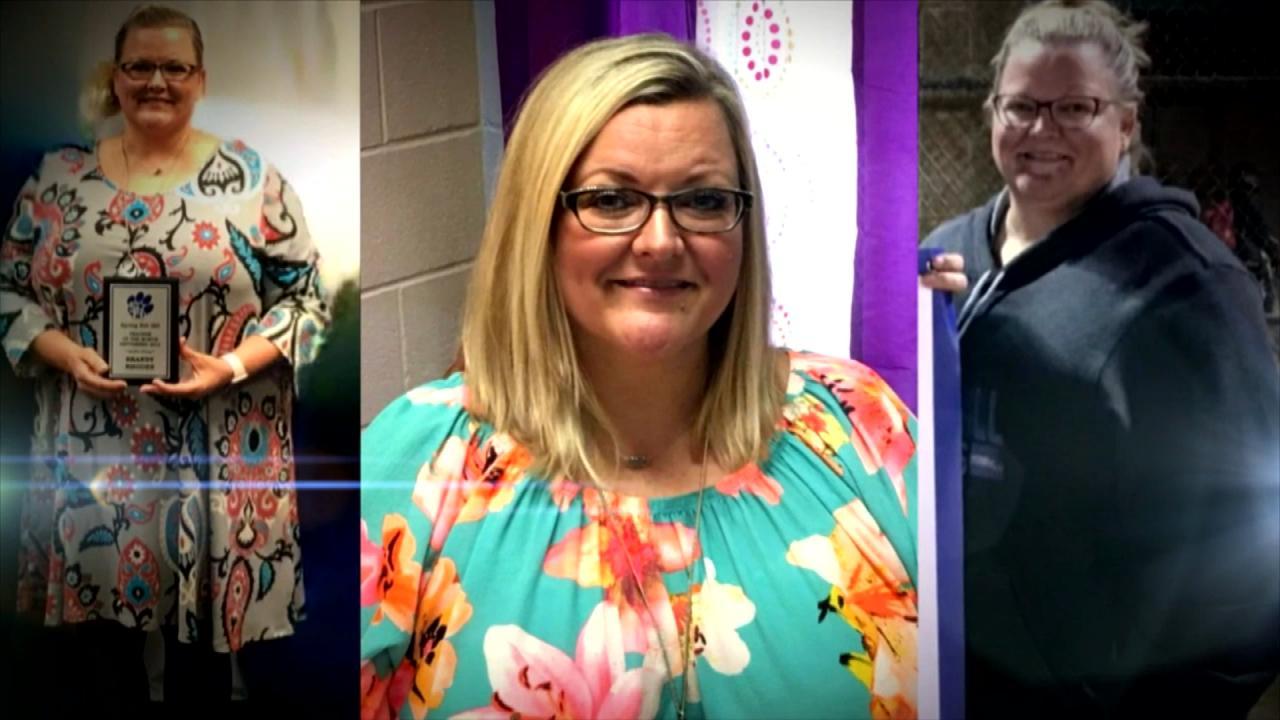 Can You Turn Your Life Around in Just 17 Days?
Justin Jedlica, perhaps better known as "The Human Ken Doll," has altered his body yet again. This time he got abs without ever having to a single sit-up – The Doctors weigh in on the procedure, which claims to be the first of its kind.
Justin, who has been on The Doctors a number of times over the years, has undergone 190 plastic surgeries over this lifetime. Plastic surgeon Dr. Otto Placik, who performed the procedure, joins the program to share how he was able to create a six-pack for Justin without the need to exercise.
Watch: "The Human Ken Doll" Showcases Custom Implants
"This is non-surgical," he first says clearing up any notion that Justin went under the knife for his new abs.
Plastic surgeon Dr. Andrew Ordon and Dr. Placik explain that the procedure is a combination of the injections of Voluma and Kybella. Kybella, which is fat-melting drug often used in the neck area, was injected into Justin's abdomen multiple times with 25 syringes and the procedure took around 4 hours. The combination of the multiple injections, along with the use of an ultrasound to guide the injections, creates the appearance of a defined abdomen.
Watch: Pushing the Limits of Plastic Surgery
So are The Doctors troubled by yet another procedure for Justin? Check out the video above to find out!