Mom Makes her Own Dentures?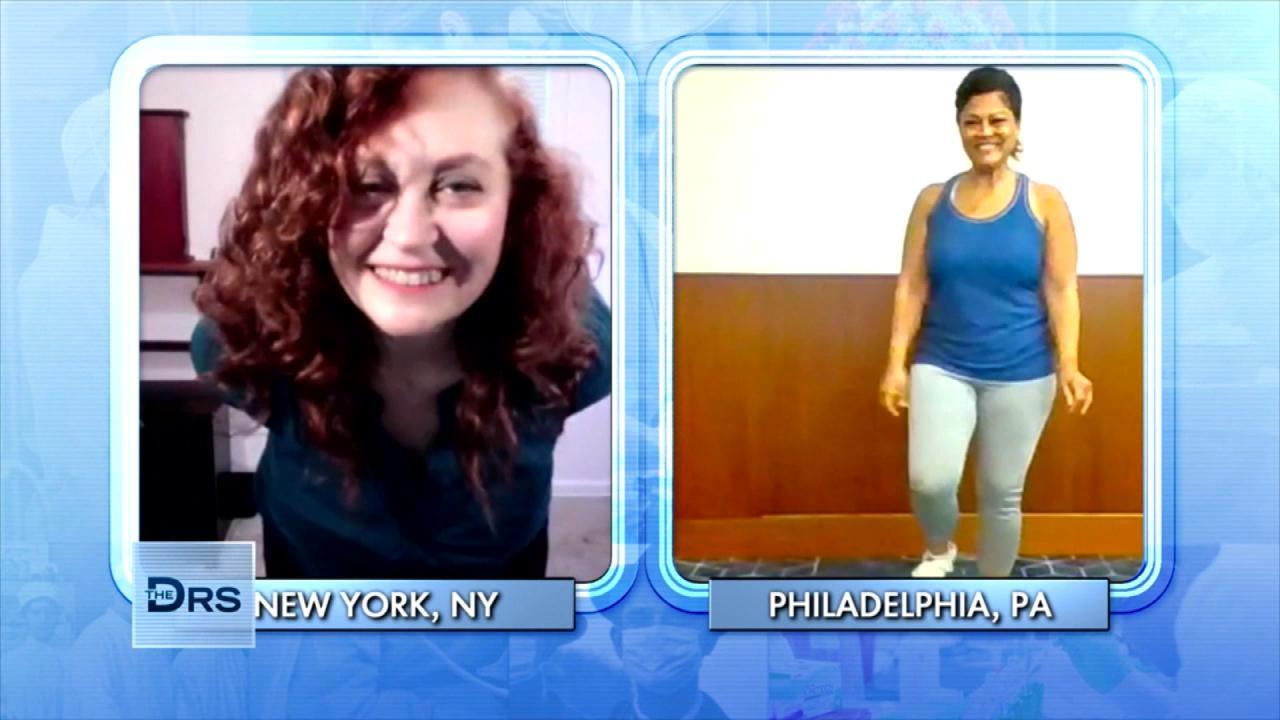 The Dance Workout Moves Great for Post-Menopausal Women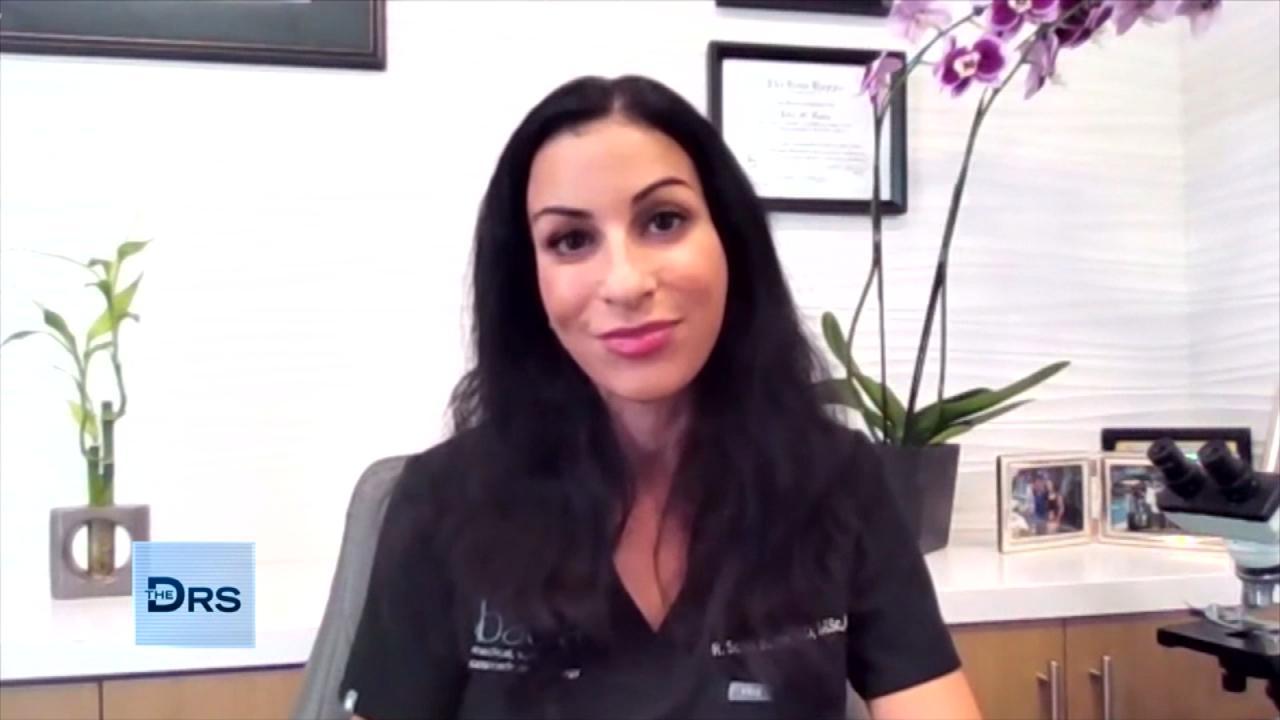 Internal Health Conditions Your Dermatologist Can See on Your Sk…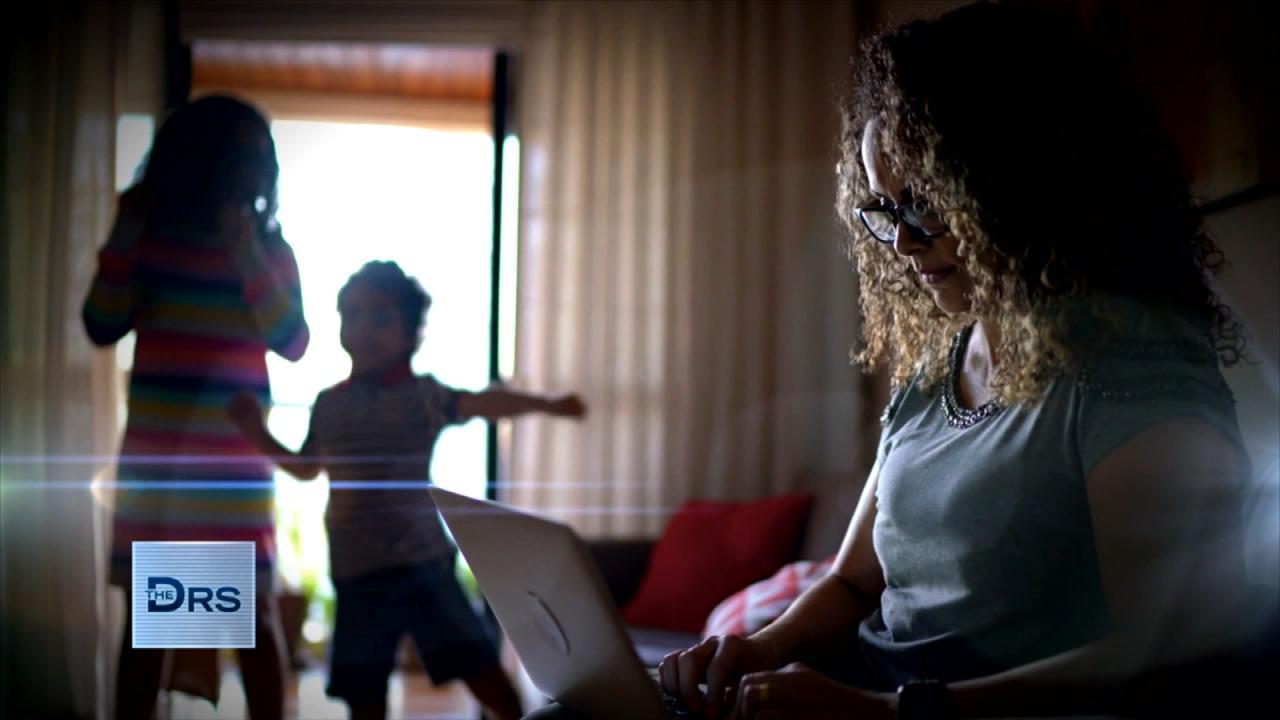 Is Working From Home Putting You at a Career Disadvantage?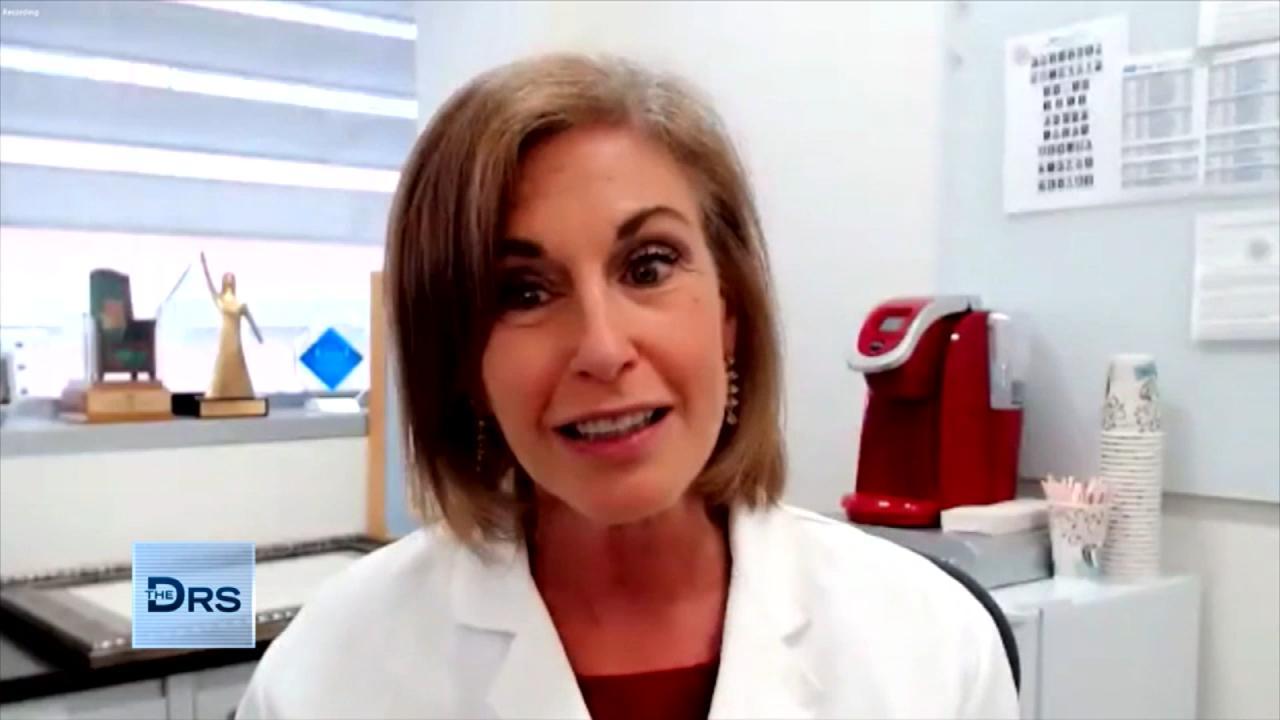 How to Lower Your Risk for Ovarian Cancer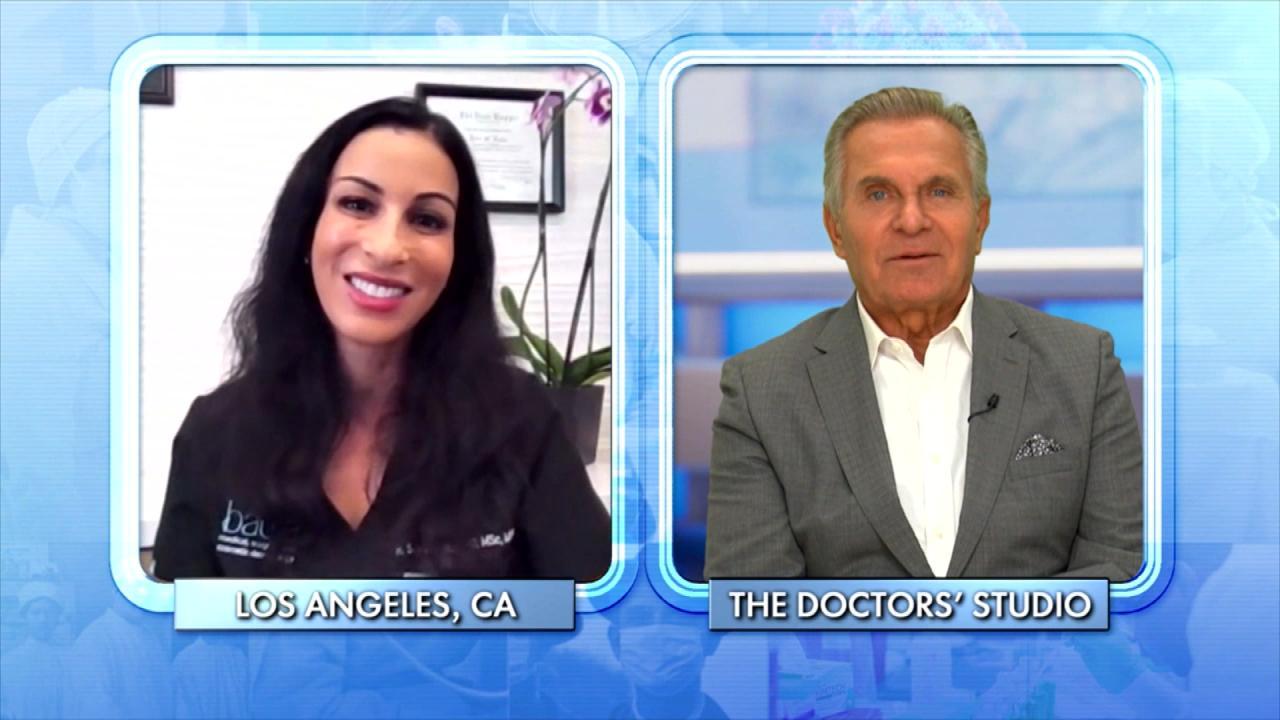 The Number One Illness Your Dermatologist Sees Every Day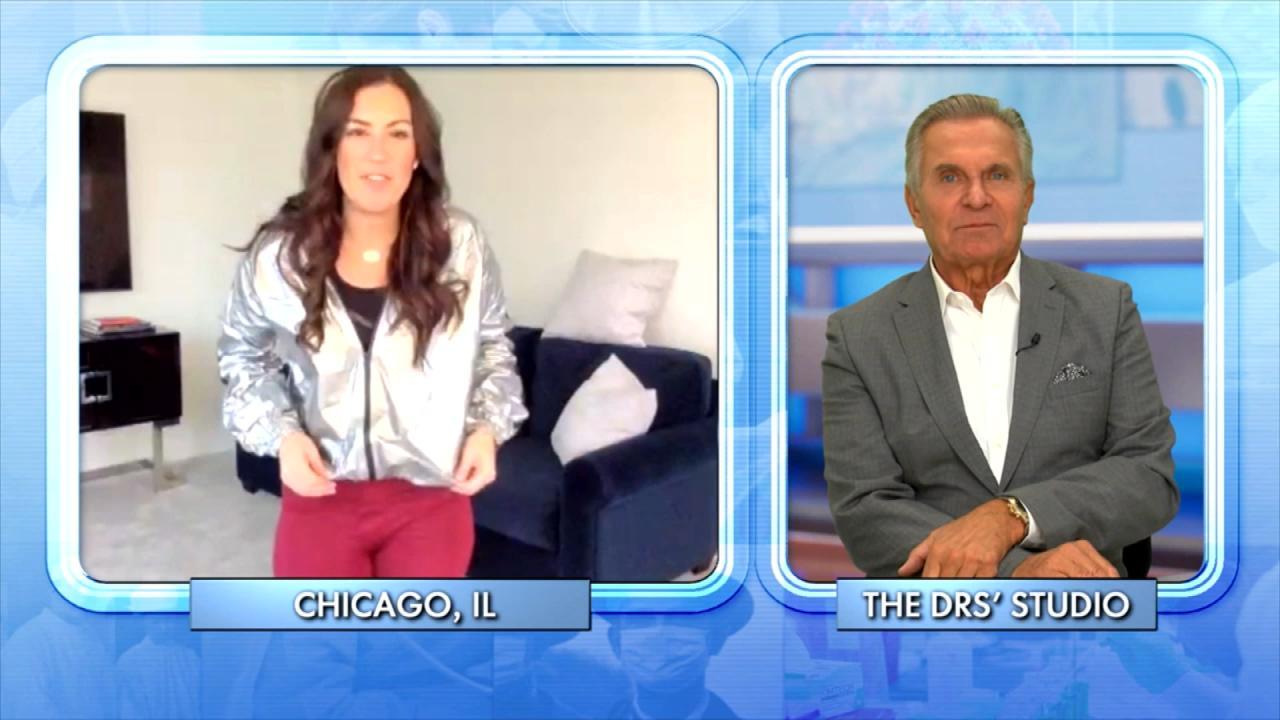 Could a Sauna Suit Help You Lose Weight?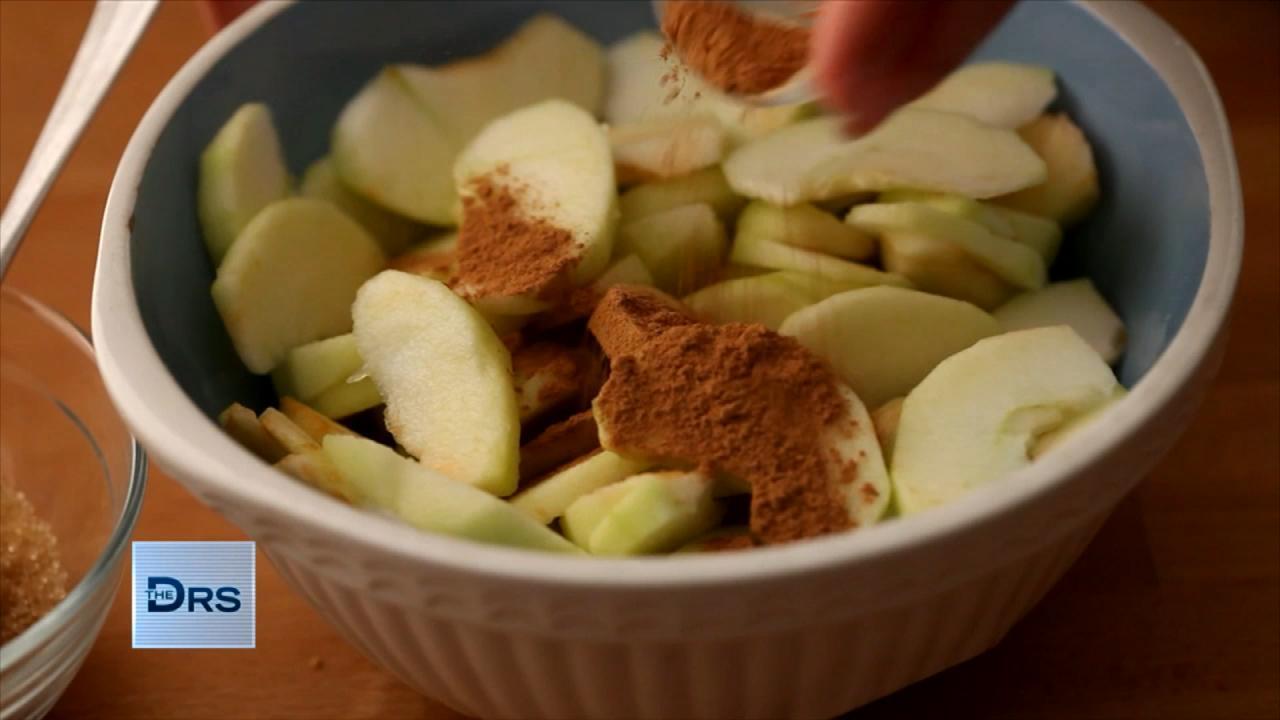 Can You Poison Yourself with Cinnamon?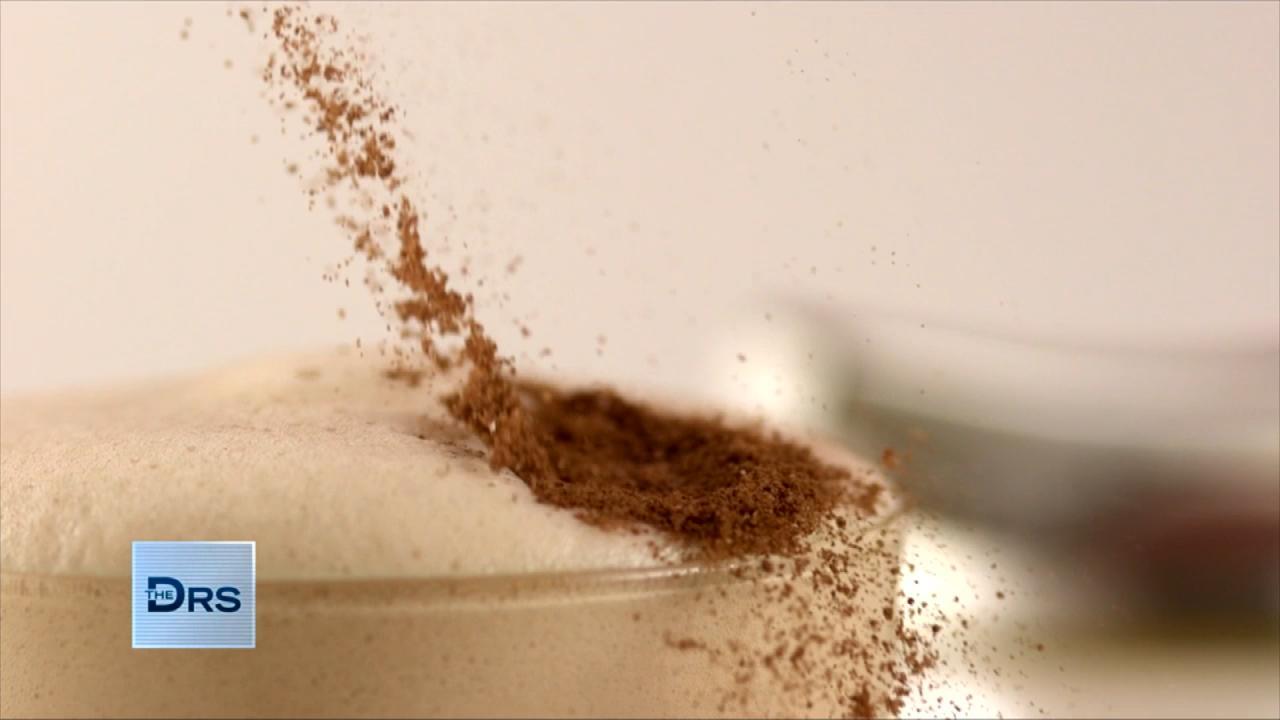 Can Eating Cinnamon Daily Make You Sick?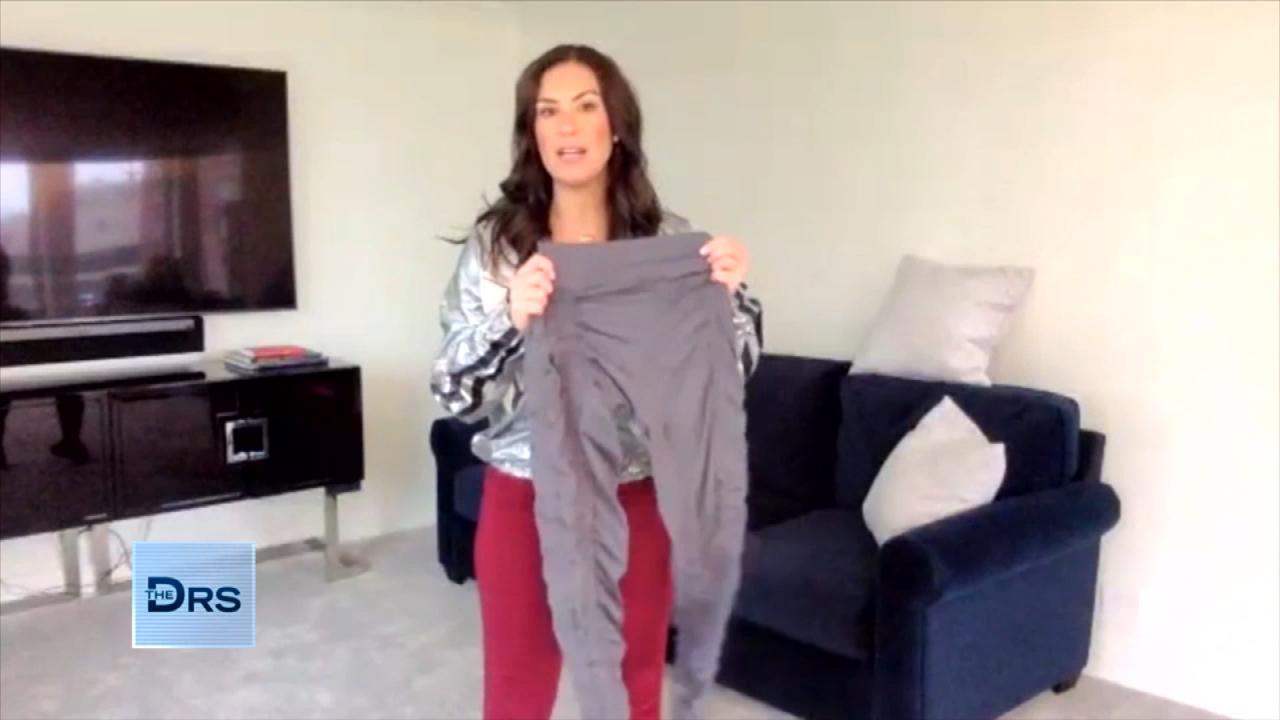 Do Resistance Band Leggings Work? A Fitness Expert Weighs In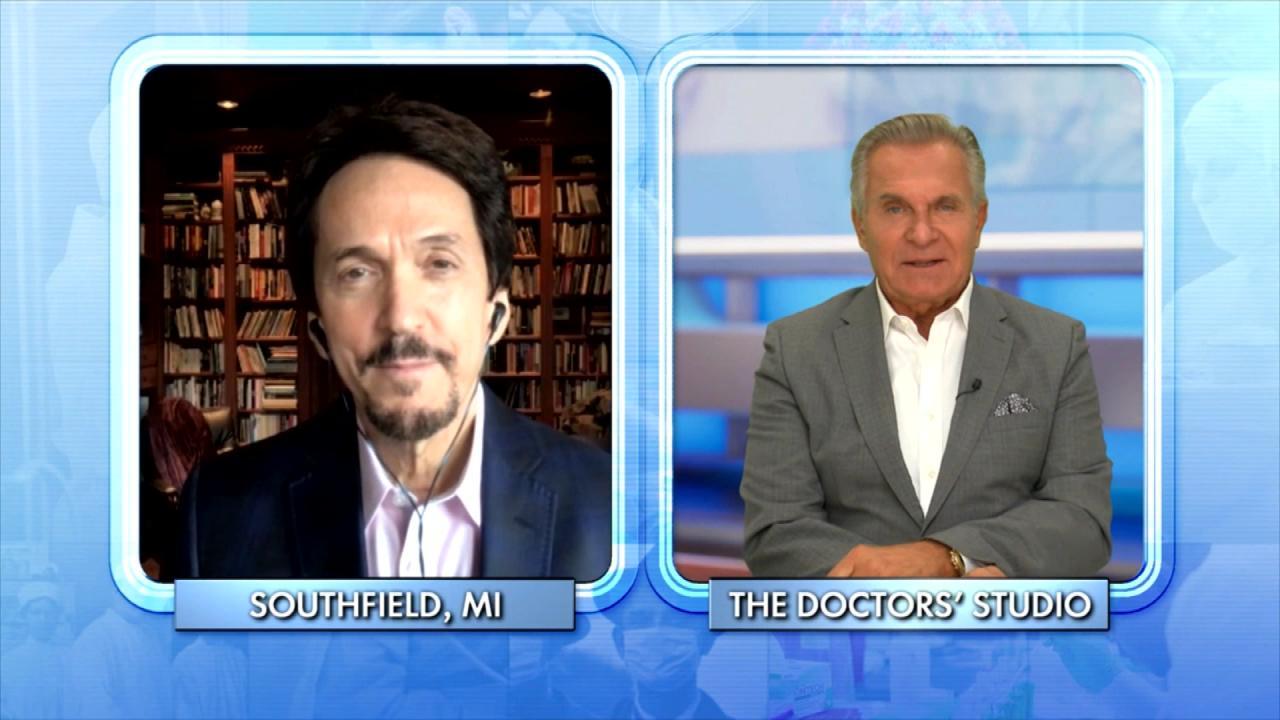 Why Giving to Others Can Create a 'Helper's High'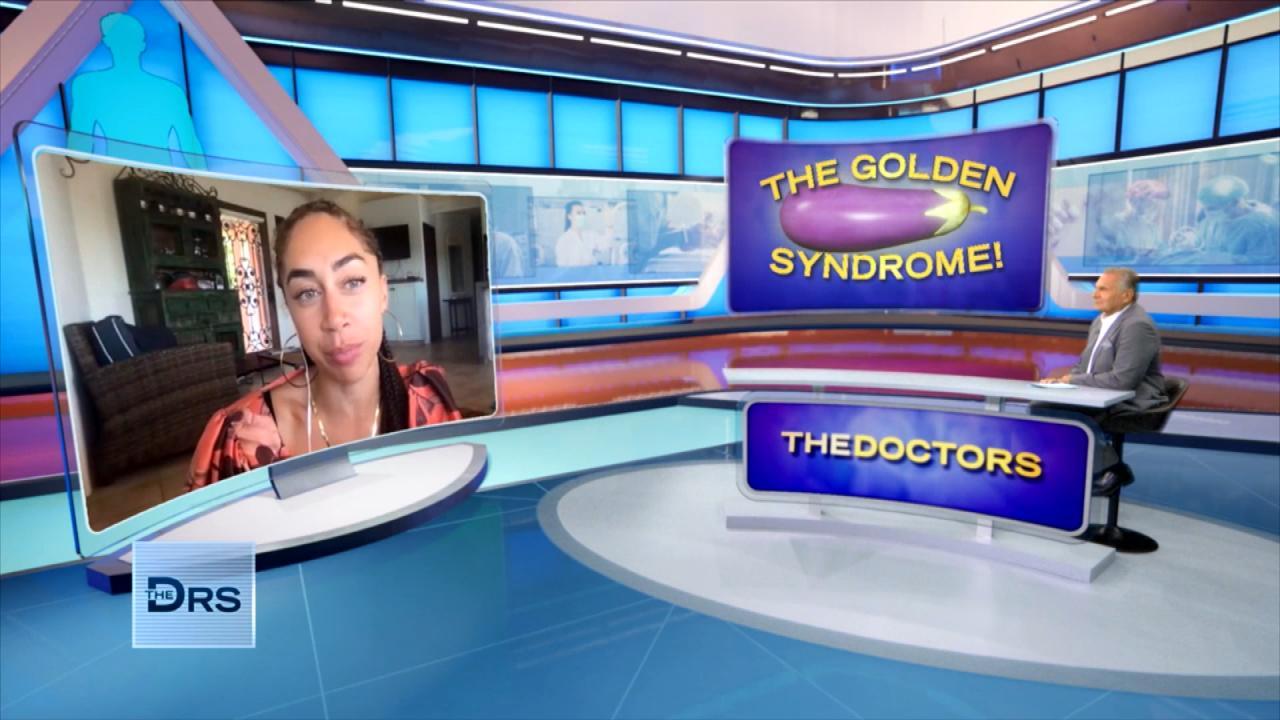 Why Some Men in College Suffer from "Golden Penis Syndrome"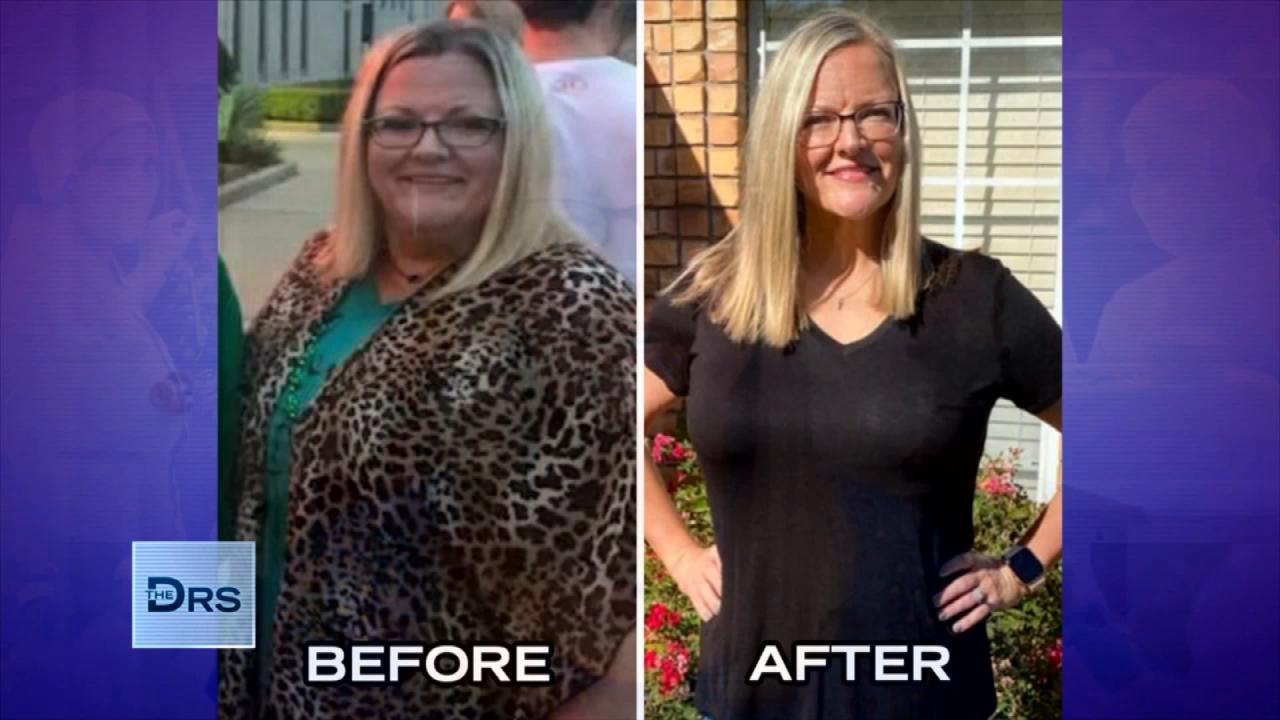 Meet Woman Who Lost Over 100 Pounds on the 17 Day Diet!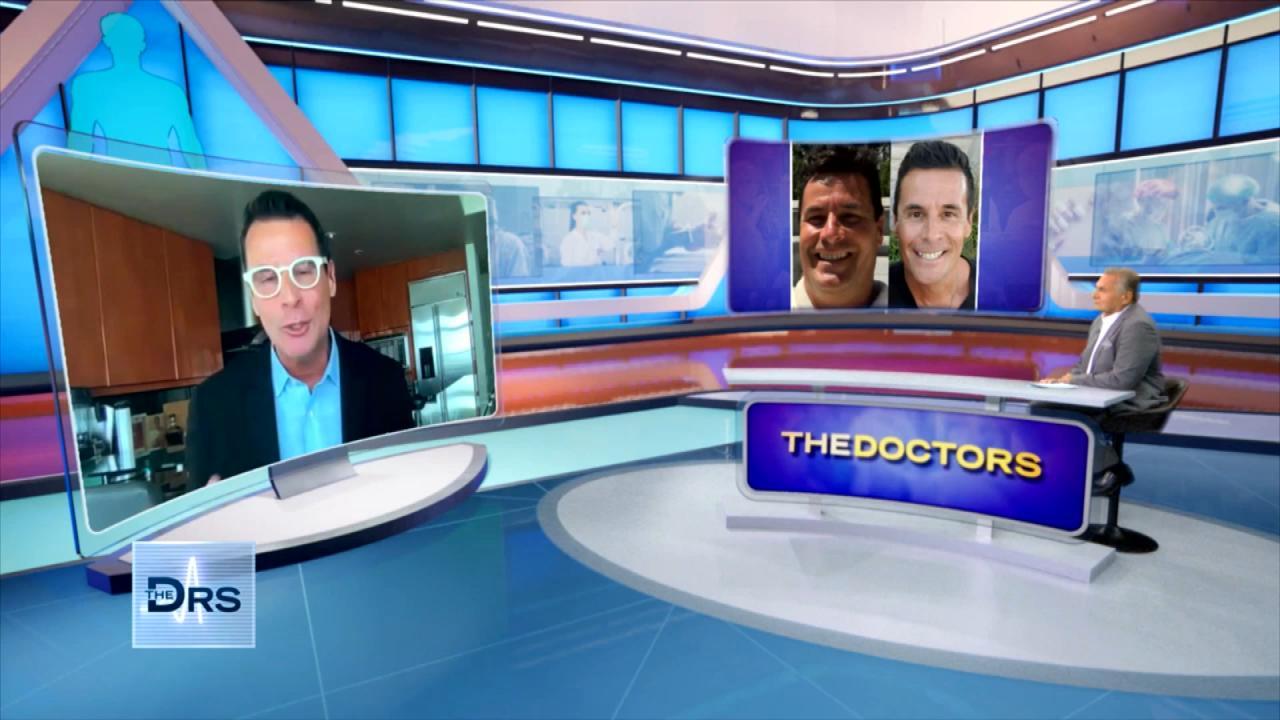 How the 17 Day Diet Helped Dr. Mike Moreno Lose 40 Pounds!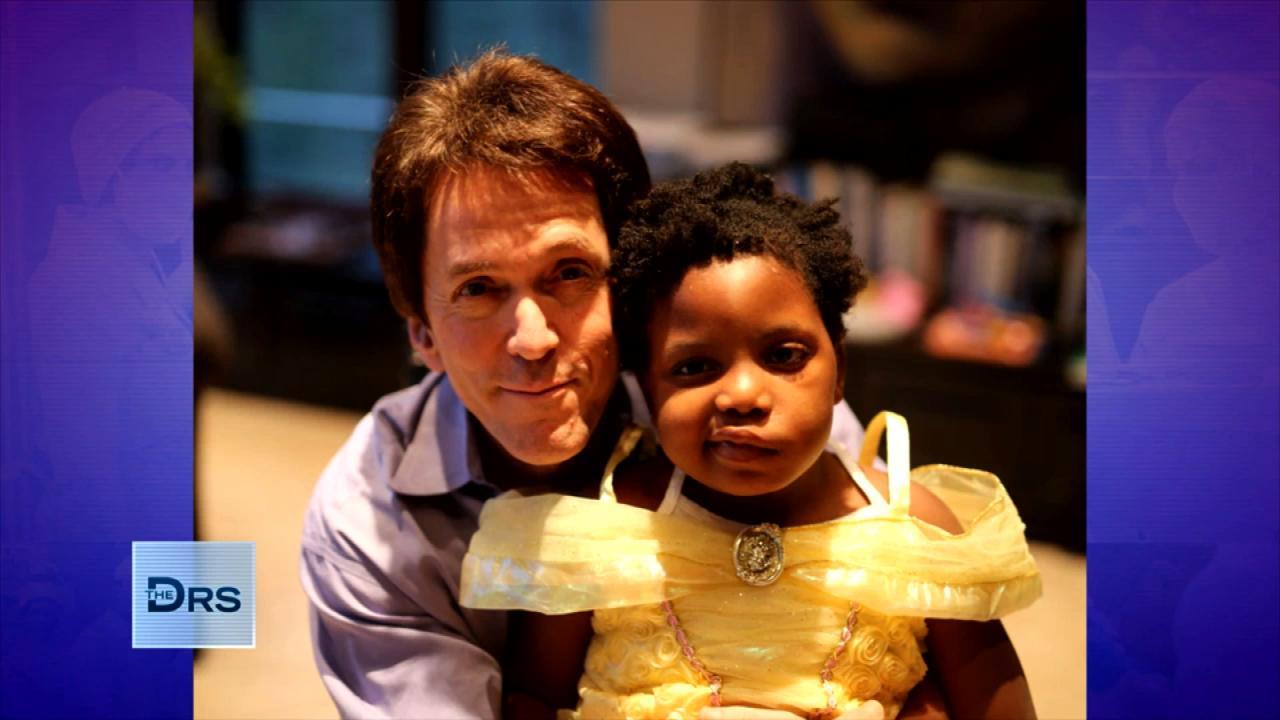 The Loss of His Daughter Inspired Mitch Albom's Latest Book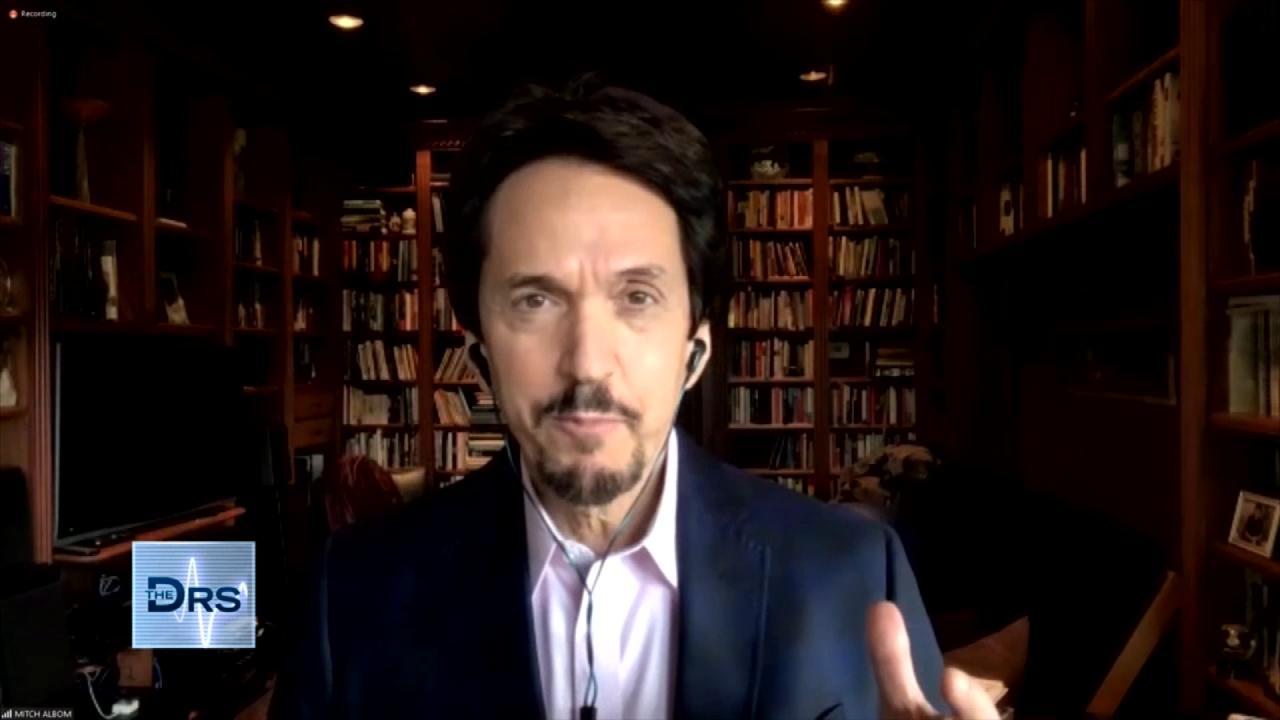 Mitch Albom on Having Faith When Life Gets Difficult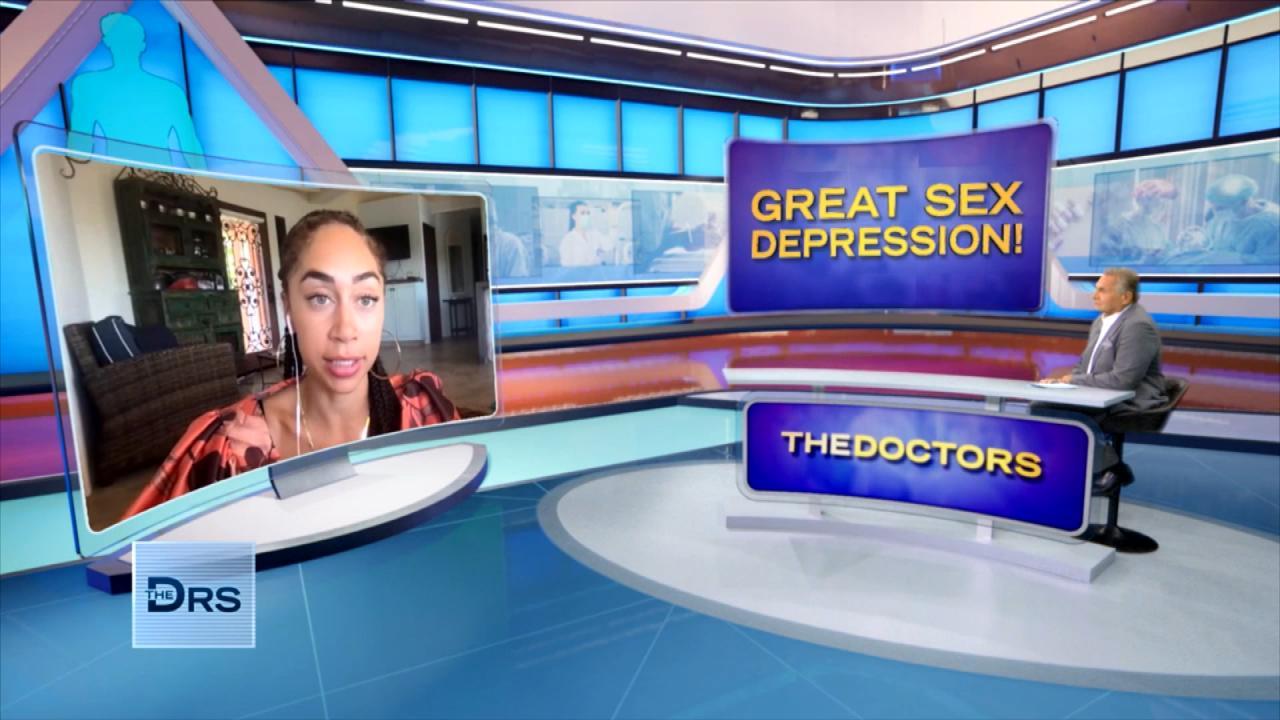 How Not Having Sex Can Impact Your Life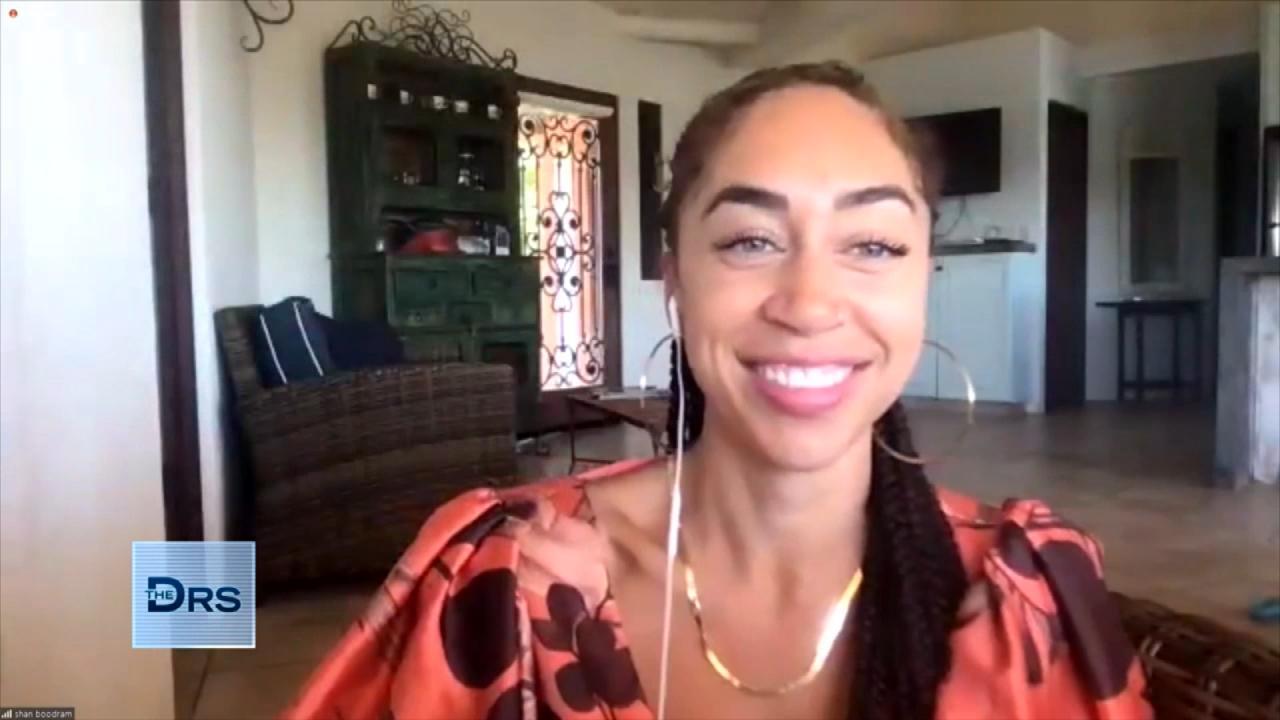 Why Are Single Adults Having Less Sex?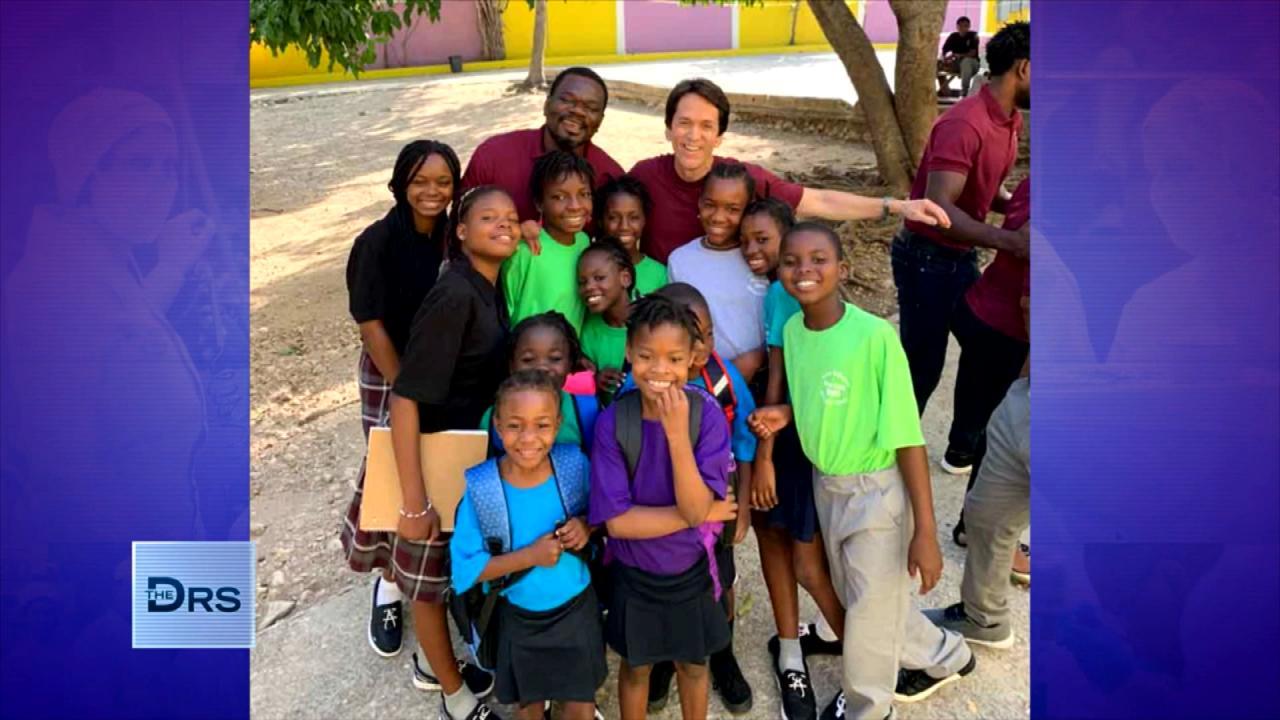 Mitch Albom Shares that Giving Back Helps Him Feel "Most Alive"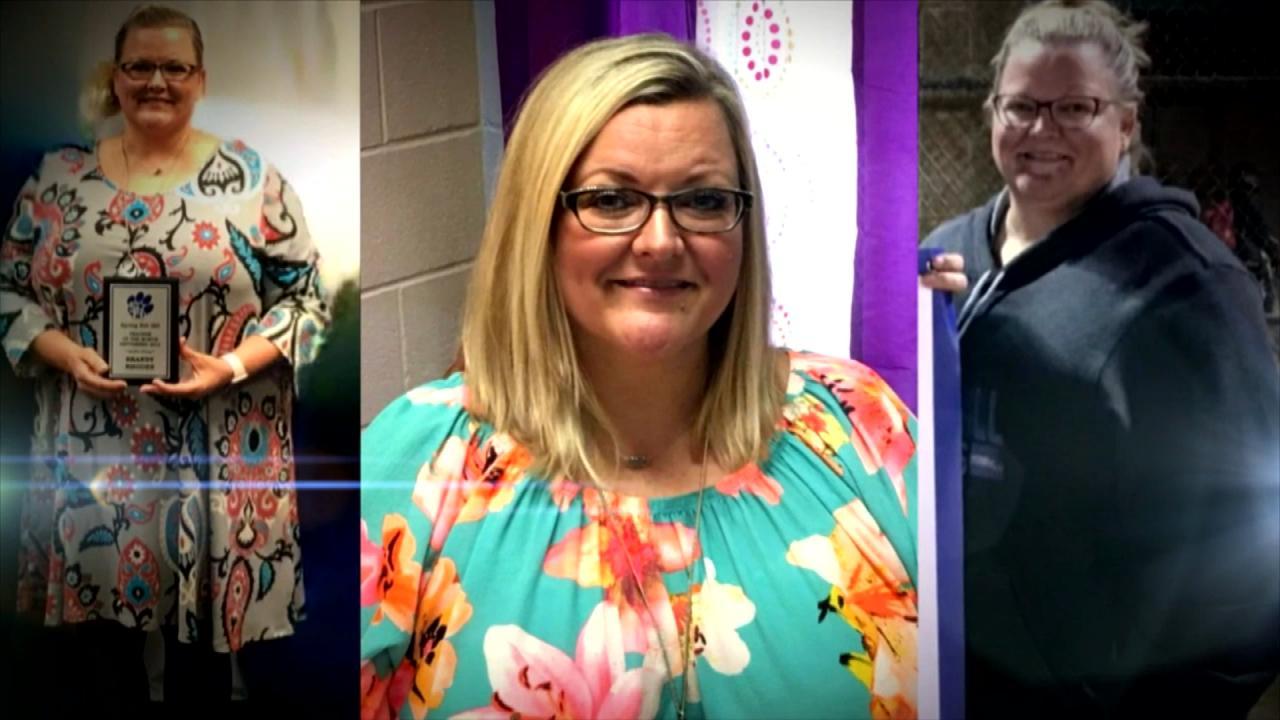 Can You Turn Your Life Around in Just 17 Days?
After years of dental issues and not being able to afford restorative surgery, a single mother is finally getting a new smile.
Crystal joins The Doctors to share her dental struggles, explaining that her teeth began to fall out after her second pregnancy. The problems only began to get worse as her teeth corroded and became infected. Being a single mother with no dental insurance, she was not able to afford the necessary surgeries and care and turned to the internet for solutions.
Watch: 'Empire' Star's Self-Conscious Smile
She discovered how to create her own dentures with the use of polymorph beads, which she melts and shapes into teeth-like forms to create homemade dentures. But, Crystal's homemade dentures have not solved her issues.
"I'm restricted from eating certain foods still. I haven't dated in four years. I'm too embarrassed of it. I do still have pain," she explains.
Watch: Little Girl Pull Tooth With Bow & Arrow!
The Doctors sent her to meet with Dr. Chris Tricinella to asses any possible damage she is doing to her remaining teeth with her homemade dentures. Dr. Tricinella found that she is experiencing multiple abscess teeth and chronic infections. We also sent Crystal to meet with cosmetic dentist Dr. Kourosh Maddahi. Dr. Maddahi found that Crystal's reoccurring issues with acid reflux, the eating of sugary items and sleeping with her partial tooth in at night created the opportunity for bacteria to grow and led to her dental issues.
Despite her many challenges, there is hope for Crystal to overcome her dental hurdles. Find out the surprise The Doctors have in store for Crystal – it's something that is bound to make her smile!