Pawsitive Makeover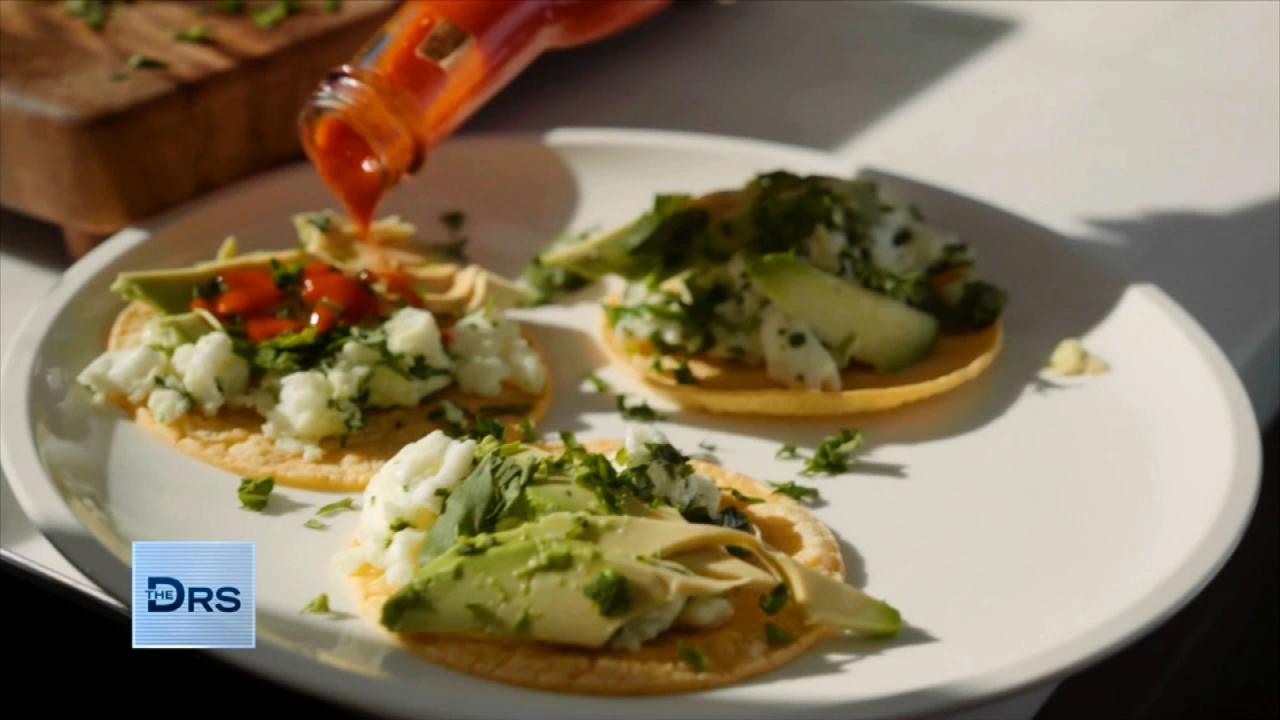 Fitness Expert Shares to Focus on Nutrition Not Food Restriction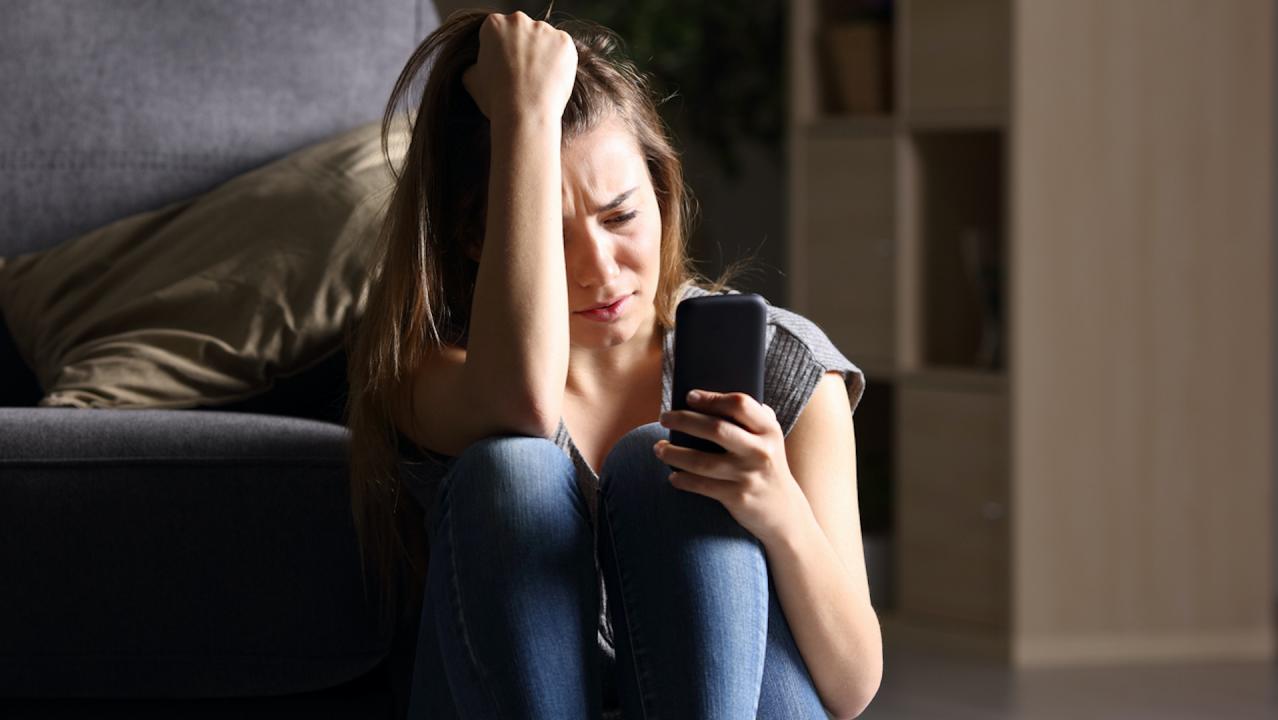 The Mental Health Conditions On the Rise Thanks to Social Media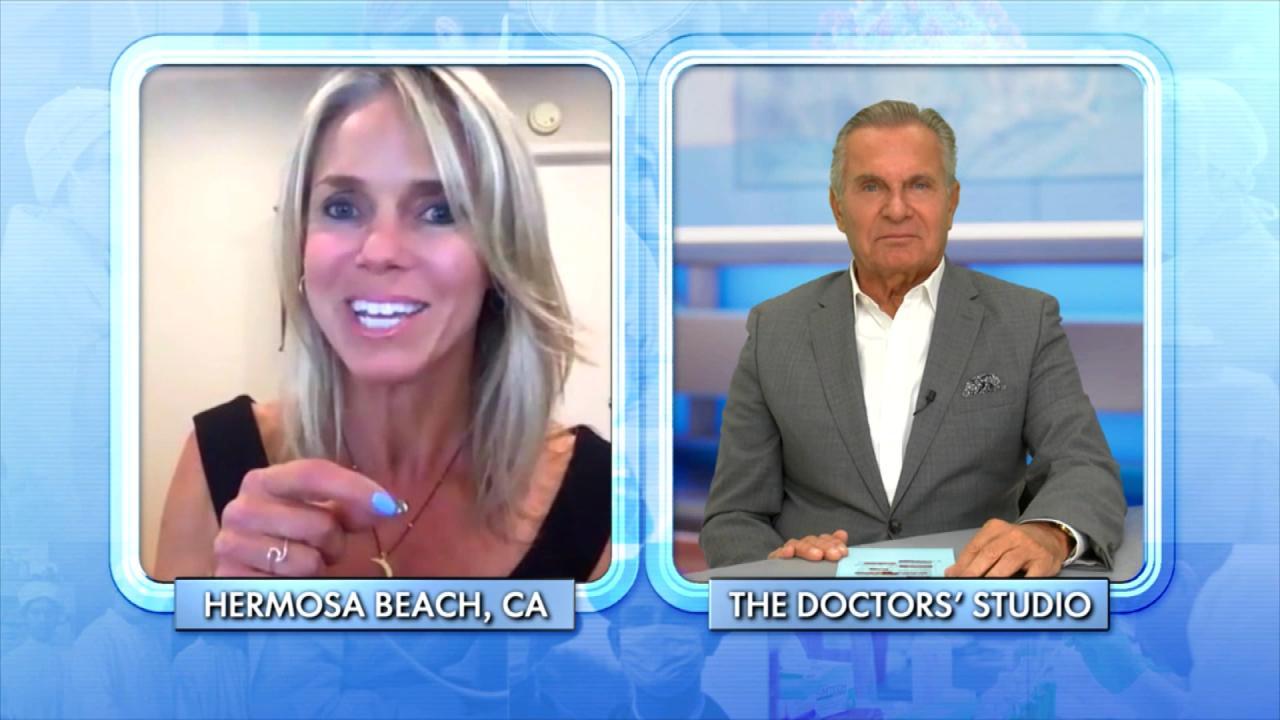 How Woman Found Forgiveness after Learning Her Husband Was Leadi…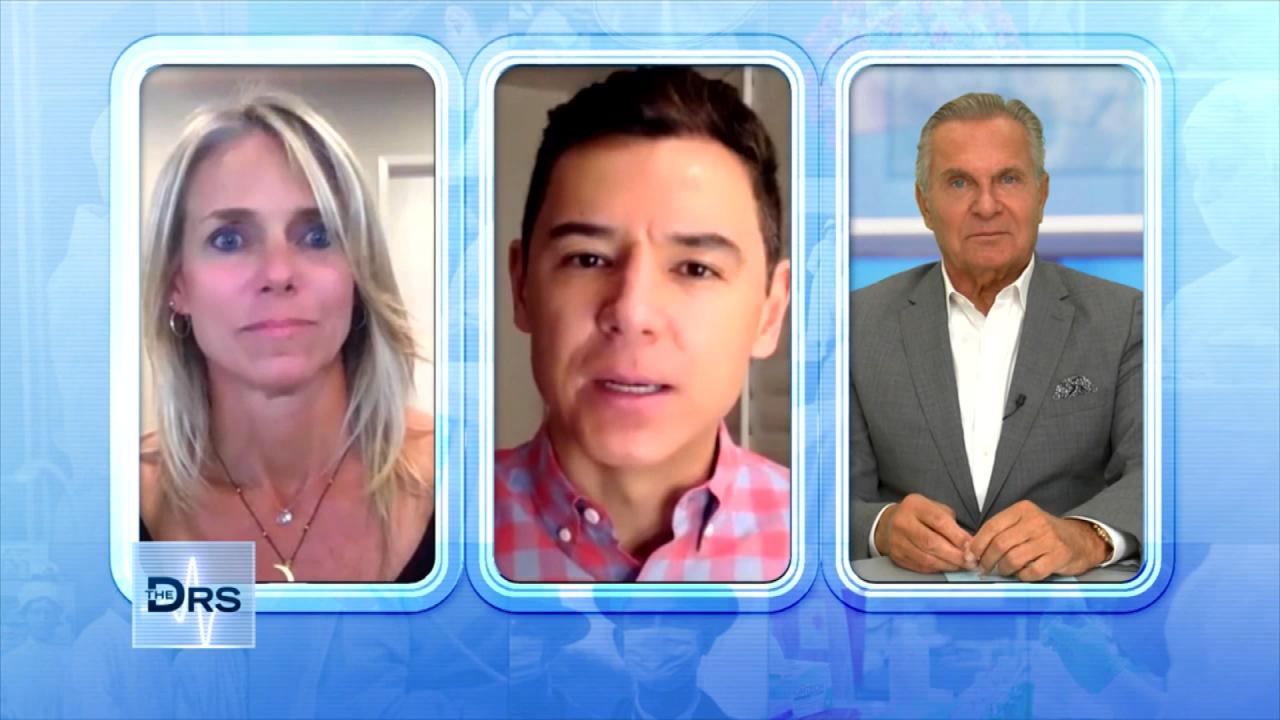 The Important Lessons Woman Has Learned from a Lifetime of Trauma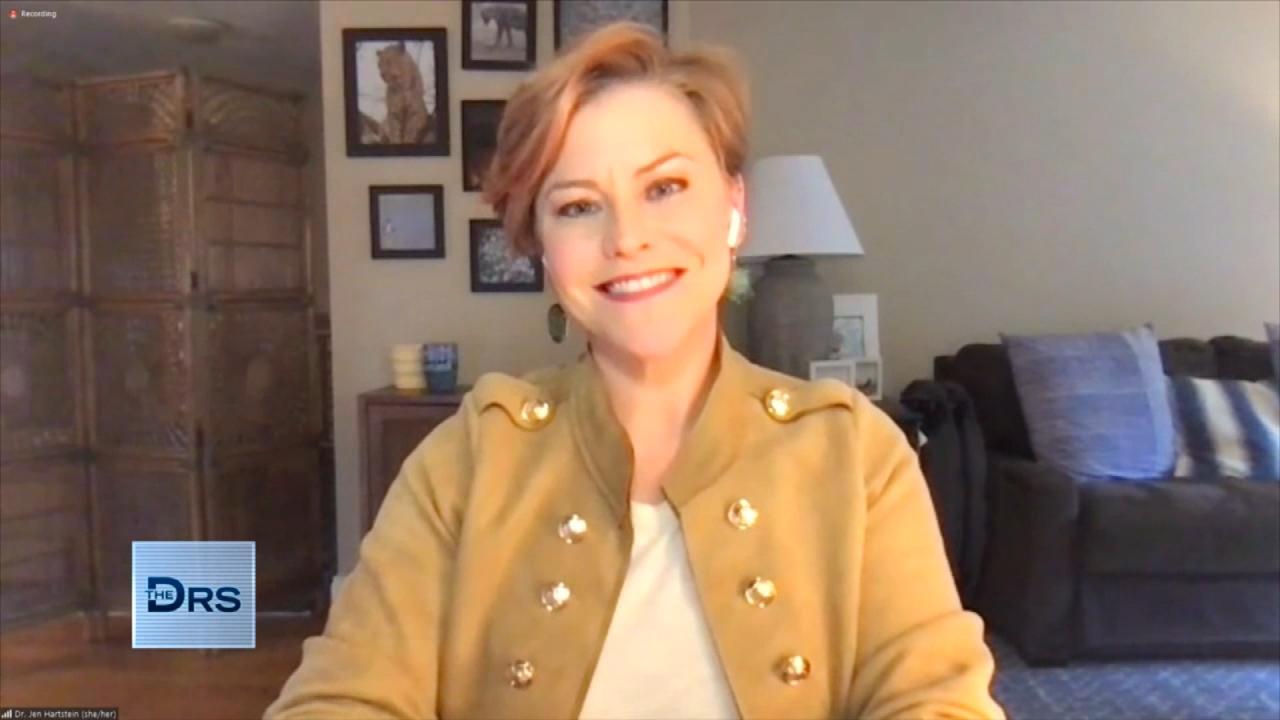 How to Get Involved in Your Kid's Social Media Usage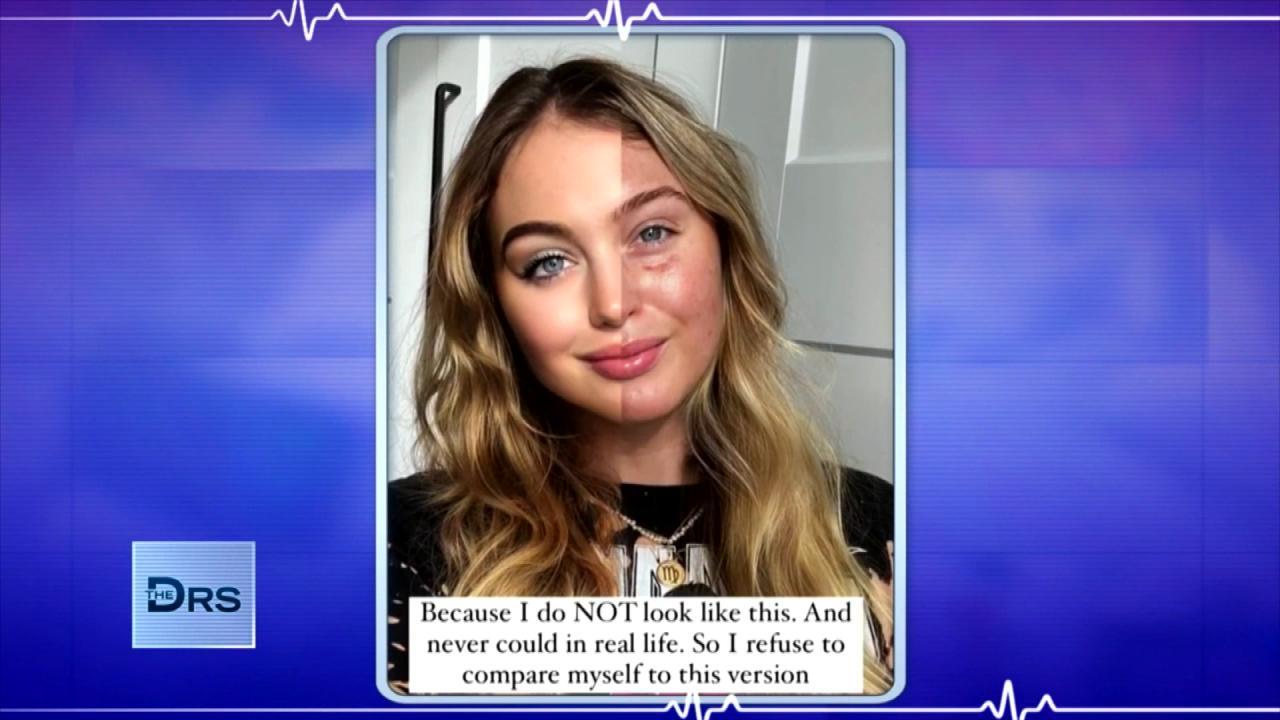 Are Photo Filters Destroying Your Body Image and Self Esteem?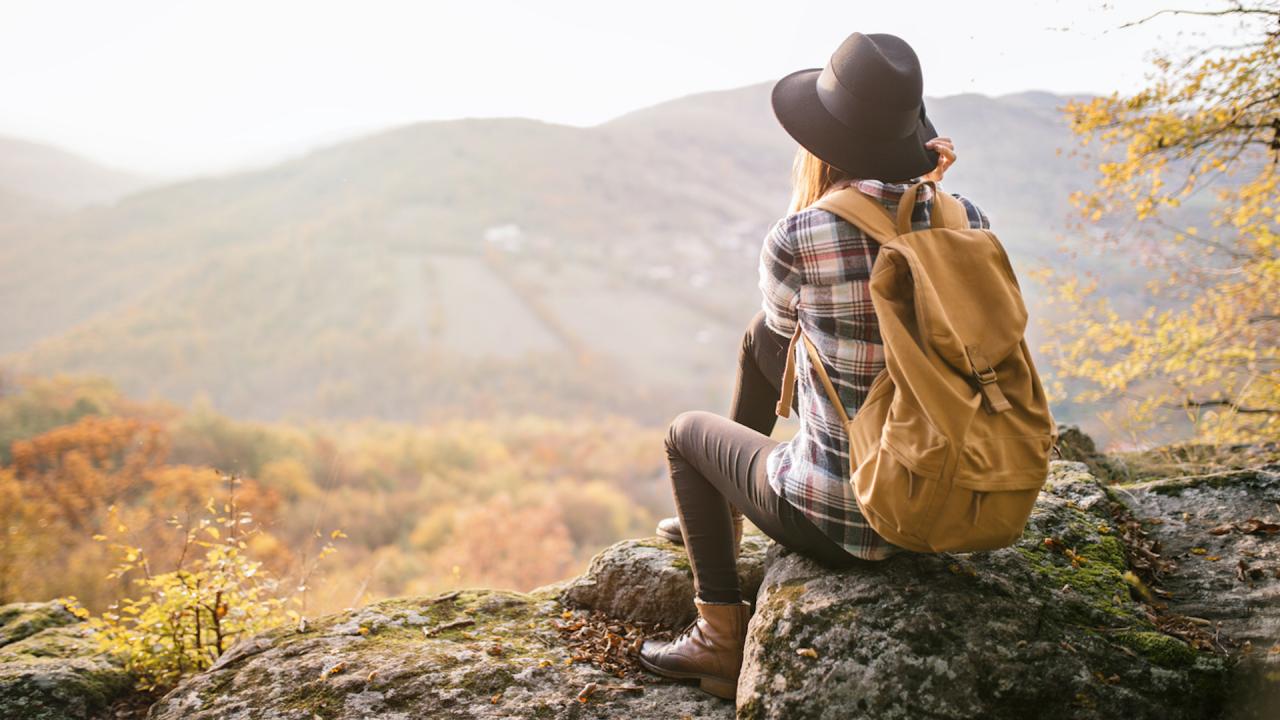 How Nature Helped Woman Heal after Discovering Her Husband Led a…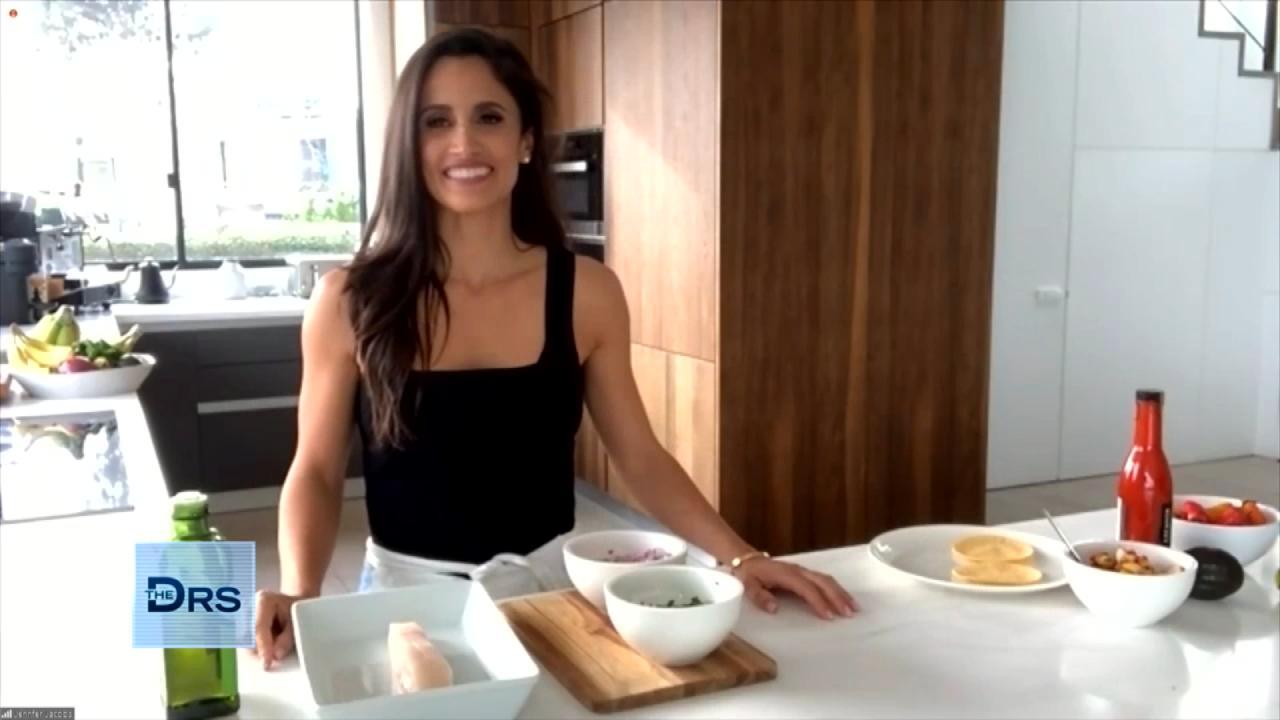 Fitness Expert Jennifer Jacobs Shares Her Favorite Healthy Fish …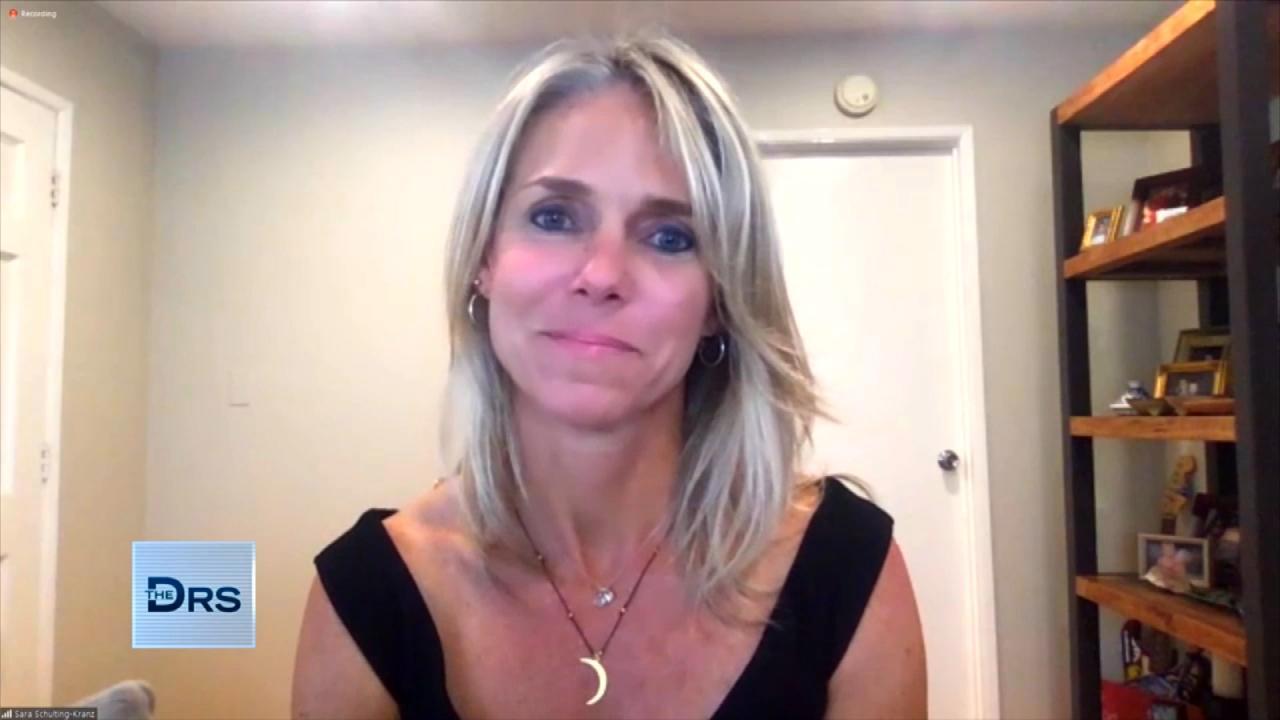 Woman Shares Her Path of Trauma to Triumph after a Lifetime of B…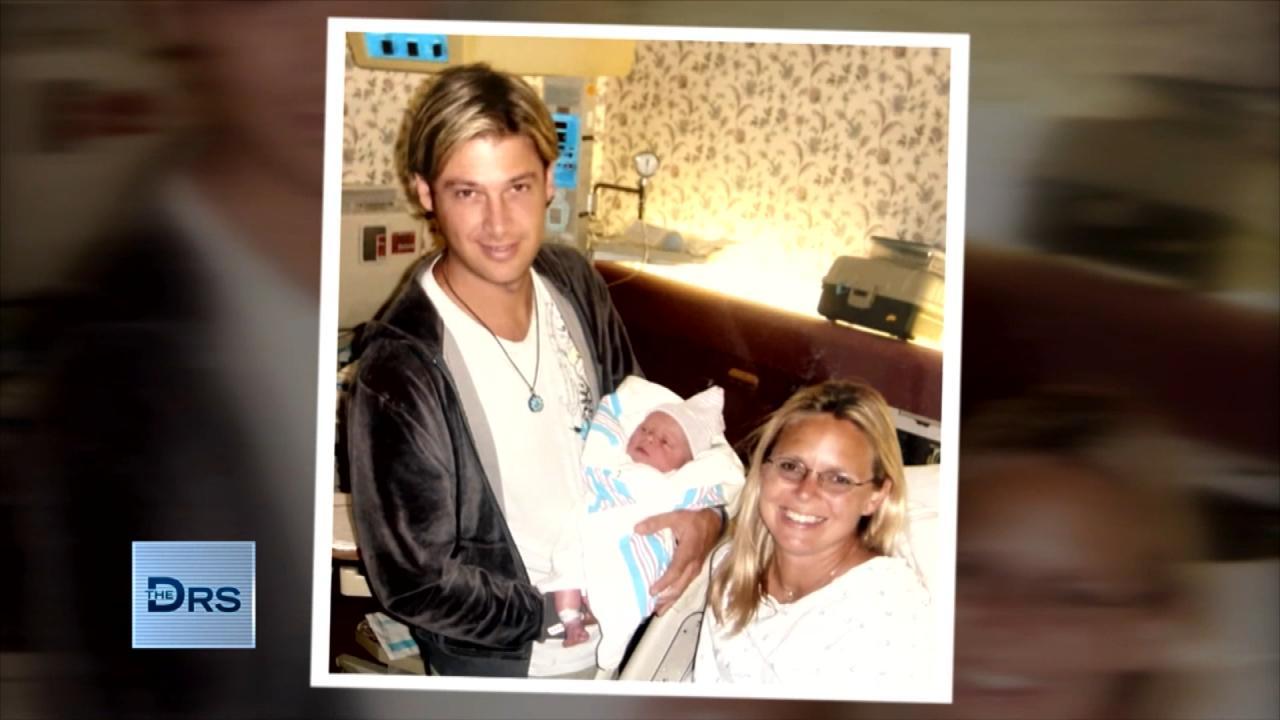 Woman Discovered Her Husband Was Leading a Double Life for 14 Ye…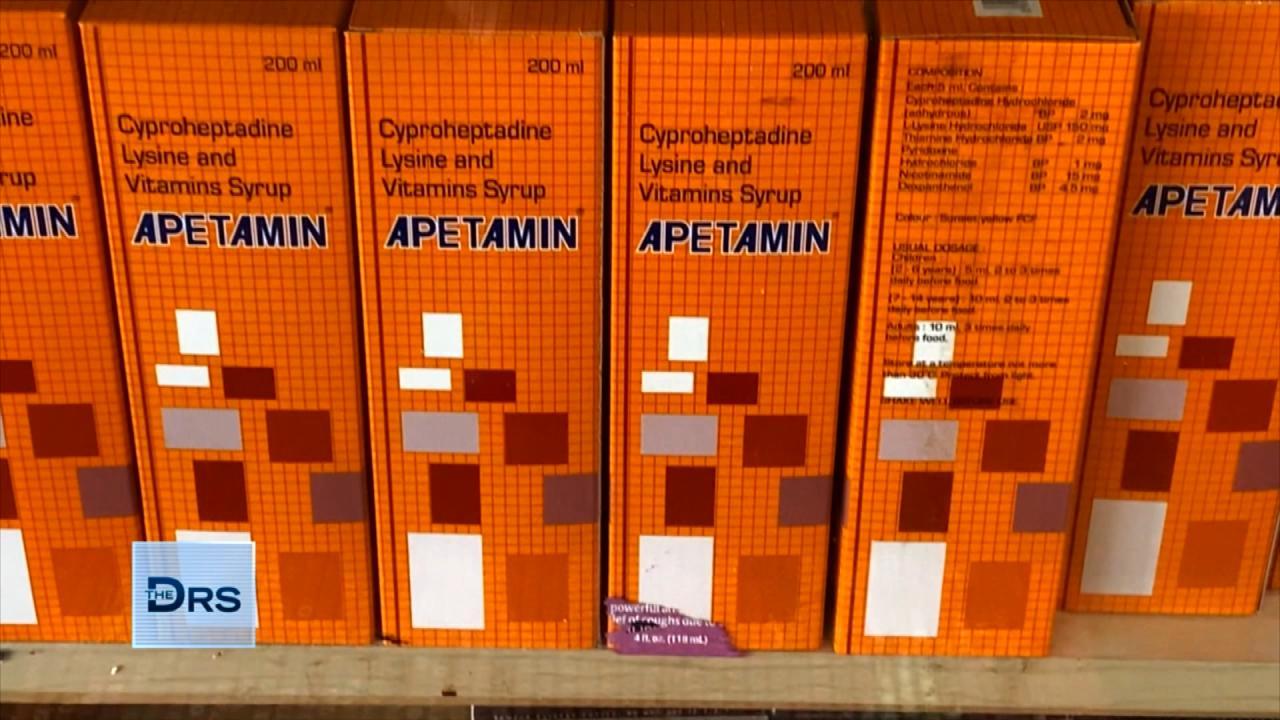 What the Supplement Apetamin Can Do to Your Body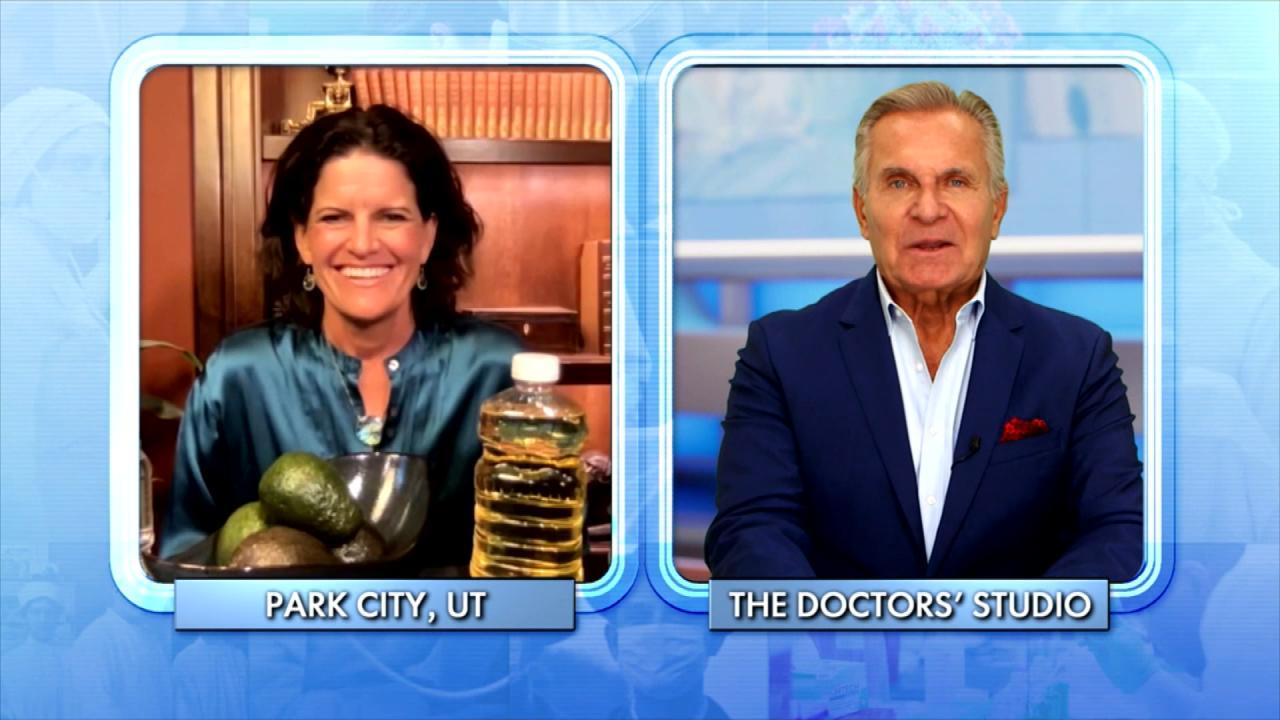 The Surprising Things That Could be Causing Your Weight Gain!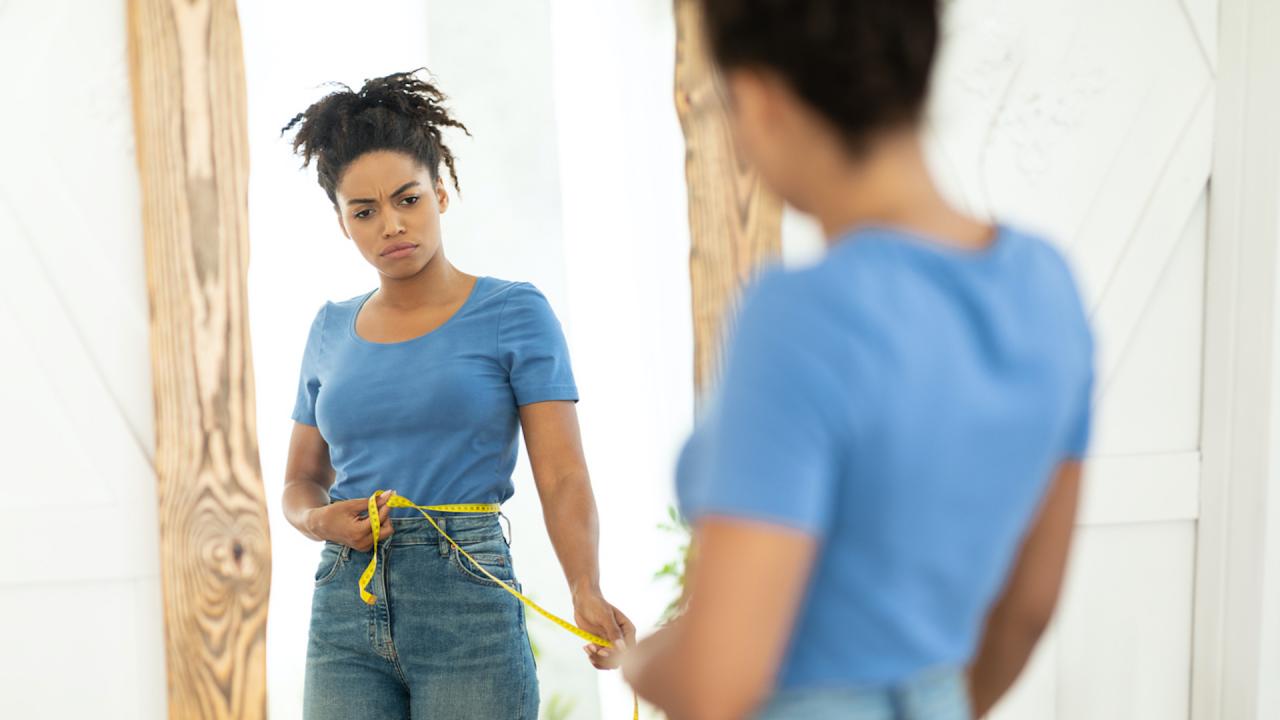 When Does Body Dissatisfaction Turn Into Dysmorphia?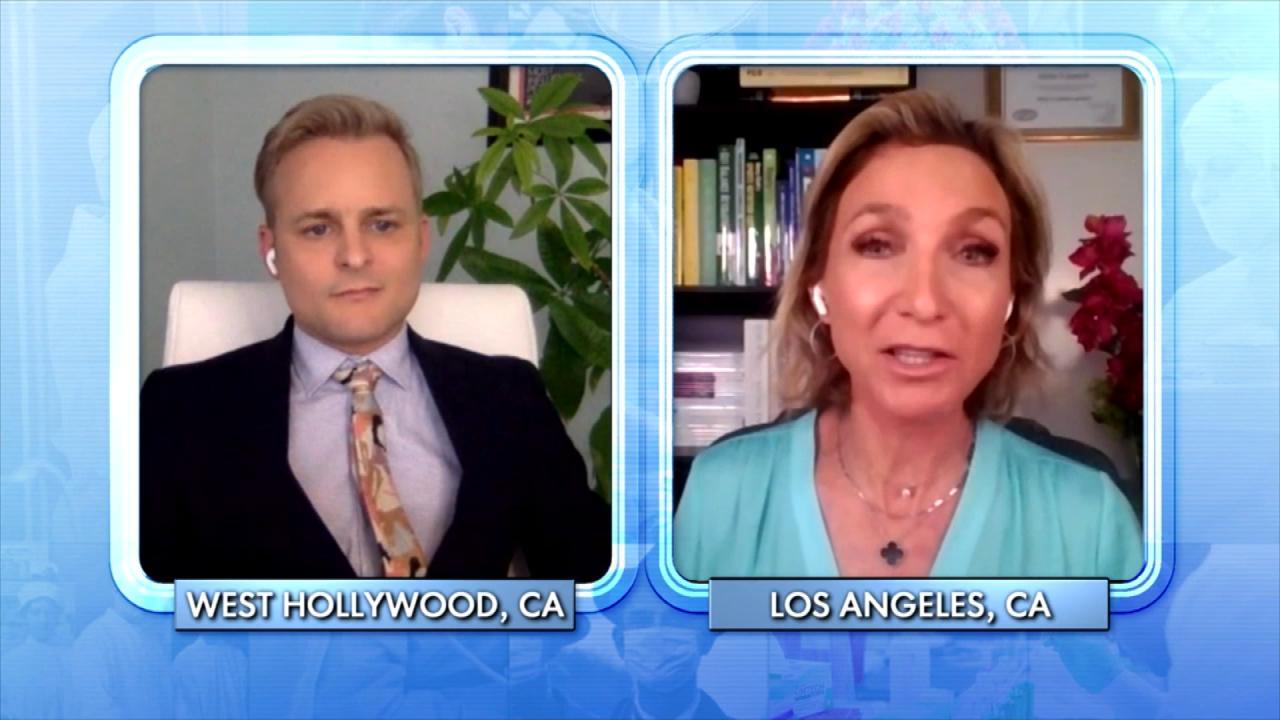 What Can Happen to Your Body When You Overdo It at the Gym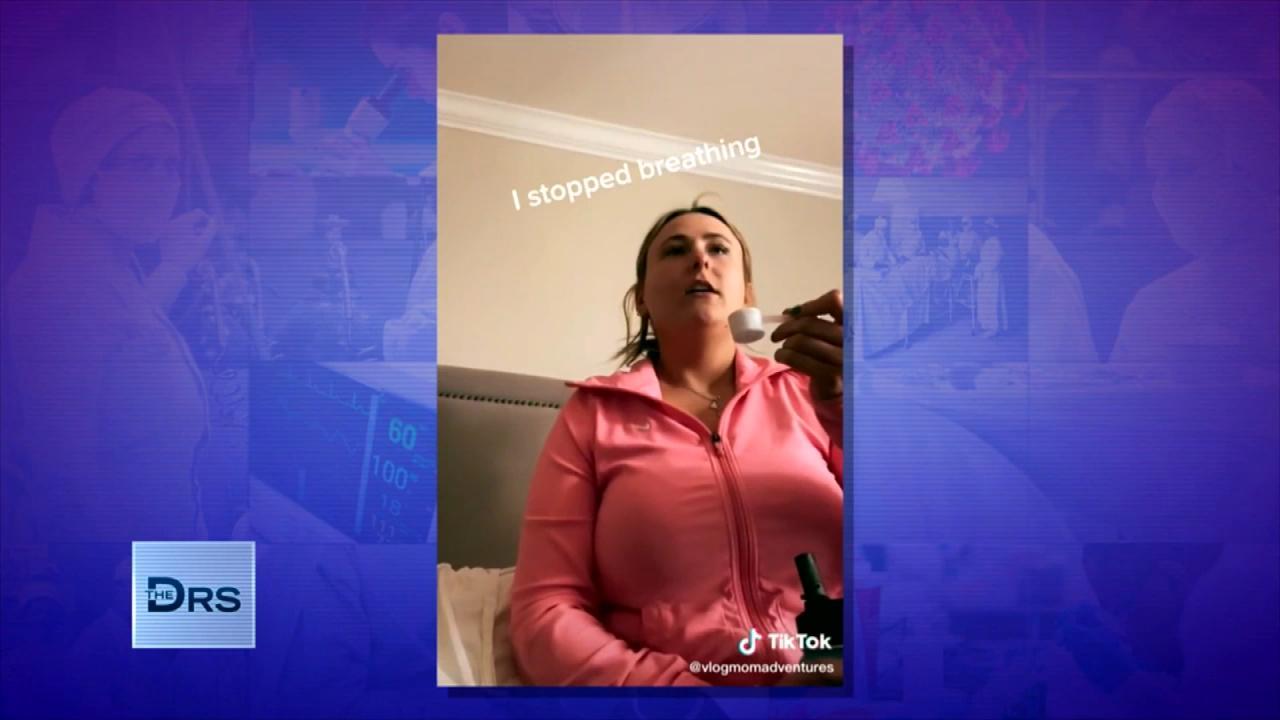 What Is the 'Dry Scooping' Workout Trend?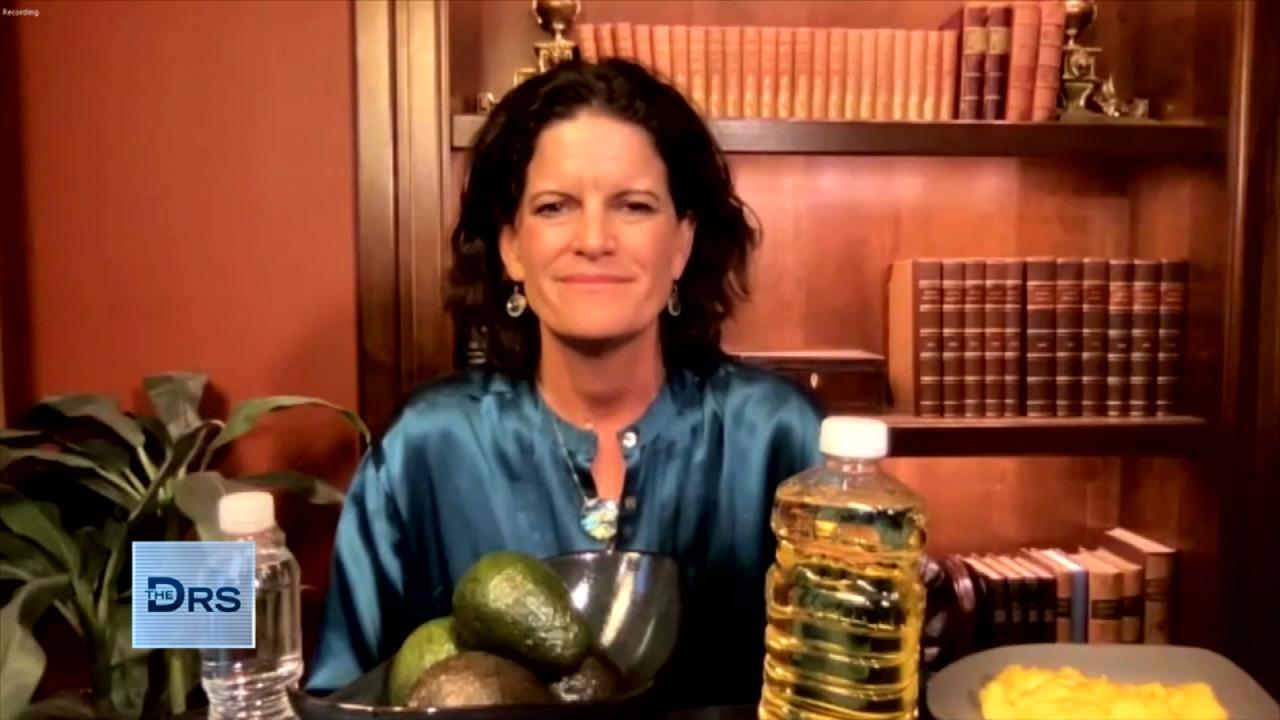 Is Eating 6 Small Meals a Weight Loss Myth?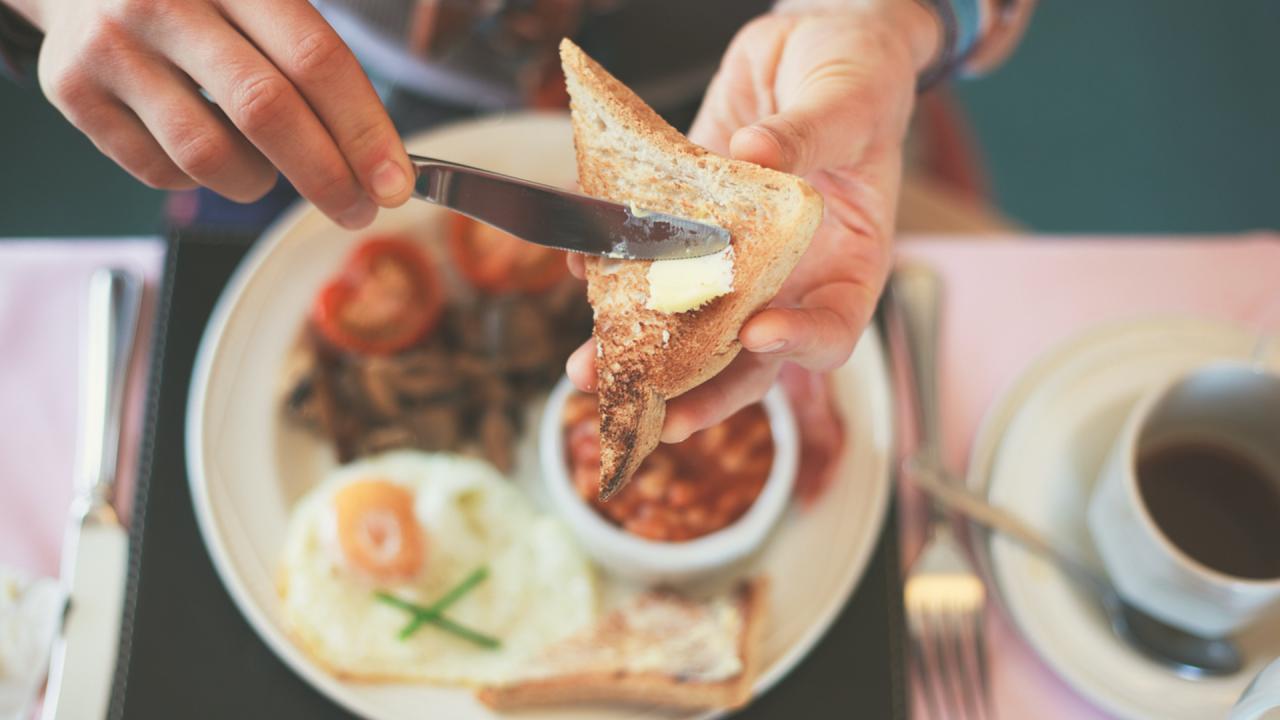 Are You Gaining Weight Because You're Eating Breakfast at the Wr…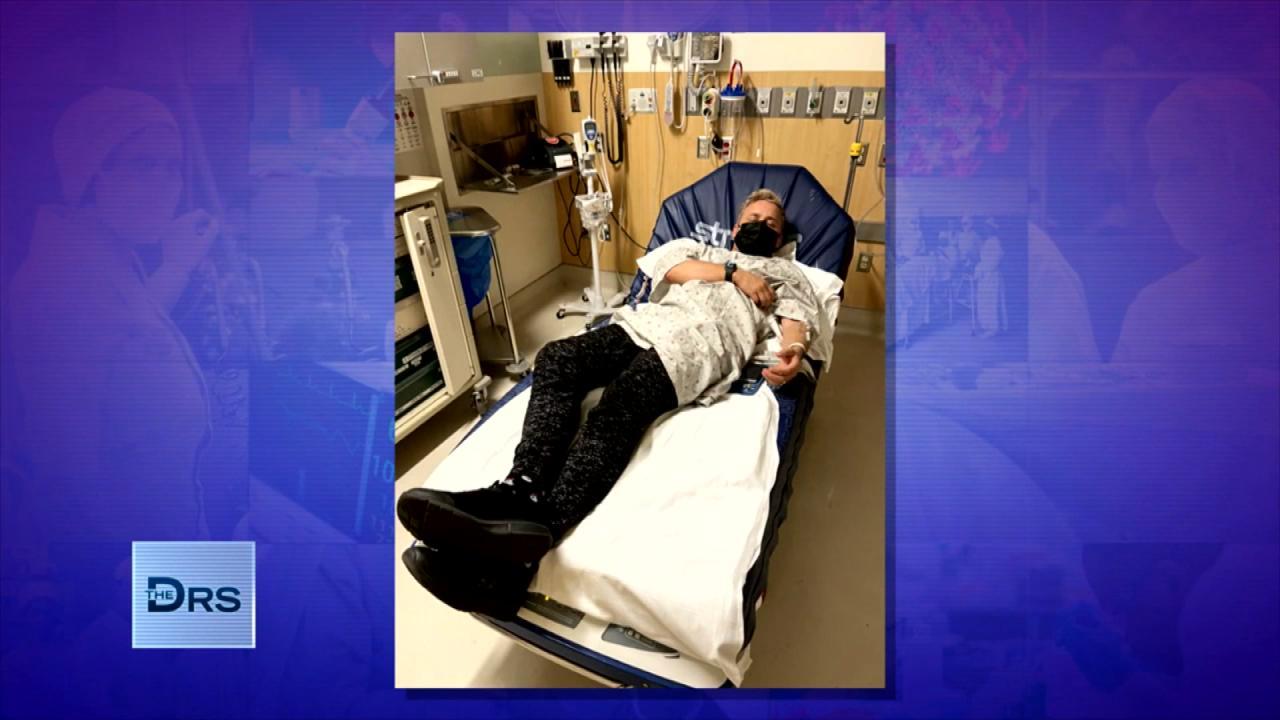 Man Found Himself in the Hospital after Going Too Hard at the Gym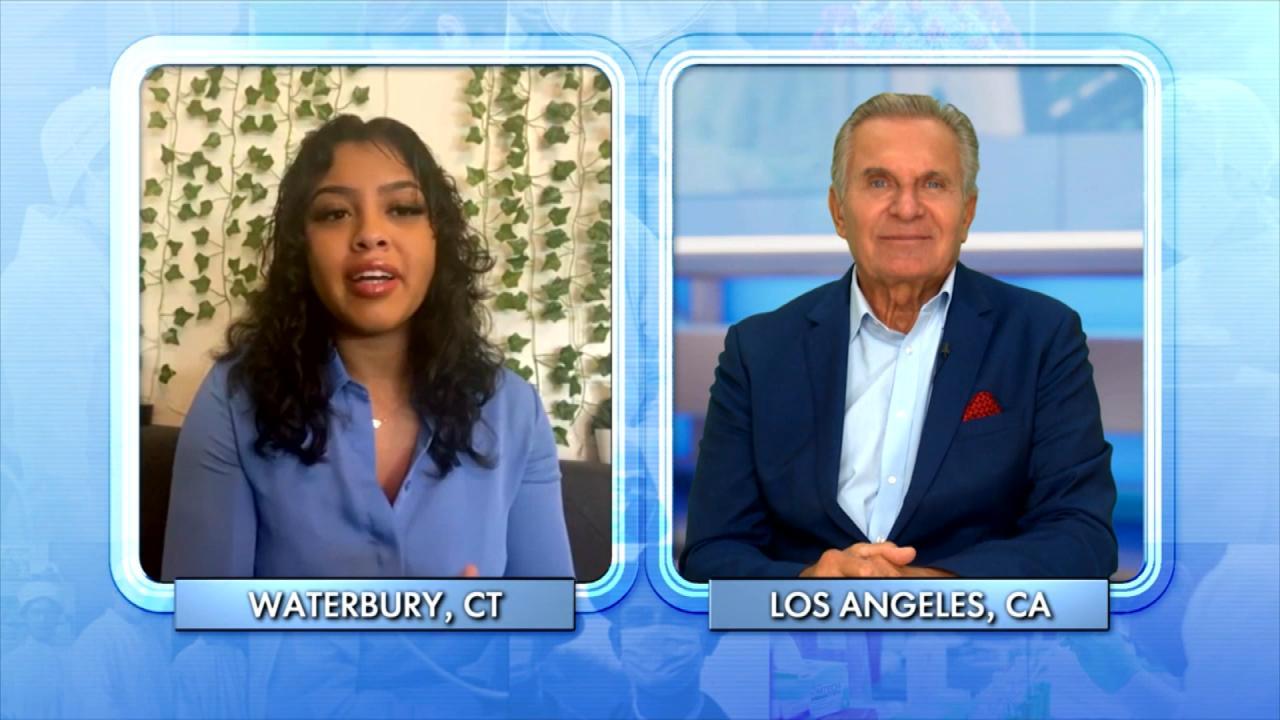 This TikTok Workout Trend Can Be Deadly!
This dog's makeover is both dramatic and heartbreaking.
Lazarus, a Great Pyrenees, spent the vast majority of his life in a small barn stall and was neglected. His fur grew out of control as his owner became terminally ill and was unable to properly care for him. Luckily, the dog was rescued by concerned neighbors.
Watch: Is Hugging Your Dog Bad?
After his rescue, 35 pounds of excess fur was removed transforming Lazarus.
The Doctors say this incident is a great reminder of the importance of proper grooming for your pets as routine grooming will contribute to your dog's overall health. Some dogs might not like it, but bathing your dog should happen every 2 to 4 months. Brushing your dog is vital and should take place every couple of days. It's suggested that cleaning your dog's teeth take place 2 to 3 times per week. It is also important to be mindful of their paws and inspect them on regular basis to make sure they are free of wounds, infections and any lodged objects.
Watch: Can Your Pet Make You Sick?
Taking care of your pets also has an added health benefit for the owners. Having quality bonding time with your pet is said to lower stress levels and reduce blood pressure for both you and your four legged friend.
So get out the brush and give your pooch a nice rub down, it just might be beneficial for both of you!