'Empire' Star's Self-Conscious Smile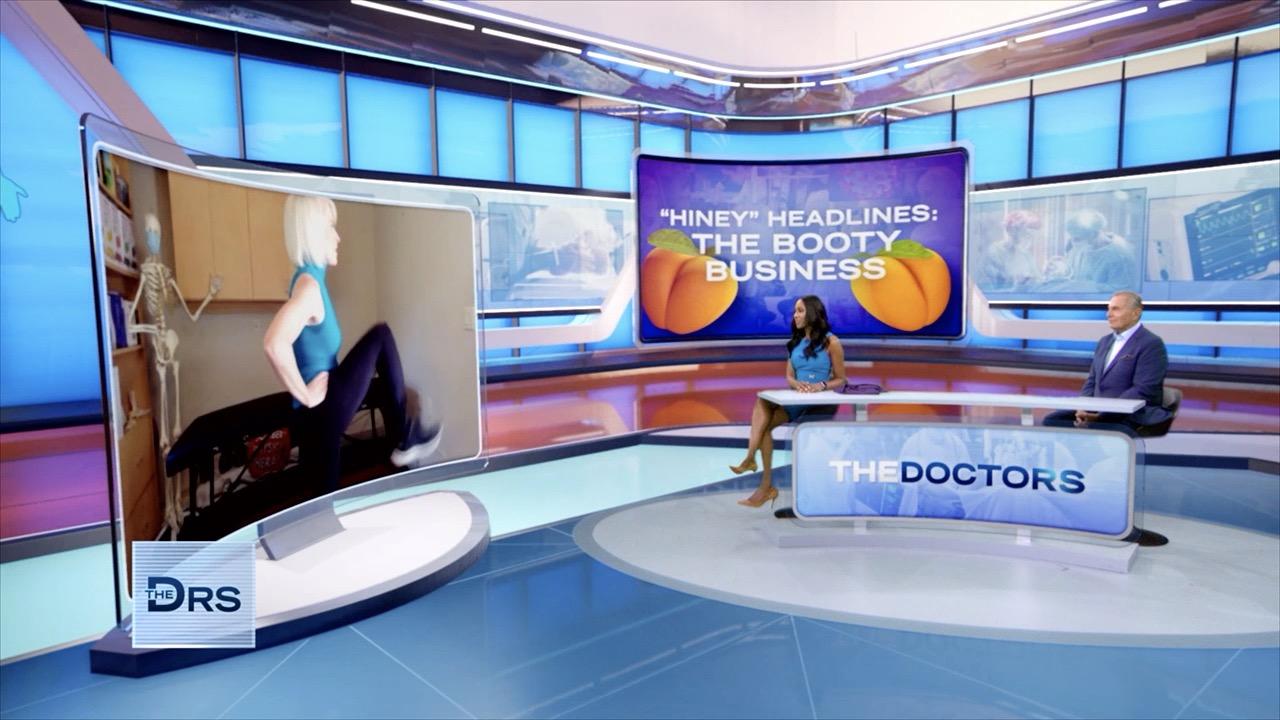 How to Tell if You Have Symptoms of Dead Butt Syndrome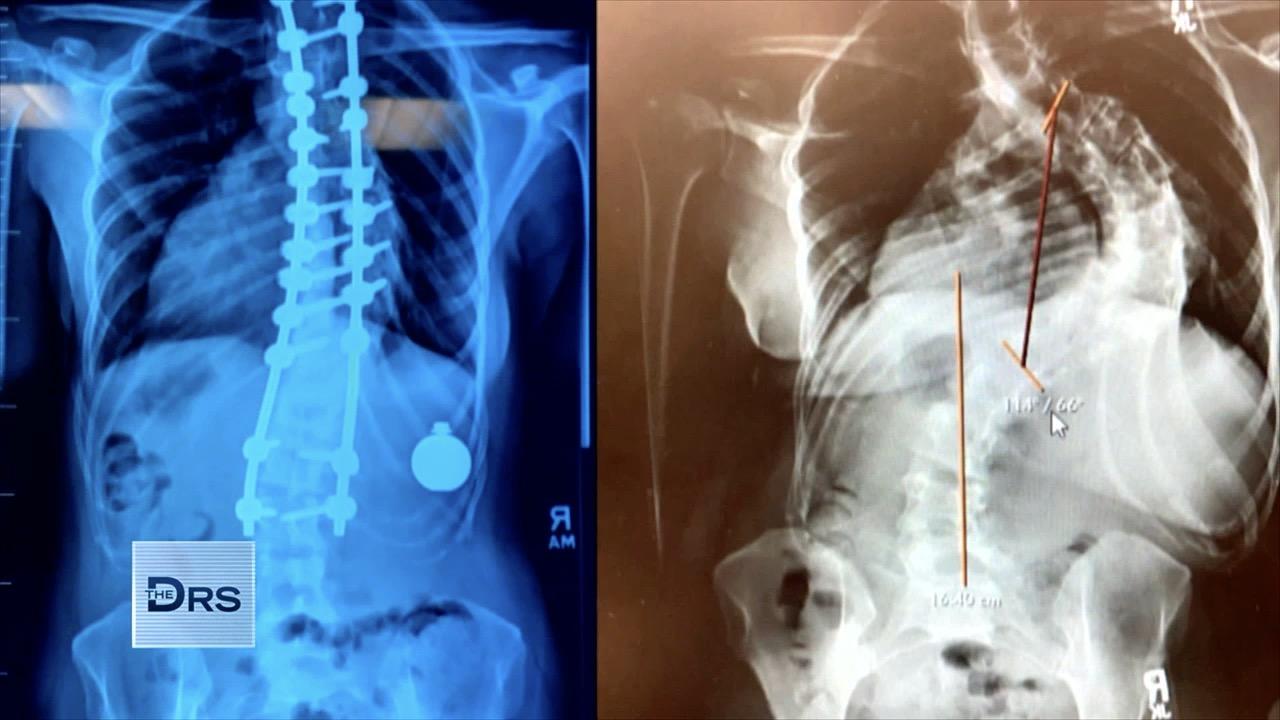 Woman Underwent Life-Changing Surgeries to Correct Her Extreme S…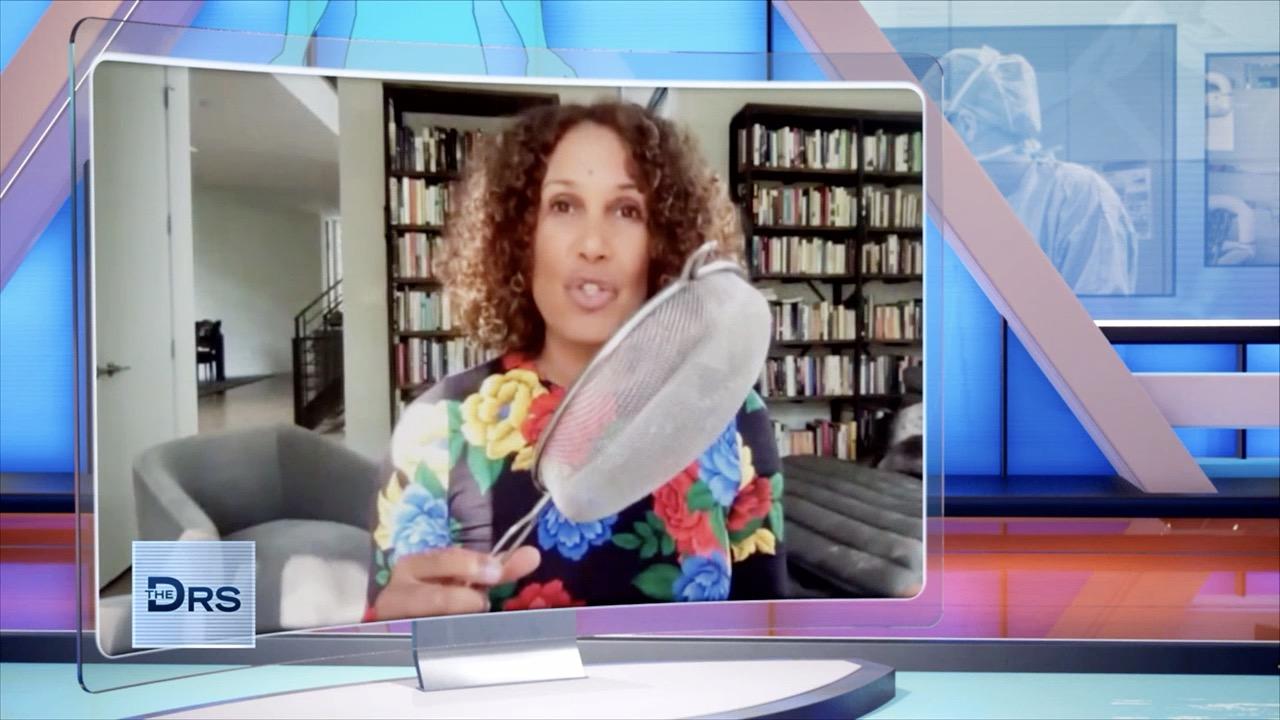 Is It Possible for Humans to Breathe through Their Butt?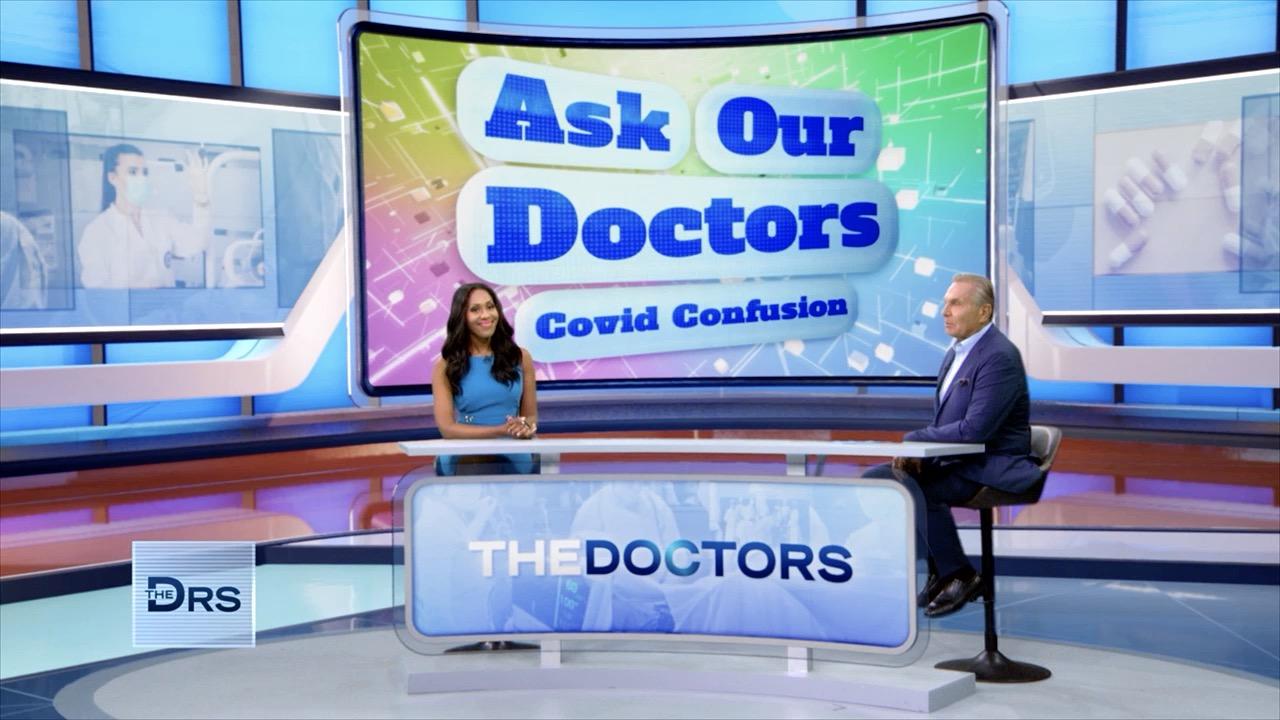 Your COVID-19 Questions Answered!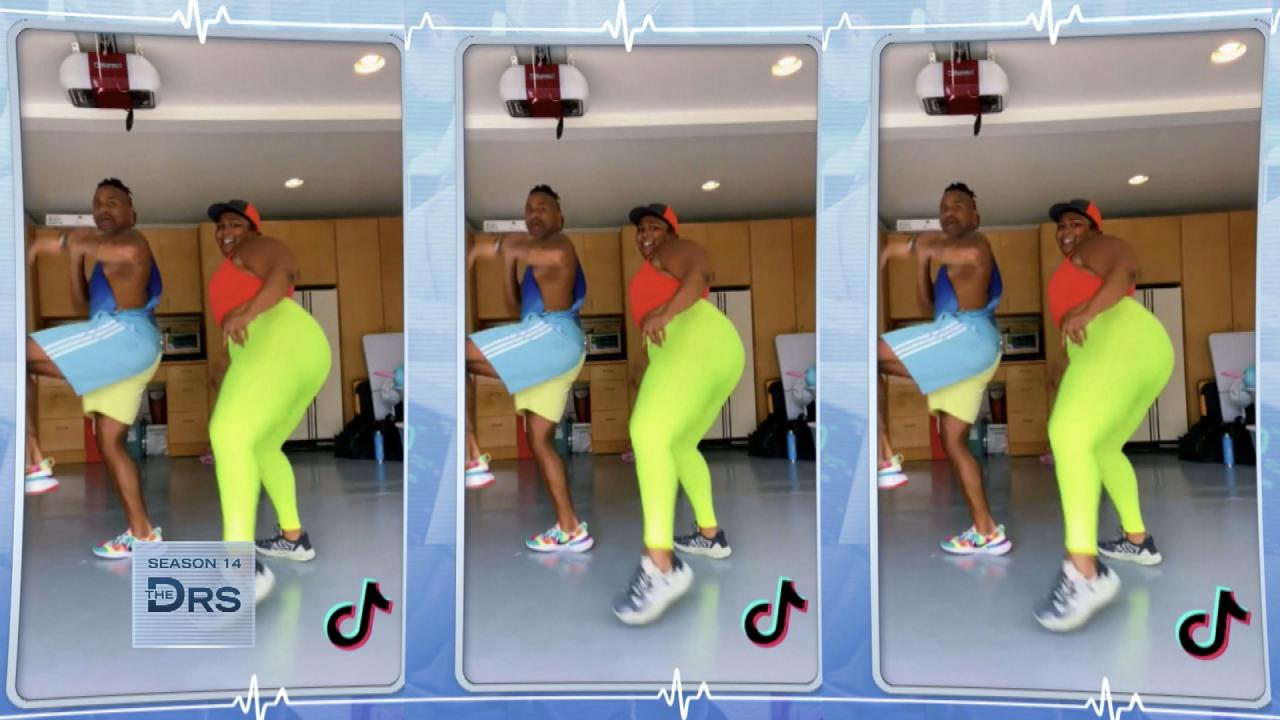 Boost Your Tush with a Pair of Leggings?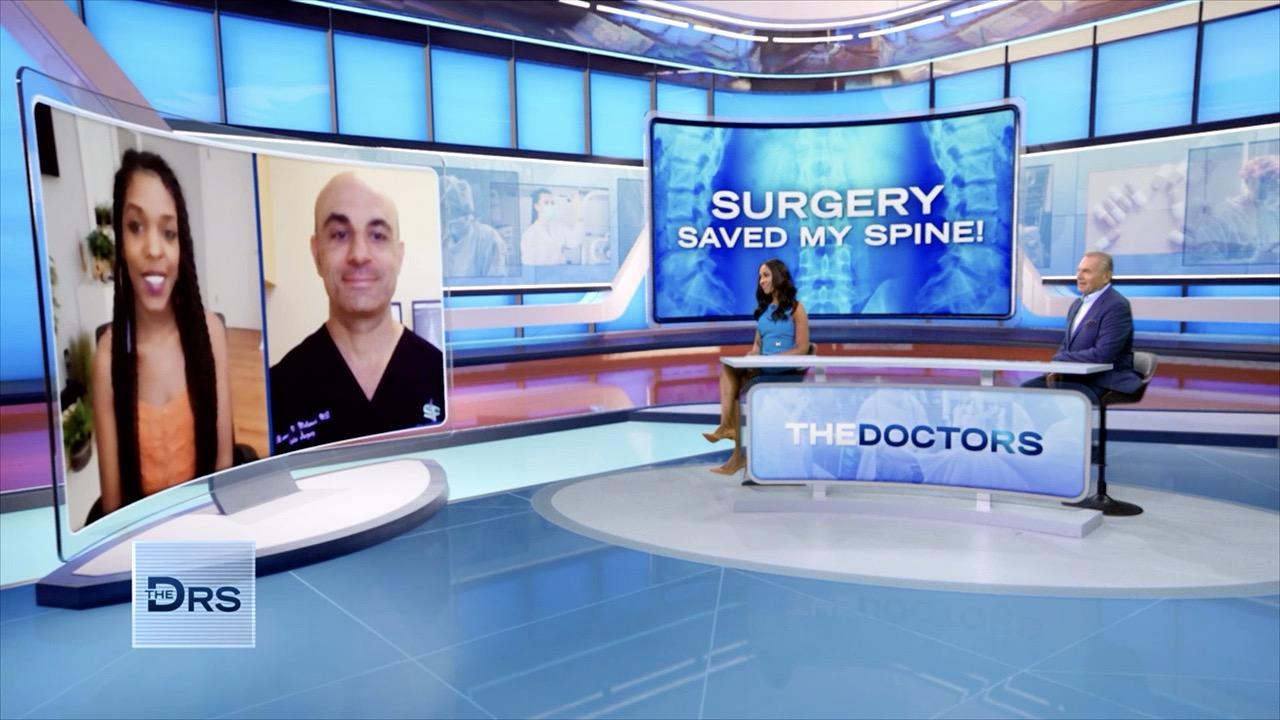 Hear about the Difficult Scoliosis Surgeries That Changed One Wo…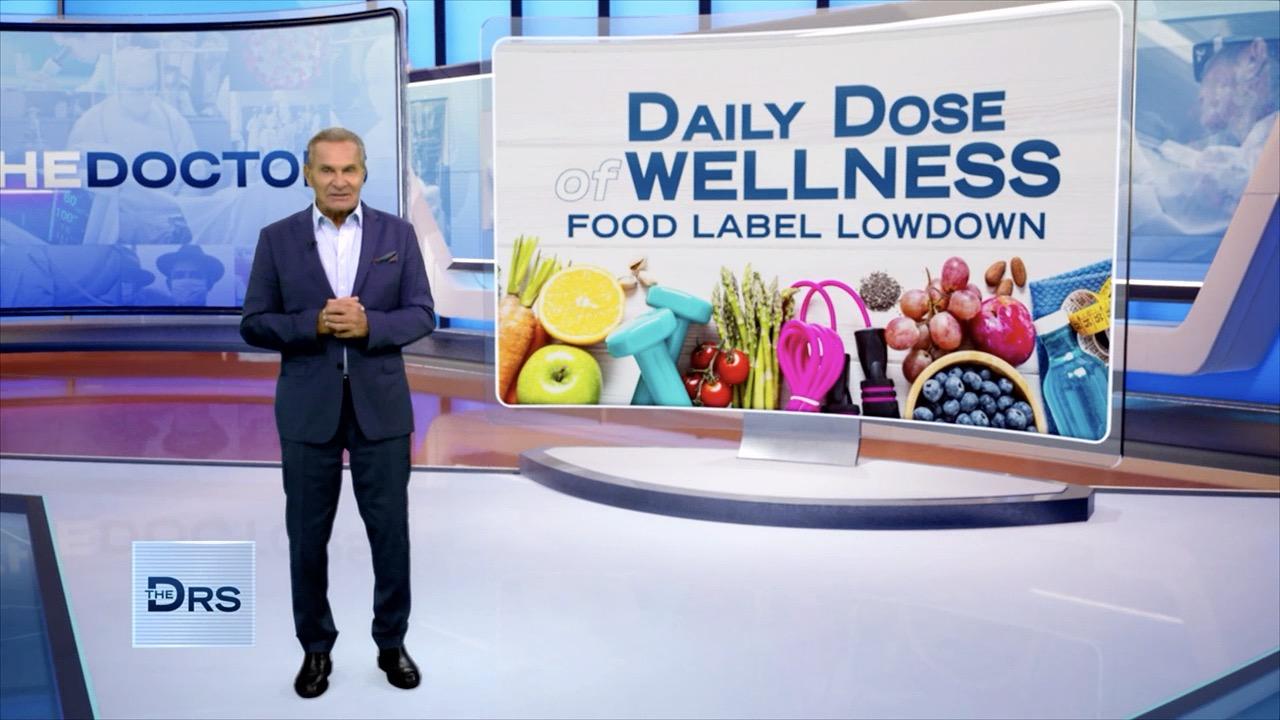 What You Need to Know about Common Food Labels!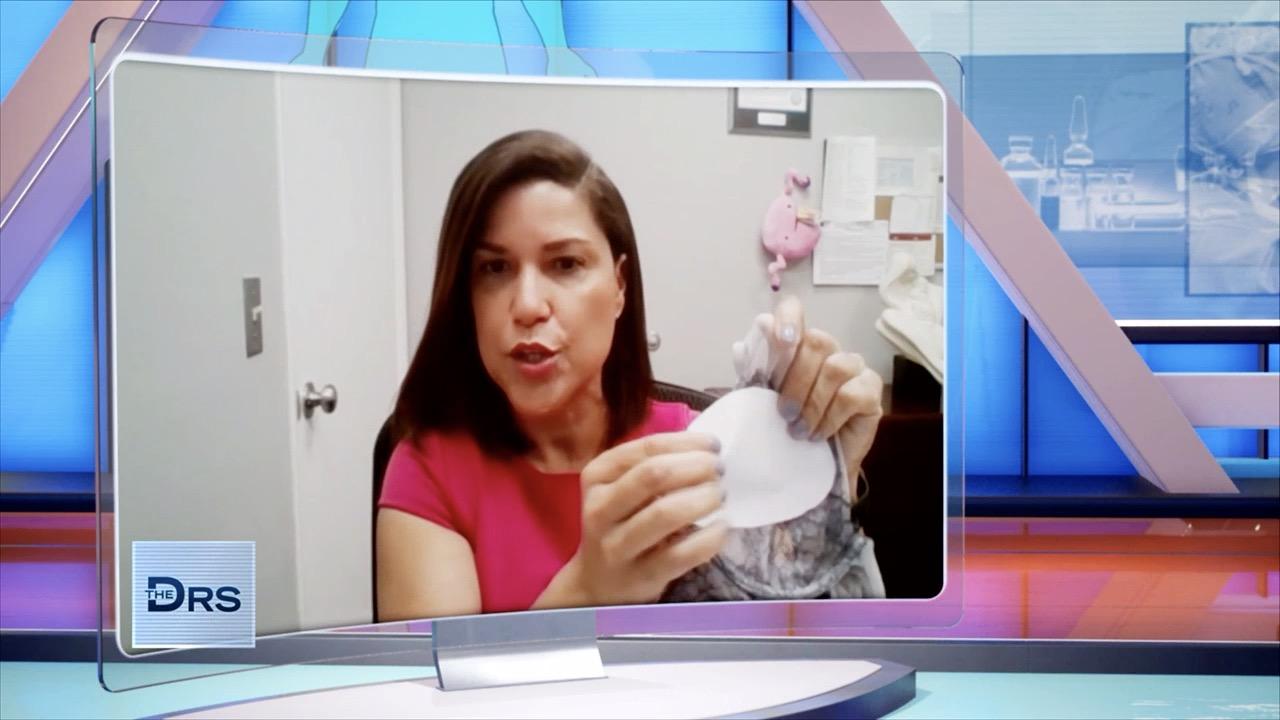 Will Going Braless Cause Your Breasts to Sag?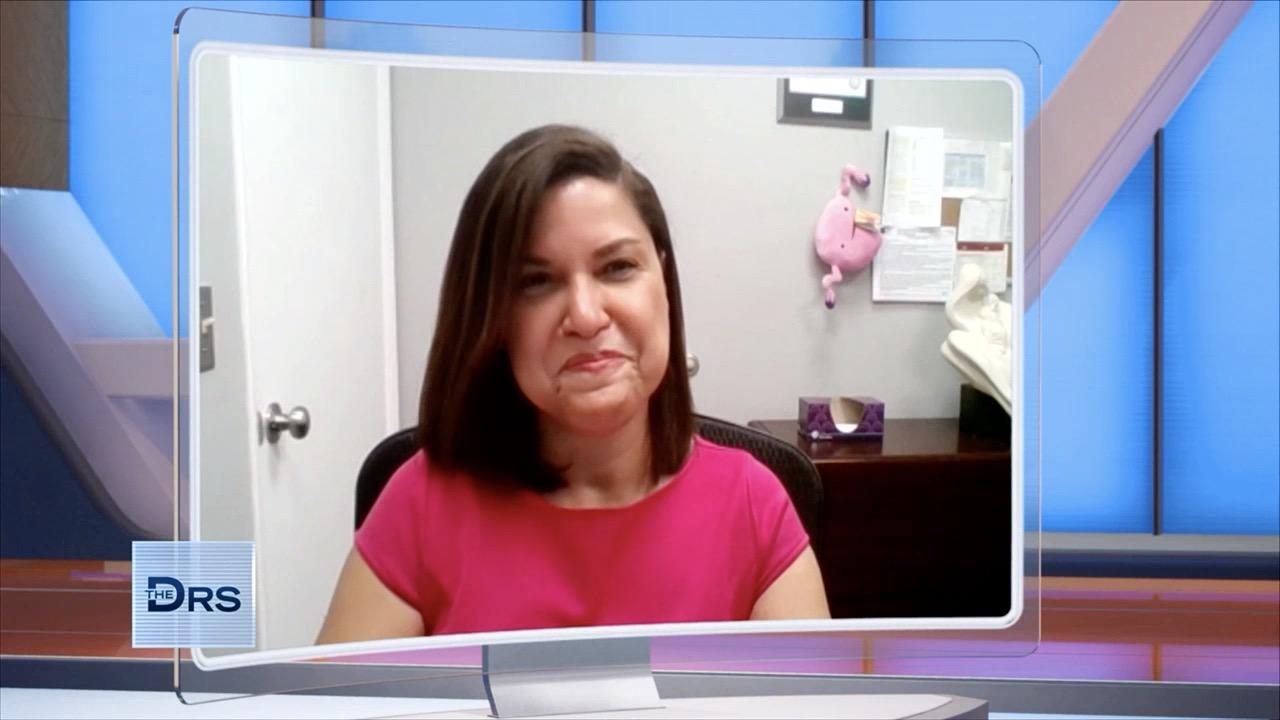 Should You Wear Your Bra to Bed?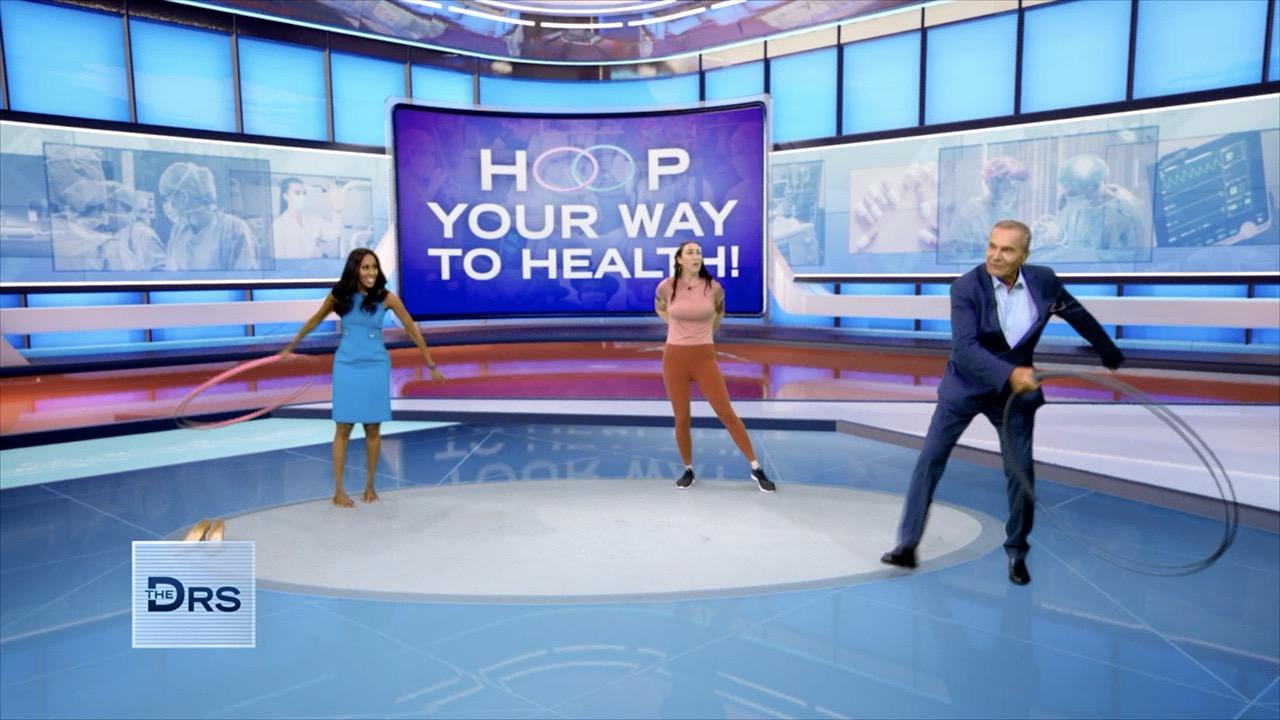 The Calorie Burning Benefits of Hula Hooping!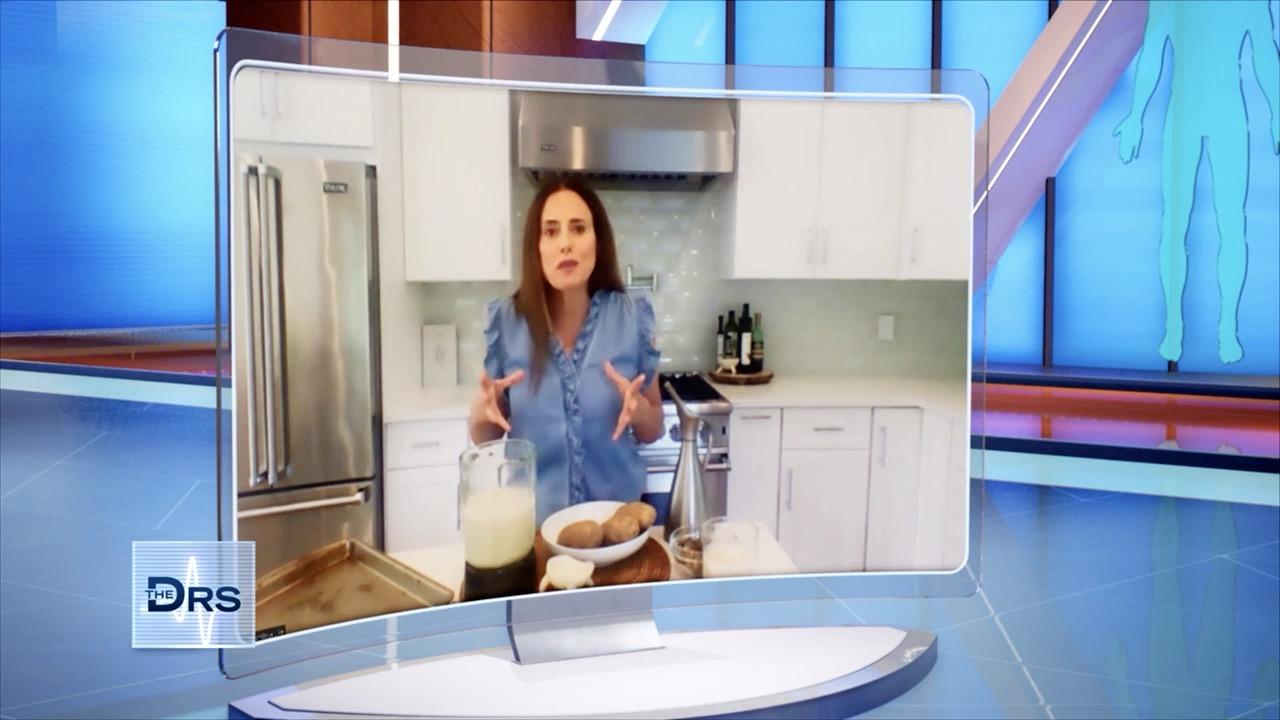 Potato Milk Is Here: Why It's Good and How to Make it at Home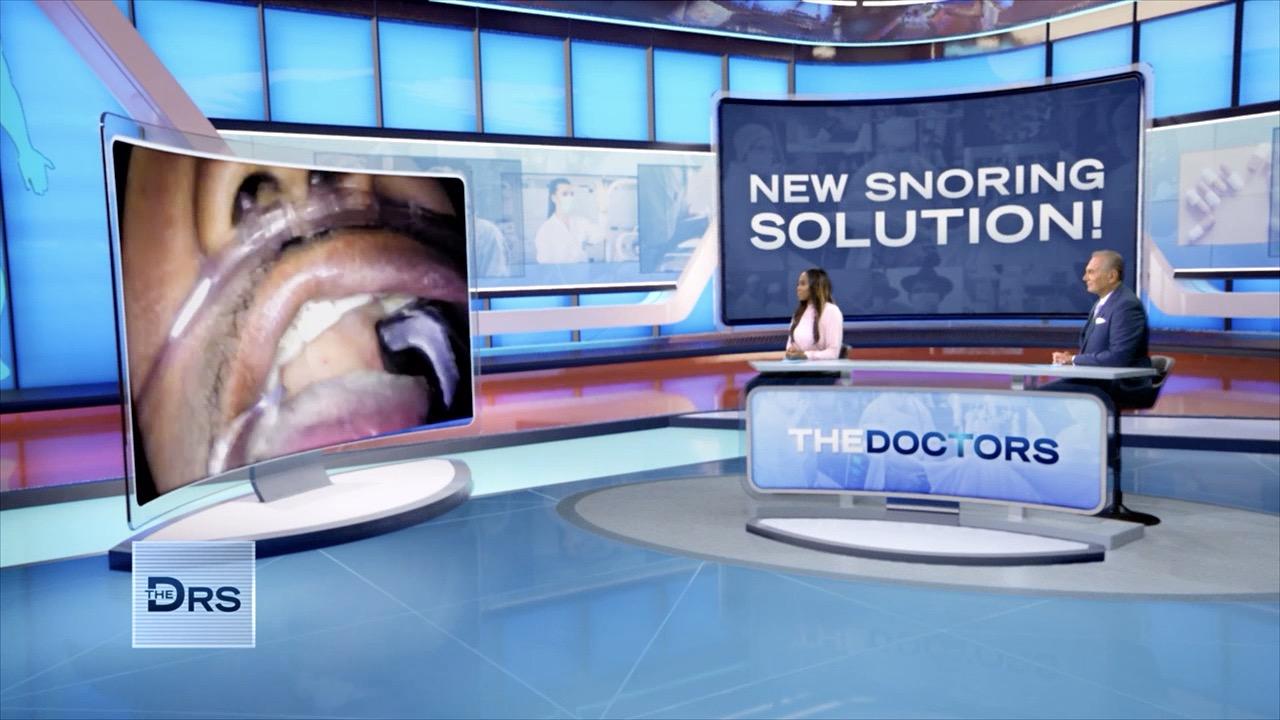 Watch This 3-Minute Minimally Invasive Snoring Procedure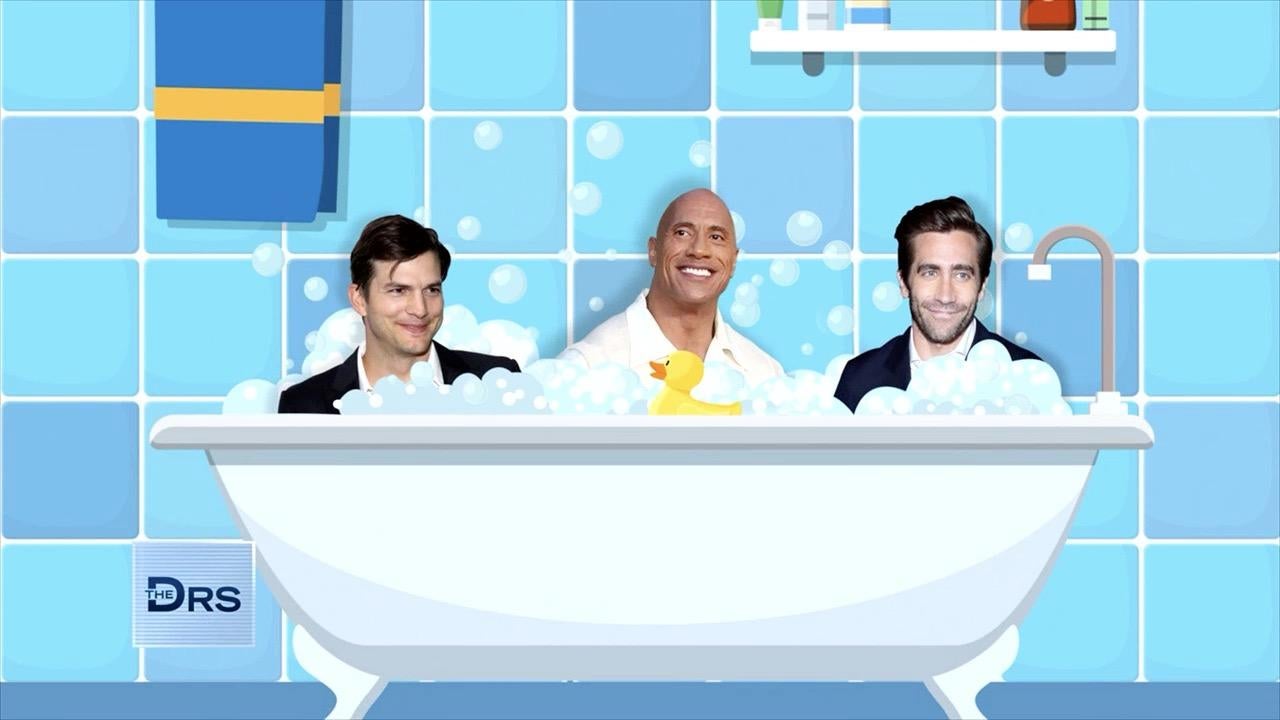 How Often Should You Be Showering?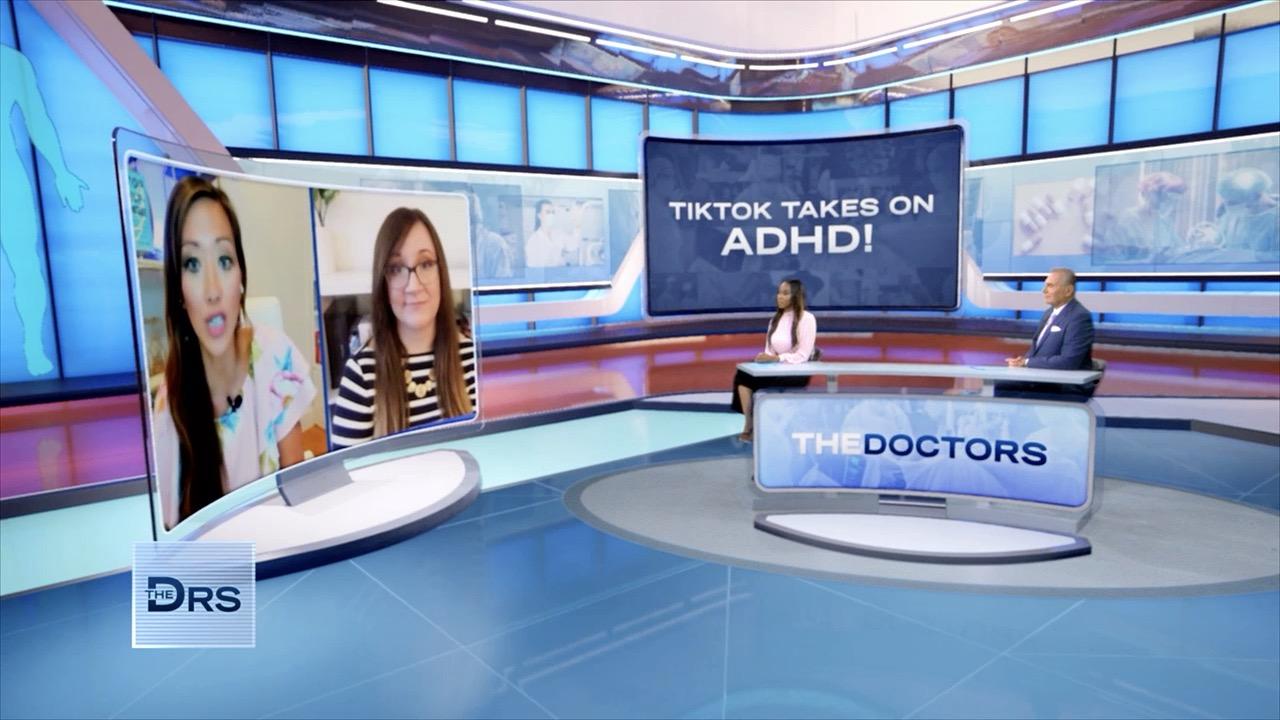 Concerned You Might Have ADHD?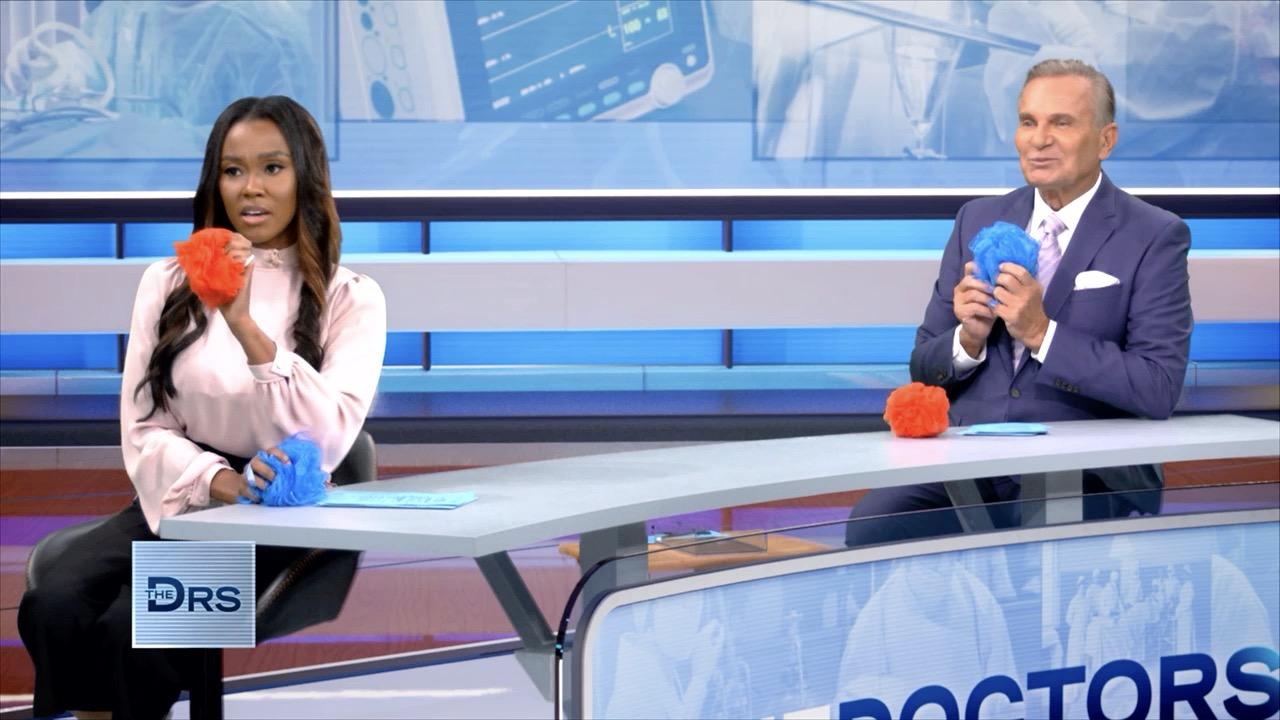 The Doctors Put Your Shower Knowledge to the Test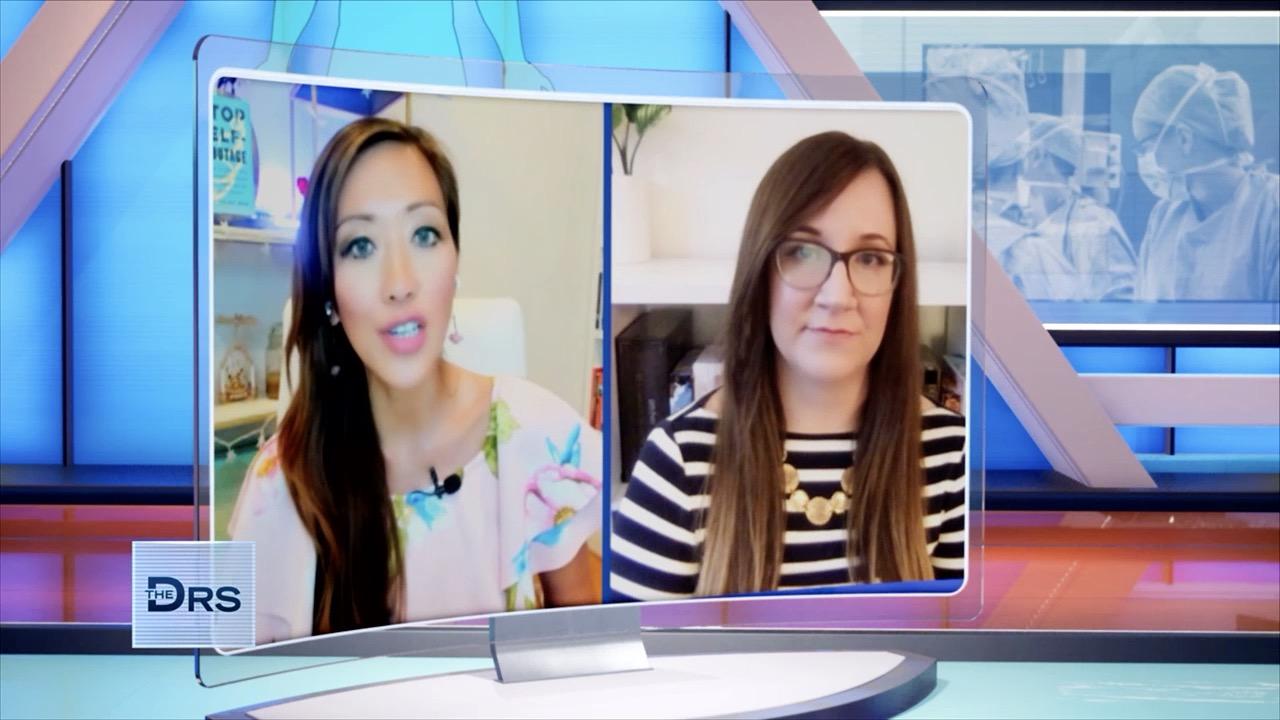 Adults with ADHD are Taking Their Power Back on TikTok!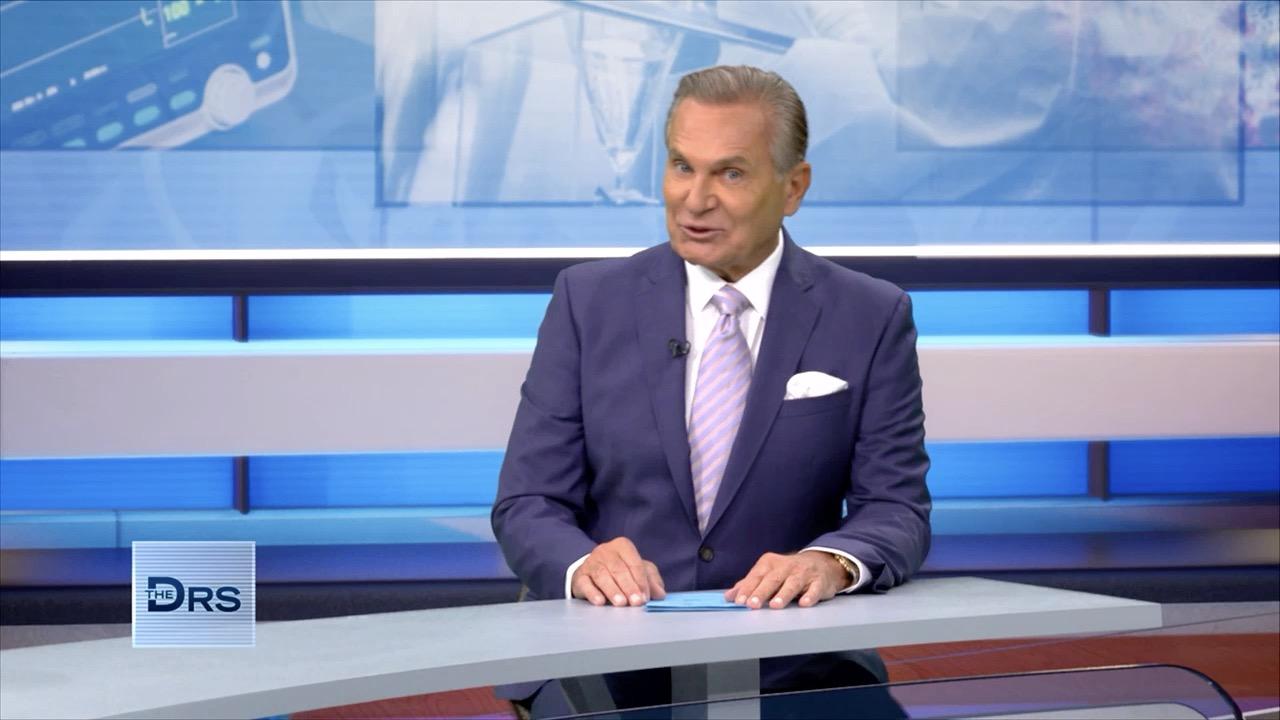 Why You Should Be Telling Others You Have Been Vaccinated for CO…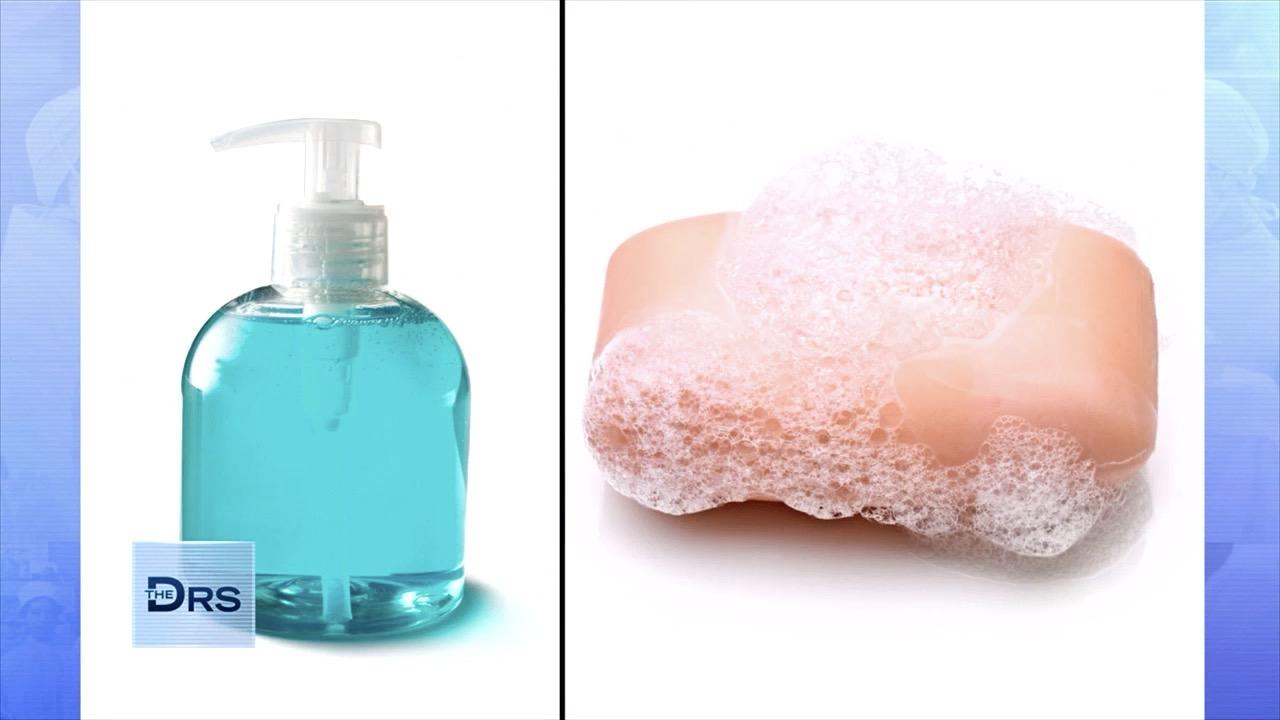 Are You Using the Right Shower Products to Get Clean?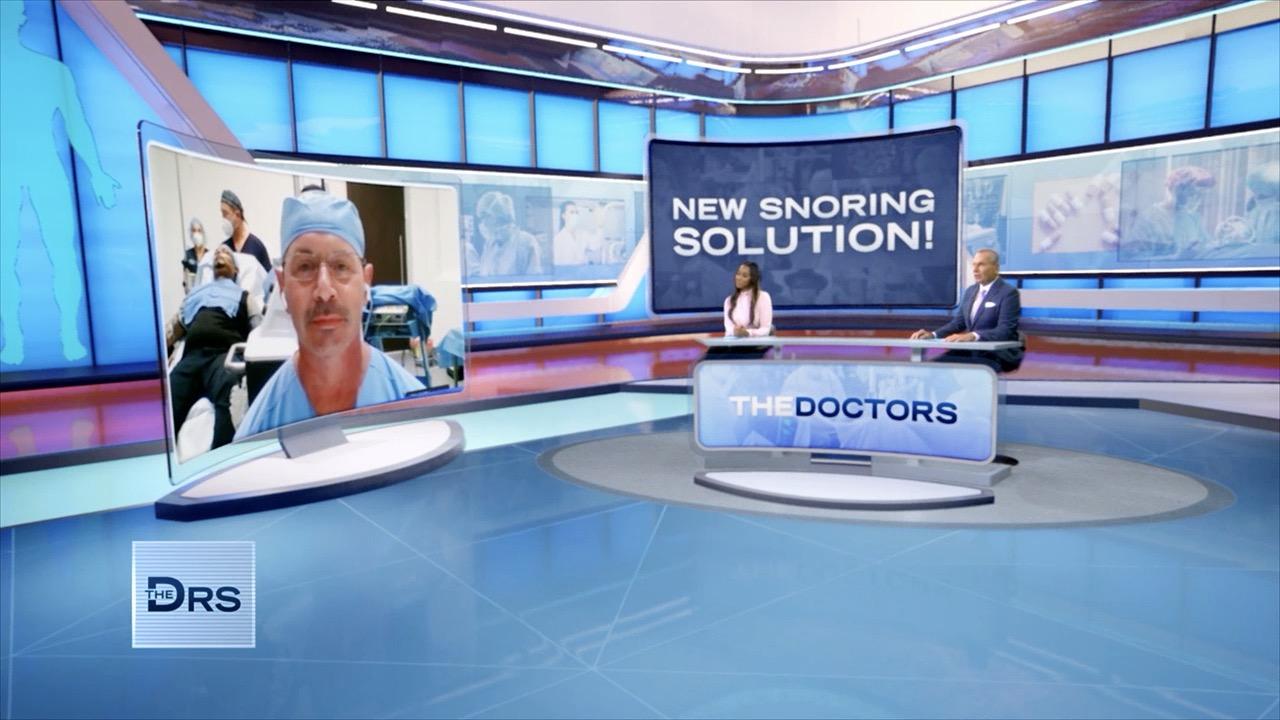 Is This Procedure the Solution to Your Snoring?
Ta'Rhonda Jones might seem like she has all the self-confidence in the world, but the "Empire" star joins The Doctors to reveal she wants to change something about herself.
"I'm always the one telling people – be you, be yourself, do you and I know for a fact that people would be surprised that I was self-conscious about something on my body," she explains.
The actress/rapper, who plays sassy assistant Porsha on the Fox hit drama, reveals that she's not pleased with her smile, saying she does not like the gaps in her teeth.
Watch: Shocking Smile Makeover
"Sometimes I find myself thinking, don't sit a certain way or turn a certain way because you'll be able to see the gaps in my teeth. So, I just want to fix these teeth," she continues.
The Doctors enlist the help of Dr. Laurence Rifkin, D.D.S. to help the actress get the prime-time smile she deserves. Dr. Rifkin explains that Ta'Rhonda teeth have drifted over the years, but with the addition of porcelain veneers, he will be able to give her the boost in confidence she desires.
Following her surgery, the actress joins The Doctors to show off her new winning smile, proclaiming, "I feel fabulous darling. I feel fabulous. Dr. Rifkin is an artist!"
Check out the video below to see how Dr. Rifkin was able to transform the "Empire" actress' teeth!