'Empire' Star's Self-Conscious Smile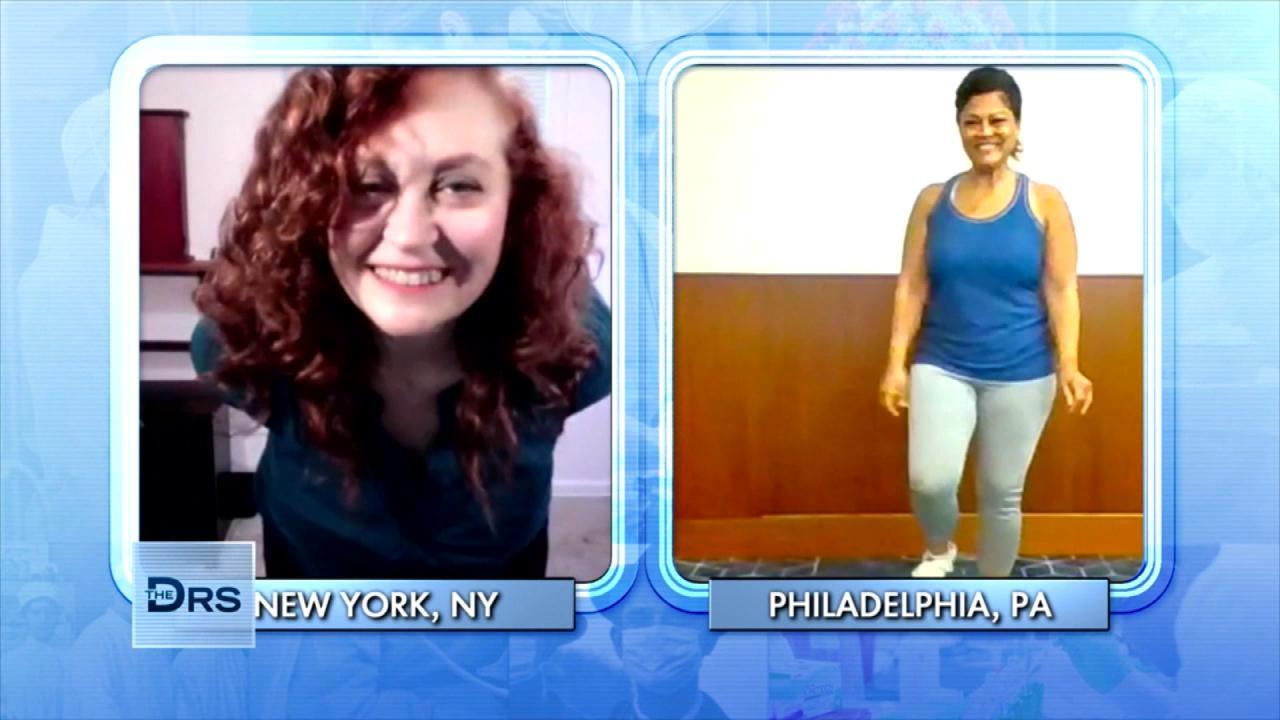 The Dance Workout Moves Great for Post-Menopausal Women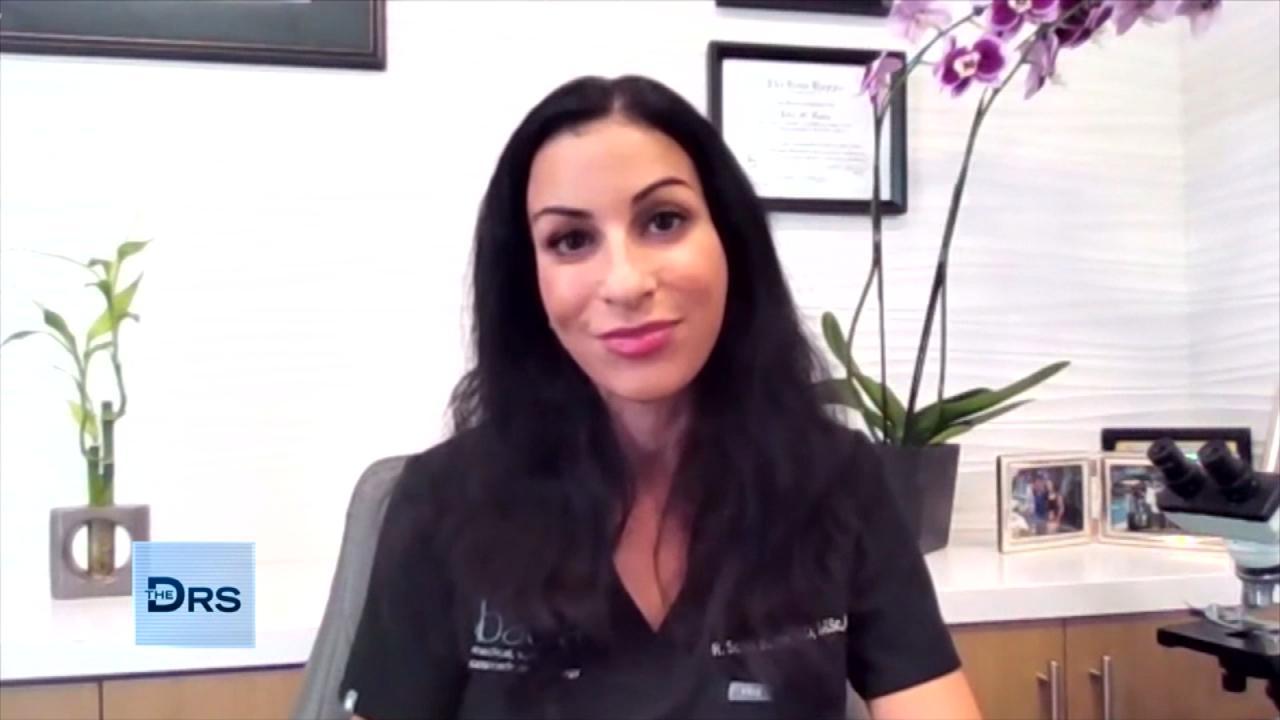 Internal Health Conditions Your Dermatologist Can See on Your Sk…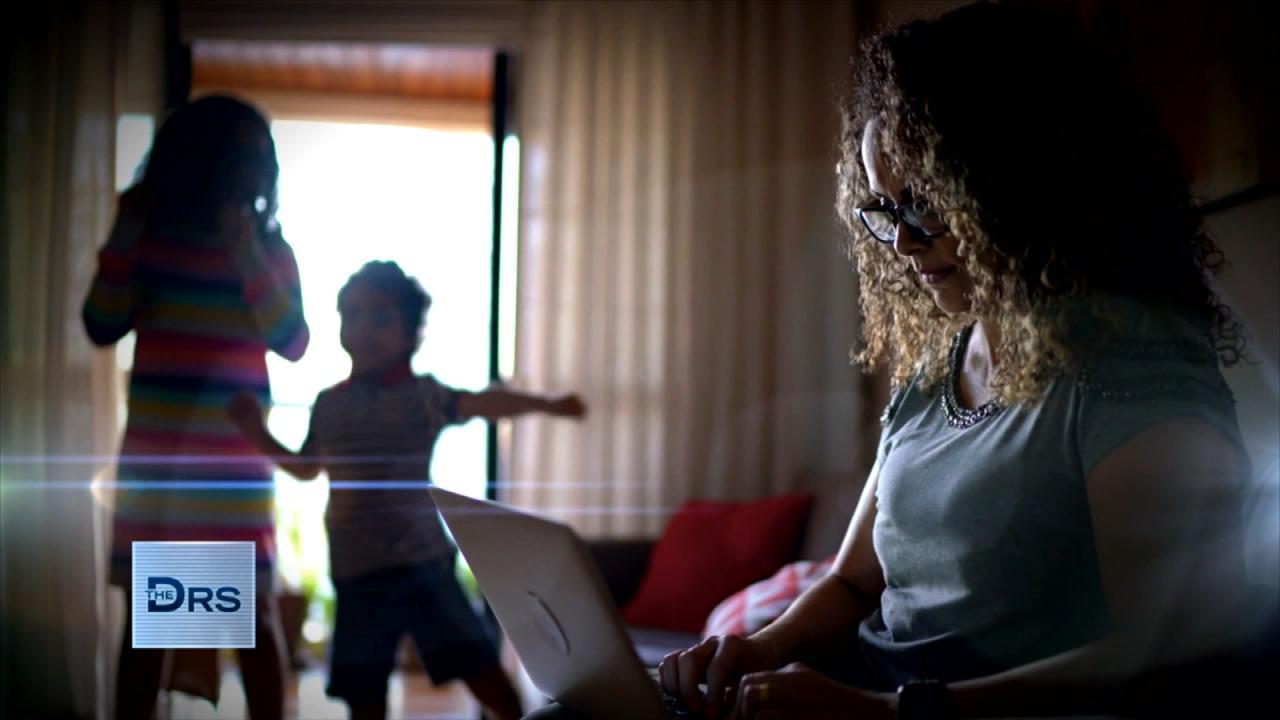 Is Working From Home Putting You at a Career Disadvantage?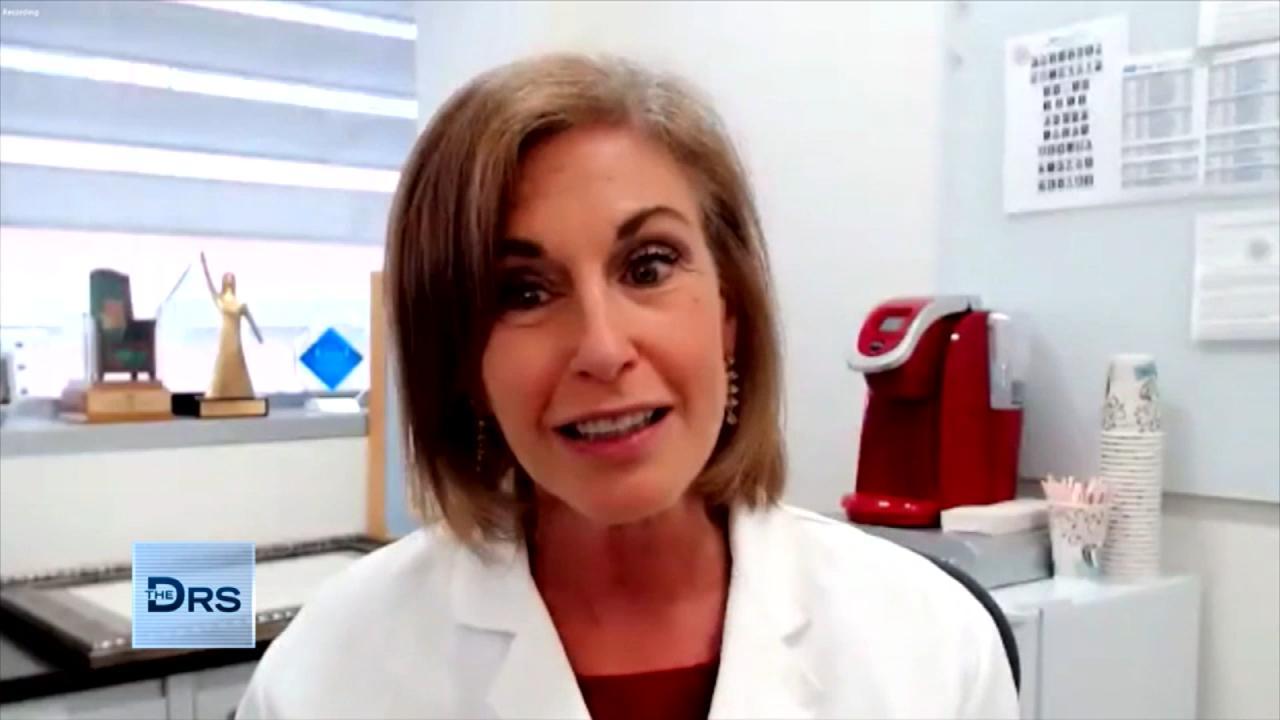 How to Lower Your Risk for Ovarian Cancer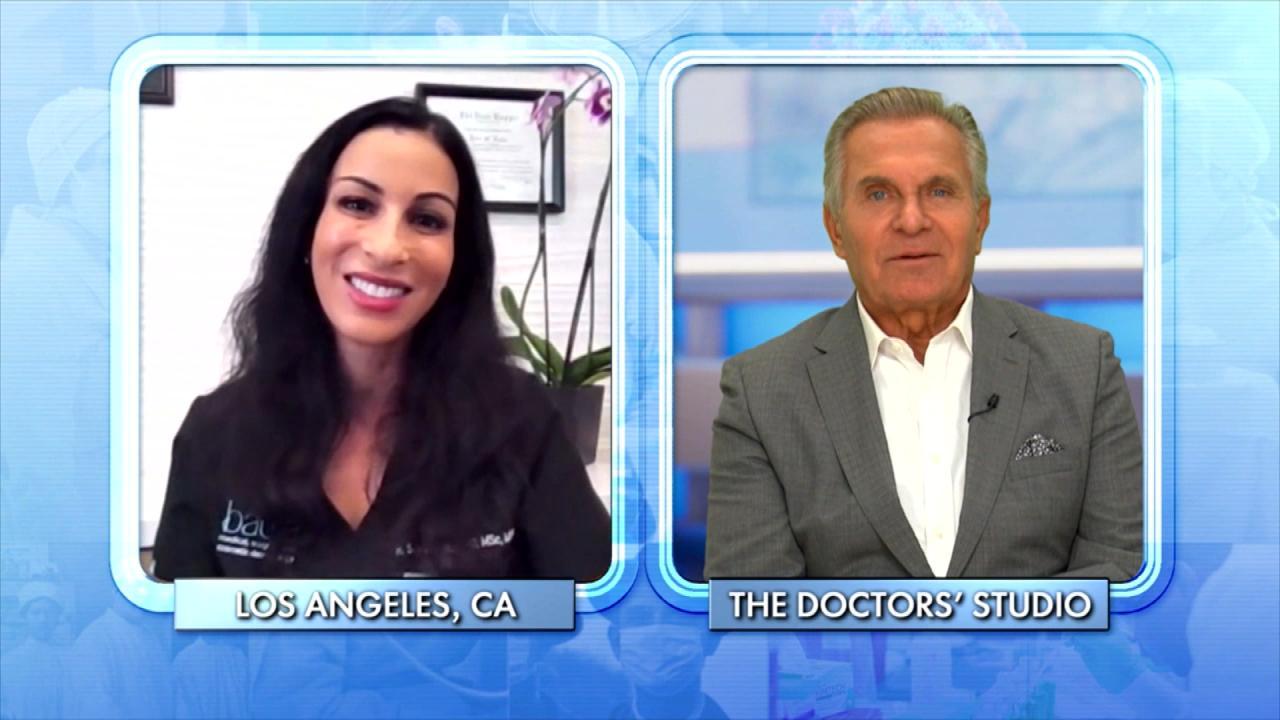 The Number One Illness Your Dermatologist Sees Every Day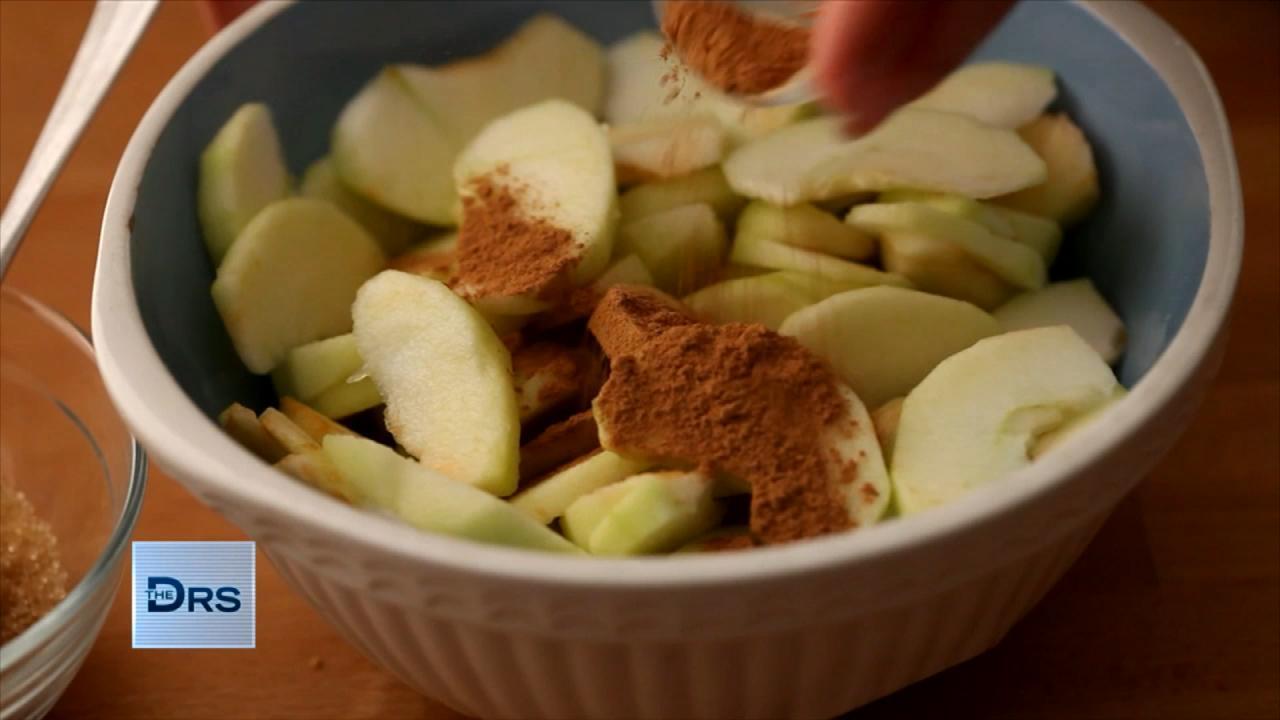 Can You Poison Yourself with Cinnamon?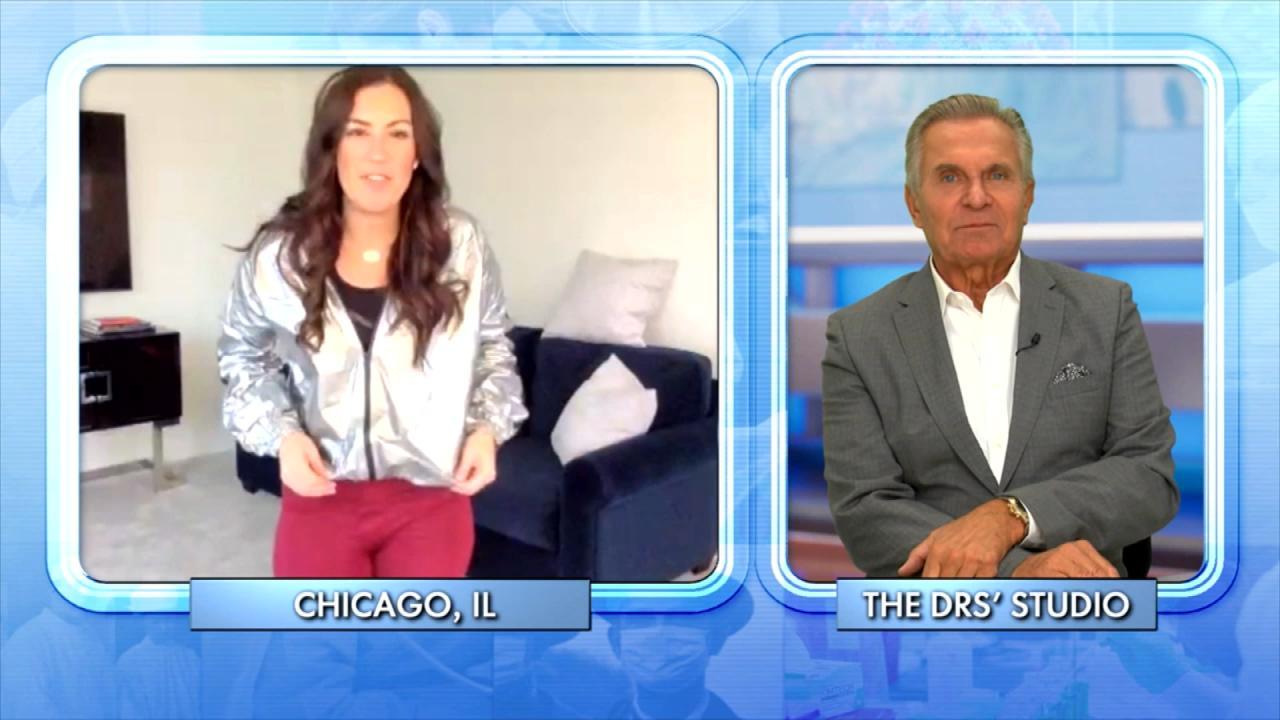 Could a Sauna Suit Help You Lose Weight?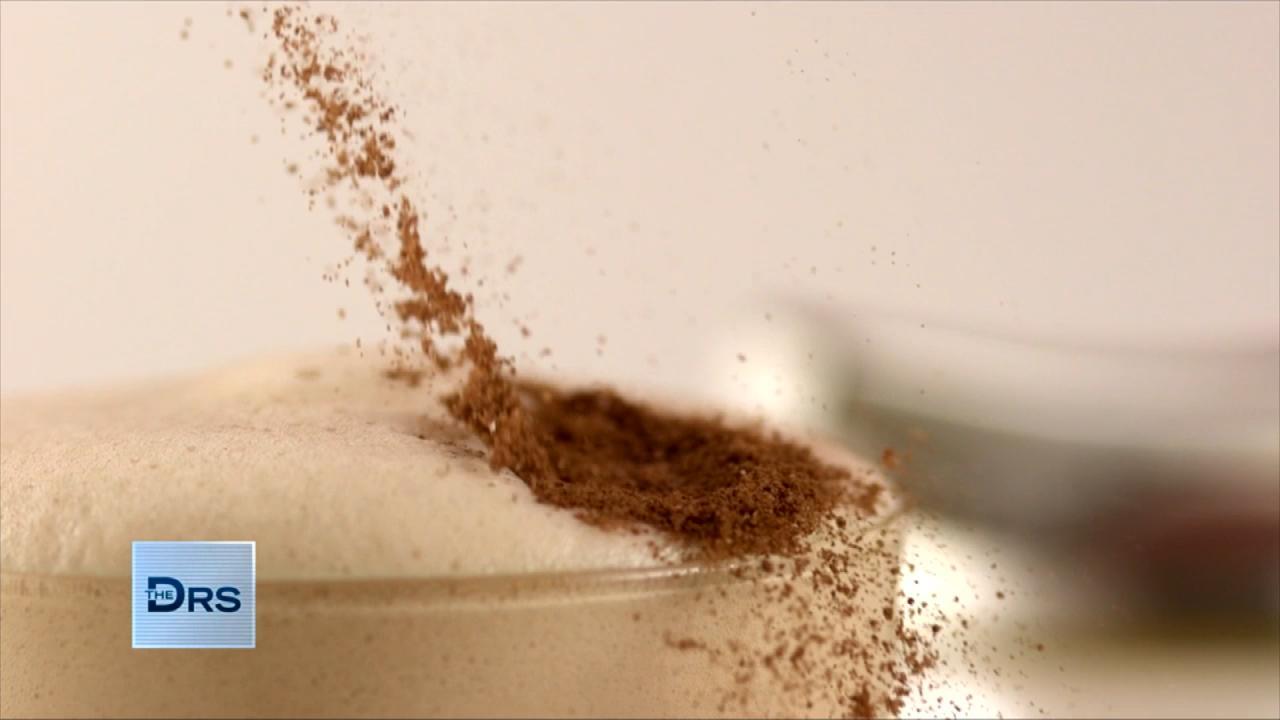 Can Eating Cinnamon Daily Make You Sick?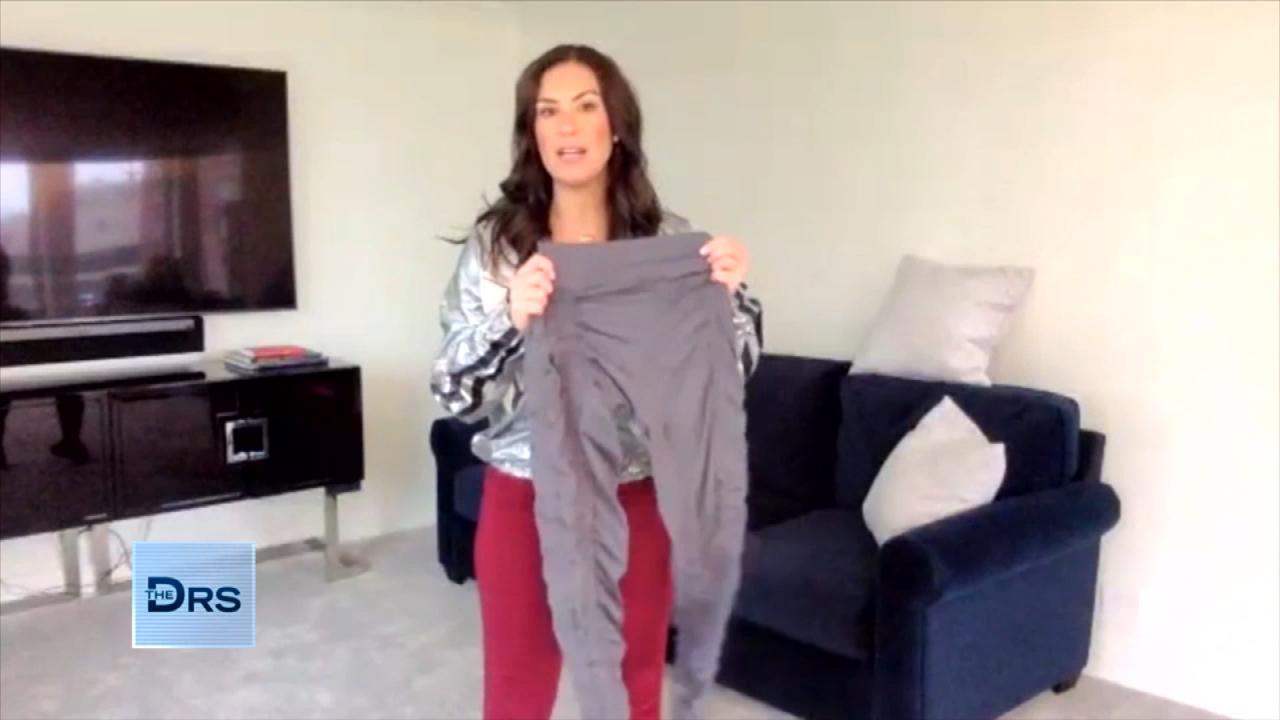 Do Resistance Band Leggings Work? A Fitness Expert Weighs In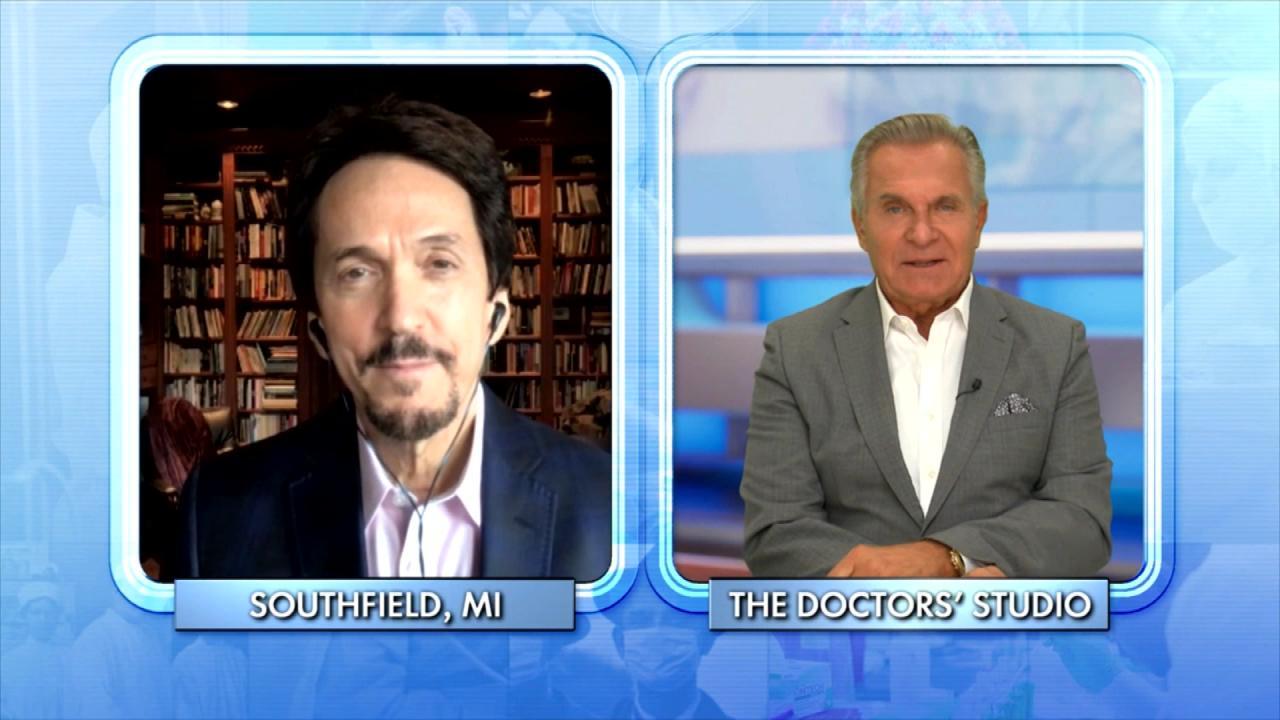 Why Giving to Others Can Create a 'Helper's High'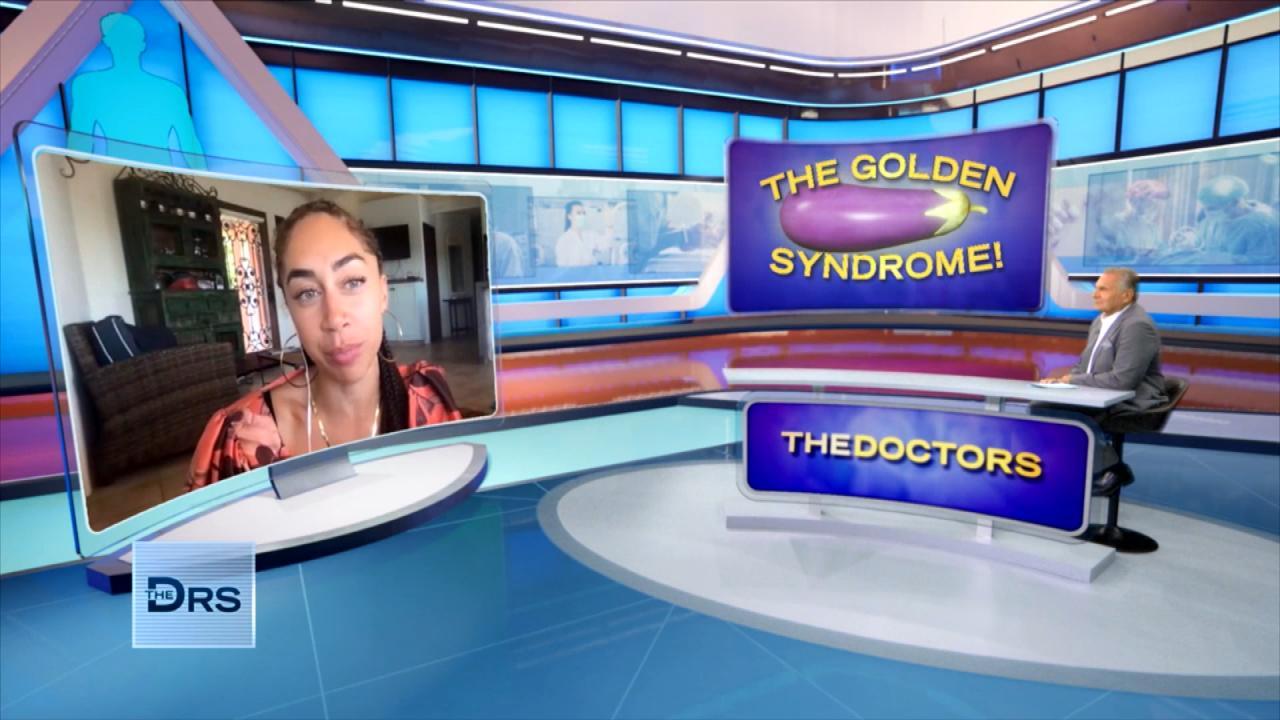 Why Some Men in College Suffer from "Golden Penis Syndrome"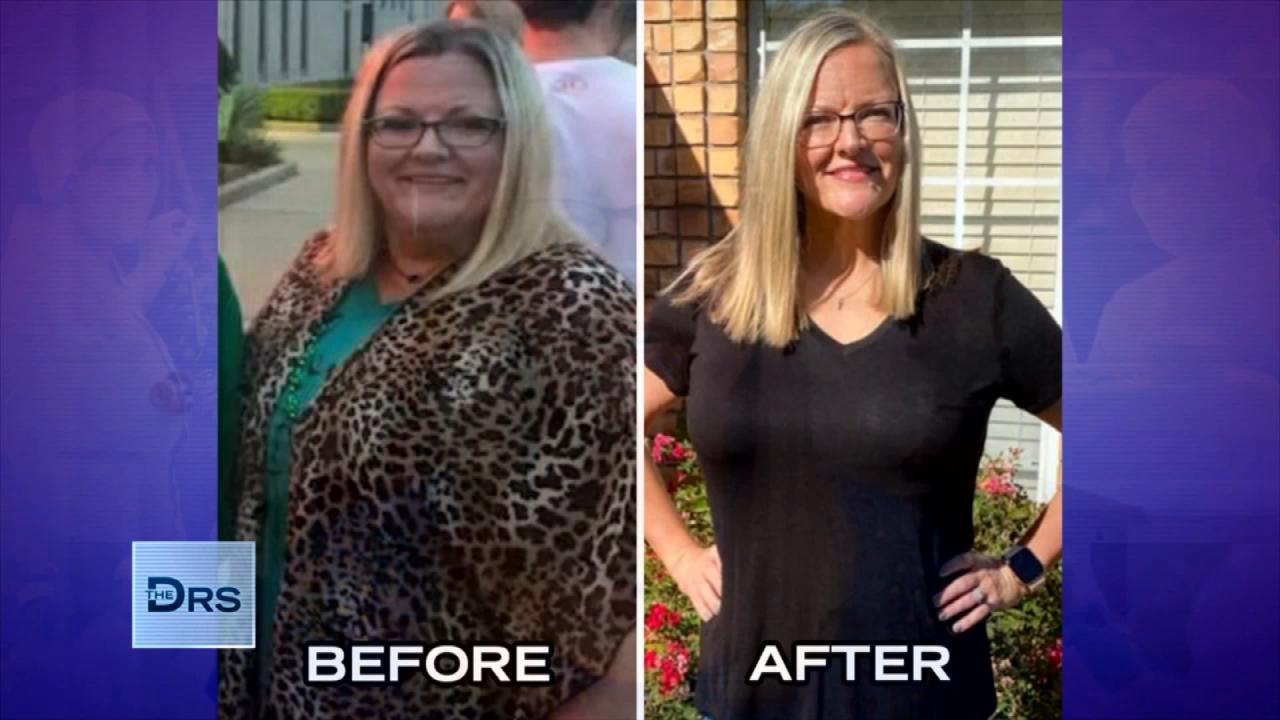 Meet Woman Who Lost Over 100 Pounds on the 17 Day Diet!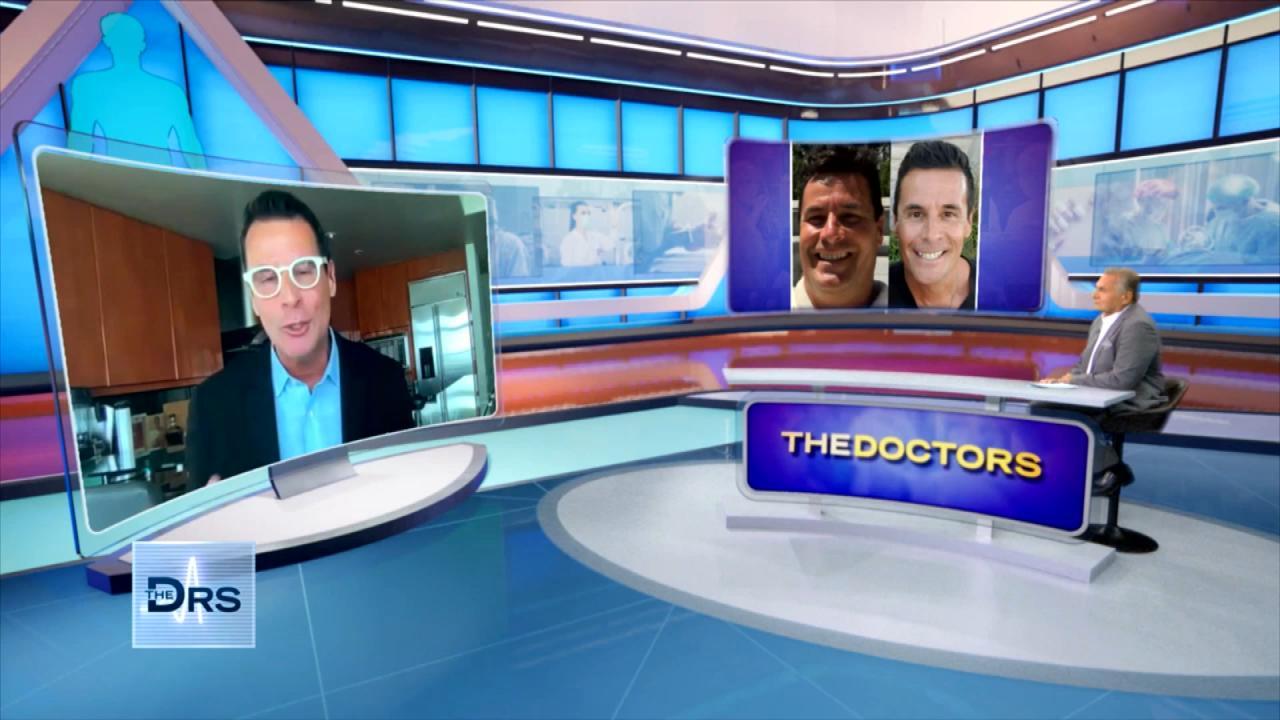 How the 17 Day Diet Helped Dr. Mike Moreno Lose 40 Pounds!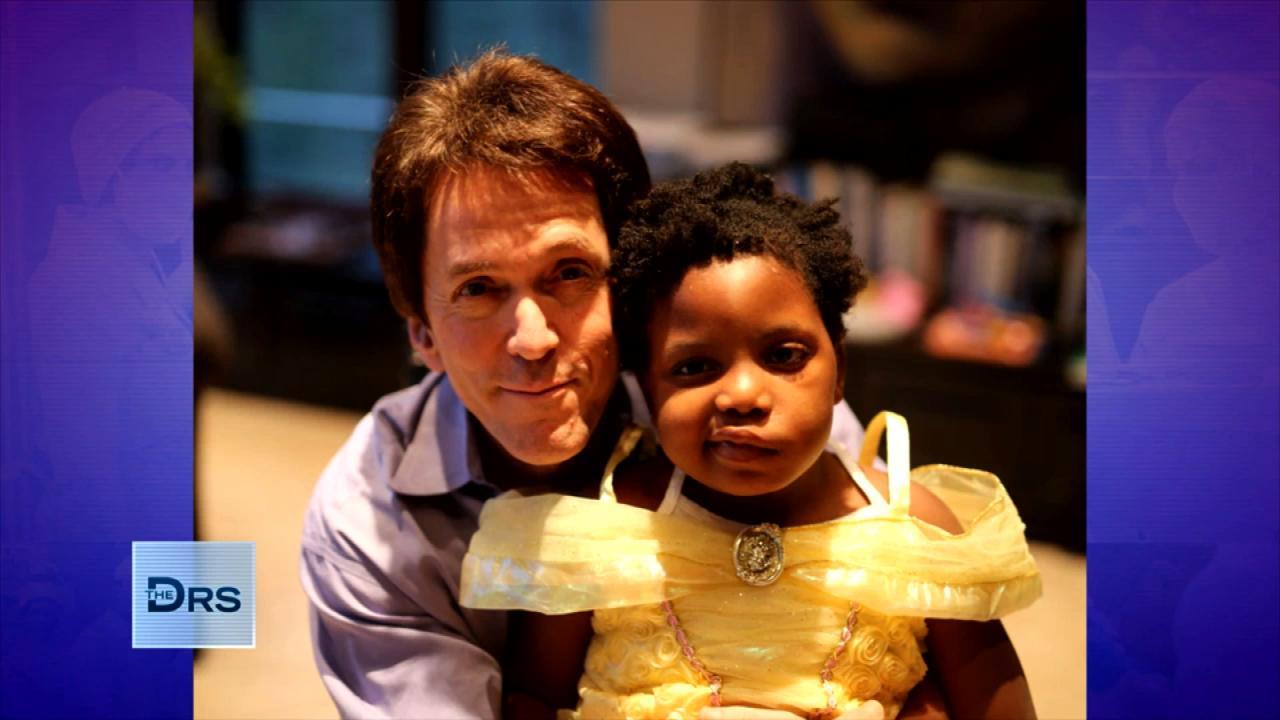 The Loss of His Daughter Inspired Mitch Albom's Latest Book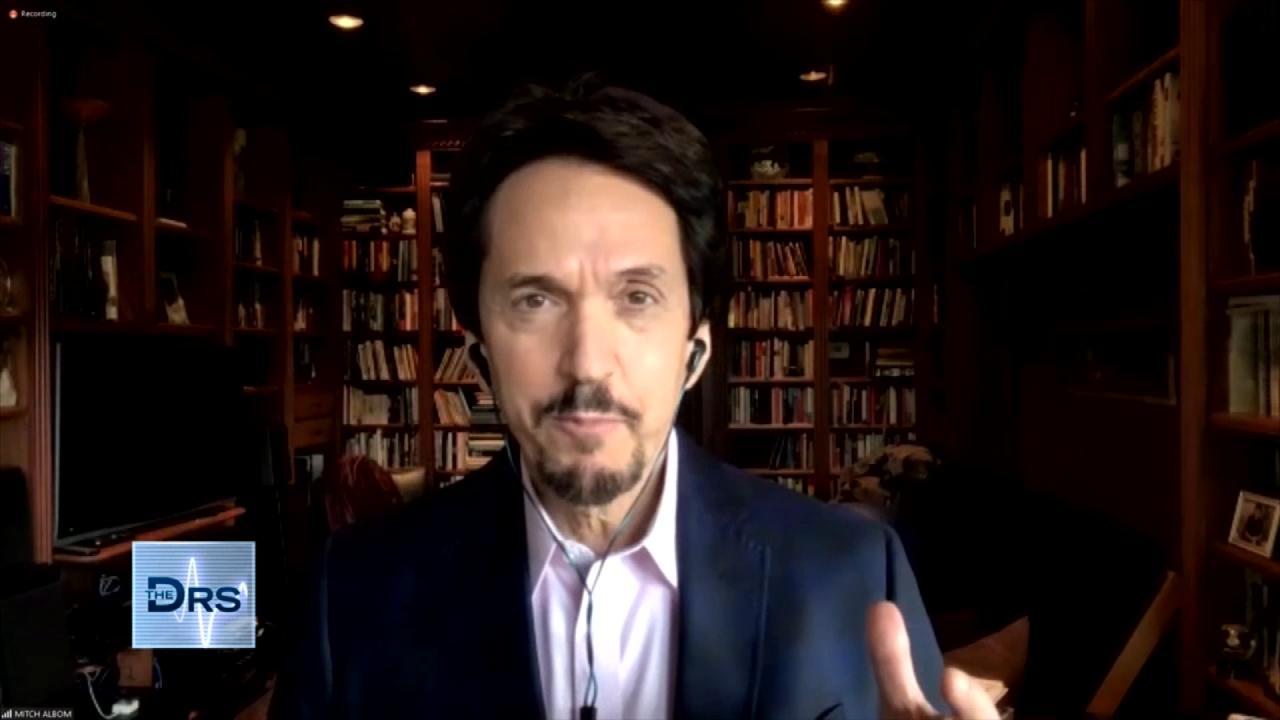 Mitch Albom on Having Faith When Life Gets Difficult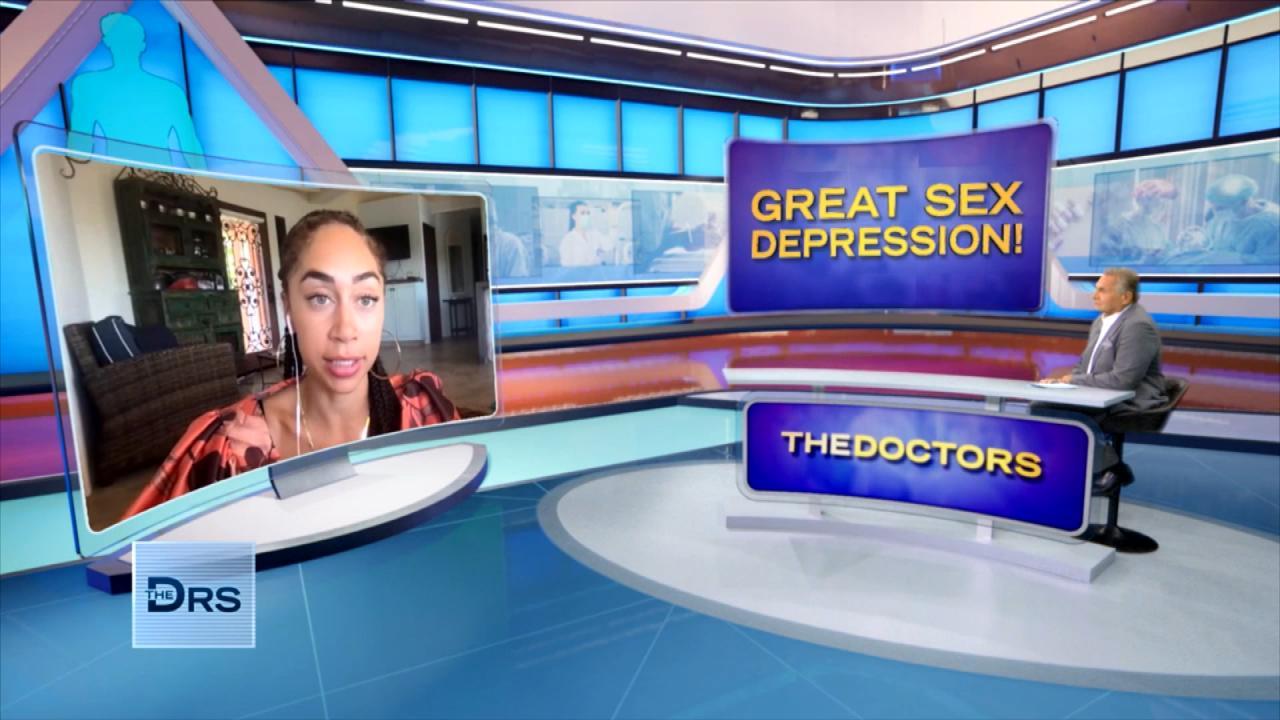 How Not Having Sex Can Impact Your Life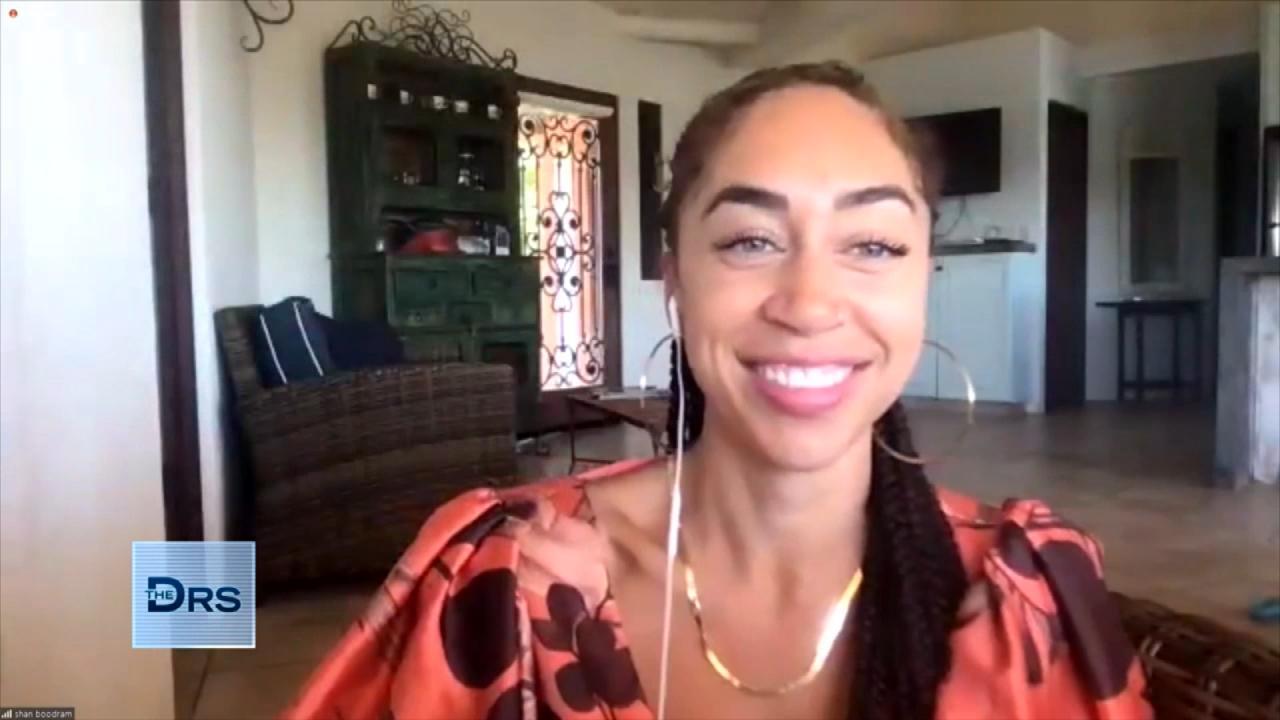 Why Are Single Adults Having Less Sex?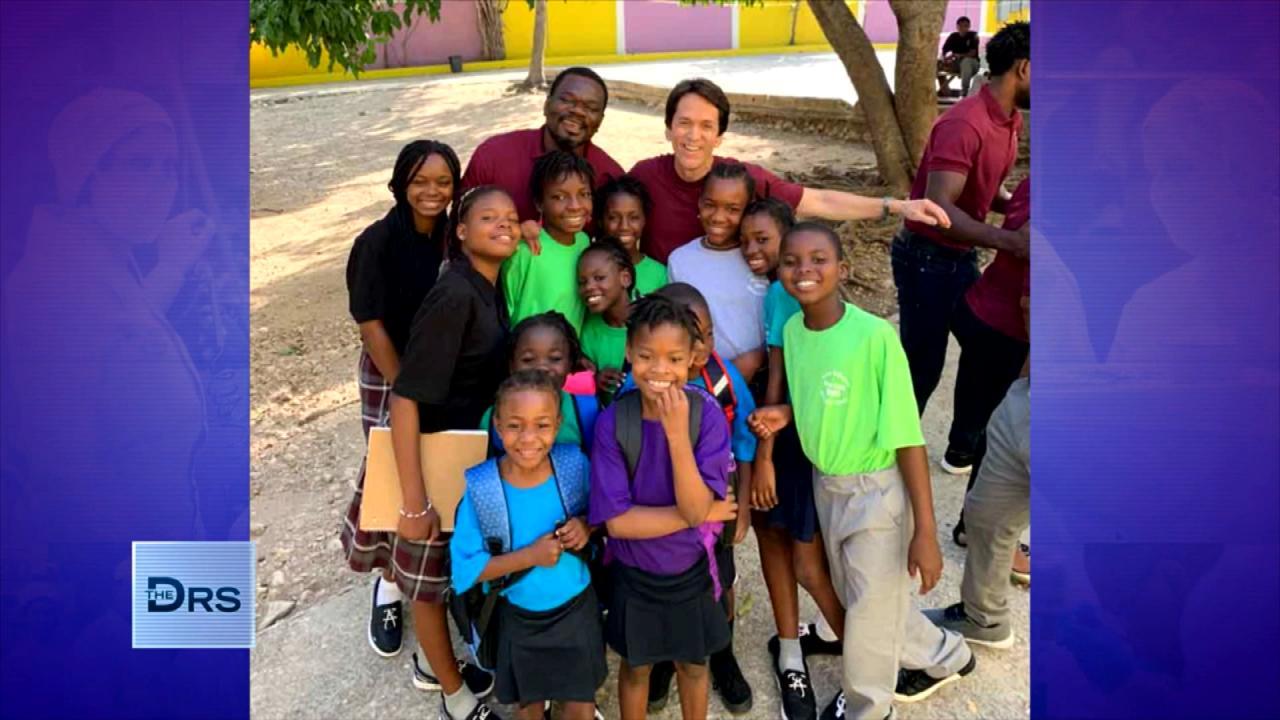 Mitch Albom Shares that Giving Back Helps Him Feel "Most Alive"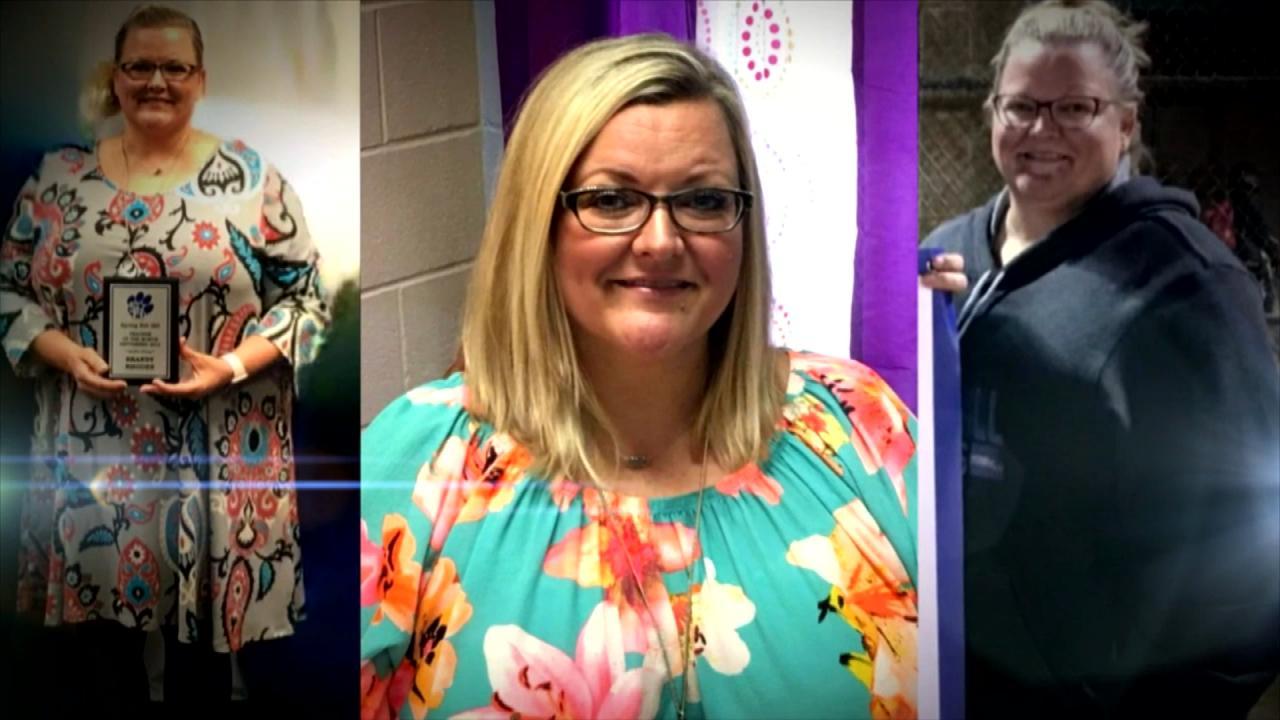 Can You Turn Your Life Around in Just 17 Days?
Ta'Rhonda Jones might seem like she has all the self-confidence in the world, but the "Empire" star joins The Doctors to reveal she wants to change something about herself.
"I'm always the one telling people – be you, be yourself, do you and I know for a fact that people would be surprised that I was self-conscious about something on my body," she explains.
The actress/rapper, who plays sassy assistant Porsha on the Fox hit drama, reveals that she's not pleased with her smile, saying she does not like the gaps in her teeth.
Watch: Shocking Smile Makeover
"Sometimes I find myself thinking, don't sit a certain way or turn a certain way because you'll be able to see the gaps in my teeth. So, I just want to fix these teeth," she continues.
The Doctors enlist the help of Dr. Laurence Rifkin, D.D.S. to help the actress get the prime-time smile she deserves. Dr. Rifkin explains that Ta'Rhonda teeth have drifted over the years, but with the addition of porcelain veneers, he will be able to give her the boost in confidence she desires.
Following her surgery, the actress joins The Doctors to show off her new winning smile, proclaiming, "I feel fabulous darling. I feel fabulous. Dr. Rifkin is an artist!"
Check out the video below to see how Dr. Rifkin was able to transform the "Empire" actress' teeth!