Okay to Self-Play?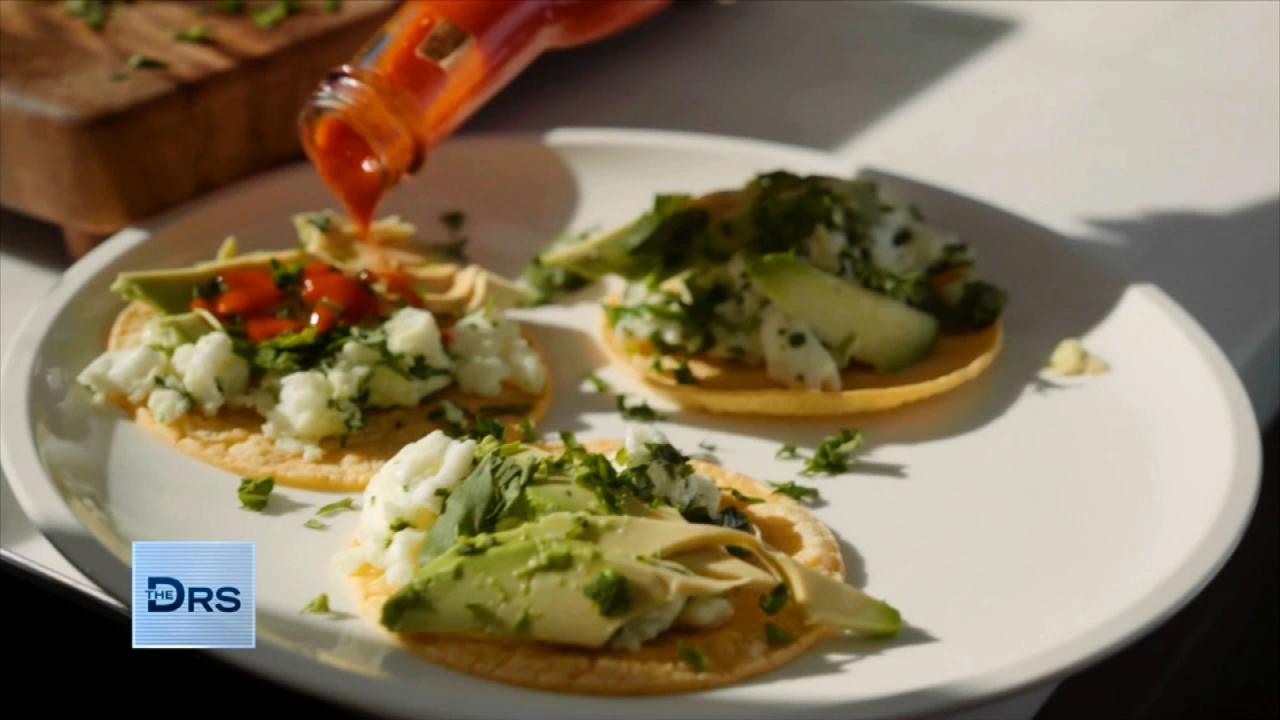 Fitness Expert Shares to Focus on Nutrition Not Food Restriction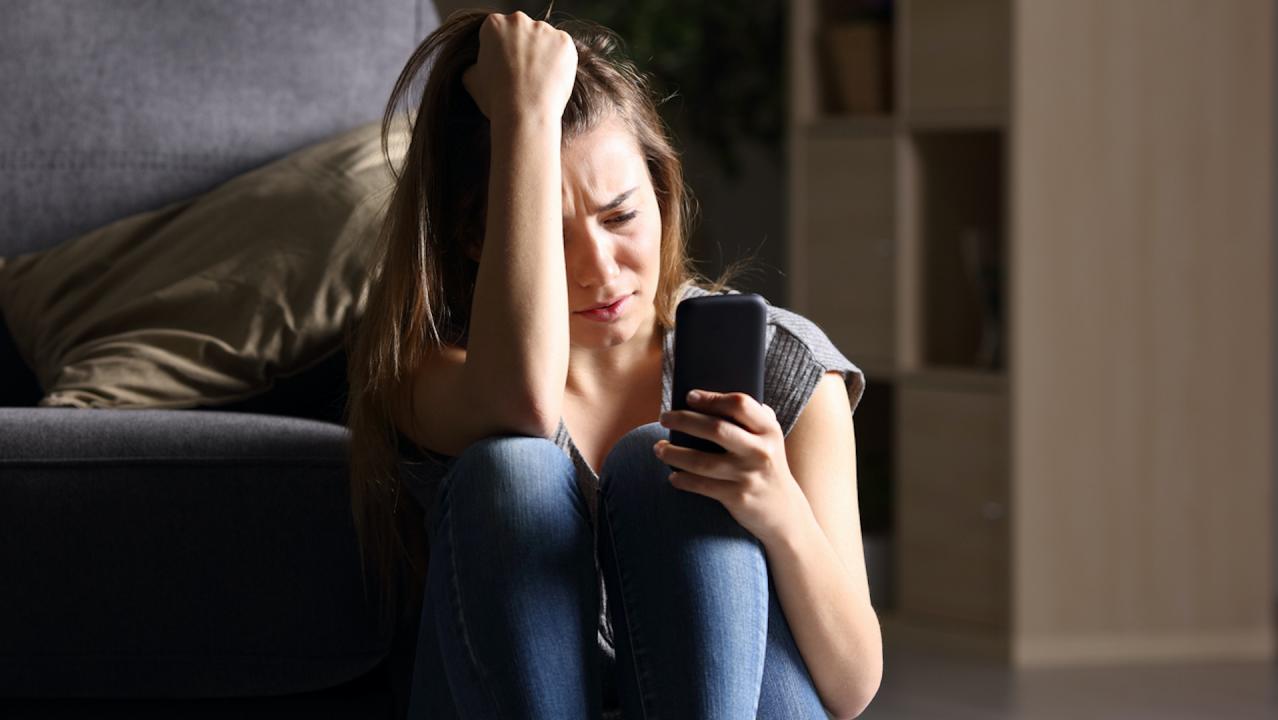 The Mental Health Conditions On the Rise Thanks to Social Media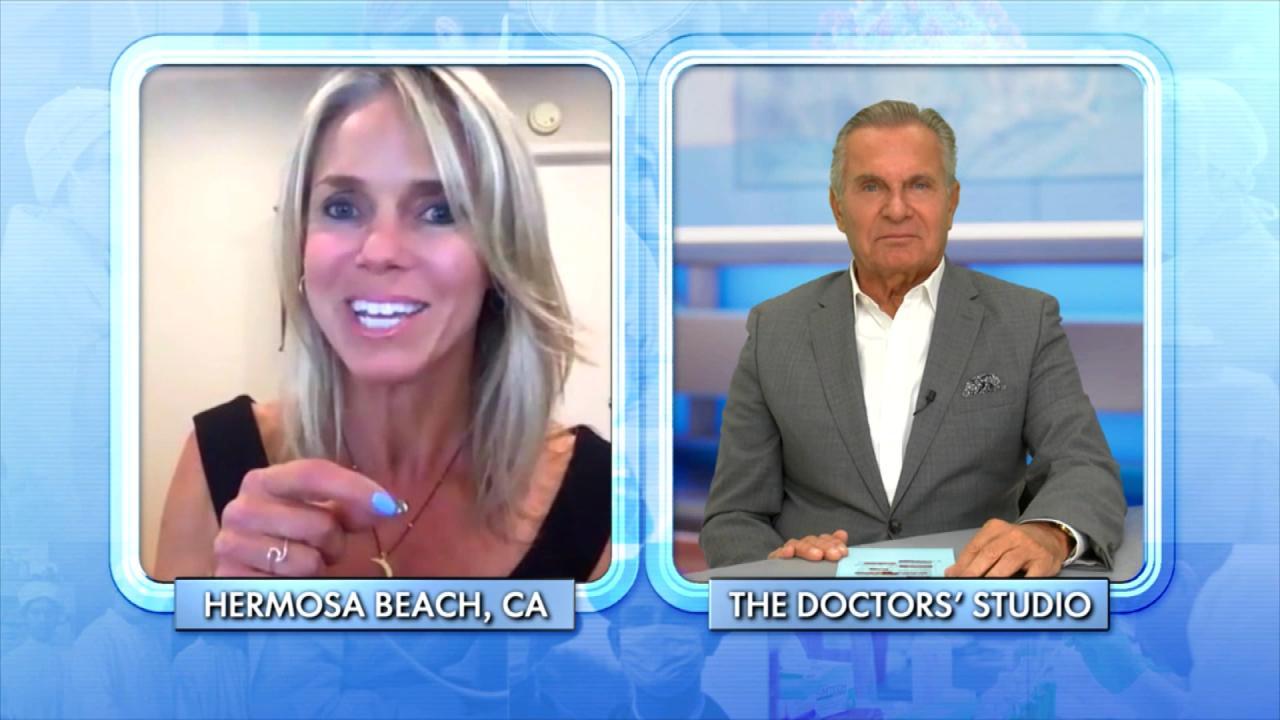 How Woman Found Forgiveness after Learning Her Husband Was Leadi…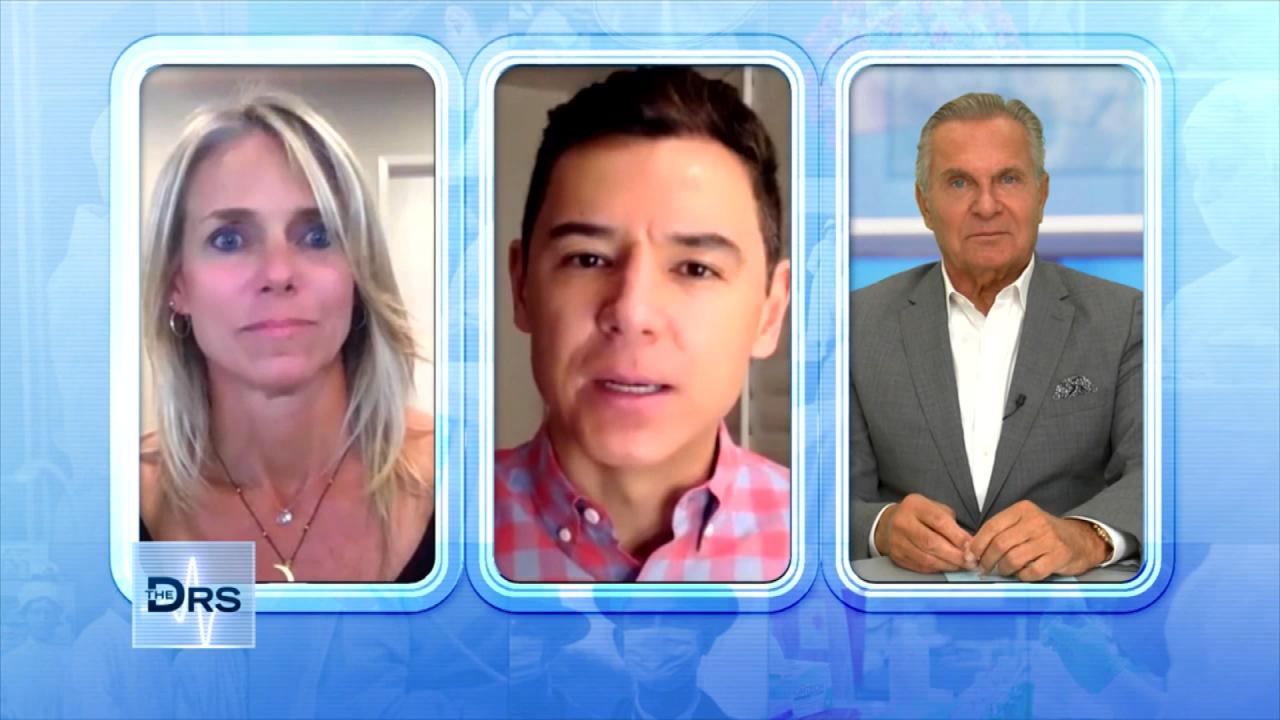 The Important Lessons Woman Has Learned from a Lifetime of Trauma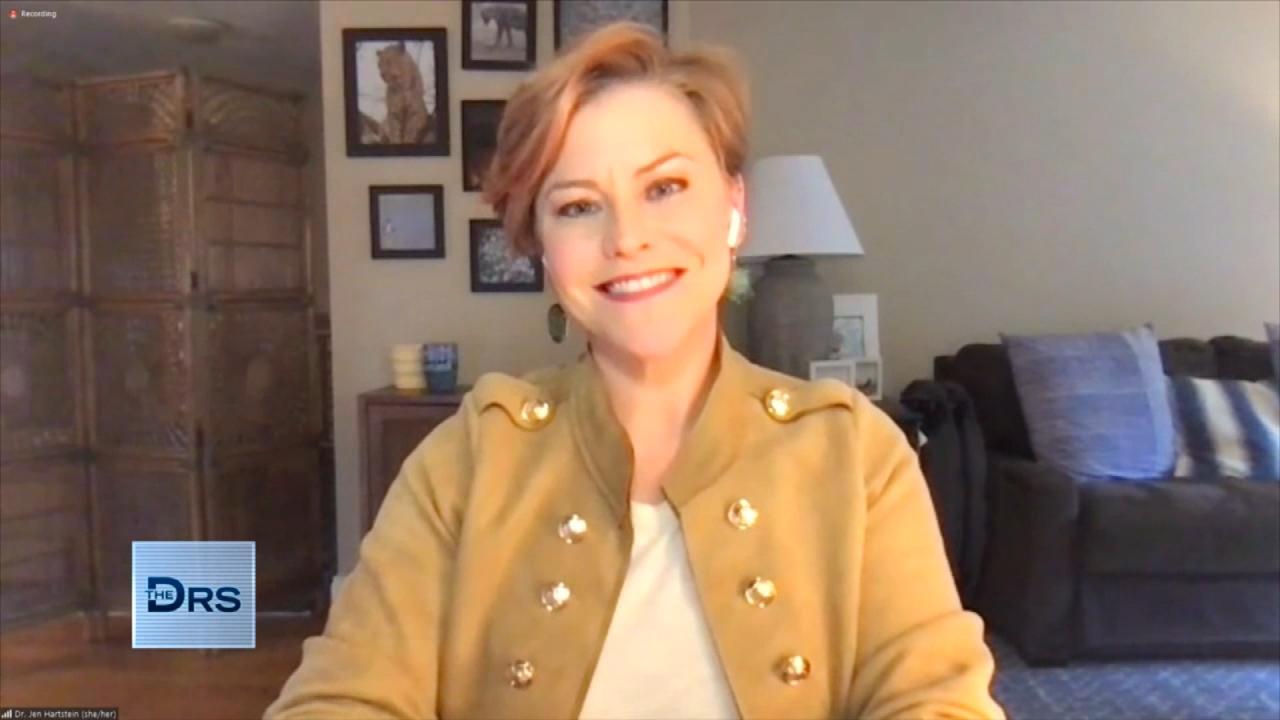 How to Get Involved in Your Kid's Social Media Usage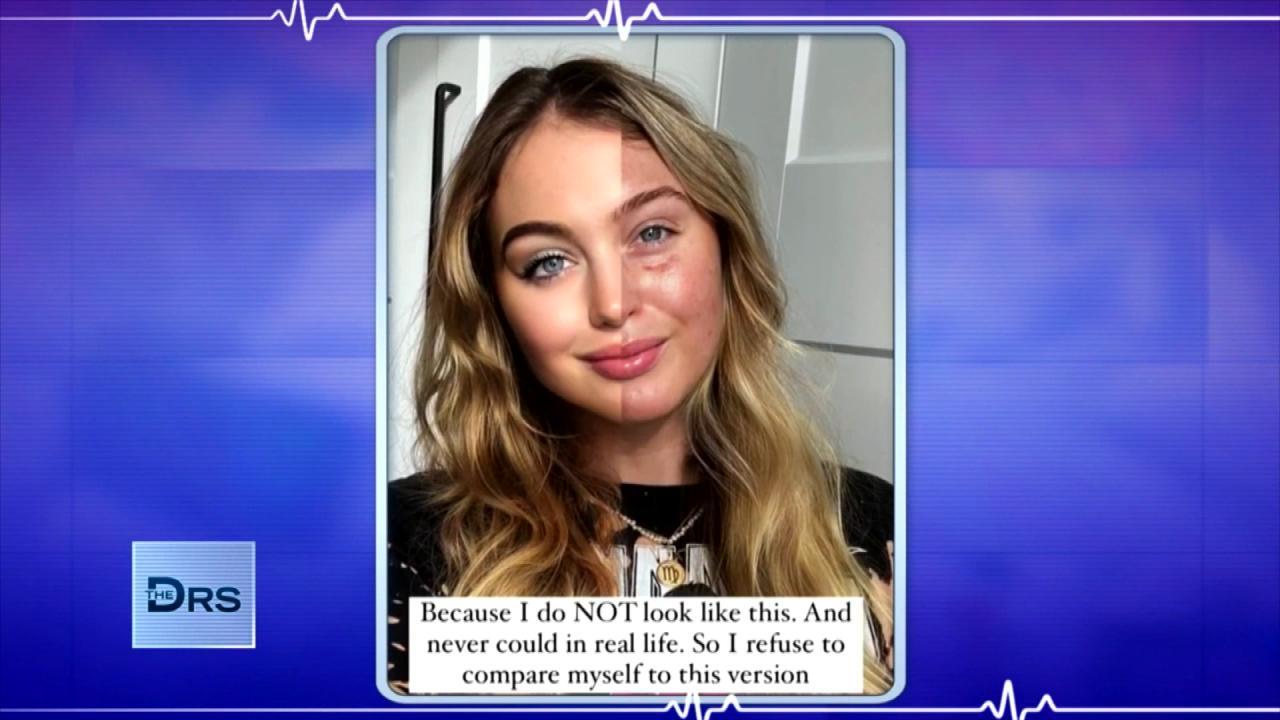 Are Photo Filters Destroying Your Body Image and Self Esteem?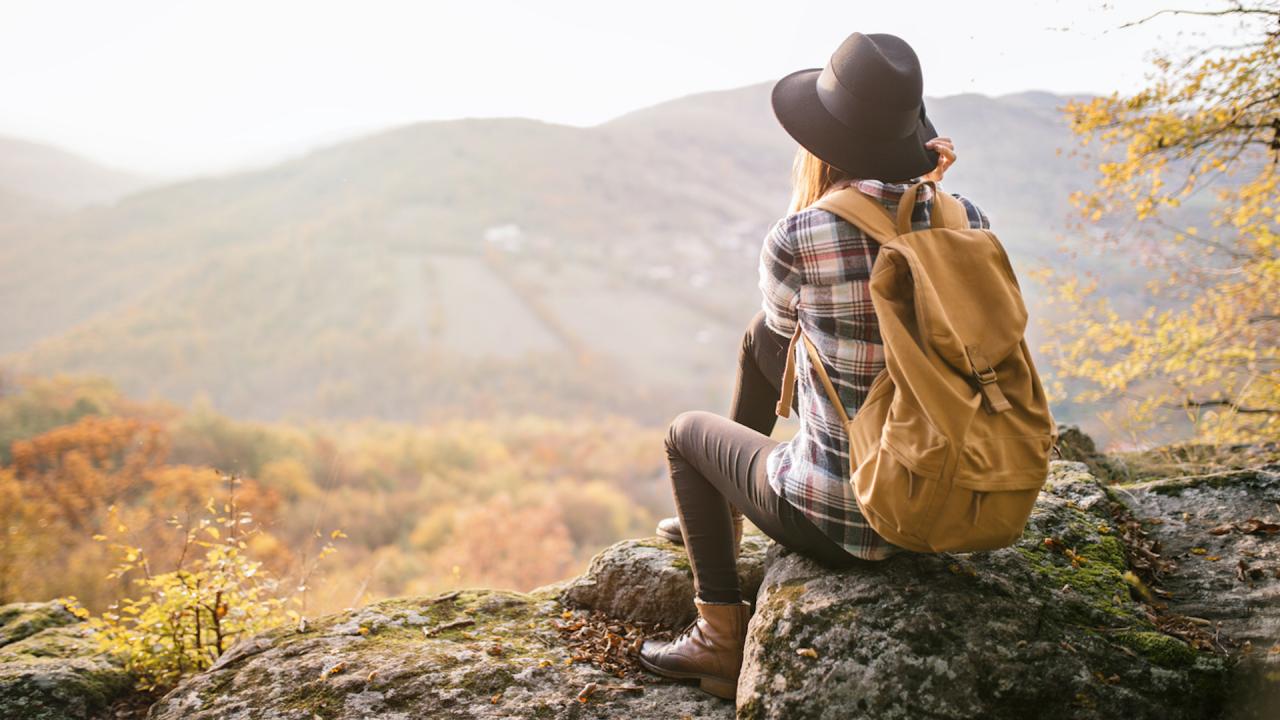 How Nature Helped Woman Heal after Discovering Her Husband Led a…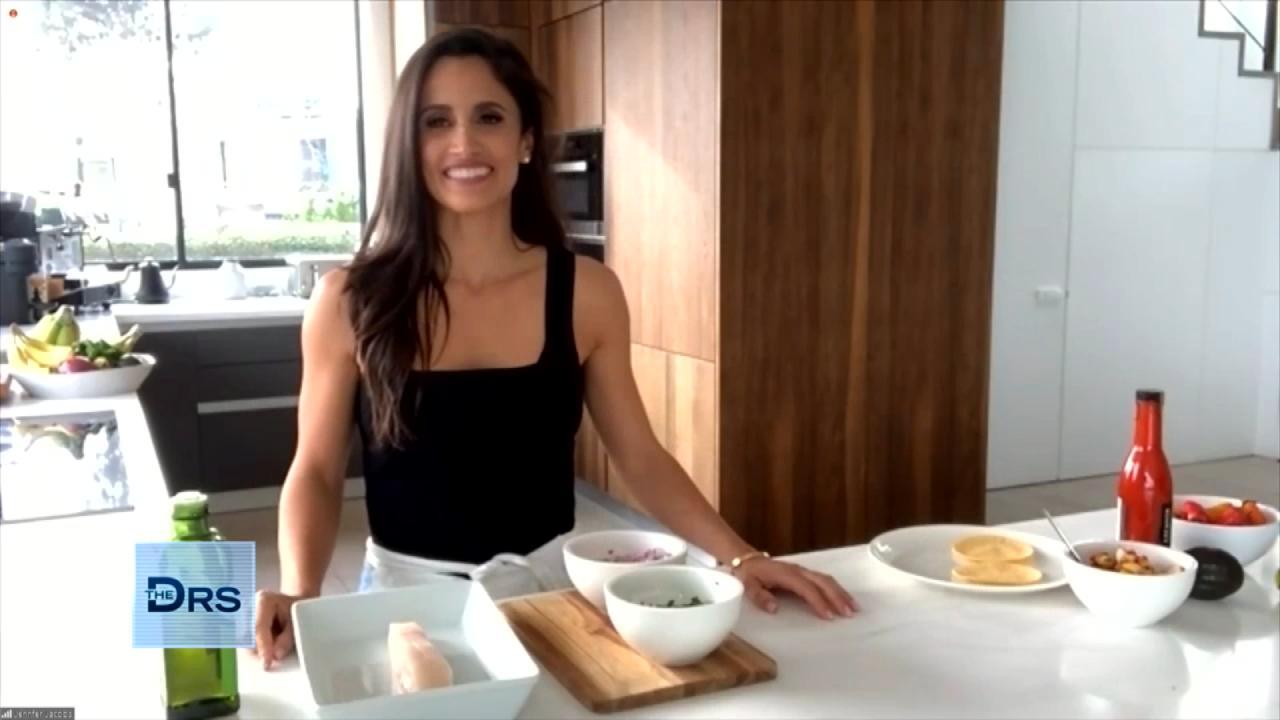 Fitness Expert Jennifer Jacobs Shares Her Favorite Healthy Fish …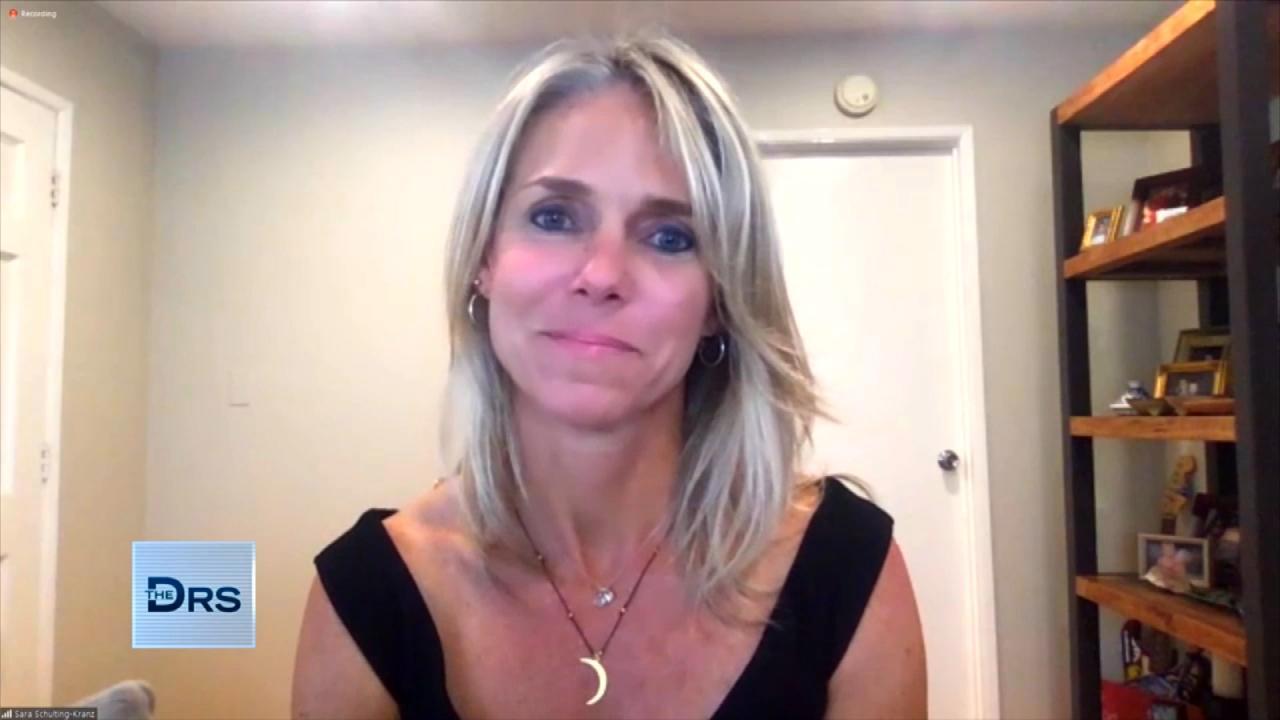 Woman Shares Her Path of Trauma to Triumph after a Lifetime of B…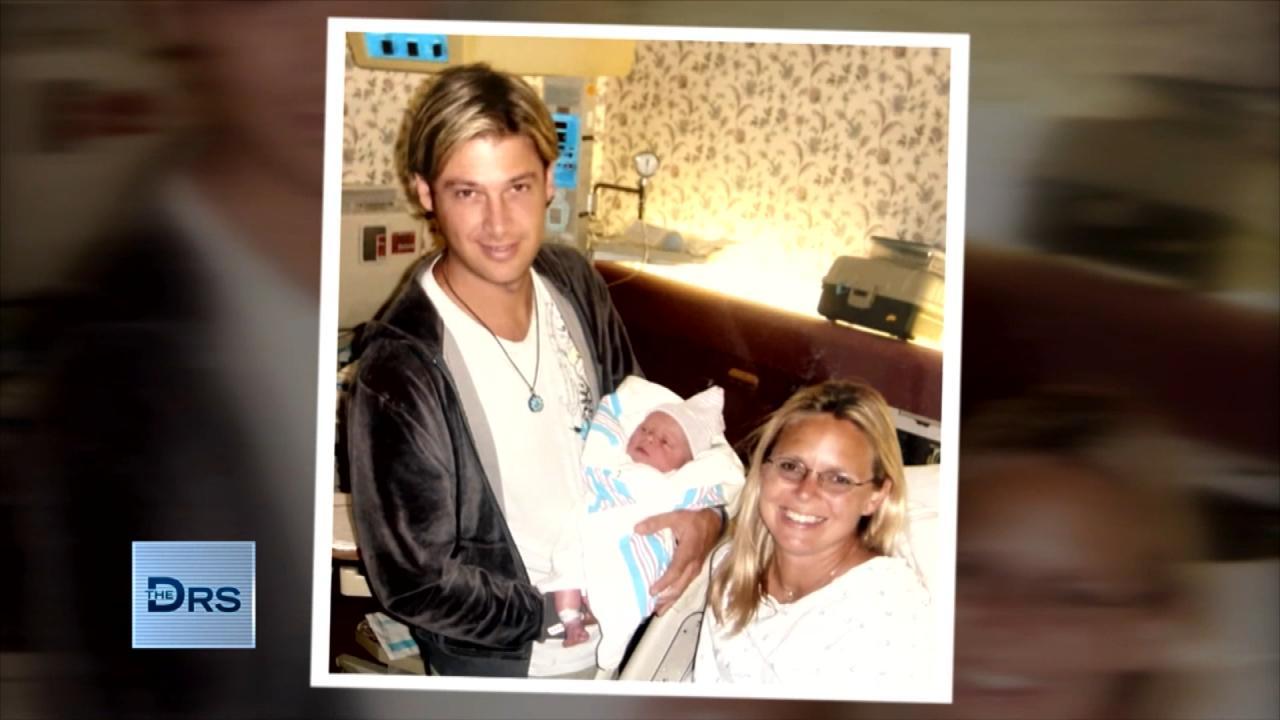 Woman Discovered Her Husband Was Leading a Double Life for 14 Ye…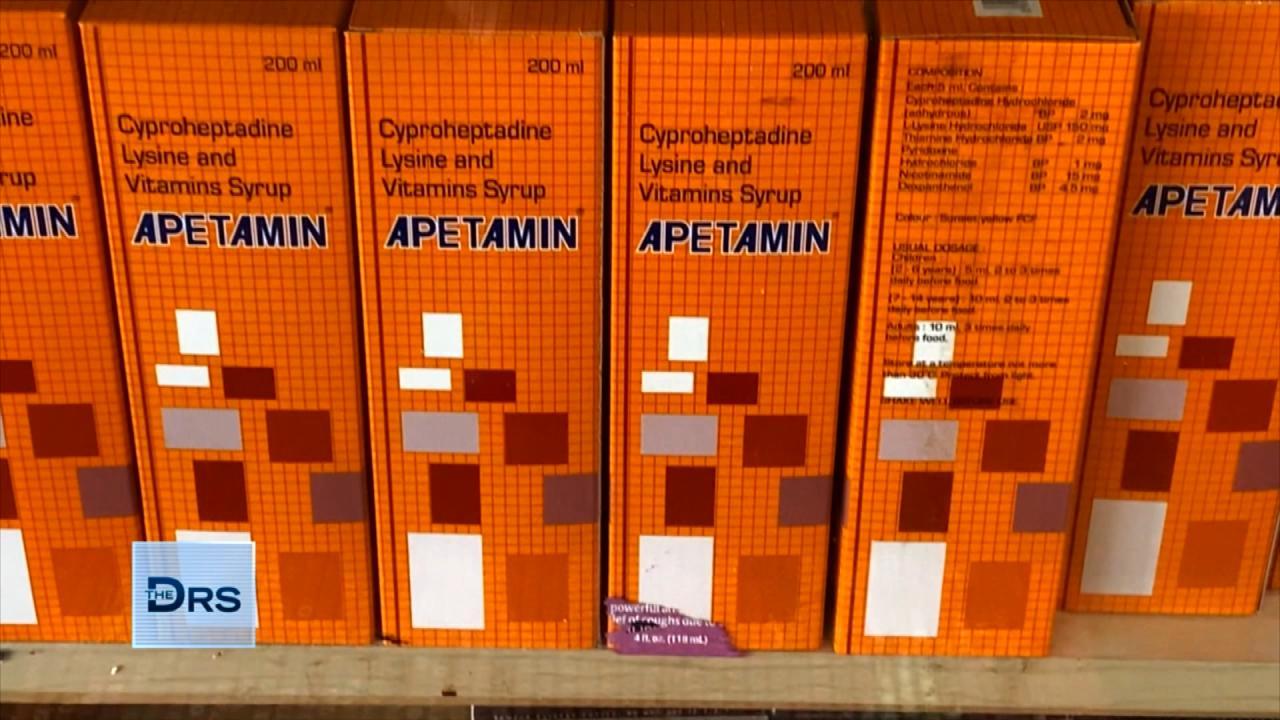 What the Supplement Apetamin Can Do to Your Body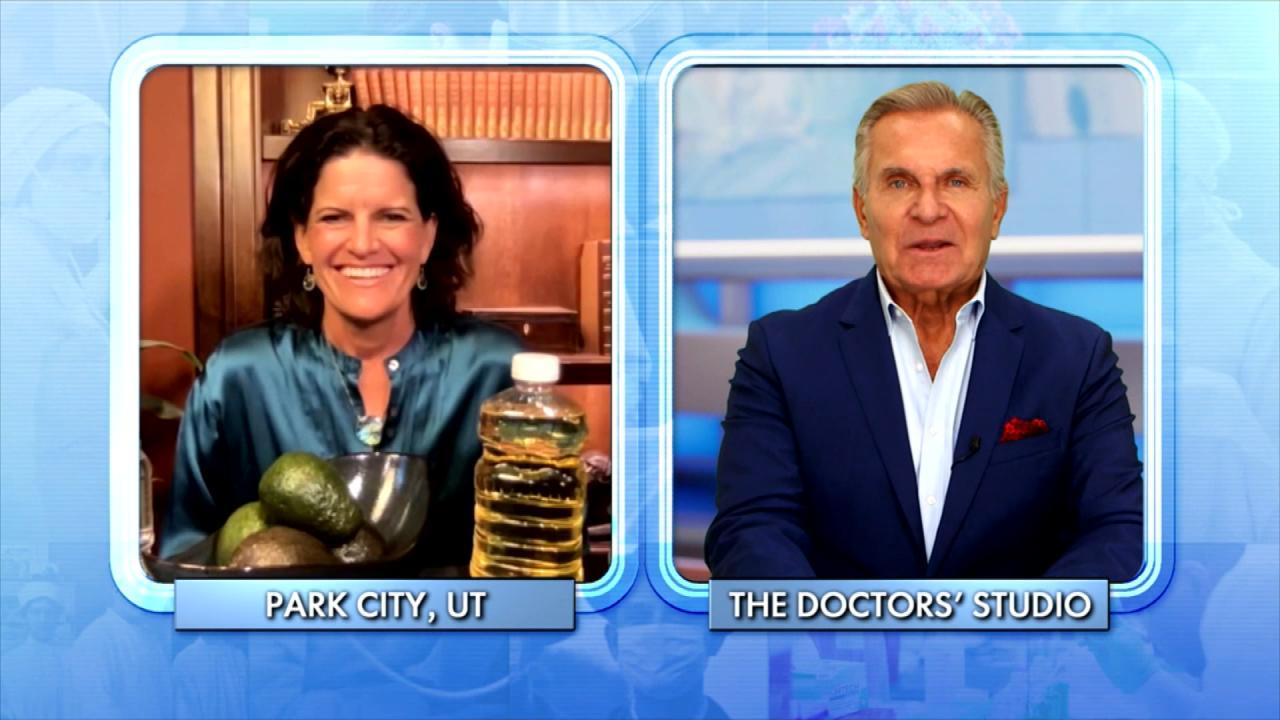 The Surprising Things That Could be Causing Your Weight Gain!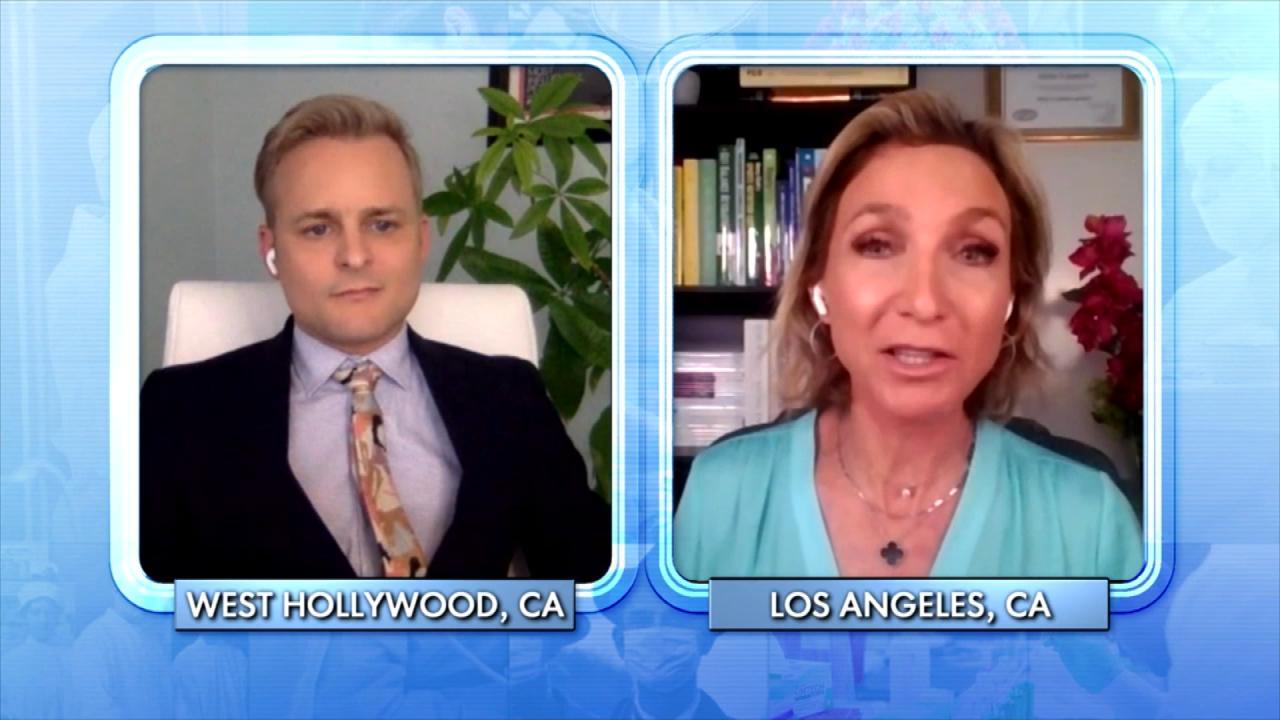 What Can Happen to Your Body When You Overdo It at the Gym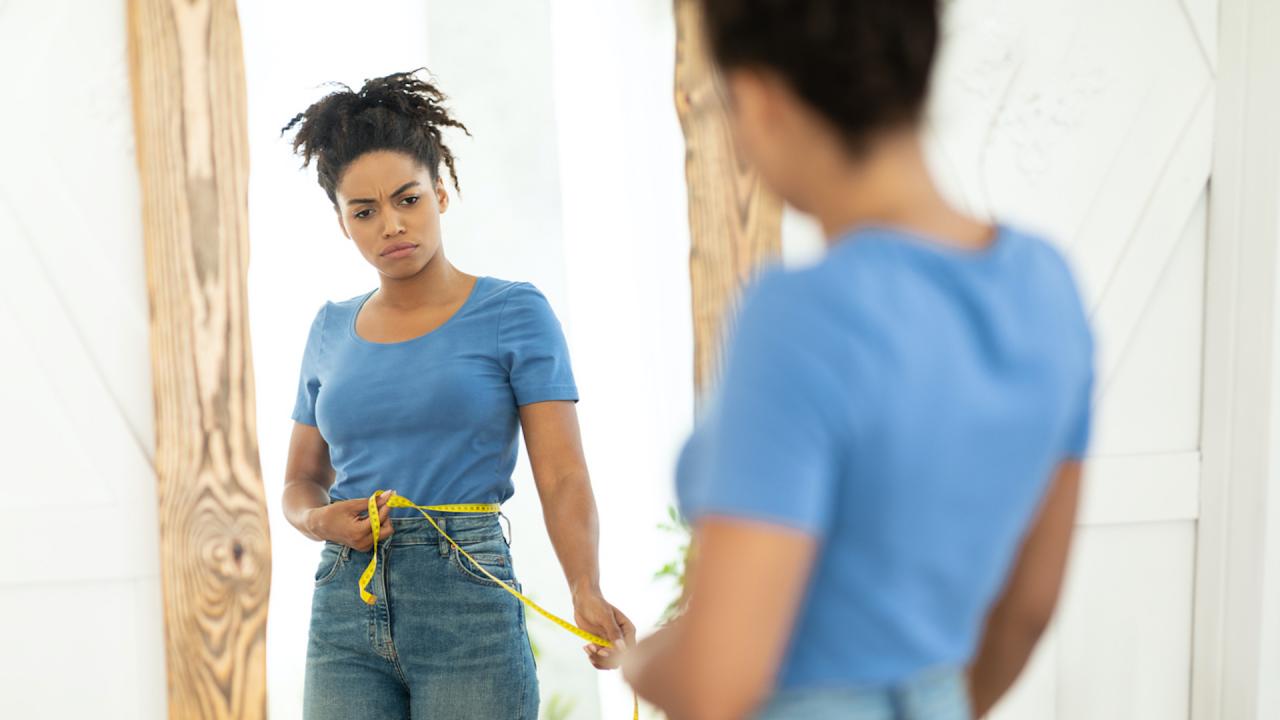 When Does Body Dissatisfaction Turn Into Dysmorphia?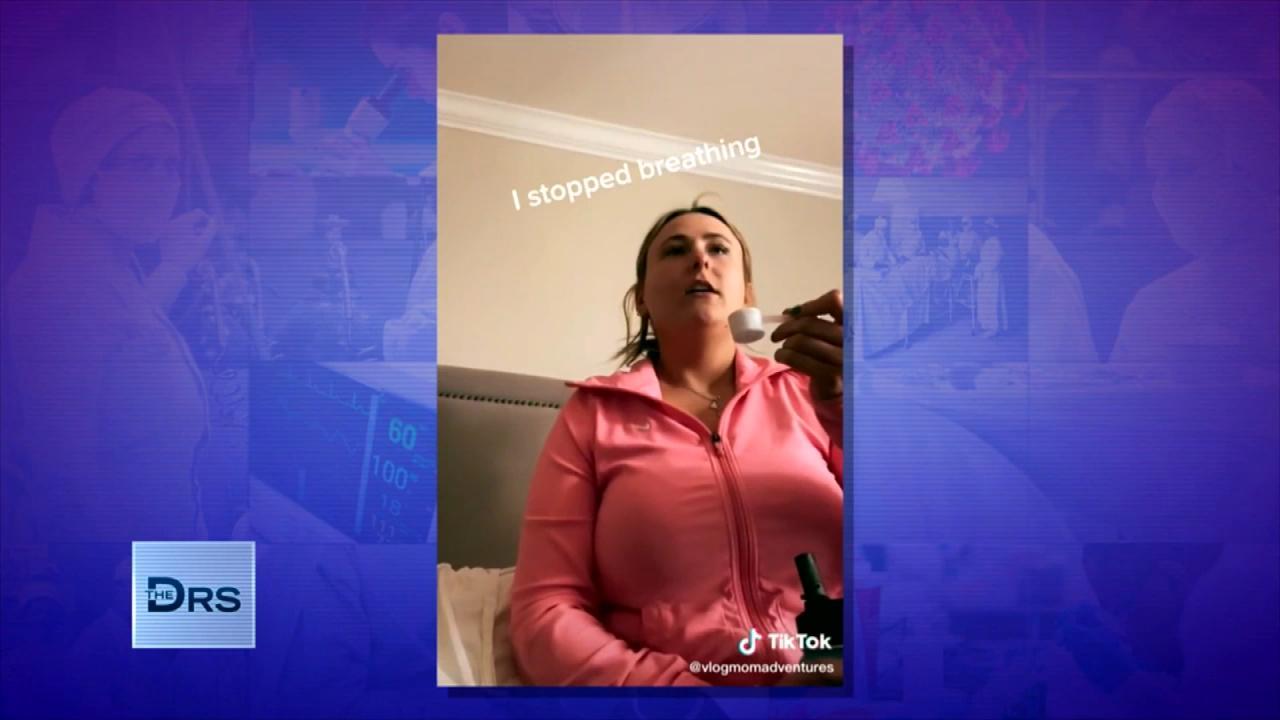 What Is the 'Dry Scooping' Workout Trend?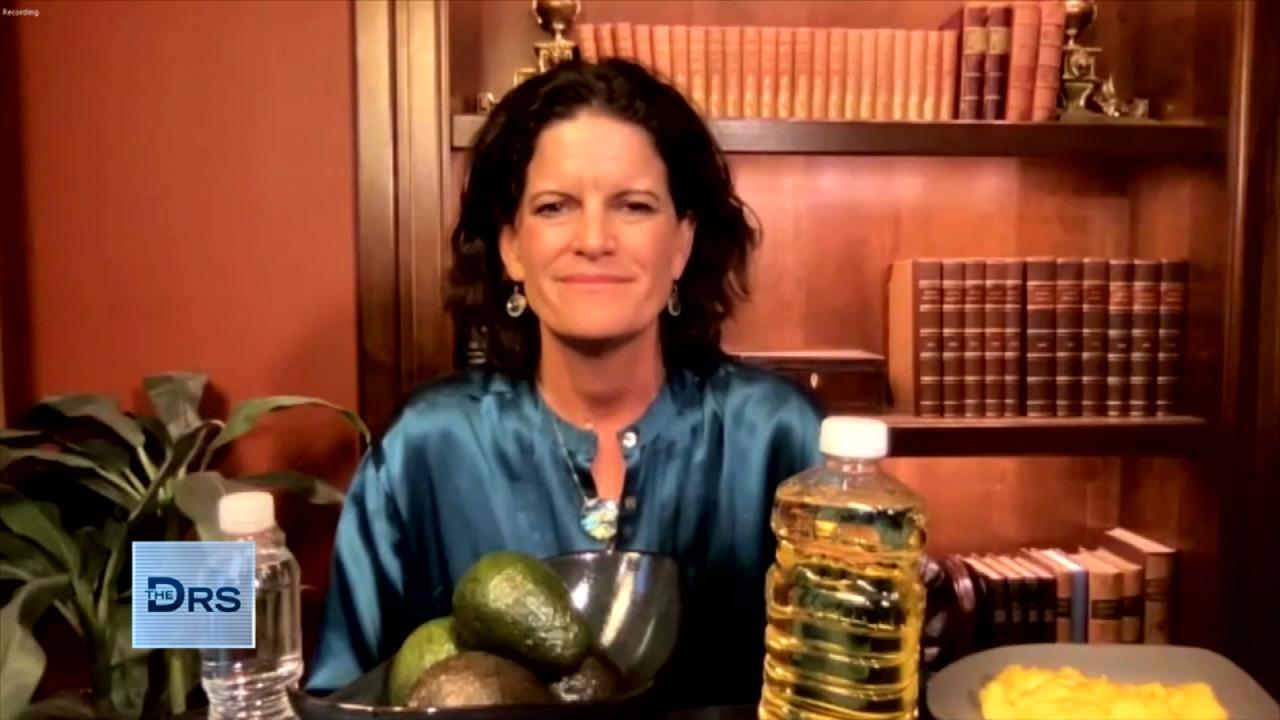 Is Eating 6 Small Meals a Weight Loss Myth?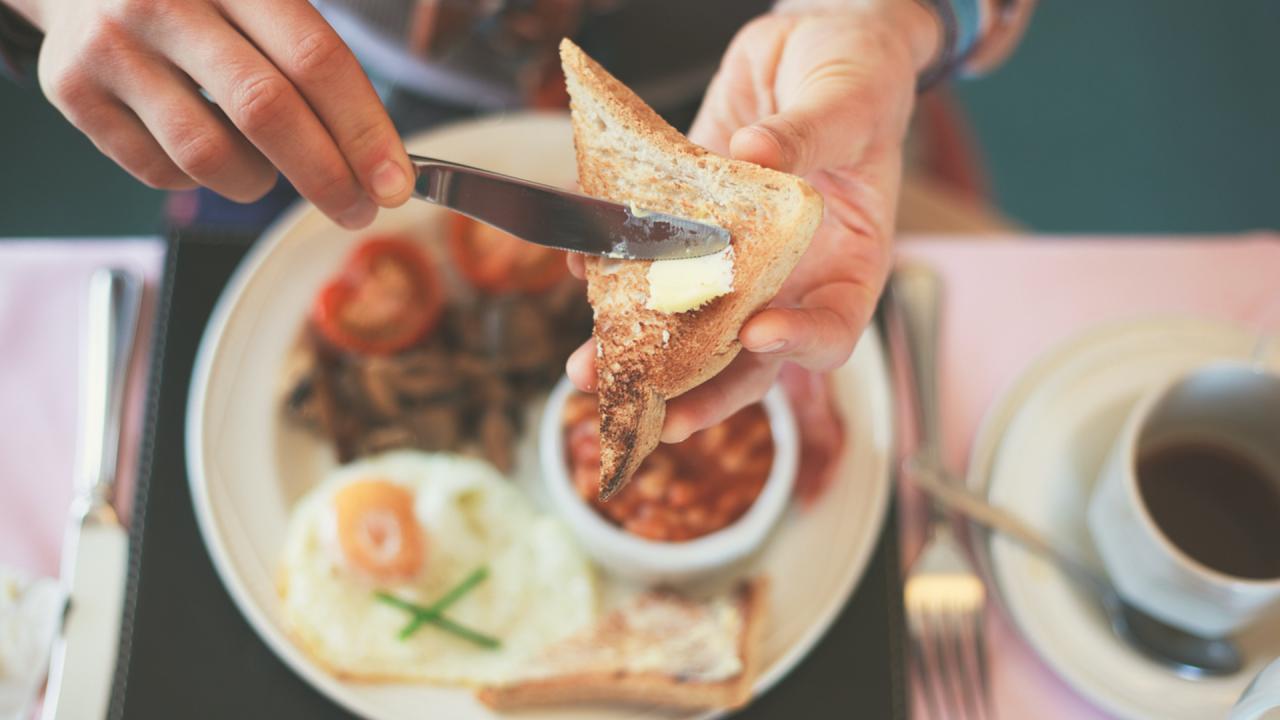 Are You Gaining Weight Because You're Eating Breakfast at the Wr…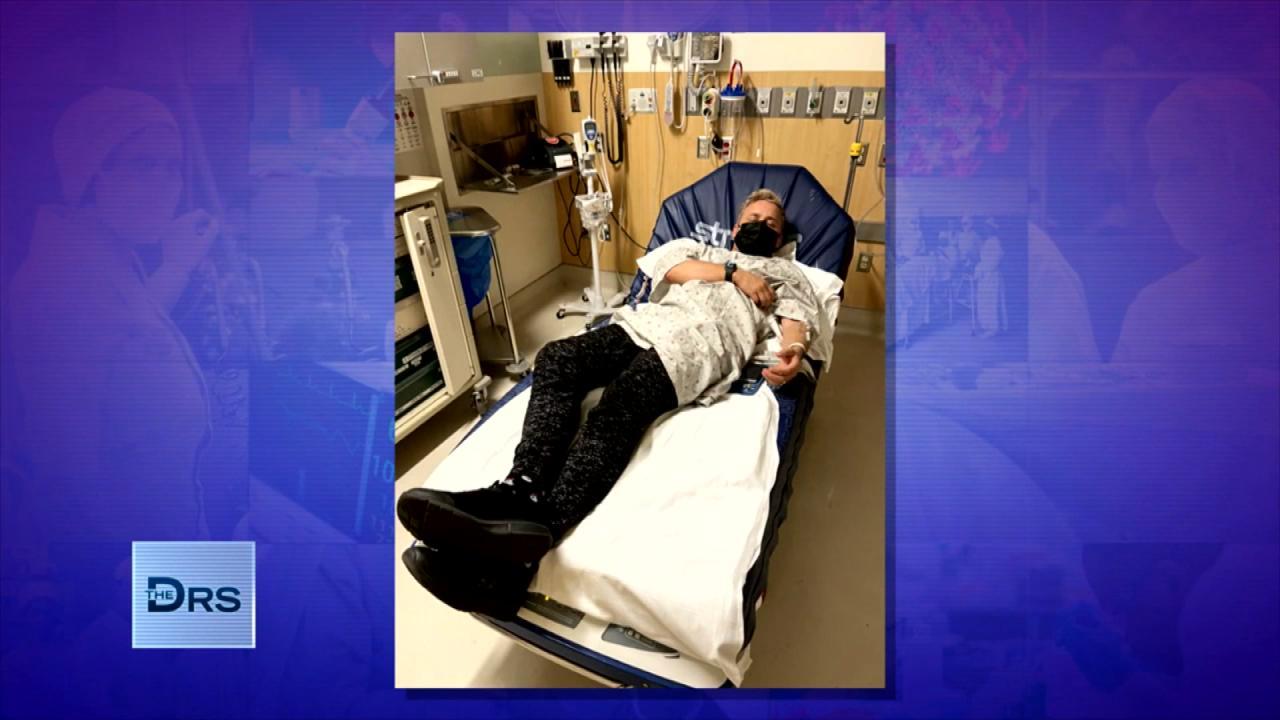 Man Found Himself in the Hospital after Going Too Hard at the Gym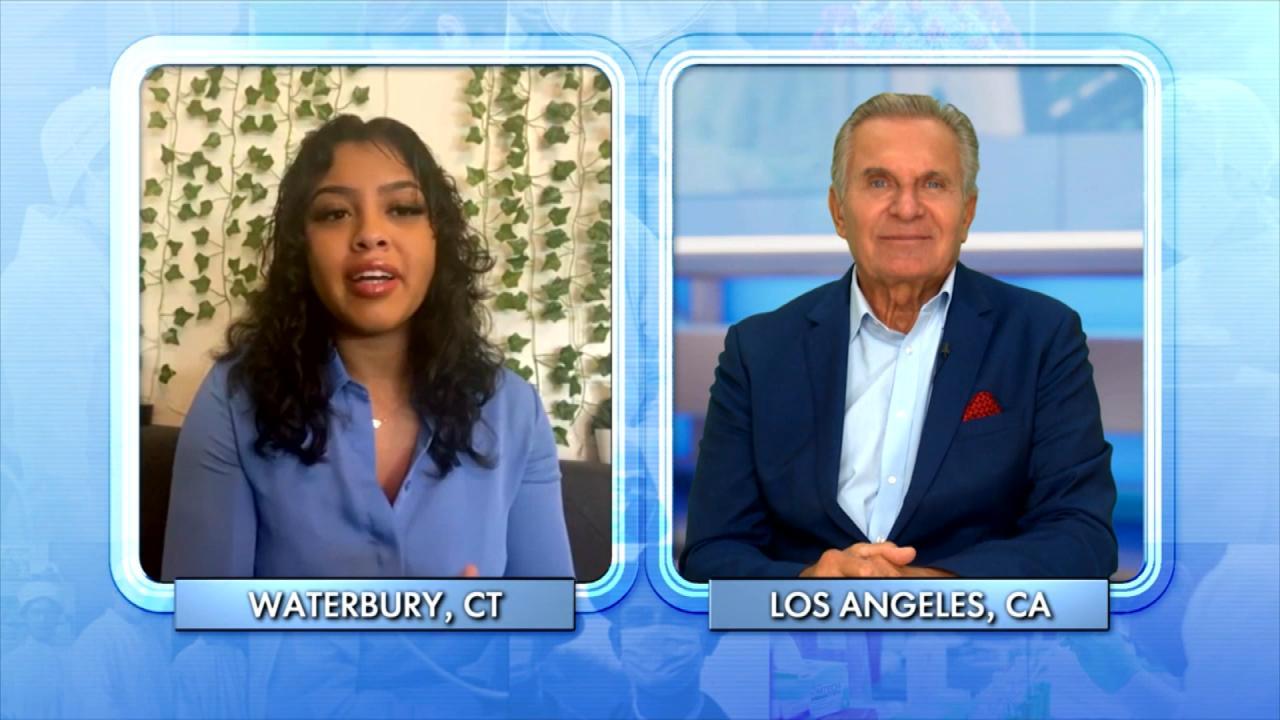 This TikTok Workout Trend Can Be Deadly!
The following material contains mature subject matter. Viewer discretion is advised.
The Doctors weigh in on a controversial new ruling by the Italian Supreme Court, which recently said public masturbation is allowed as long as minors are not present.
The court ruled on the issue after a 69-year-old man from the city of Catania was convicted of self-pleasuring himself in front of the University of Catania campus. The man was jailed for 3 months and ordered to pay a fine. He appealed the decision and the court ruled the act was legal outside of the presence of minors, as the act of masturbation was reportedly decriminalized in 2015.
"How could this be legal? What are they thinking over there?" a shocked Dr. Ordon asks.
ER physician Dr. Travis Stork agrees with his colleague, saying, "How can you possibly say that if minors aren't present that it is fine? If I'm walking down the street, I don't want to see some naked man walking in front me, much less, touching himself."
Watch: Self-Pleasuring and Risk of Prostate Cancer
Of course, in America and most parts of the world such behavior in a public space is illegal. Be mindful if ever traveling to Catania, Italy – you might spot some things not listed in your tour book!