Shocking Reason for Bad Breath?!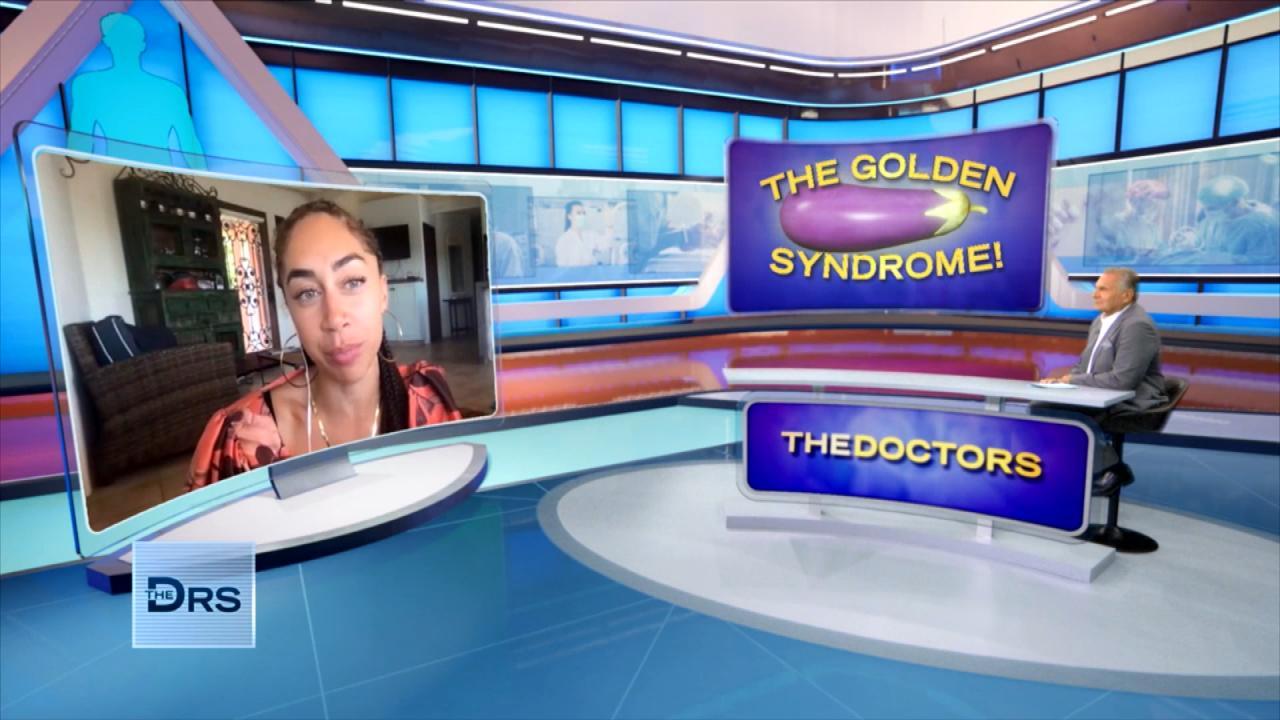 Why Some Men in College Suffer from "Golden Penis Syndrome"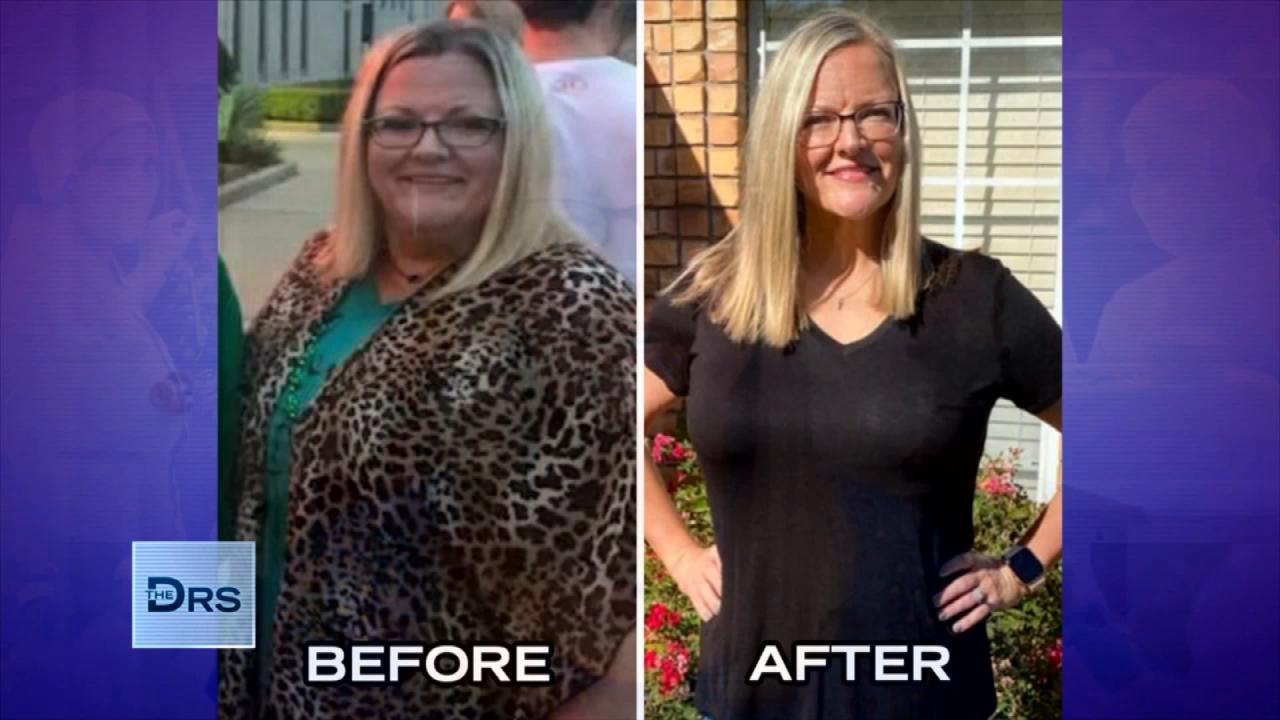 Meet Woman Who Lost Over 100 Pounds on the 17 Day Diet!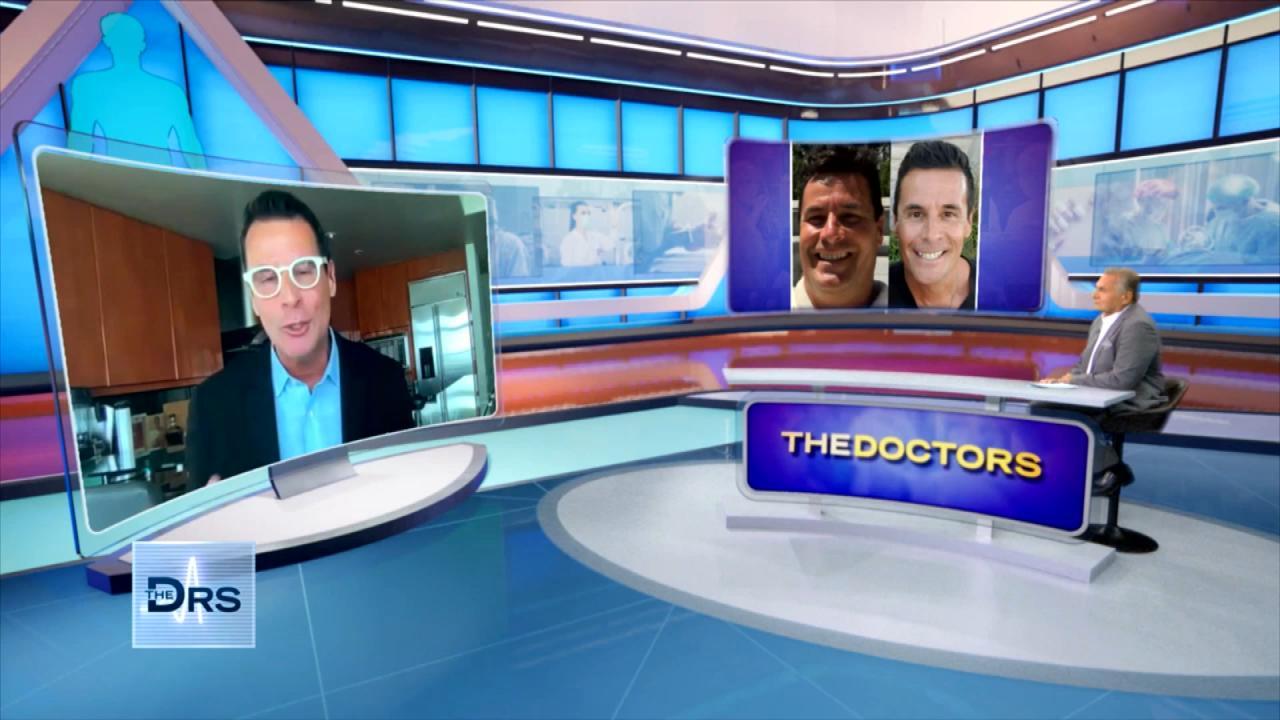 How the 17 Day Diet Helped Dr. Mike Moreno Lose 40 Pounds!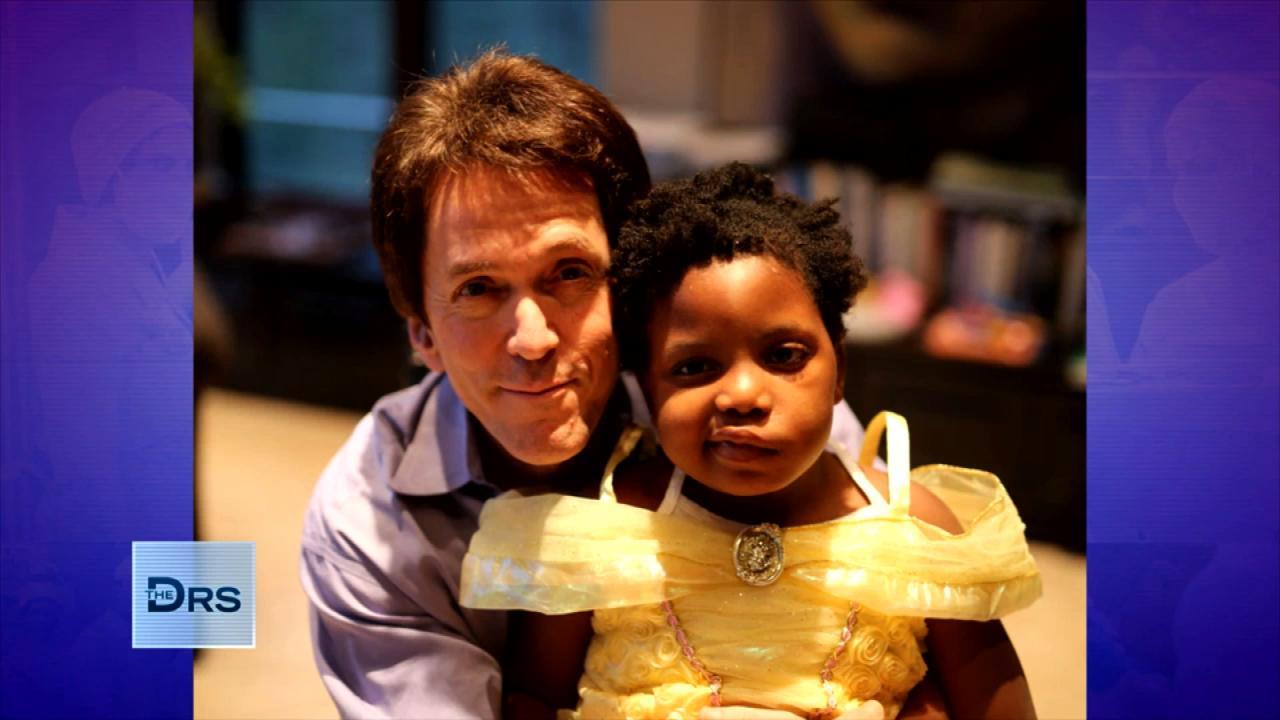 The Loss of His Daughter Inspired Mitch Albom's Latest Book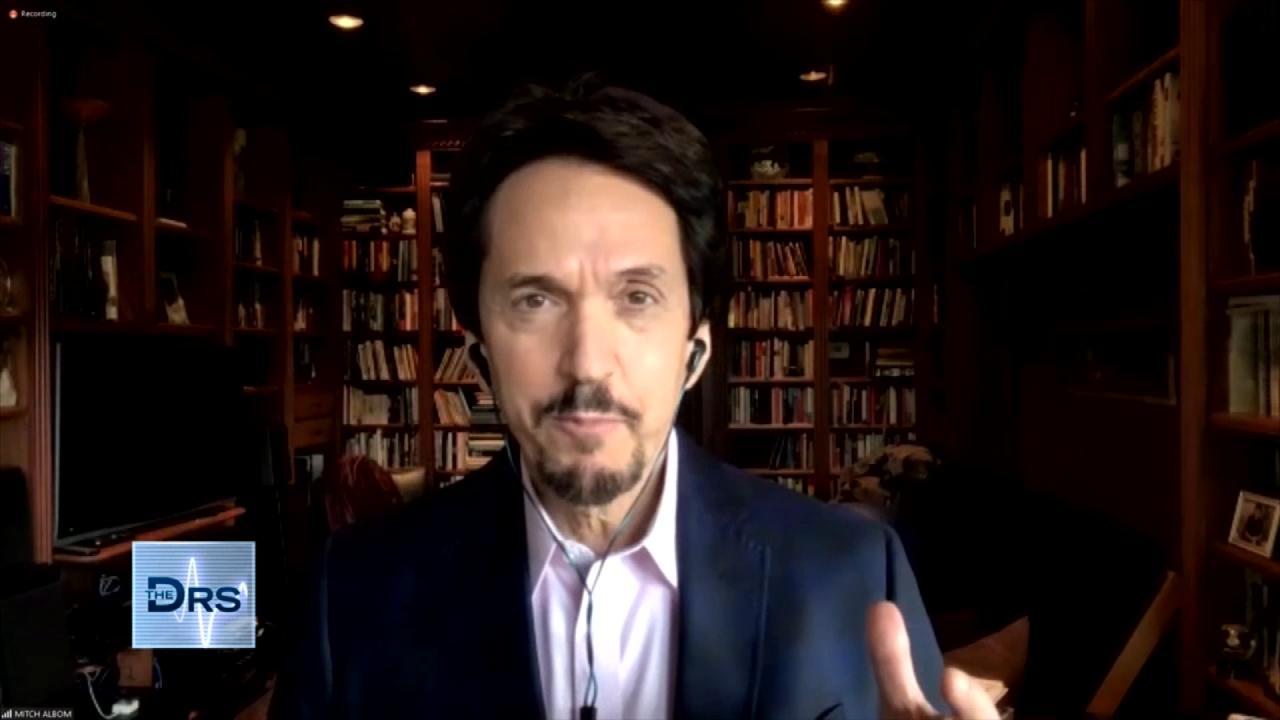 Mitch Albom on Having Faith When Life Gets Difficult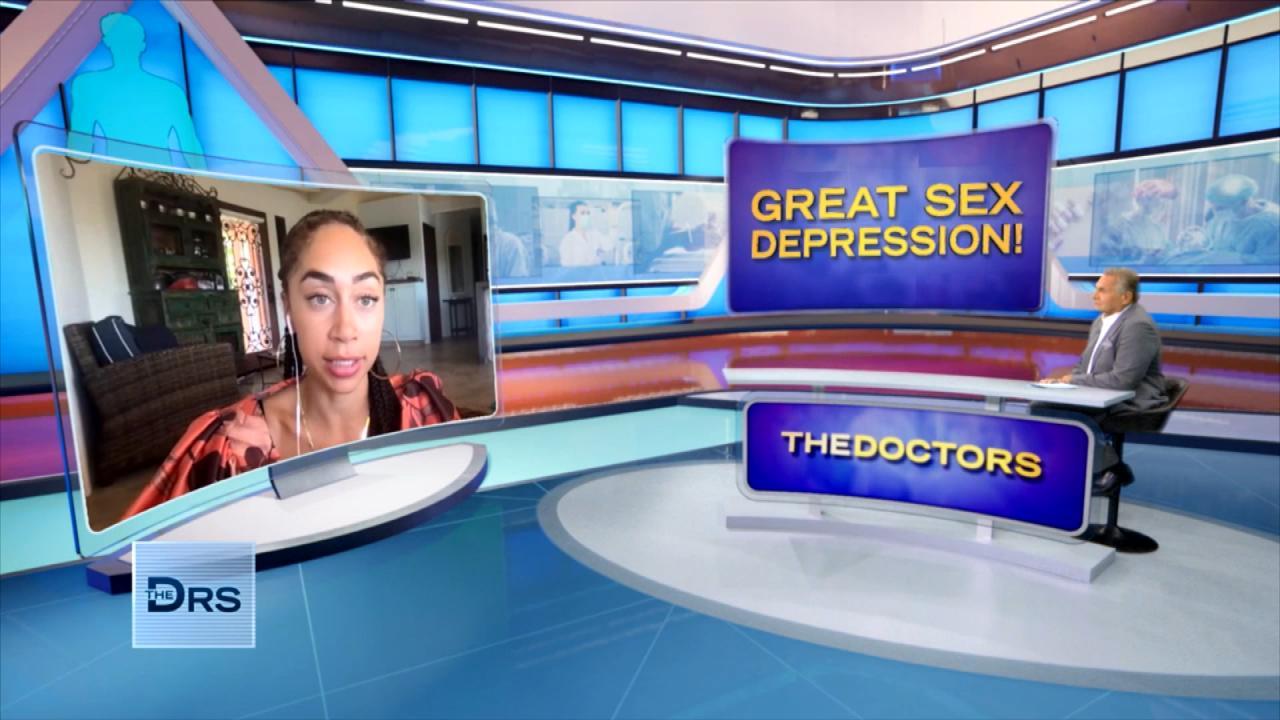 How Not Having Sex Can Impact Your Life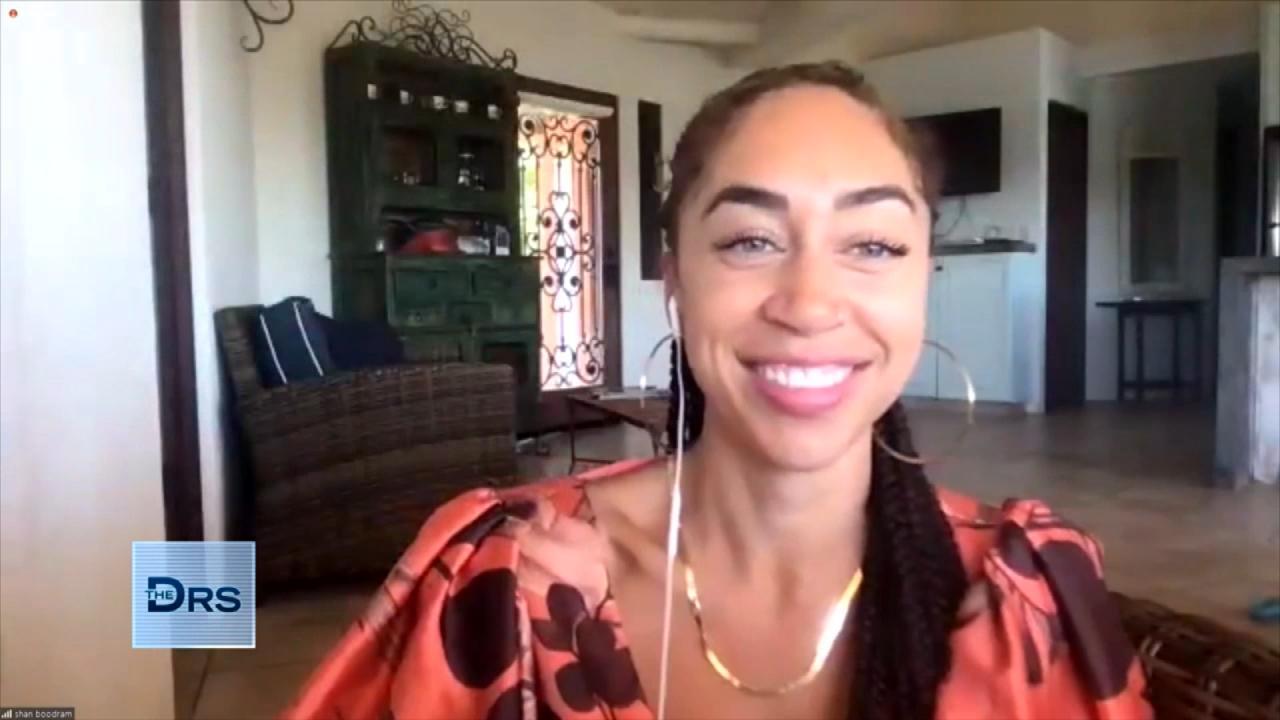 Why Are Single Adults Having Less Sex?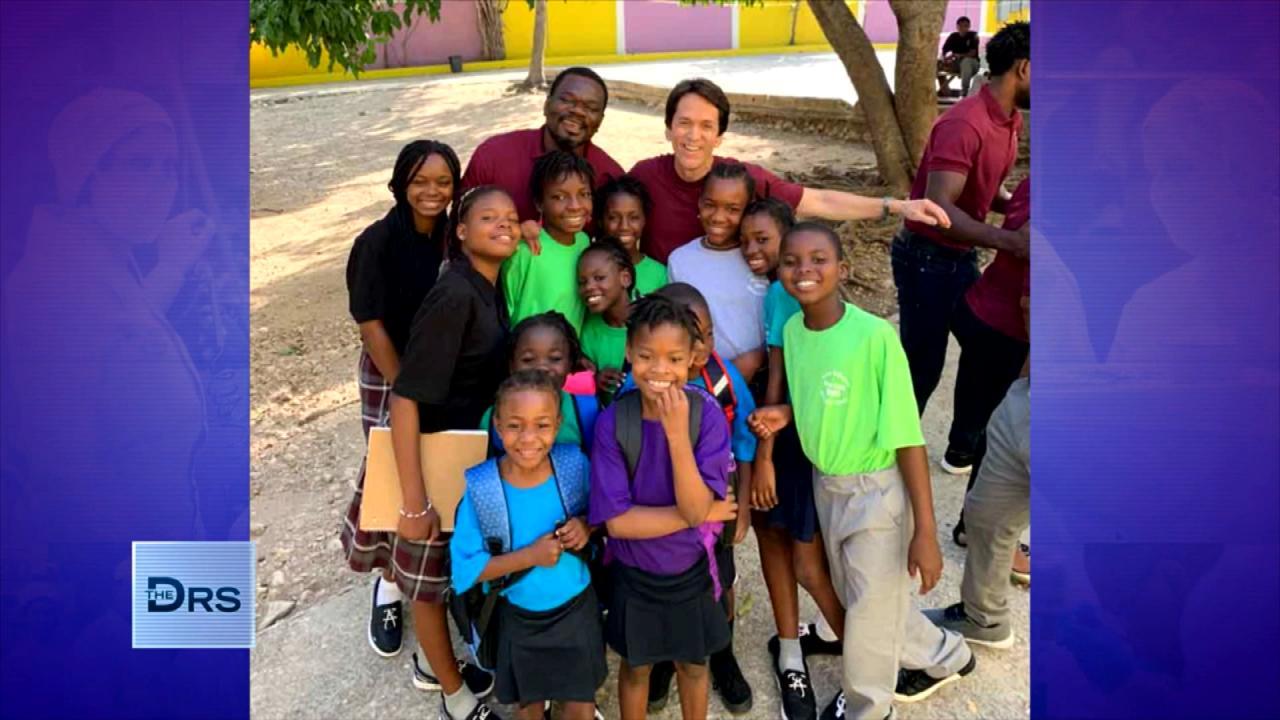 Mitch Albom Shares that Giving Back Helps Him Feel "Most Alive"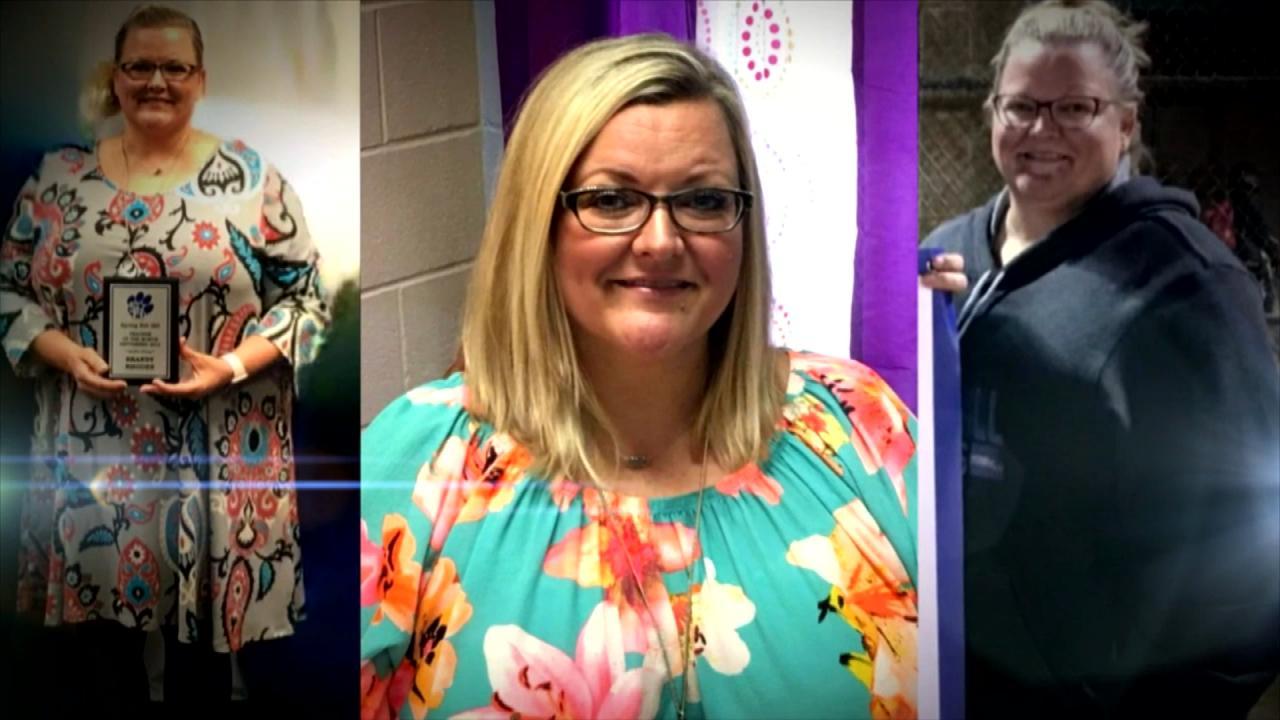 Can You Turn Your Life Around in Just 17 Days?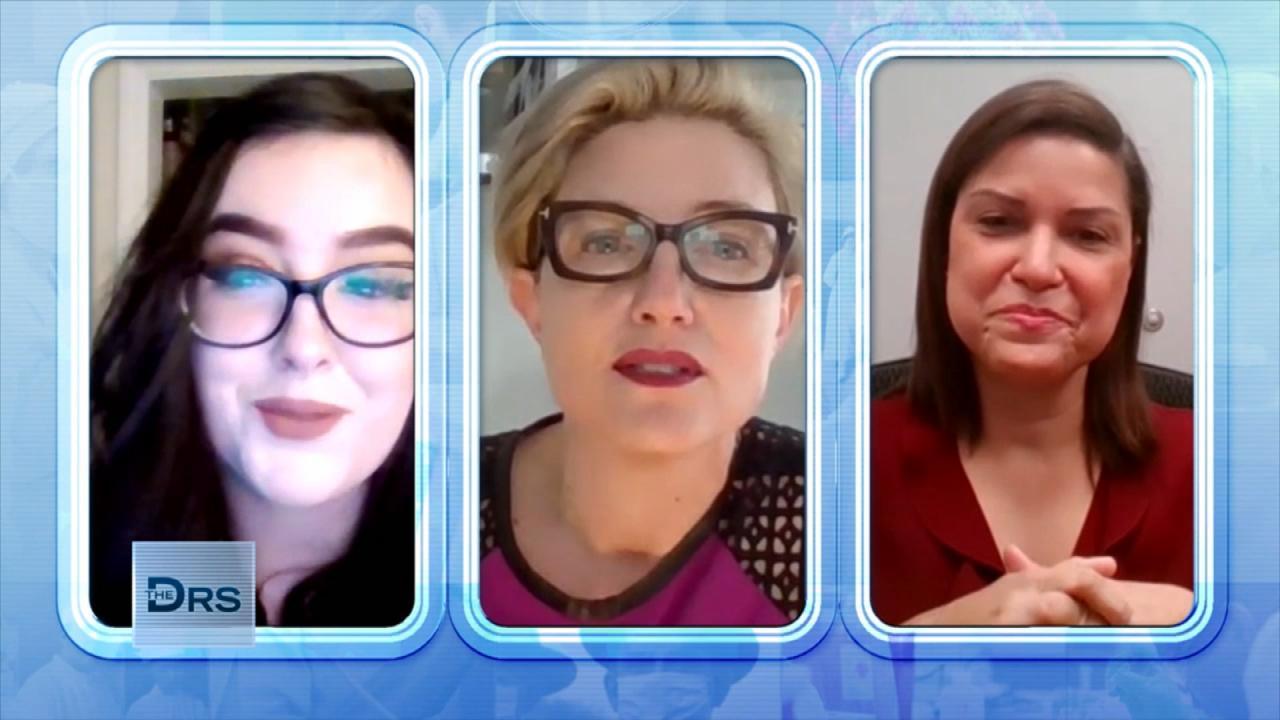 Why Would Women Consider a Permanent Birth Control Procedure?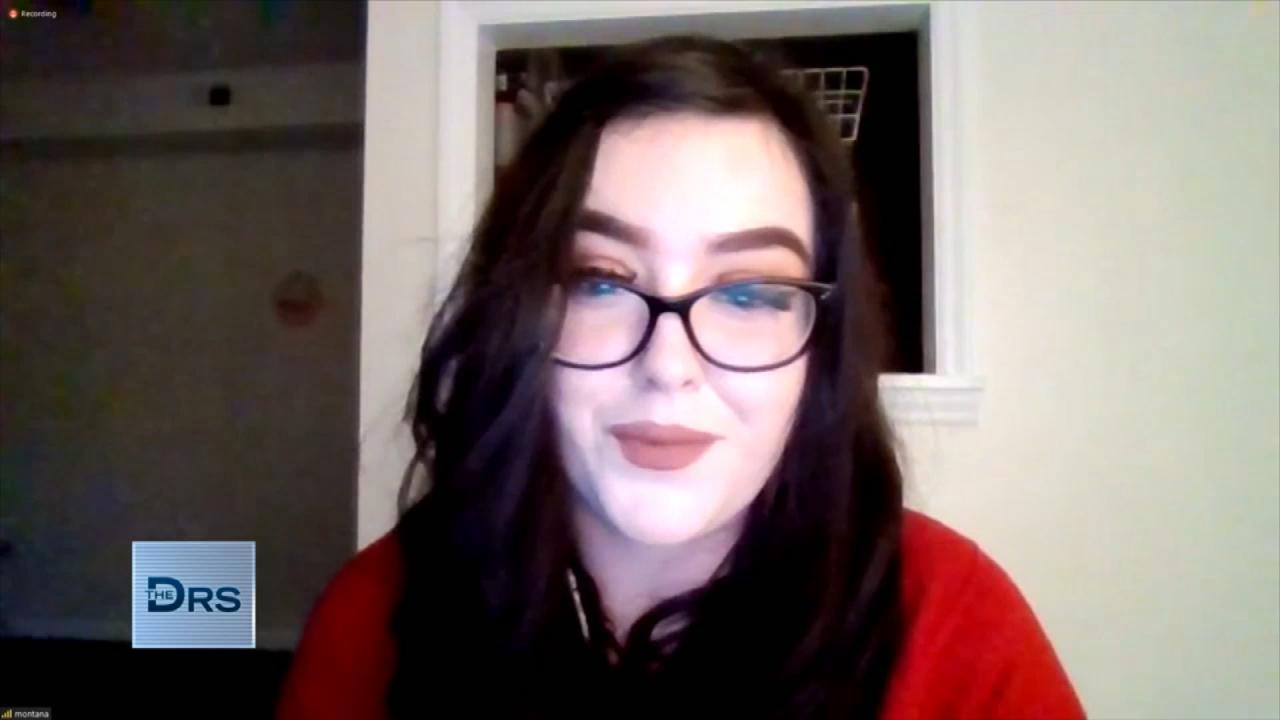 Hear Why Some Women Are Choosing to Get Sterilized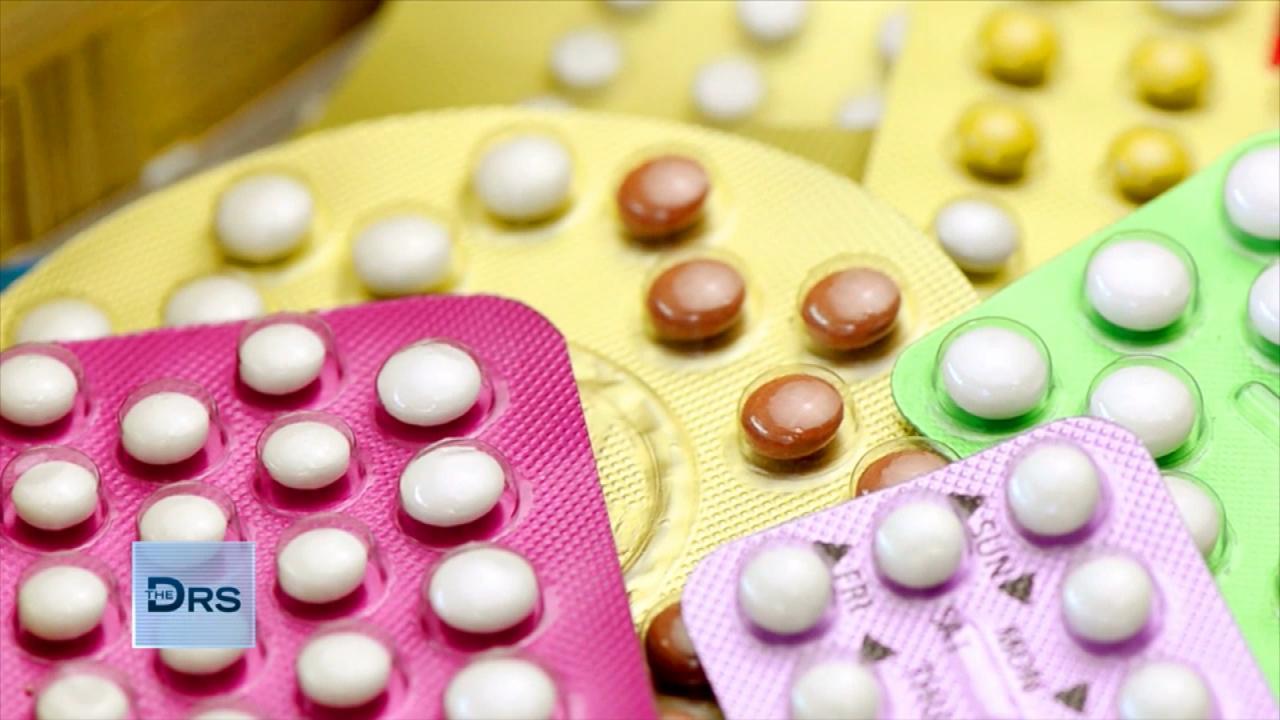 Why Some Millennials are Choosing Sterilization as Birth Control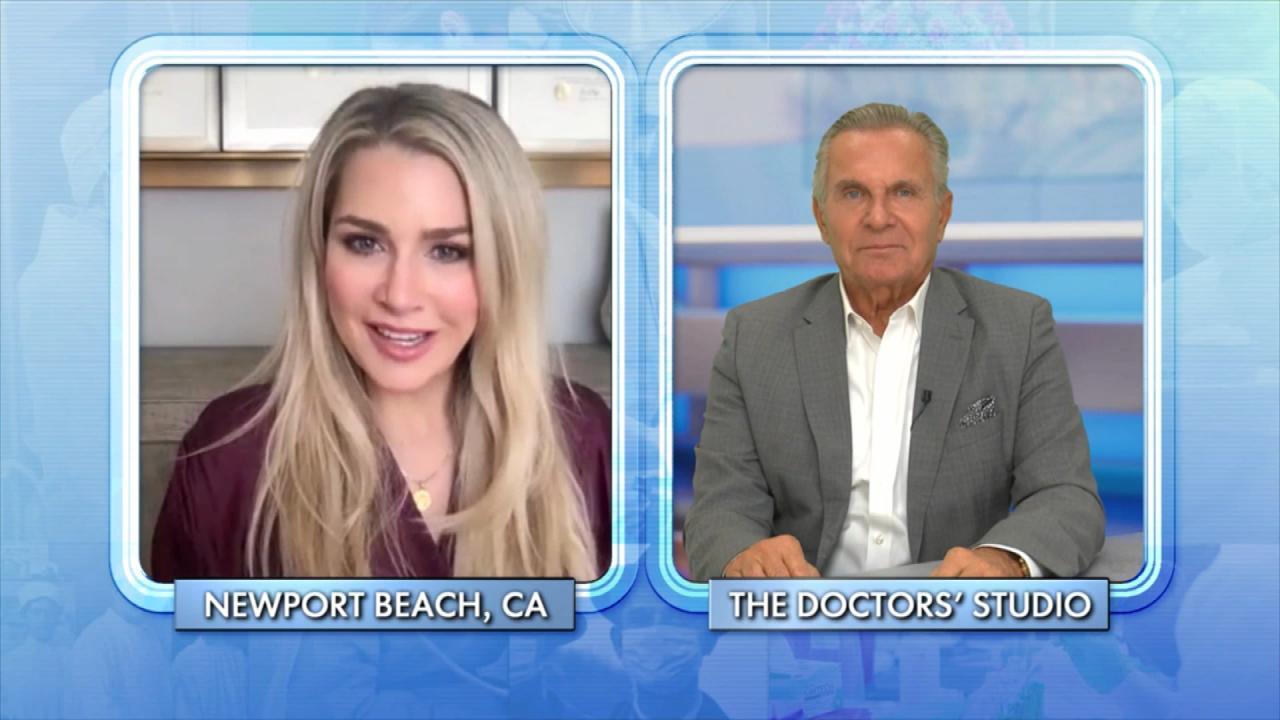 Child-Free by Choice Is a Growing Movement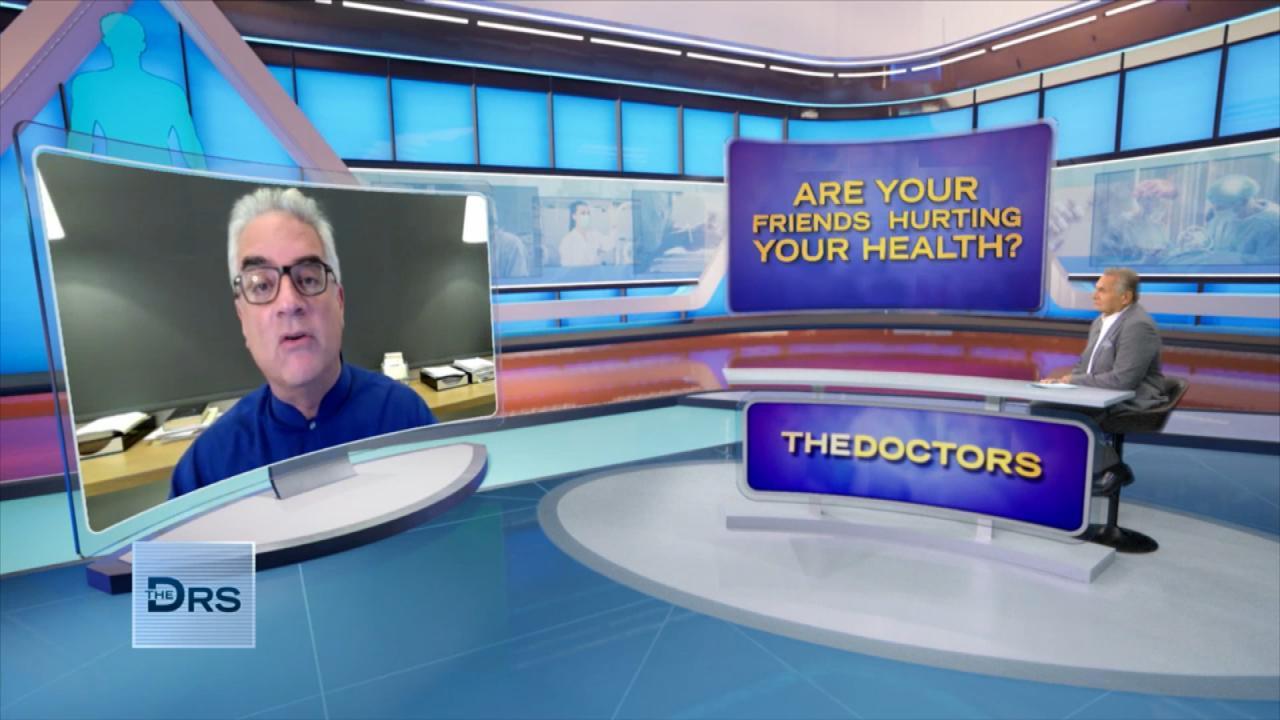 Could Your Friends Be Harmful to Your Health?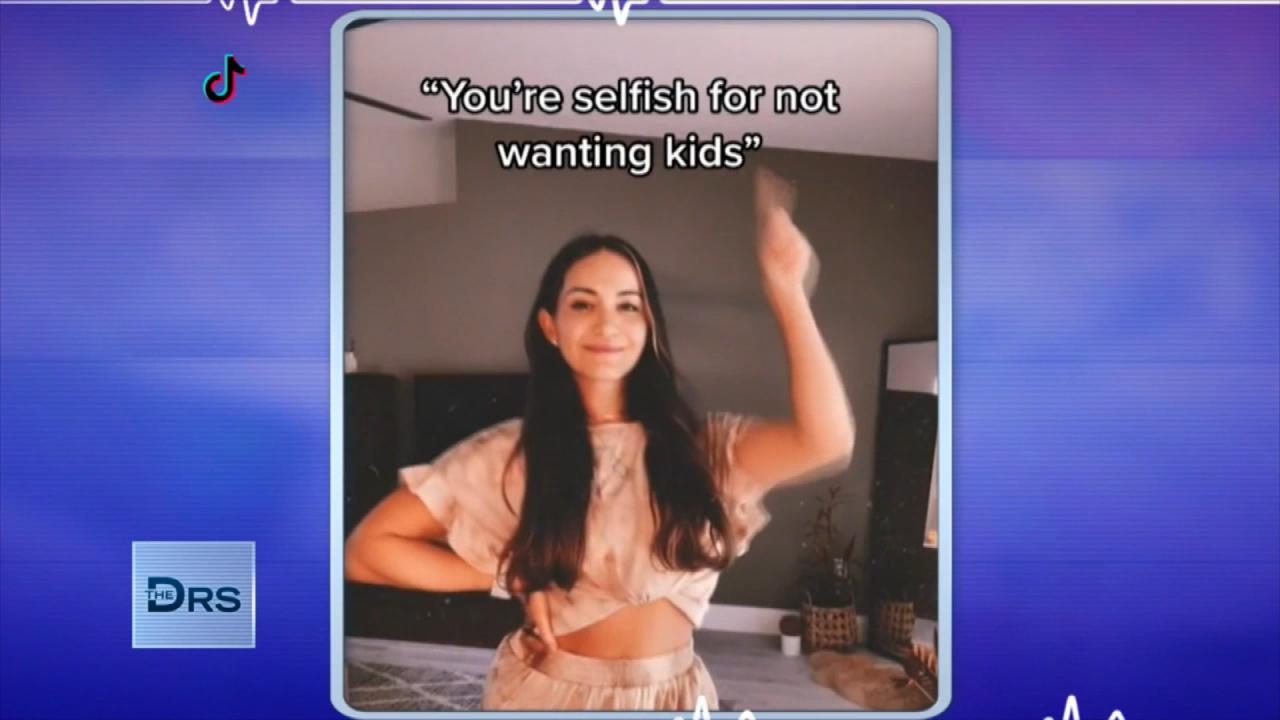 Women Should Trust Their Choice to Not Have Kids!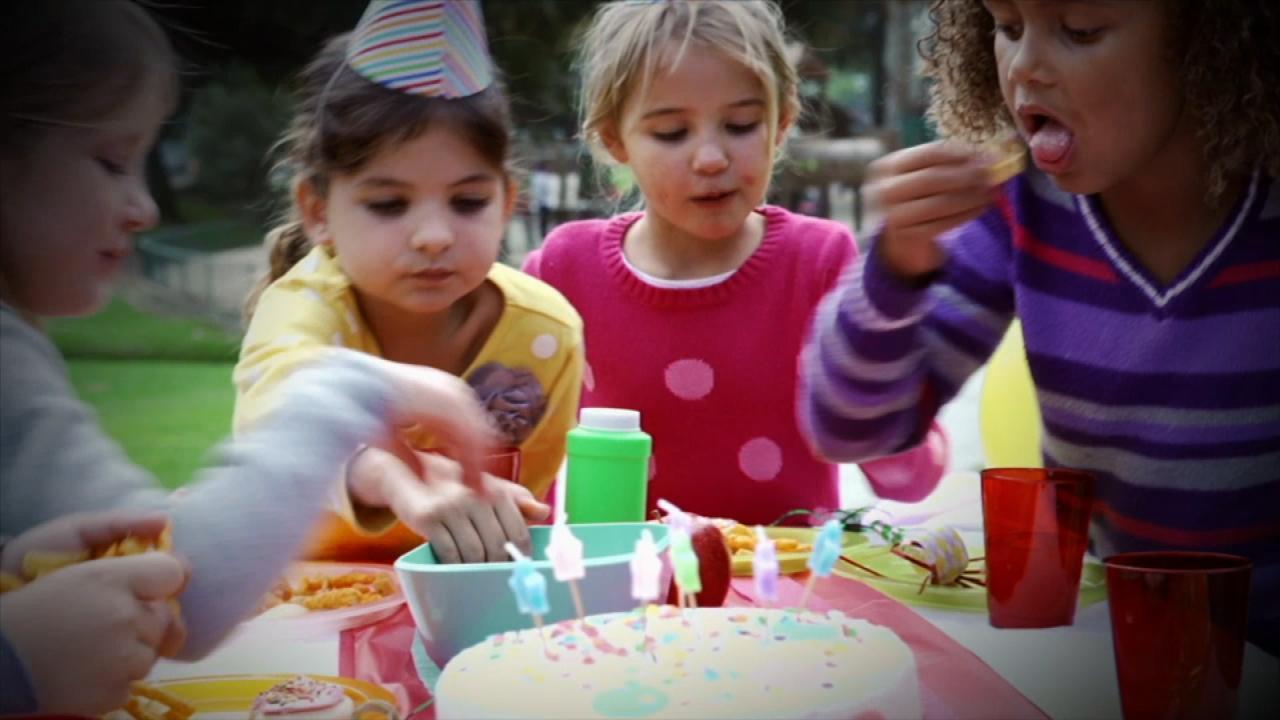 Kids Found with Metal Poisoning after Eating This at Birthday Pa…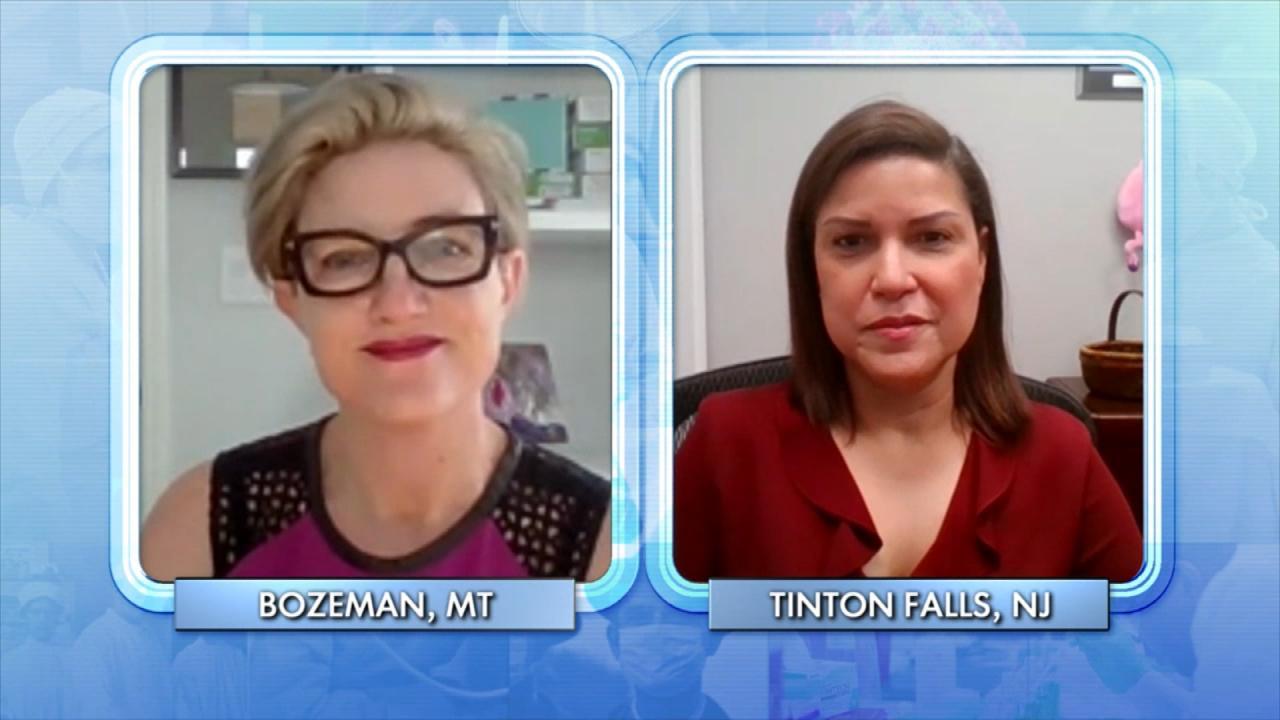 Do Doctors Have the Right to Stand in the Way of a Patient's Pla…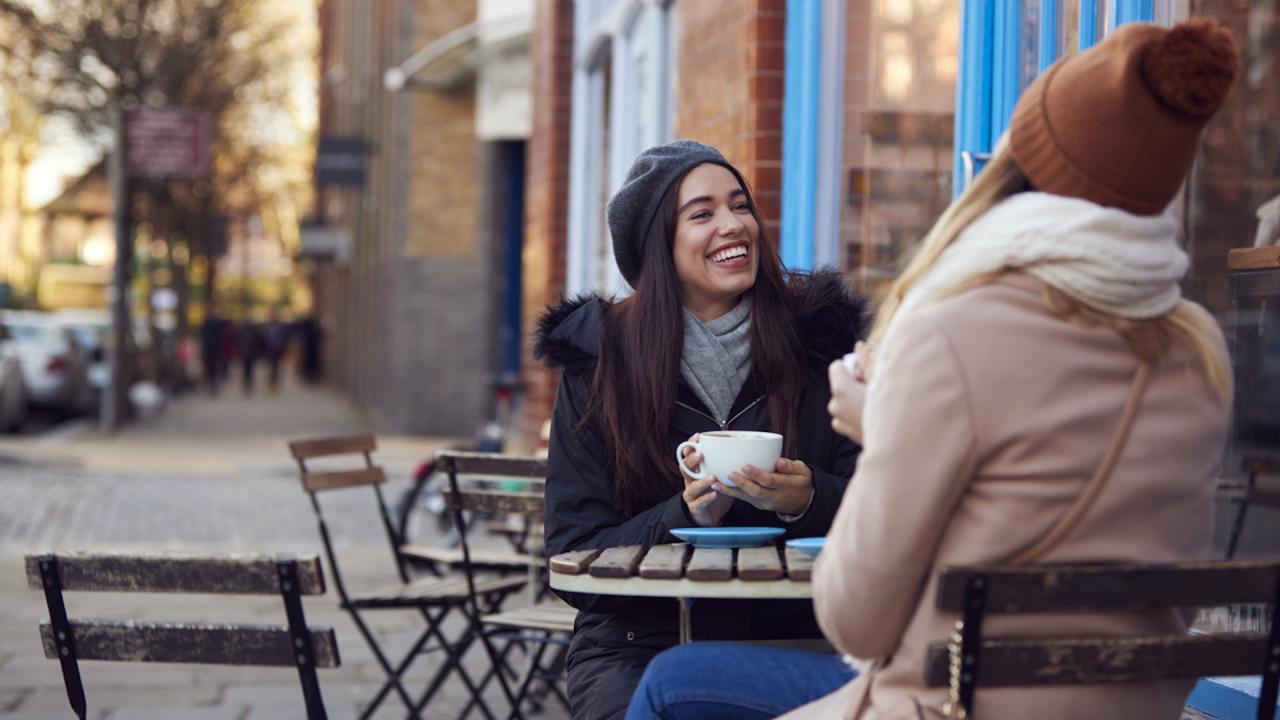 Why Do Humans Need Friends?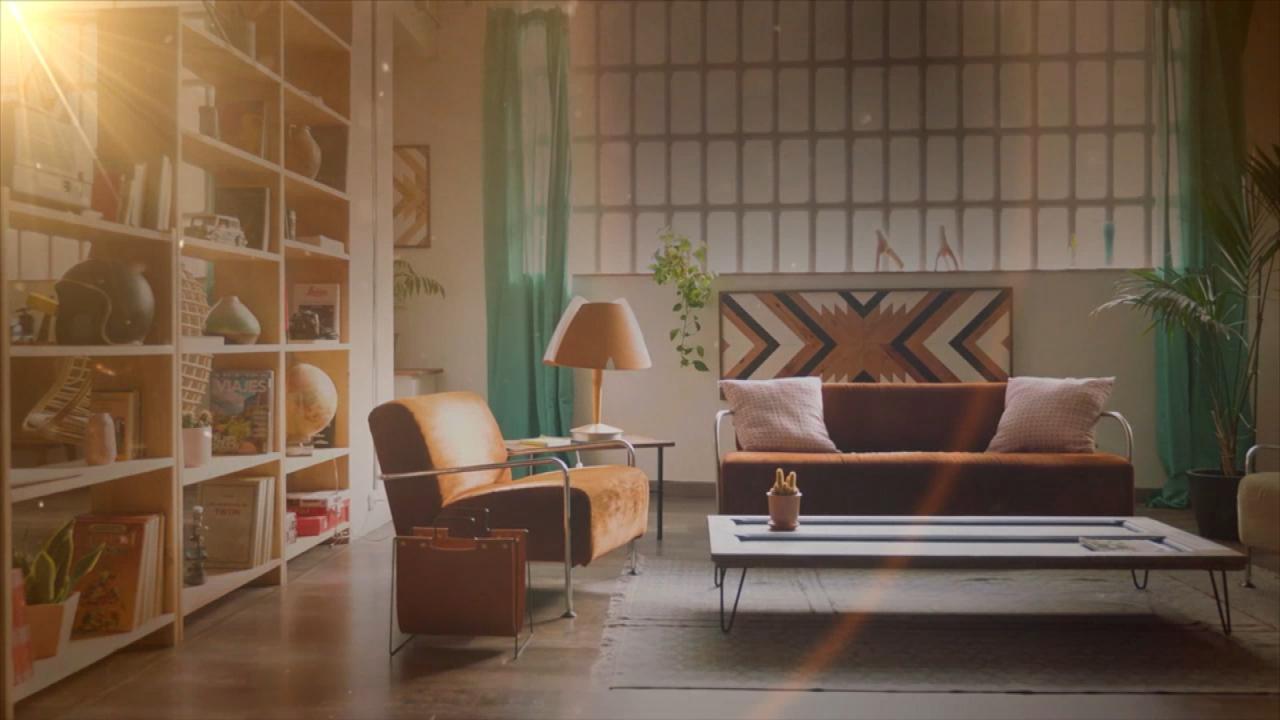 The Surprising Toxins In Your Home That Could Be Making You Sick!
Is your bad breath beyond the help of brushing, flossing and mouthwash? The Doctors examine something quite shocking and rather gross – salivary stones!
ER physician Dr. Travis Stork explains that these stones are formed in your salivary ducts when food debris reacts with chemicals in the saliva and crystallizes. If your salivary ducts are clogged, this can lead to bad breath. These stones are most common in people who are experiencing dehydration or taking antihistamines. If left in, these stone can become impacted and possibly cause an infection or abscess.
Watch: Gross Viral Videos!
The treatment for these stones can be a simple as stimulating saliva flow by sucking on something sour or lemon flavored, which may cause the stone to pass spontaneously. In other cases, your doctor or dentist may need to massage or push the stone out of the salivary duct. If the stone is lodged, an incision may be needed to remove it.
ER physician Dr. Travis Stork reminds the audience that chronic bad breath is usually a sign of a larger oral health issue.
Watch: Shocking Source of Man's Itchy Ear
Have you or anyone you've known ever had a salivary stone? Tells us how you dealt with it.