Supermodel's Health Battle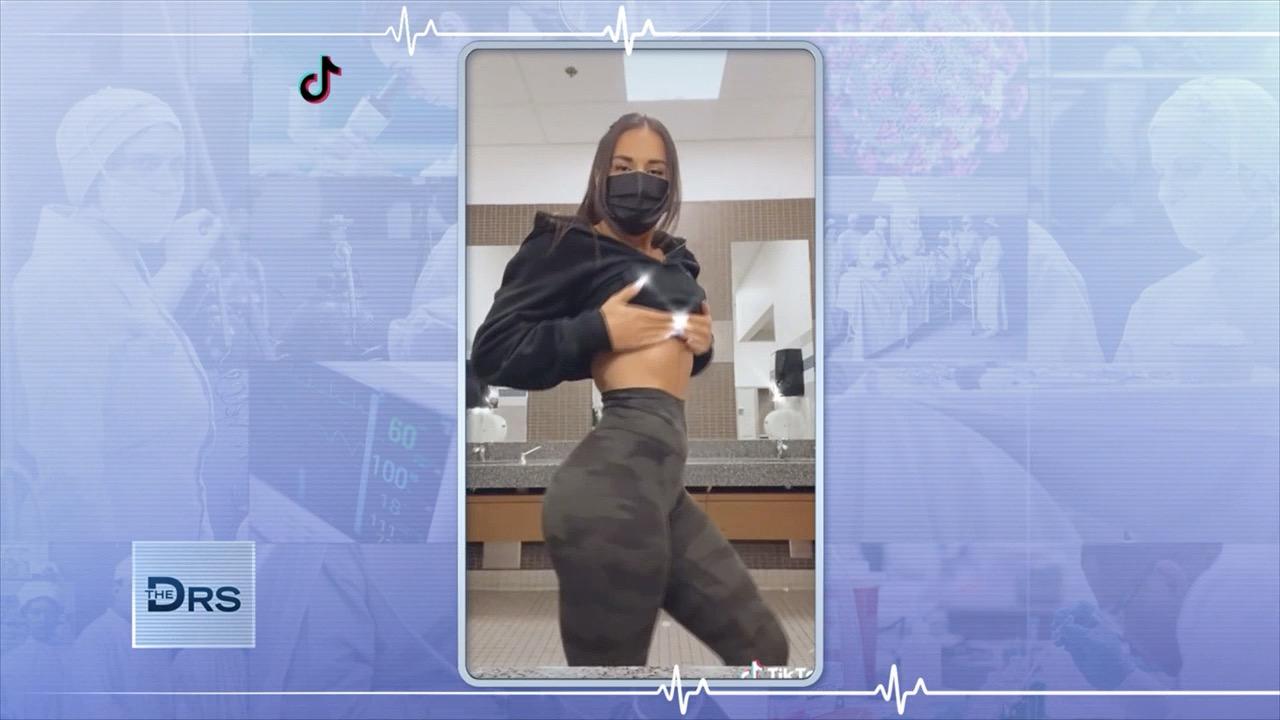 Why Are So Many Teens Oversexualized on TikTok?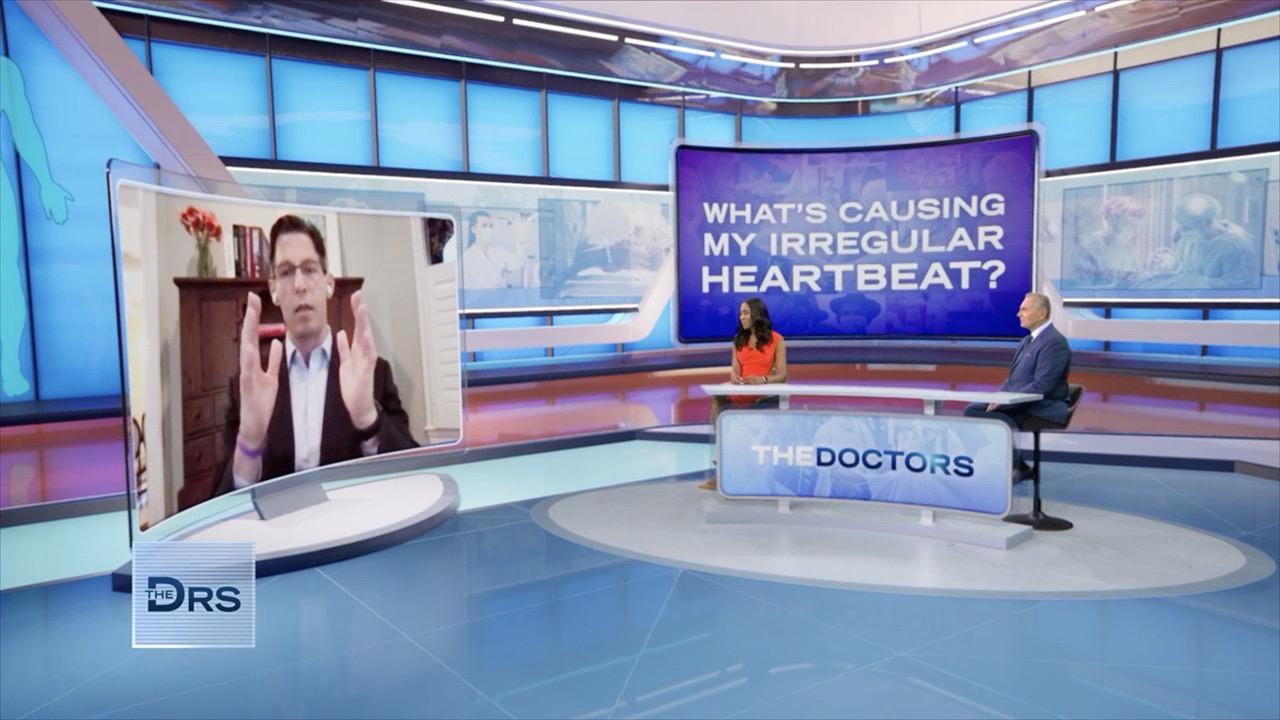 What Lifestyle Factors Could be Affecting Your Heartbeat?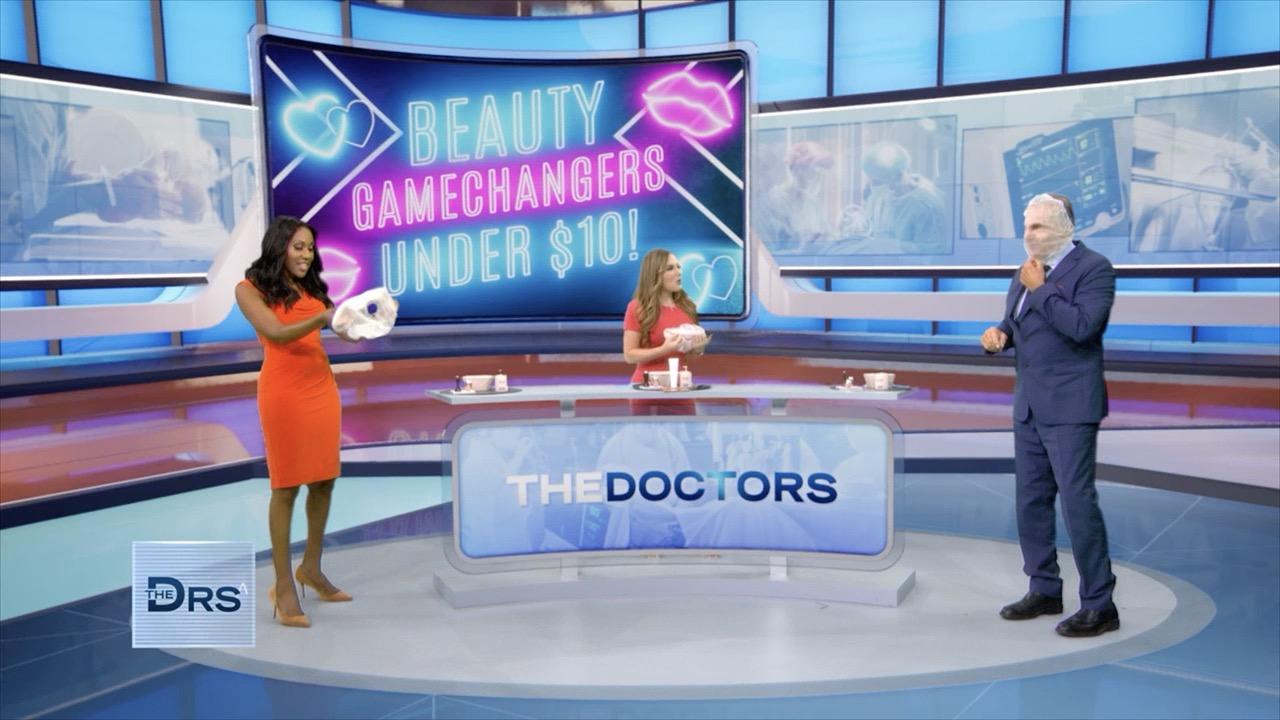 A Makeup Mask and Facial Cleanser Foamer You Need to Try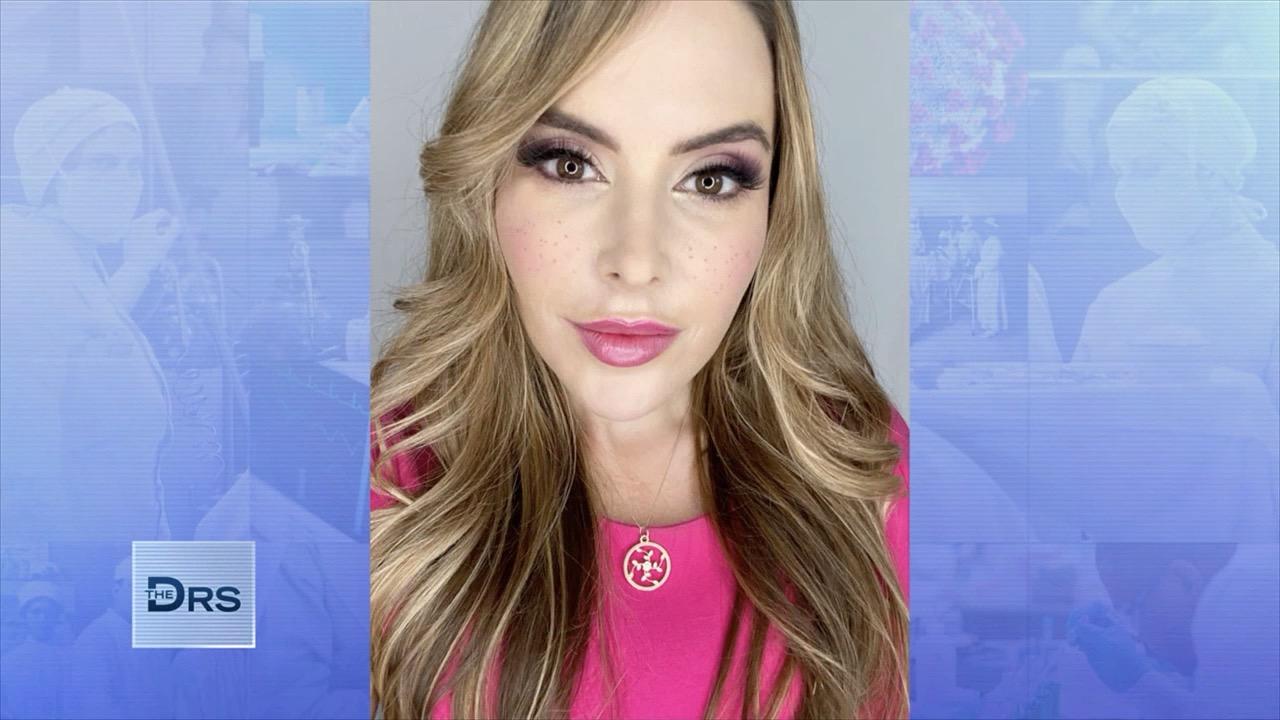 DIY Freckles and an Oil-Blasting Facial Roller for Under $20!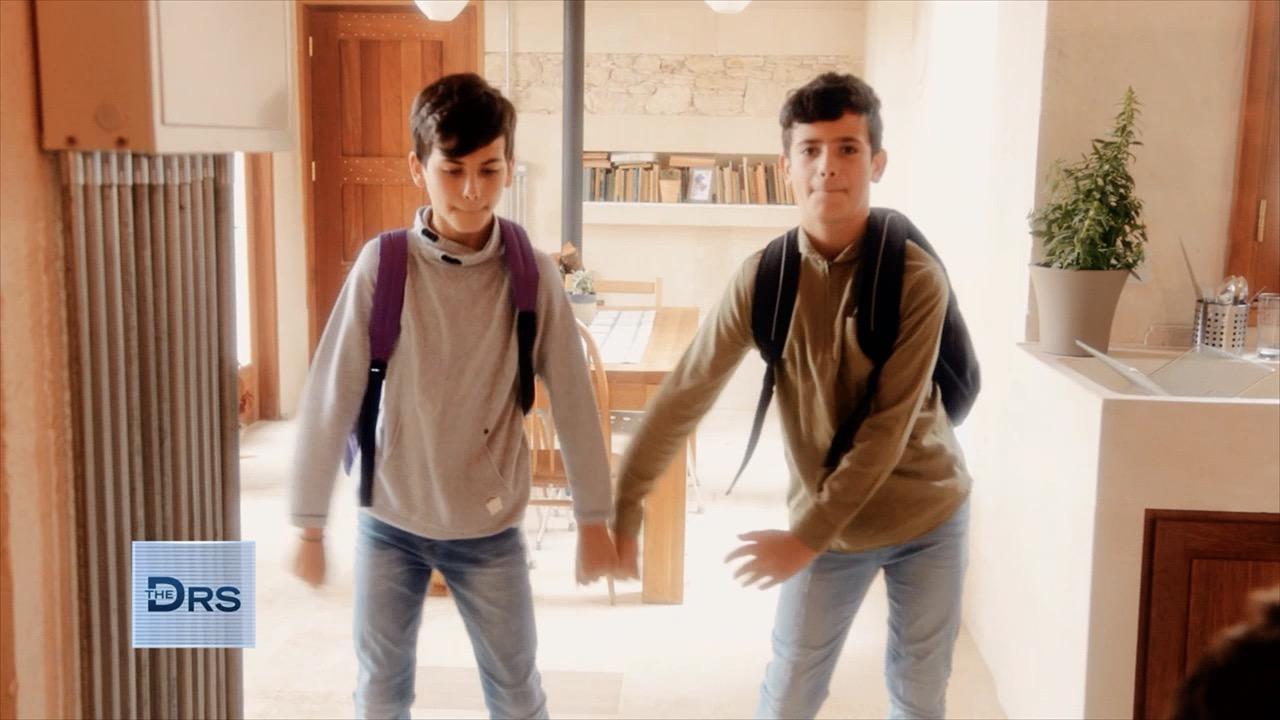 Could TikTok be Toxic for Your Kids?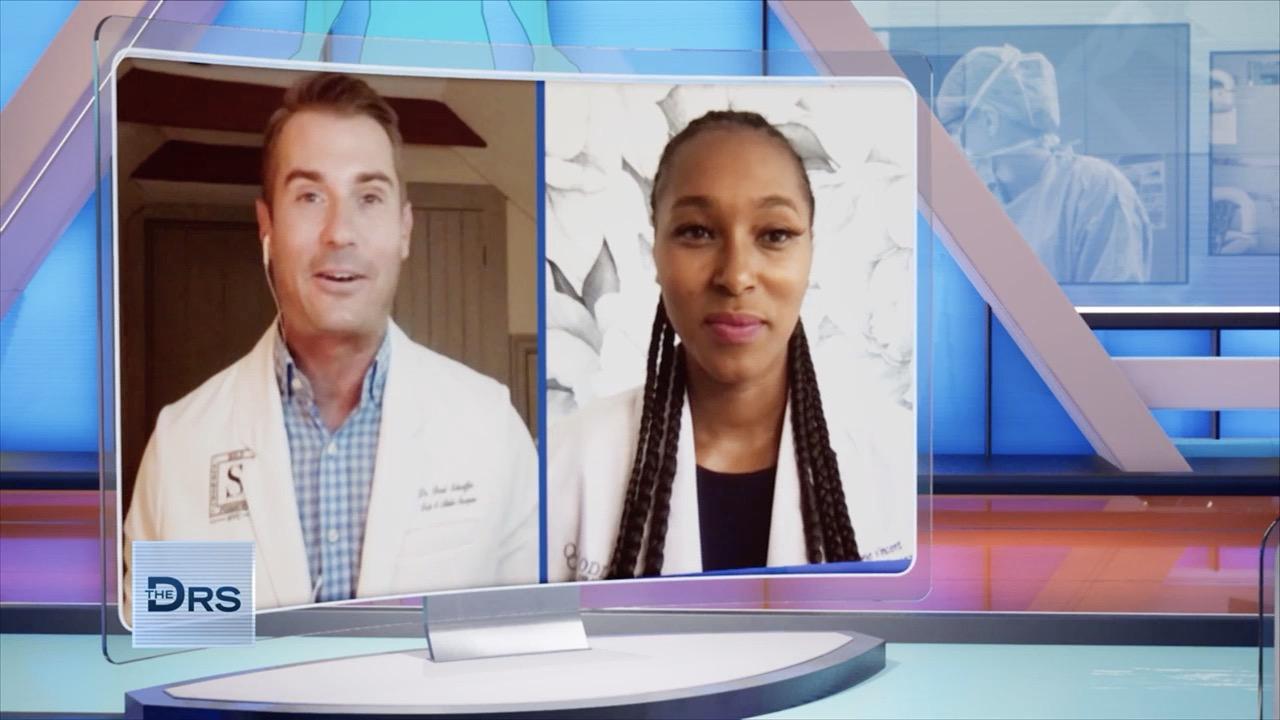 The Most Common Reasons You're Experiencing Foot Pain!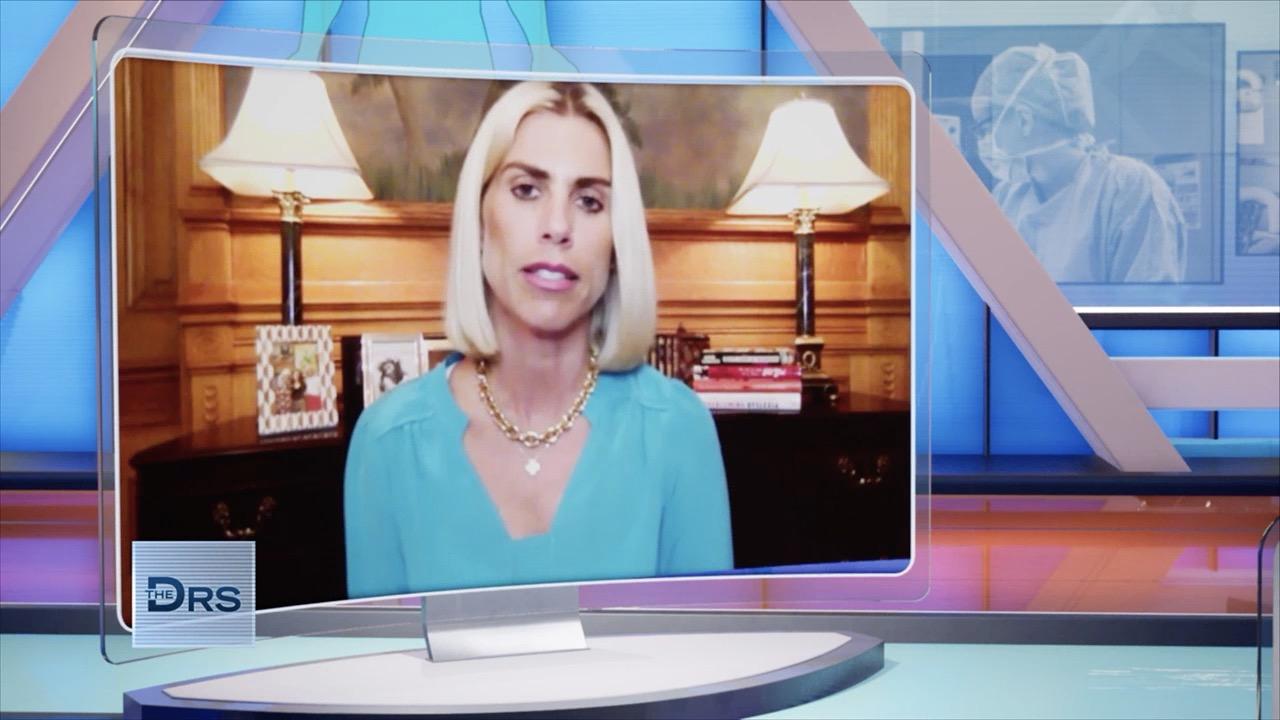 How Parents Can Set Boundaries for Their Kids on Social Media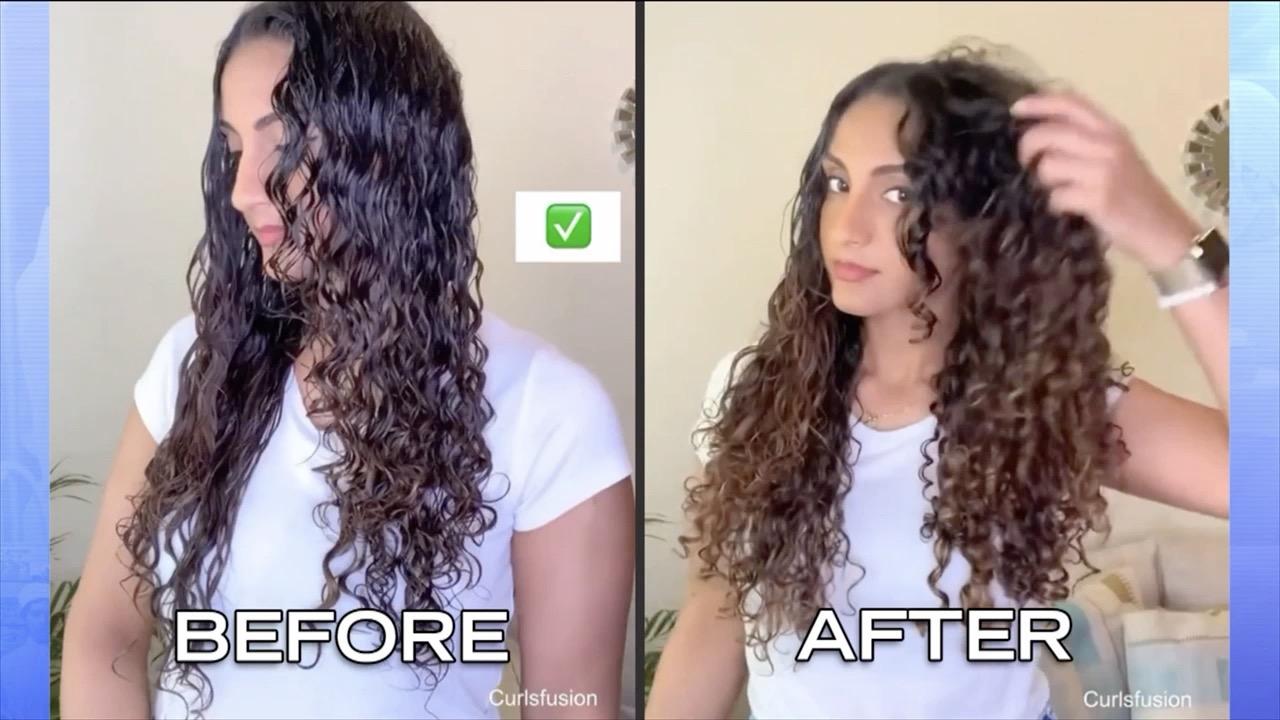 Boost Your Curls with a Product Already in Your Shower!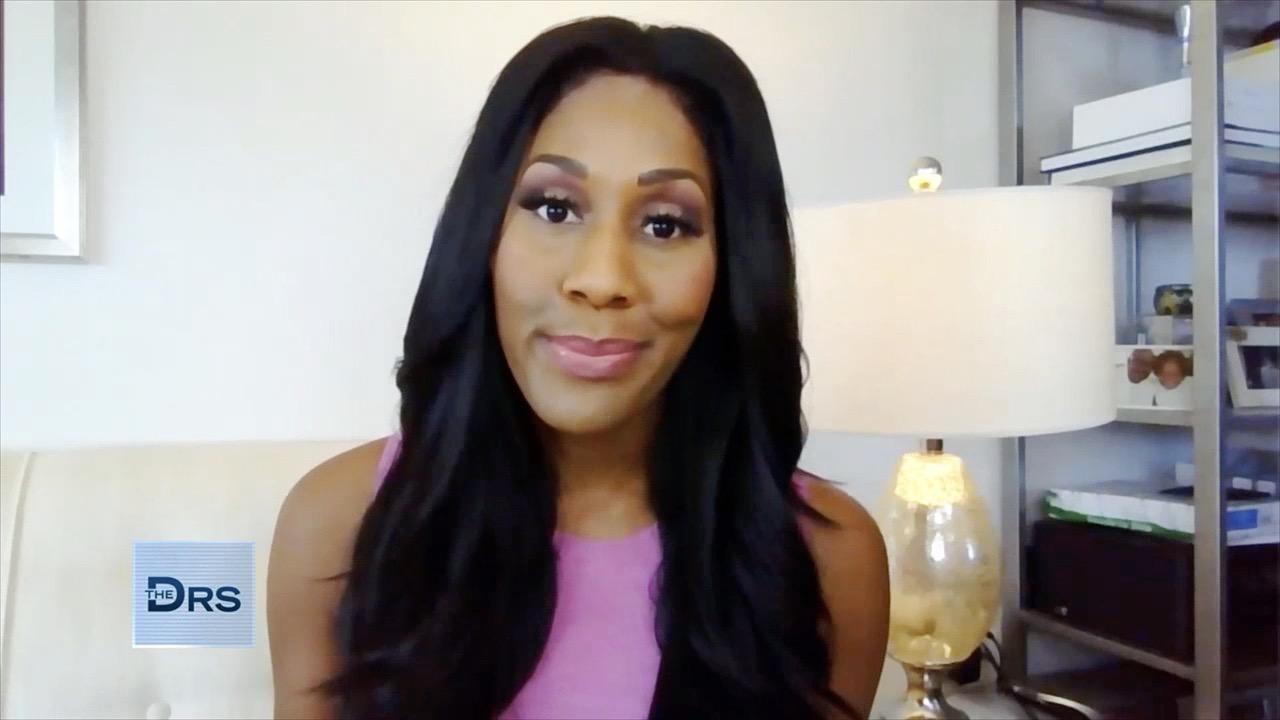 What to Do When You Notice Your Heart Is Racing More Than Normal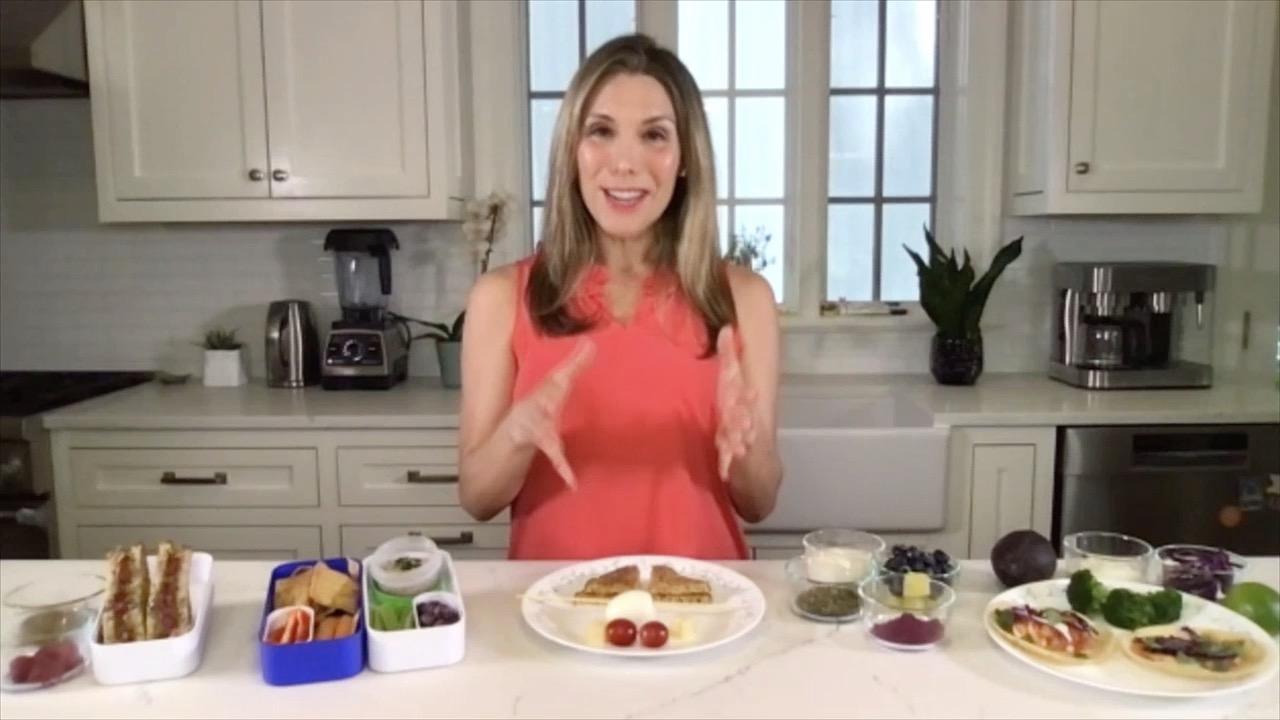 Fill Your Kids Breakfast and Lunch with Brain-Boosting Foods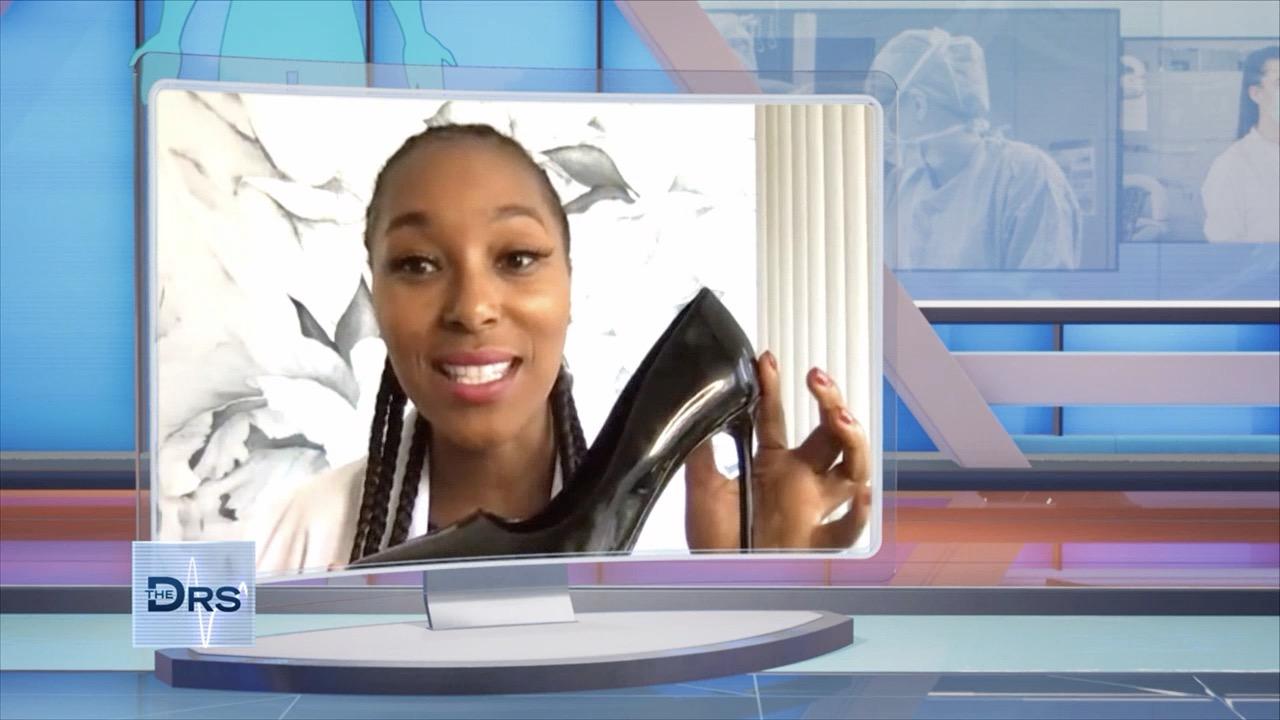 Why Do Your High Heels Feel Worse Than Ever Before?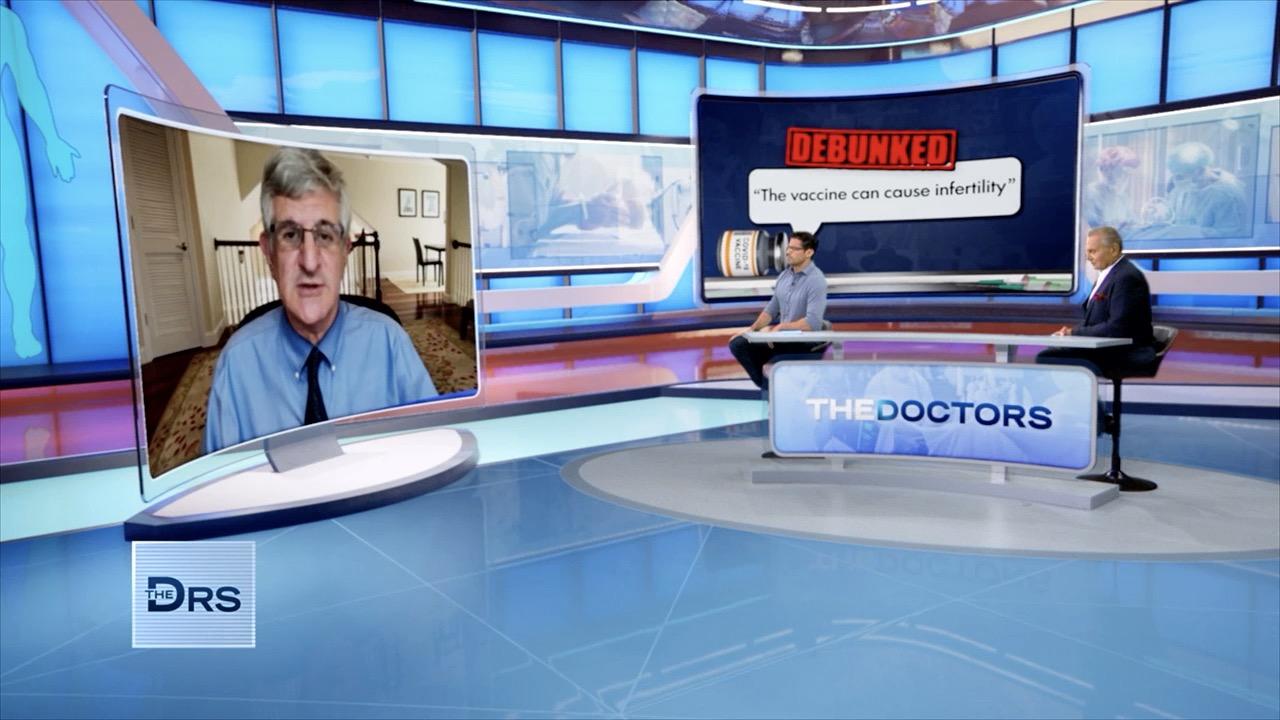 Can the COVID-19 Vaccine Make You Infertile?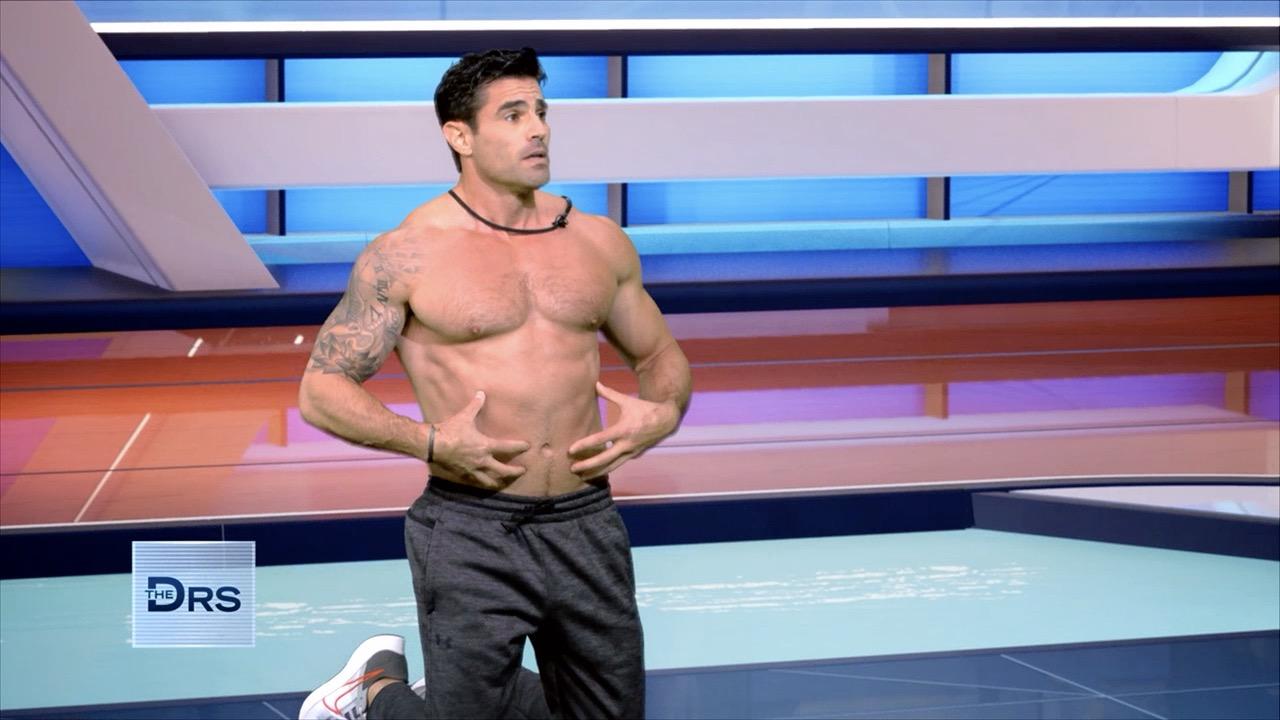 The Daily Moves You Should Do to Rock Your Core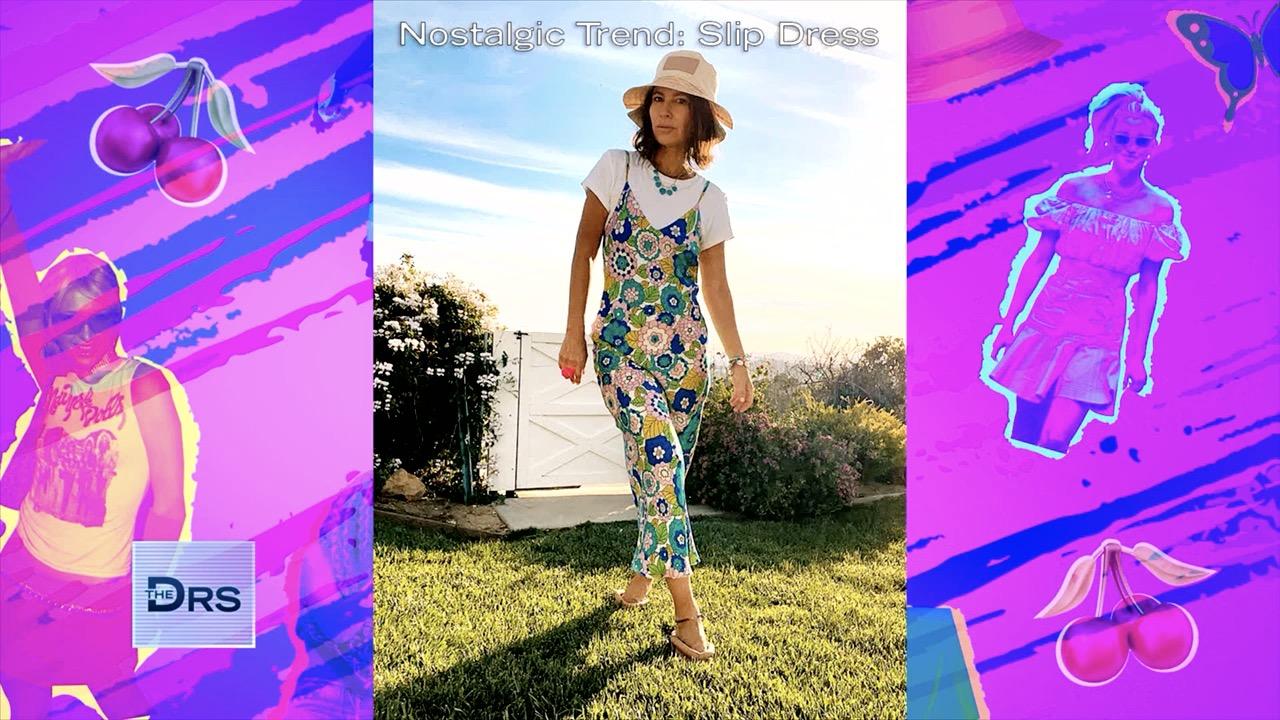 How to Wear Y2K Fashion at Any Age with Celeb Stylist Nicole Cha…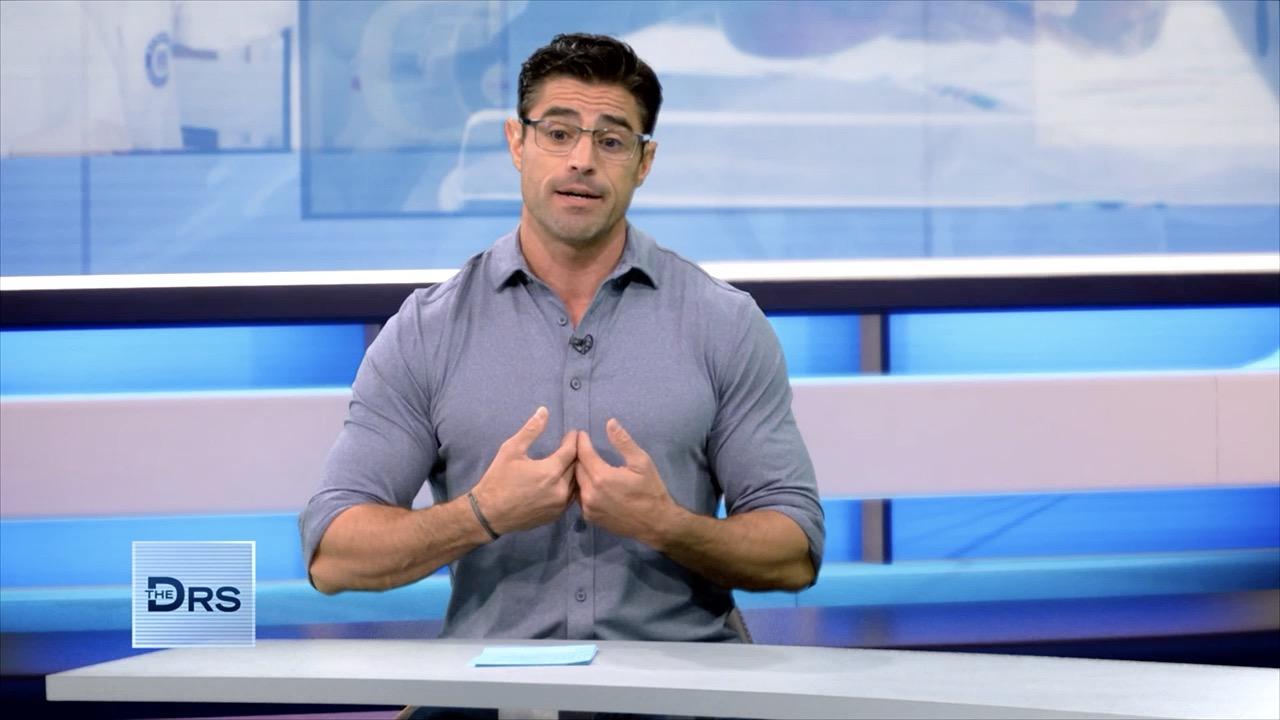 Find out the 5 Tactics Anti-Vaxxers Use to Manipulate People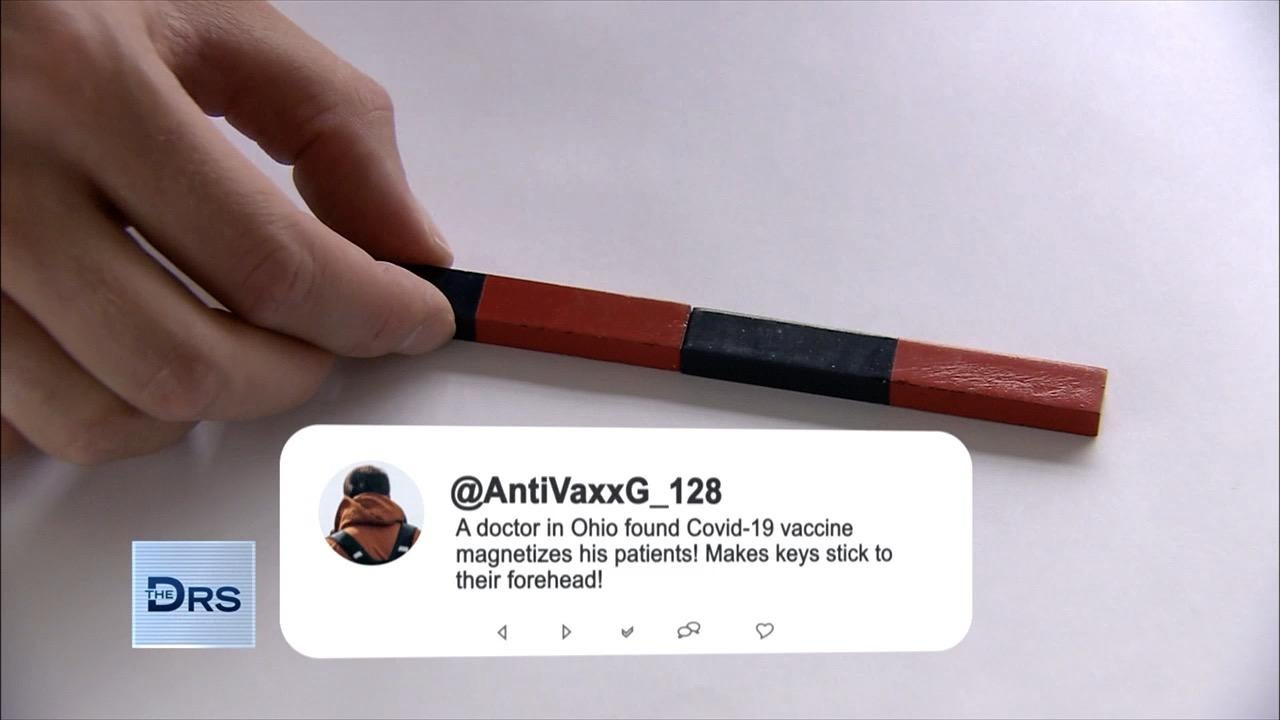 Can the COVID-19 Vaccine Make You Magnetic?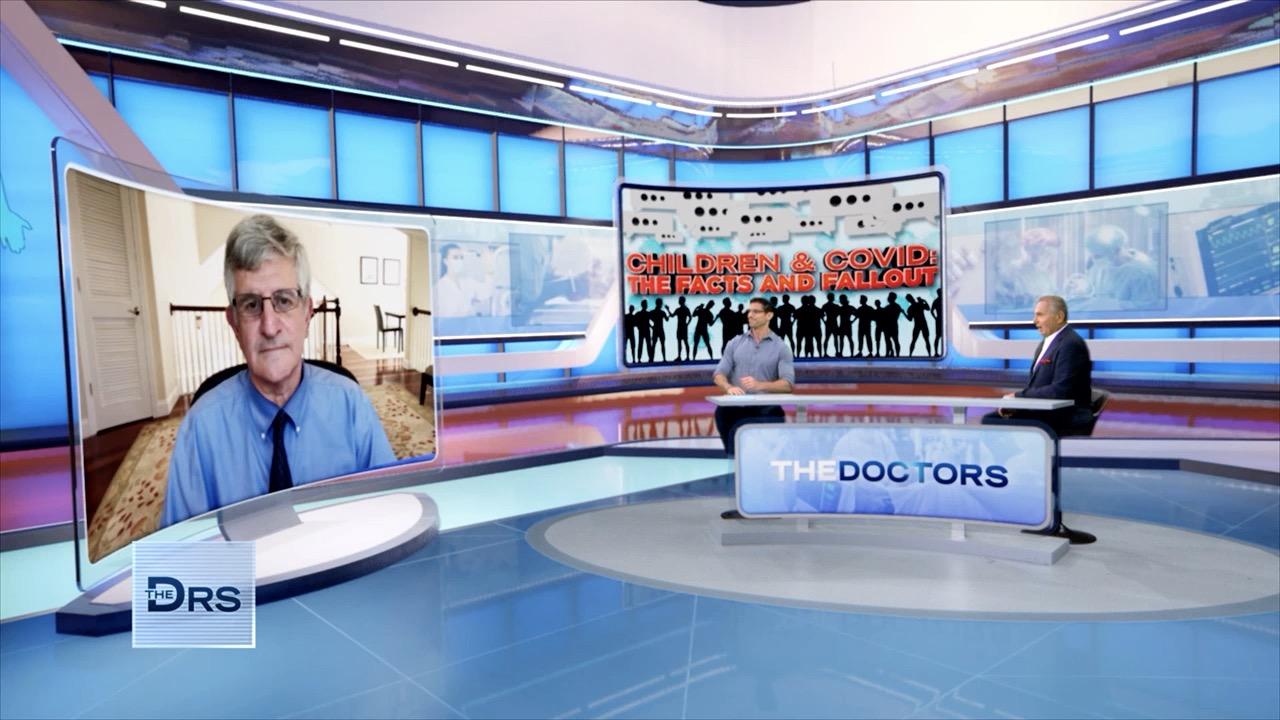 The Best Thing Parents Can Do to Protect Their Kids from COVID-19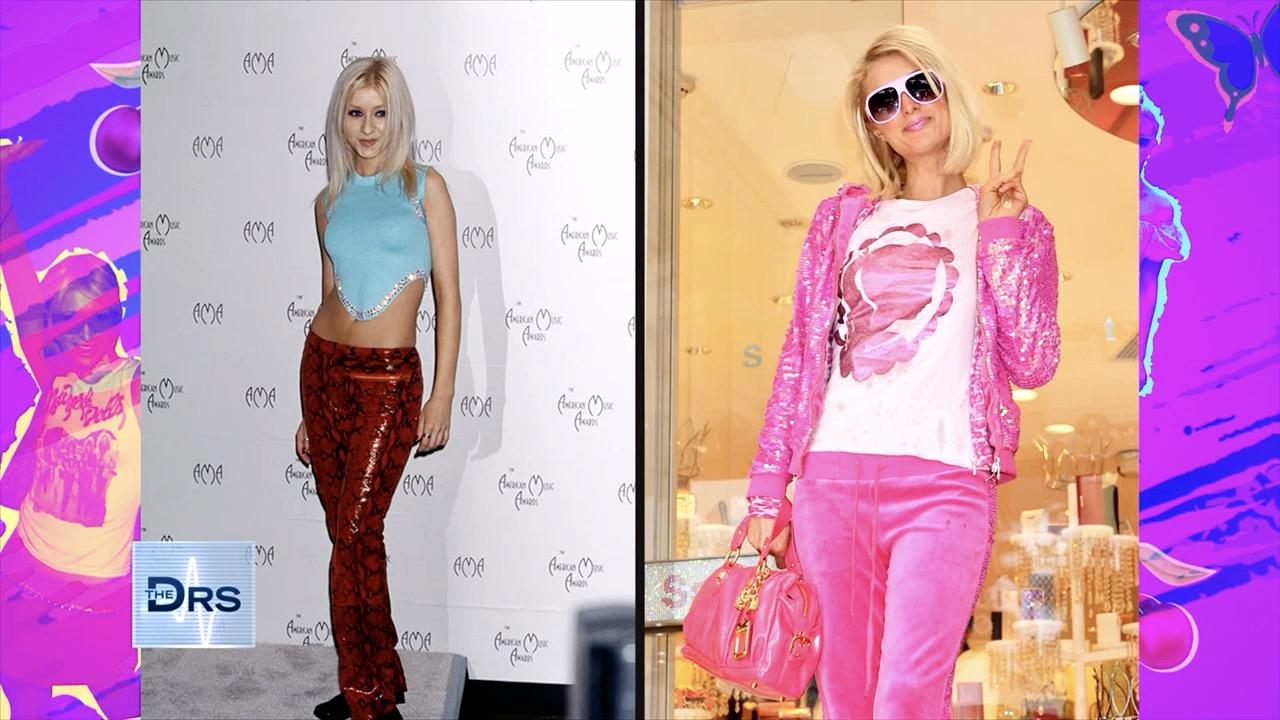 How Throwback Trends are Helping You Through the Pandemic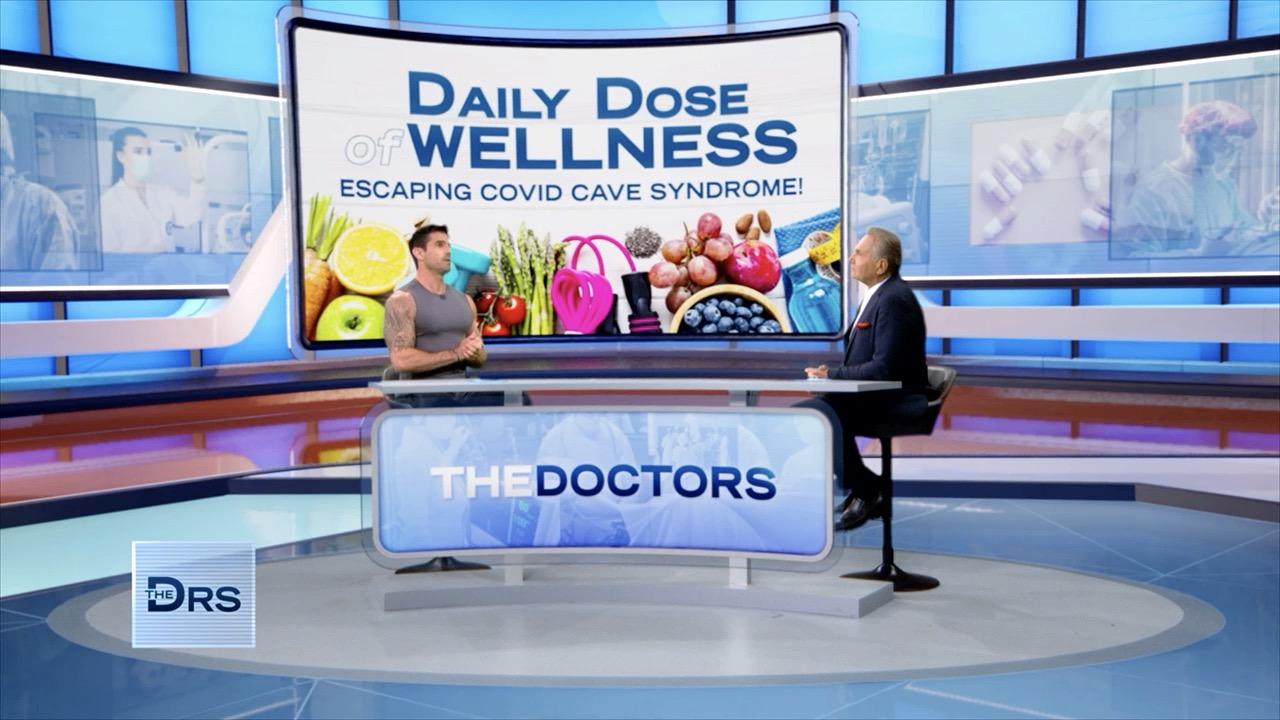 5 Tips for Overcoming COVID-19 Cave Syndrome
Angie Everhart's life was turned upside down in 2013 when she discovered she had cancer. The supermodel joins The Doctors to share her story and reveals how it changed her life.
"When someone tells you that you have cancer, it's the worst day in your life," Angie, who feared she might not live to see her son Kayden grow up, tells The Doctors. The supermodel says when she was told she had thyroid cancer her first thought was, "you're going to die." Luckily, Angie was able to beat her cancer diagnosis and she had her thyroid removed.
"My health is great. I'm cancer free. I can say I have no more cancer," she shares with a big smile.
Watch: Can Microwaves Cause Cancer?
Now having survived cancer, she tells The Doctors that she's has a whole new outlook on life.
"I have a newfound lust for life because I really did think I was going to die and I had myself a little pity party… and the next day I woke up and said, 'Forget this, I'm not dying from this cancer and we're going to do something about it," she says, adding, "Every day is a blessing."
Endocrinologist Dr. Joseph Pinzone also joins The Doctors to speak about what happens when someone has their thyroid removed. The thyroid is responsible for producing hormones that regulate heart rate, blood pressure, body temperature, and weight. He says the removal can lead to voice issues and low calcium levels in the body along with other issues. Angie explains that she experienced weight gain, drowsiness, forgetfulness and hot flashes after her thyroid was removed. Dr. Pinzone notes that most patients on thyroid hormone replacement therapy are able to manage these issues, but some still struggle even while on hormone therapy.
Watch: Woman Jailed for Faking Cancer
In an effort to help others, Angie is now giving back to other people battling cancer through the sale of her Twin Peaks lip gloss. Find out more information about her Twin Peaks Cancer Foundation here!