Drs. Exclusive: Stabbing Survivor's Nightmare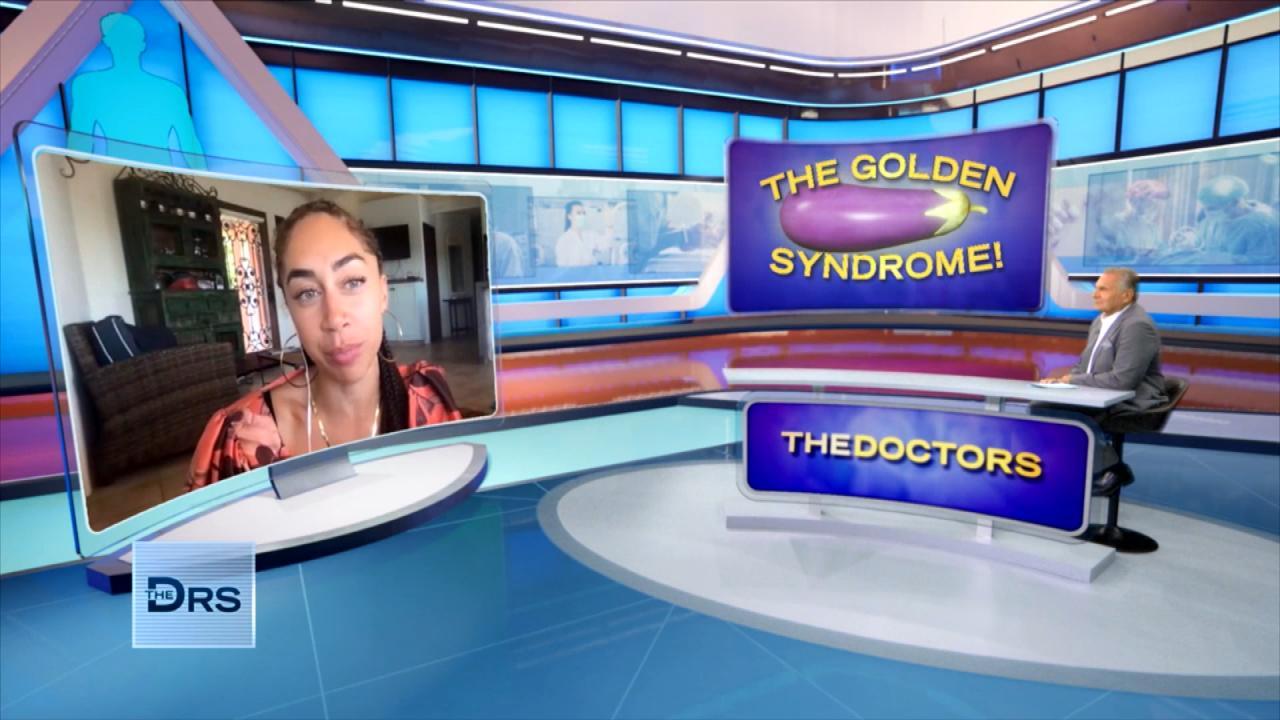 Why Some Men in College Suffer from "Golden Penis Syndrome"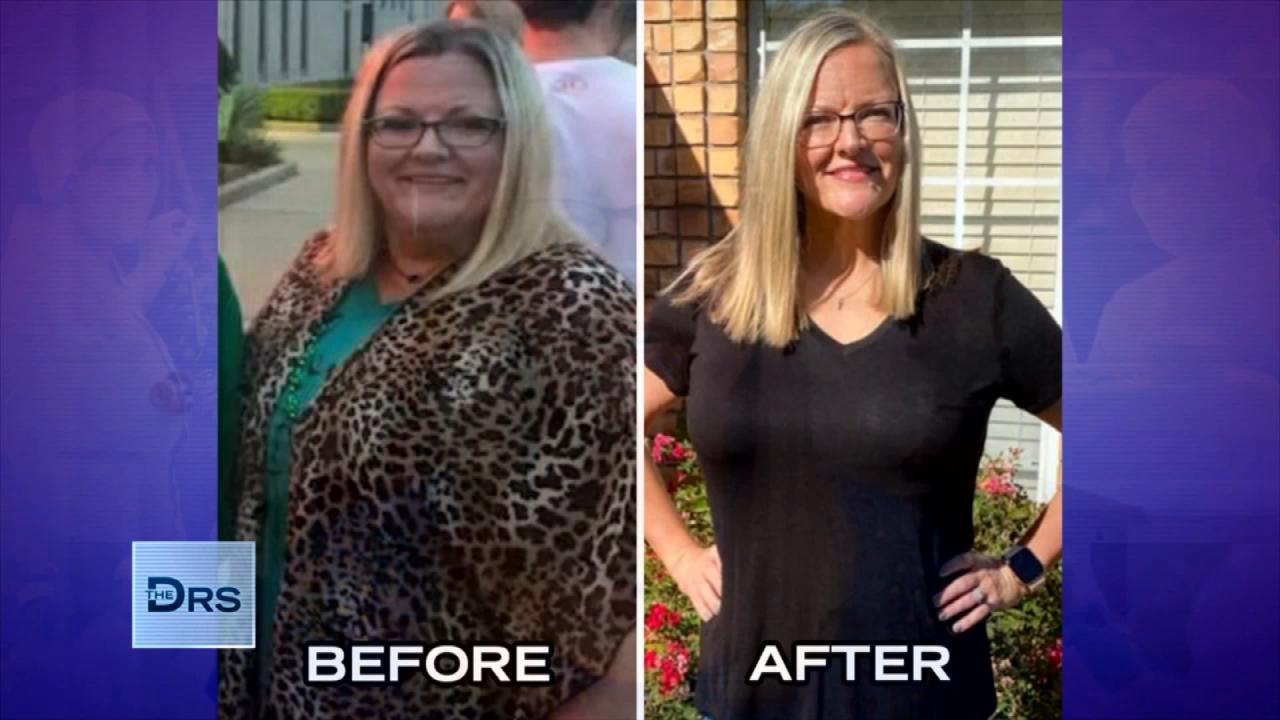 Meet Woman Who Lost Over 100 Pounds on the 17 Day Diet!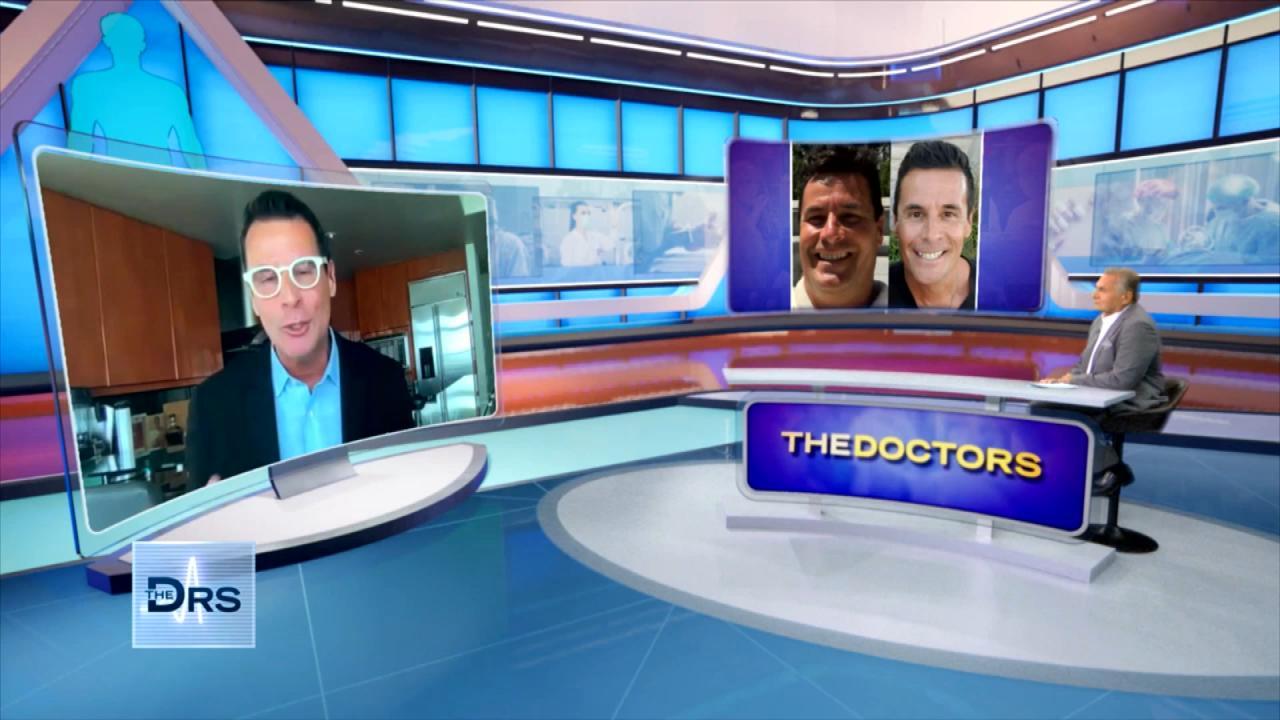 How the 17 Day Diet Helped Dr. Mike Moreno Lose 40 Pounds!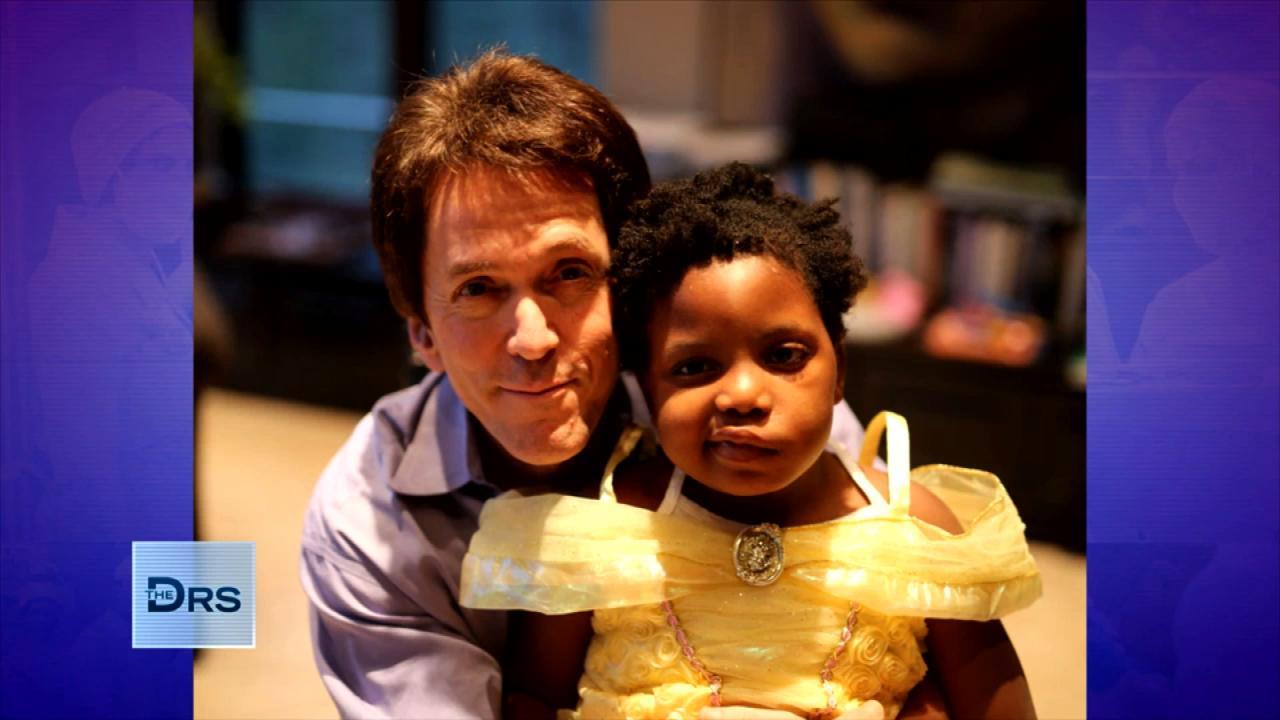 The Loss of His Daughter Inspired Mitch Albom's Latest Book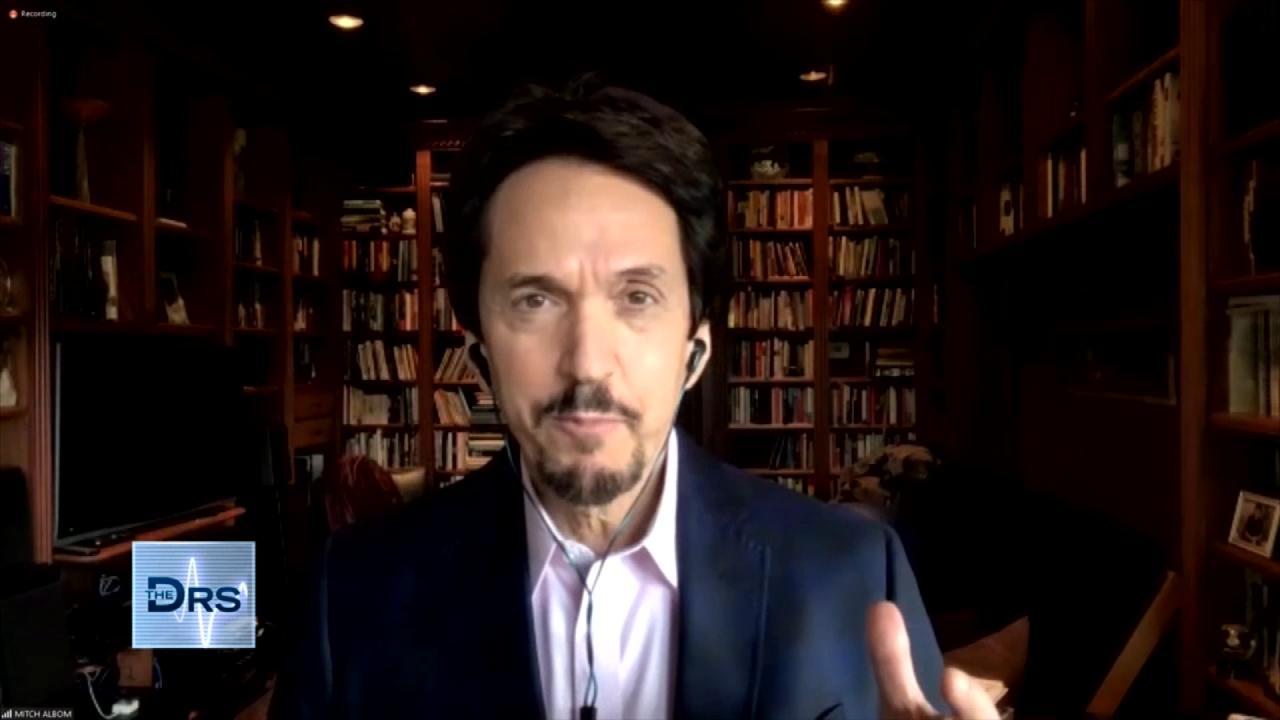 Mitch Albom on Having Faith When Life Gets Difficult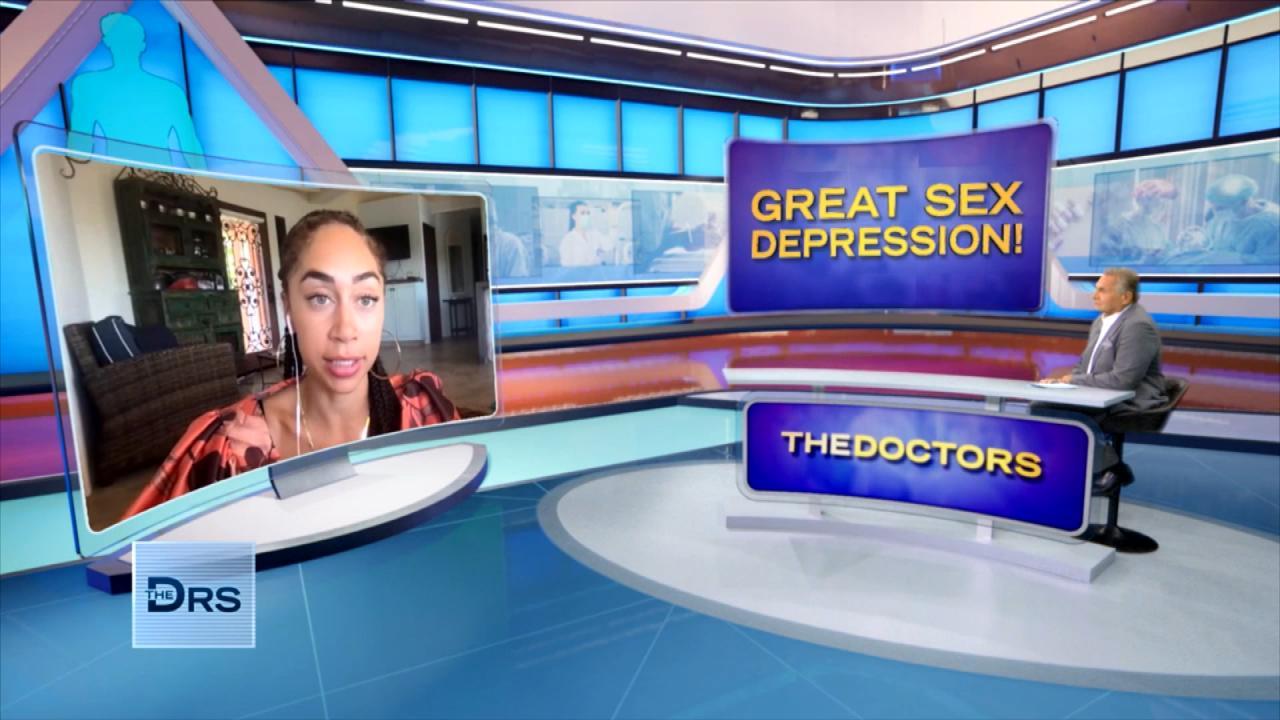 How Not Having Sex Can Impact Your Life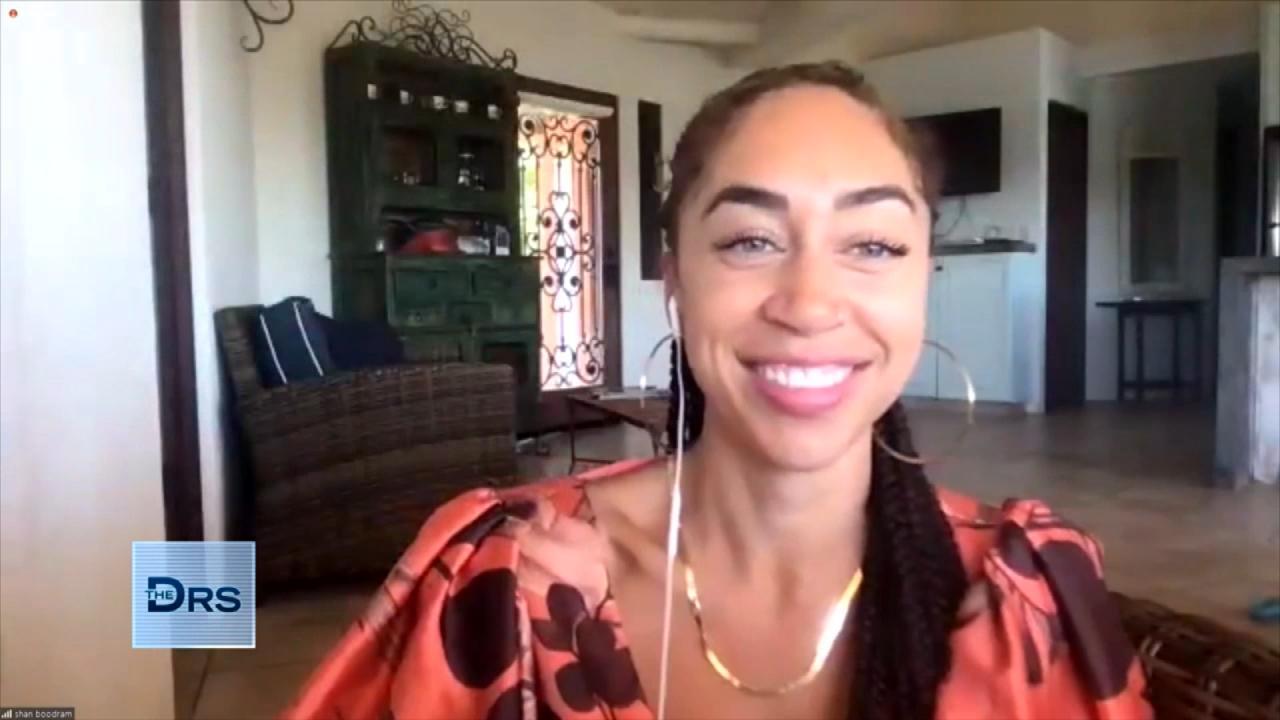 Why Are Single Adults Having Less Sex?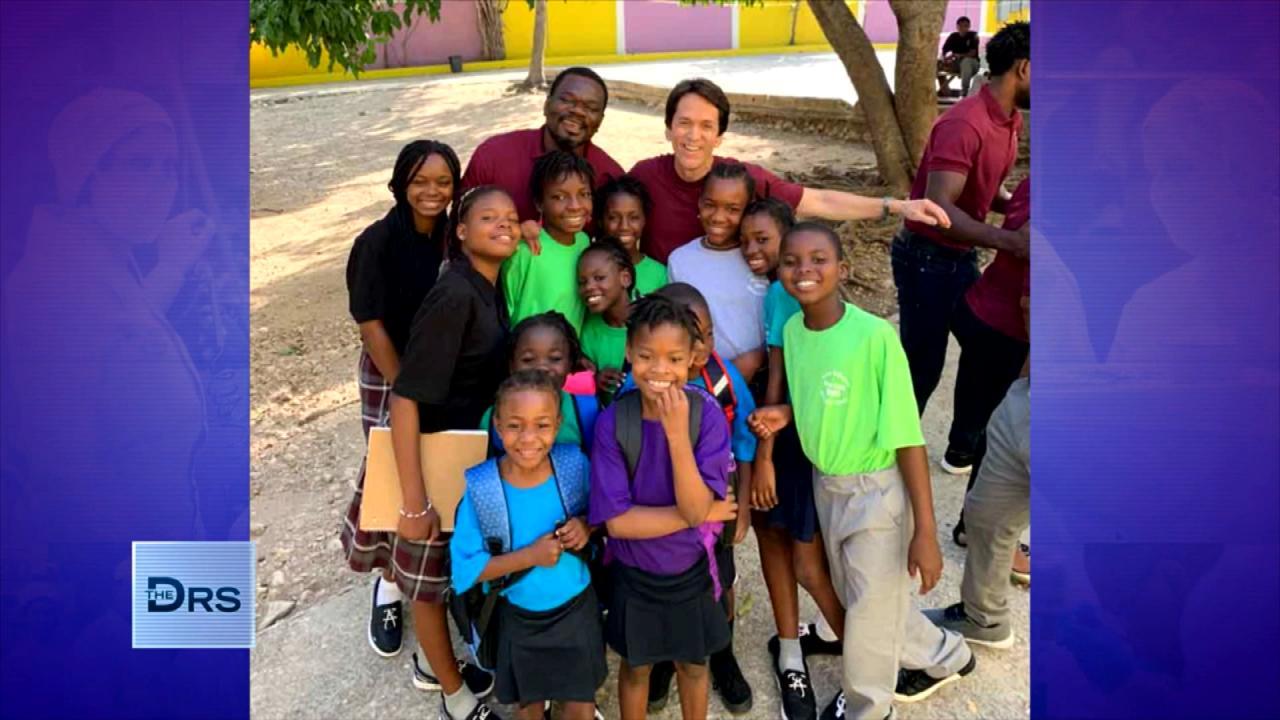 Mitch Albom Shares that Giving Back Helps Him Feel "Most Alive"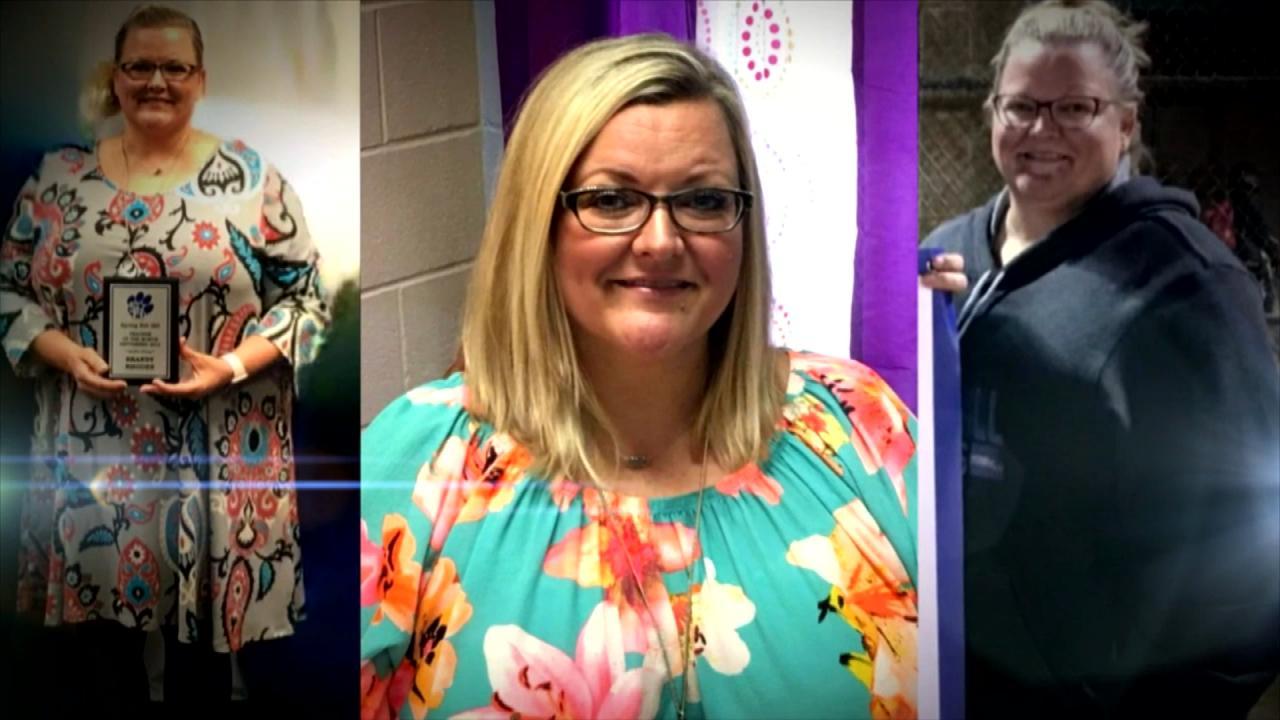 Can You Turn Your Life Around in Just 17 Days?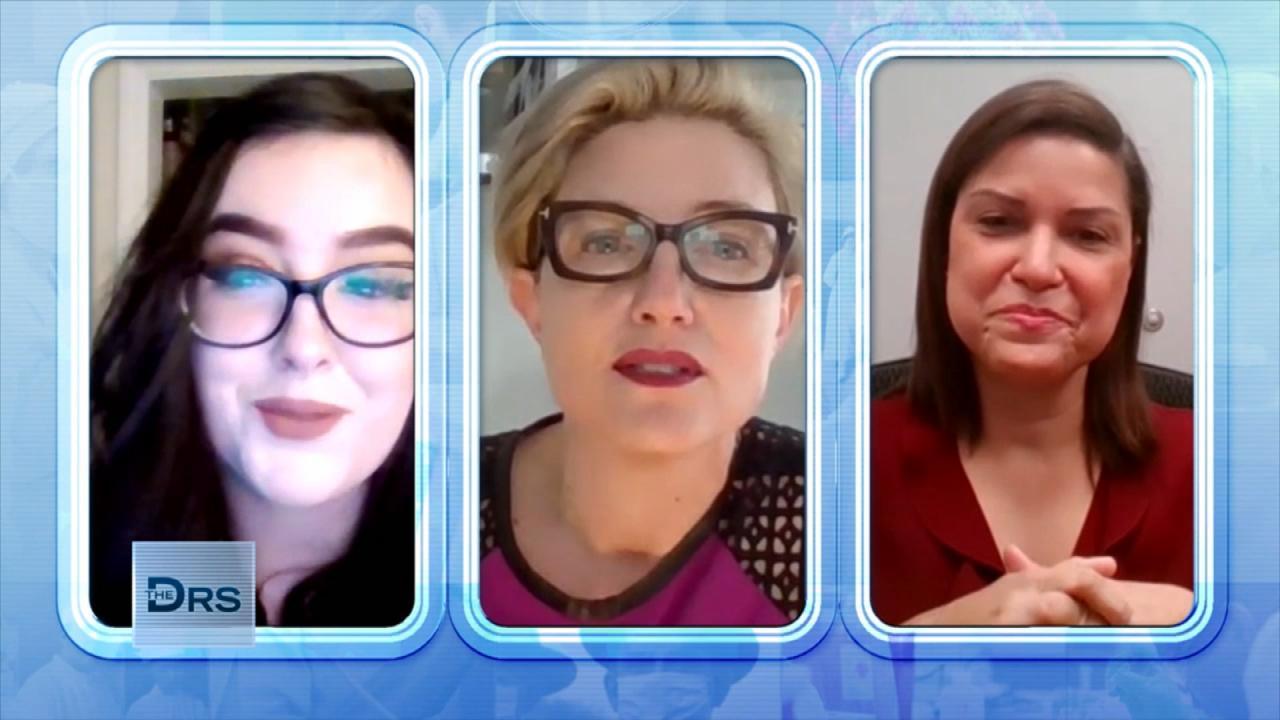 Why Would Women Consider a Permanent Birth Control Procedure?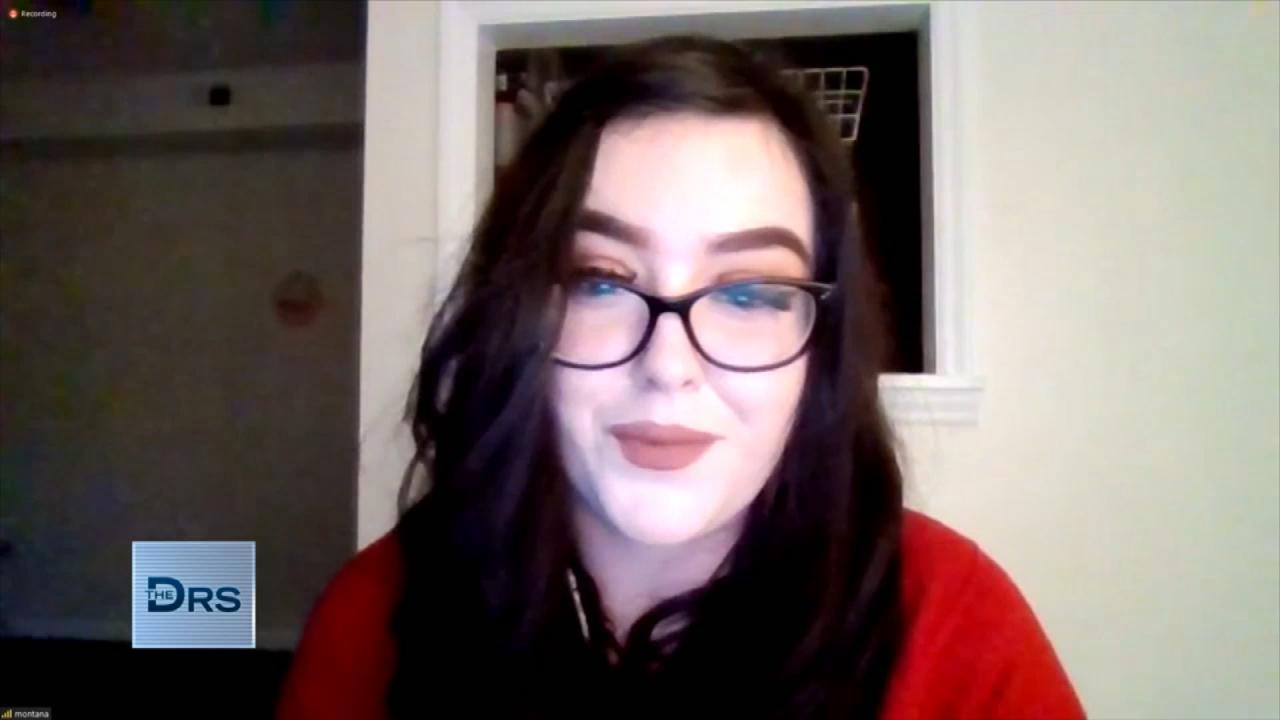 Hear Why Some Women Are Choosing to Get Sterilized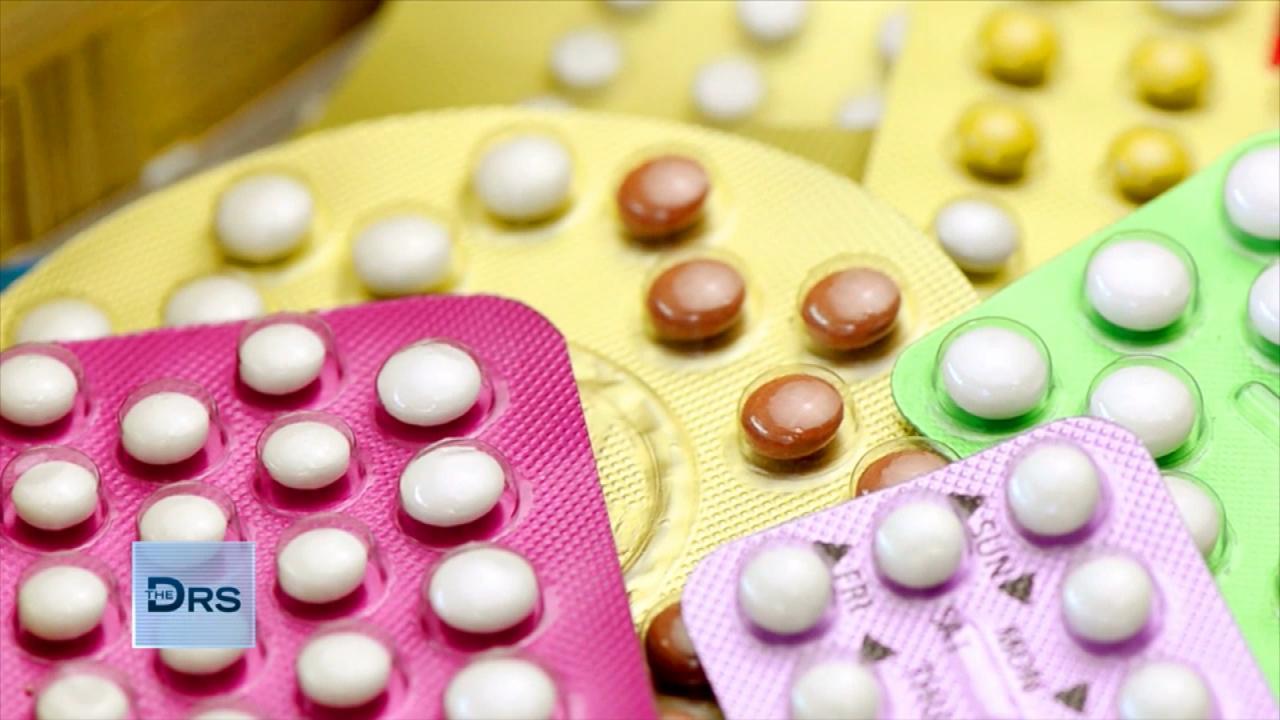 Why Some Millennials are Choosing Sterilization as Birth Control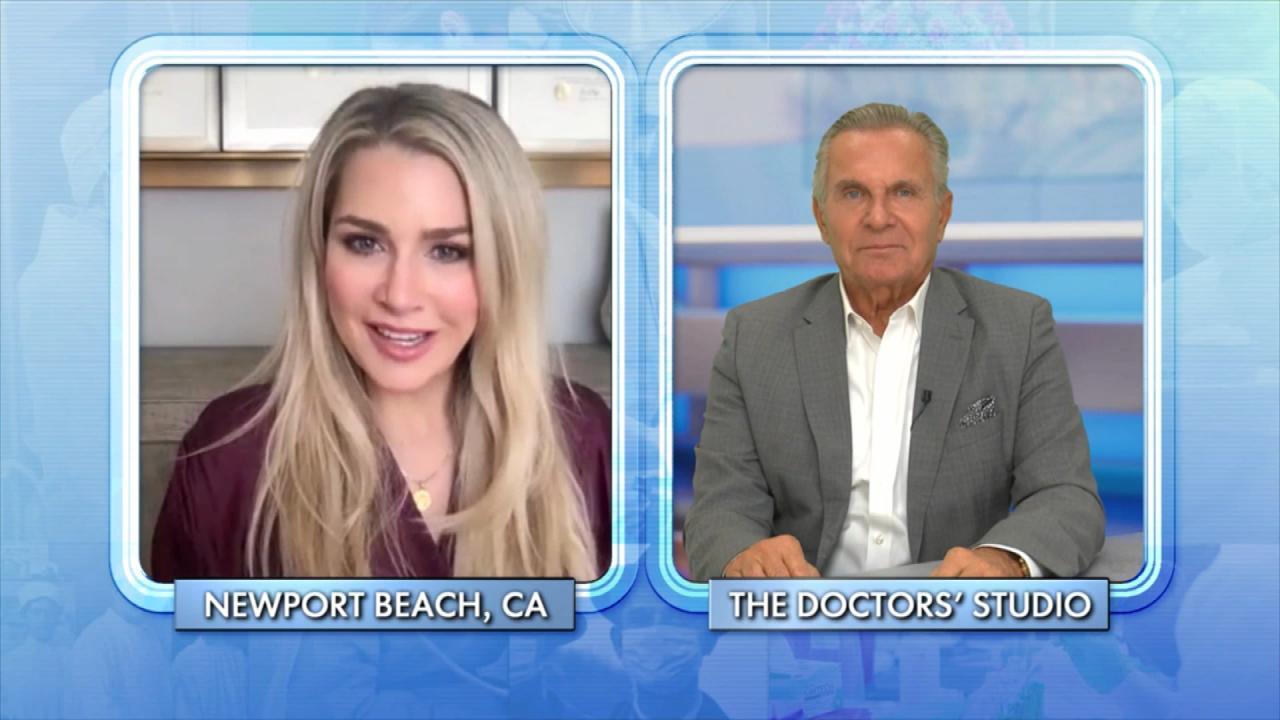 Child-Free by Choice Is a Growing Movement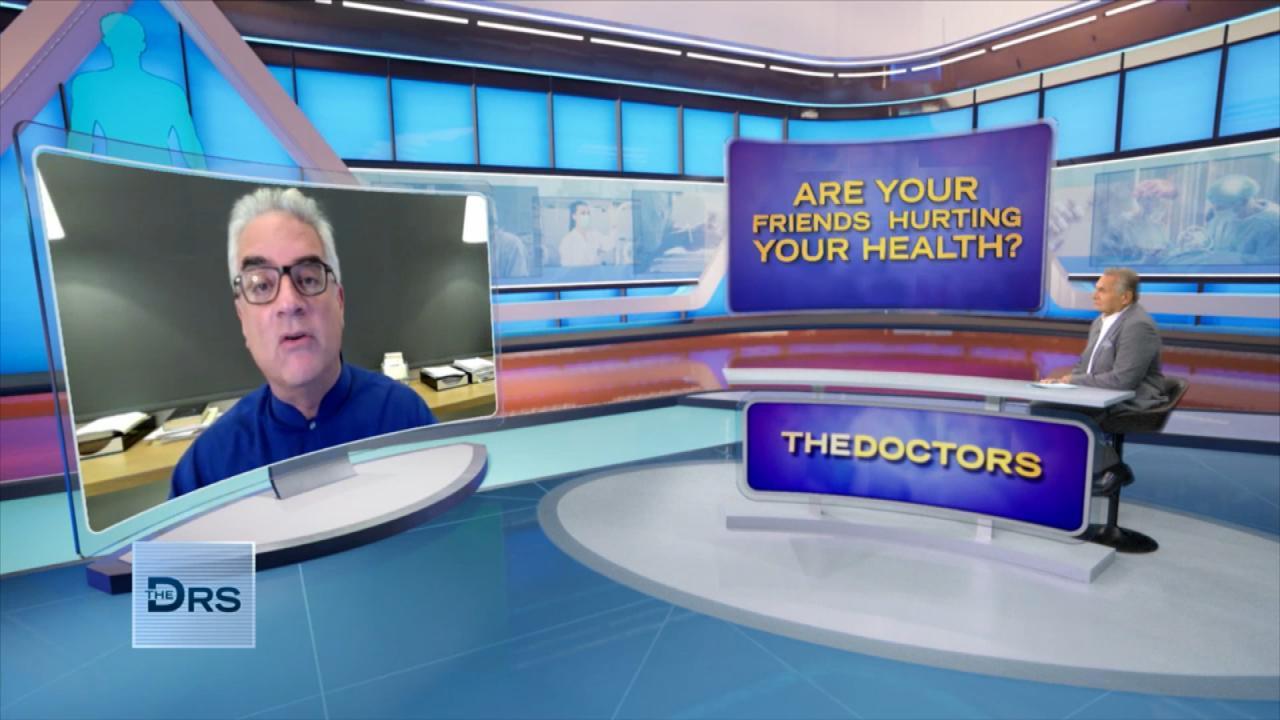 Could Your Friends Be Harmful to Your Health?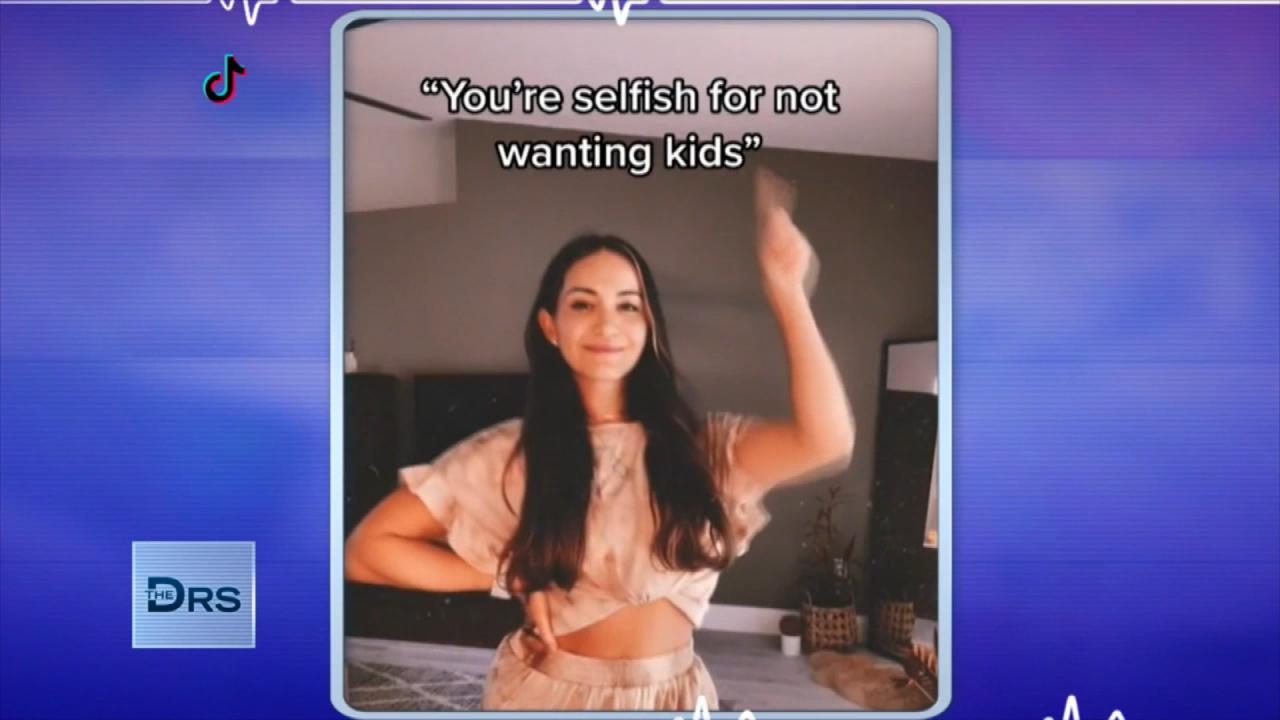 Women Should Trust Their Choice to Not Have Kids!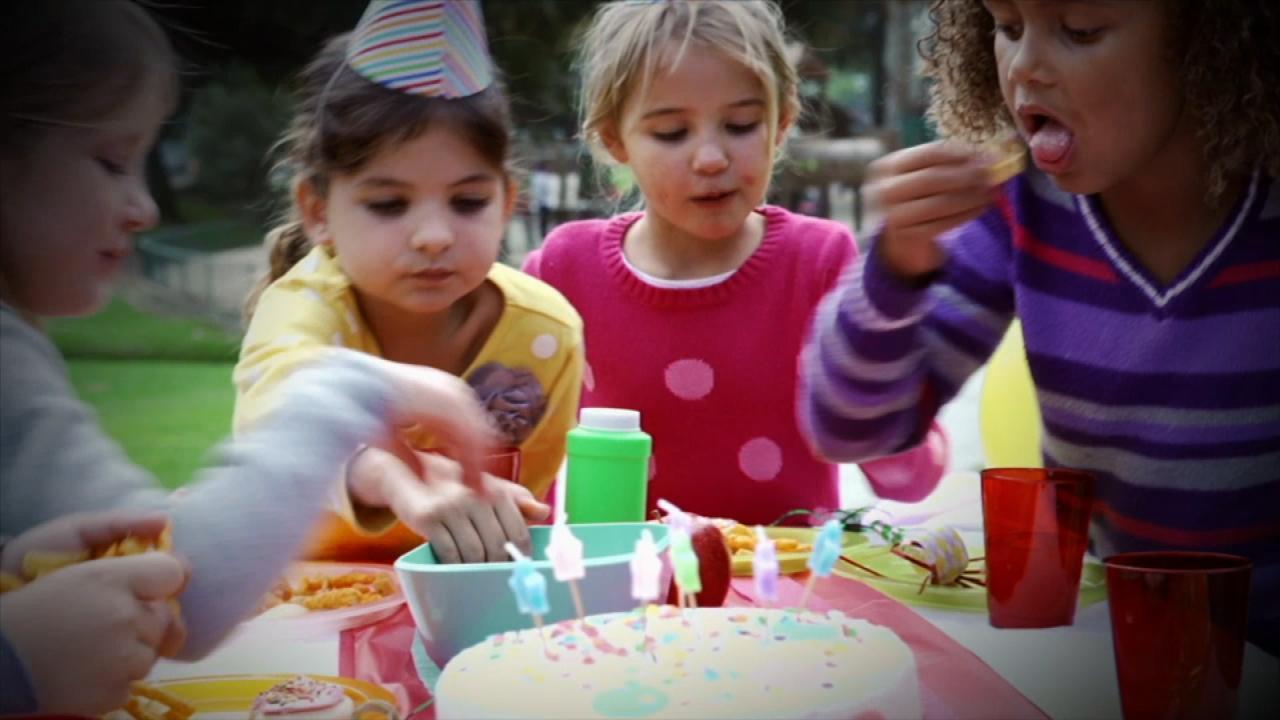 Kids Found with Metal Poisoning after Eating This at Birthday Pa…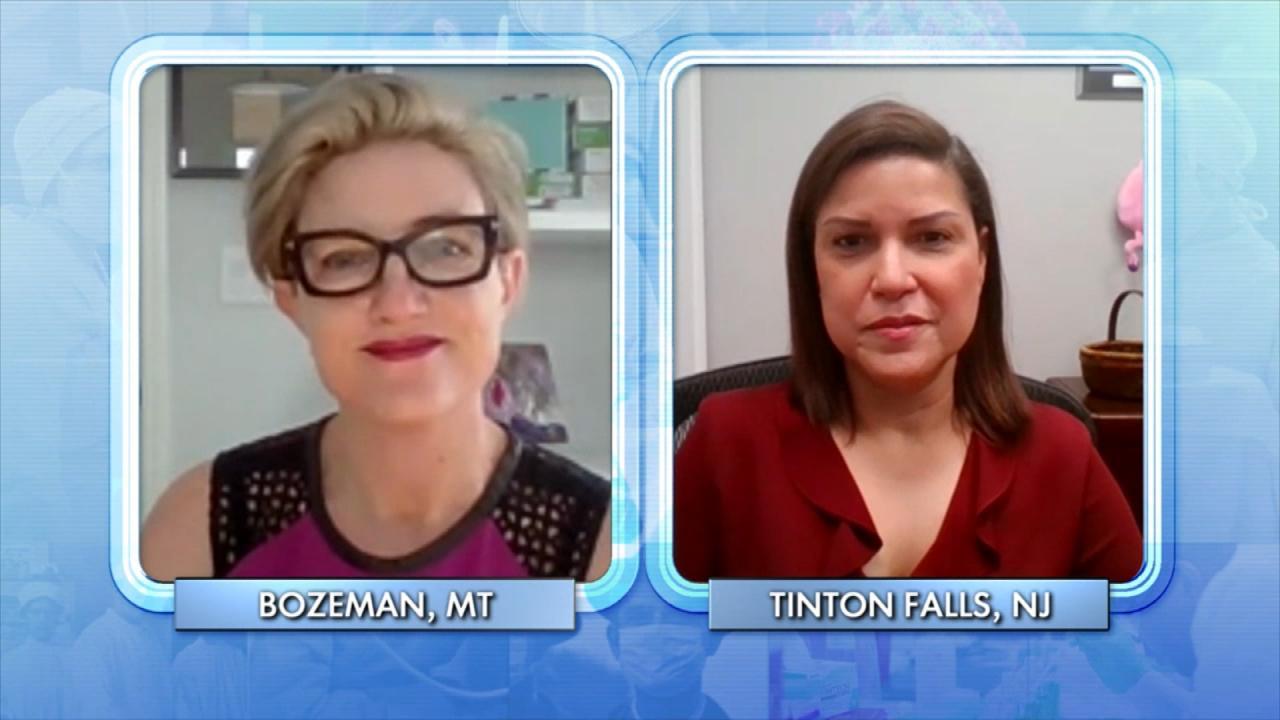 Do Doctors Have the Right to Stand in the Way of a Patient's Pla…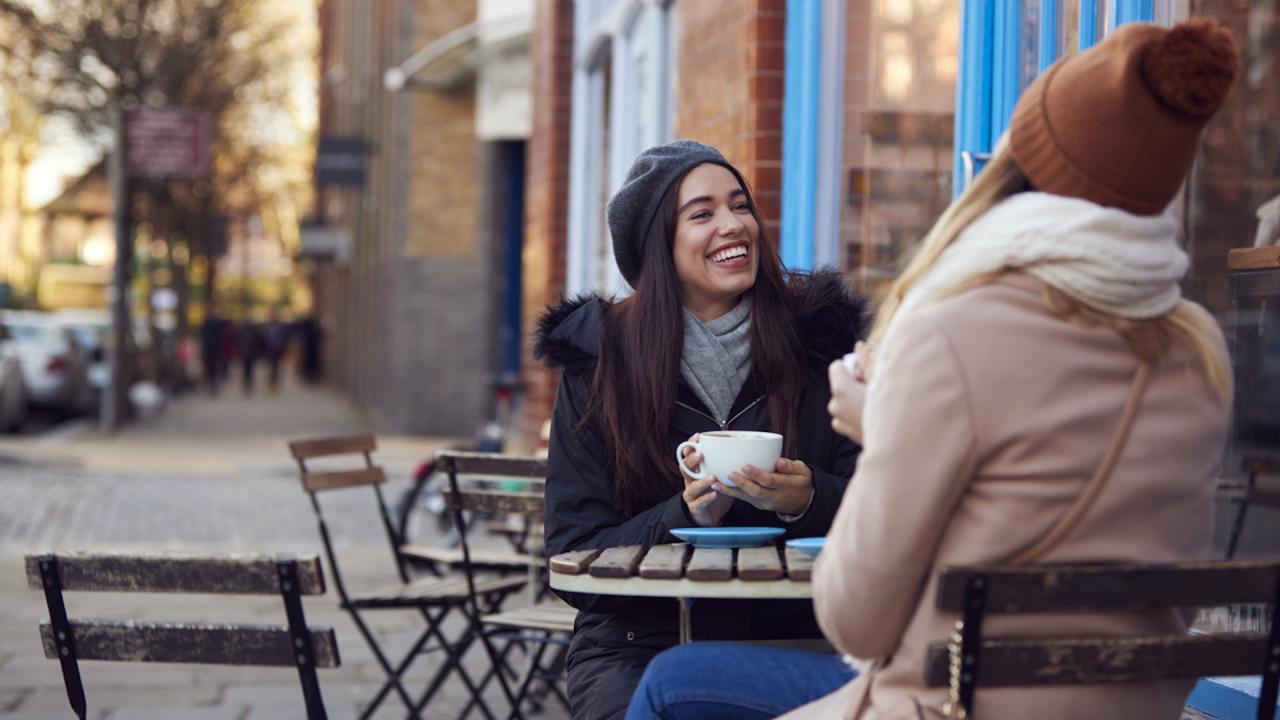 Why Do Humans Need Friends?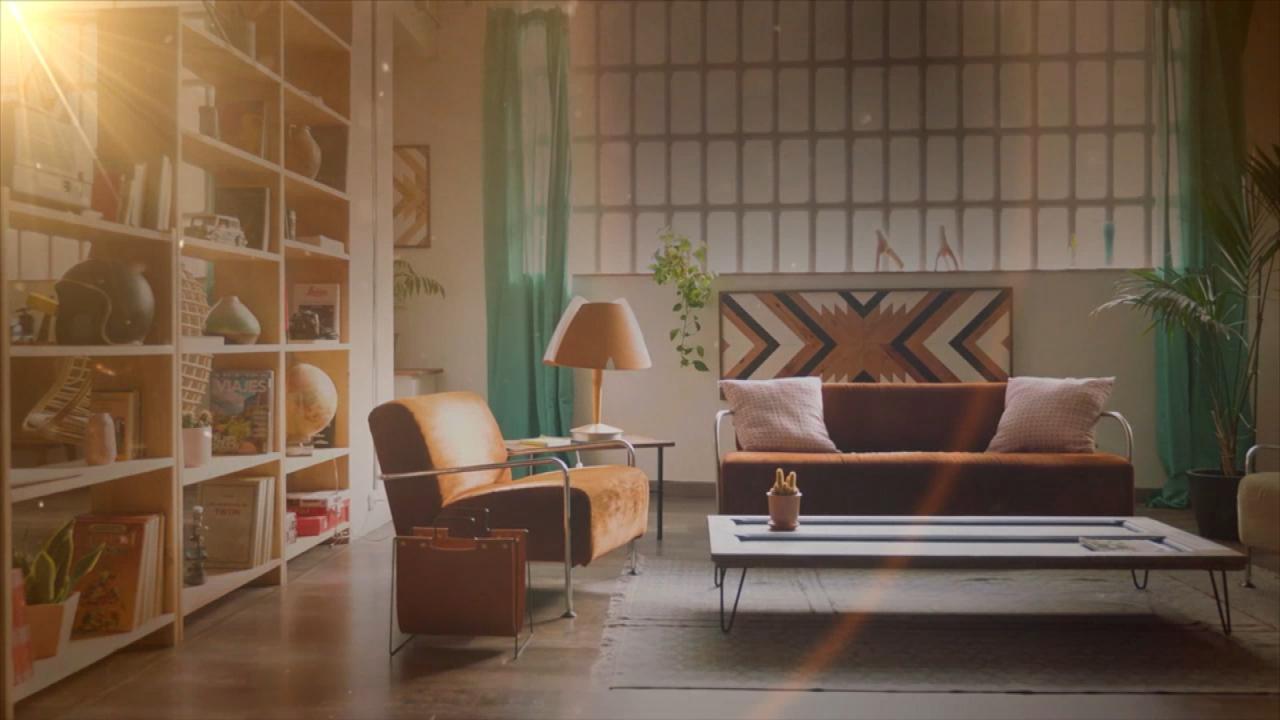 The Surprising Toxins In Your Home That Could Be Making You Sick!
The following material contains graphic images that may be disturbing. Parents are advised that these images my not be suitable for young children.
In 1993, Stephanie was brutally attacked, raped and stabbed repeatedly in the face. Miraculously, she lived through the horrific attack and joins The Doctors to share her touching survival story.
"I have scars covering my whole body. These scars are a constant reminder of what happened to me physically and mentally," Stephanie, whose face was left disfigured and swollen since the attack, says.
Watch: Drs. Exclusive: Stabbing Survivor's Difficult Surgery
Stephanie meets with facial plastic surgeon Dr. David Alessi in hopes of repairing some of the damage to her face. The surgeon and his wife Deborah Alessi founded the non-profit organization Face Forward, which offers pro-bono work to victims of domestic violence.
Through a series of complicated surgeries and procedures, Dr. Alessi has Stephanie saying, "I feel great. I feel like a catalyst ready to take over the world… I wanted to be more than just a survivor, I wanted to be a thriver and be able to shake things and move things in the earth," in the video below.
Watch: Woman Stabbed 30 Times in the Face!
The Doctors remind the audience of the chilling and horrific statistic that every 9 seconds a woman is assaulted or beaten in America. If you or someone you know is experiencing domestic violence, please call the National Domestic Violence Hotline at 1-800-799-7233.