Olympians' Medical Records Hacked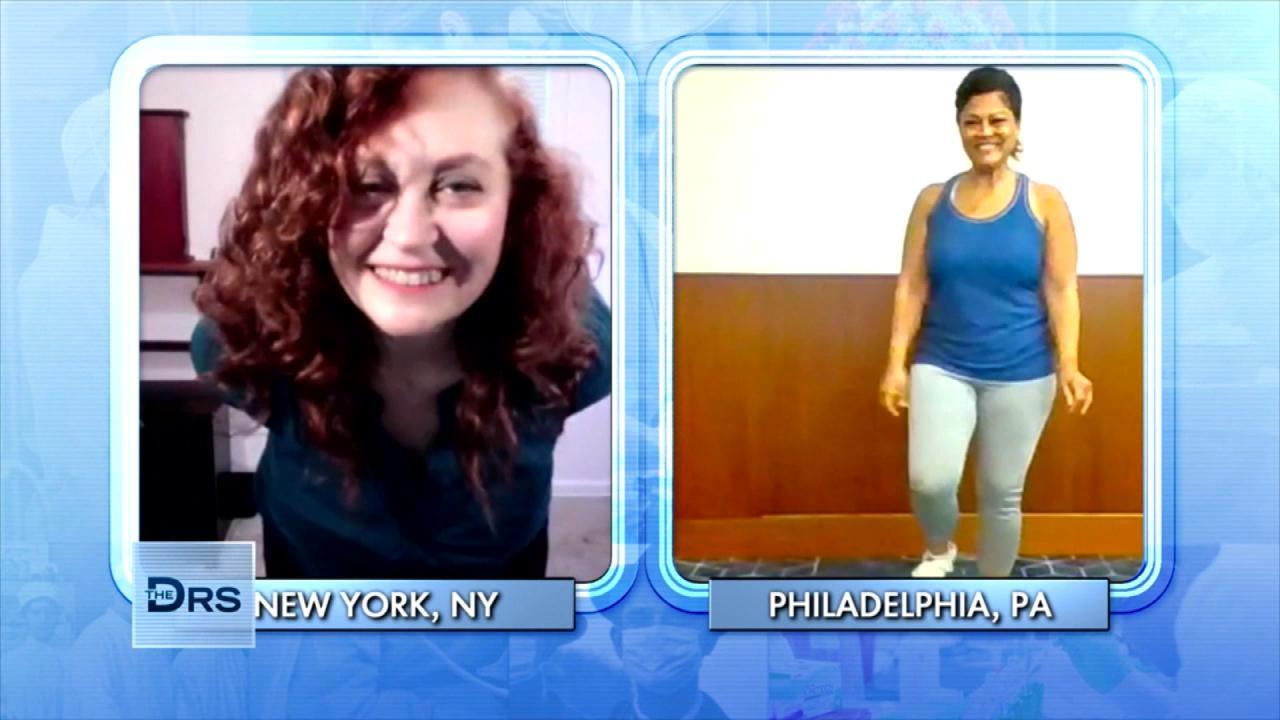 The Dance Workout Moves Great for Post-Menopausal Women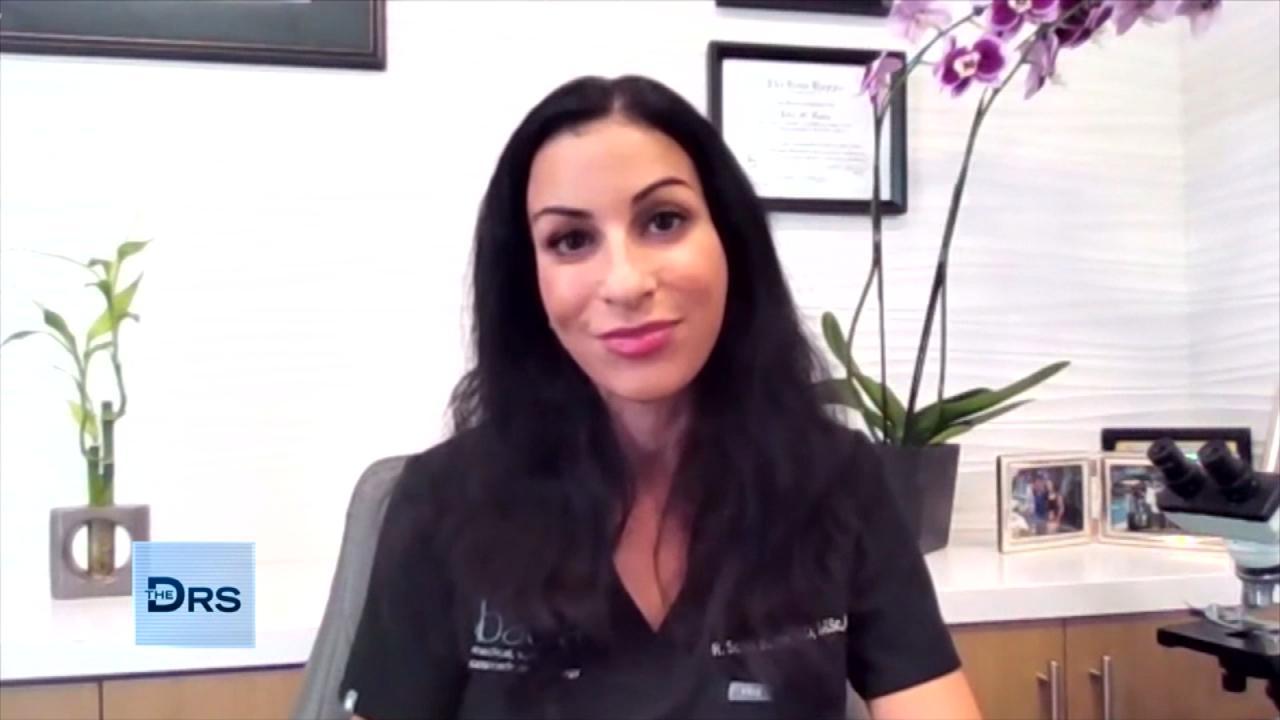 Internal Health Conditions Your Dermatologist Can See on Your Sk…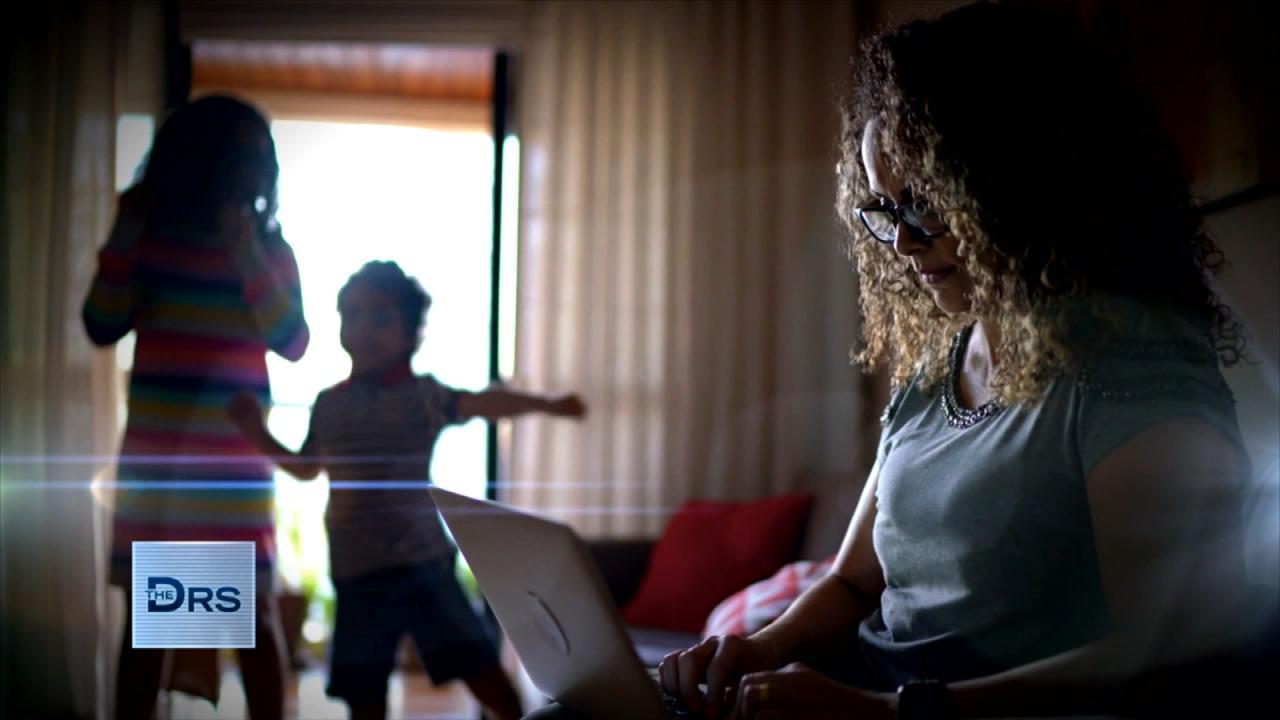 Is Working From Home Putting You at a Career Disadvantage?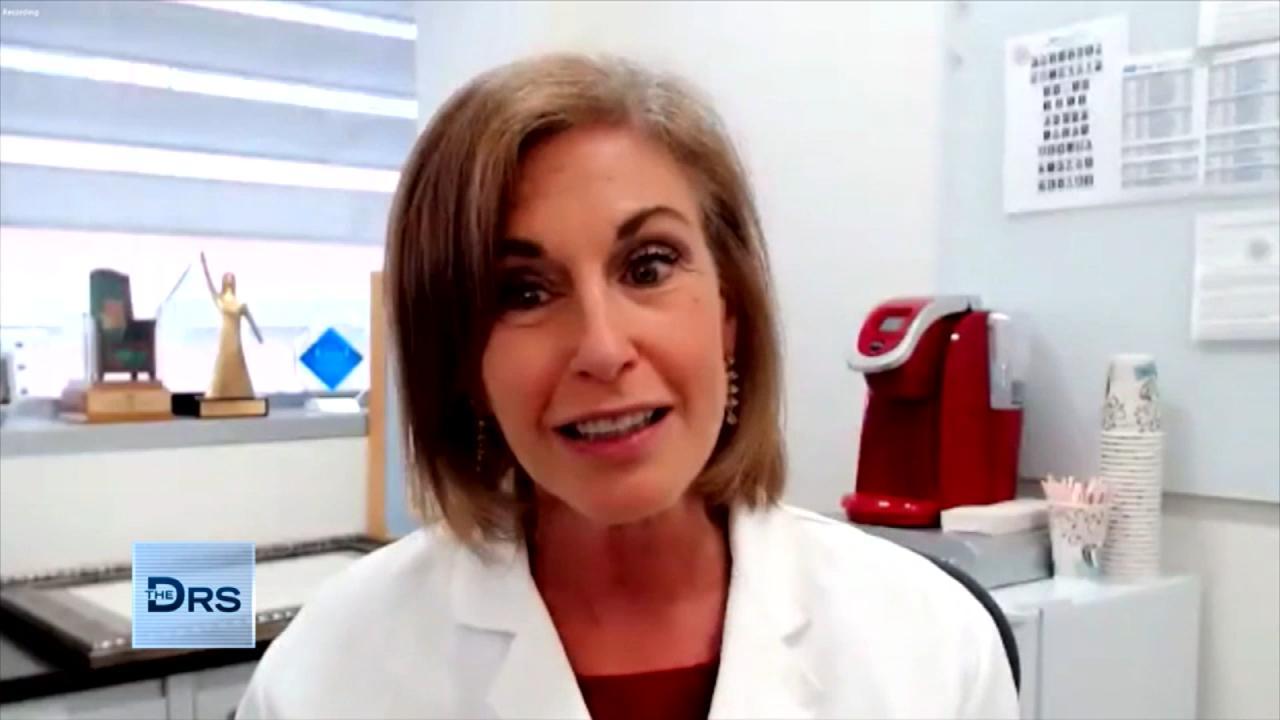 How to Lower Your Risk for Ovarian Cancer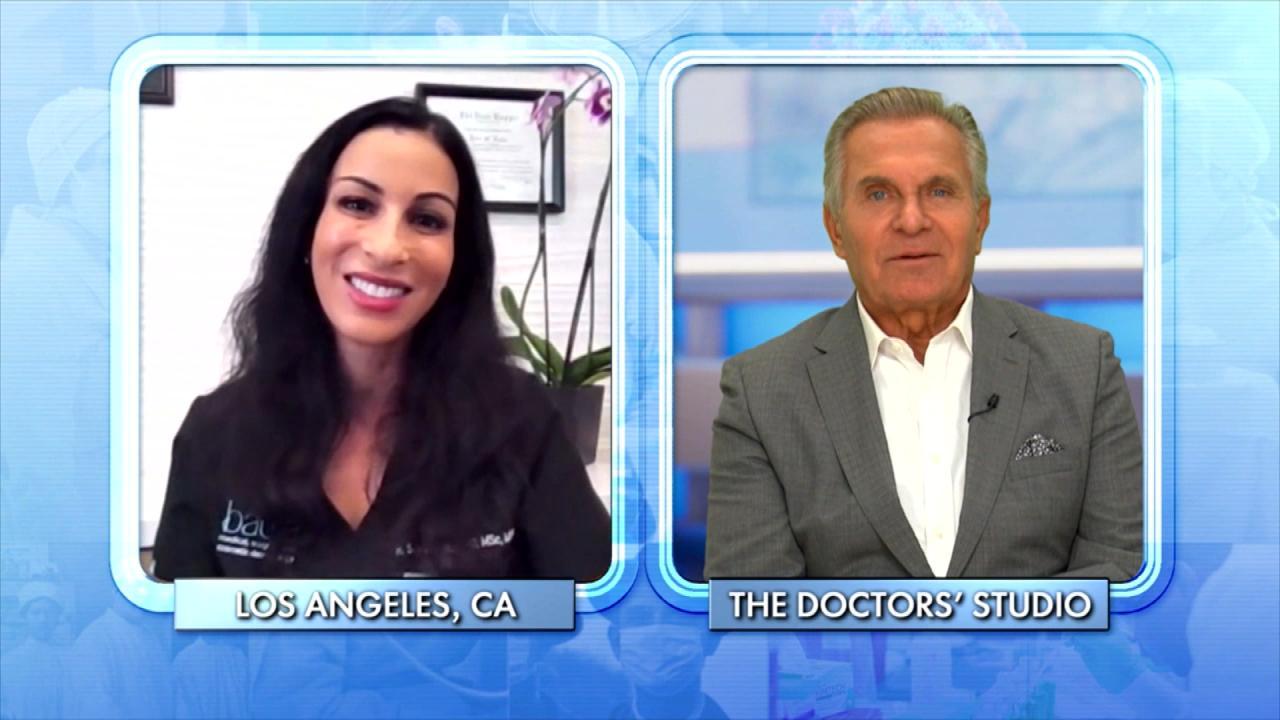 The Number One Illness Your Dermatologist Sees Every Day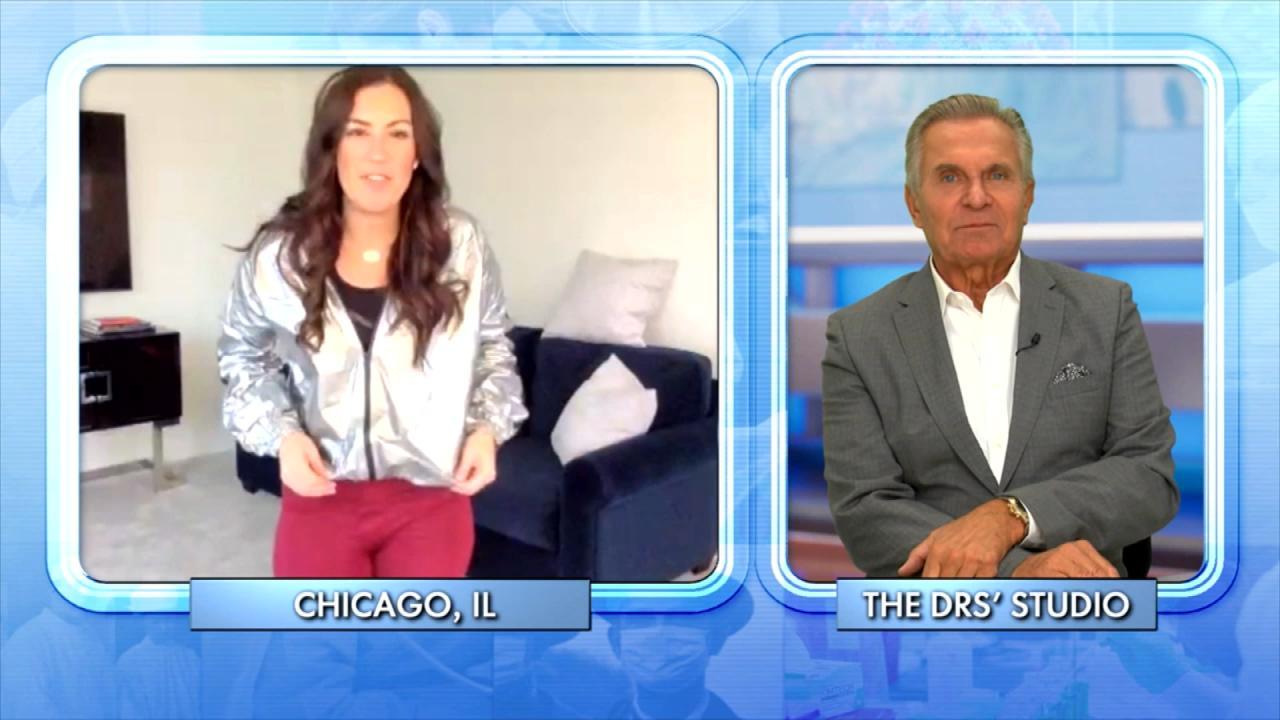 Could a Sauna Suit Help You Lose Weight?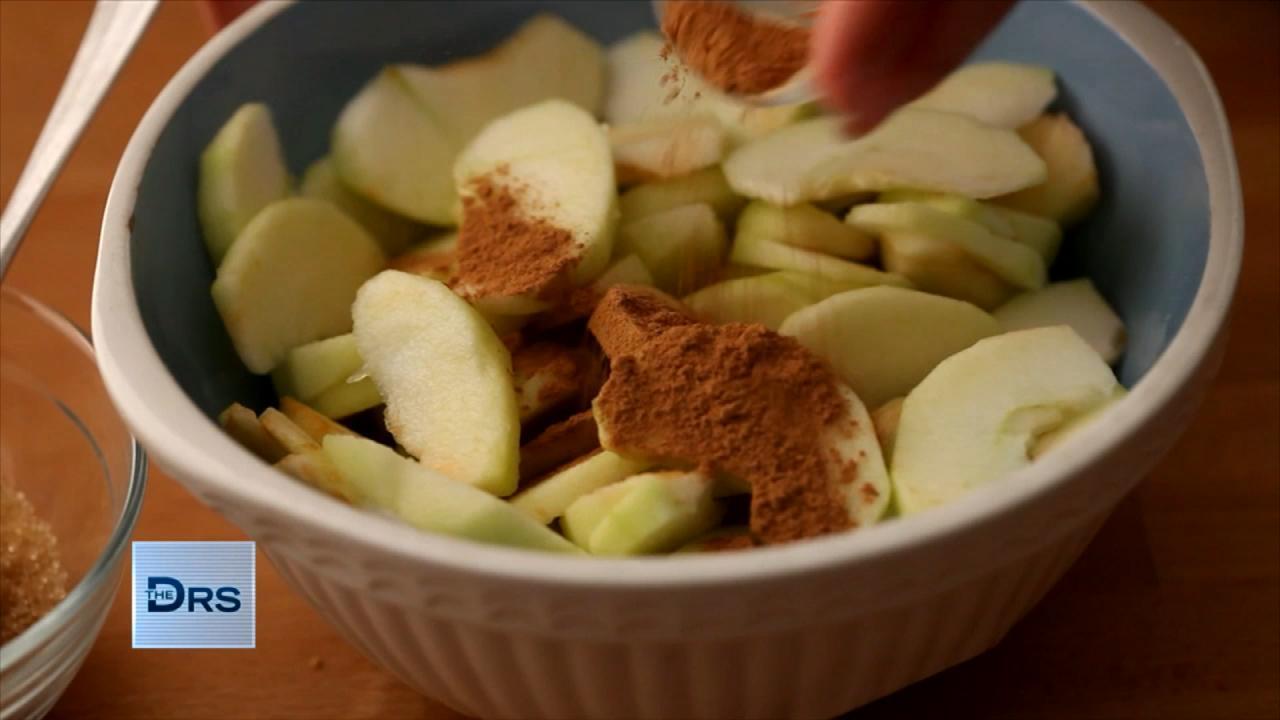 Can You Poison Yourself with Cinnamon?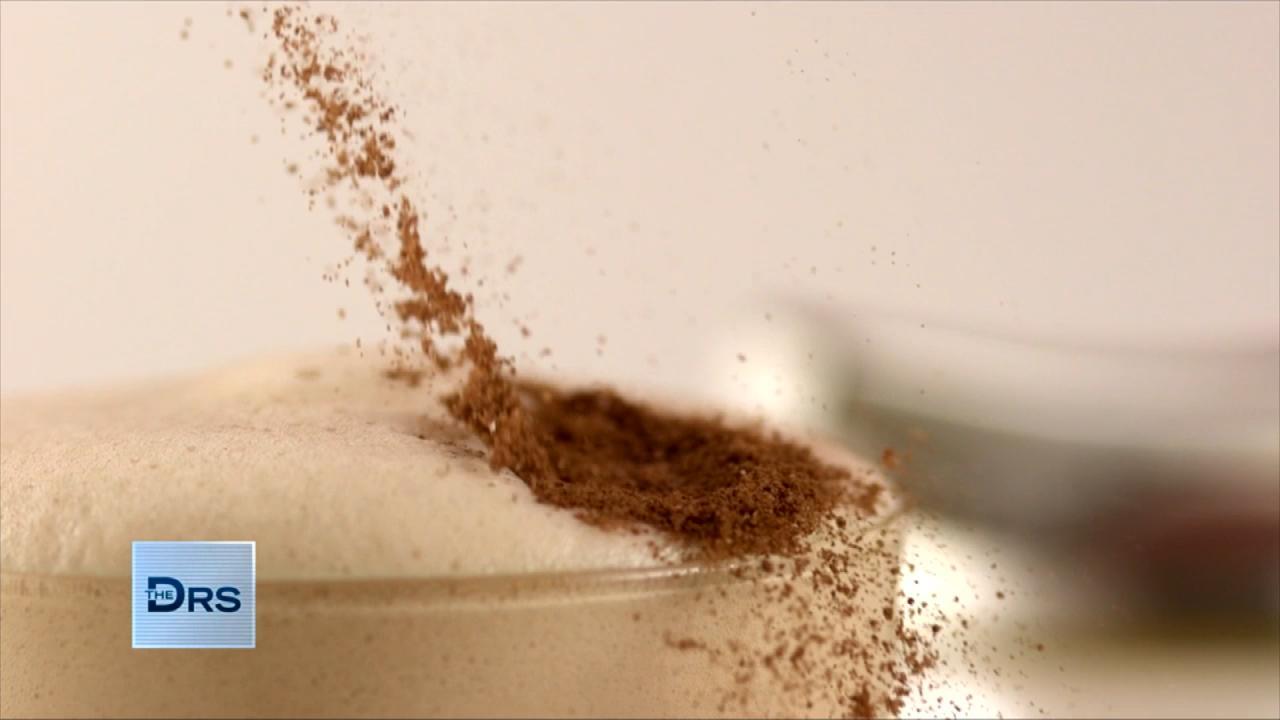 Can Eating Cinnamon Daily Make You Sick?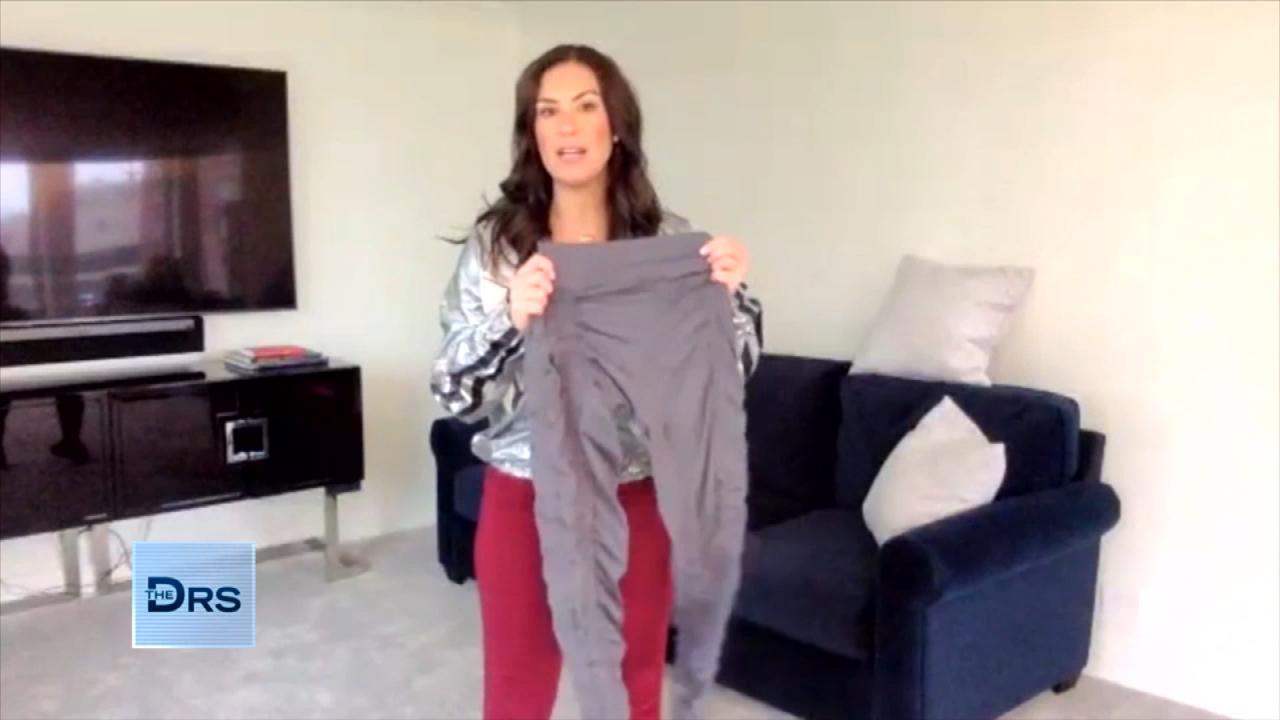 Do Resistance Band Leggings Work? A Fitness Expert Weighs In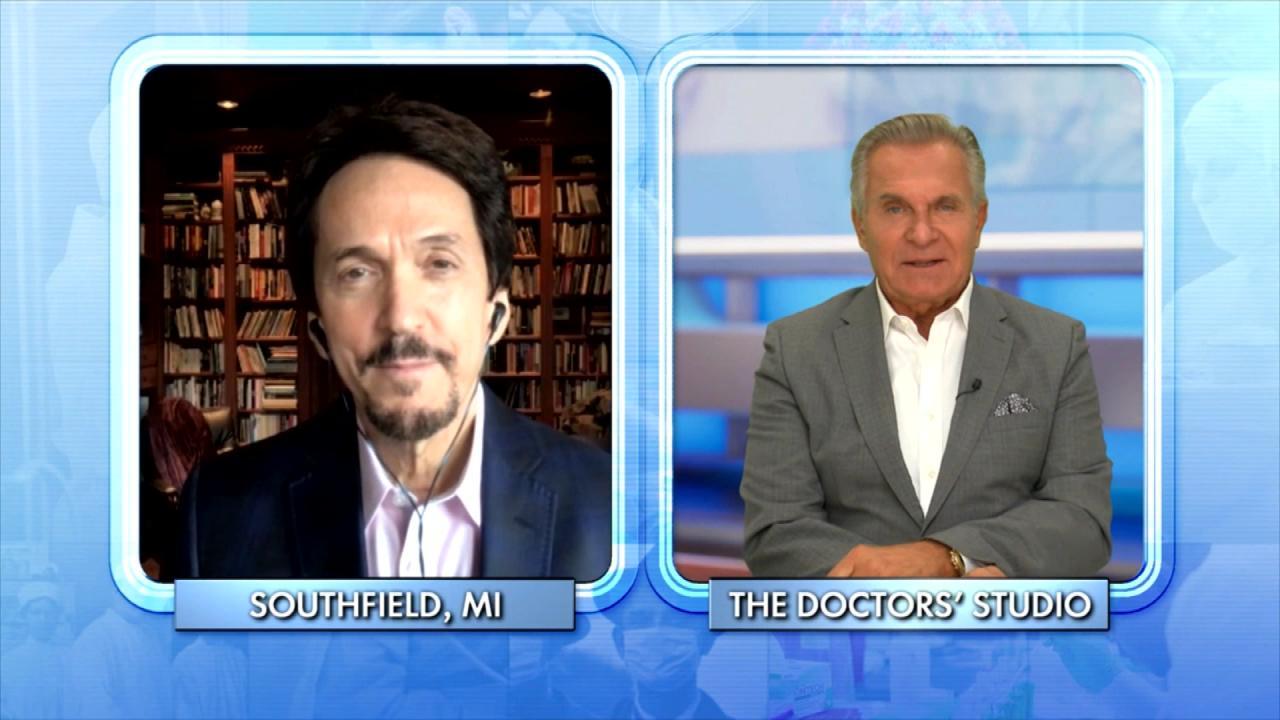 Why Giving to Others Can Create a 'Helper's High'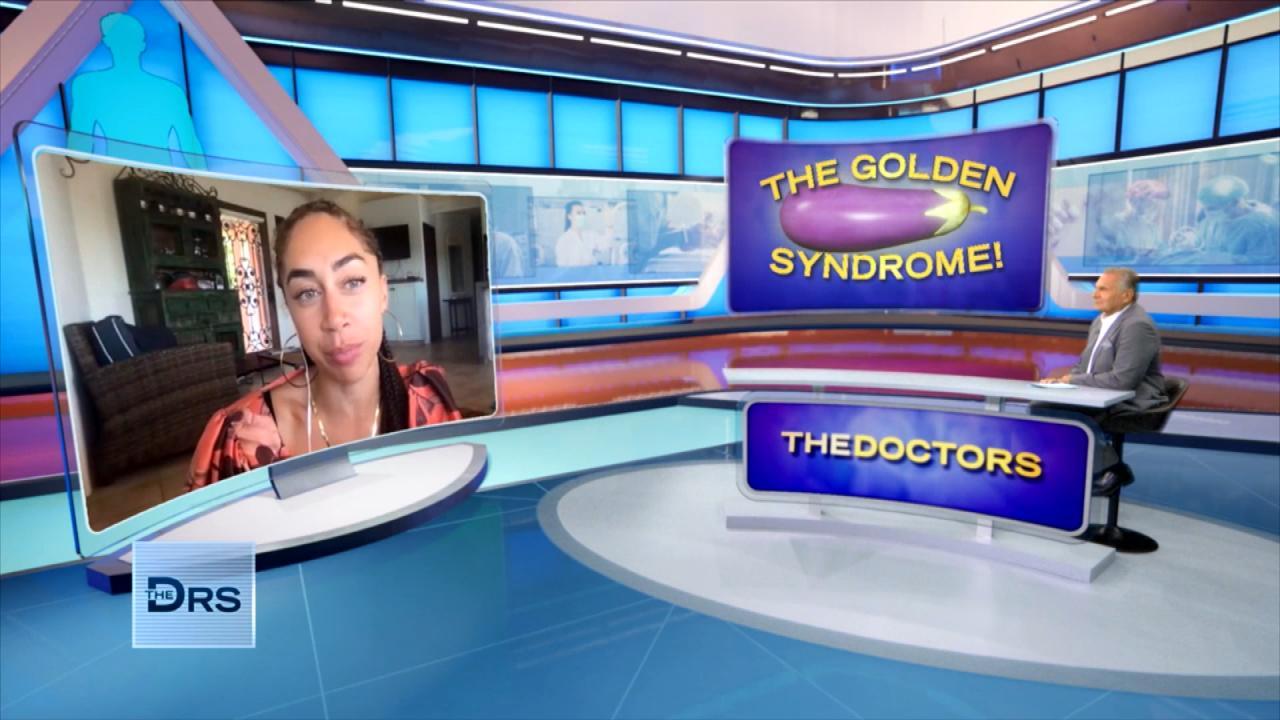 Why Some Men in College Suffer from "Golden Penis Syndrome"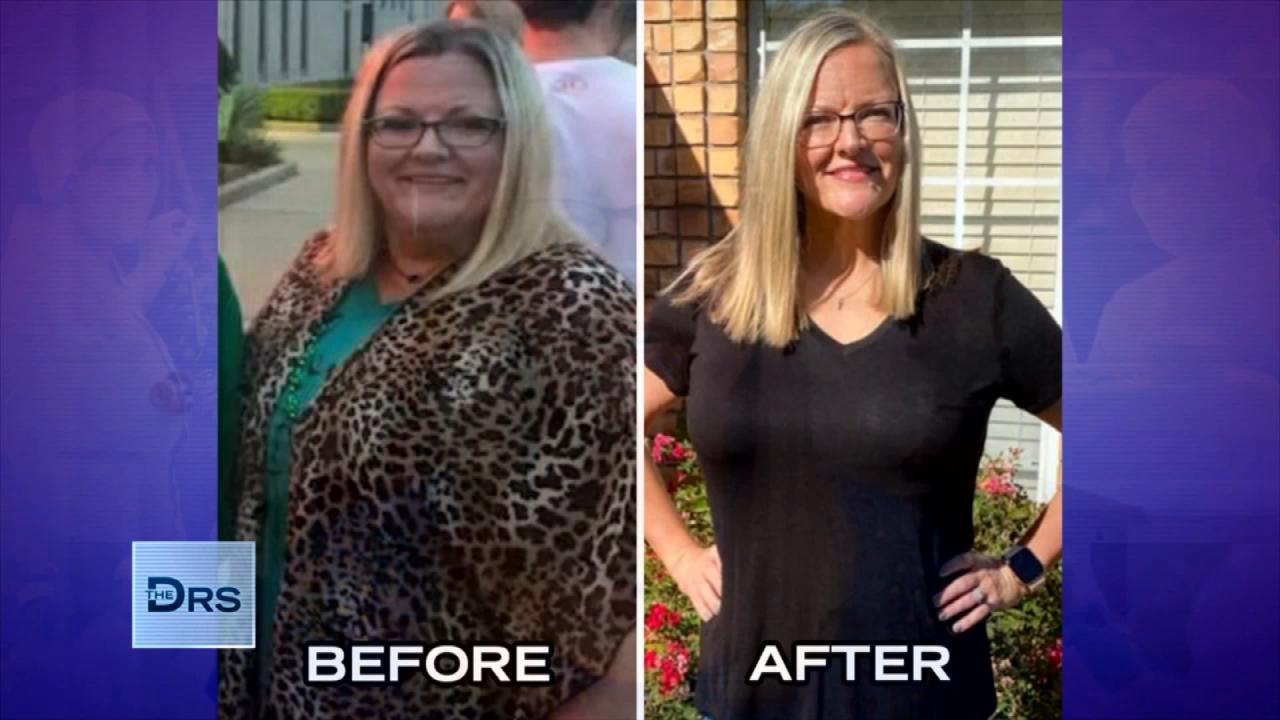 Meet Woman Who Lost Over 100 Pounds on the 17 Day Diet!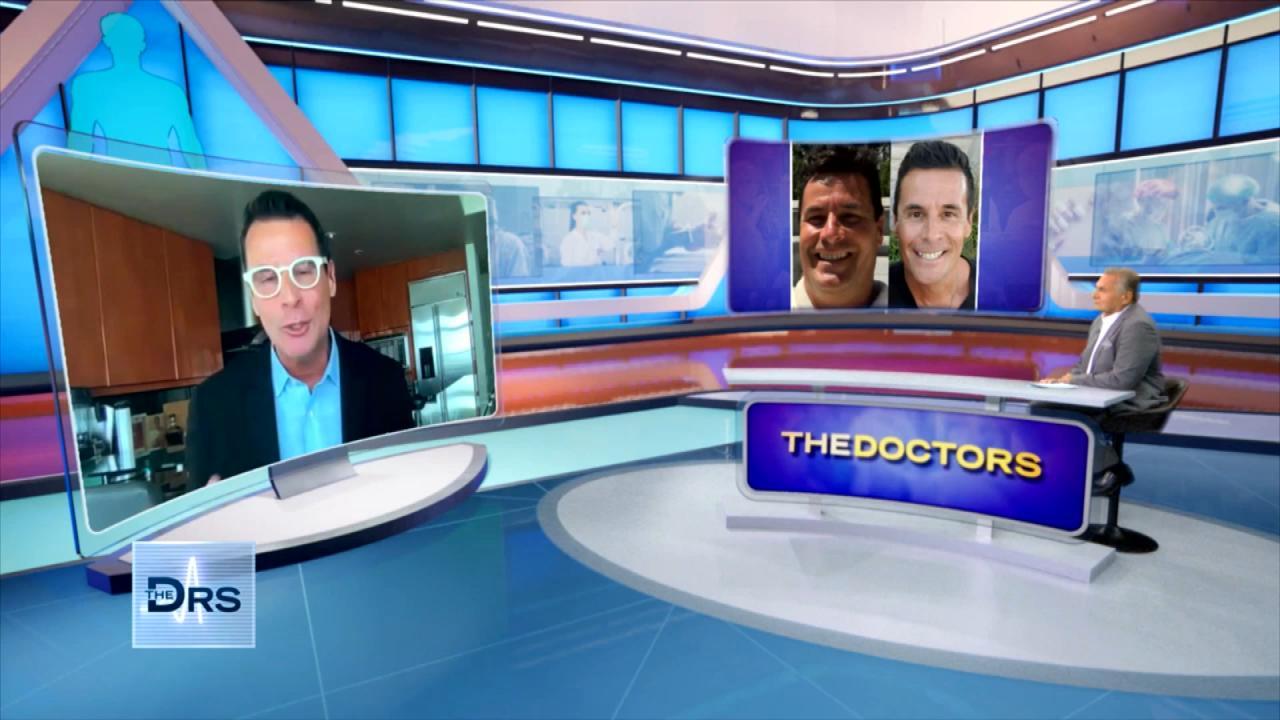 How the 17 Day Diet Helped Dr. Mike Moreno Lose 40 Pounds!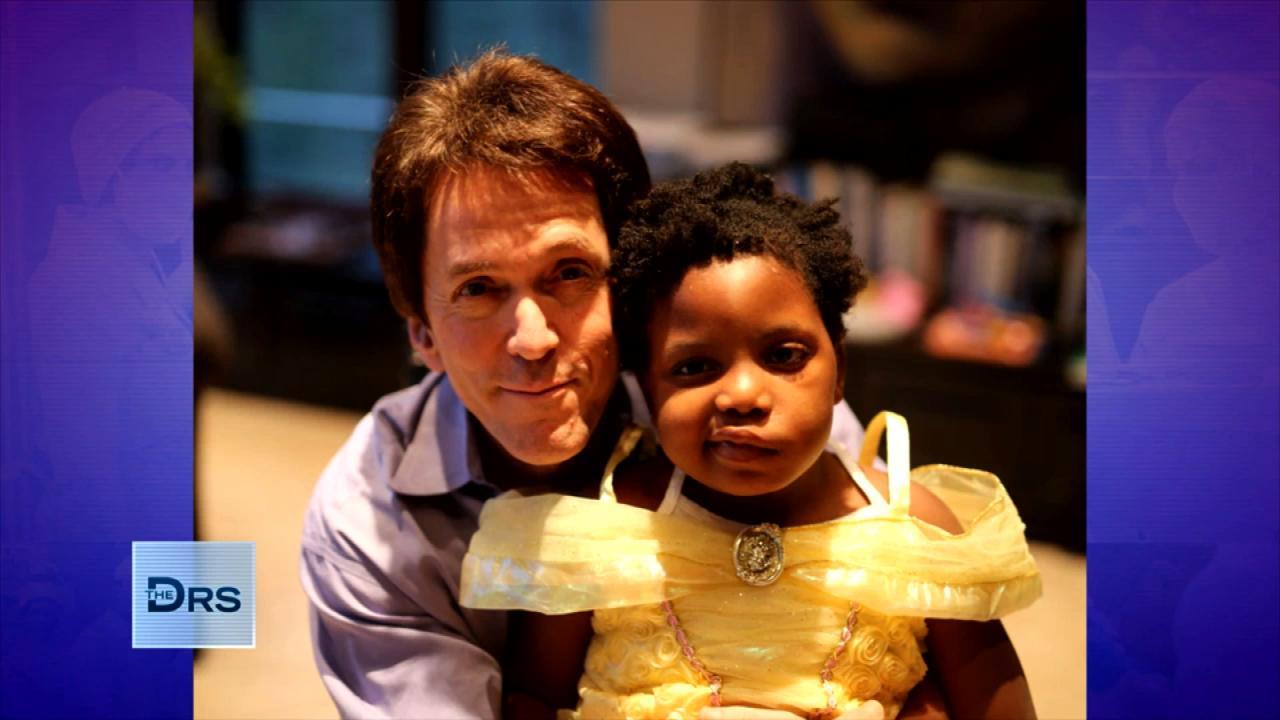 The Loss of His Daughter Inspired Mitch Albom's Latest Book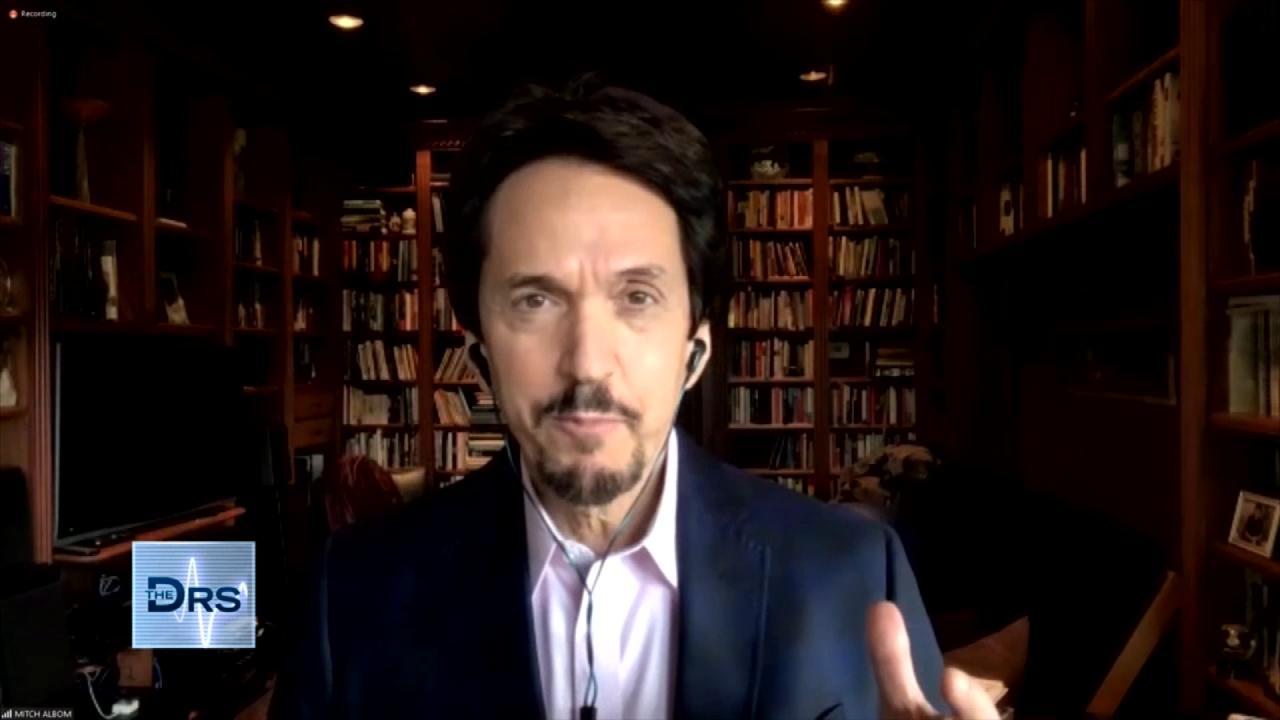 Mitch Albom on Having Faith When Life Gets Difficult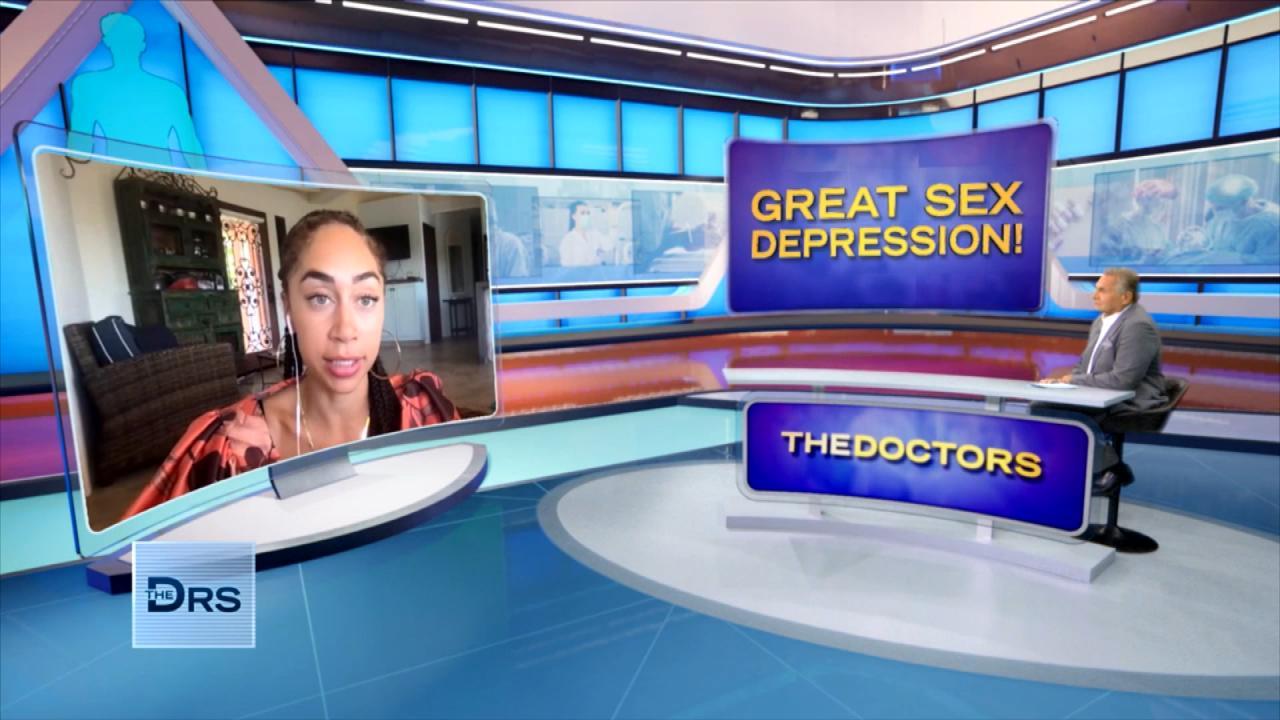 How Not Having Sex Can Impact Your Life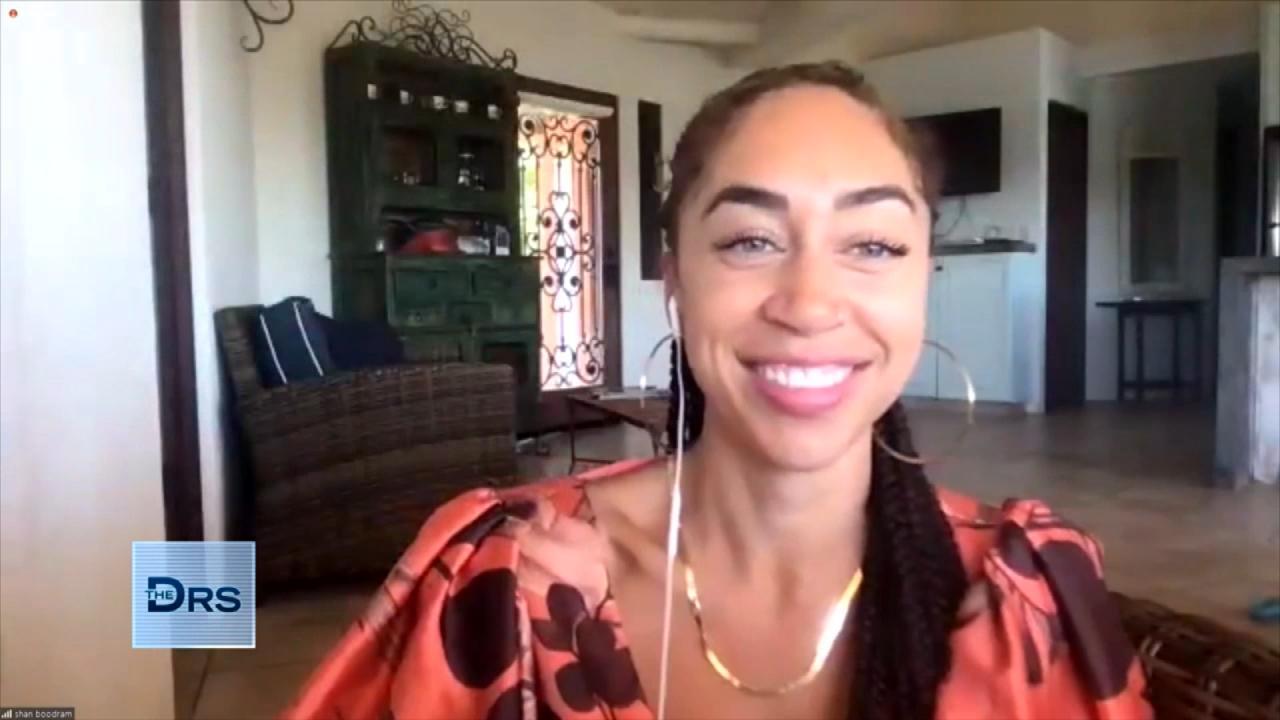 Why Are Single Adults Having Less Sex?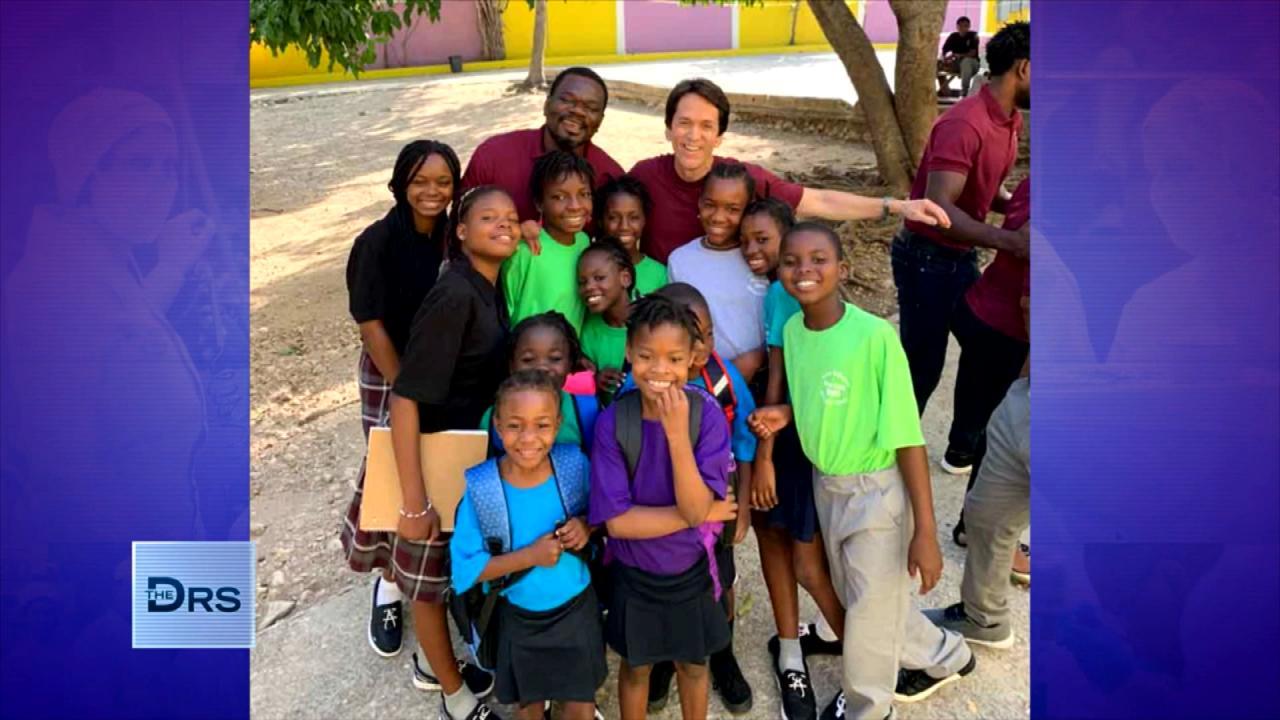 Mitch Albom Shares that Giving Back Helps Him Feel "Most Alive"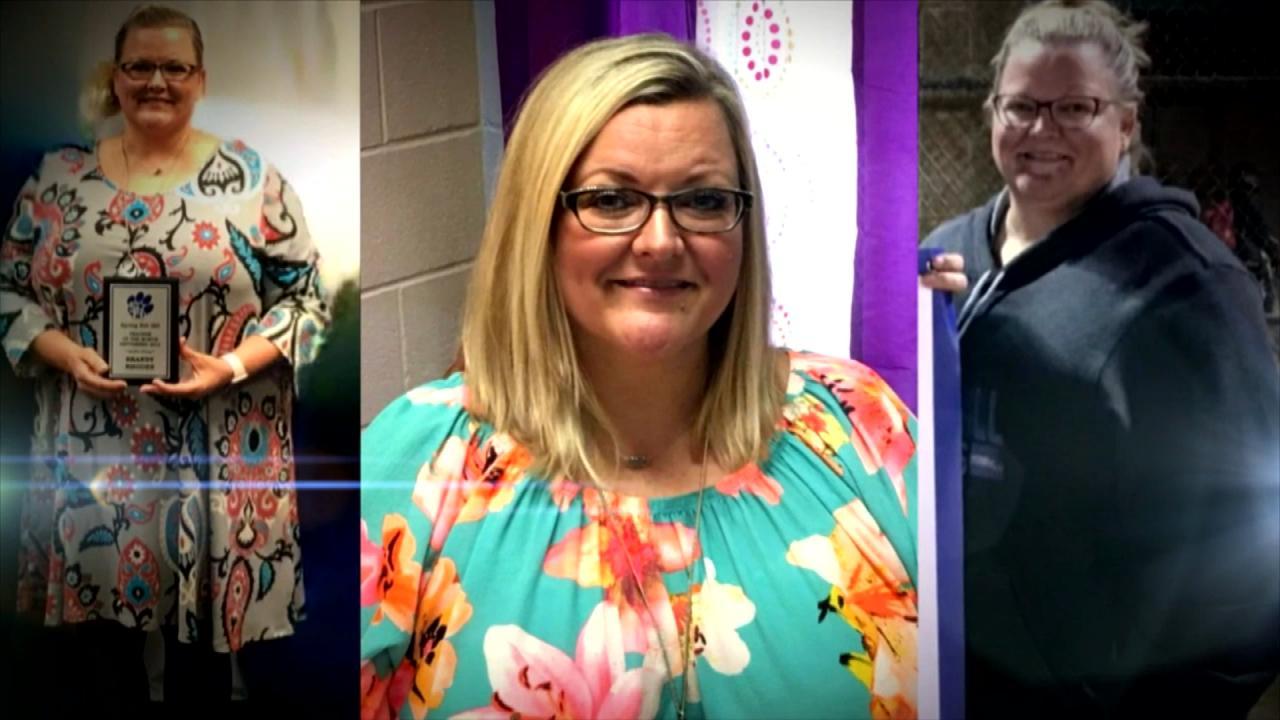 Can You Turn Your Life Around in Just 17 Days?
Hackers recently leaked the medical files of some of our most popular Olympians - Serena and Venus Williams, Simone Biles, and basketball player Elana Delle Donne. This horrible breach of privacy really highlights how easily our medical records can be hacked and get into the hands of the wrong people!
When you go to the doctors office, or you enter your information into an app, it may not be as safe and secure as you think. Here are some things you can do to prevent this from happening to you.
Talk to Your Doctor
Ask your doctor how they share your medical information and with whom. Also, when you go to a medical office you shouldn't have to give your entire social security number, especially if you have your insurance card with you. If you're asked for it, use just the last four digits.
Watch: Security Measures for Medical Records
Check Your Insurance Bills
People can also do false billing and fake procedures in your name. Check to make sure that your identity hasn't been stolen by making sure you weren't charged for office visits you didn't make or procedures you never received.
Think Before Using Health Apps
These apps can often take a lot of personal information in order to sign up and NONE of these apps are covered by HIPAA! How protected is that information? Are they selling your info to third parties?
Watch: Could Terrorists be Putting Your Medical Records at Risk?
Be Smart About Health Surveys & Screenings
Use caution when providing personal medical information for surveys and screenings on health sites.
It's always best to air on the side of caution. If someone is asking you for information feel free to ask if they really need it before giving it to them.