Erectile Dysfunction Warning Sign?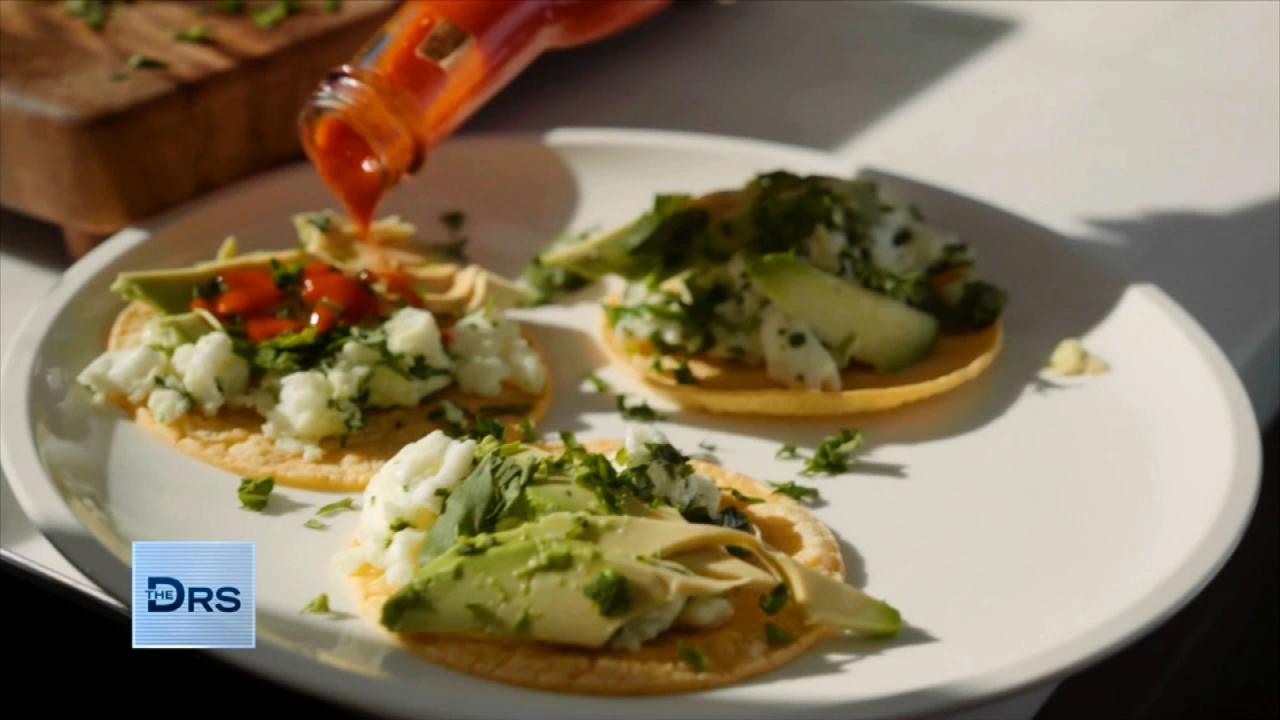 Fitness Expert Shares to Focus on Nutrition Not Food Restriction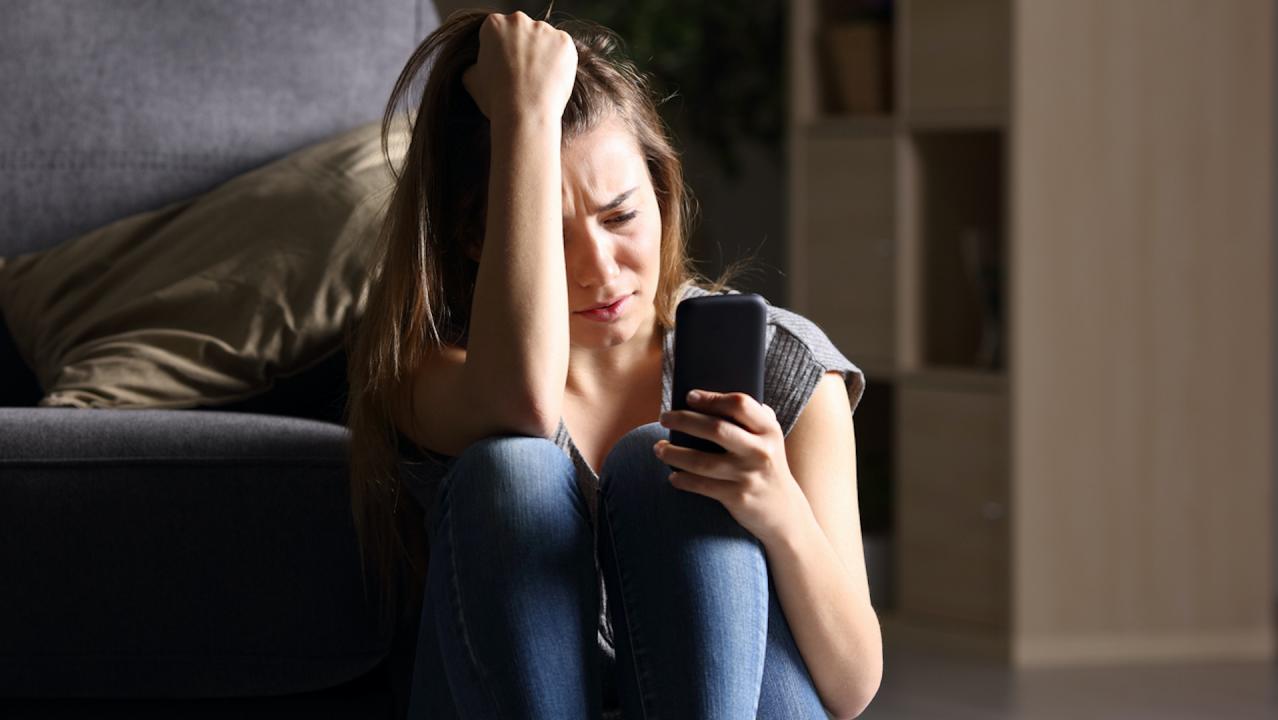 The Mental Health Conditions On the Rise Thanks to Social Media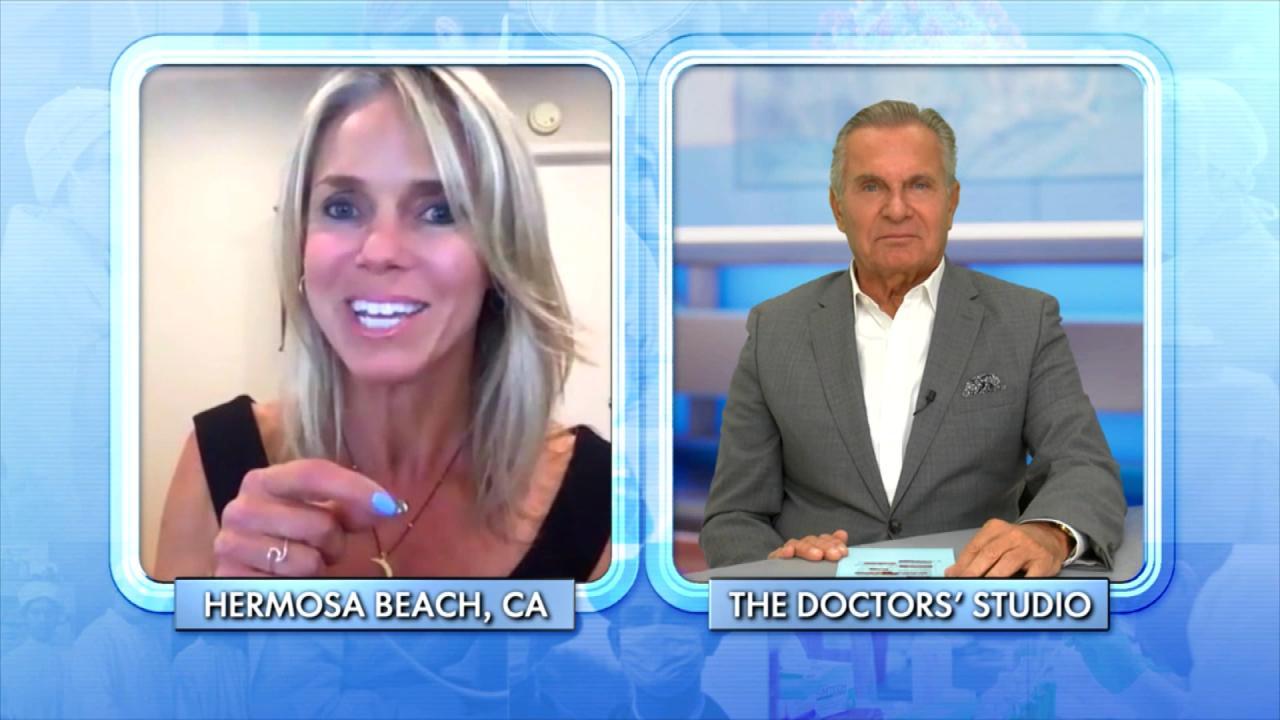 How Woman Found Forgiveness after Learning Her Husband Was Leadi…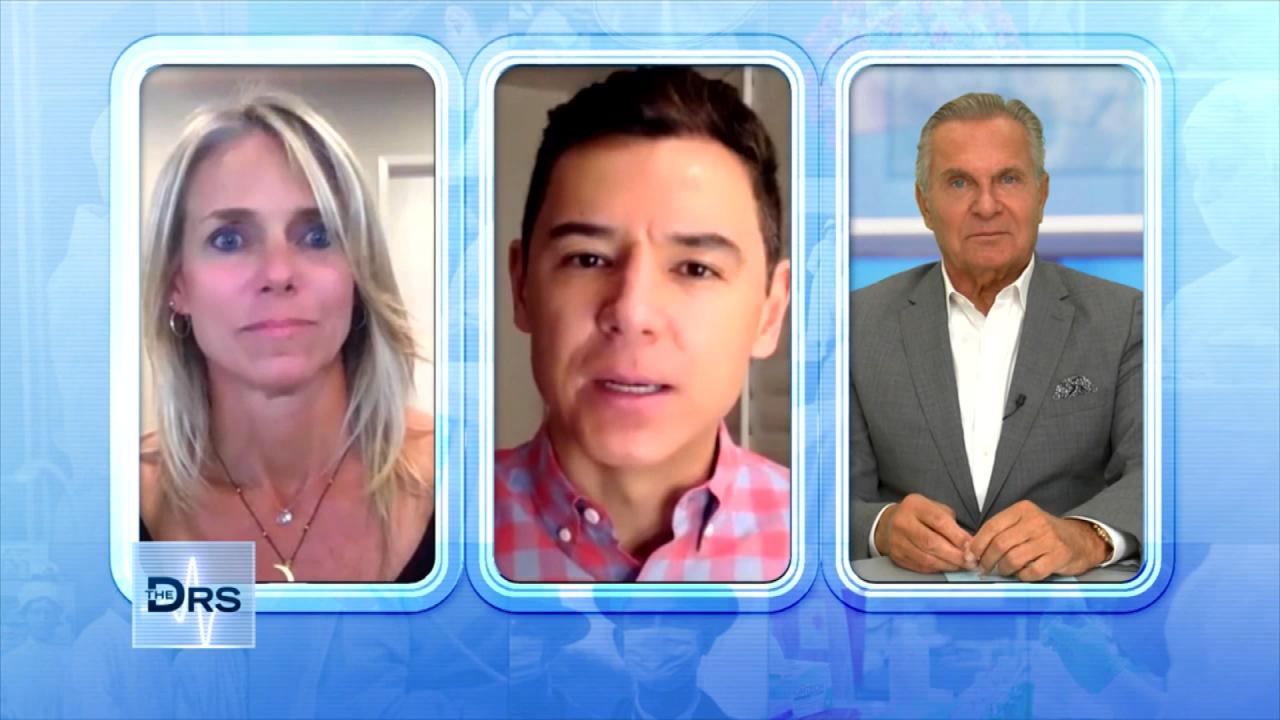 The Important Lessons Woman Has Learned from a Lifetime of Trauma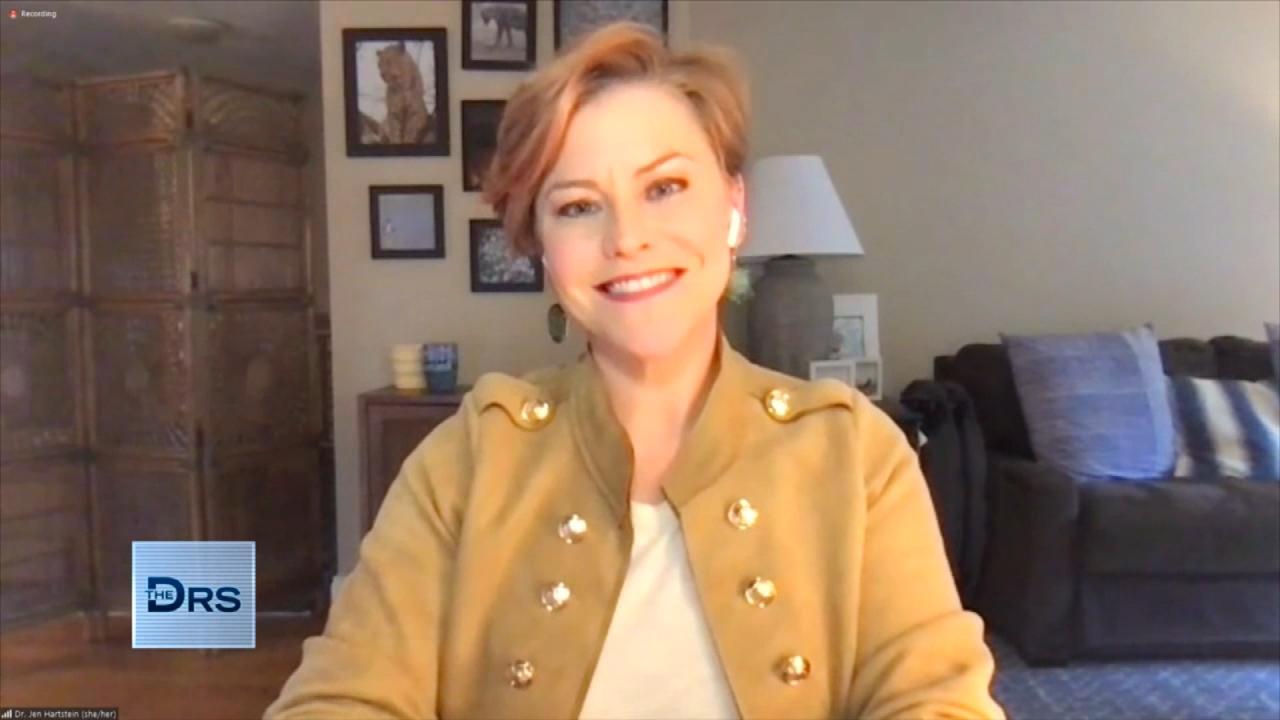 How to Get Involved in Your Kid's Social Media Usage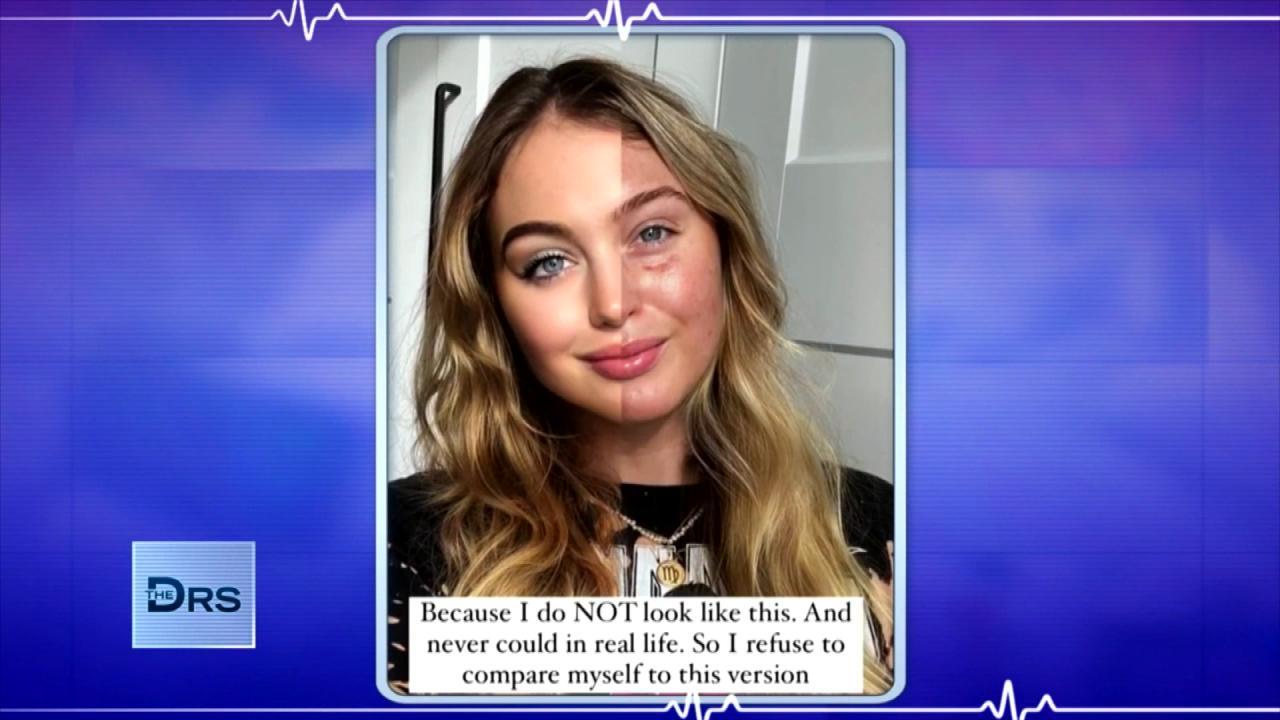 Are Photo Filters Destroying Your Body Image and Self Esteem?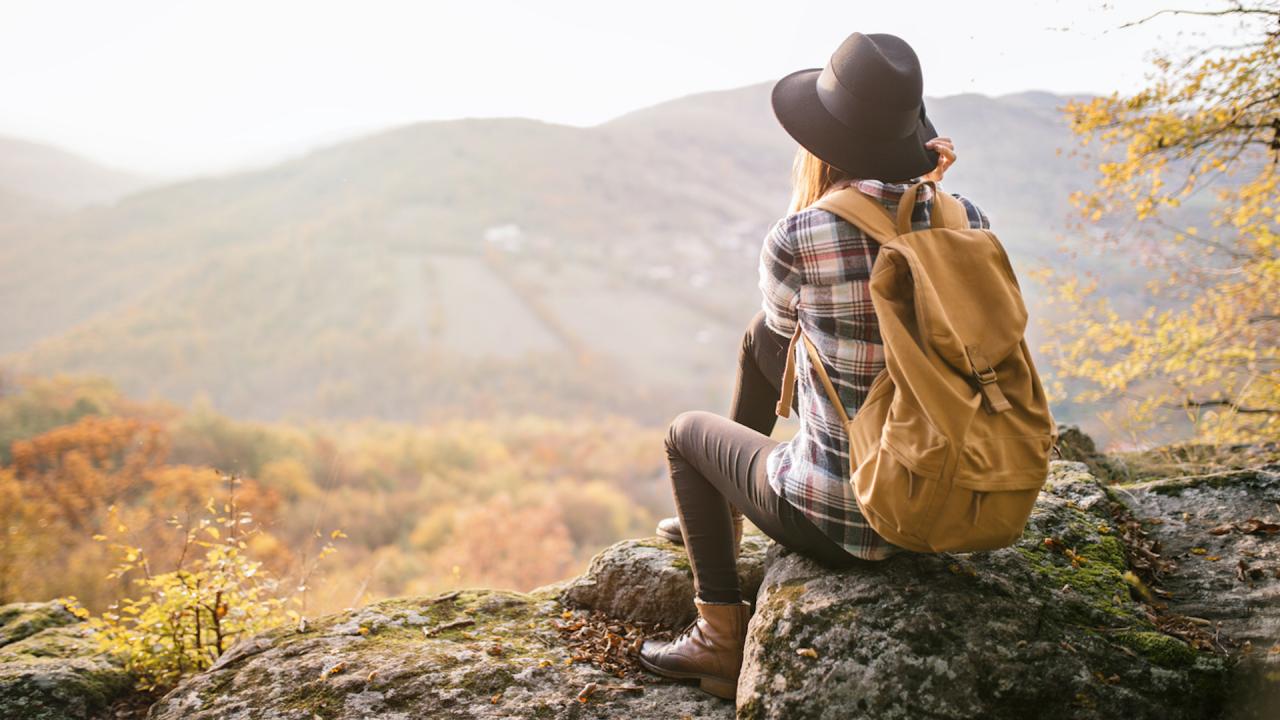 How Nature Helped Woman Heal after Discovering Her Husband Led a…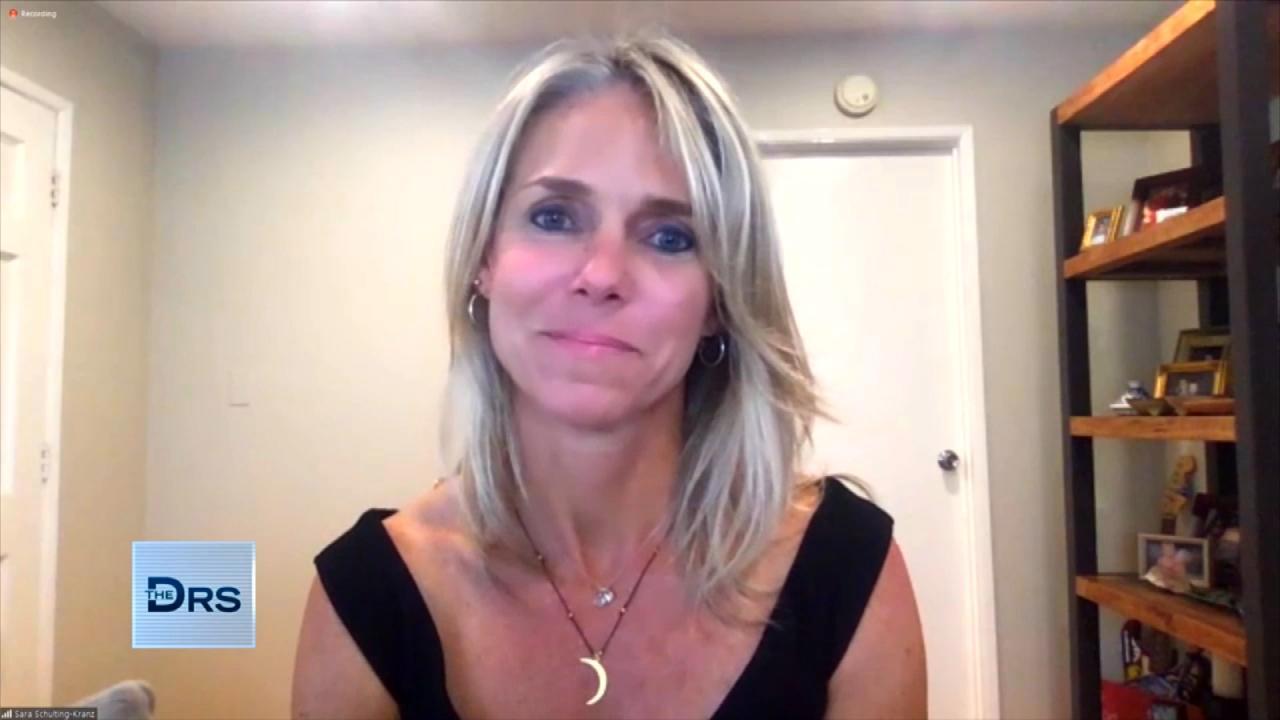 Woman Shares Her Path of Trauma to Triumph after a Lifetime of B…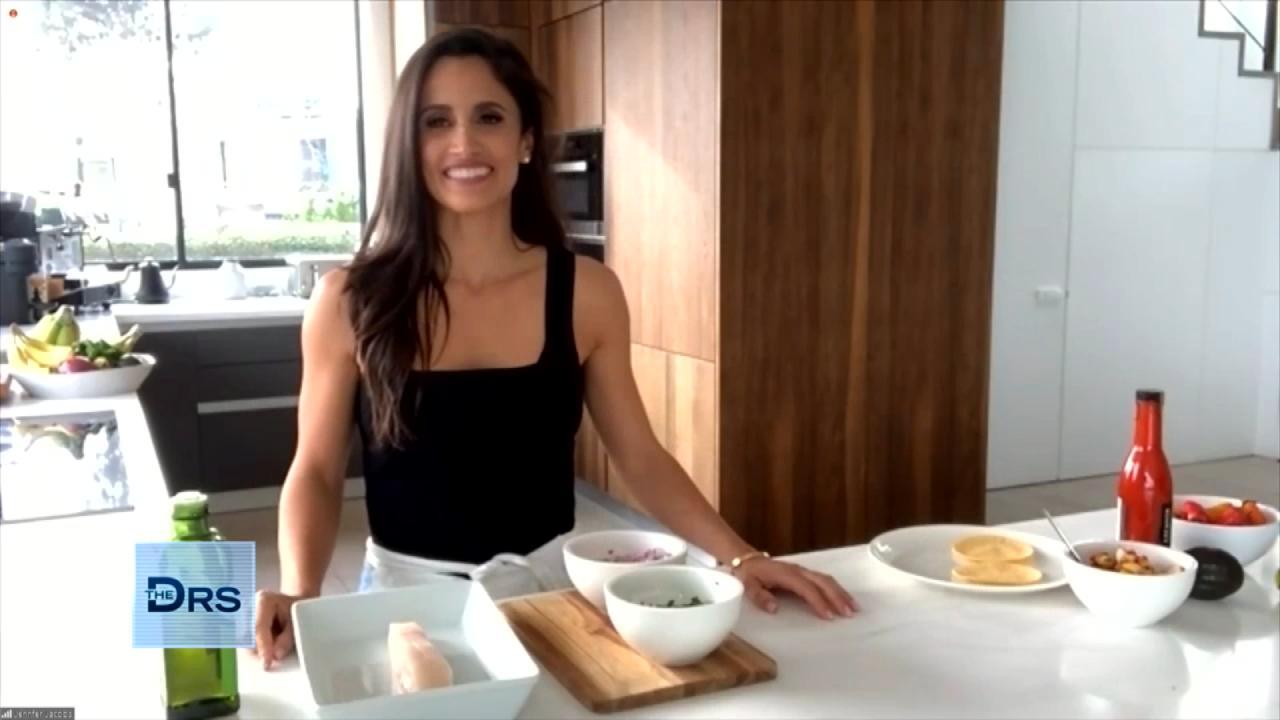 Fitness Expert Jennifer Jacobs Shares Her Favorite Healthy Fish …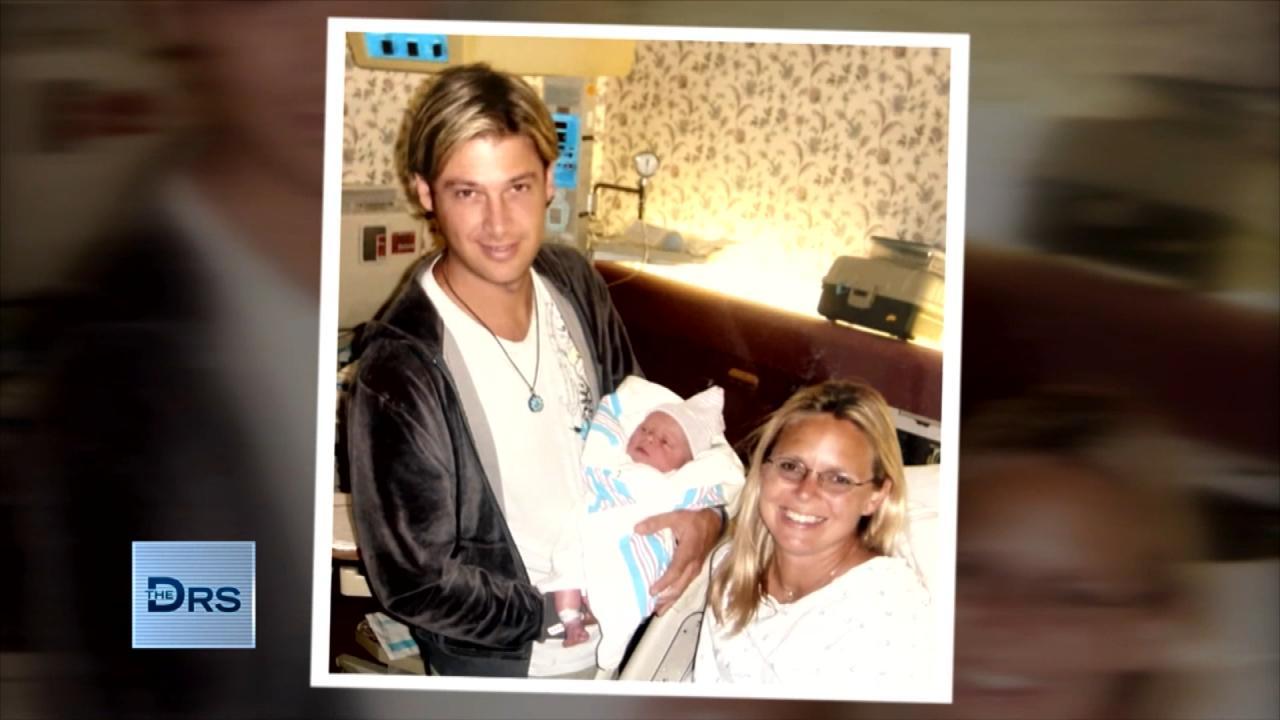 Woman Discovered Her Husband Was Leading a Double Life for 14 Ye…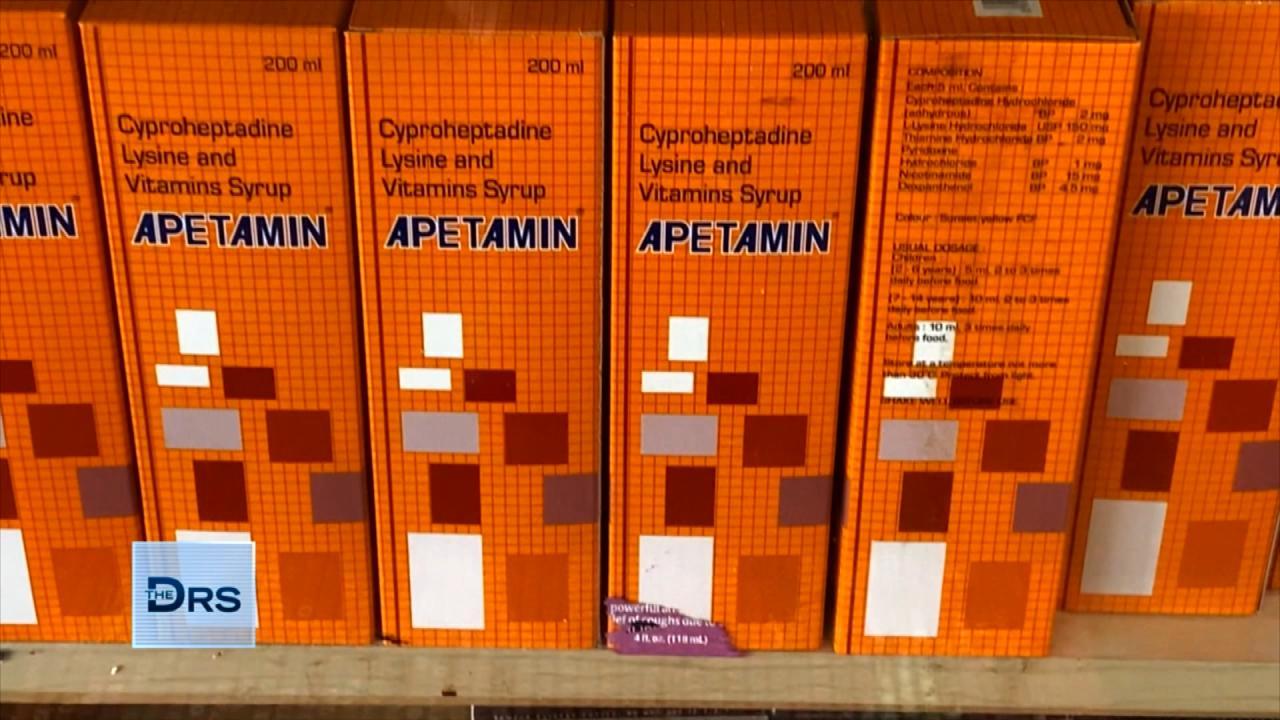 What the Supplement Apetamin Can Do to Your Body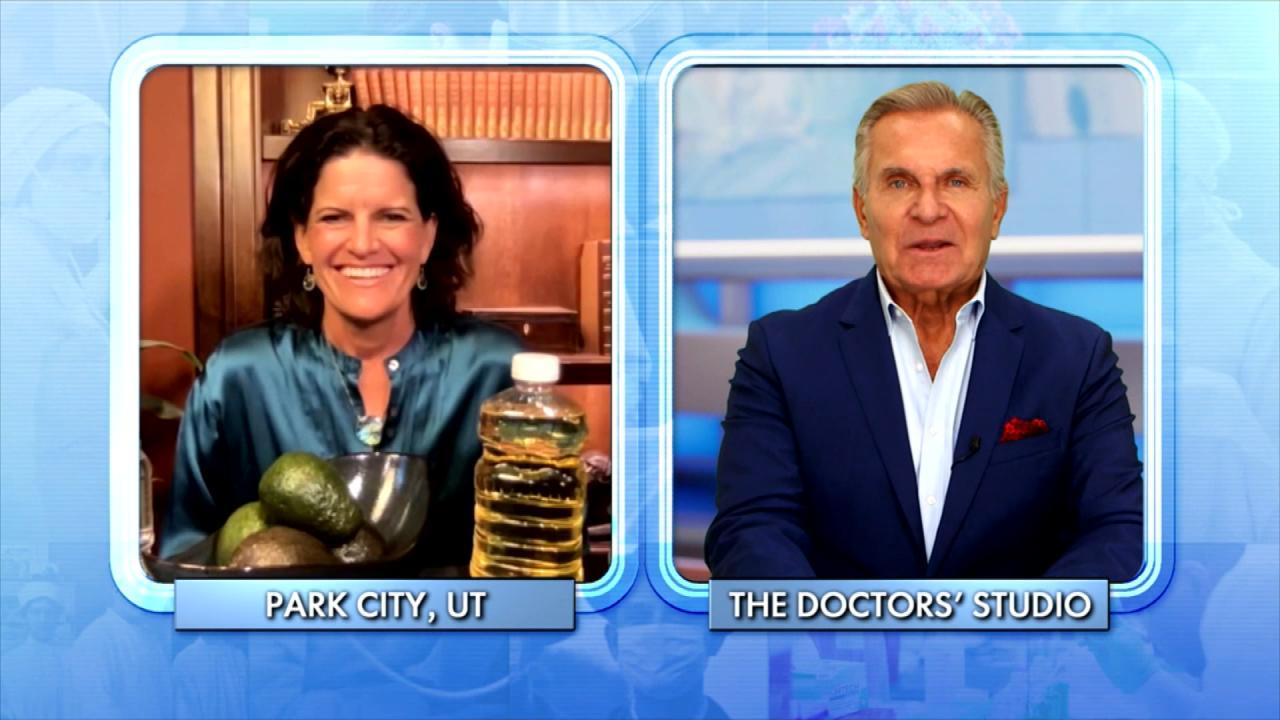 The Surprising Things That Could be Causing Your Weight Gain!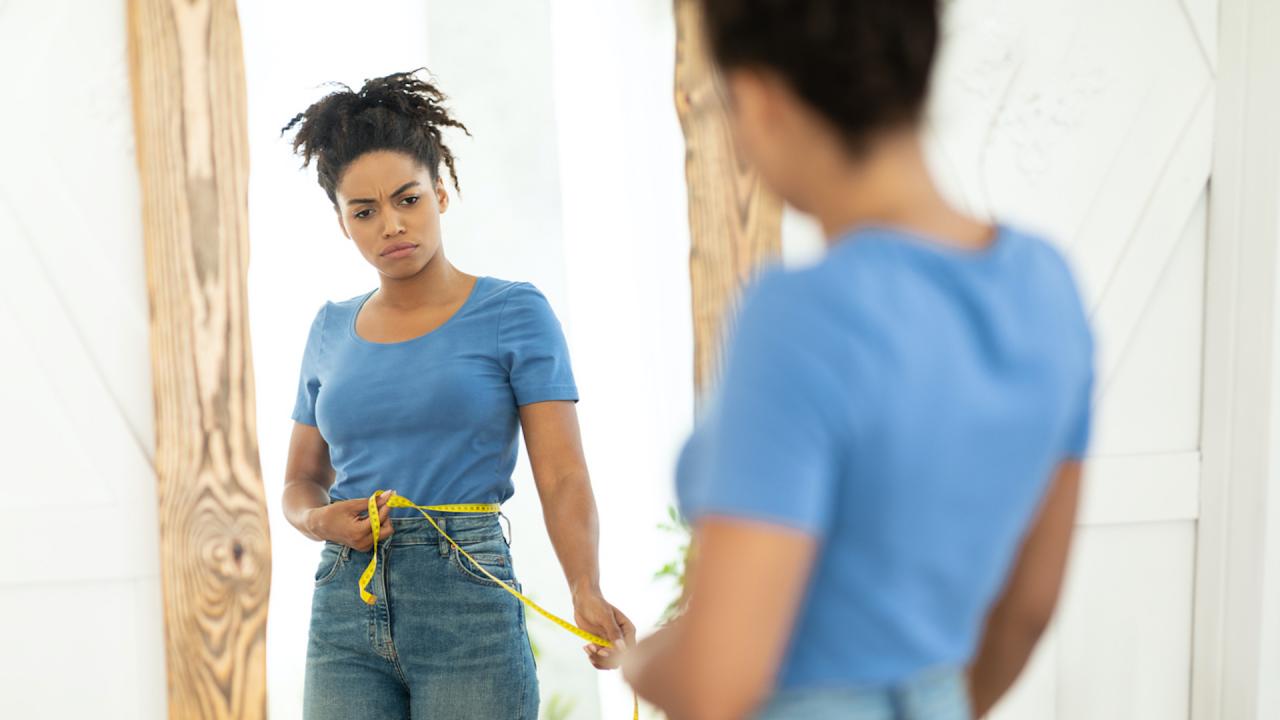 When Does Body Dissatisfaction Turn Into Dysmorphia?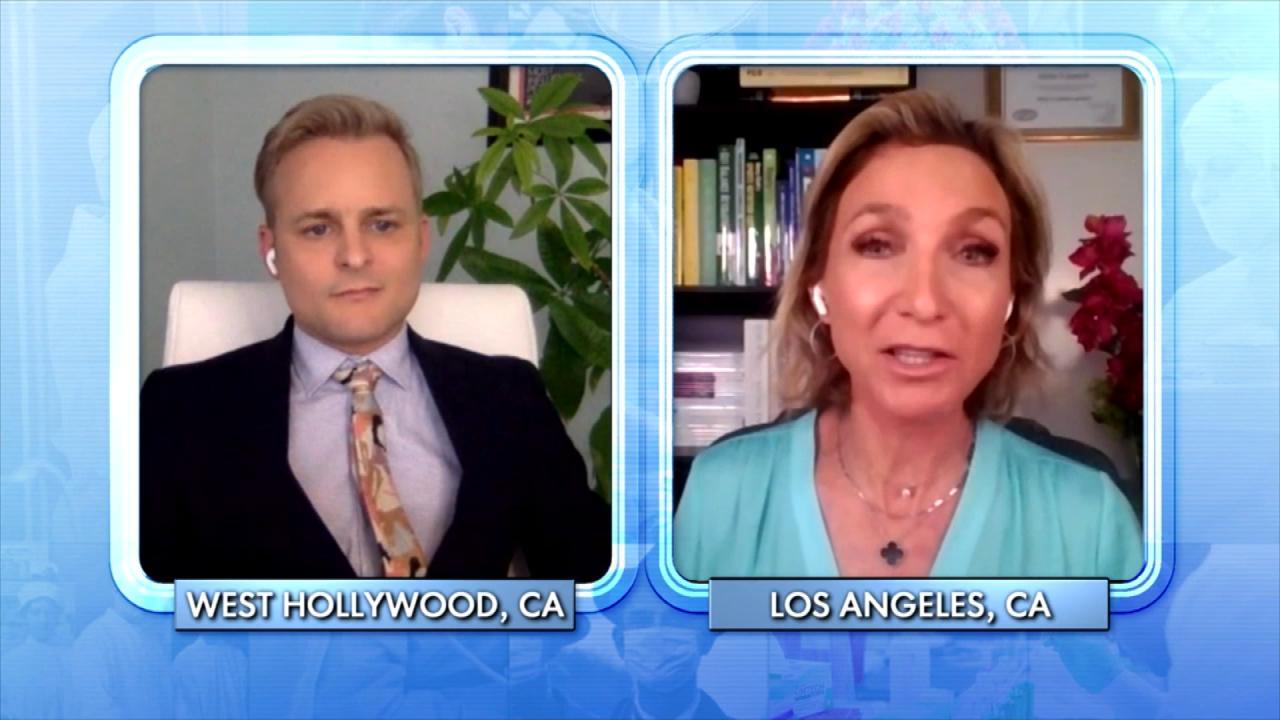 What Can Happen to Your Body When You Overdo It at the Gym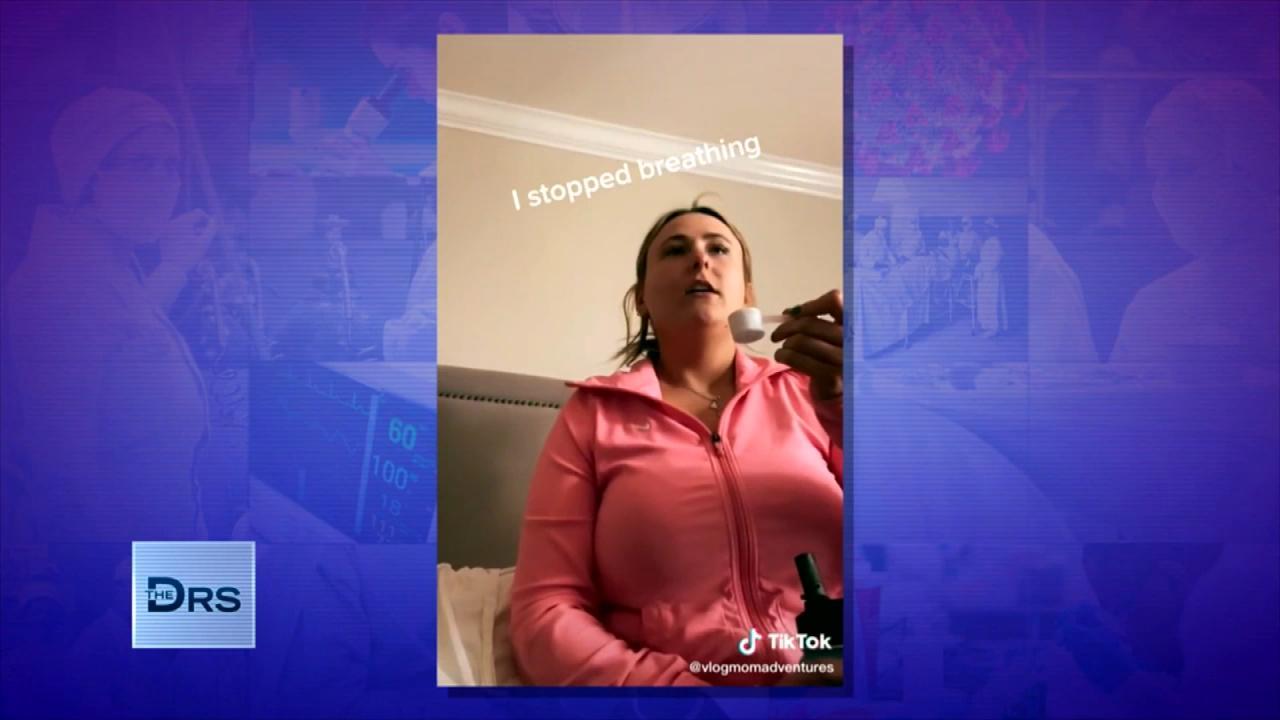 What Is the 'Dry Scooping' Workout Trend?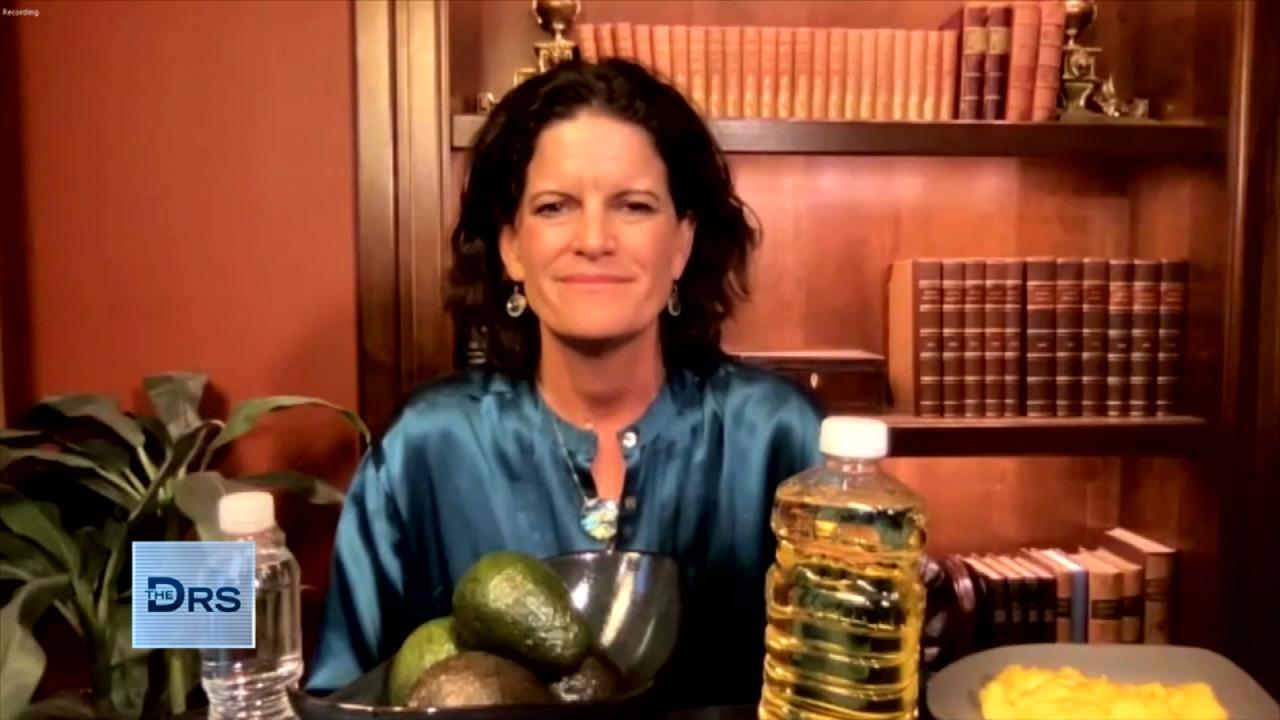 Is Eating 6 Small Meals a Weight Loss Myth?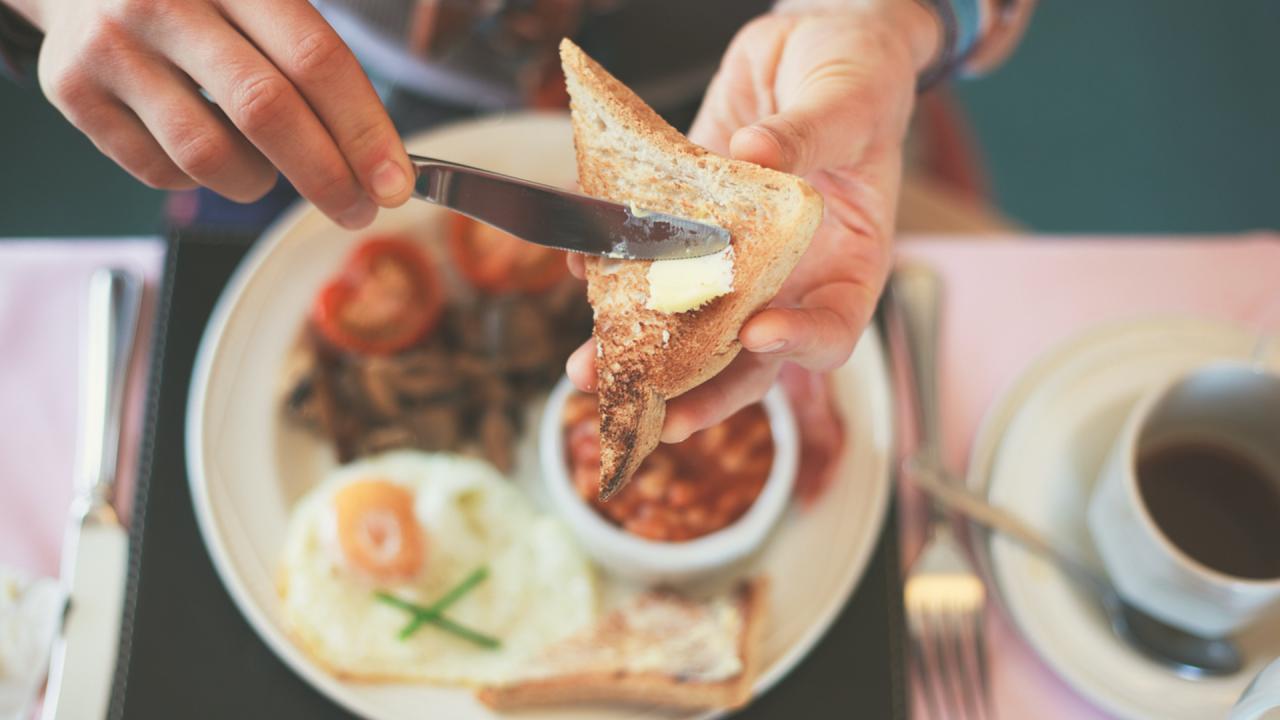 Are You Gaining Weight Because You're Eating Breakfast at the Wr…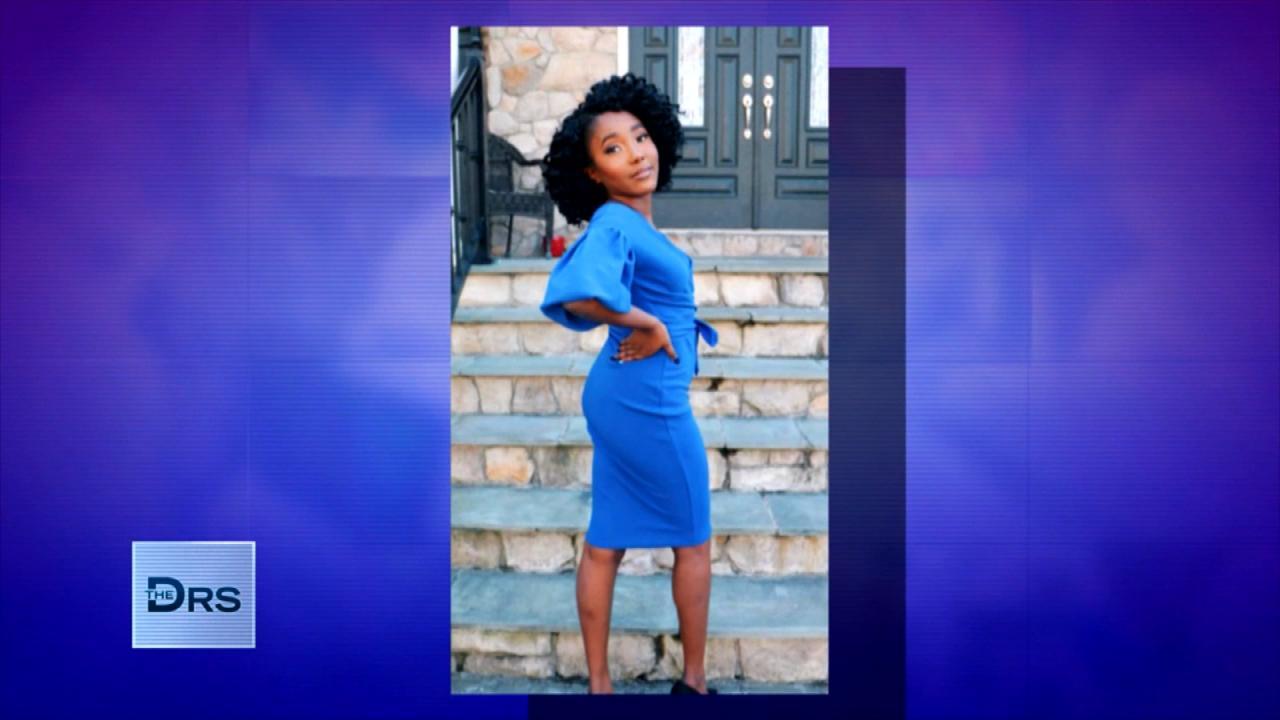 Women Are Taking Dangerous Drug to Get DIY Kardashian Curves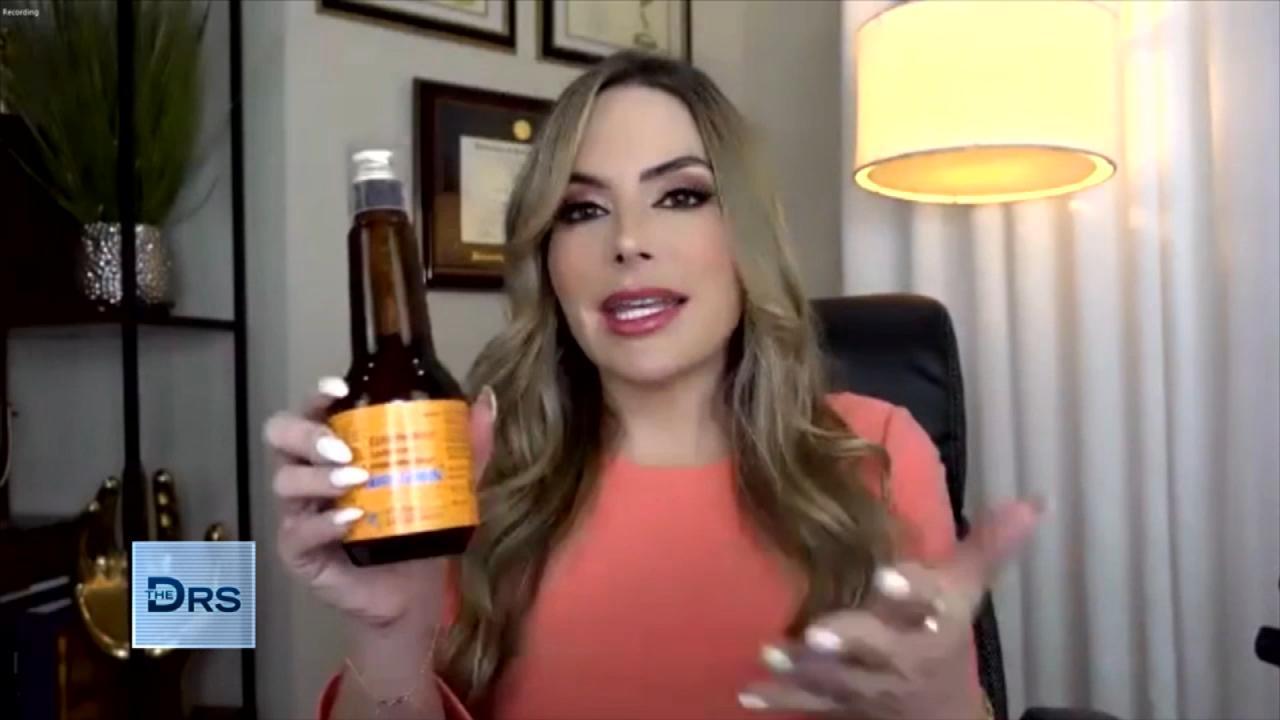 How Far Would You Go For a Curvy Body?
The following program contains mature subject matter. Viewer discretion is advised.
Could your constant running nose be warning sign of erectile dysfunction (ED)?
Watch: Treat Erectile Dysfunction without a Pill
The Doctors examine a recent study that found men who had a constant runny nose, or sinusitis, were 50% more likely to be impotent than those without chronic runny nose problems. The study from Kaohsiung University in Taiwan discovered that when the lining of the sinuses become inflamed the tiny blood vessels in the genitals got bigger and restricted blood supply during arousal.
ER physician Dr. Travis Stork notes that this study is not referring to a runny nose due to a common cold, but rather a sinus infection from sinusitis, which can last for months and possibly years. "We're not talking about your run-of-the-mill congestion here," he explains.
Watch: Three Foods to Lift Libido
With approximately 52% of men in America experiencing ED at some point in their lives, being mindful of the possible connection between a chronic sinusitis and erection issues is important. As always, please consult with your physician if you are experiencing ED or sinusitis.