Hives… Or Something Else?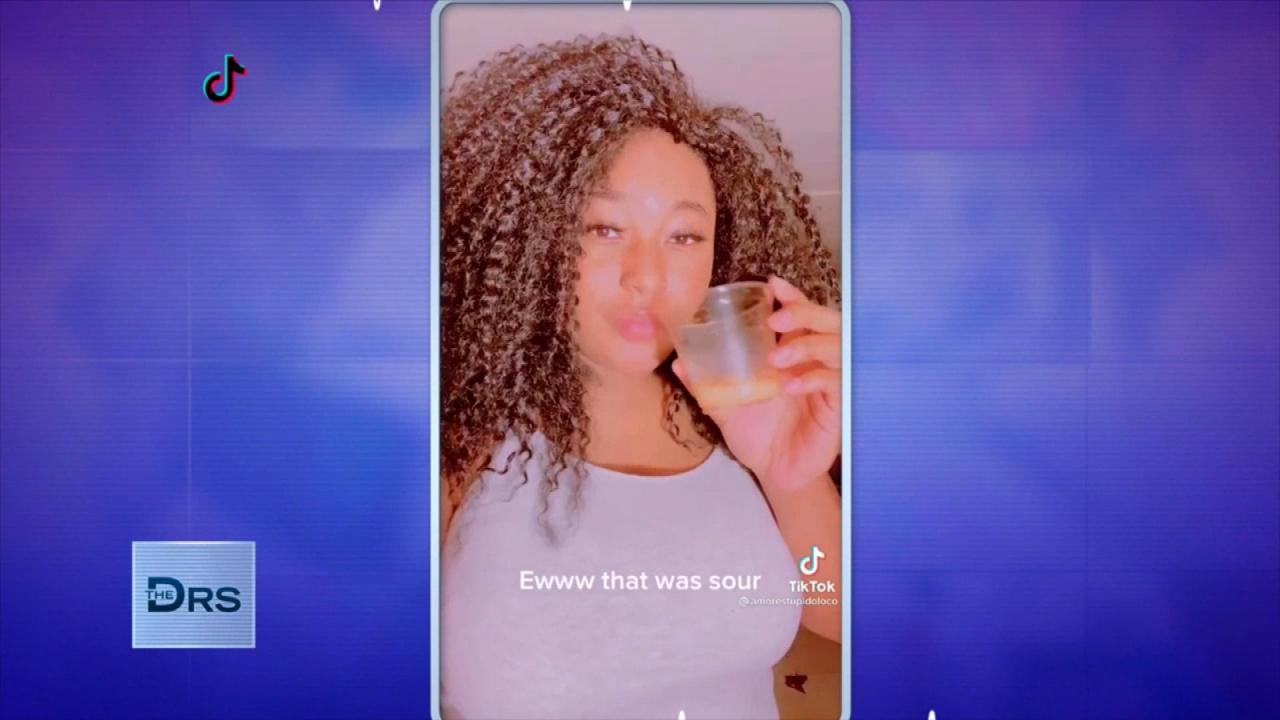 Women's Health: Two Lies and a Truth!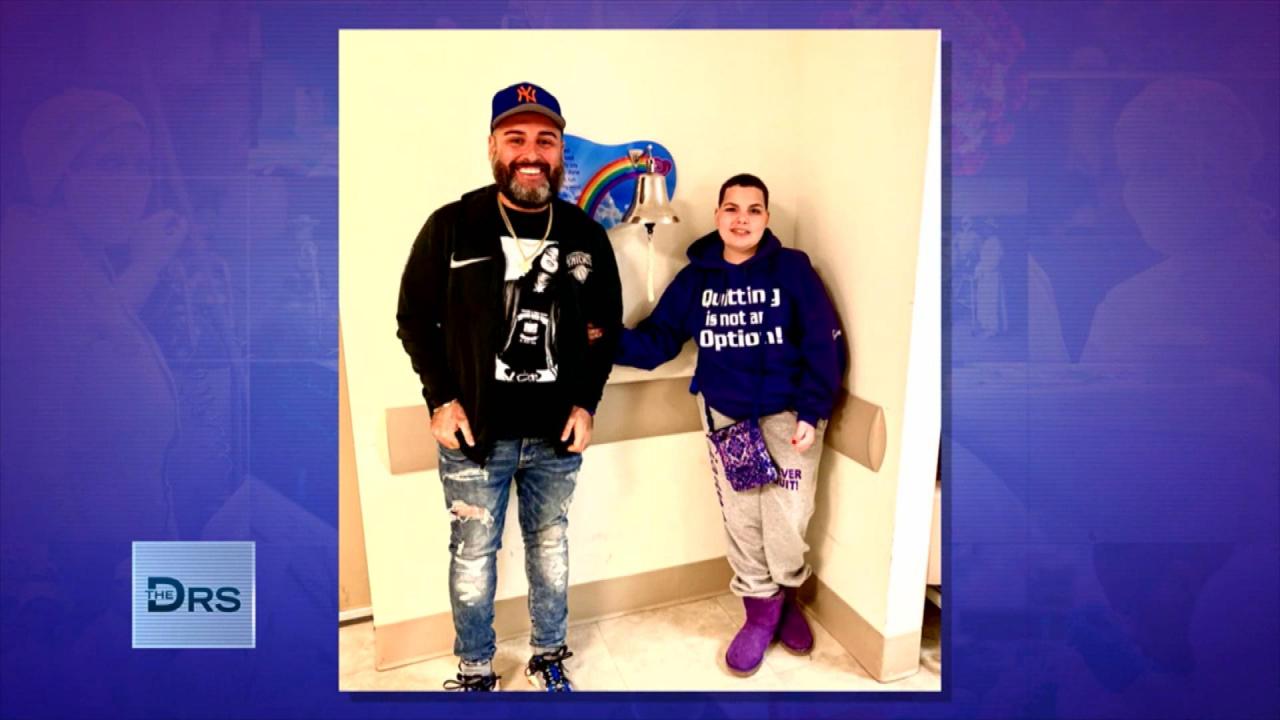 Man Struggles to Move On after His Sister Passed from Brain Canc…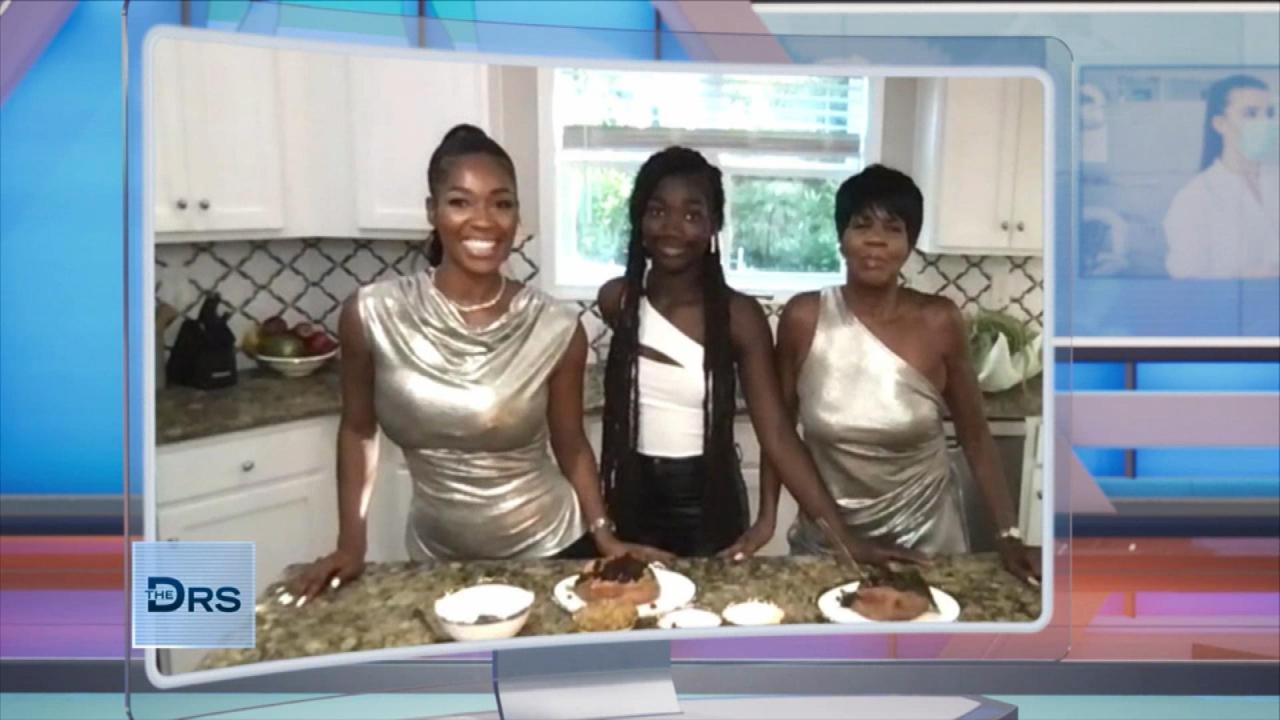 The Vegan Soul Food Recipe You're Going to Love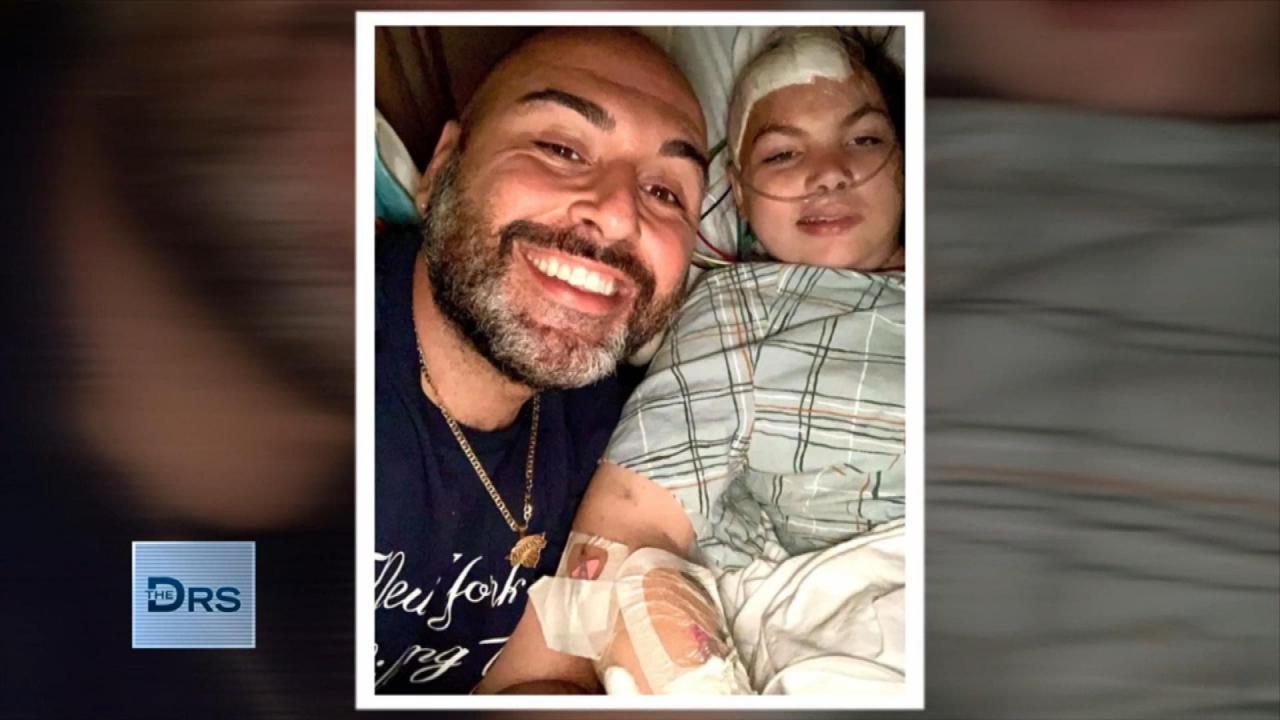 Meet the Man Who Raised His Younger Sister and Helped Her Battle…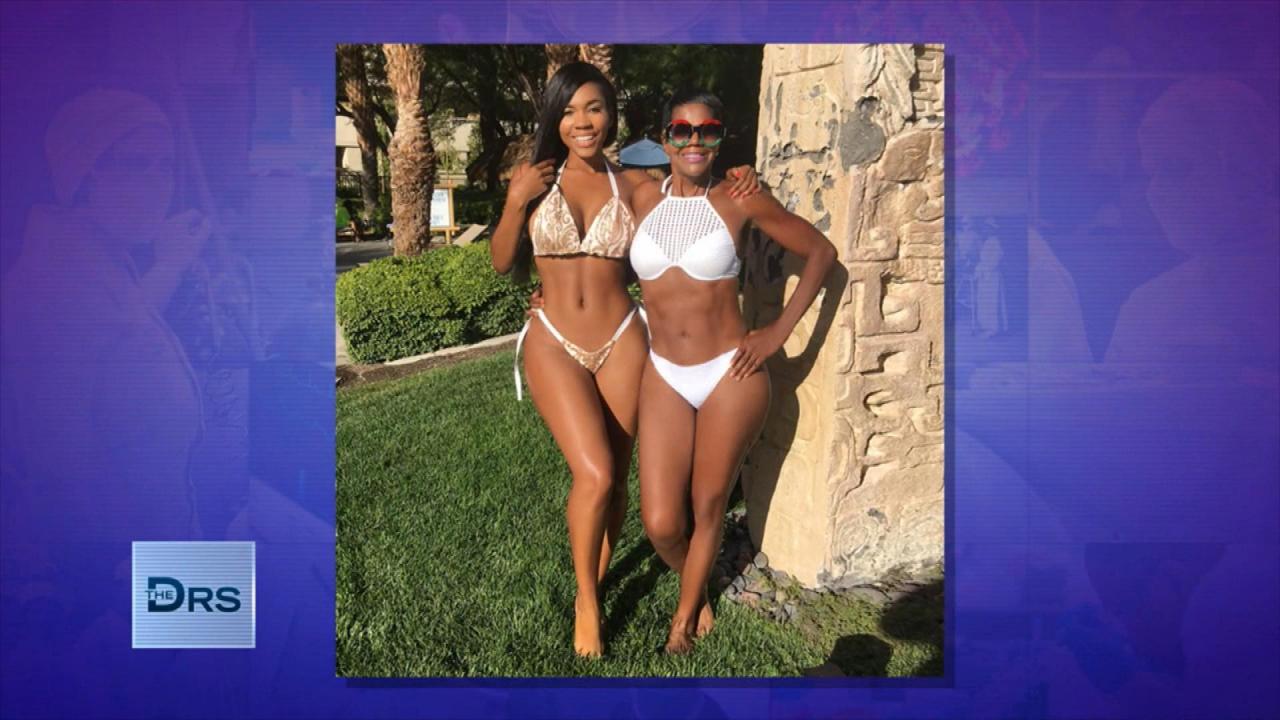 Can You Reverse Your Aging with a Plant-Based Diet?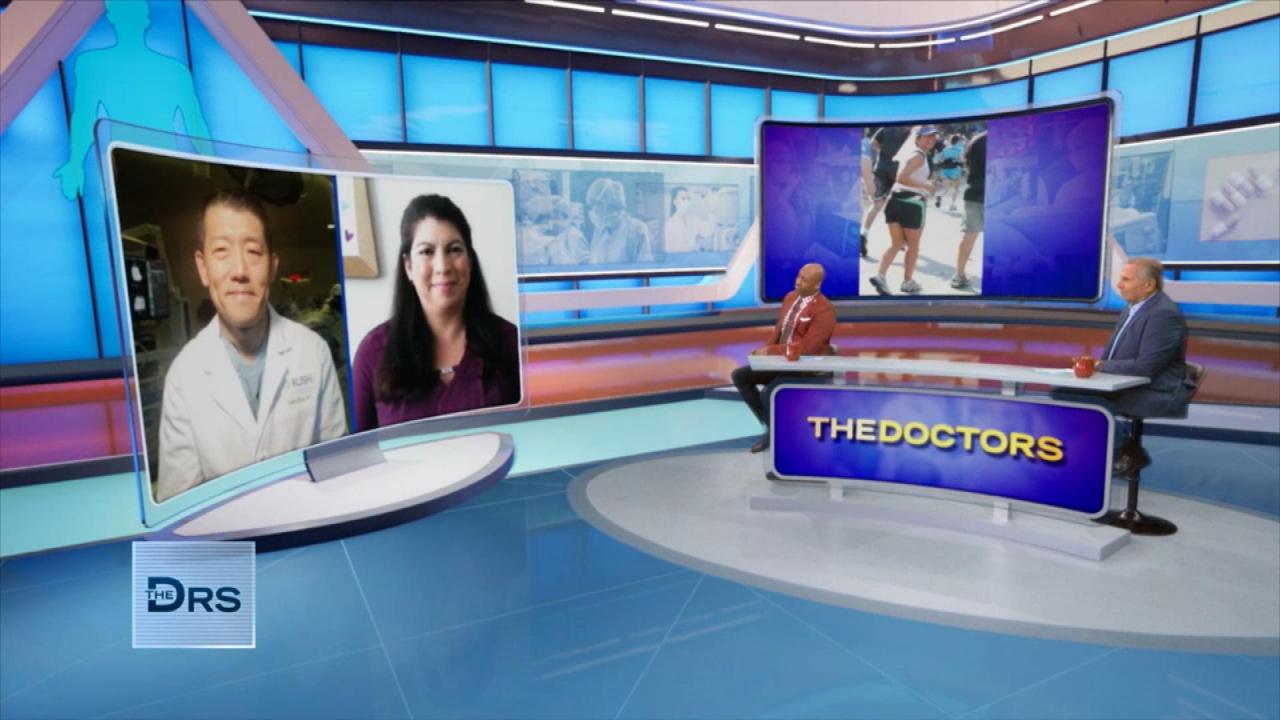 Meet 39-Year-Old Marathon Runner Who Underwent Double Robotic Kn…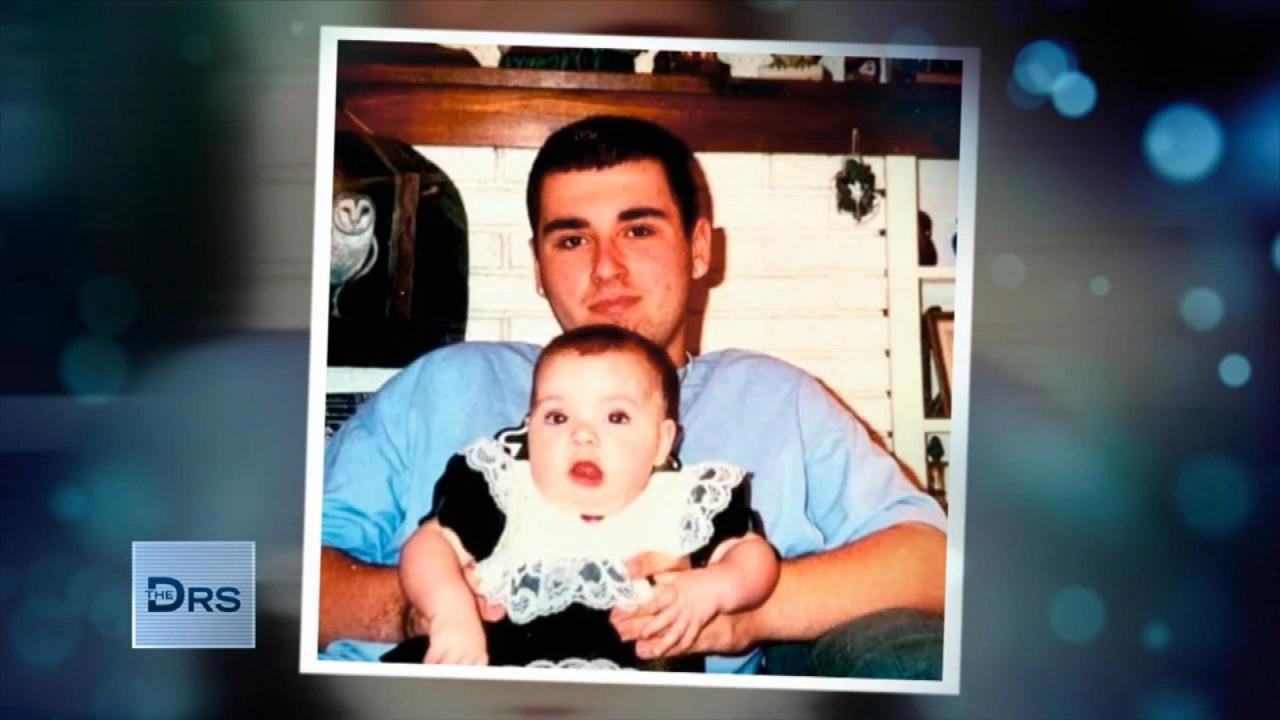 Man Realized His Life Purpose at 14 after the Birth of His Siste…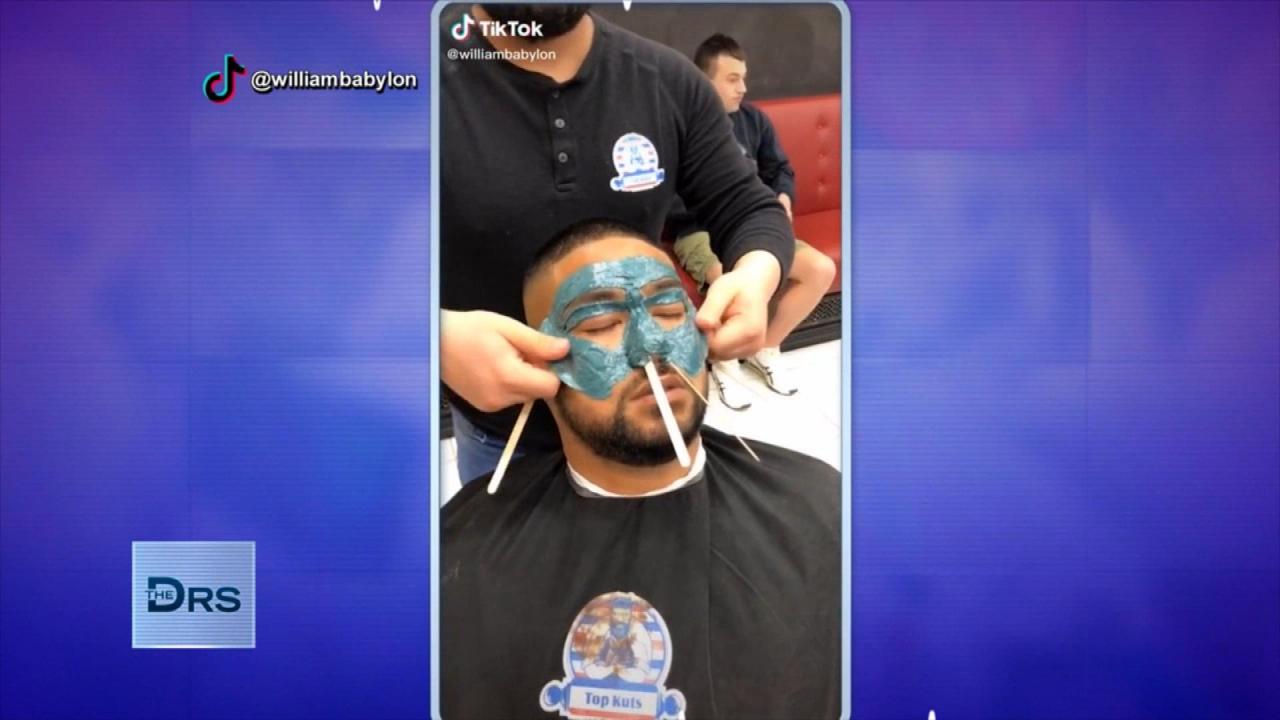 TikTok Skin Hacks: Two Lies and a Truth!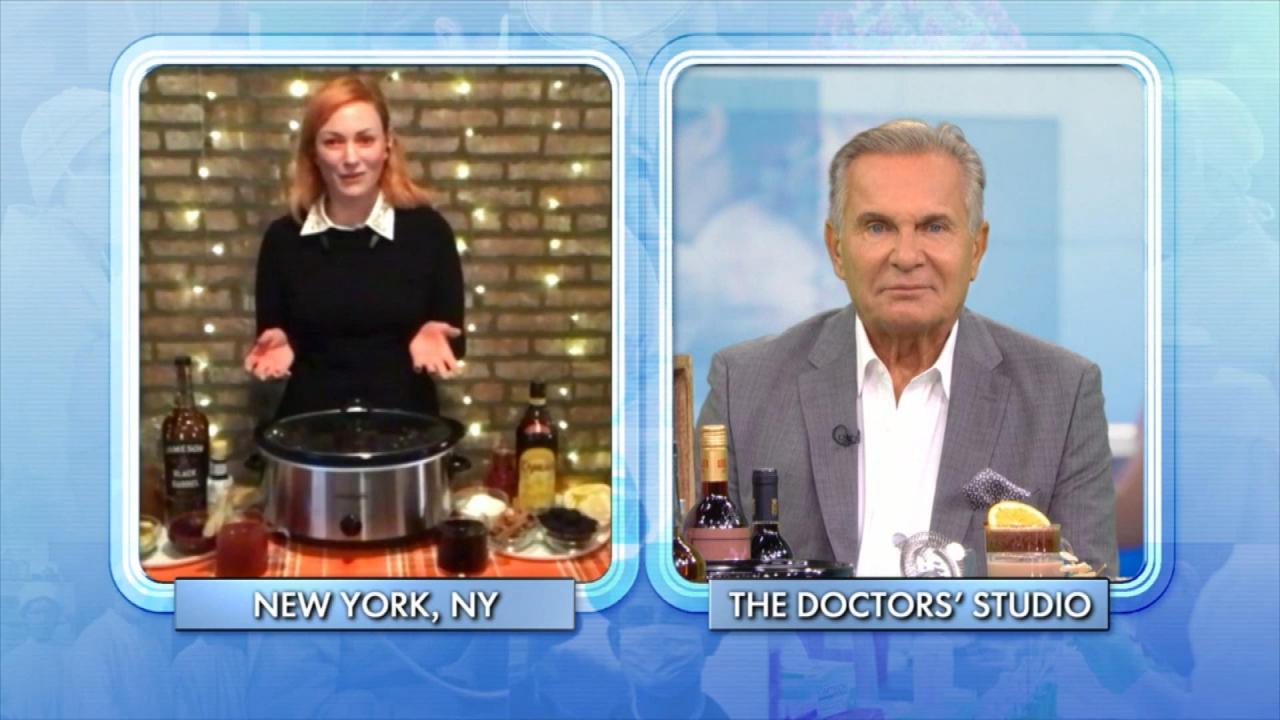 Seasonal Trend: Warm Cocktails You Can Make in Your Slow Cooker!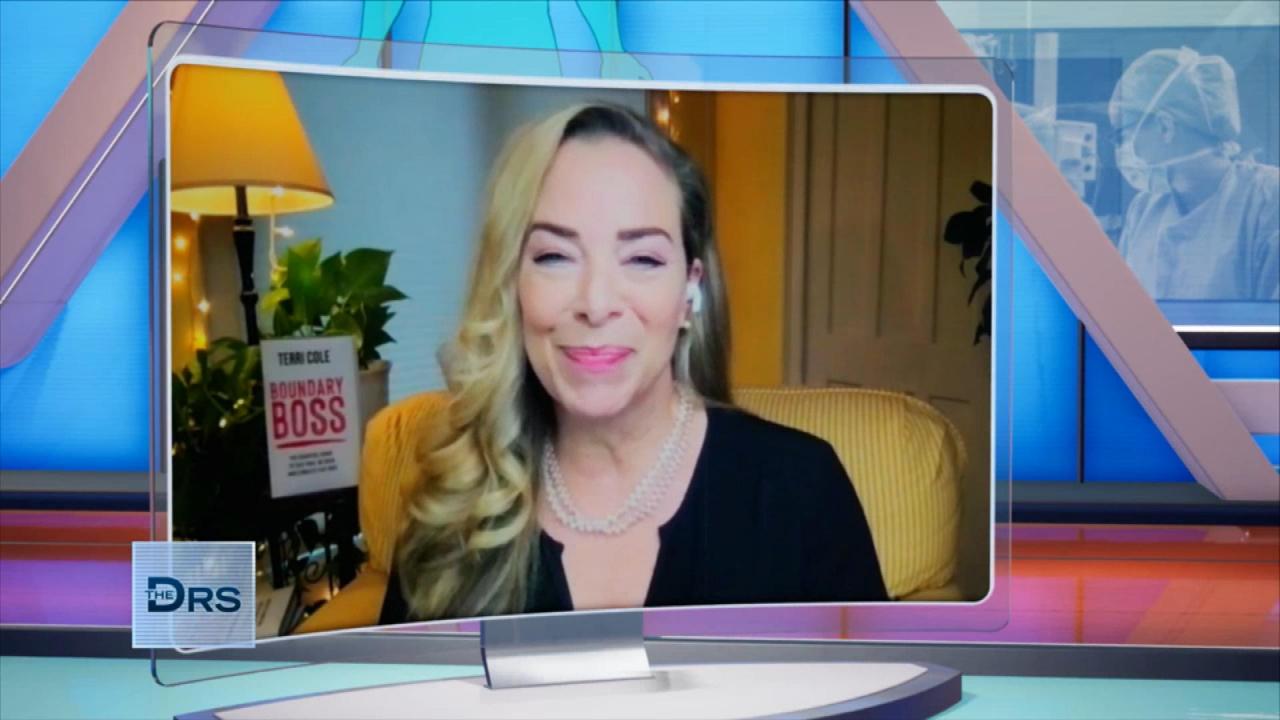 The Importance of Setting Boundaries with Friends and Loved Ones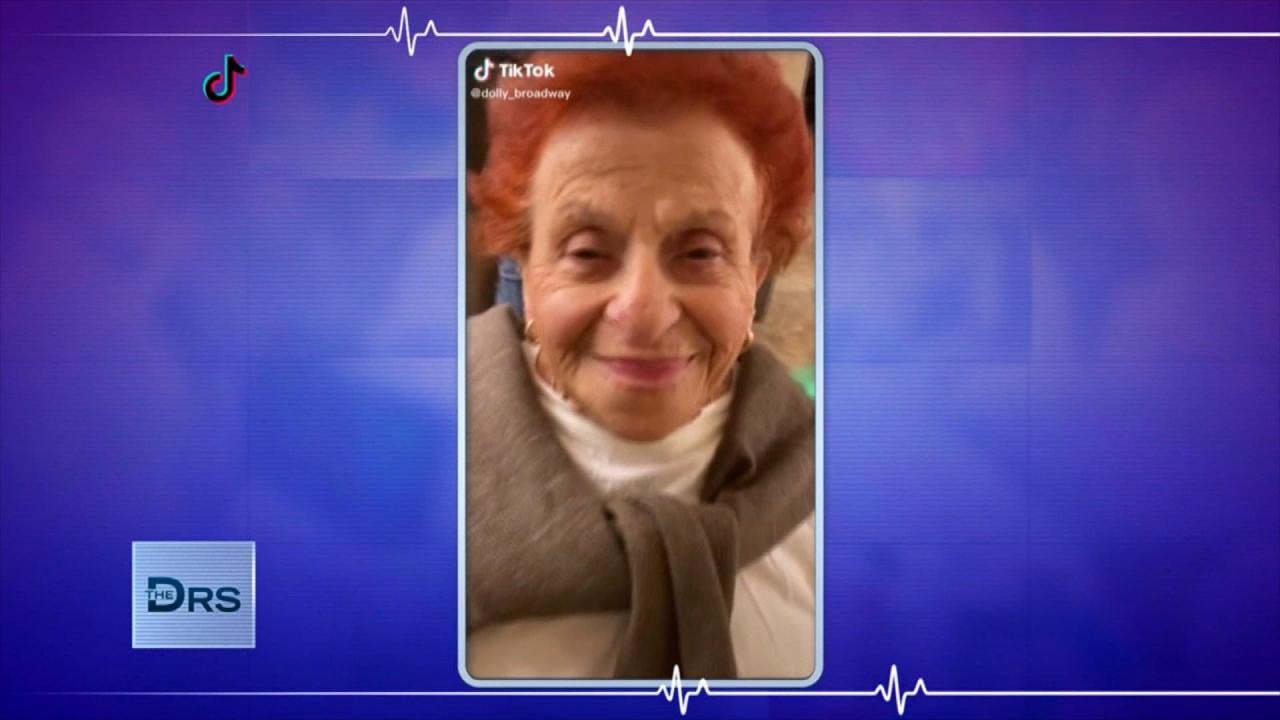 Meet 88-Year-Old TikTok Sensation Who Is Making Millions Laugh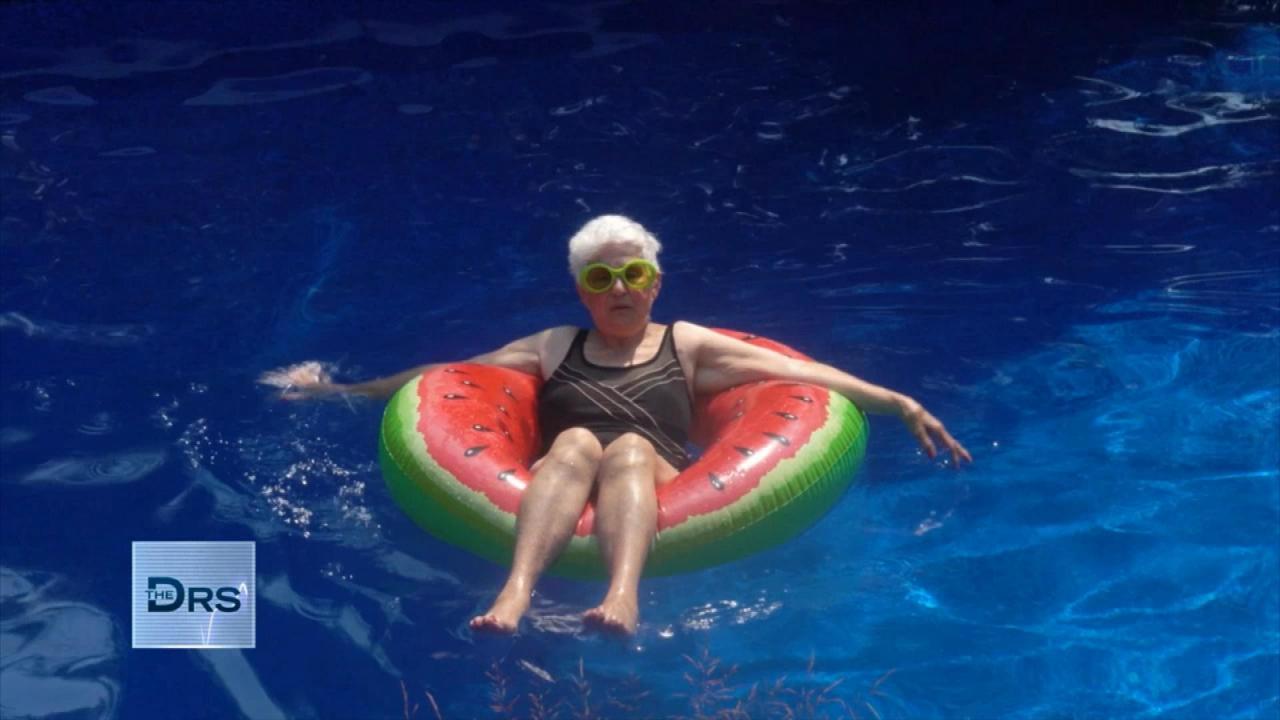 Millions follow Granfluencers Who Are Taking Over Social Media!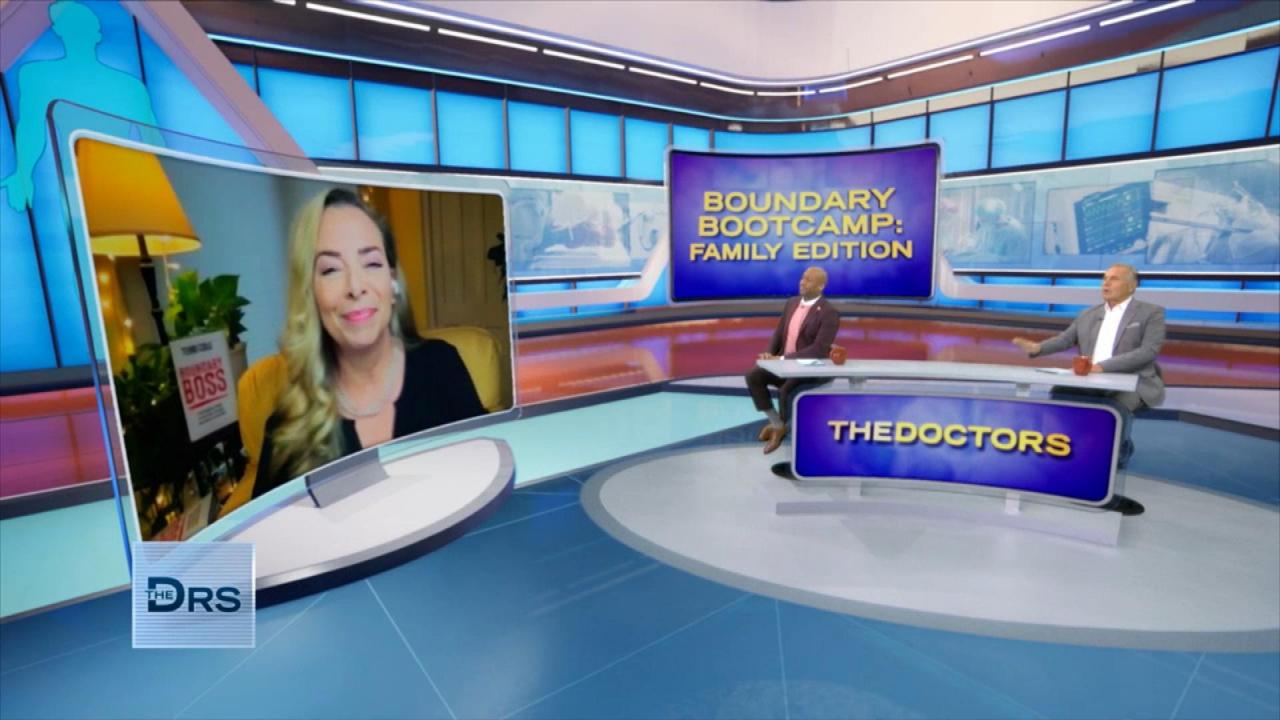 4 Steps to Setting Strong Boundaries in Your Life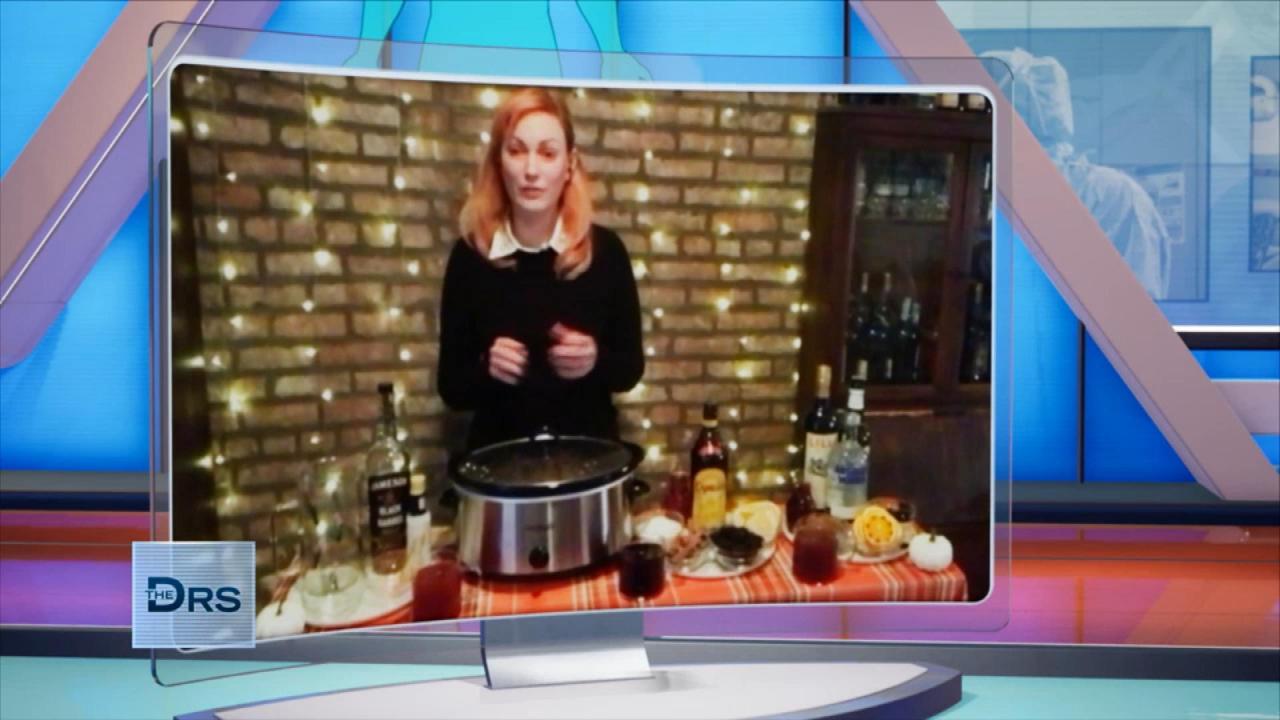 How to Make Your Next Cocktail in Your Slow Cooker!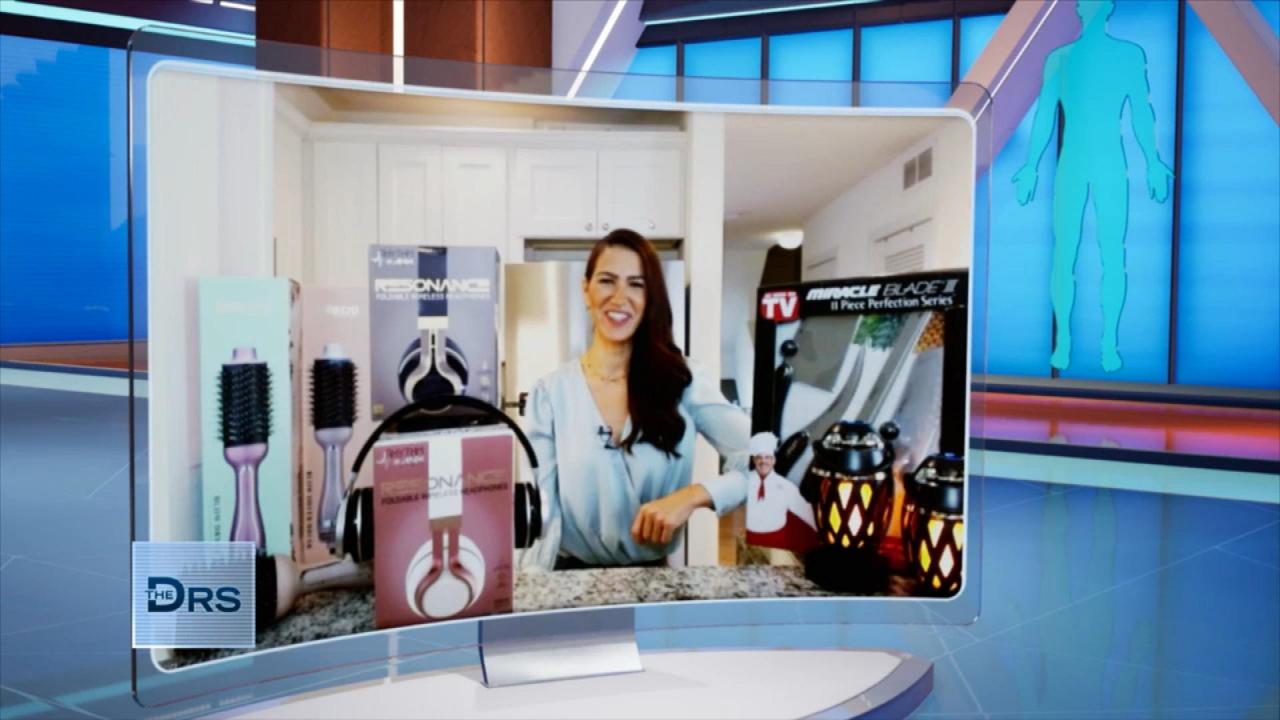 Drs. Retail Therapy - Starting November 4th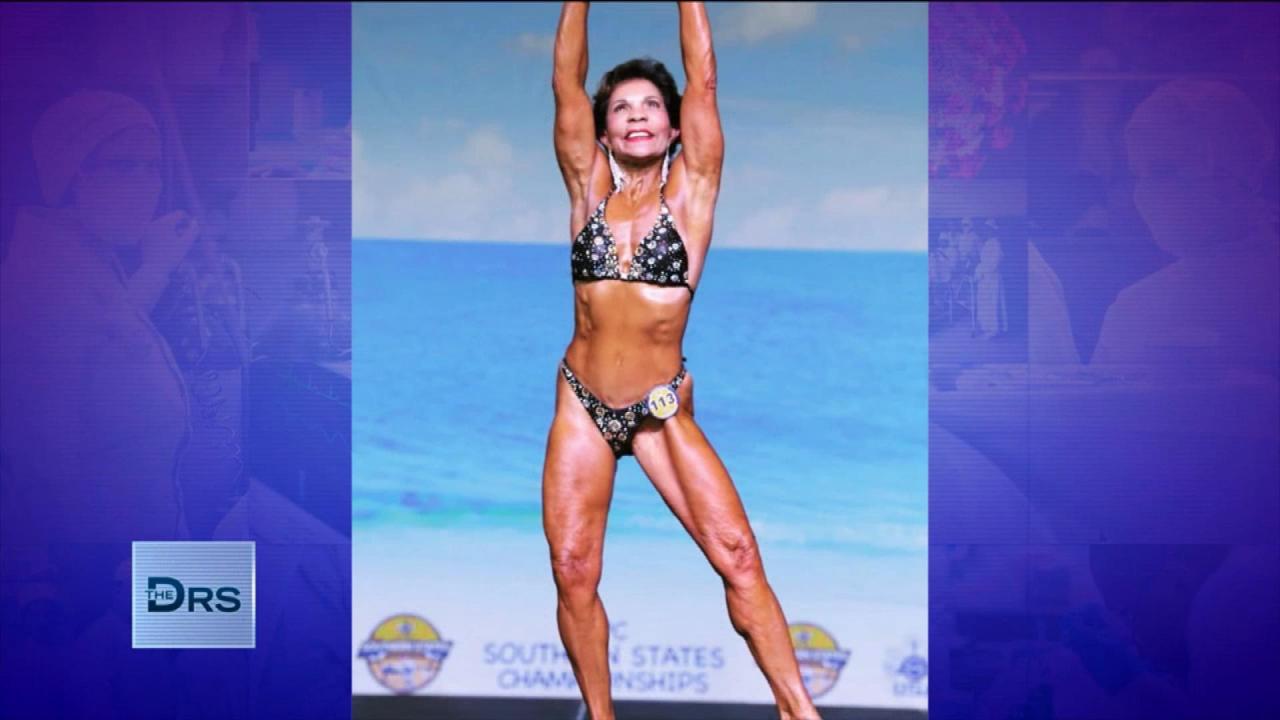 Meet the 75-Year-Old Bodybuilder Killing It on TikTok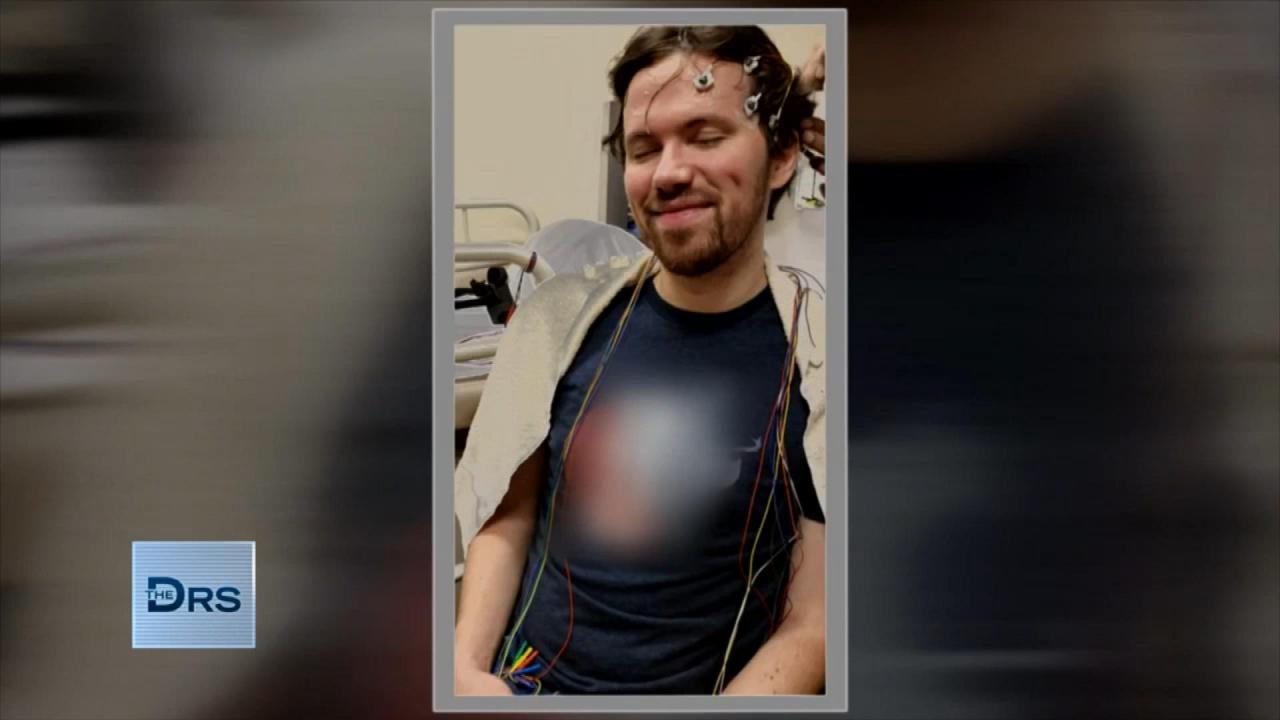 Man's Panic Attacks Were Actually Minor Seizures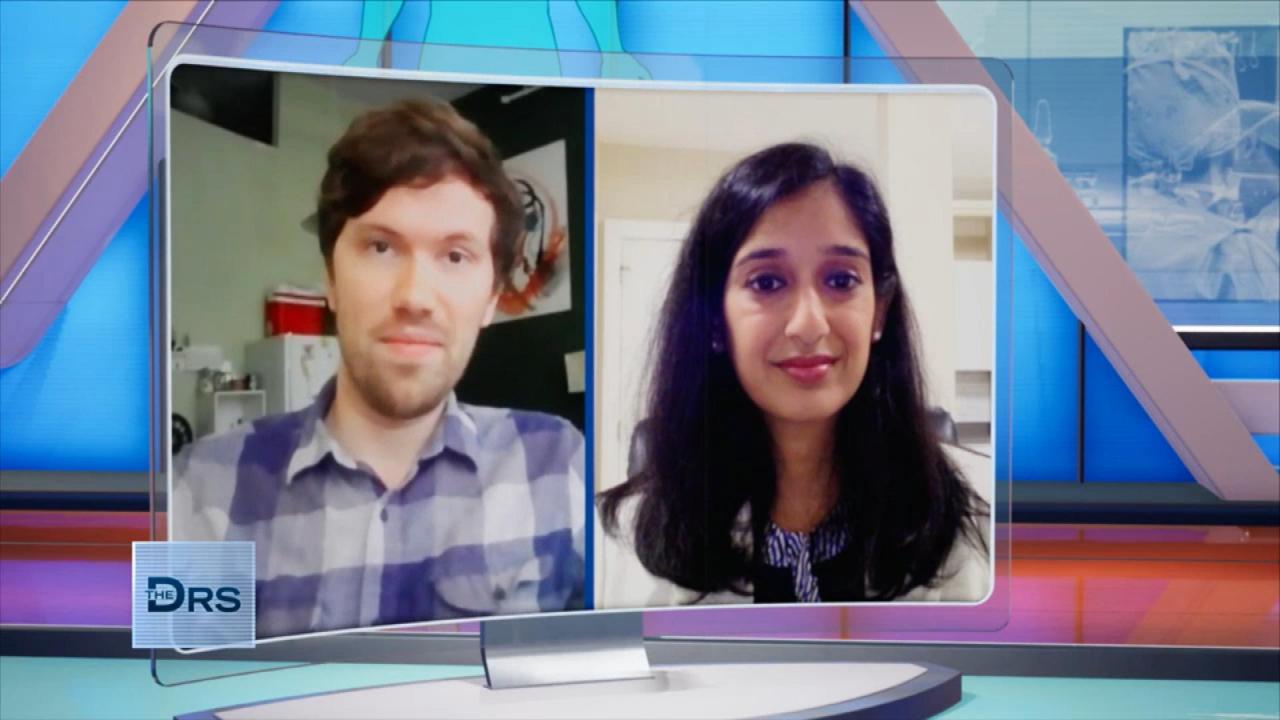 How Man's Personality Changed after Life Saving Brain Surgery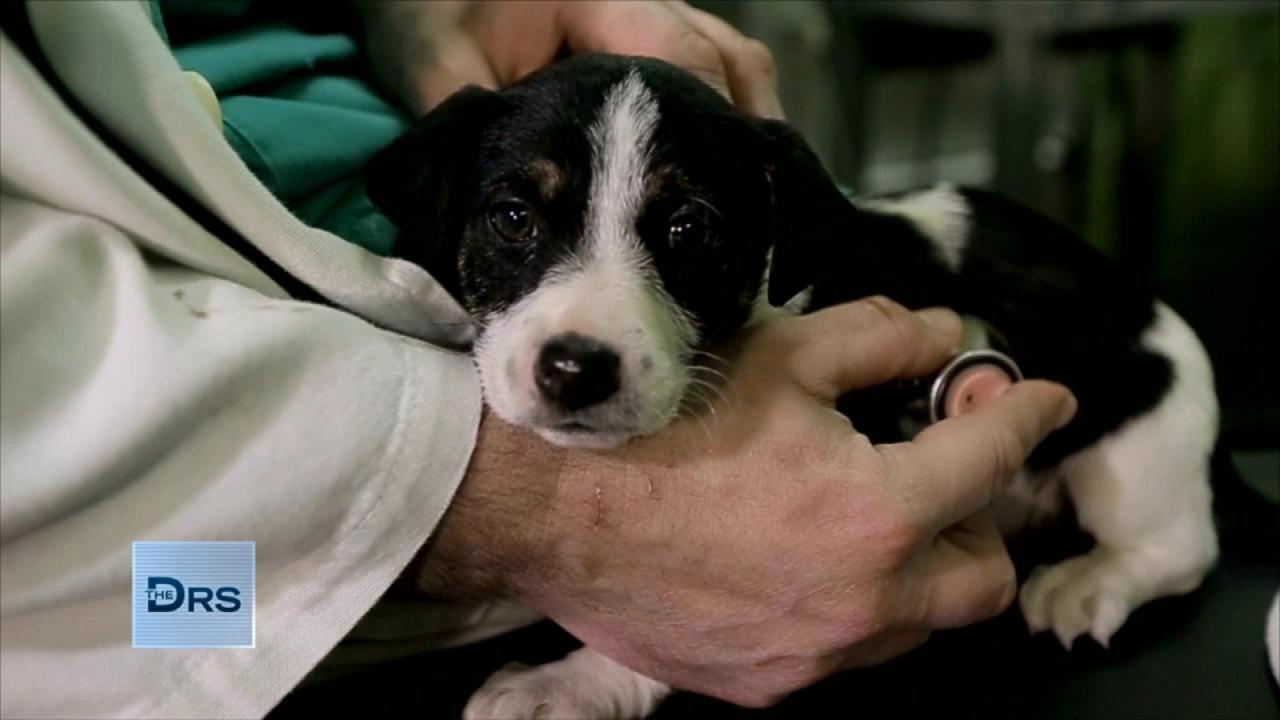 How to Keep Your Pets Safe from a Dangerous New Outbreak
Vicki Lawrence is one of the 1.5 million people in America who suffers from chronic idiopathic urticaria (CIU). She's back on The Doctors to share an update on how she's managing it.
"I am good. I am healthy and well," she says. "I broke out like 6 years ago… I had never heard of such a thing when the doctor told me."
CIU is a condition in which urticaria, commonly known as hives, appear unpredictably with no identifiable cause. They can last for 6 weeks or more and may not go away for months or even years.
Watch: Vicki Lawrence Health Scare
With the help of her allergist, Vicki is happy to report, "I have not seen a hive in many, many years now."
It is not known what causes CIU, but things like alcohol, tight clothes, drugs like aspirin and Ibuprofen, exercise, cold and heat have been known to cause flare-ups.
ER physician Dr. Travis Stork adds, "If you're not sure what your rash is, just get it checked out. Rashes can be really hard to identify and if you're not treating it appropriately, it's not going to get better."
Watch: Mama's Tips For Staying Young
Check out the video above to see the actress and The Doctors play a game of "Hives… Or Something Else?" For more information on CIU visit the the CIU & You website and when posting about CIU on social media, be sure to use the hashtag #CIUandYou.