Spike in Child Abductions?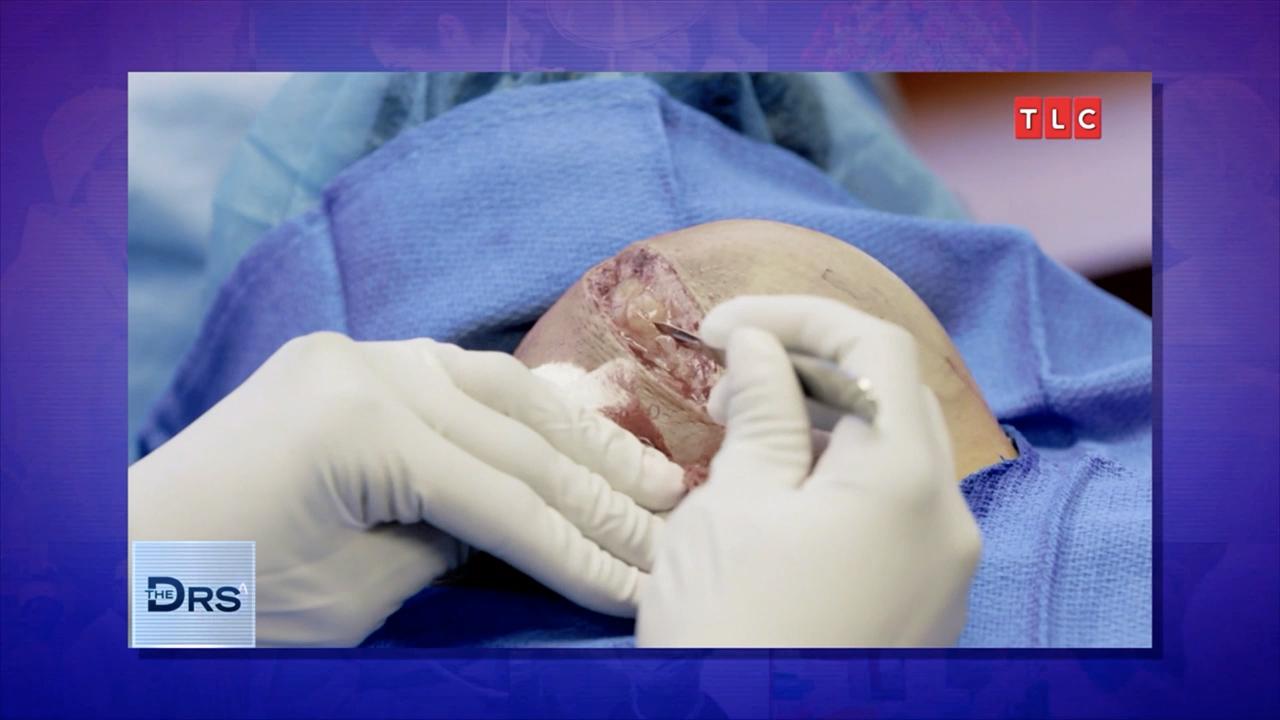 Watch Dermatologist's Largest Lipoma Removal!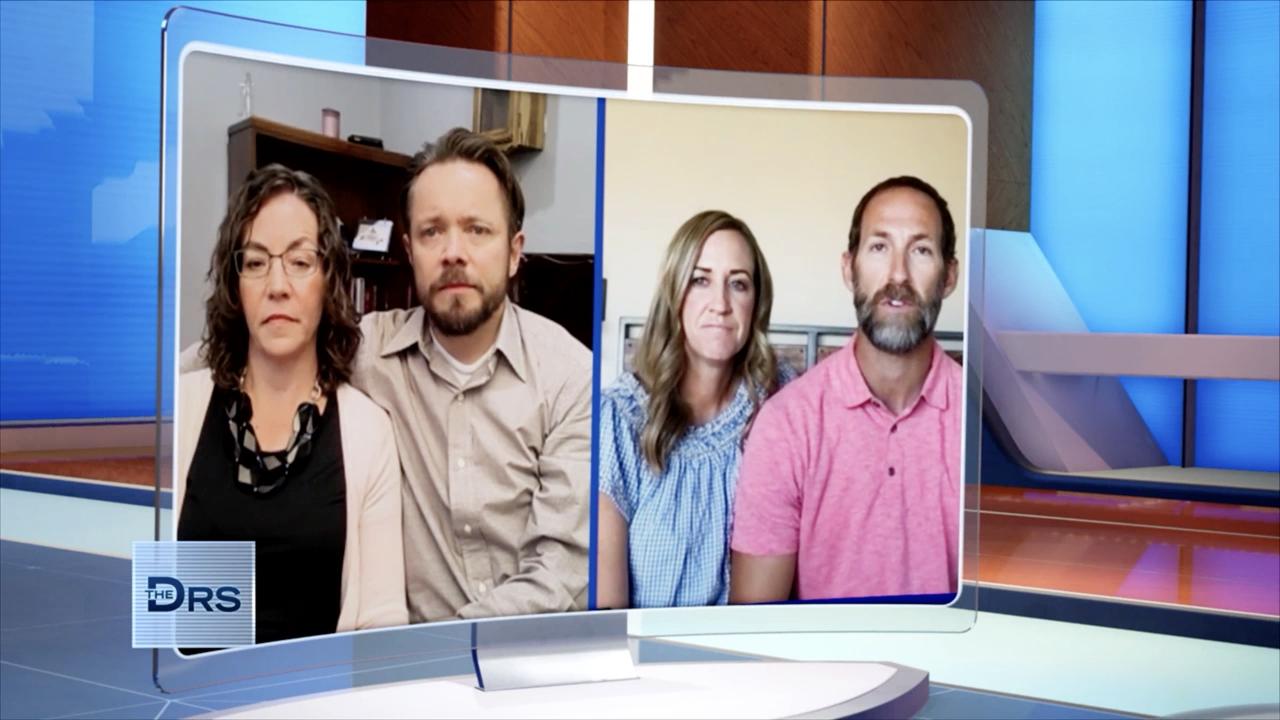 Two Families Brought Together by One Shocking IVF Clinic Mix Up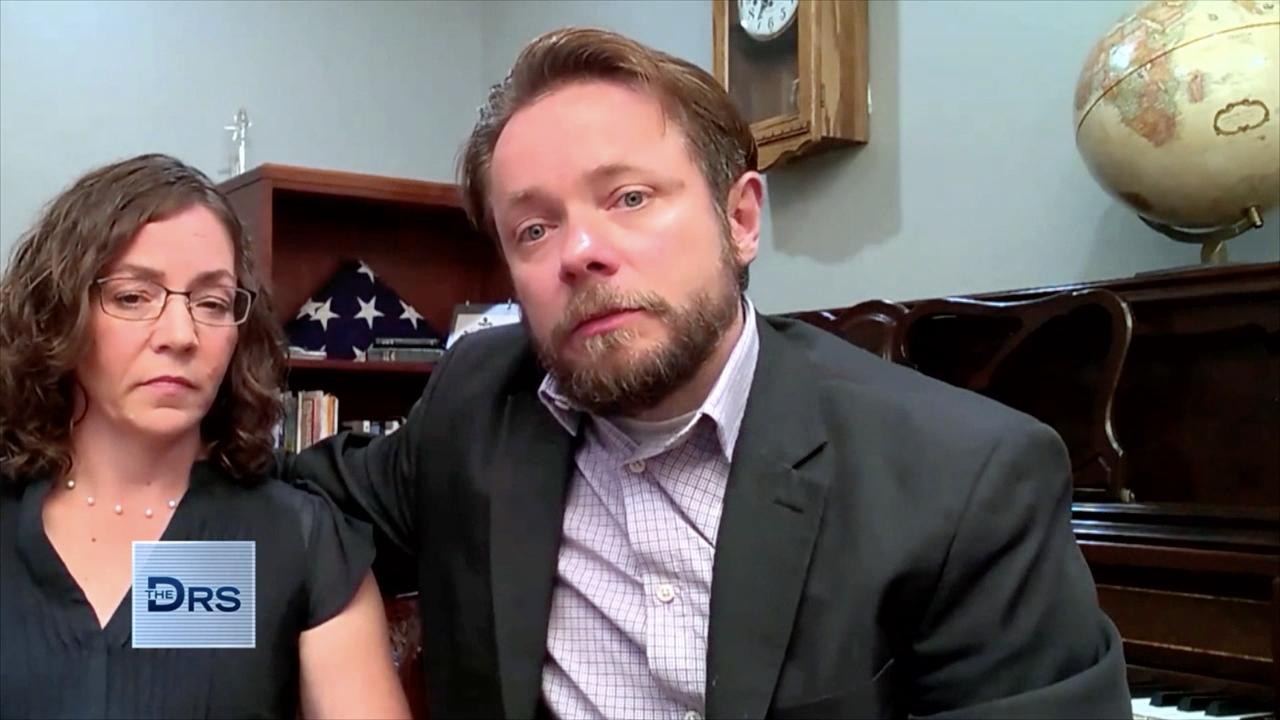 Family Discovers IVF Mix Up after Doing a DNA Test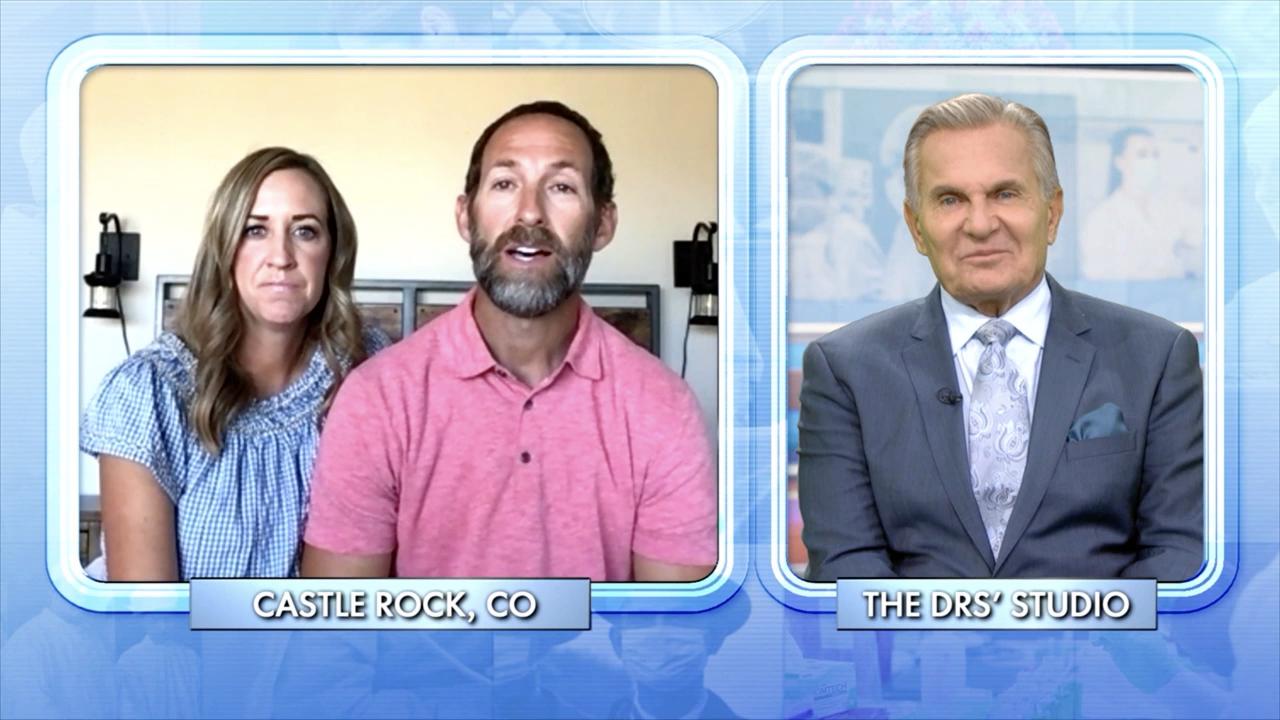 Meet Surprised Biological Father after IVF Clinic Mistake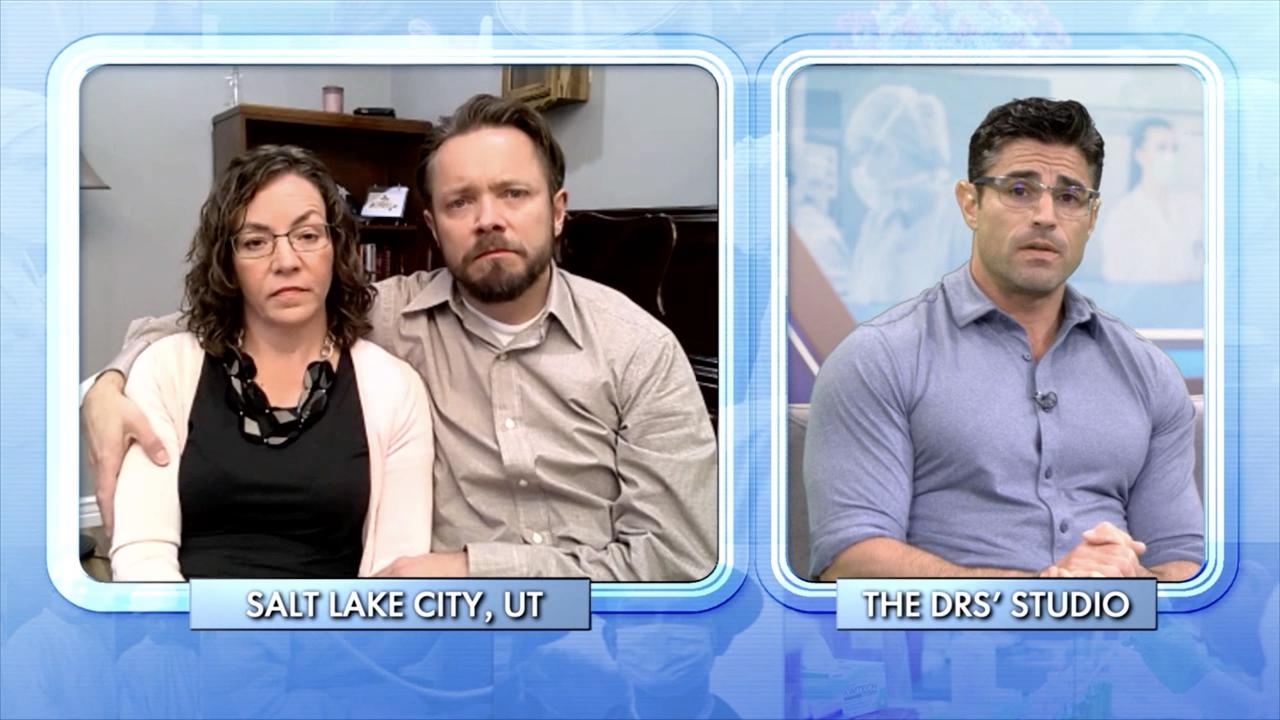 How to Best Support a Child after an Upsetting Paternity Revelat…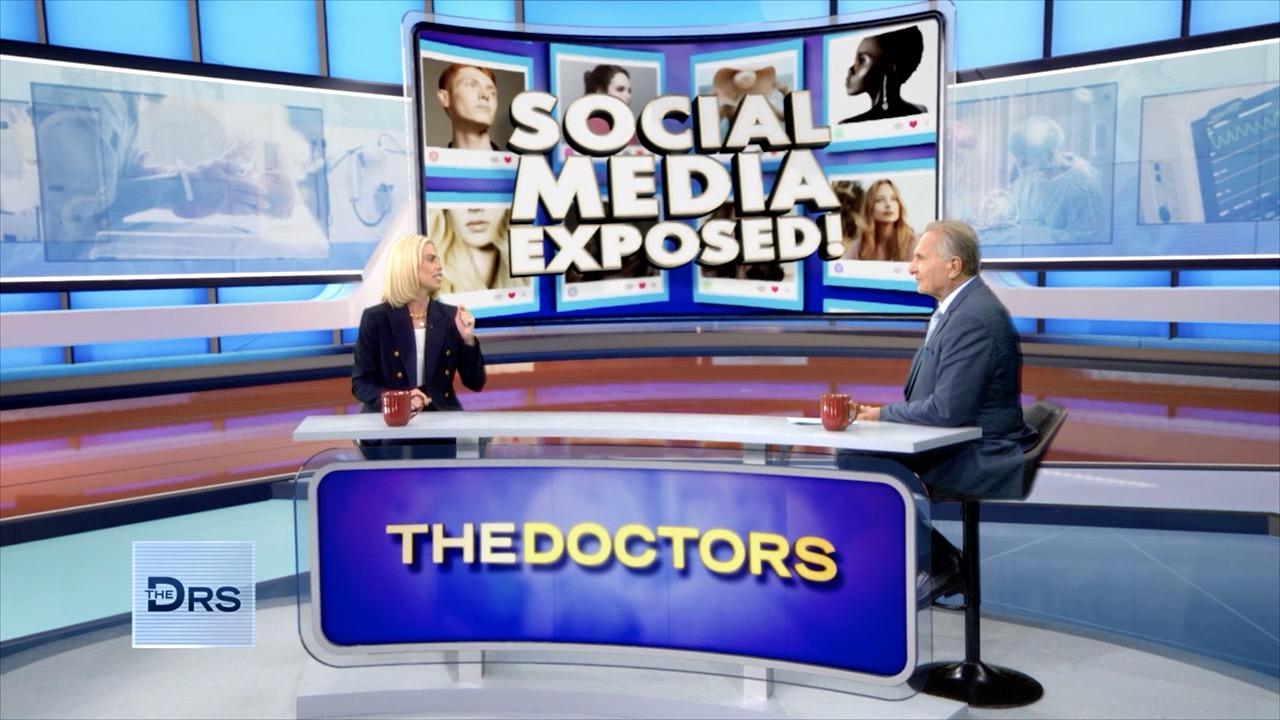 Teens Share Physical Effects of Taking a Break from Social Media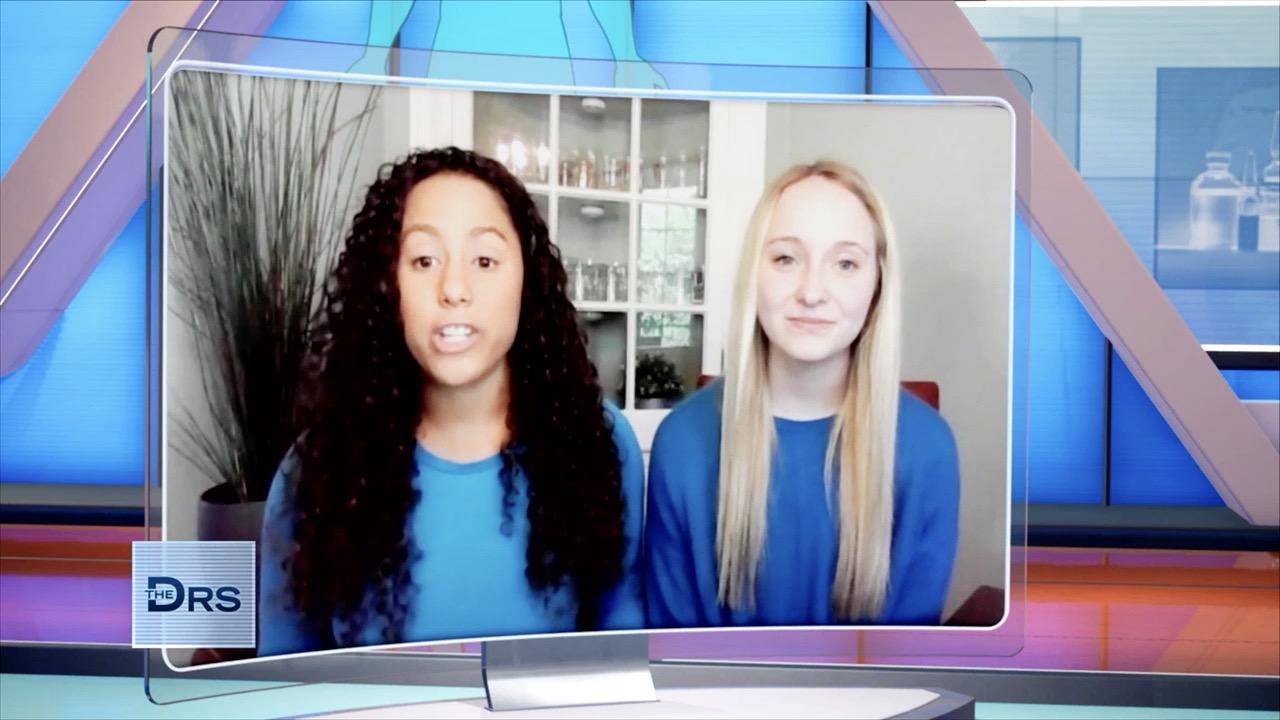 How Damaging Is Social Media to Our Teens Girls?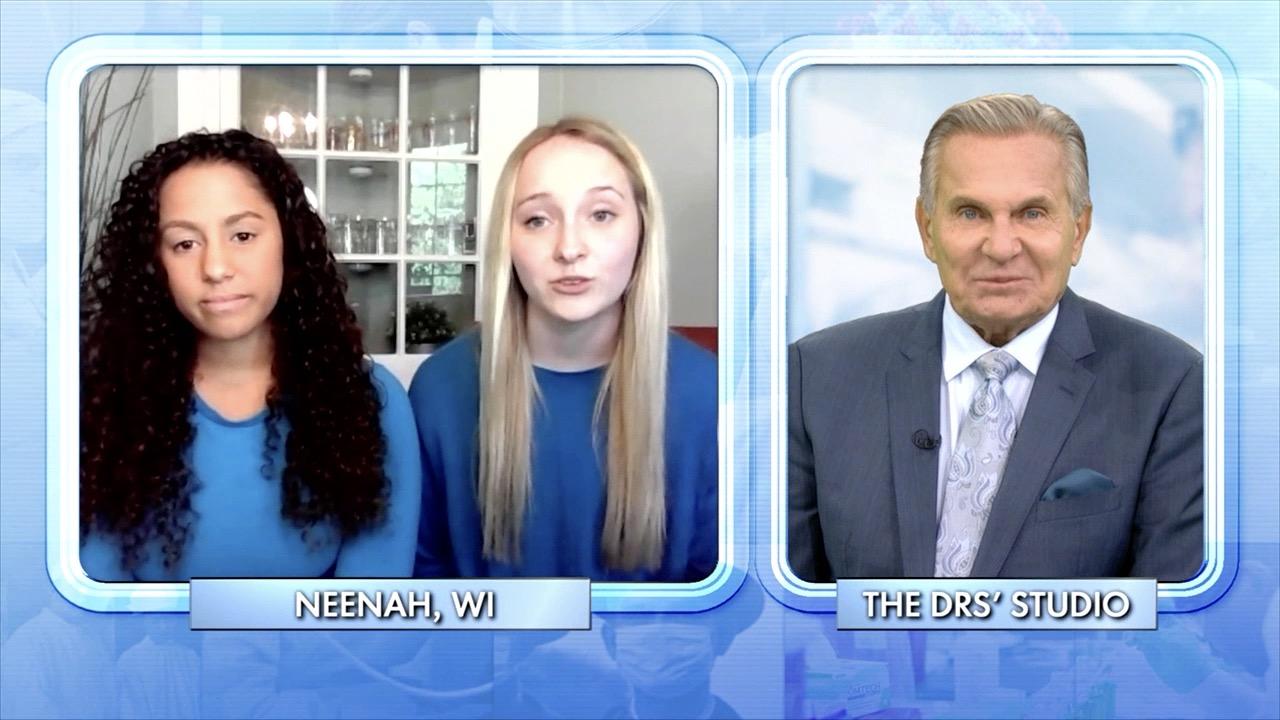 Can You Have a Healthy Relationship with Social Media?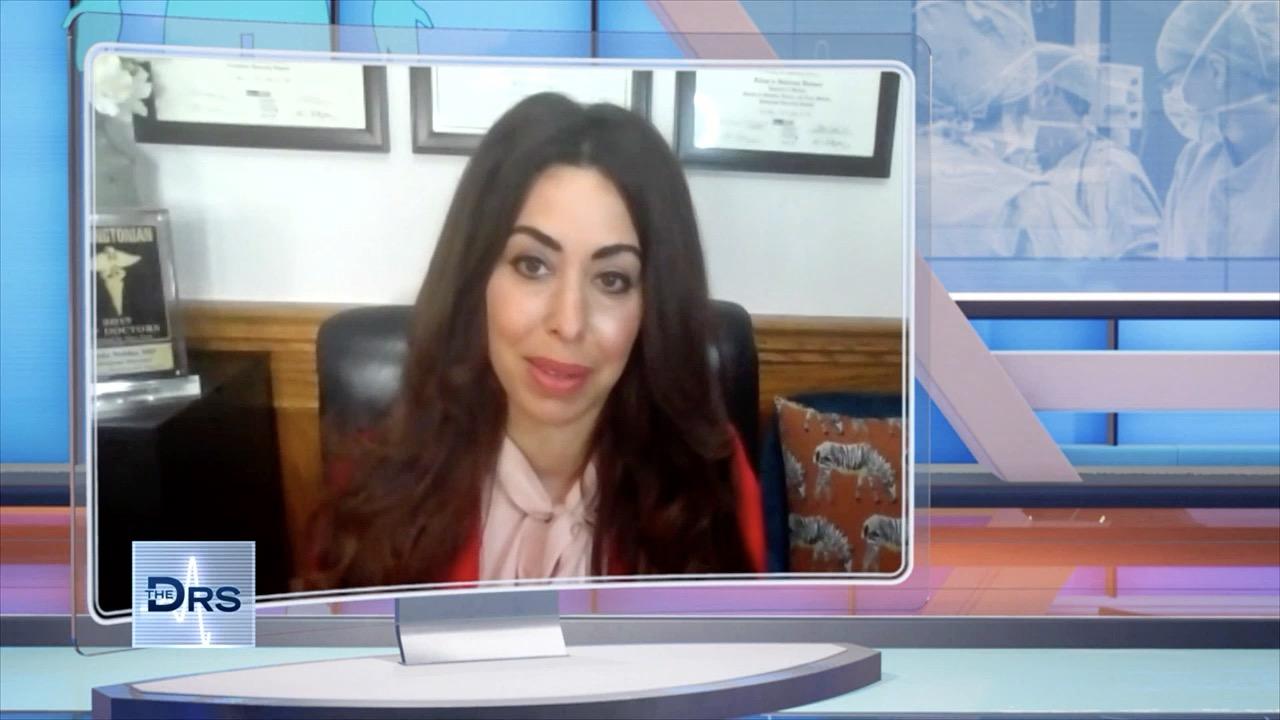 Is There a Way Out of the Pandemic without Wearing Masks?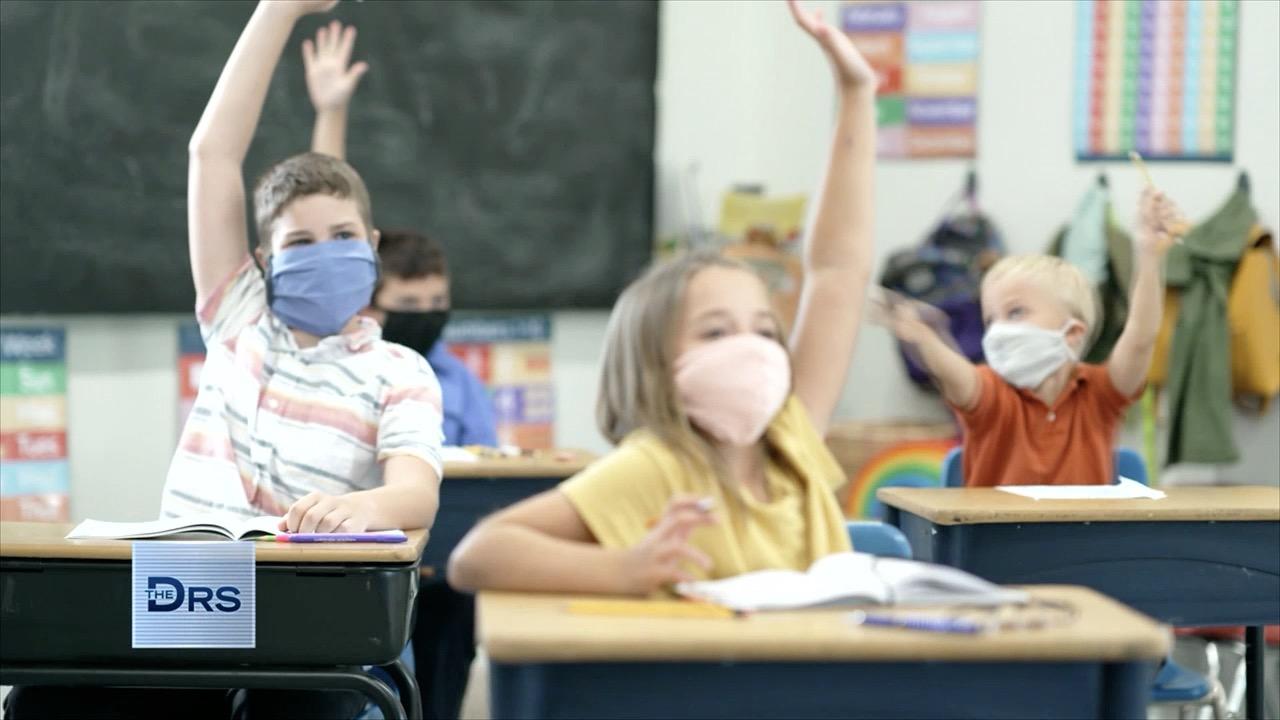 Is There an Issue with Kids Wearing Masks in School?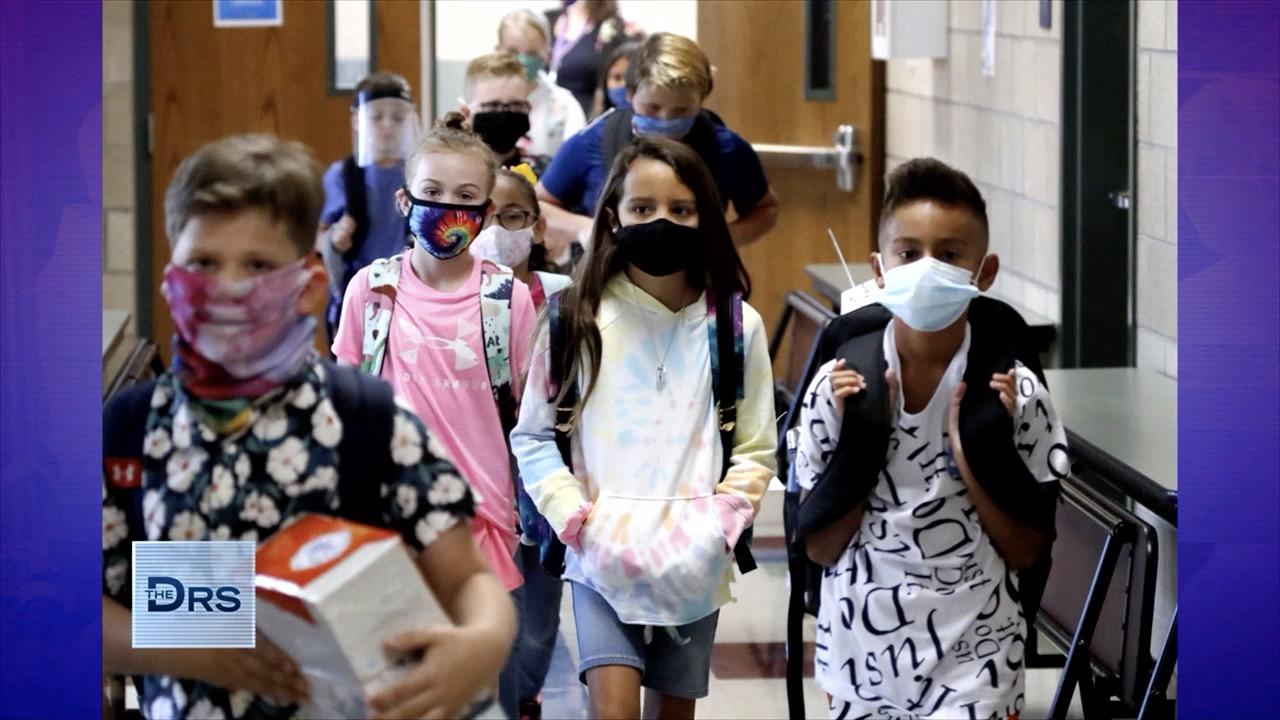 The Two Best Tools We Have to Stop the Spread of COVID at School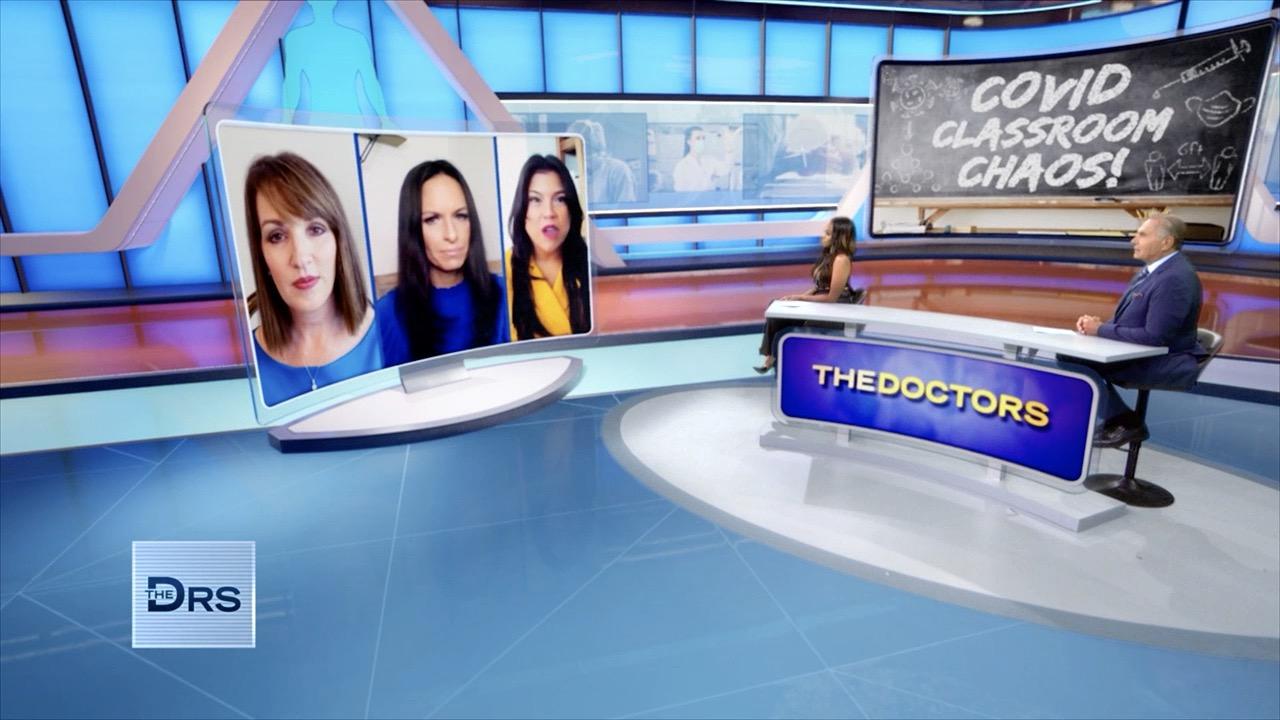 Should Kids Be Changing Their Masks throughout the Day?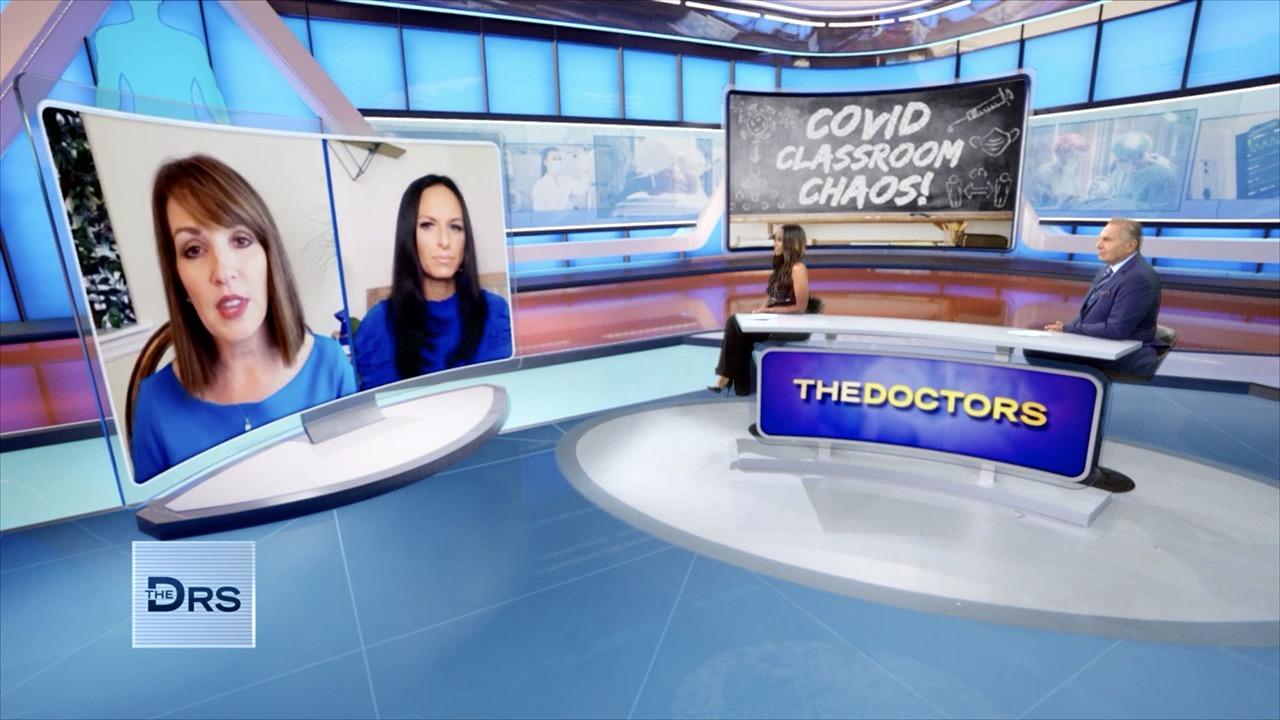 Are School Mask Mandates Causing More Harm Than Good?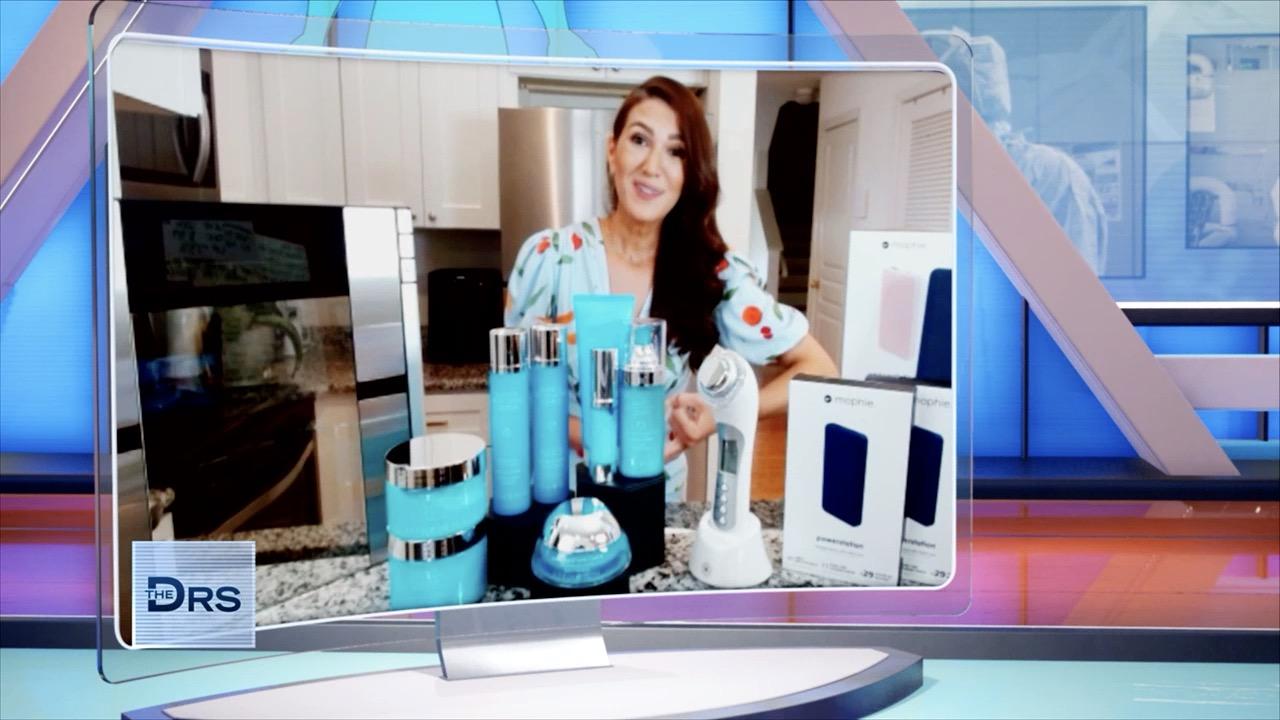 Drs. Retail Therapy – Starting October 11th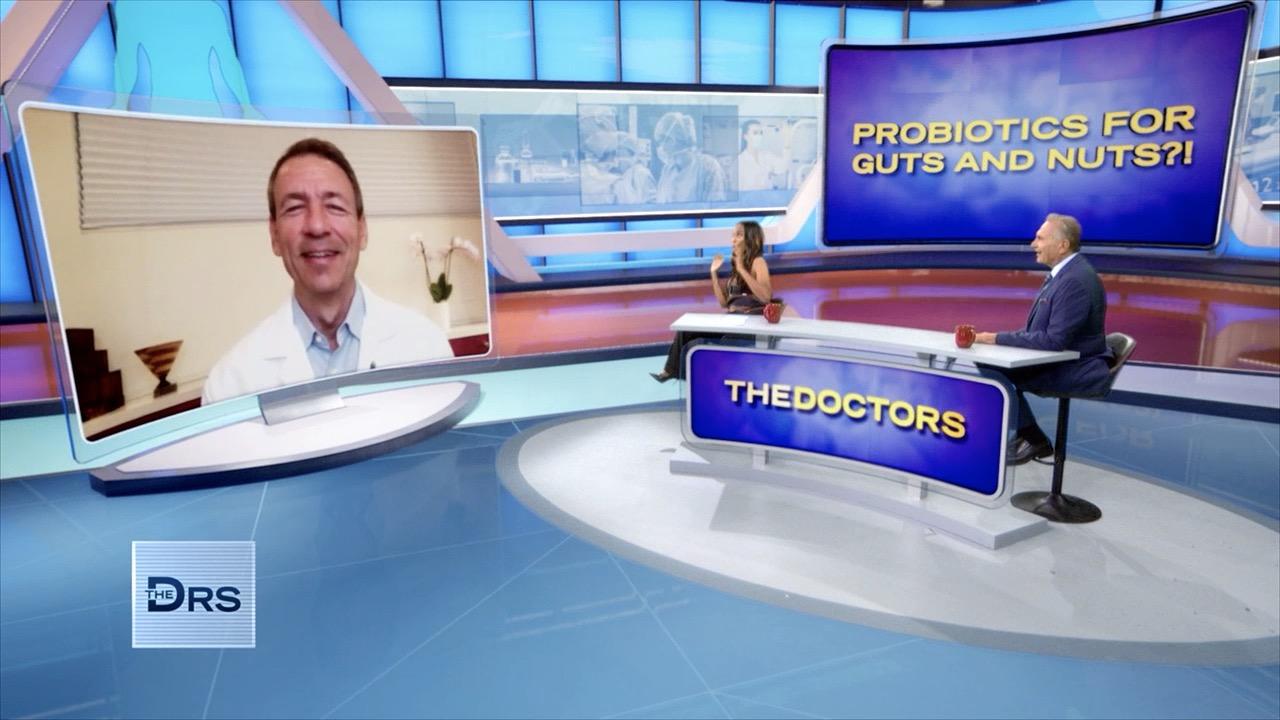 Should You Take a Probiotic to Improve Men's Health Concerns?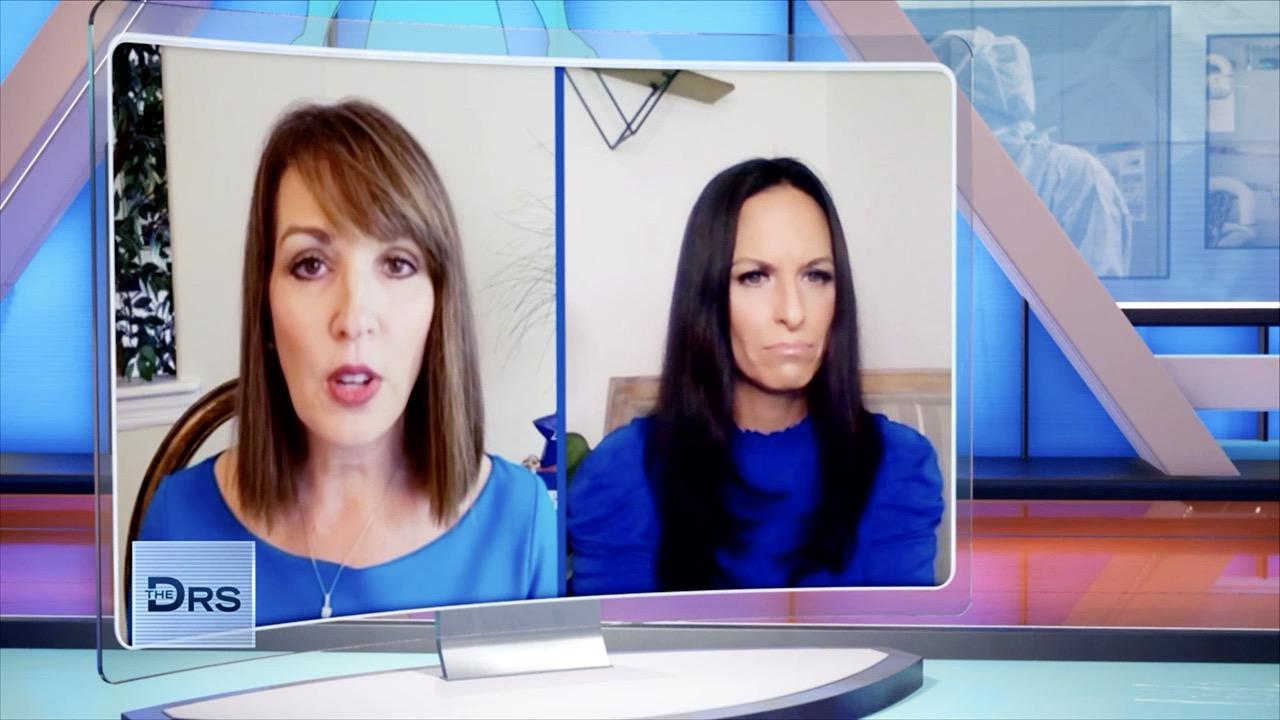 How Can Wearing Masks in School Protect Our Kids?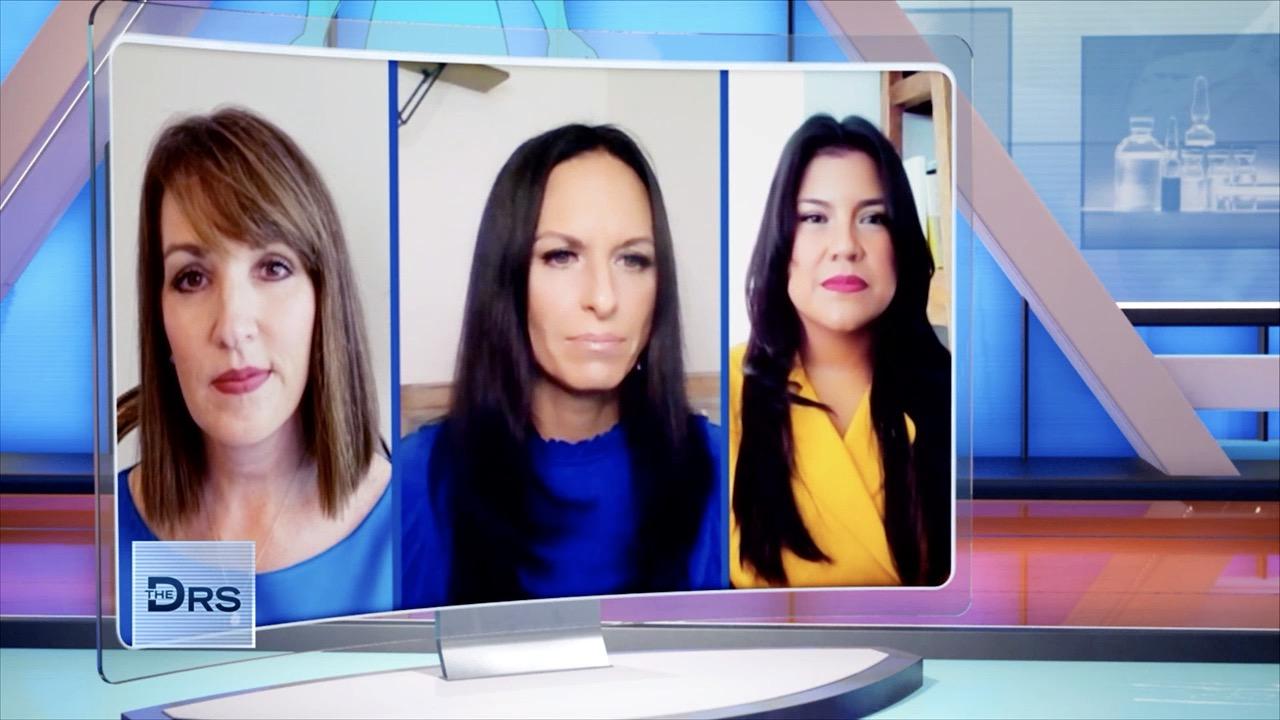 Does Wearing Masks in Schools Really Help Protect Others?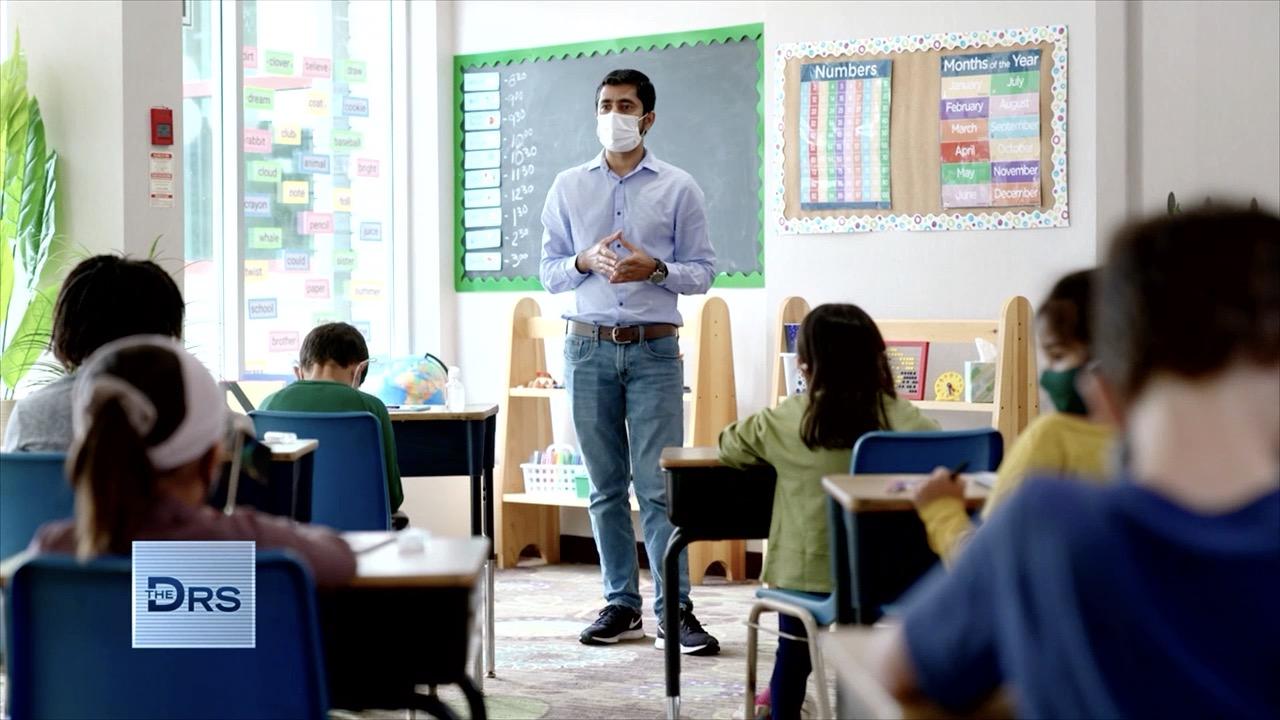 Two Moms Rally against Mask Mandates in Schools for Kids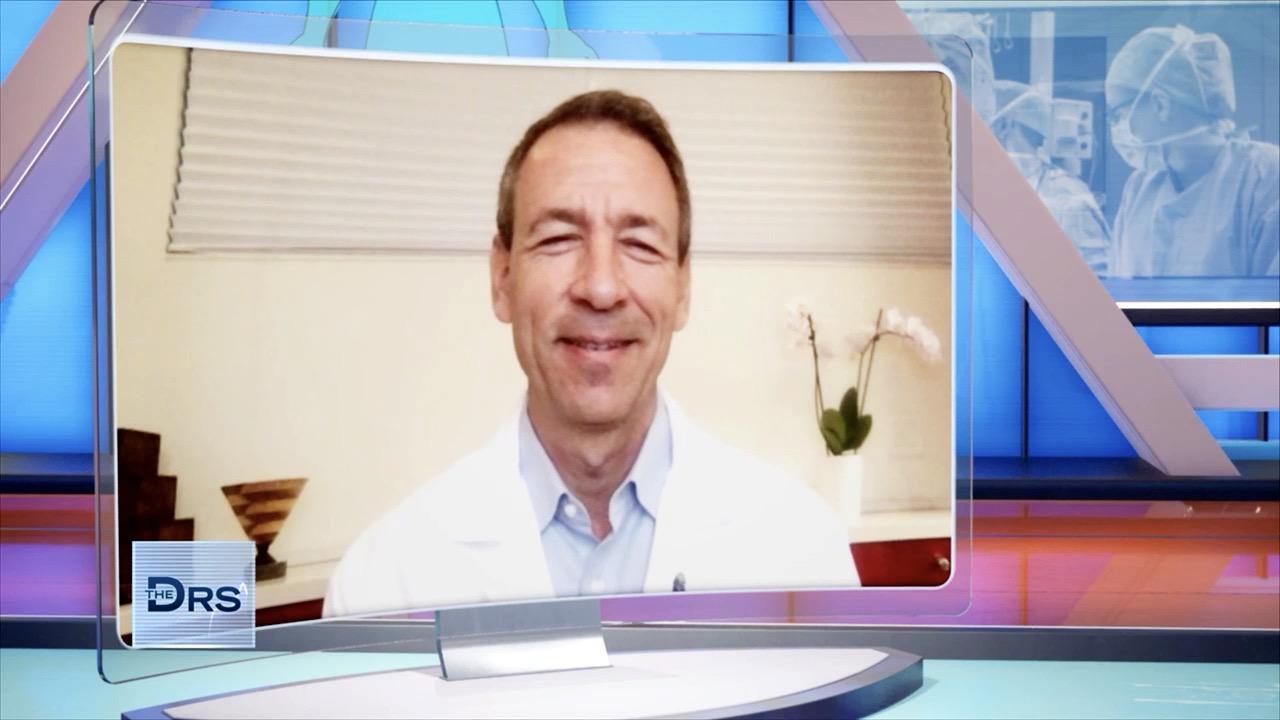 Will Probiotics Make Men's Testicles Bigger?
Most child kidnappings happen in broad daylight, out in public places. So how can you keep your kids safe?
The Doctors decided to conduct their very own child abduction experiment with one worried mother. The Doctors will have a stranger approach her daughters, ask for help, and try to lure them inside the car. Elisa, mother of 11 and 9-year old daughters has talked to them about what to do if a stranger approaches but she doesn't know if anything she's said would actually be put into practice in real life.
Watch: How to Avoid Child Abductions
At 2:30 pm in broad daylight the girls are outside of the school. Elise and child psychotherapist Dr. Stacy Kaiser are parked one block away as The Doctors experiment driver approaches the girls. As the driver starts the approach one of the girls steps toward the car and has a full conversation. As the girls start to walk away, the driver begins to back up to follow them and the girls start to run.
Elise joins The Doctors to share what the eye-opening experiment taught her. "It made me very happy that everything I've been trying to instill in my daughters...they were listening!" says Elise.
Stacy shares, "I think your kids did almost everything right." But she shares an important message for all parents: your kids should not talk to strangers if there is not an adult around. Period. Kaiser points out that if the situation had been real, someone could have reached out, grabbed her daughter, and pulled her into the car. The other important thing that Stacy Kaiser wants parents to know is that no adult needs help from a child.
Watch: Warning Signs for Online Child Predators
A major 10-year attempted abduction analysis was recently released by the National Center For Missing and Exploited Children. The head of their prevention unit Ju'Riese Colon joins The Doctors to answer some important questions that parents can use to keep their kids safe.
When are children most at risk for getting abducted?
It's when they are going to and from school, when they are alone, walking by themselves or small groups. It's during those key points that they are most vulnerable.
How are abductors luring kids in?
Abductors are asking for directions, or looking for lost puppies, offering candy or treats, and sometimes they use force.
How often does it happen that kids are pulled into a car?
About 70% of the abductions that were reviewed happened just like The Doctors abduction experiment, a driver lures a child into the car.
Make sure to talk to your children about how to stay safe around strangers. For more resources, please click here.