Meet 8-Year-Old Fashion Model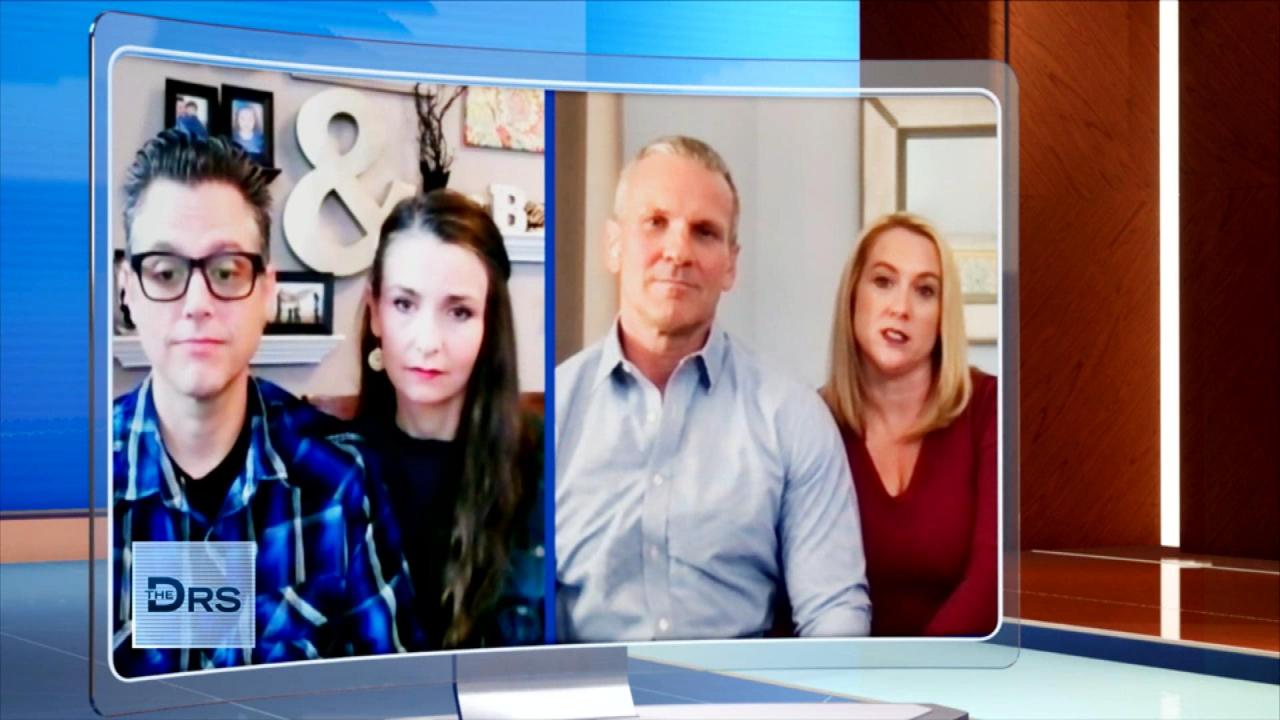 Why Does Stem Cell Treatment for Autism Help Some and Not Others?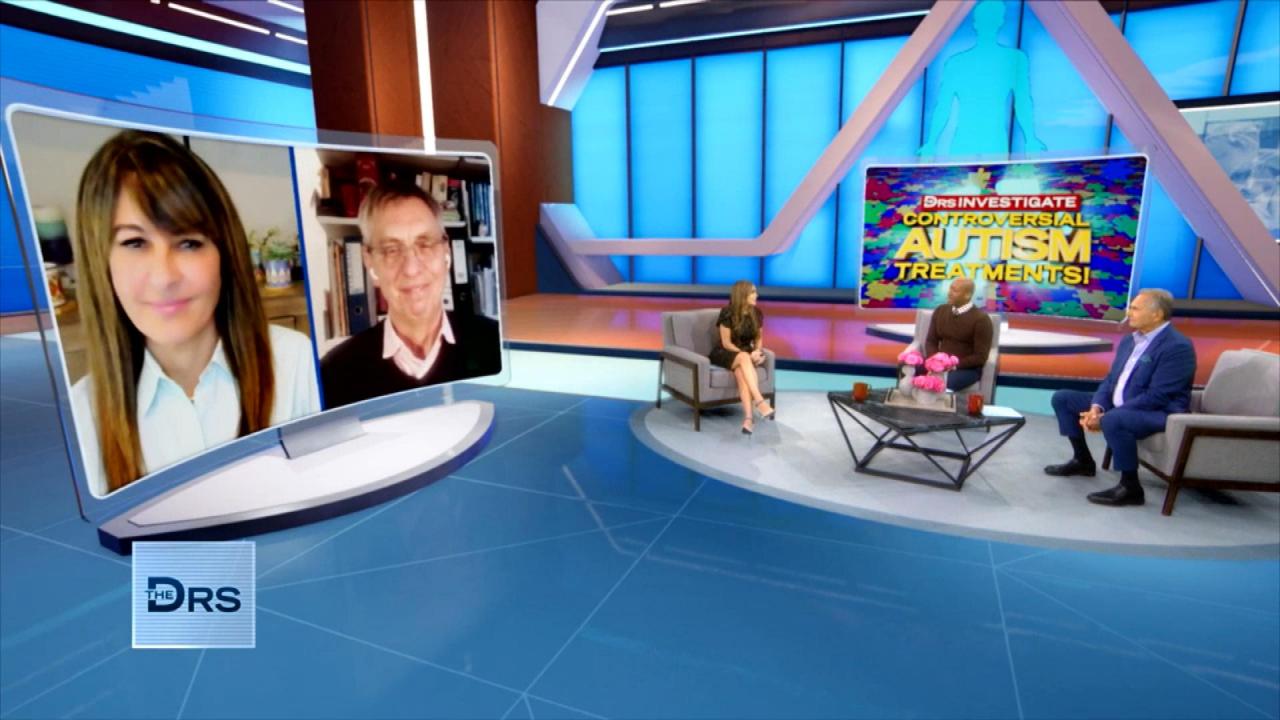 Are Parents Being Duped by Controversial Autism Treatments?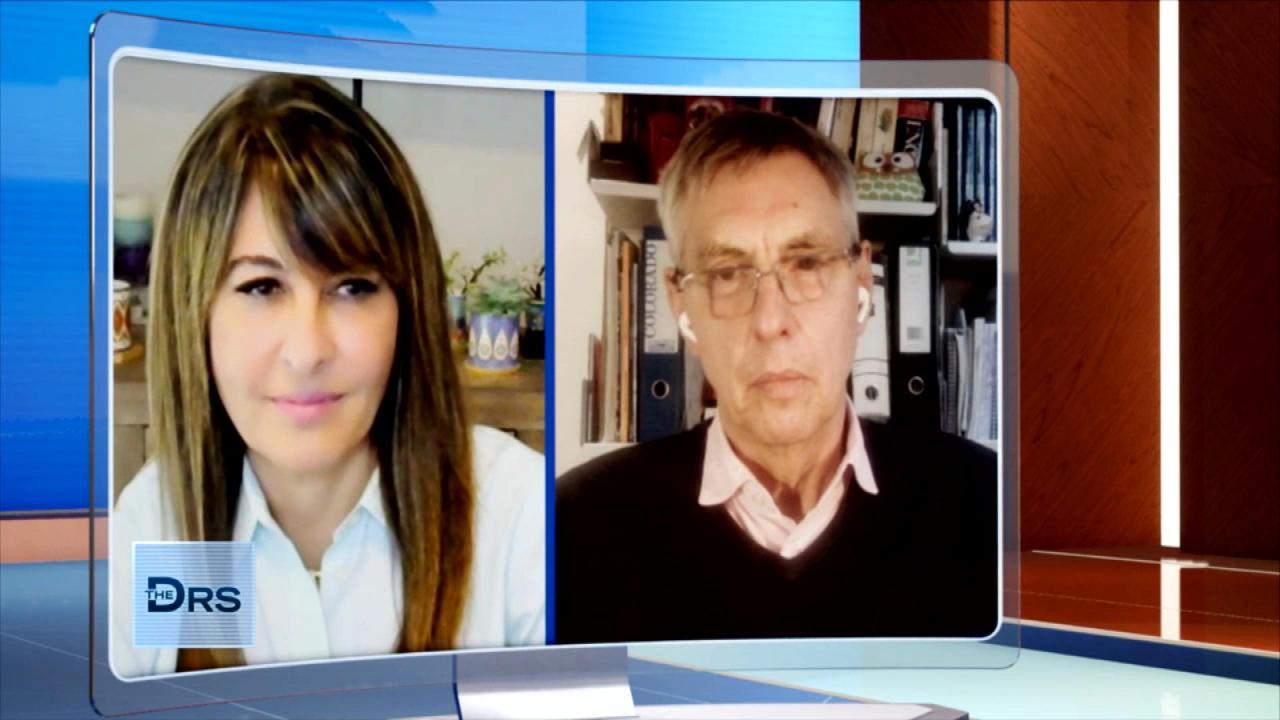 Is Unproven and Expensive Stem Cell Autism Treatment Worth Tryin…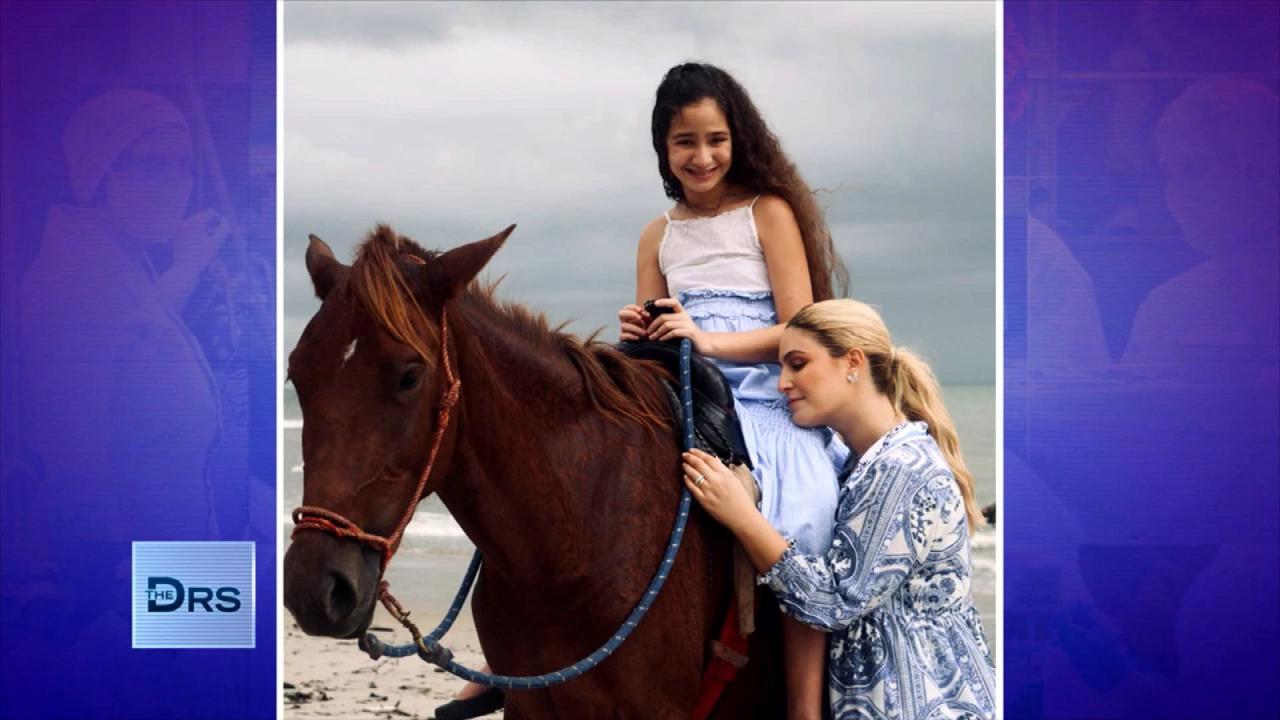 Mom Says Her Daughter was Transformed after MeRT Treatments for …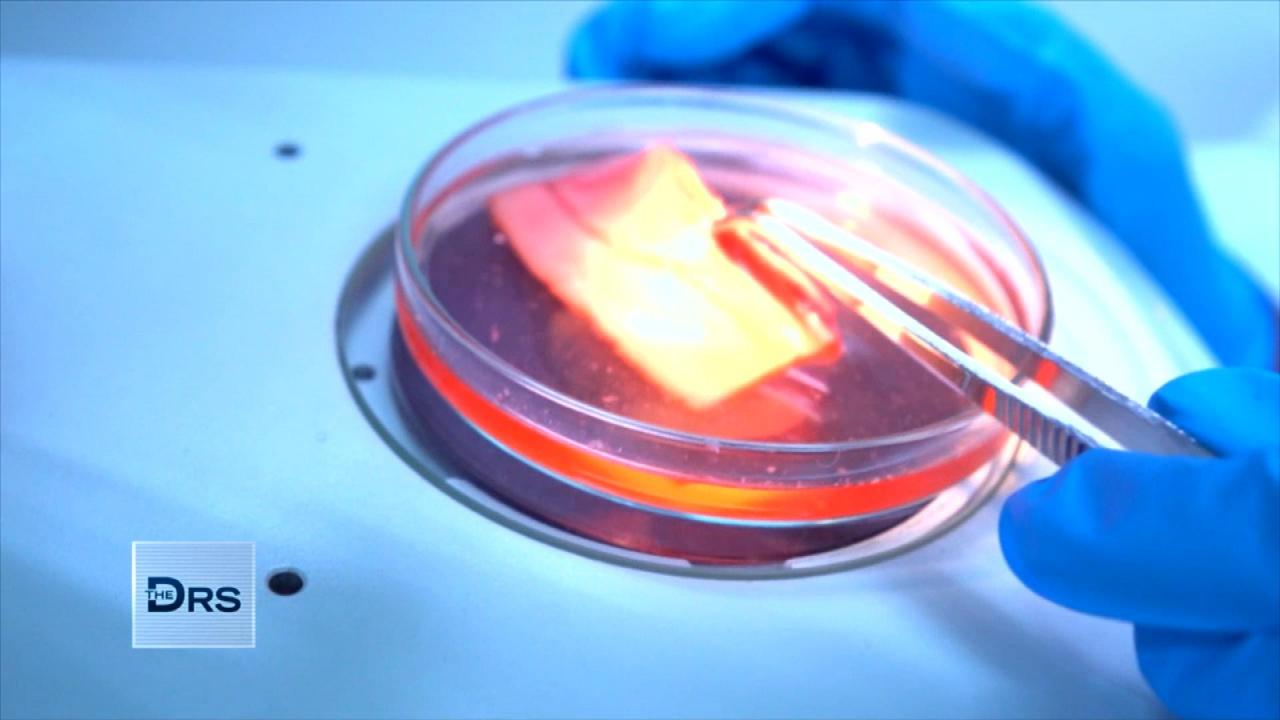 Meet Parents Who Tried to Treat Their Son's Autism with Stem Cel…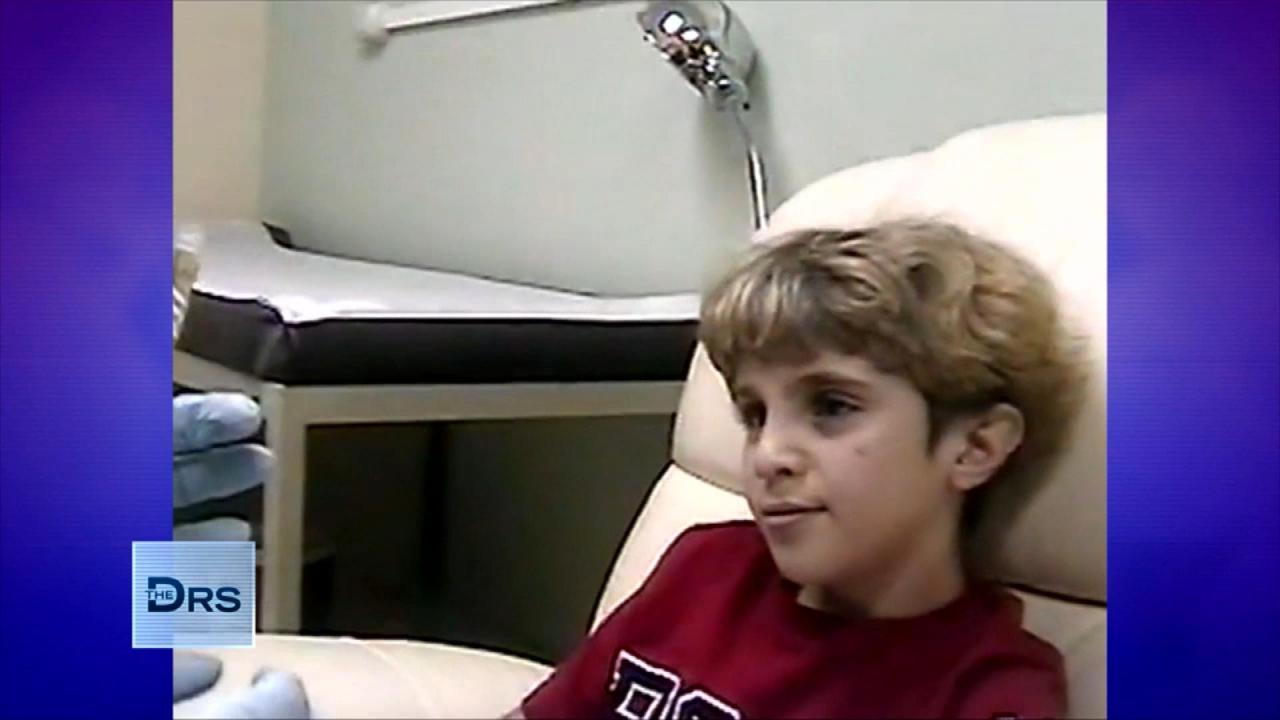 Parents Call Stem Cell Treatment a Miracle for Their Son with Au…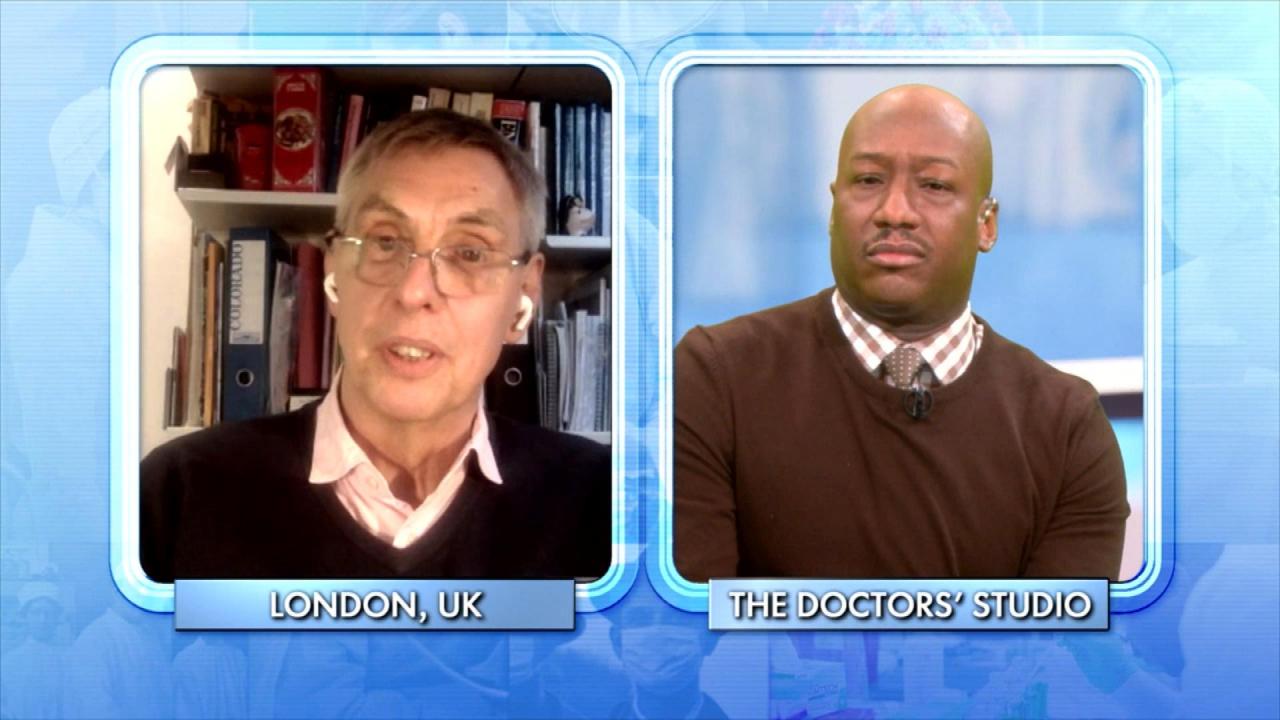 Autism Is Not a Blood Disorder, So How Can It be Treated with St…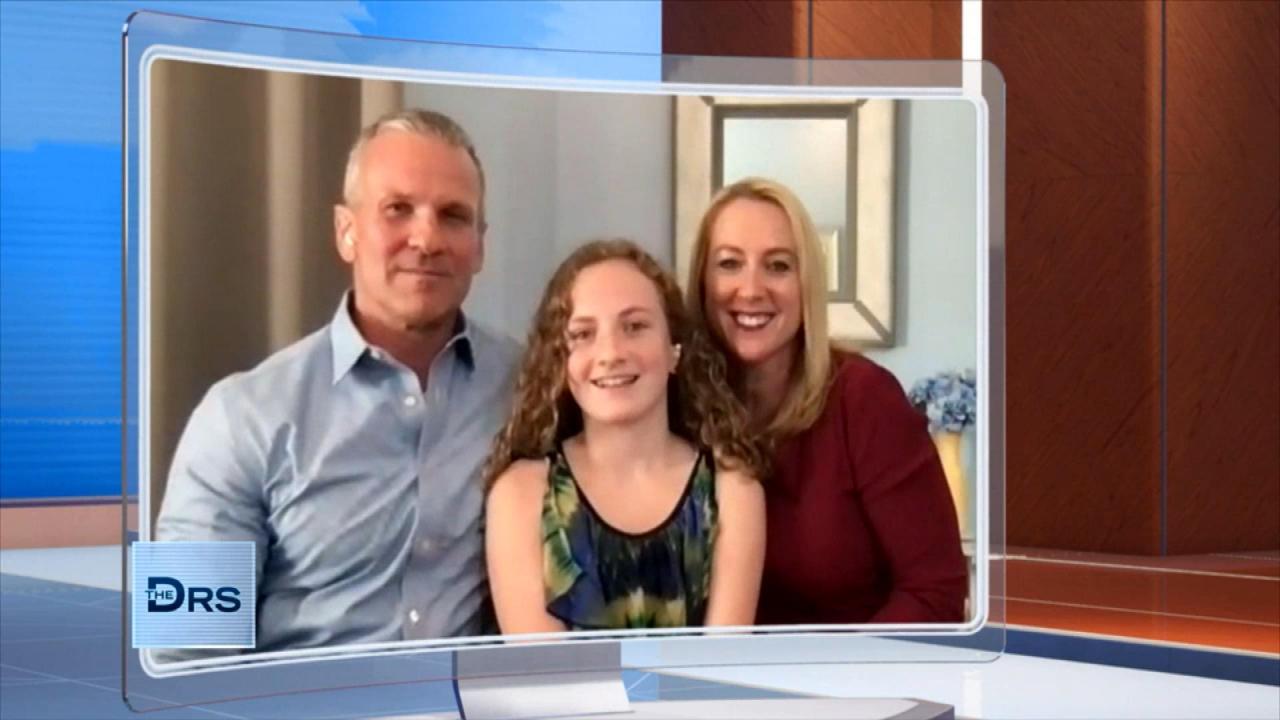 Hear How Stem Cell Treatments for Autism Changed Daughter's Life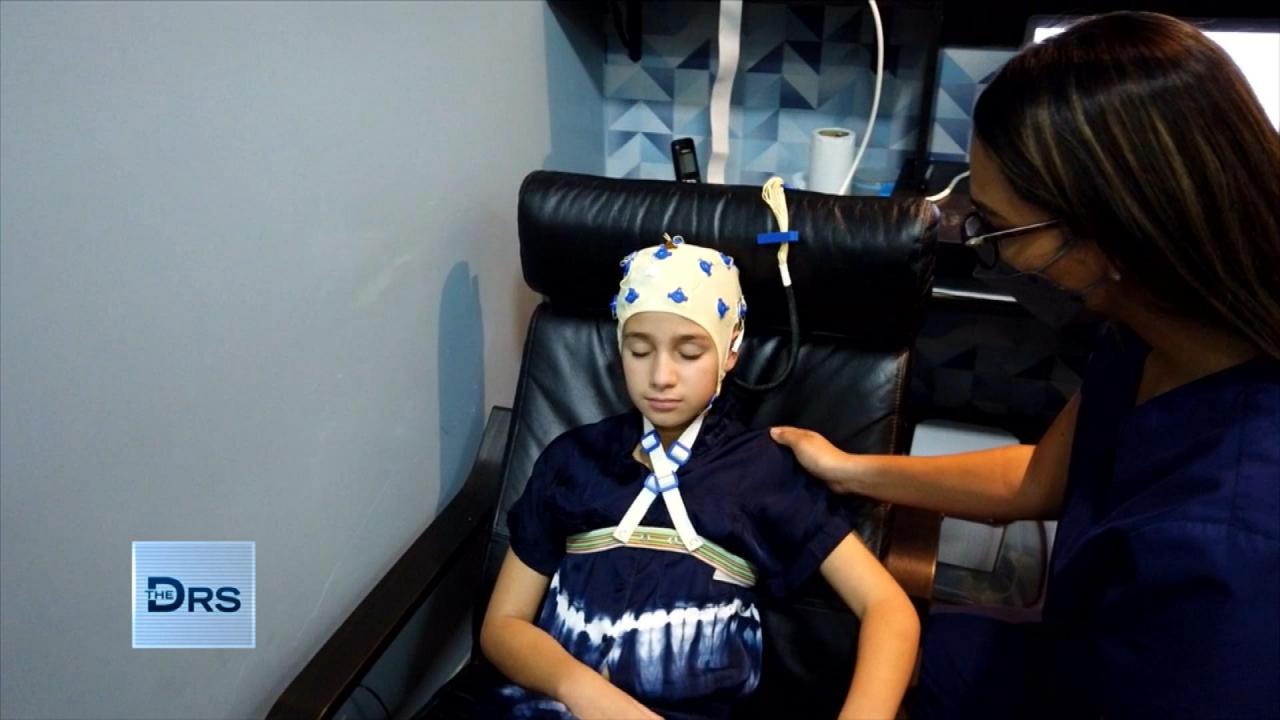 Should Parents Consider Off-Label Treatments for Autism?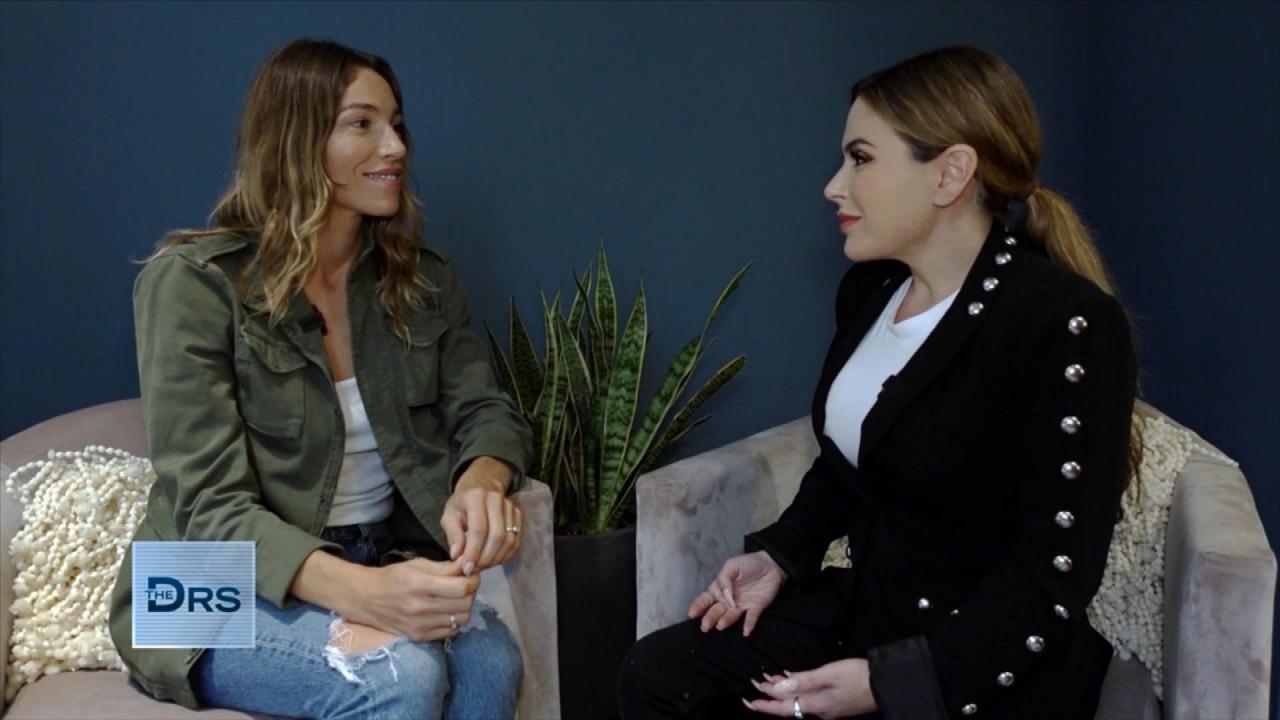 After a Traumatic Birth, New Mom Seeks Out Ketamine Therapy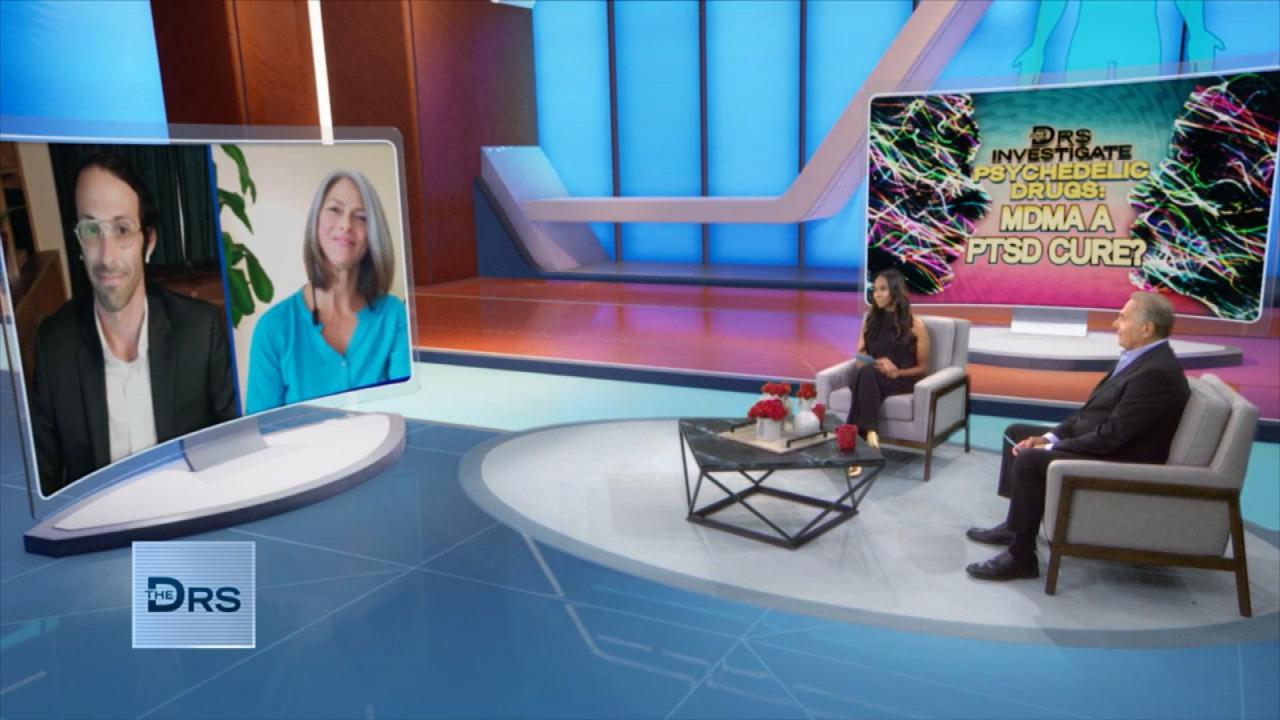 Using MDMA for Mental Health Treatment Is Coming, but Is It Righ…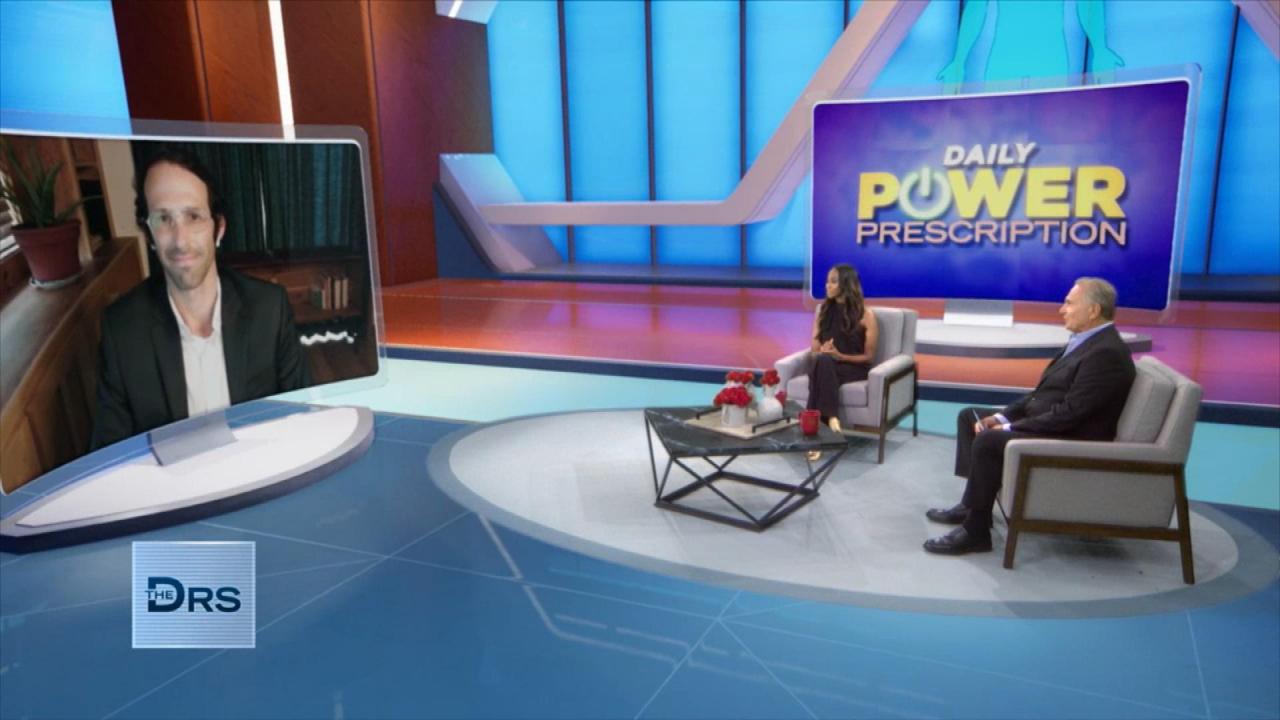 Daily Power Prescription: You Have the Power to Heal Yourself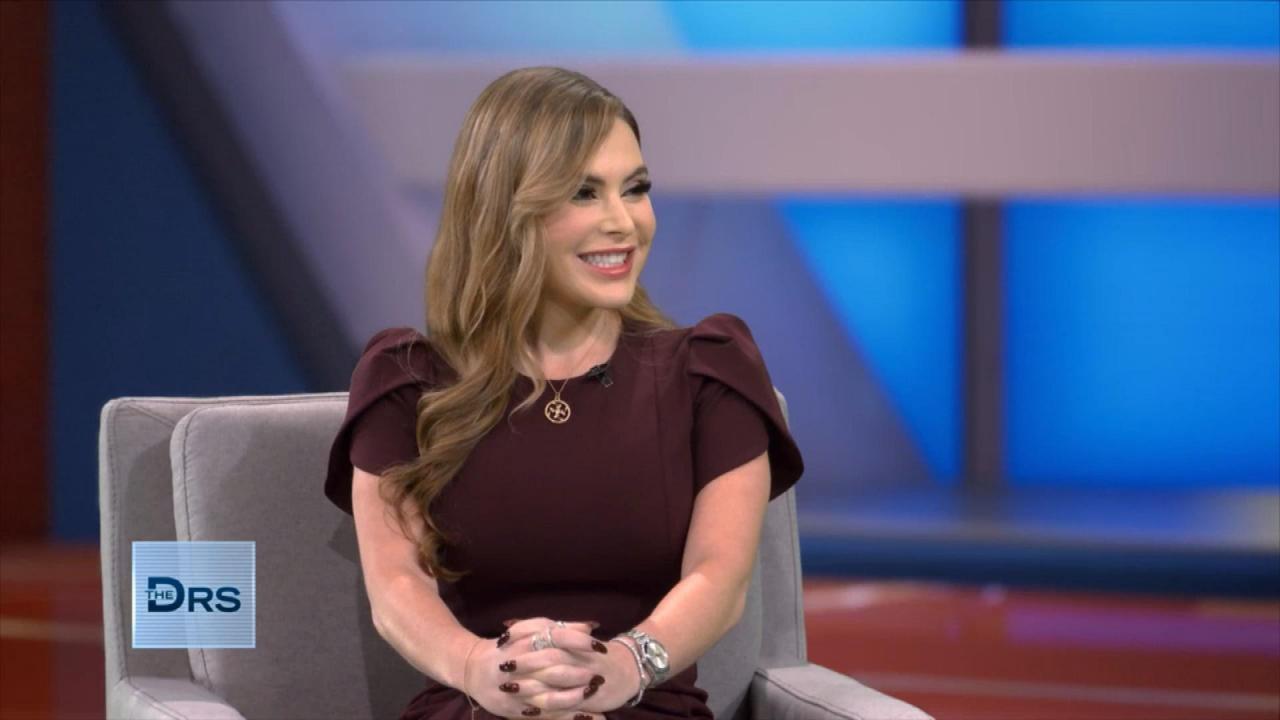 How Ketamine Therapy Works to Treat Your Trauma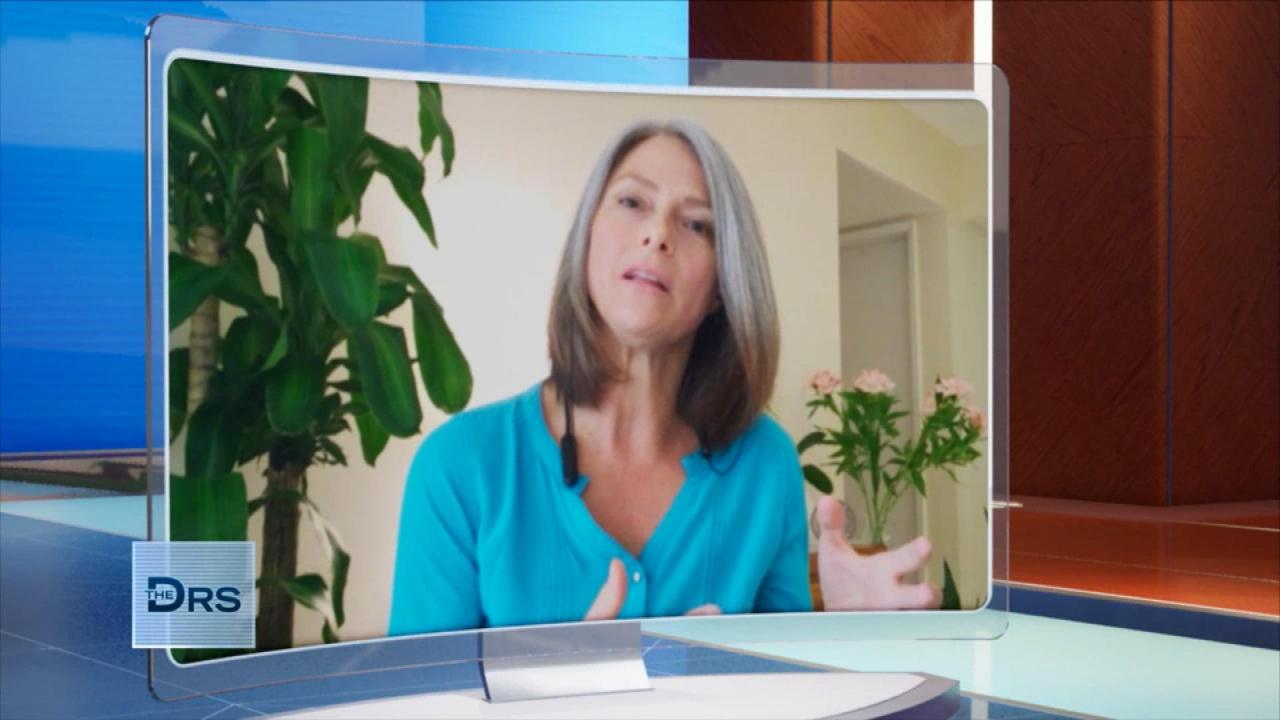 Woman Regrets Seeking Underground MDMA Treatment for Her Trauma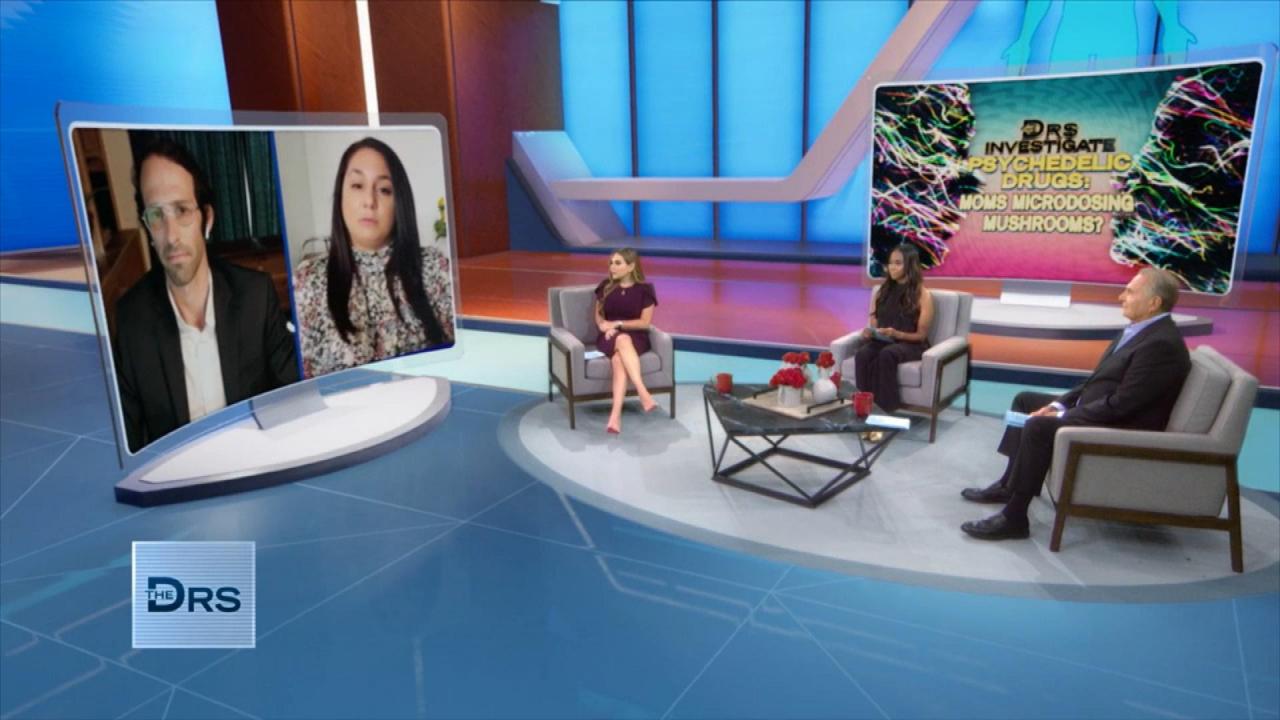 Should Psilocybin Mushrooms Be Part of Your Mental Health Toolki…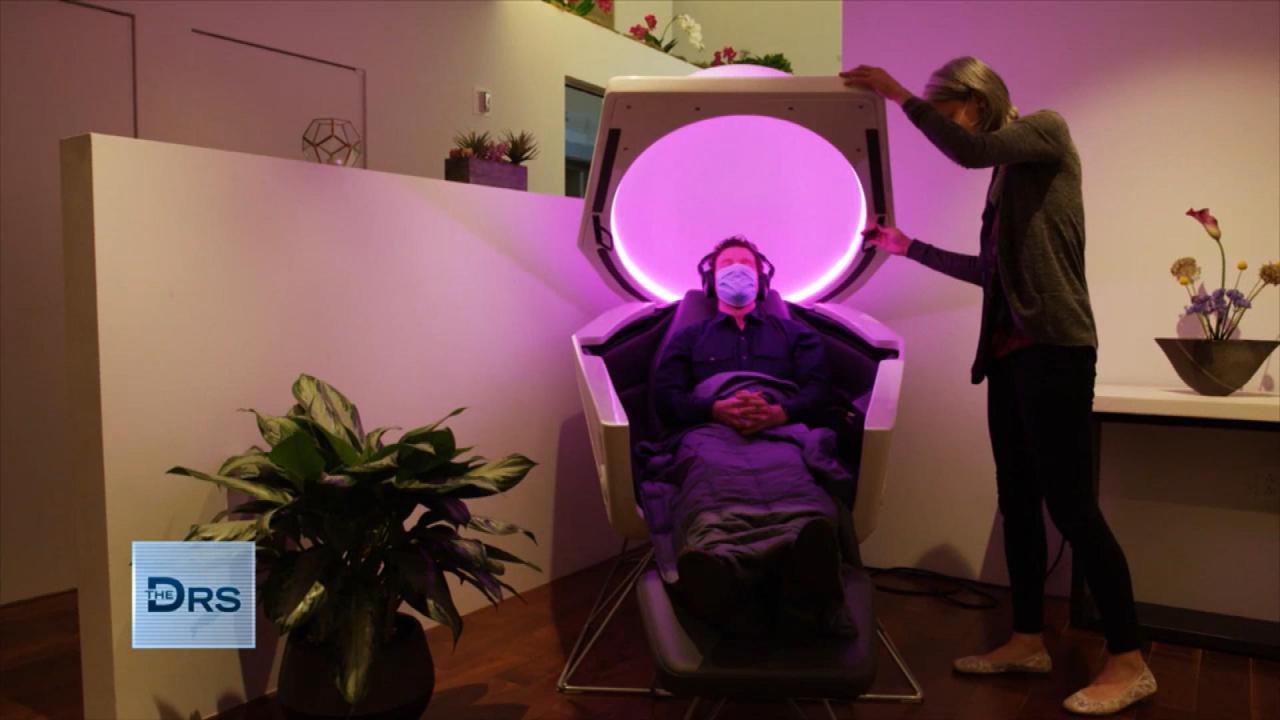 How a Ketamine Dream State Can Be Used to Help You Heal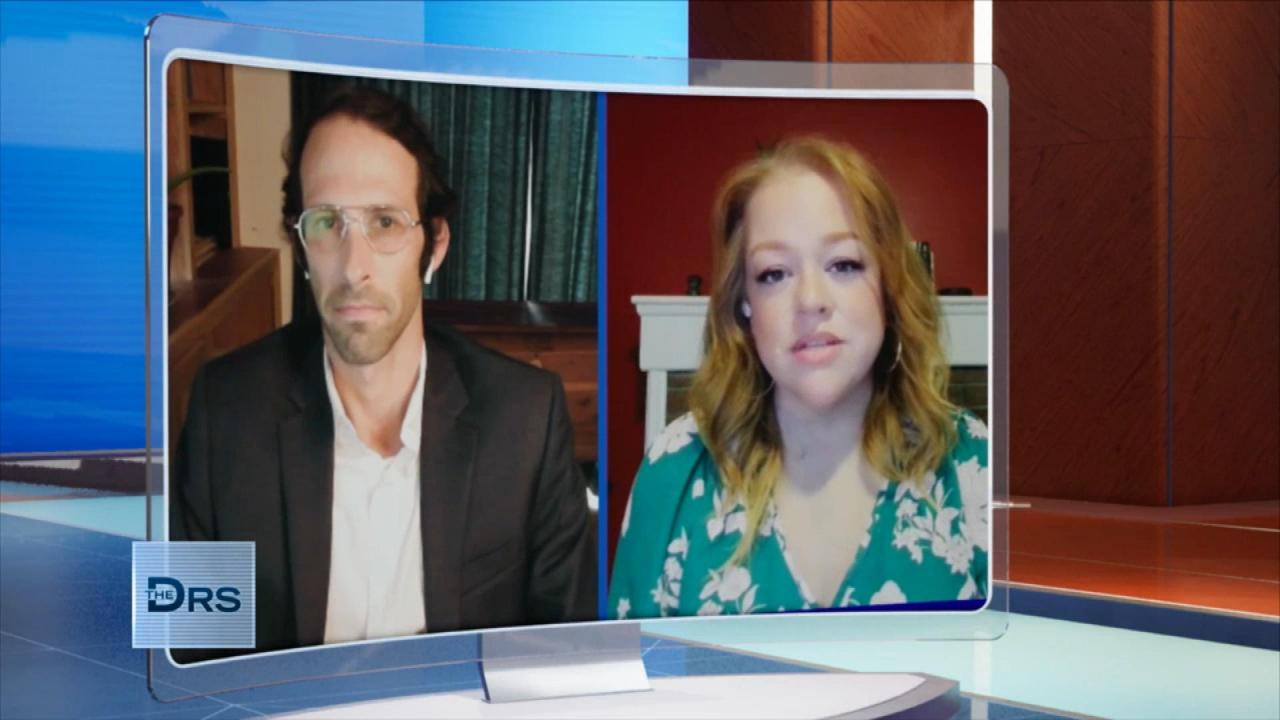 This Woman Swapped Traditional Prescriptions for Psilocybin for …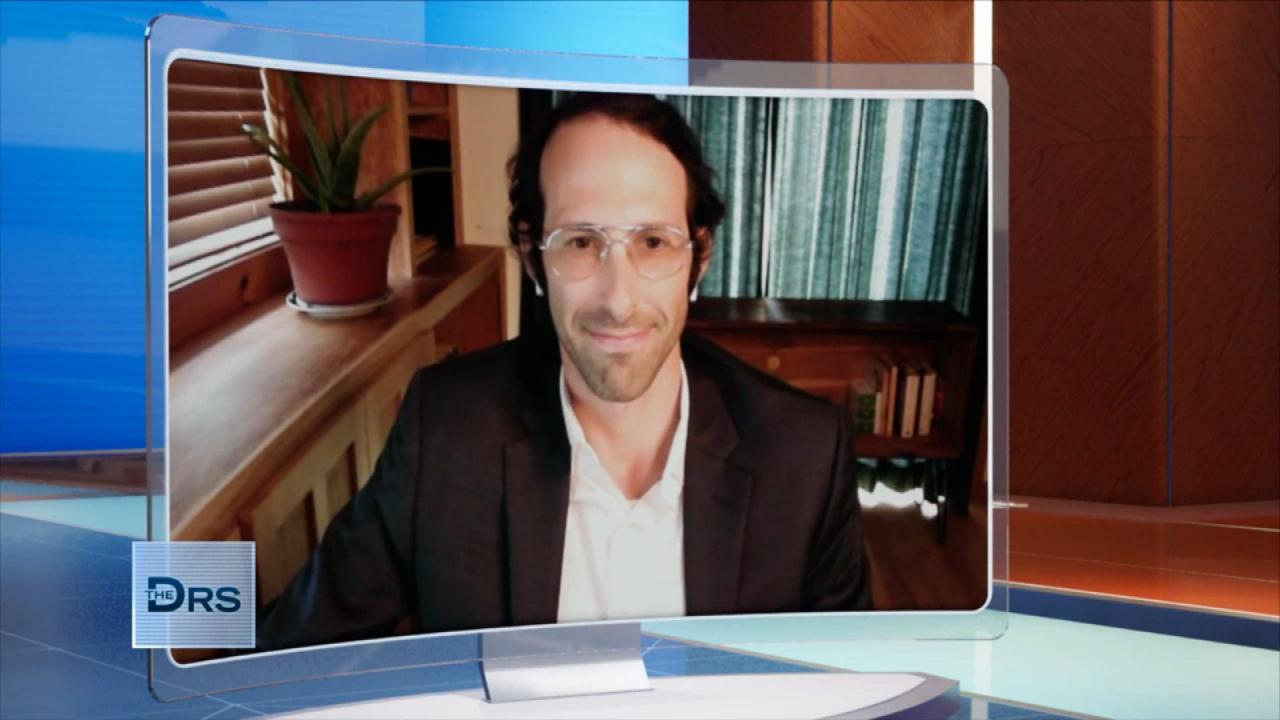 Is Ketamine Therapy Right for Everyone?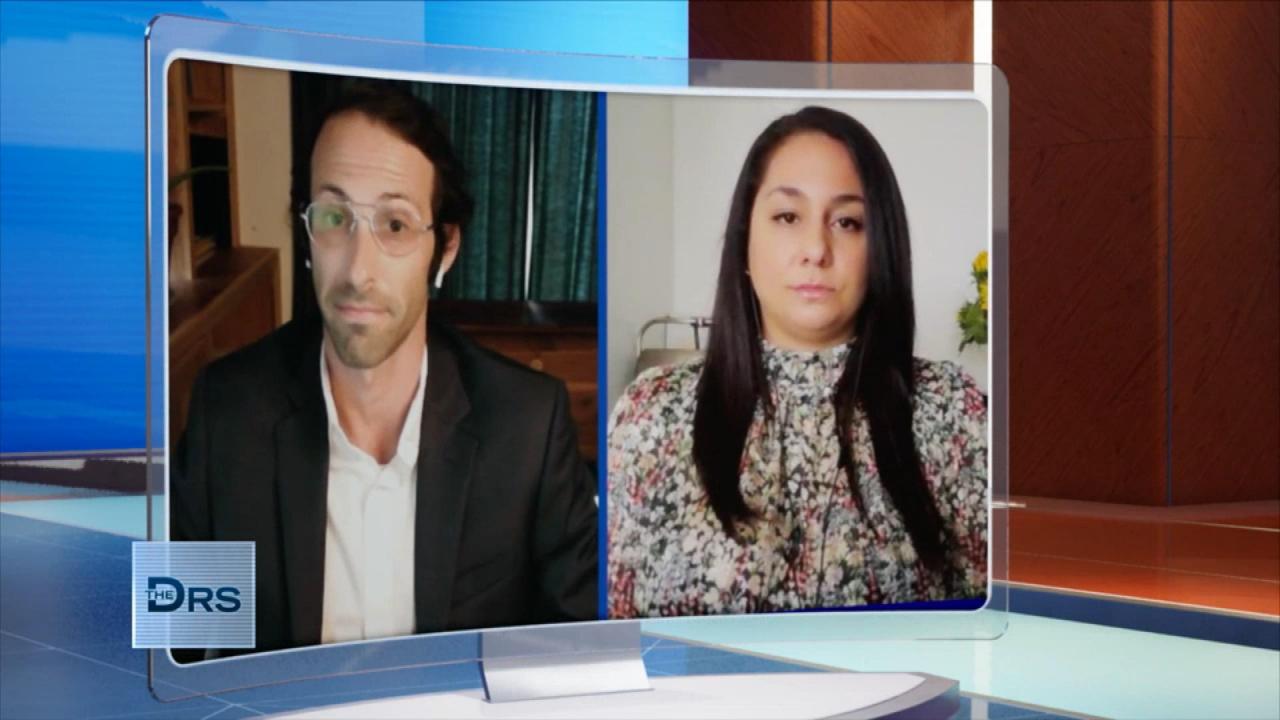 Microdosing Mom Vows to Use Ayahuasca for the Rest of Her Life
Ava Clarke's unique appearance hasn't held her back in the slightest – she's worked with Beyoncé and appeared in the pages of Vogue while raising awareness about albinism.
Albinism is a defect of melanin pigment formed in the skin, hair and eyes. In the U.S., approximately one in 18,000 to 20,000 people has some type
of albinism.
Ava, who joins The Doctors with her mother Shala, says, "I'm proud of who I am and how I look. I make history every day by helping others see the beauty in themselves."
Shala says their goal is to use Ava's albinism to help others. "No matter the situation or issue, we're all created for a purpose and Ava's purpose and our purpose has been recently to educate and raise awareness for albinism… [our approach is to] find confidence in yourself and just roll with it, that's what we have done," she explains.
Some people with albinism, also suffer from vision problems. Ava is legally blind, but she has not let that stop her in pursuing her dreams. With use of print enlargers and visual aids at home and at school, her mother says her vision is improving.
Watch: Would You Hire a "Manny?"
In addition to fashion magazines and appearing in Beyonce's "Lemonade" video, Ava has worked in numerous commercials, print ads and competed in a pageant. She hopes to continue modeling and possibly one day work in styling.