I Lost My Legs to Heroin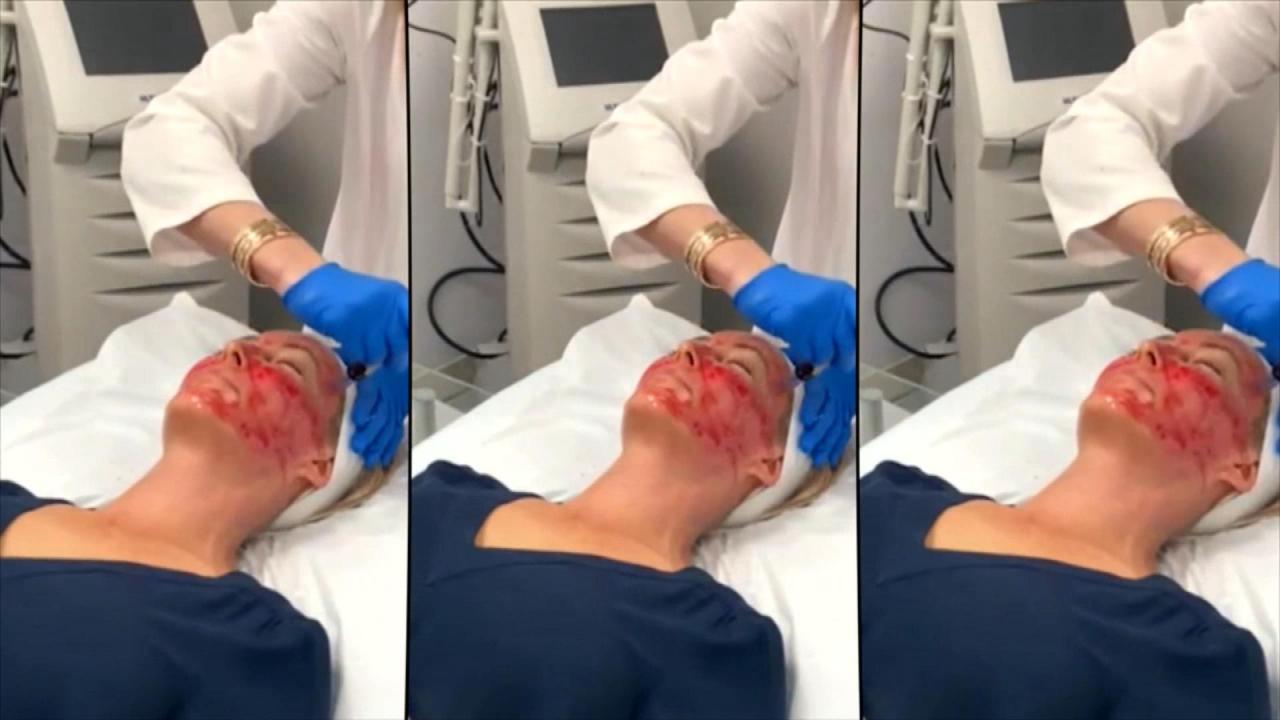 New Facial Beauty Treatment That Saves You Recovery Time and Mon…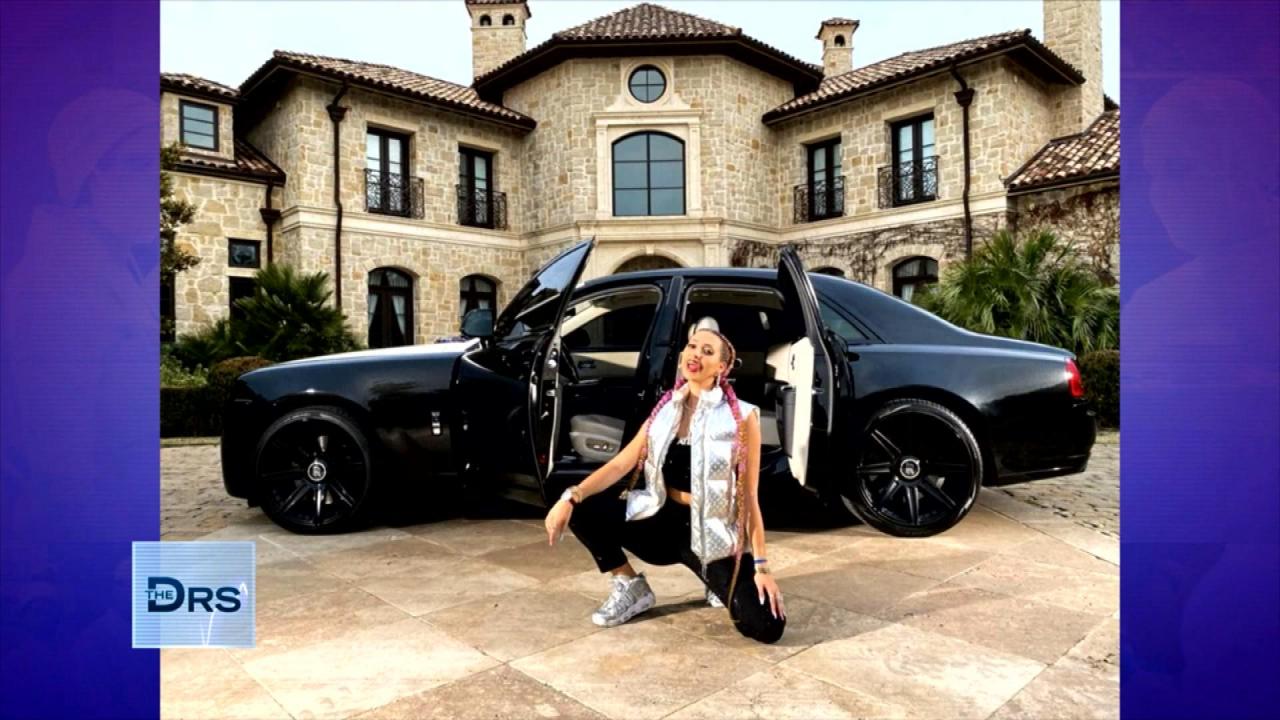 What Is the Dark Side to Sharing Extravagance on Social Media?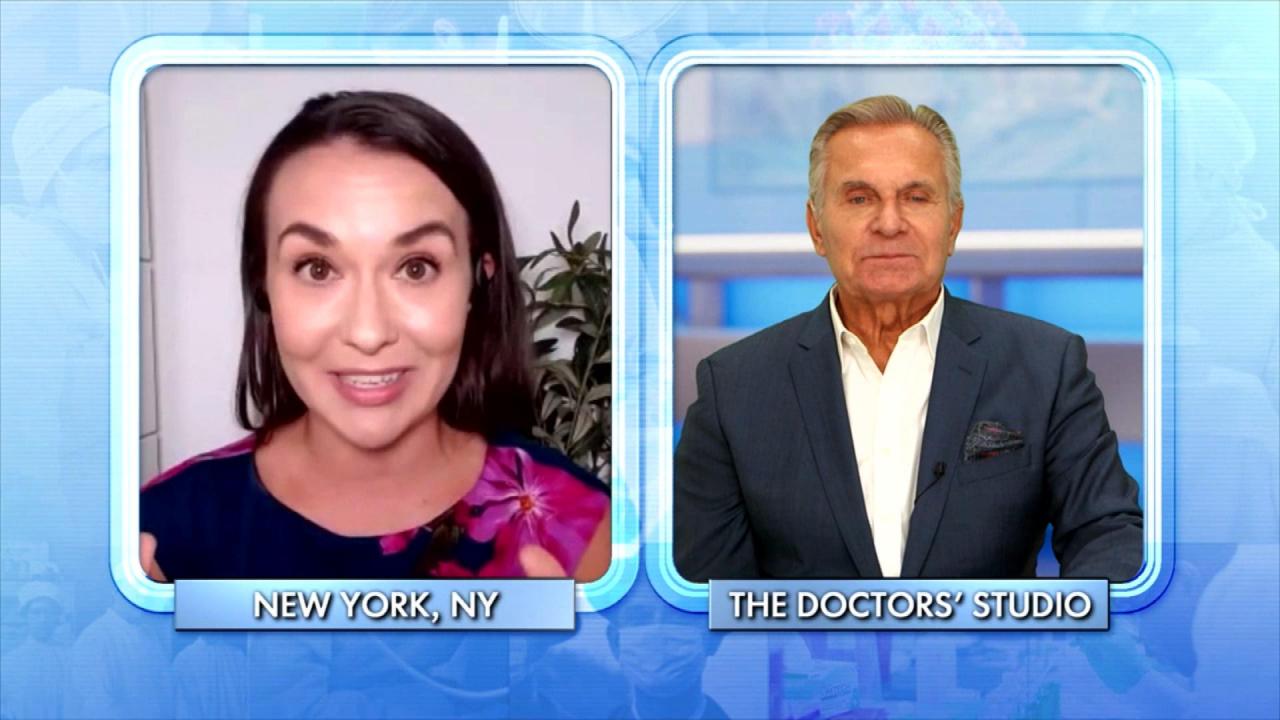 How to Flex on a Budget!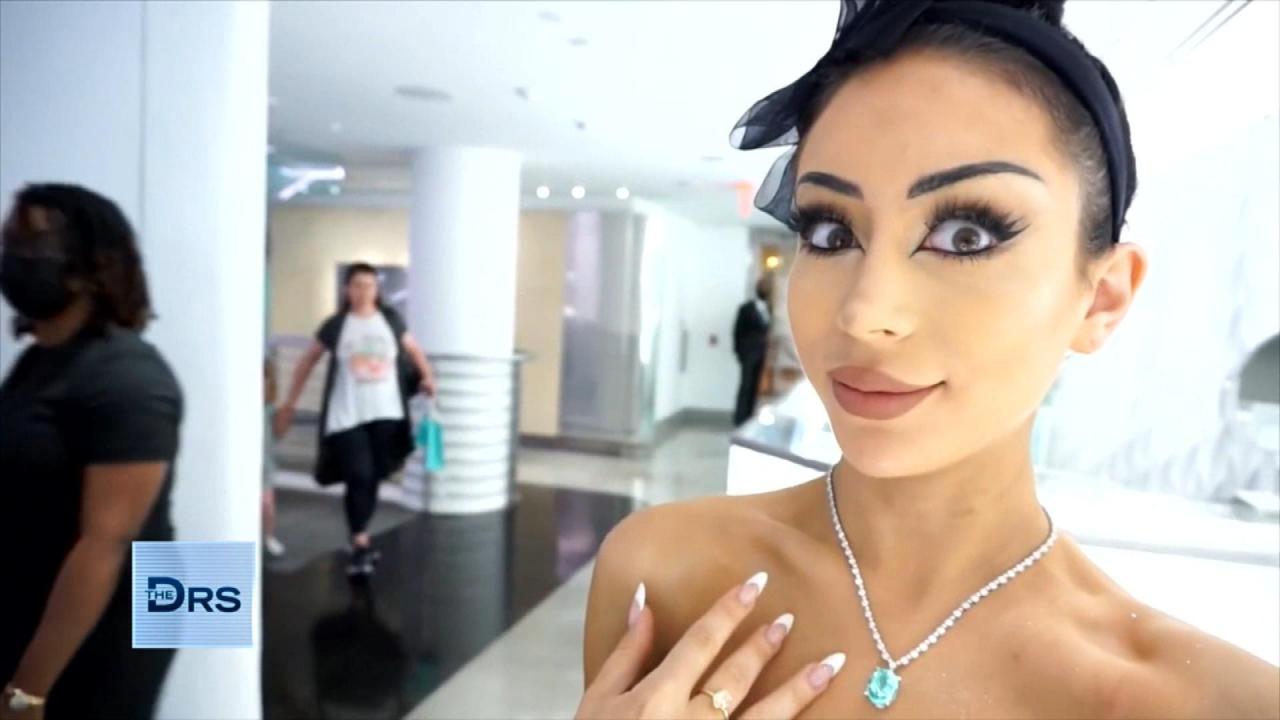 Will Watching Others Flex Their Fabulous Life Make You Happy?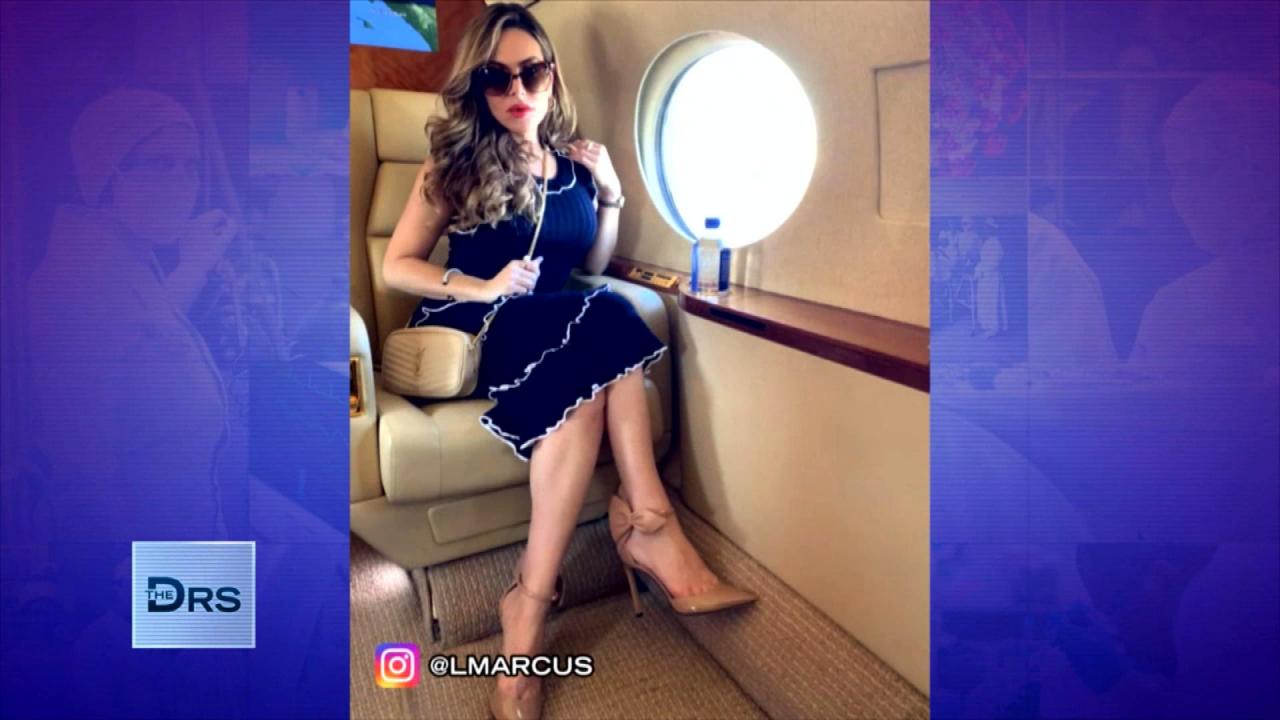 Is Flex Culture Breaking Your Bank Account?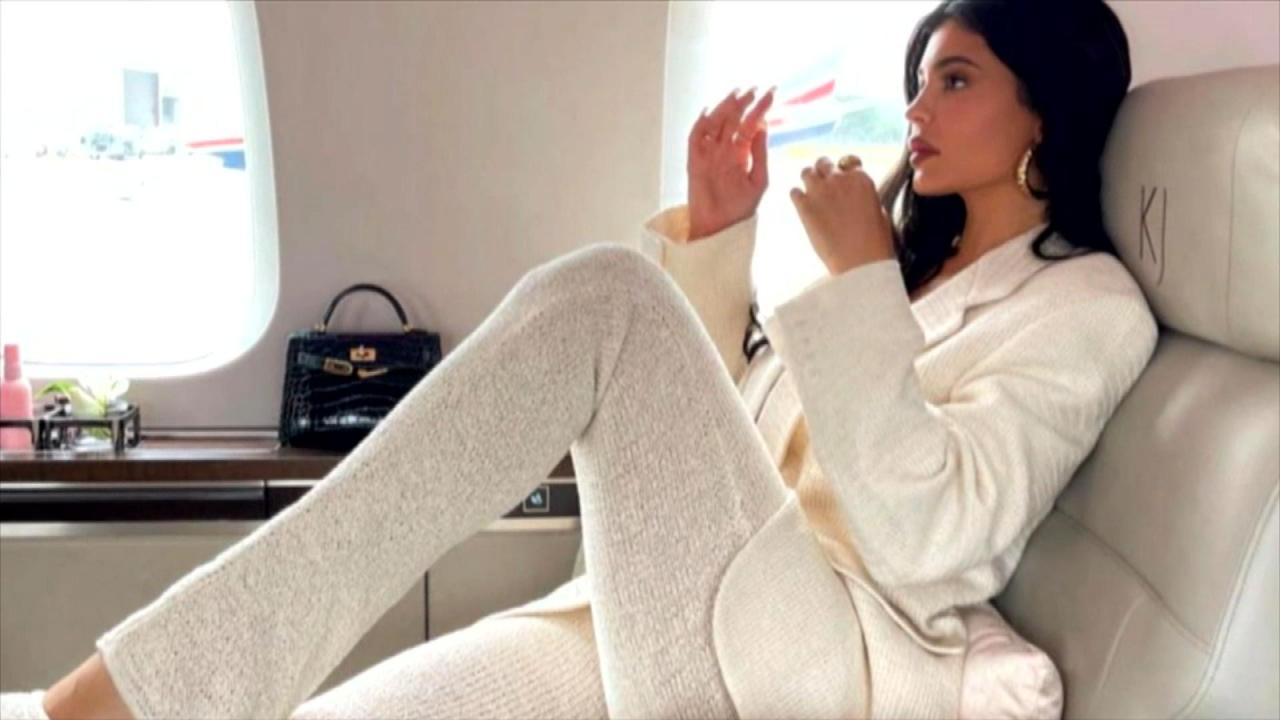 What Is the Emotional Cost of Flexing Your Fancy Lifestyle?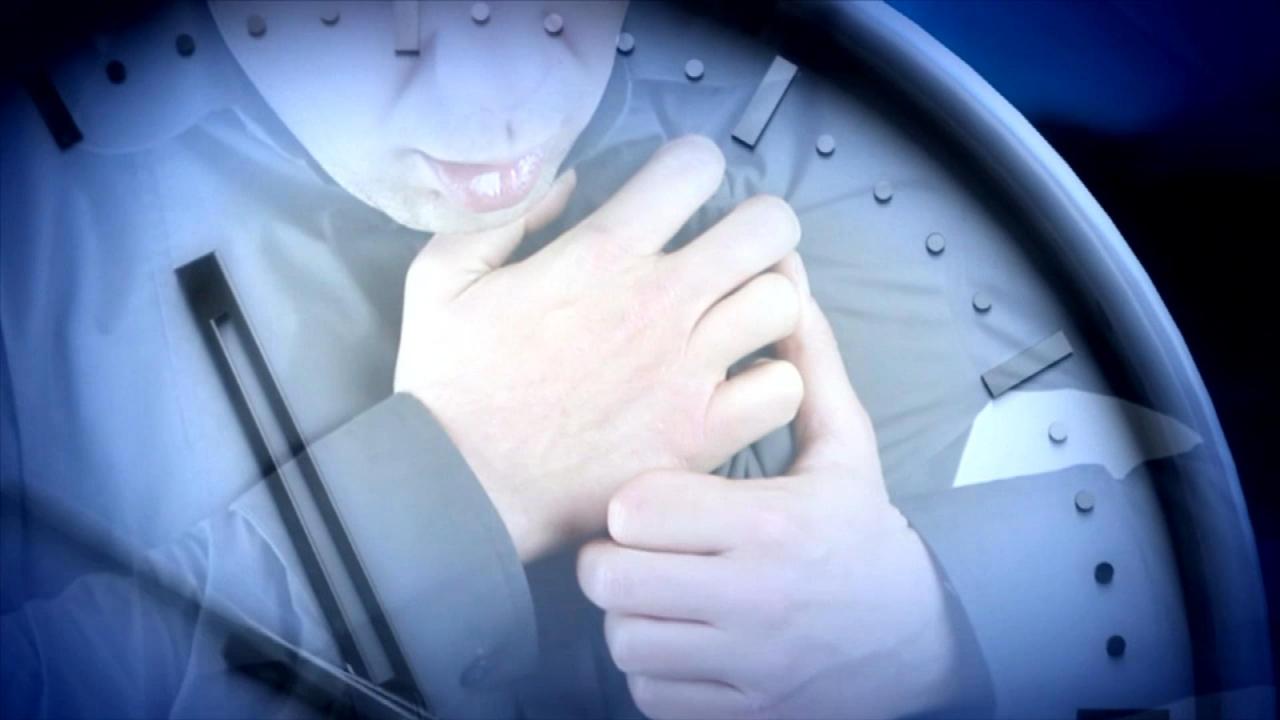 How to Shift Your Sunday Focus to Start Your Week Off Right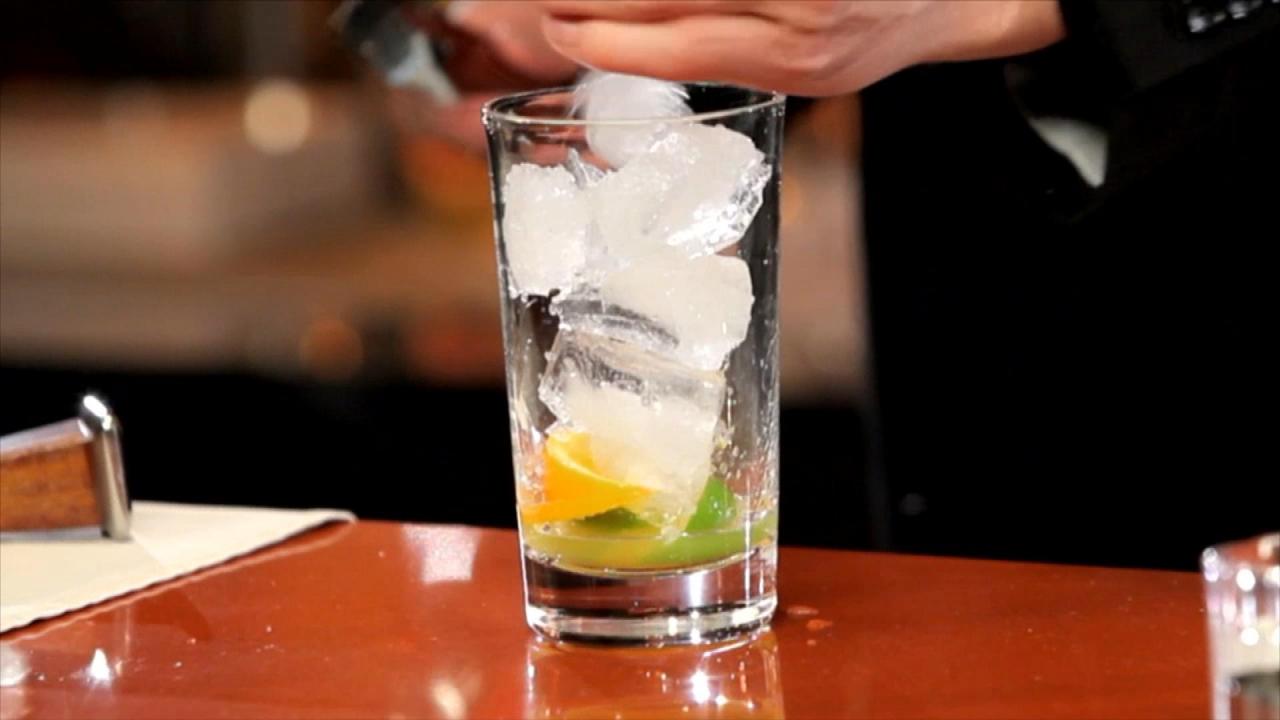 Will Applying an Ice Cube to Your Lady Parts Tighten and Treat W…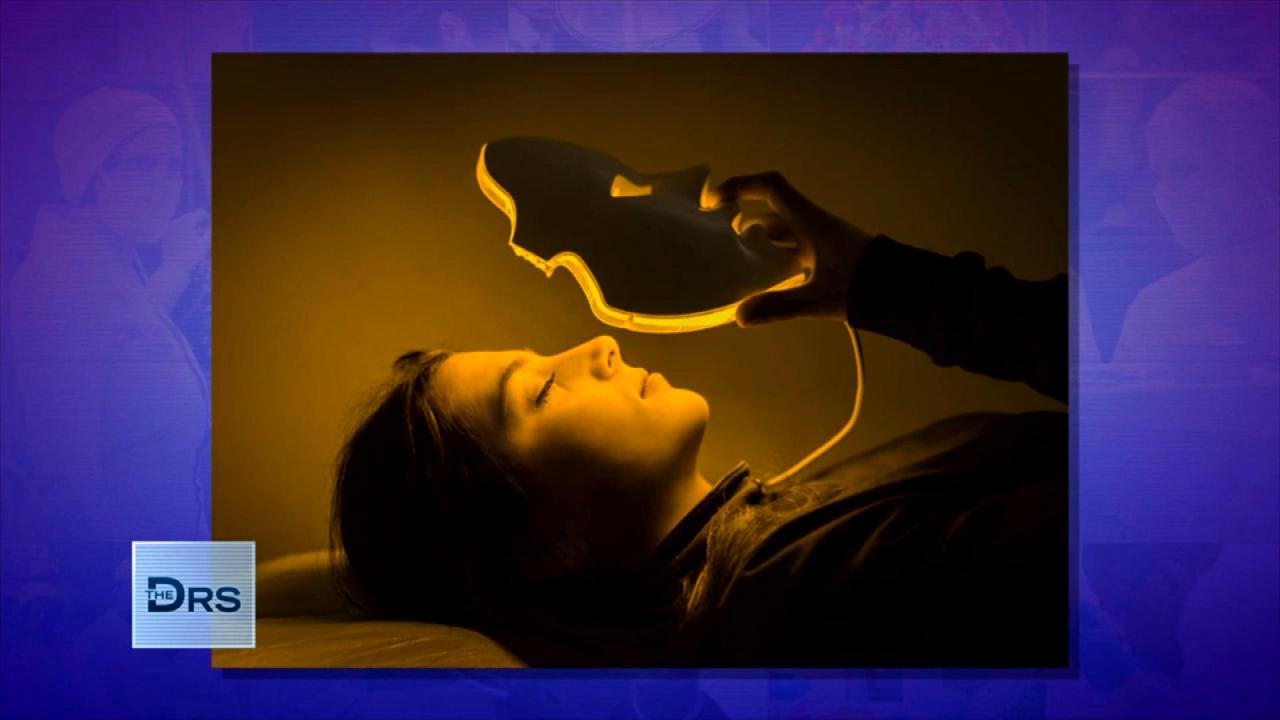 Are LED Masks Safe to Use at Home?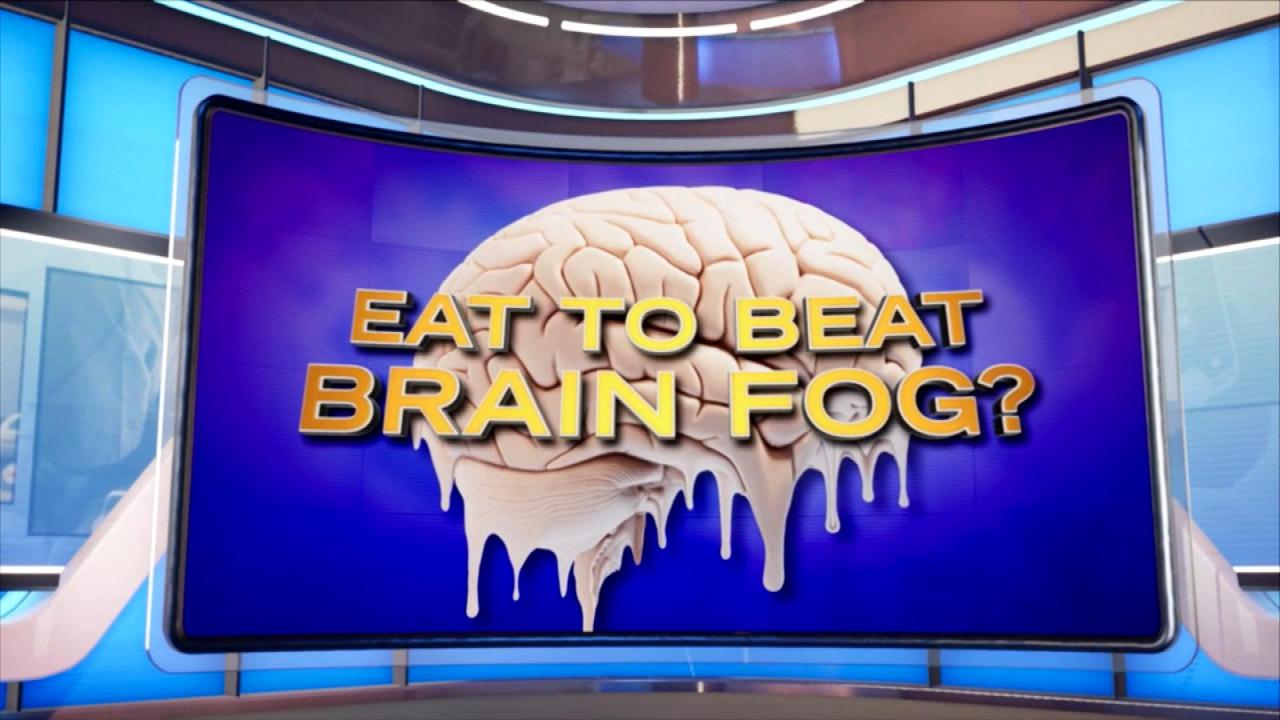 How to Curb Your Brain Fog and Boost Your Energy Levels!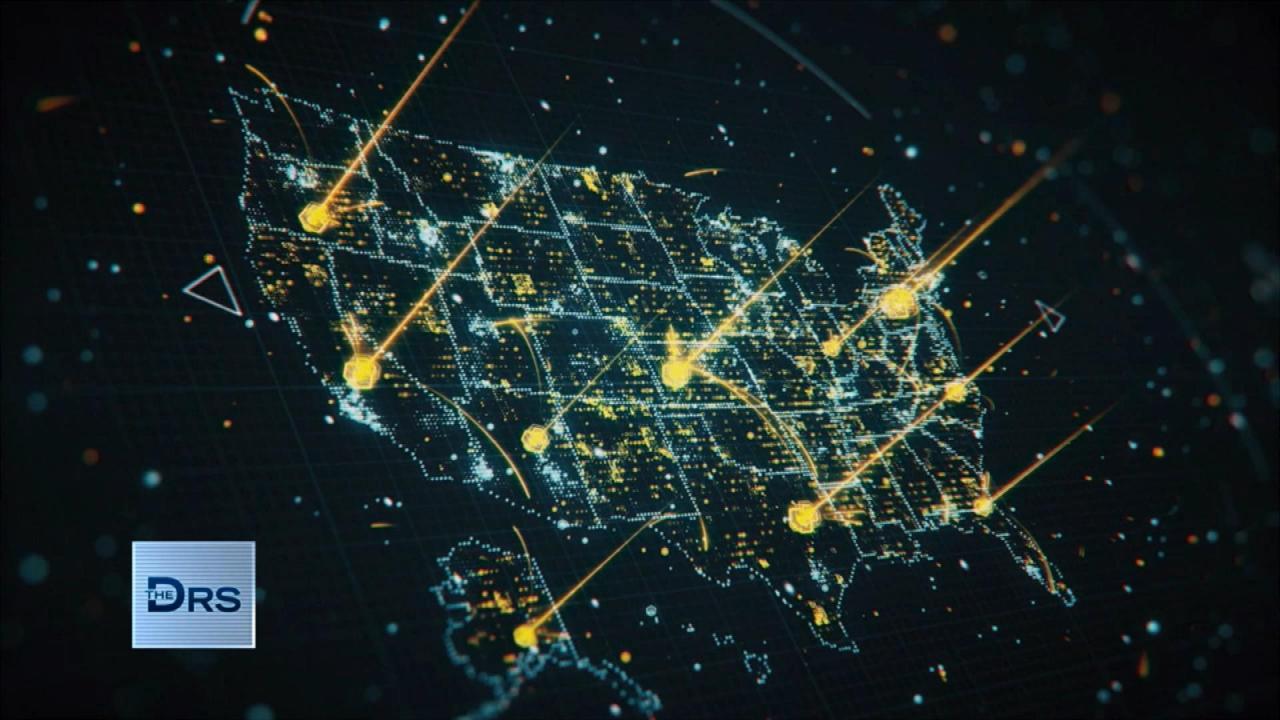 Do Cities Have Unique Sex Cultures?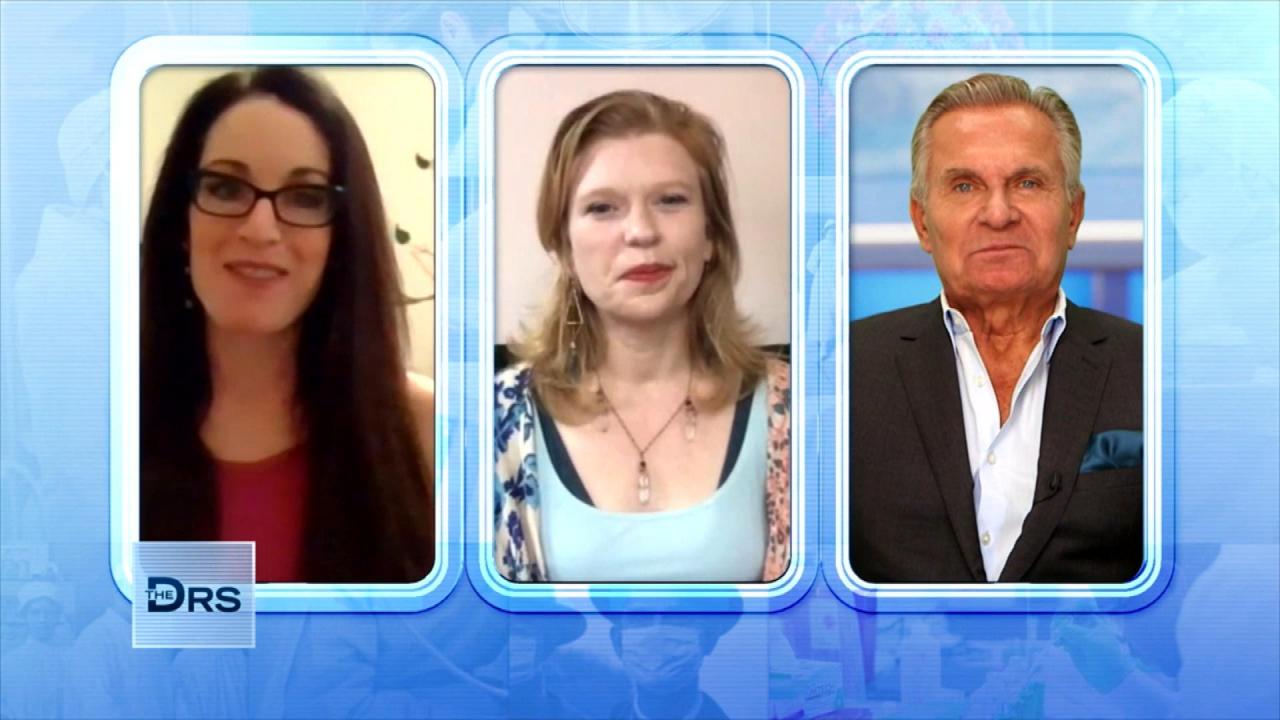 The Three Aspects of Kink That Just Might Help You Heal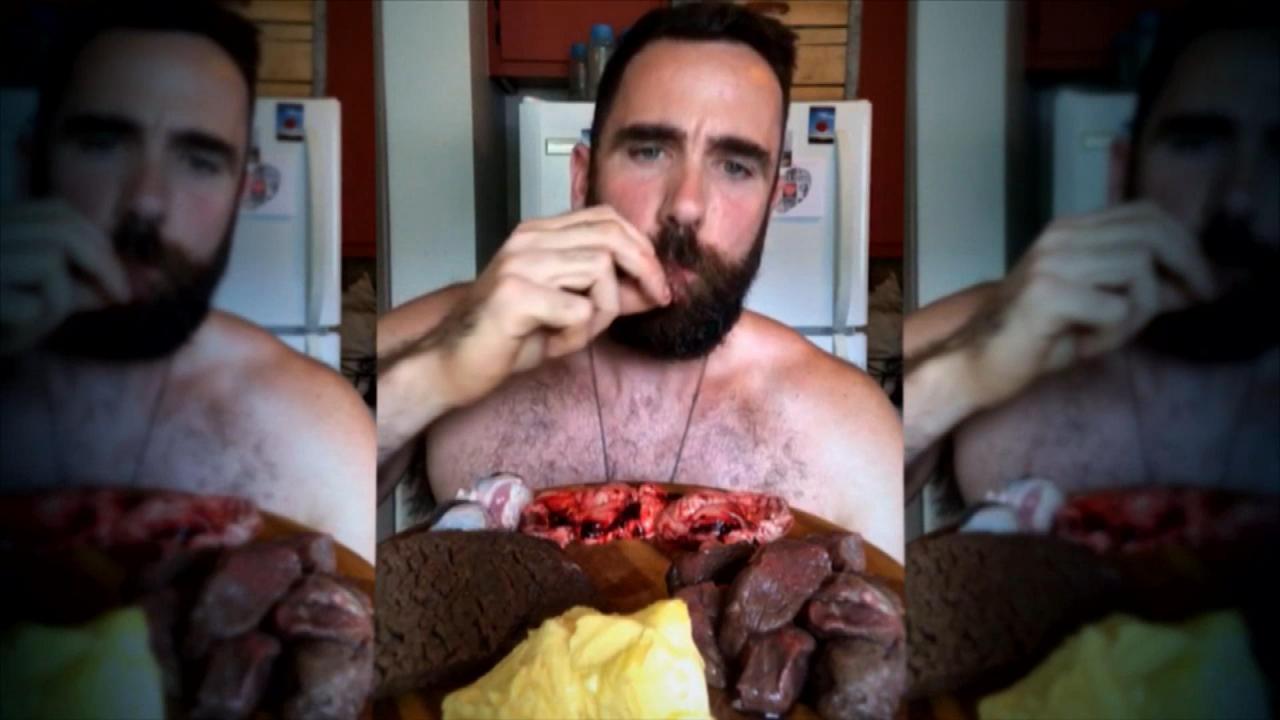 What Does an All Raw Meat Diet Do to Your Body?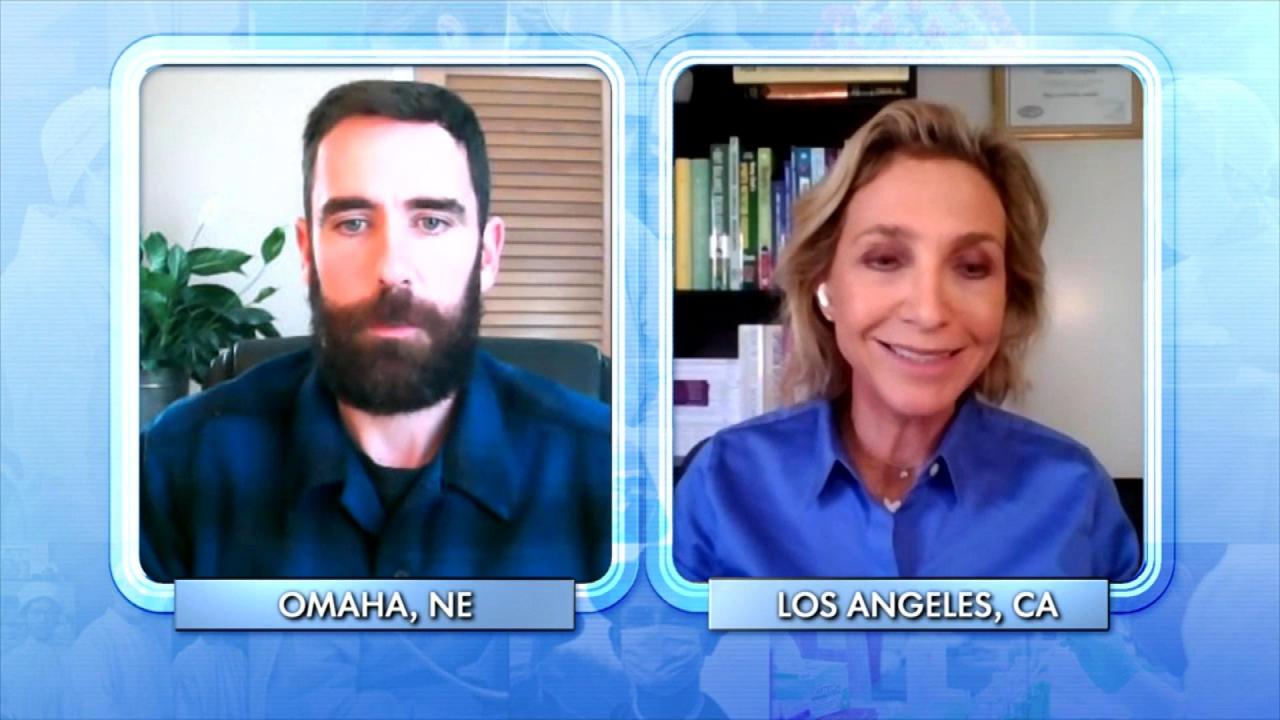 Does Nutrition Specialist Support a Diet of Raw Meat to Cure Bra…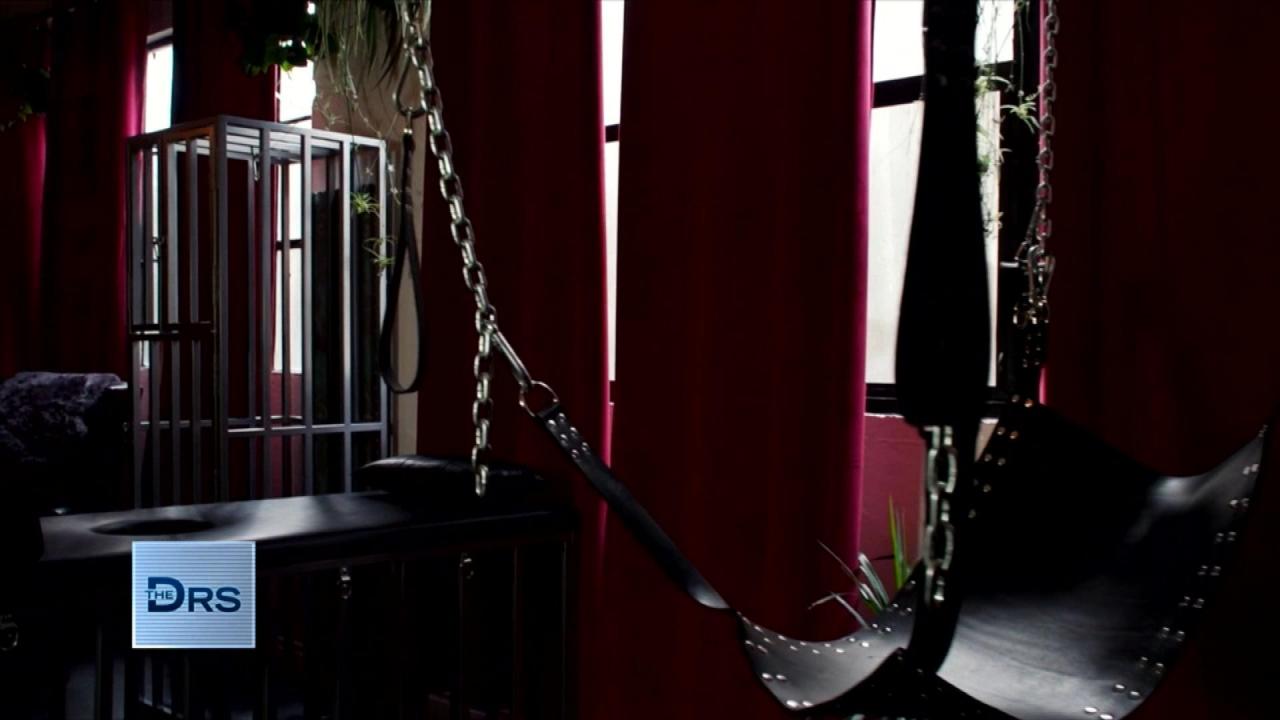 How Kink Can Help You Feel More in Control of Your Body and Mind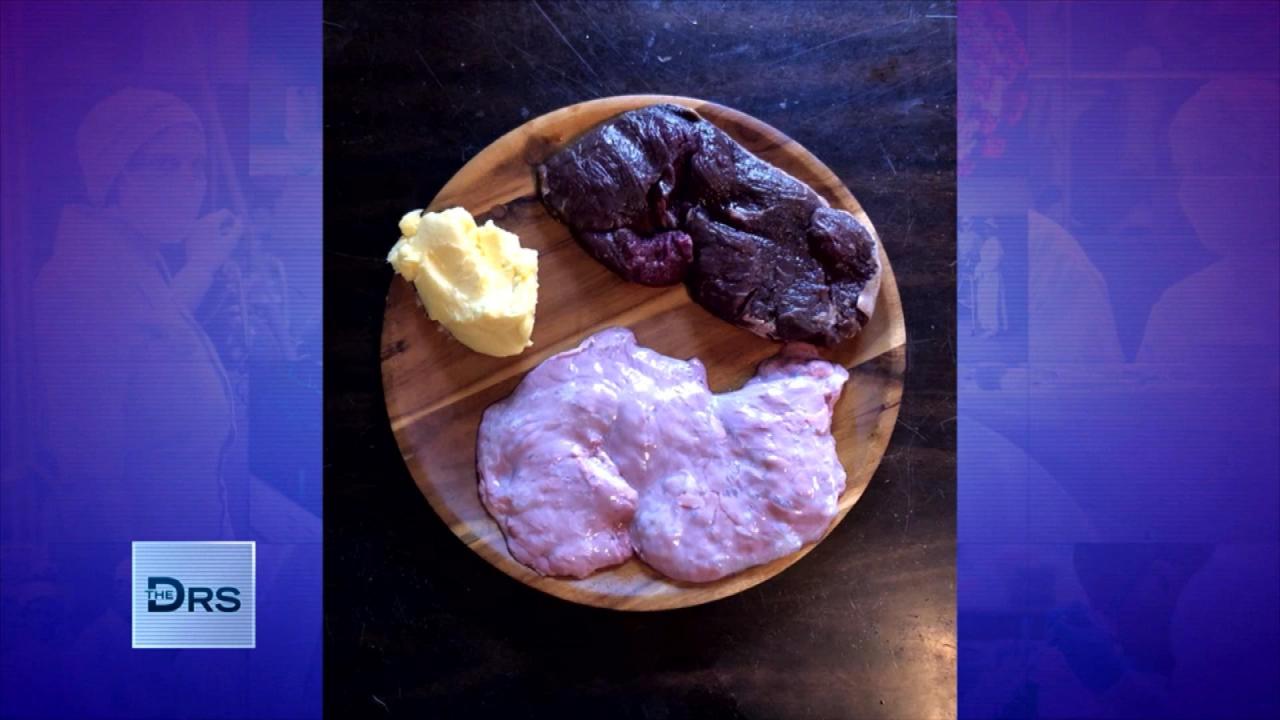 Man Claims He's Never Felt Better on Unconventional Raw Meat Diet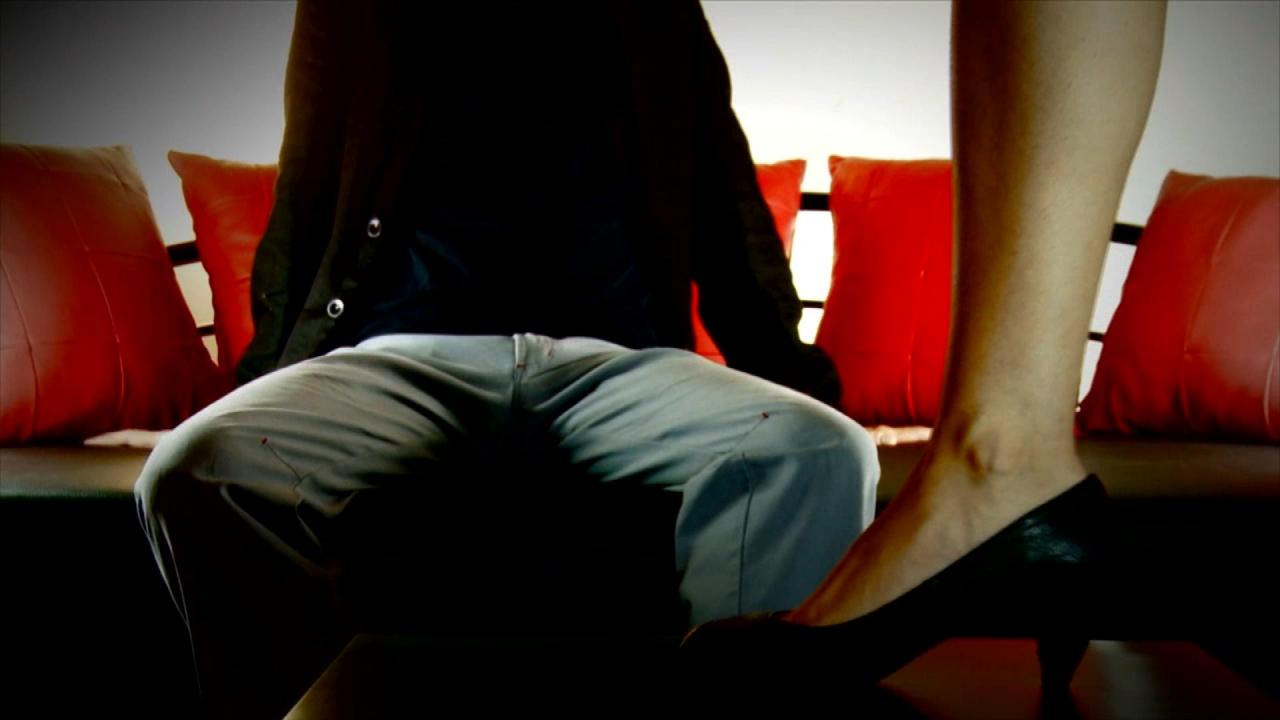 Is Kink the Solution to Pandemic Trauma?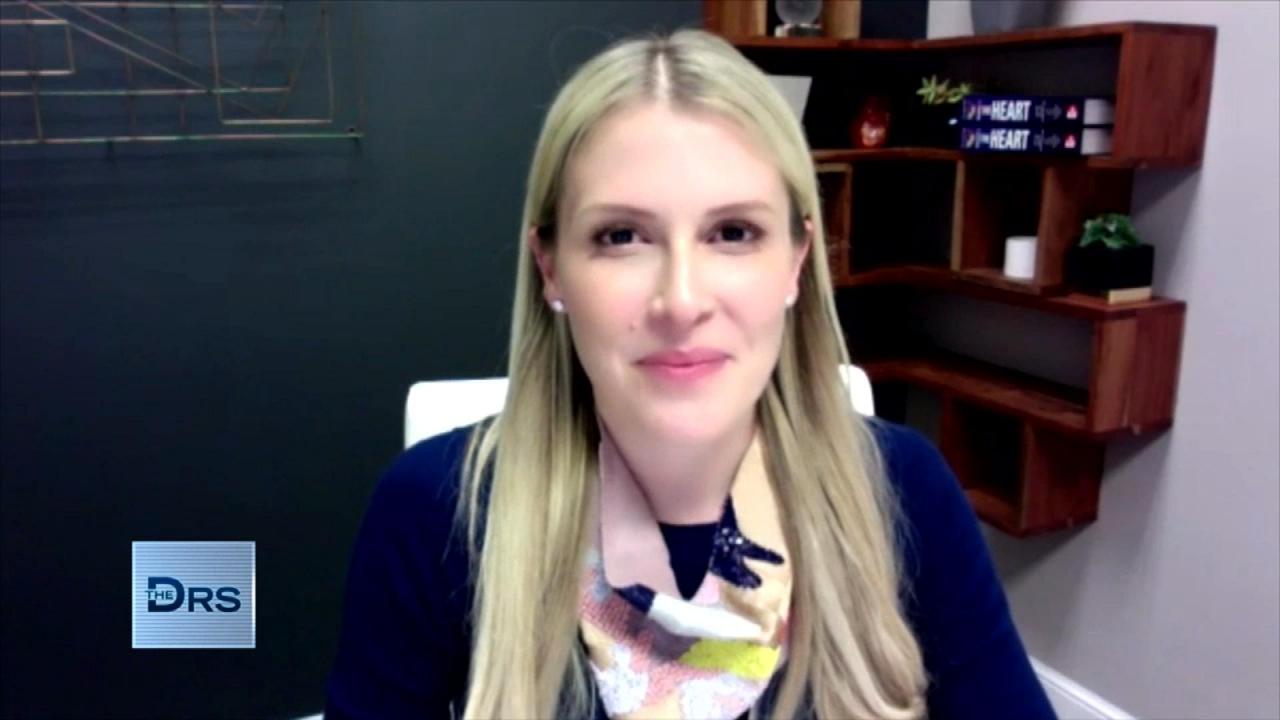 How to Check Your Emotional Pulse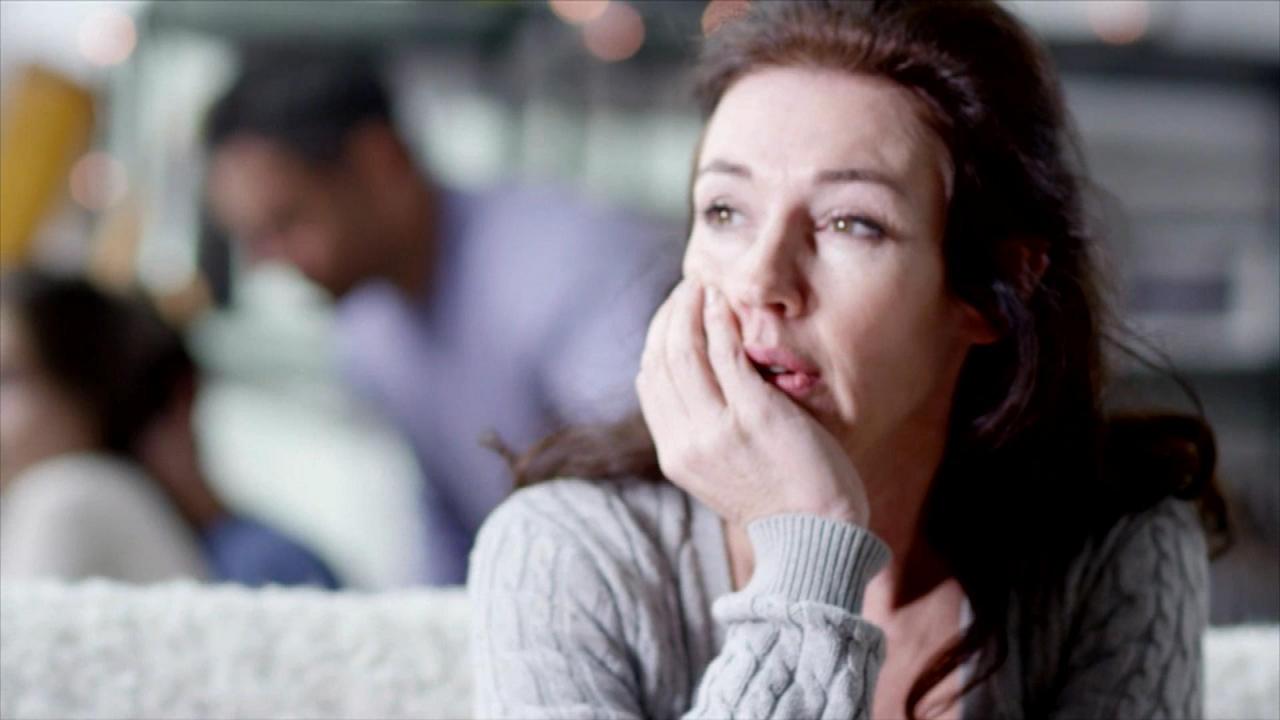 What is Broken Heart Syndrome?
Matthew struggled with substance abuse, including heroin, for many years following a testicular cancer battle. After months of sobriety, he slipped and it cost him both of his legs. He is now seeking help to change his life once and for all.
Following years of drug use after his cancer scare, multiple drug charges and spending time in jail, Matthew appeared to be on the path to sobriety with 124 days of being clean. He fell off the wagon in 2014 and used heroin yet again, this time overdosing. During the overdose, the blood supply to his legs was cut off for more than 24 hours and he was left with the horrendous decision of either death or losing both of this legs.
He joins The Doctors to share his harrowing journey in hopes of inspiring others with substance abuse to make better choices.
Watch: Side Effects of Heroin Addiction
"My message is to let anybody else out there who is struggling with addiction or that is new to recovery, to stick with it, to not make the same decision that I made. I never in my life thought that this could be the repercussion from using 1 more time," he tells ER physician Dr. Travis Stork.
He is currently experiencing pain, including phantom limb pain, associated with his amputations and his physicians are prescribing him opioid pain medication, the same meds he was previously addicted to. He and his family are both concerned that he could easily slip into another downward drug spiral.
Matthew is far from alone in his struggle, as there are 78 opioid-related overdoses occurring in America every day and on average 650,000 opioid prescriptions are dispensed daily. Additionally, heroin overdoses from 2000 to 2013 has quadrupled and those addicted to opioids are 40 times more likely to also be addicted to heroin.
Watch: The Rehab Process for Heroin Addiction
In an effort to save Matthew from becoming another tragic statistic, The Doctors have arranged for him to receive treatment for his pain management and addiction with the use of psychotherapy and Transcranial magnetic stimulation, which uses electromagnetic pulses to target specific brain nerve cells.
Find out if Matthew is ready to take on the difficult, but vital, road to hopefully permanent recovery.