Doctors Exclusive: 22 Kids & Counting!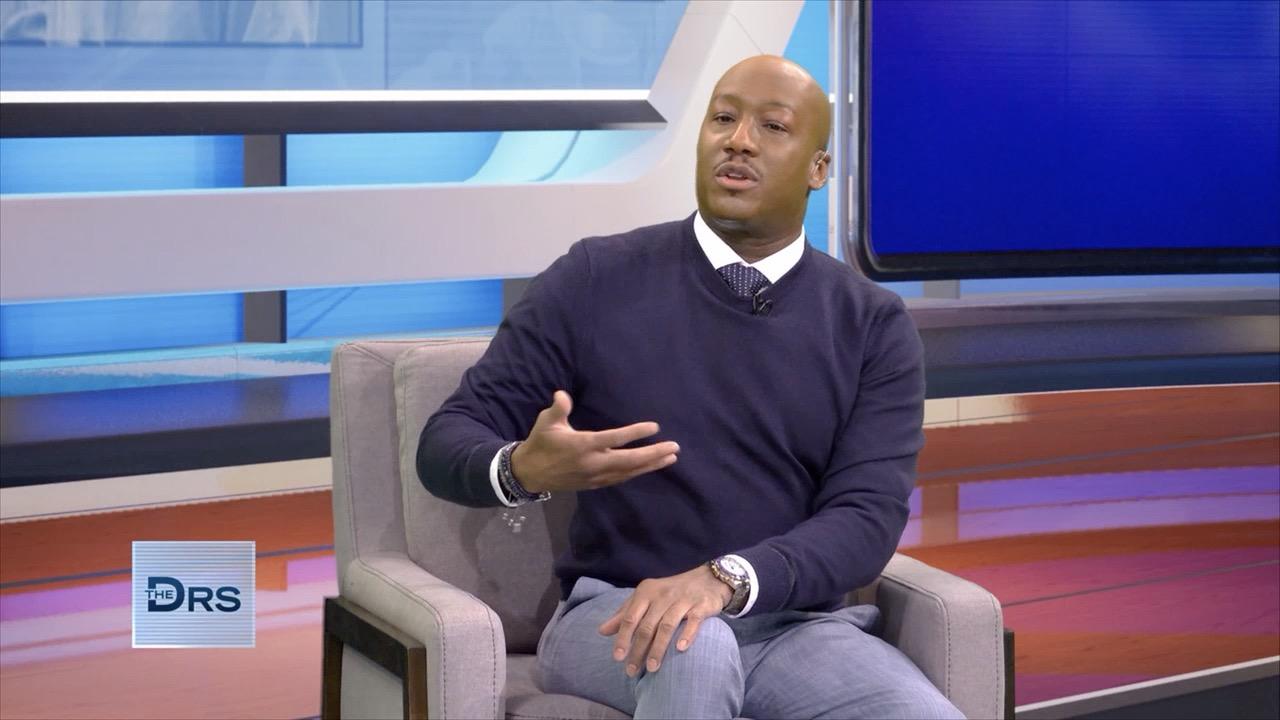 The Major Symptoms of Dissociative Identity Disorder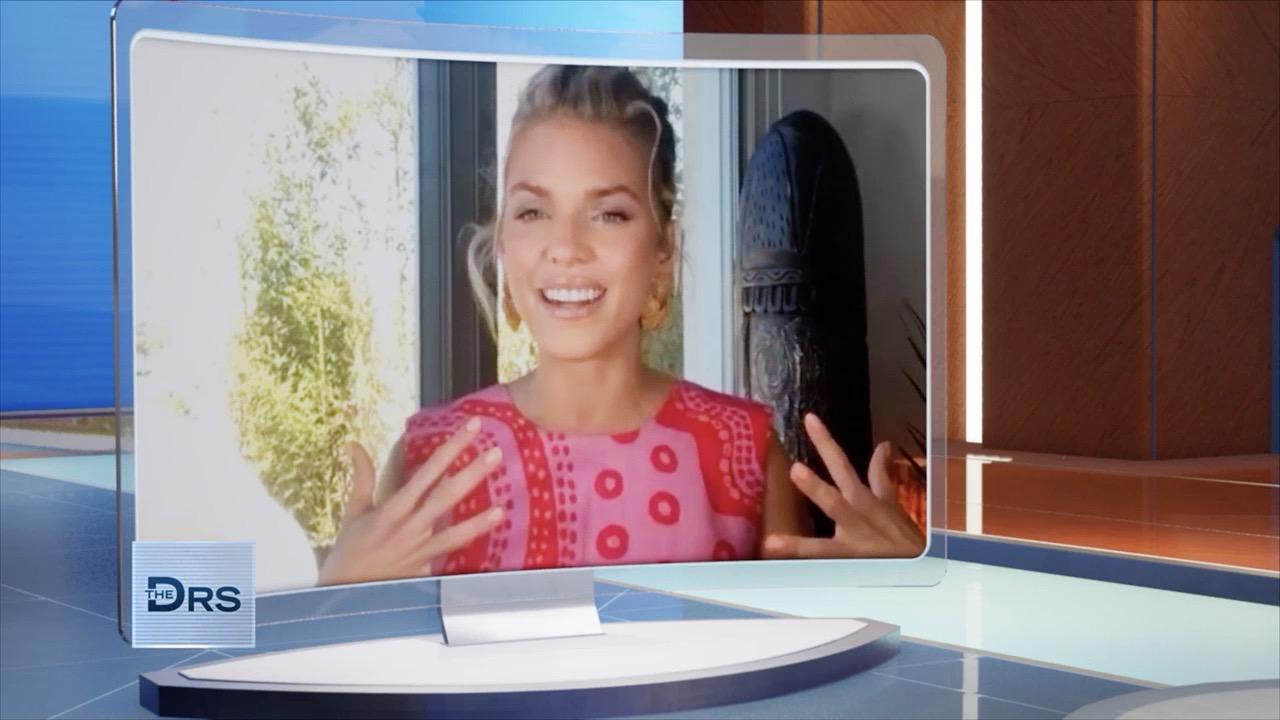 How to Normalize Talking about Mental Health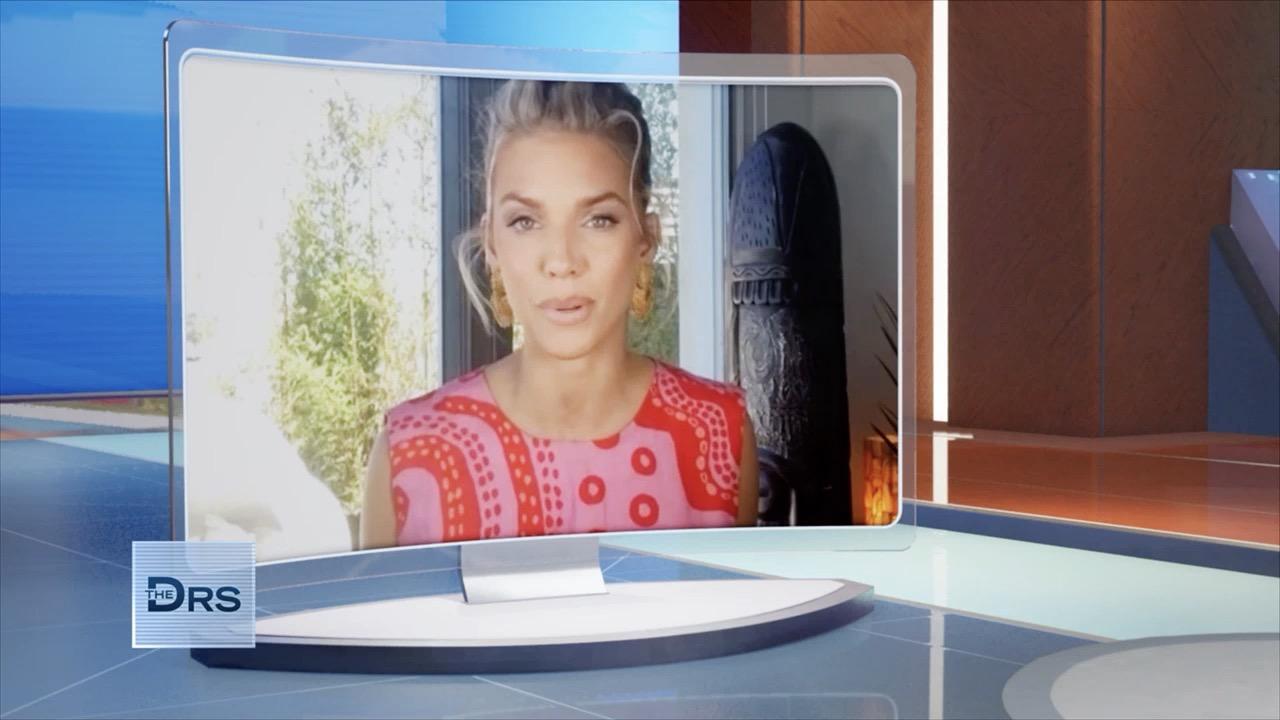 Actress AnnaLynne McCord on Getting Diagnosed with Dissociative …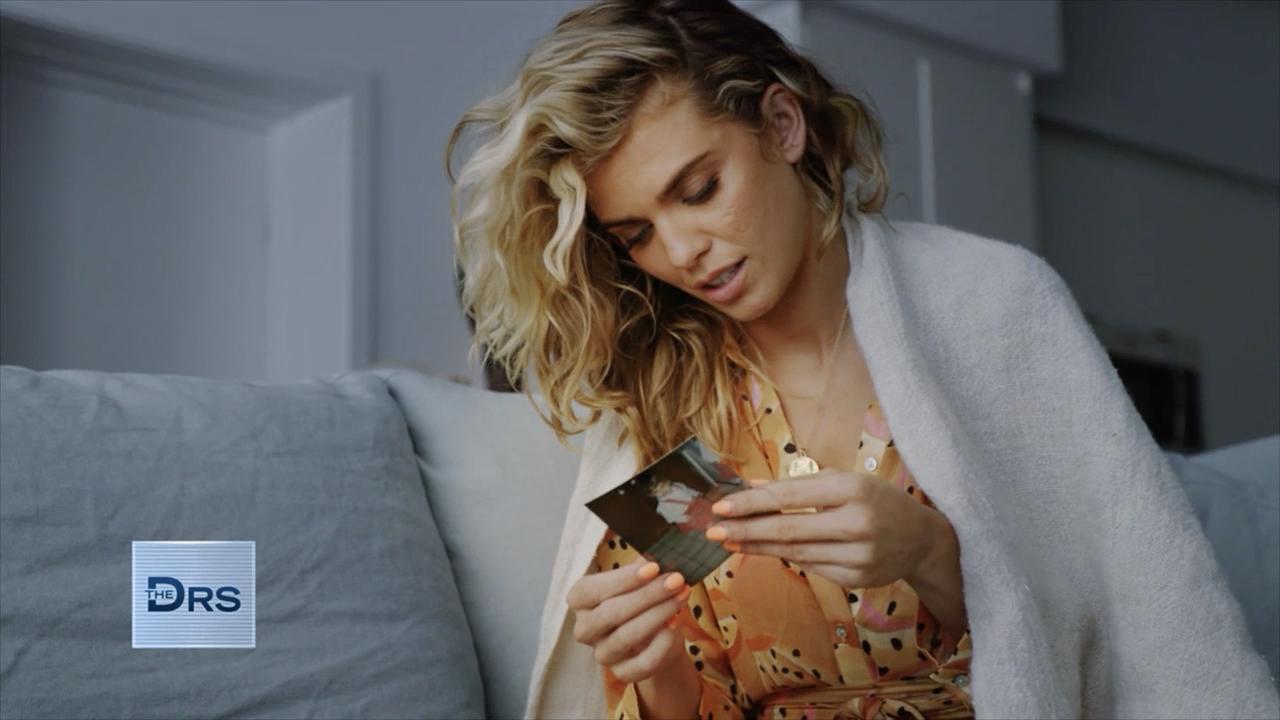 Actress AnnaLynne McCord on Healing Her Inner Child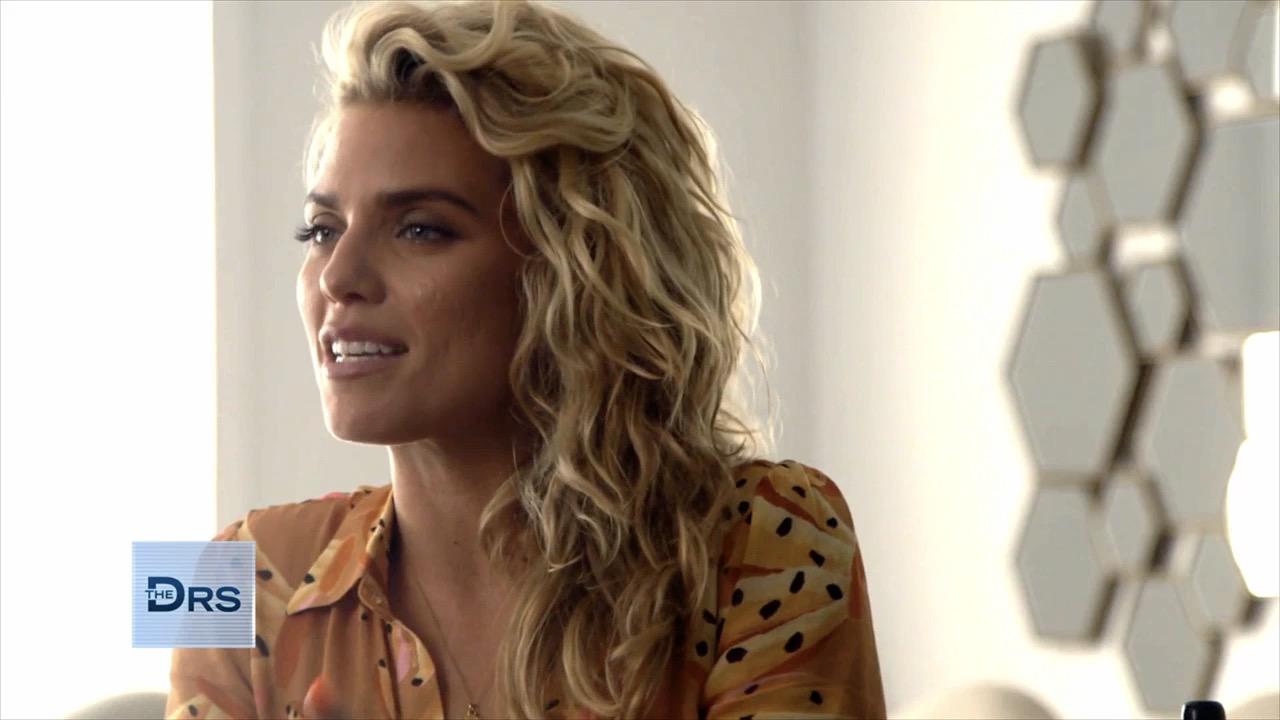 Actress AnnaLynne McCord Shares about Her Mental Health Diagnosis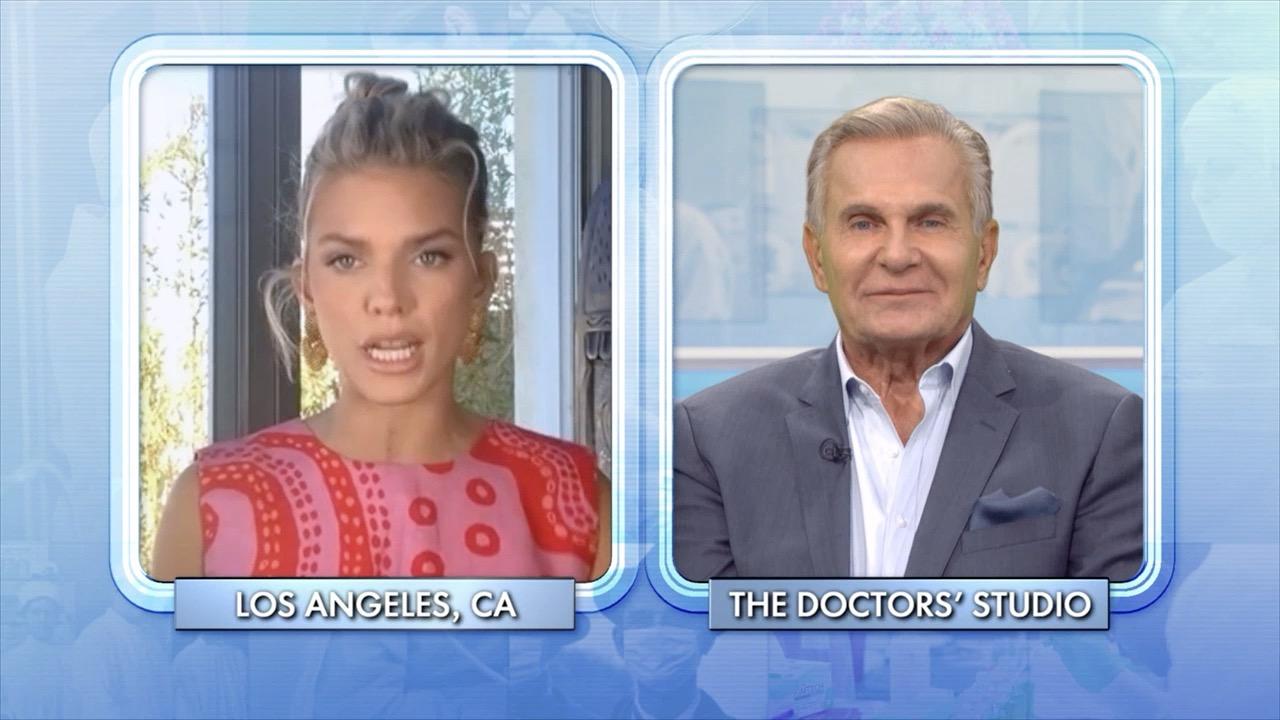 The Breakthrough Moment That Got AnnaLynne McCord on the Path to…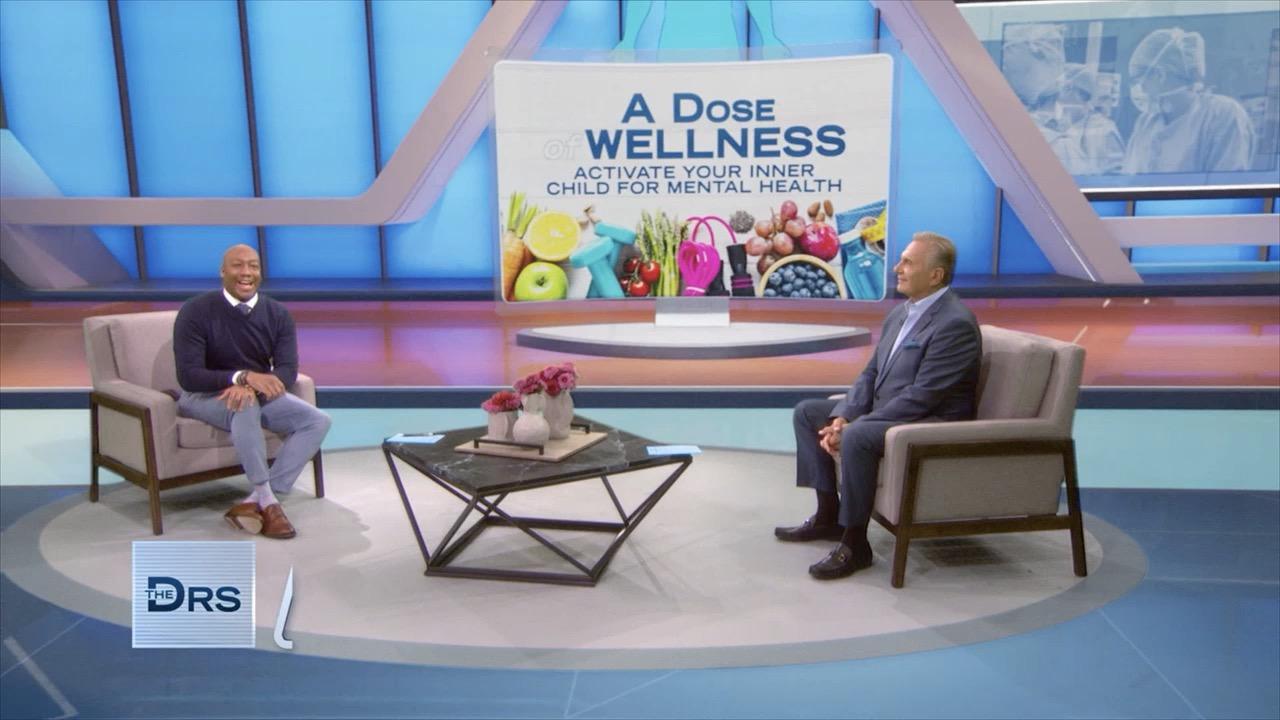 Here's How to Give Your Inner Child an Extra Dose of Love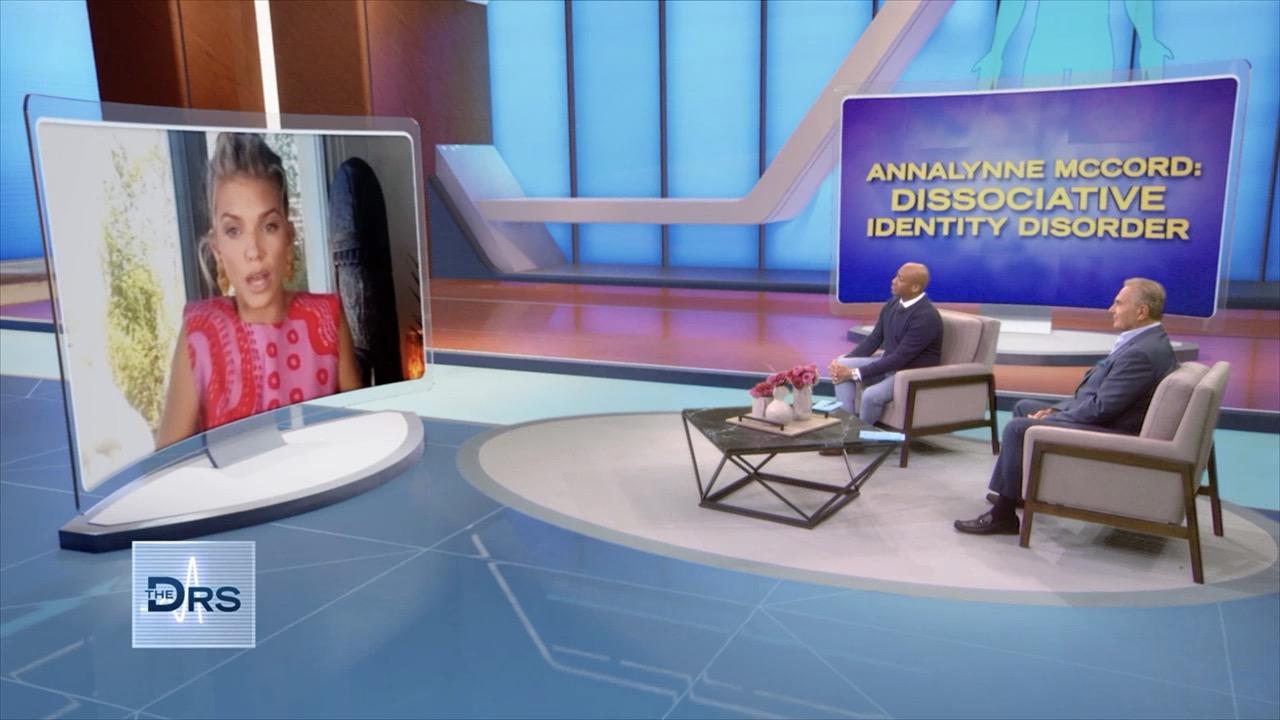 PTSD and EMDR Treatment Helped Actress AnnaLynne McCord Heal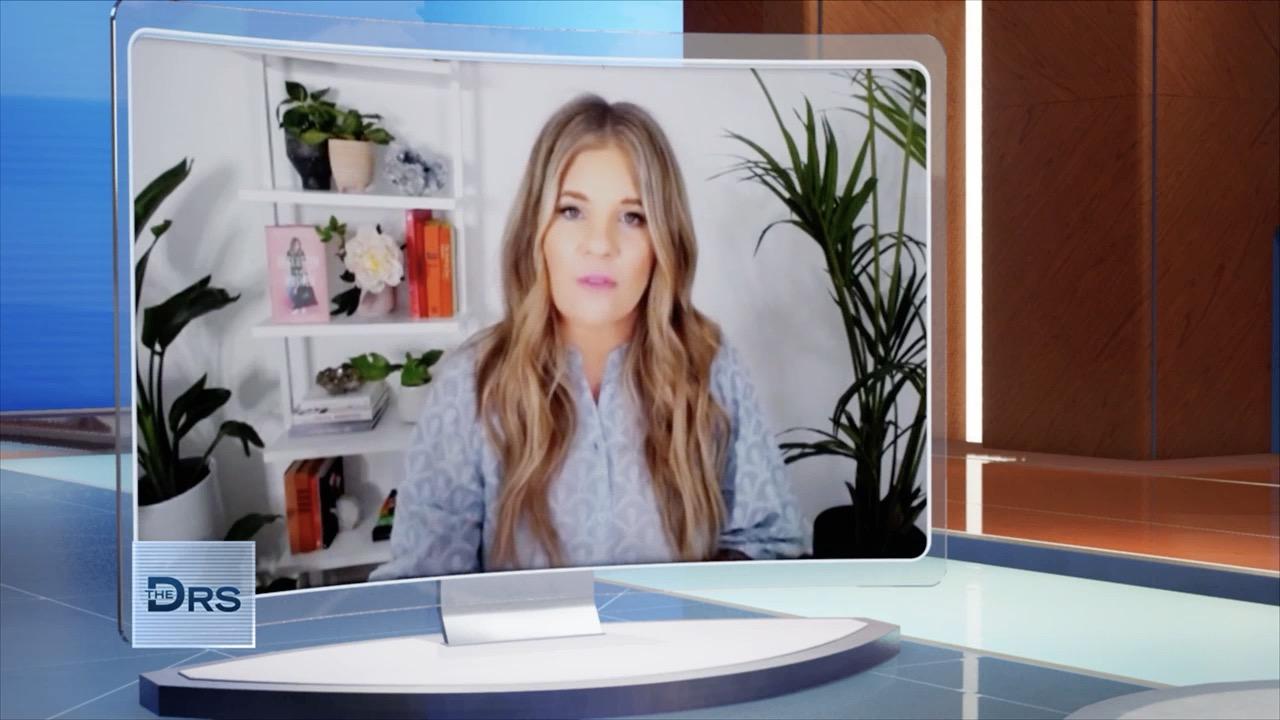 5 Decluttering Tips for Your Mental Health!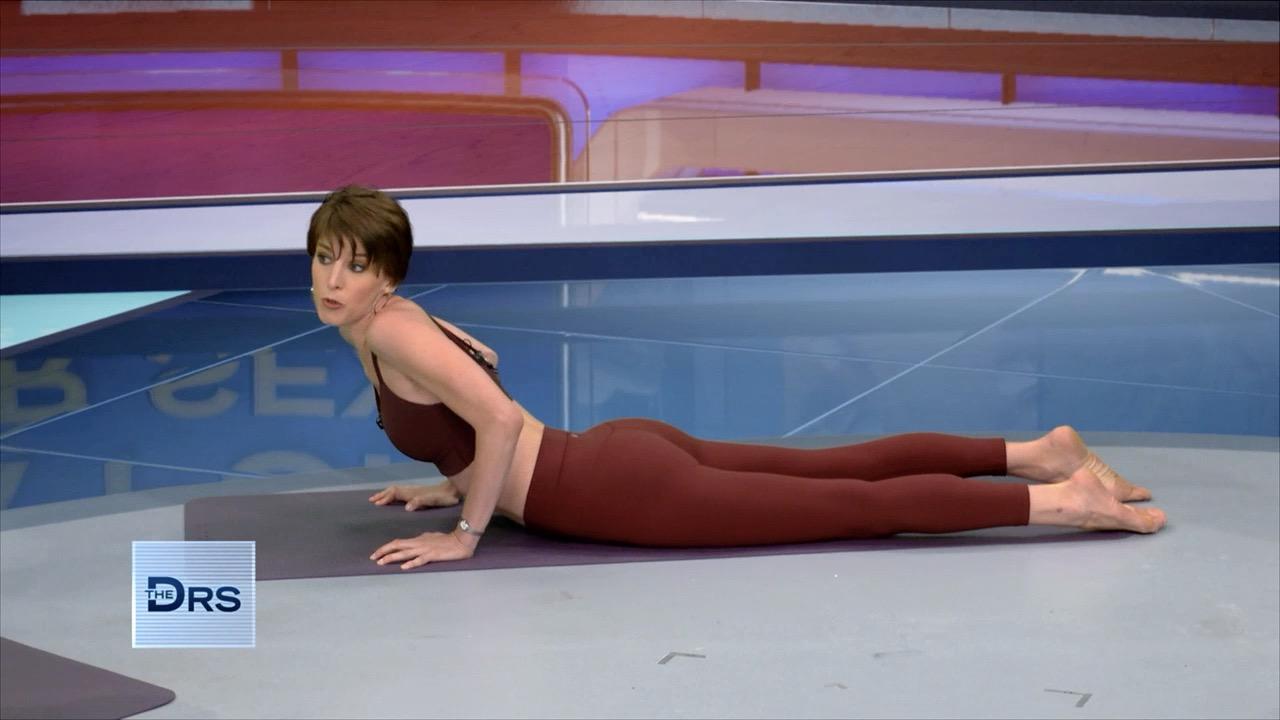 Is Yoga the Key to Better Sex?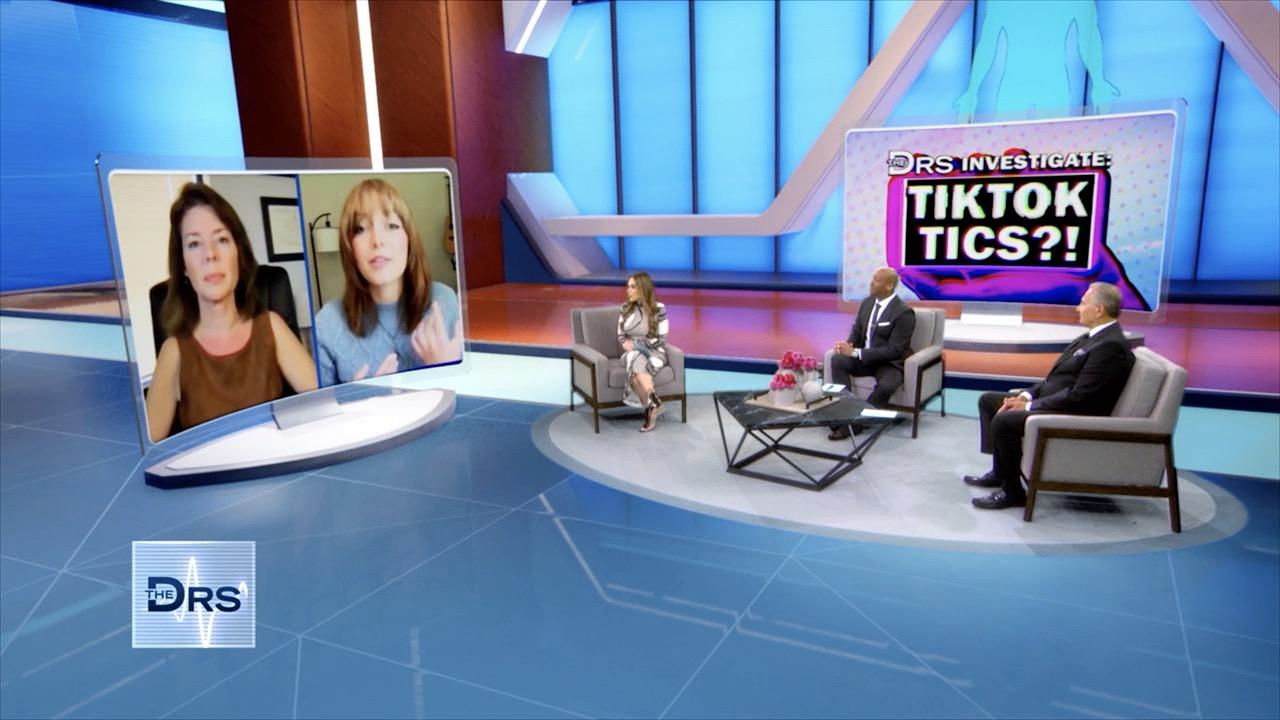 Are Your Kids in Danger of Developing a Tic from TikTok?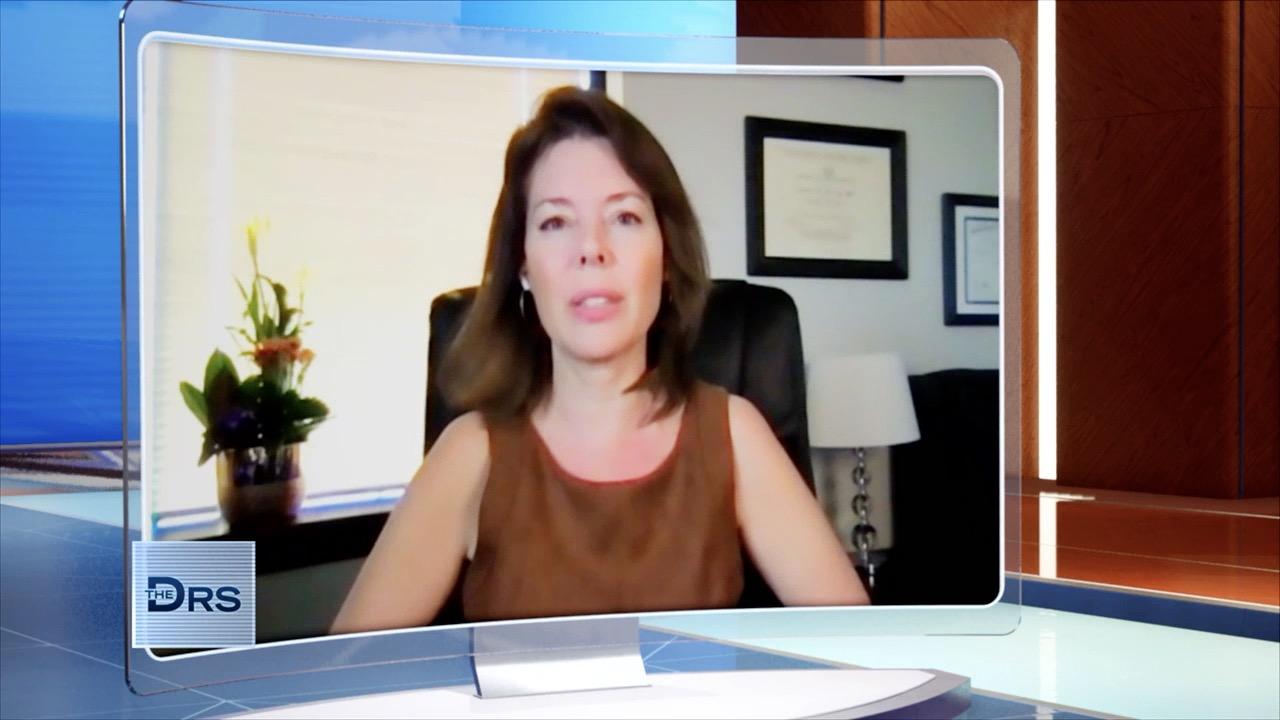 Why Are Most People with Tic Disorders Female?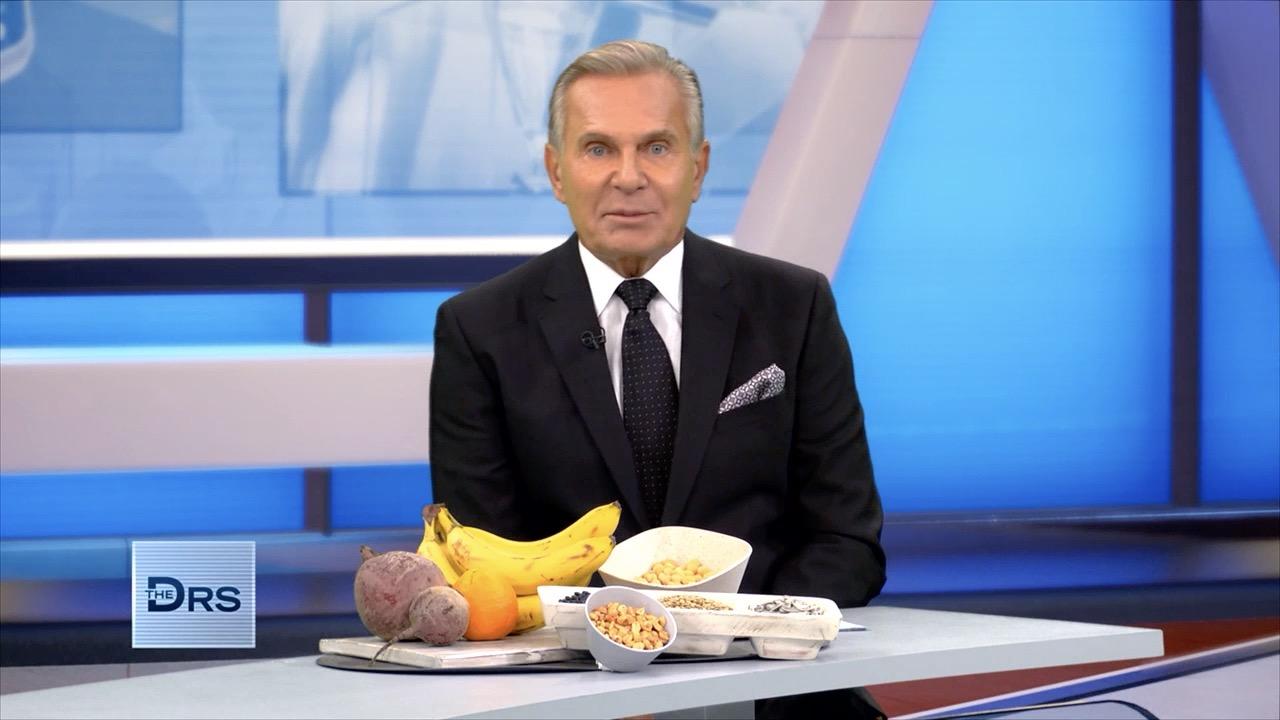 Add Folates to Your Diet to Prevent Alzheimer's Disease?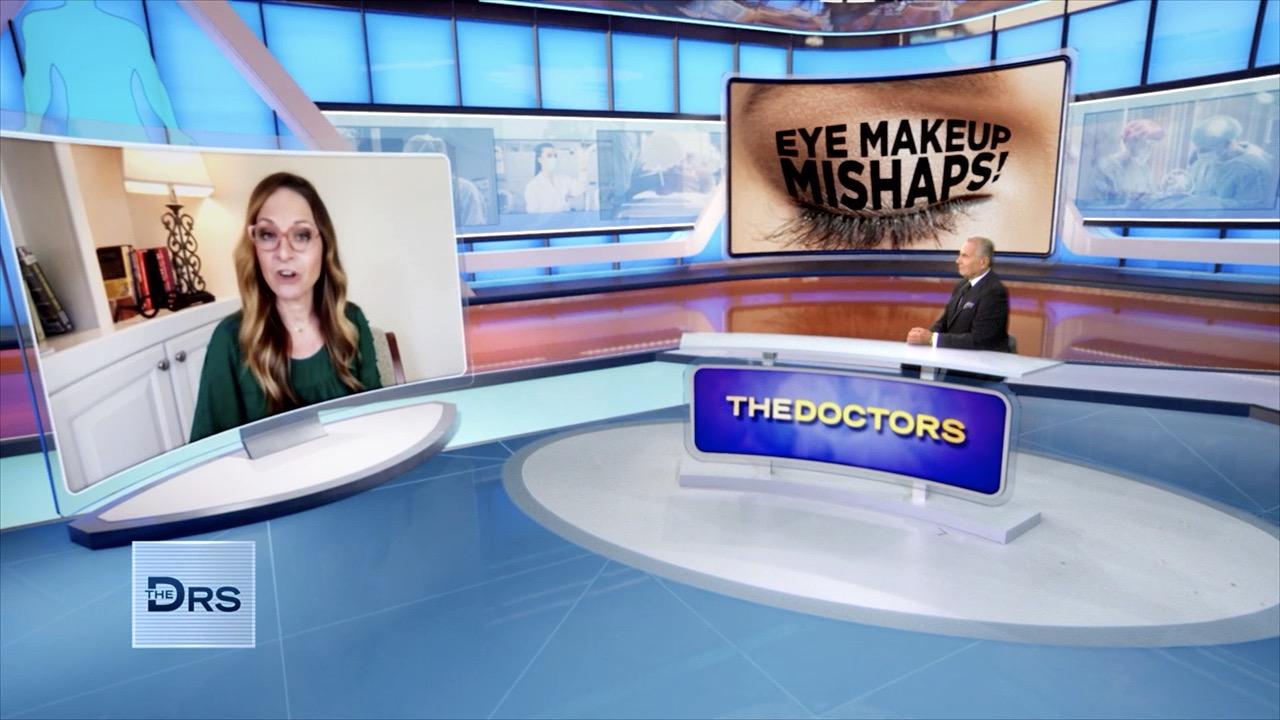 The Dangers of Having Your Eyelid Glands Clogged by Makeup!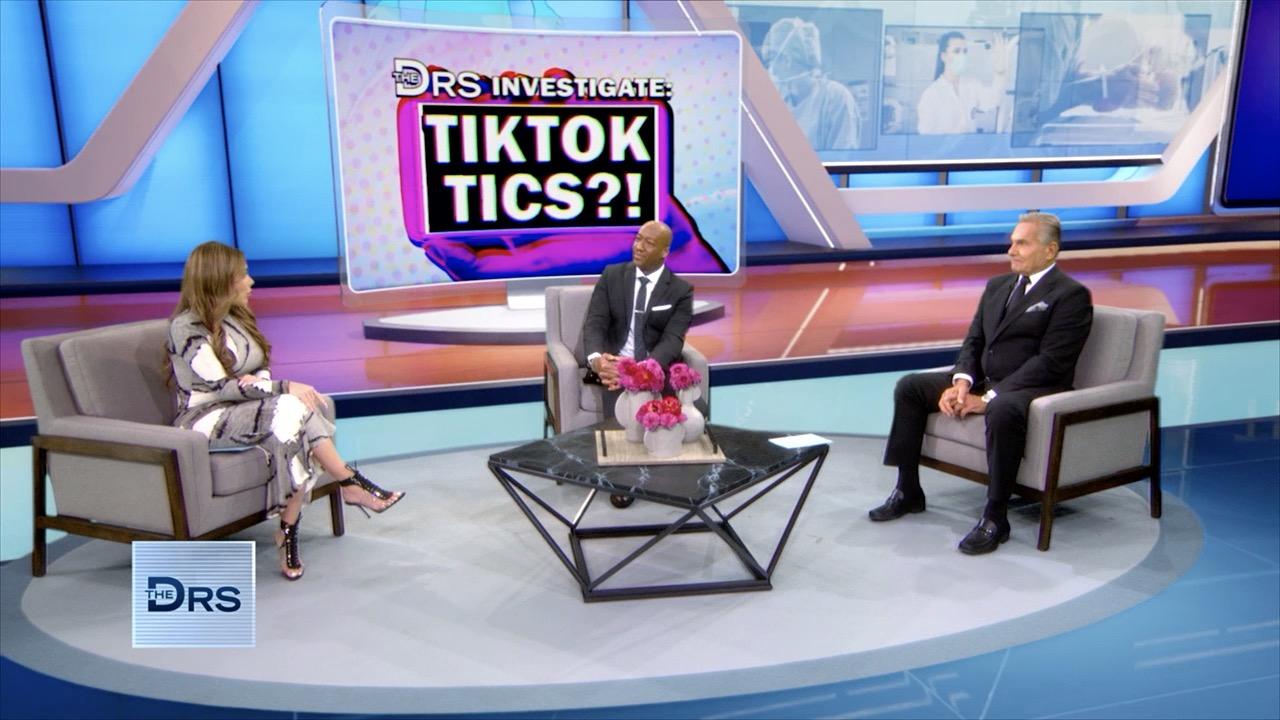 Is TikTok Influencing Tic Disorders?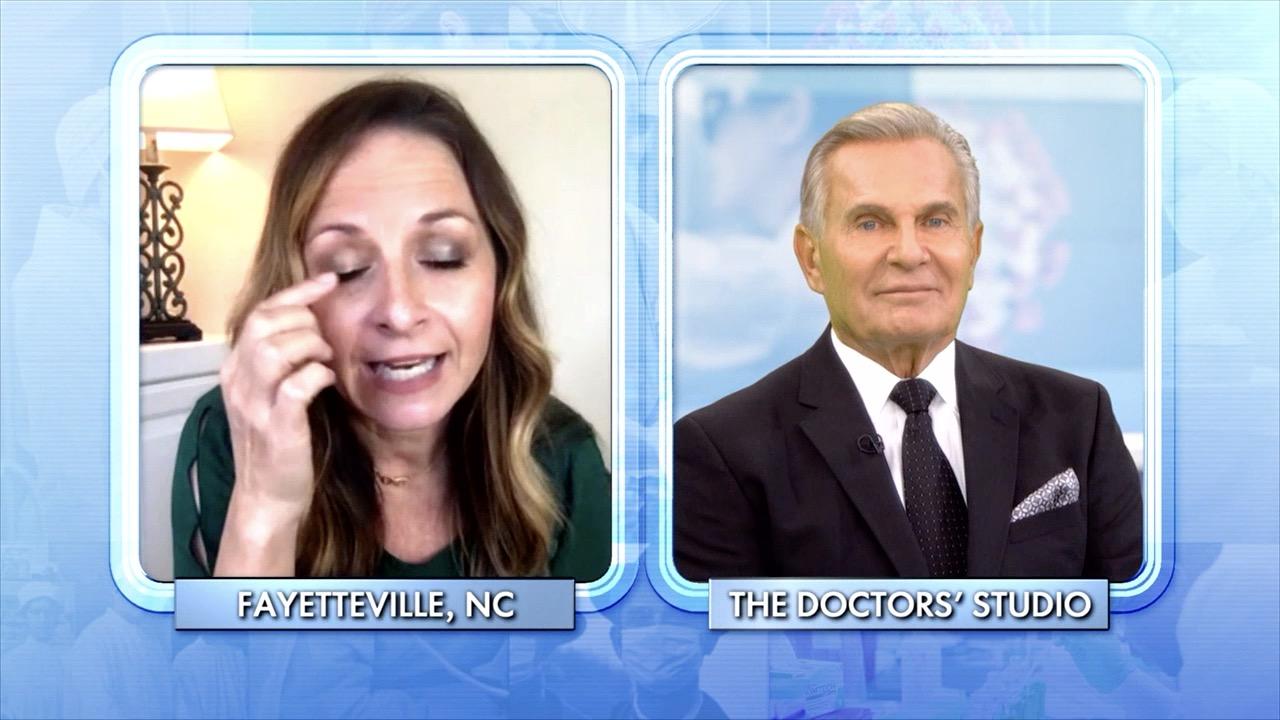 Protect Your Eyesight by Not Applying Makeup Here!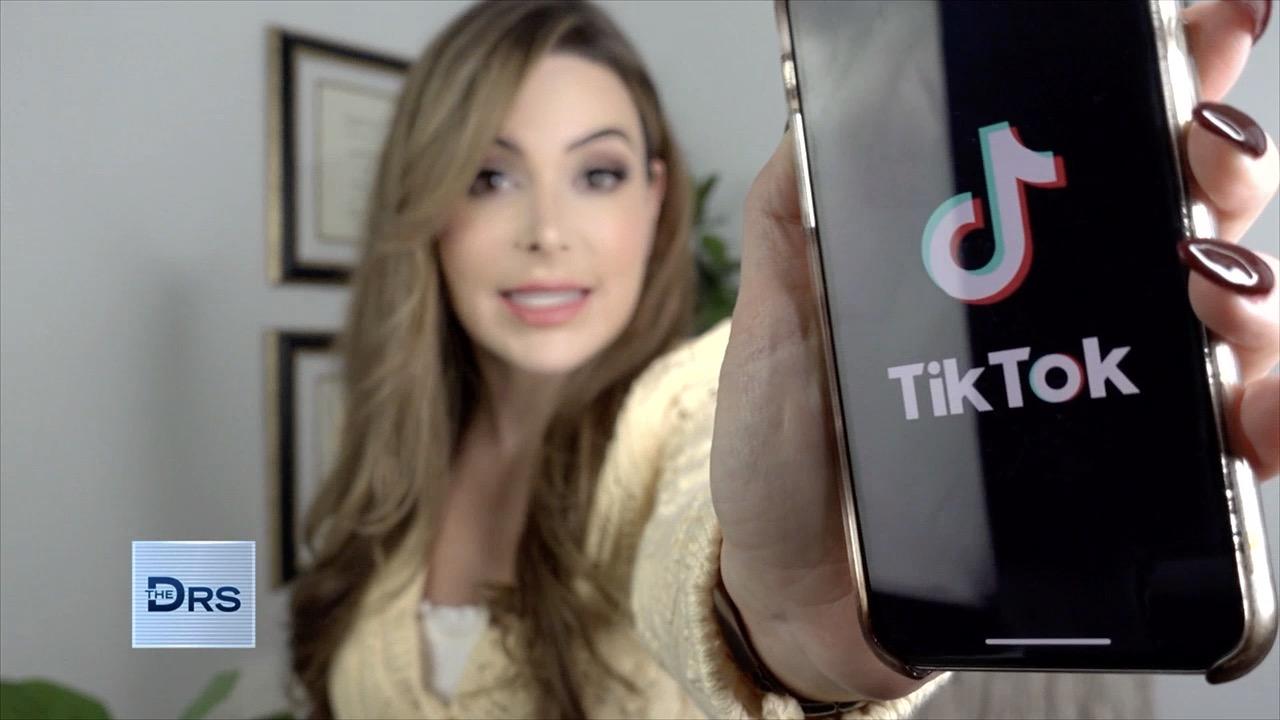 Are Tics being Popularized amongst Teens on TikTok?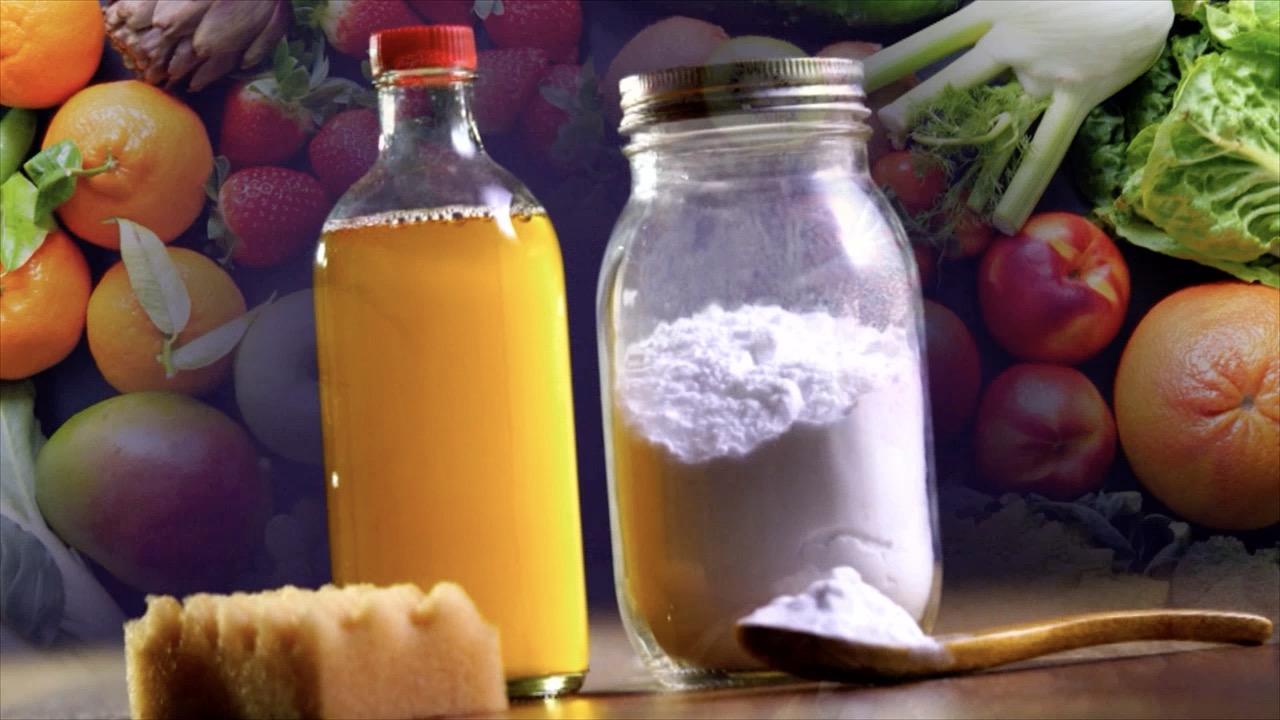 Why Homemade Alkaline Baby Formula Is Deadly for Babies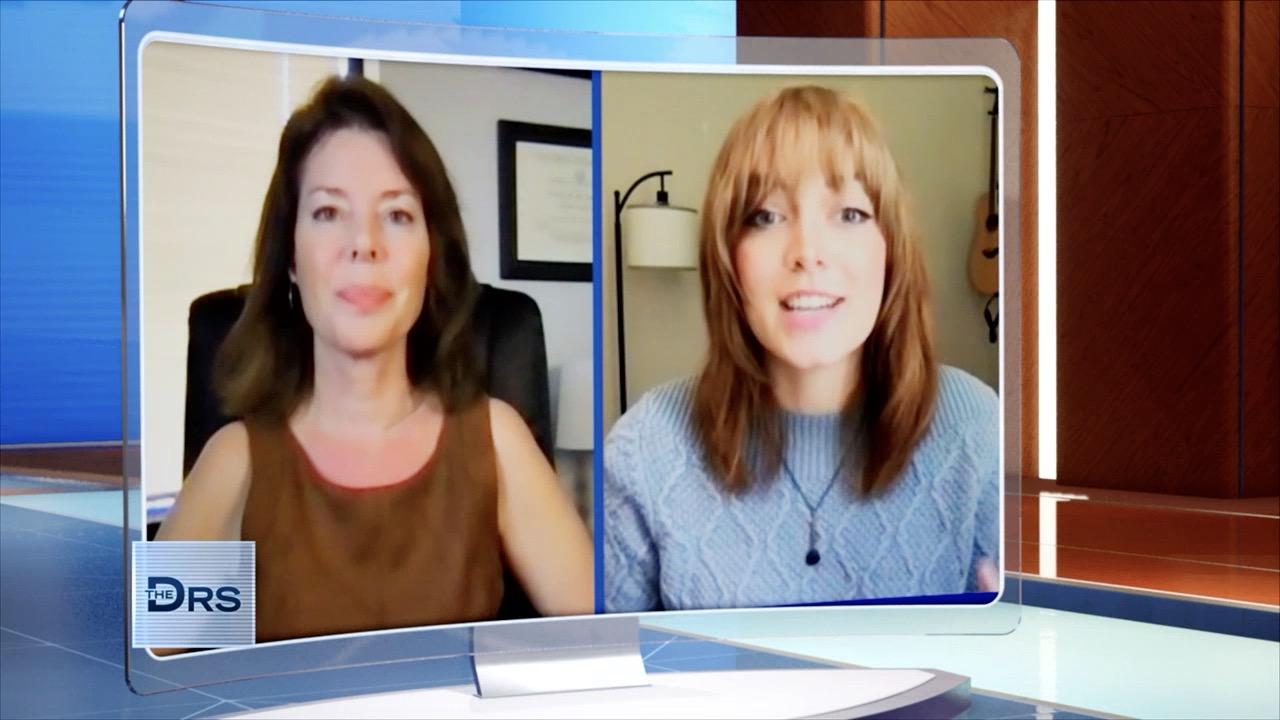 Meet Woman Who Shares She Developed Tics during the Pandemic
The following material contains mature subject matter and may not be suitable for young audiences.
Ari, nicknamed "The Sperminator," made headlines when it was revealed that he's fathered 22 kids with 18 women. He visits The Doctors to explain his motivation for siring so many children.
The 40-year-old math professor from New York City began offering his services free of charge nine years ago to women looking to get pregnant. He tells The Doctors that the children are conceived in a variety of ways including the passing off a sample in a cup, to IVF, to even the traditional baby-making process.
Watch: Man Offers to Serve as Natural Sperm Donor
"Some of the moms I've never met, I just mailed [my sperm] and they got pregnant that way," Ari, who has nothing beyond a verbal contract with the mothers, explains. He also does not accept any payments for his sperm donations. Not having a formal contract has created numerous legal issues for Ari who is supporting 9 children financially and being sued by 5 of the women that he's donated sperm to.
ER physician Dr. Travis Stork asks the question on many people's mind, why does Ari do it?
"The beautiful children, all the love going around," Ari explains. "And it's not just the kids. I've become very close with the moms… we have very close relationships, they're not just friends, they're family." Ari goes to say that his donations are "one of the greatest gifts you can give."
Watch: The Risks Of A Natural Sperm Donor
The Doctors ask legal analyst Areva Martin about Ari's legal predicaments.
"This raises so many legal issues," she says of Ari providing sperm to people without having any contract in place. "[It's] technically engaging in operating a sperm bank, which is prohibited in most states without a license." She goes on to say that legally Ari is responsible for child support for the children he's fathered. She also notes the possibility of issues like infectious diseases, genetic disorders, which would be screened at a sperm bank.
Ari responds to the issues raised, saying "I'm not soliciting, I'm not storing, I'm not collecting, I'm not selling... maybe distributing." He goes on to say, "What's illegal about what I'm doing? I can get a girl drunk and we could have sex and I could give them a baby, and that's totally legal. But two consenting adults can't have a child? I'm not quite sure where the issue is."
Watch: Is There A Perfect Sperm Donor?
Tell us what you think – is Ari providing a generous service or creating future problems?
Plus, find out more from the woman currently attempting to get pregnant with Ari's sperm and meet the two women who are raising a child that he fathered in the video below.