Exclusive: 'Basketball Wives LA' Star's Cancer Scare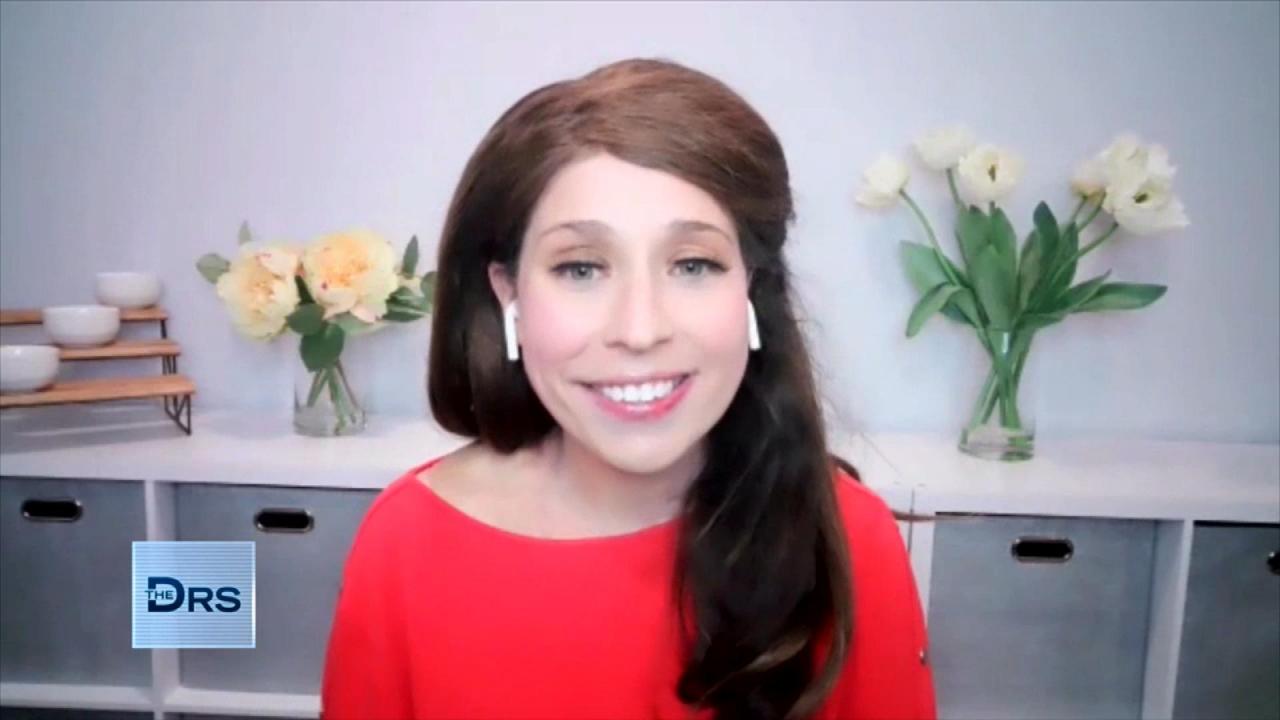 The Health Risks of the Additives Found in Fast Food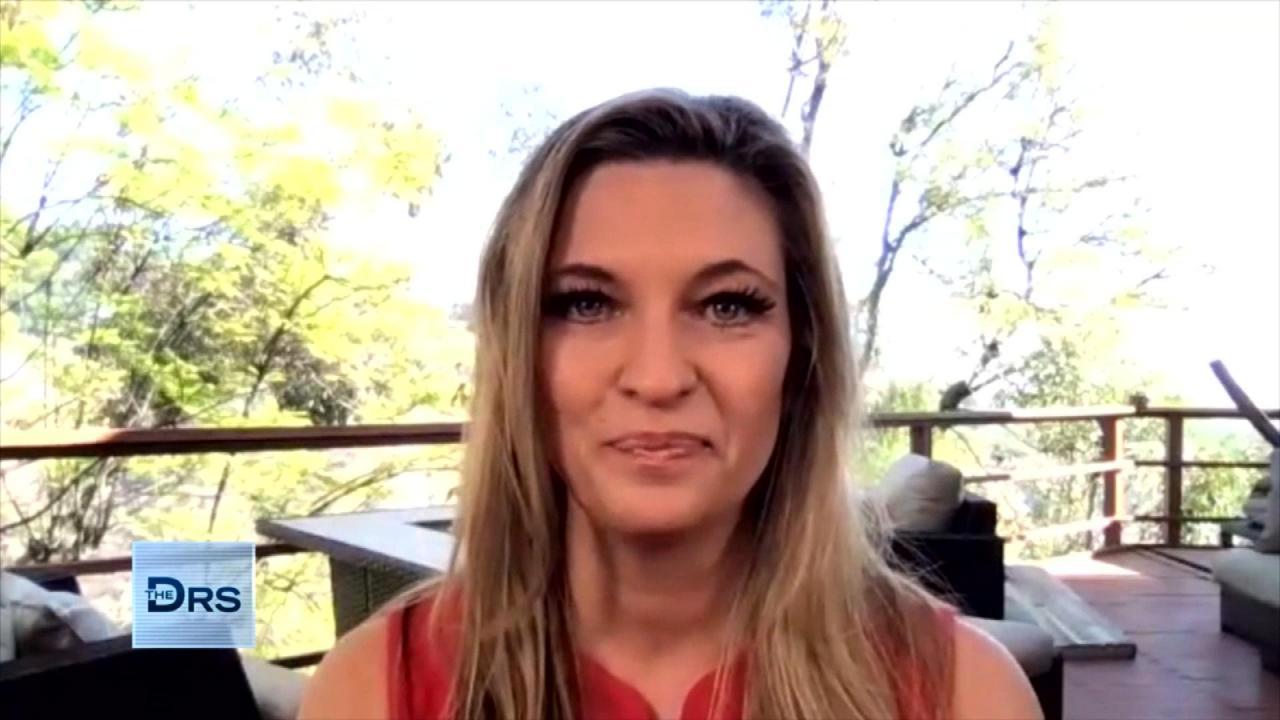 Could a Preventative Breast Cancer Vaccine be on the Way?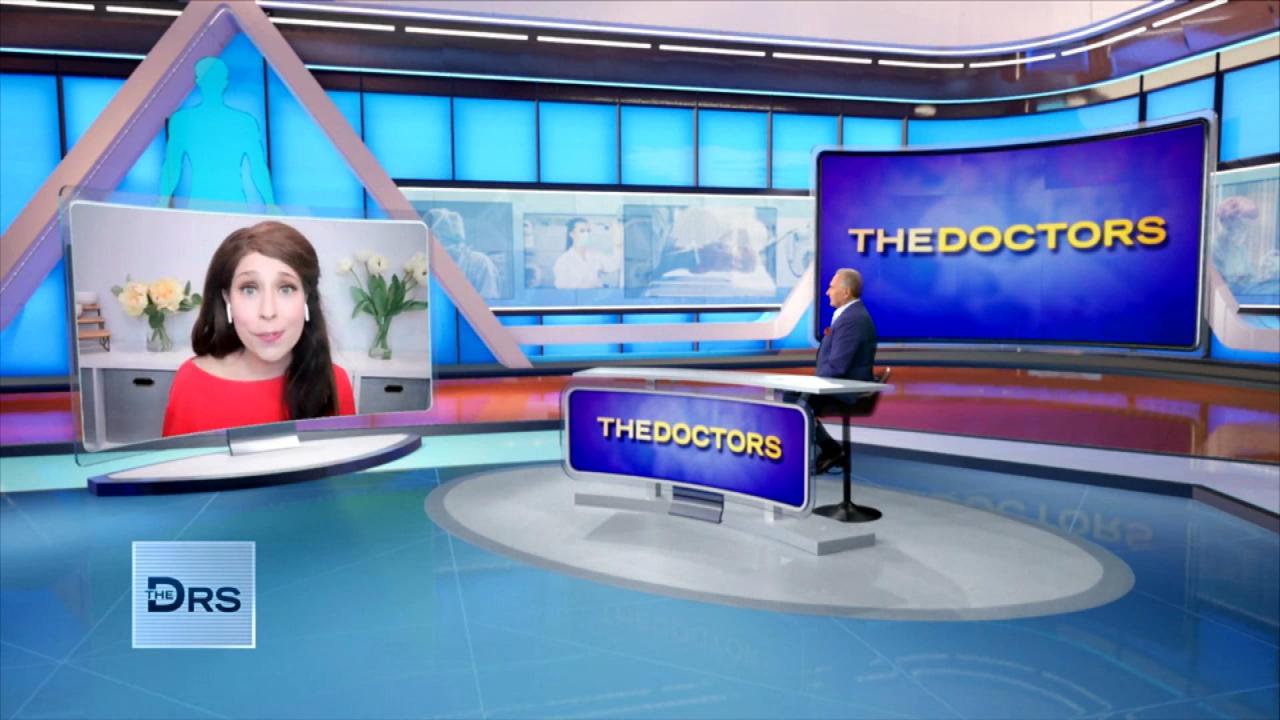 The Three Additives in Fast Food that Might be Making Us Sick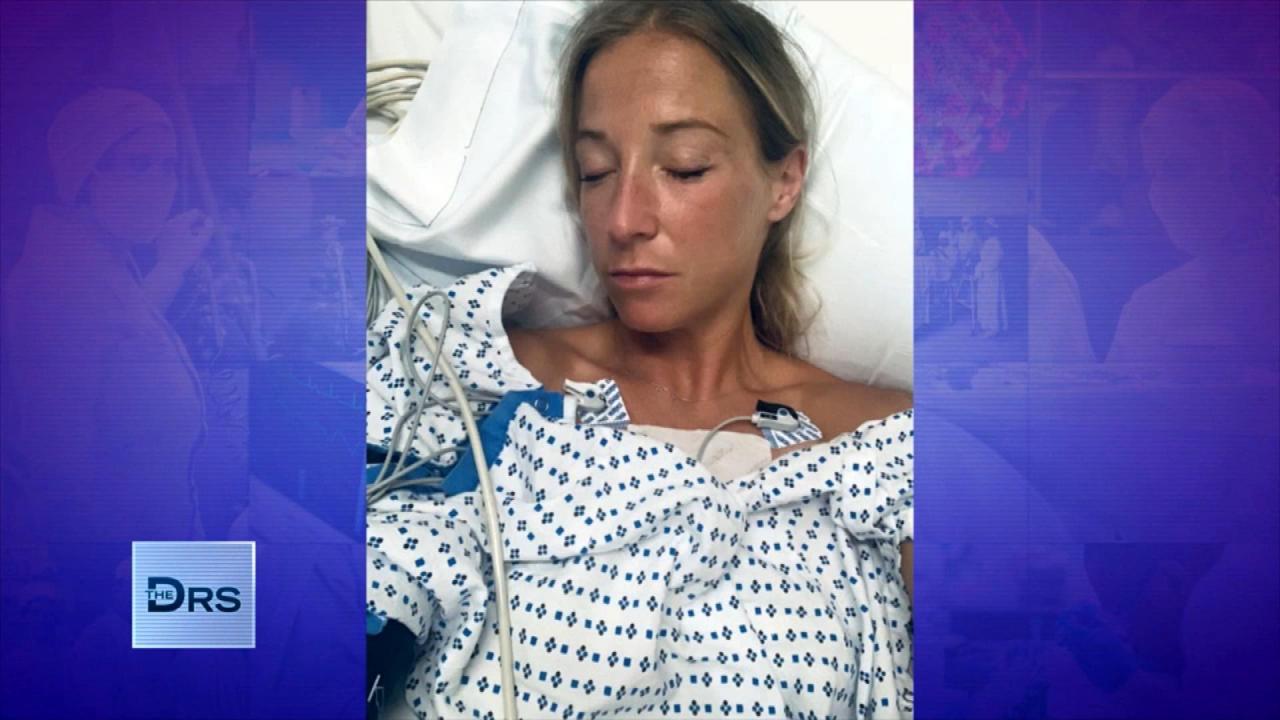 New Mom Almost Dies While Running the Boston Marathon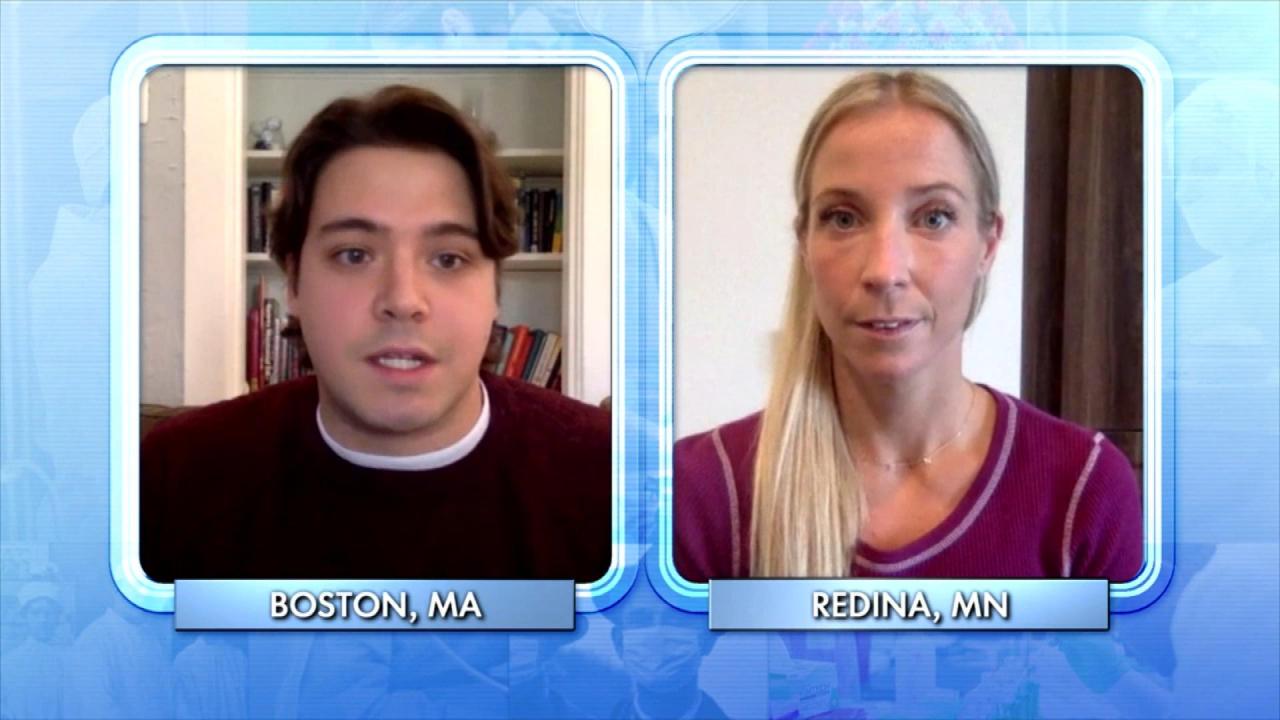 Marathon Runner in Cardiac Arrest Saved by Strangers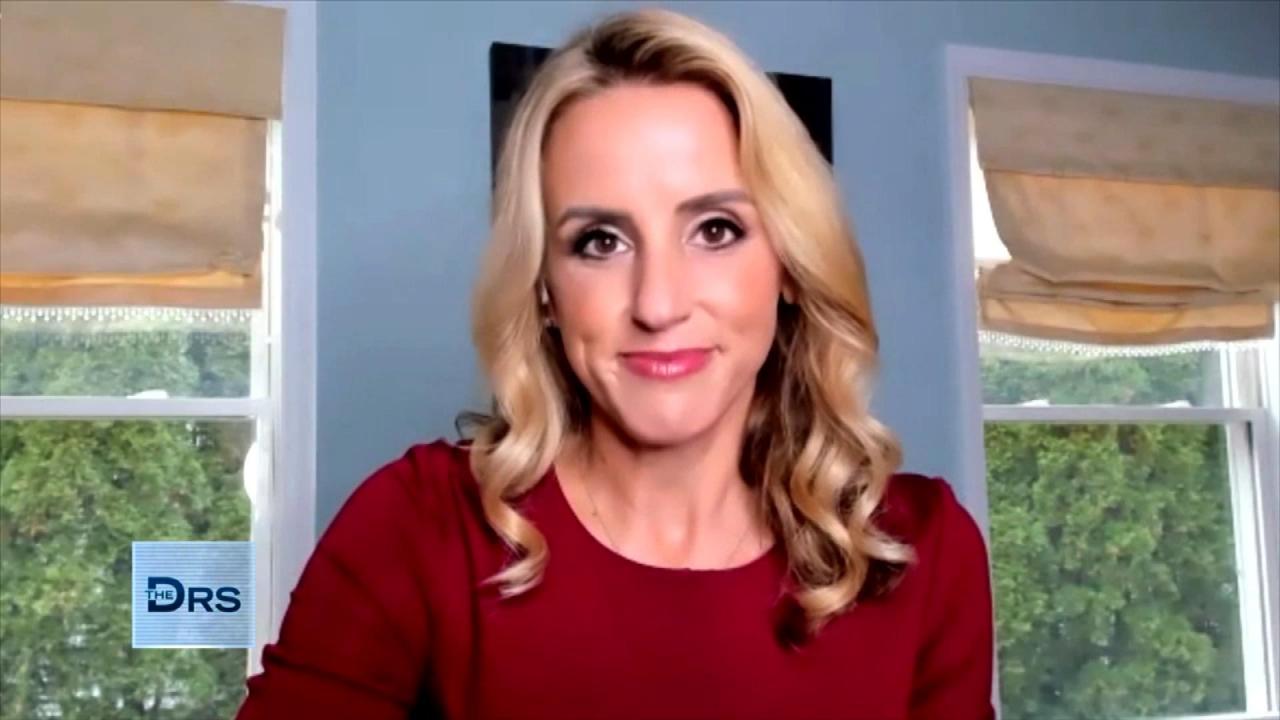 Steps You Can Take to Help Overcome Your Social Anxiety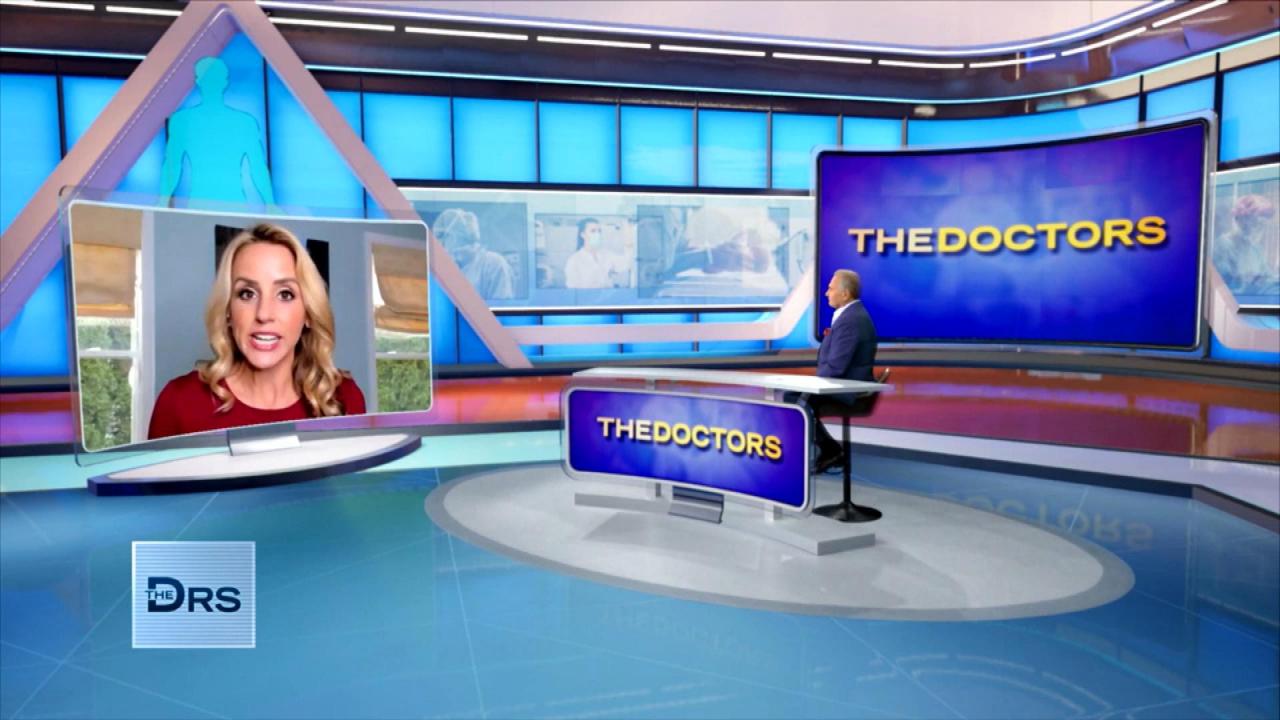 1 in 4 People in the United States Has Zero Friends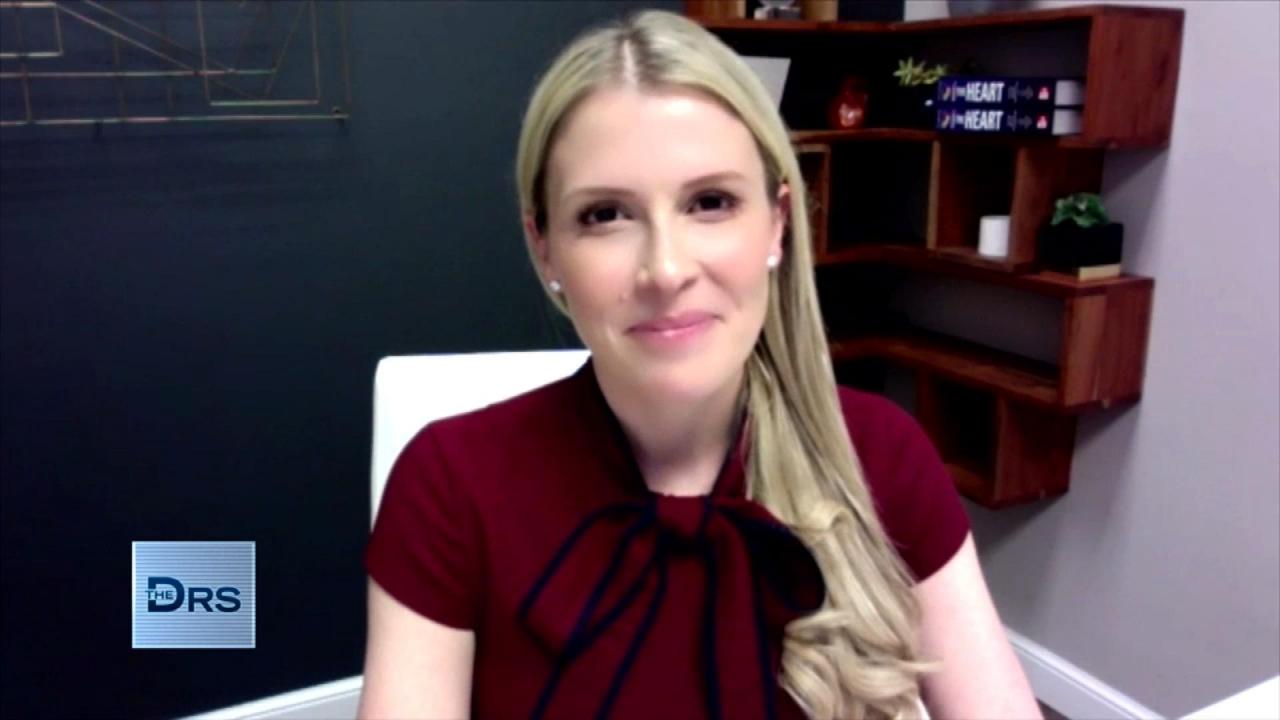 What Is the Difference Between Cardiac Arrest and a Heart Attack?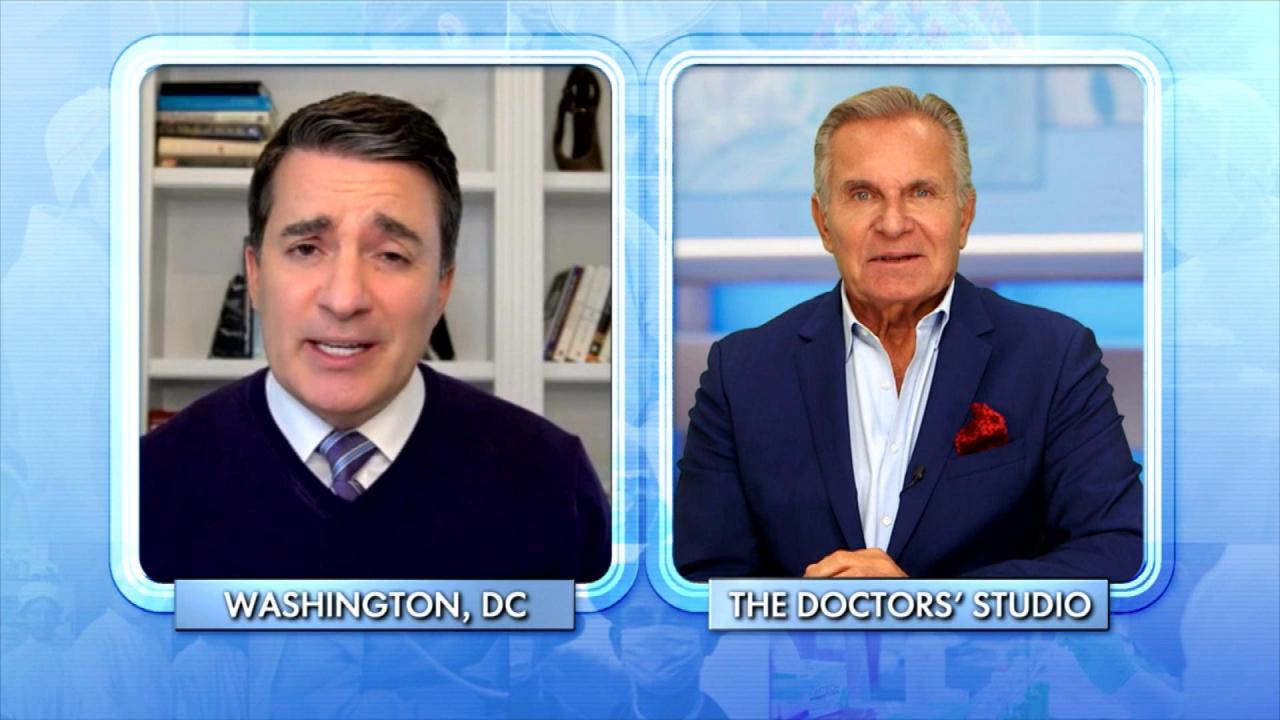 Which Fast Foods Have the Most Toxins?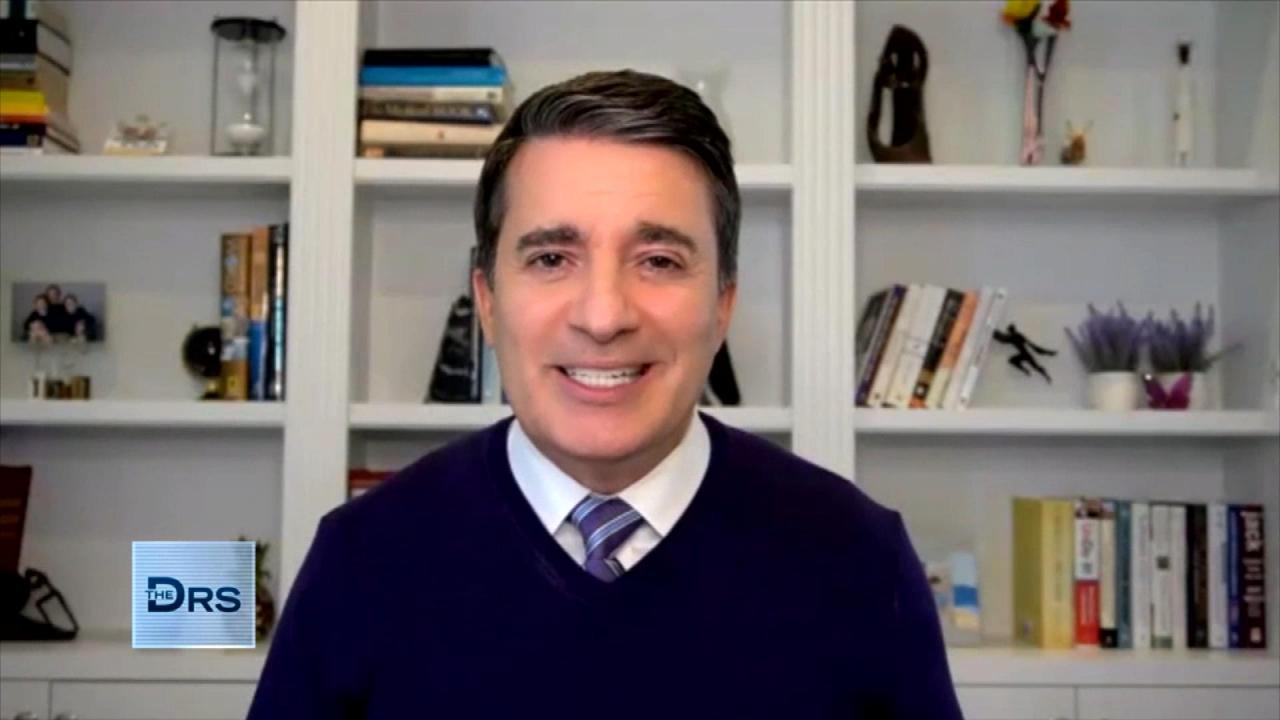 Are Your Foods Wrapped in Toxic Materials?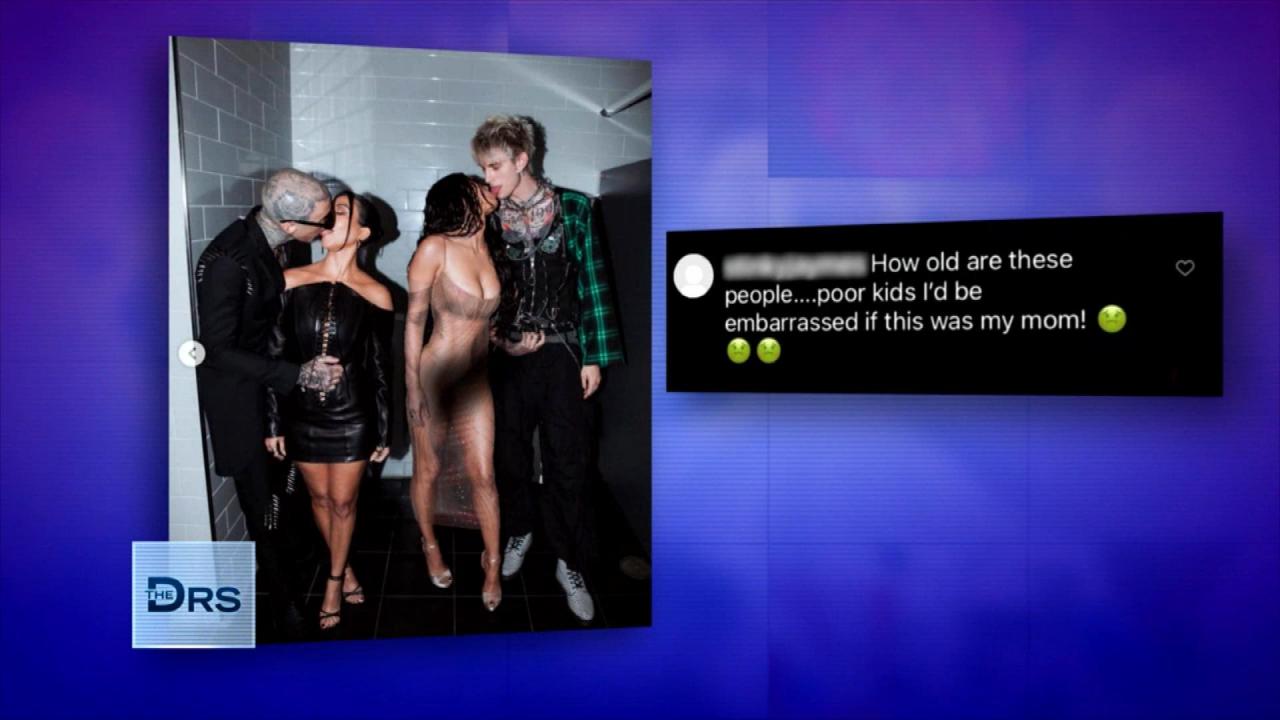 Are You Ever Too Old to Go to the Club?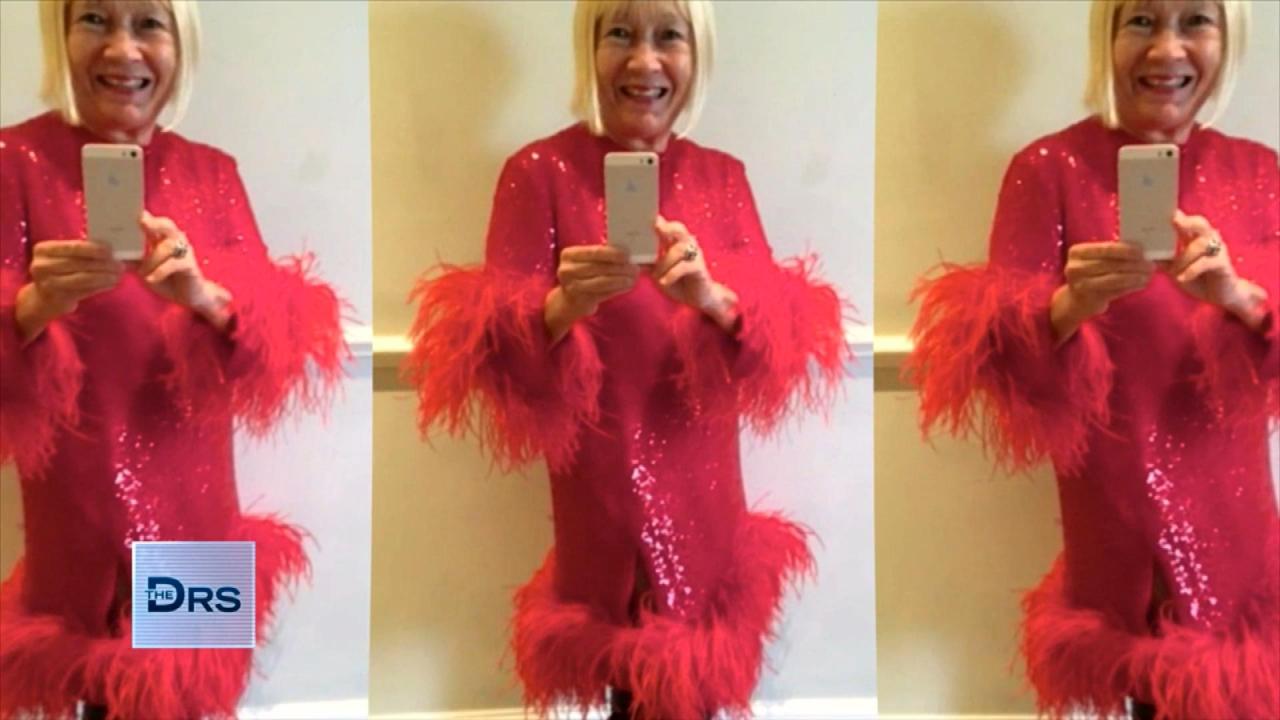 How Is Ageism Changing in the Dating World?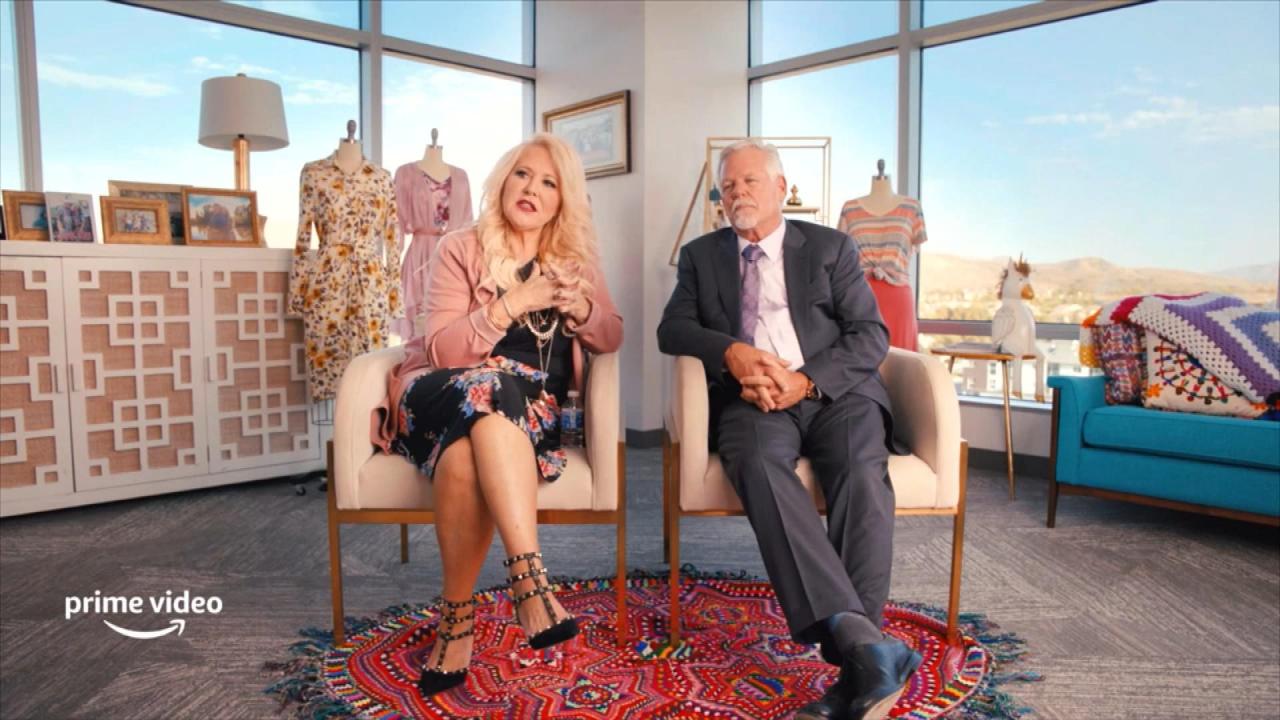 How LuLaRoe Empowered Women to Join a Multi-Level Marketing Busi…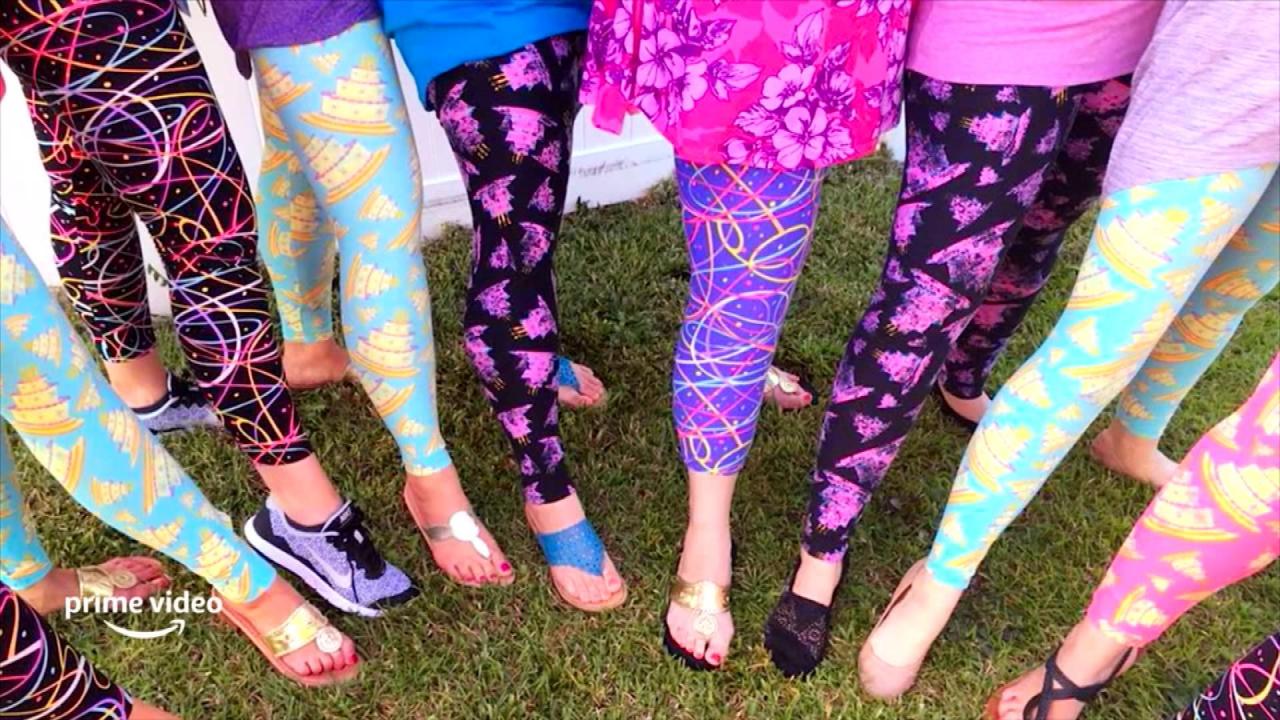 Former LuLaRoe Employee Shares Company's Red Flags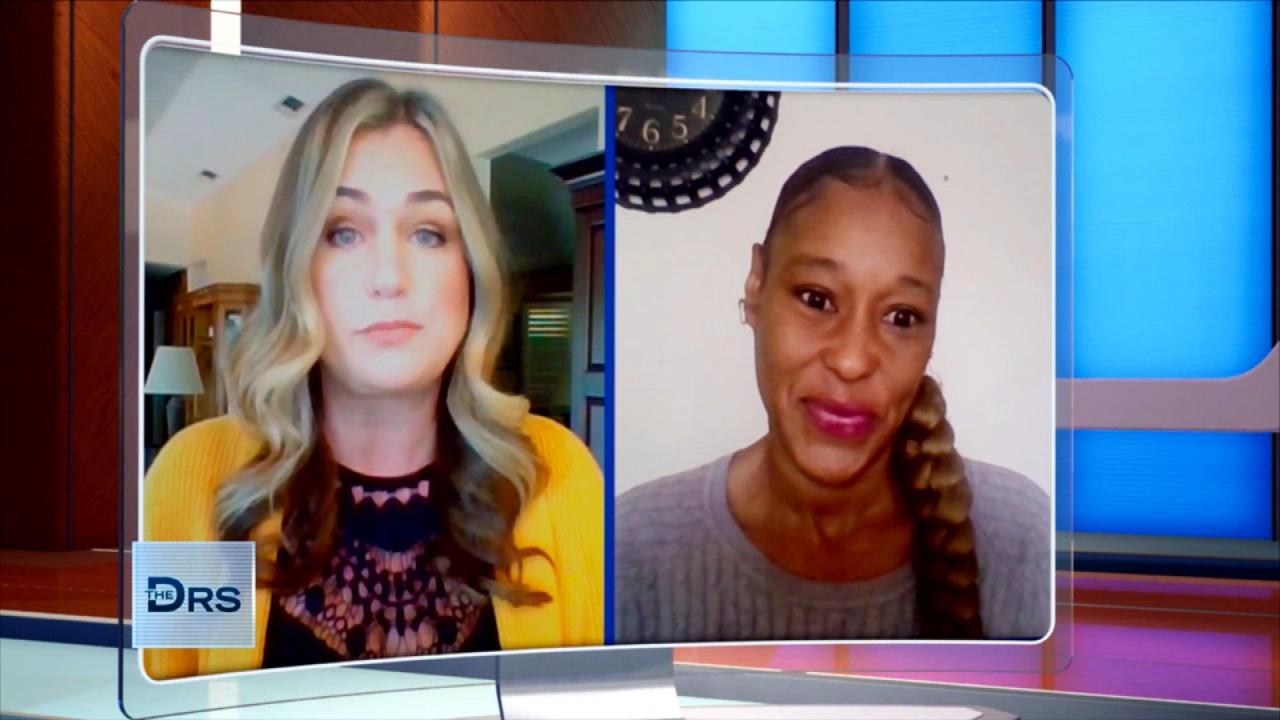 Former LuLaRoe Trainer Says Top Employees Were Offered Weight Lo…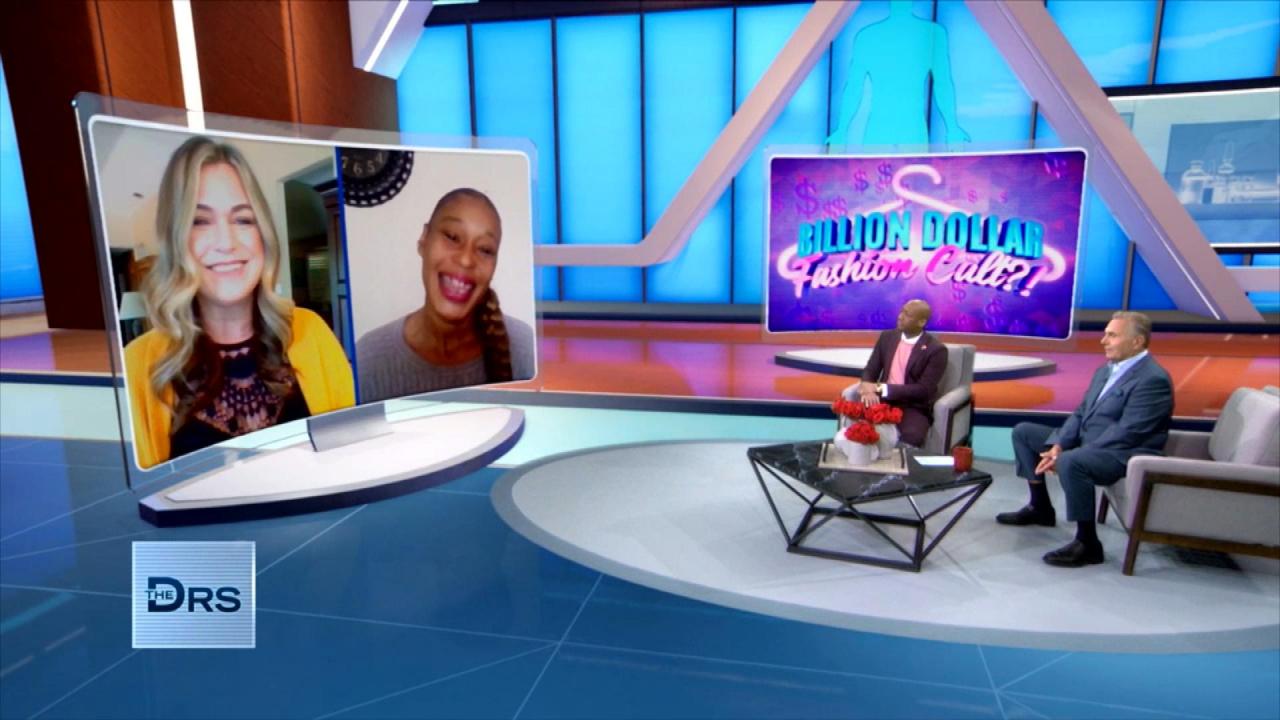 Are All Multi-Level Marketing Companies Bad?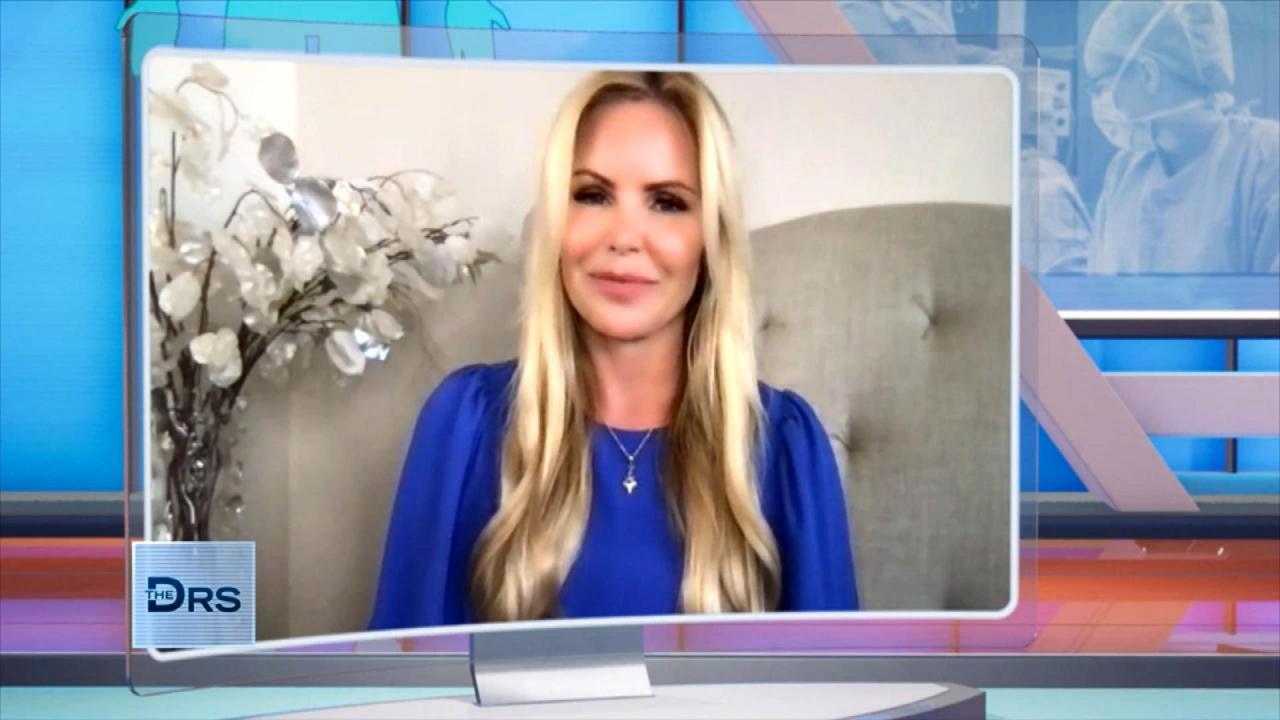 Former 'Baywatch' Star Proves It's Possible to Age Gracefully in…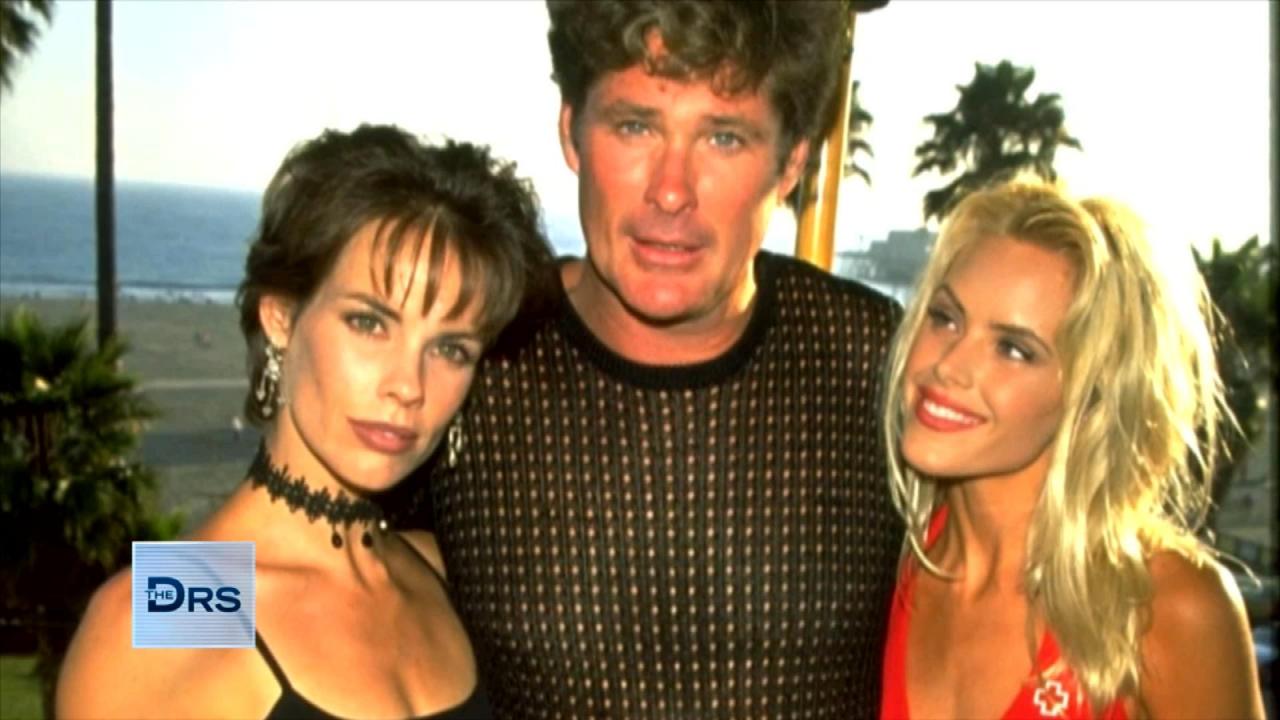 'Baywatch' Star Shares Eating Disorder Struggle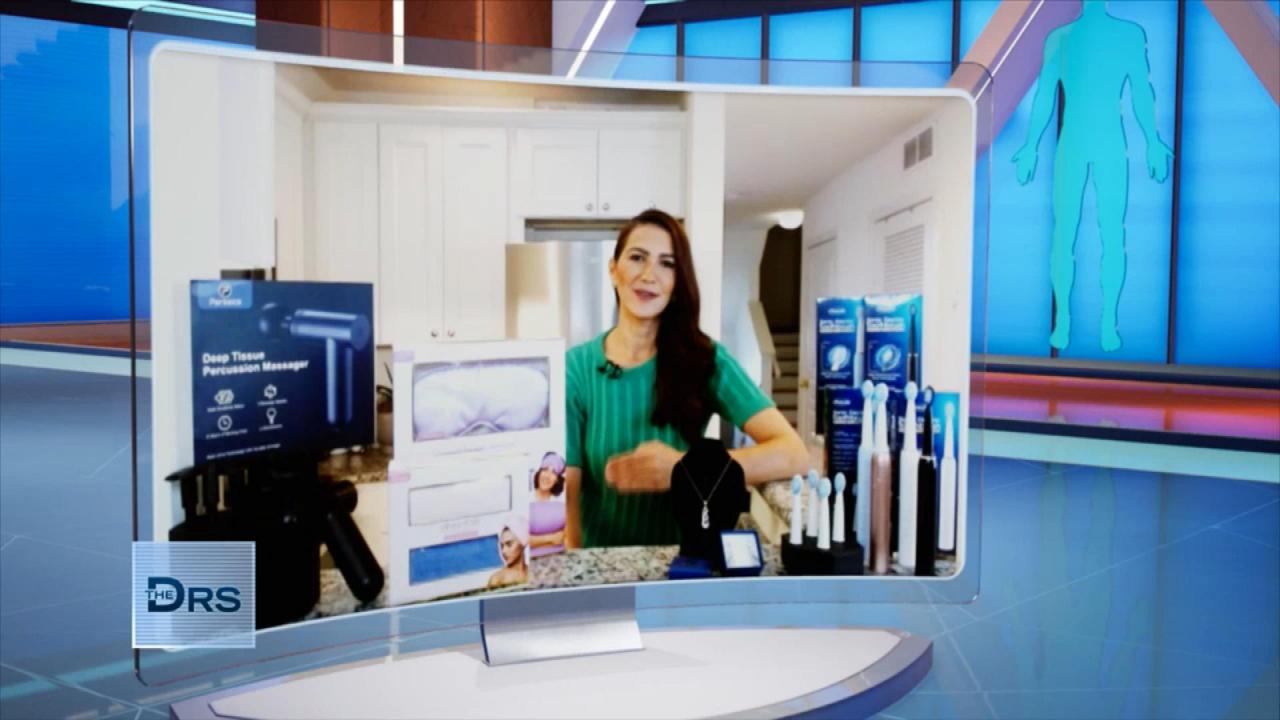 Drs. Retail Therapy - Starting November 11th
Brandi Maxiell, aka the sassy diva on VH1's 'Basketball Wives LA,' is no stranger to onscreen drama but in a recent health scare, things got very real. In a Doctors exclusive, she came to us for some answers.
9 years ago Brandi was diagnosed with ovarian cancer. She was young, went straight into surgery and thought for sure she was not going to survive this ordeal. Post surgery she was left with just a little bit of her left ovary, which was just enough to give her the chance to have a child one day.
Watch: Cancer Prevention Options
After two years in remission, she decided it was time to try and have a child with her husband NBA star Jason Maxiell. With just a partial ovary, she was able to get pregnant using the aid of IVF and she gave birth to a healthy baby boy.
A couple months ago Brandi started to feel pain and tenderness in her breasts. Ovarian cancer and breast cancer are often linked together, so this gave her pause for alarm.
The Doctors sent her to breast cancer surgeon Dr. Kristi Funk to get checked out. Dr. Funk performed a breast exam and did a genetic test to see if she has any predisposition to getting breast and other various types of cancer. This test checks for BRCA as well as another gene mutation called Lynch syndrome, which ties ovarian cancer to several different types of cancer associated with it. If you have any of these gene mutations you are suddenly at risk for potentially getting other things like uterine cancer, sarcoma, and even brain tumors.
Watch: Warding Off Breast Cancer?
Brandi joins The Doctors to find out the results of her genetic testing. Check out the video to see Brandi's results.
If you're curious about getting your genetic testing done, please consult your physician.