Nurse Addicted to Chalk is Now Chalk Free!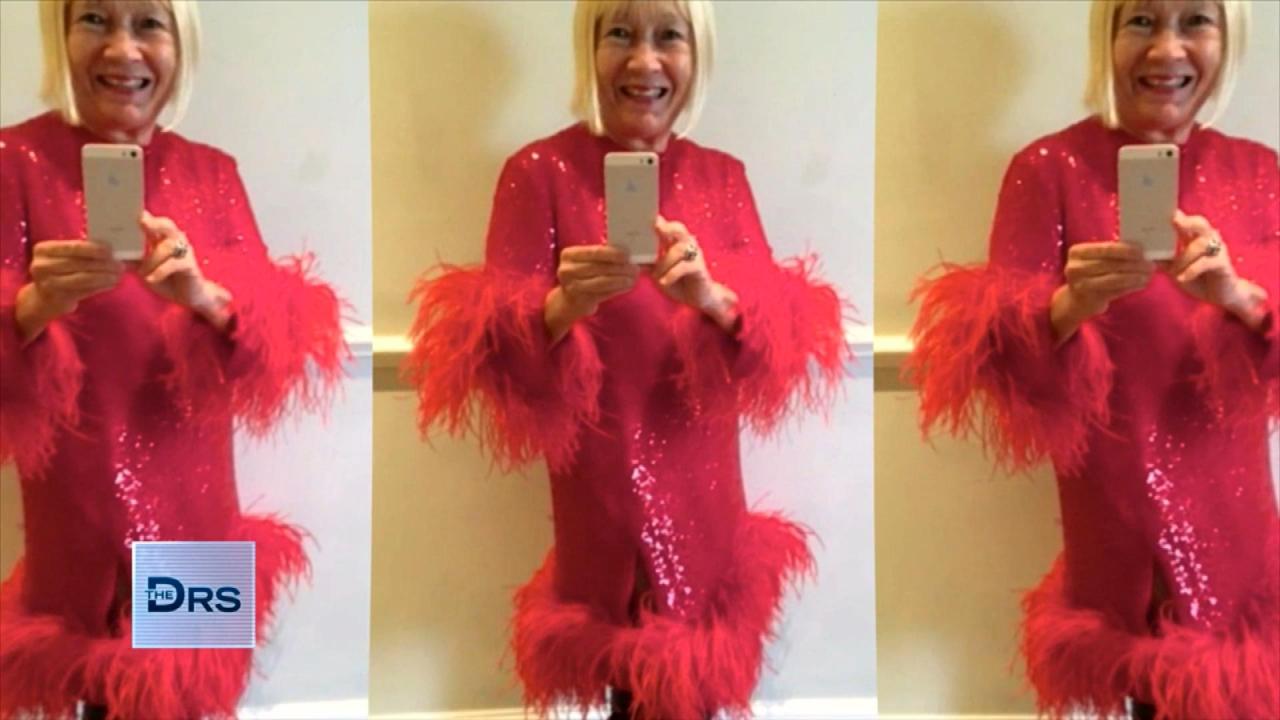 How Is Ageism Changing in the Dating World?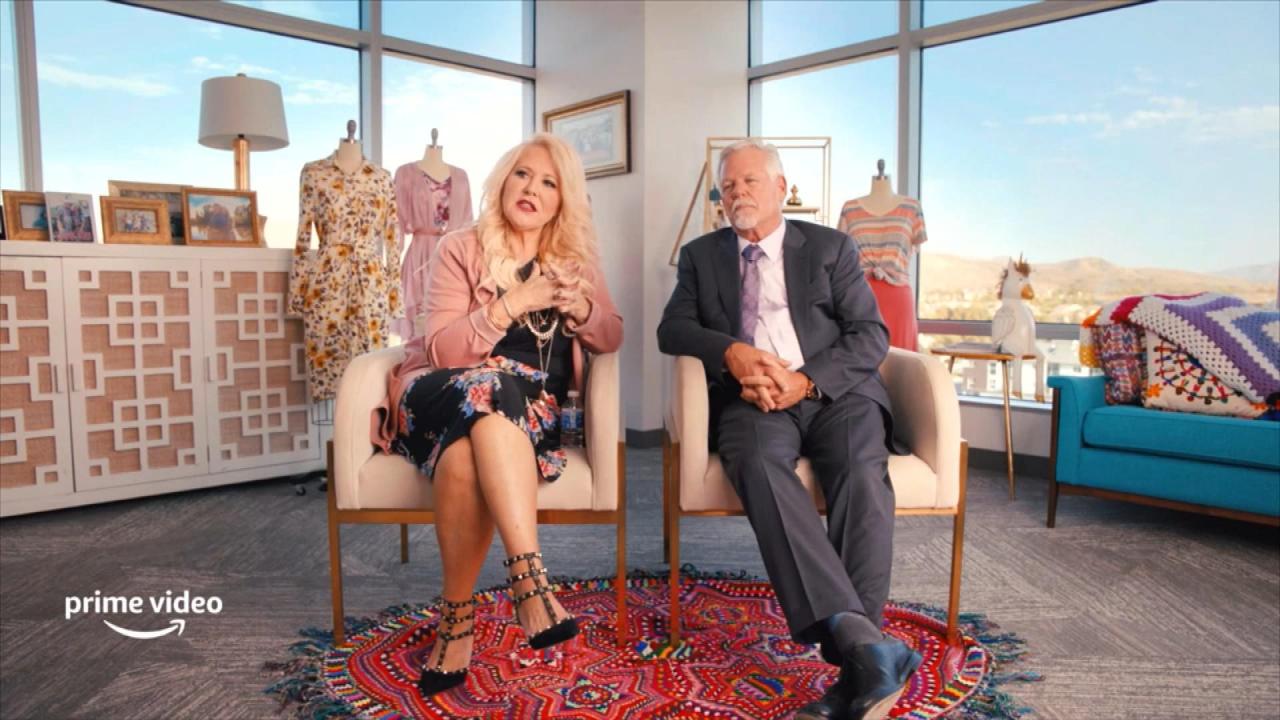 How LuLaRoe Empowered Women to Join a Multi-Level Marketing Busi…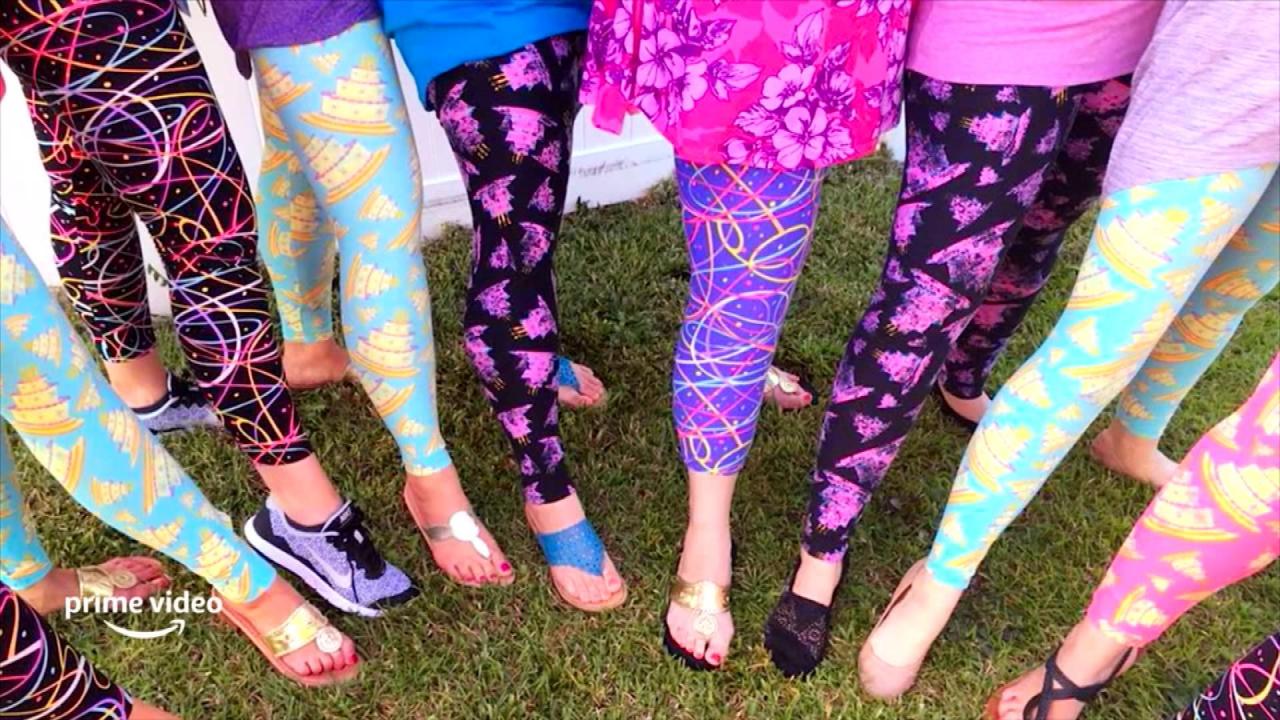 Former LuLaRoe Employee Shares Company's Red Flags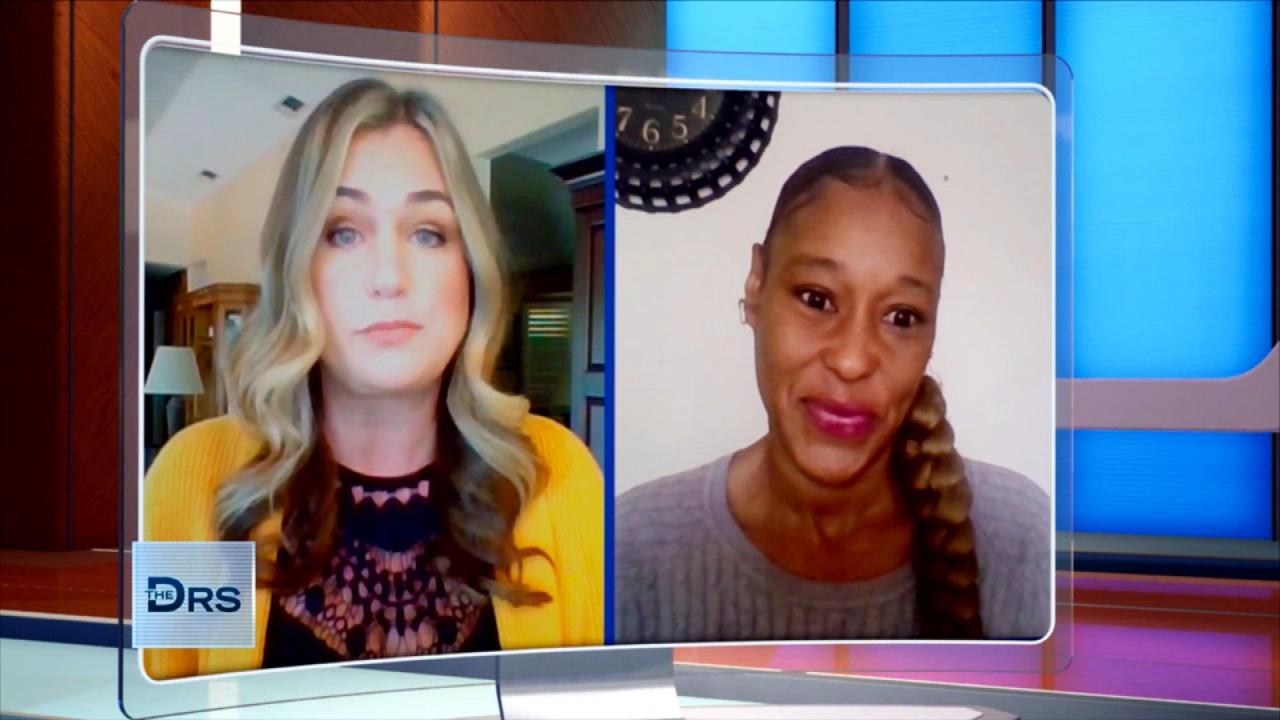 Former LuLaRoe Trainer Says Top Employees Were Offered Weight Lo…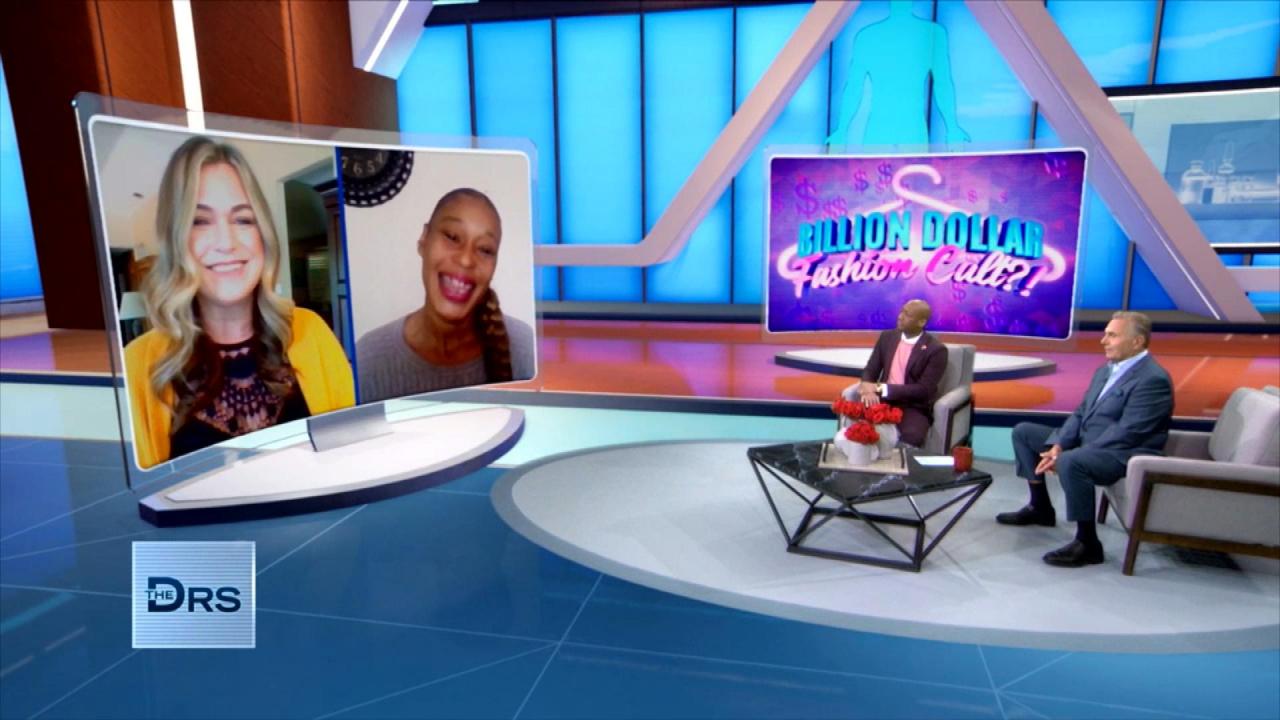 Are All Multi-Level Marketing Companies Bad?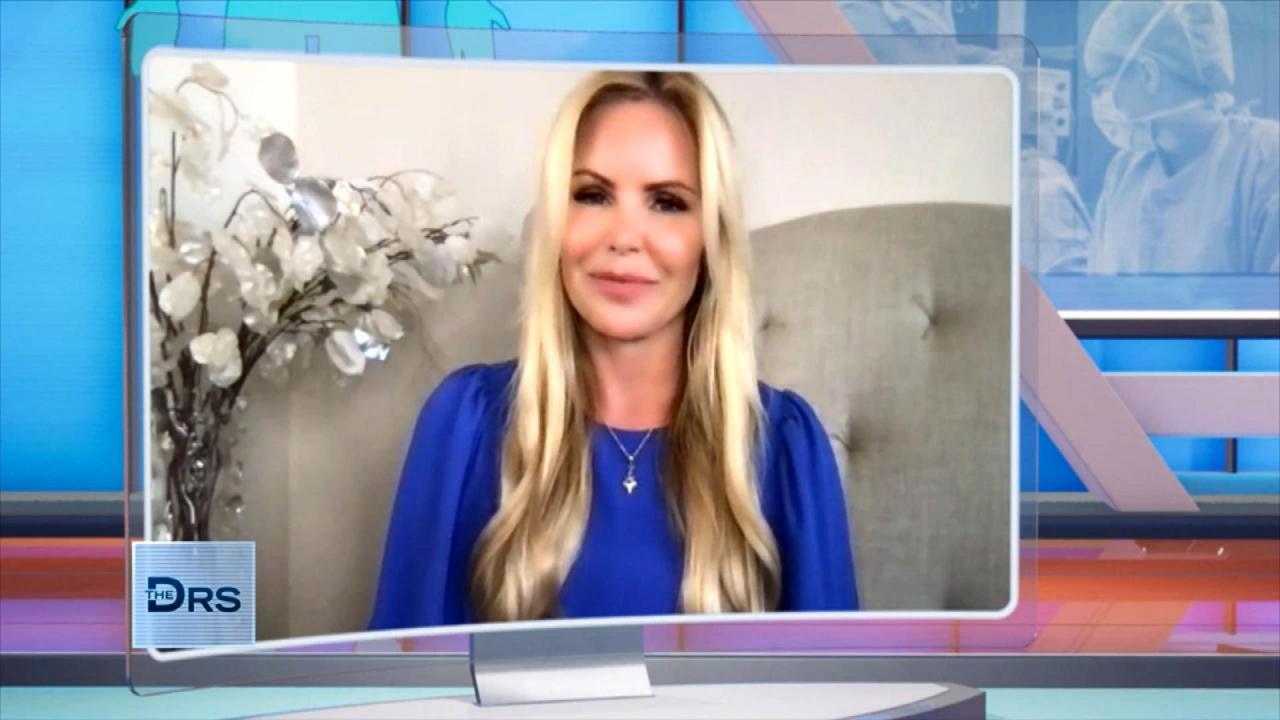 Former 'Baywatch' Star Proves It's Possible to Age Gracefully in…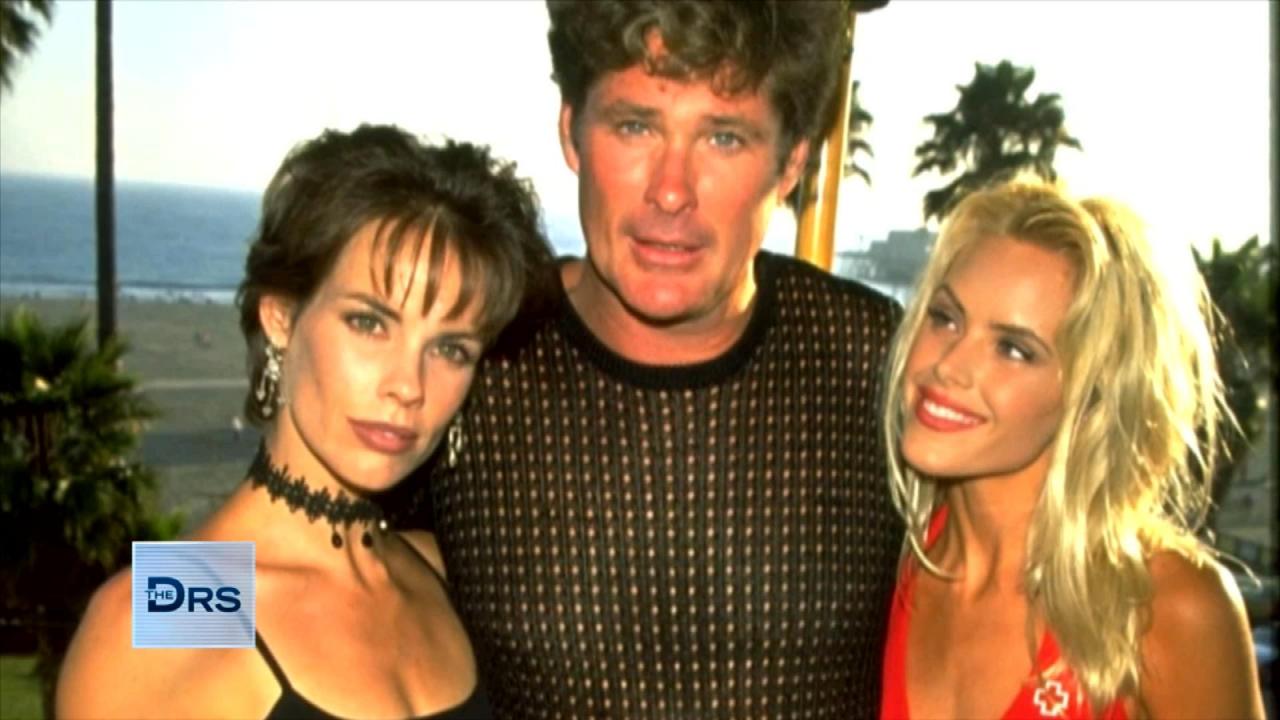 'Baywatch' Star Shares Eating Disorder Struggle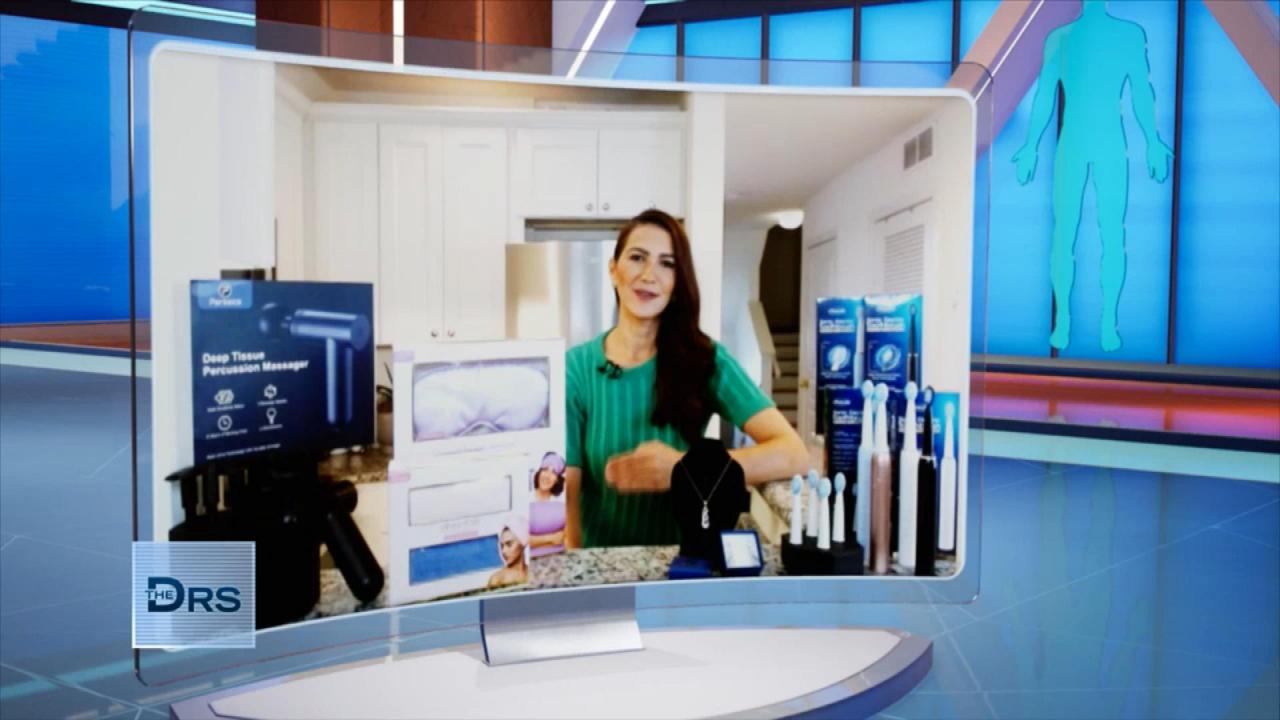 Drs. Retail Therapy - Starting November 11th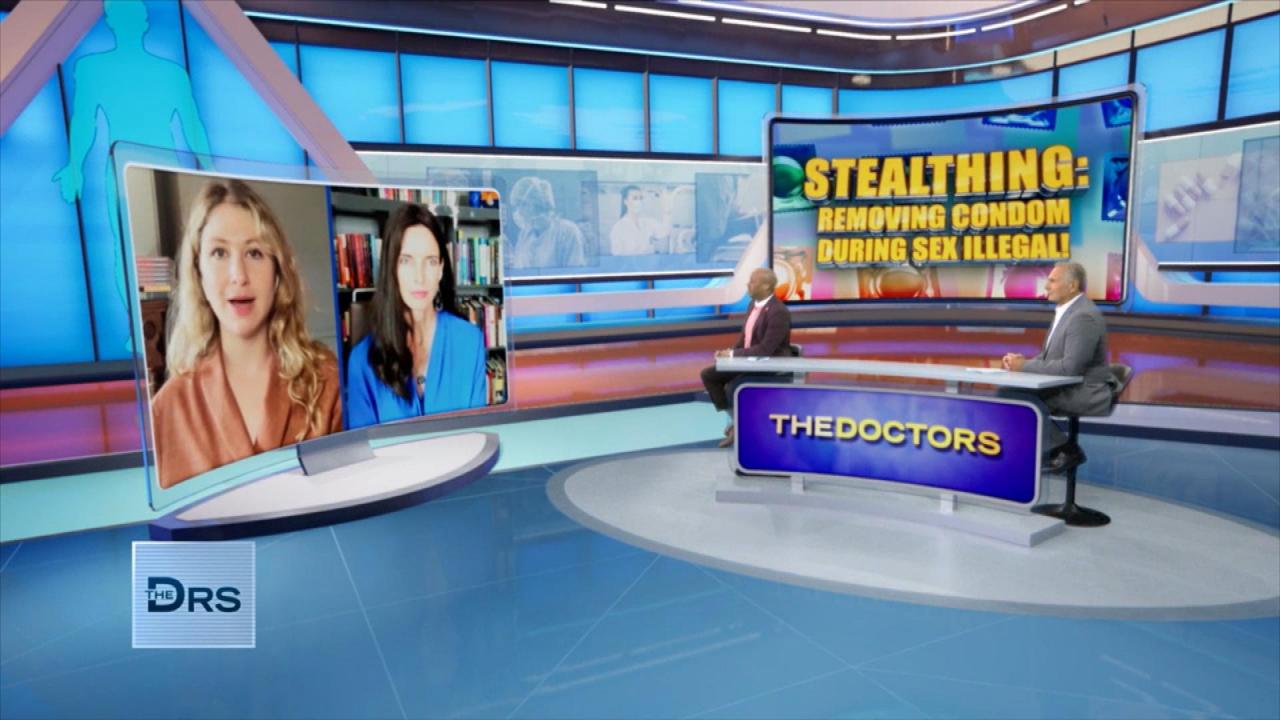 Why Stealthing Is a Type of Sexual Assault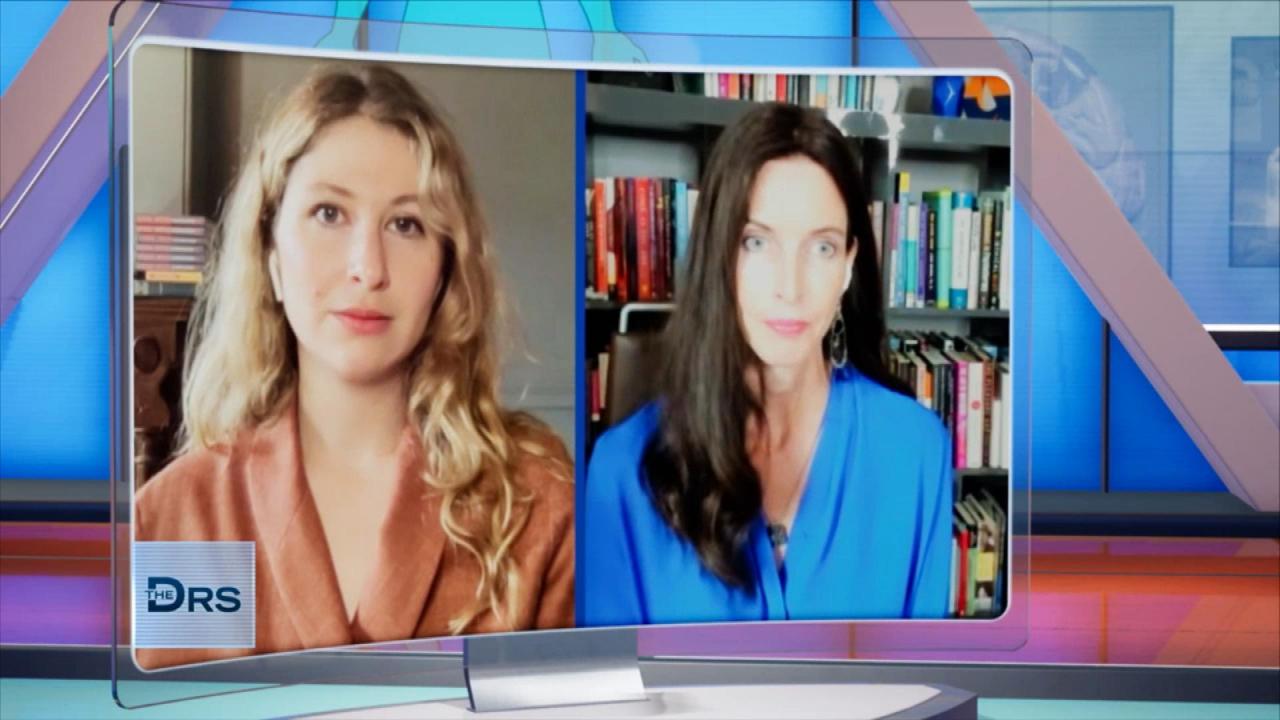 Hear Shocking Comments from Men about the Sexual Abuse Known as …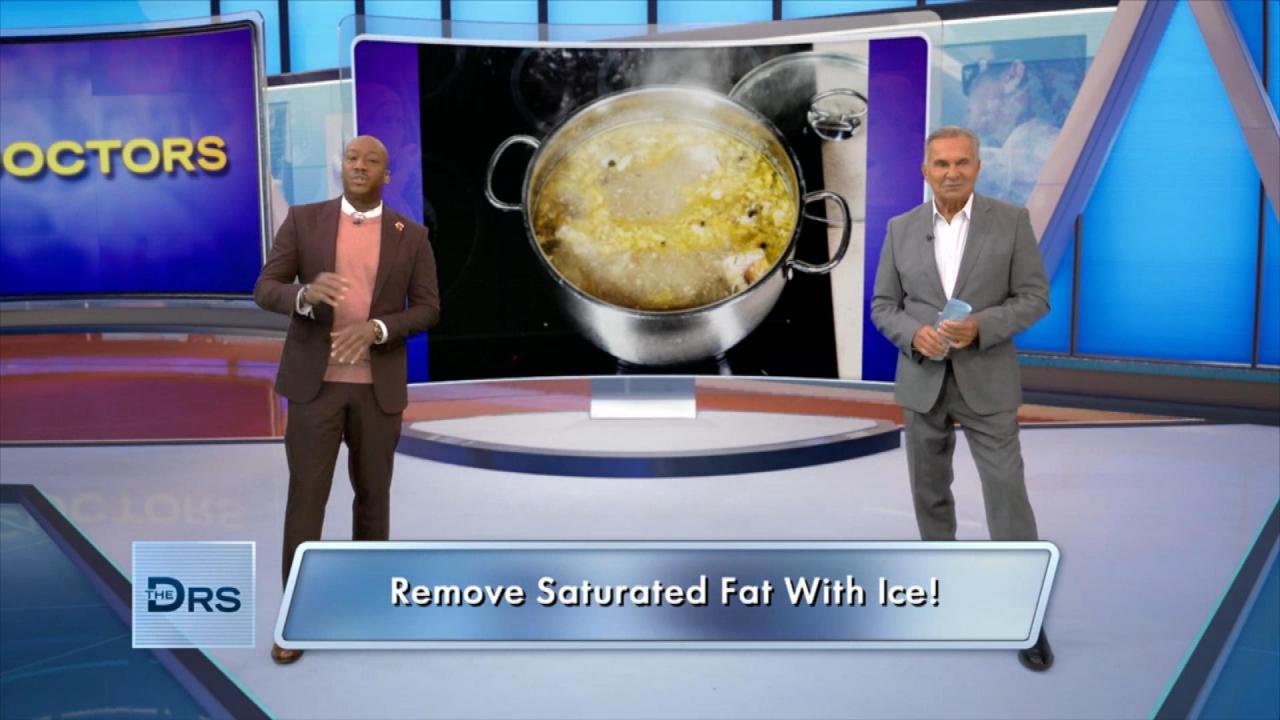 Quick Cooking Fixes for Your Soups and Sauces!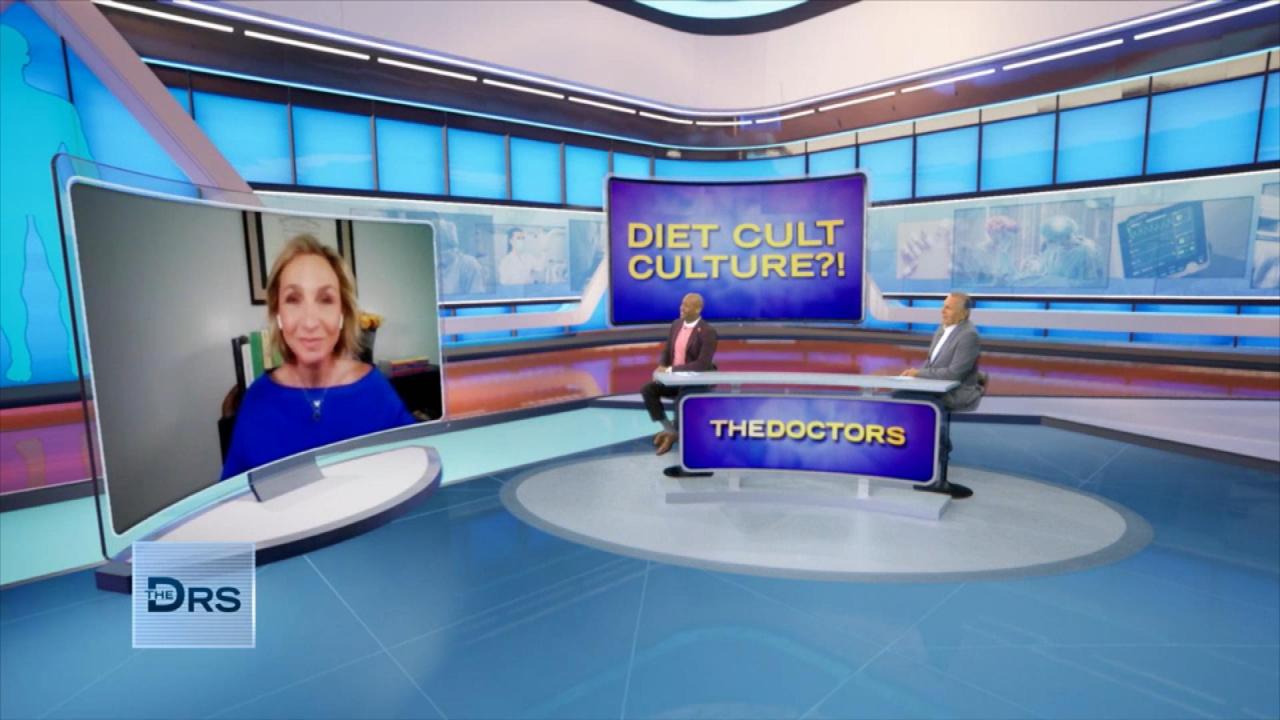 Nutrition Specialist Debunks Top Weight Loss Myths!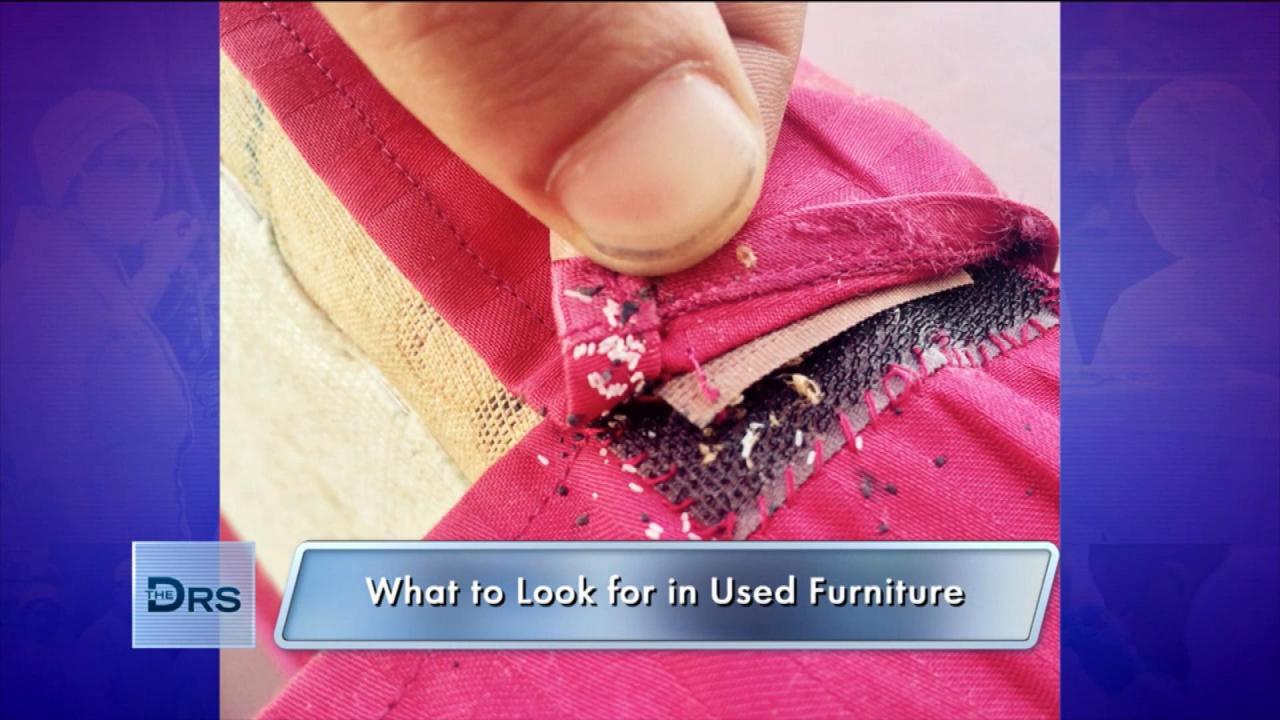 What Should You Do If You Think You Have Bed Bugs?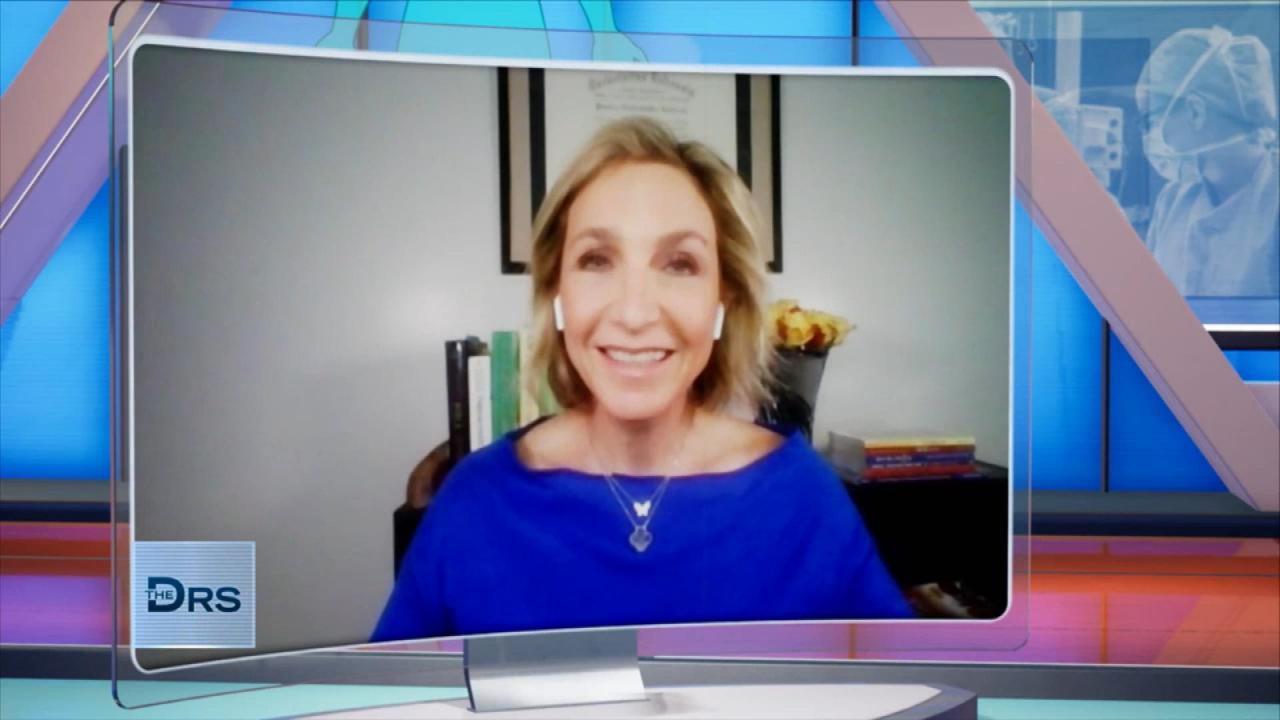 Why Do People Fall for Weight Loss Myths?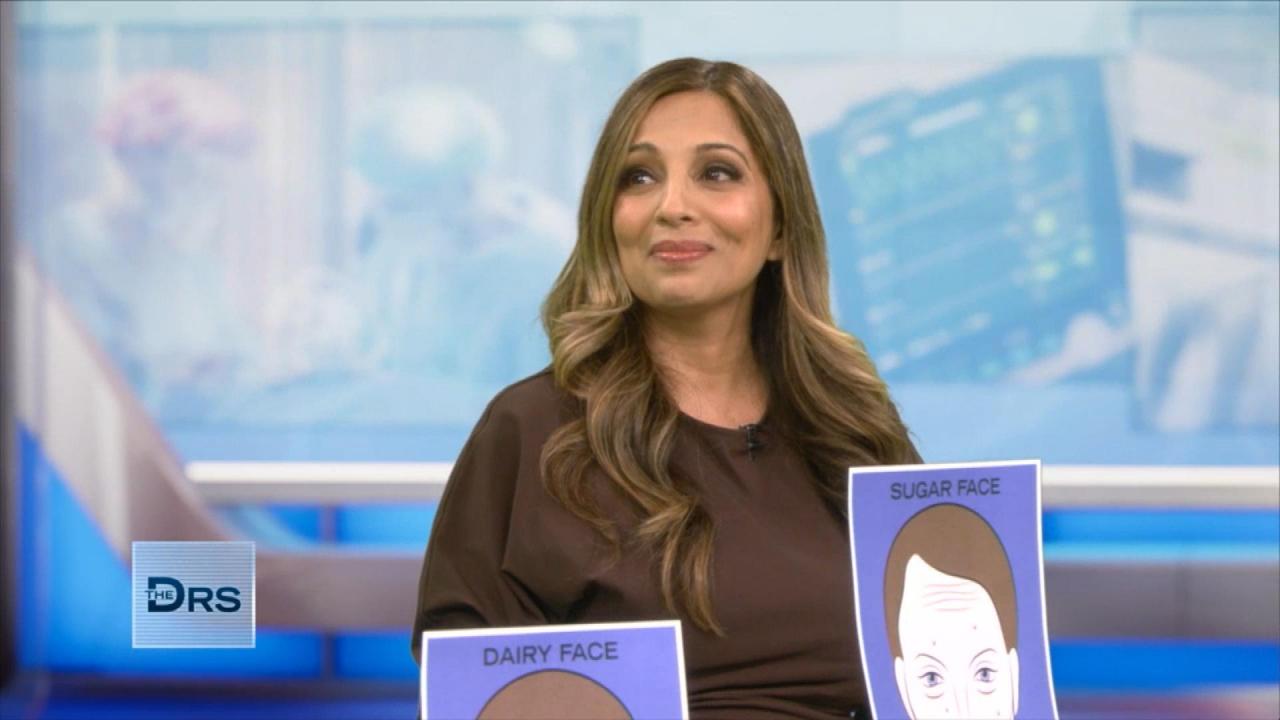 What Is the Best Probiotic for Your Gut Health?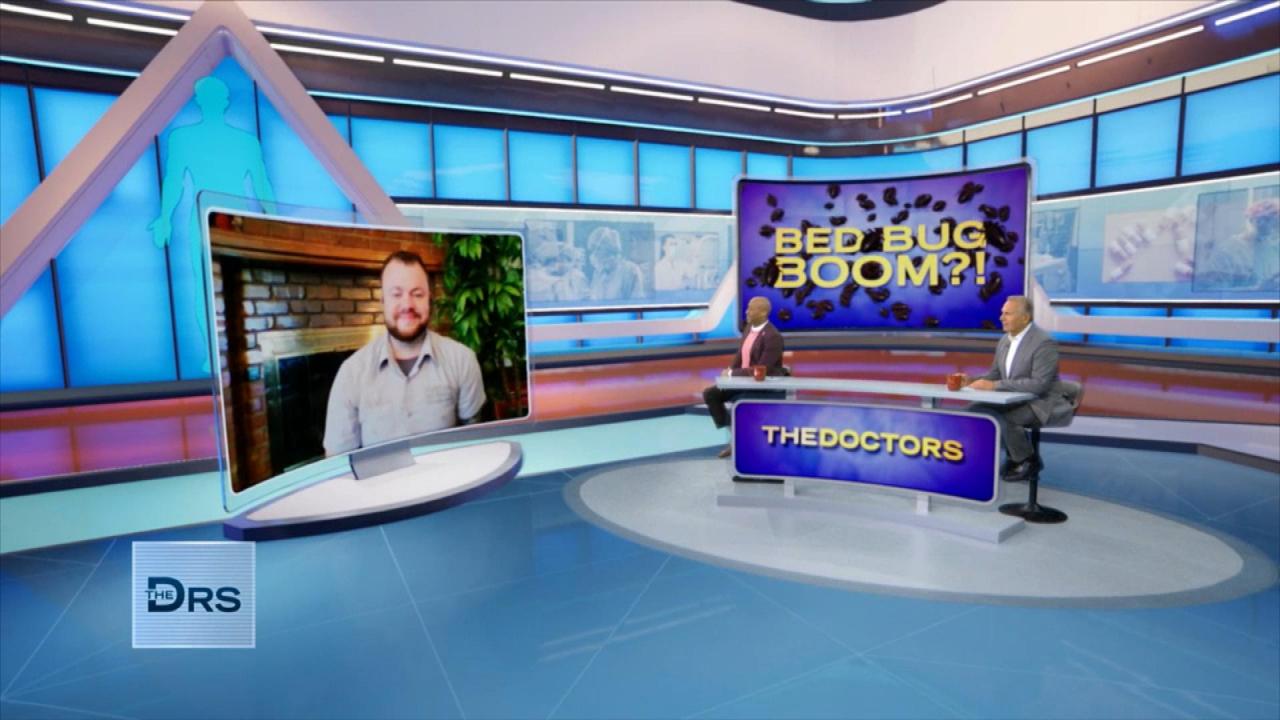 How to Get Rid of Your Bed Bug Infested Furniture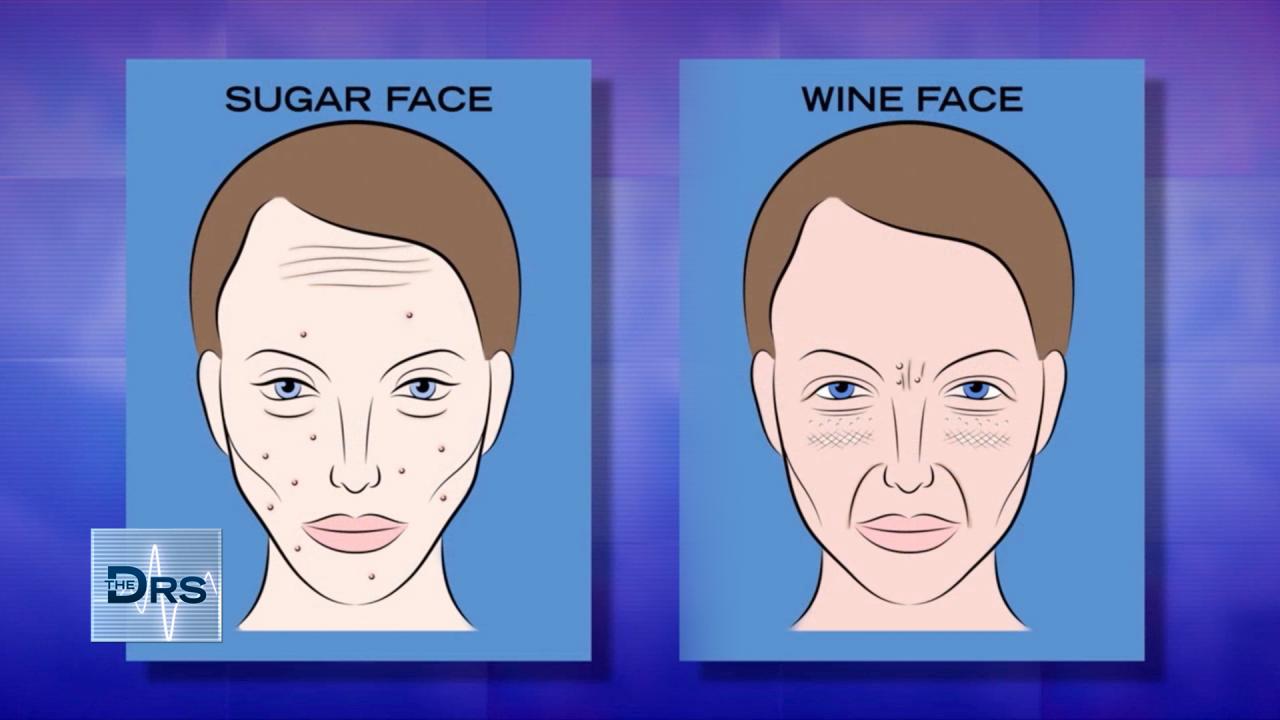 Is Too Much Sugar or Wine Showing Up on Your Face?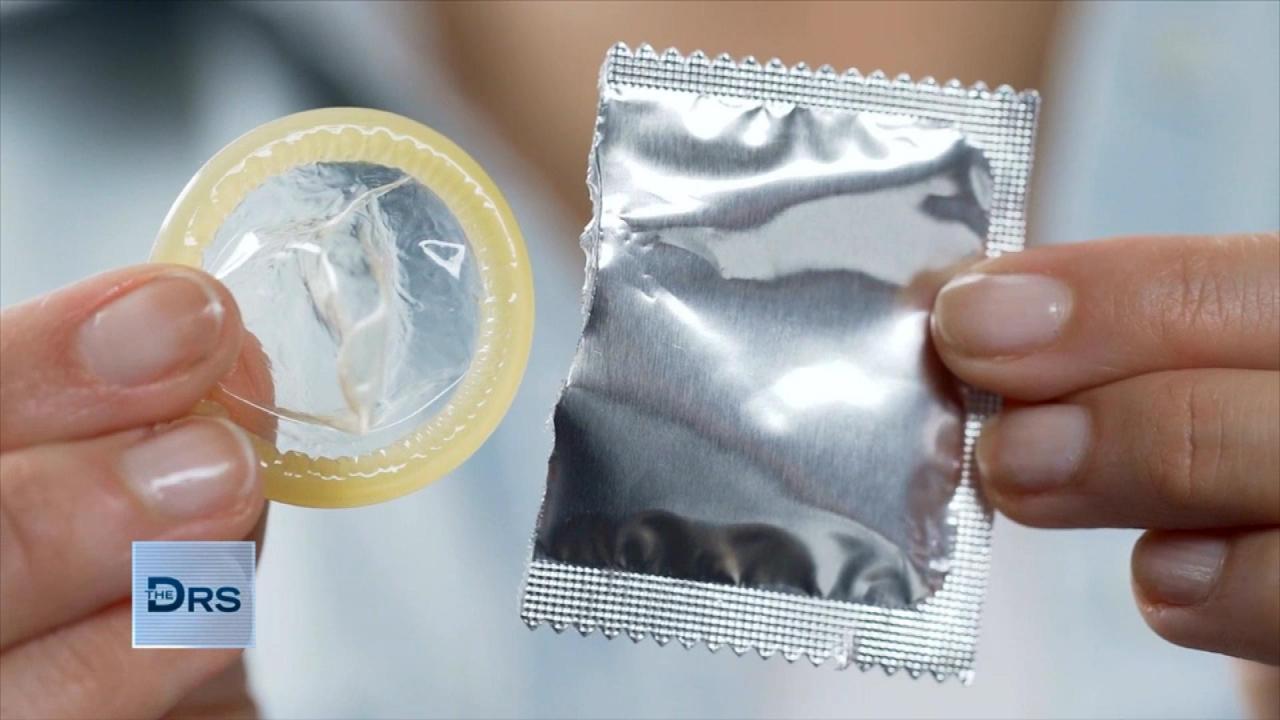 What Is Stealthing and the New Law that Makes it Illegal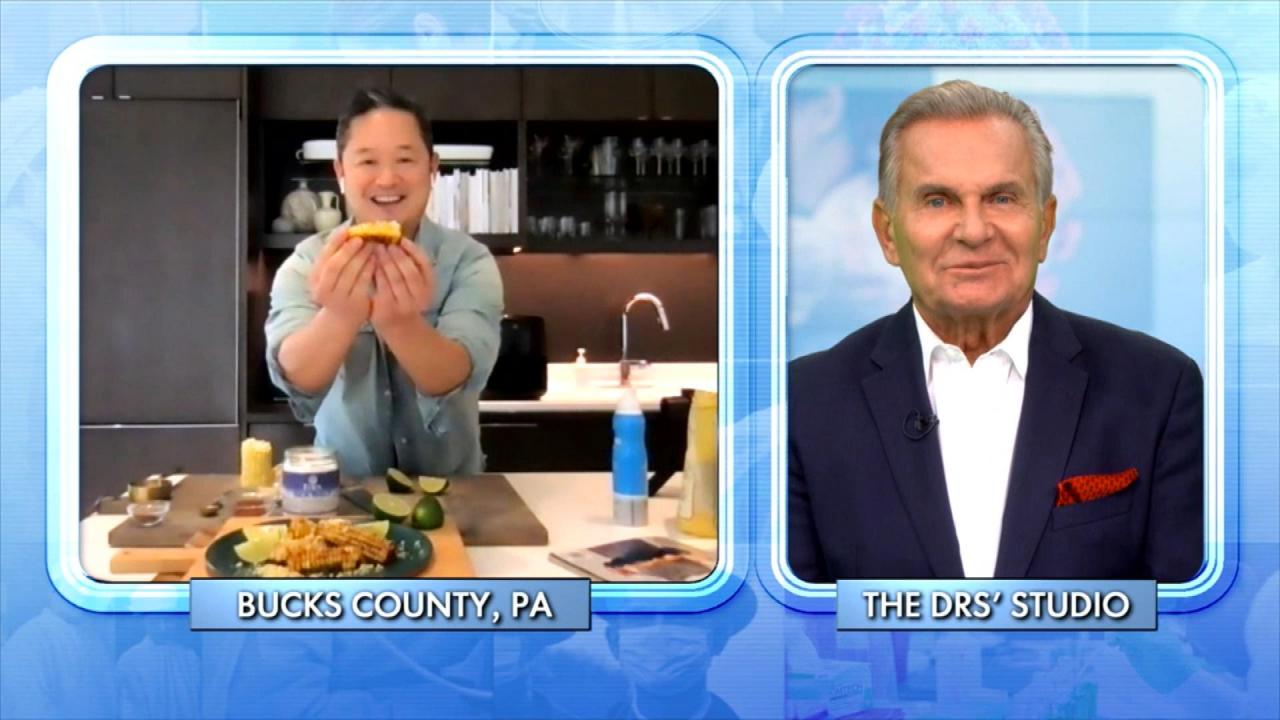 Make Plant-Based Corn Ribs in Your Air Fryer!
Taneah, the woman who was eating 3 boxes of chalk per day, returns to The Doctors – after receiving treatment is she now chalk-free?
"I'm addicted to eating chalk," she previously told The Doctors, explaining that she kept stashes of chalk in car, bathroom, nightstand, under her pillow and at her workplace. "I even put it in a bowl and eat it like potato chips."
Watch: Shocking Eating Disorders
The chalk was causing frequents bouts of diarrhea, which then led to fissures and rectal bleeding, along with causing damage to the lining of her stomach and her esophagus. Even though Taneah had said that she could not imagine life without consuming chalk, The Doctors offered her a month of rehabilitation treatment and psychotherapy with psychotherapist Stacy Franklin to help with her addiction.
Taneah proudly returns to the panel to declare, "I am chalk free," bravely written with chalk on a chalkboard.
Watch: The Doctors Address Emotional Cause of Chalk Addiction
"I actually have a life now. I'm not chained to the bathroom. I'm out and active more with my children, so they are reaping the benefits," she shares.
Taneah's psychotherapist says they worked hard to change her relationship with the chalk in small steps, explaining that they explored the sensation, the feeling and the connection she had with the substance and why she felt so compelled to consume it. She stresses that treatment for an eating disorder is ongoing and surprises Taneah with the gift of continued help for her addiction, free of charge, for as long as she wants and needs.
Watch: Woman Who is Addicted to Eating Chalk Learns Results from Medical Tests
If you or a loved one has a compulsion to eat a substance that is damaging to your health and cannot stop, please seek help.