Grossest Earwax Removal Ever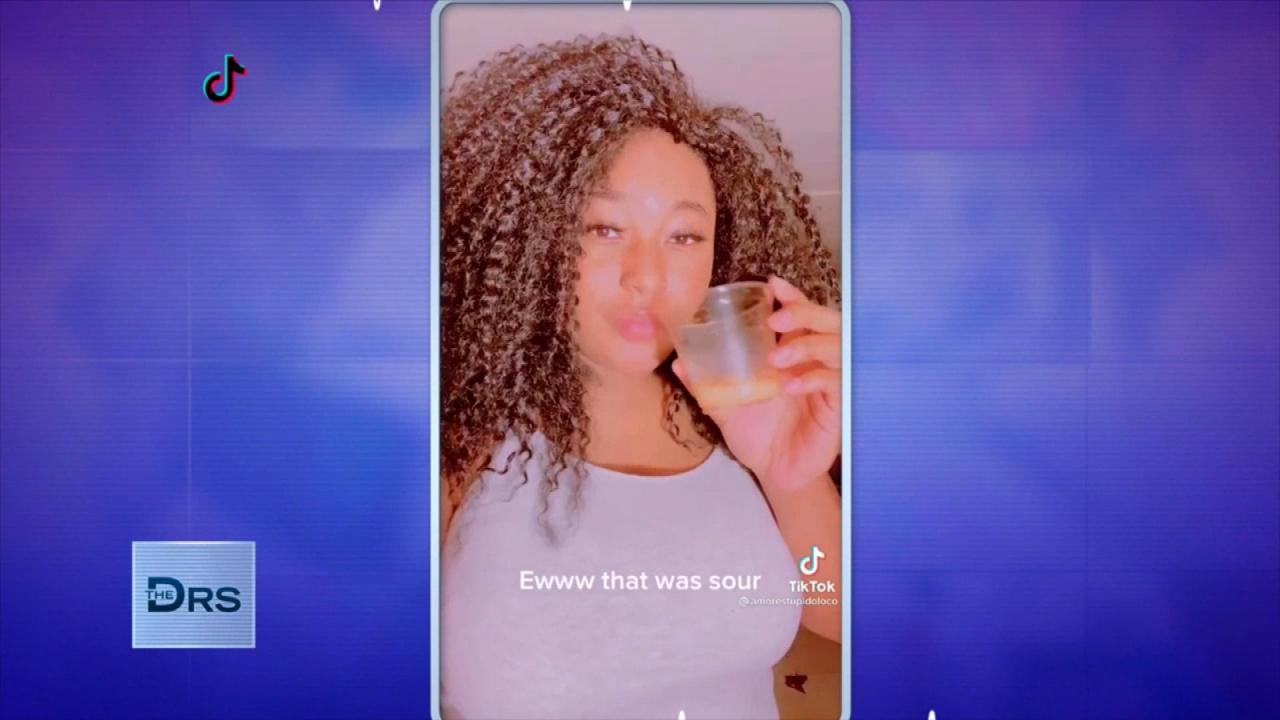 Women's Health: Two Lies and a Truth!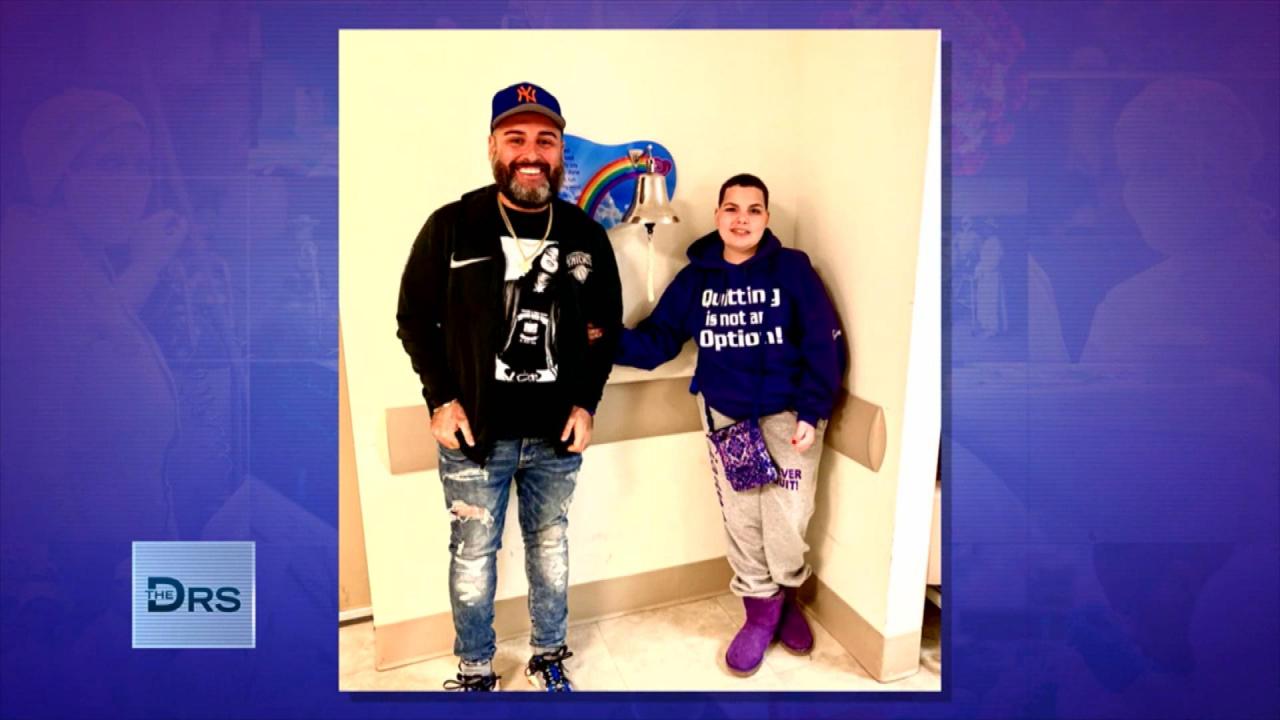 Man Struggles to Move On after His Sister Passed from Brain Canc…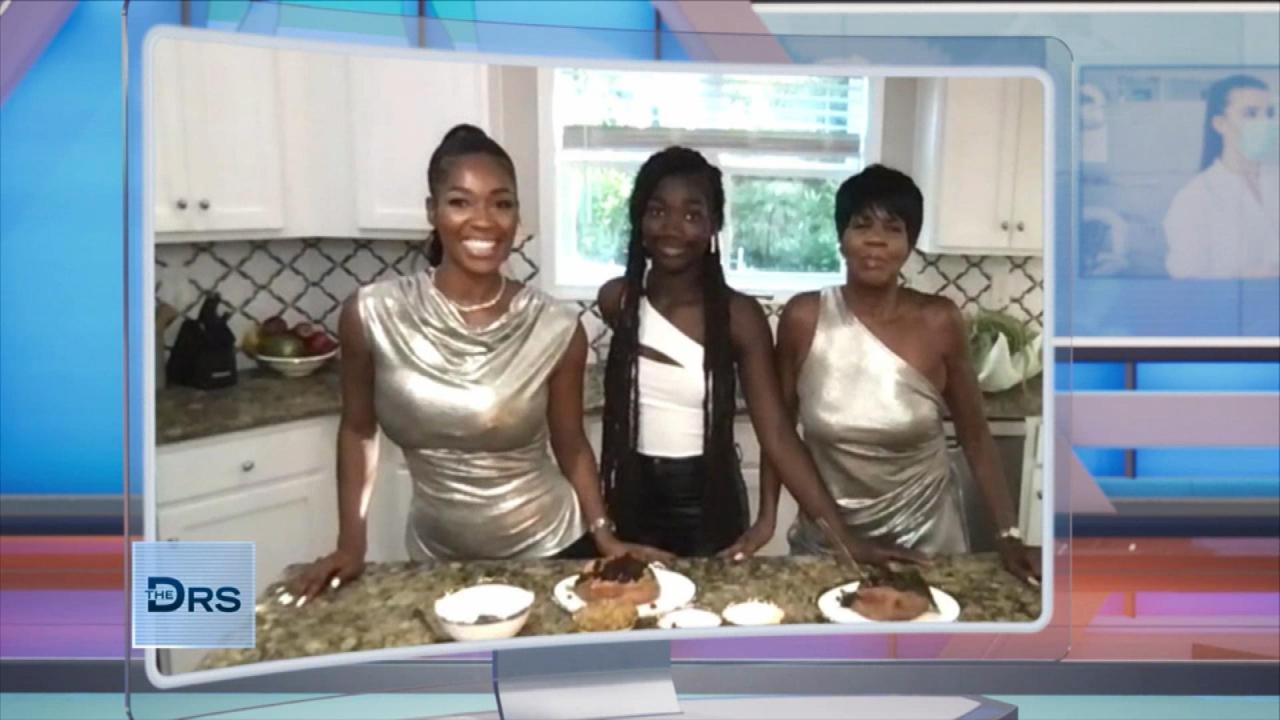 The Vegan Soul Food Recipe You're Going to Love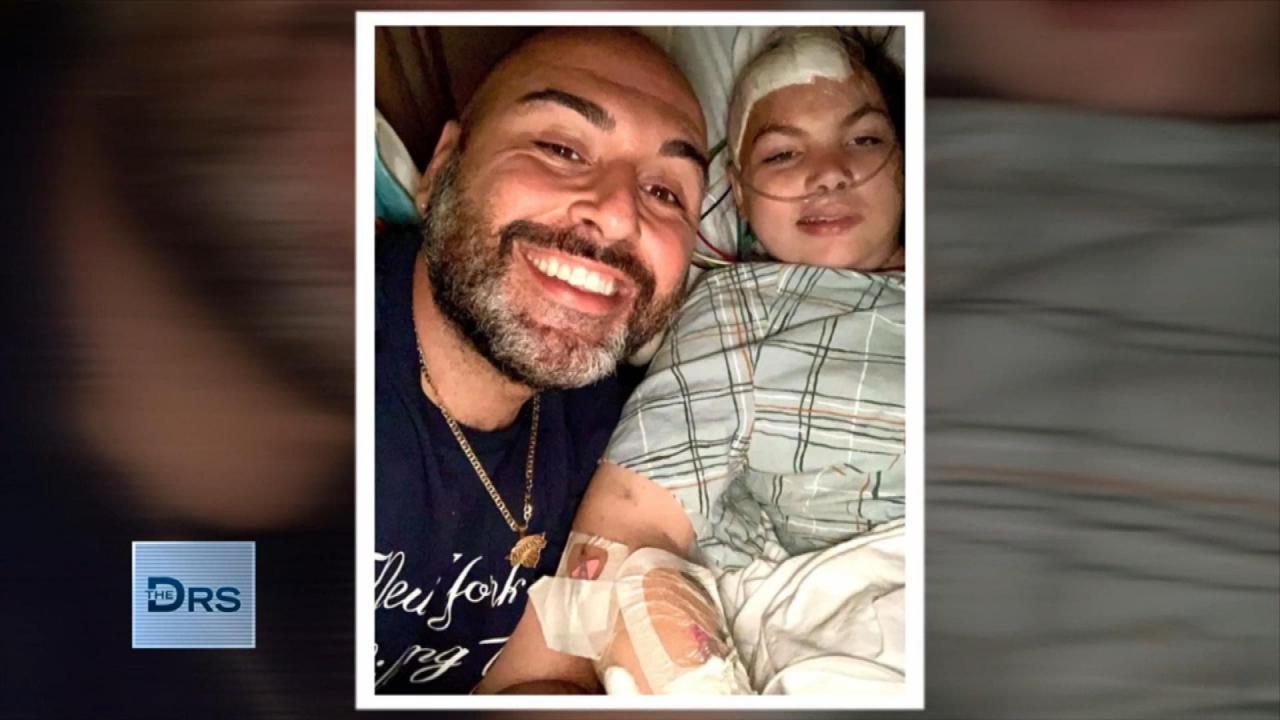 Meet the Man Who Raised His Younger Sister and Helped Her Battle…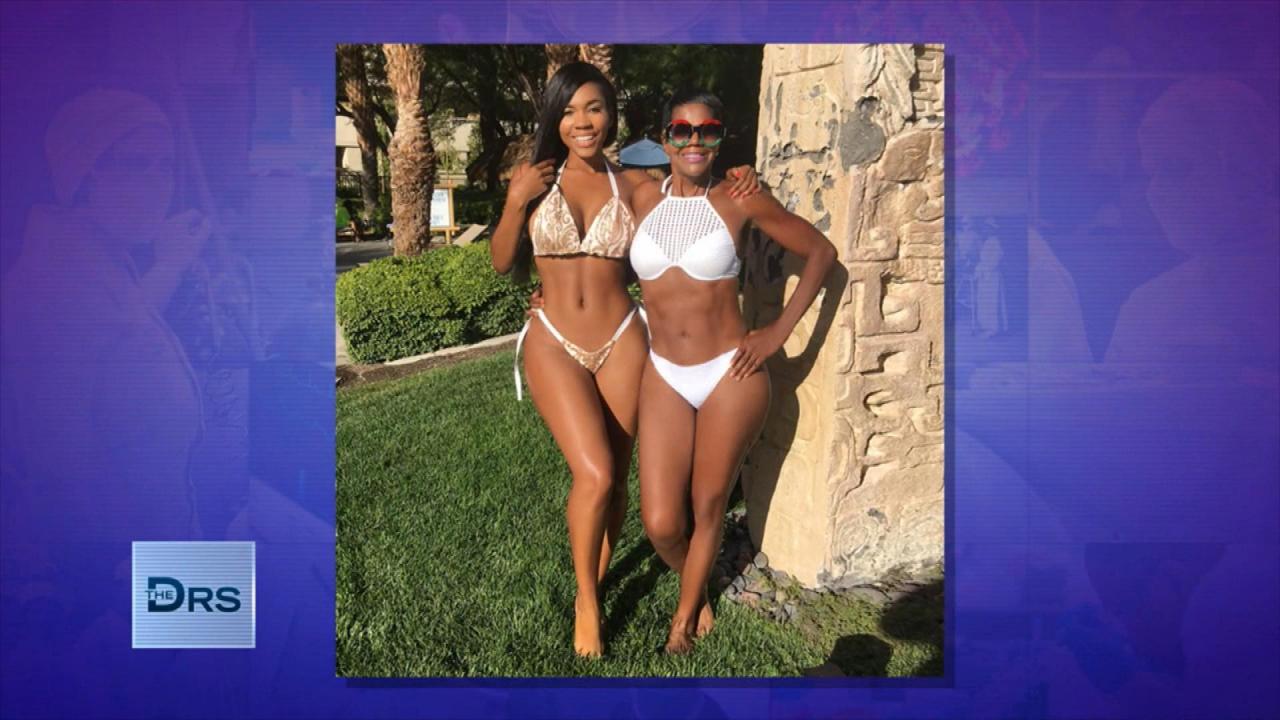 Can You Reverse Your Aging with a Plant-Based Diet?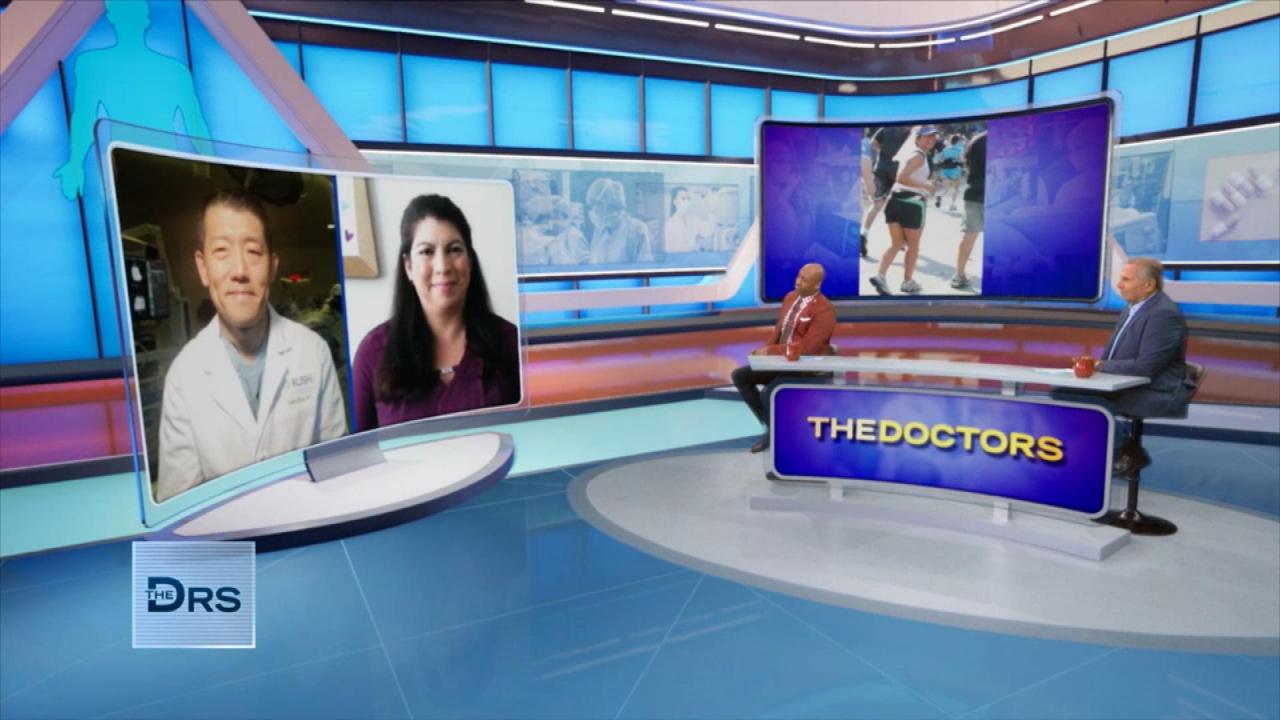 Meet 39-Year-Old Marathon Runner Who Underwent Double Robotic Kn…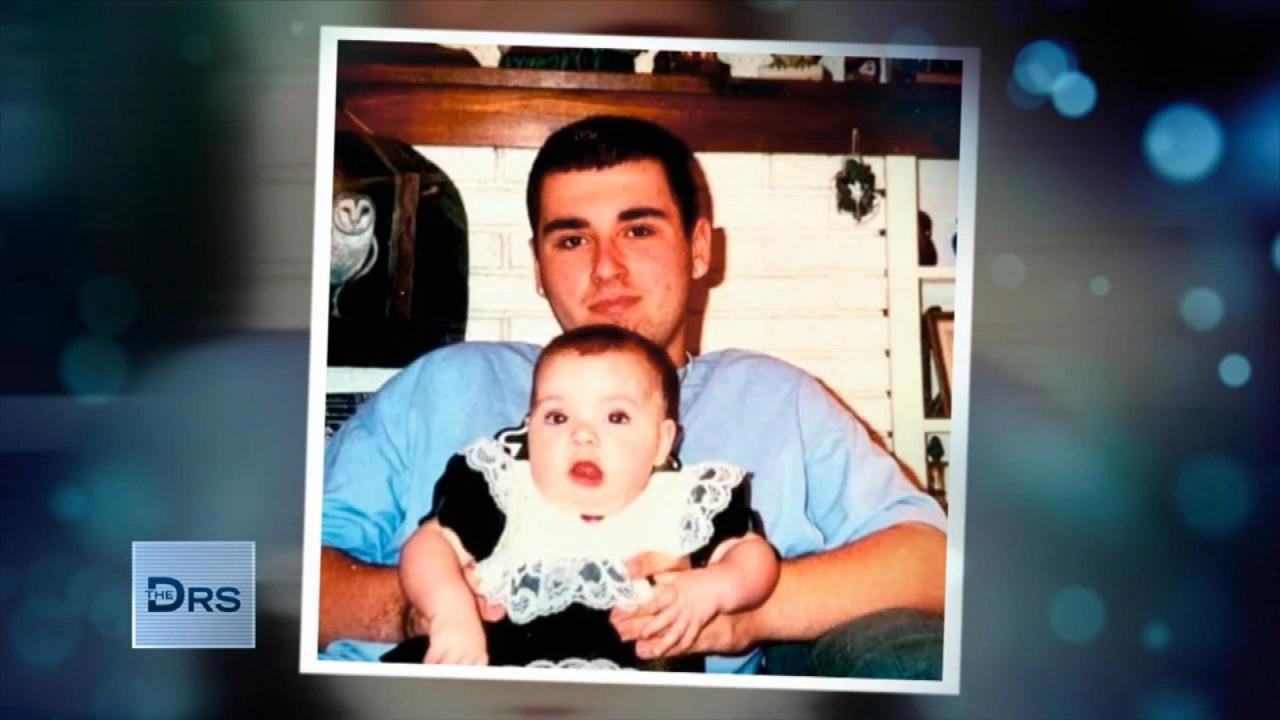 Man Realized His Life Purpose at 14 after the Birth of His Siste…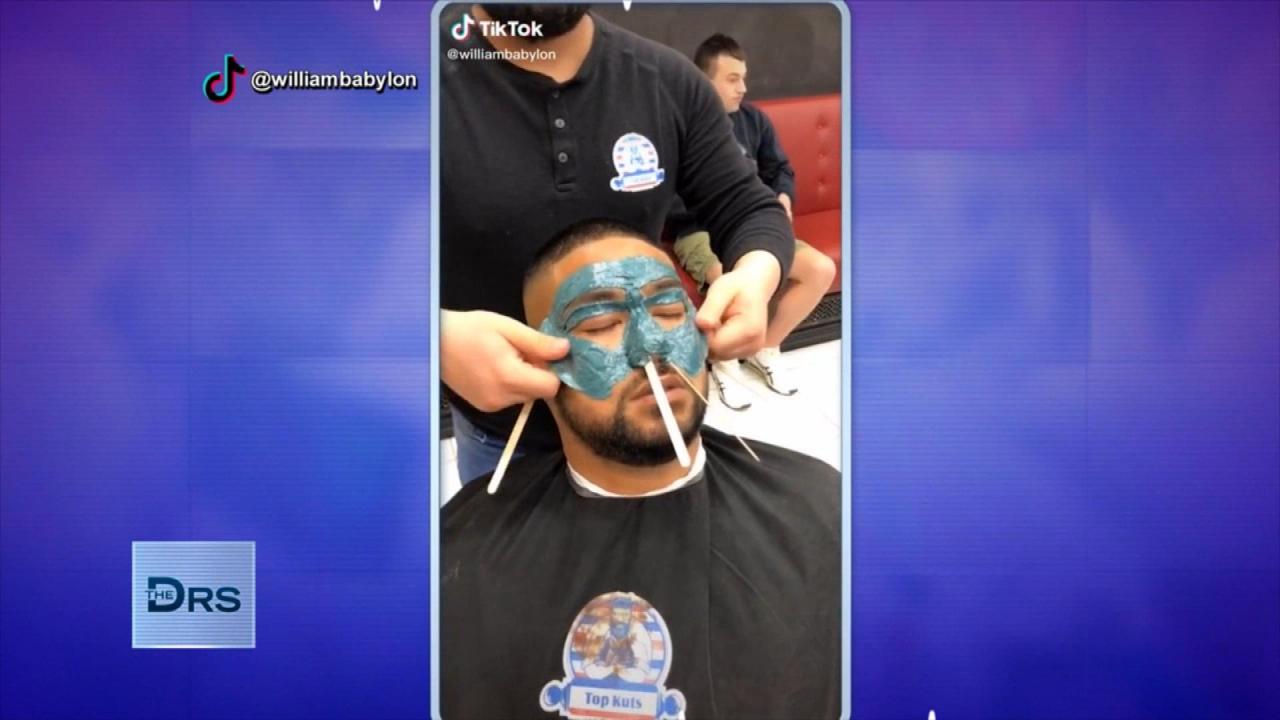 TikTok Skin Hacks: Two Lies and a Truth!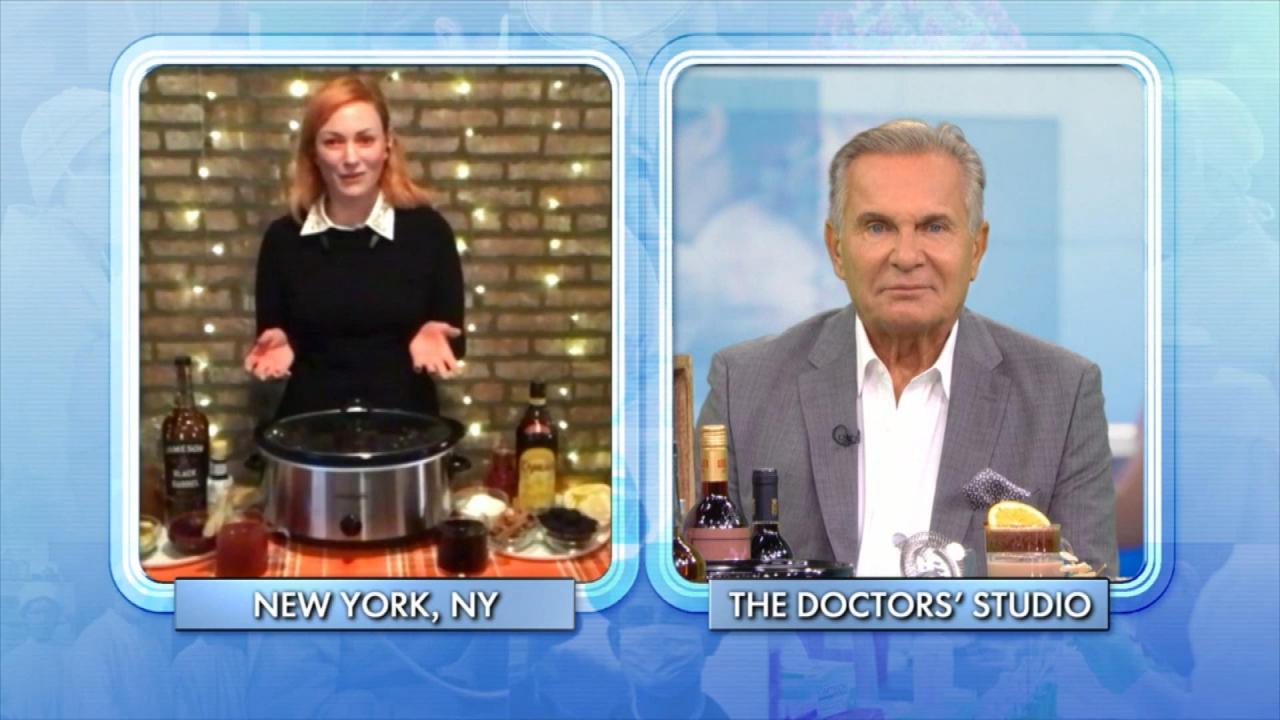 Seasonal Trend: Warm Cocktails You Can Make in Your Slow Cooker!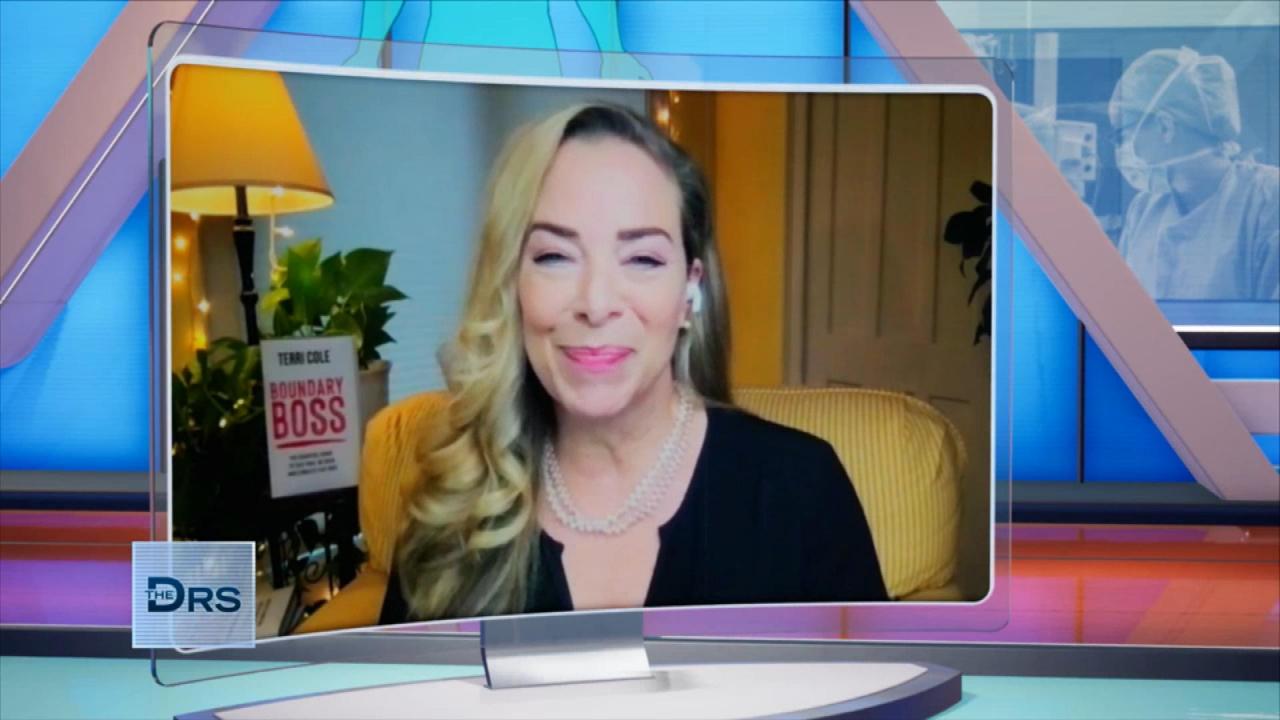 The Importance of Setting Boundaries with Friends and Loved Ones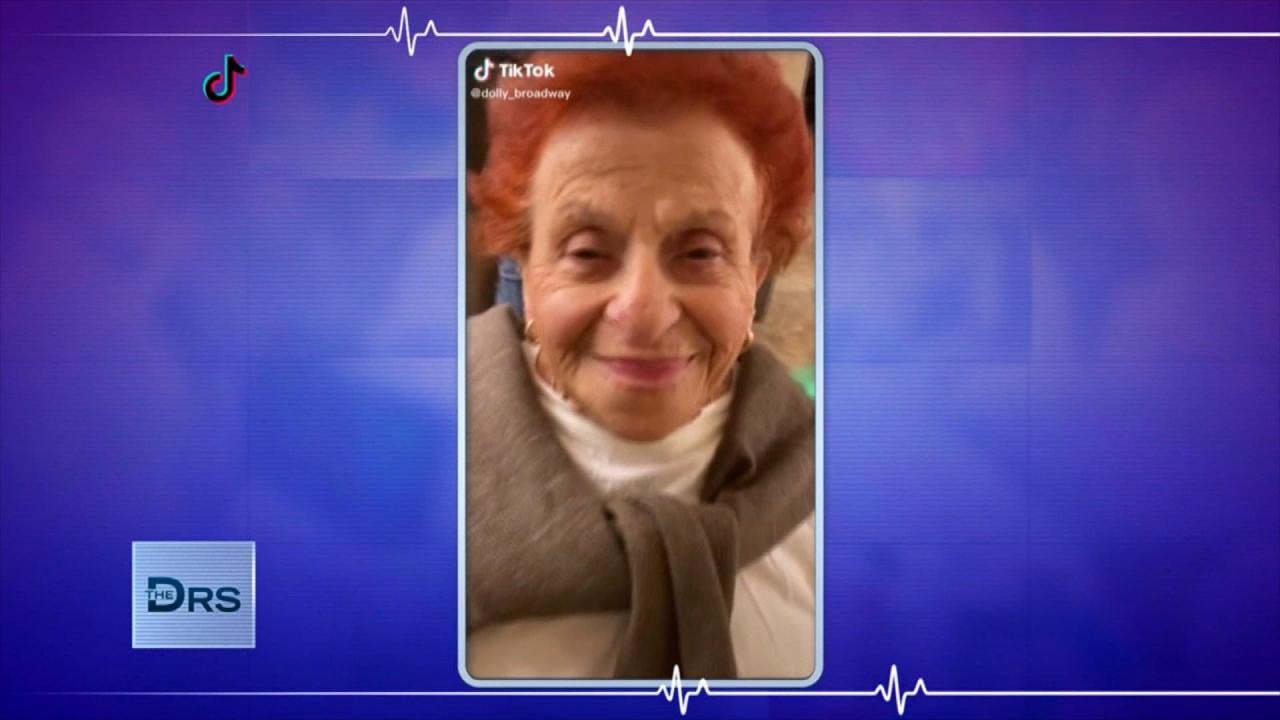 Meet 88-Year-Old TikTok Sensation Who Is Making Millions Laugh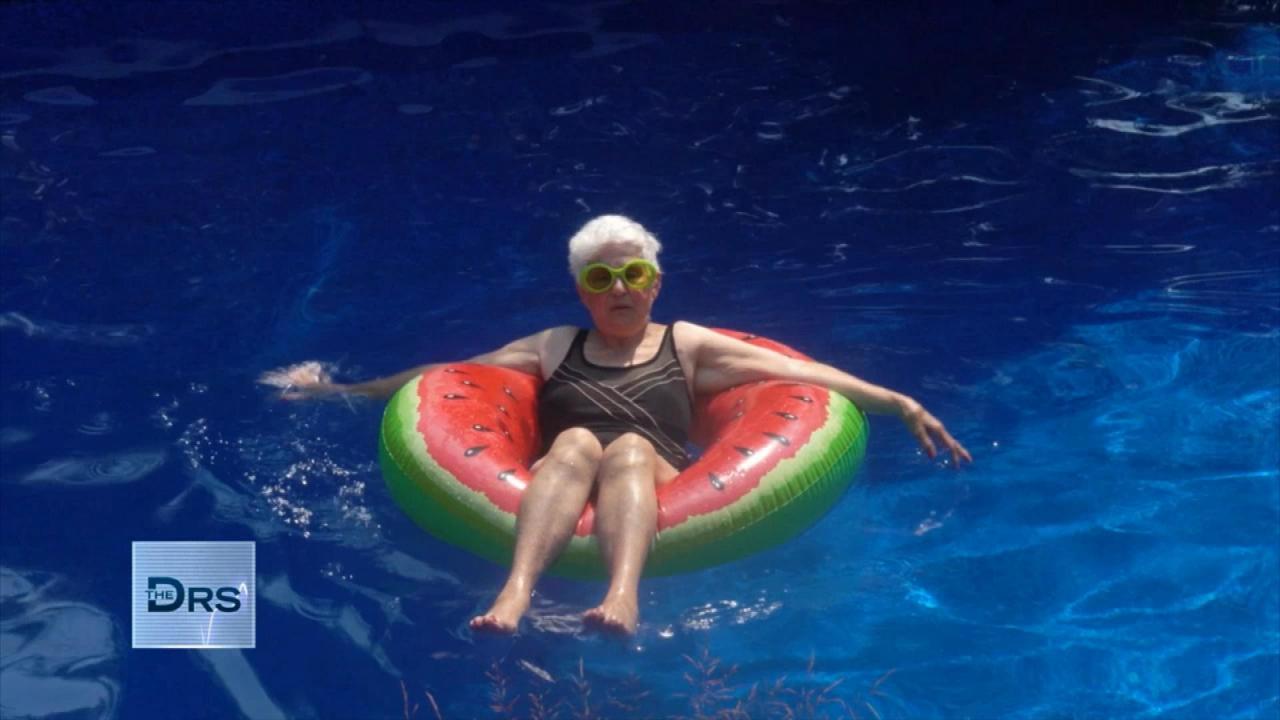 Millions follow Granfluencers Who Are Taking Over Social Media!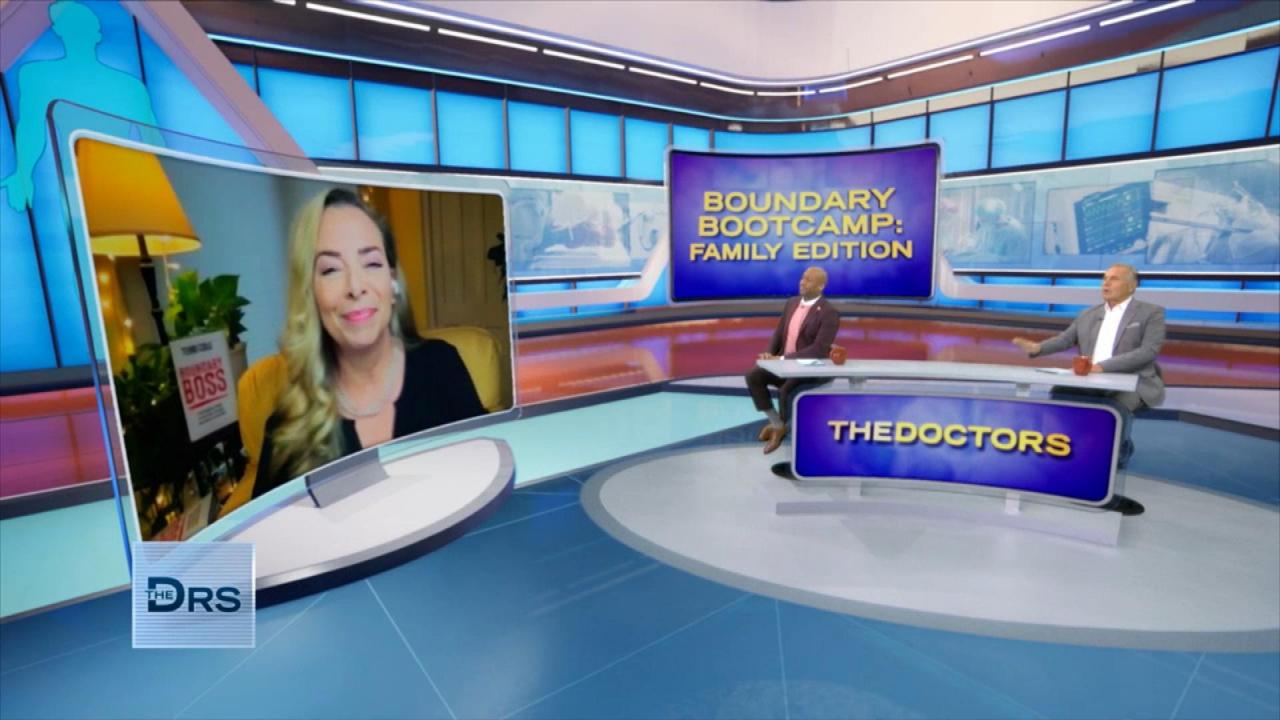 4 Steps to Setting Strong Boundaries in Your Life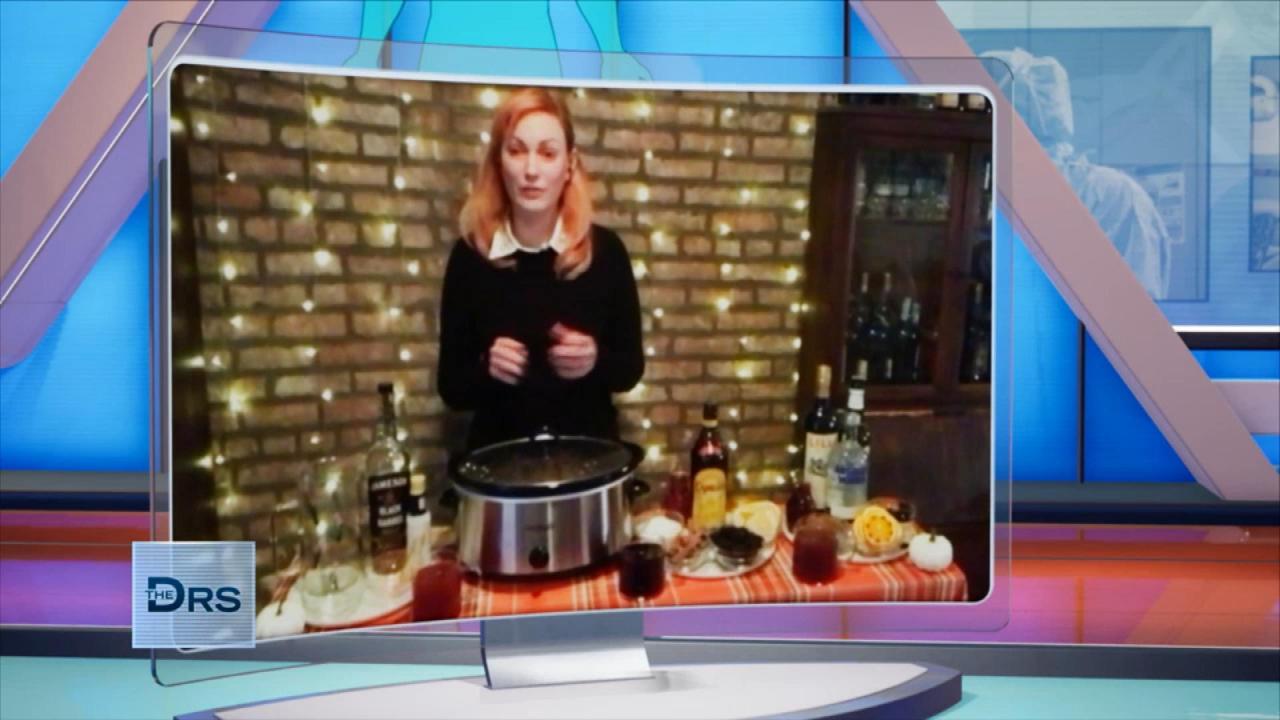 How to Make Your Next Cocktail in Your Slow Cooker!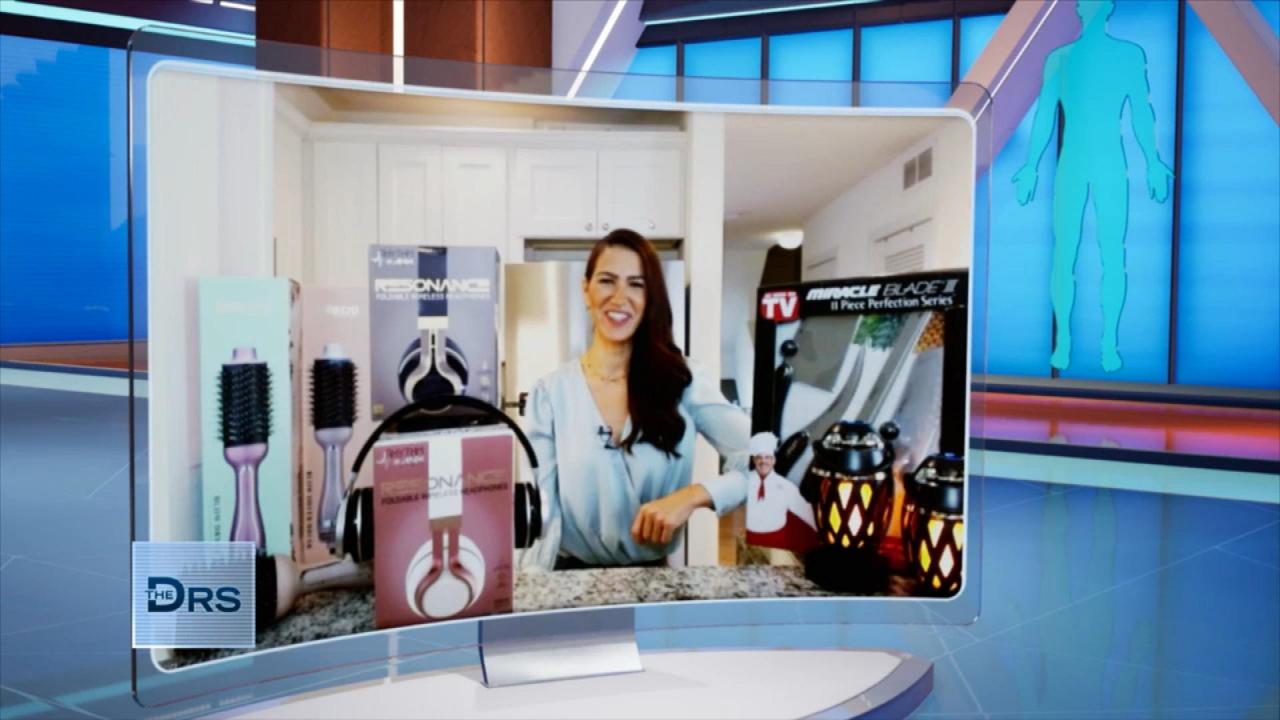 Drs. Retail Therapy - Starting November 4th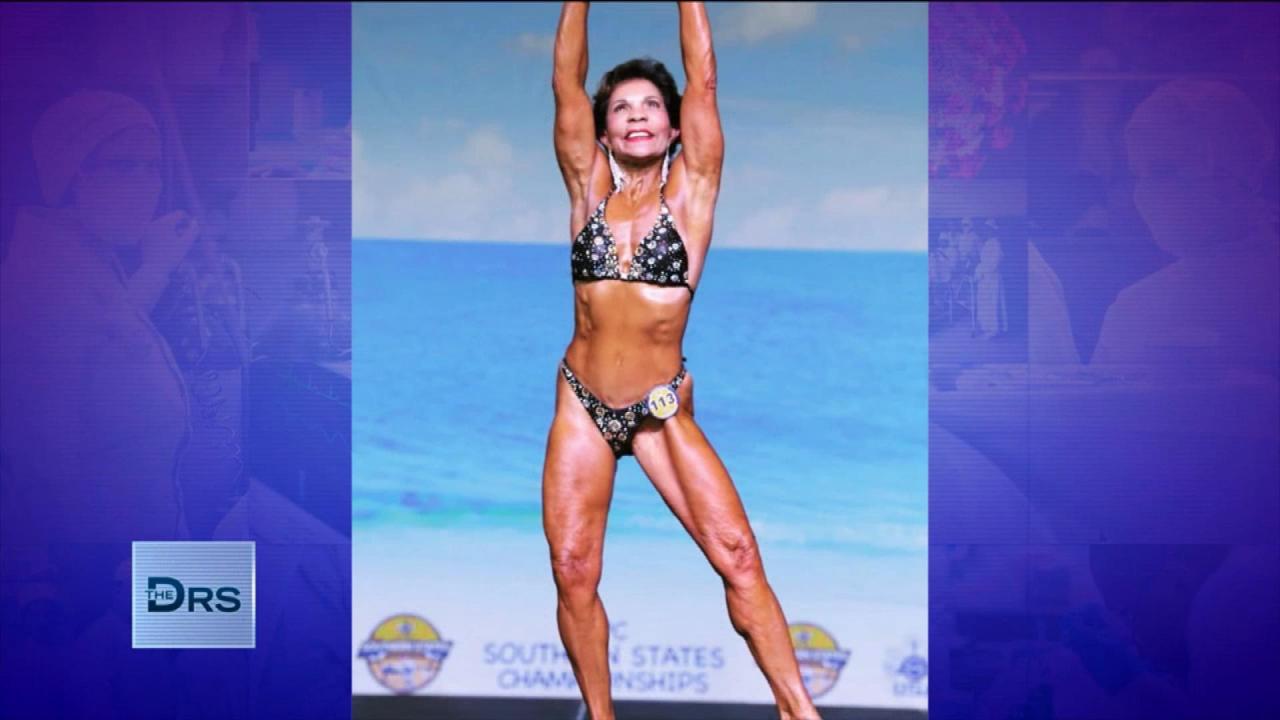 Meet the 75-Year-Old Bodybuilder Killing It on TikTok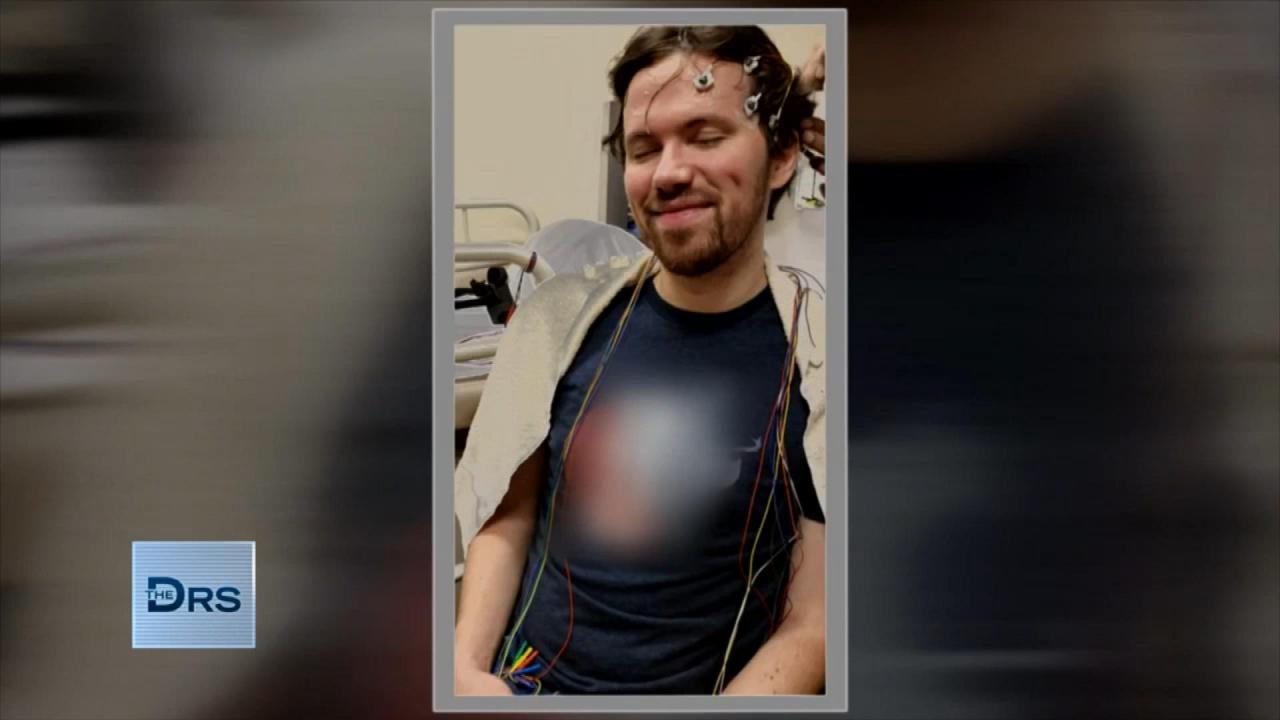 Man's Panic Attacks Were Actually Minor Seizures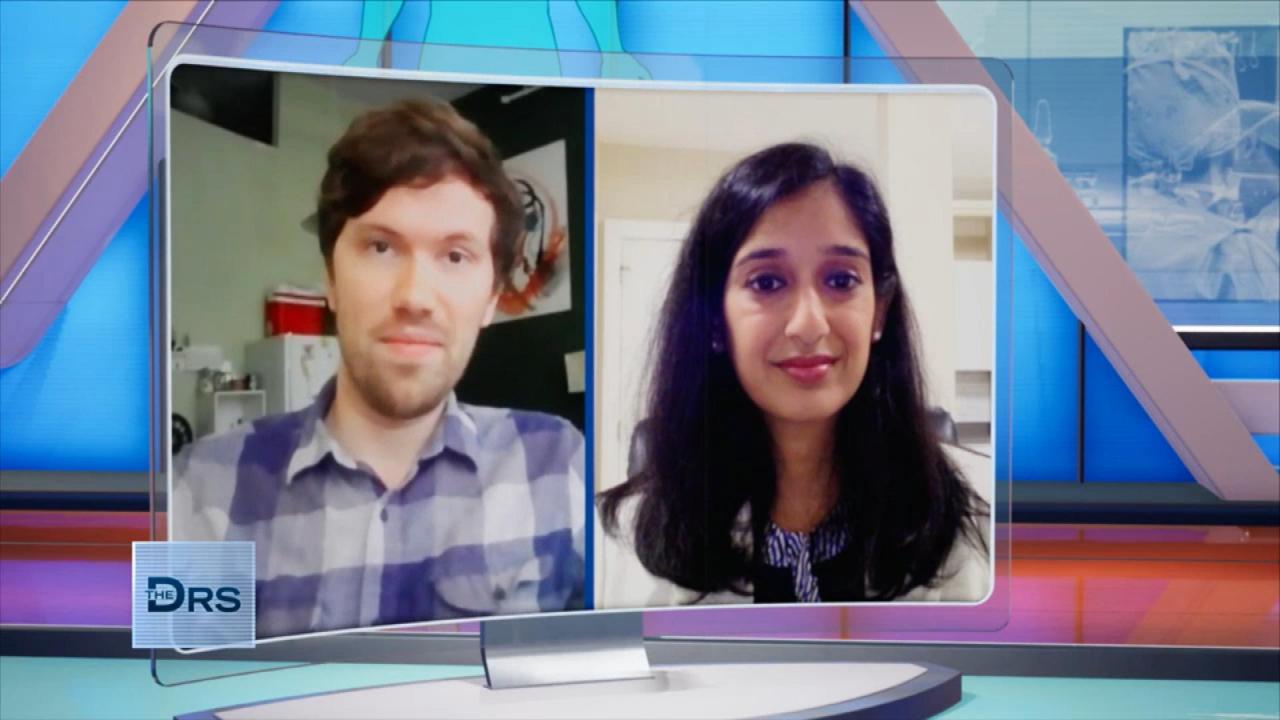 How Man's Personality Changed after Life Saving Brain Surgery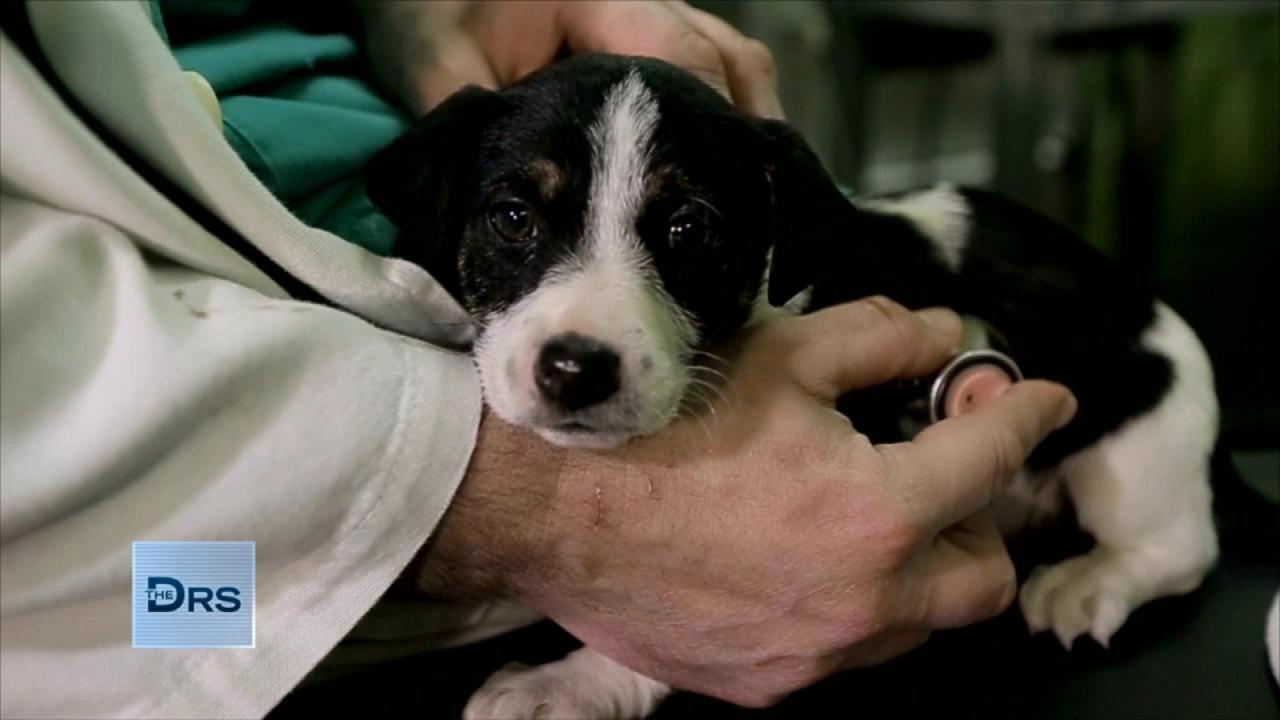 How to Keep Your Pets Safe from a Dangerous New Outbreak
Everyone gets ear wax from time to time, but a man in Malaysia might have the most shocking ear wax removal story ever!
The patient went to his ENT doctor after going completely deaf in one ear. The man's ear was completely blocked with a hardened ball of wax. He had tried numerous times before to dislodge it, but was unsuccessful. In order to remove the obstruction, the ENT used general anesthesia, taking him 25 minutes to eliminate the large mass. In order to successfully eradicate it, a suction pump was also used.
Watch: 17-Year-Old Neck Cyst Removal
Unlike common ear wax, plastic surgeon Dr. Andrew Ordon explains this was a case of Keratosis obturans. "It's not just ear wax… it's the heaping up and building up of dead skin cells, combined with the wax."
OB/GYN Dr. Jennifer Ashton reveals that she once had a particularly troublesome ear issue, though not as intense or as large as the man in Malaysia.
"I once had an obstructed ear canal and my ENT had to flush that sucker out. It was like delivering a small child. It was the size of a wine cork!" she says. "It was so disgusting, [and] I couldn't hear."
Have you had a similar ear wax horror story? Tell us about your incident below and how you treated it. As always, if you are concerned you have an obstruction in your ear or any other body opening; please seek the appropriate medical attention.