Young Heart Attack Survivor Seeks Treatment for Smoking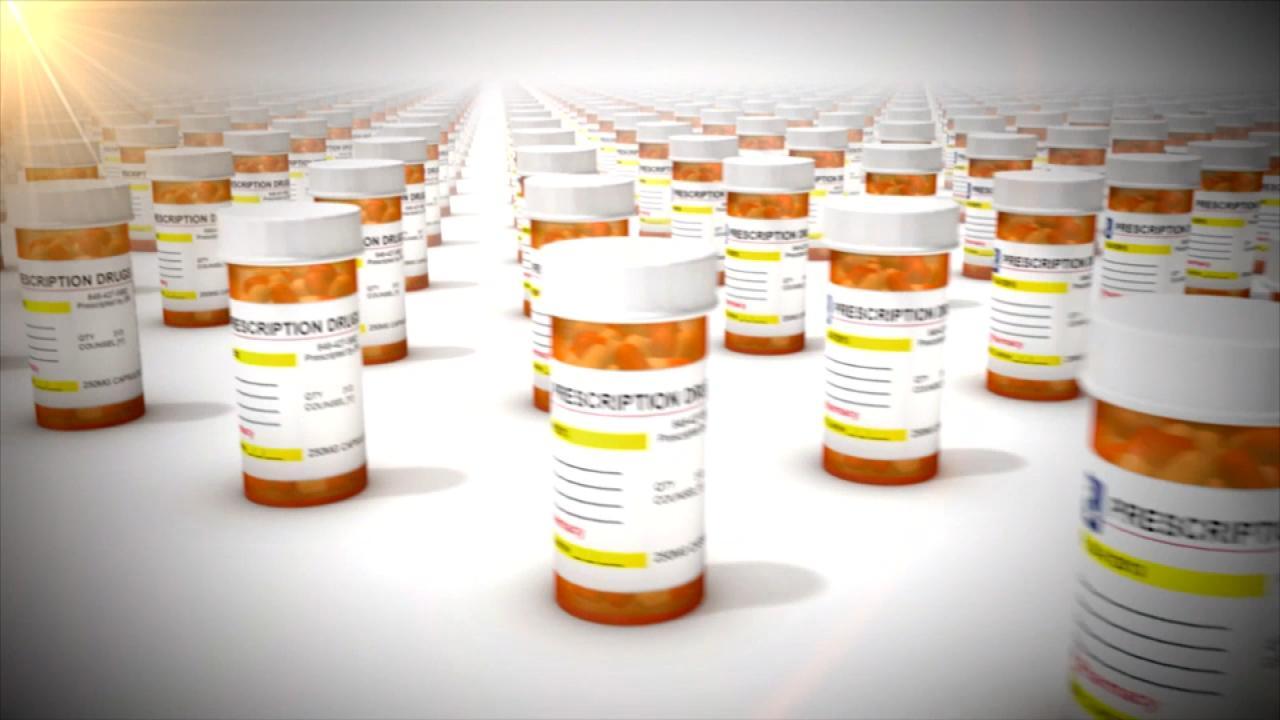 The Prescription Opiate That Got America Addicted to Painkillers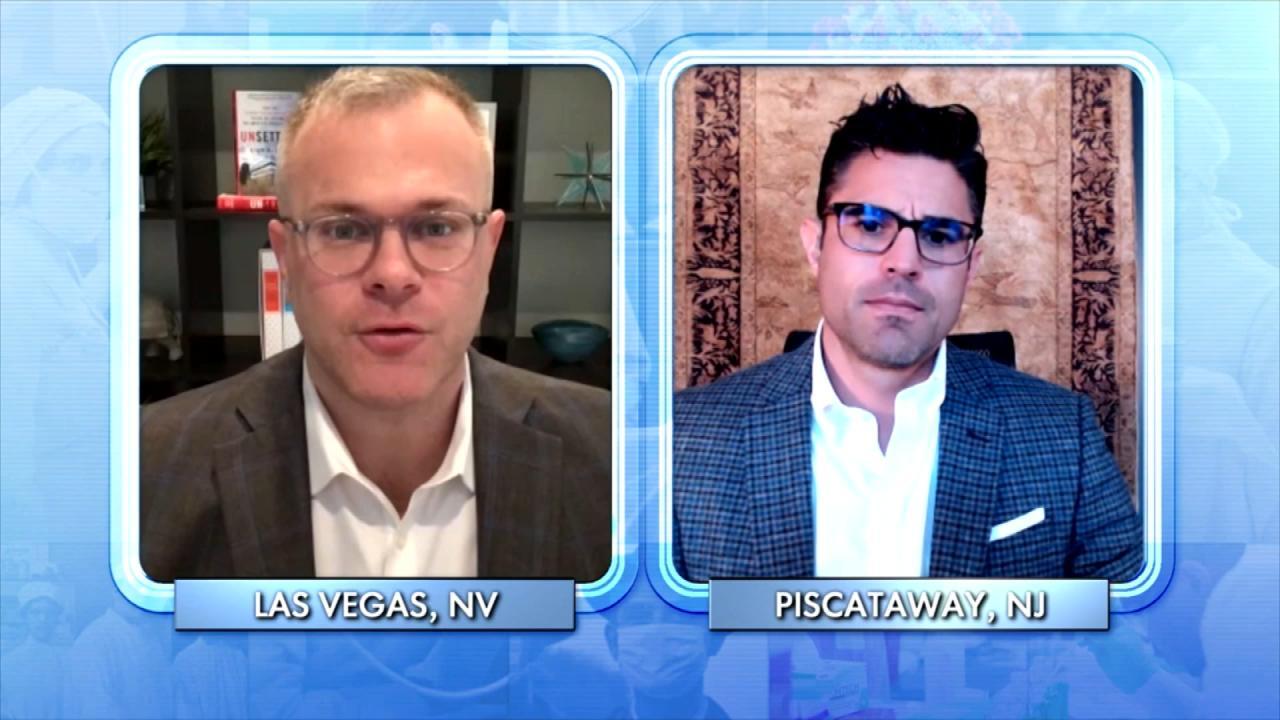 How Addiction to Opiates Became an Epidemic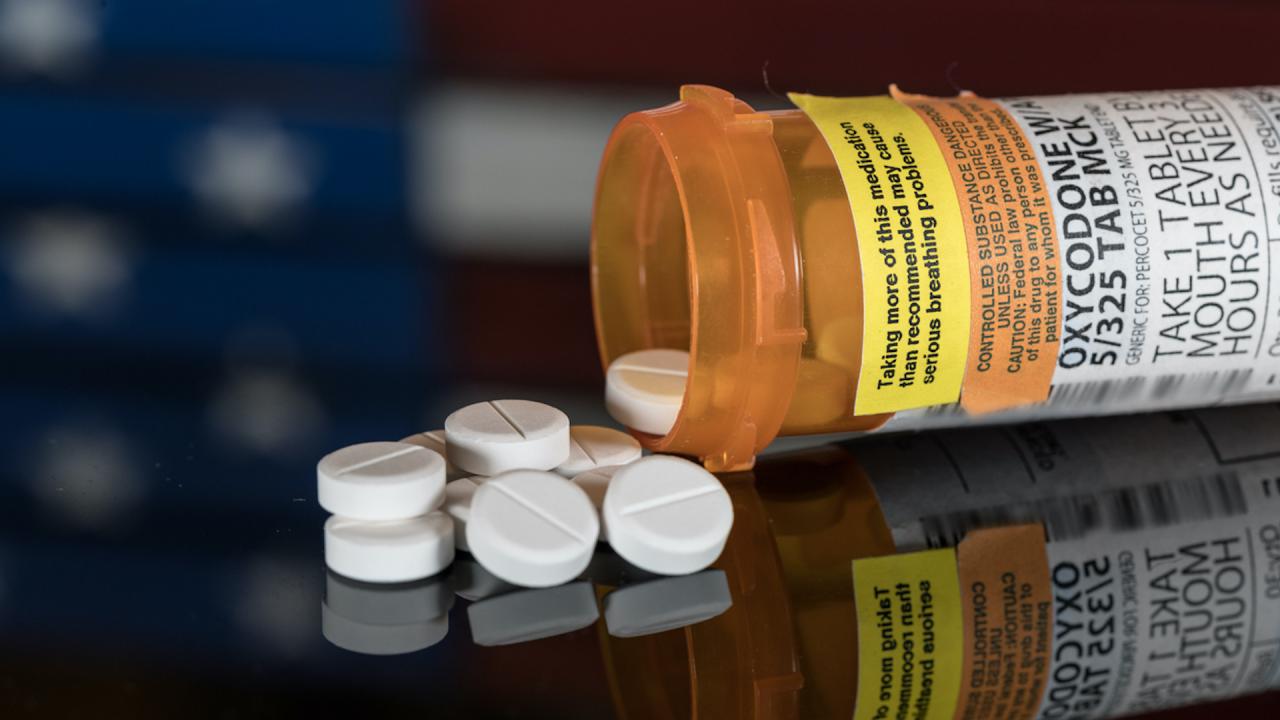 Opioid Addiction: The Worst Drug Epidemic in American History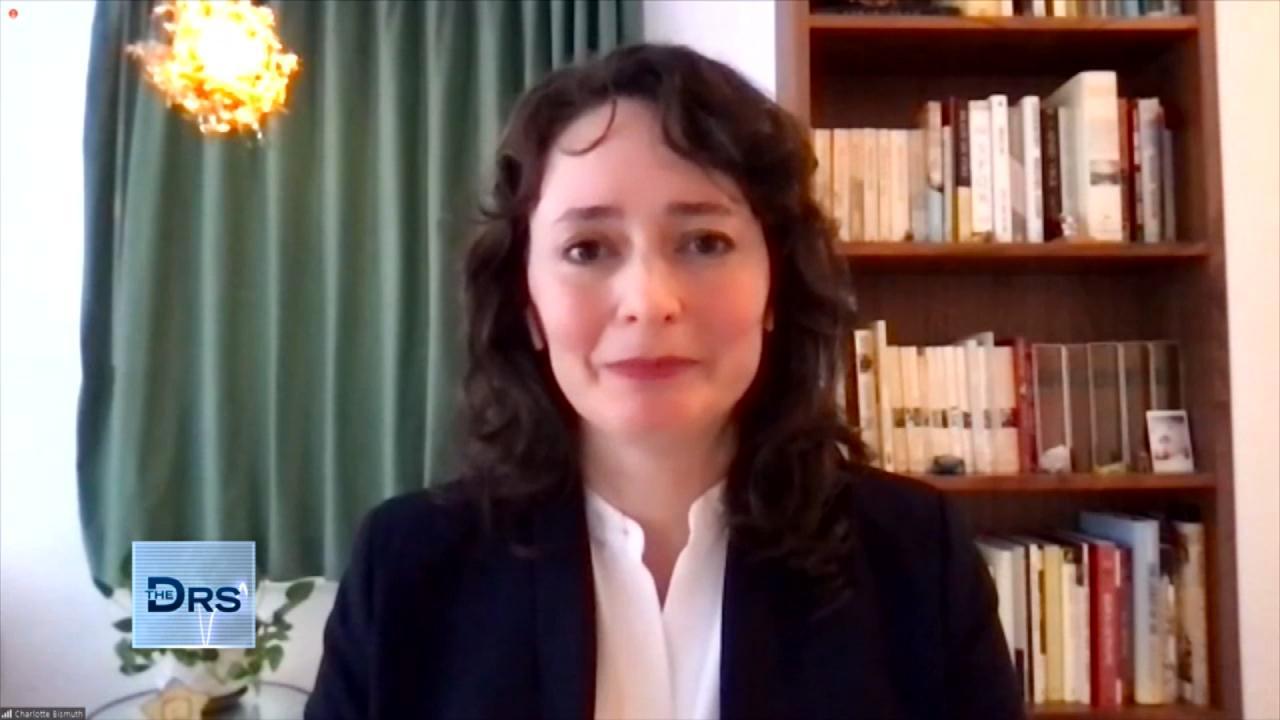 How a Prosecutor Busted a Dirty Doctor for Overprescribing Patie…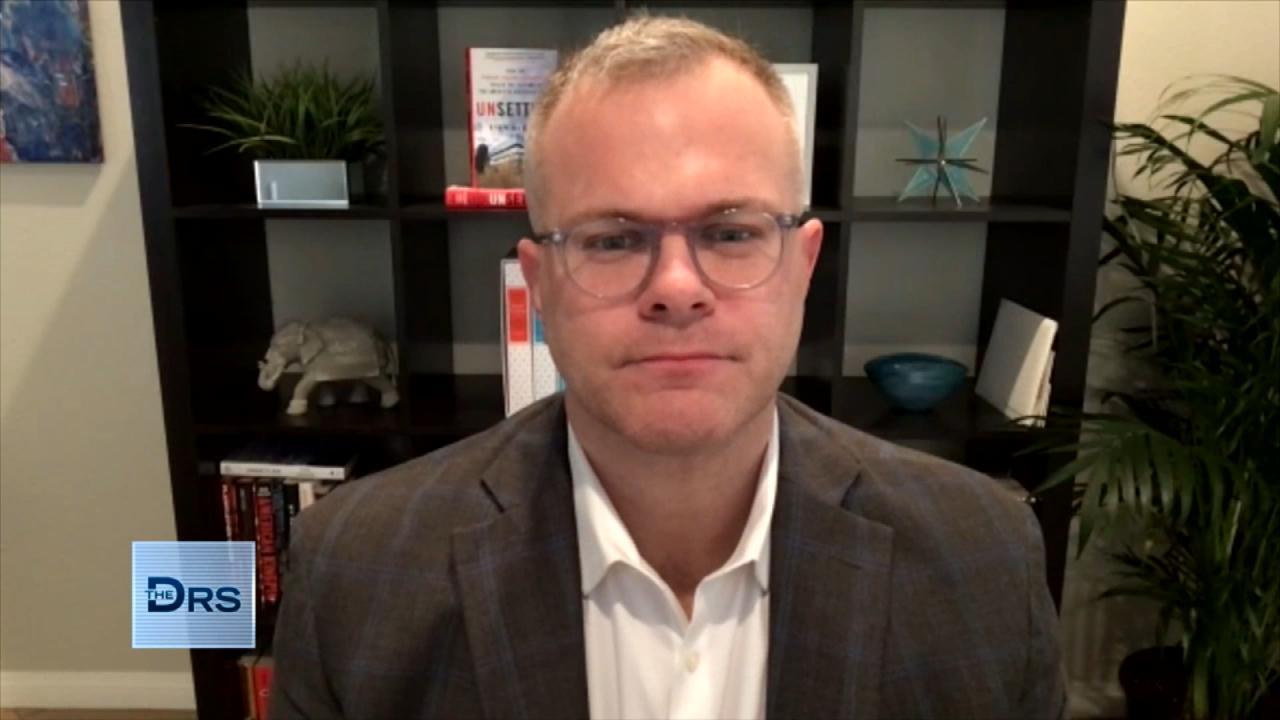 Man Prescribed Opiates after an Injury and Became Addicted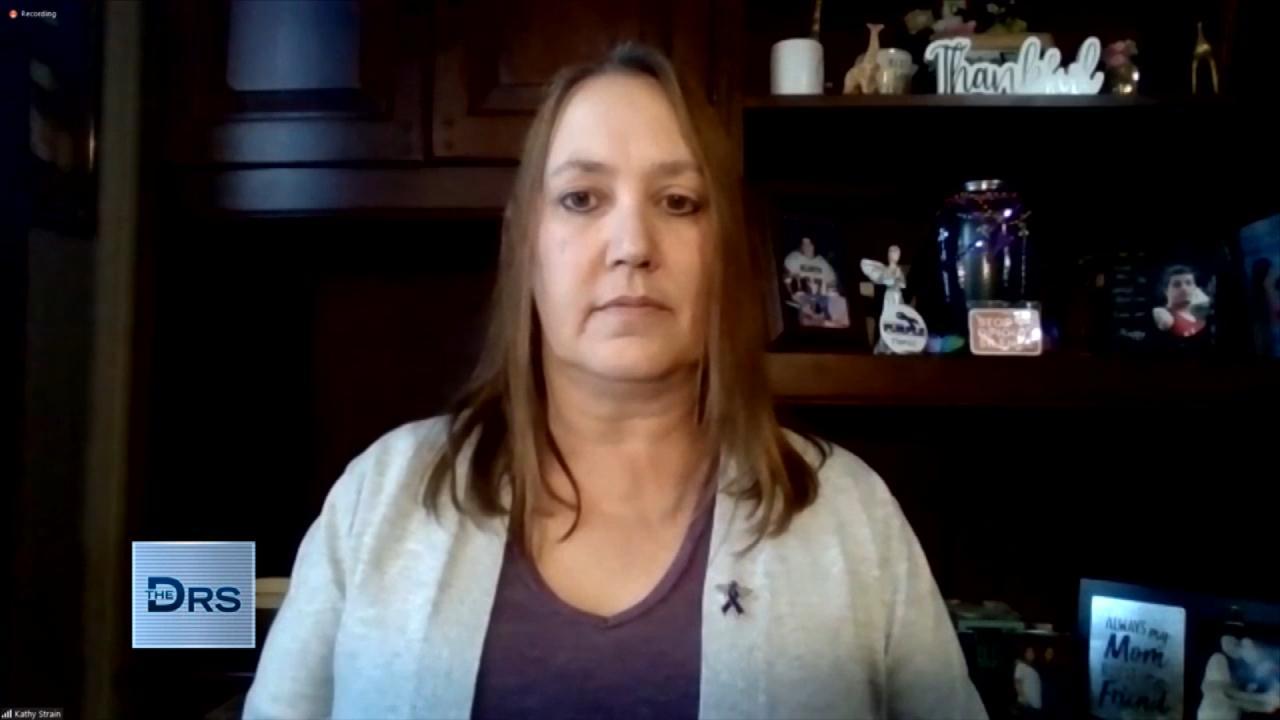 What a Grieving Mother Wants You to Ask Before Sending Your Love…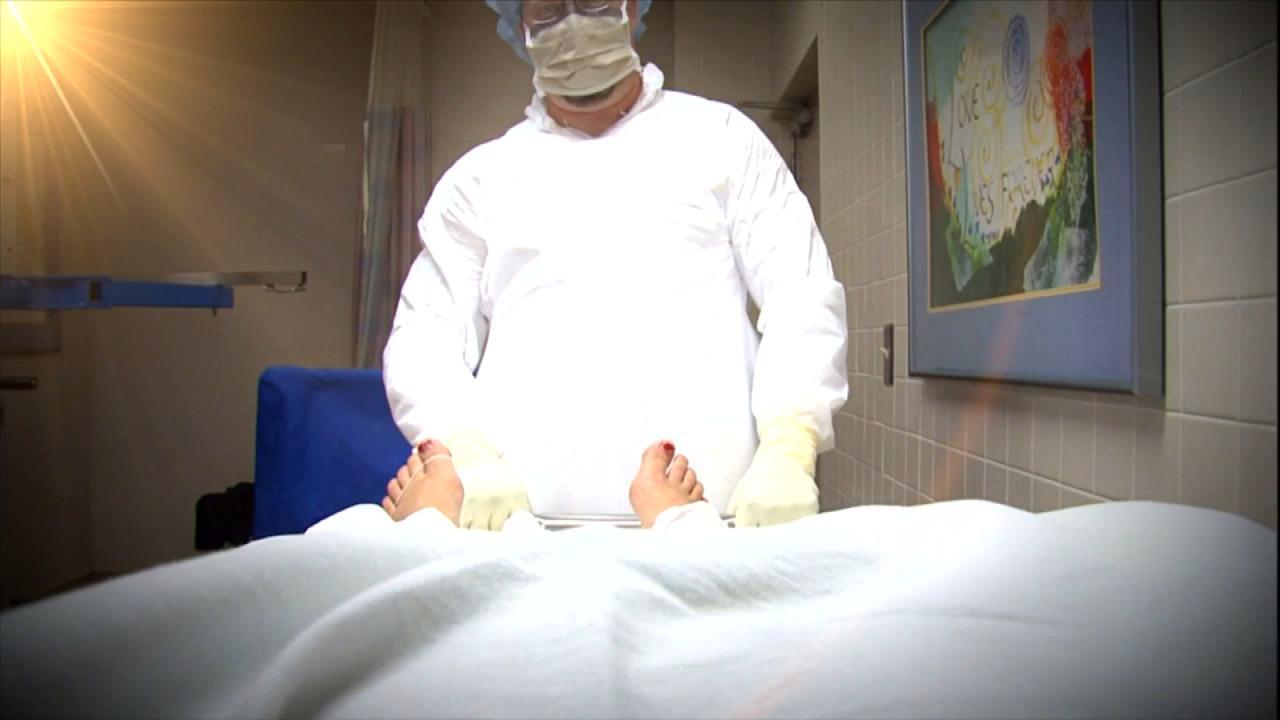 Is the Sackler Family to Blame for the Opioid Drug Epidemic?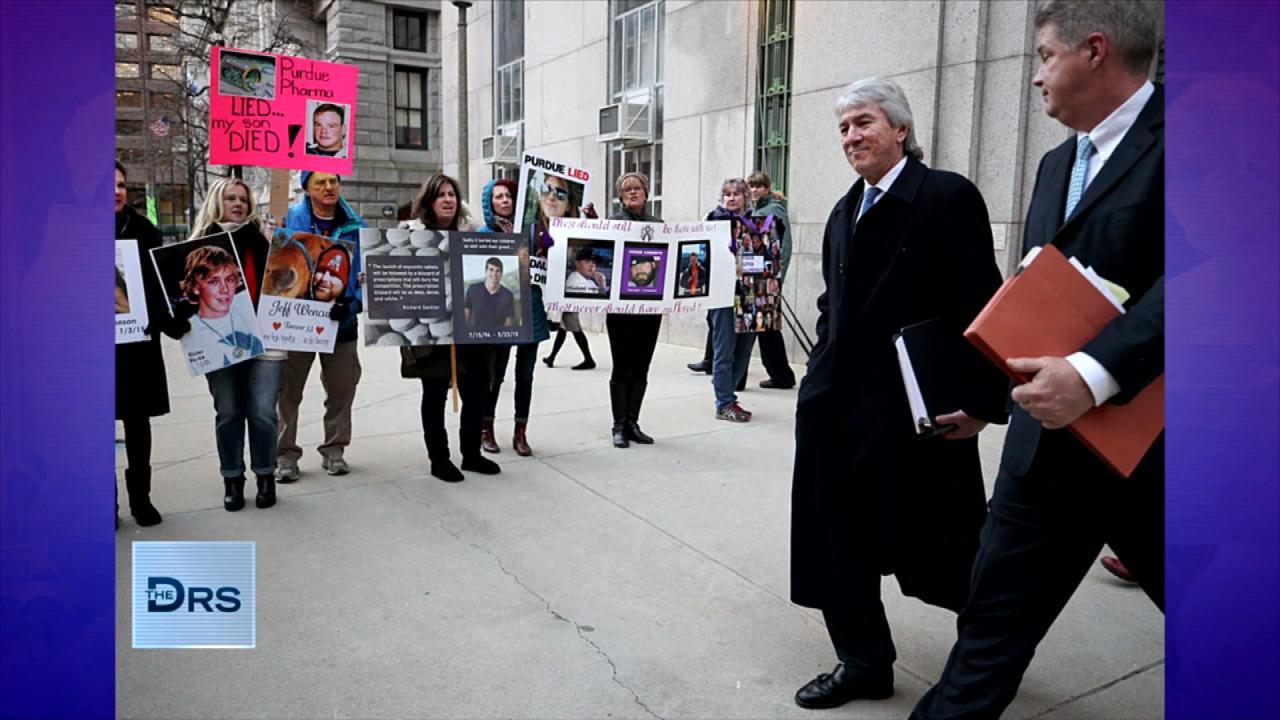 Former Opioid Addict Shares about His Fight against the Sackler …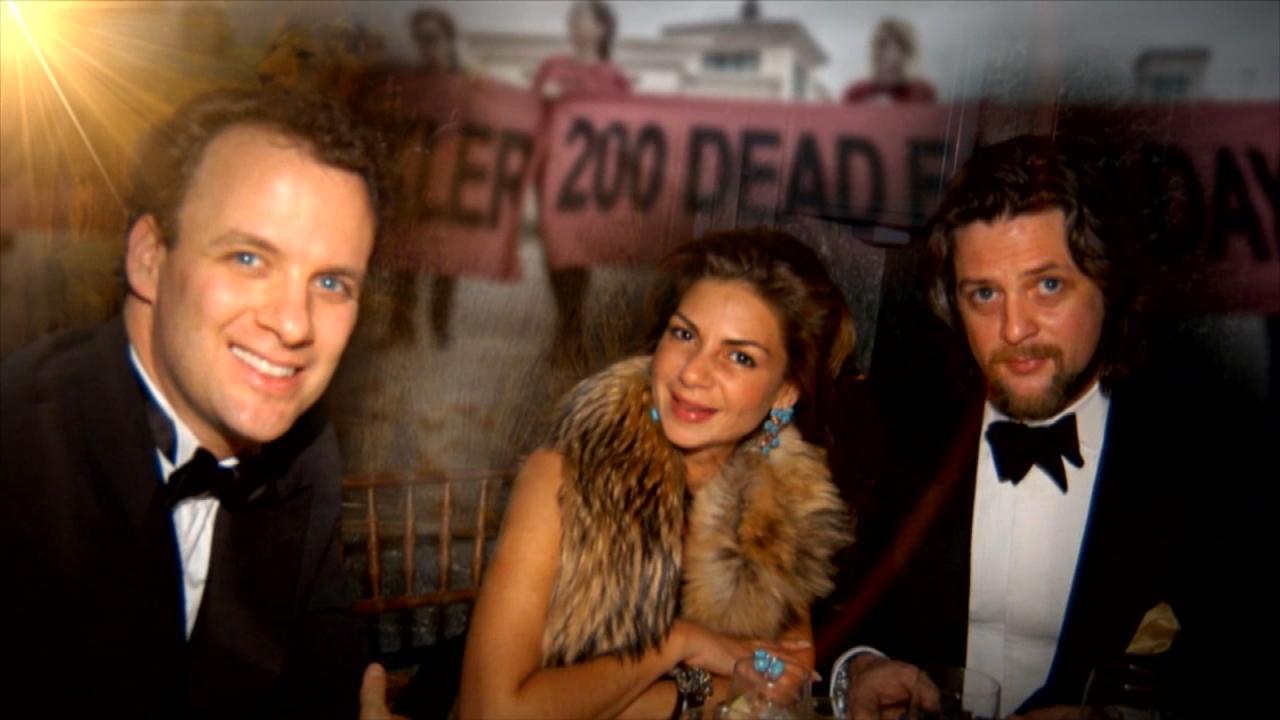 Former Addict Shares about the Sackler Family's Ties to the FDA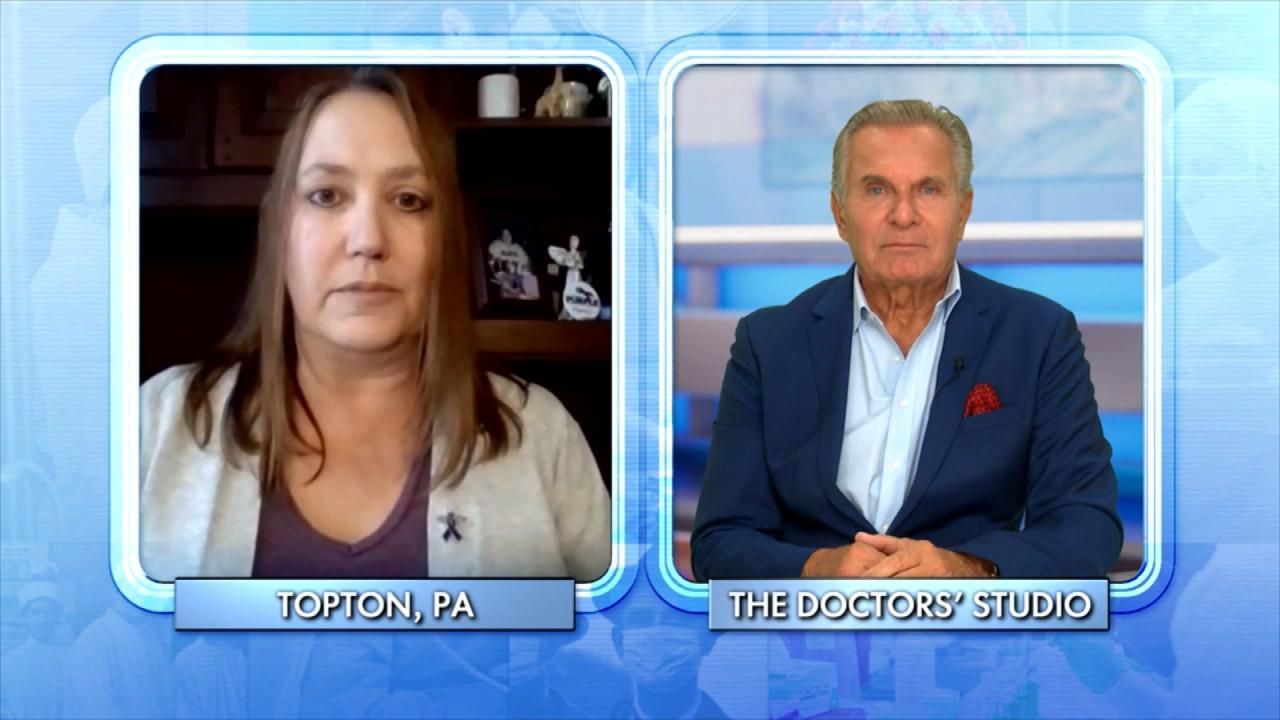 Mom Lost Her Son to an Overdose While He Was in a Rehab Facility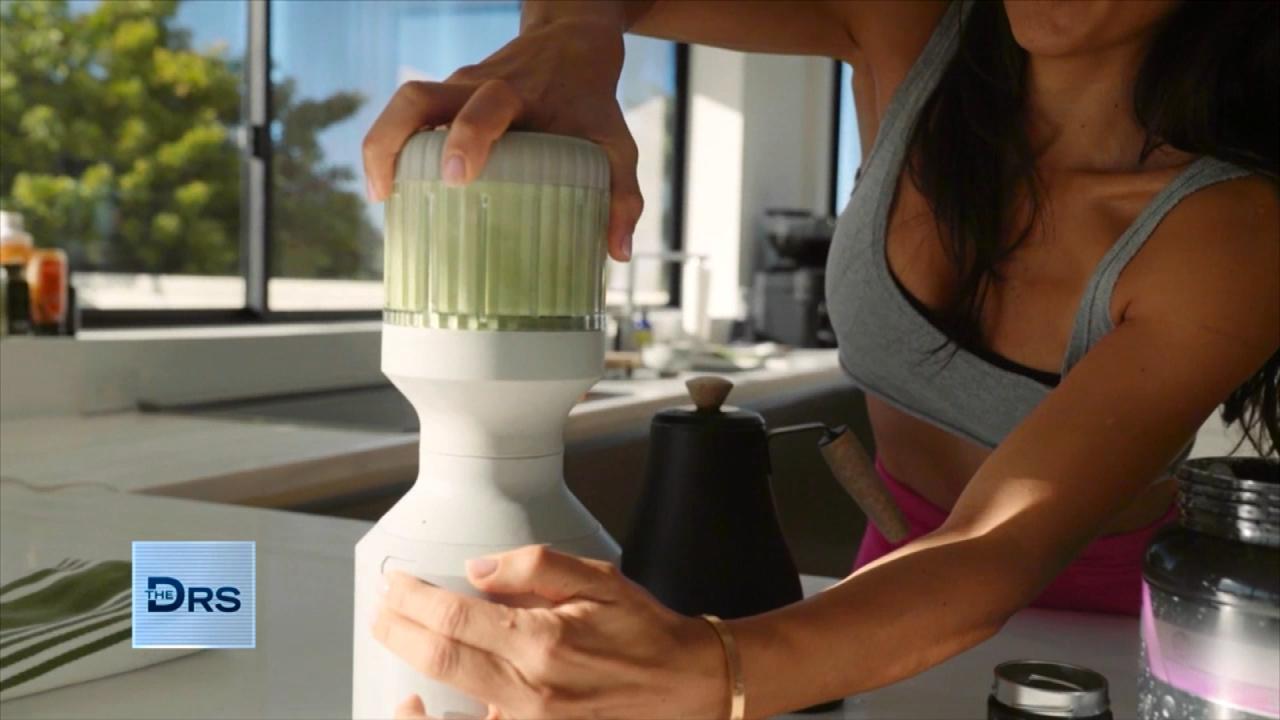 How to Add Vegetables to Every Meal – Yes, Even Breakfast!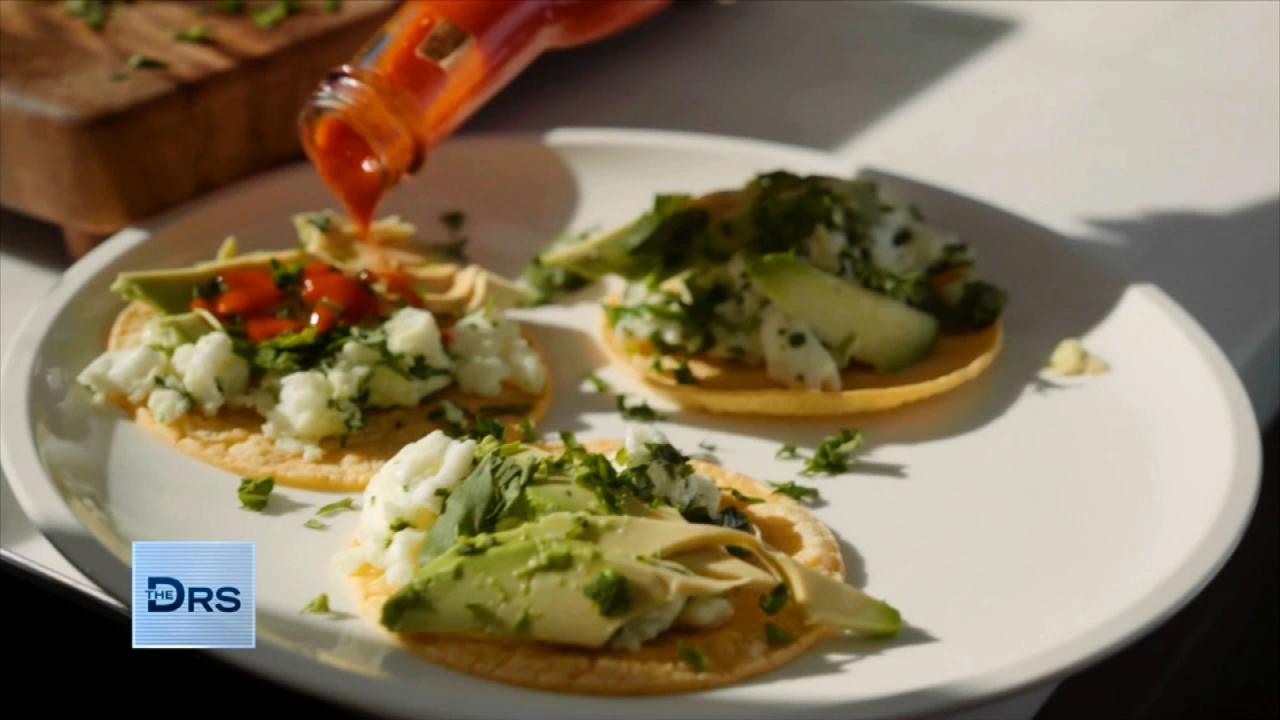 Fitness Expert Shares to Focus on Nutrition Not Food Restriction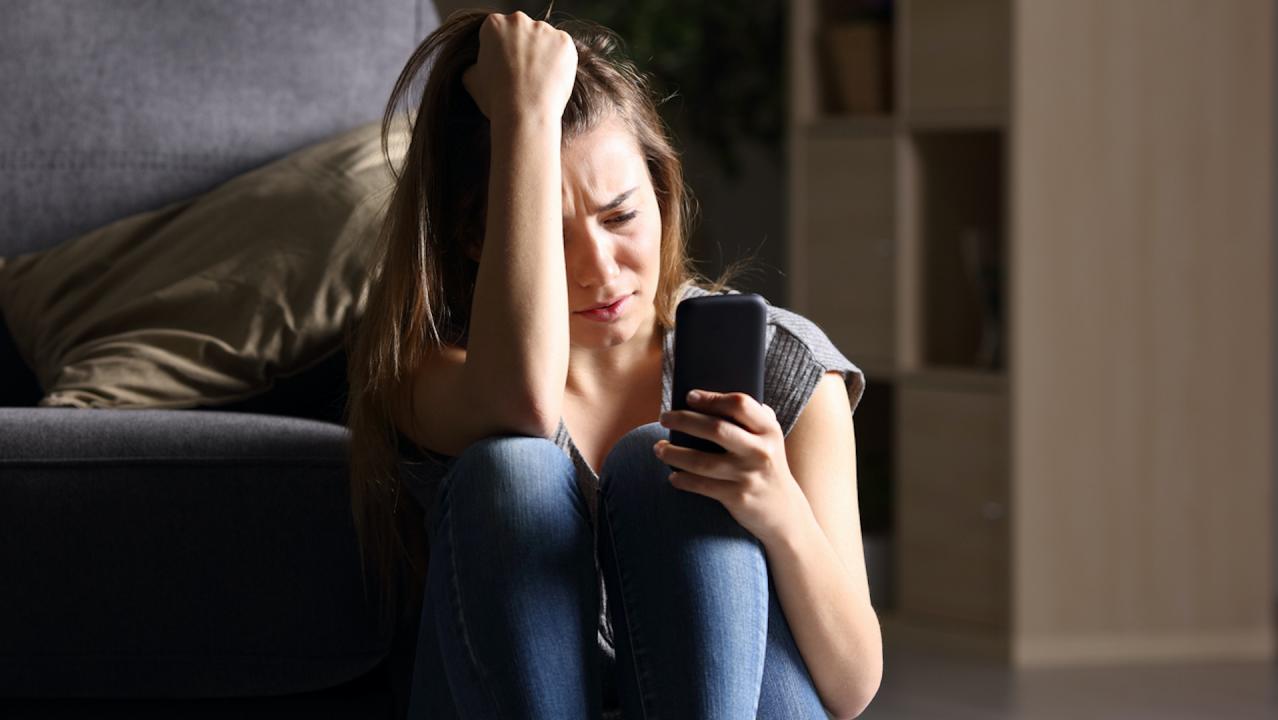 The Mental Health Conditions On the Rise Thanks to Social Media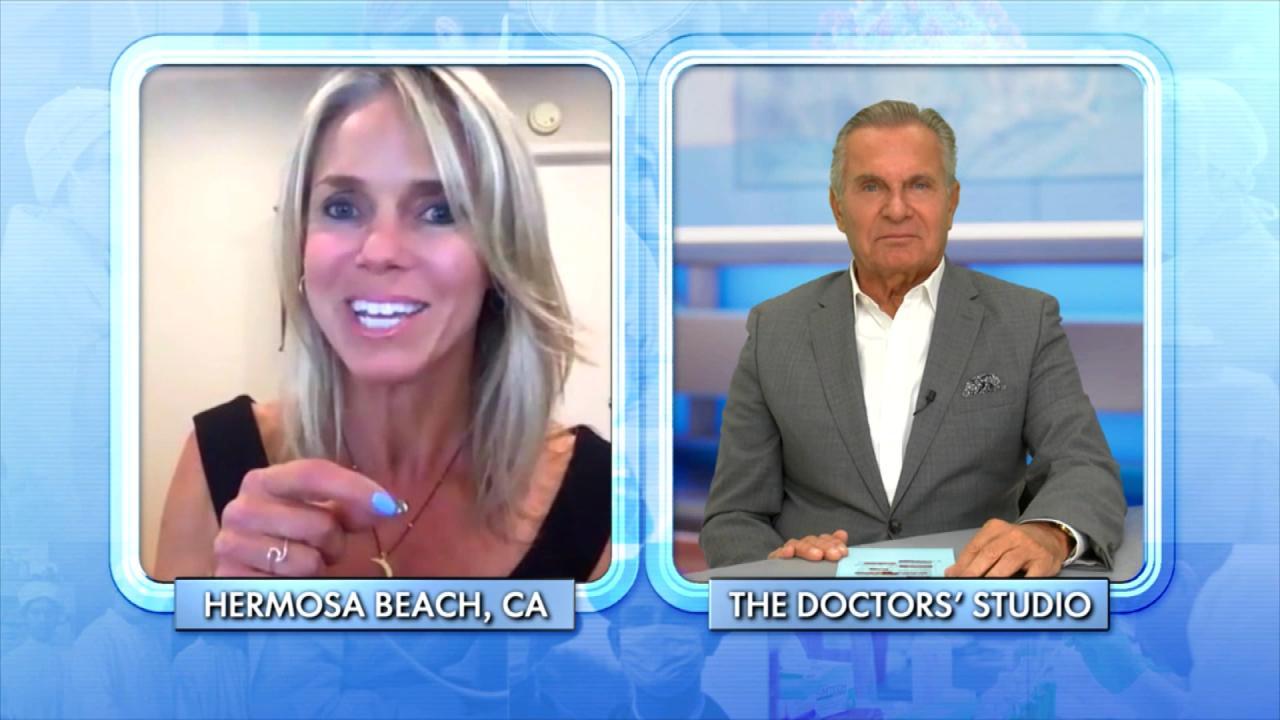 How Woman Found Forgiveness after Learning Her Husband Was Leadi…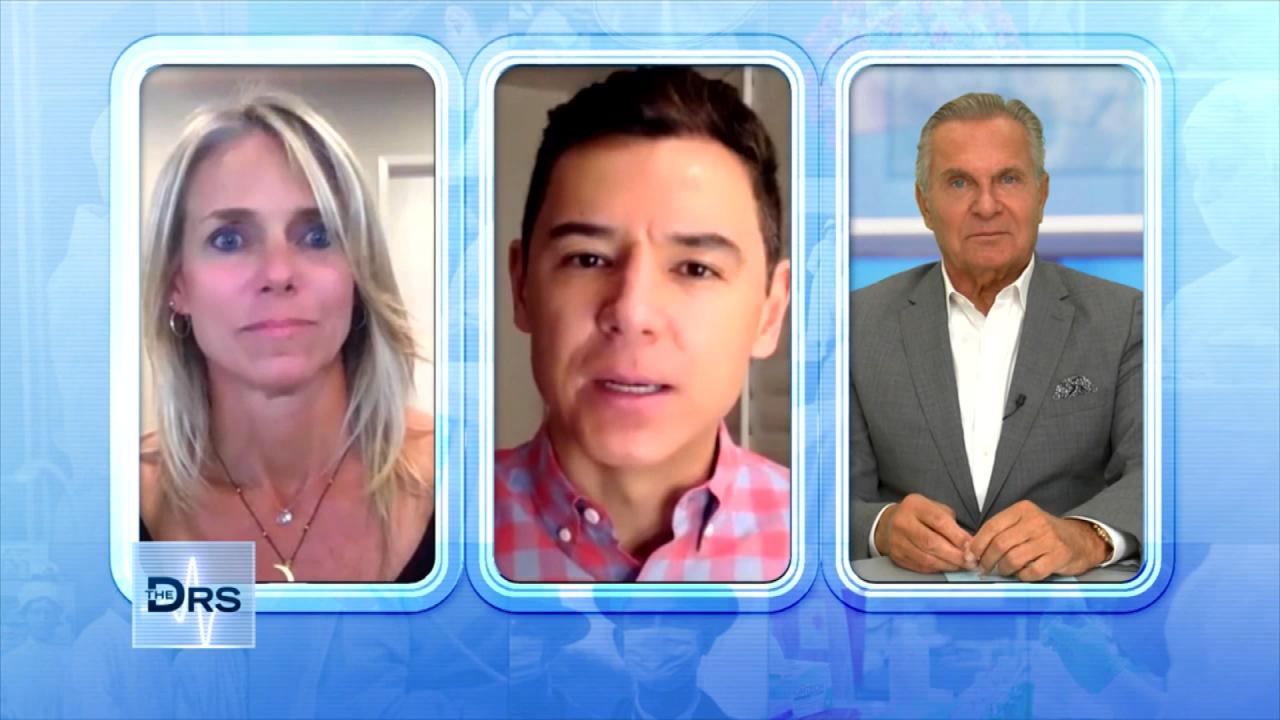 The Important Lessons Woman Has Learned from a Lifetime of Trauma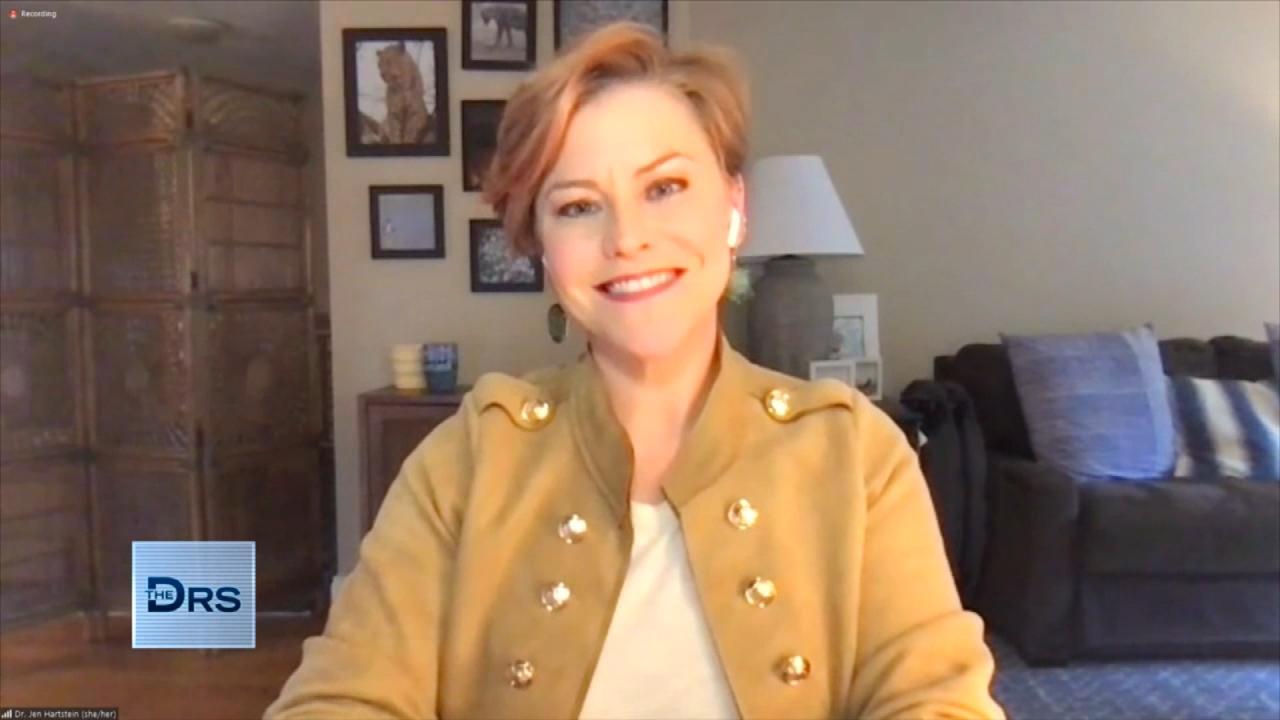 How to Get Involved in Your Kid's Social Media Usage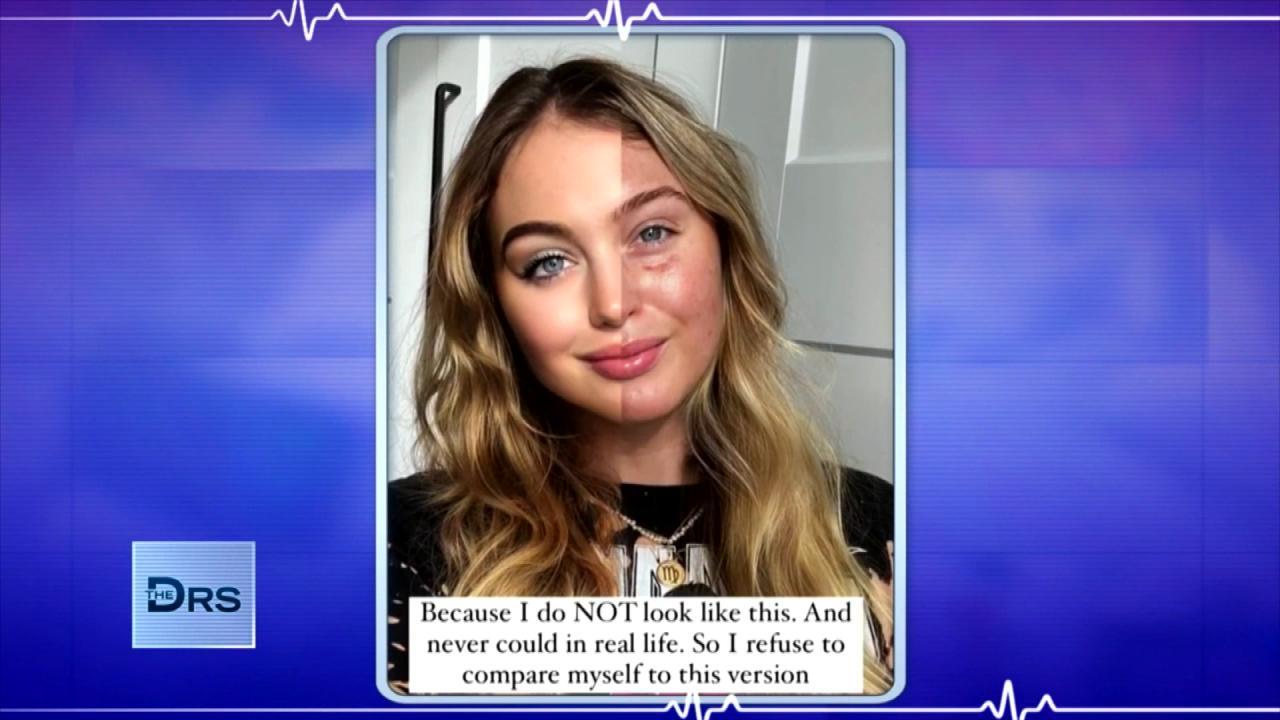 Are Photo Filters Destroying Your Body Image and Self Esteem?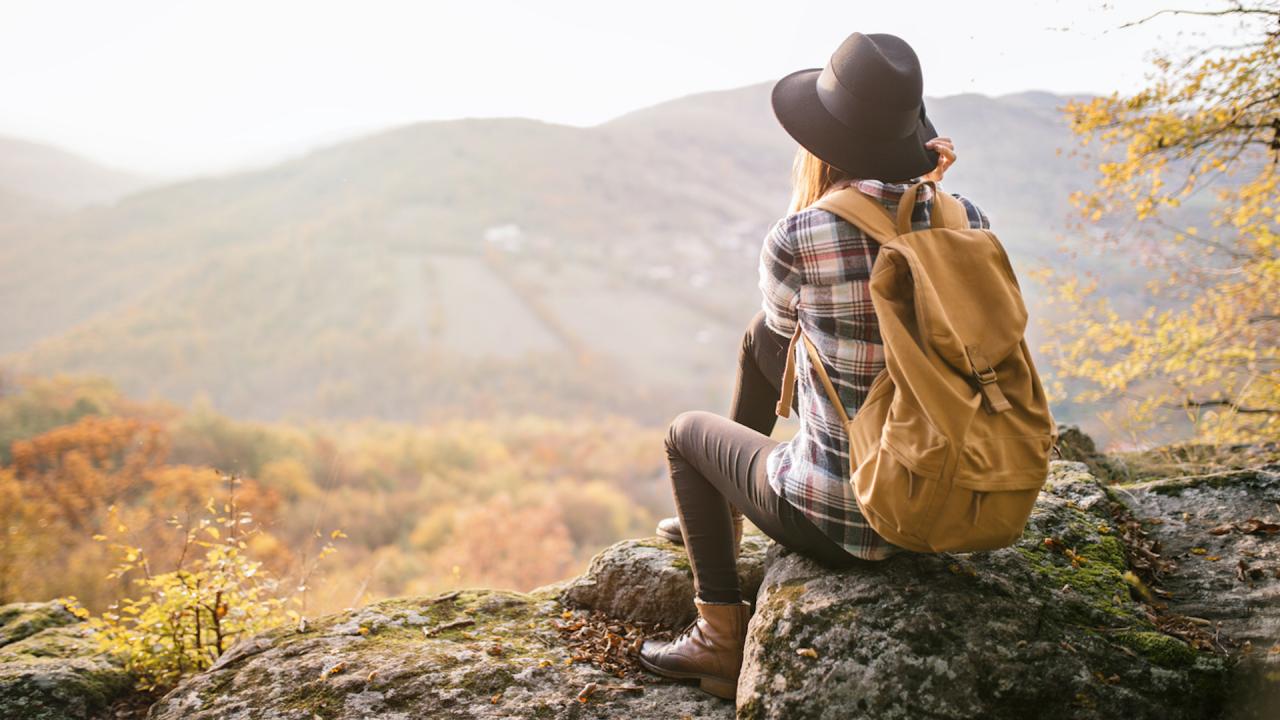 How Nature Helped Woman Heal after Discovering Her Husband Led a…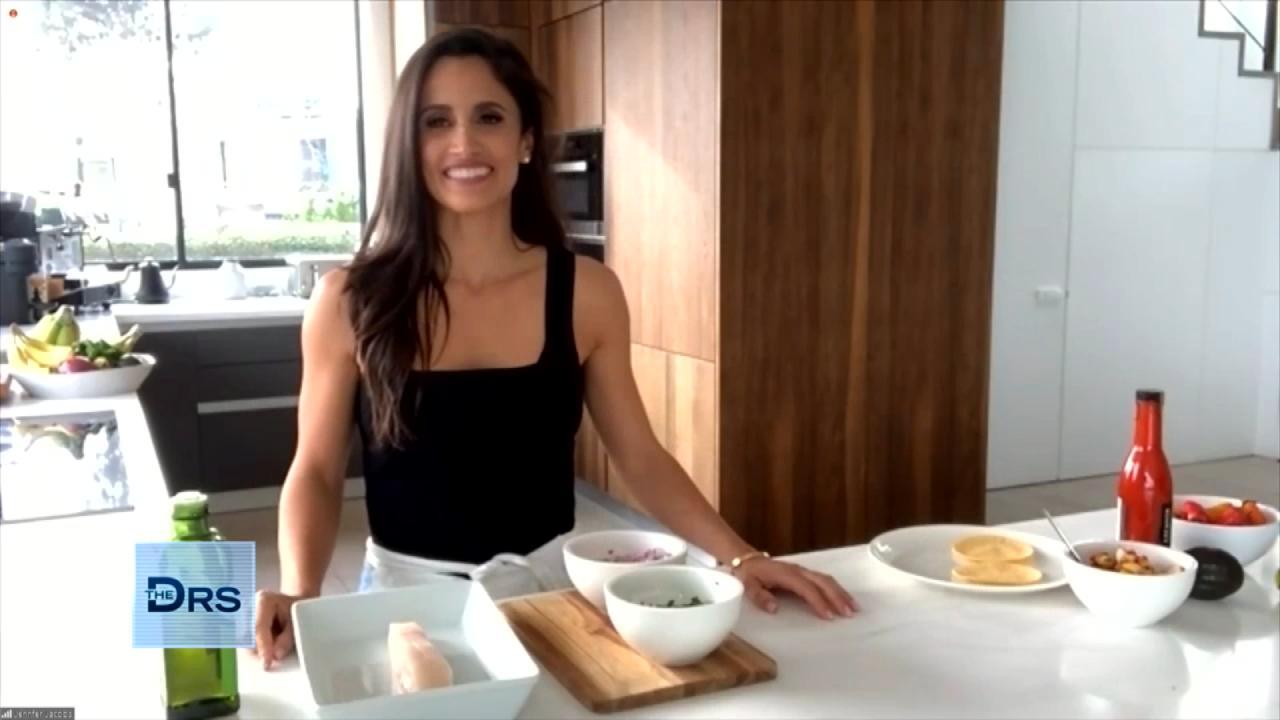 Fitness Expert Jennifer Jacobs Shares Her Favorite Healthy Fish …
Smoking is a painfully addictive habit – and something that was nearly fatal for Shelly, who at just 28 suffered a heart attack. She joins The Doctors in hopes of finally quitting smoking once and for all.
"I never imagined my life would get to this point. You hear about a lot of people that are addicted to smoking, but in my case it's a matter of life and death," she shares. "That next cigarette I pick up could result in me having a massive heart attack."
Shelly began smoking at around 14-years-old and by the time she was 19, she was smoking around a quarter of a pack a day. She began to gain weight and experience chronic bronchitis and colds. When she was 28, Shelly began having chest pains and suffered a massive heart attack, called a widow-maker, which has a very low survival rate.
Watch: Young Heart Attack Survivor Seeks Treatment for Smoking
Following her heart attack, she was able to quit for 7 months, but after a series of hardships – losing her job, her home and her husband – she is now smoking again, up to a pack a day.
Shelly says she thinks about smoking 99 percent of the day and loves "the rush and sense of euphoria" it gives her. "About every hour, I'm outside smoking," she reveals.
At 32, she has a litany of health issues she's now battling, including coronary artery disease, high blood pressure and high cholesterol. Her doctor warns her that if she has another heart attack, she will likely not survive.
Watch: See The Dangers of Smoking On Your Lungs!
The Doctors send Shelly to see interventional cardiologist Dr. Mehran Khorsandi, who says it's unlikely that she will live to an old age, unless she modifies her risk factors and makes major life changes. They also employ the help of Rocky Rosen, a man known as "the cigarette whisperer," in an attempt to help her finally quit smoking for good.
Find out below if Shelly was successful. Plus, we surprise her and her new fiancé with two amazing gifts that can help them lead a healthier lifestyle.
Watch: Find Out Why Smoking is Addictive
If you or a loved one is trying to quit smoking, there are many resources available to help. Log on to SmokeFree.gov to get started.