Baby Attached to Placenta for 6 Days?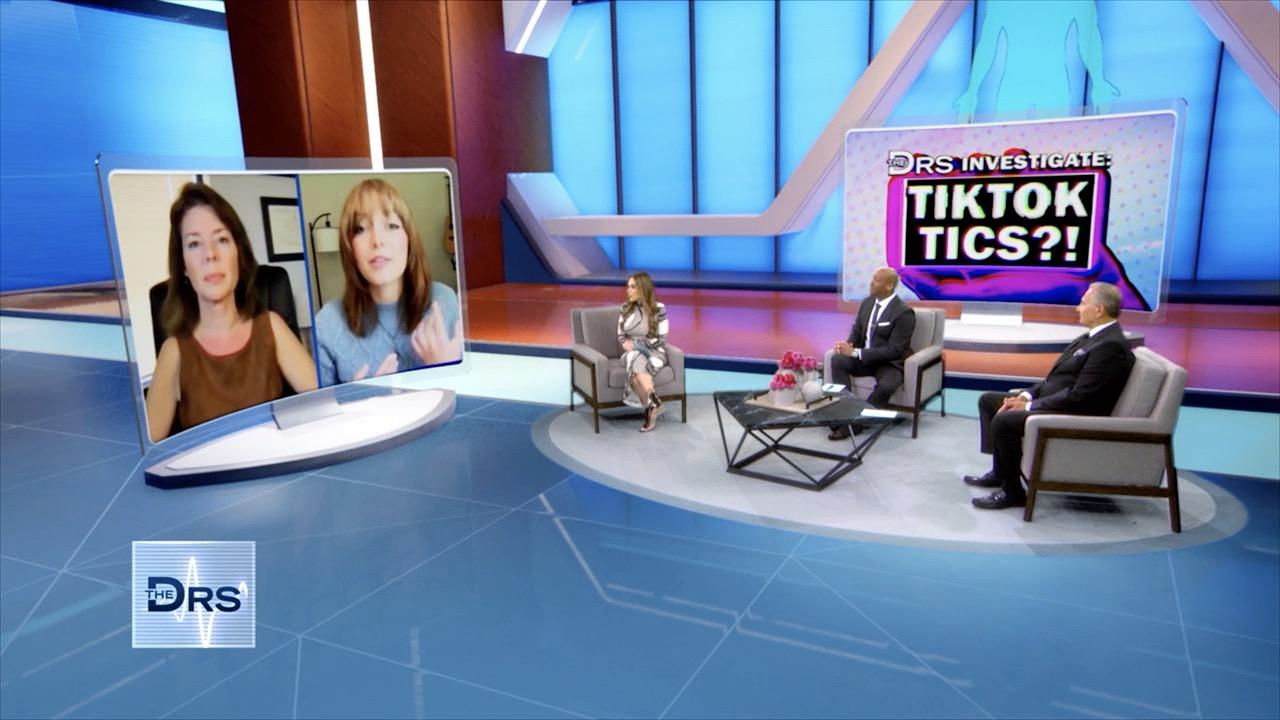 Are Your Kids in Danger of Developing a Tic from TikTok?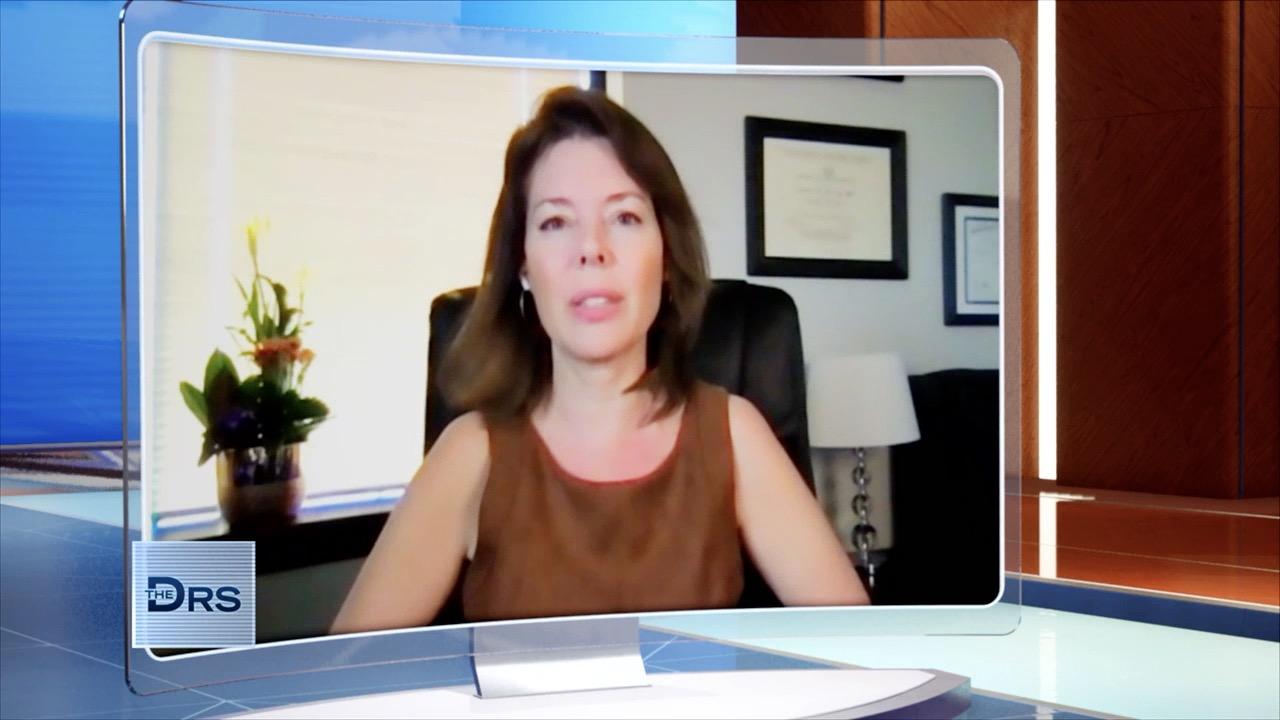 Why Are Most People with Tic Disorders Female?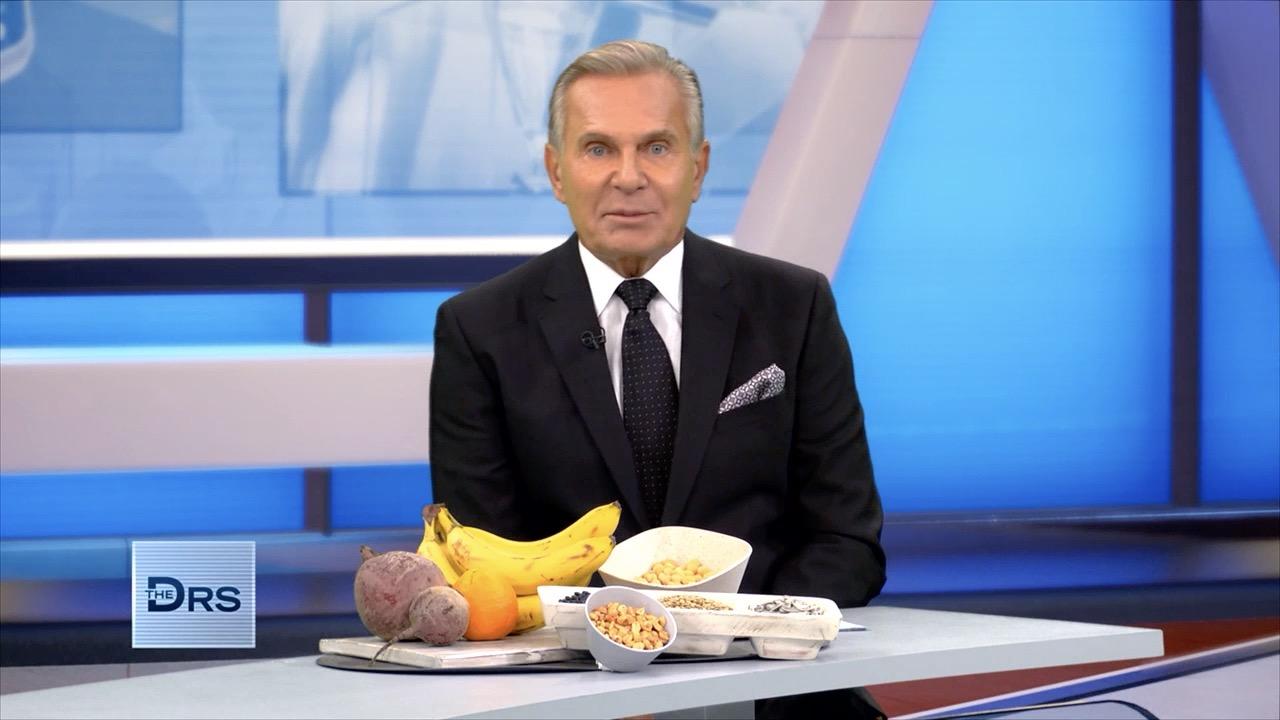 Add Folates to Your Diet to Prevent Alzheimer's Disease?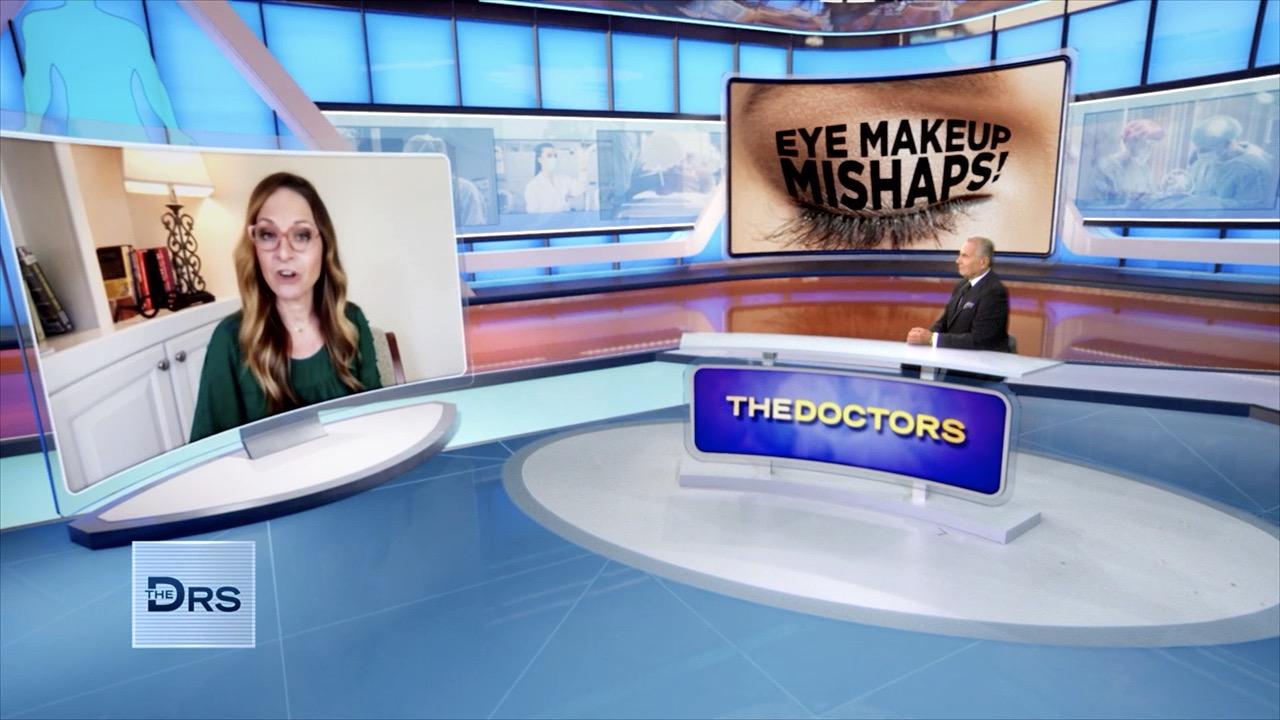 The Dangers of Having Your Eyelid Glands Clogged by Makeup!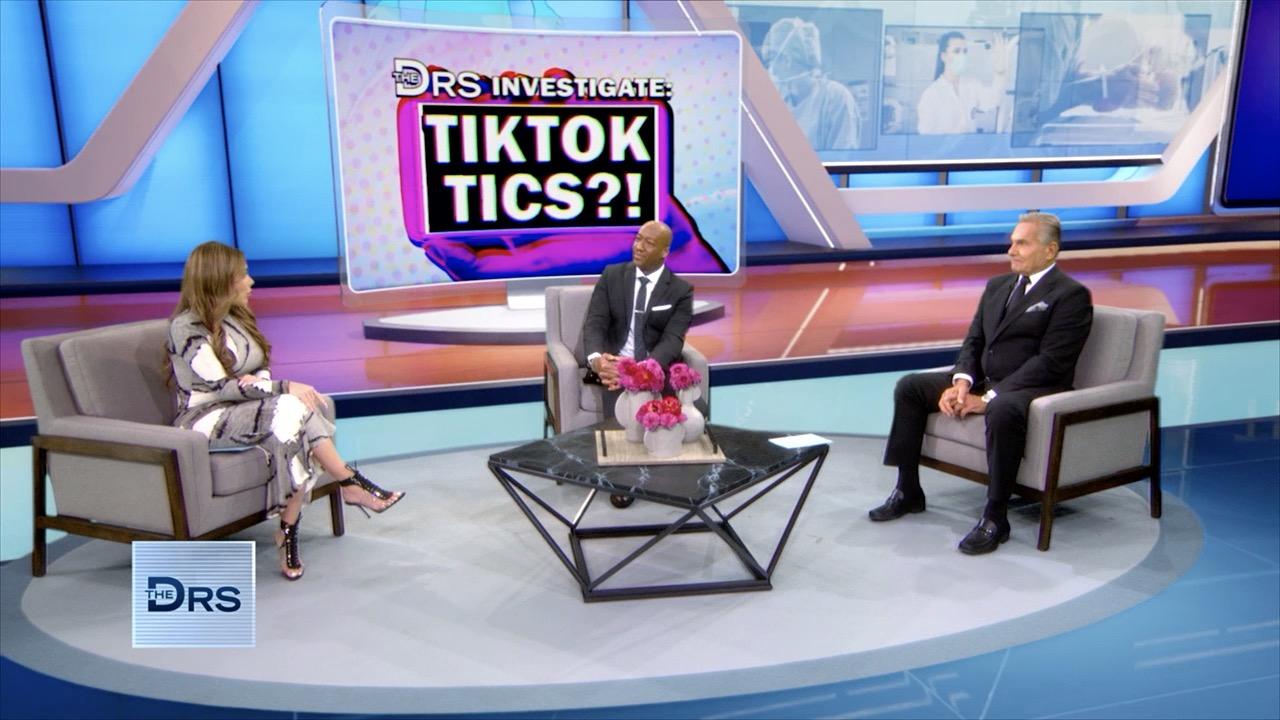 Is TikTok Influencing Tic Disorders?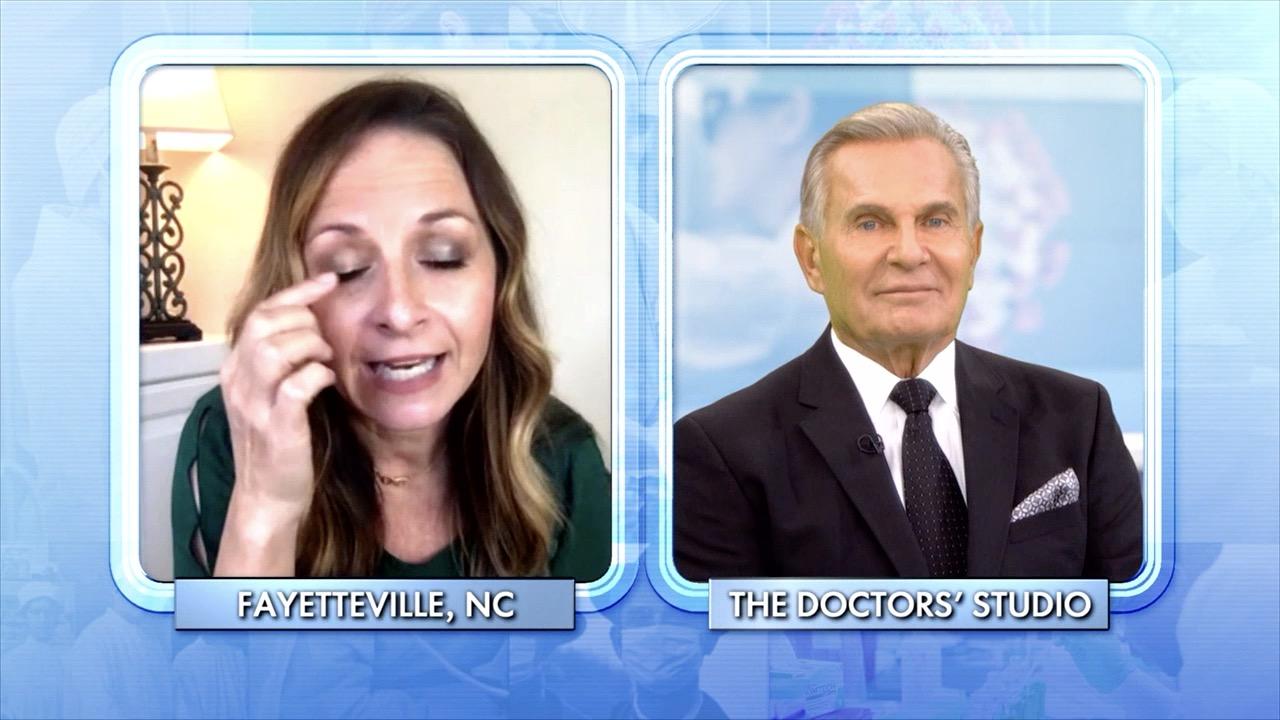 Protect Your Eyesight by Not Applying Makeup Here!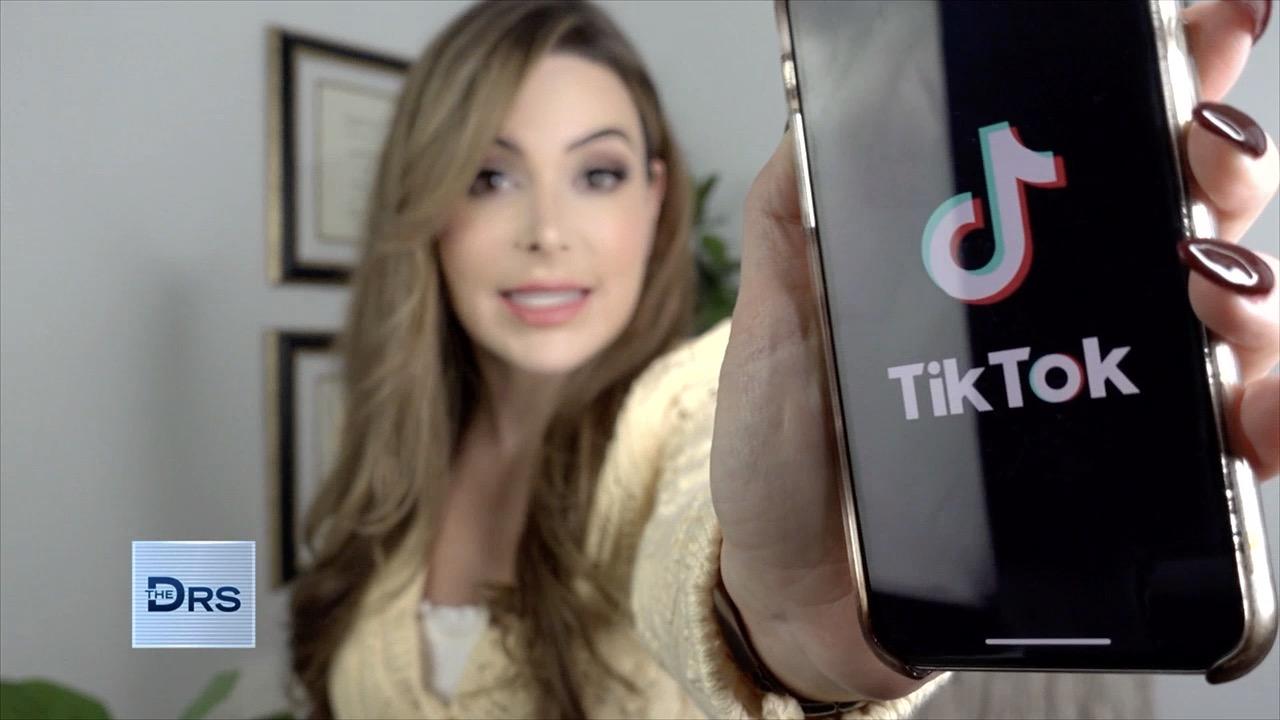 Are Tics being Popularized amongst Teens on TikTok?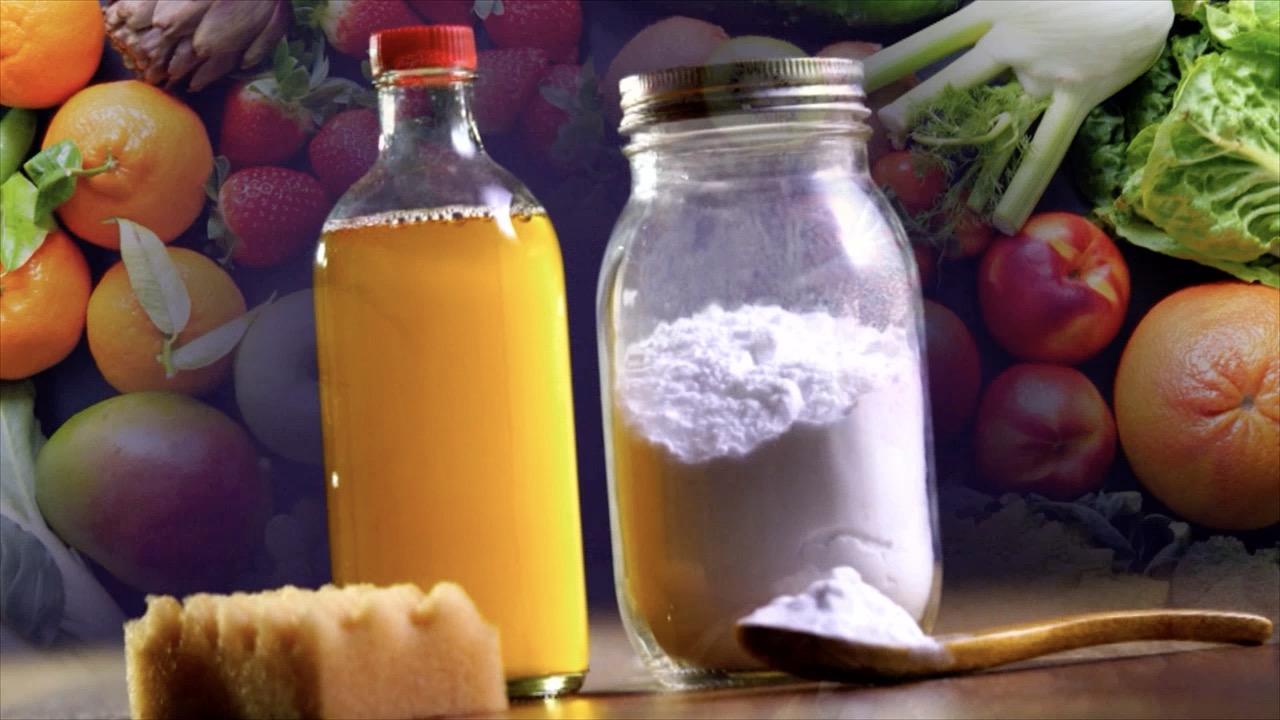 Why Homemade Alkaline Baby Formula Is Deadly for Babies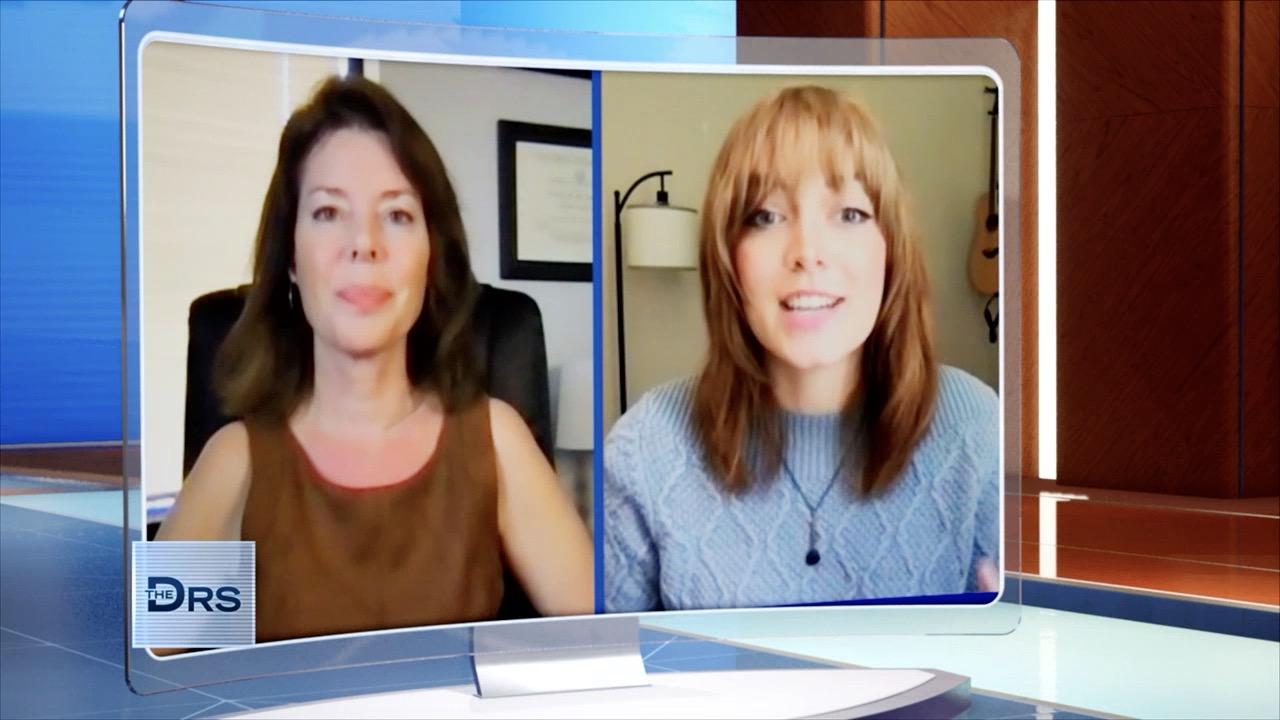 Meet Woman Who Shares She Developed Tics during the Pandemic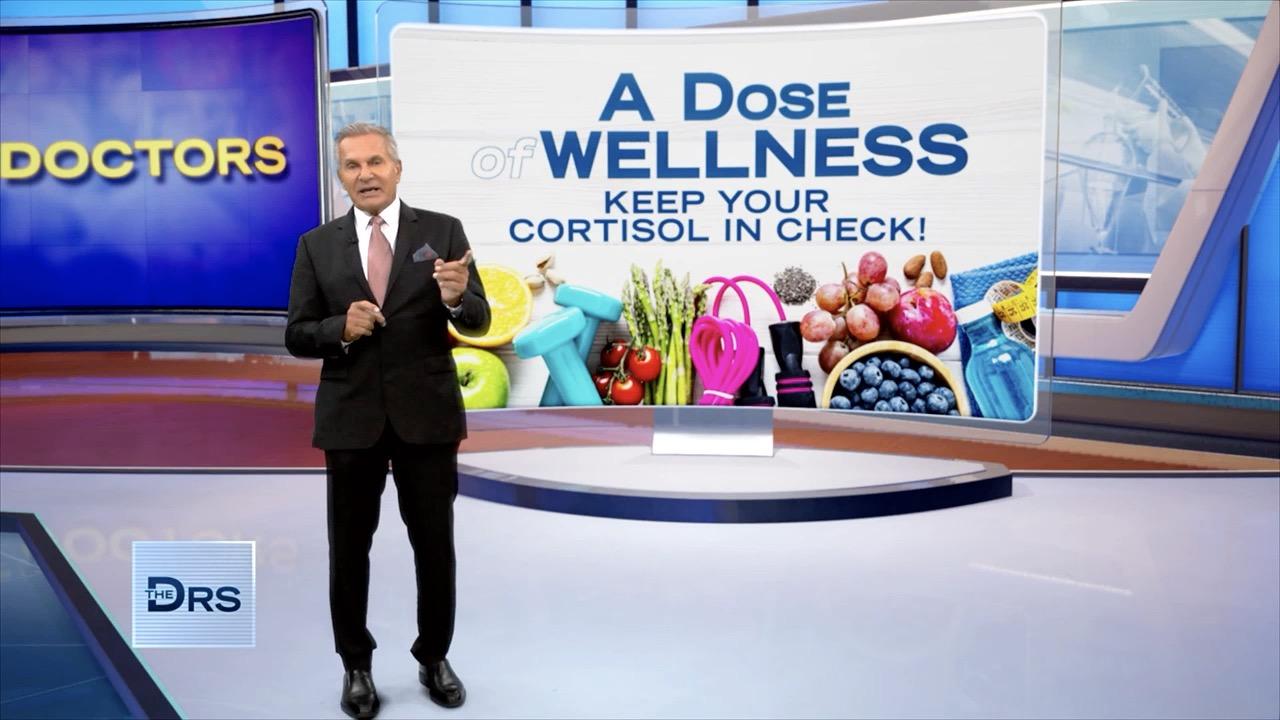 Are You Experiencing Dangerous Levels of Daily Stress?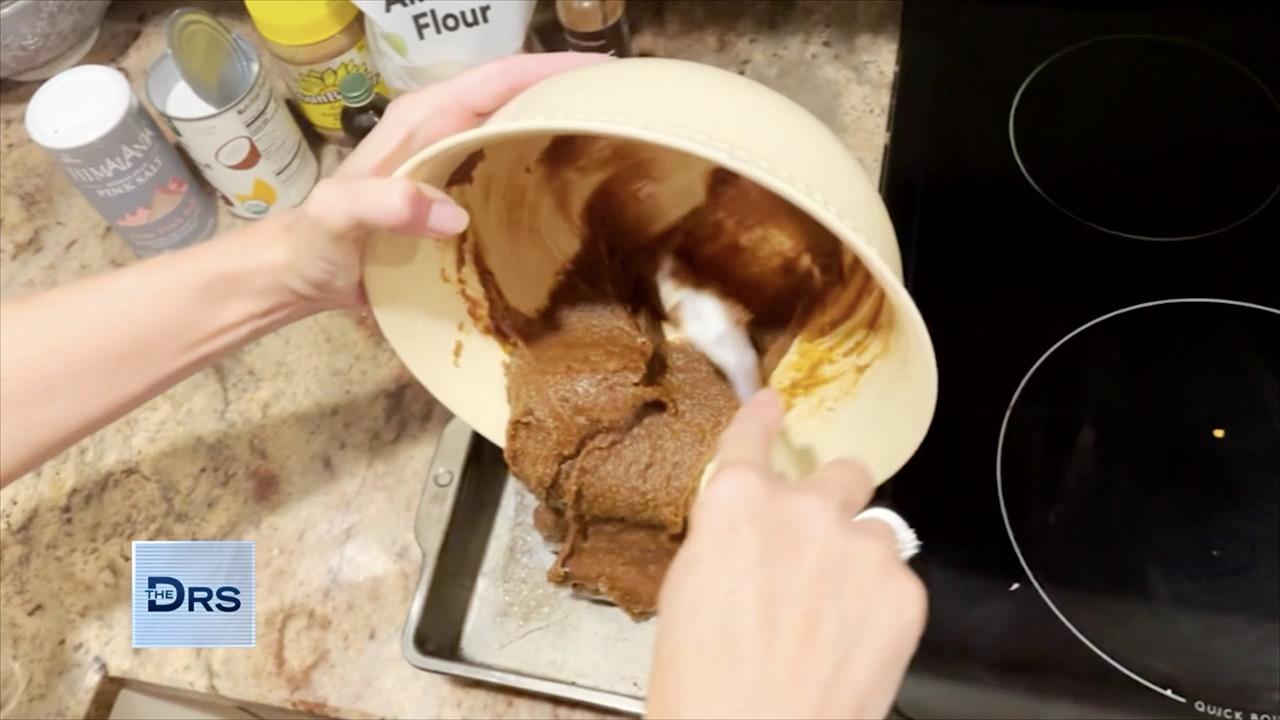 A Dessert Chock-Full of the Superfood Sunflower Seeds!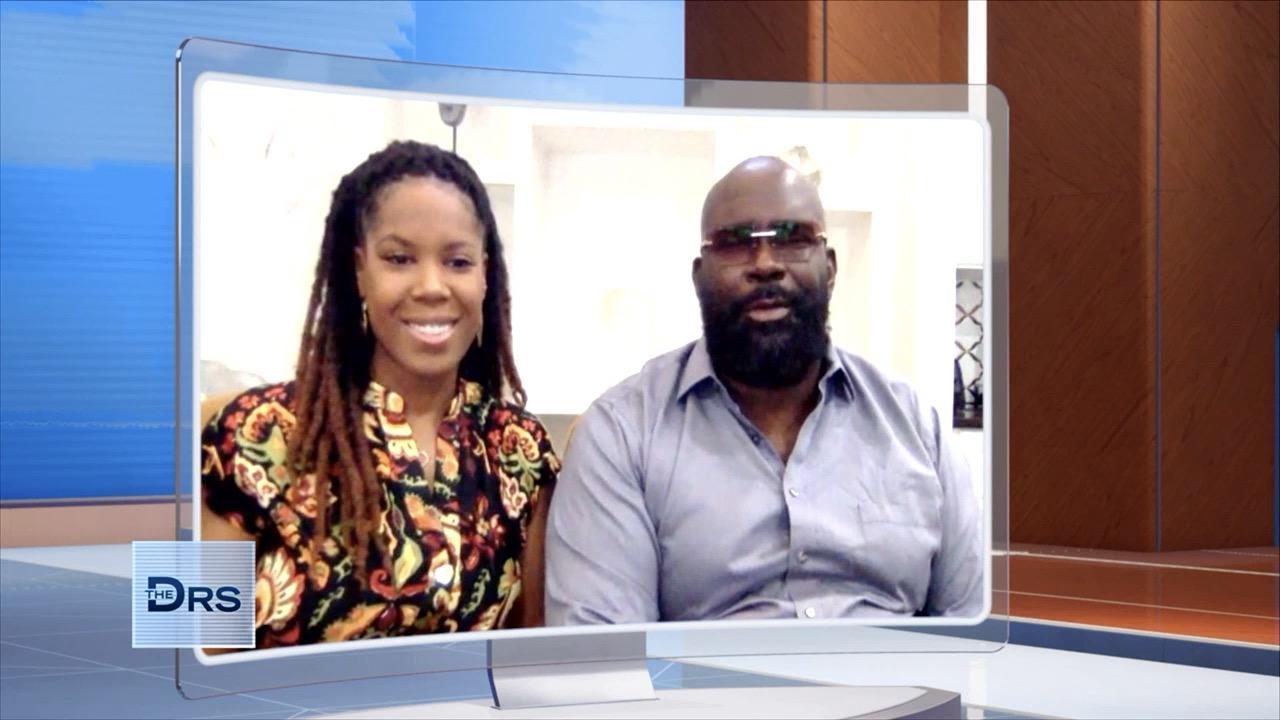 Former NFL Player Lional "Jelly Roll" Dalton Is Now Helping Othe…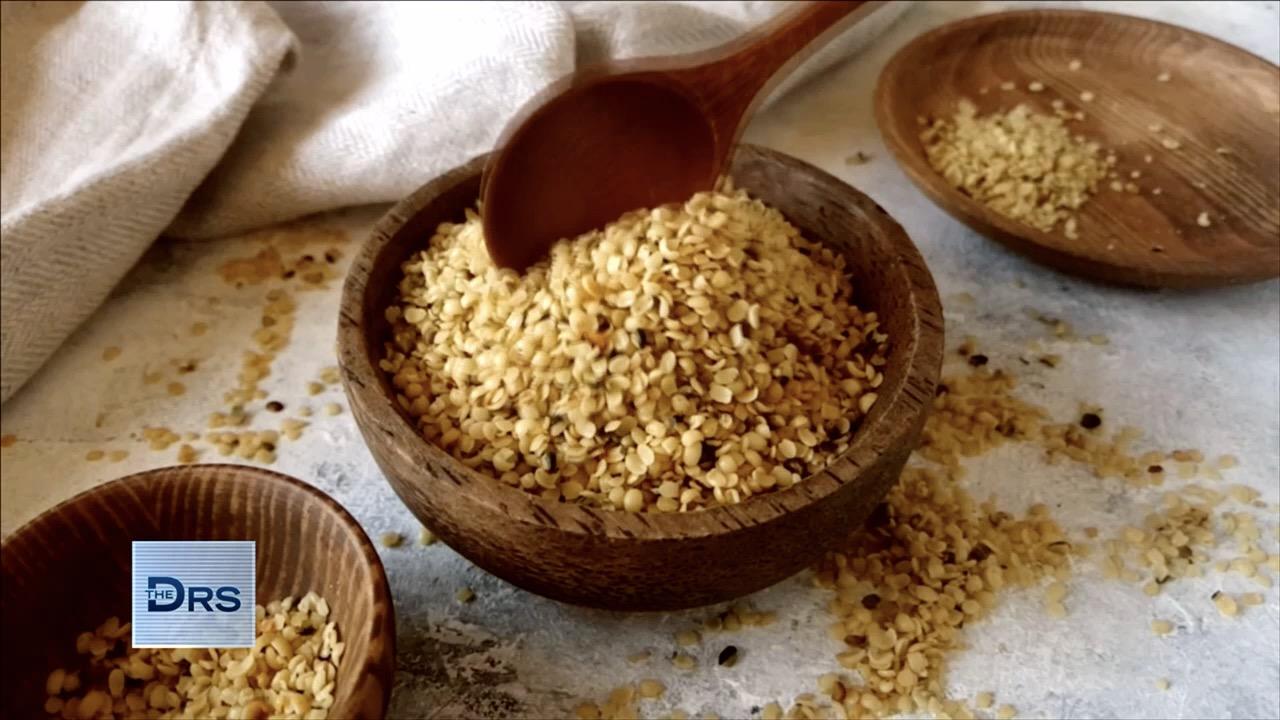 The Latest Superfood You Should Be Eating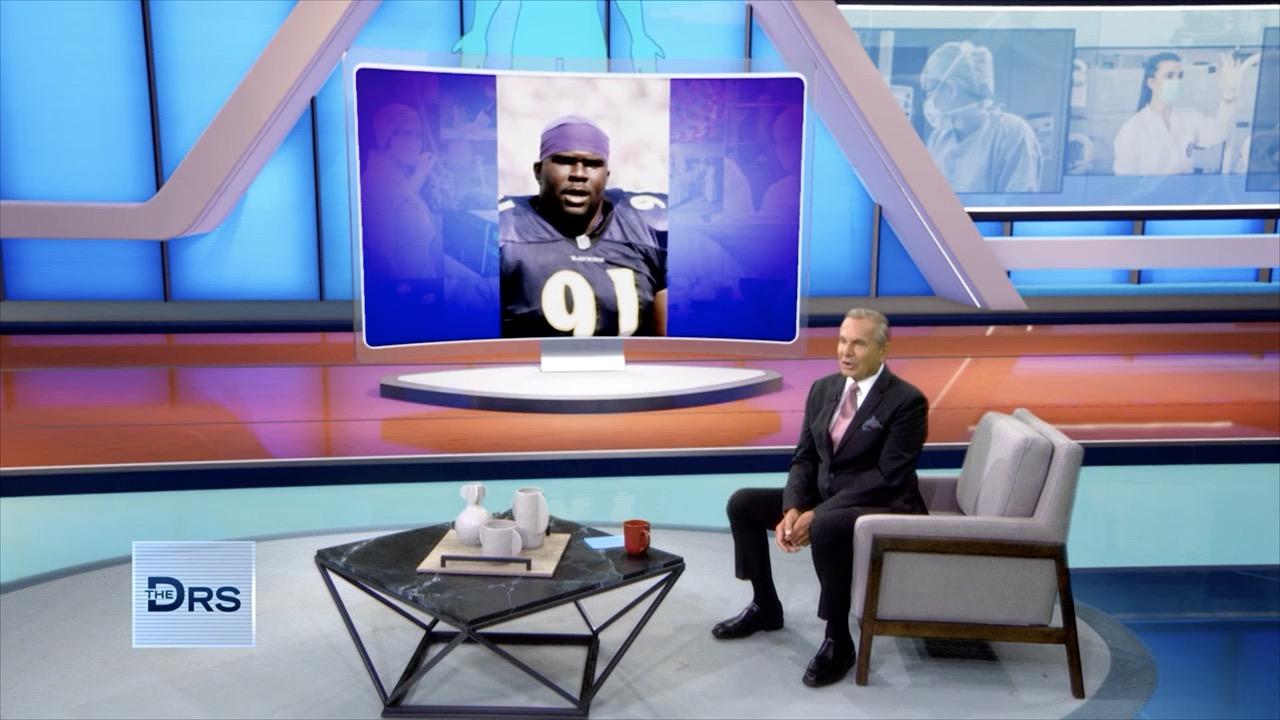 How Former NFL Star Lional "Jelly Roll" Dalton Fought to Survive…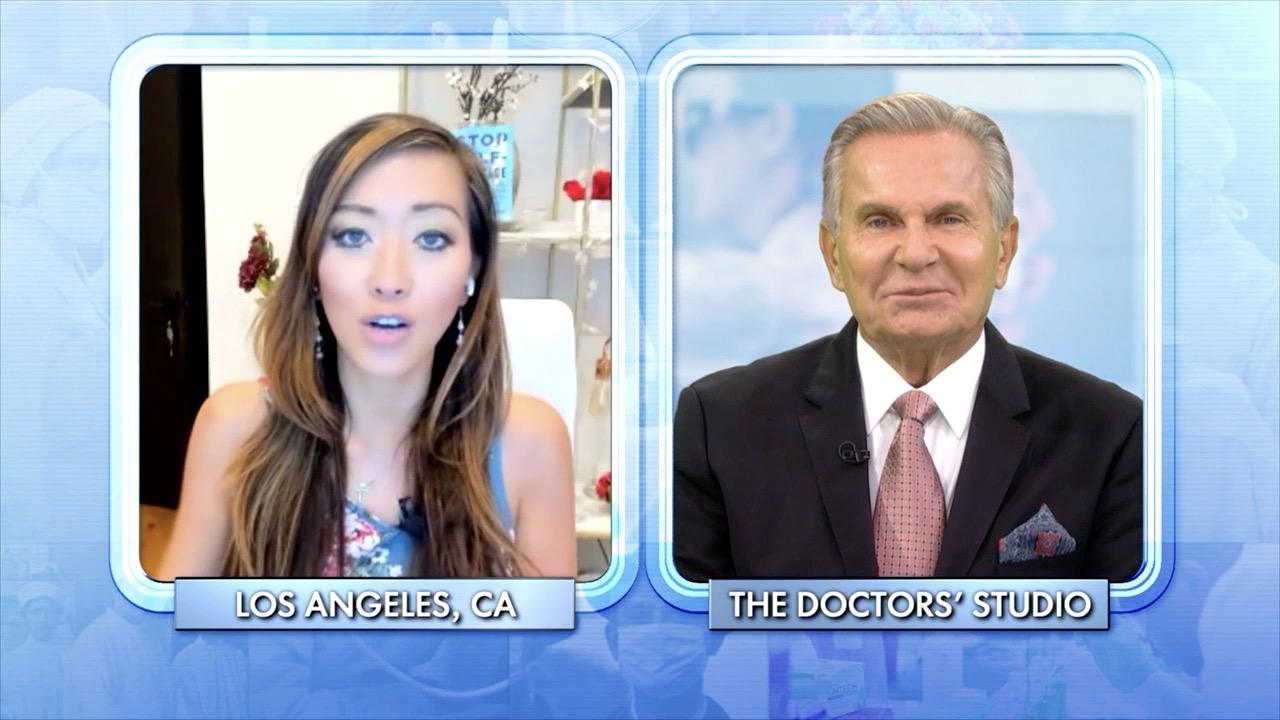 Do You Suddenly Feel Lost in Your Career and You're Ready to Piv…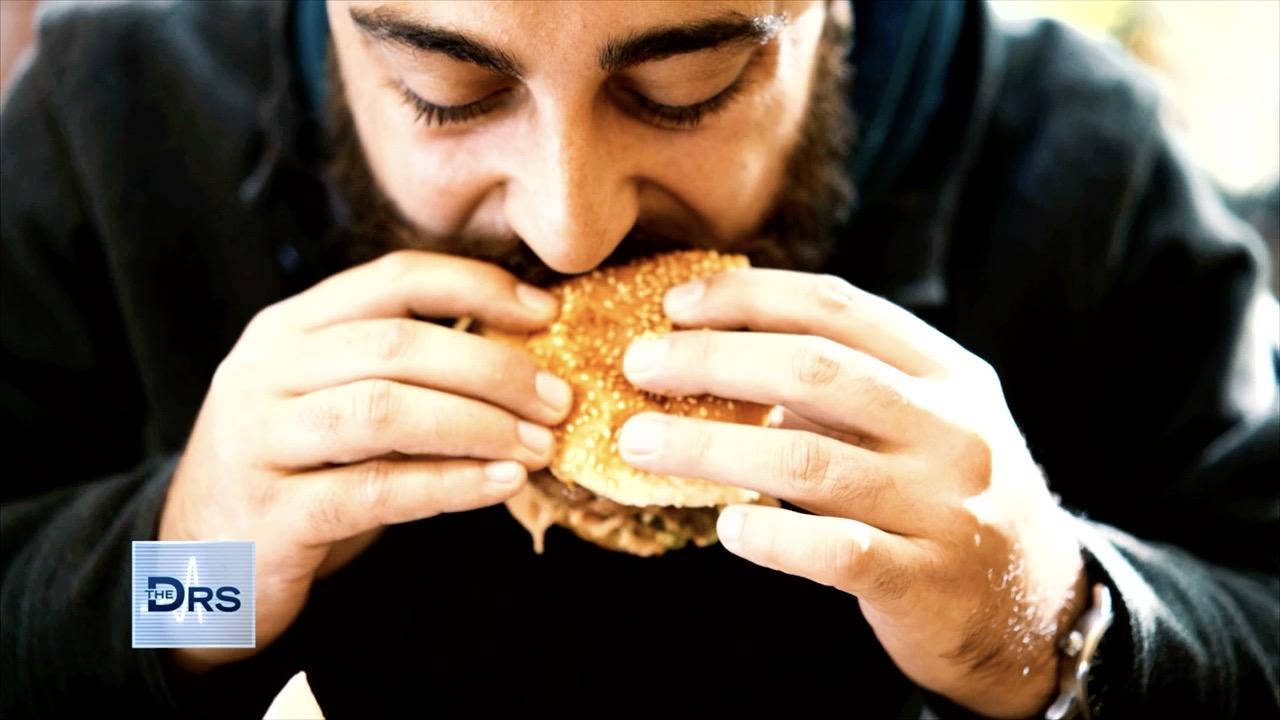 How Can Changes to Your Diet Help Prevent Cancer?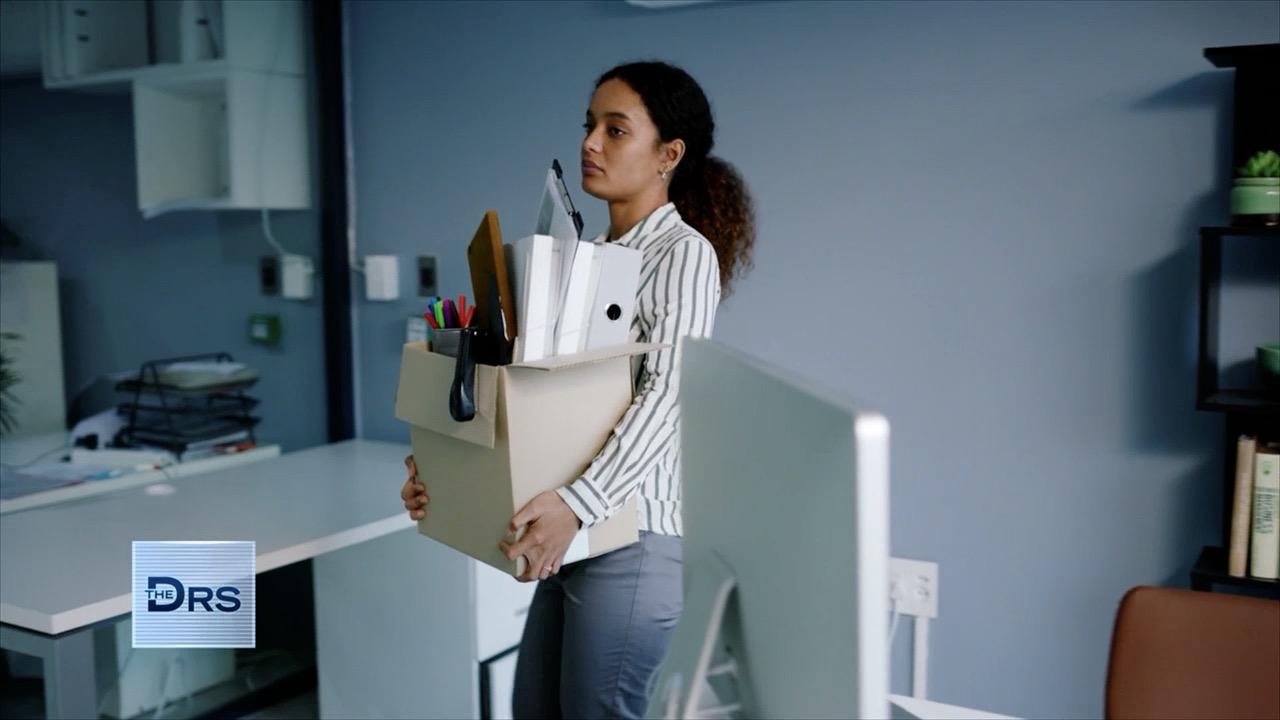 Why Are So Many People Quitting Their Jobs during the Pandemic?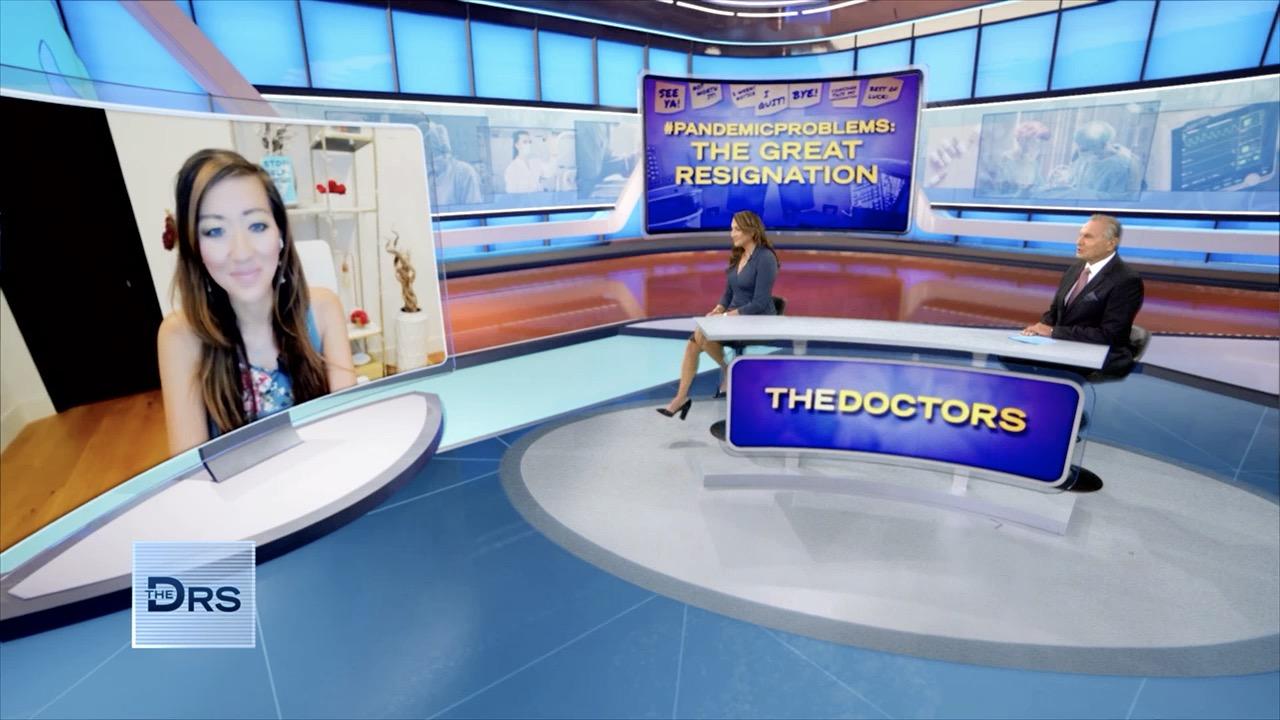 Do You Have Job Burnout or Just Need a Vacation?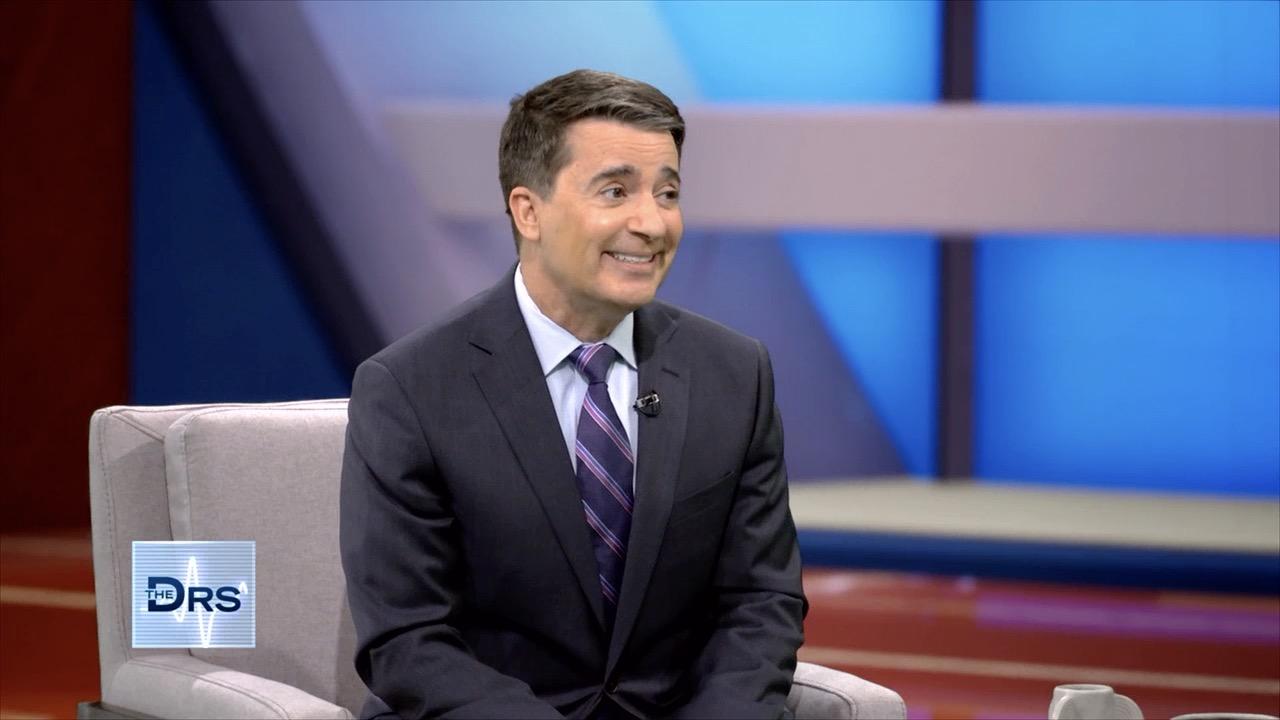 How to Take Control of Your Cancer Risk!
Some women turn their placenta into pills, others eat it, and some even make a smoothie out of it – but what about leaving it attached to a newborn for up to six days? The Doctors investigate the trend of the lotus birth.
The lotus birth method is the practice of not cutting the umbilical cord after the birth, so the newborn is left attached to the placenta until it naturally separates.
The Doctors spoke to a mother named Adele who had used the method with both of her babies.
Watch: Shocking Delivery of 10-Pound Baby!
"I'm really interested in going as natural as possible… so this just made sense to me, this very instinctual sense to keep the placenta [attached] by the umbilical cord until it fell away," she says. "It can take 3 to 10 days, but for my births it took six days."
The Doctors bring up the issue of the placenta's possible odor.
"The smell is dealt with preparing a mixture of rock salt and flower petals, you can put essential oils and cinnamon, whatever spice you want, to cover up any potential smell. The rock salt itself prevents the rotting and it helps dry out the placenta, kind of much like curing meat I guess," she continues.
Watch: When to Have Sex After Giving Birth
OB / GYN Dr. Jennifer Ashton warns mothers contemplating this method.
"We have to be very, very careful. I always applaud the right of any mother to do what she thinks is best for herself and her baby, however, we have to understand that medical intervention when done appropriately, sometimes can be life-saving. So, I think we have to be careful not to make massive generalizations that natural is good and medical intervention is bad because obviously in reality it's somewhere in the middle," she says.
Some mothers, like Adele, elect to not cut the cord with the hopes that the placenta will keep pumping the most nutrient-rich blood to their newborn for as long as possible, but Dr. Ashton explains the window for this is very short.
"There's so much myth and folklore out there about it. The reality is once the umbilical cord hits room temperature, it will spasm and stop pulsating very, very quickly. There's no blood flow going through that," she explains.
Family medicine physician Dr. Rachael Ross questions the effects of keeping the placenta attached.
"The concept of leaving something attached to you that is dead… the idea that you have this neonate with this dead placenta attached it," she tells the panel and audience.
Dr. Ashton adds, "Which just came out of the vagina that is filled with bacteria. Proceed with caution!"
Despite the possible concerns, Adele told The Doctors that both of her lotus method births went smoothly without any complications. As with any medical decision, consult with your physician or medical care provider before deciding if this method is right for you.