Family Raises Awareness for Joubert Syndrome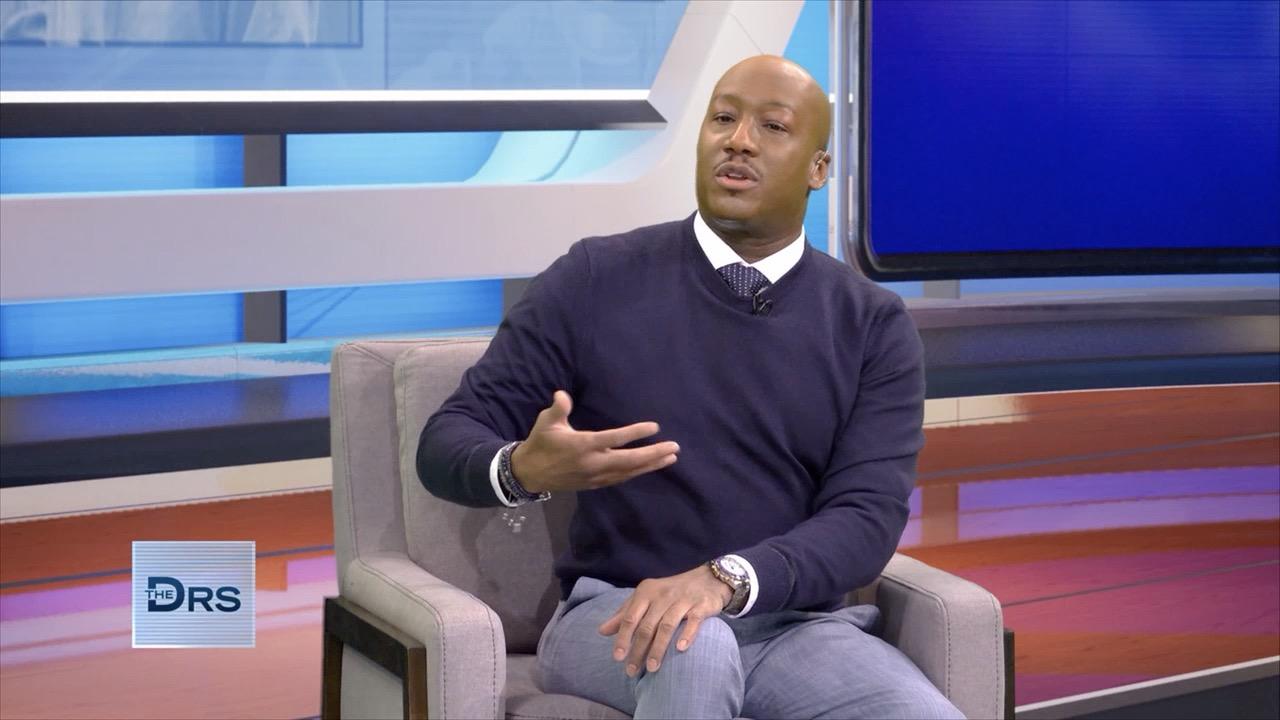 The Major Symptoms of Dissociative Identity Disorder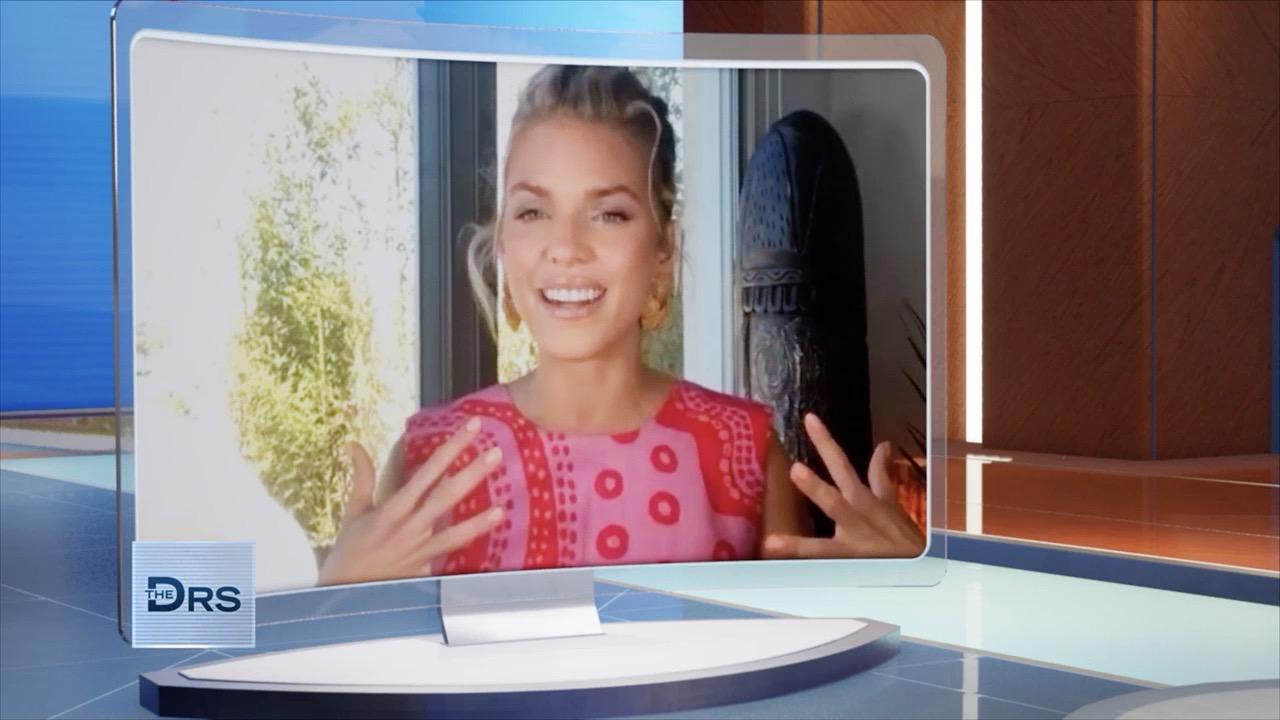 How to Normalize Talking about Mental Health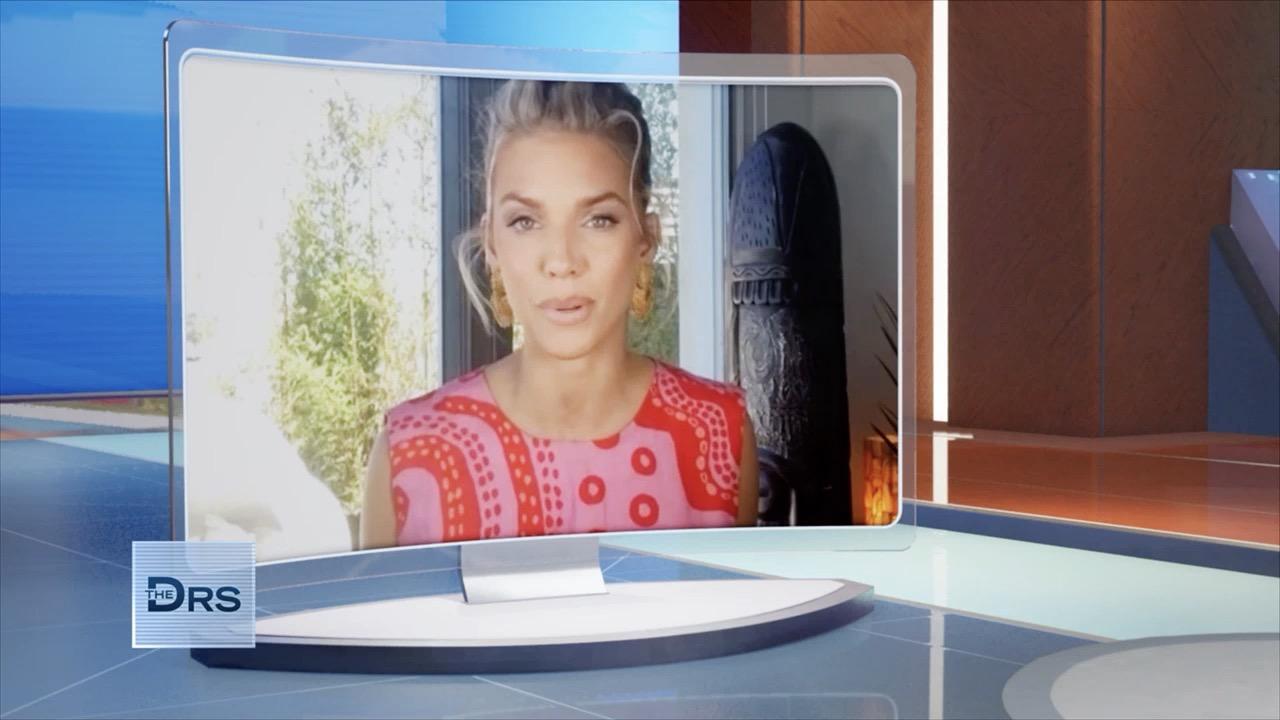 Actress AnnaLynne McCord on Getting Diagnosed with Dissociative …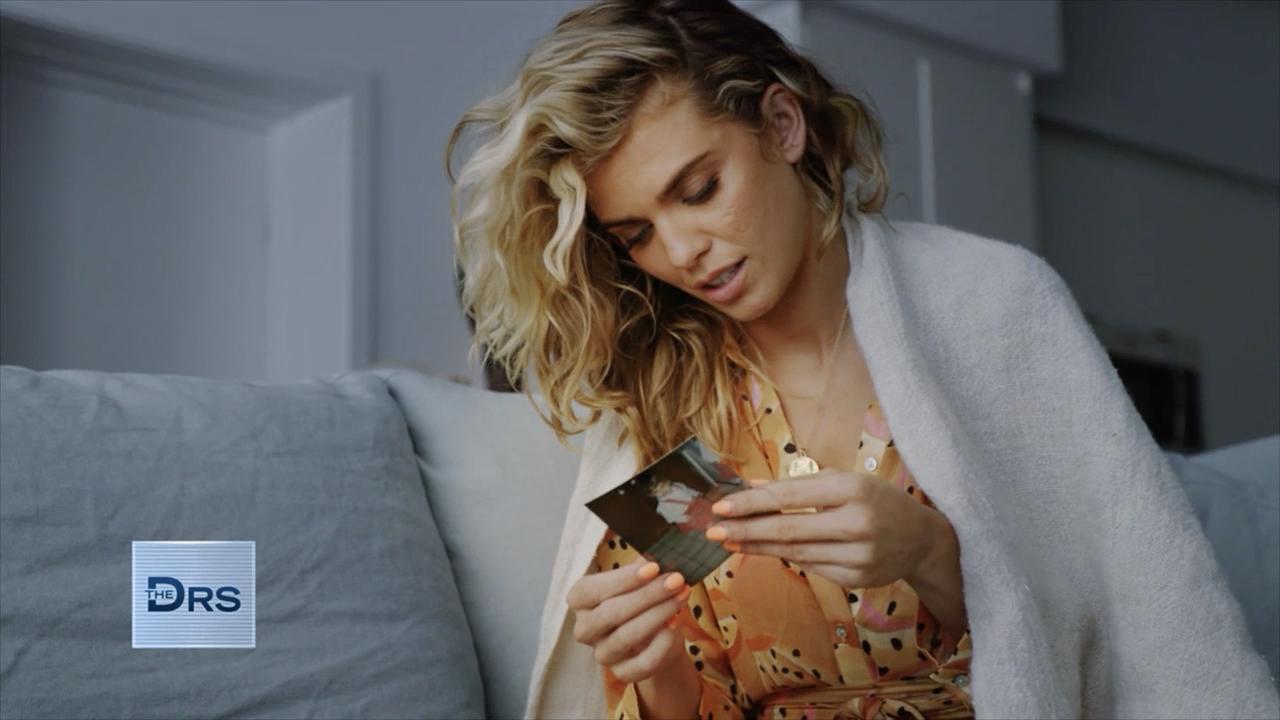 Actress AnnaLynne McCord on Healing Her Inner Child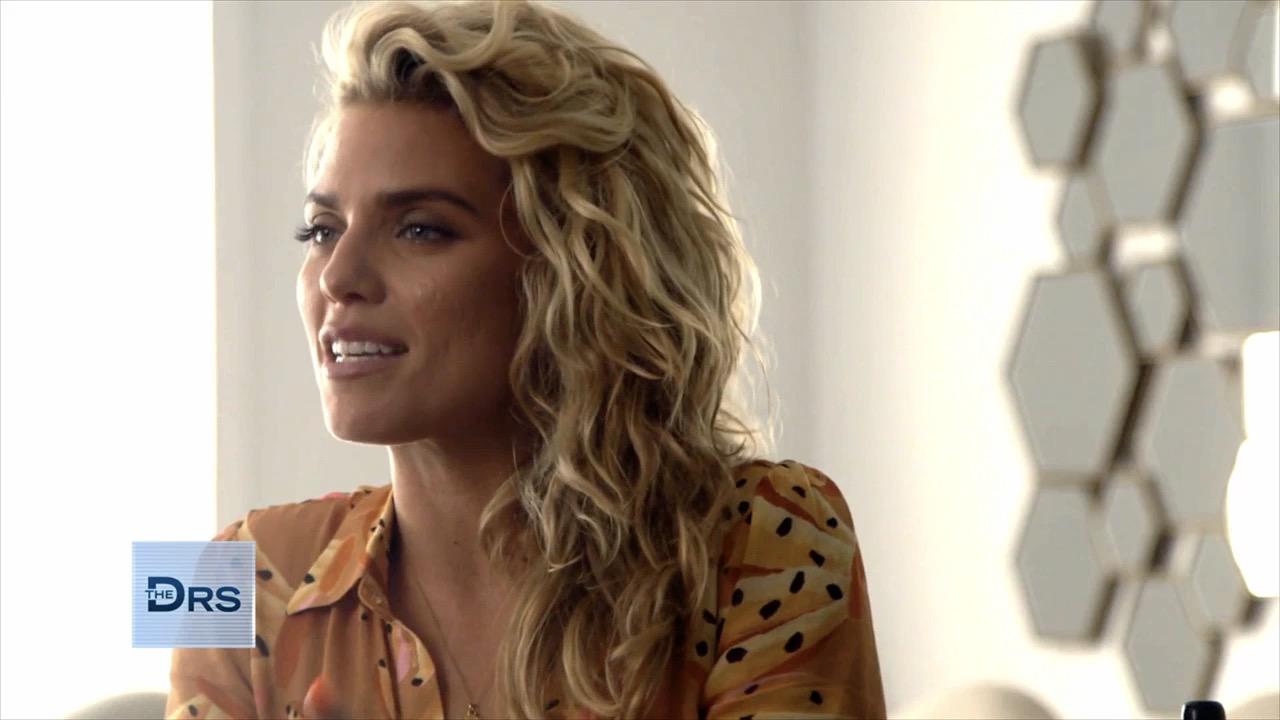 Actress AnnaLynne McCord Shares about Her Mental Health Diagnosis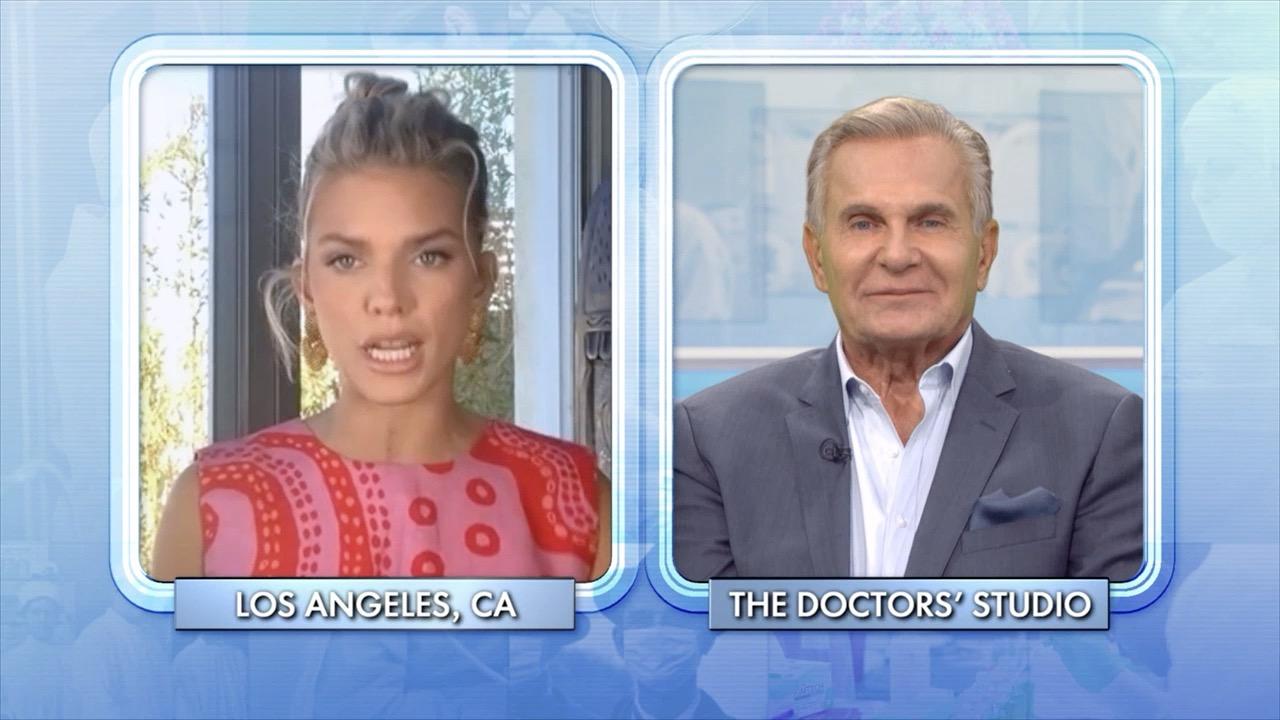 The Breakthrough Moment That Got AnnaLynne McCord on the Path to…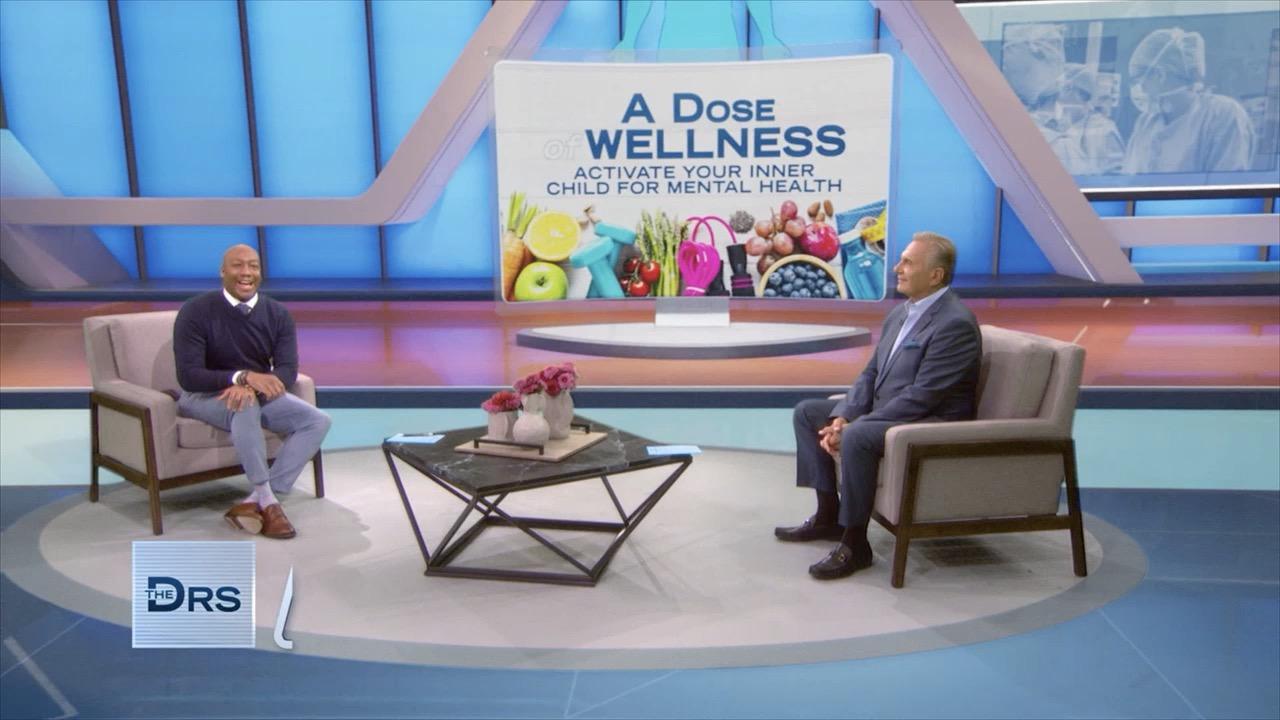 Here's How to Give Your Inner Child an Extra Dose of Love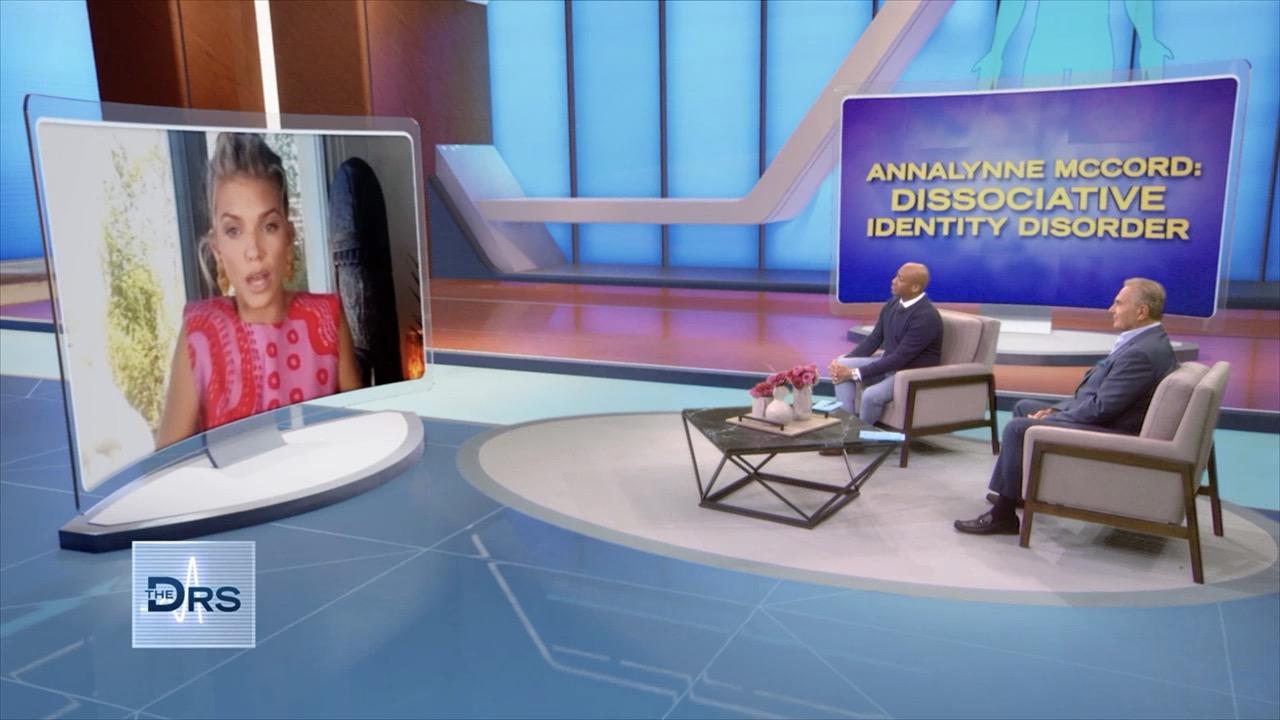 PTSD and EMDR Treatment Helped Actress AnnaLynne McCord Heal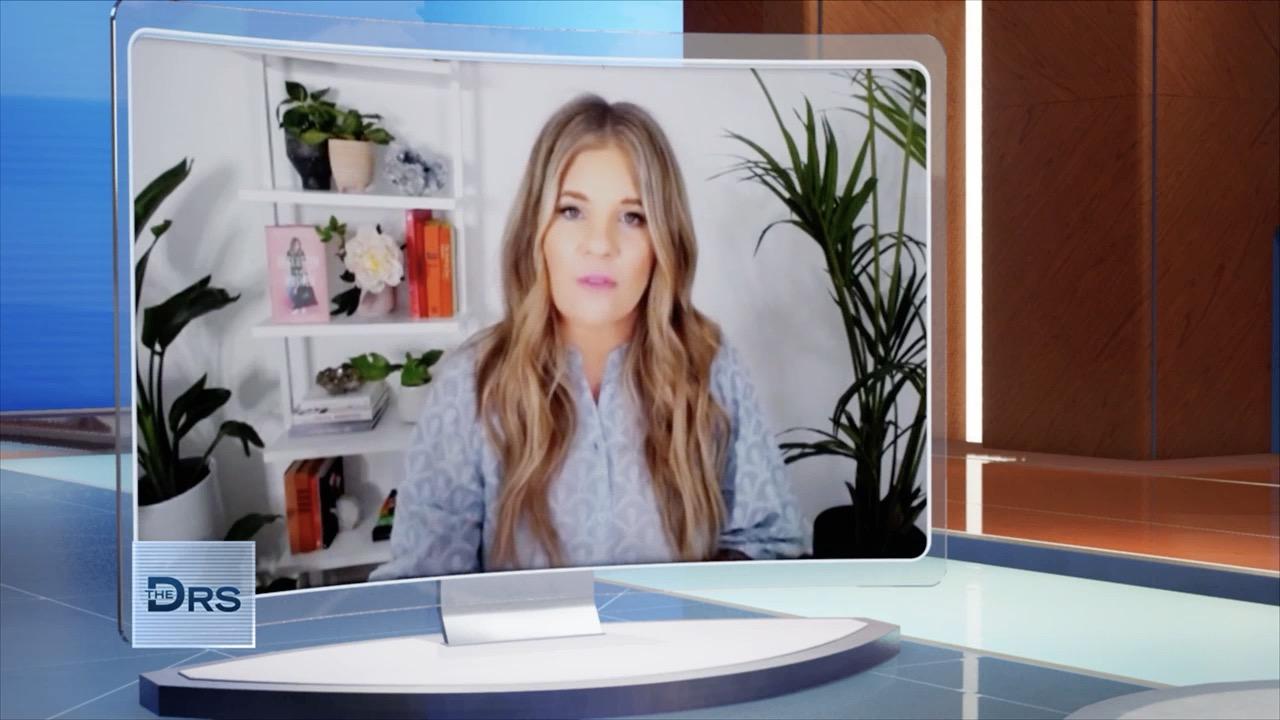 5 Decluttering Tips for Your Mental Health!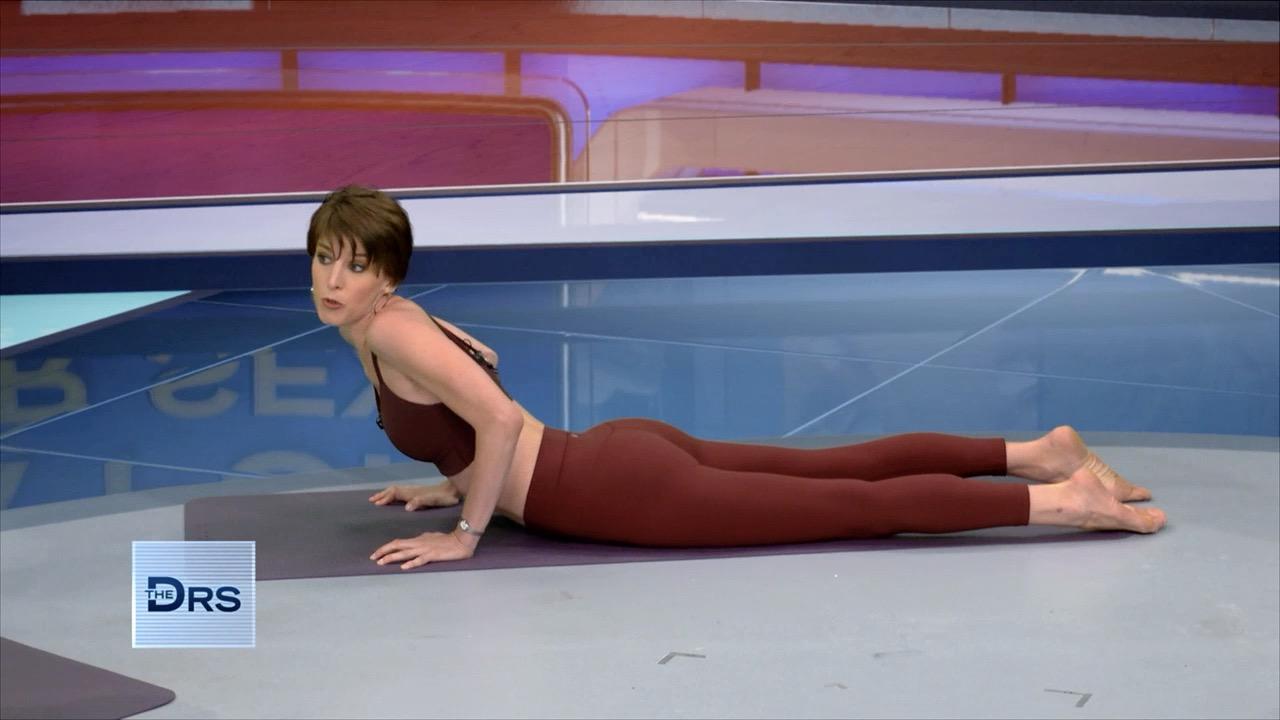 Is Yoga the Key to Better Sex?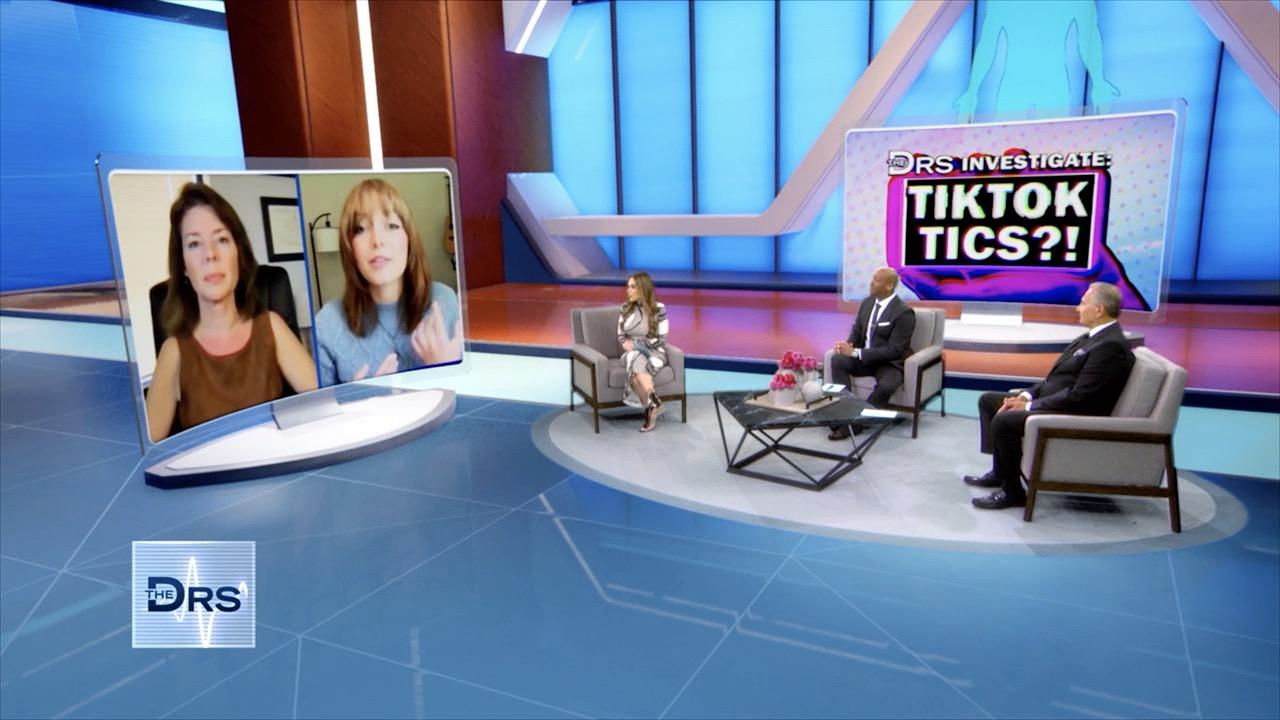 Are Your Kids in Danger of Developing a Tic from TikTok?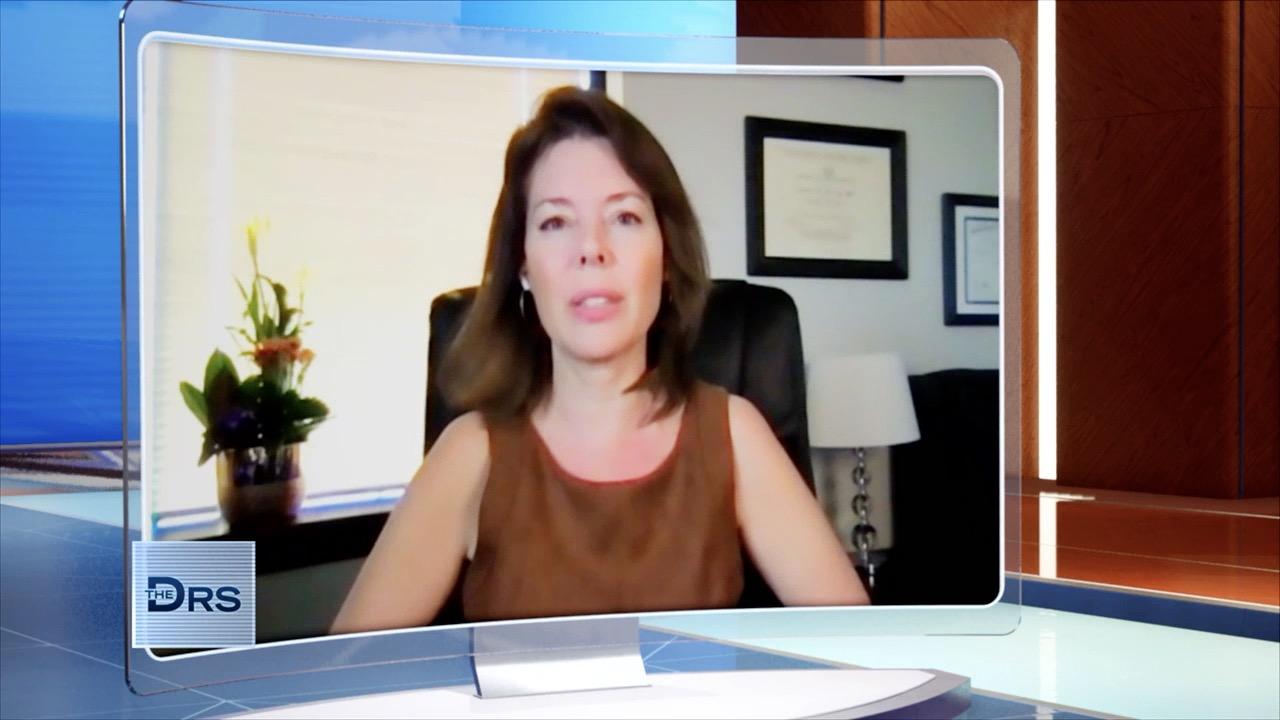 Why Are Most People with Tic Disorders Female?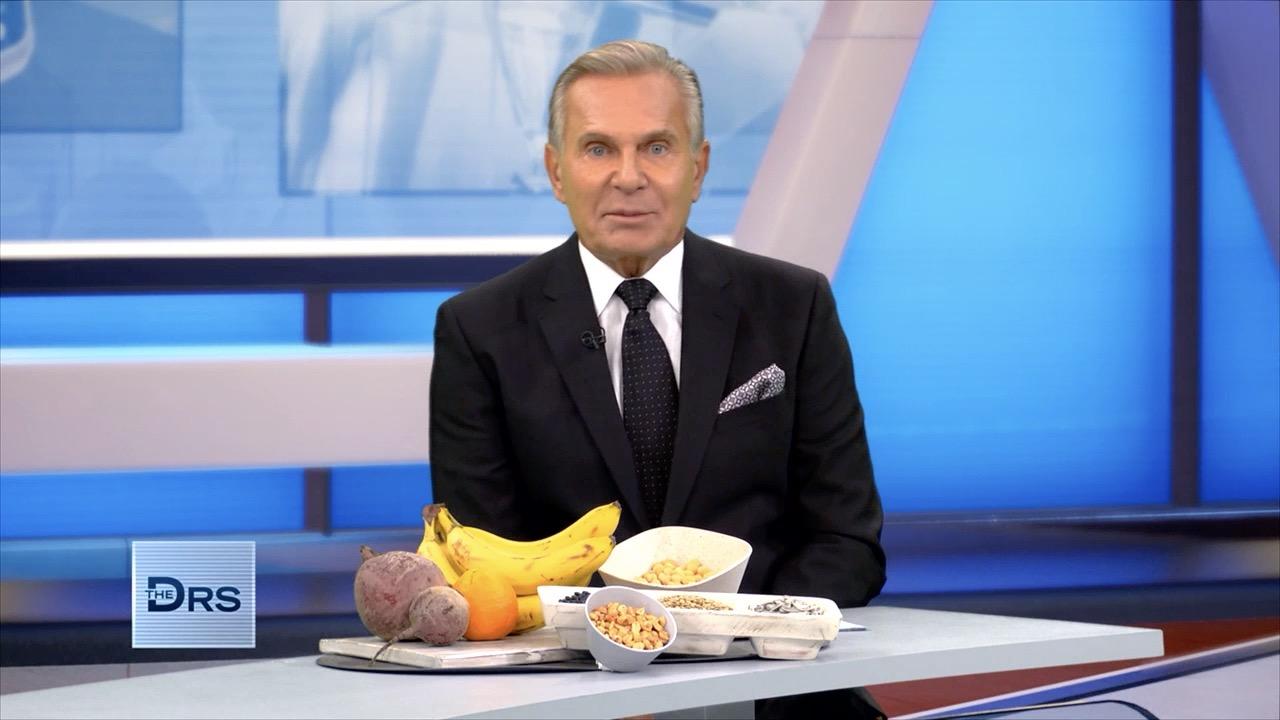 Add Folates to Your Diet to Prevent Alzheimer's Disease?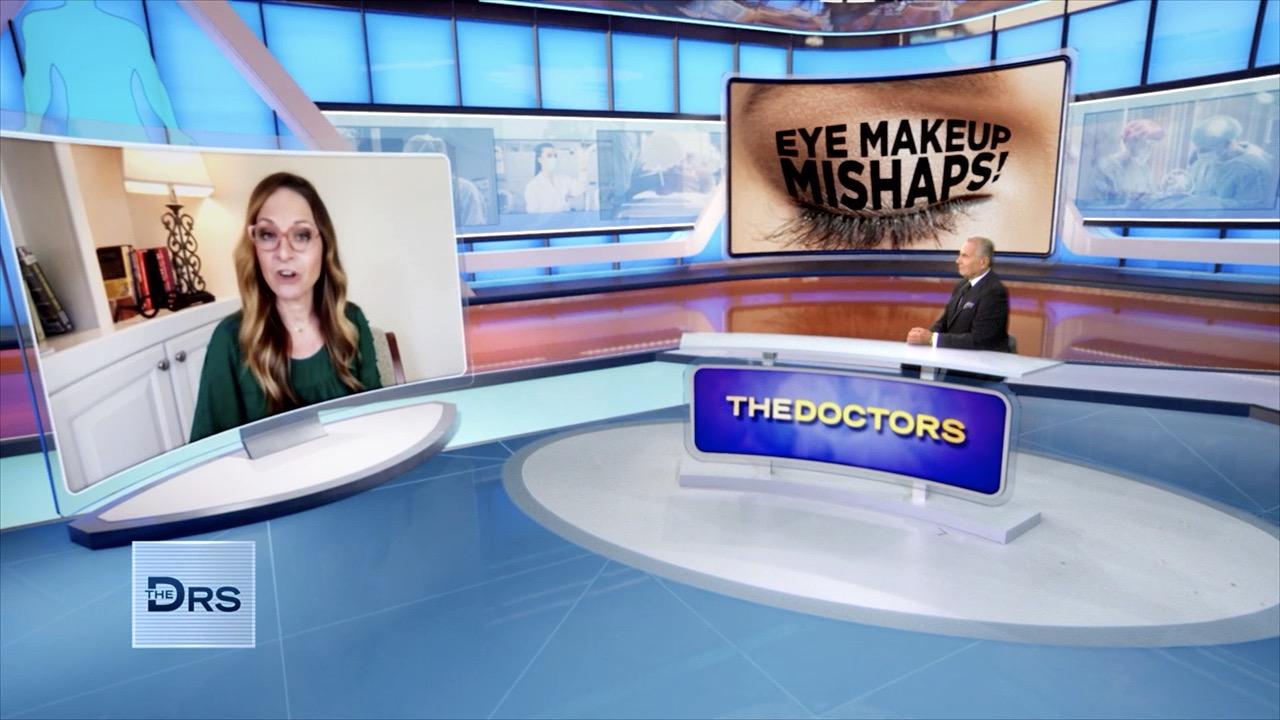 The Dangers of Having Your Eyelid Glands Clogged by Makeup!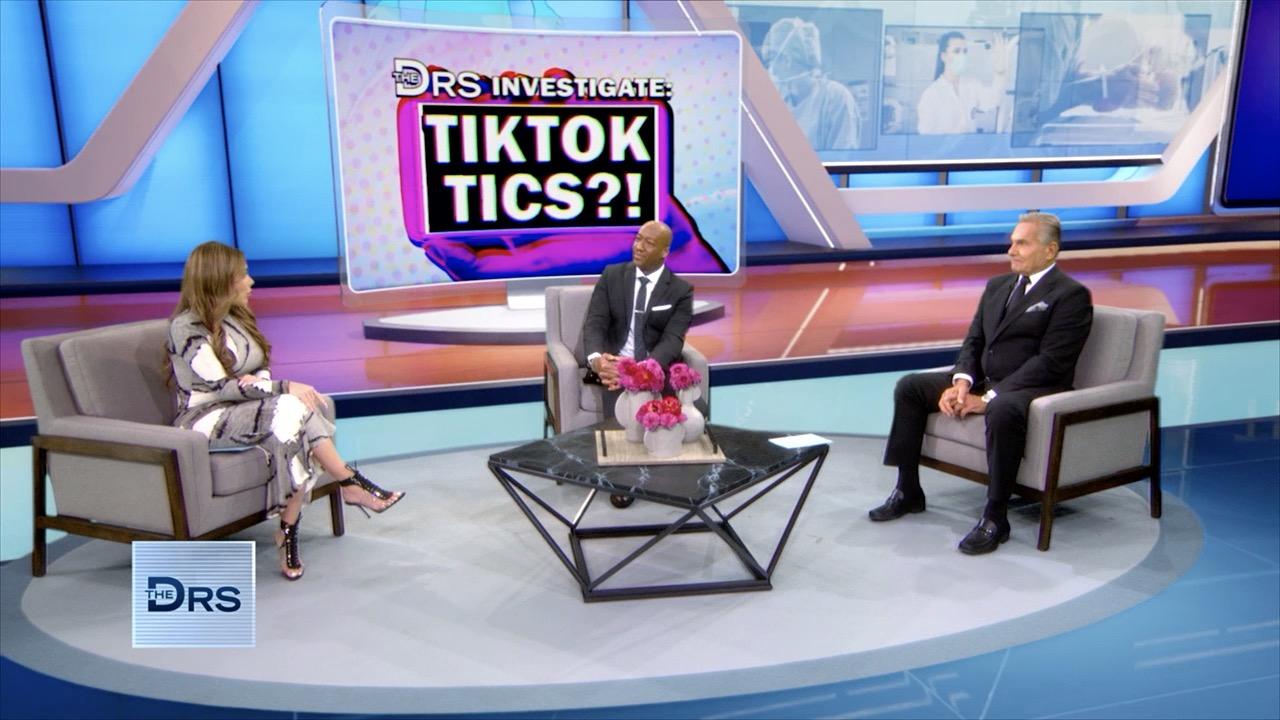 Is TikTok Influencing Tic Disorders?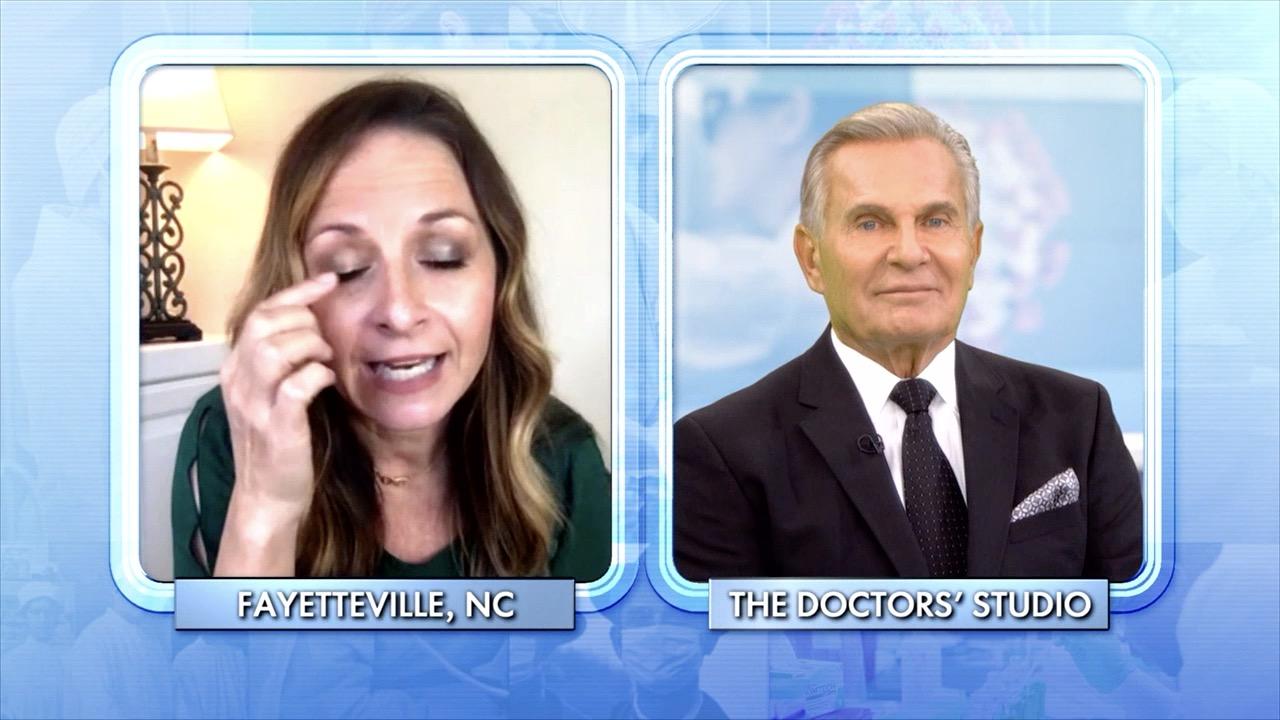 Protect Your Eyesight by Not Applying Makeup Here!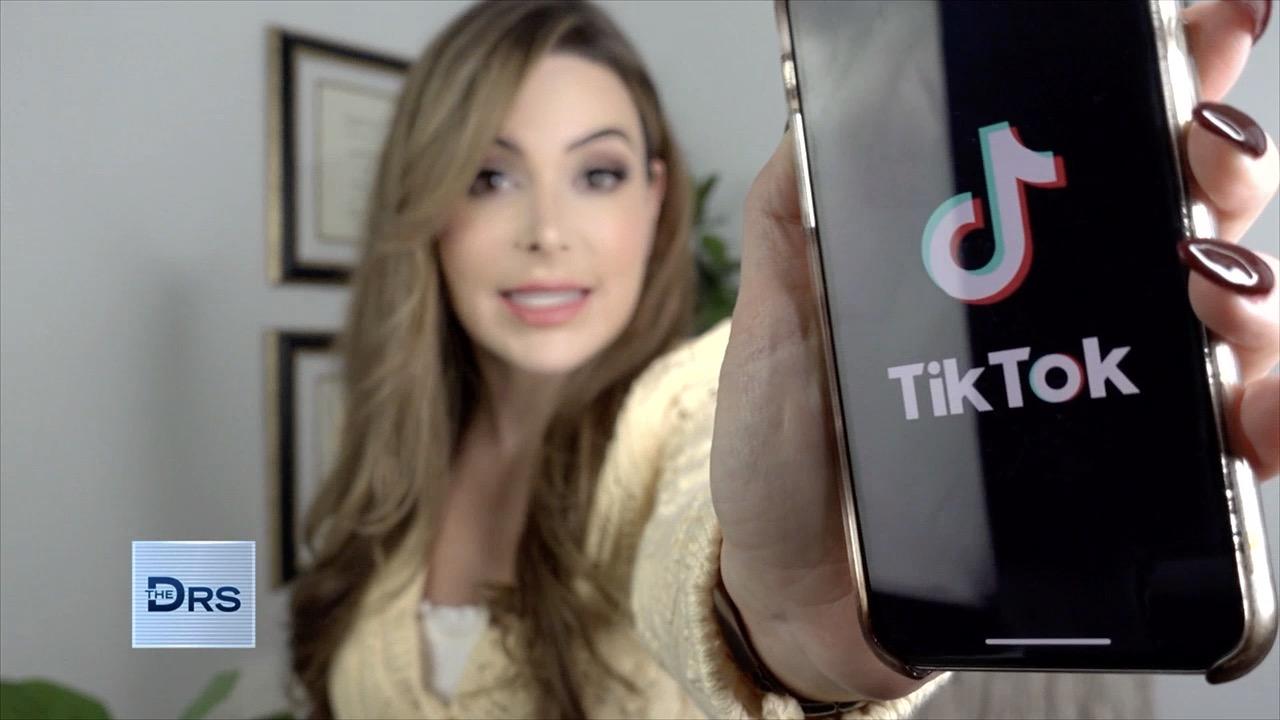 Are Tics being Popularized amongst Teens on TikTok?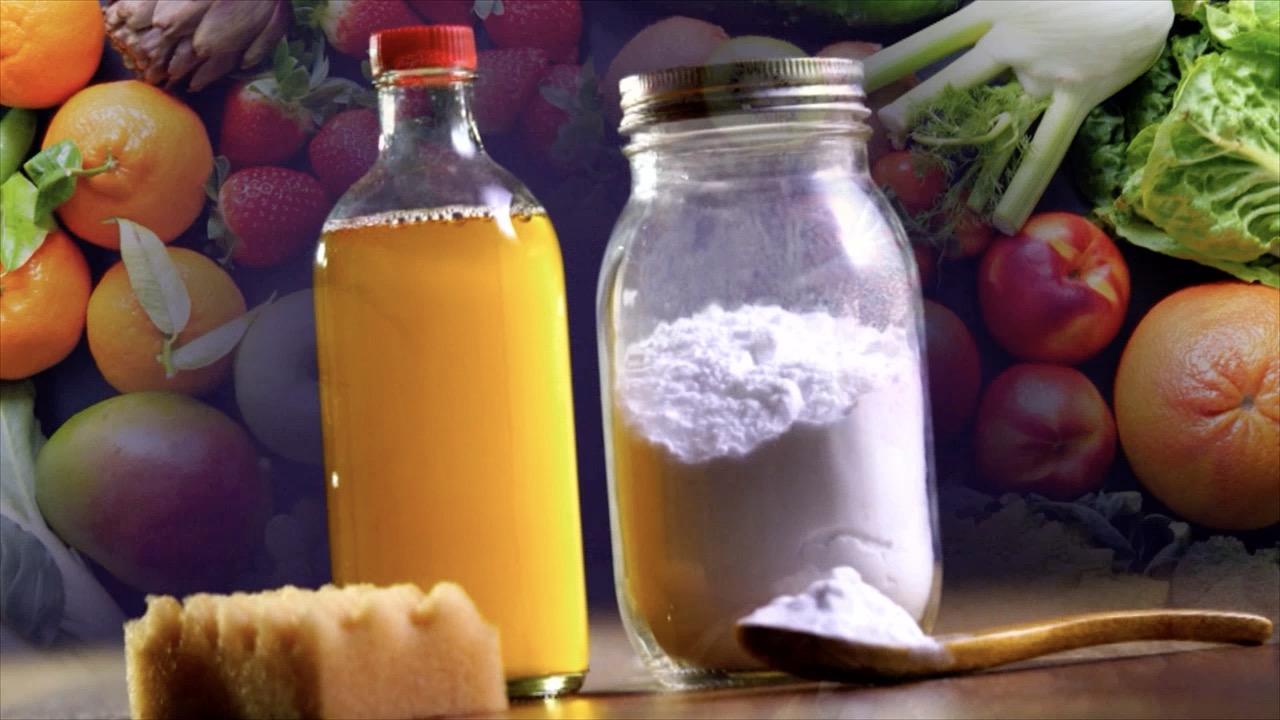 Why Homemade Alkaline Baby Formula Is Deadly for Babies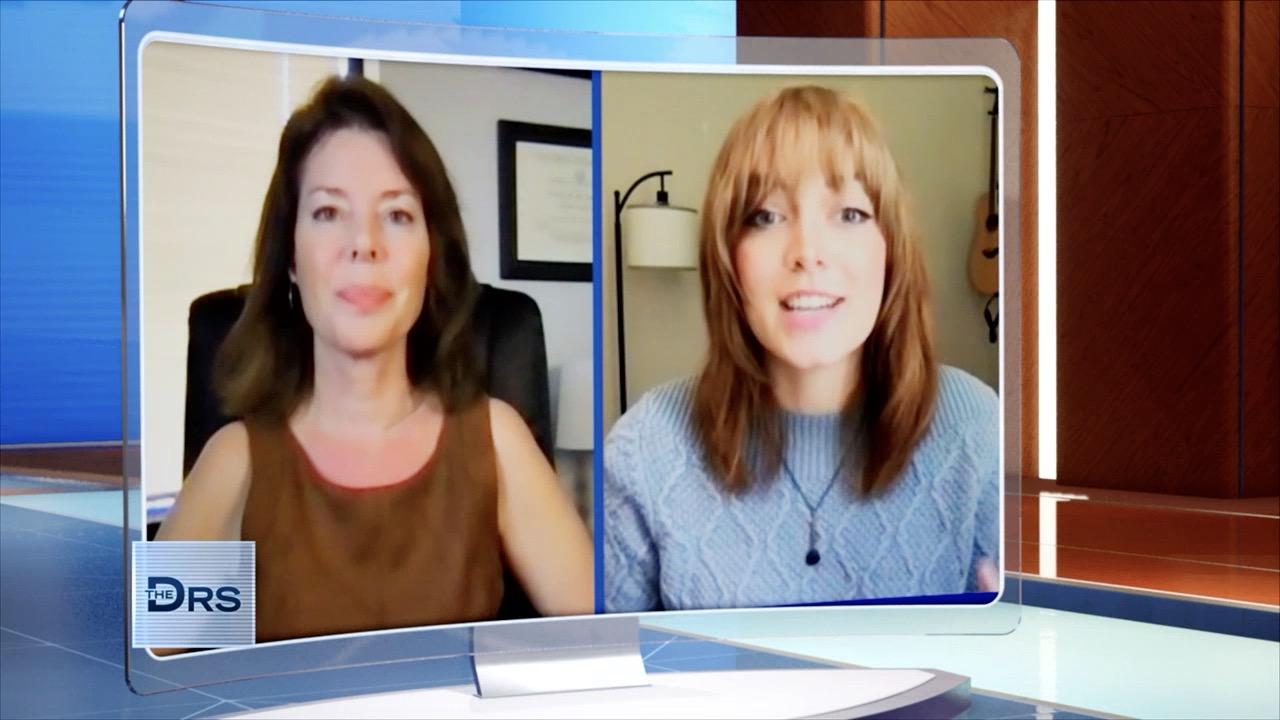 Meet Woman Who Shares She Developed Tics during the Pandemic
Nick and Anna are blessed with three wonderful children, but their two sons both have a rare genetic brain disorder. The family visits The Doctors for a special surprise bound to help their boys.
The parents were overjoyed following the birth of their first son Parker, now 5, but then began to notice he was not progressing like other kids his age.
"Parker started to get behind on his milestones. He wasn't following along with what his peers were doing," Anna says.
Watch: Rare Brain Disorder Causes Stroke in Pregnant Woman
Following a brain MRI, the family was told he has Joubert Syndrome, a rare genetic disorder affecting the area of the brain which controls muscle tone and coordination, eye movements, breathing and intellect.
According to the U.S. Nation Library of Medicine, Joubert Syndrome is extremely rare and is only seen in 1 in 80,000 to 1 in 100,000 newborns.
Despite the setback, Anna and Nick were determined to give Parker the best life possible and began physical therapy, occupational therapy and speech therapy.
Watch: Family Stricken with Rare Brain Disease
"Let's do everything we can to let Parker live a normal life," Nick explains of his family's approach to confronting the syndrome.
When Anna got pregnant for a second time, the family was both excited and somewhat fearful that their new child would also be born with Joubert Syndrome.
Unfortunately, a few months after Lane's birth, concerns began to arise.
Watch: What is Joubert Syndrome?
"We thought we were out of the woods and here we are again going down this journey," Nick says, looking back
Both Parker and Lane, who is 3, are living successfully with Joubert Syndrome. In addition to the boys receiving physical therapy, occupational therapy and speech therapy they also get equine therapy, which helps with their muscle development and coordination.
The Doctors surprise the family with a year's worth of equine therapy sessions from Free Rein Therapeutic Riding, along with the proper fitting leg braces and the needed shoes for the next 15 years, courtesy of Hanger Clinic. Additionally, our friends at Aetna donated $10,000 to the Joubert Syndrome & Related Disorders Foundation, which the family has been involved with since they determined Parker had the genetic disorder.
To find out more about Joubert Syndrome and how you can help, visit the JSRDF website.